I had the opportunity to photograph a brilliant artist, Erika Lenaye, in her beautifully designed Gilbert home and studio space. As you'll see Erika Lenaye is a southwest desert artist that uses tones found in the desert. Her home and studio reflect her art color choices and it seems like her kiddo has the same talent she does as you'll see beautiful pieces throughout her home created by her kiddo. And not only is Erika a fabulous artist but she's such a sweet person! You can read a little bit more about her and her art below!
I am a southwest based artist.  Born and raised in the Midwest, I was formally trained as a painter, but took a hiatus for 15 years.  I took painting back up around three years ago when we moved to Arizona and recently took on the role of a full-time artist 6 months ago.  When I'm not in my studio, I am with my 5 year old daughter, Driggs, and husband, Adam.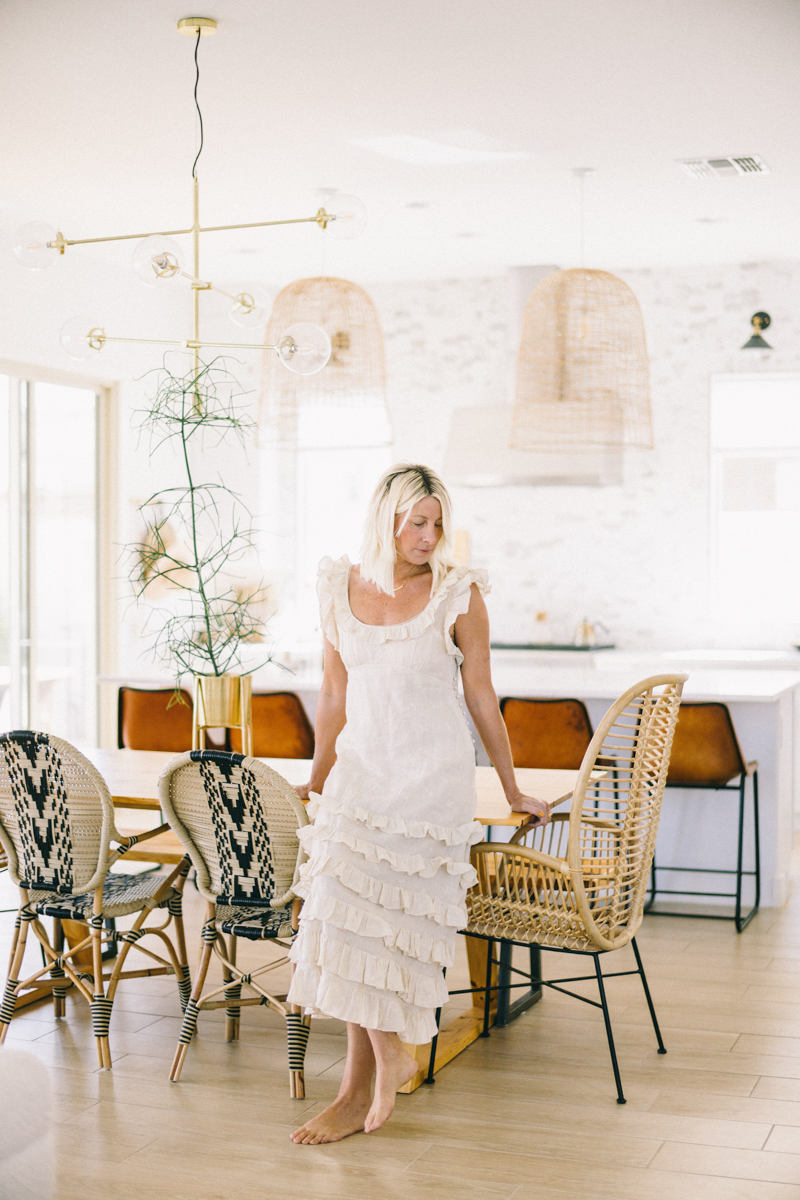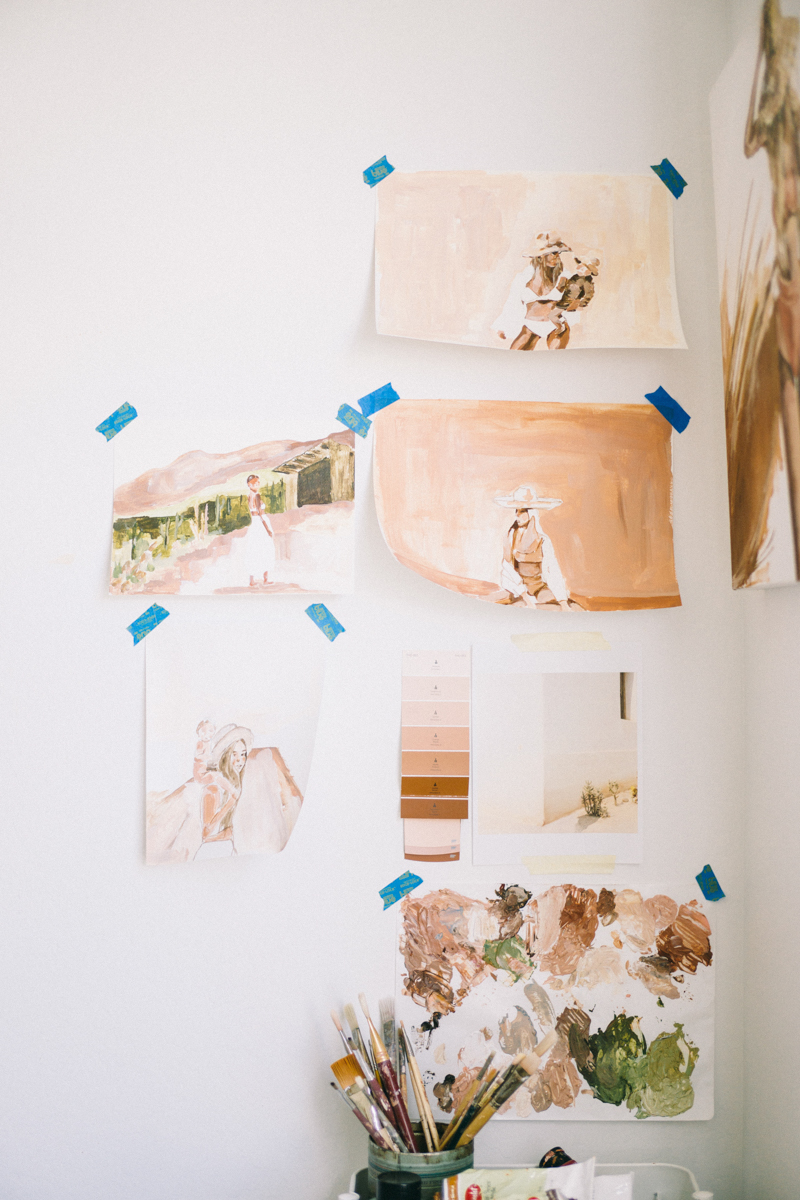 I always knew I wanted to be in a creative field, but it did take some time to discover my passion for painting.  I studied a variety of mediums while in college at Miami University and even tried my hand at opening and running my own shop for a while.
My desert surroundings and the way the southwest makes me feel.  It's such a beautiful part of the country.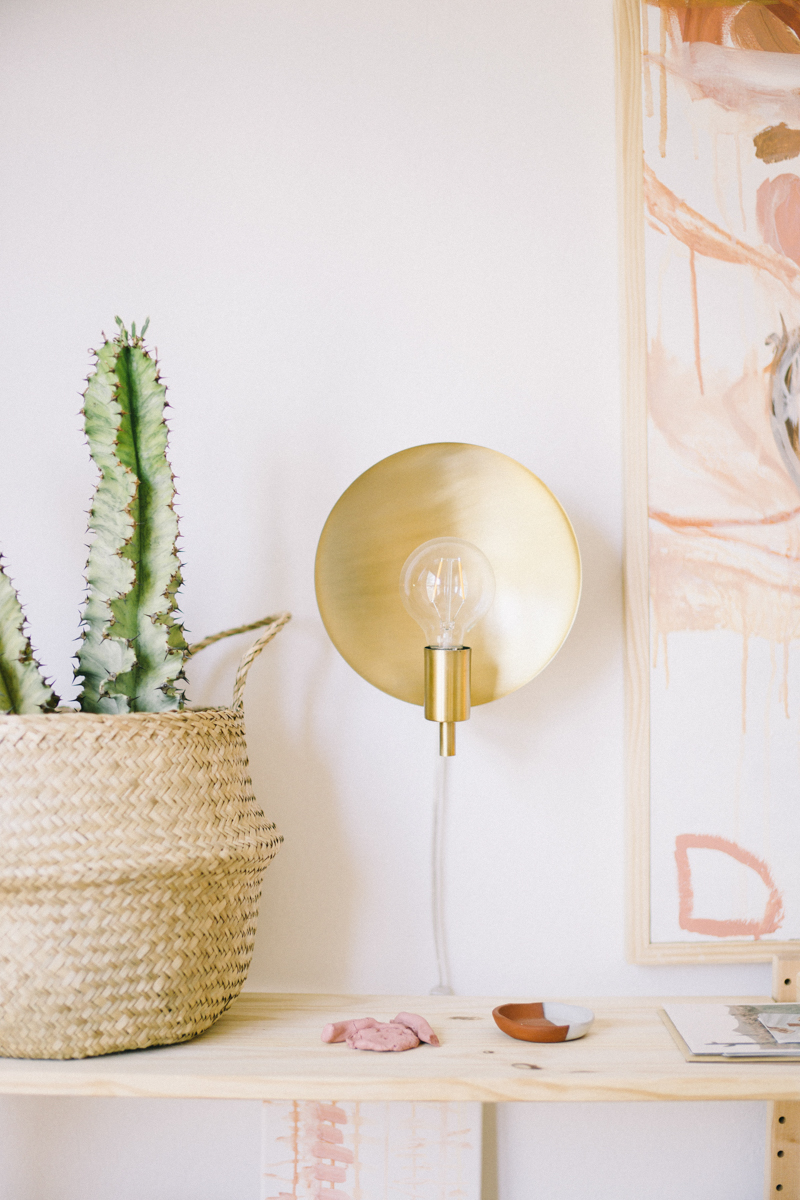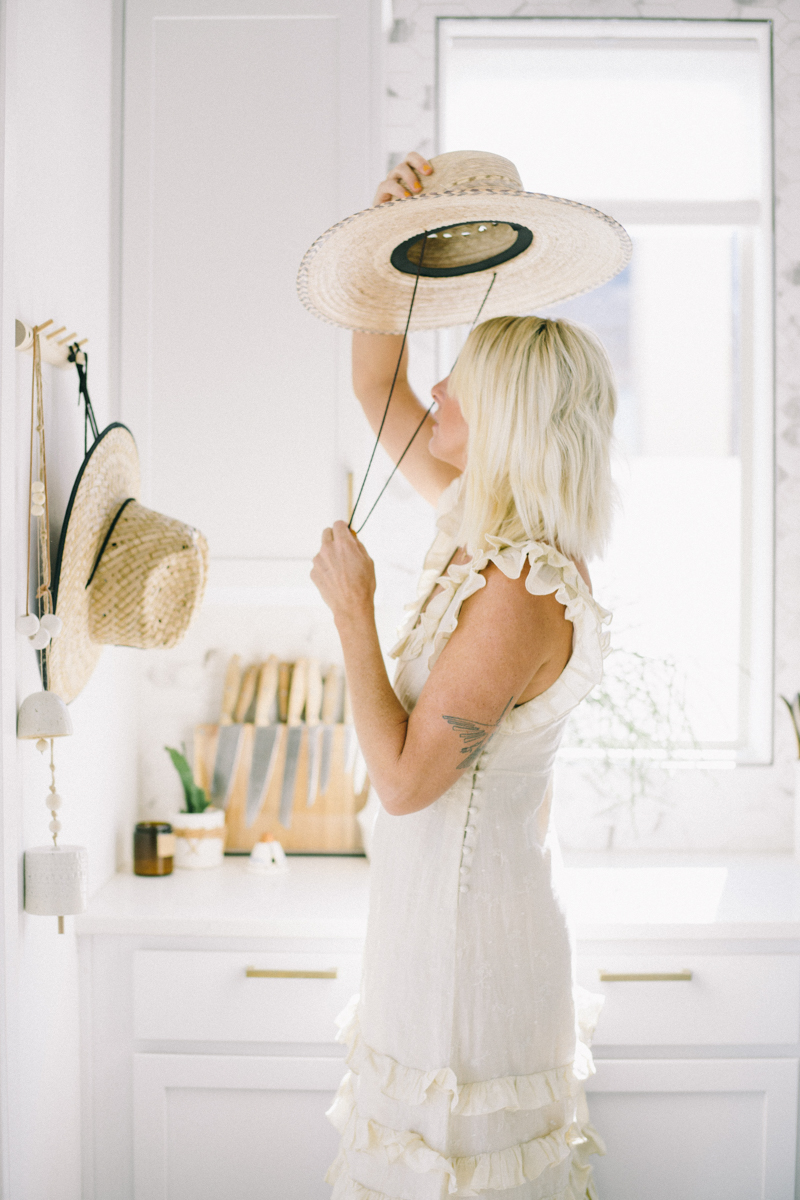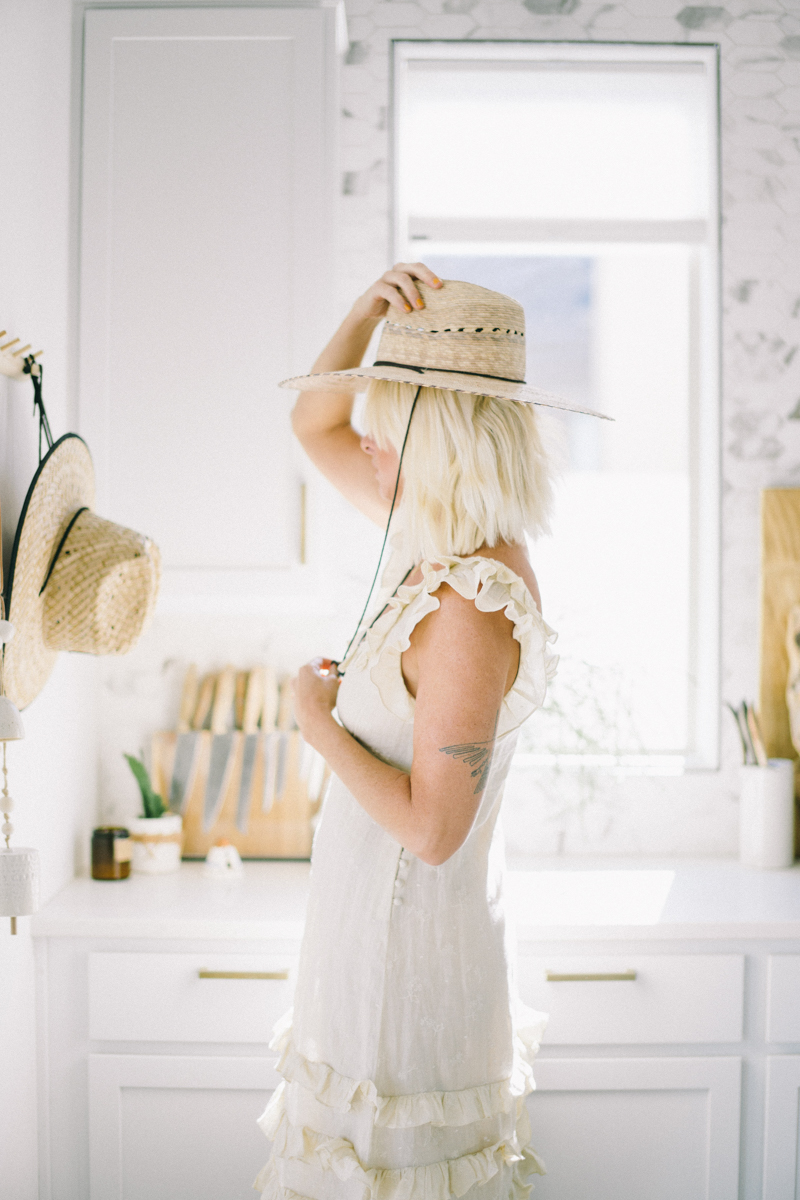 I have a website (erikalenaye.com), show at a variety of markets, sell through my Instagram (@erikalenaye), and take on commission work via IG or email.
I love the creative community here in Phoenix.  It's big enough to be a successful creative, but also small enough that you know one another and support each other.  It's such a great location to be a creative.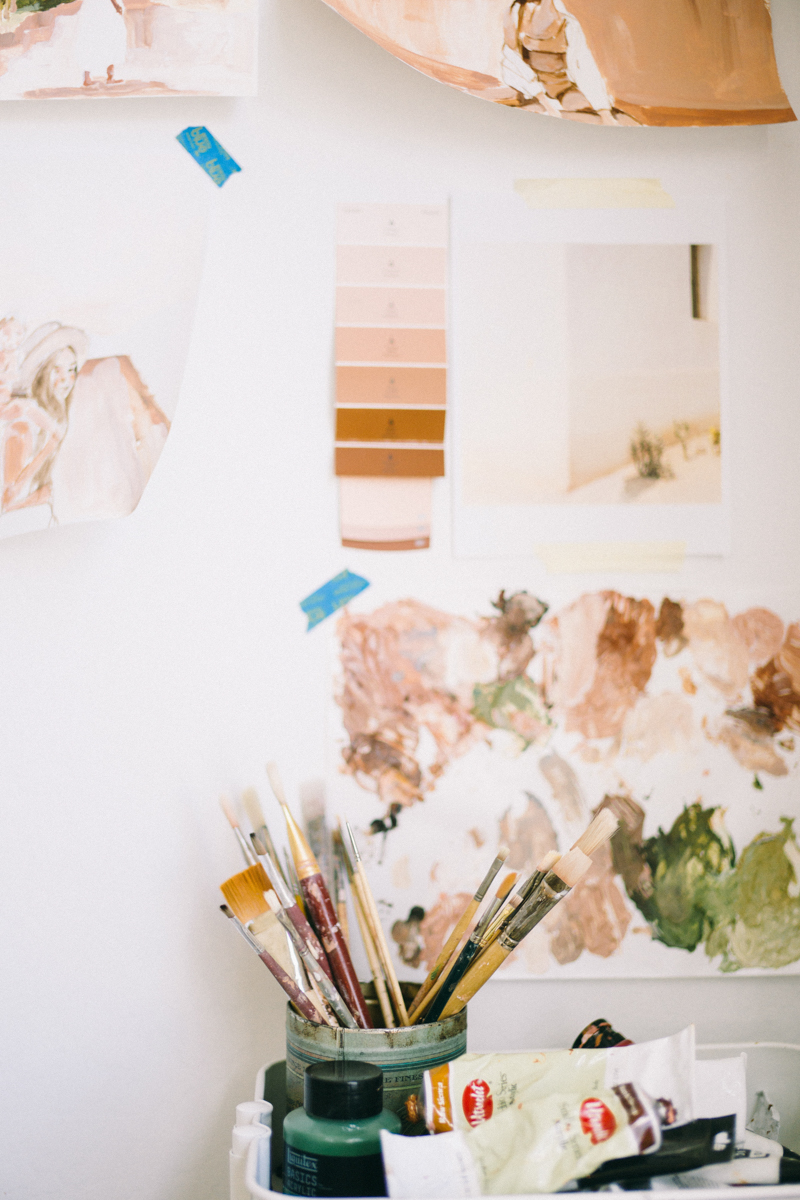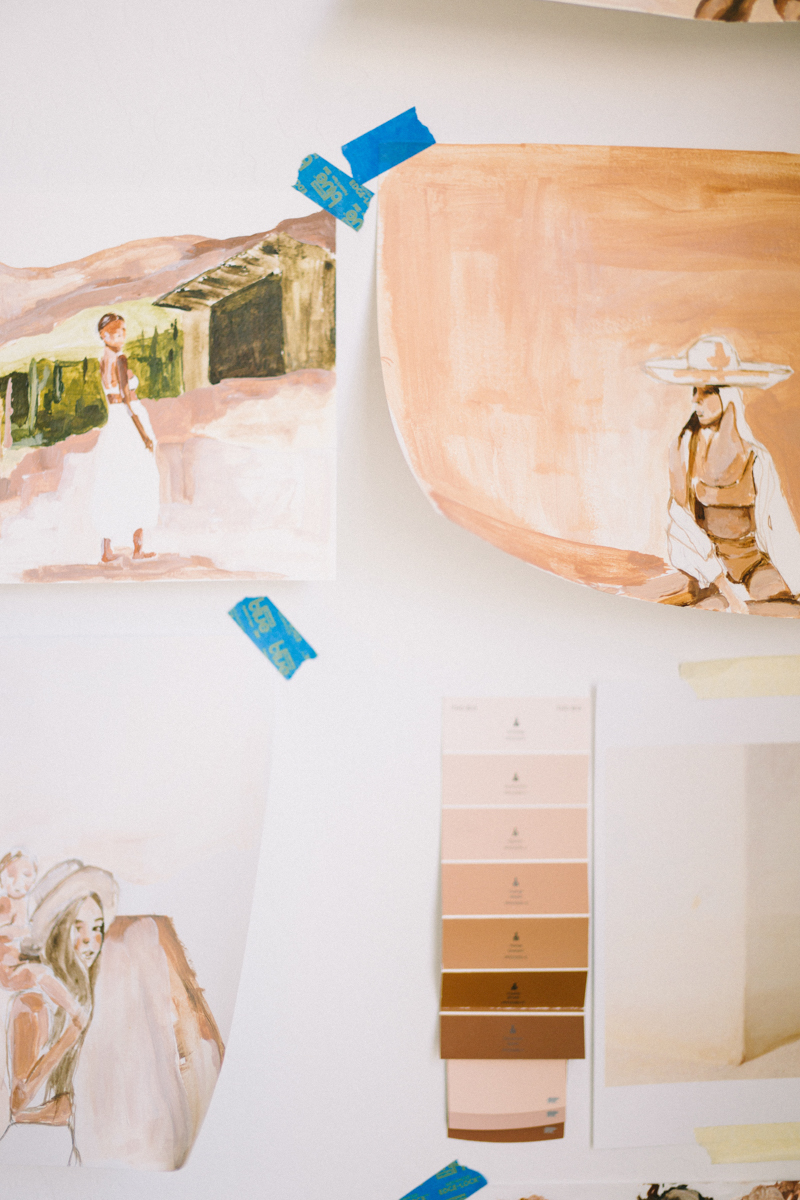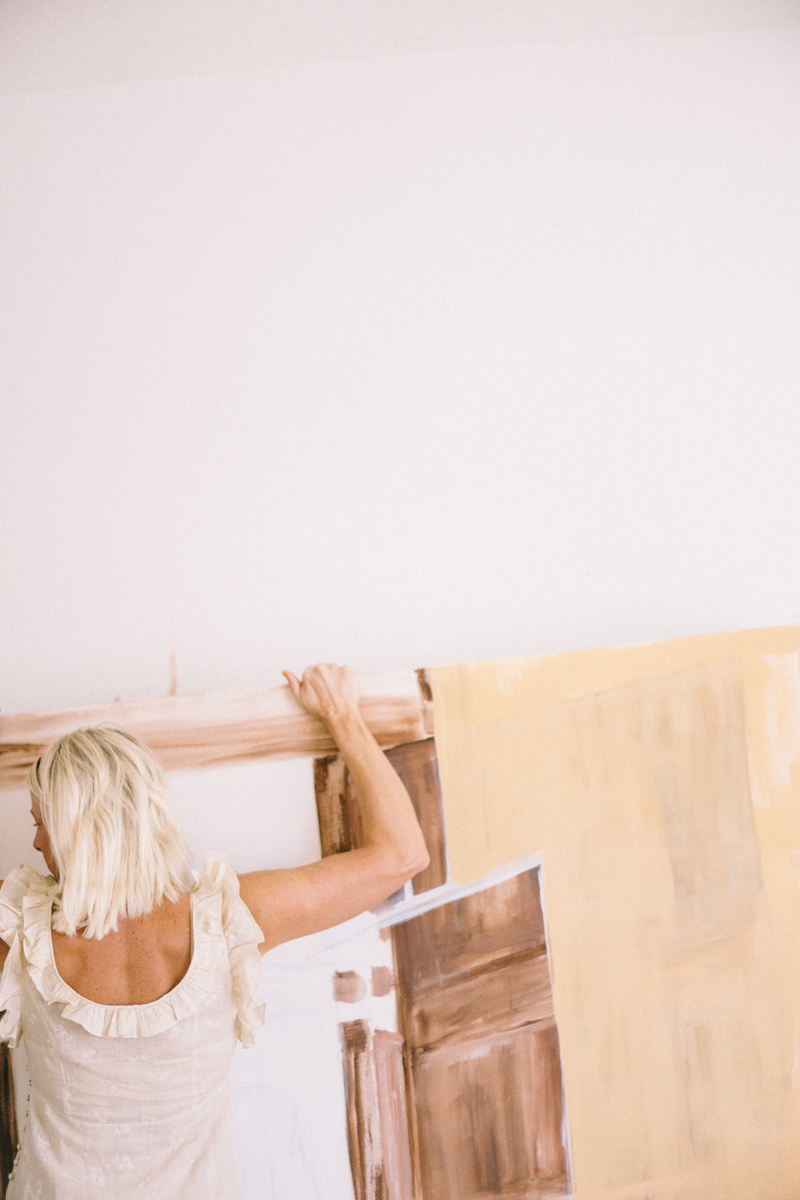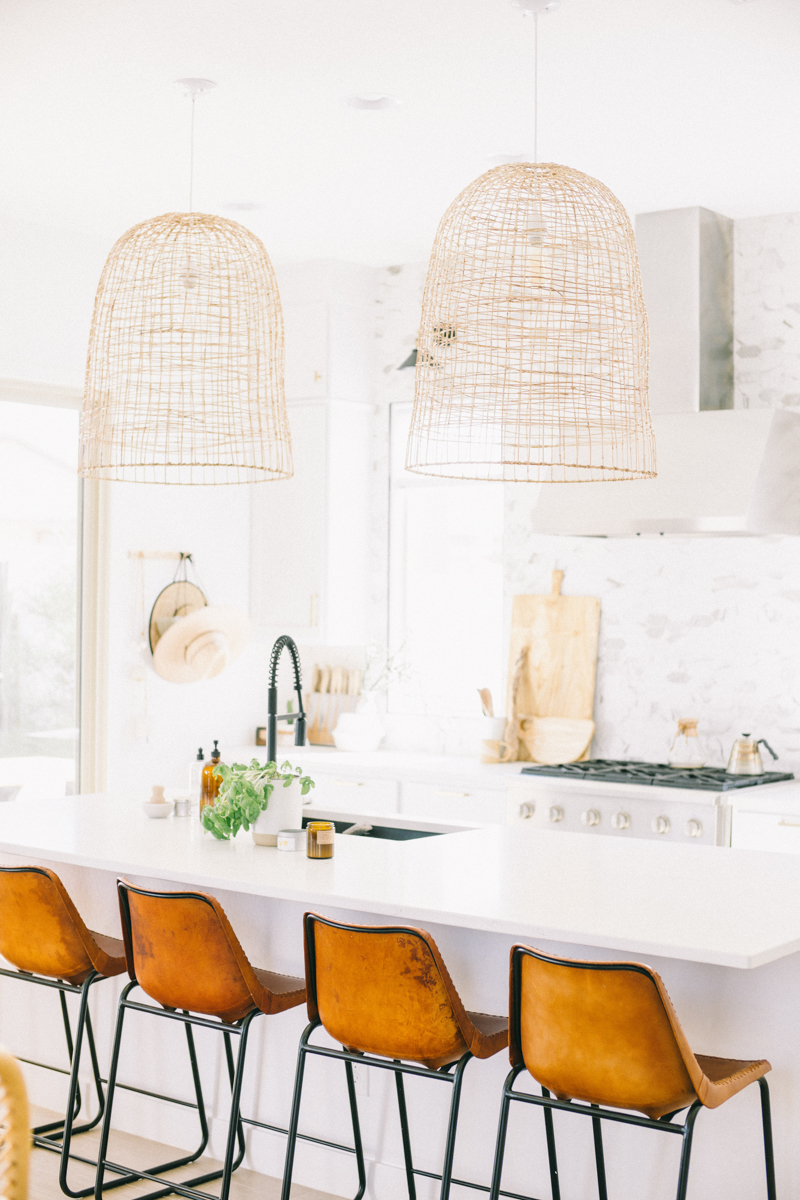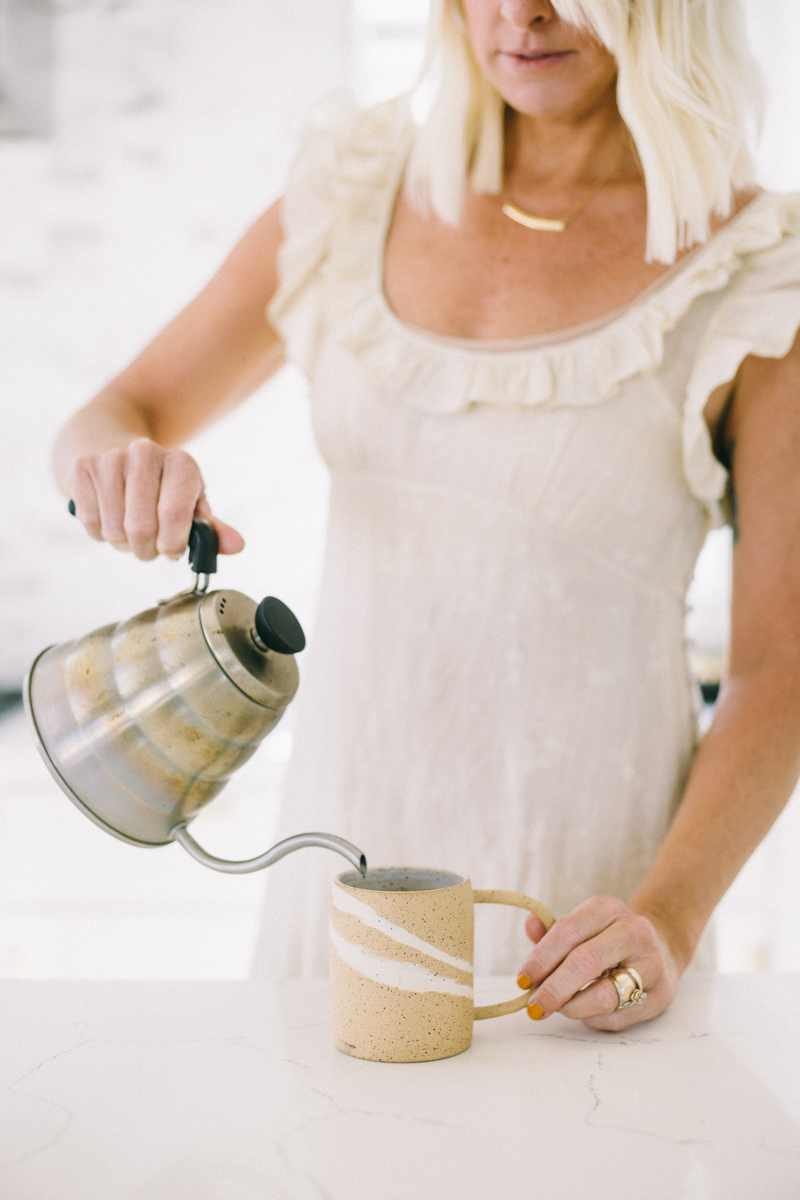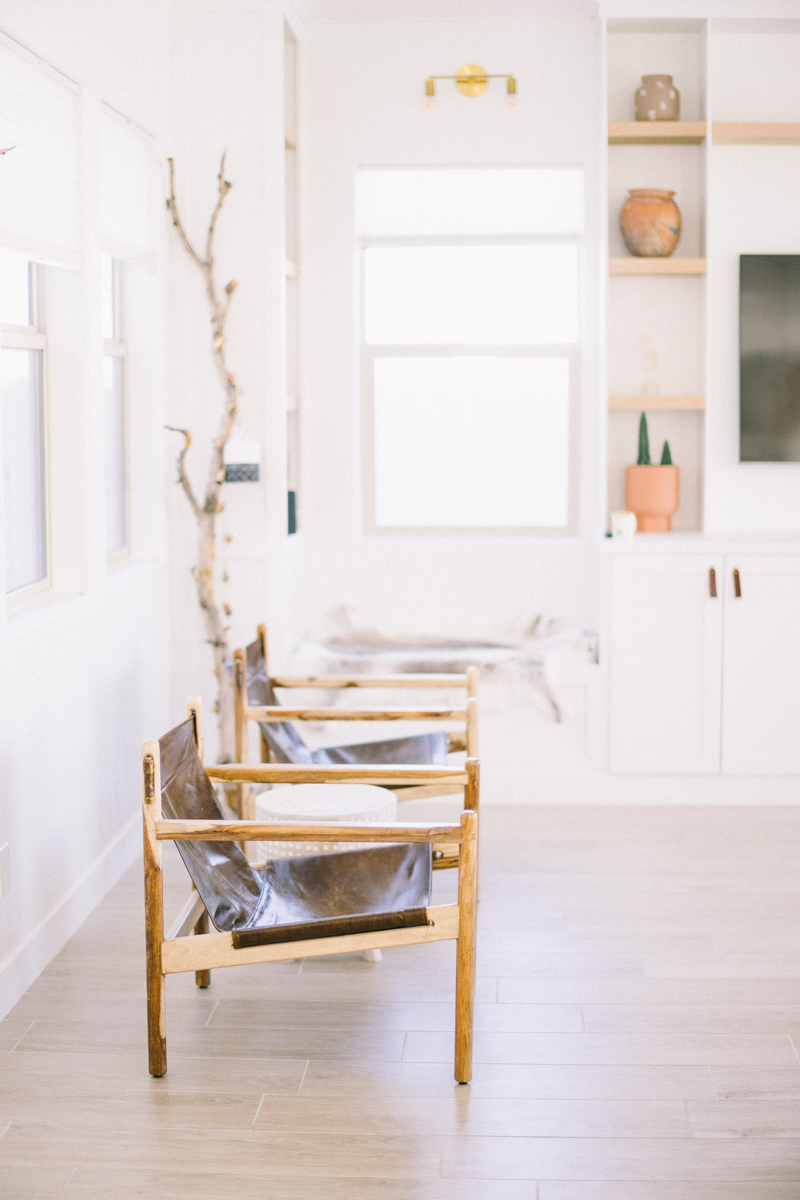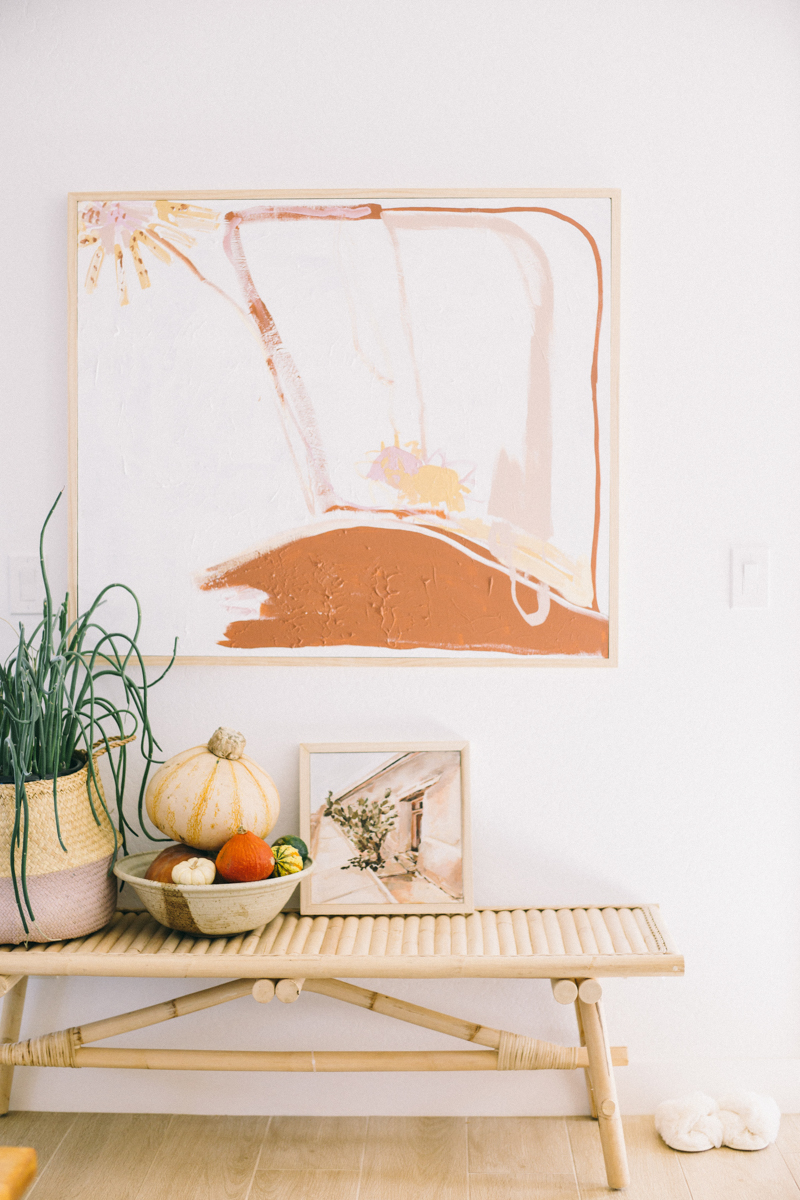 I tend to be drawn towards figurative painting.  I love painting the female image blended with the warm tones of the desert surrounding.
For a short trip, we love going down to Tucson and visiting Seis Kitchen, Pueblo Vida, The Mercado.  We also love heading up north in the heat of the summer and hitting Prescott, Flagstaff and Sedona.  Each part of Arizona is so unique and beautiful in its own way.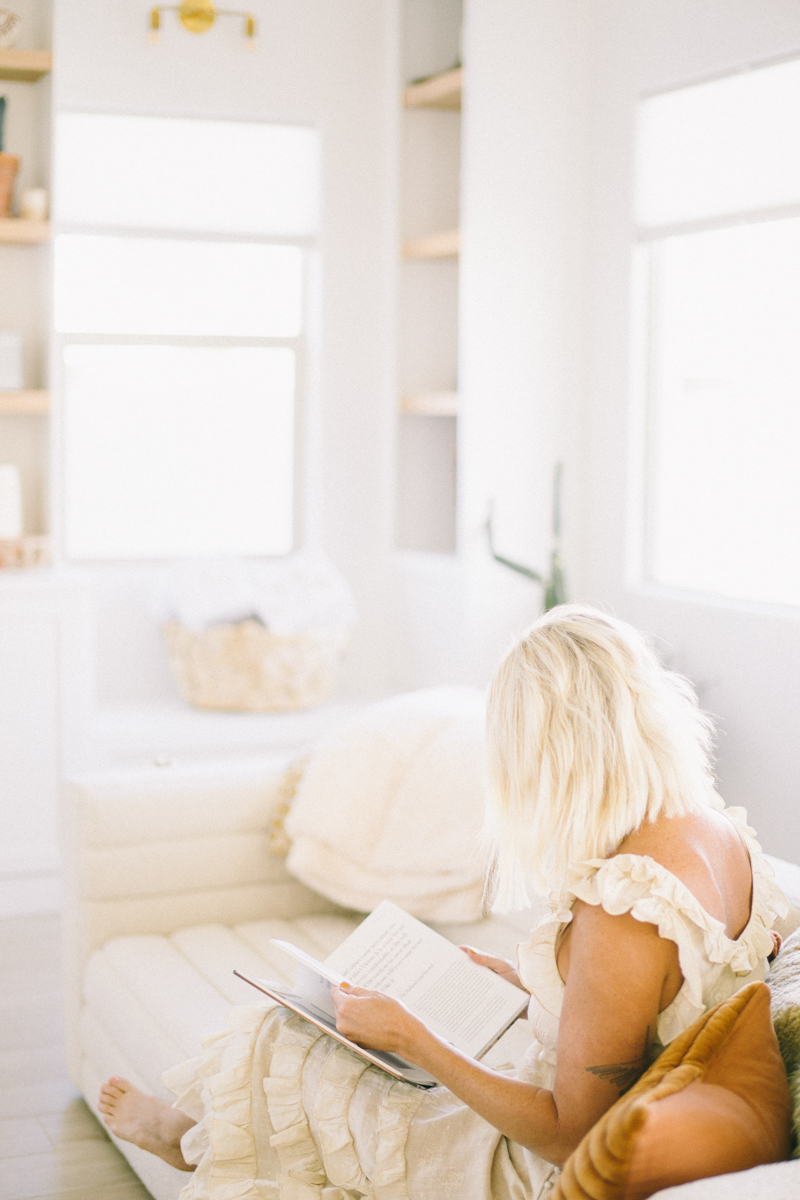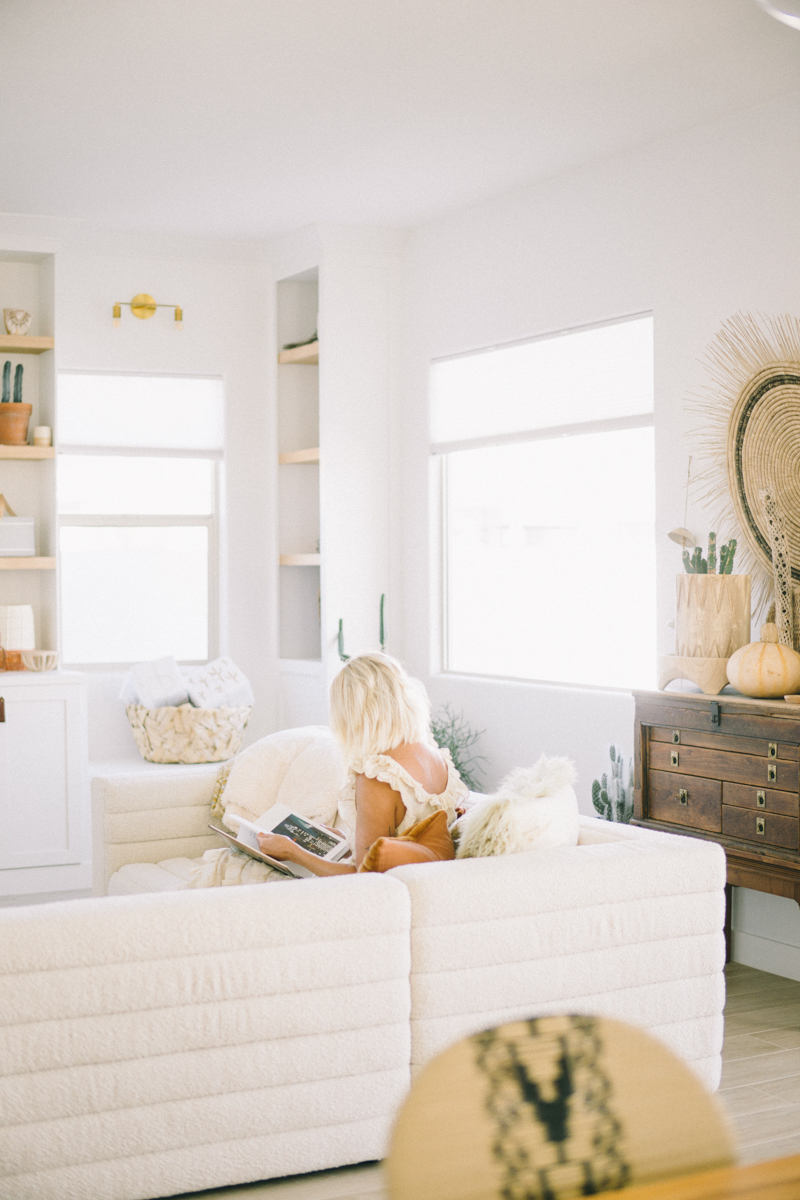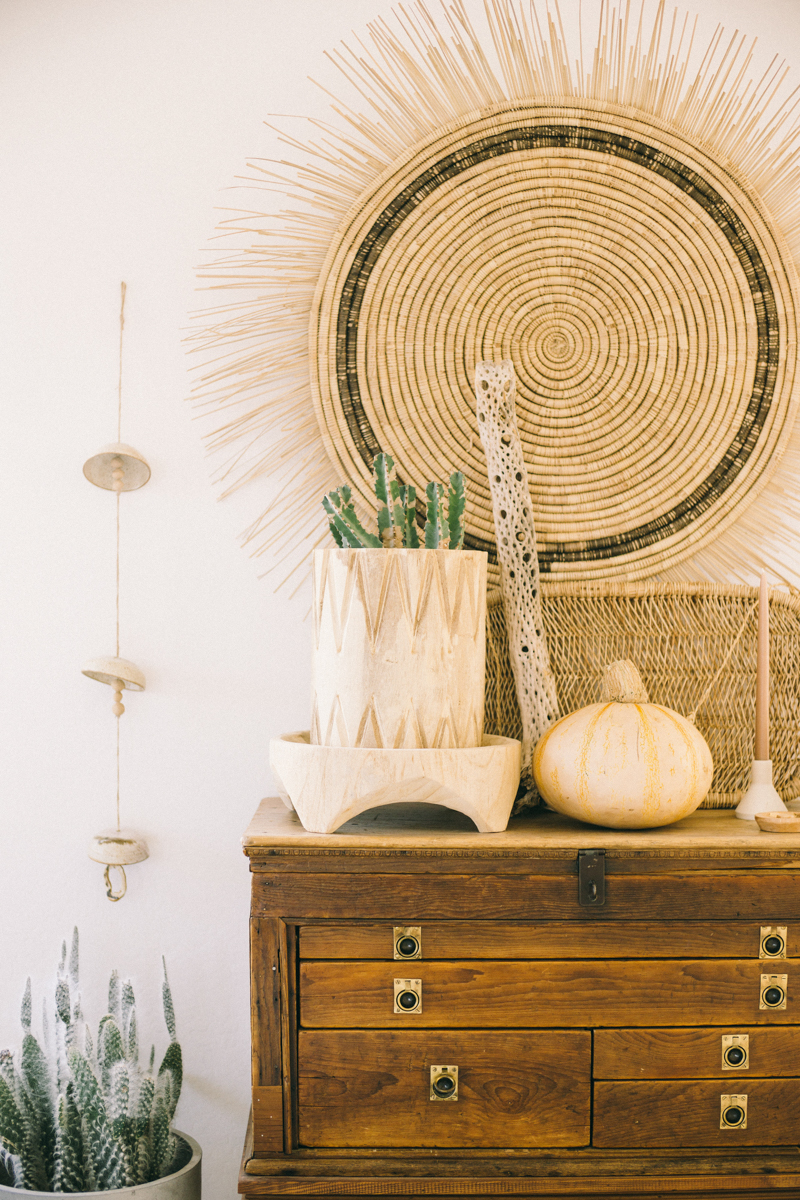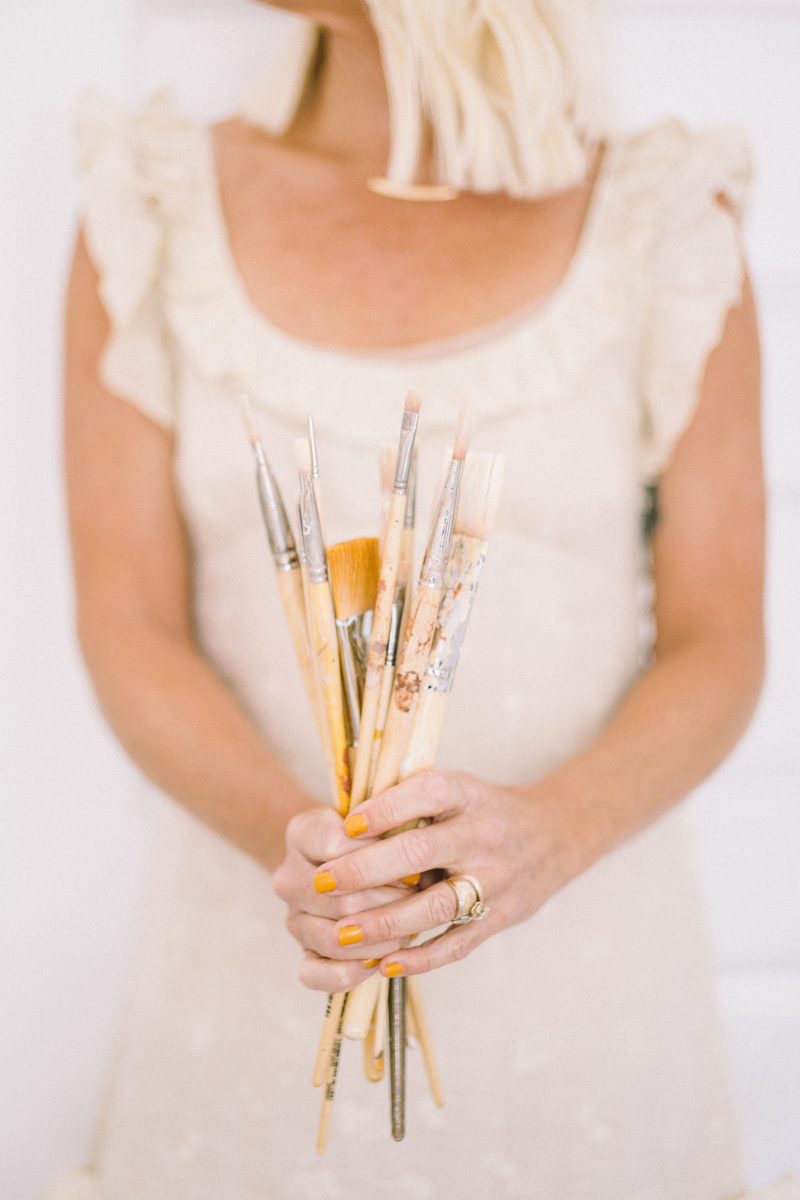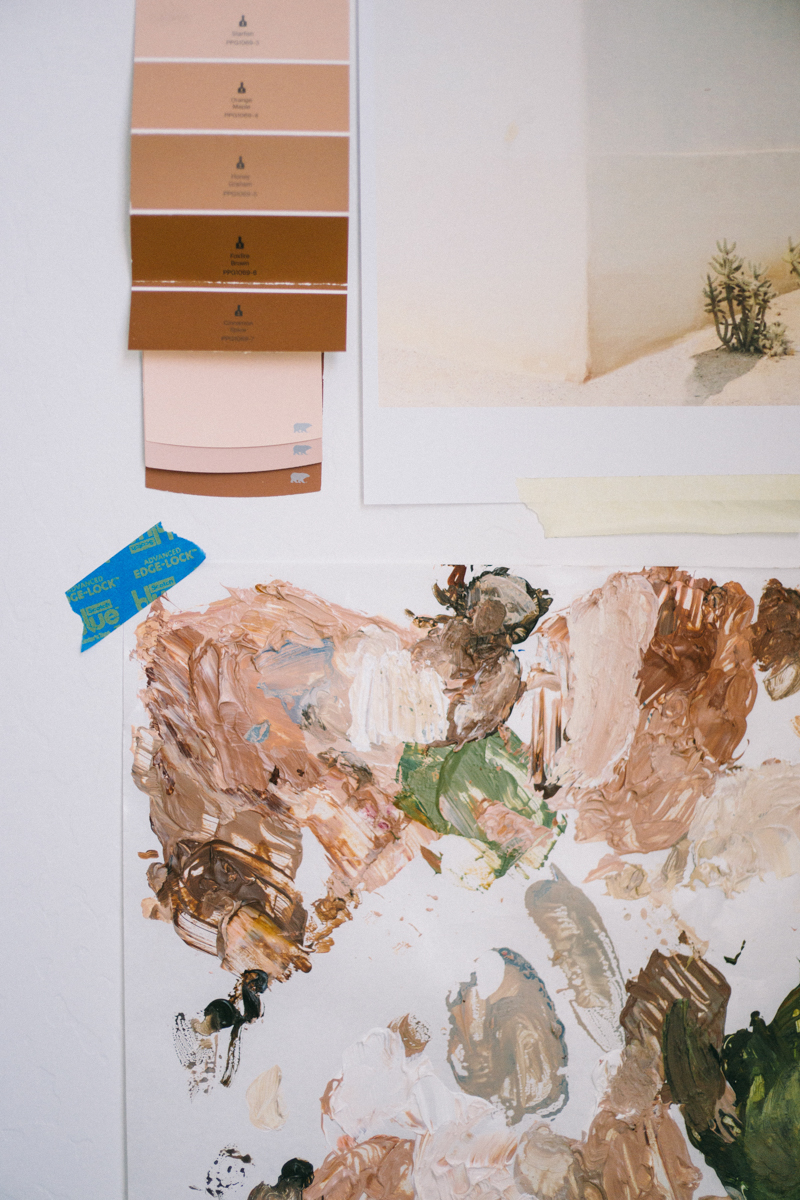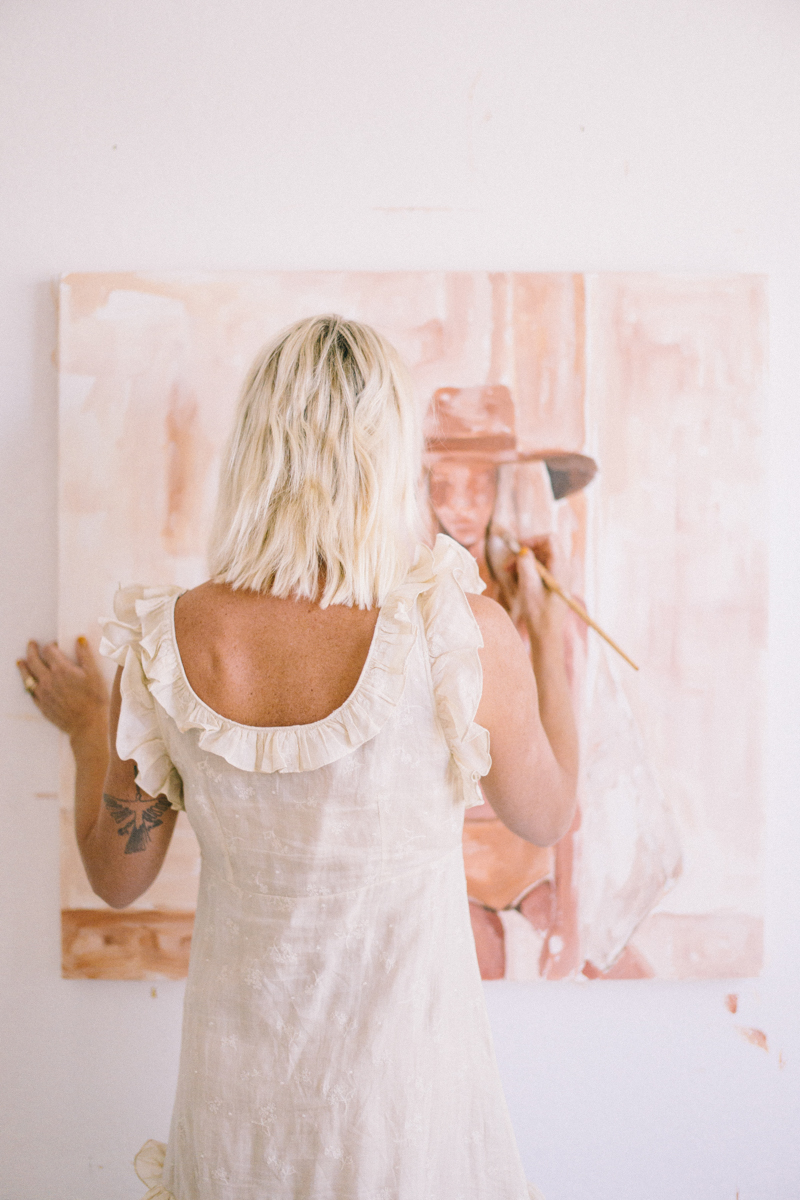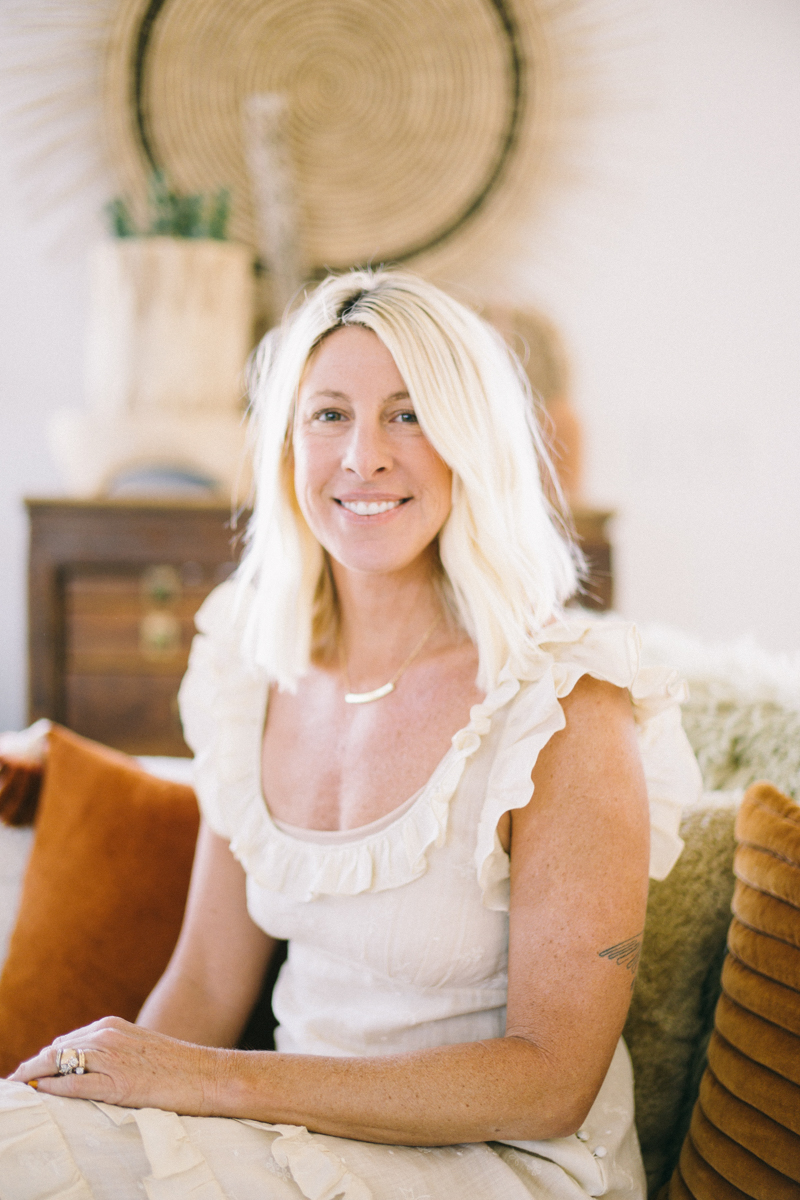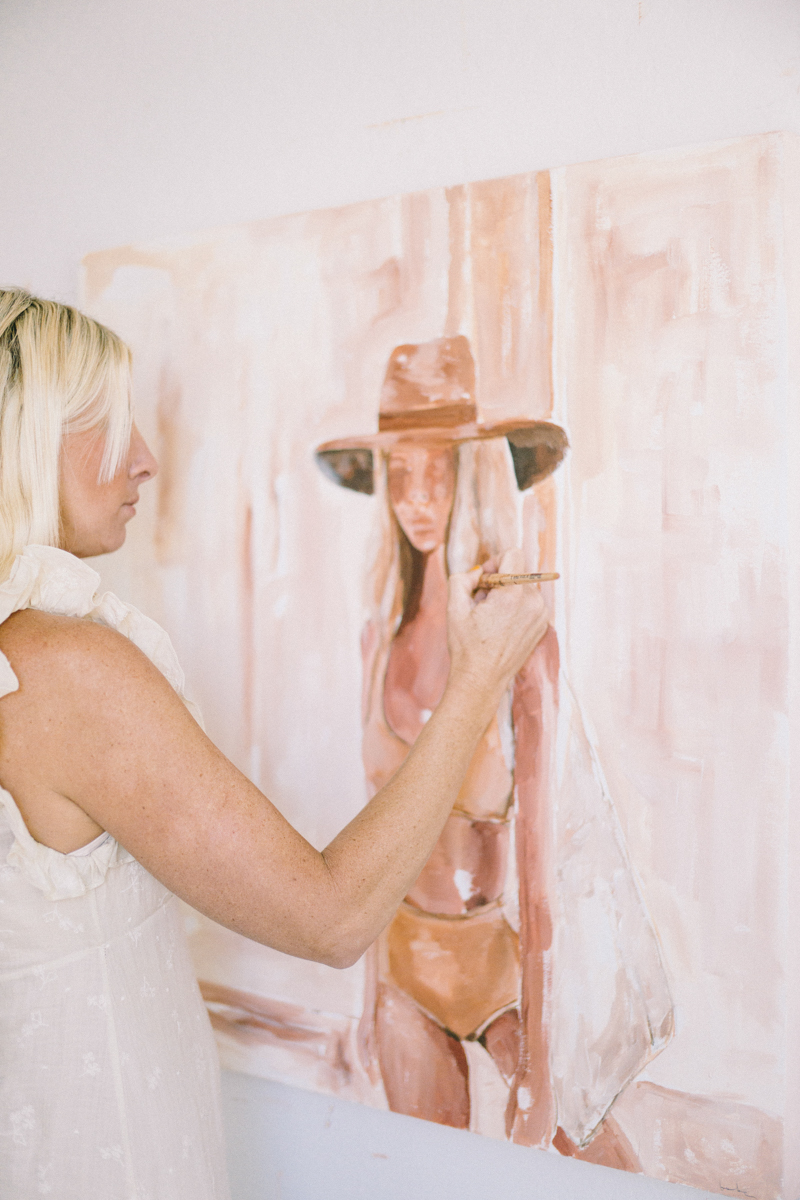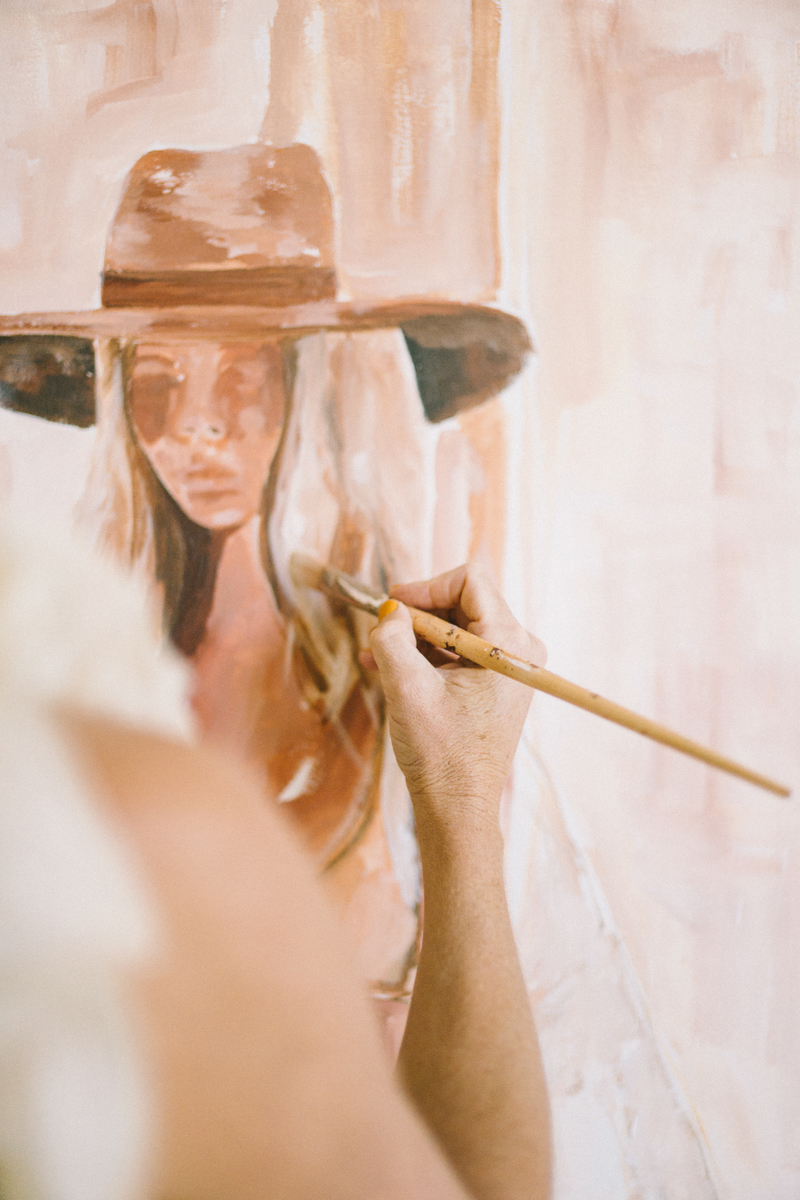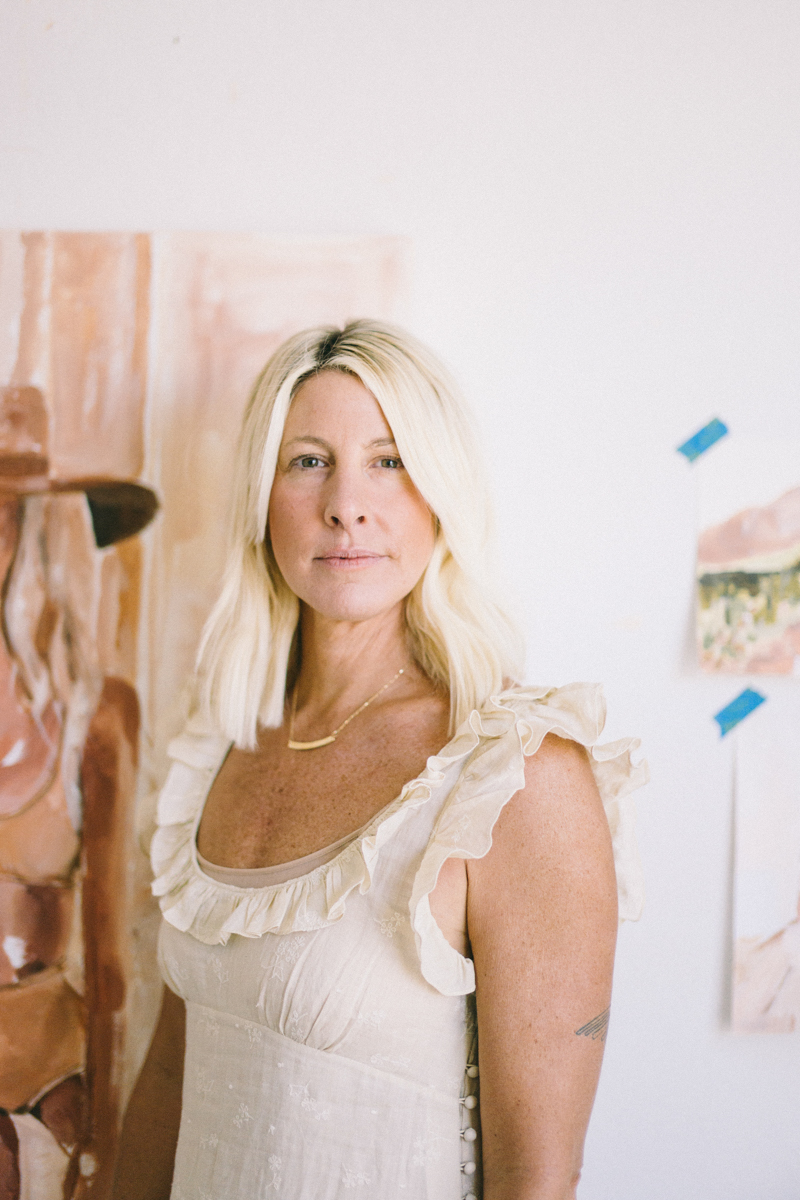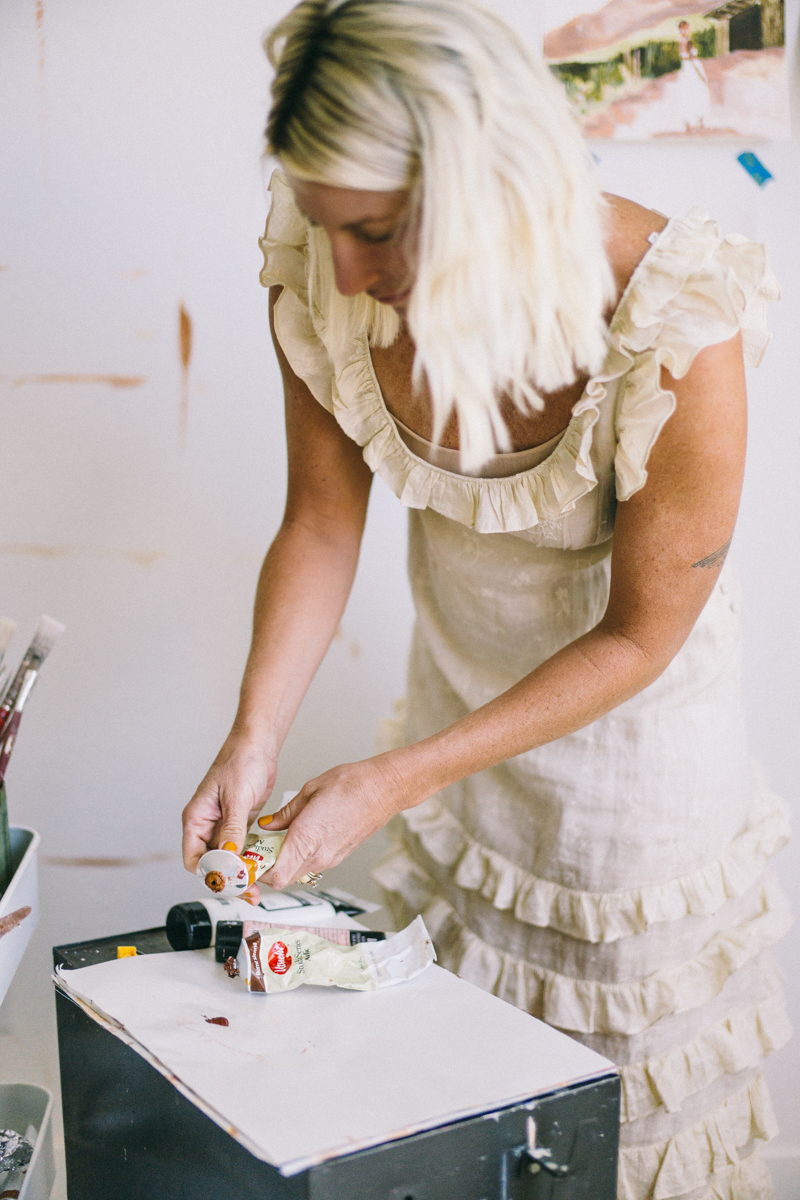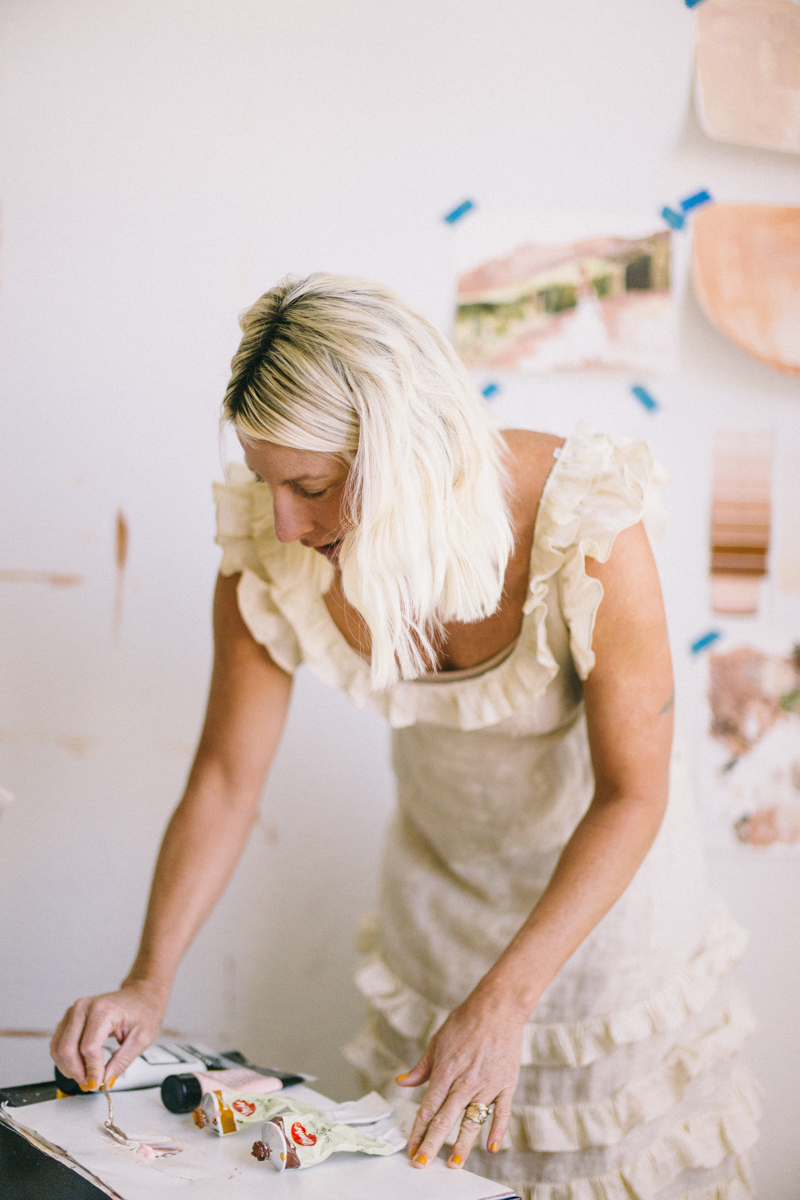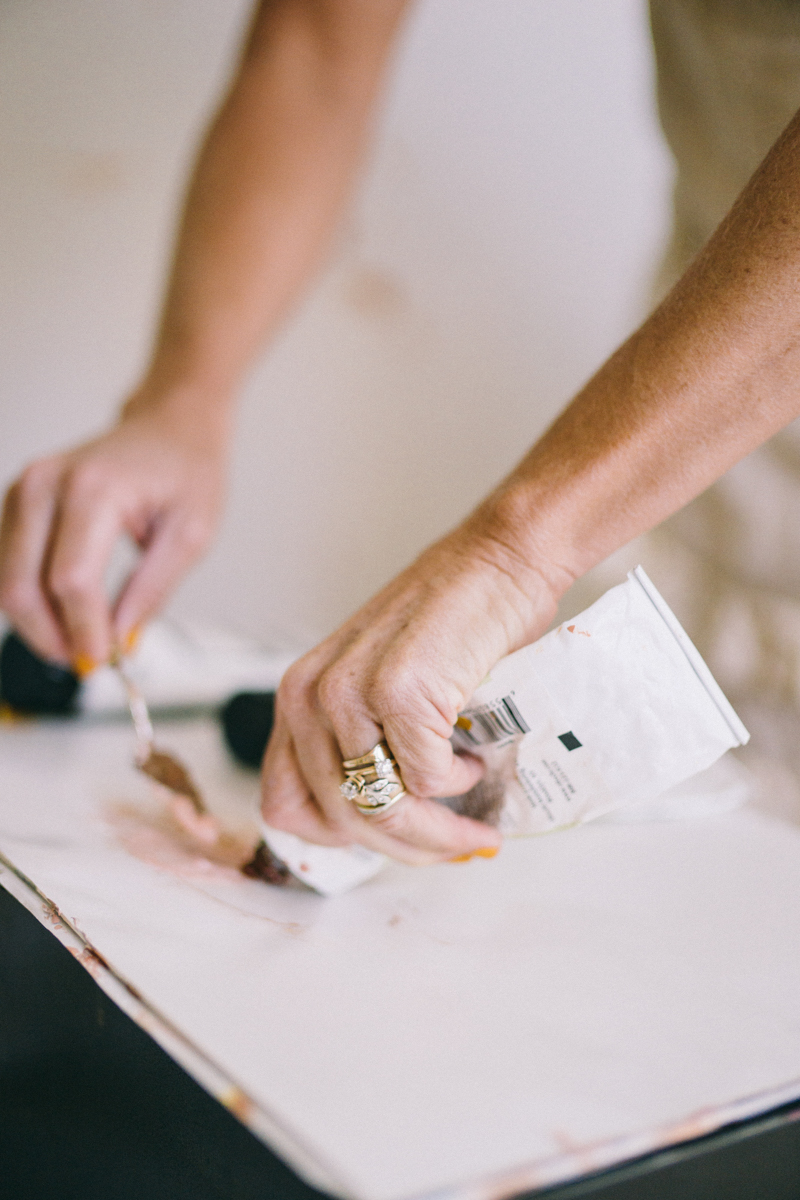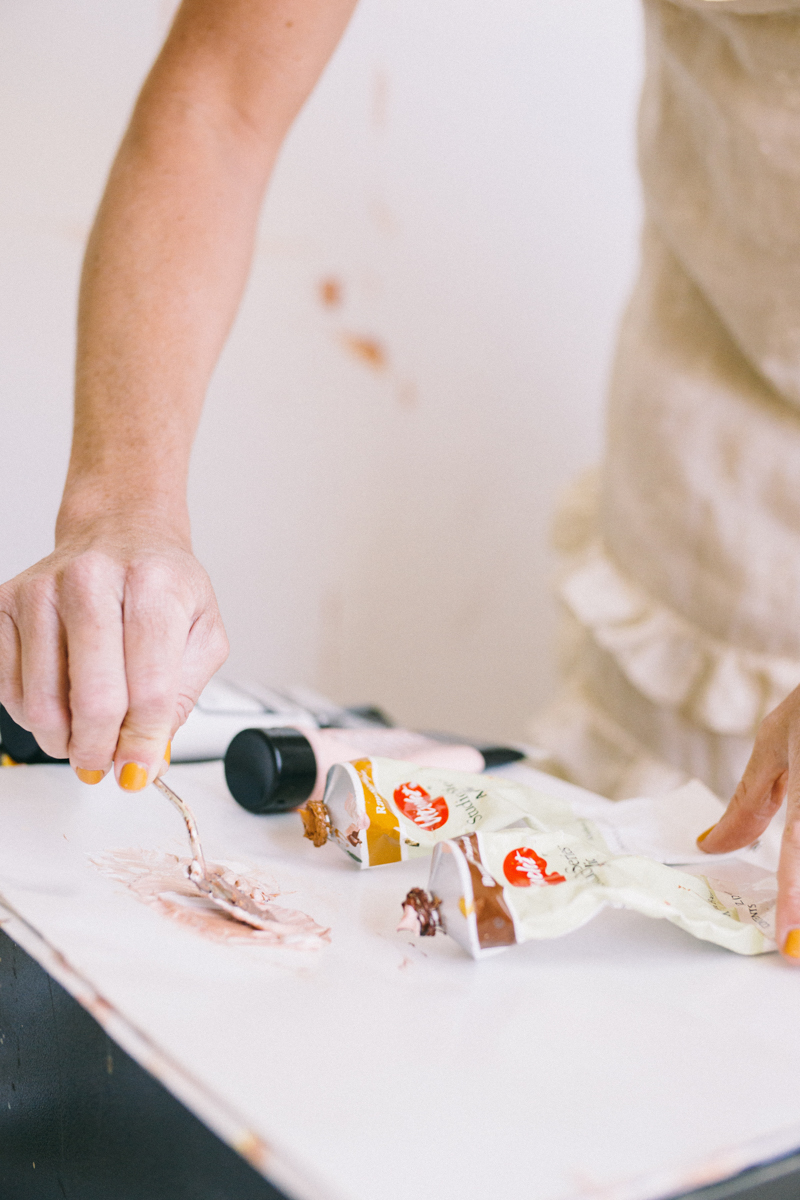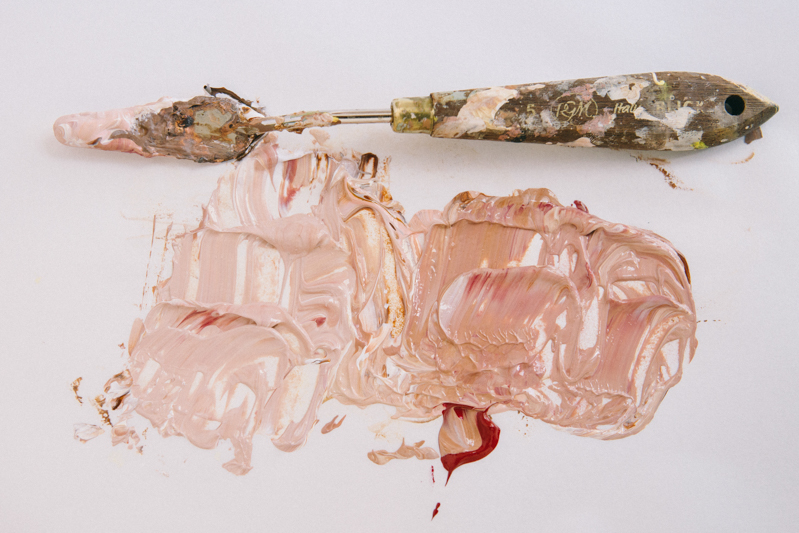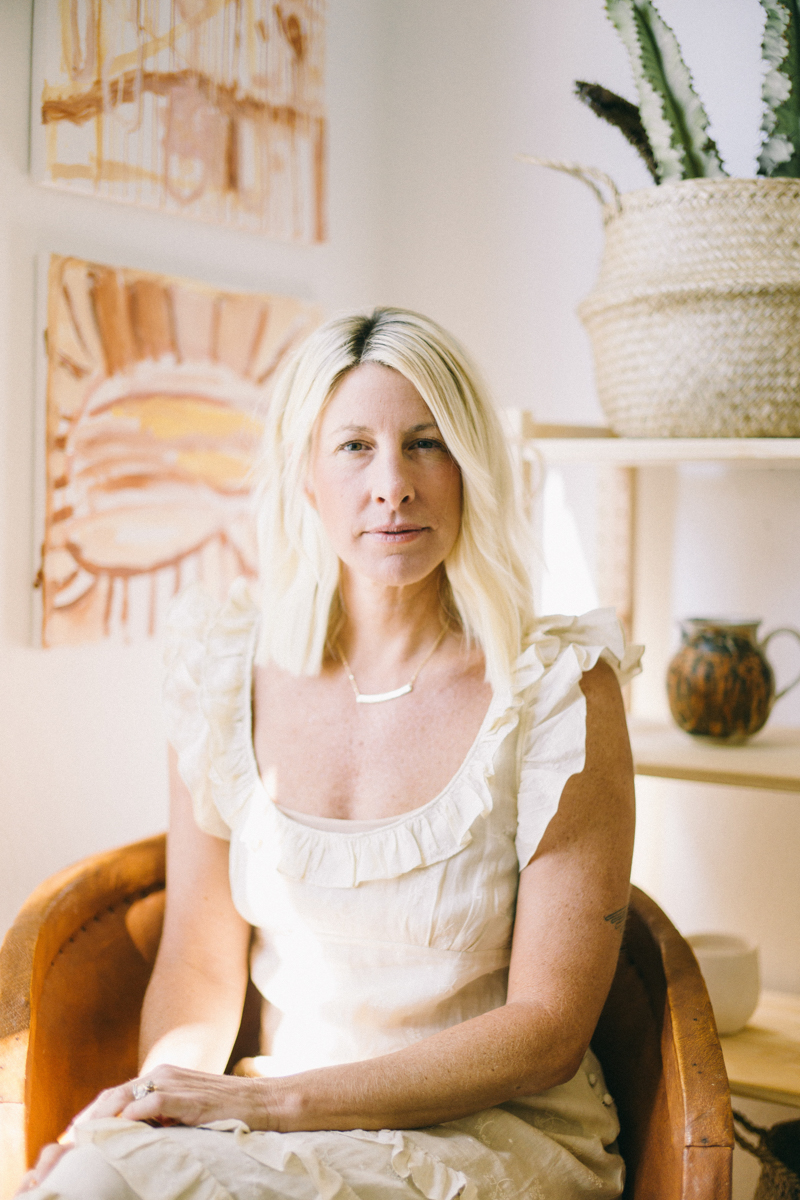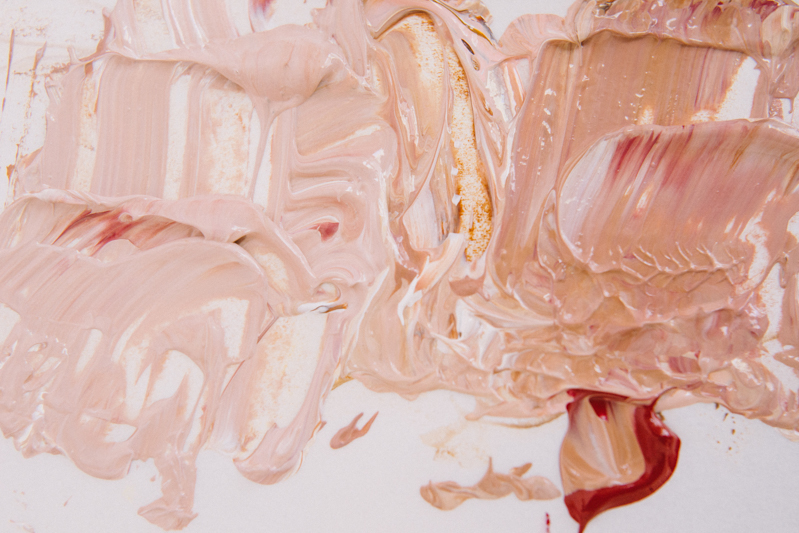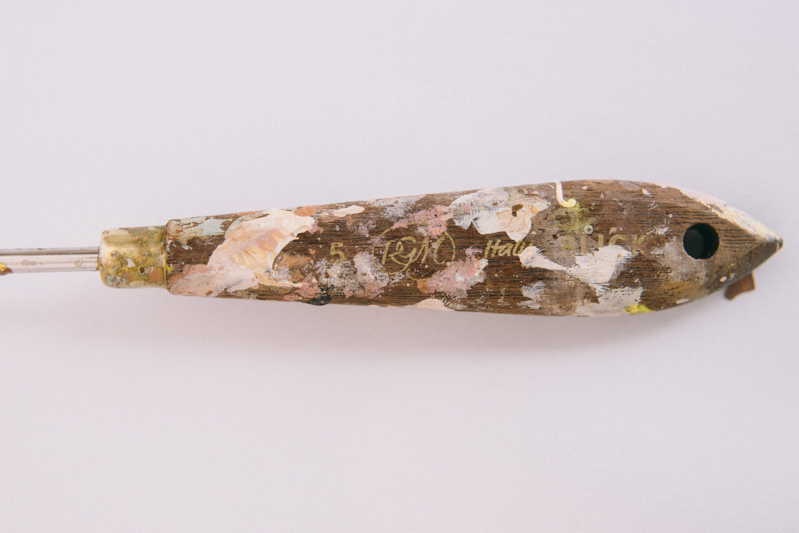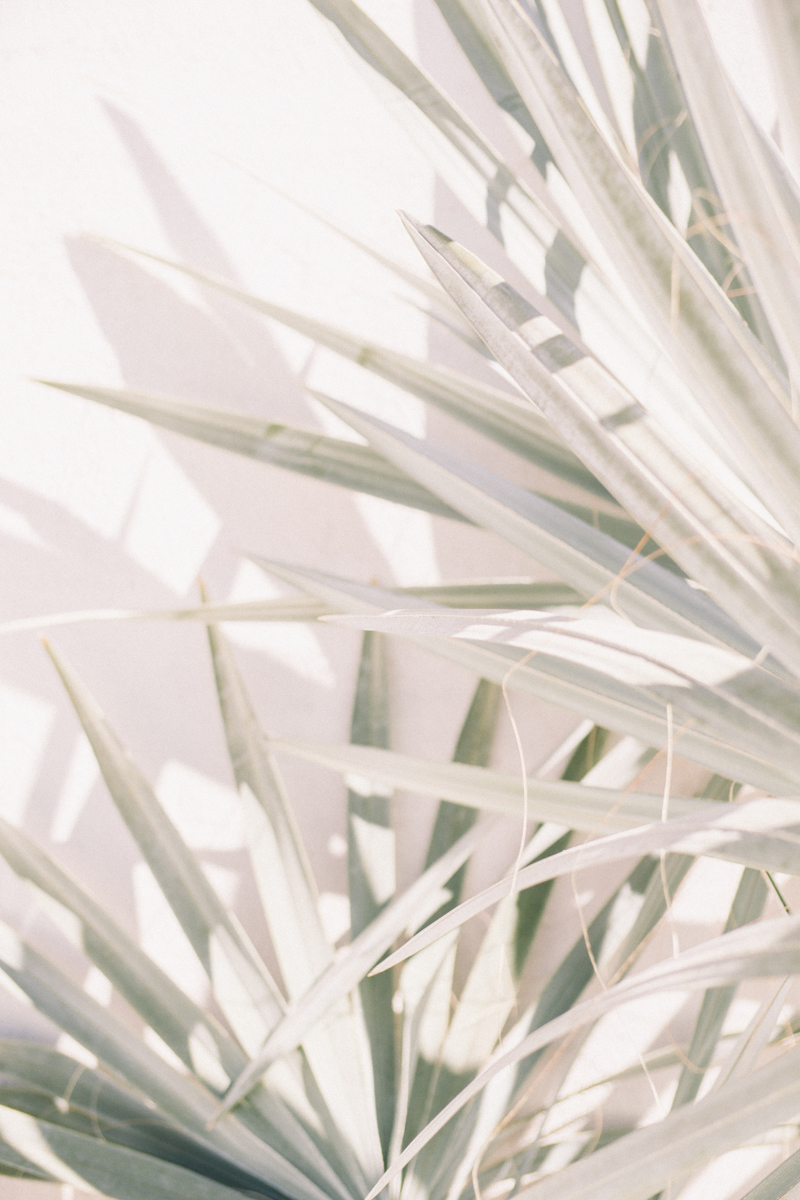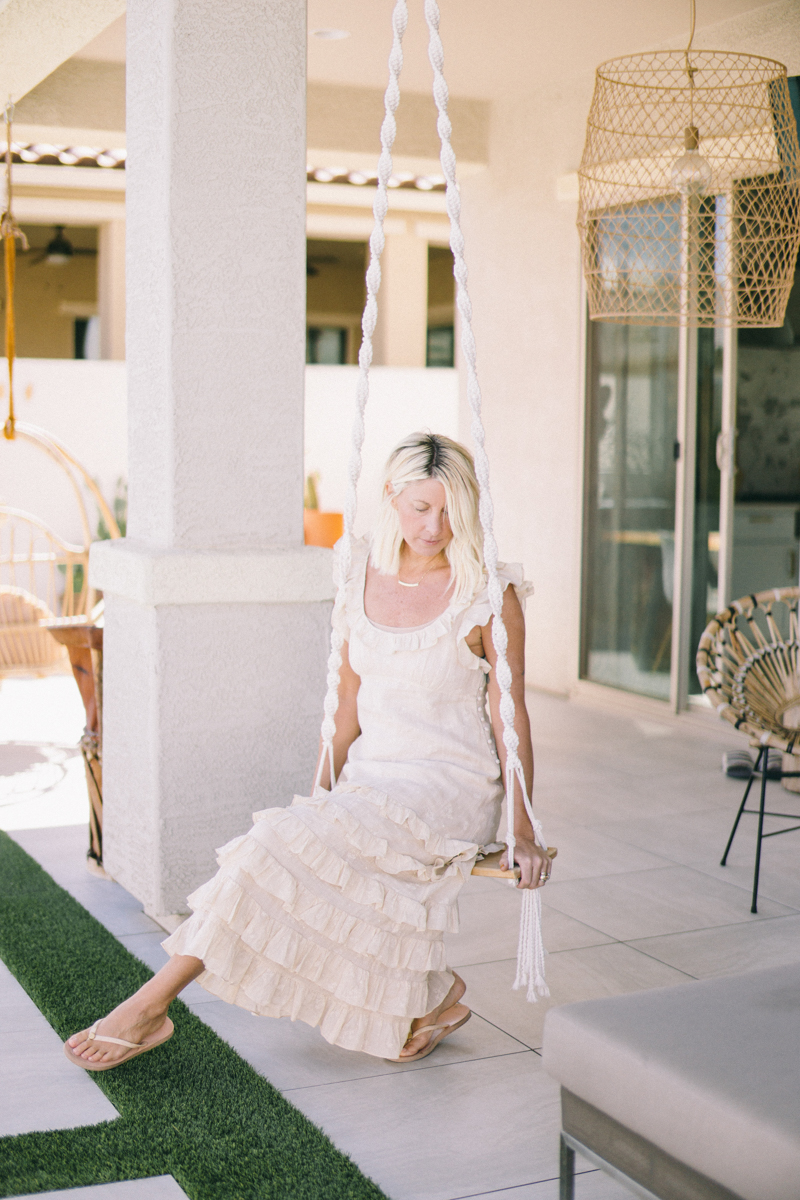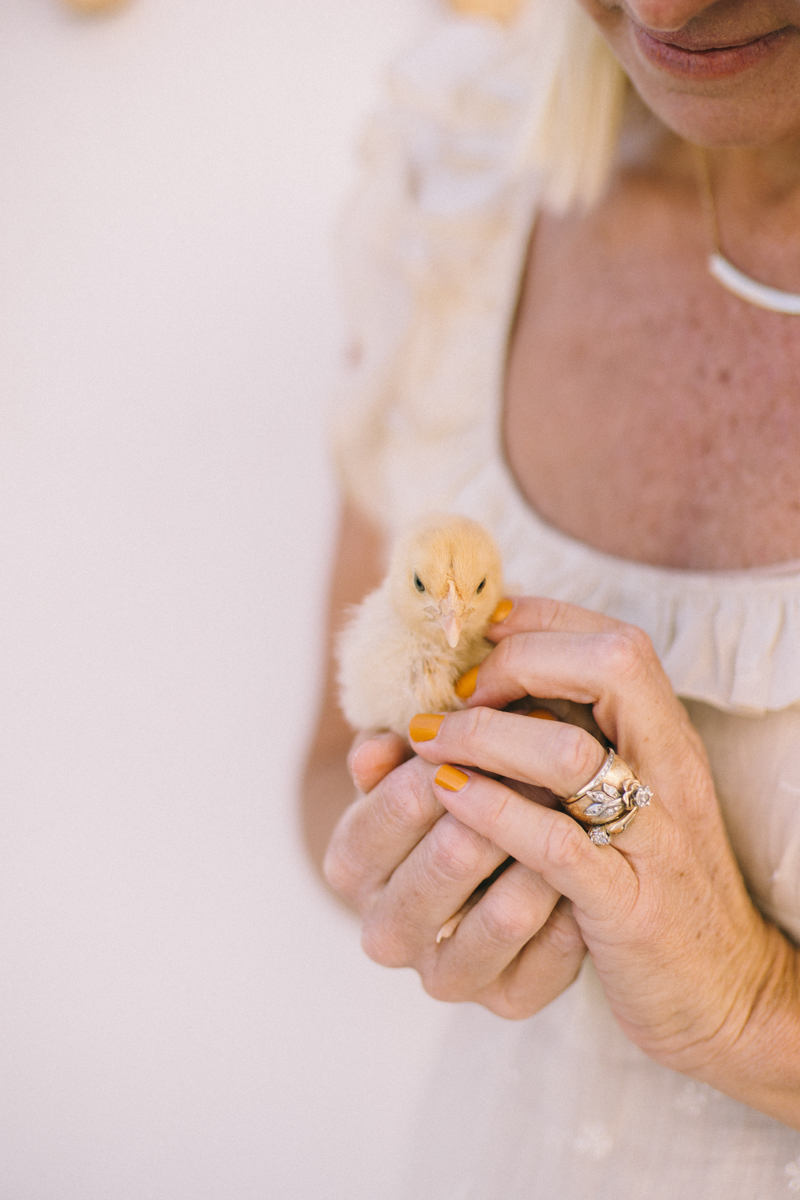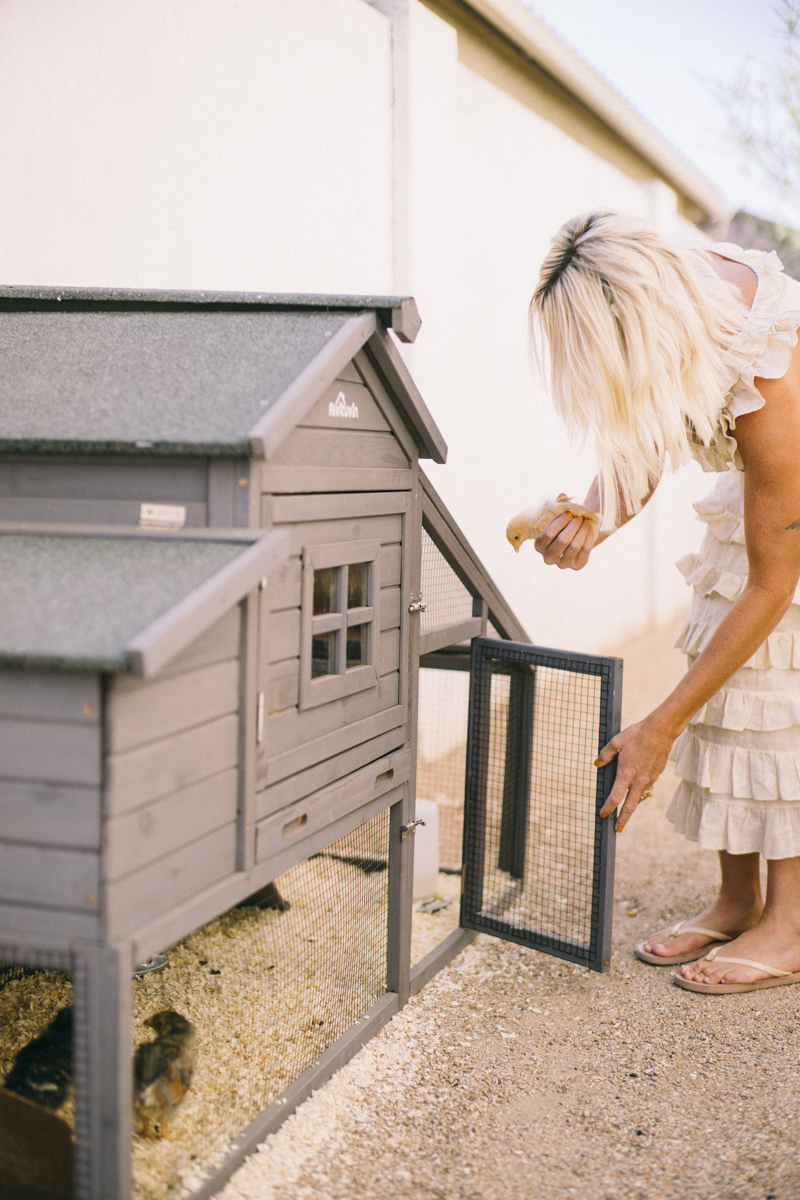 Want to see more artist spotlights? You can find some more below: