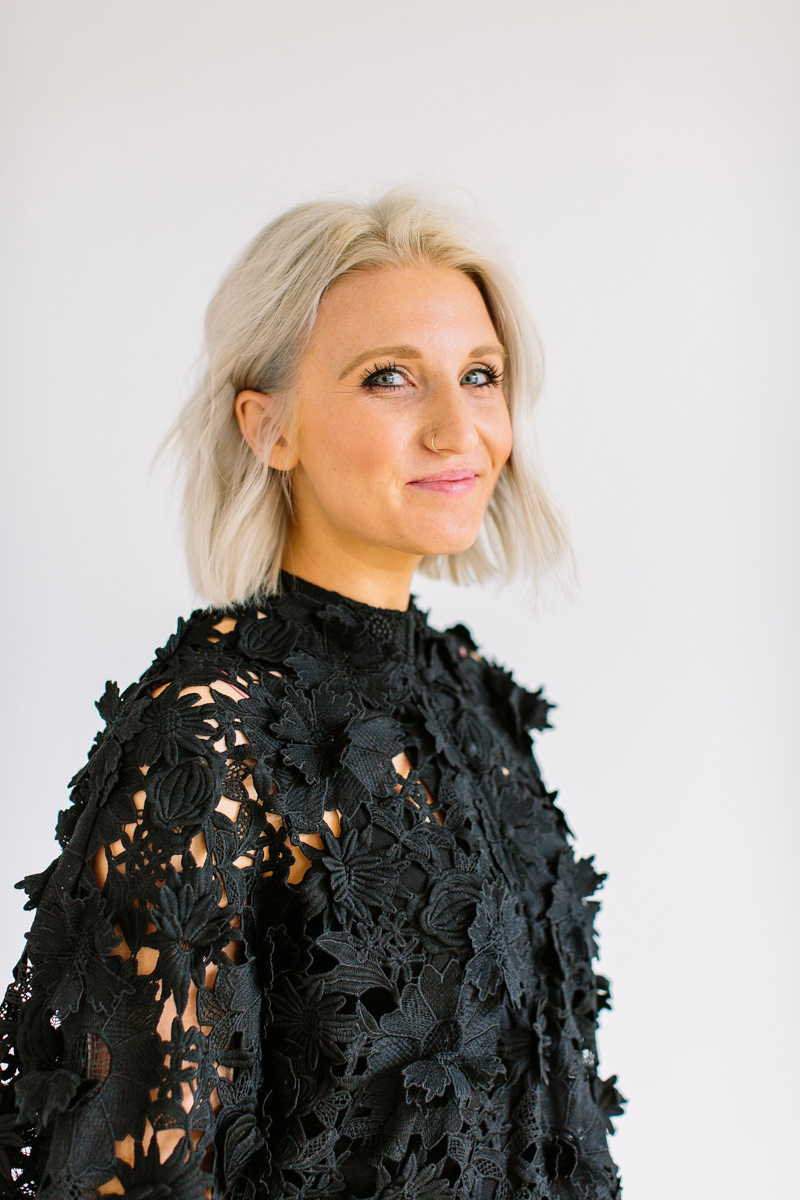 PHOTOGRAPHER. DESIGN LOVER. WIFE. MAMA.
A BIT ABOUT ME
I rarely meet the majority of my couples until the rehearsal or wedding day but that hasn't stopped my ability to make couples feel relaxed and comfortable in front of the camera. I do hope though that by following along on social media and reading a little bit more about me here will allow you to feel confident in booking me as your wedding photographer.
About Me
A Look Into My Life
Scottsdale Arizona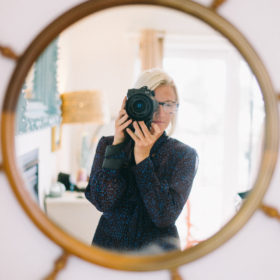 Photographer
I've had the privilege of having this dream job for 10 years and I have also had the privilege of documenting over 150 fabulous couples. I was raised in a multi-generational entrepreneurial family which has always given me the mindset of "I can succeed." I'm a nationally published, international traveling, luxury wedding photographer.
I strive to constantly be learning how to better my craft and make the process for you more seamless. I want my clients to fully trust my professional eye and know that I have creating their best images in mind.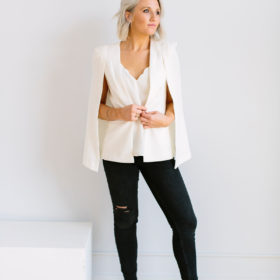 Design Lover, Undiscovered Comedian
I love Scandinavian home design and have spent countless hours pinning different design ideas for my home(s) (#thispolkhome, #thisuphouse, #thisnewpolkhome) and for all the parties that my husband and I love throwing. I also love slow fashion, gardening with my kiddos, ice cream with sprinkles, solitude, fresh flowers, and laughing. Heavy on the laughing.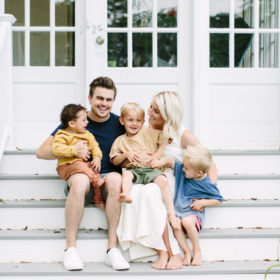 Wife & Mama
I've been married to this lovely human for nine years. We met in high school and have been together ever since. There's no one I'd rather be with on a daily basis. He is constantly in stitches over my hilarious jokes and I am constantly annoyed by his. Thankful for his constant (and not always wanted) business advice and for him pushing me to achieve my goals.
I am also a mom to two preschool age twin boys. They keep me running, laughing, and joy filled throughout every day while also cutting significant time off of my life. In addition, our family is dedicated to loving kiddos in the foster system. It's easy loving on the kiddos that come to live with us but it's definitely emotionally hard. We just hope that we can help instill love in these children so they never have to feel unwanted.
featured moments
Behind The Scenes
Desert Styled Wedding | El Chorro, Scottsdale AZ
featured moments
WEDDINGS
Behind The Scenes