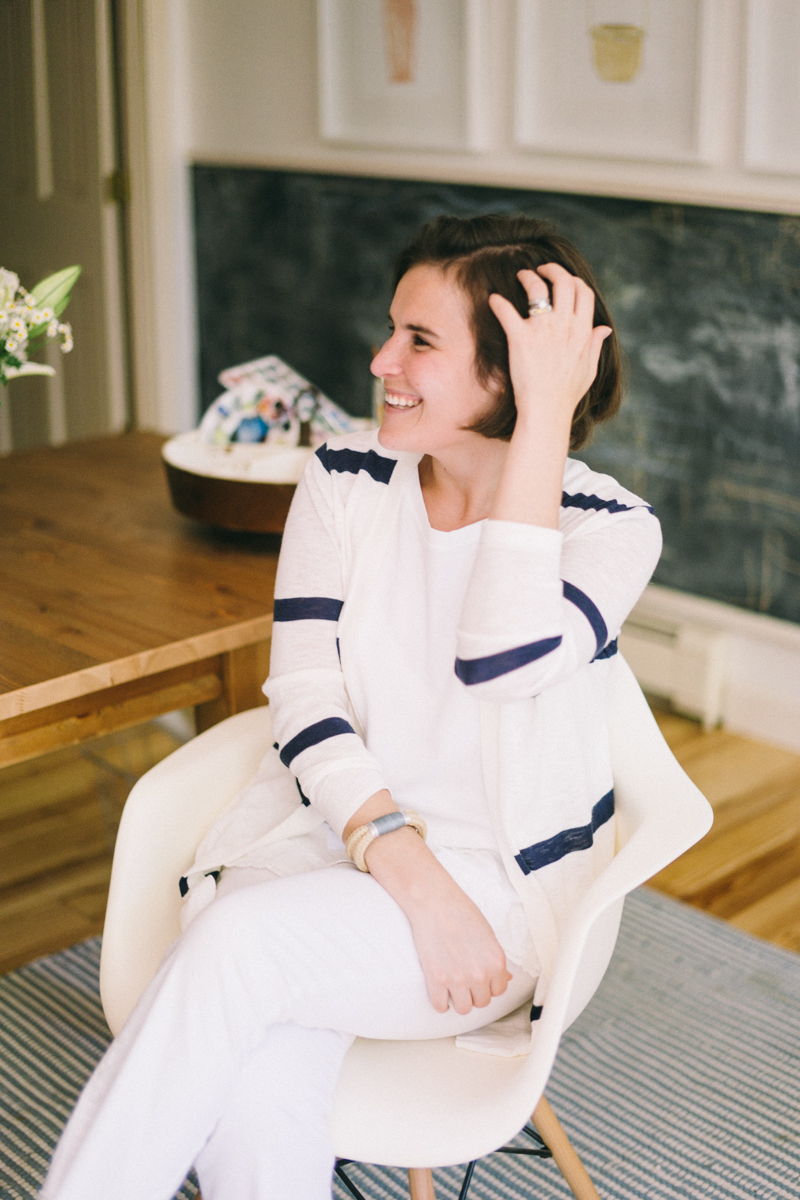 I had stumbled upon Sara's instagram a while back and feel in love with her watercolor stationary and perfectly coastal looking feed- if you love Nantucket than you must follow her! I got to meet up with Sara at her York Harbor studio and captured her beautiful smile bright spirit. Here's a little bit about Sara and Sara Fitz Watercolor Stationary.
I'm a mama, wife and watercolor stationer. My family lives along the coast of Maine… and 'plays' all around New England. We enjoy the charm of seaside villages, and LOVE the beach. One of our favorite spots to frequent is Nantucket Island… ties my husband and I back to our childhoods.
Tell me a bit about your business-
Sara Fitz is a watercolor stationery studio that focuses on creating custom wedding papers. Our aesthetic tends to have a coastal vibe… and the illustrations are refined and whimsical at the same time 🙂 Our business is based in York Harbor, Maine… however, we work with clients all over the country. Aside from wedding stationery, we carry a line of framed art prints, as well as folded notes.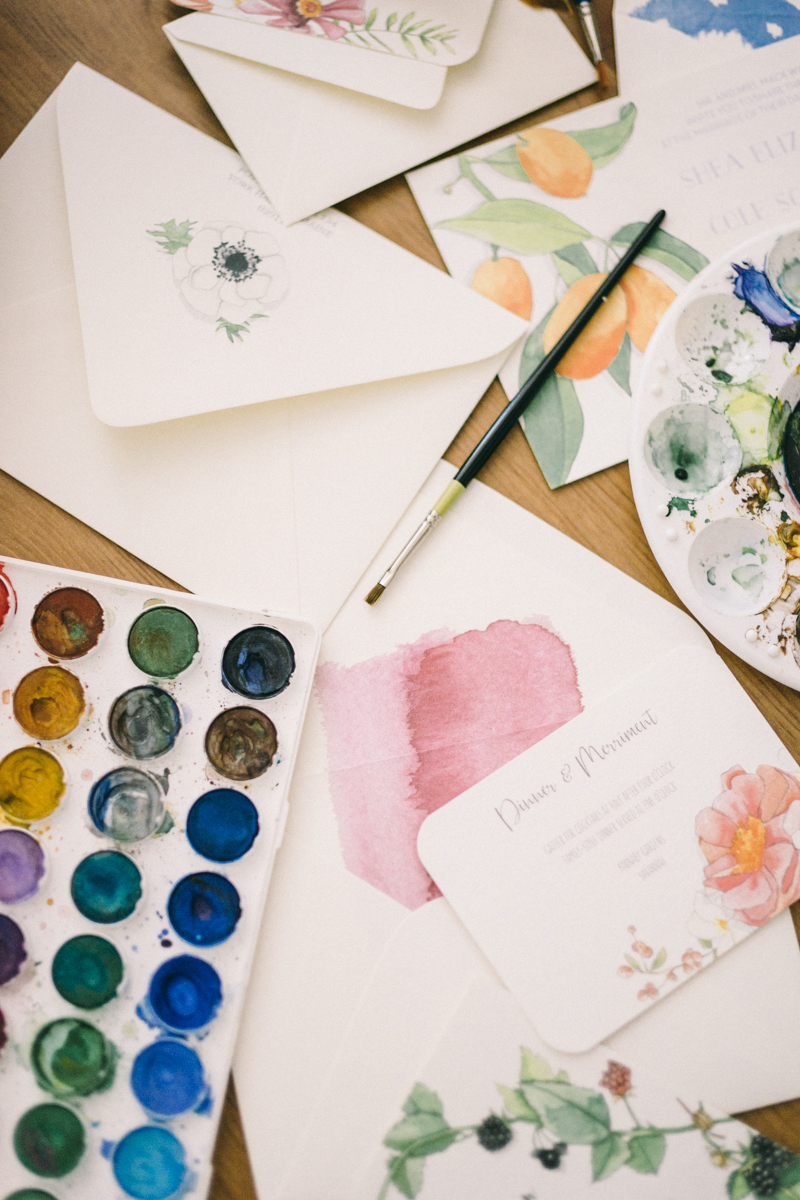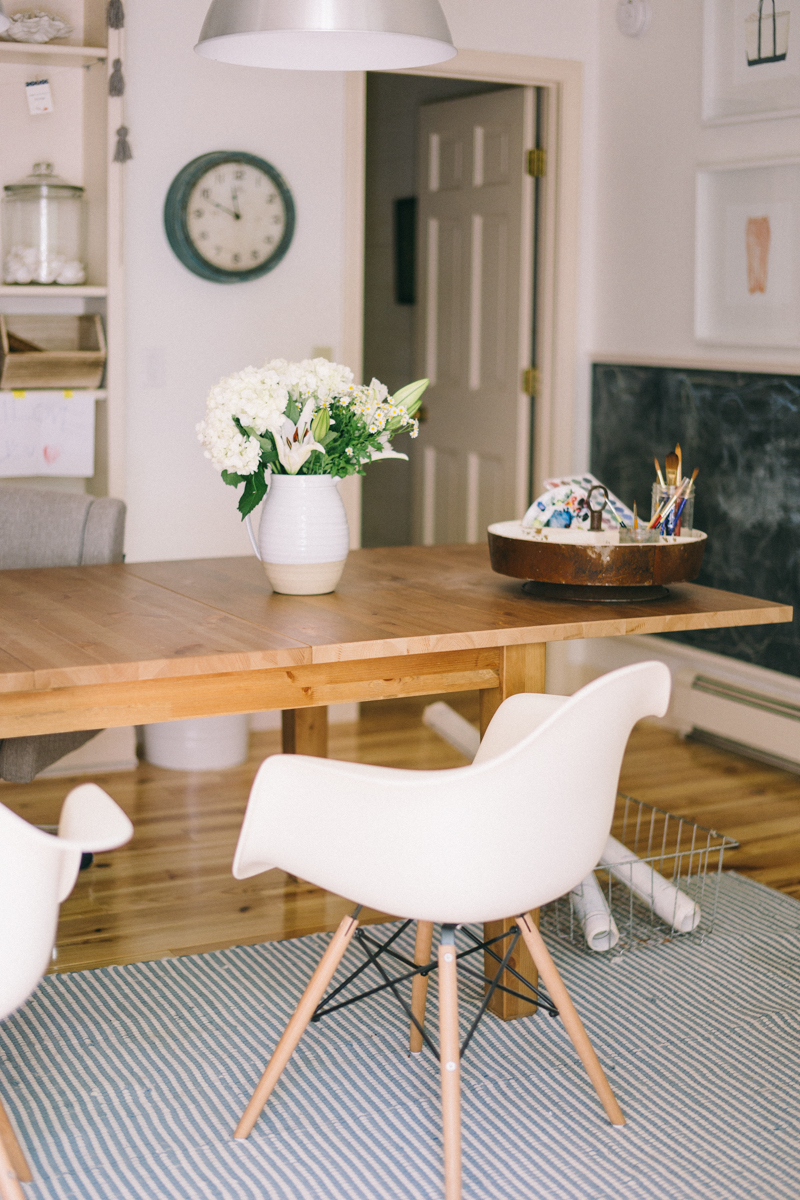 What makes you most excited about your business?
I LOVE creating unique designs for our wedding clients. Every day brings something new… and oftentimes my most favorite illustrations are unexpected. I'm excited about where our business is going… the road that lies ahead. We're constantly thinking of new ways to bring our work to life, be it via fun collaborations or developing additional products… all while staying true to the Sara Fitz brand.
What's your favorite part of the invitation process?
Painting/designing! It's so rewarding to chat with our clients about their paper vision… and then make it a reality!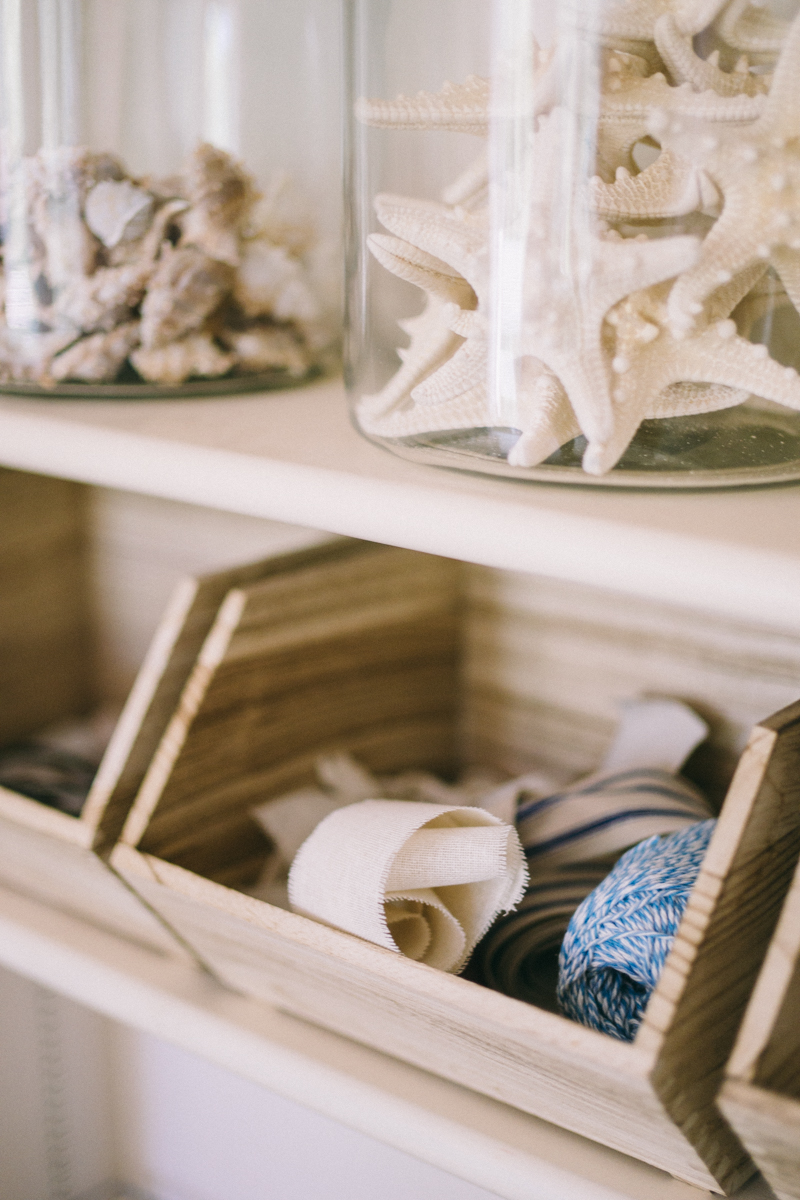 What's been your favorite piece you've created thus far?
Oh boy. I actually have quite a few favorites from this season already. I've been lucky enough to illustrate some incredibly beautiful architectural renderings, a portrait of one of our lovely couples, as well as some really neat artwork ranging from floral feminine to preppy lakeside. We've had the privilege to collaborate with some super talented pros. on really cool projects. One of illustrations, though, that I'm most excited about… would have to be a bright orange vintage life jacket! 
Any tips for engaged couples when looking for a stationer for their wedding?
Let's see…. I think it's very important to 'click' with your vendors. Couples can spend up to a year or longer working quite closely with their stationer. Finding someone who understands your vision, and whose work you appreciate, will make the process extra enjoyable! Our studio tends to be quite hands on with our clients… odds are, we've become friends by the time the wedding rolls around!