Arizona, Maine, & Destination Wedding Photographer
After almost 10 years shooting luxury weddings around New England, the Midwest, and all over the world, I've created an experience and a product that make you feel stress-free during the wedding planning process & on the wedding day.
I'm honored to not only get to work with the sweetest couples but my work has been featured over 75 times in the top wedding blogs and publications including Town&Country Magazine, Martha Stewart Weddings, Brides, The Knot, Style Me Pretty, and more.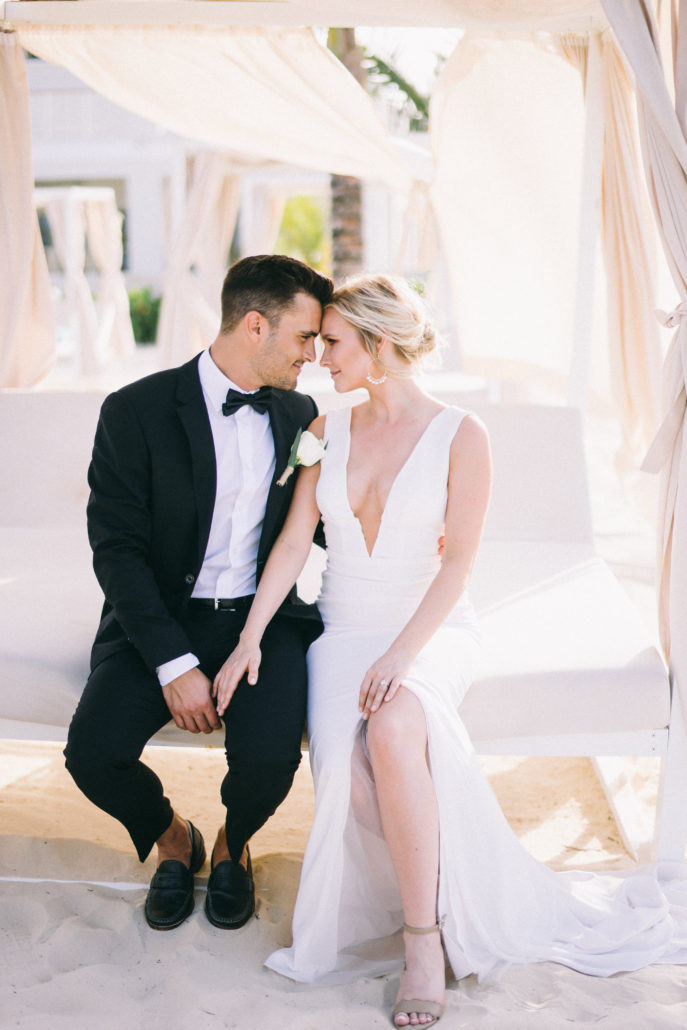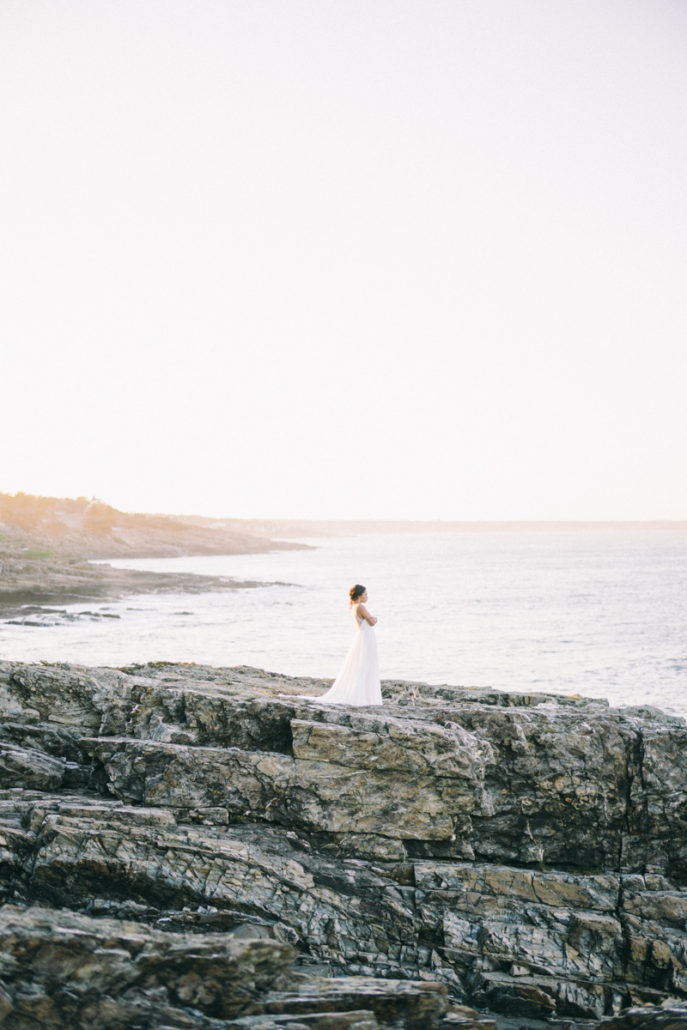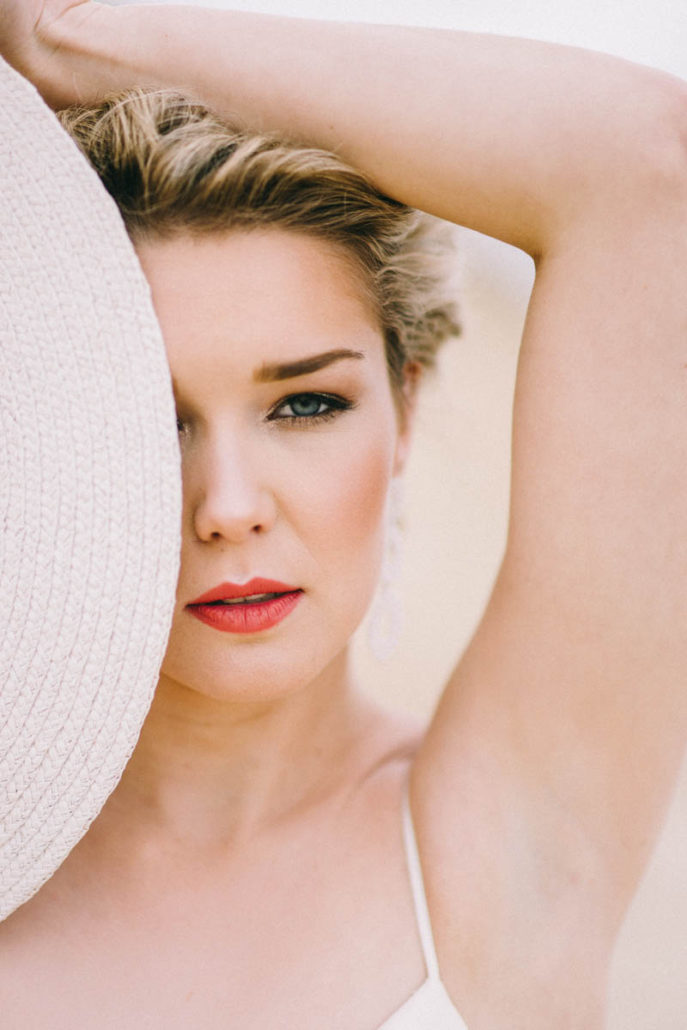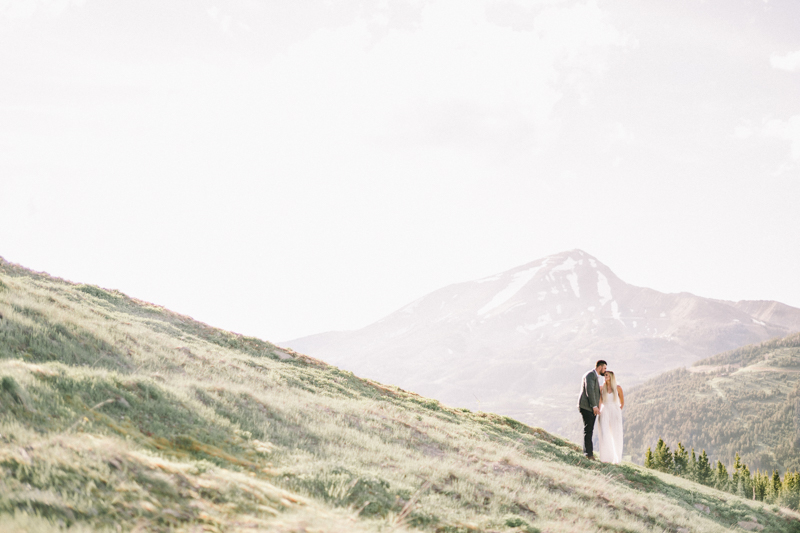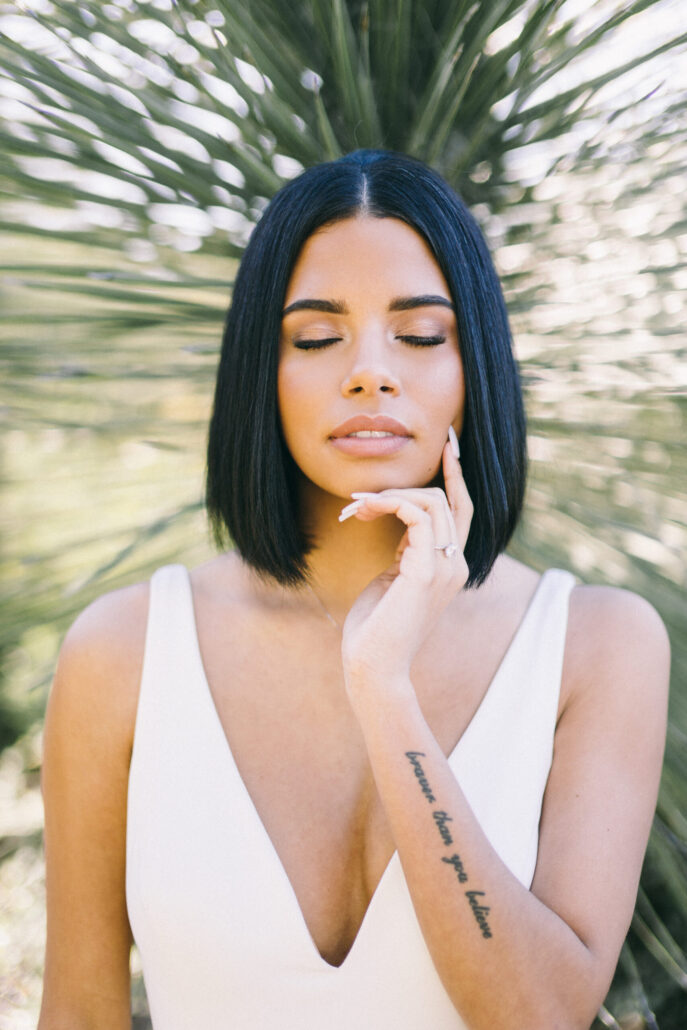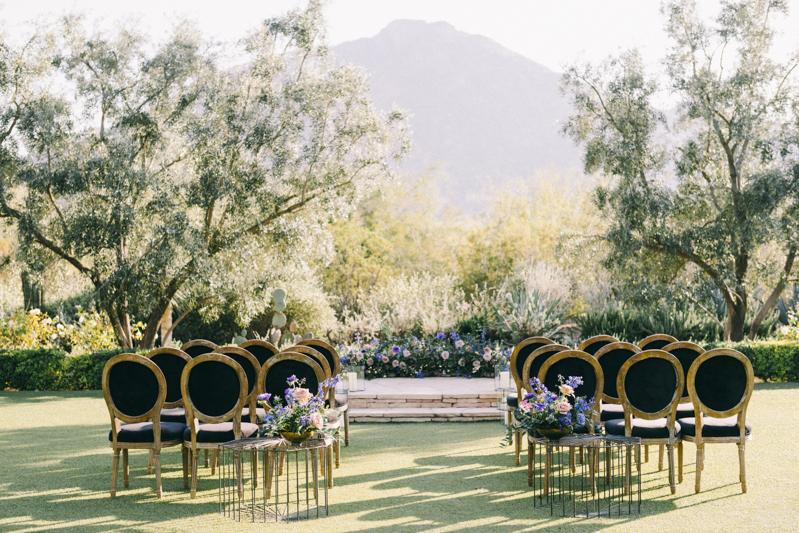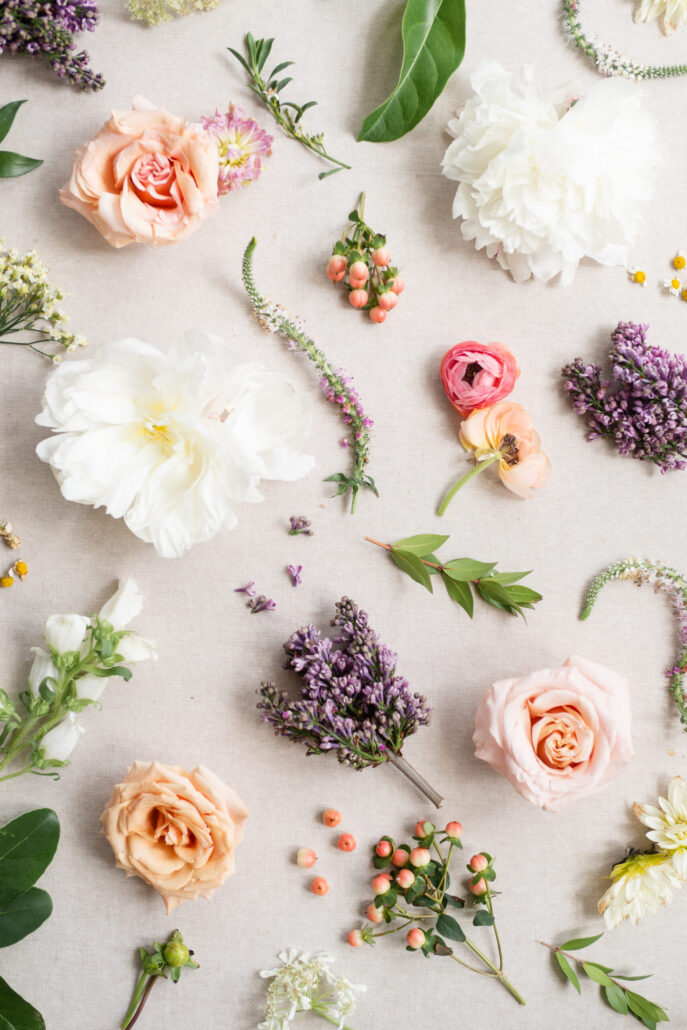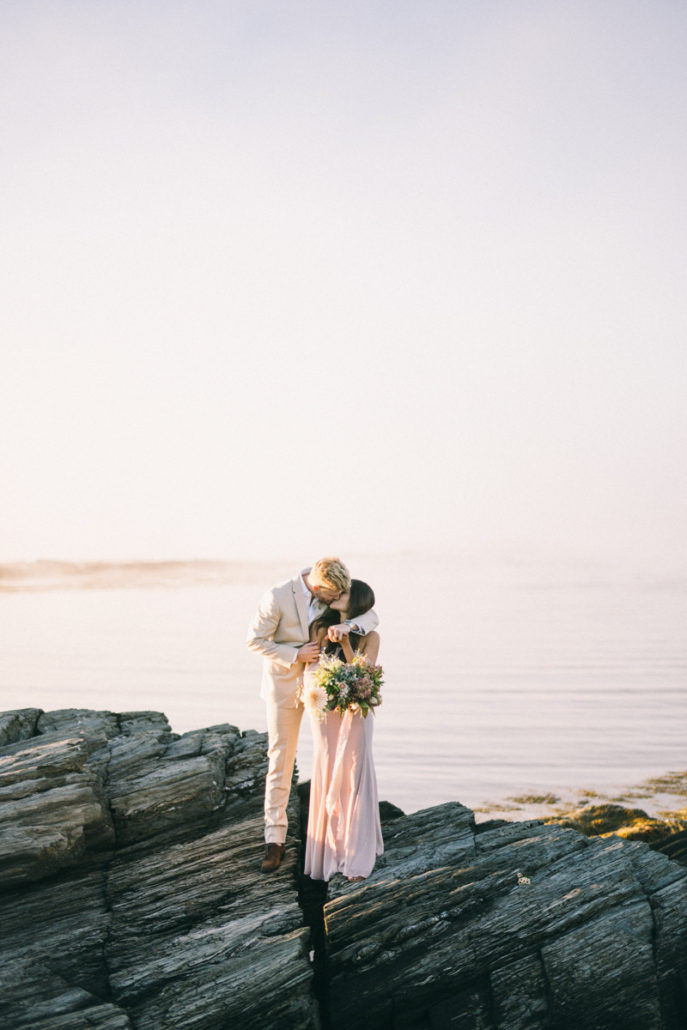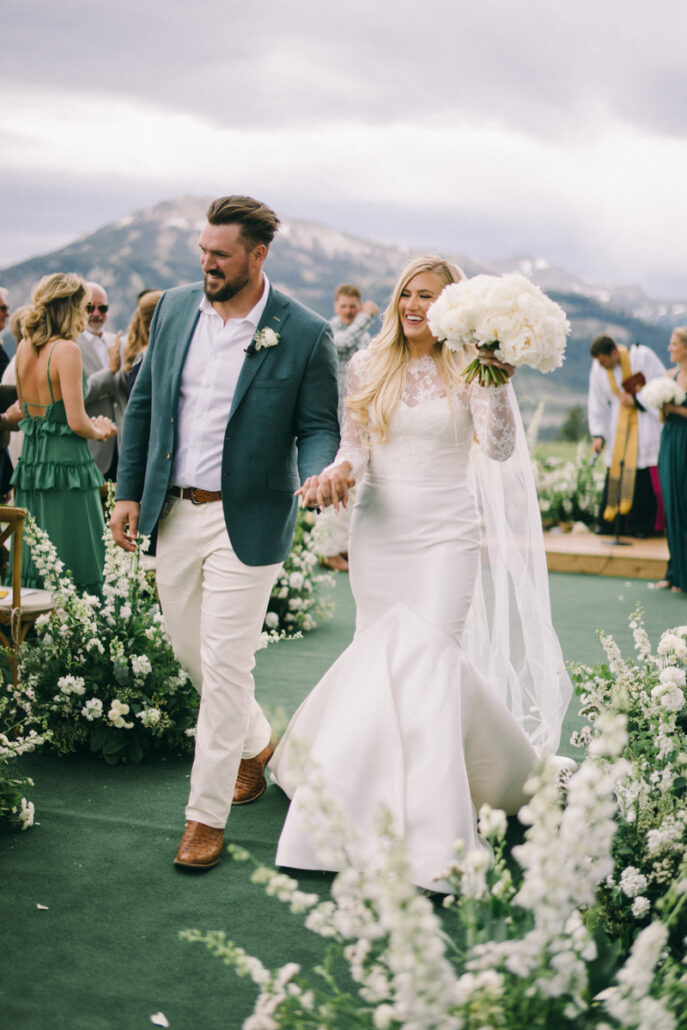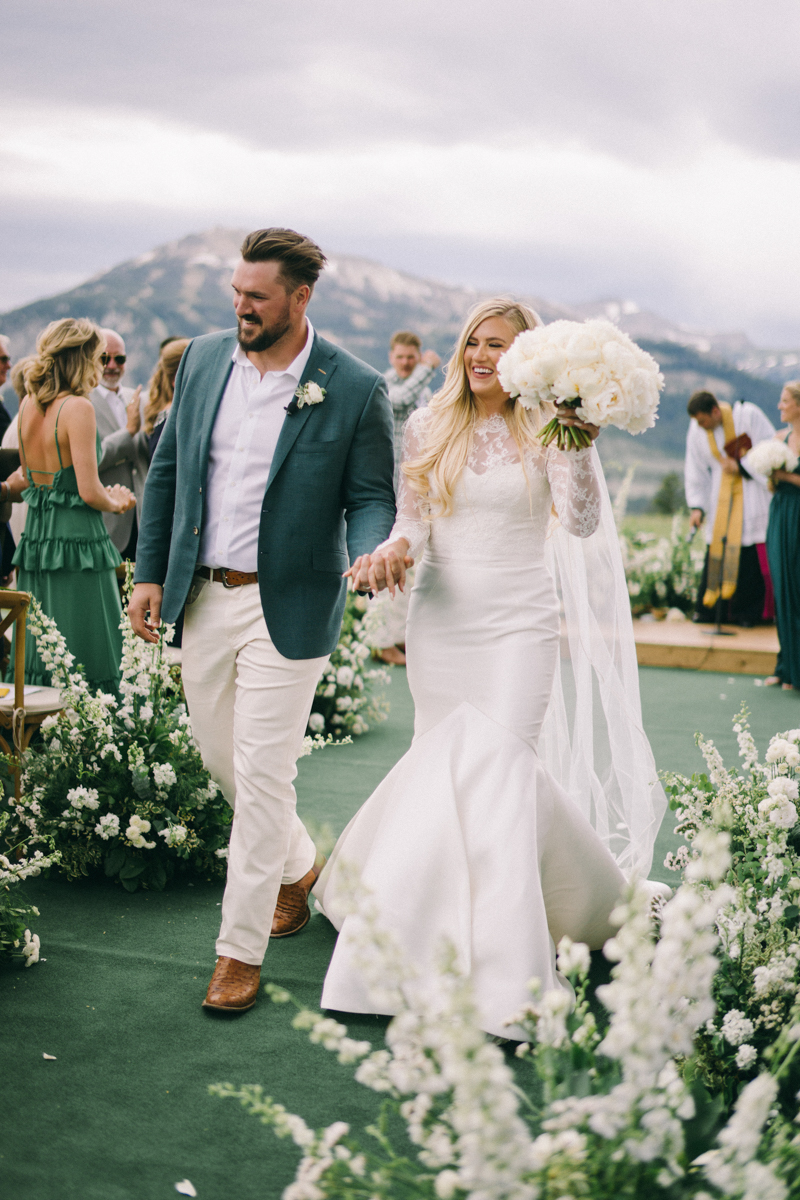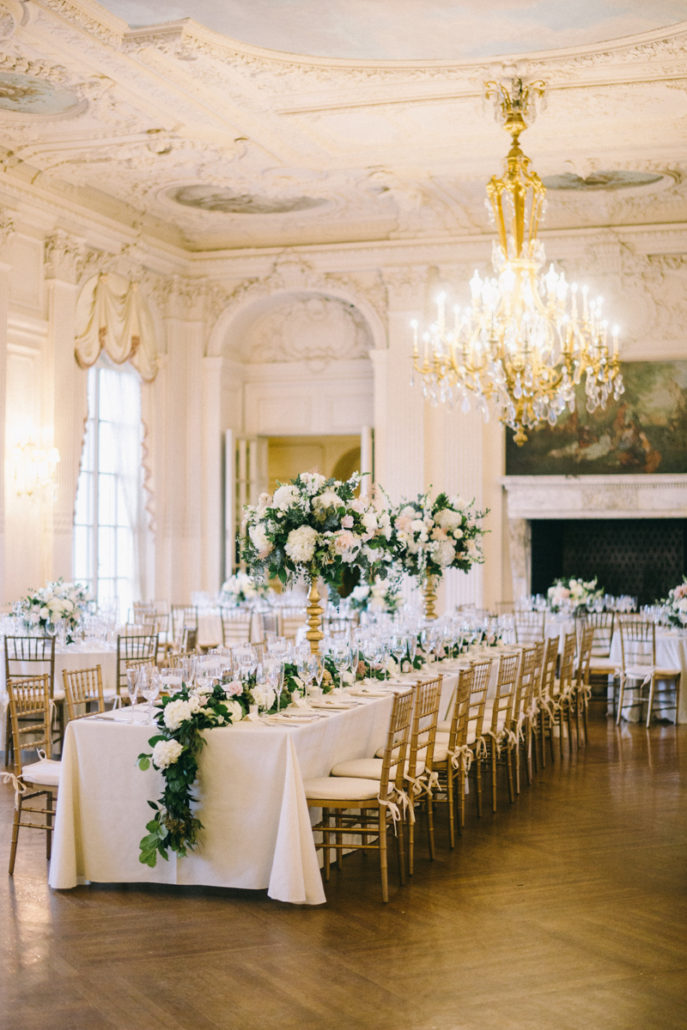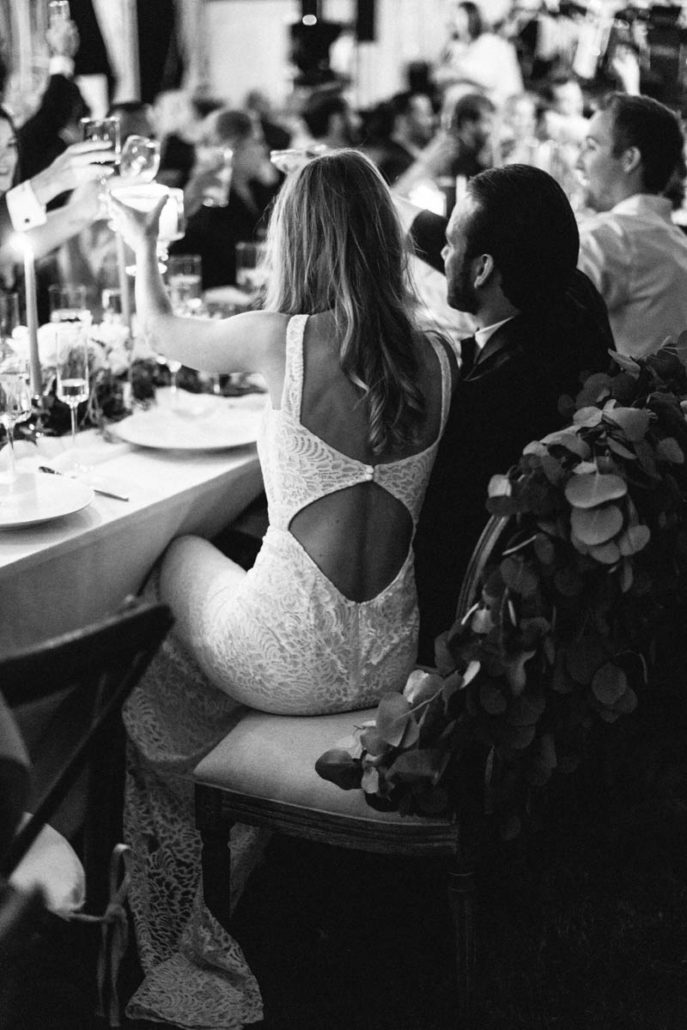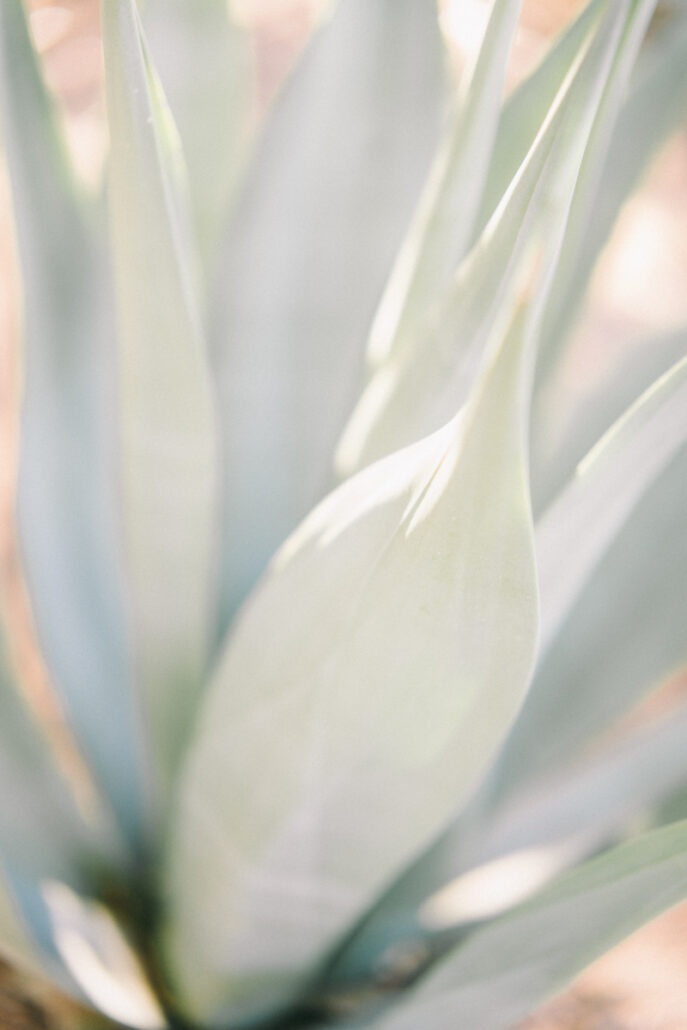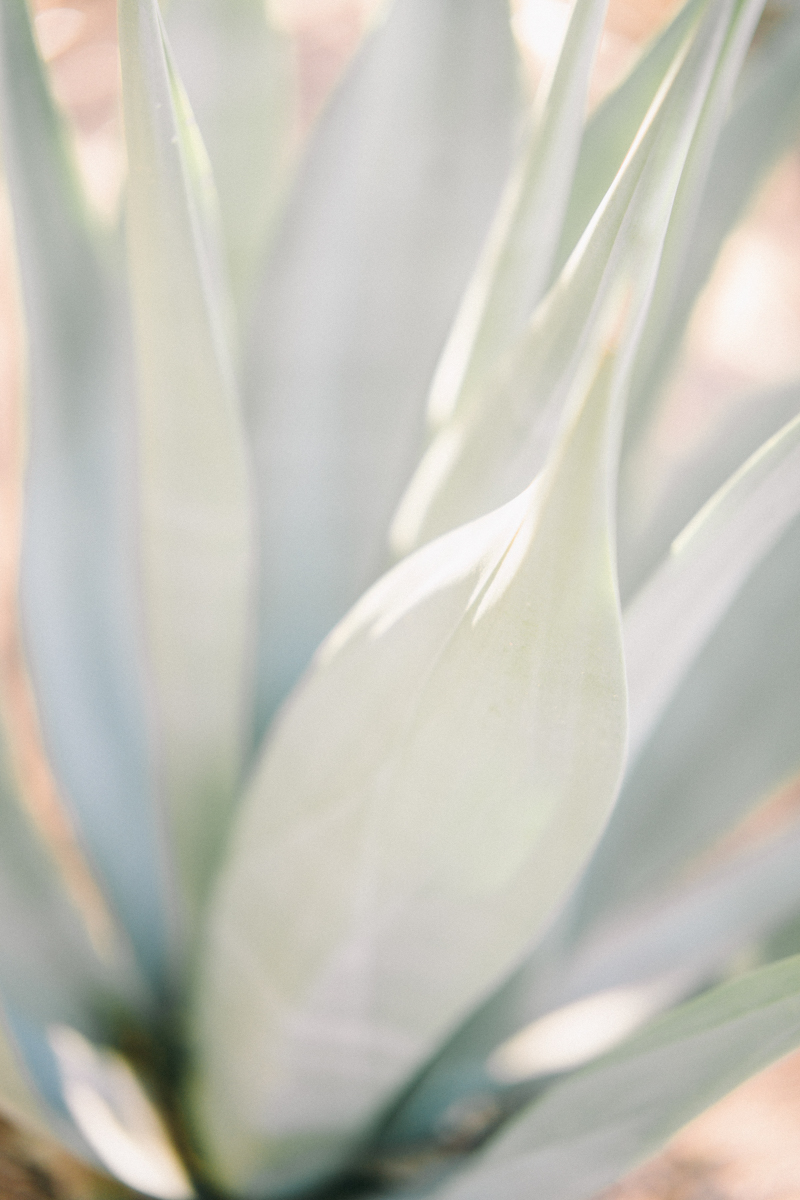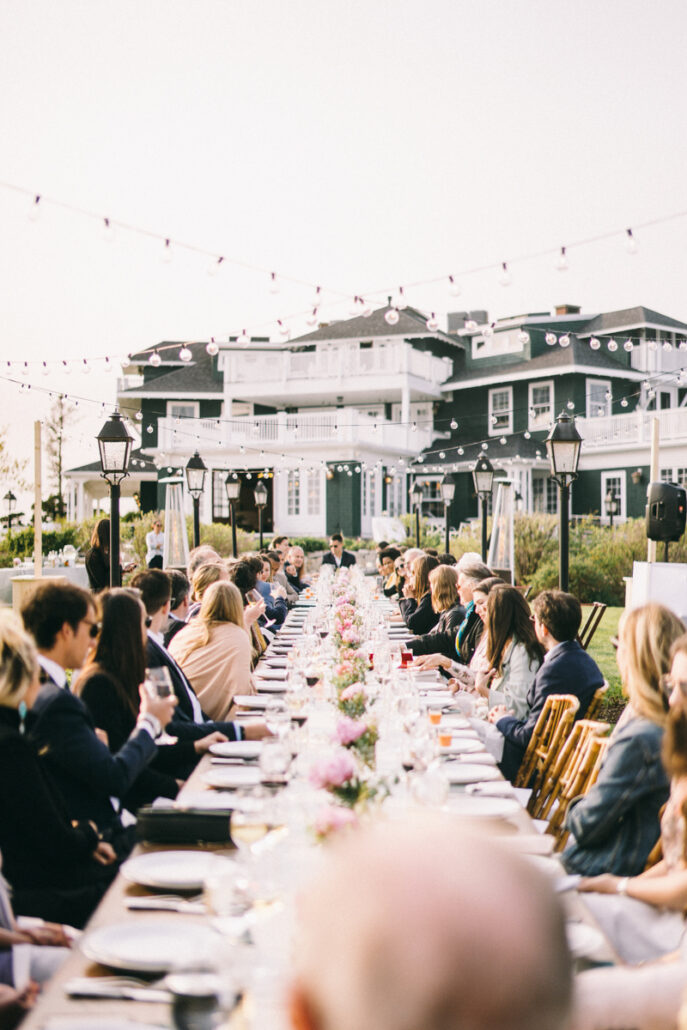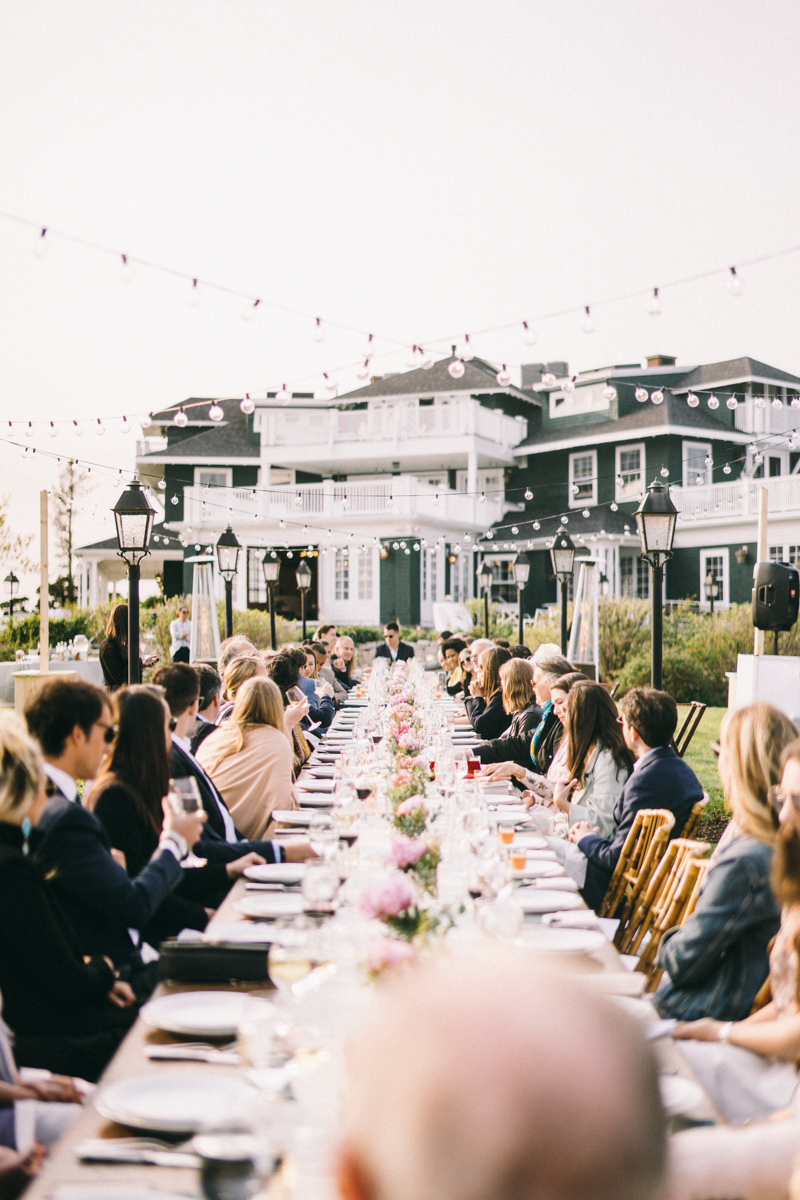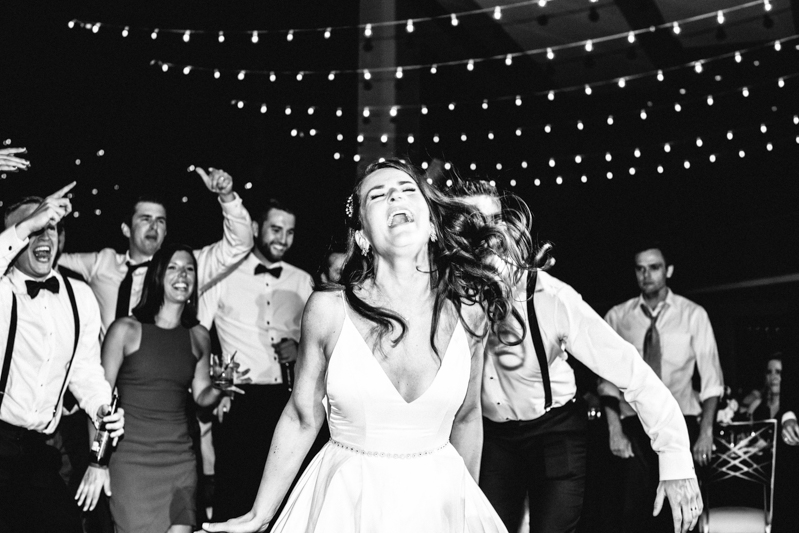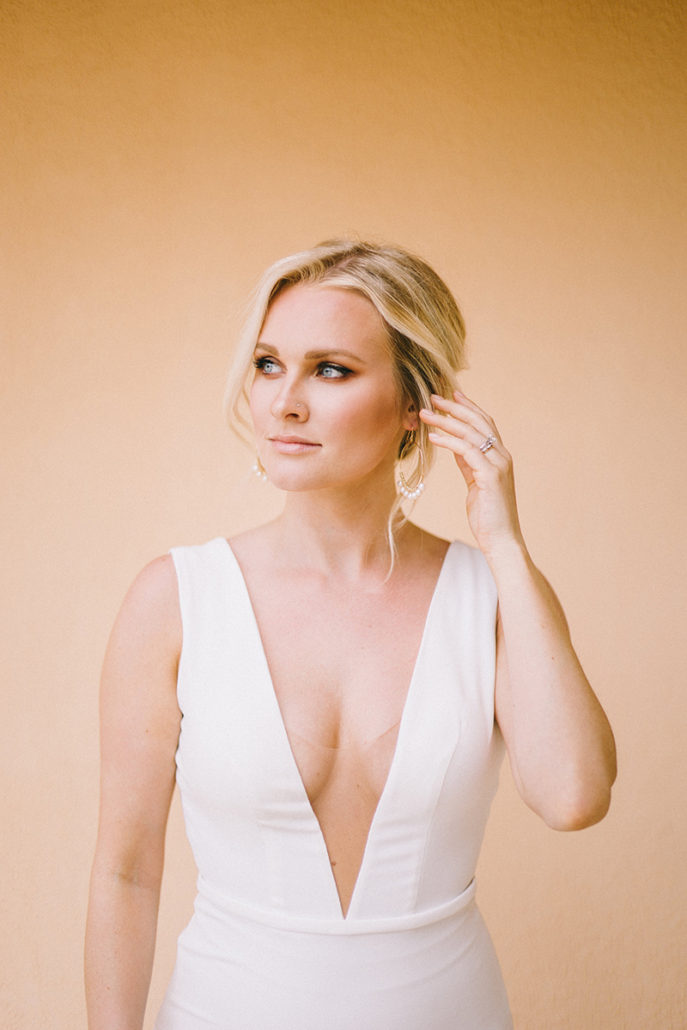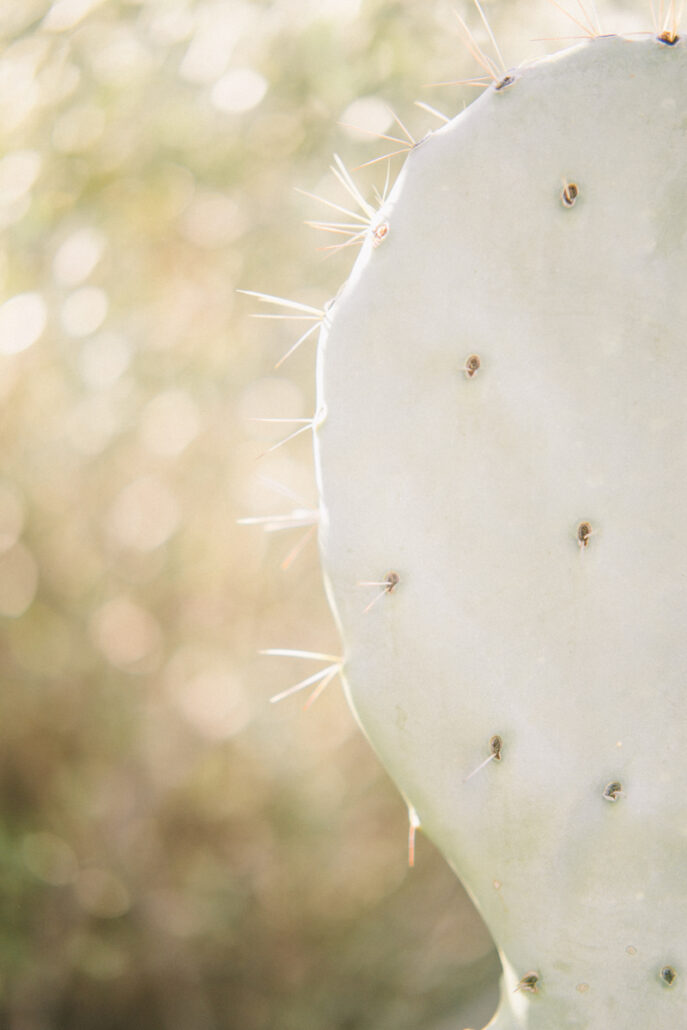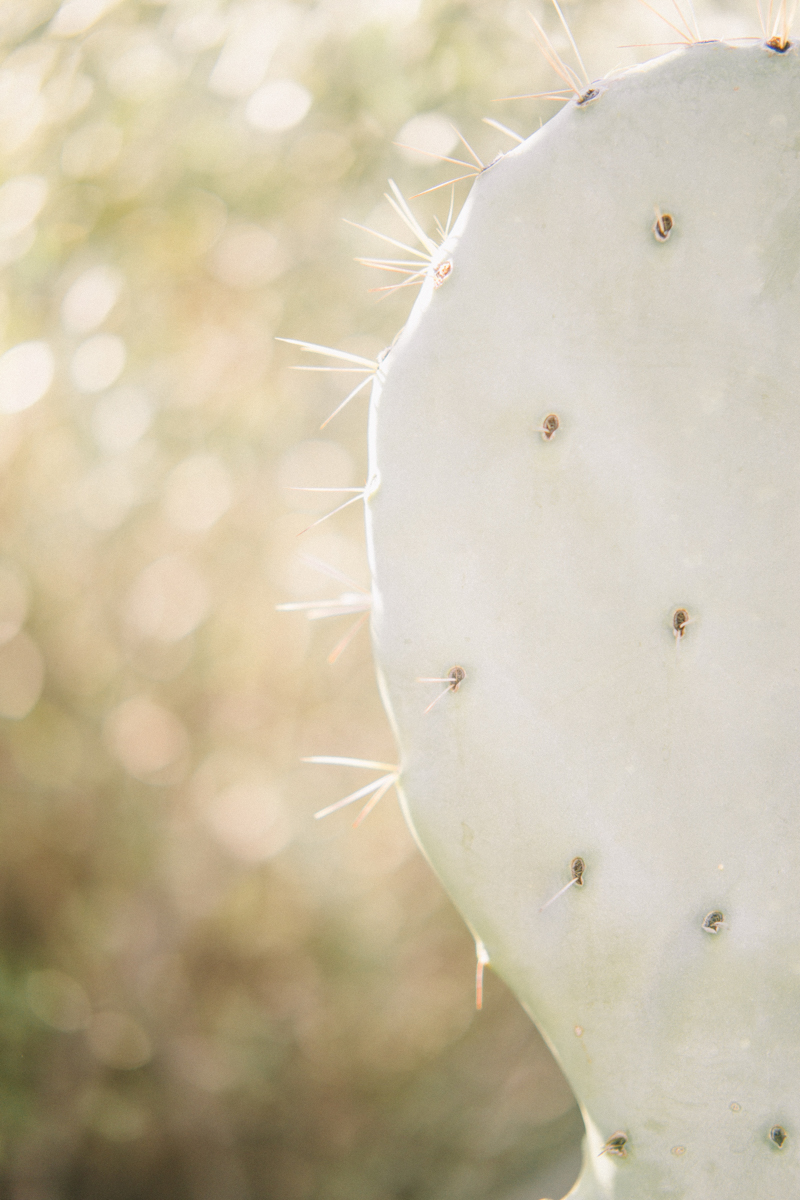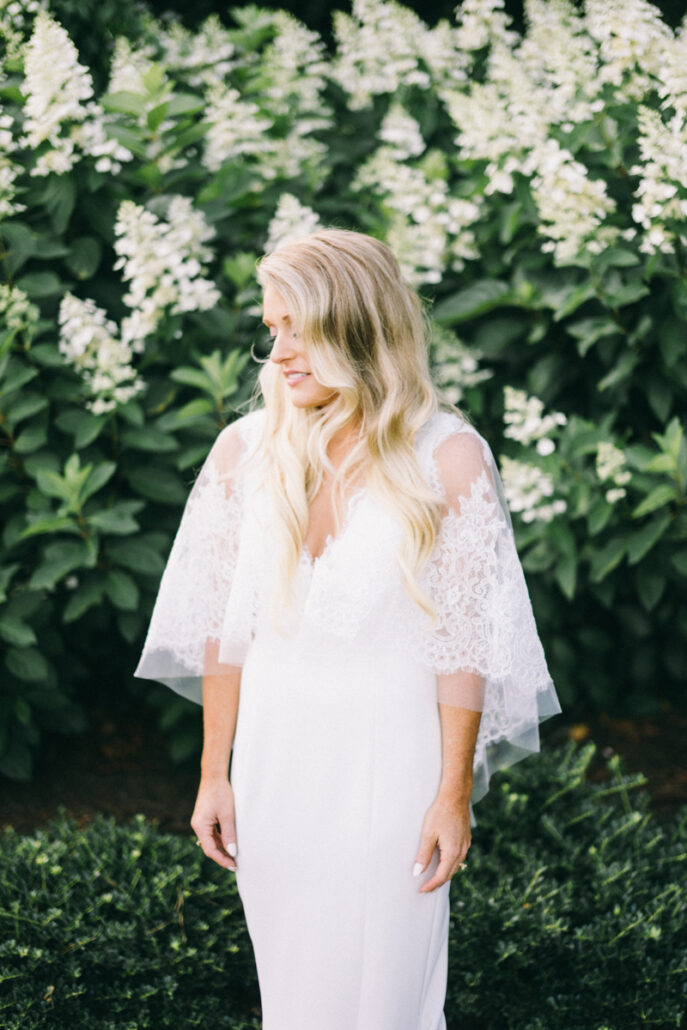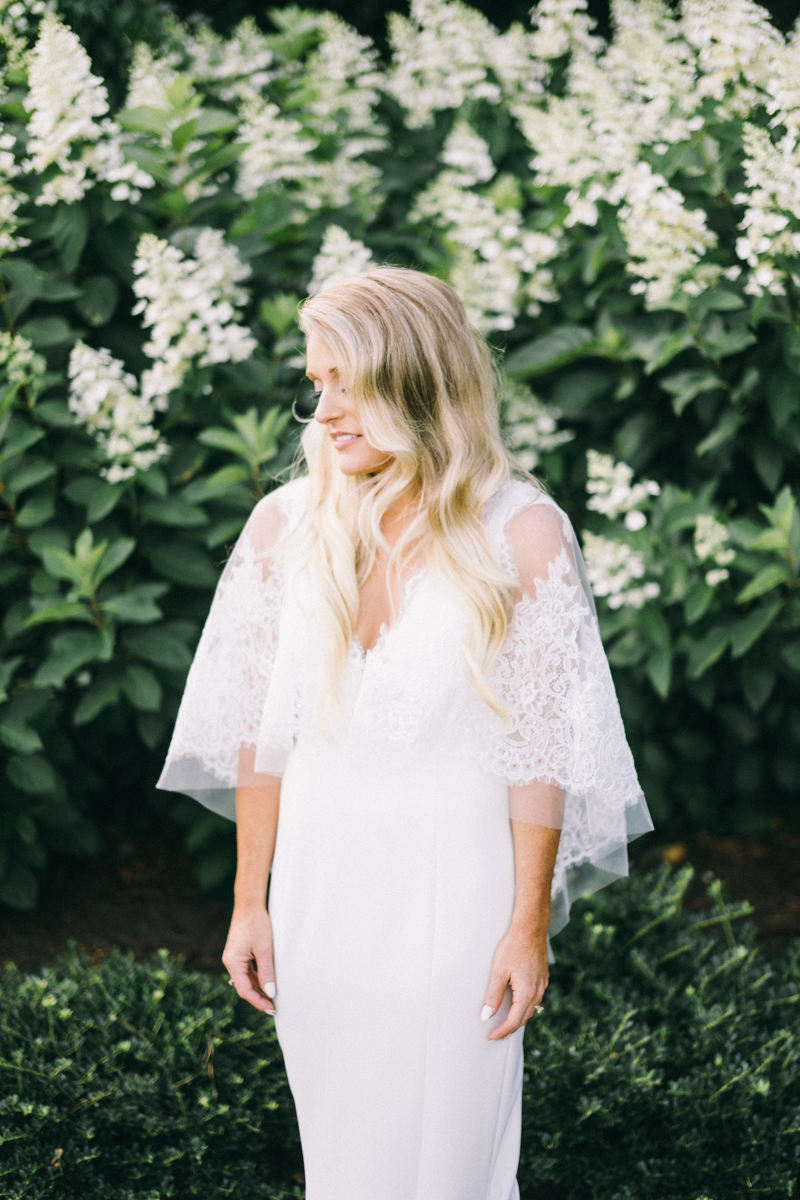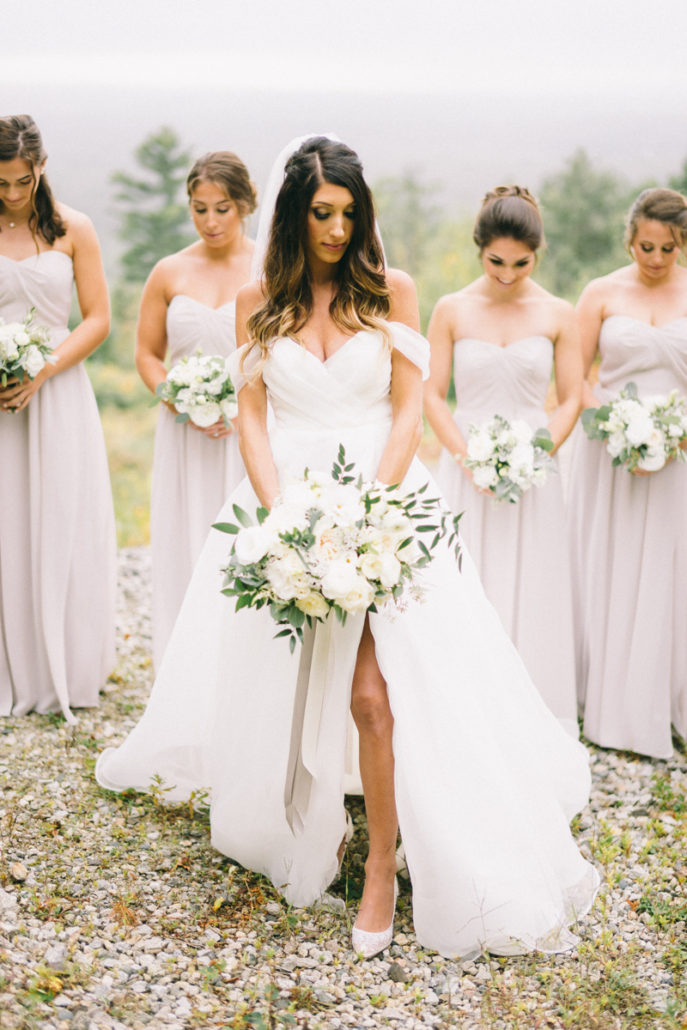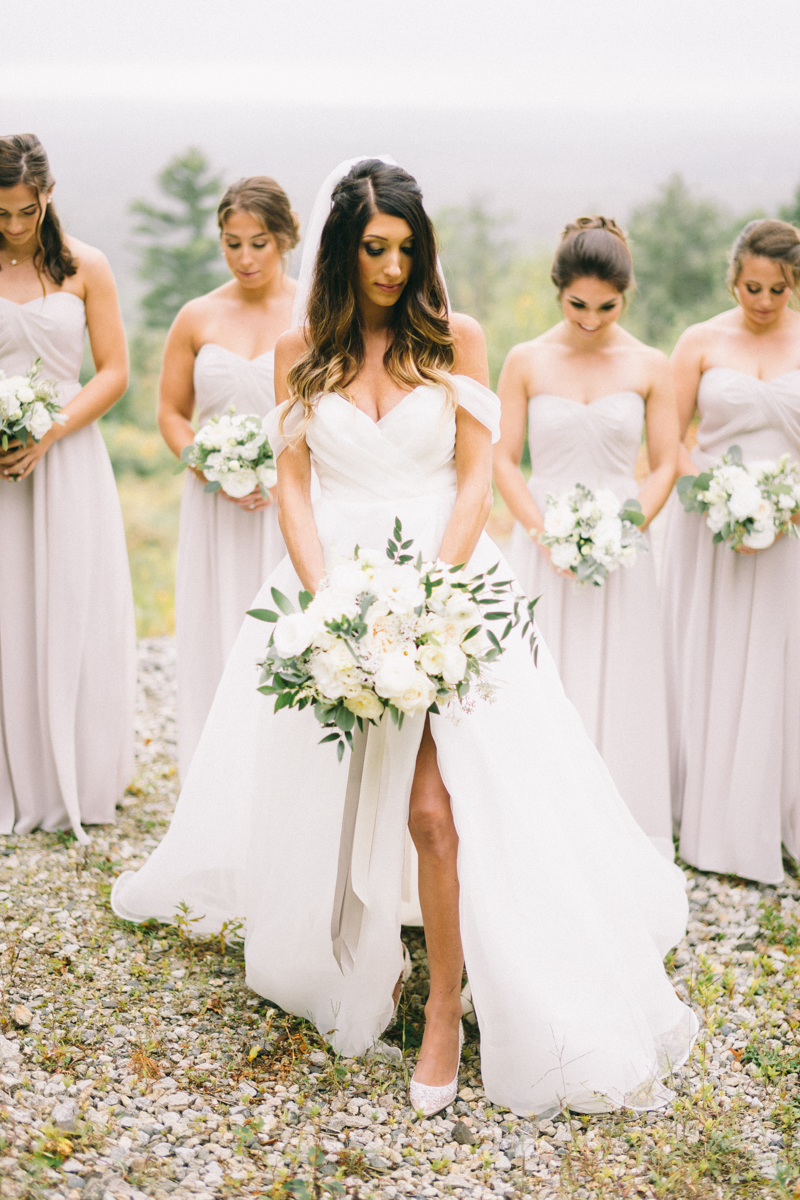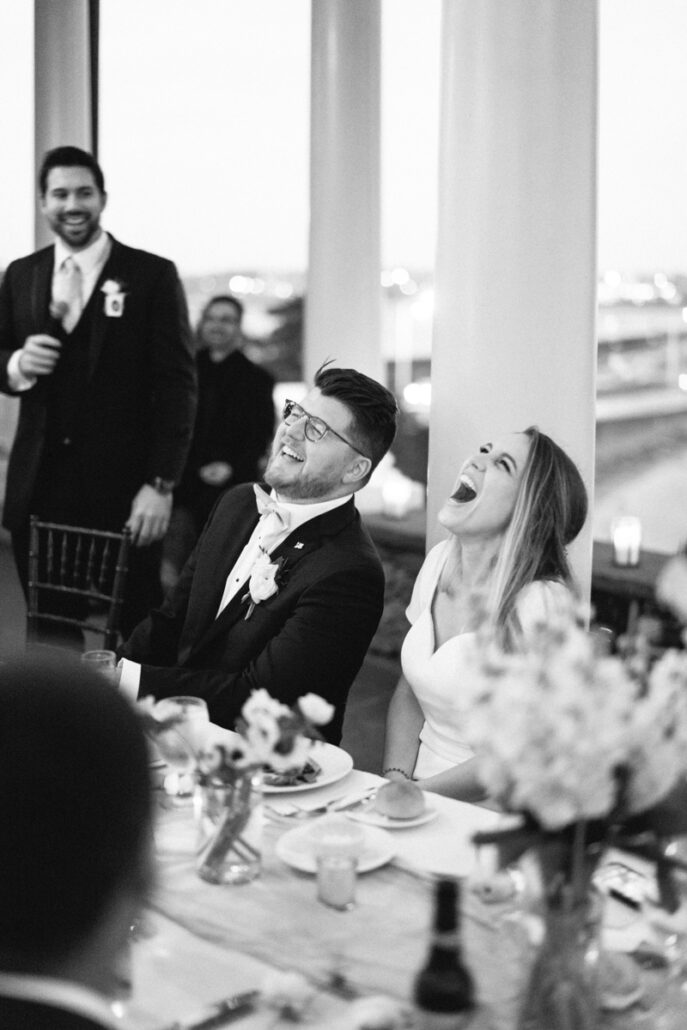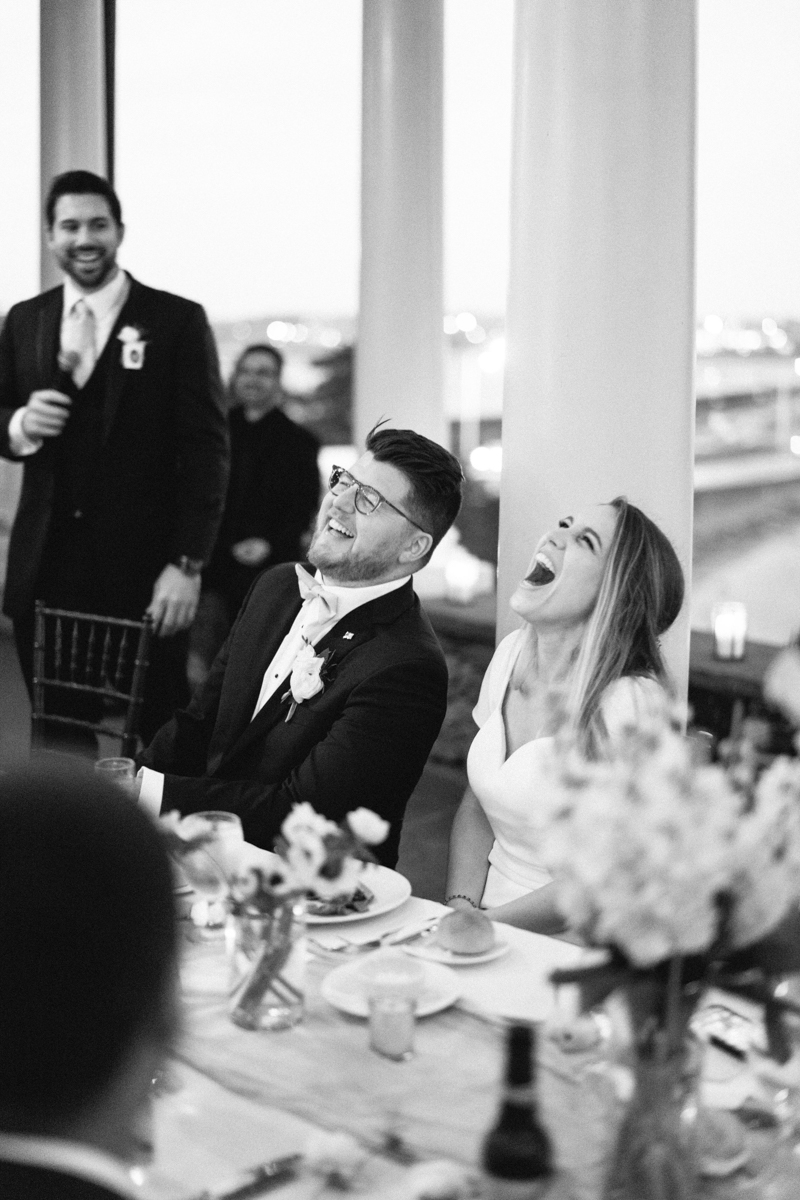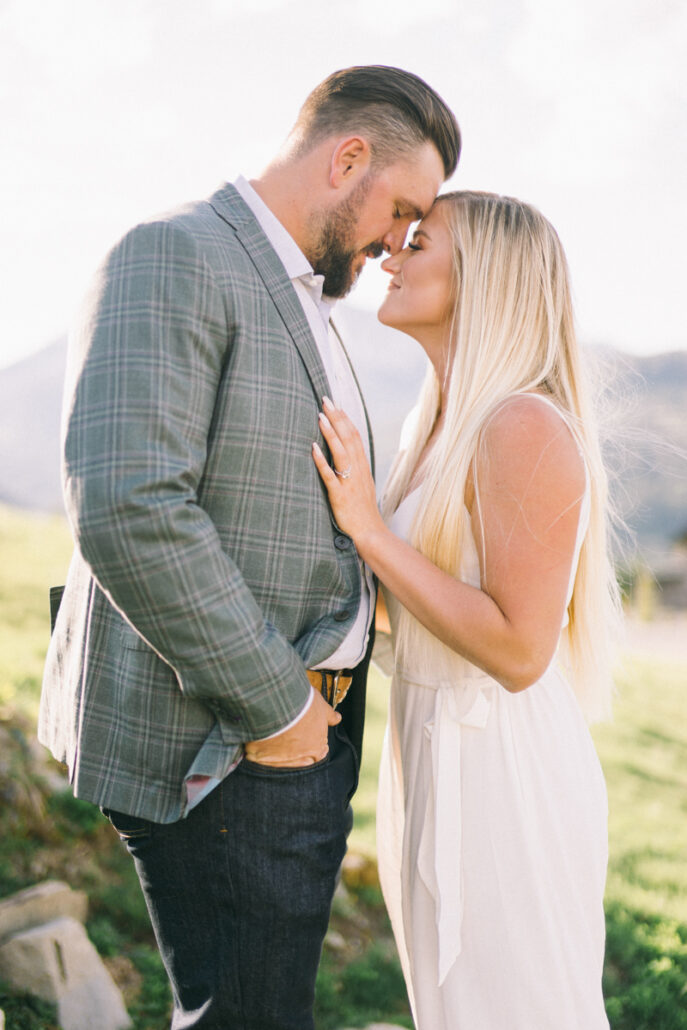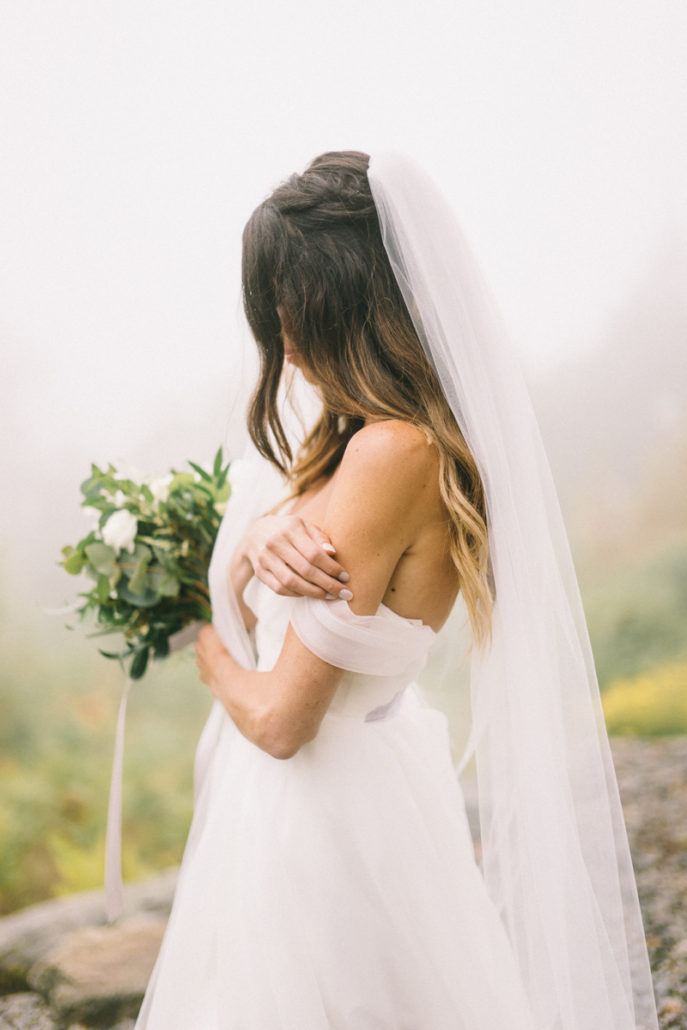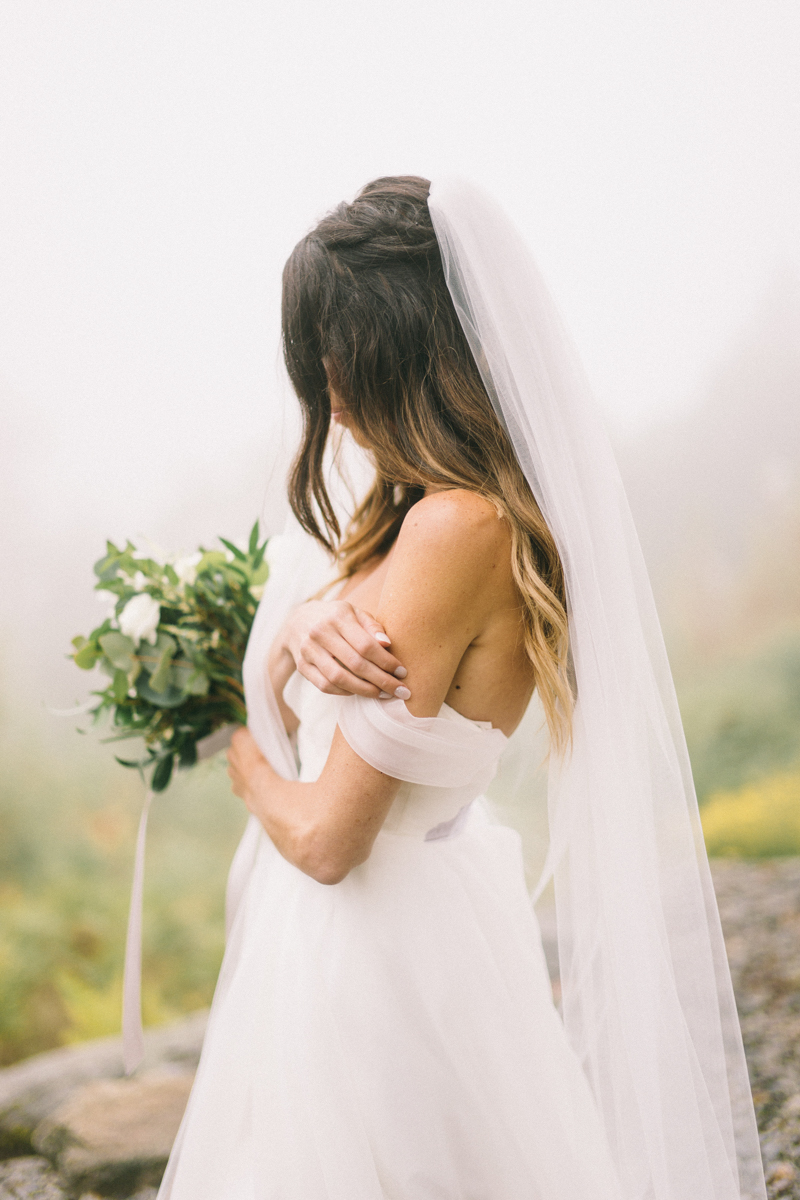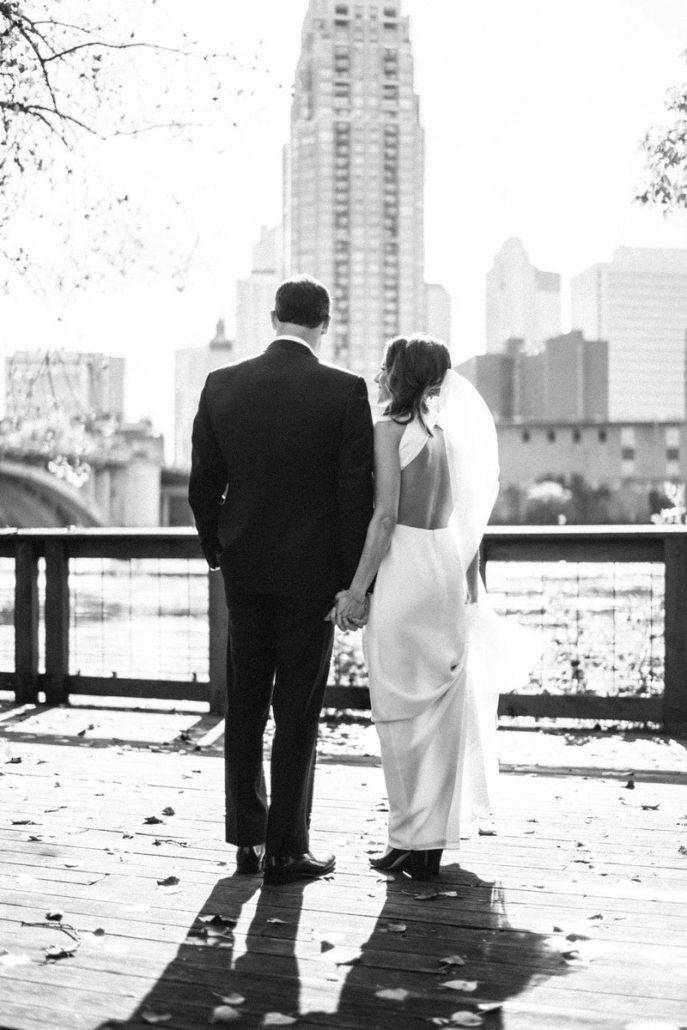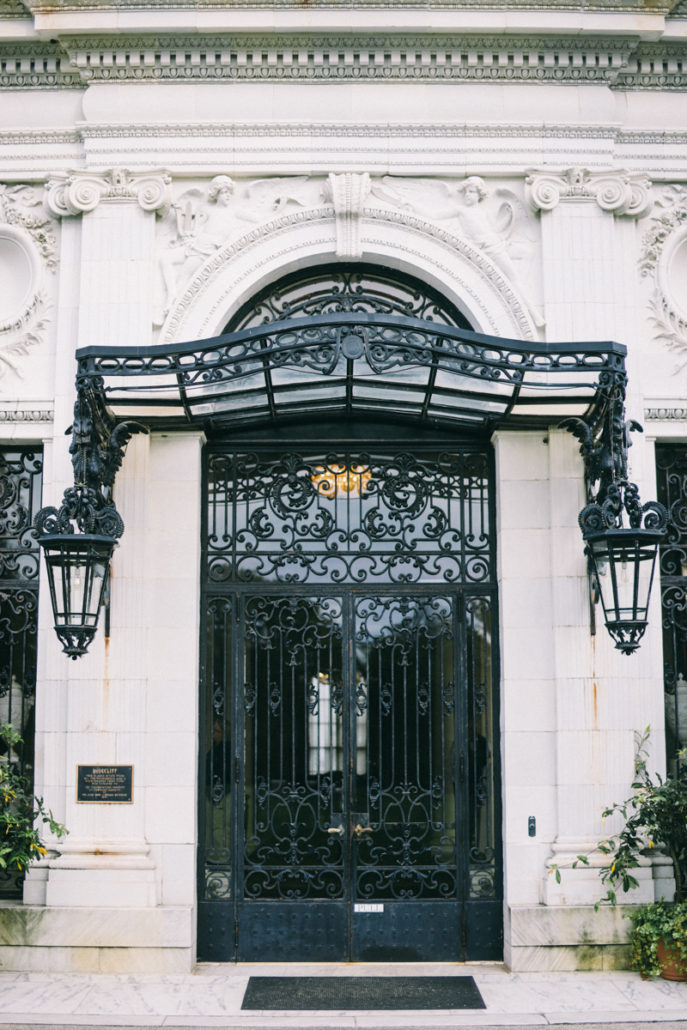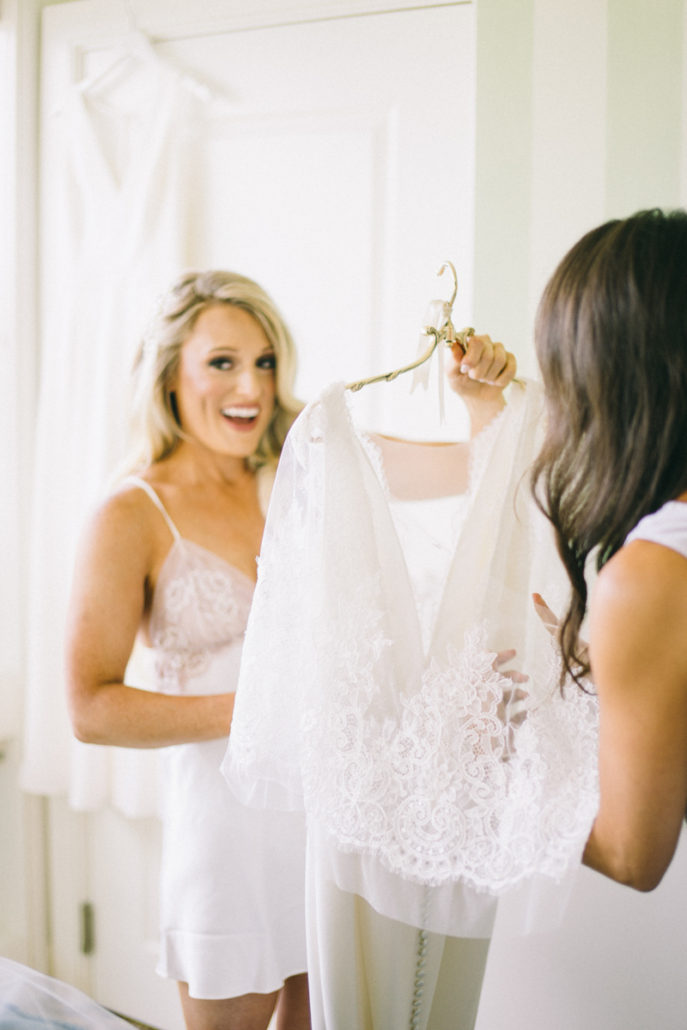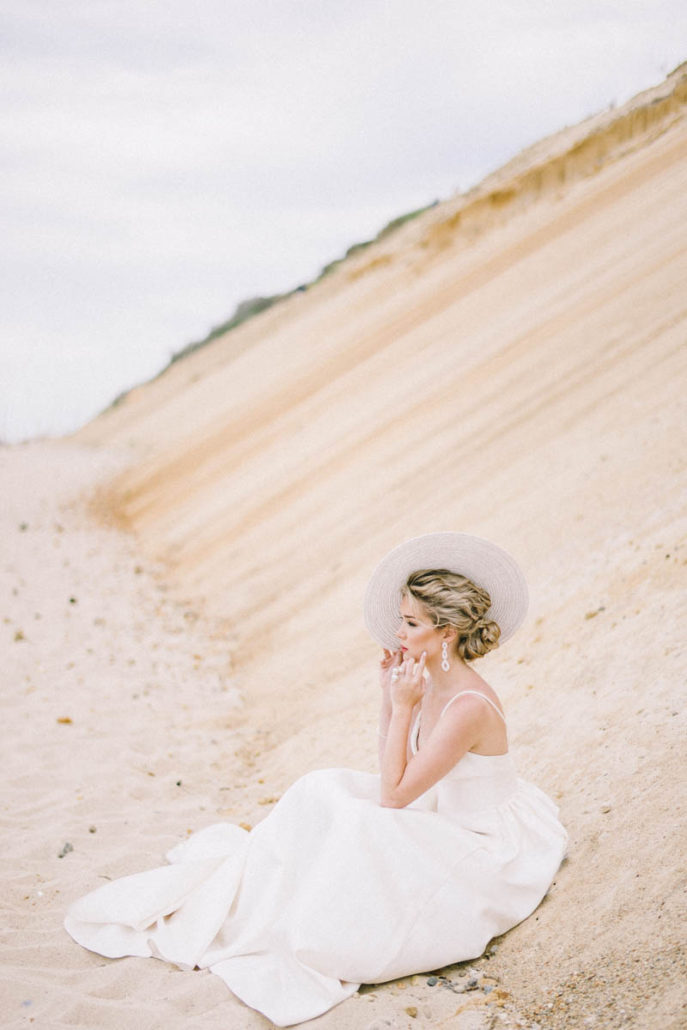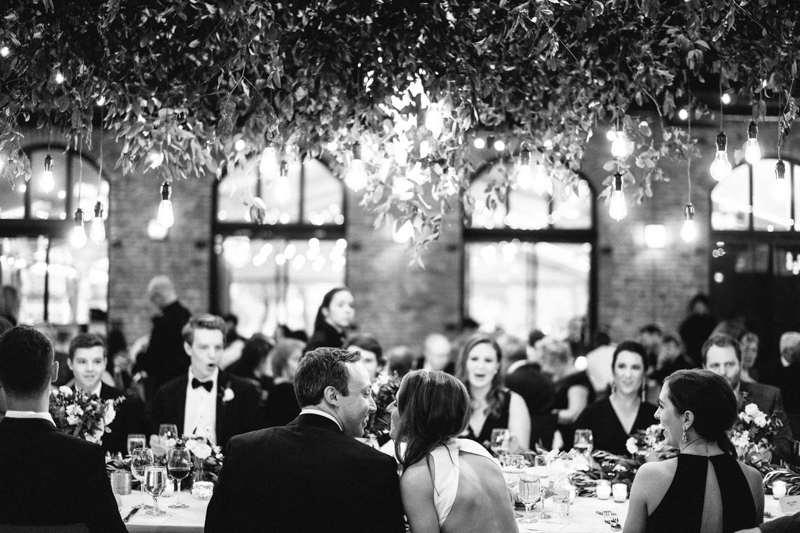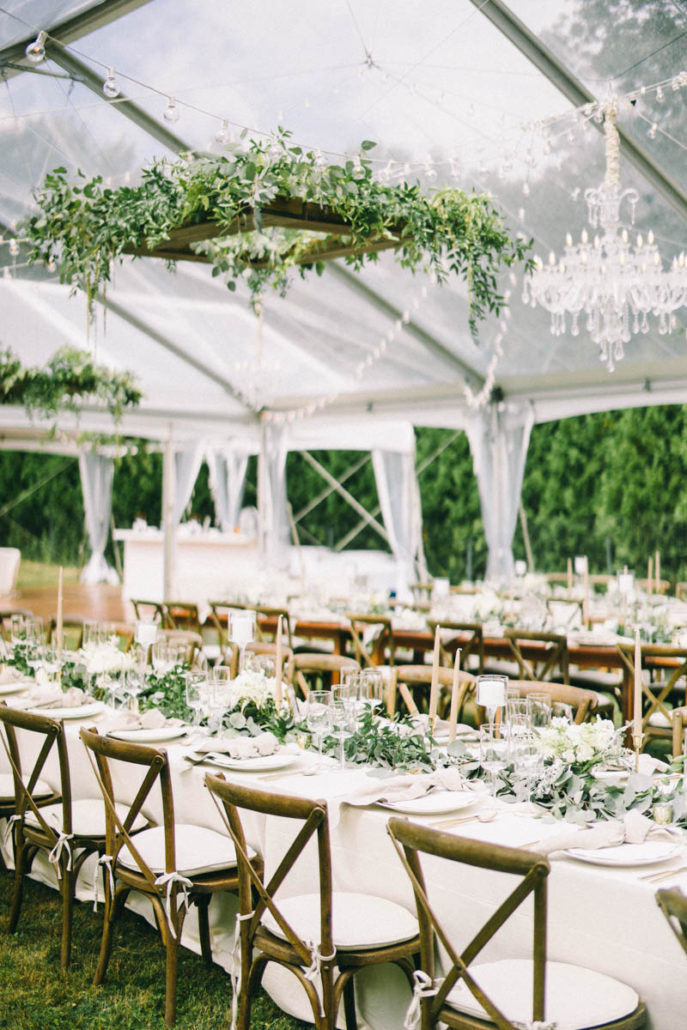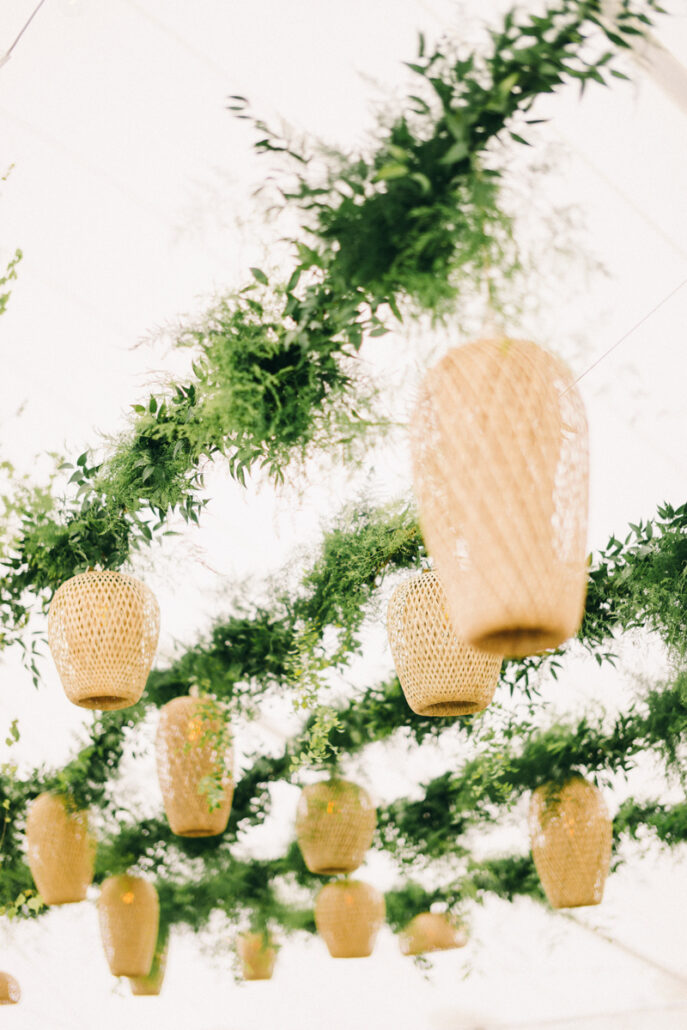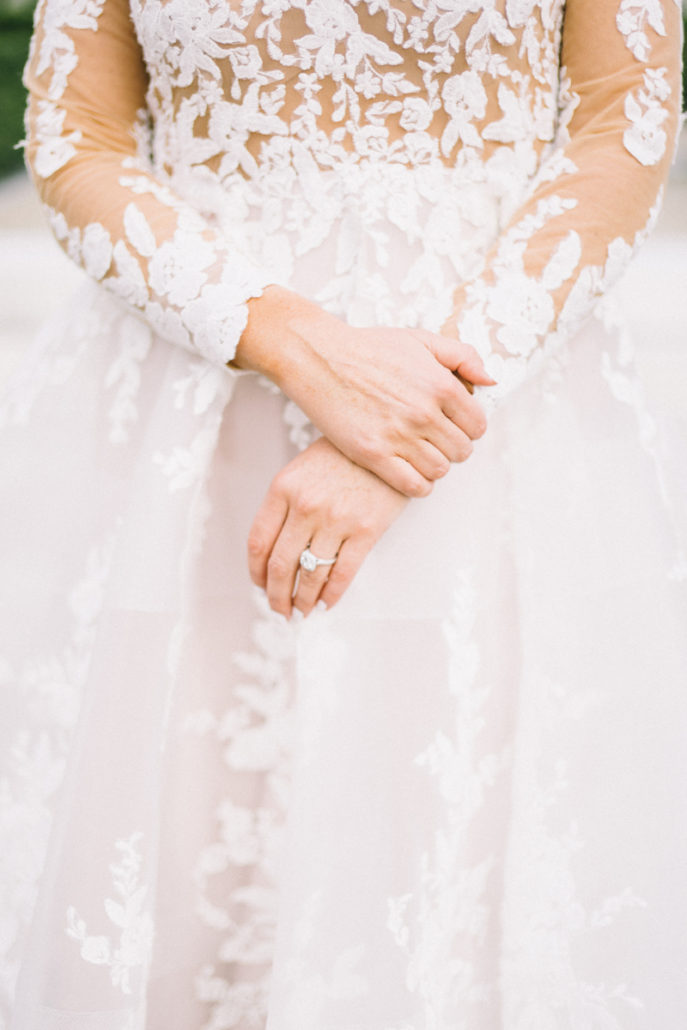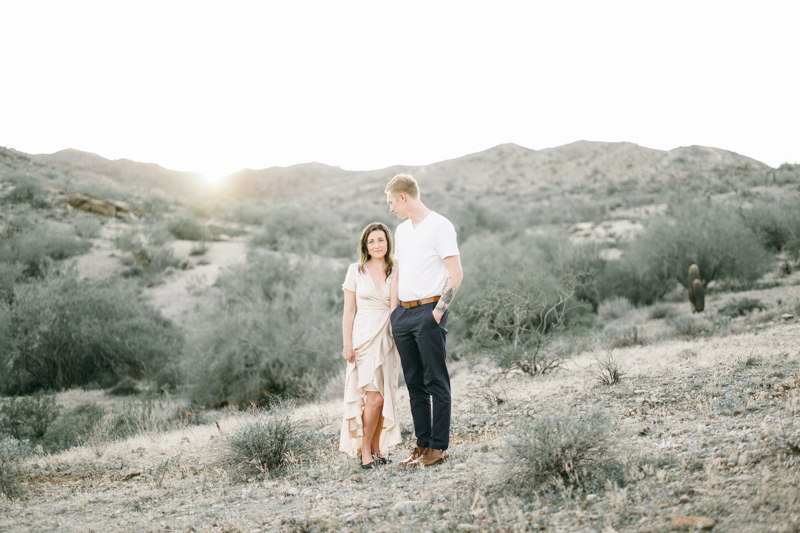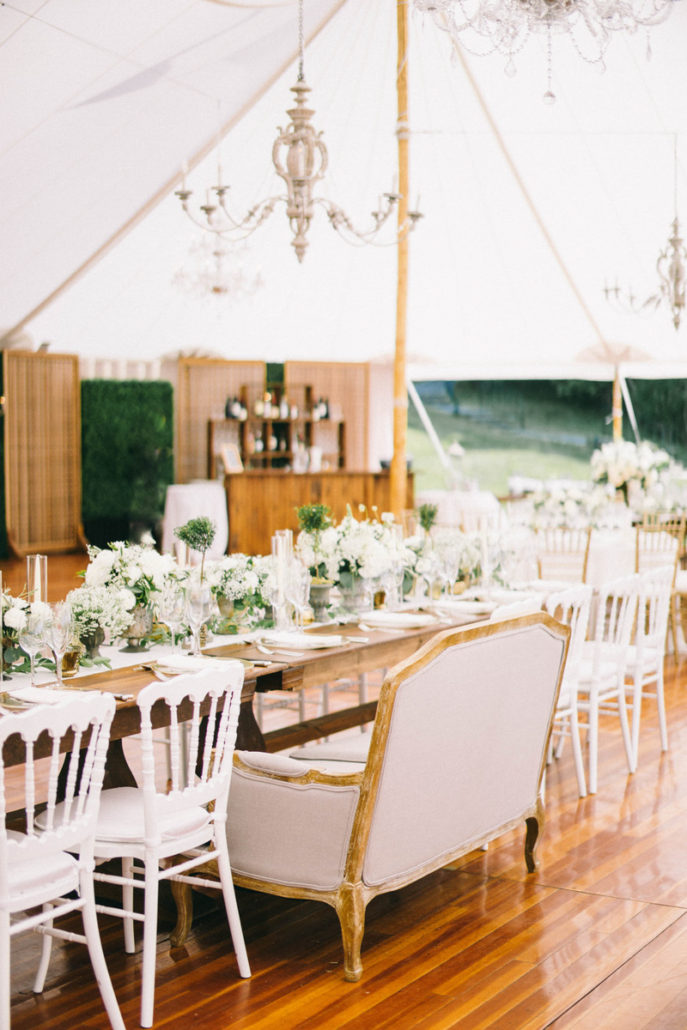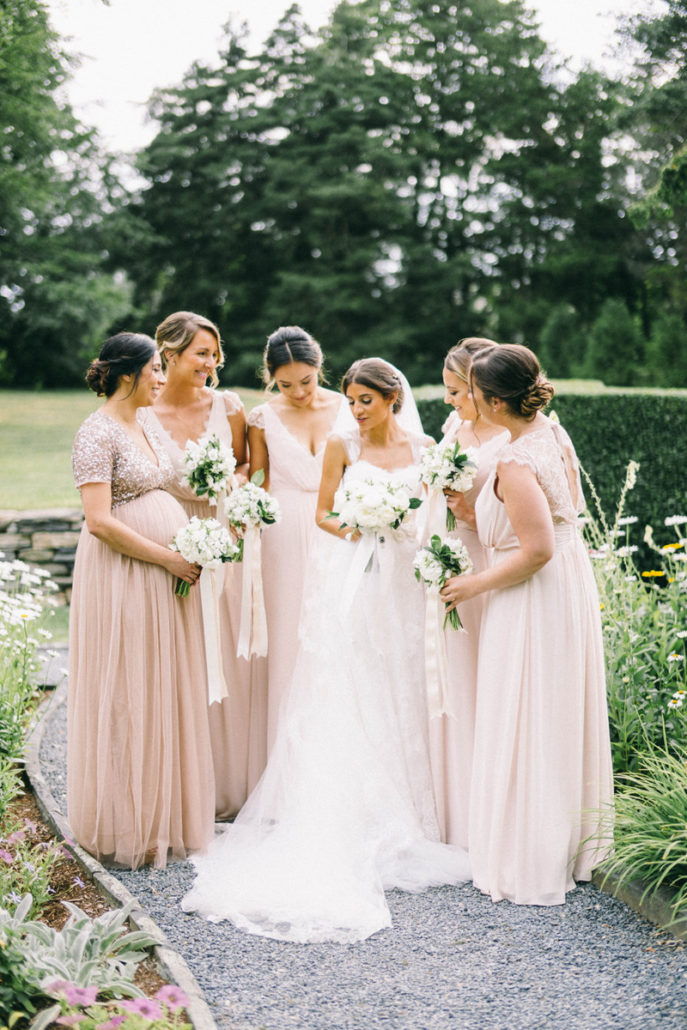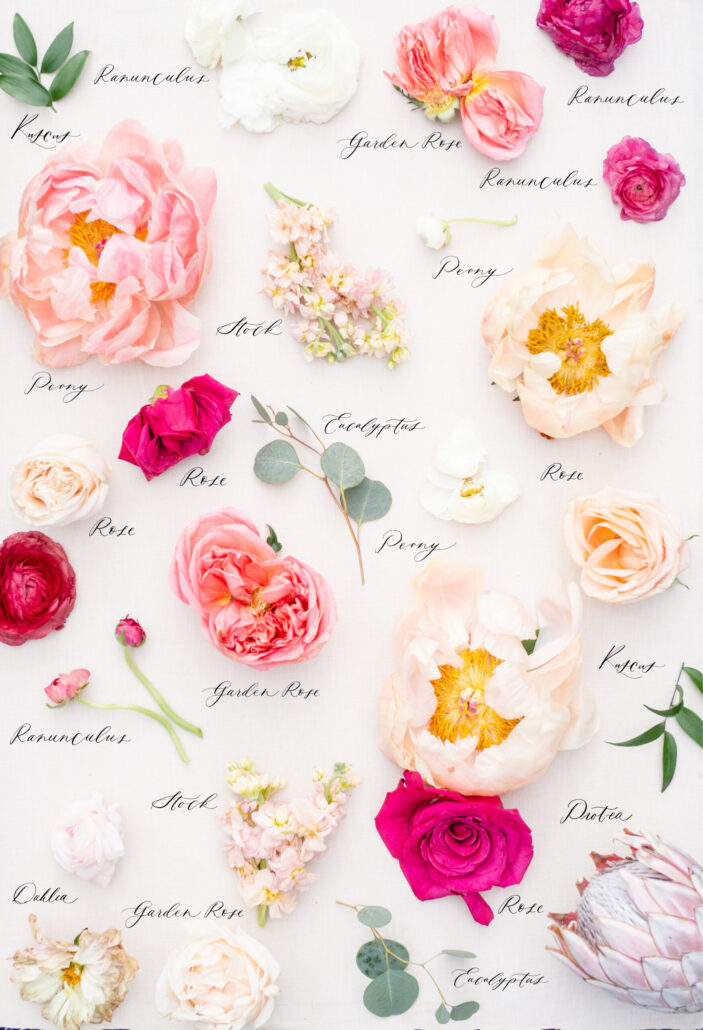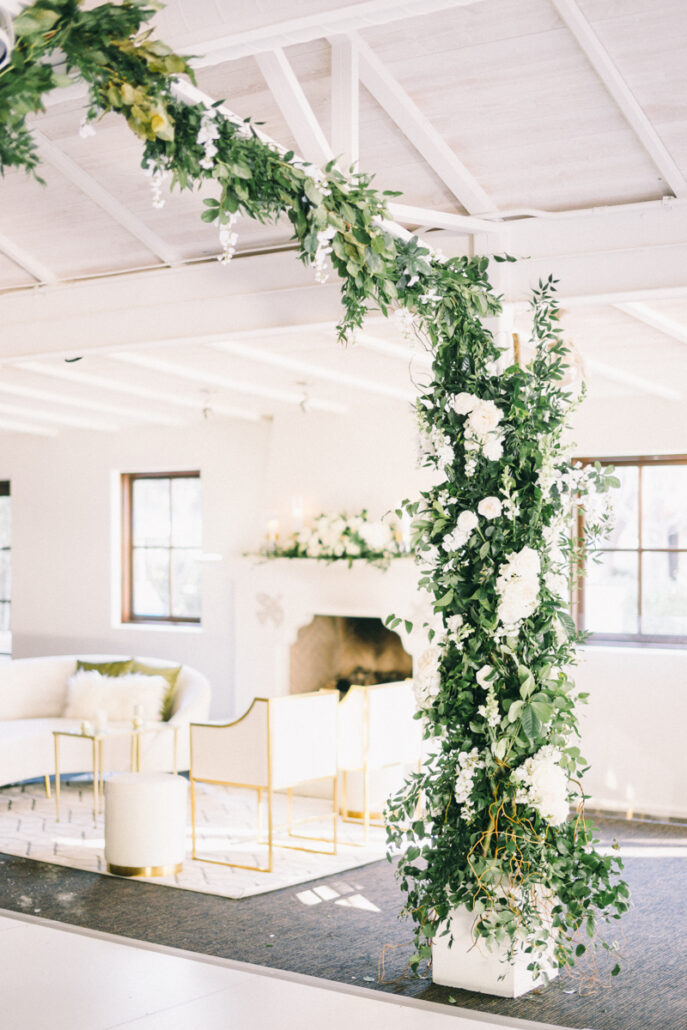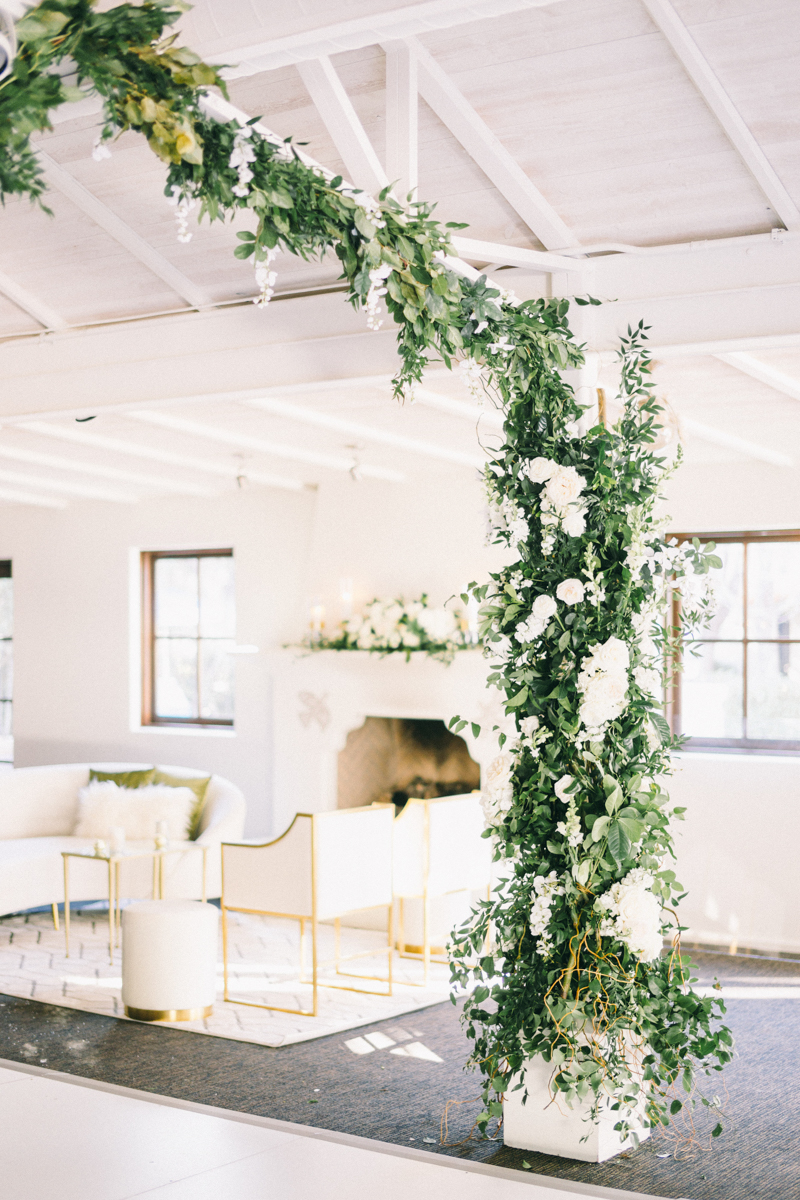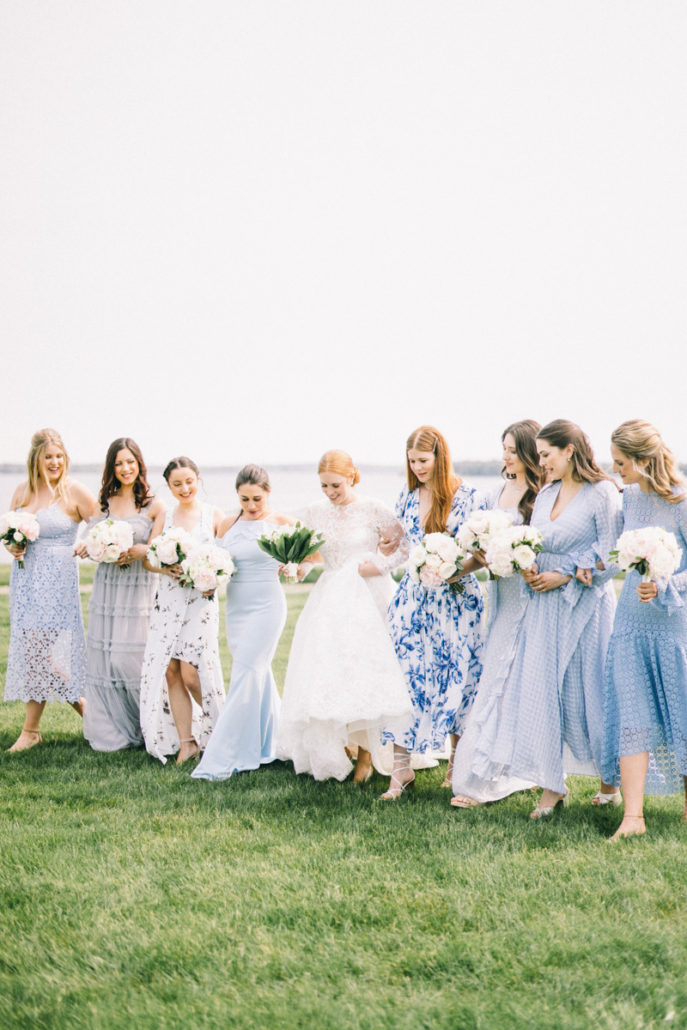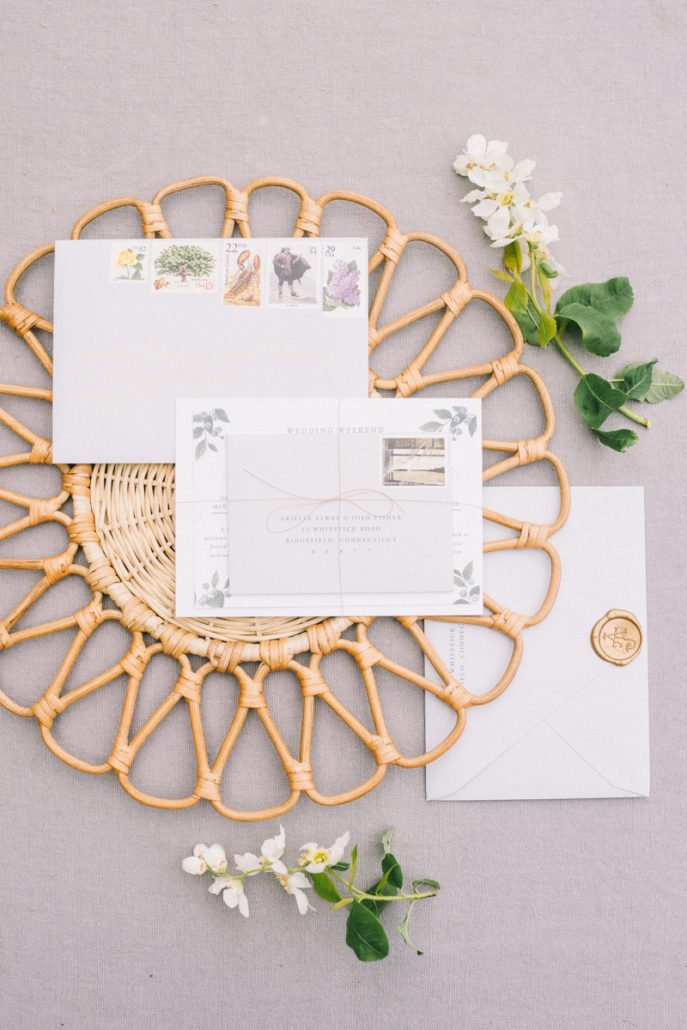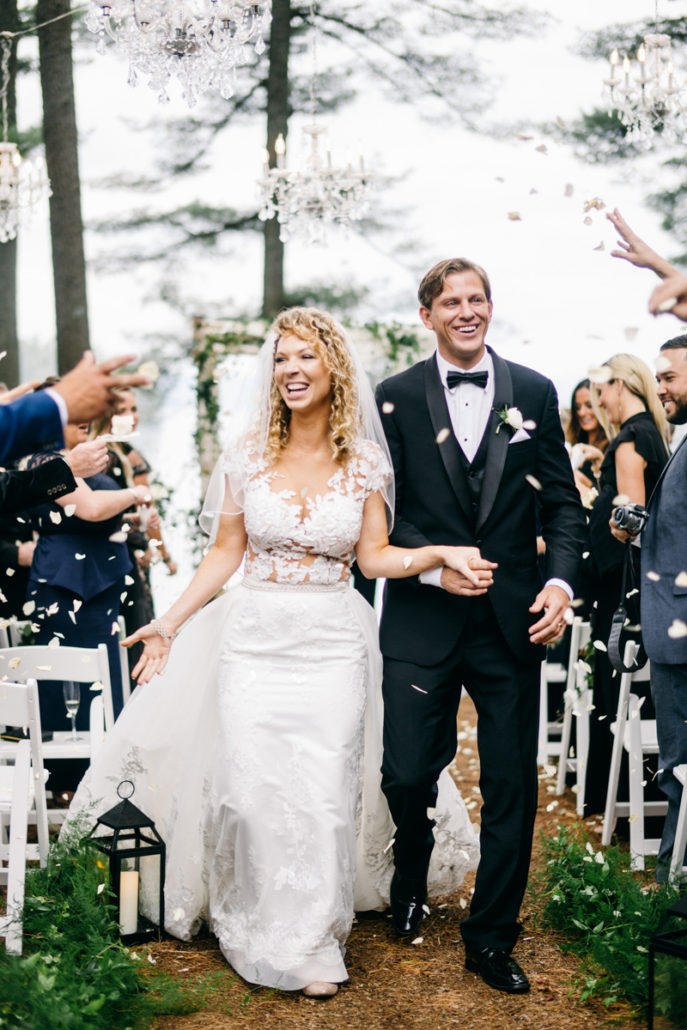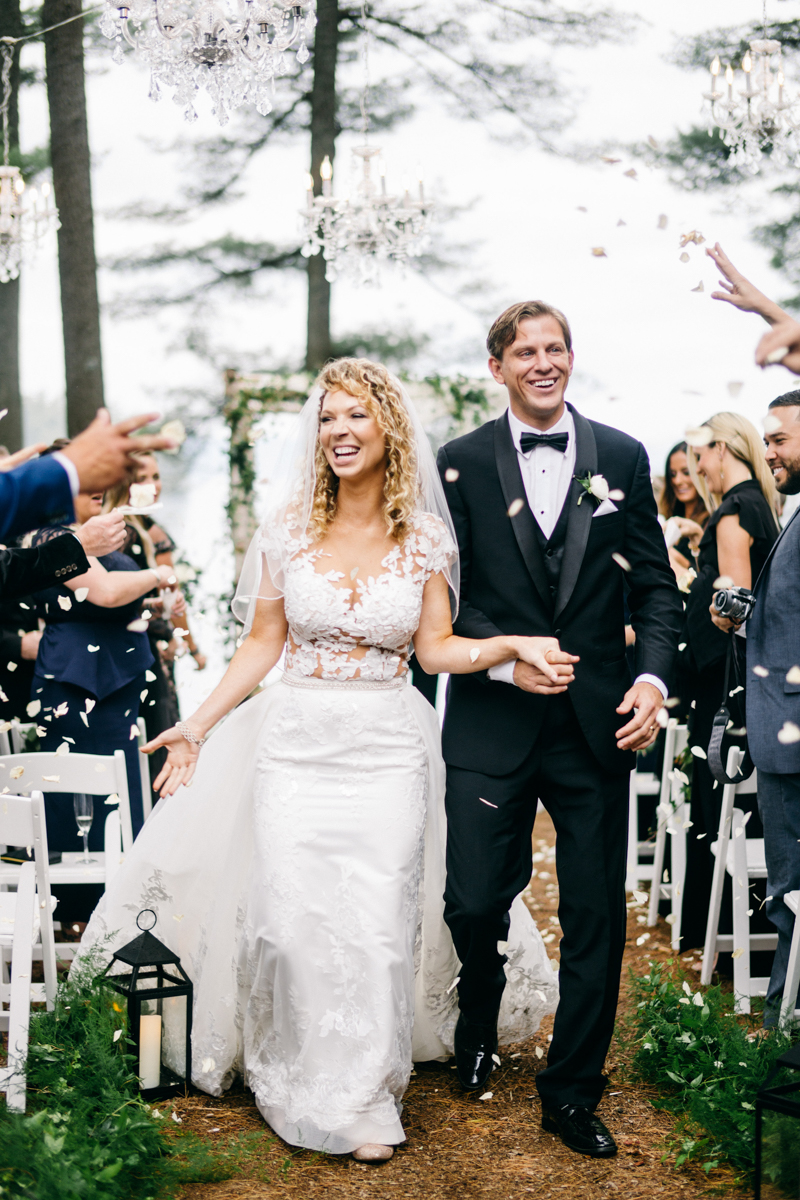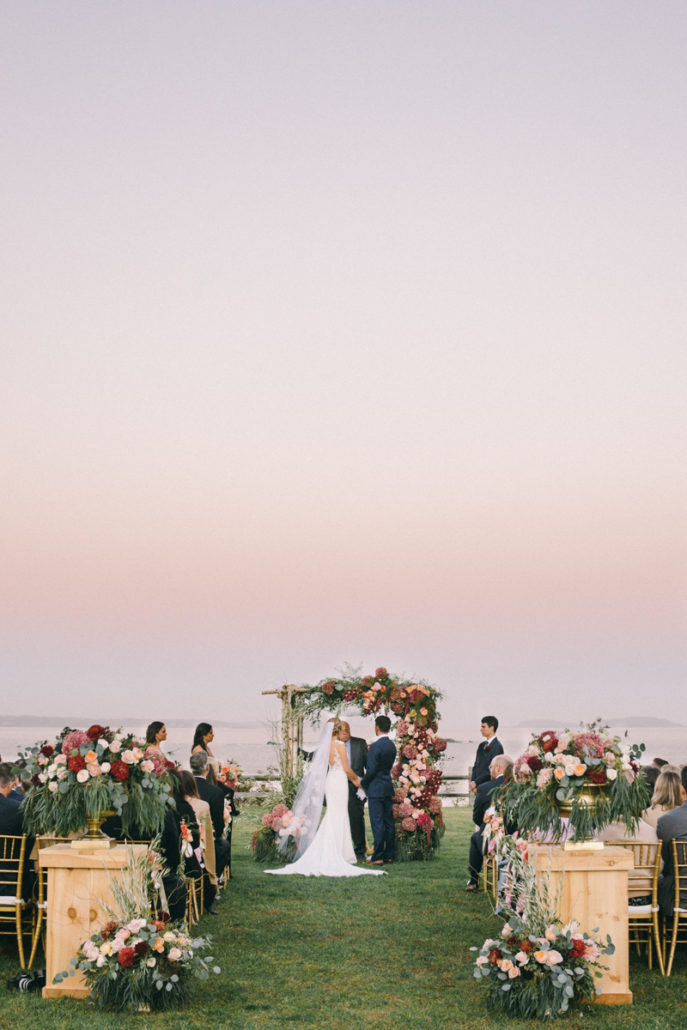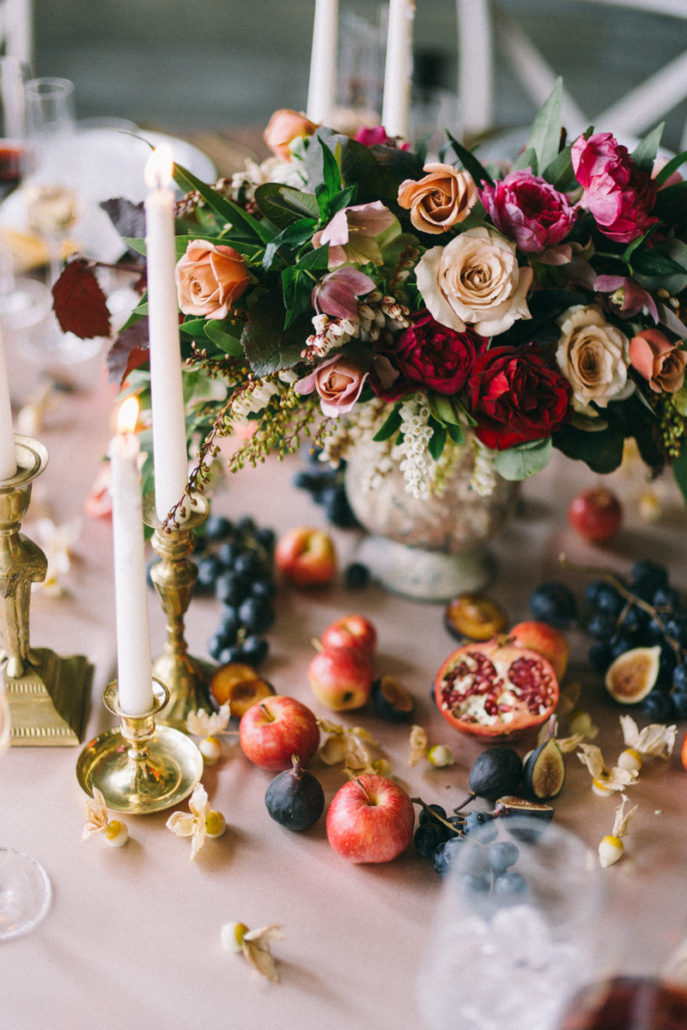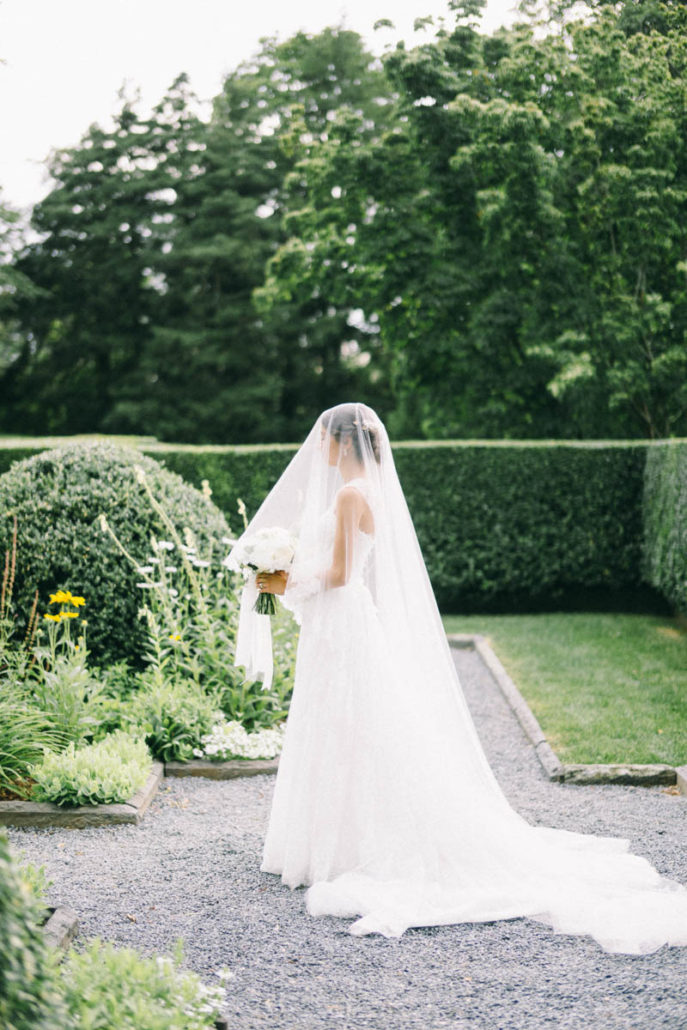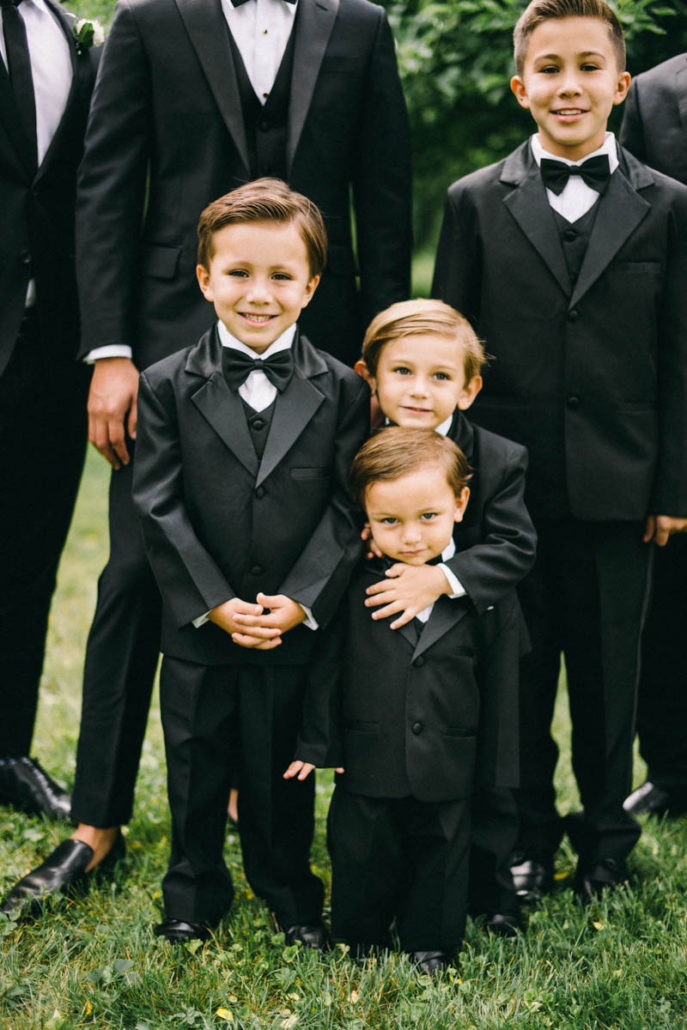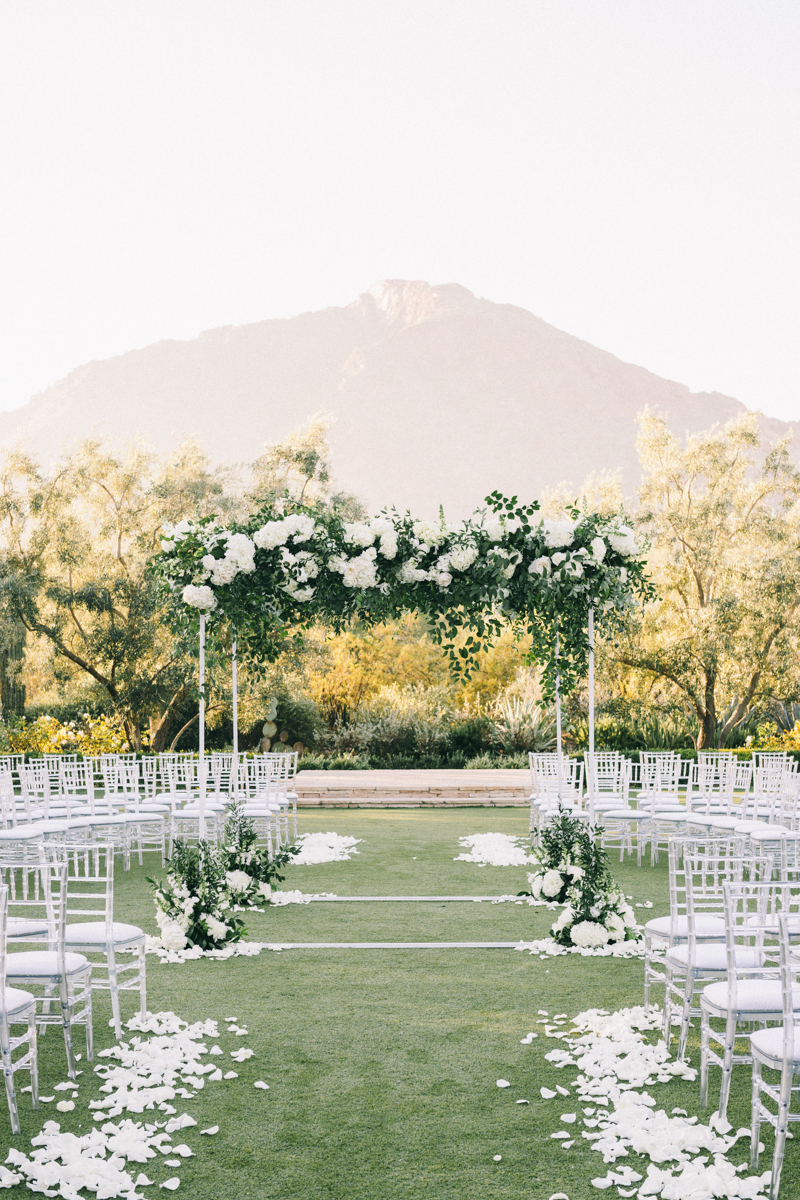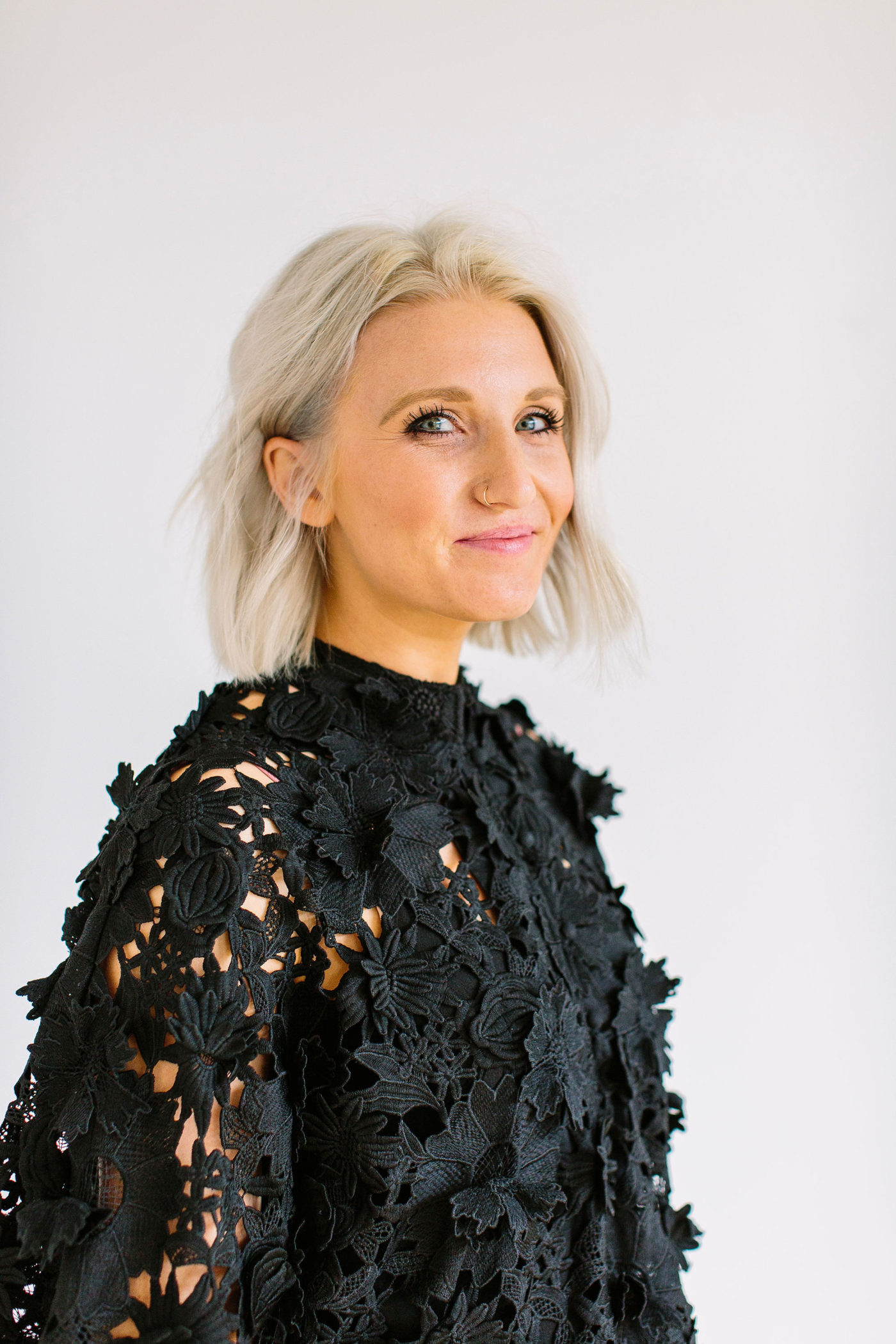 Hi, I'm Jaimee!
Outgoing. Comfortable. Confident.
I approach making images like I do everything else in life– with zest and a light spirit. I'm a carefree, outgoing introvert with a love for capturing things in the most beautiful of ways. I want to create images that are timeless and authentic. And whether you're a model or this is your first time in front of the camera, I want you to enjoy having your photo taken with zero anxiety and stress.
BTS
WEDDINGS
El Chorro, Scottsdale Arizona
LET'S TALK ABOUT YOU
NEWLY ENGAGED. BUSY. READY TO PLAN A ELEGANT AFFAIR.
You want bright and airy wedding photos that capture all the moments of your elegant wedding day. You want timeless candids and authentic portraits. Your life is busy and you need a photographer who is attentive, quick to respond, and organized. But that's all I know about you! Contact me and tell me all about your love story and vision for your wedding. Whether you are planning an on-trend desert wedding in Arizona, an intimate elopement on the coast of Maine or a grand event in Newport, Boston or the Cape, or something completely different- I'm so excited to connect about how I can help preserve the memories of your dream elegant wedding anywhere in the world. Your love, coupled with my passion and experience, will undoubtedly yield artistic images that you will cherish forever.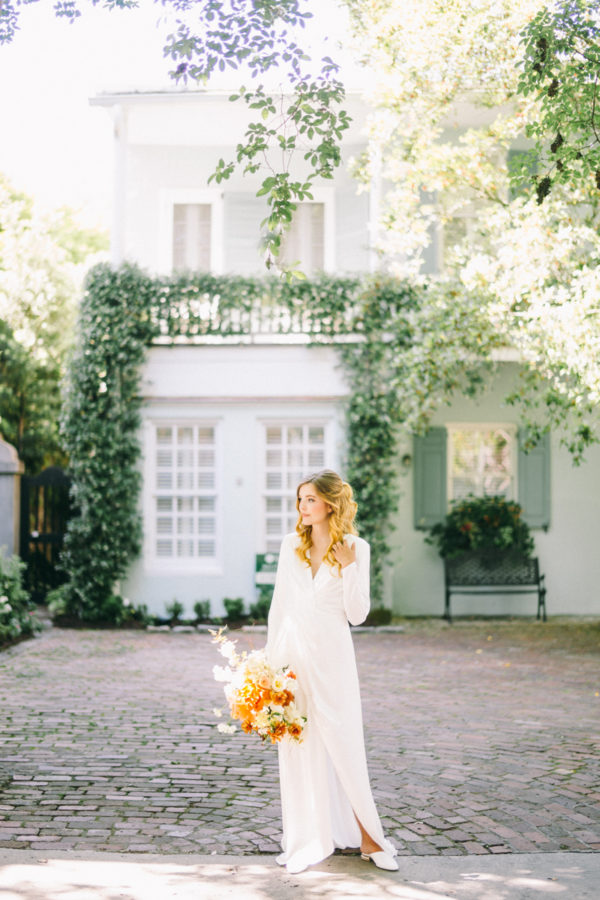 WHAT WE CAN CREATE TOGETHER
TRUE SMILES, AUTHENTIC LAUGHS, ELEGANT DETAILS
That is what I'm after when I step behind my camera and into your love story. My fine art approach is about providing my couples with a stress-free experience from start to finish that will tell the story of their wedding beautifully and honestly for generations to come.
KIND WORDS
"Jaimee was wonderful to work with; quick to respond, knowledgable, and made me feel comfortable and at ease that she had everything under control (huge plus for a bride)."
- A & D
KIND WORDS
"As a couple planning a wedding from across the country... it was sometimes difficult to connect with our vendors -- not the case with Jaimee! She was incredibly responsive and easy to work with along the way, and most importantly provided us with amazing photos that we will treasure forever."
- A & T
KIND WORDS
"Jaimee did an incredible job capturing everything. From the small moments, to sweet moments, to the big stuff."
- J & E
KIND WORDS
"Omg JAIMEE. THESE PICTURES ARE AMAZING!... You truly have a gift. I am so lucky [past client] sent us your way. "
- K & R