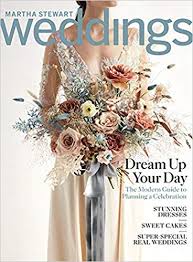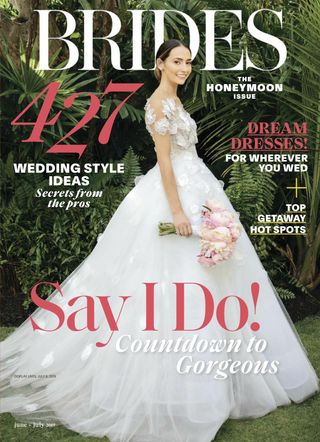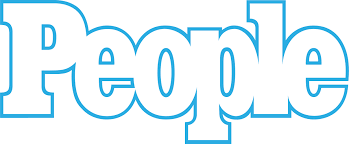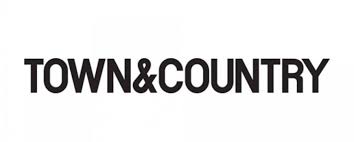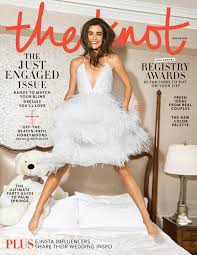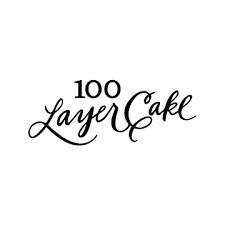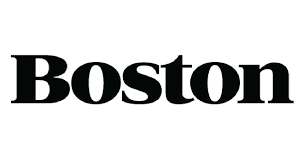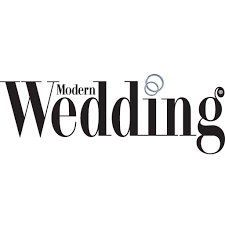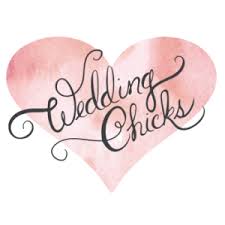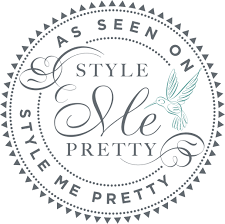 PRESS
Whether it is via an online blog or a print magazine, local or national, I have had the priviledge of being published in some of the top wedding publications. Currently, I've been published in around 80 publications including BRIDES, Town&Country Magazine, Martha Stewart, The Knot Magazine, Style Me Pretty, Over the Moon, Magnolia Rouge, Boston Mag, MN Bride, Huffington Post, and many, many more.
NATIONALLY PUBLISHED WEDDING PHOTOGRAPHER
Advertising is saying you're good. PR is getting someone else to say you're good.
Jean-Louis Gassée