FAQ
THINGS YOU SHOULD KNOW
You have questions, I have answers! My desire is that you are completely stress-free  (concerning photos) during the planning process and on the wedding day. I want you to be able to have complete trust in my abilities and know that we are all on the same page so you can fully enjoy your wedding day and not have to even think about the amazing photos you will receive.
WHO DO YOU WORK WITH?
I strictly work with couples who have contracted a professional wedding planning. But other than that I work with anyone and everyone though typically, my clients are often professional athletes, those in the film/entertainment industry, and business executives.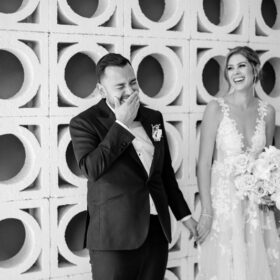 WHERE ARE YOU BASED?
During the school year, I am based in Arizona. And then I summer in New England. However, I travel worldwide and often travel internationally to photograph weddings.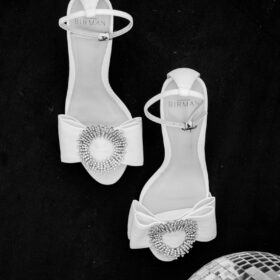 DO YOU SHOOT FILM?
What do you think? :) I often get this question from brides and also from film shooting photographers. And my response is always, the method that your memories are documented shouldn't matter as much as how much you like the look and whether or not you can feel the emotion. That being said, I shoot film on my Polaroid camera throughout the day but I mostly shoot digital throughout the day. One reason being, so I can get you some sneaks right after the wedding day!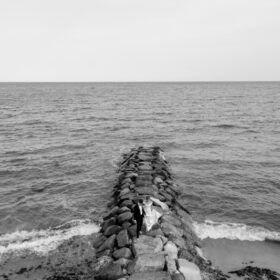 HOW WILL YOU DOCUMENT OUR WEDDING DAY?
I use two different methods to document your wedding day. One being photojournalism which is artfully capturing candids. I like to take an editorial spin on this and document the day in a way that you would see in a magazine spread. I also know you put a lot of time and money into the details of your day and will make sure to document even the tiniest detail in a beautiful way. The second method I use is loosely posed portraiture. I want you to look back at your wedding photos and be able to feel the emotion of the day and I bring that out of you by gently guiding you into natural poses. I'll step up and be a strong voice when needed (like during family photos) and then I'll back off and be a fly on the wall when needed as well!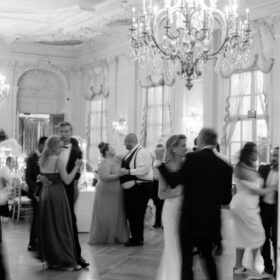 WHEN WILL WE RECEIVE OUR PHOTOS?
Contractually, I am required to have your Date Night Box (the way I deliver your images with a little added flare) in the mail 6 weeks after your wedding day. However, I try to get a sneak to you 24 hours after the wedding day!