KIND WORDS
Choosing the right wedding photographer for you is something that is so important. I believe in preserving love stories so much that I want you to pick who is right for you. And so, every time I meet a client and they choose to entrust one of the biggest moments in their life to me, I cannot help but be overcome with joy and gratitude. Over the years I've had the chance to work with nearly 100 of the world's best couples.
Here is a just a sampling of what some of these couples are saying about working with me and the Jaimee Morse experience.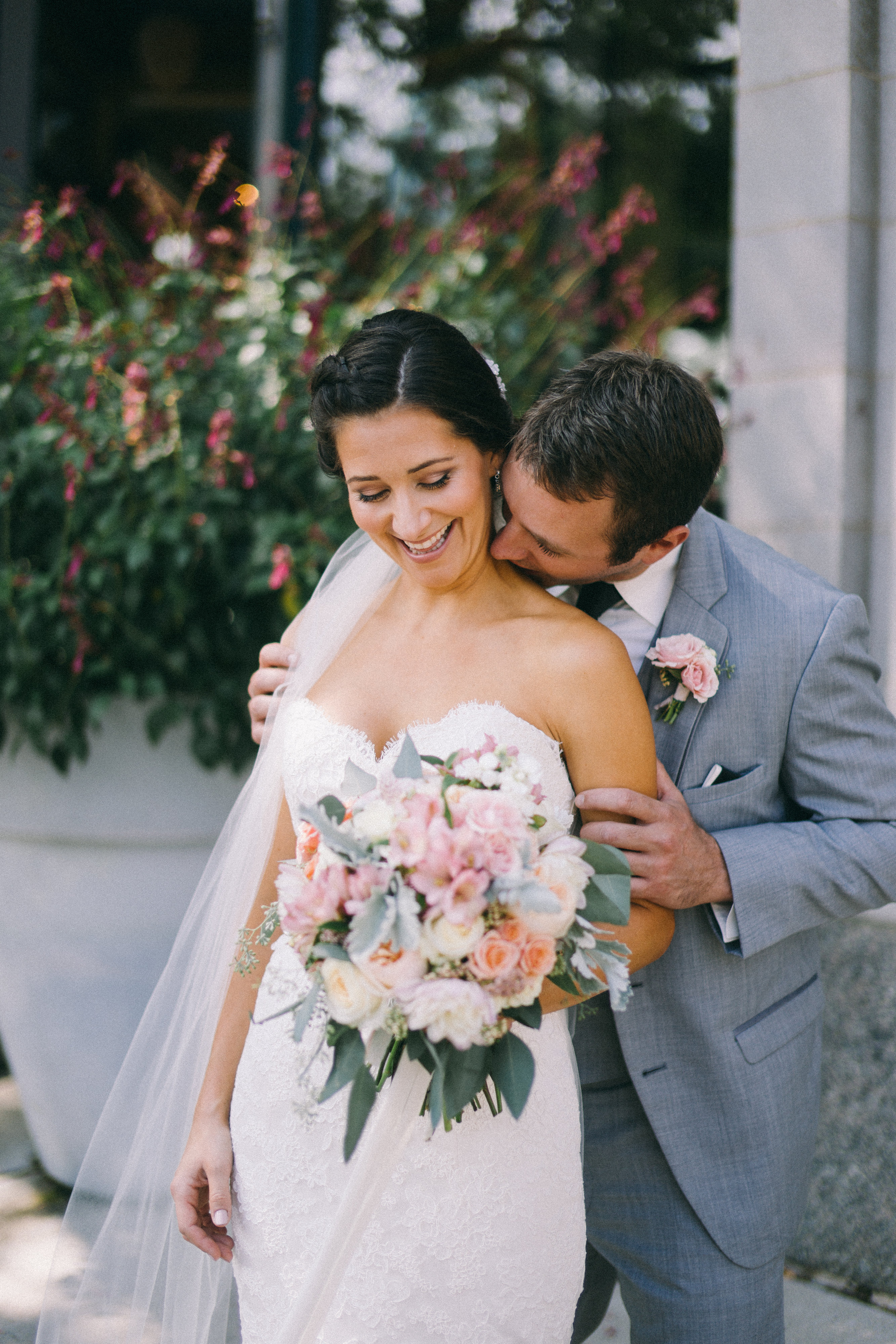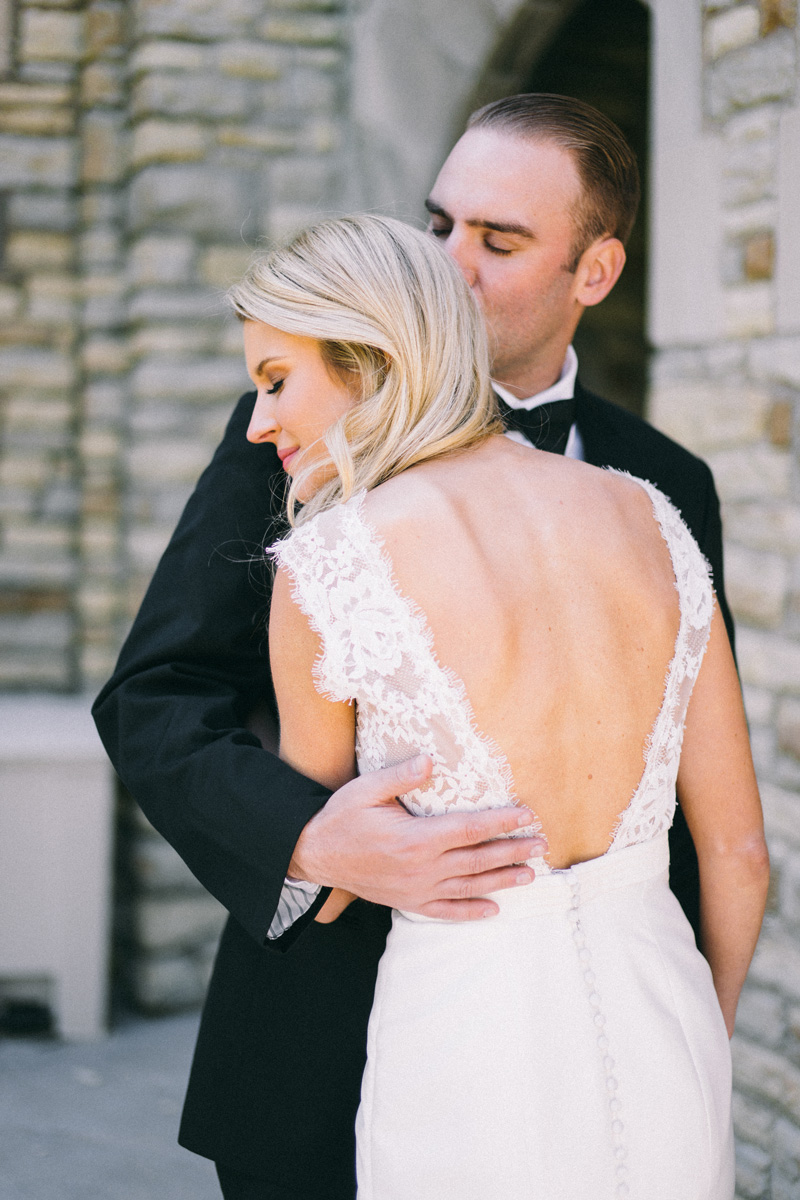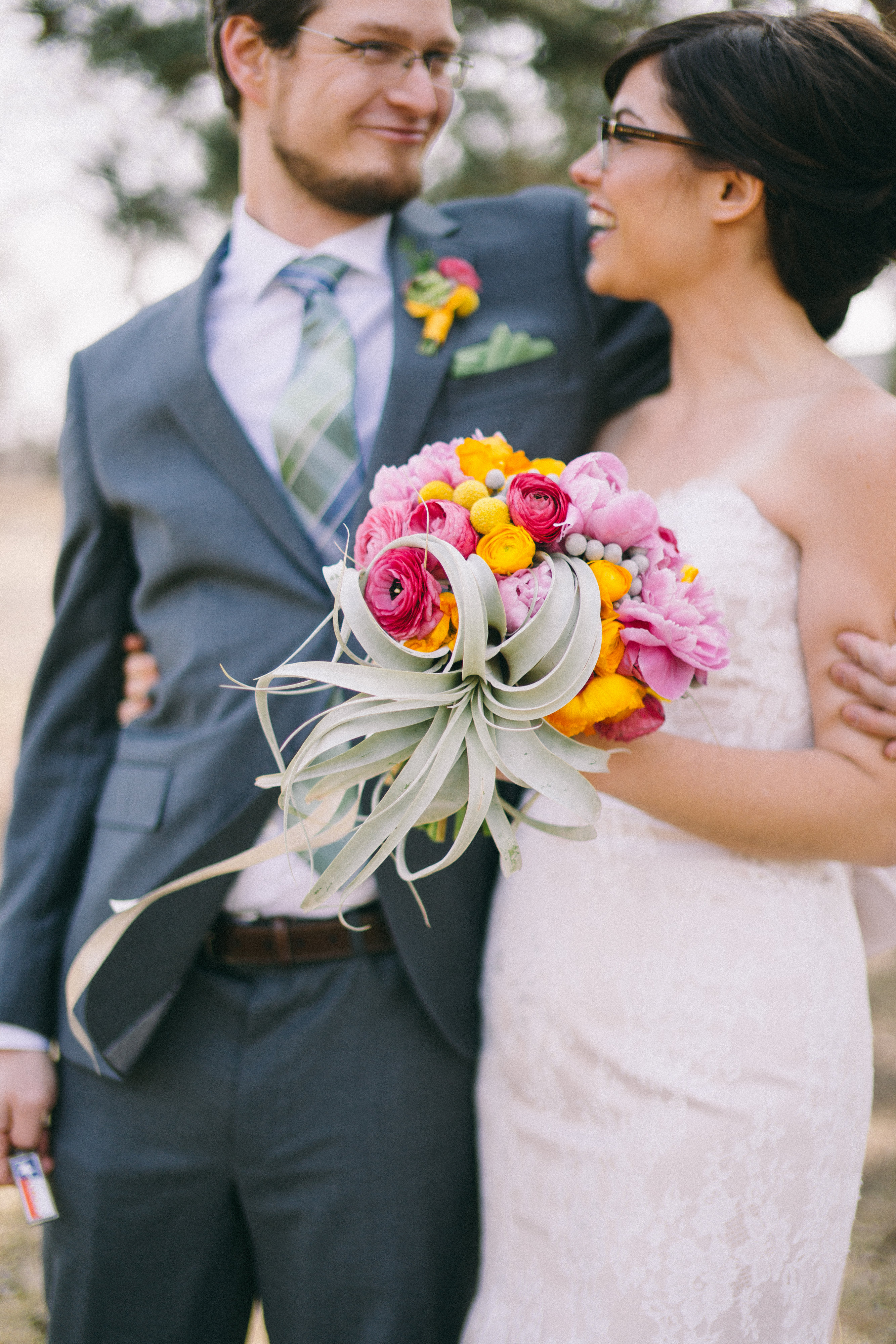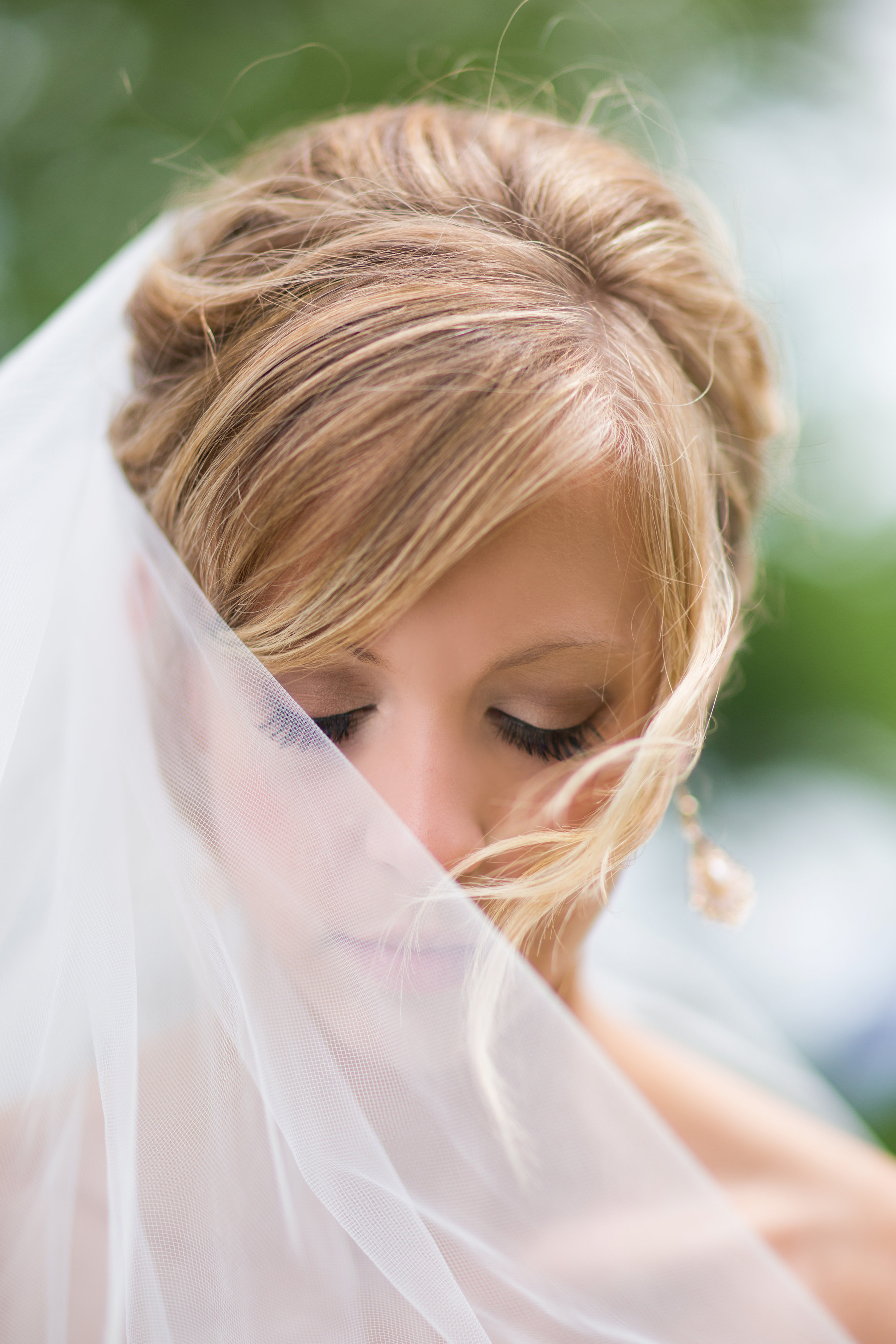 K&B
Jaimee is an incredible  photographer! Not only was she there to take our pictures but she made my wedding day an absolute blast and helped make it the best day ever! It is easy to see how much Jaimee cared and wants to help the most of your wedding experience. I can't explain how amazing Jaimee is to work with!
M&M
We just wanted to shoot you a quick note to say THANK YOU! You were so easy/fun (along with insanely talented!) to work with and it helped make our day more than we could have ever imagined.
K&J
Jaimee is a phenomenal photographer. My husband and I spoke to a number of photographers before ultimately deciding on Jaimee. Right from the beginning she made us feel comfortable and care for, and we loved the samples she had to share. Jaimee is so fun and full of life, and really the sweetest person ever. Anytime I talked with her she just bubbled over and made me feel great. I really felt like she was excited about our wedding and for us, and it made it so easy to take pictures. I had a blast on my wedding day, and Jaimee added to that. She is a superb listener, and I am fairly certain she can make anyone look great. She has a way of capturing the best of people, and she definitely helped us loosen up and captured the love and playfulness that my husband and I share. I would recommend her without reservations.
D&L
Jaimee, I seriously could not stop shaking and screaming because I freaking love the pictures! It's seriously everything I hoped for in wedding pictures, I can't stop looking at them! I want every single one on my walls at home. You're so amazing!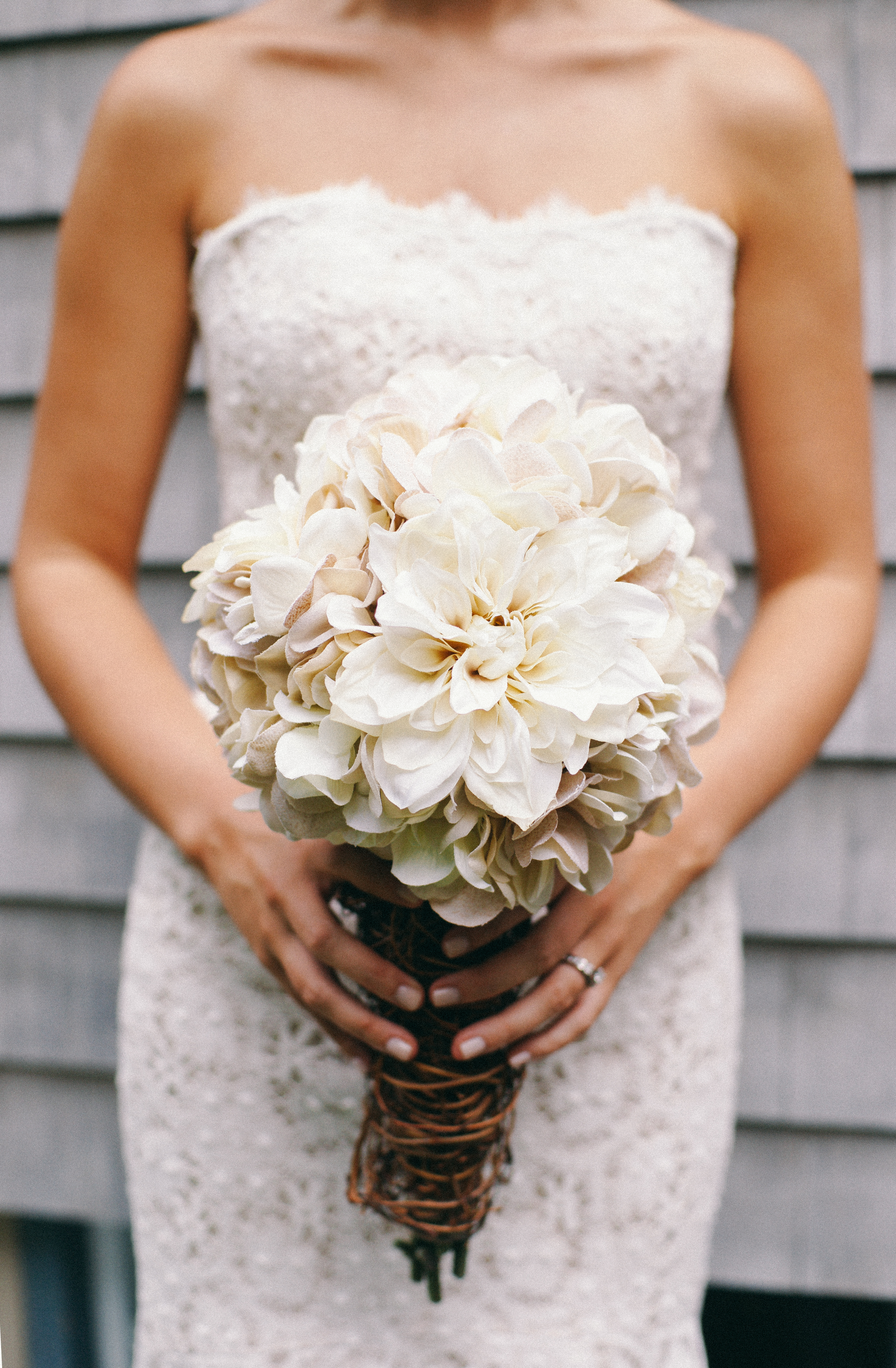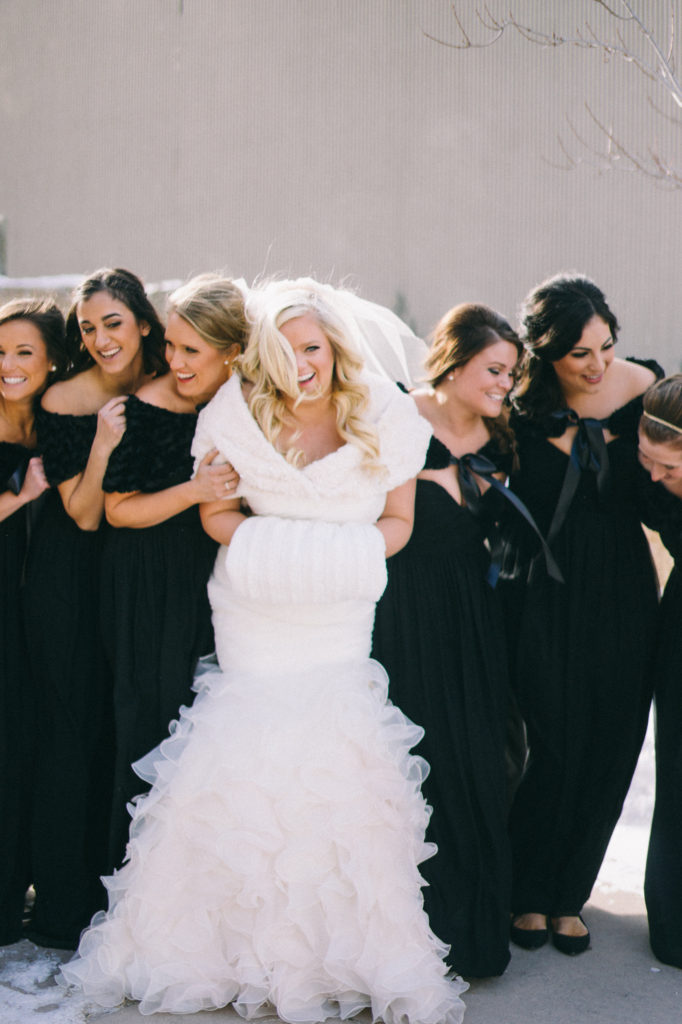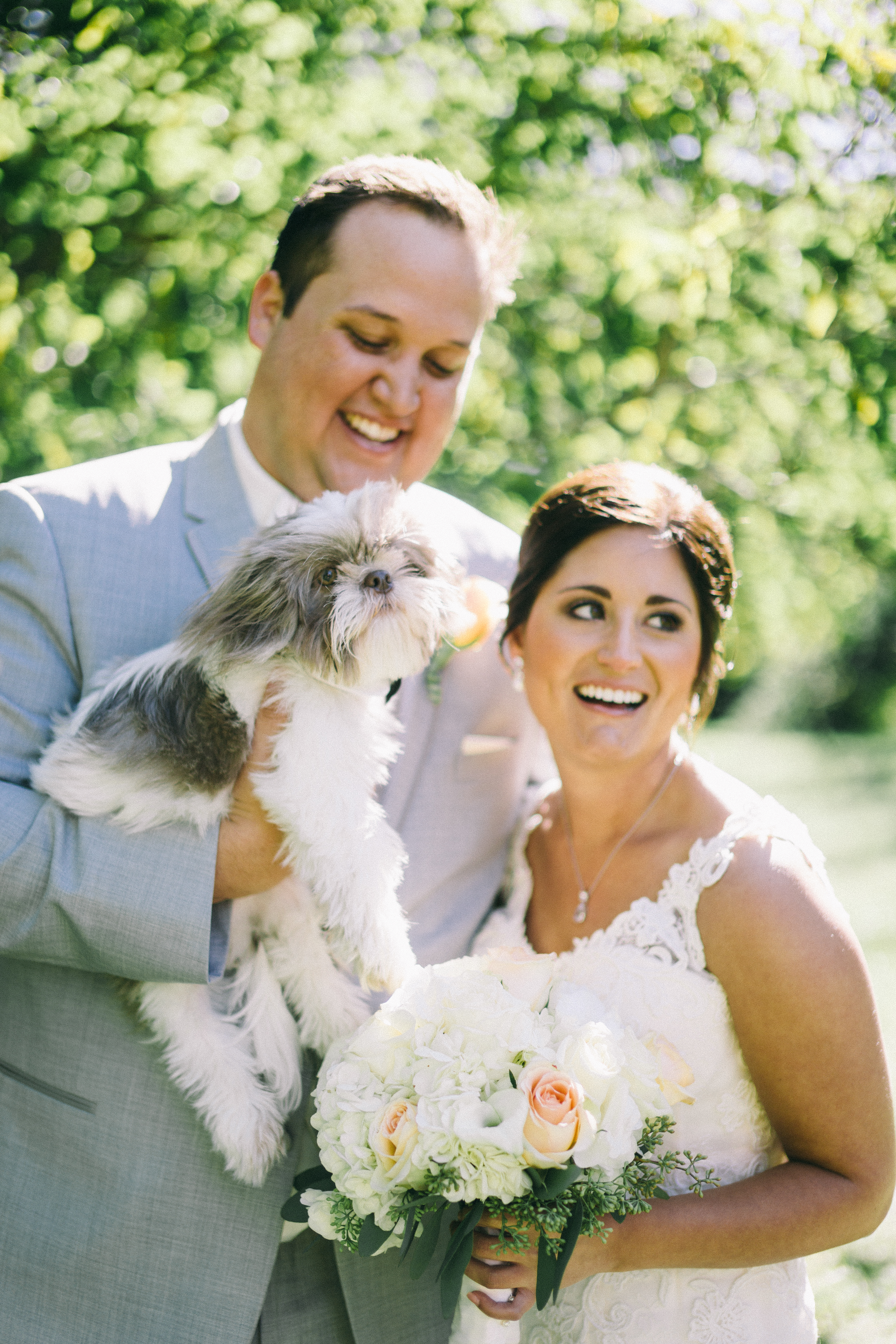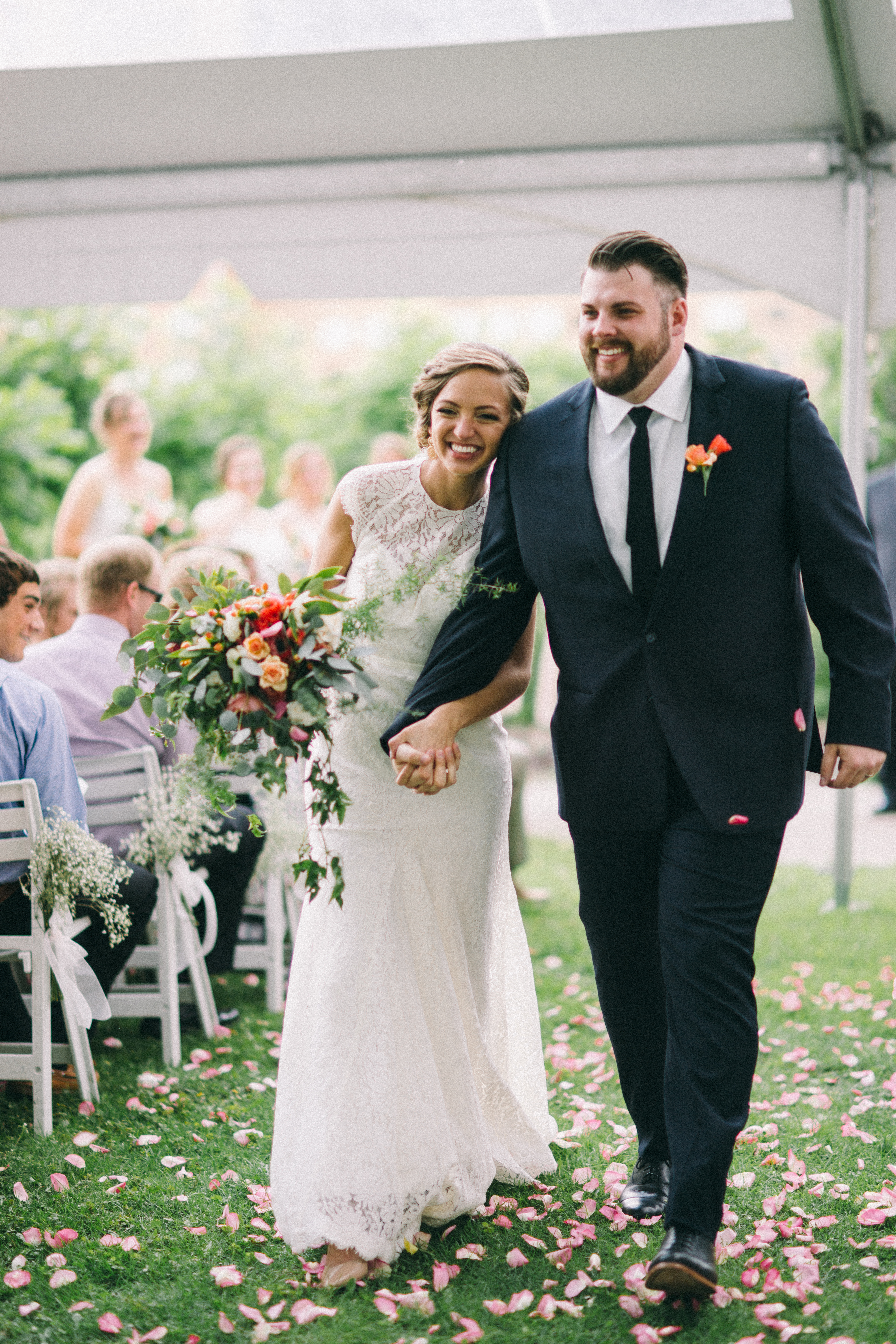 M&G
We both agreed that wedding photos weren't just another thing on the "to-do list" of wedding planning. They were something that we would have forever. These were the images that I would be able to look at and remember the butterflies in my stomach as I walked down the aisle and saw my groom smiling at me with tears in my eyes. There are no words to describe how incredibly thankful that we are to have found Jaimee Morse. She was an absolute dream to work with! Her professionalism paired with her genuine care for each client truly blew us away. Not to mention the amazing pictures that we will have for the rest of our lives and hand down to generations to come.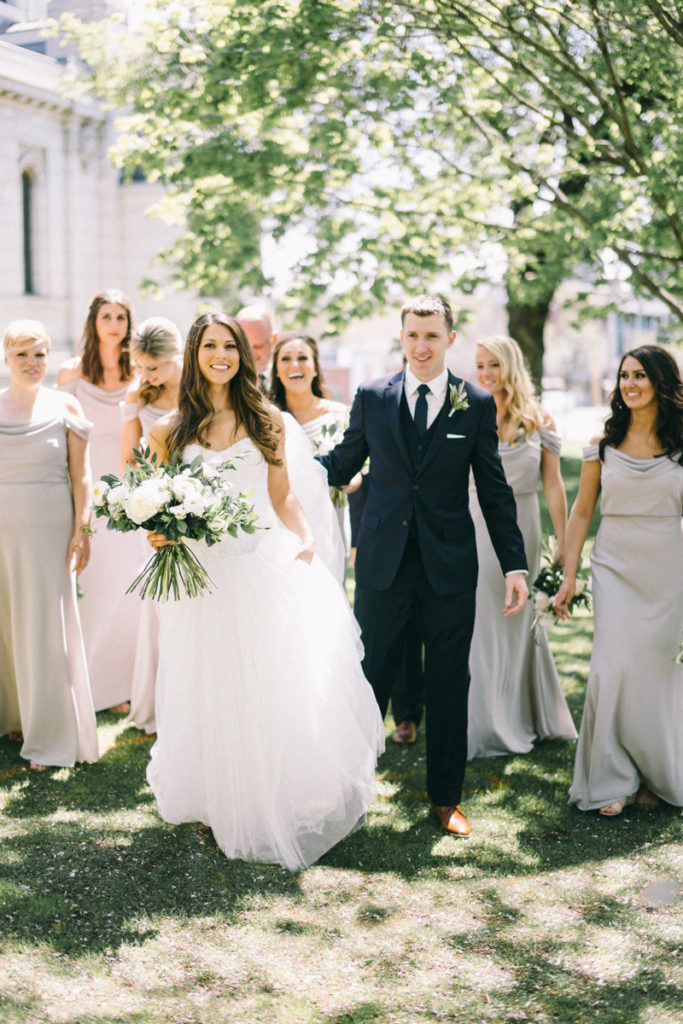 L&R
I wanted to take a moment and say 'thank you' for everything that you did for us for our wedding. From the meetings, engagement session, to wedding day you were so very fun and easy to work with and be around. I appreciate your answering my questions, offering your input, and putting up with the wedding party/family/guests on the day of the wedding. I hope that we didn't pose too much trouble for you! I am so happy with the small little sneak peaks I have seen on your insta account so far.  They have me so excited to see the rest! I can't thank you enough and sincerely appreciate the wonderful work that you do. I hope our paths cross again, have a great wedding season!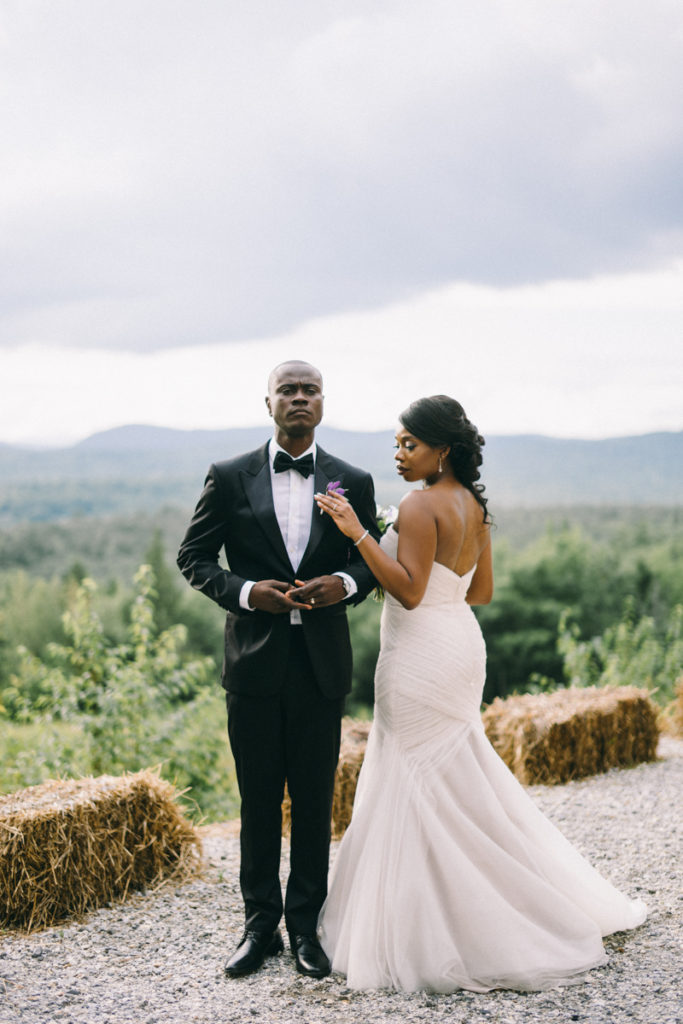 F&F
Consider yourself lucky to have learned about Jaimee Morse. Her kindness, work ethic, and what I like to call, magic photographer eye, will result in beautiful images that you and your significant other will cherish. Without getting into too much detail, all the right stars aligned for us to find out about Jaimee, to the point where it was almost too good to be true. And Jaimee was too good! But it was all true and we couldn't be any happier.
S&N
I will give all the credit to my wonderful wife for choosing such an amazing photographer like Jaimee to capture our engagement and wedding photos! Jaimee is such a fun and creative person to work with! She was very professional and passionate about selecting the best sites and shots for our photos! She made our experience feel natural and fun. Her quality of work is superb. So happy we had the opportunity to work with Jaimee! She is truly talented and one of the best!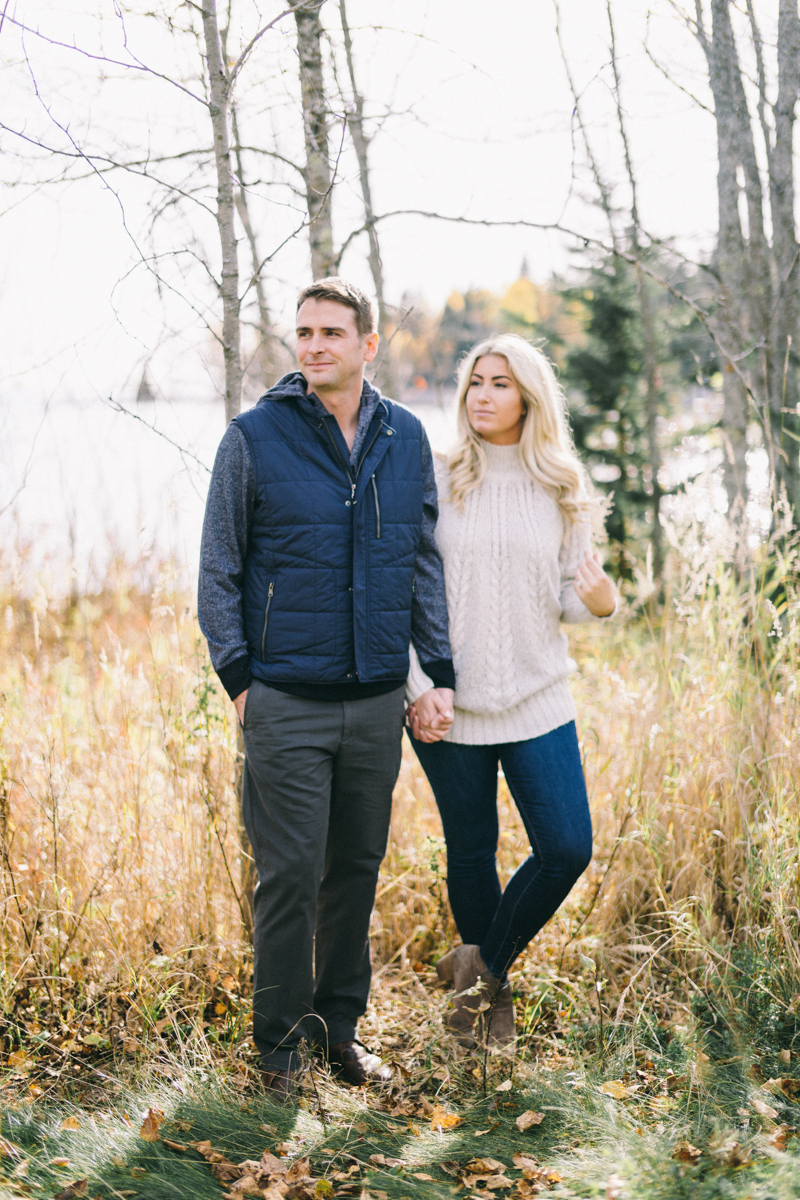 N&J
JAIMEE! I have tears in my eyes these are so beautiful. You are so beyond talented and we are SO lucky to have you be the one to capture these special memories and time in our lives. I am so thankful for you!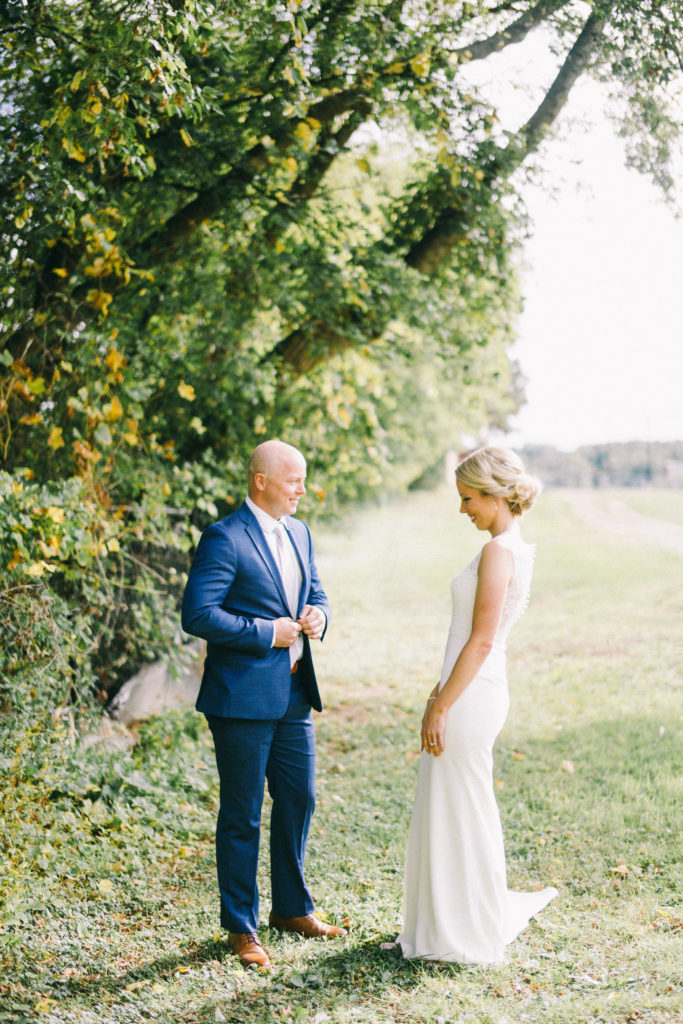 M&B
There aren't enough kind things to say about Jaimee, she is simply wonderful! She captures moments in such a beautiful way. She is so easy to work with too – from your vision, to the details, to making you feel comfortable in front of the camera. I didn't have a personalassistant and I was so grateful to have Jaimee walk with me for the first look – she calmed all my nerves! Both our engagement and wedding photos turned out better than I could have ever expected. We can't thank Jaimee enough for her beautiful work!
Z&A
Thank
you
so much Jaimee, we absolutely LOVE the
photos
.
You
and [the second shooter] really captured the moment and we couldn't be any happier. We have so many favorites and have spent hours going over them and loving every second.
Thanks
again for making
our
day so special. The wooden box was so cool and we loved the prints
you
gave us.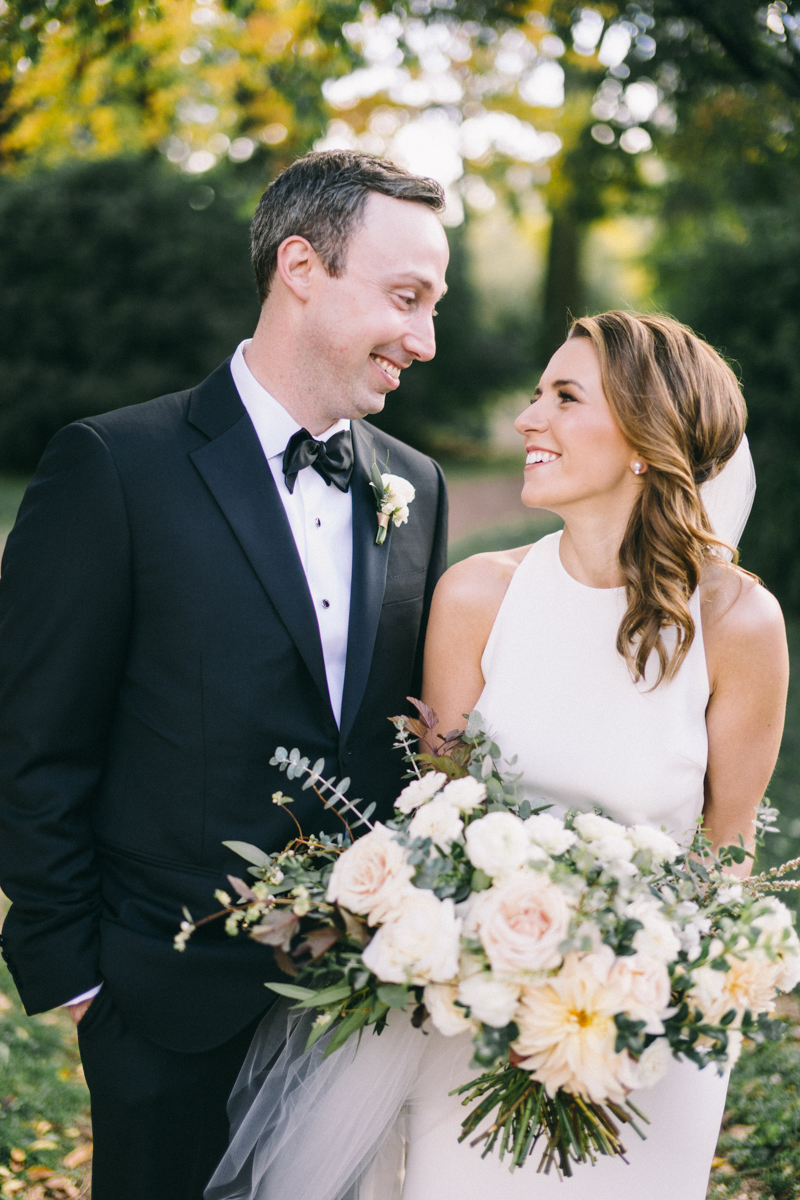 J&B
B and I got back from our honeymoon last week and to be honest, we spent most of the trip talking about how wonderful you are (in between bites of pasta of course)! But seriously, we knew we loved you already, but were blown away by your thoughtfulness and professionalism during our wedding weekend. You made us feel so comfortable and relaxed on a day that could have otherwise felt very stressful. Several of my family members even commented on how you made photos seem "easy and natural." We couldn't agree more.
On a related note, my maid of honor is in the process of picking a photographer for her wedding next year. My advice to her was: "Pick the artist whose photos you love and the one who's going to make you the most happy. I picked Jaimee because not only is she incredibly talented, but I genuinely like her and knew I would feel comfortable having her around me during the more intimate moments." It's the absolute truth.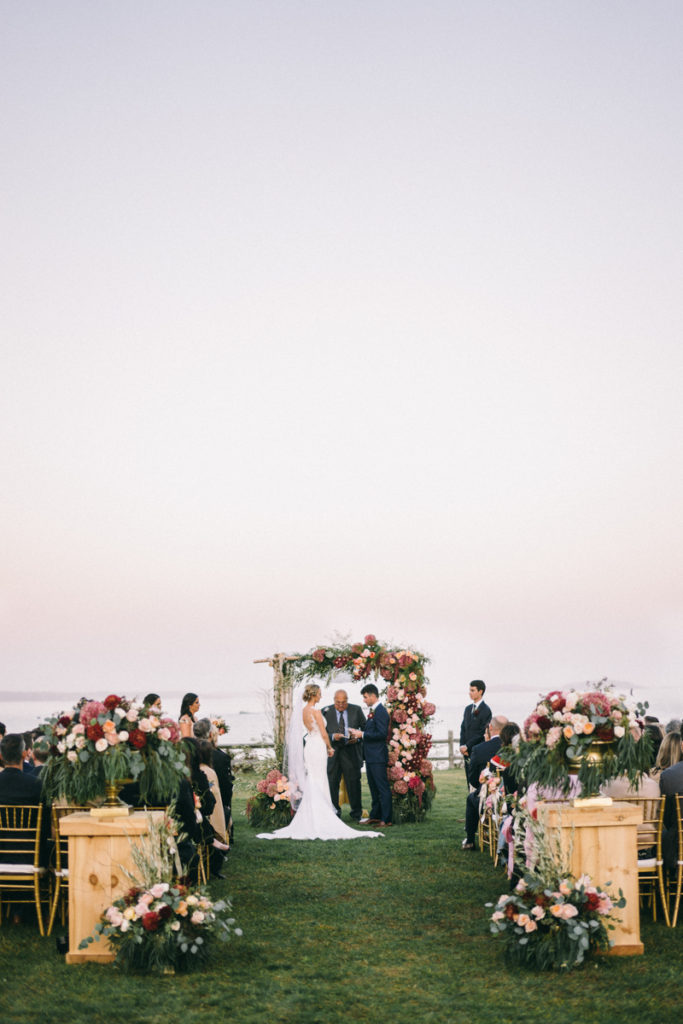 A&B
I cannot say enough positive things about Jaimee. She is THE best photographer and an all around awesome person. Jaimee is the kind of person you meet and want to be friends with forever. She is creative, directive, funny and such a pleasure to work with. Our engagement and wedding photos are out of this world. My husband and I cannot stop looking at them and feel so lucky to have such beautiful photos to remember our day by. Jaimee was incredibly communicative and responsive. She took the time to get to know my husband and I and to understand what our vision for our wedding was. She sent us a personalized glass box after our wedding with prints of her favorite photos from our wedding, the polaroids she took at our event and a flash drive with all of our photos on them. Talk about a personal touch! I would recommend Jaimee in a heartbeat and cannot wait to continue my relationship with her!
J&E
We can't thank you enough for all of your awesome work! You were a joy to have around the entire day. Thanks for the sweet write up on your blog and for linking to Show Hope. We got the package last night. It was a super exciting and fun time together reliving the day through your photos. You did an incredibly job capturing everything. From the small moments, to sweet moments, to the big stuff…. It was all there and all beautiful. Thank you, thank you, thank you for being so talented!…Seriously, we are beyond ecstatic on how the photos turned out. We appreciate the care you took through the whole process.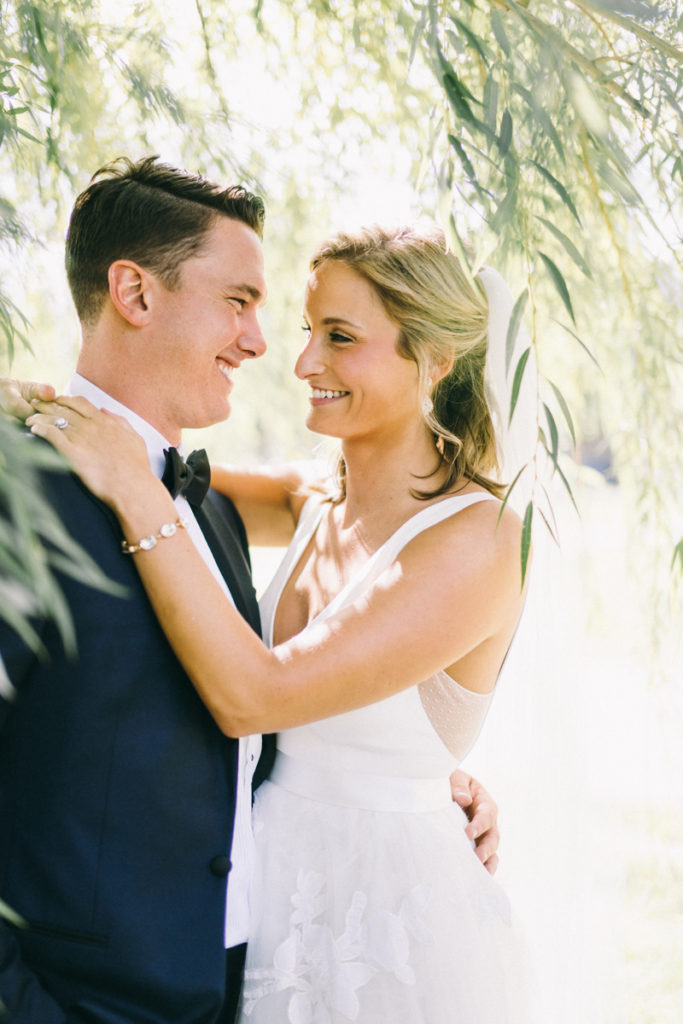 A&B
Jaimee was truly a dream. She captured our day amazingly and gave us photos that will last a life time. She was wonderful to work with; quick to respond, knowledgable, and made me feel comfortable and at ease that she had everything under control (huge plus for a bride). Can't recommend her more, her work is priceless.
Wanting to read more reviews?! You can check out what my clients have thought about their experience with me over on Google and  Wedding Wire!
Martha Stewart Weddings, The Knot National Magazine, The Knot New England Magazine, Magnolia Rouge (multiple features), Cottage Hill Magazine, Ruffled Blog, Glitter Guide, Wedding Chicks (multiple features), Style Me Pretty (multiple features), MN Bride (multiple features), Modern Weddings, The Knot Minnesota Magazine, Hey Wedding Lady, MN Bride Magazine (multiple features in multiple issues), Artful Living Magazine, Minnesota Monthly Magazine, The Knot (multiple features), MSP Magazine, 100 Layer Cake, Bow&Arrow Magazine, Ruby Girl, Huffington Post, Zipped Blog, The Every Girl, Tasting Panel Magazine, Bumps to Bottles, Grey Likes Weddings (Grey Collective), Styled for Good, Wisconsin Bride, Middle of the Map, A Northwoods Wedding, The Little Umbrella, Wedded Magazine, Teen Vogue, Sincerely Truly Scrumptious, Dainty Obsessions Magazine Blog, Ila Handbags, Our Choix Boutique, The Girl in the Yellow Dress, The Outside Bride, Pure Barre, Shasta Bell Calligraphy, Madeline Island, High InStyle, Couture Colorado Weddings, Star Tribune, Darling Magazine, Grey Likes Weddings, Dainty Obsessions (cover image and story spread), Inspired By This, Printerette Press, Apartment Therapy, Boston Voyager