67 Props for Flat Lays
Looking for a list of props for your flat lays? Well, you've come to the right place! Whether you're styling food, beauty products, wedding details, paper, etc- you will find so many items that are perfect for you and your styling needs!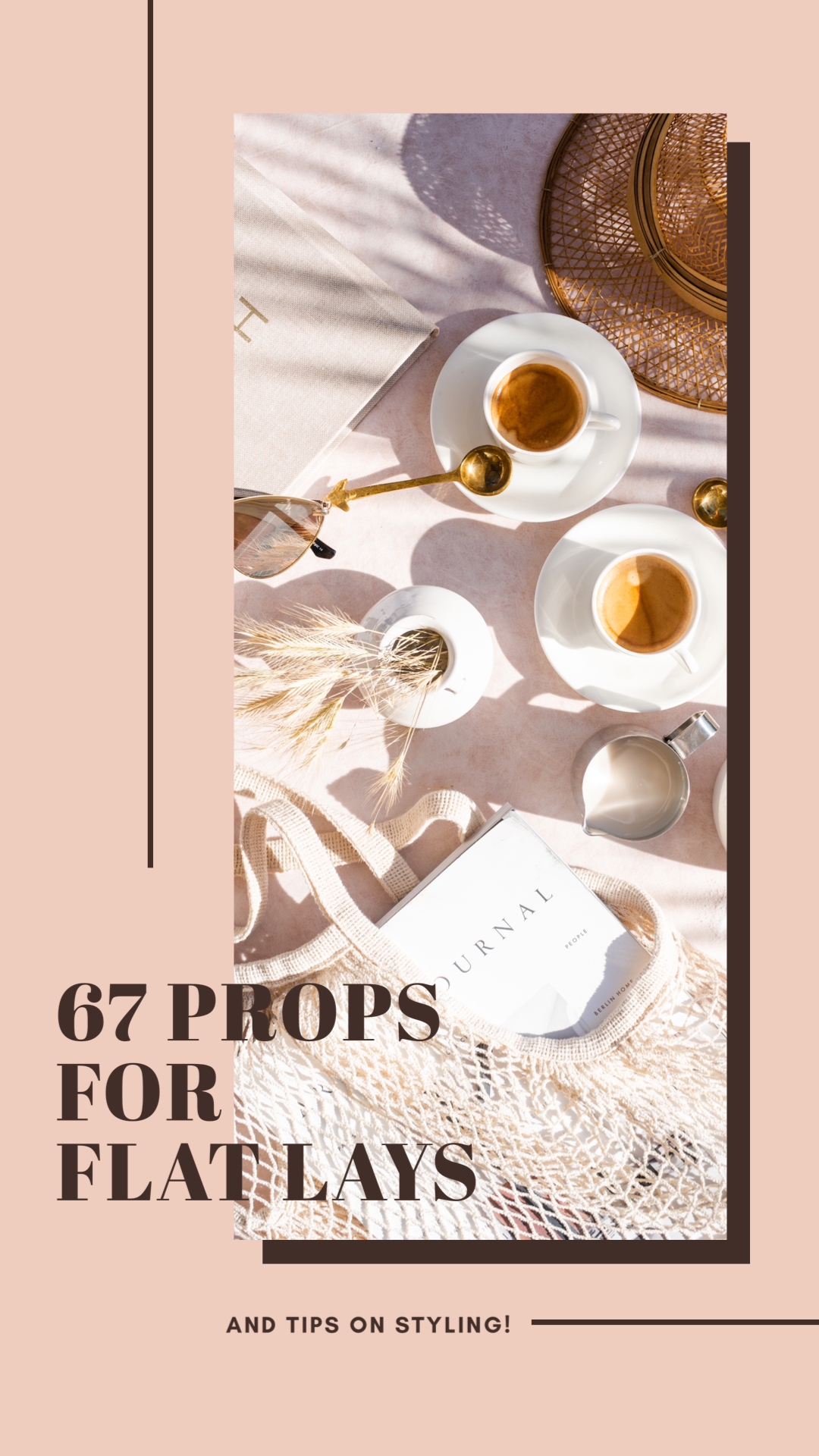 6. Circle Wood Tray with decorative edge
8. Bone China Espresso Cups and Saucers
10. Tea cups
11. Vogue Print
12. Espresso Cups
16. Velvet Ring Box
18. Cereal Magazine: New York Edition
20. Mustard Plates
23. Cereal Magazine: Paris Edition
24. Blush Matches
26. Tassels
27. Net Bags
29. Beeswax Bars
And you can find the final 37 props here (which is also the full list).
_____________________________________________
Looking for tips on how to best style your flat lay?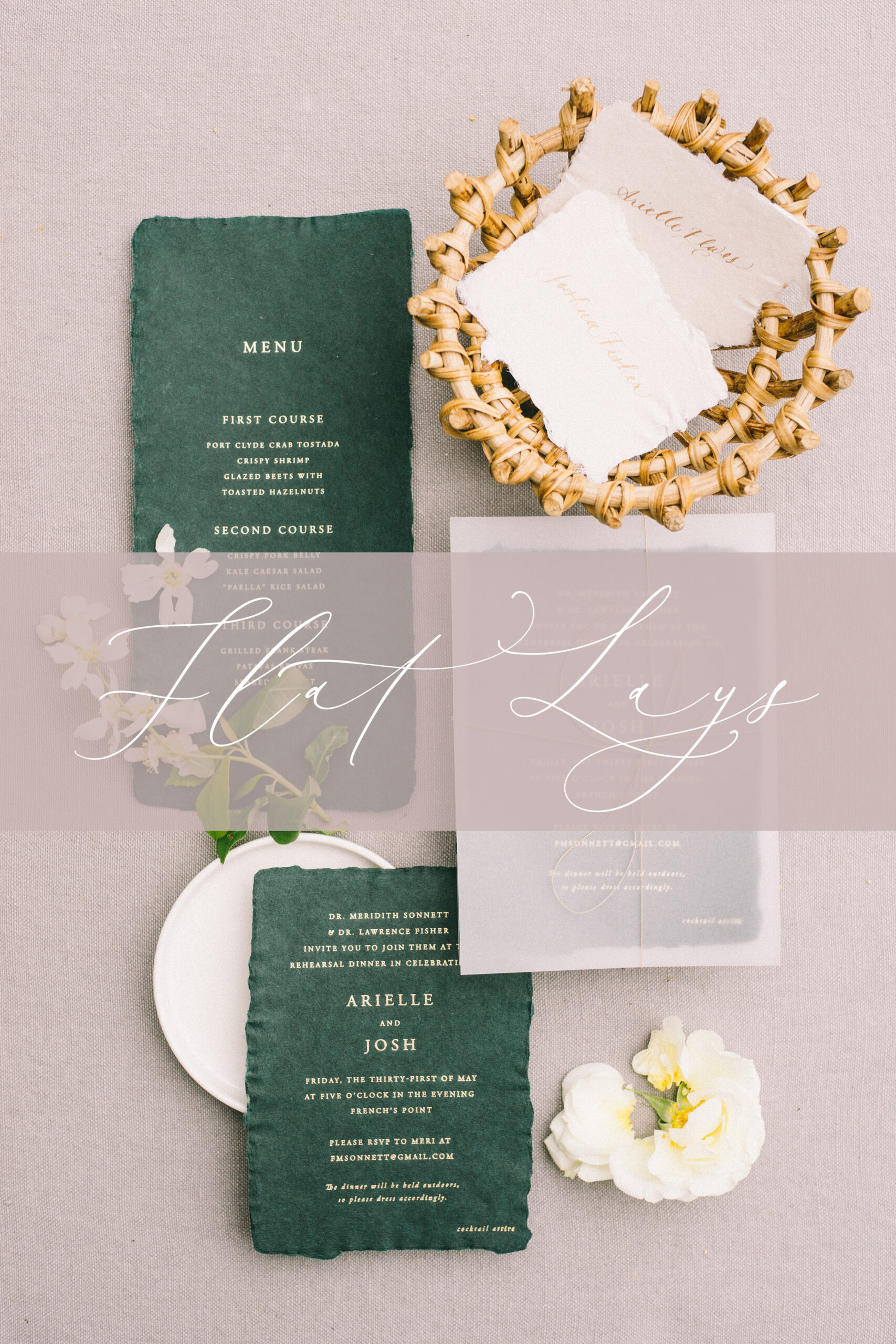 You can check out my videos on Flat Lay styling here or follow along on Instagram where I have been hosting IG Lives with people such as Megan Gonzalez of MaeMae & Co., Shasta Bell of Shasta Bell Calligraphy, Hilary Walker- Photography and Styling Director at Magnolia, Rebecca Yale of Rebecca Yale Photography.
Make sure to keep checking back for more Flat Lay styling information and training!