Devin and Connor McGovern decided to start off their wedding weekend at Yellowstone Club in Big Sky Montana with a fun Welcome Dinner. Their Yellowstone Club Welcome Dinner was held at the base of the mountains with towering pine trees everywhere. Their guests enjoyed cocktails in a treehouse of sorts on the Yellowstone Club property and then moved out to the open field where they had a delicious dinner. Towards the end of dinner a couple hula hoops were taken and a hula hooping contest had begun. After many rounds of hula hoop and then lawn games, the bridal party decided it was time to do some shotskis that were custom made by the brides family members. And after that was over everyone enjoyed delicious local ice cream that came in the cutest little ice cream truck.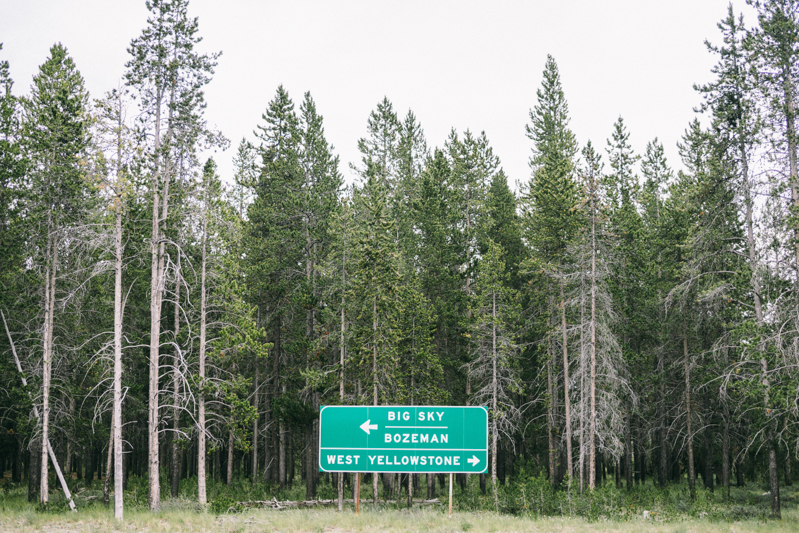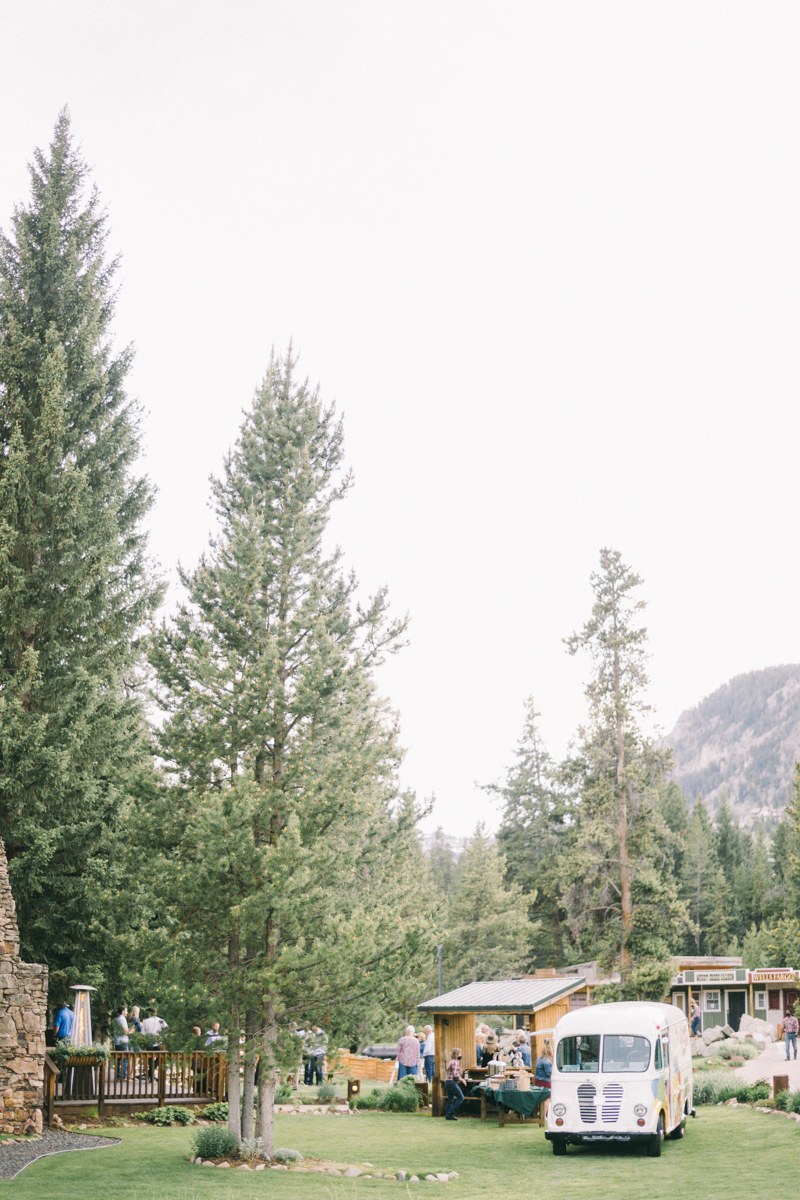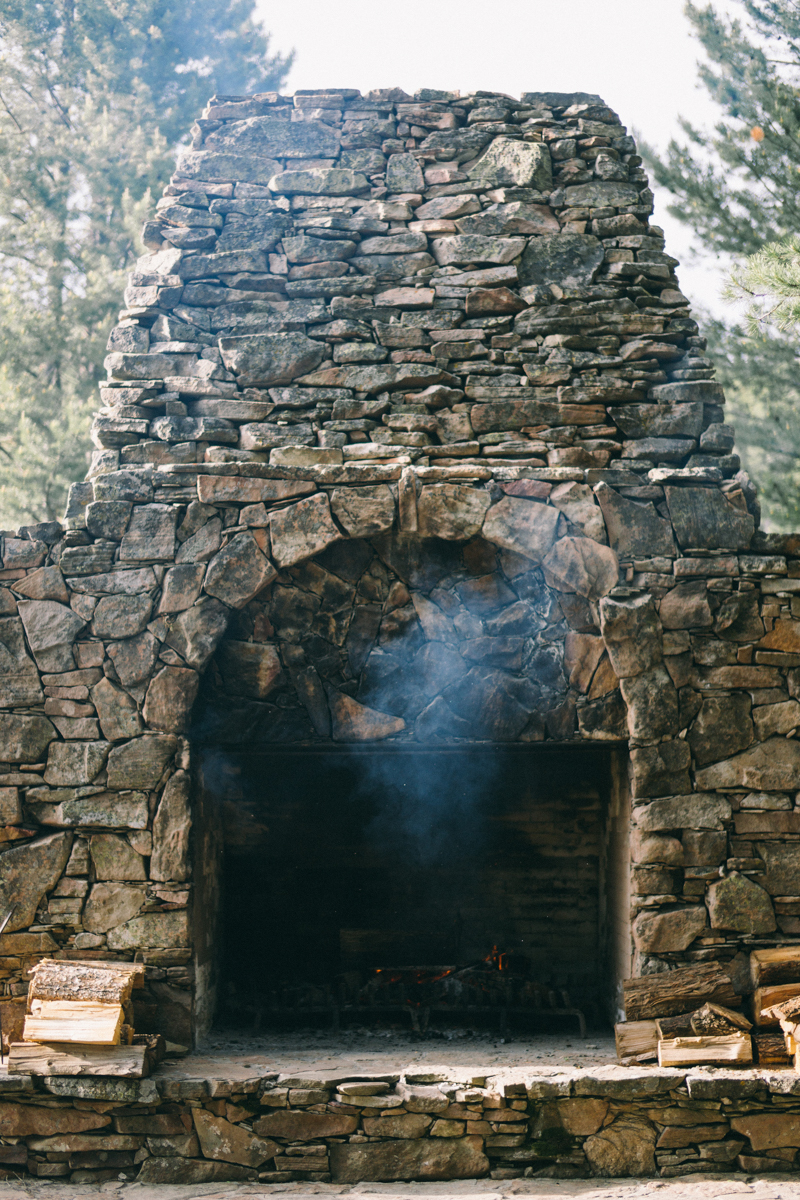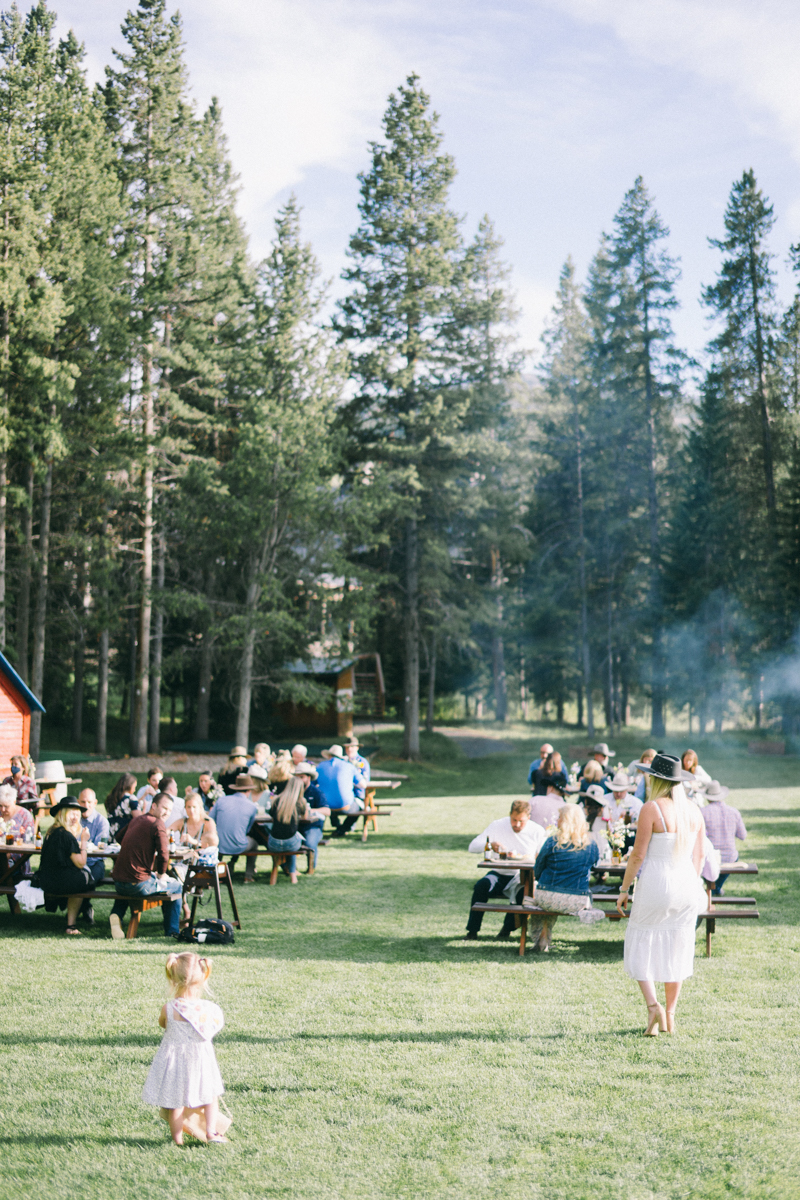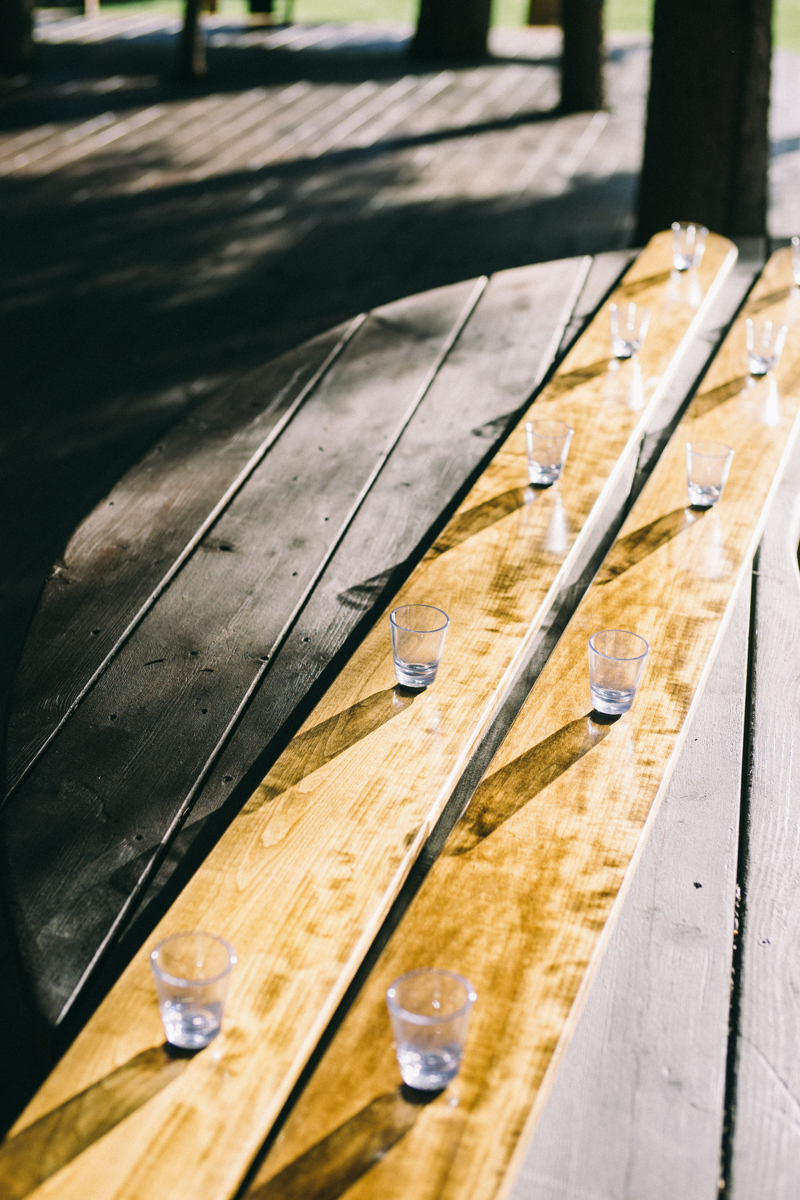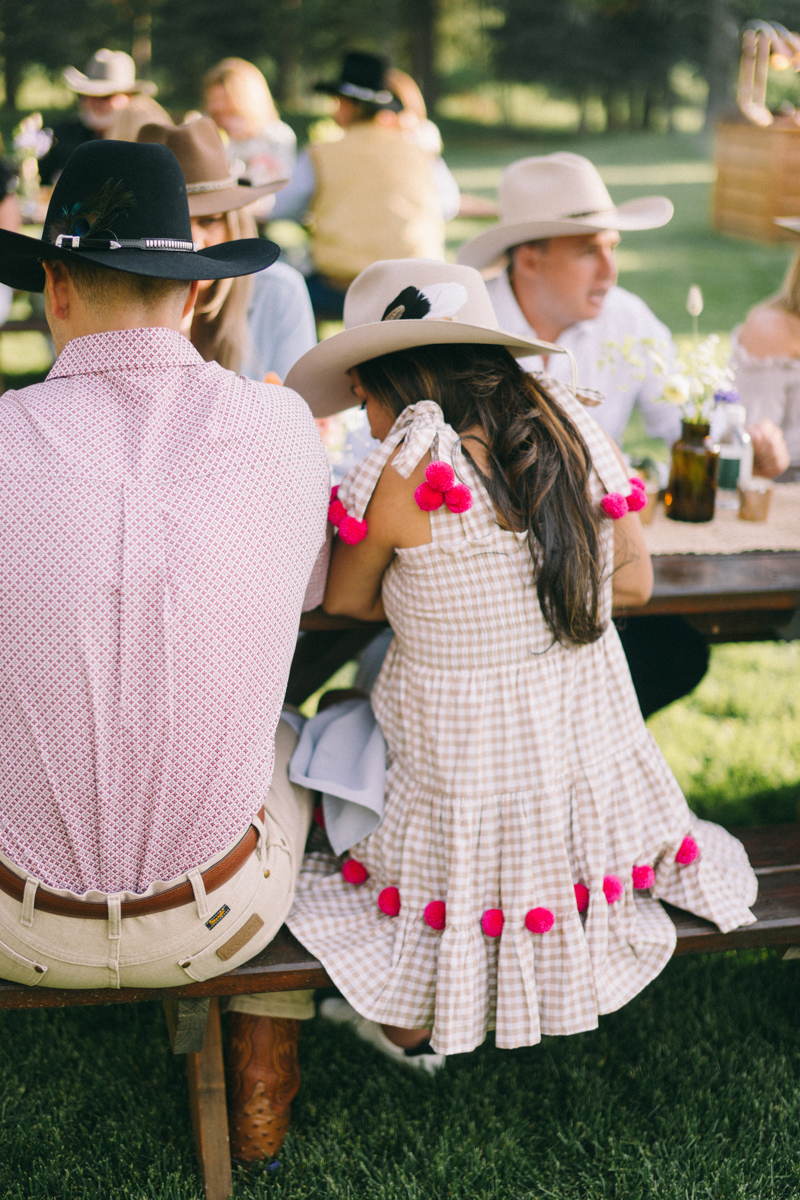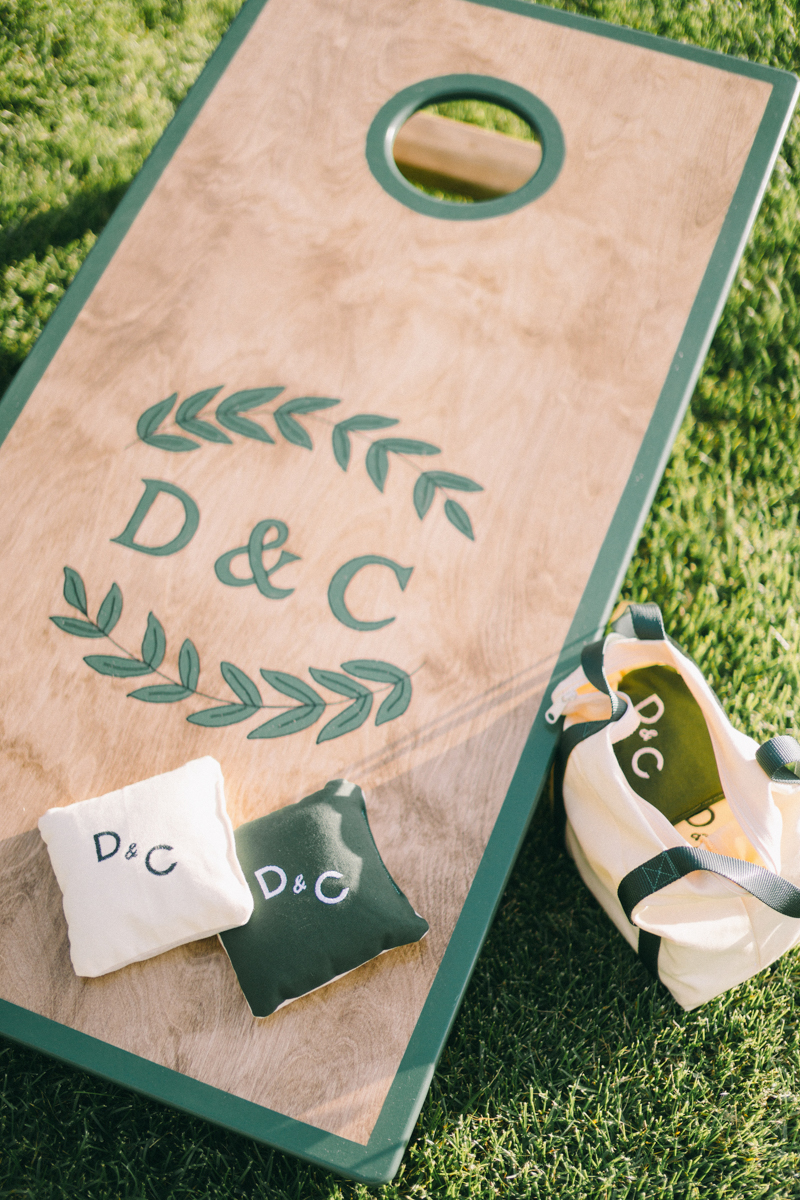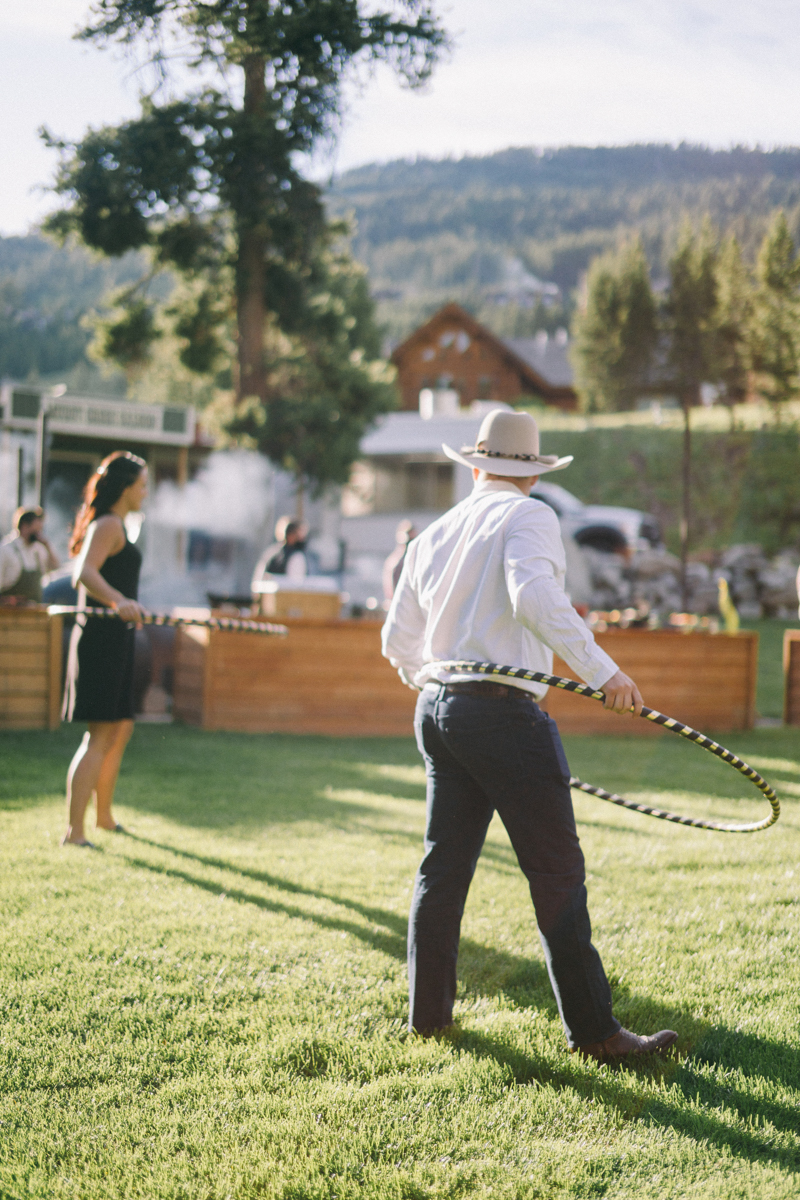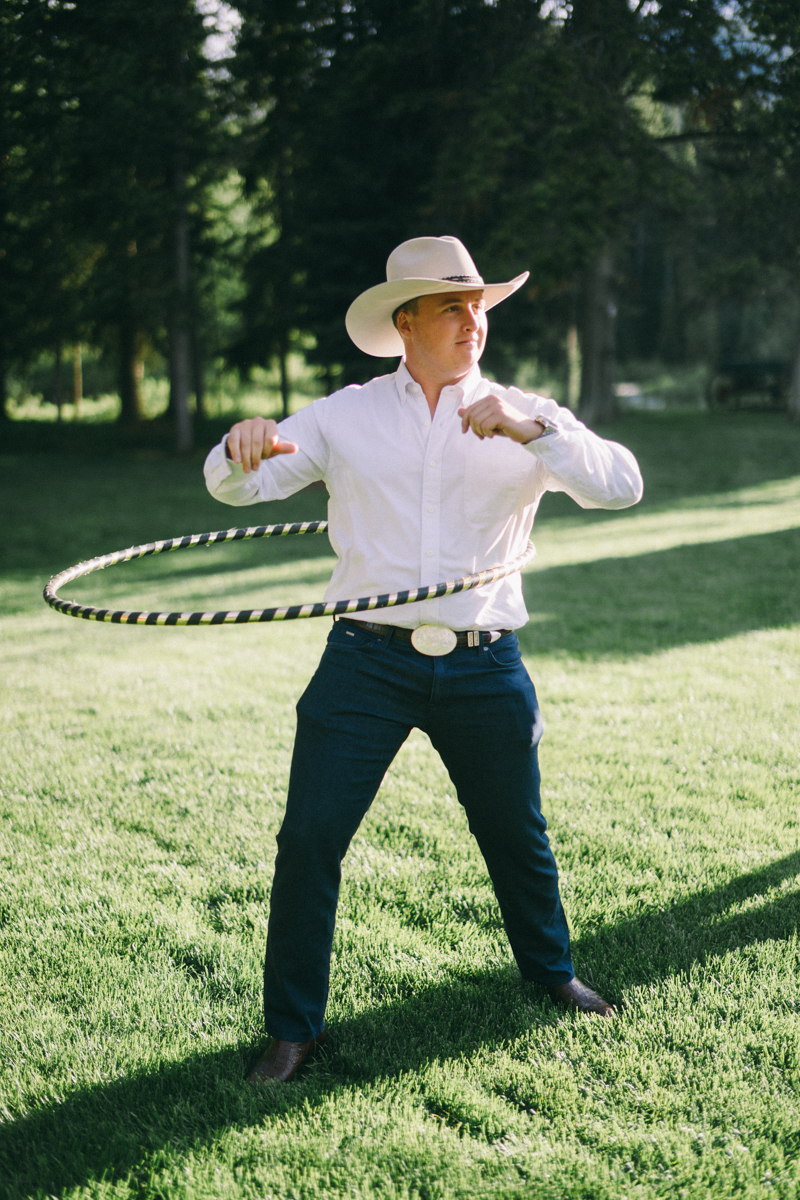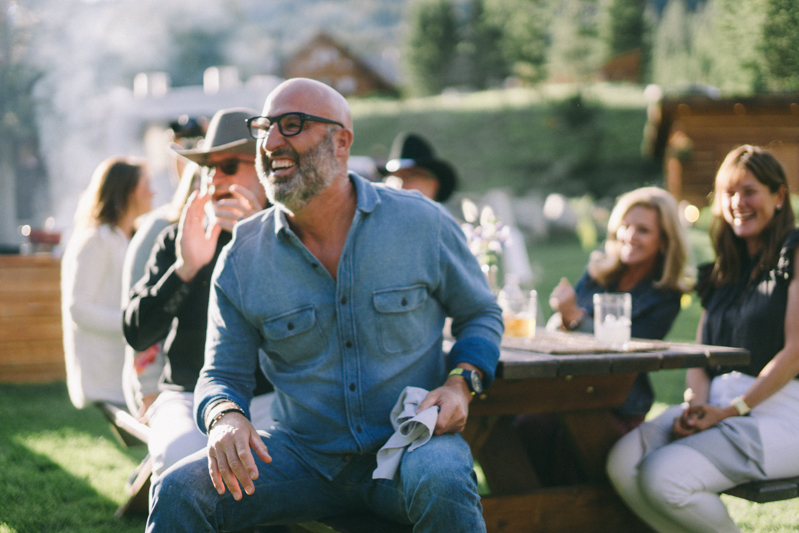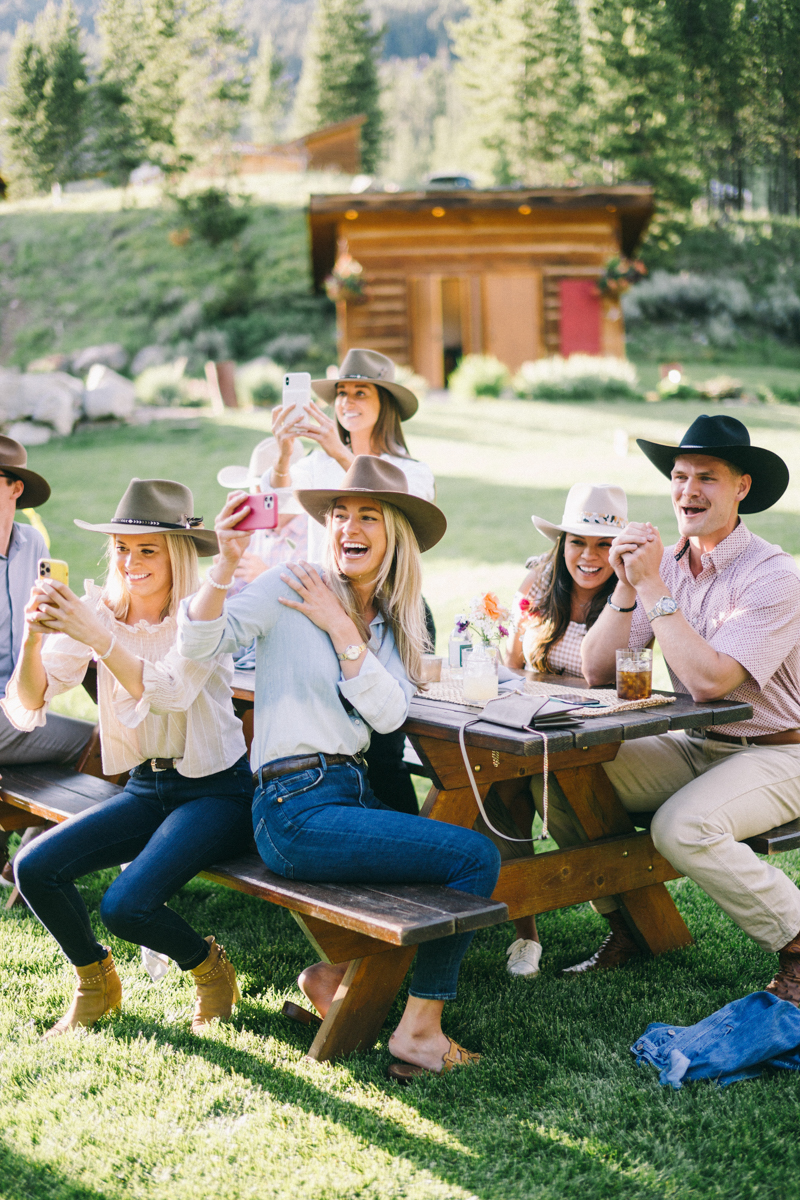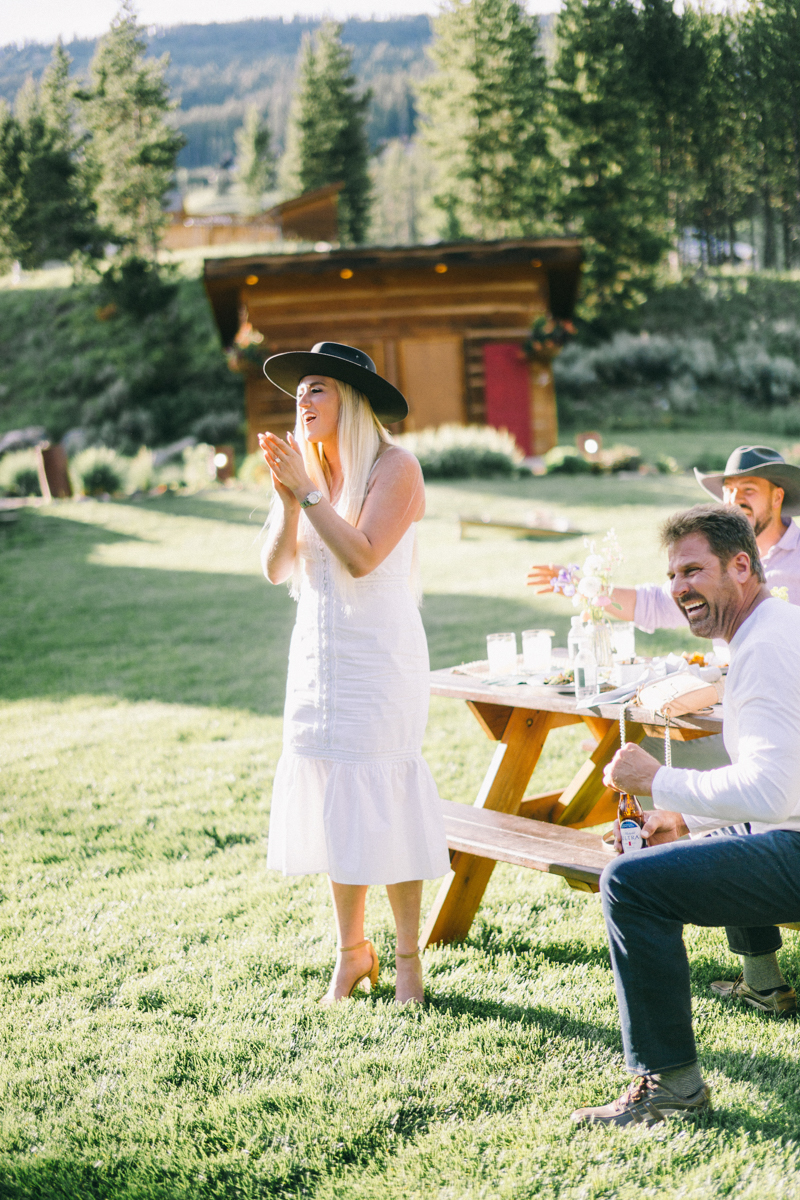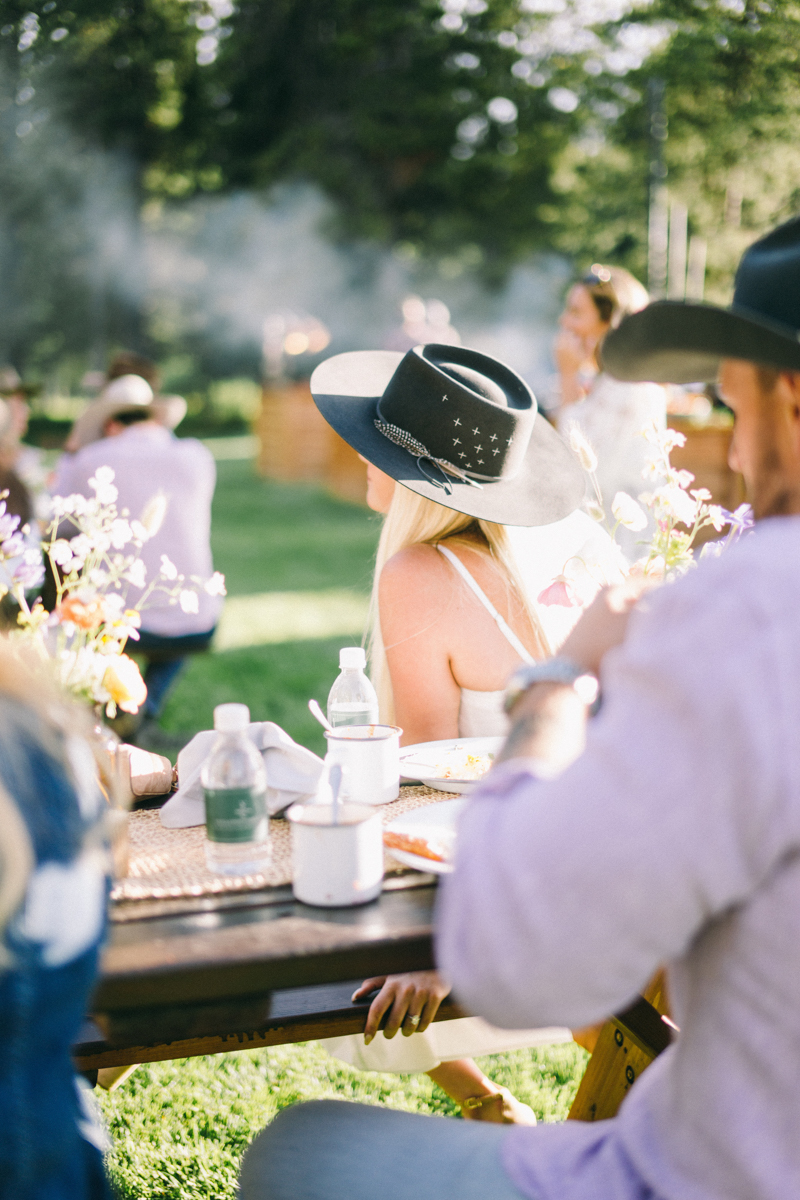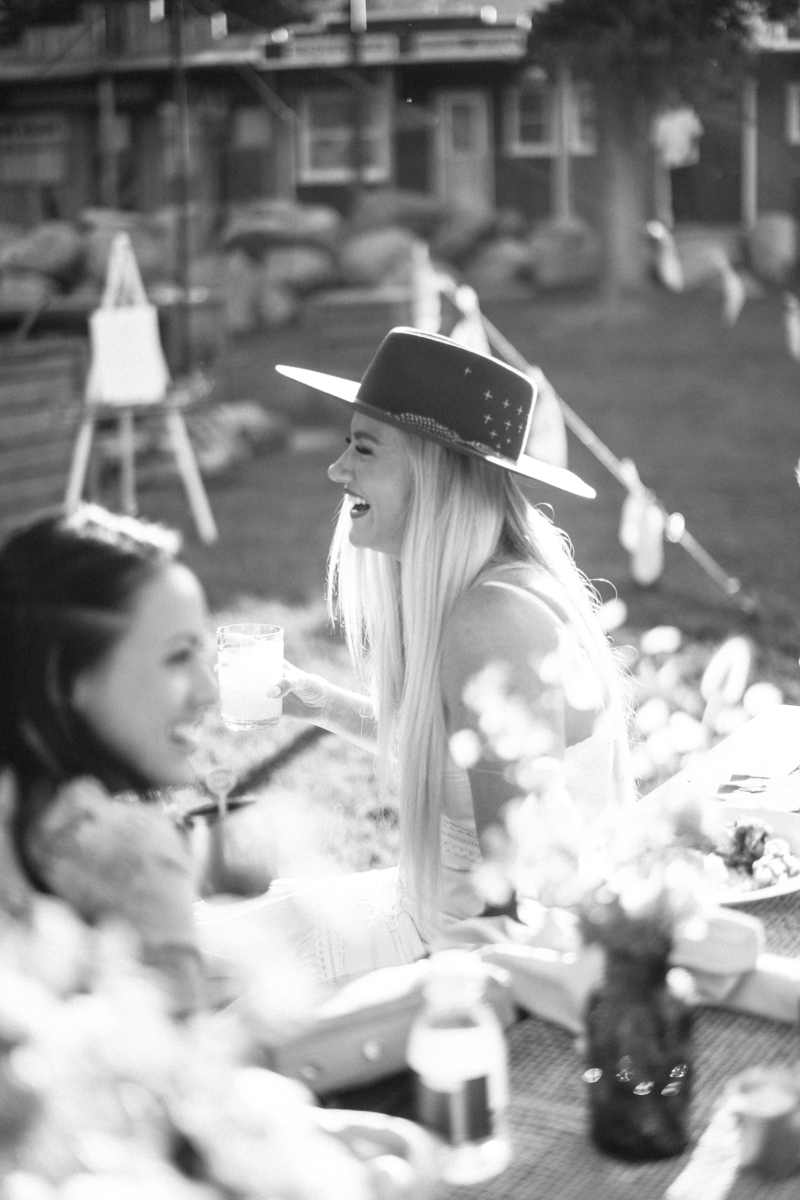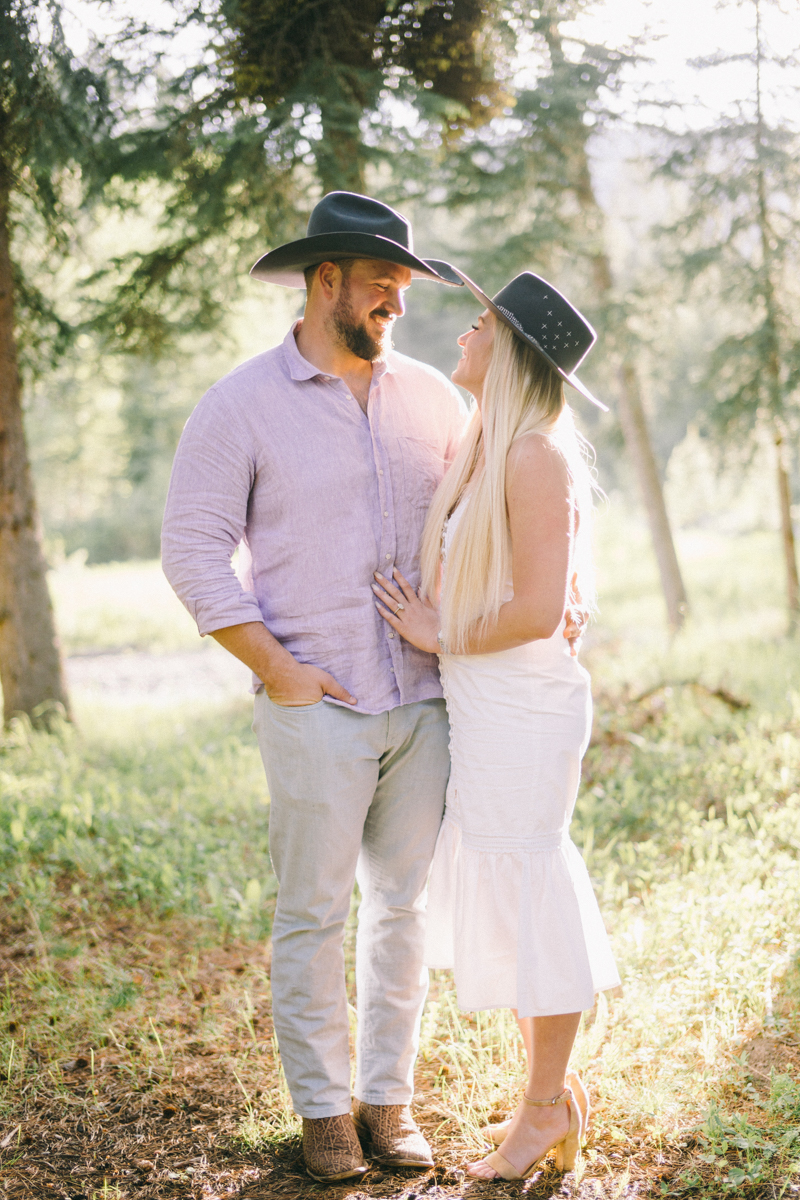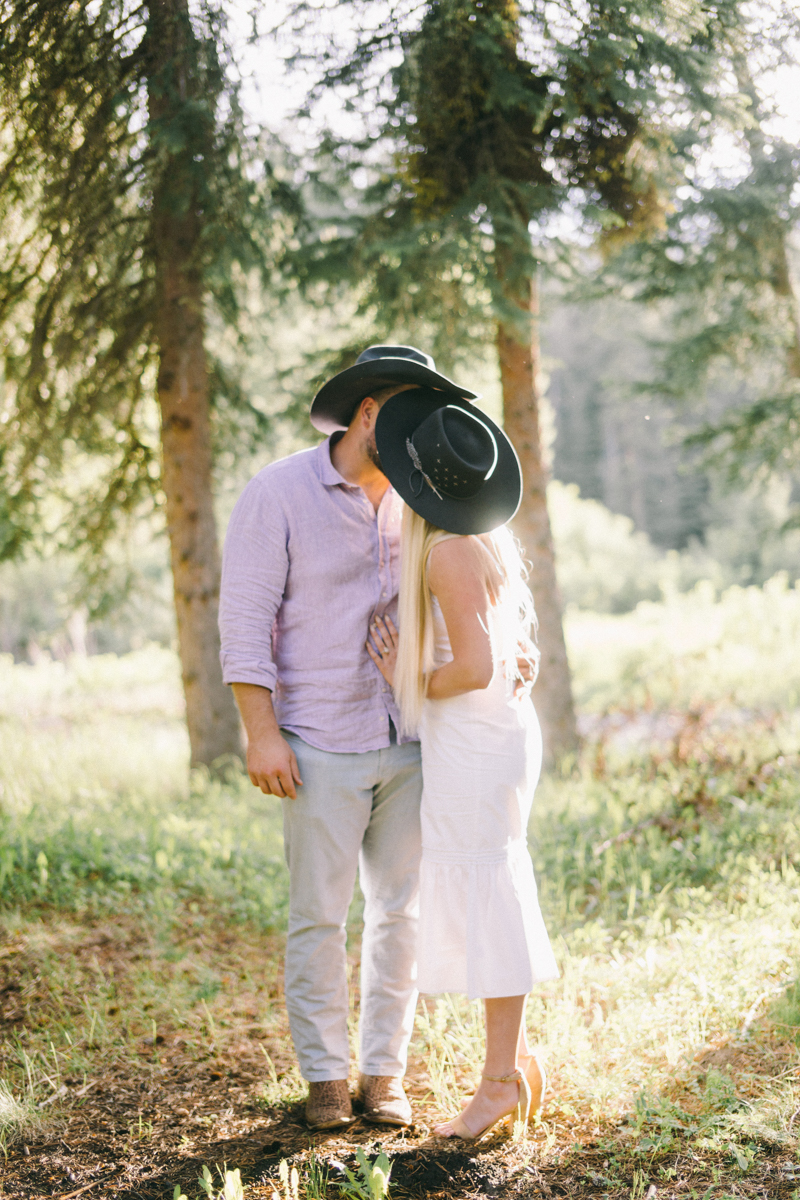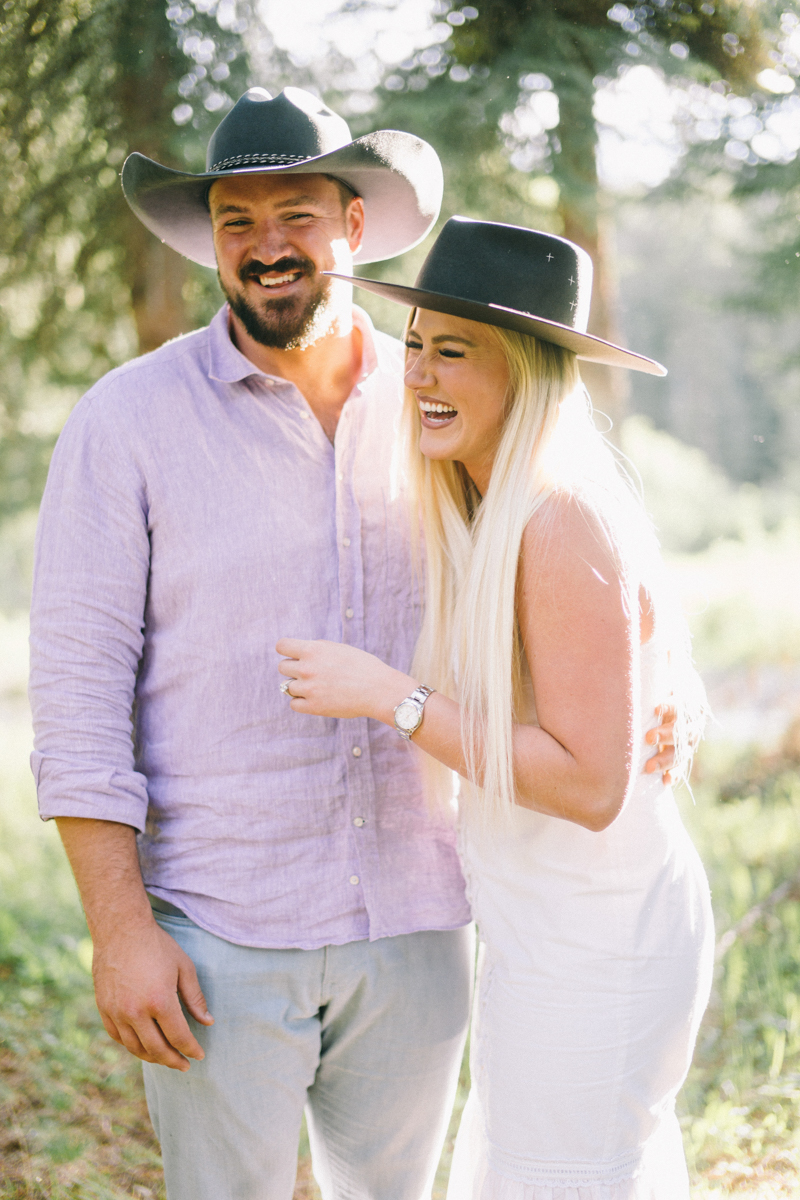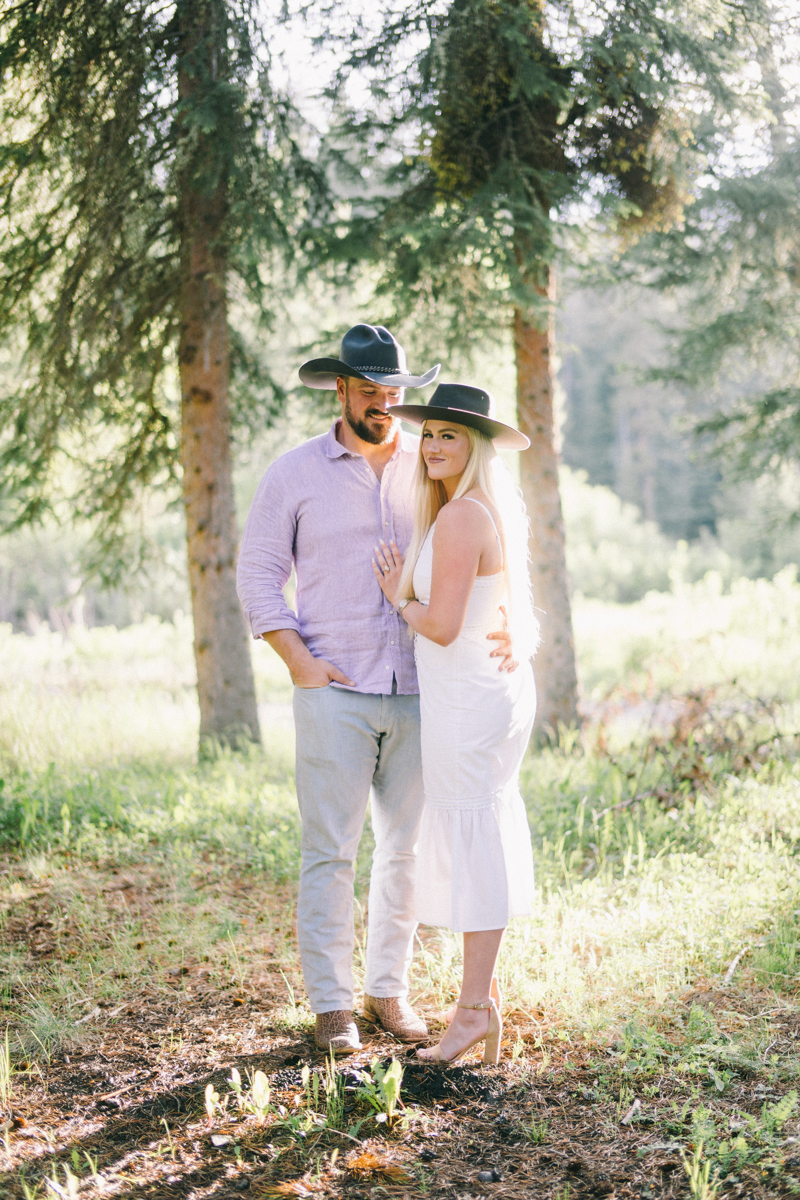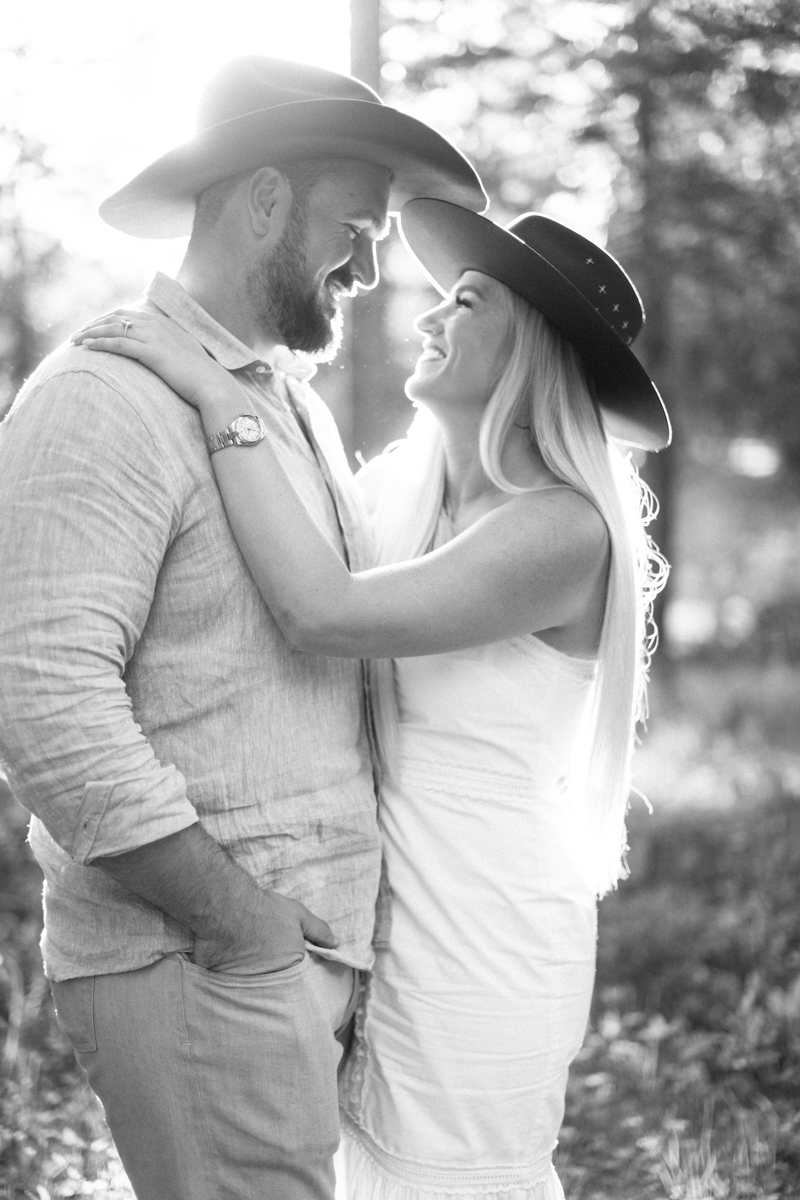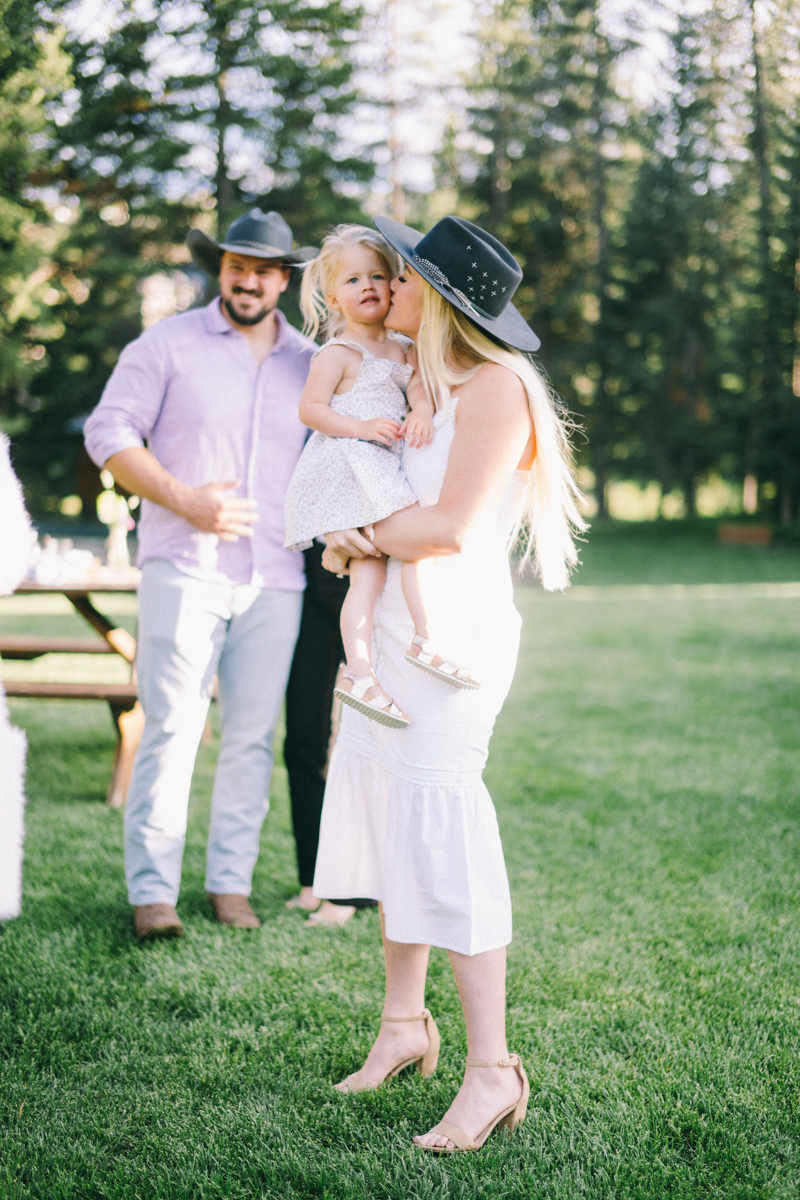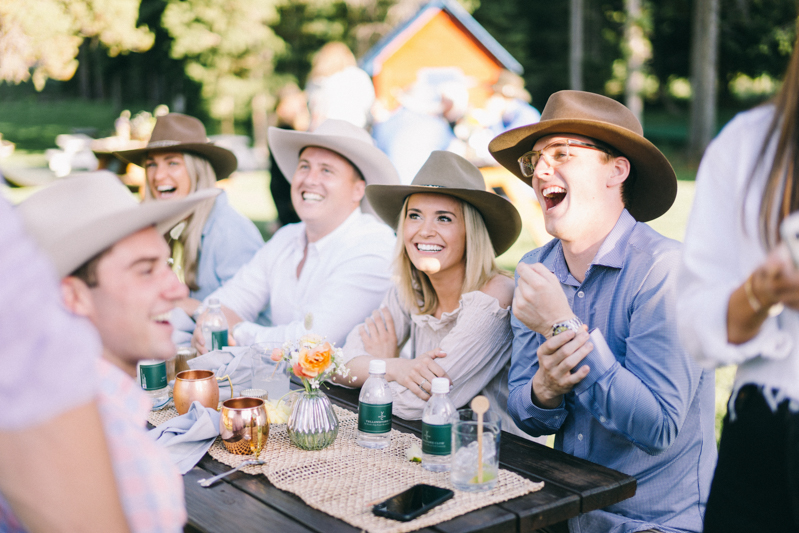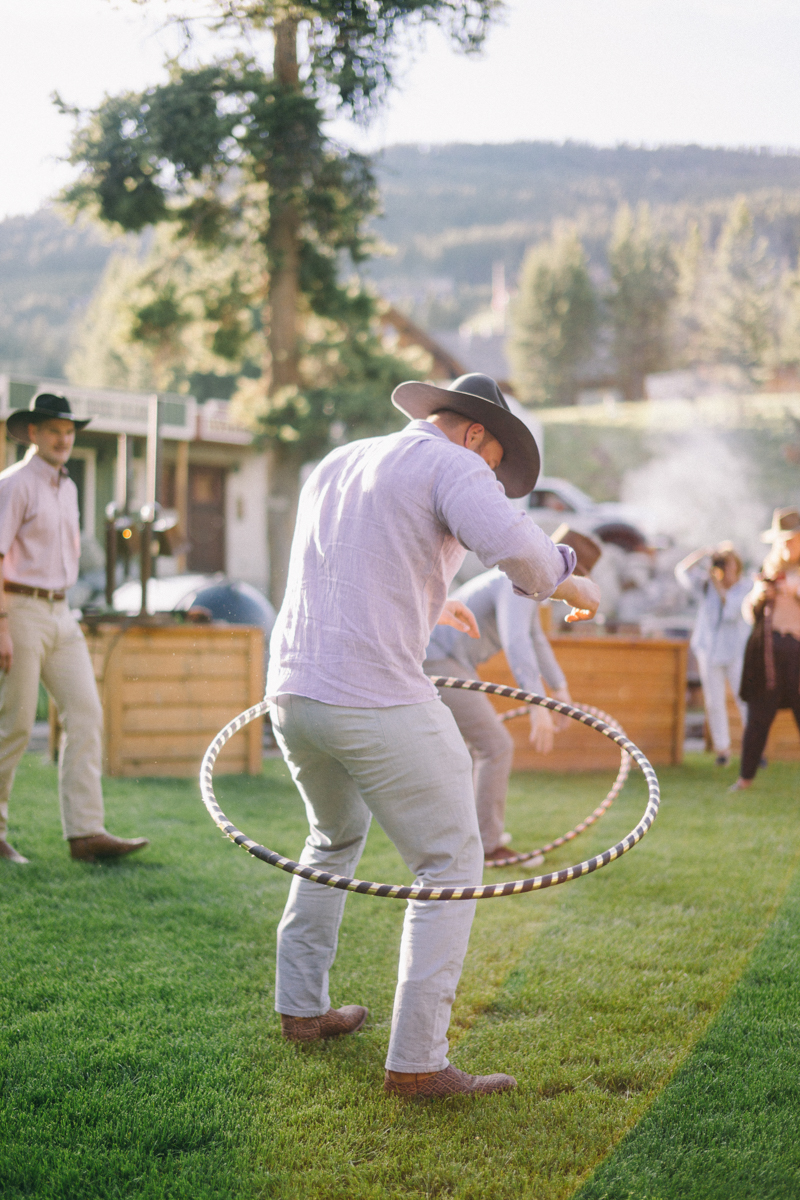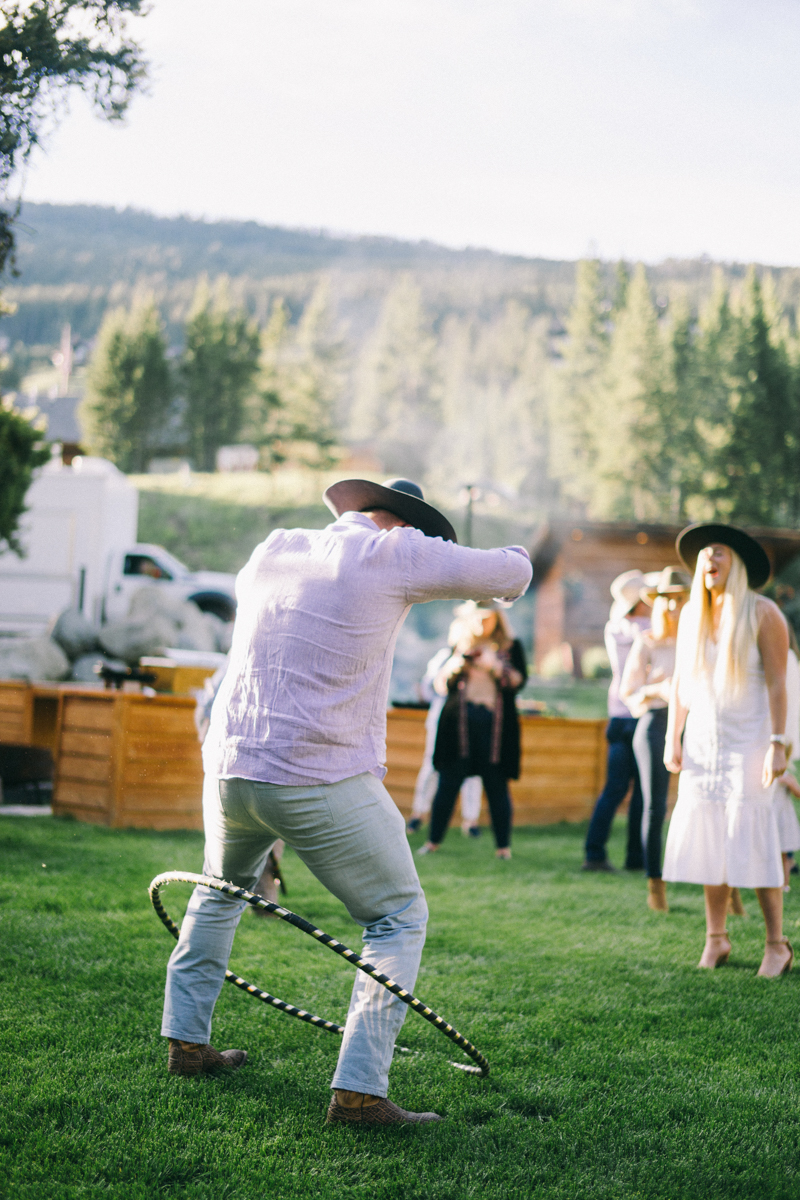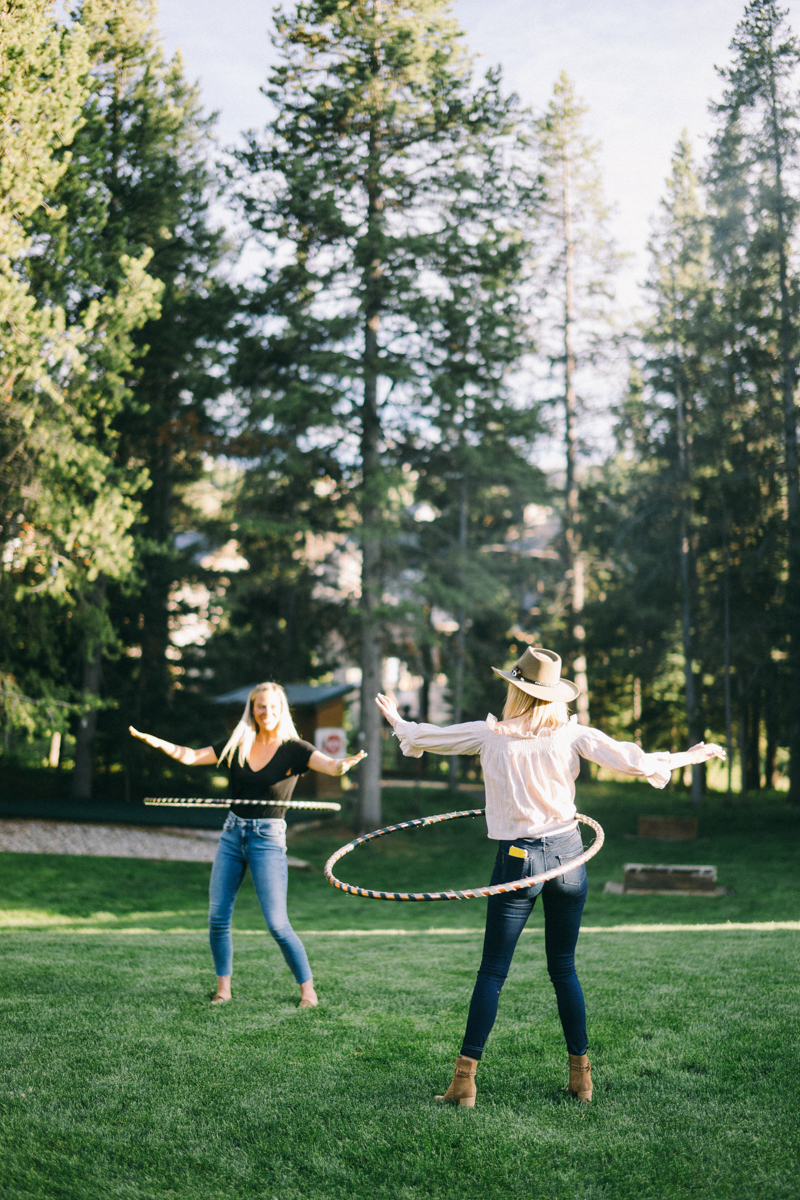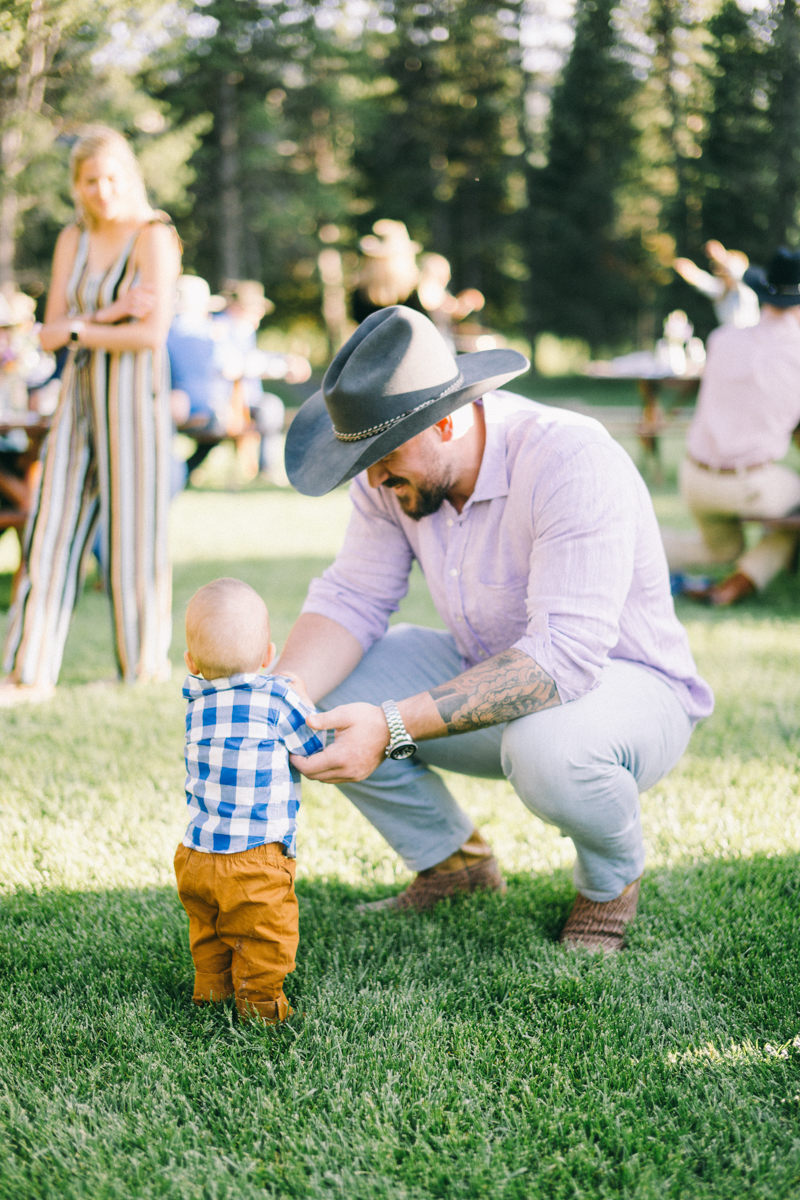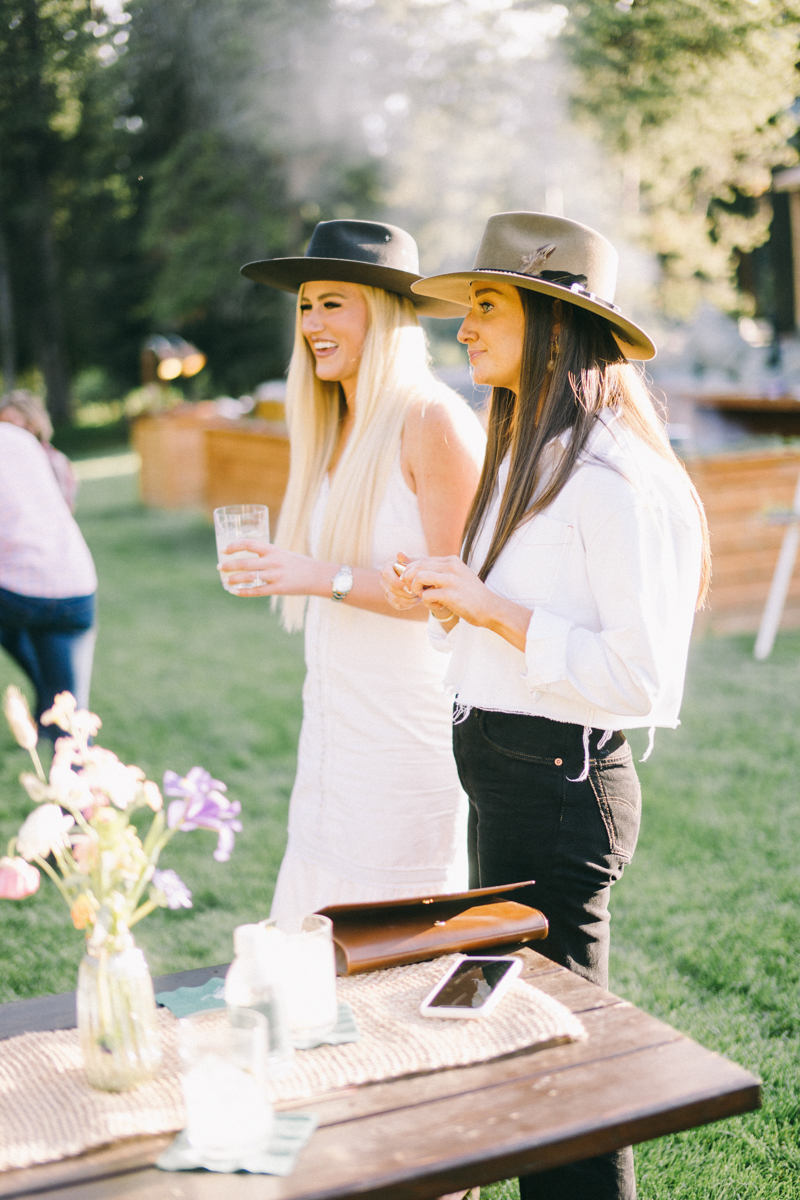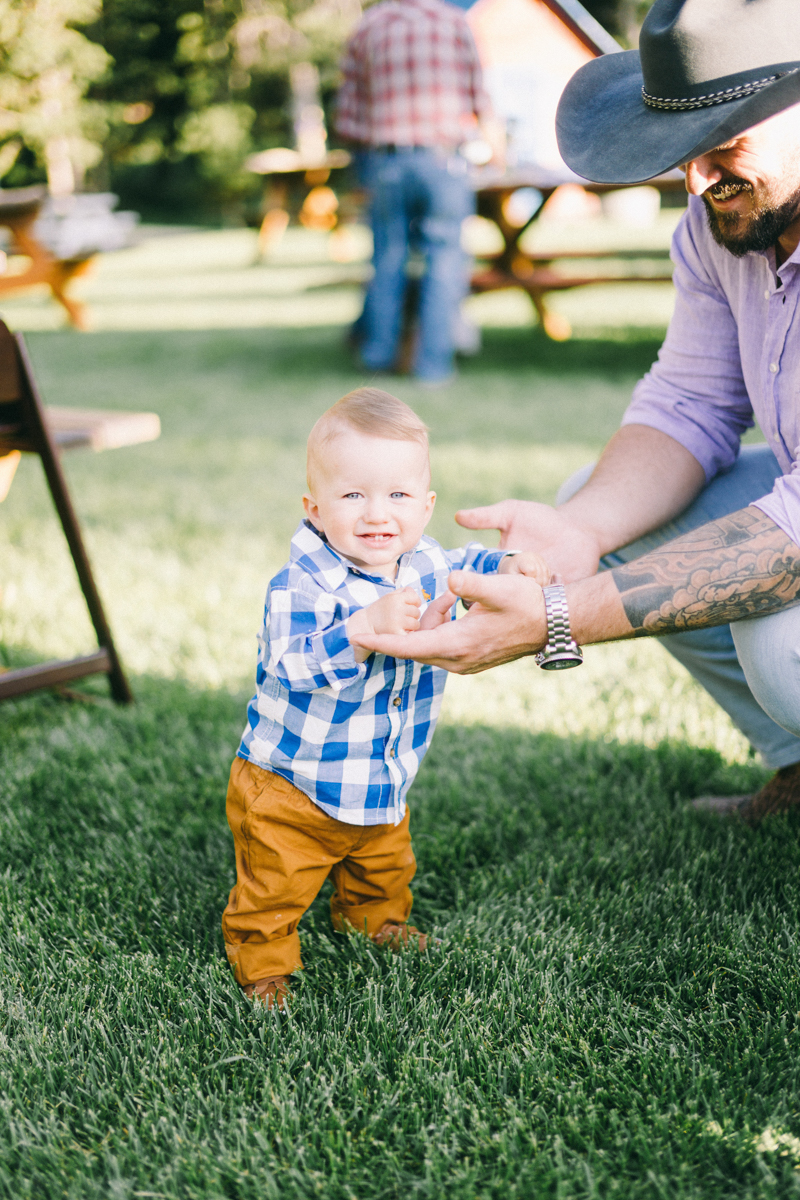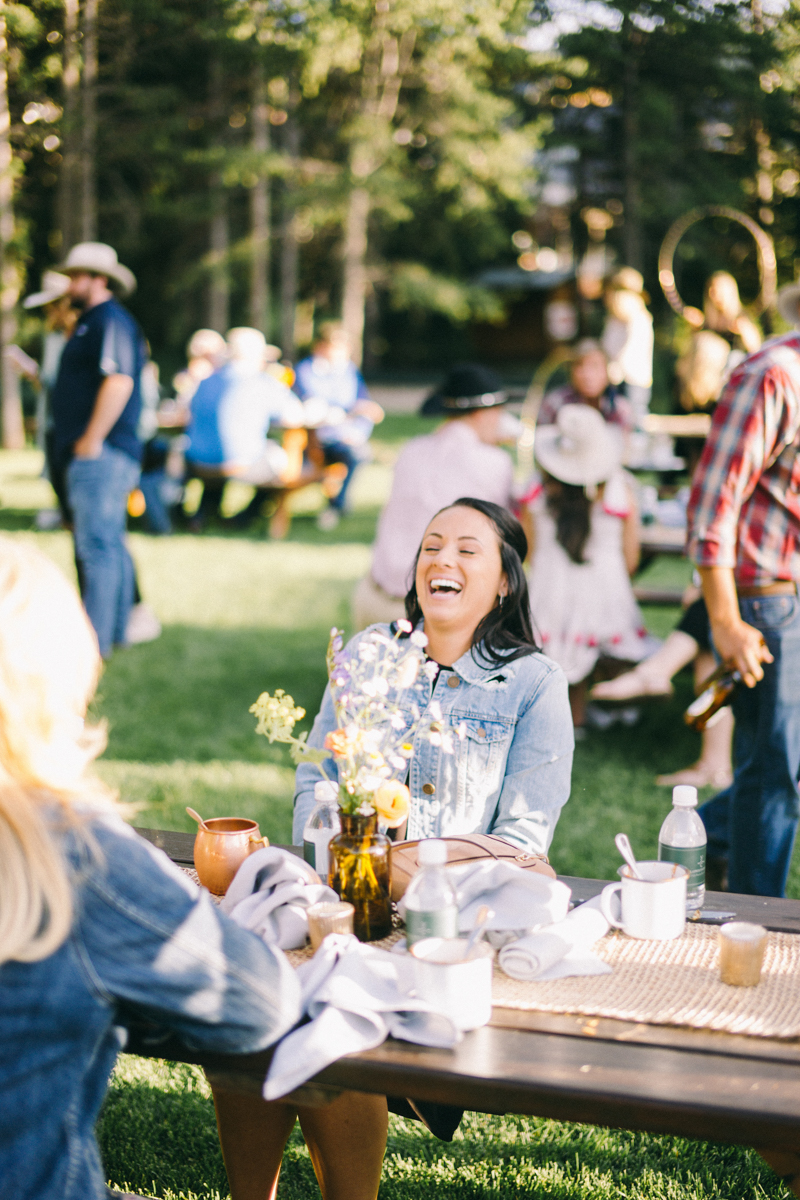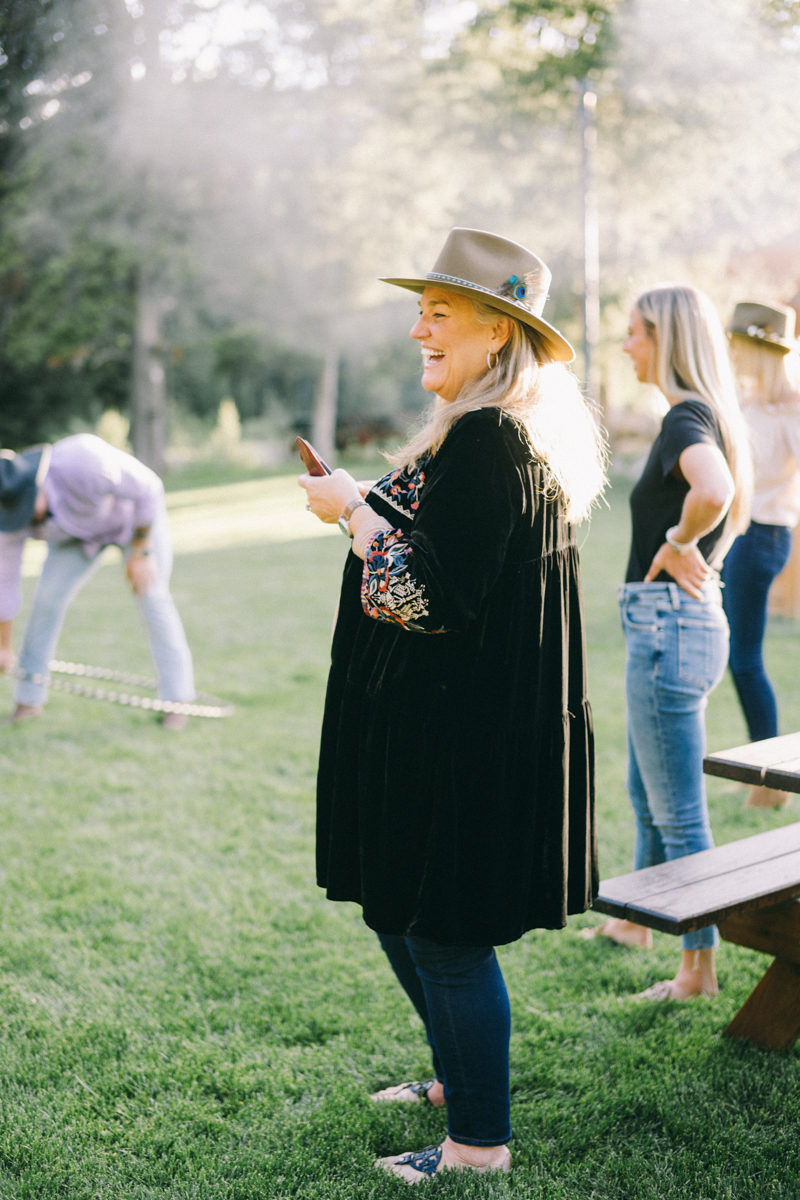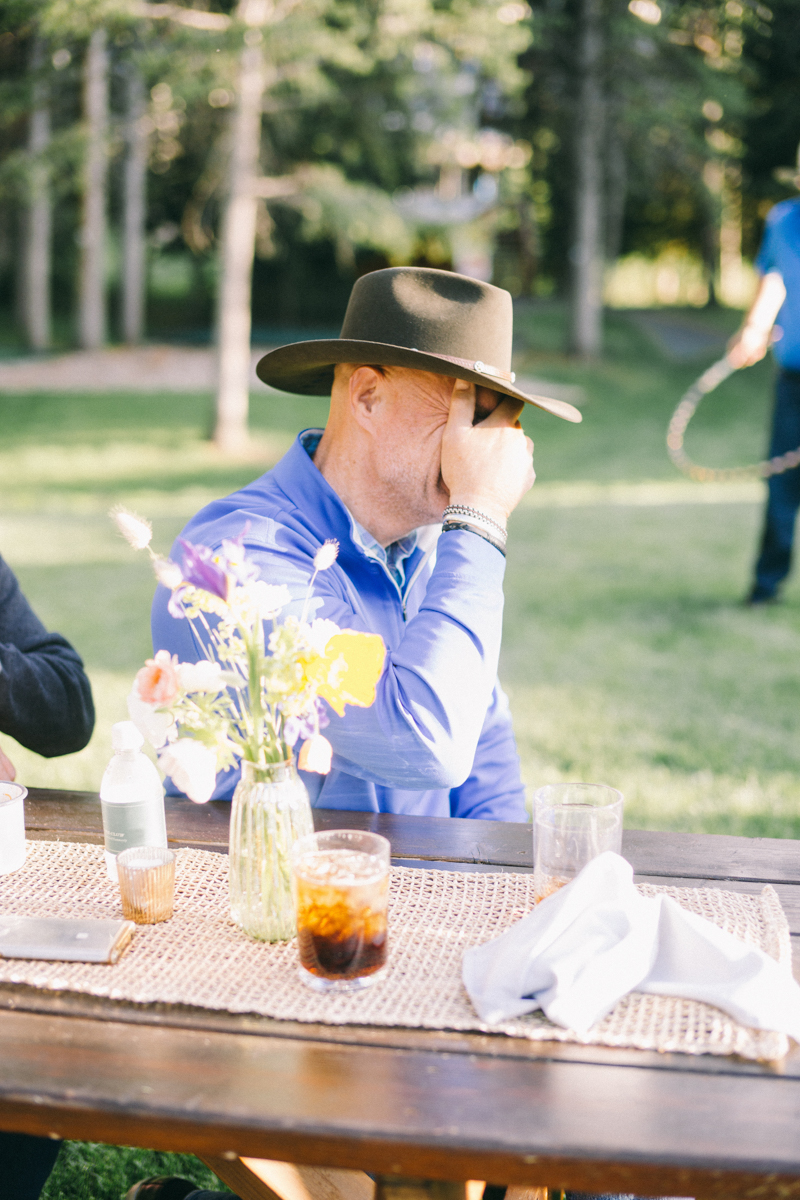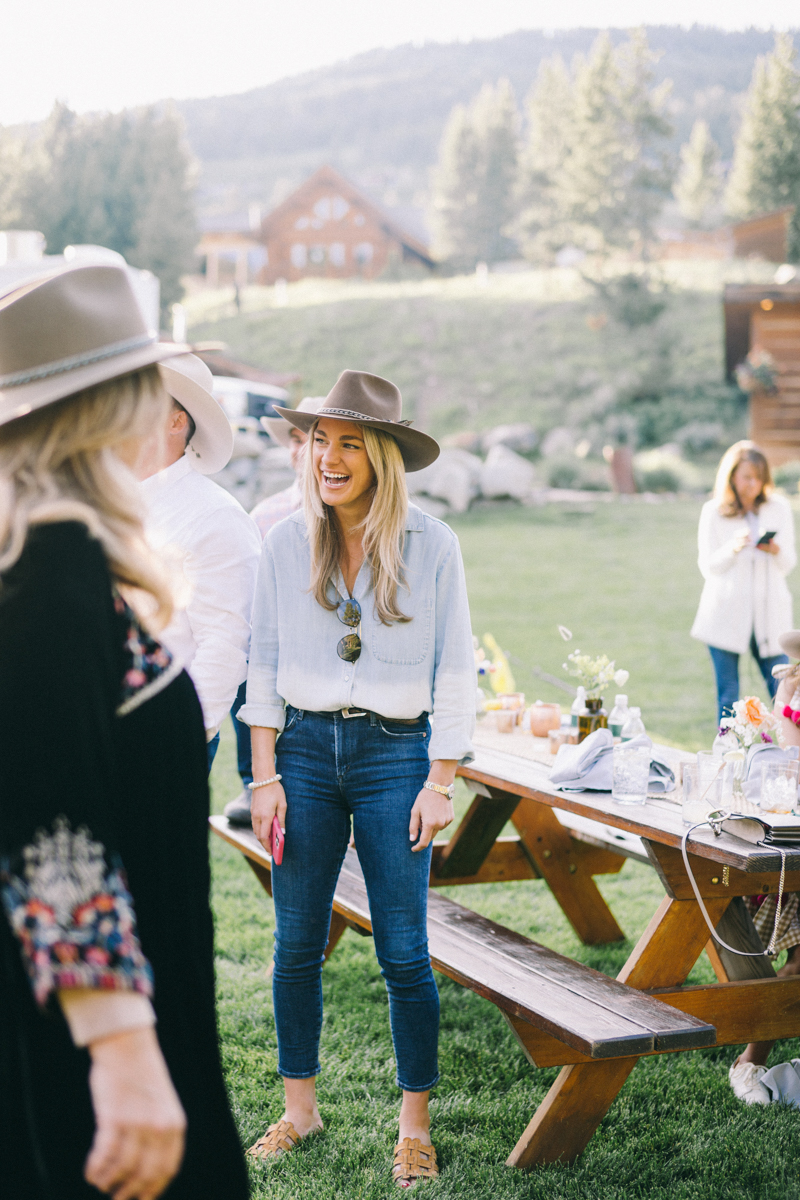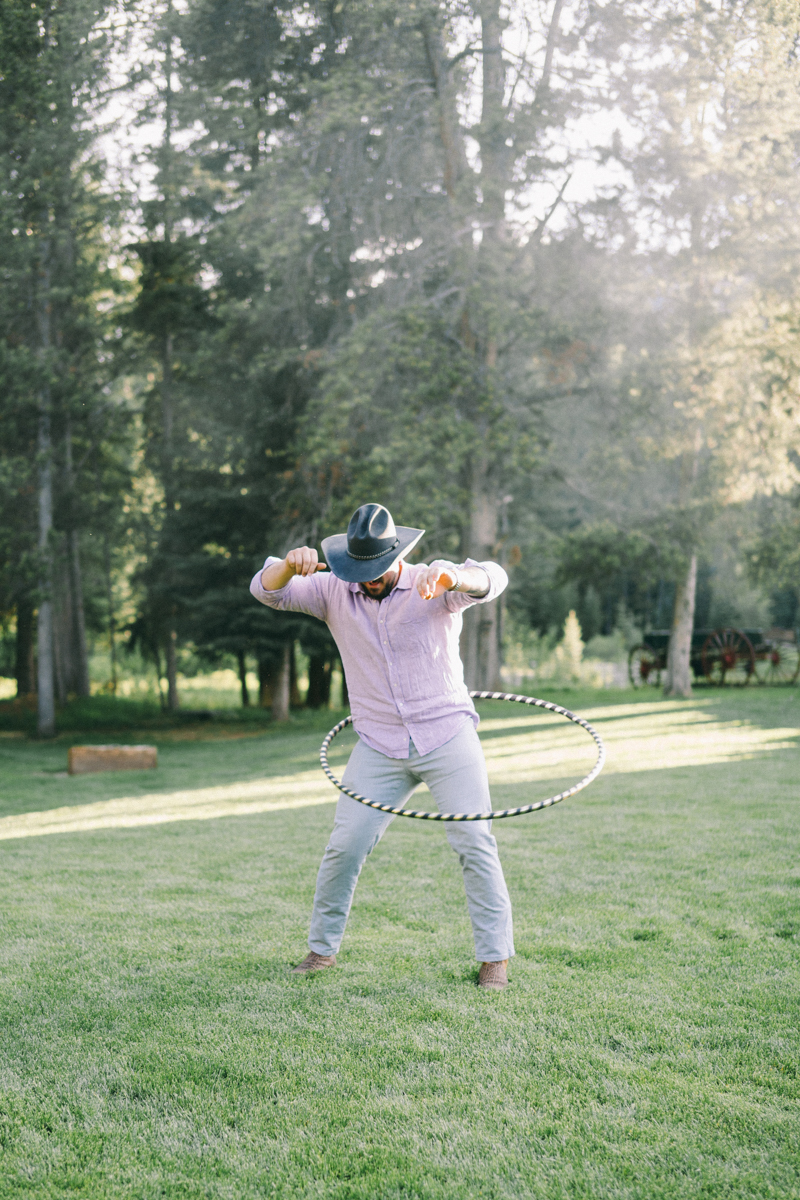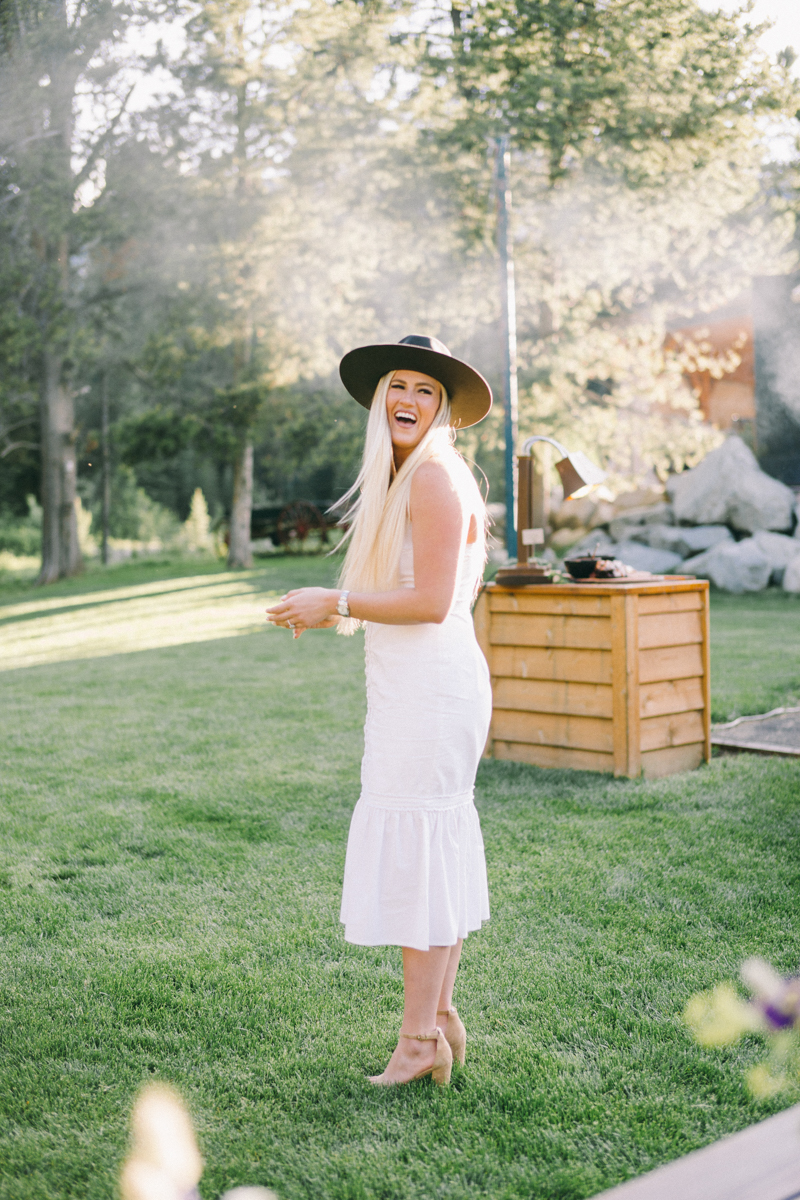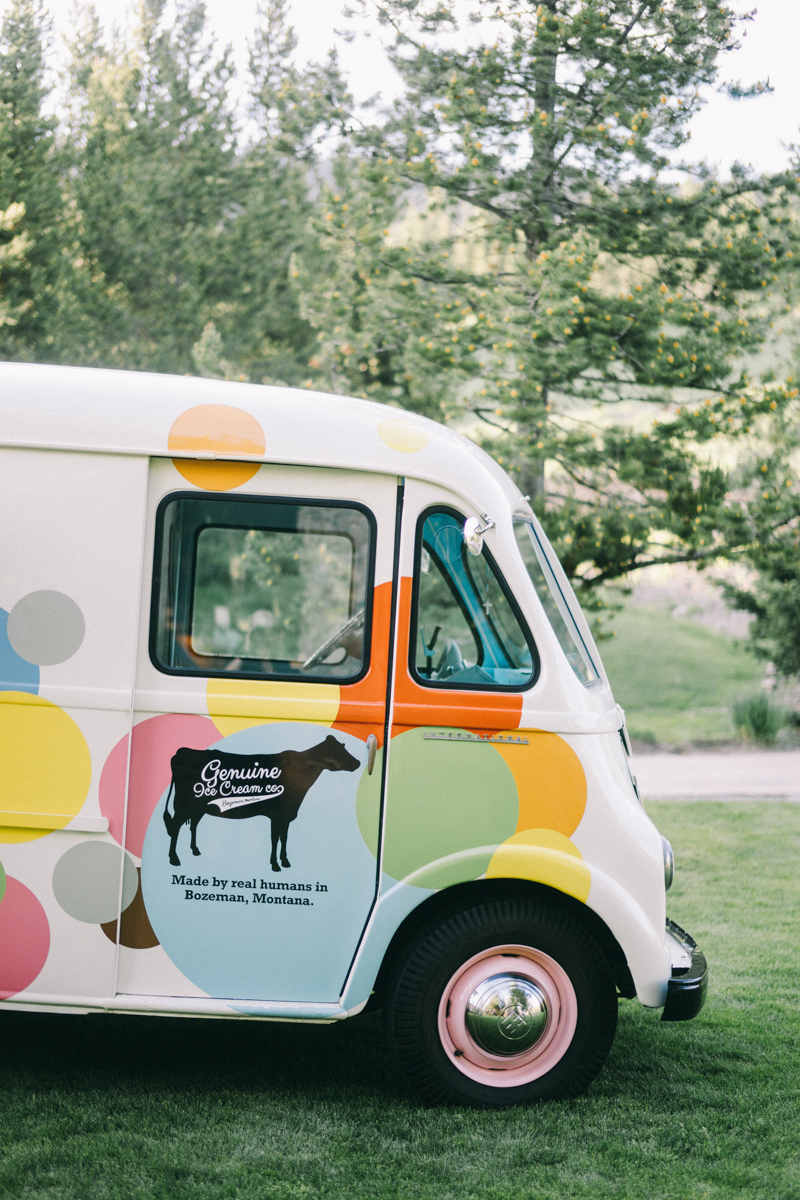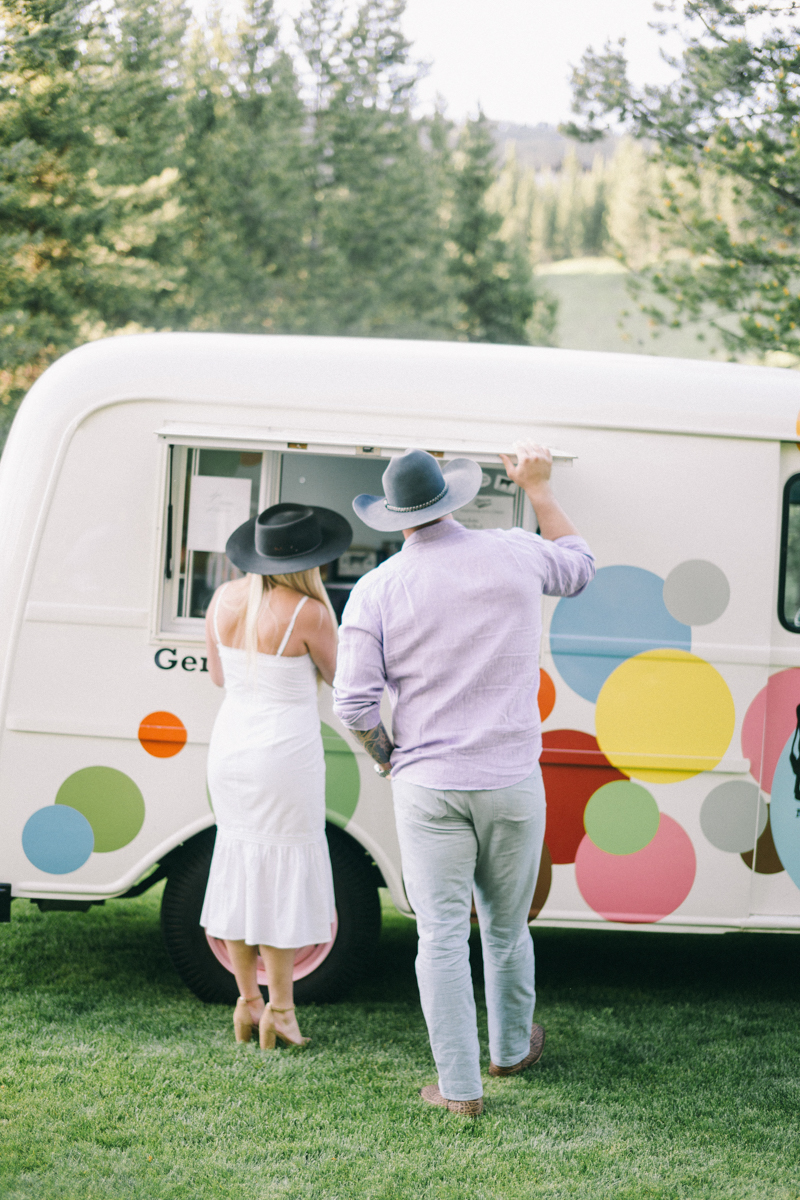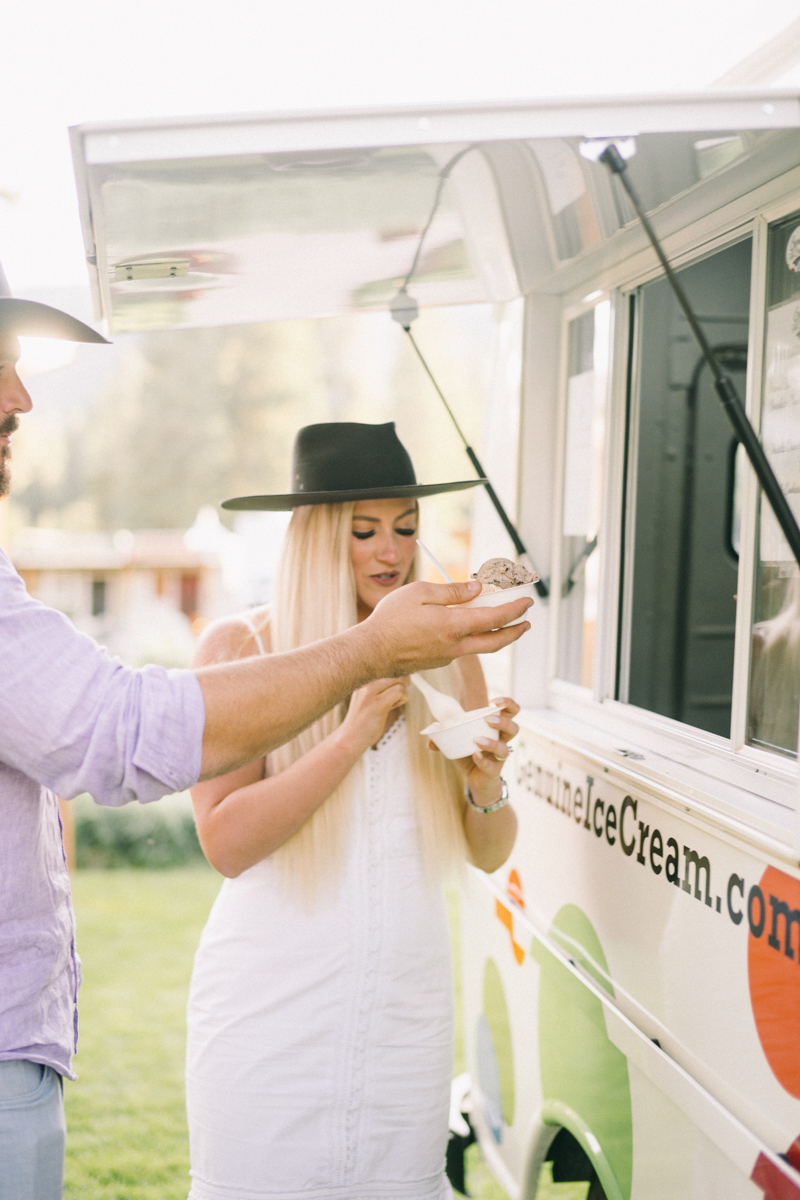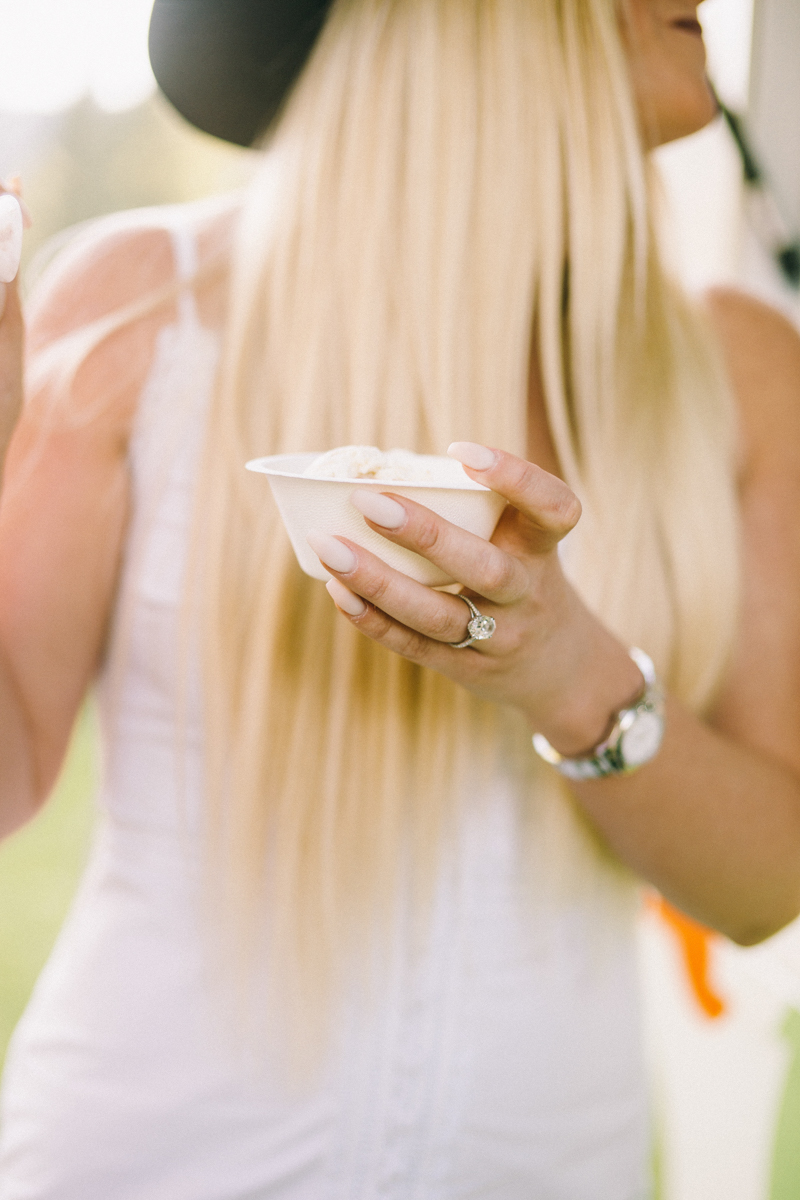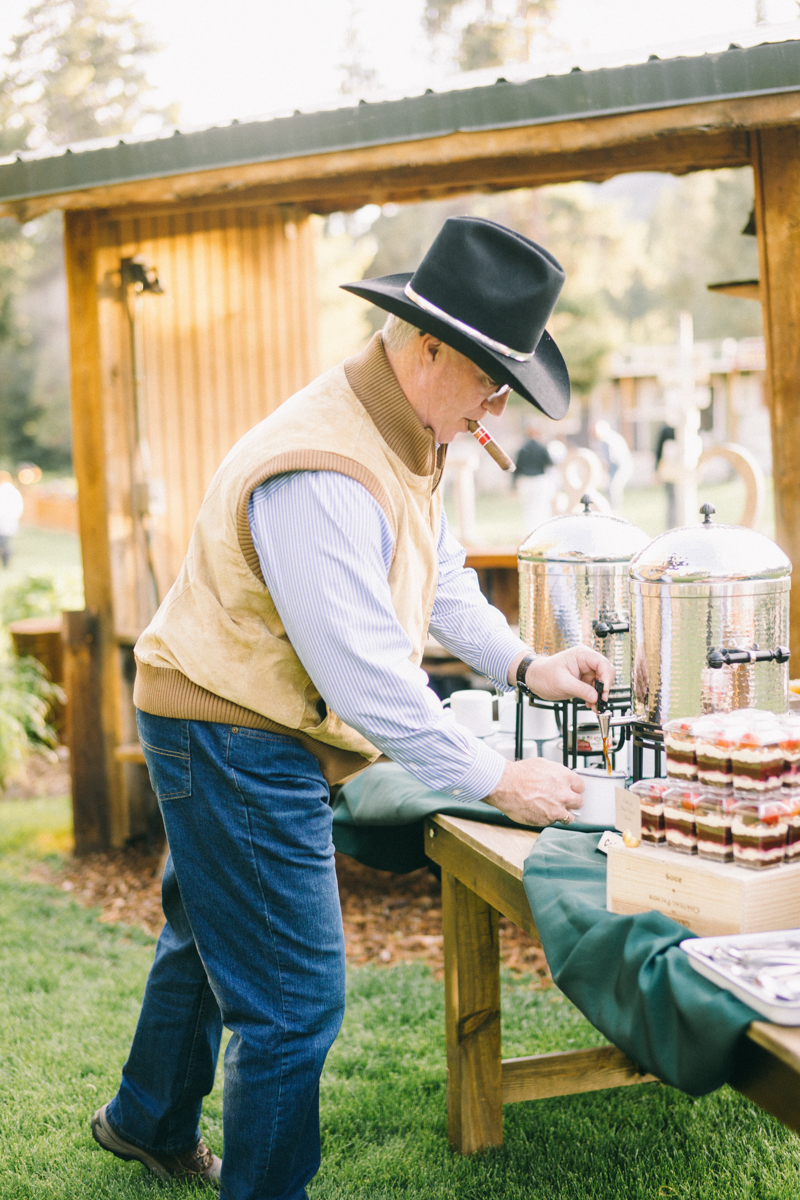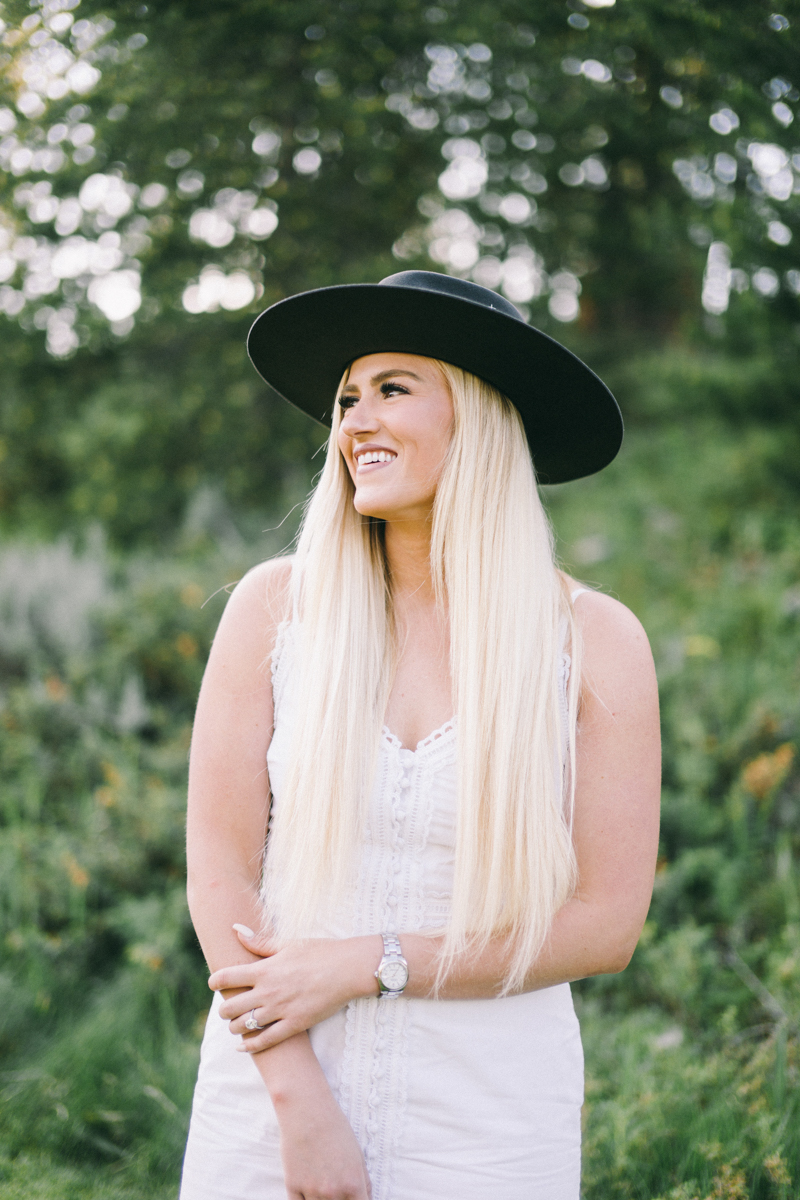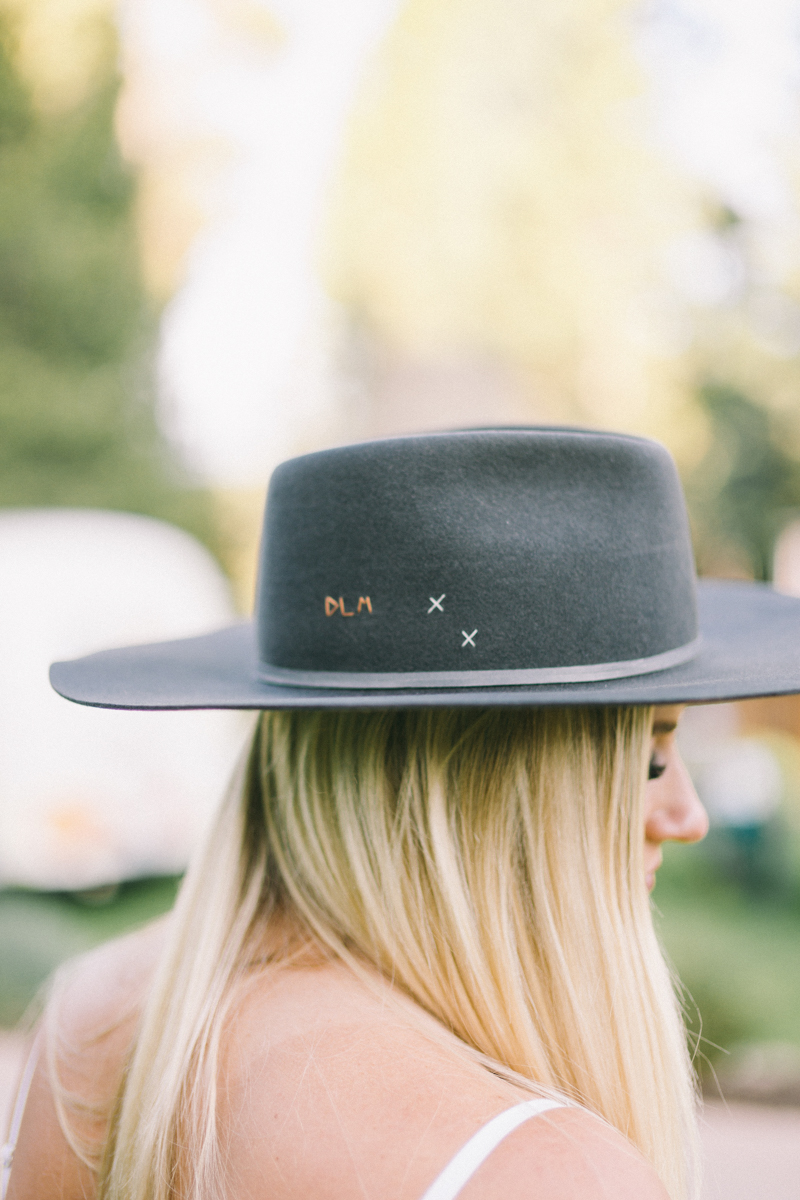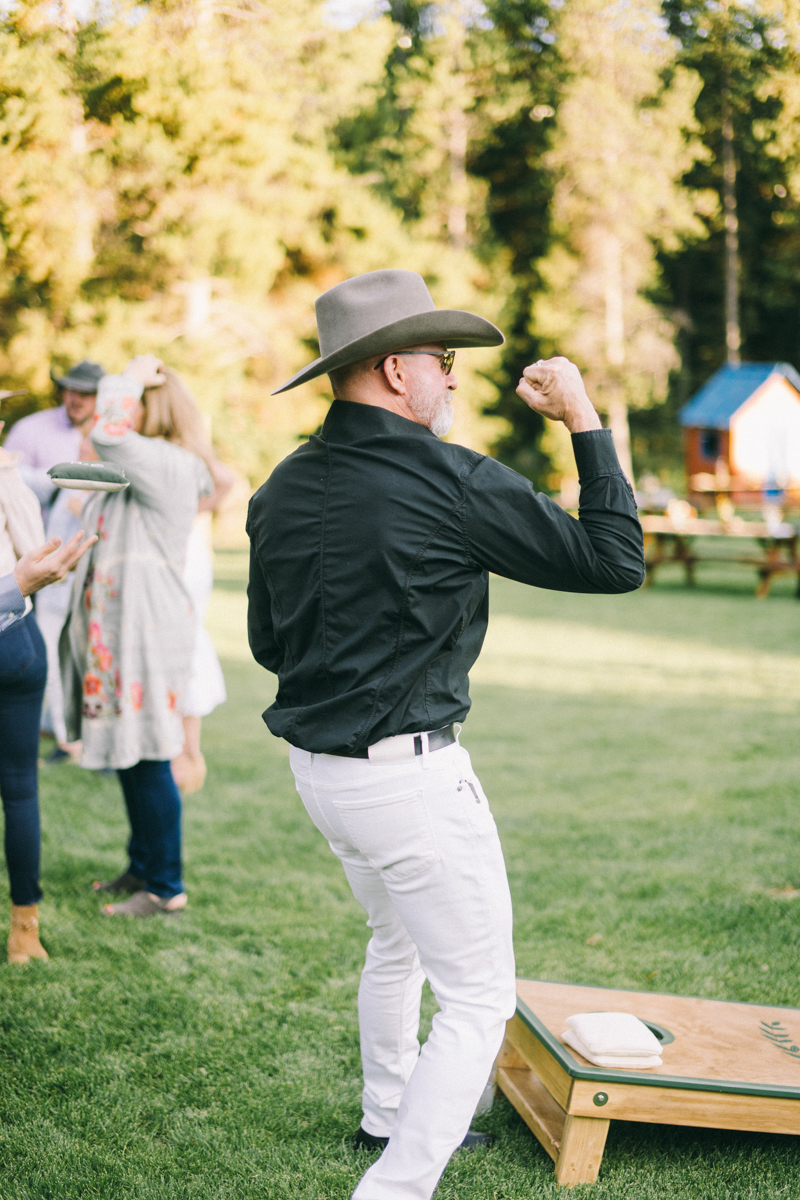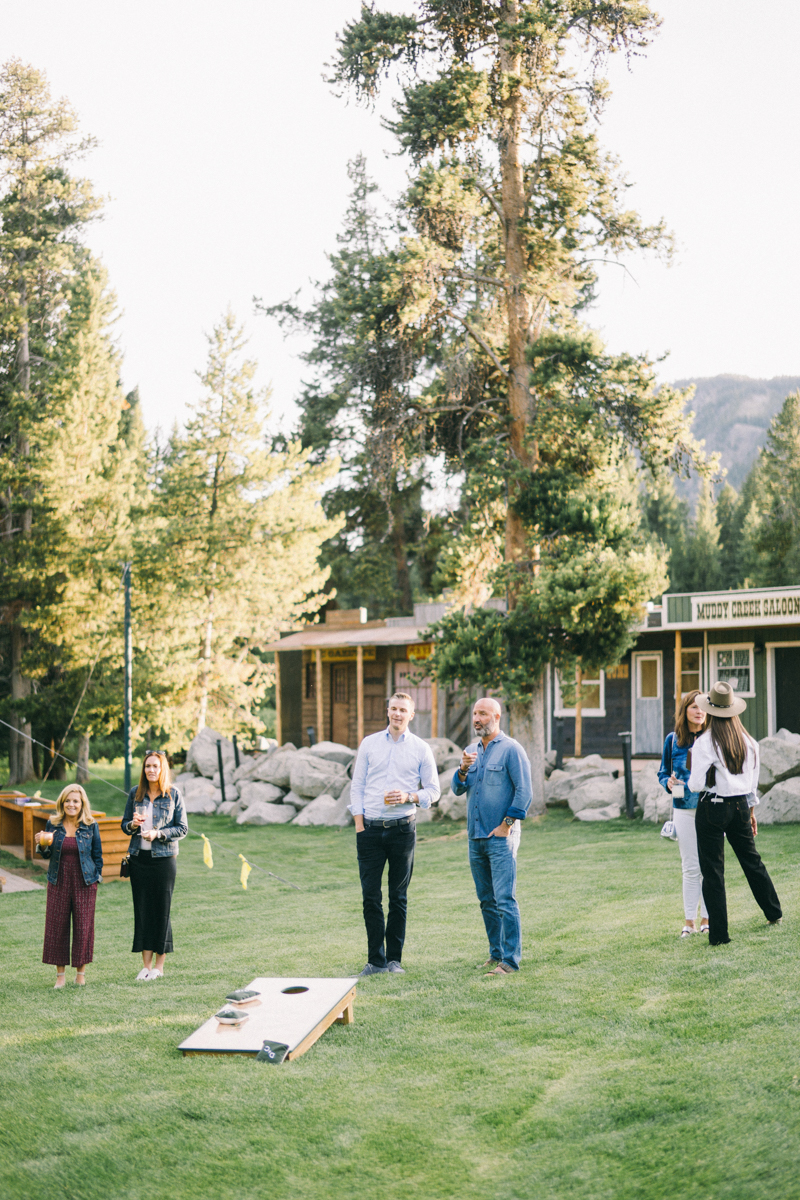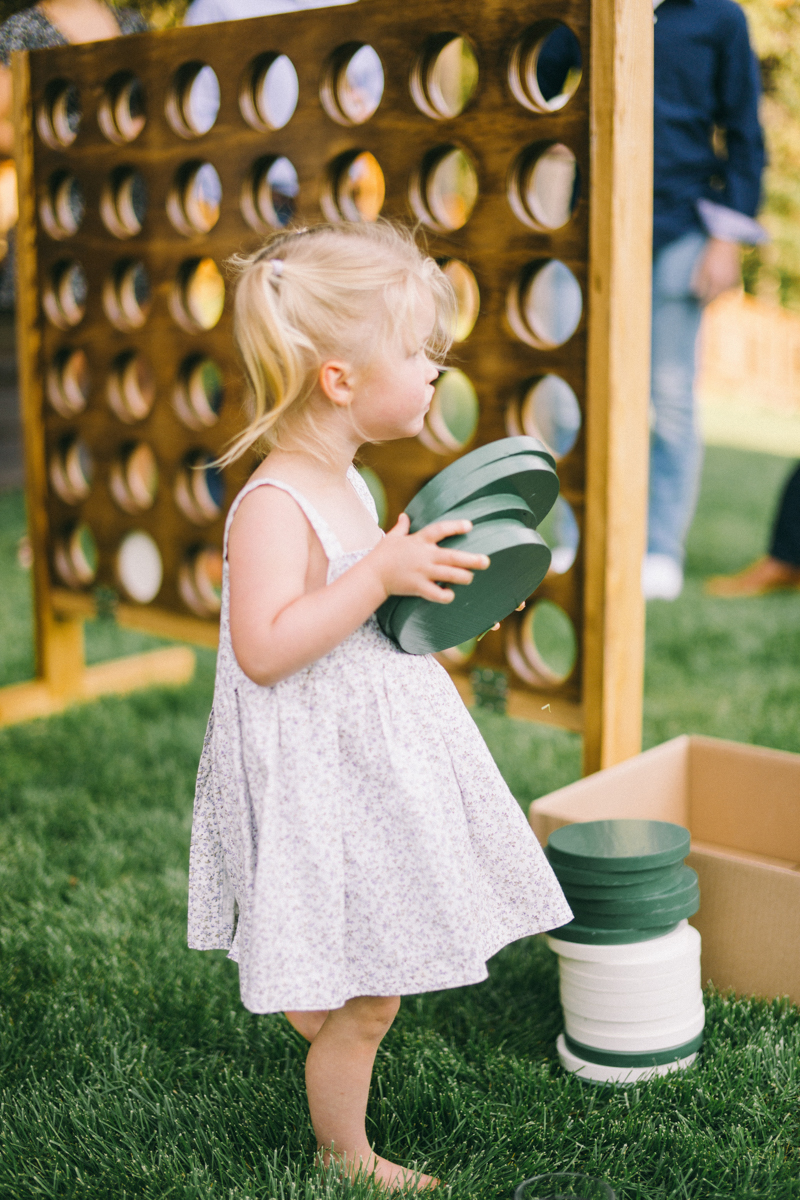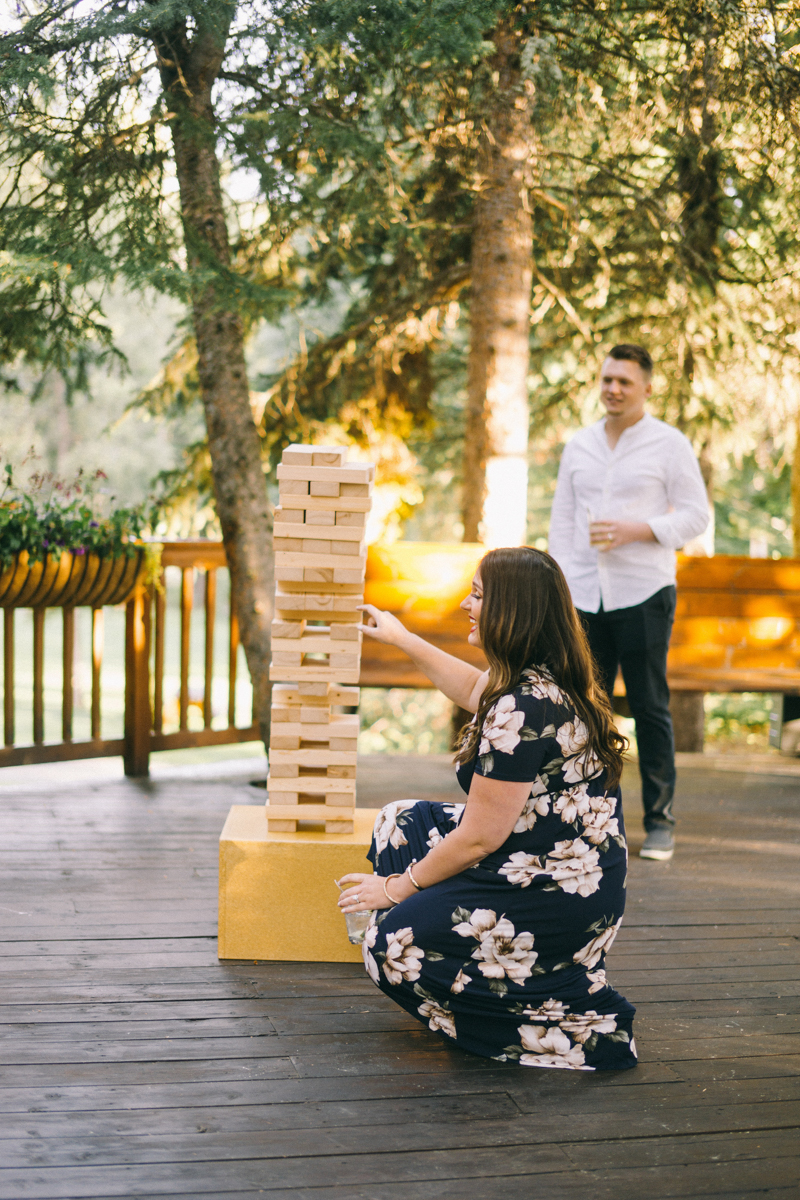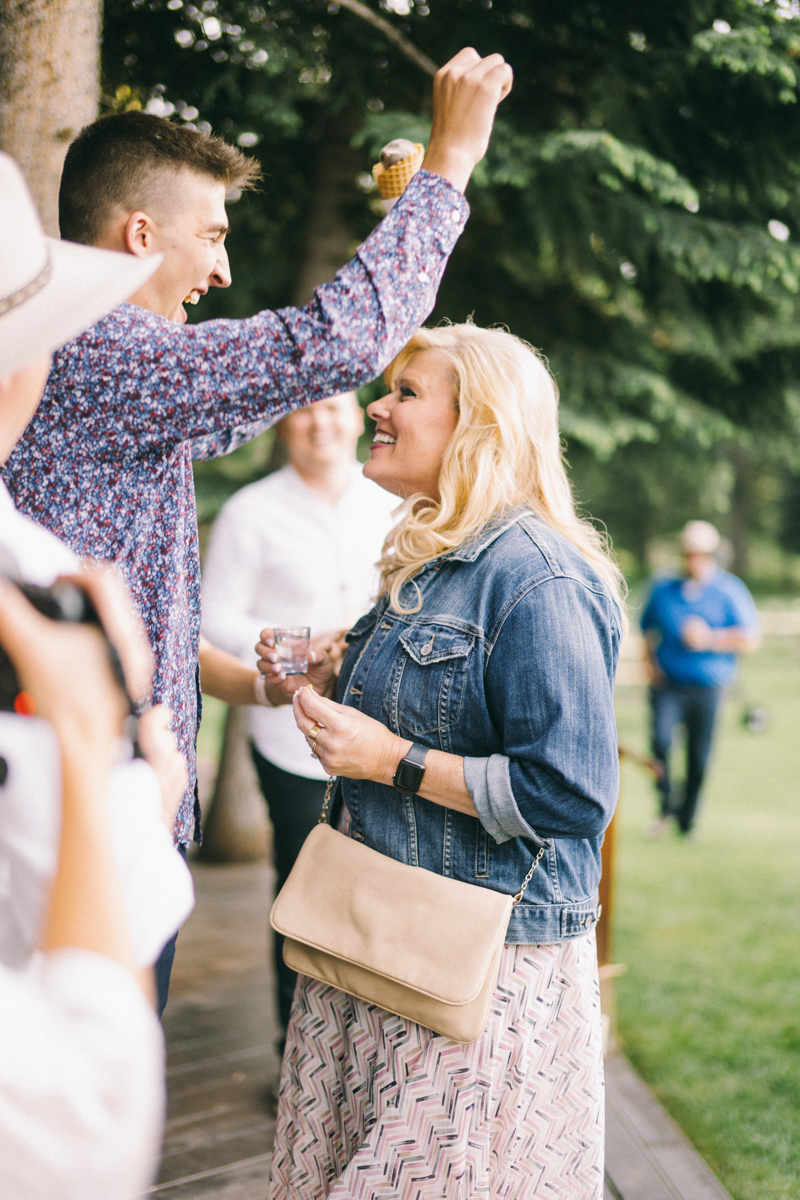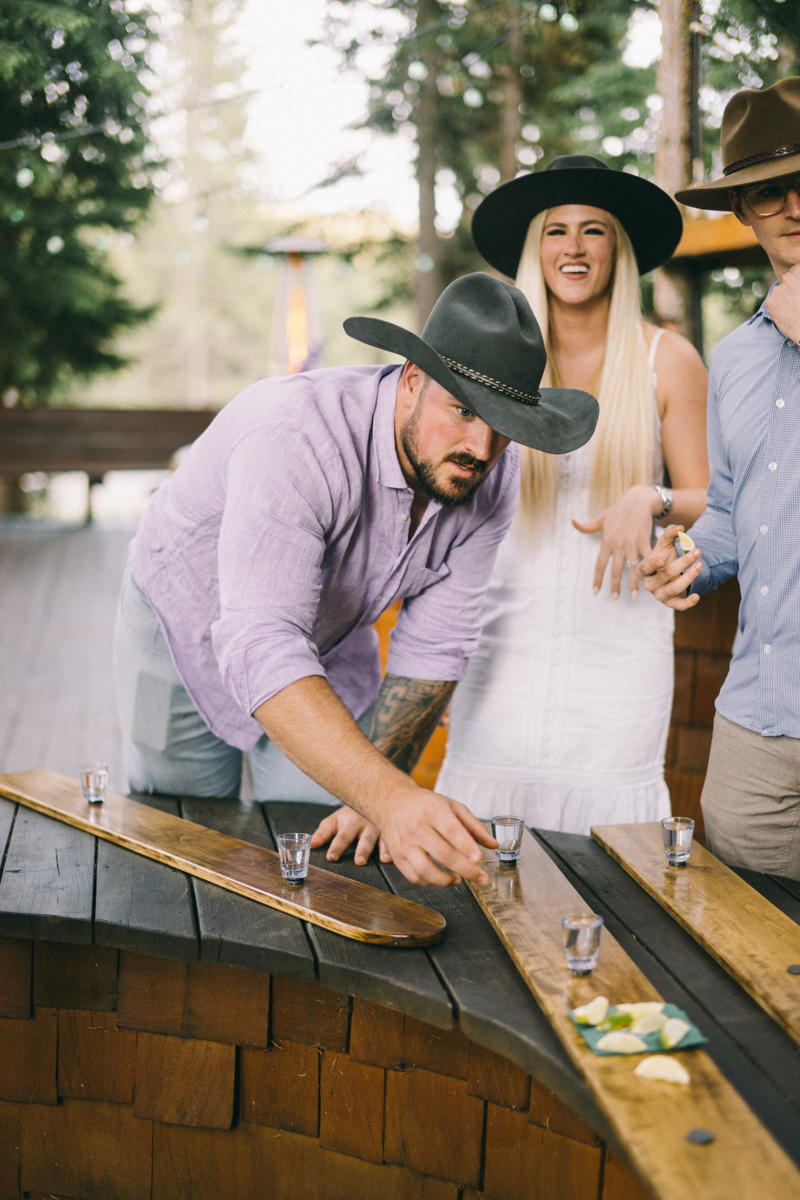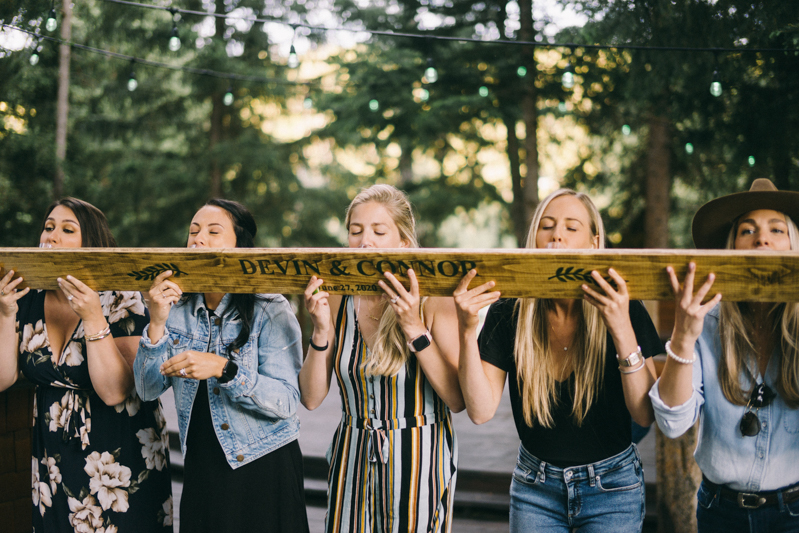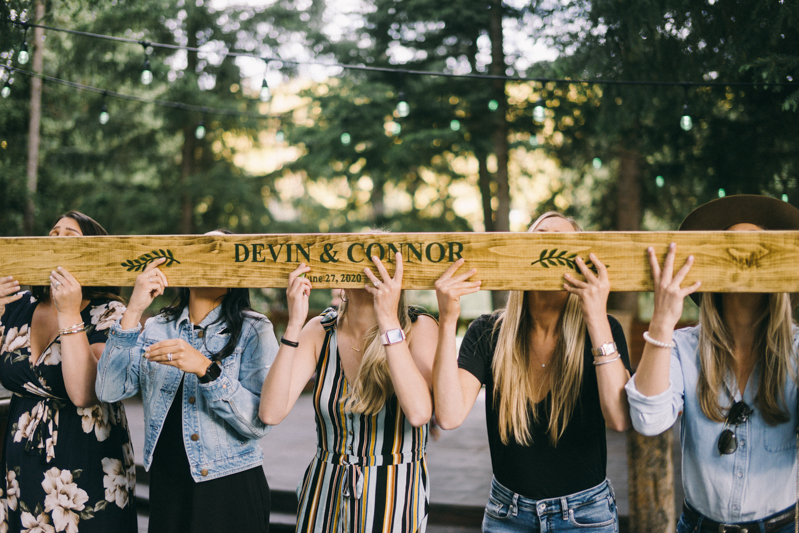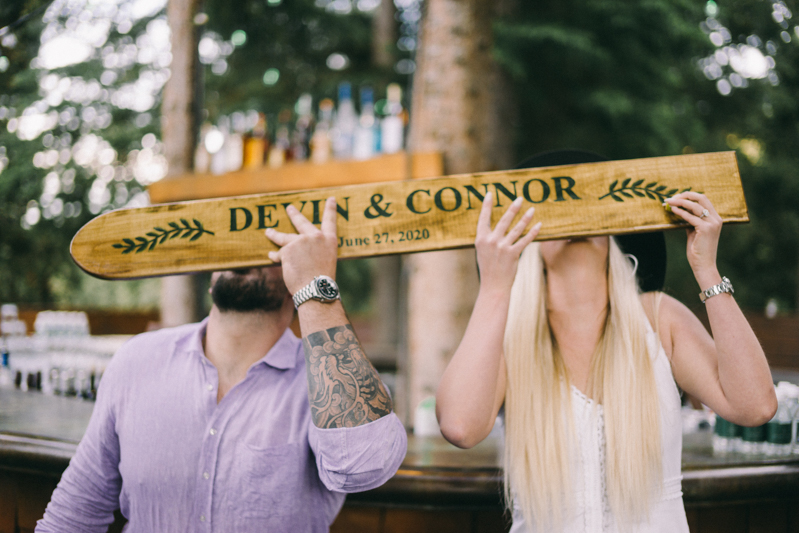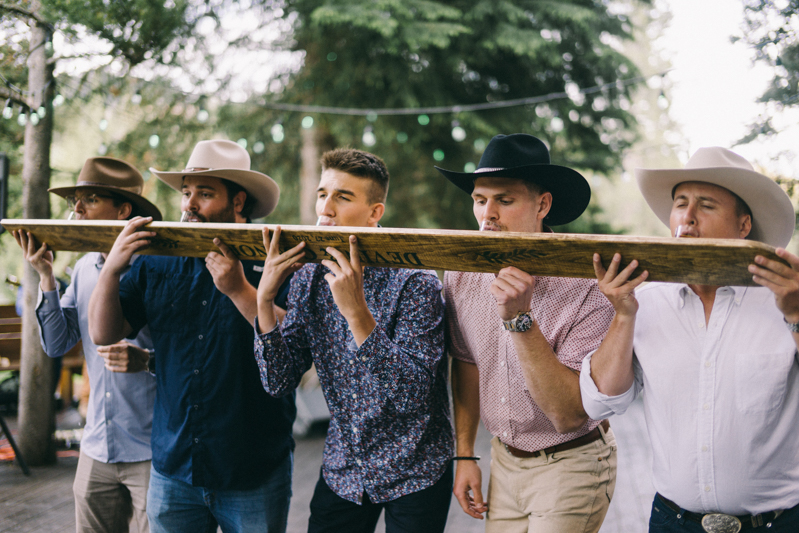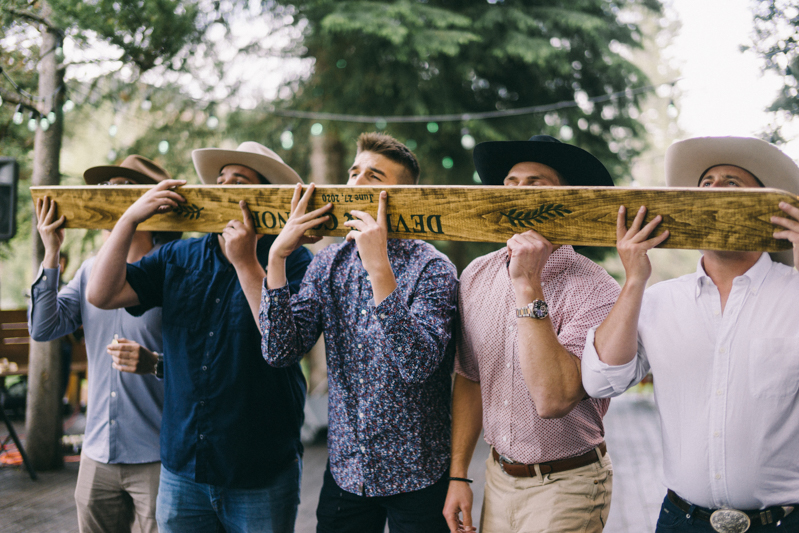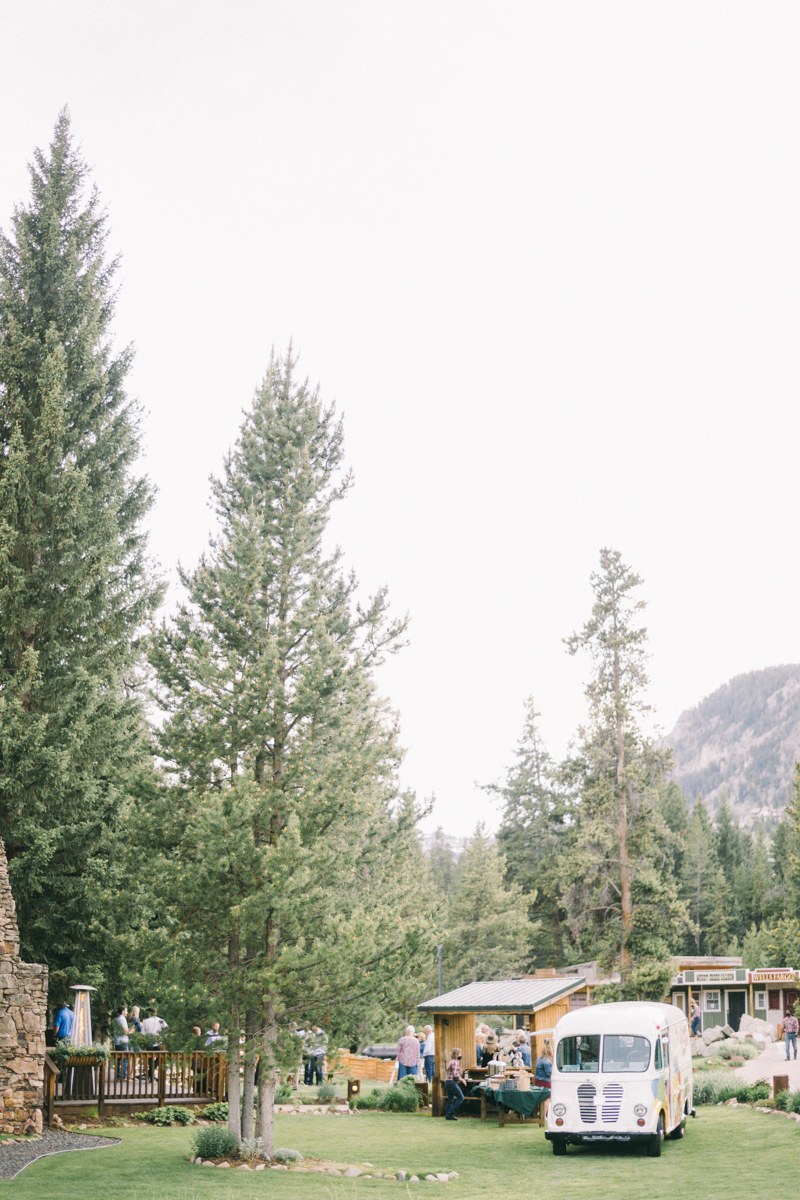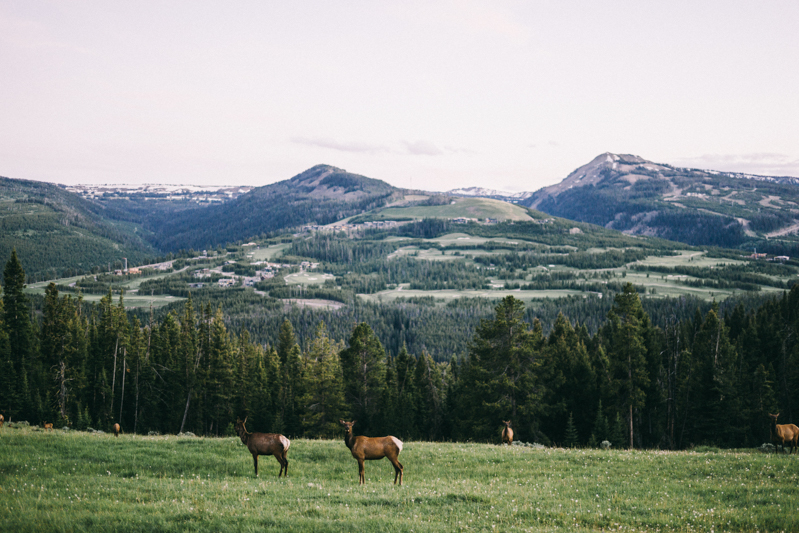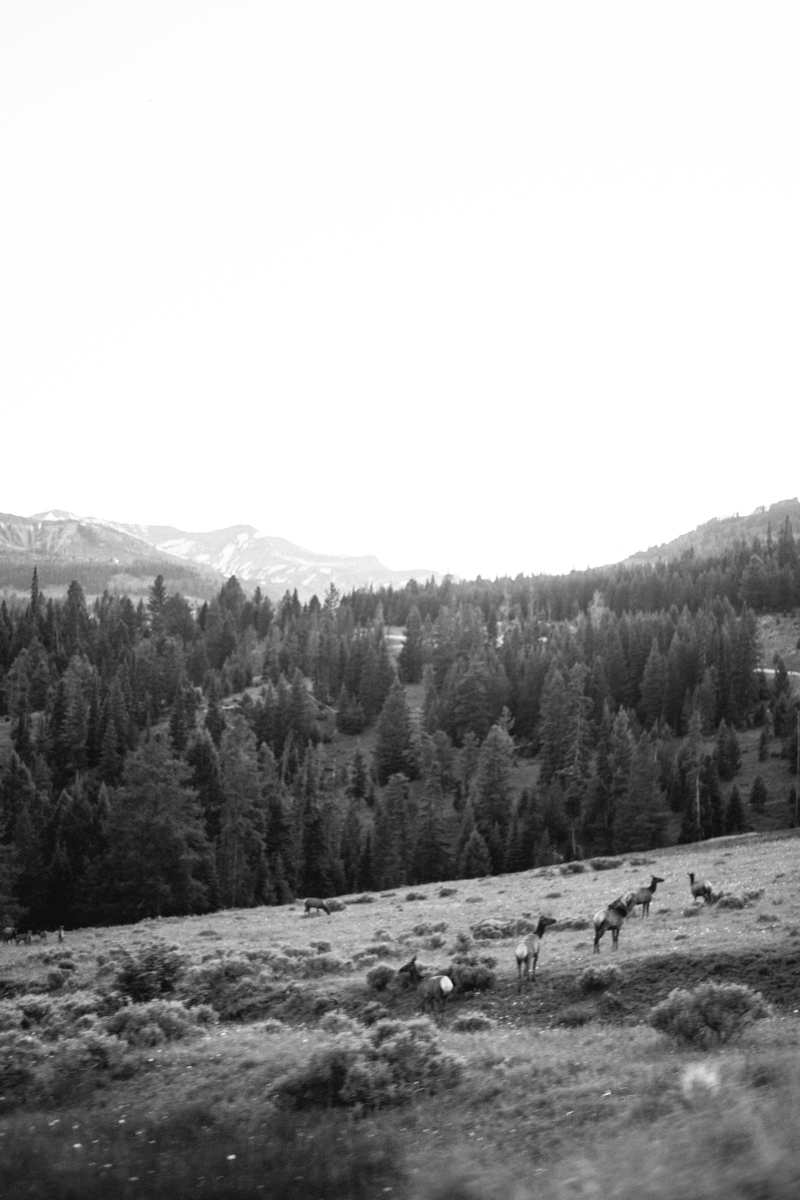 All the wedding professionals from Devin & Connor McGovern's Yellowstone Club Welcome Dinner:
Venue- Yellowstone Club Big Sky, Montana
Ice Cream- Genuine Ice Cream
Photographer- Jaimee Morse
Videographer- Rebecca Drouin
And you can find a link to their wedding photos here.