Devin Dilling & Connor McGovern had been planning their dream wedding for over a year to be held in the lake country of Minnesota. A private estate party with all their family and friends- read huge guest count- was what Devin had dreamed of. But then Covid-19 hit. Because of Connor's profession- he plays for the NFL team the New York Jets- they didn't have many dates where they could postpone the wedding to so they new they had to make it happen. About a month before the wedding date the couple decided that they would completely change plans and go from having a huge fete in Minnesota to having an intimate Yellowstone Club wedding in Montana. One month! That's all they had to replan an entirely different wedding- except for the two getting married!
But they did it! And it was beautiful! The couple said 'I do' with their 48 guests sitting beside them up on the helipad for Yellowstone Club wedding. And the couple also said their 'I do's' with teams of other family and friends watching virtually from the couples livestream. After they sealed the deal with a kiss (check out the photo below to see the pure happiness on their faces!) they were greeted with a champagne toast. Everything started to get a little rushed as the sky started to turn darker and darker but we managed to get everything we needed done before heading over to the reception spot about 20 minutes away through the winding mountain roads in Yellowstone Club.
Though Devin and Connor didn't end up having their 200+ guest list wedding, you would have never known because of the enthusiasm, laughter, and merriment that happened the entire day.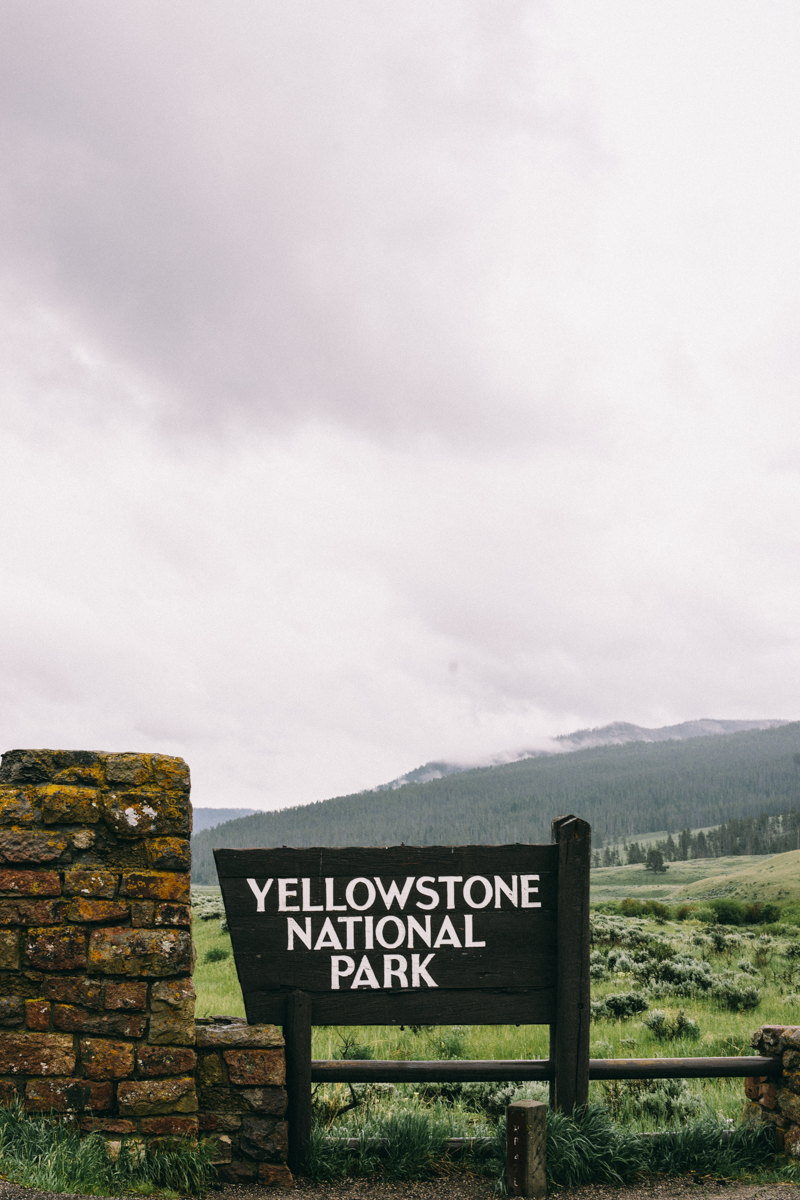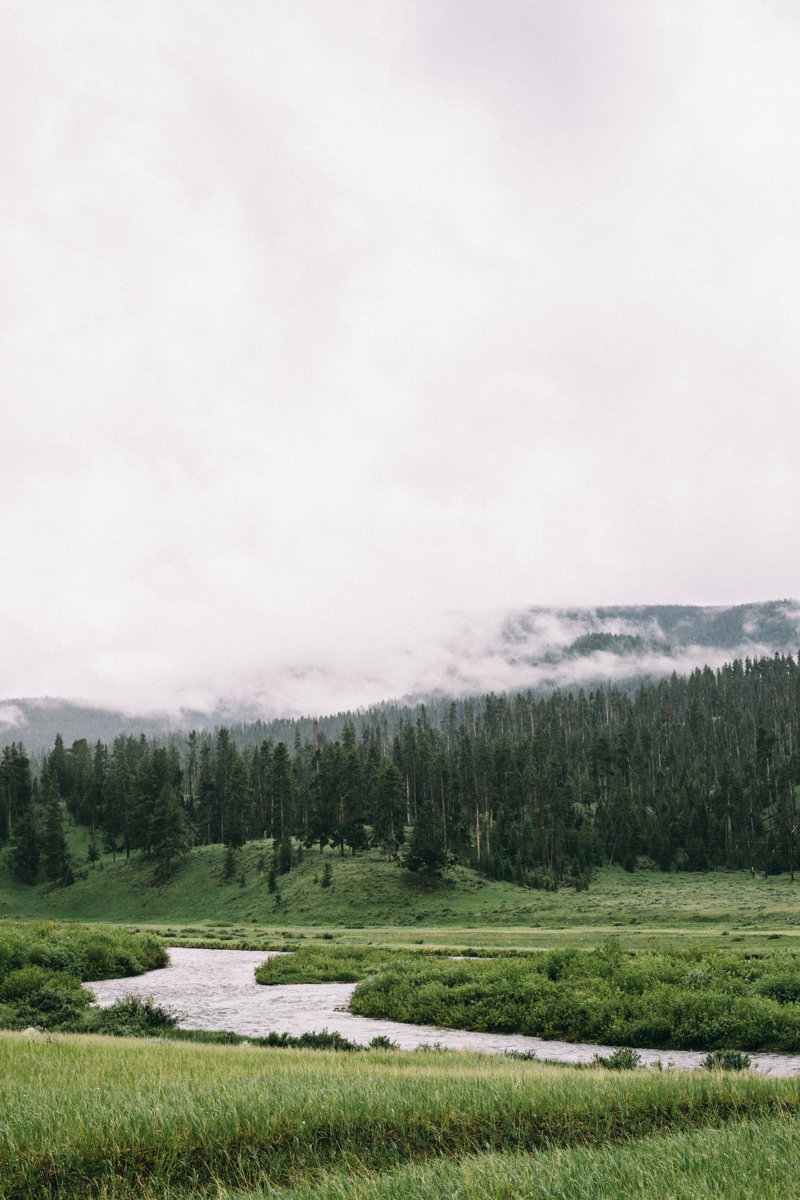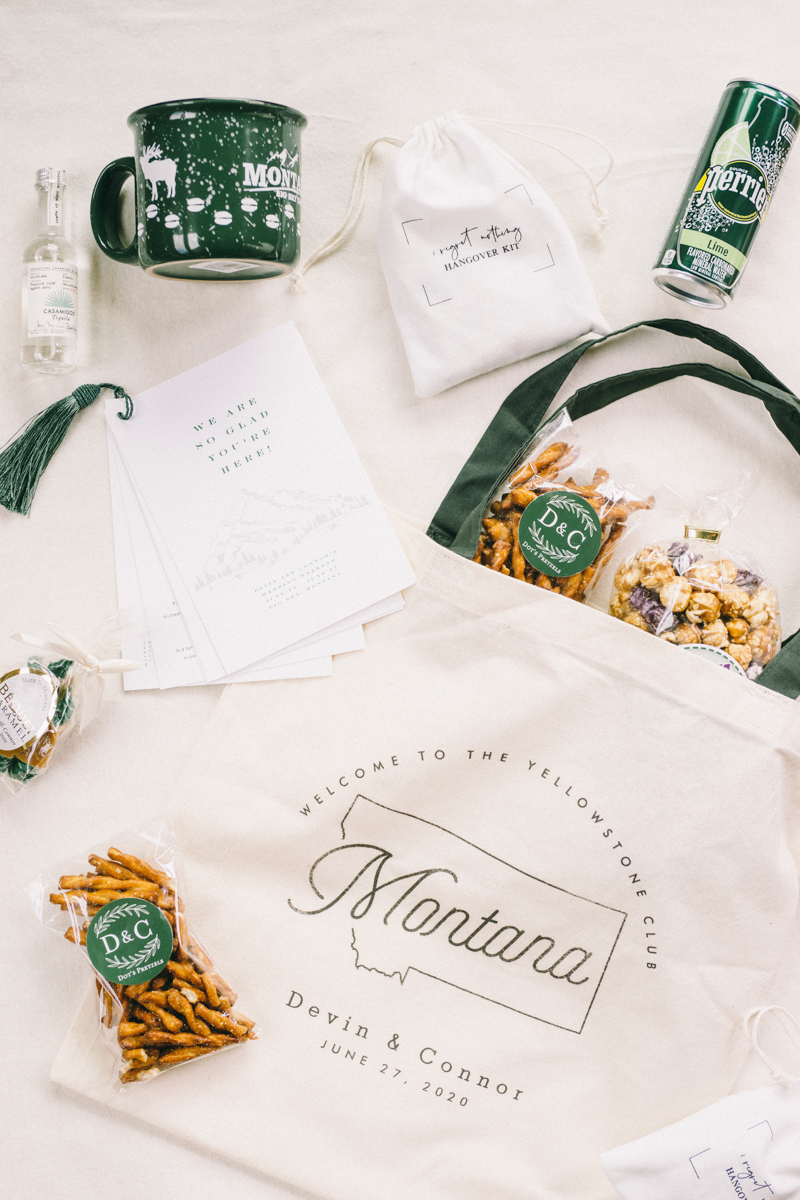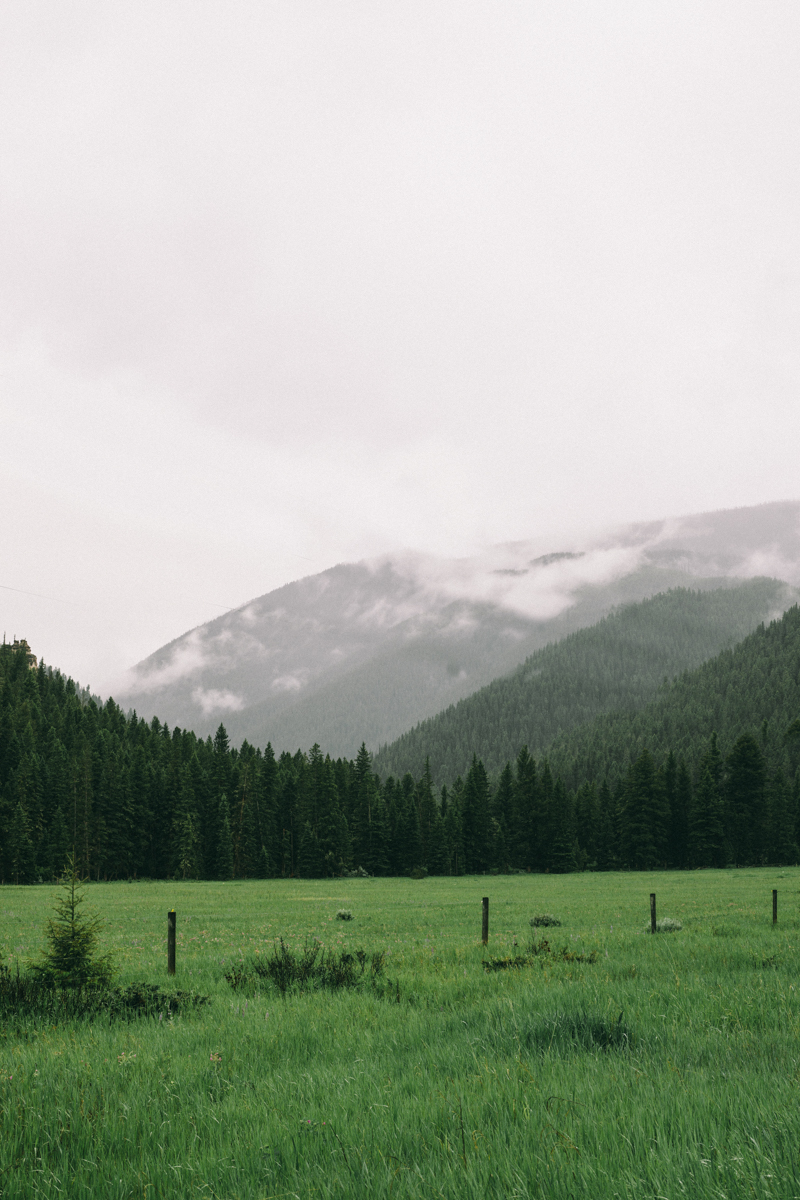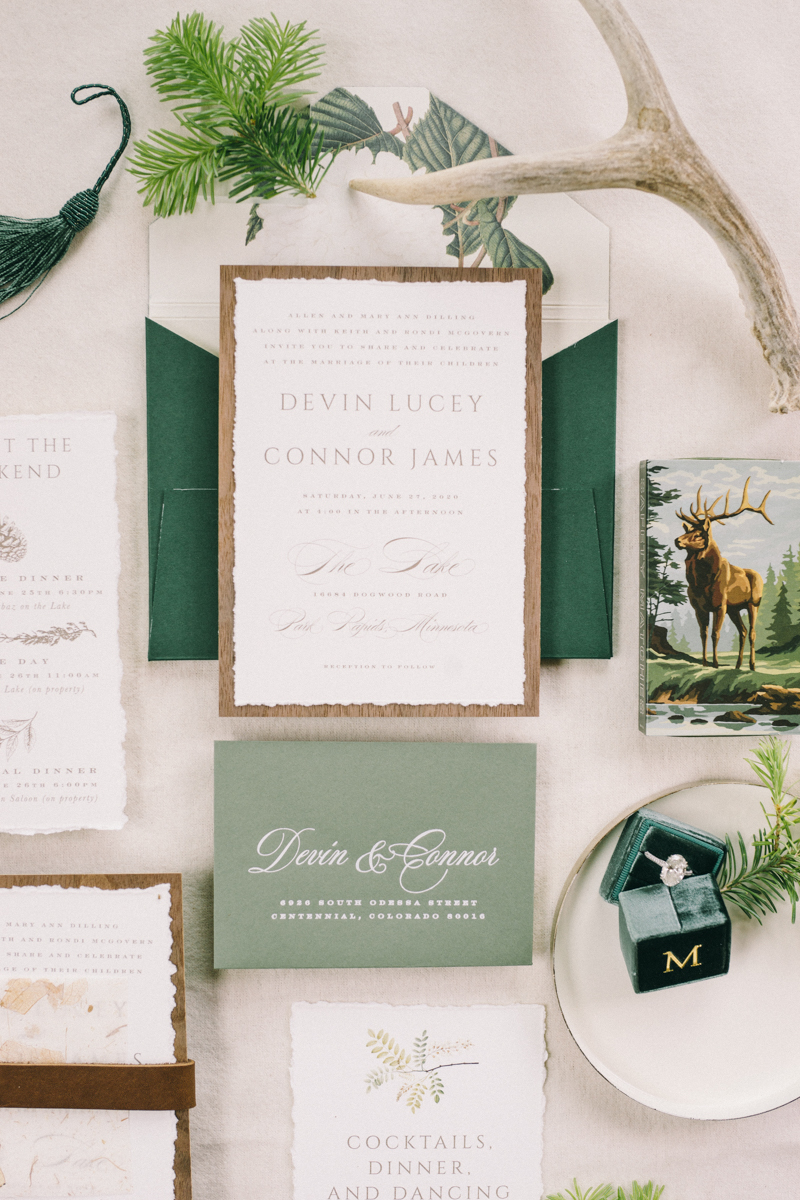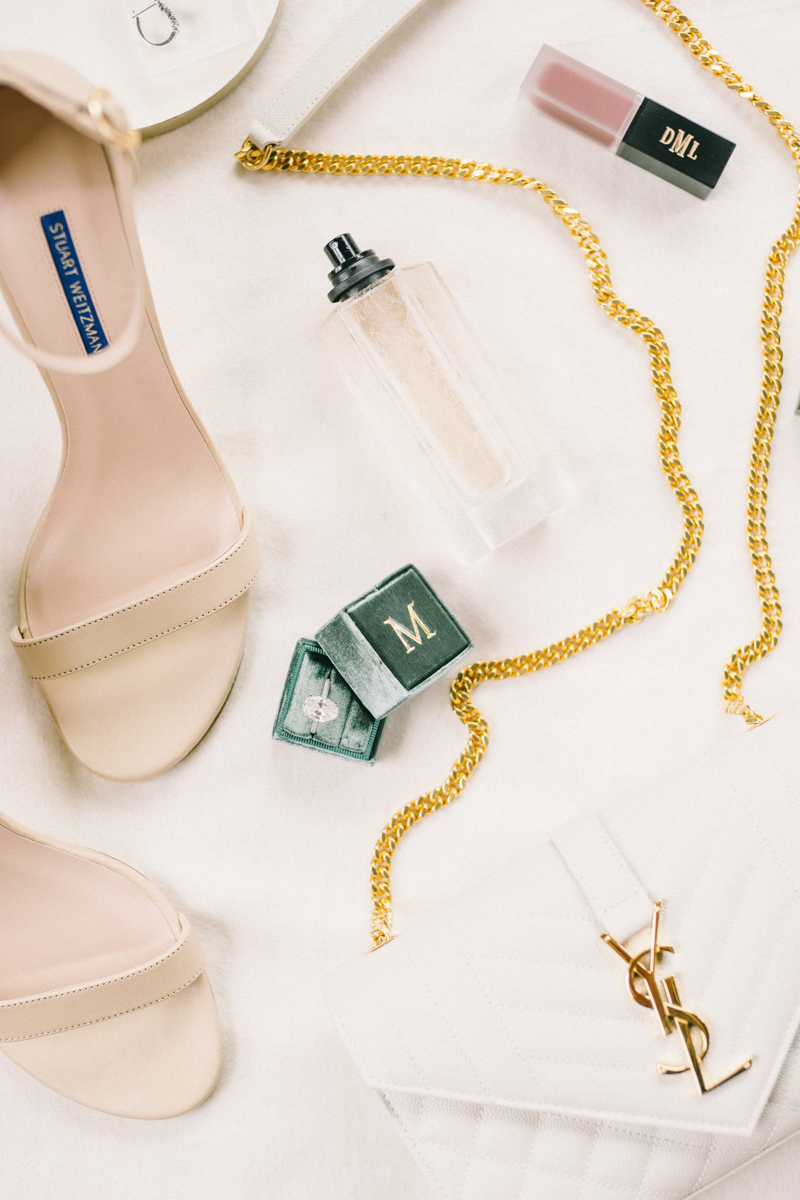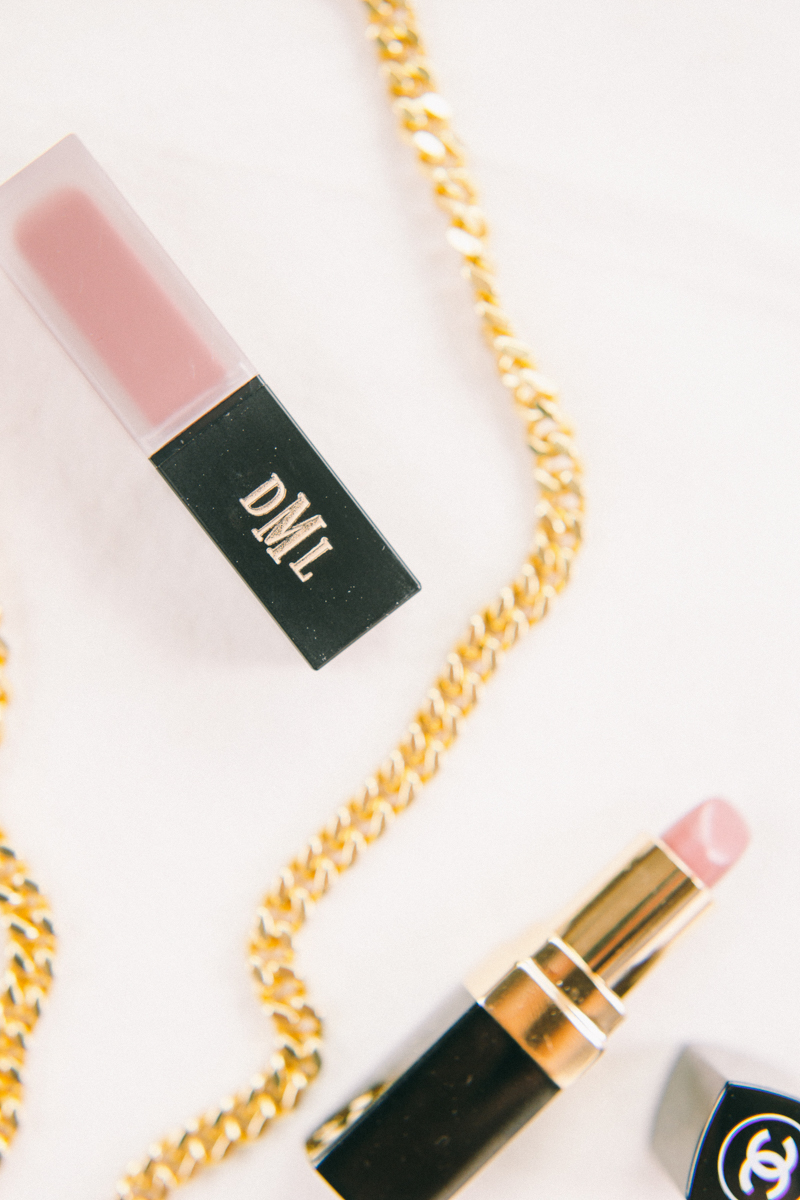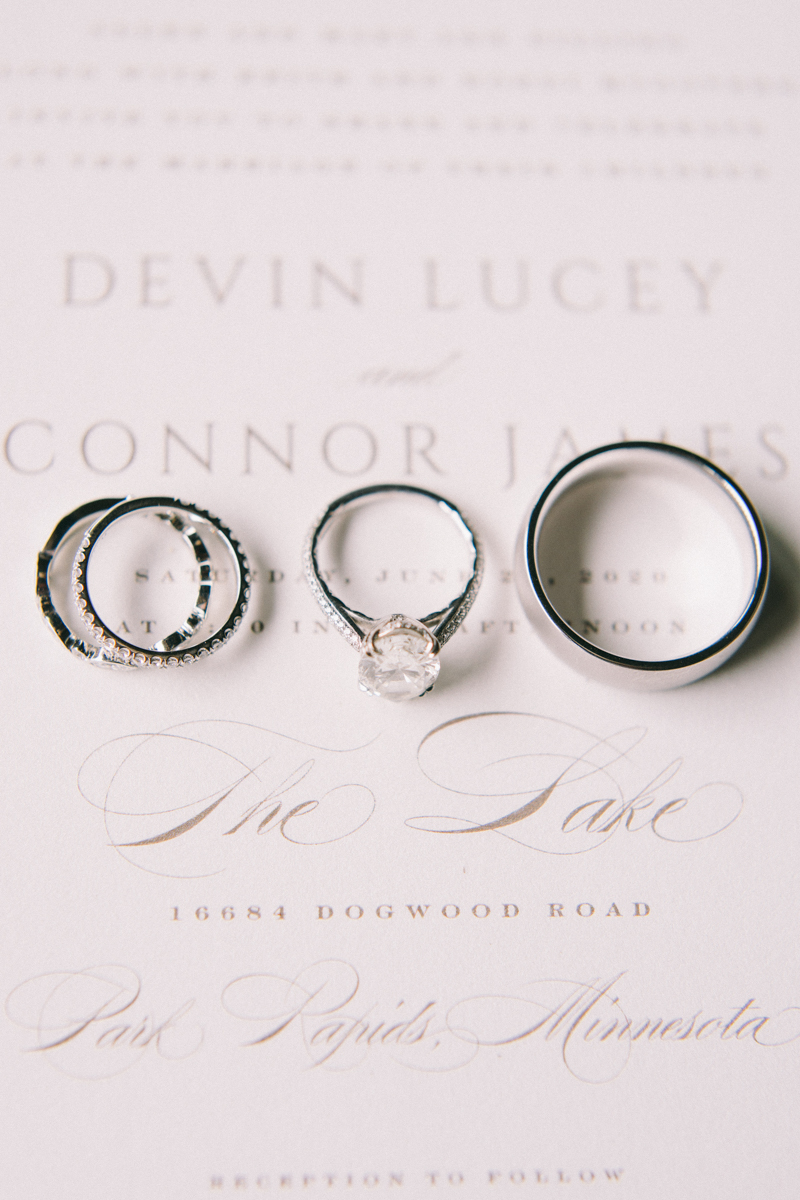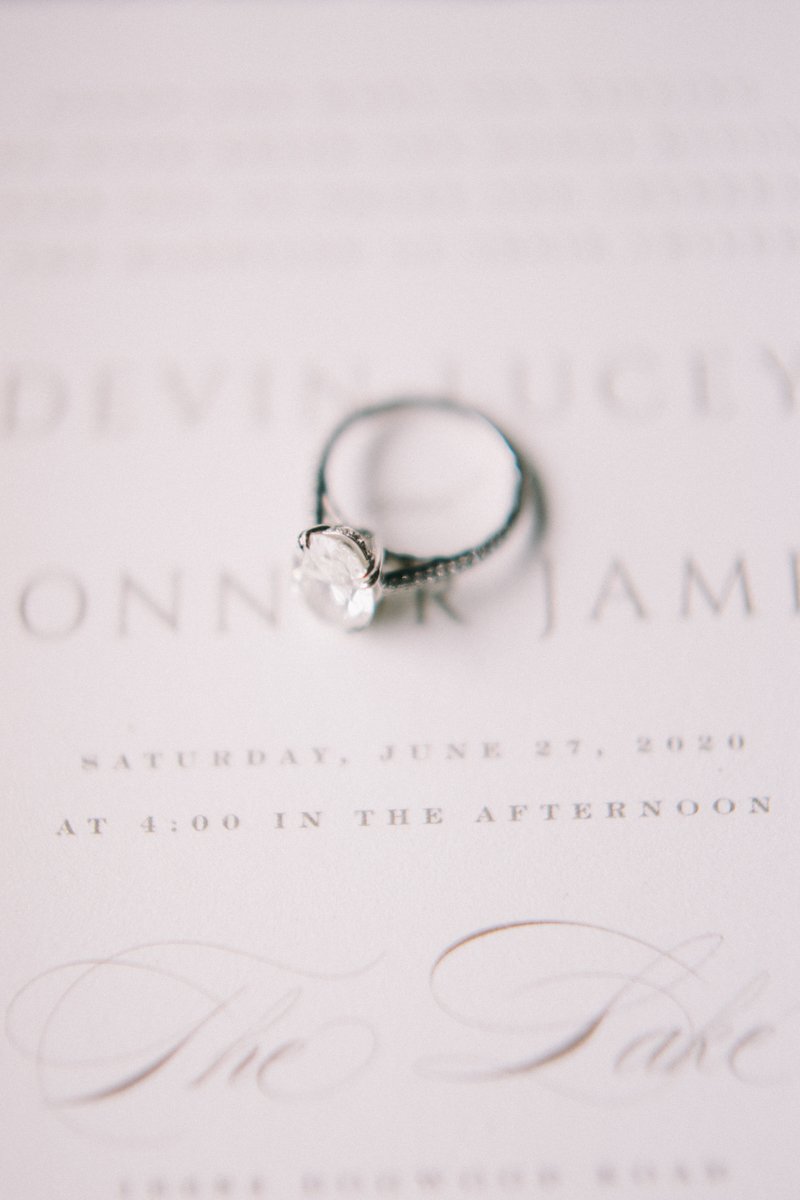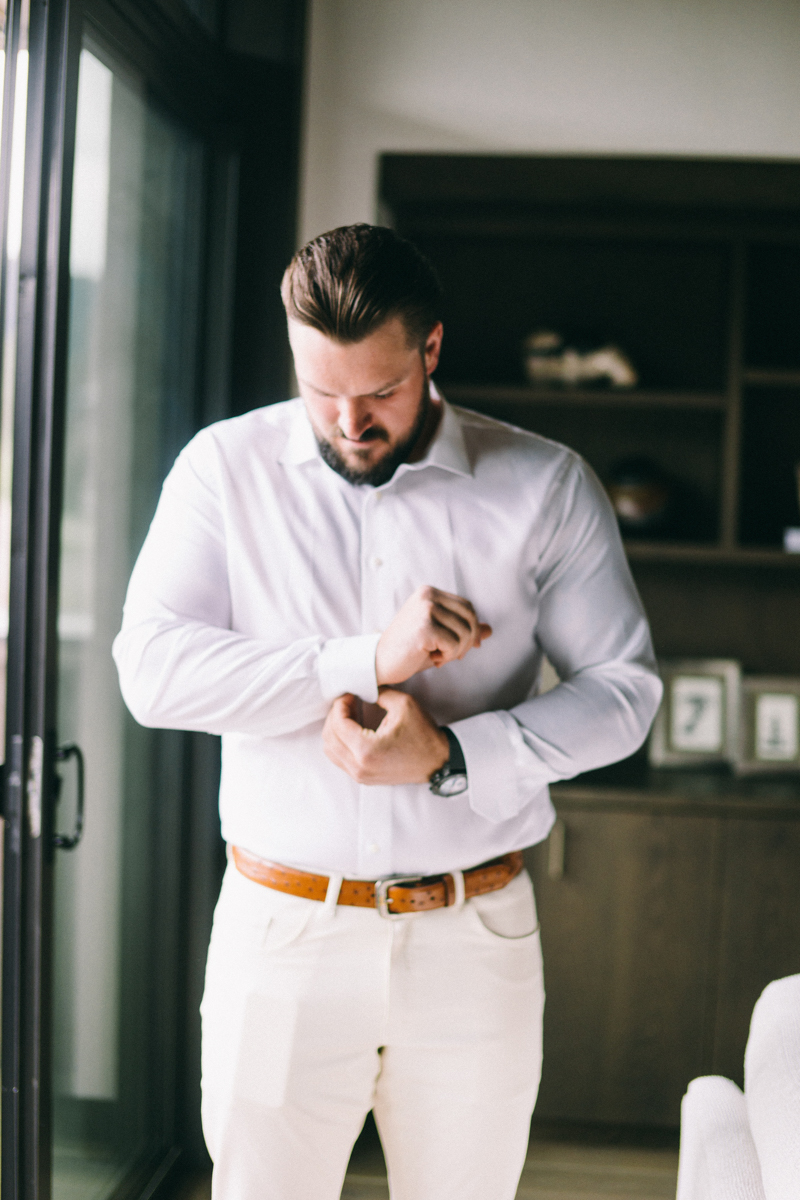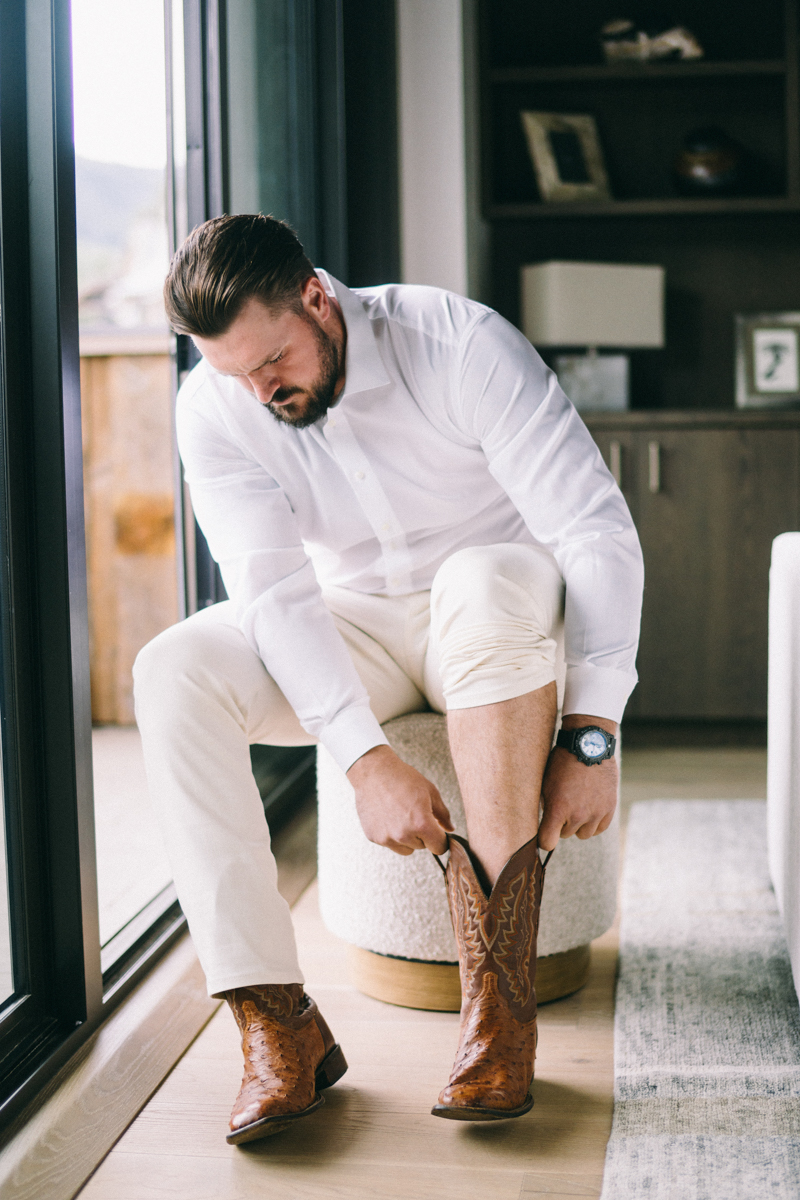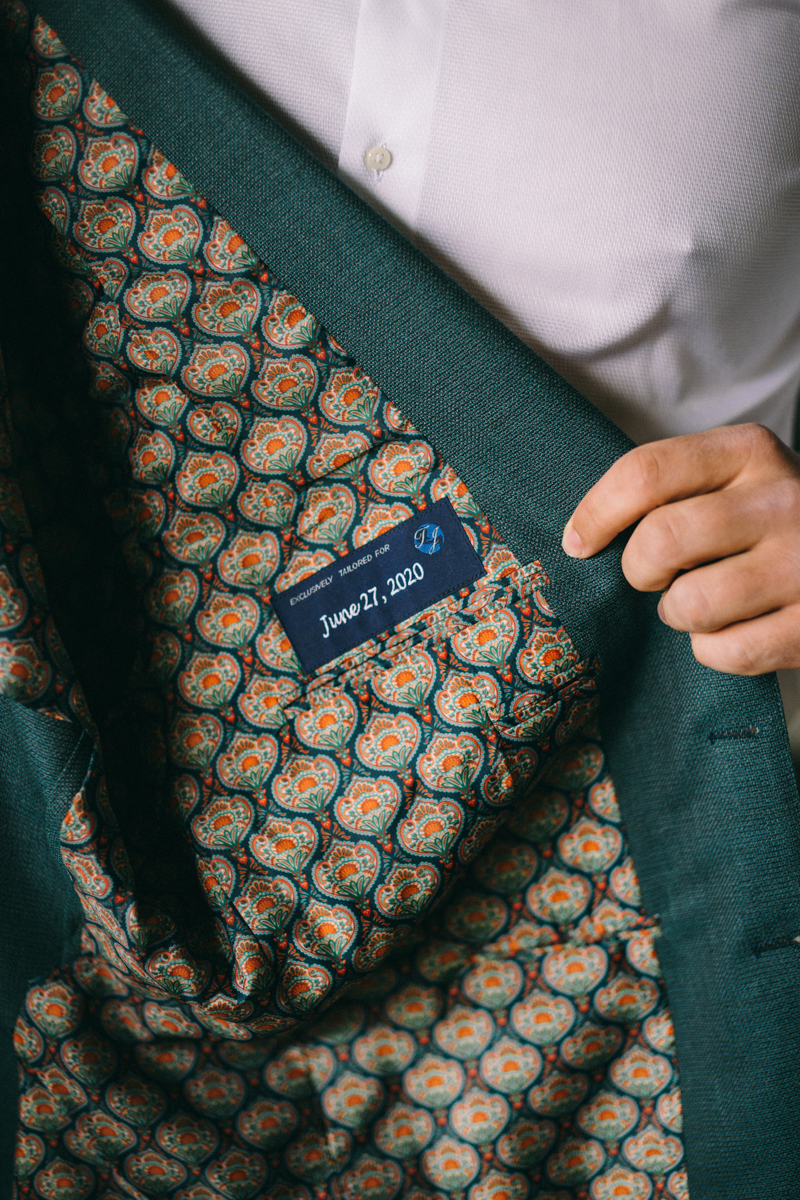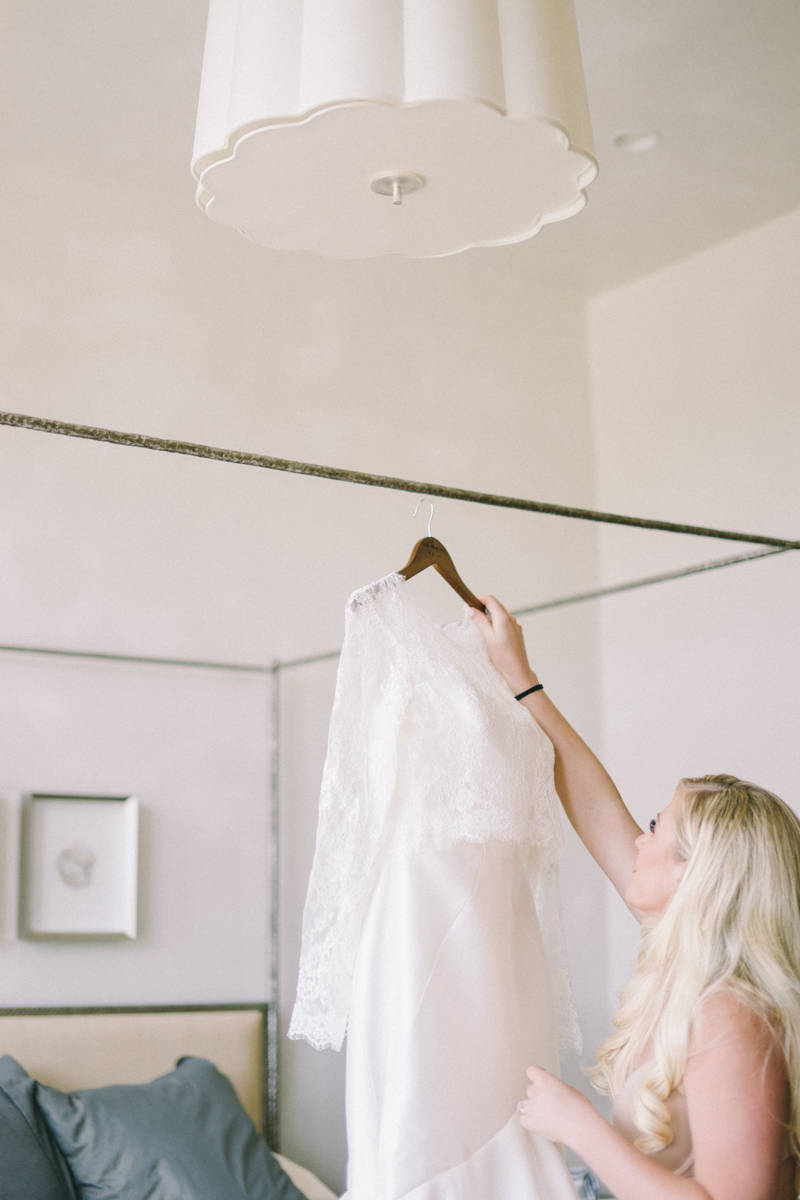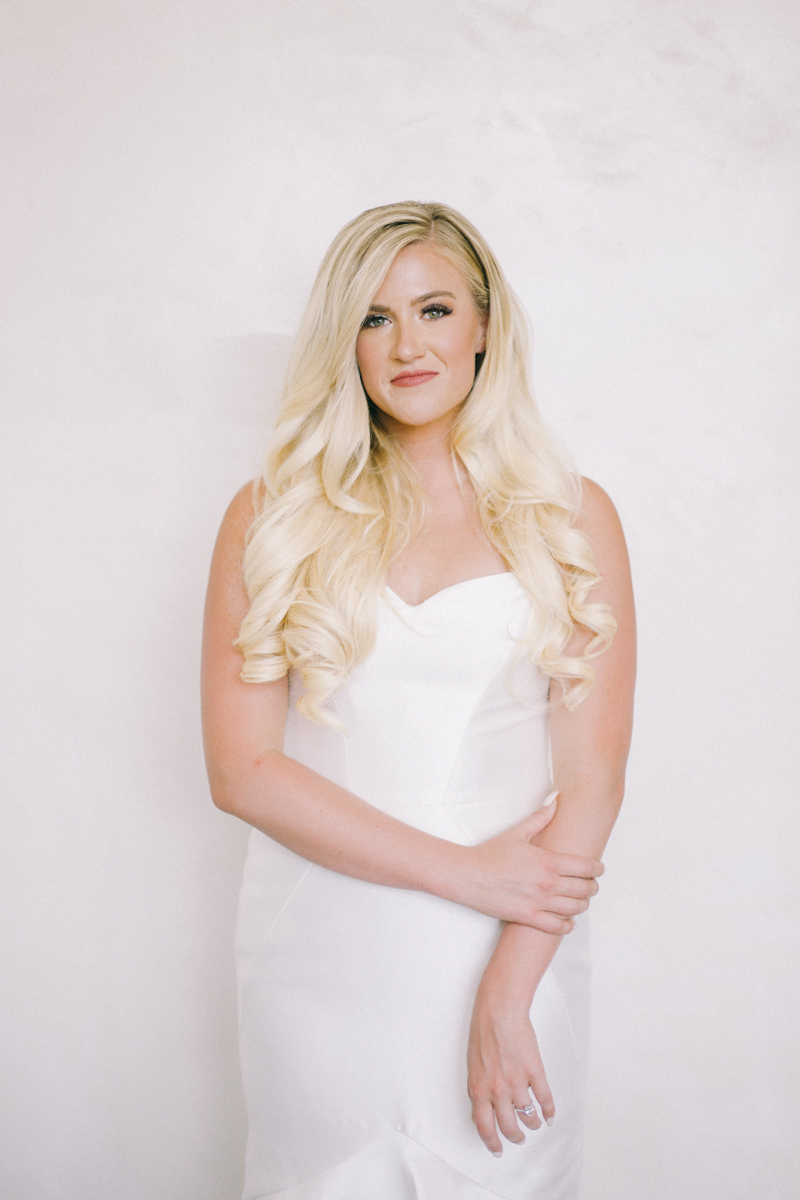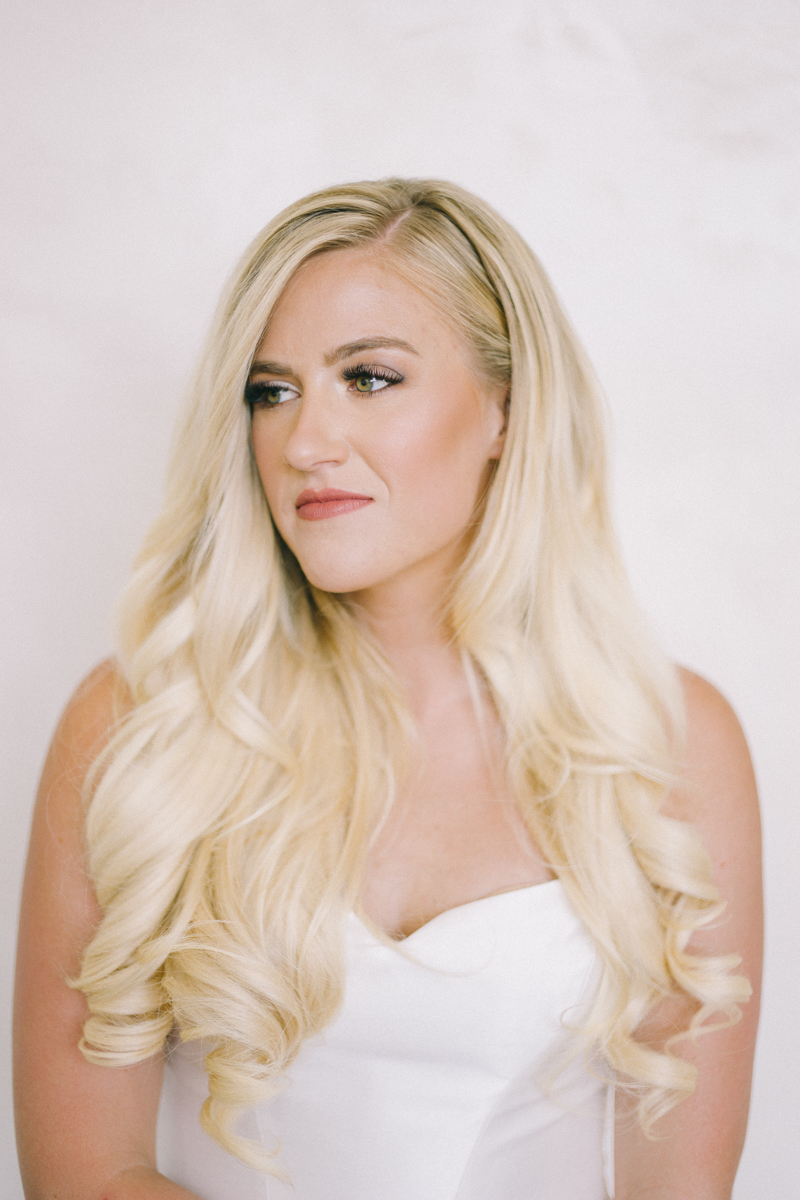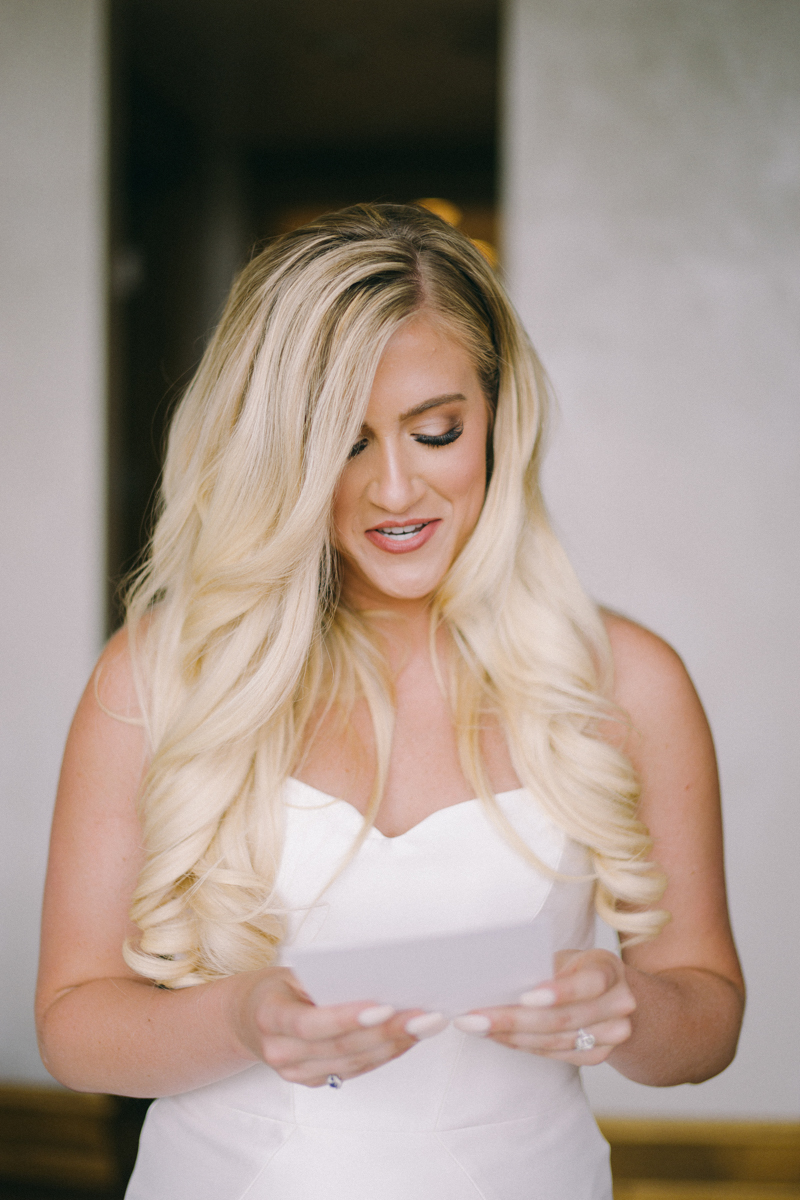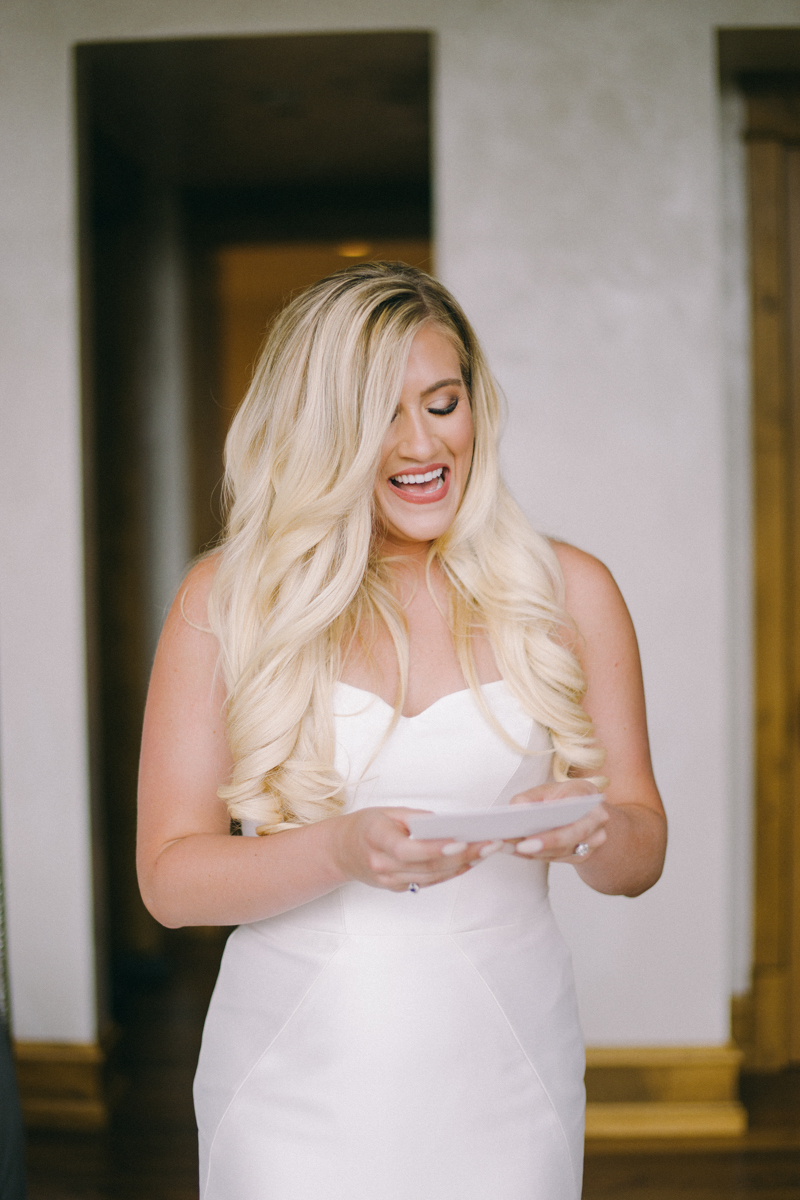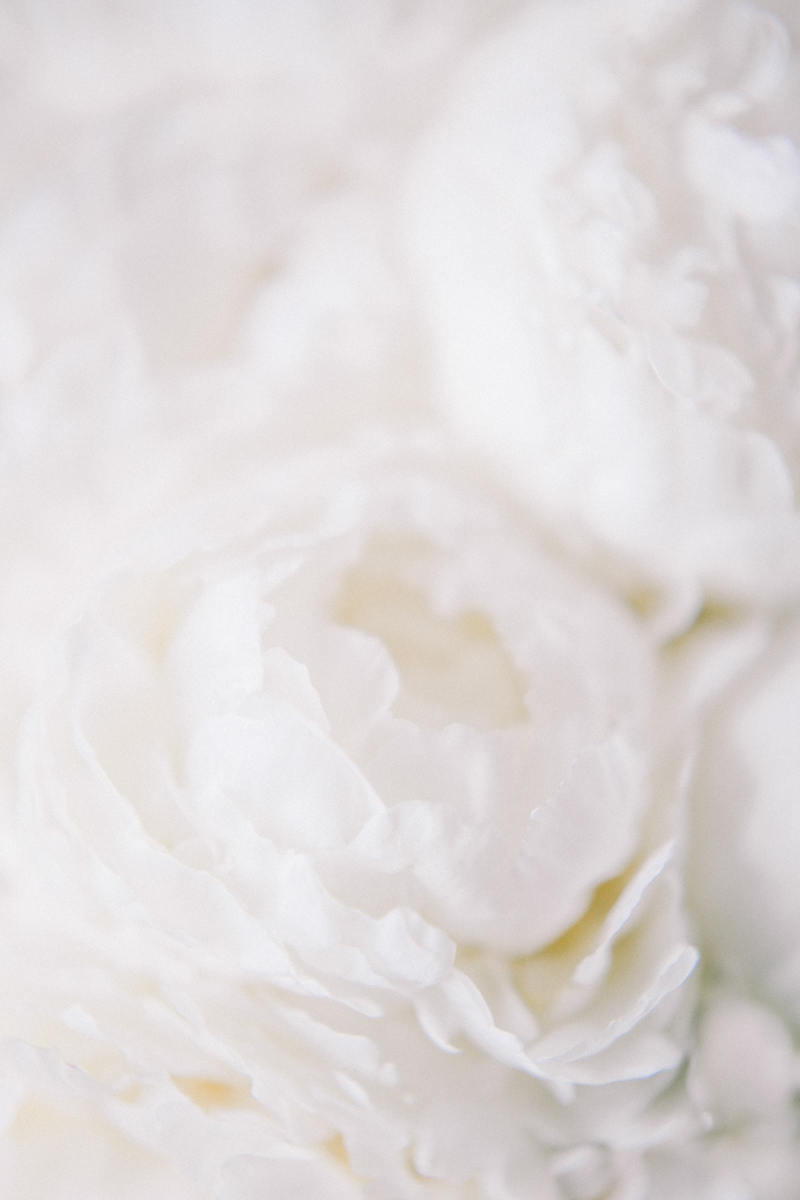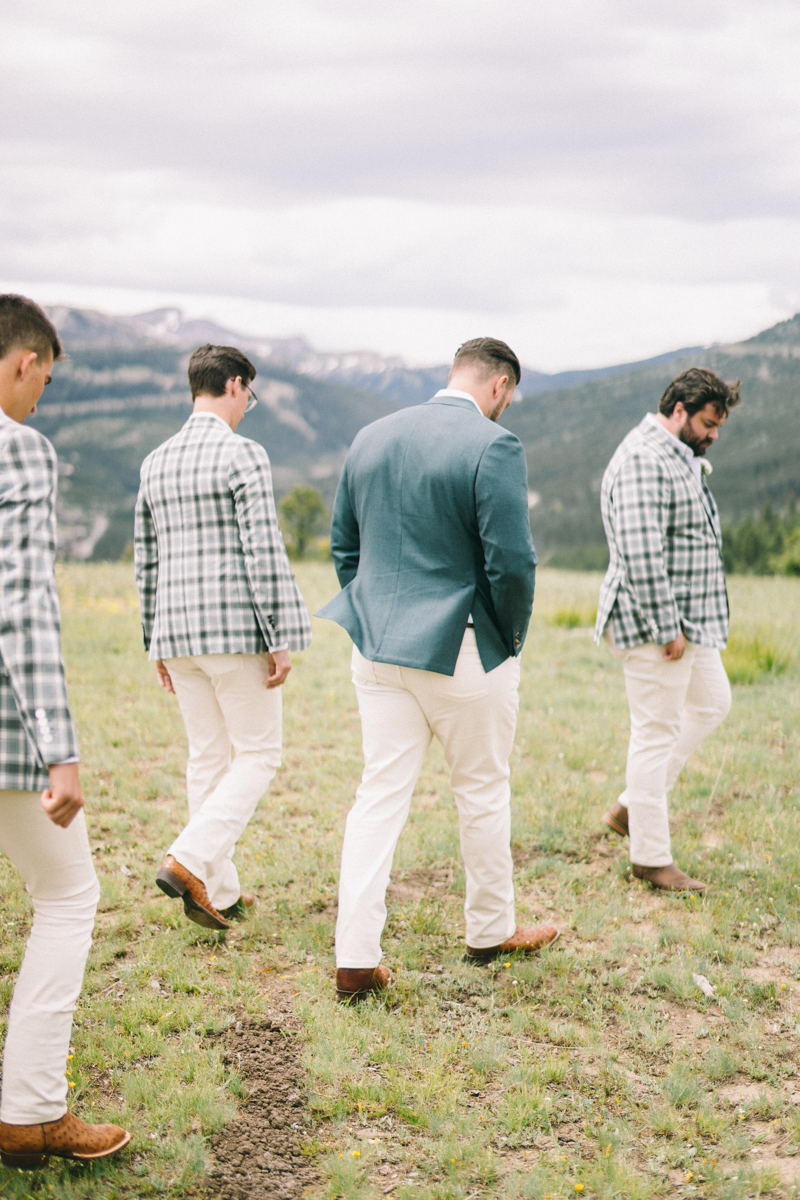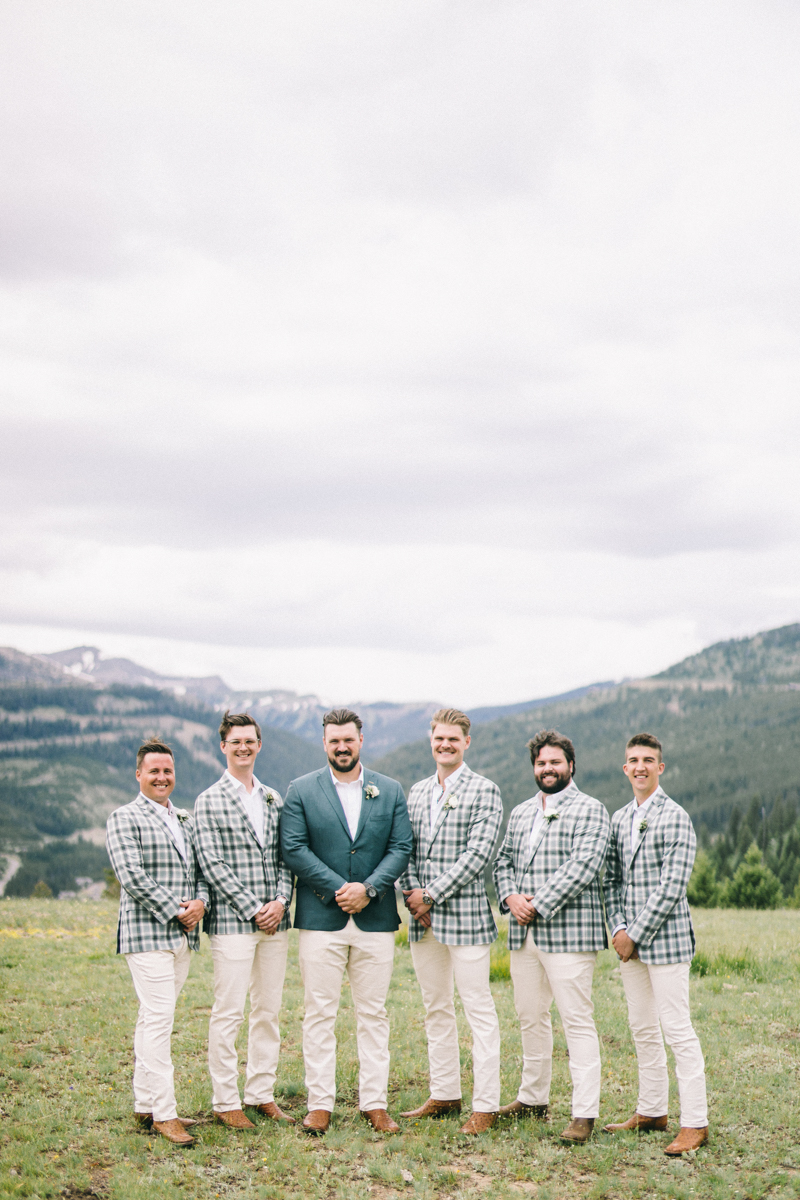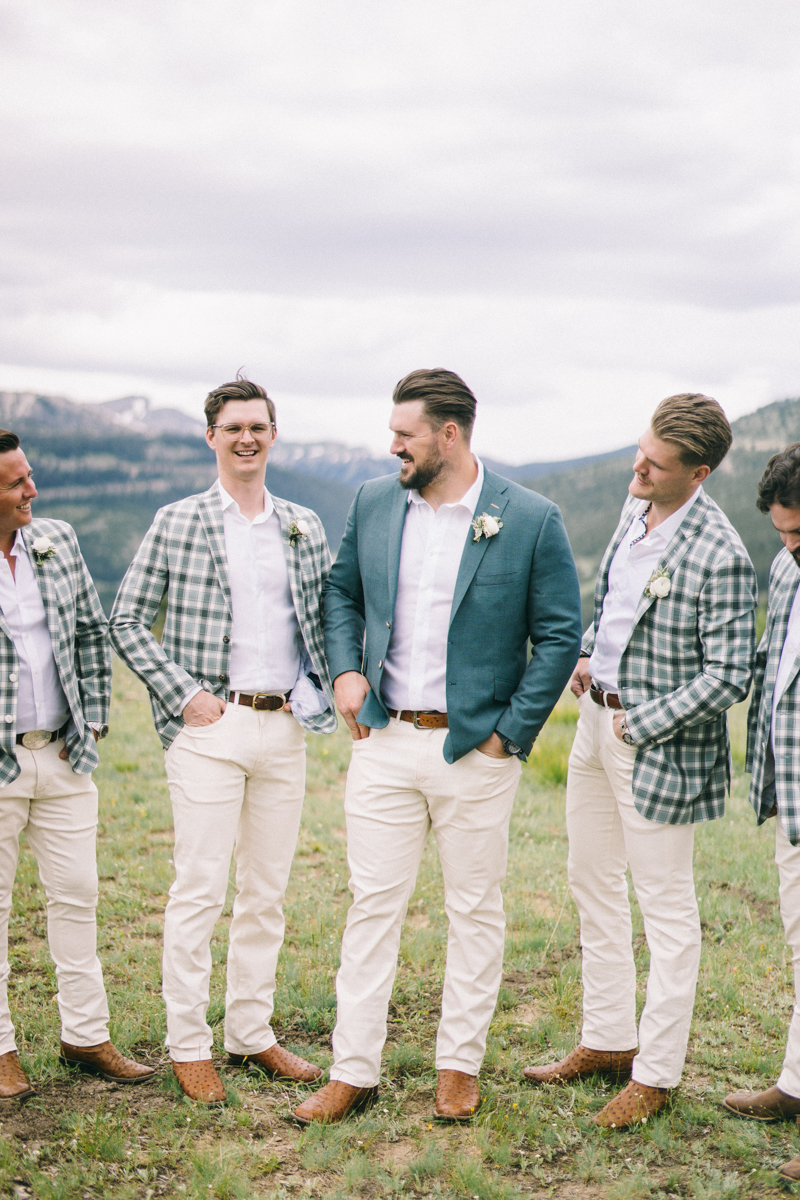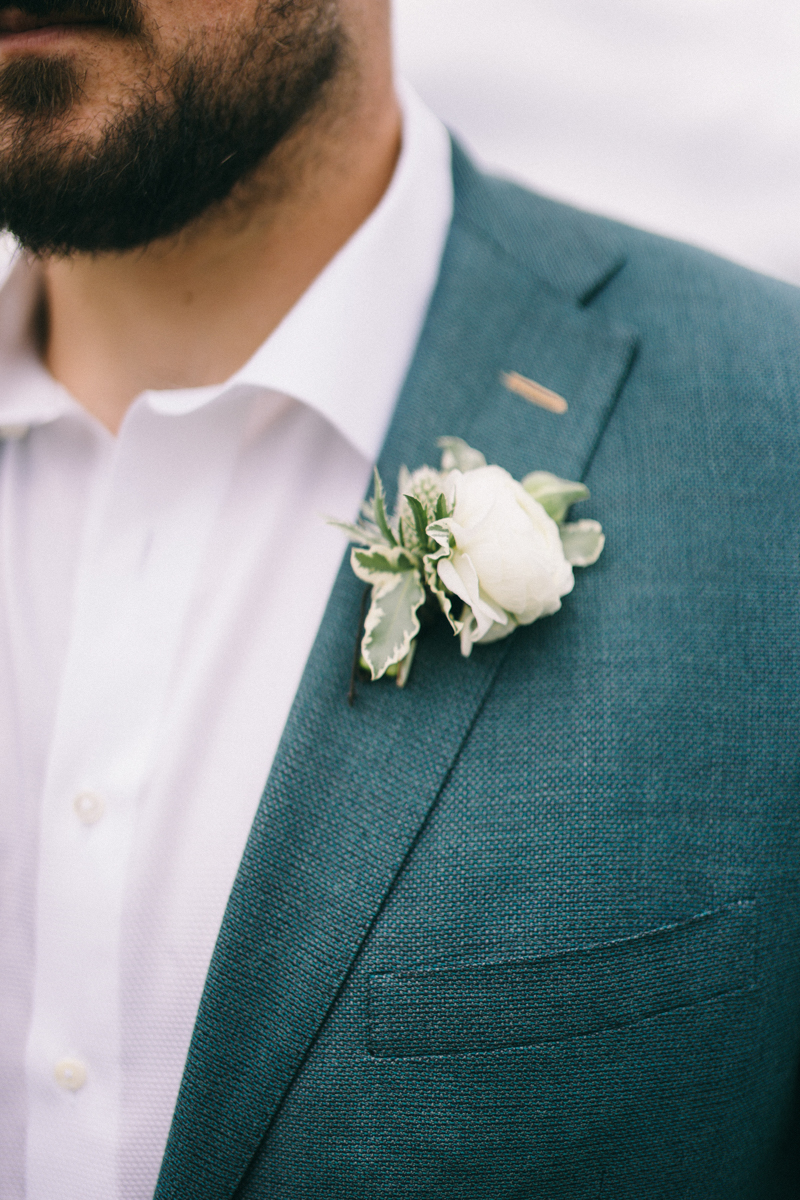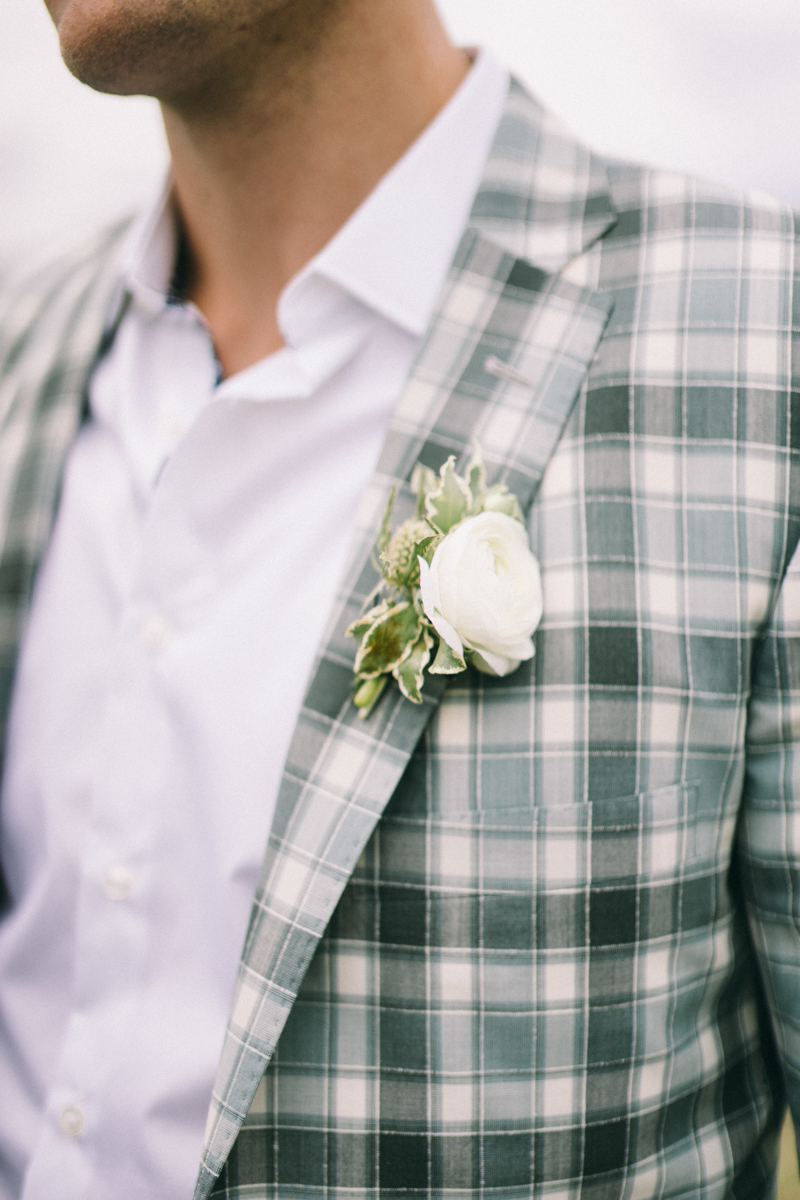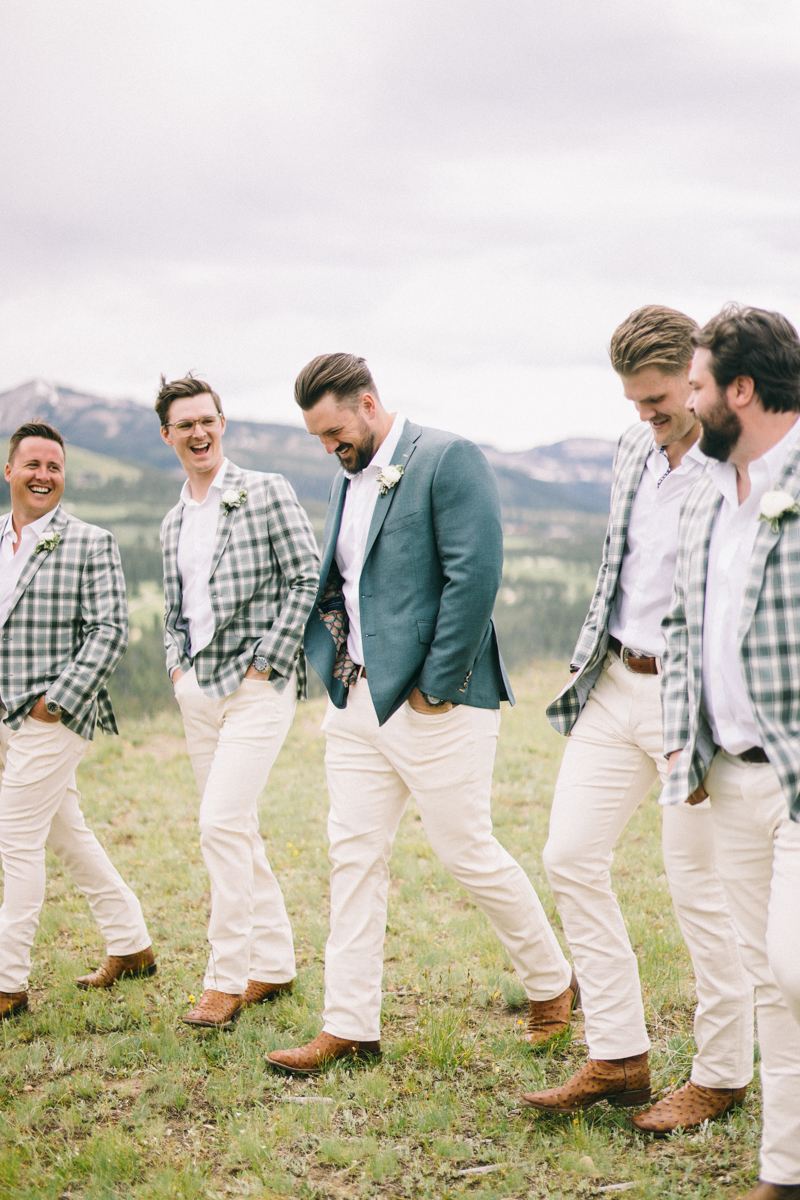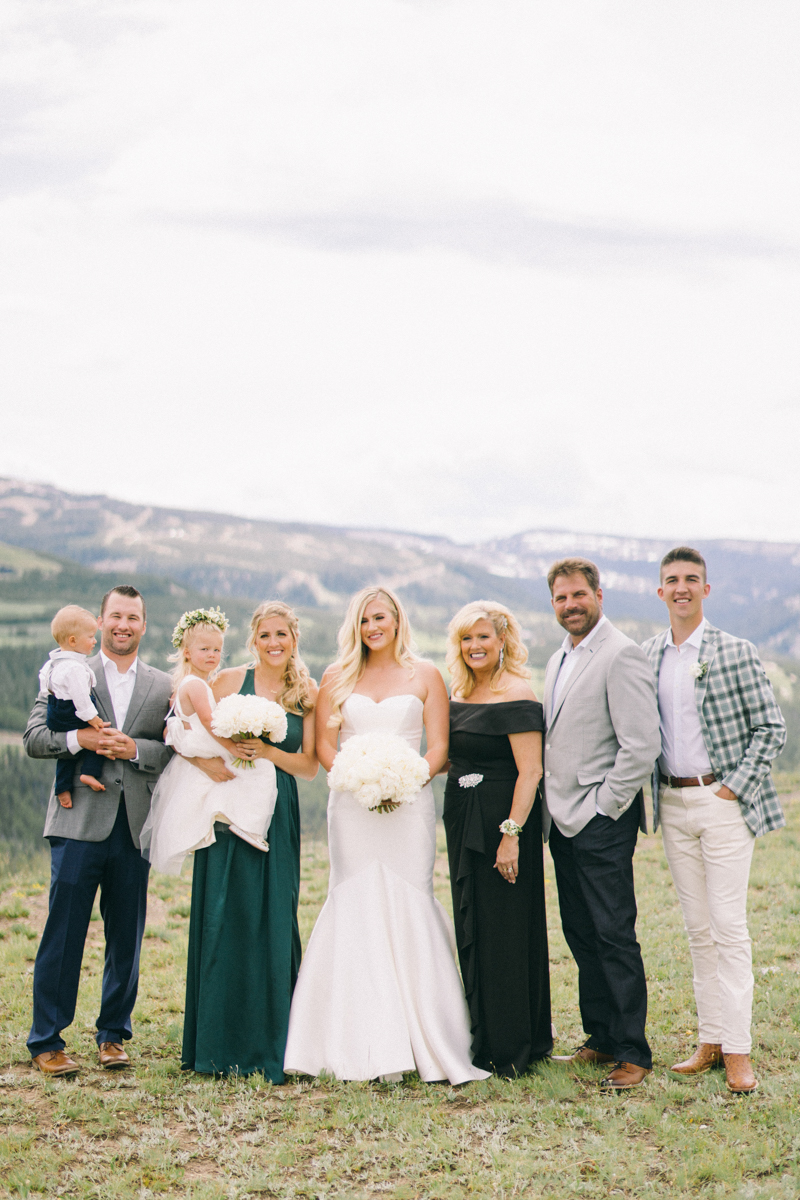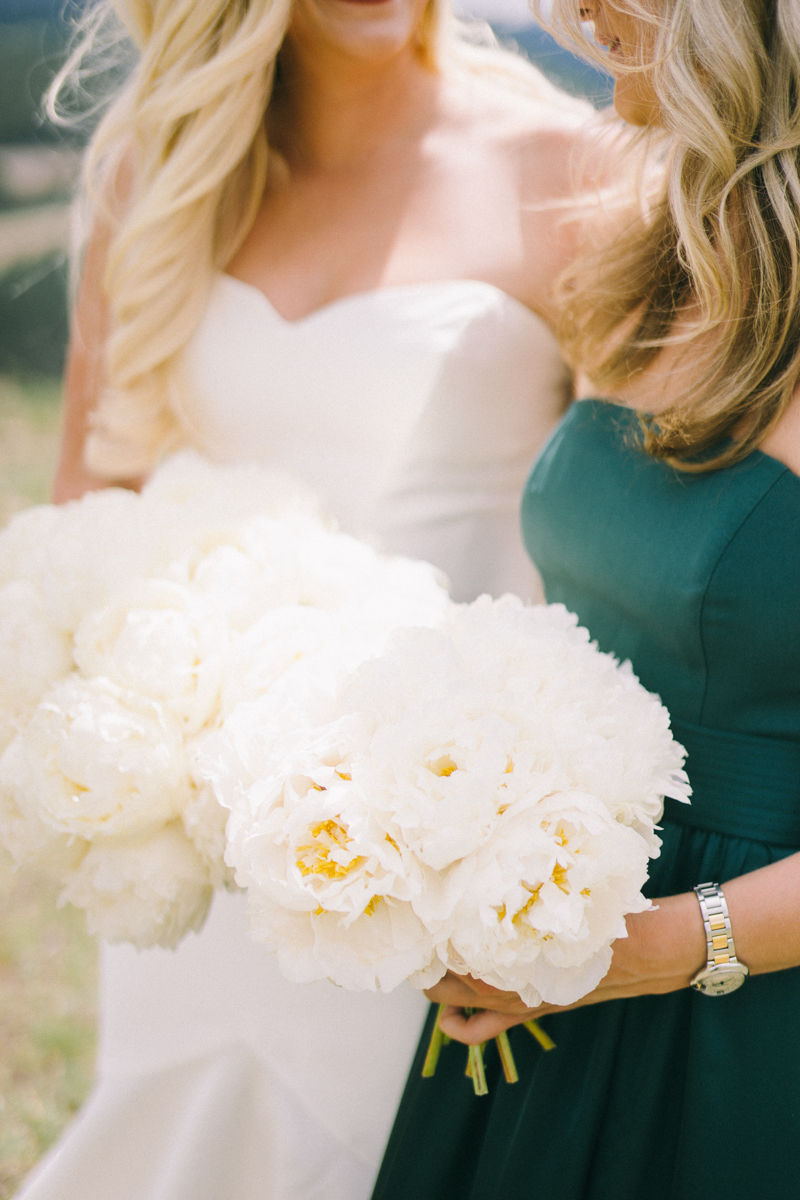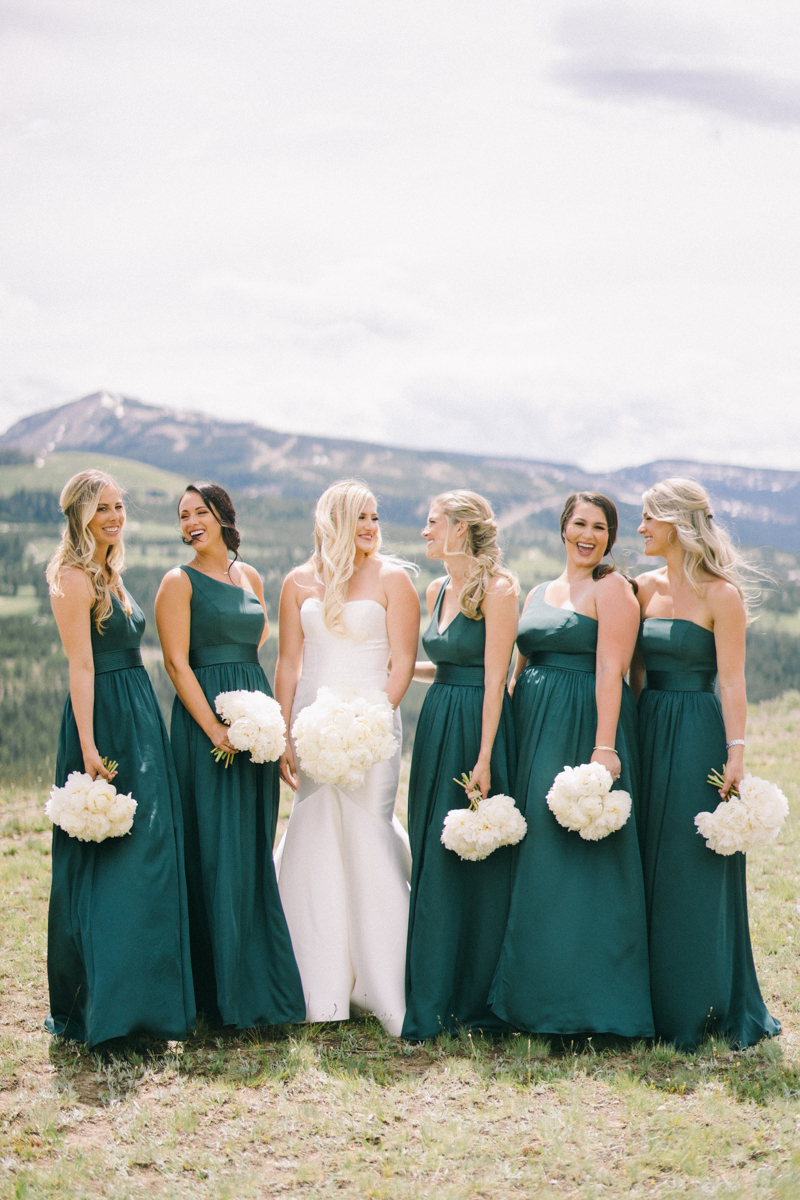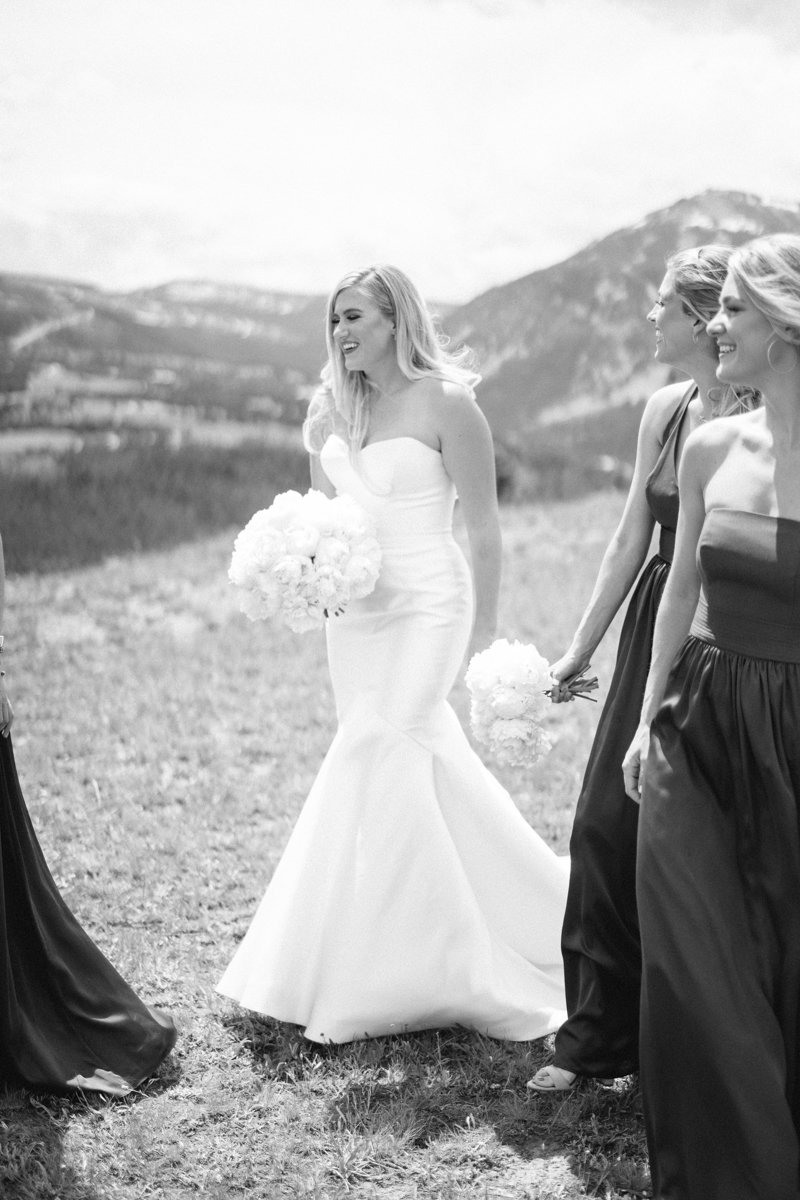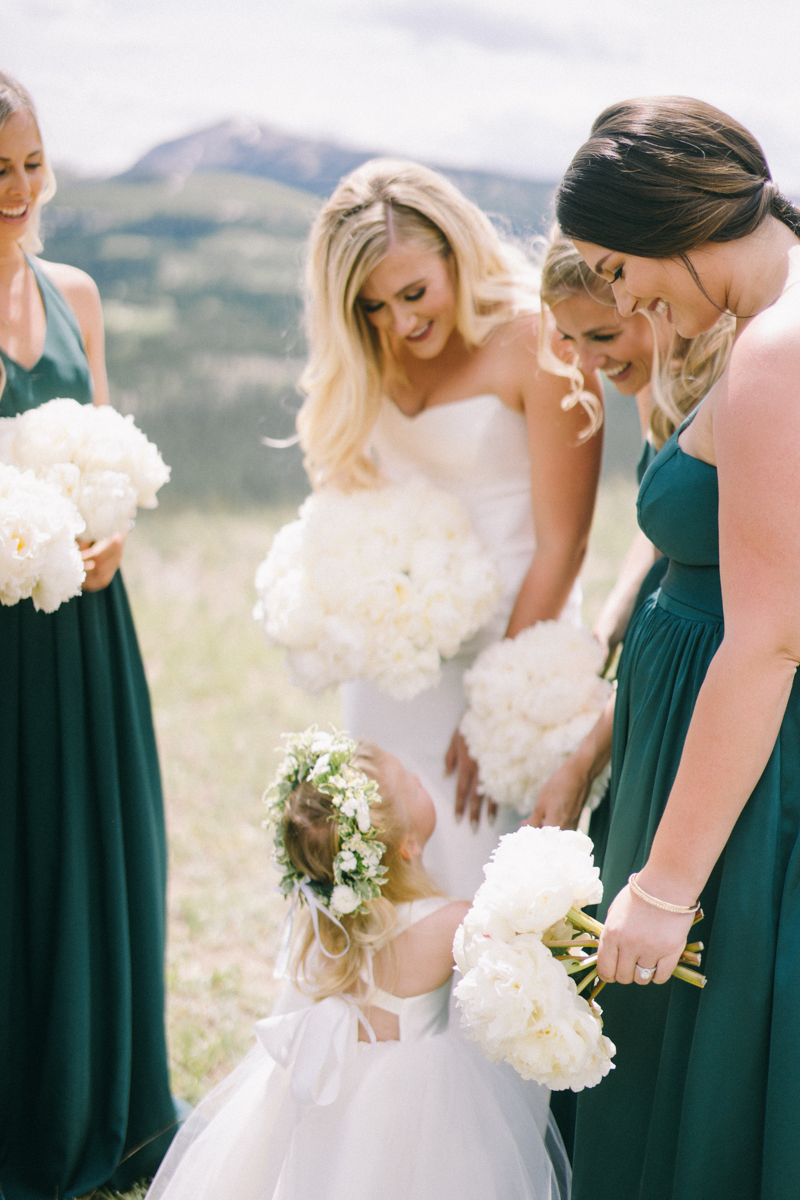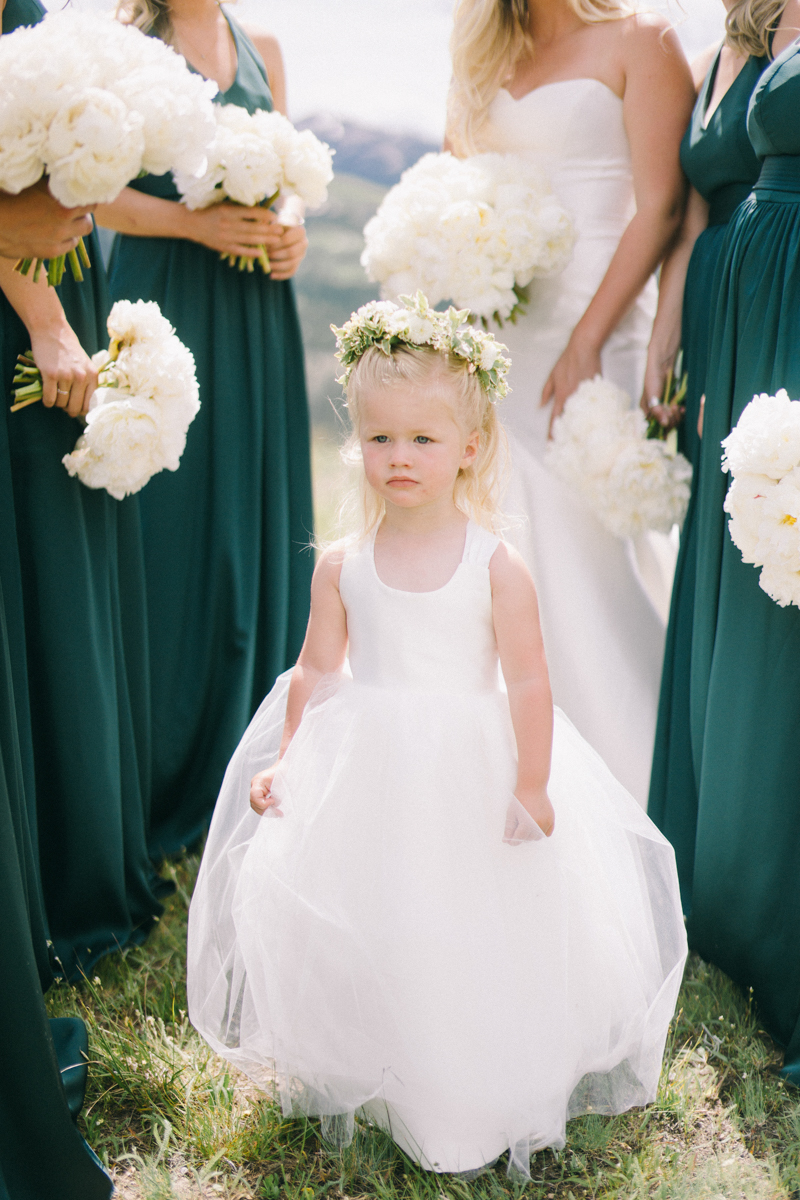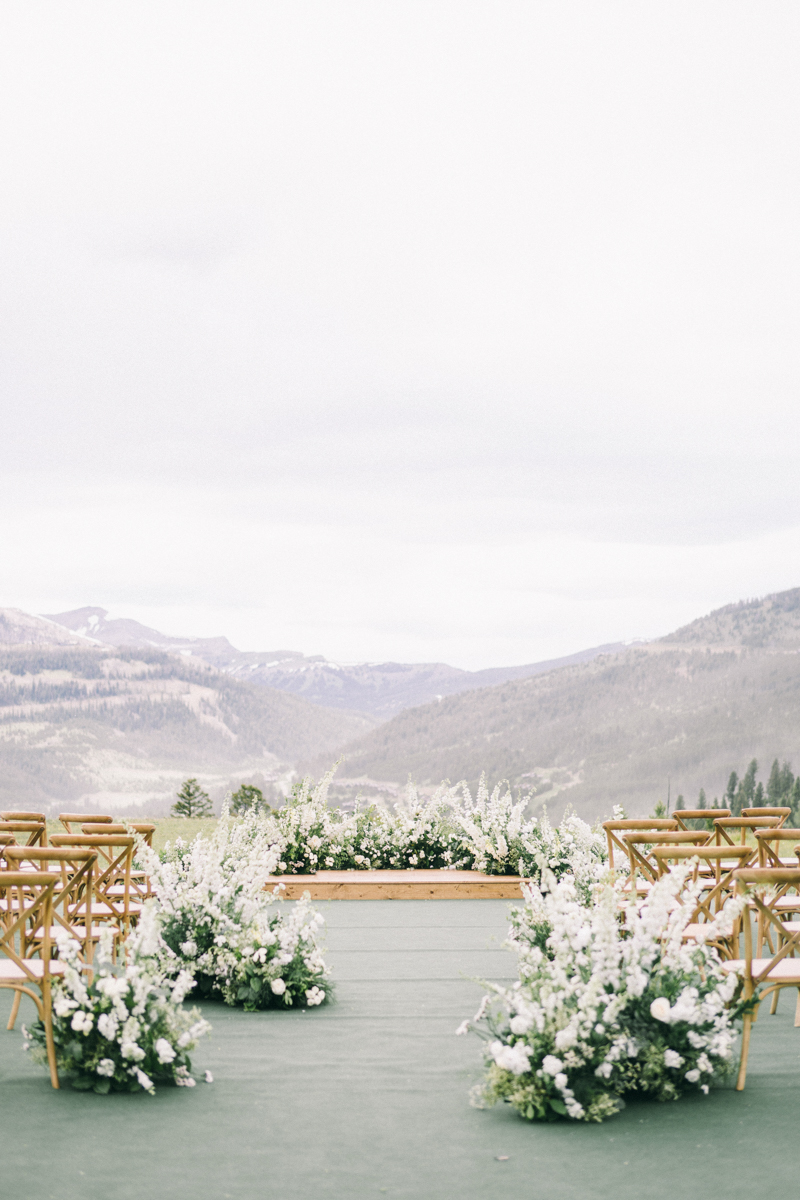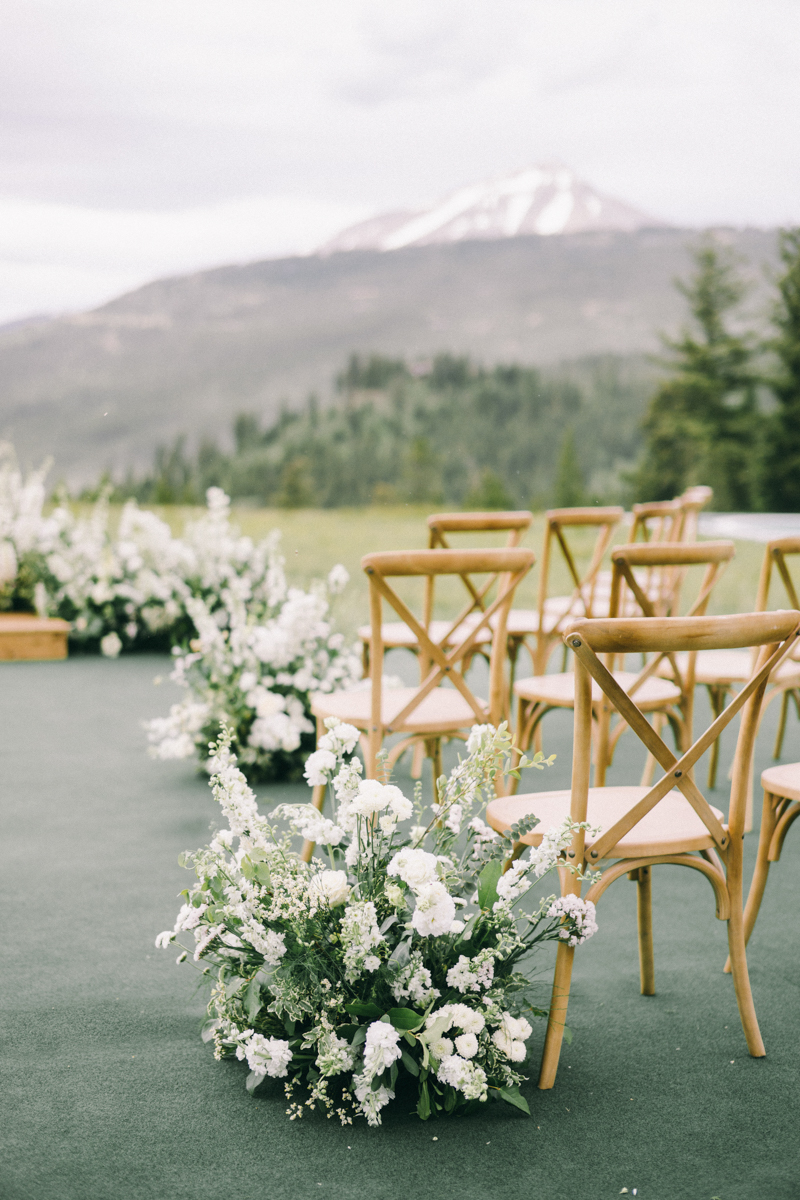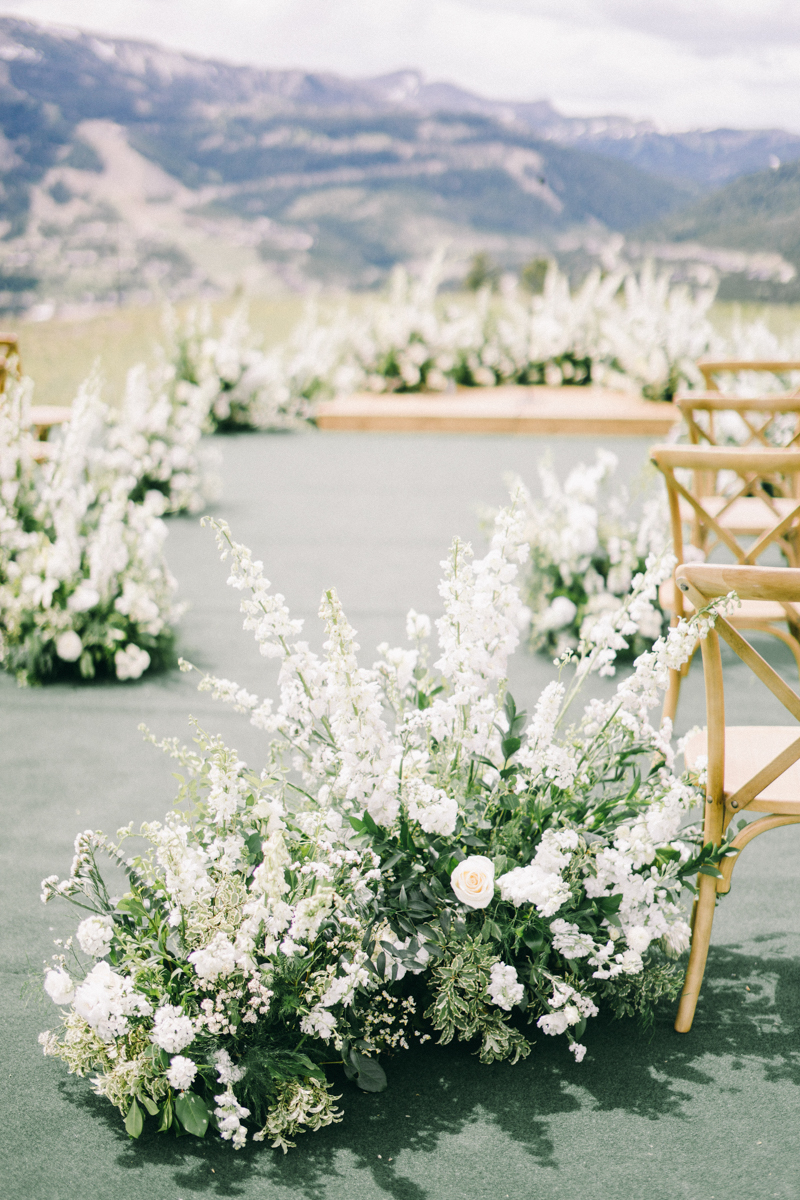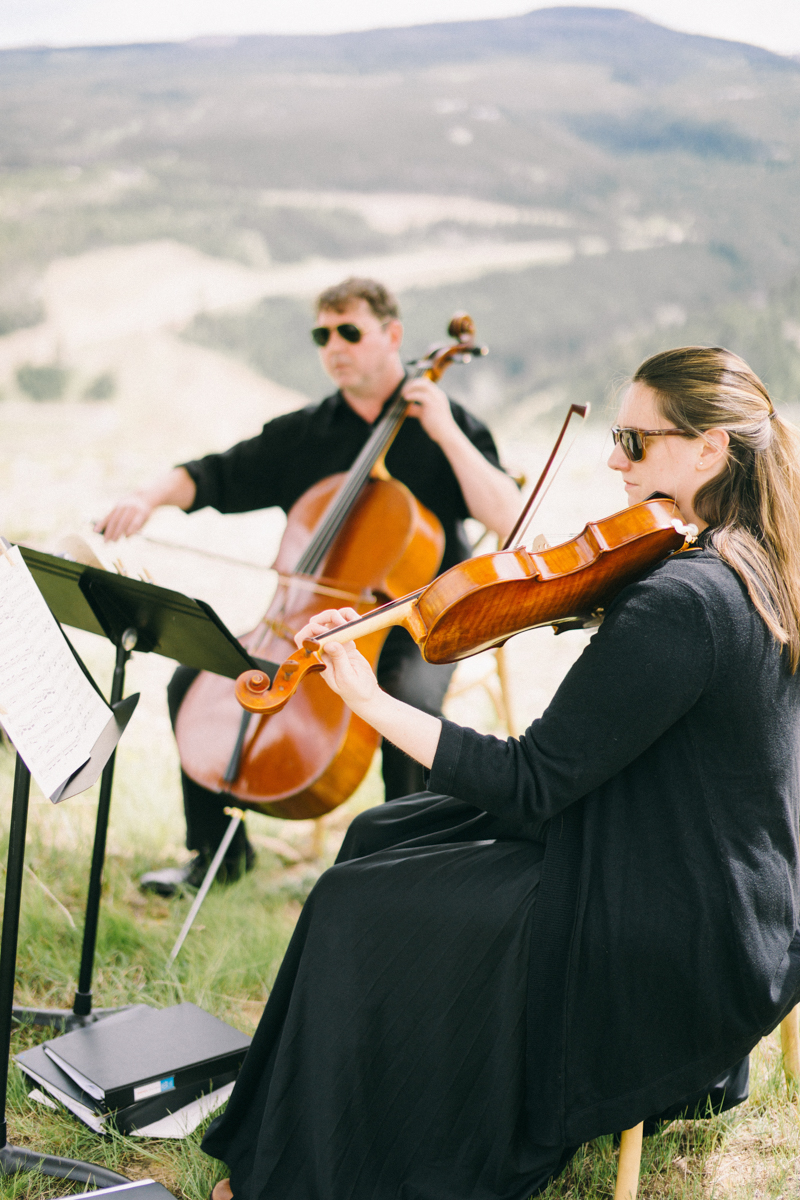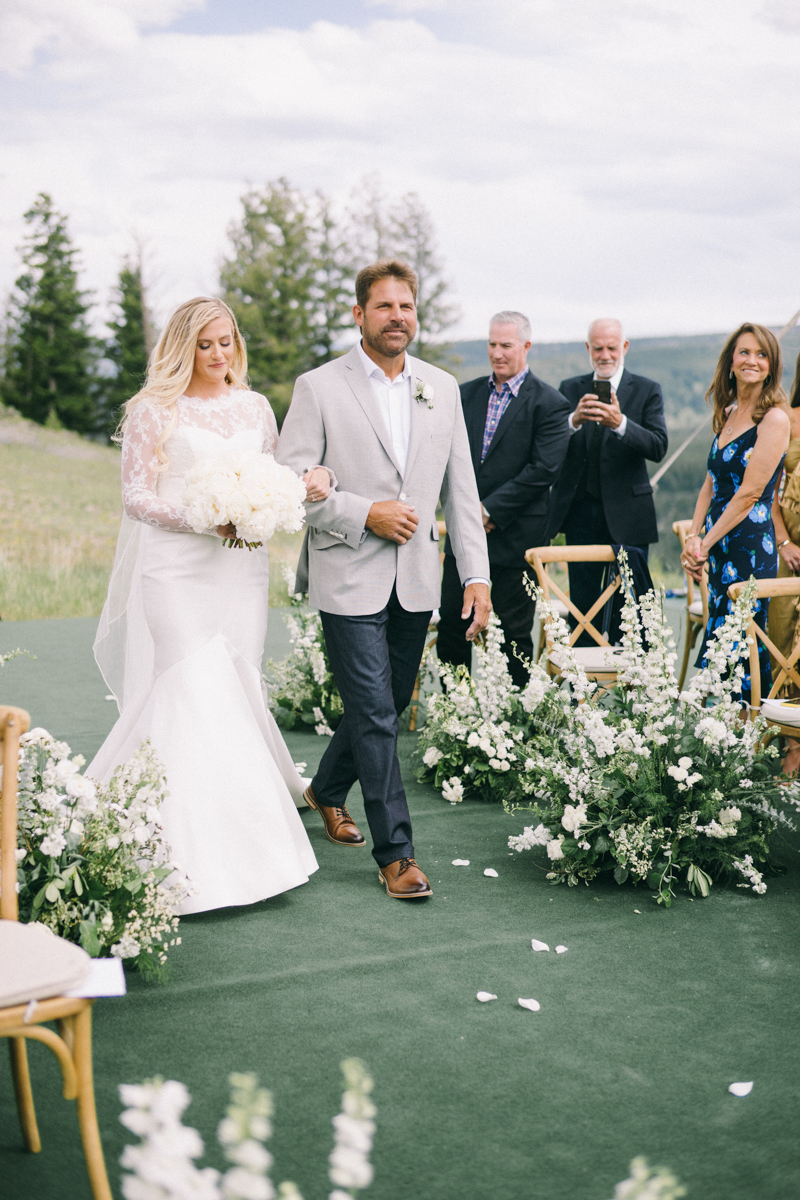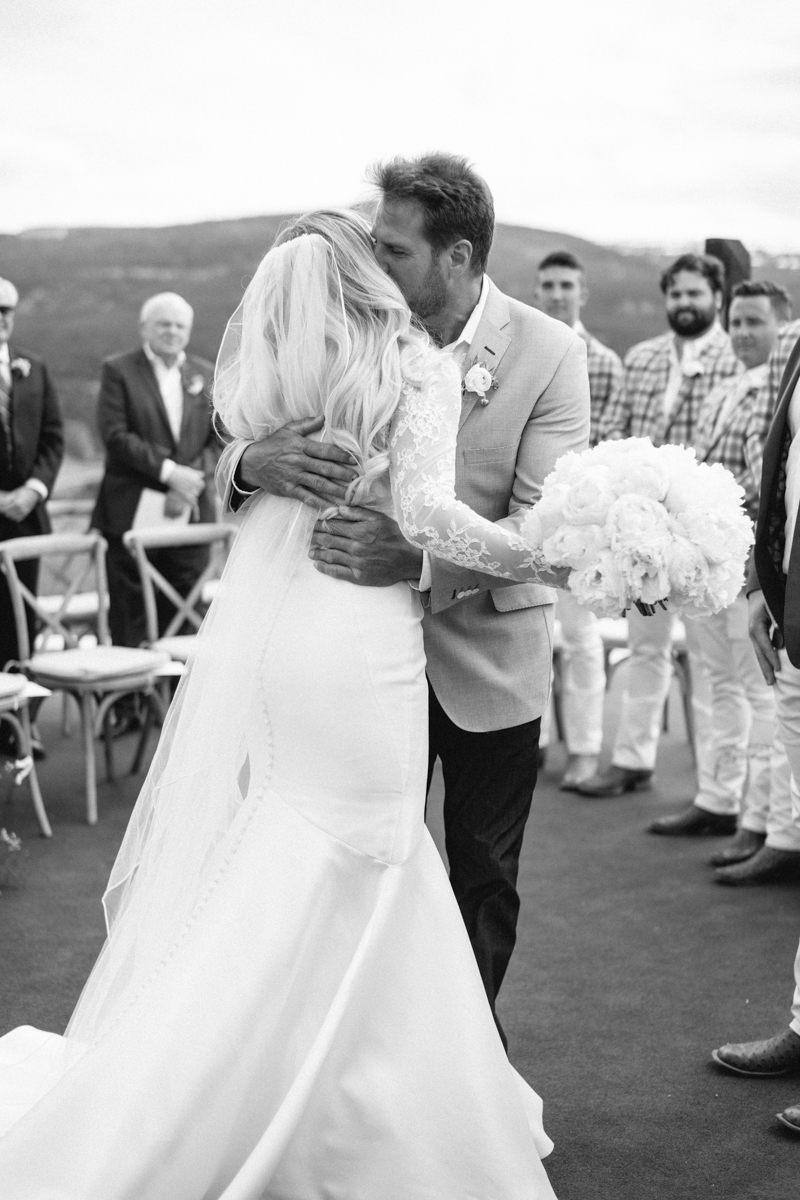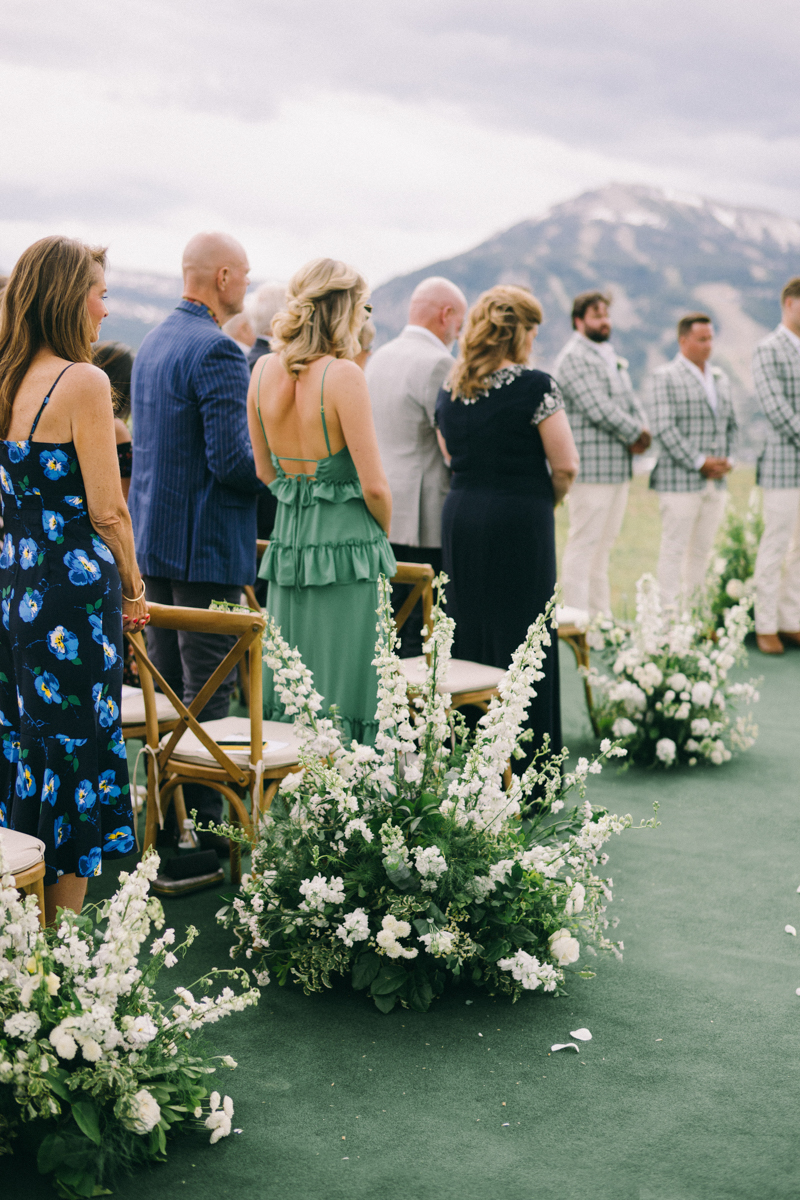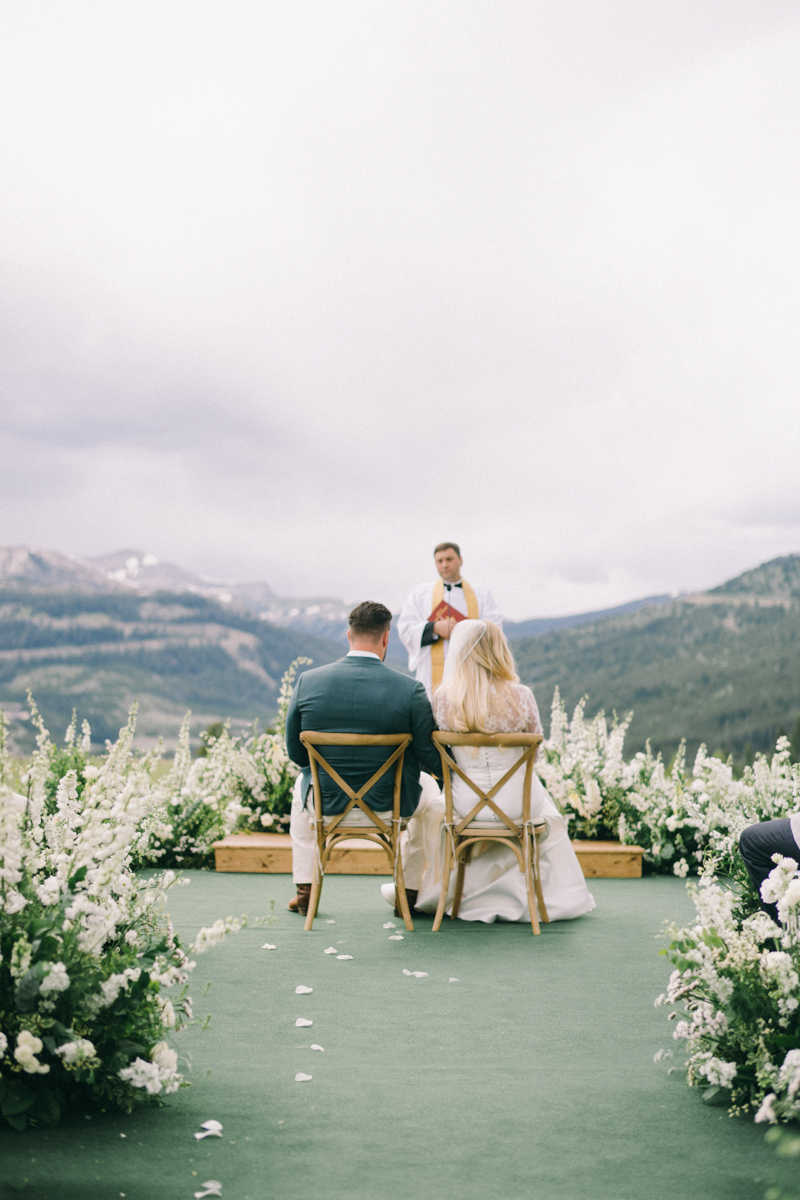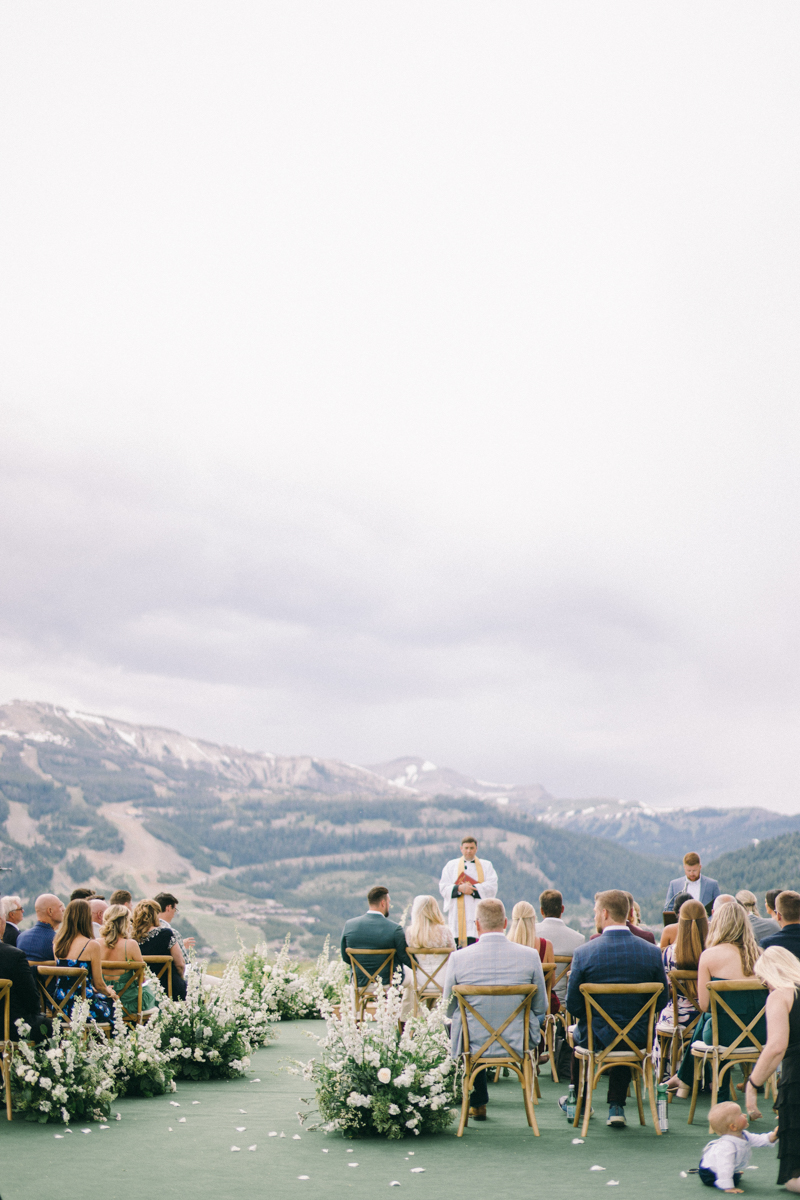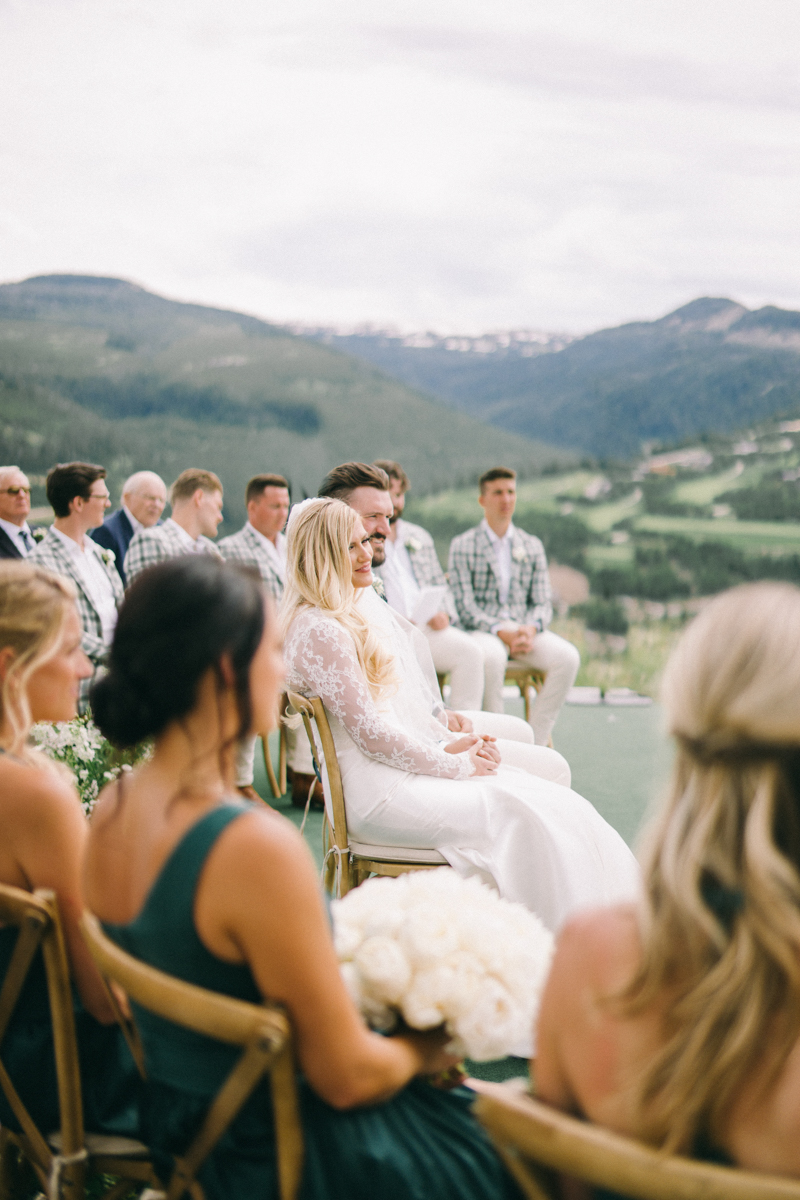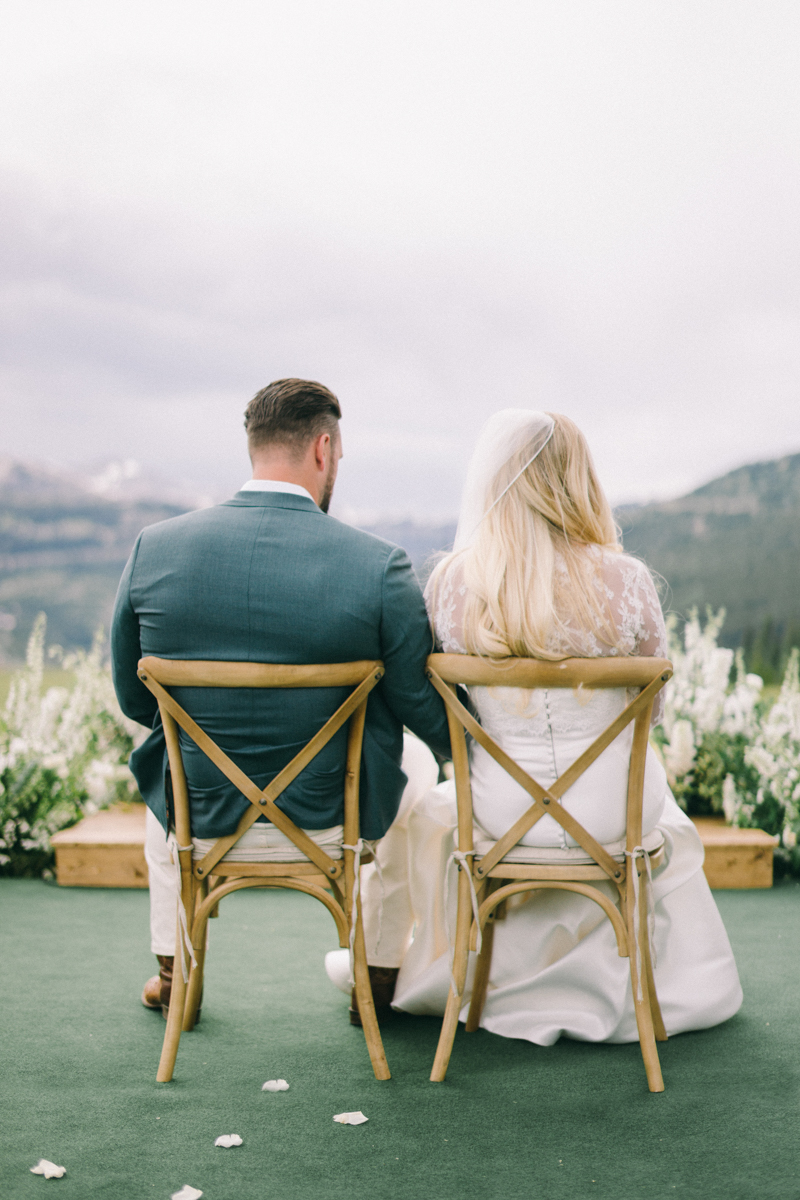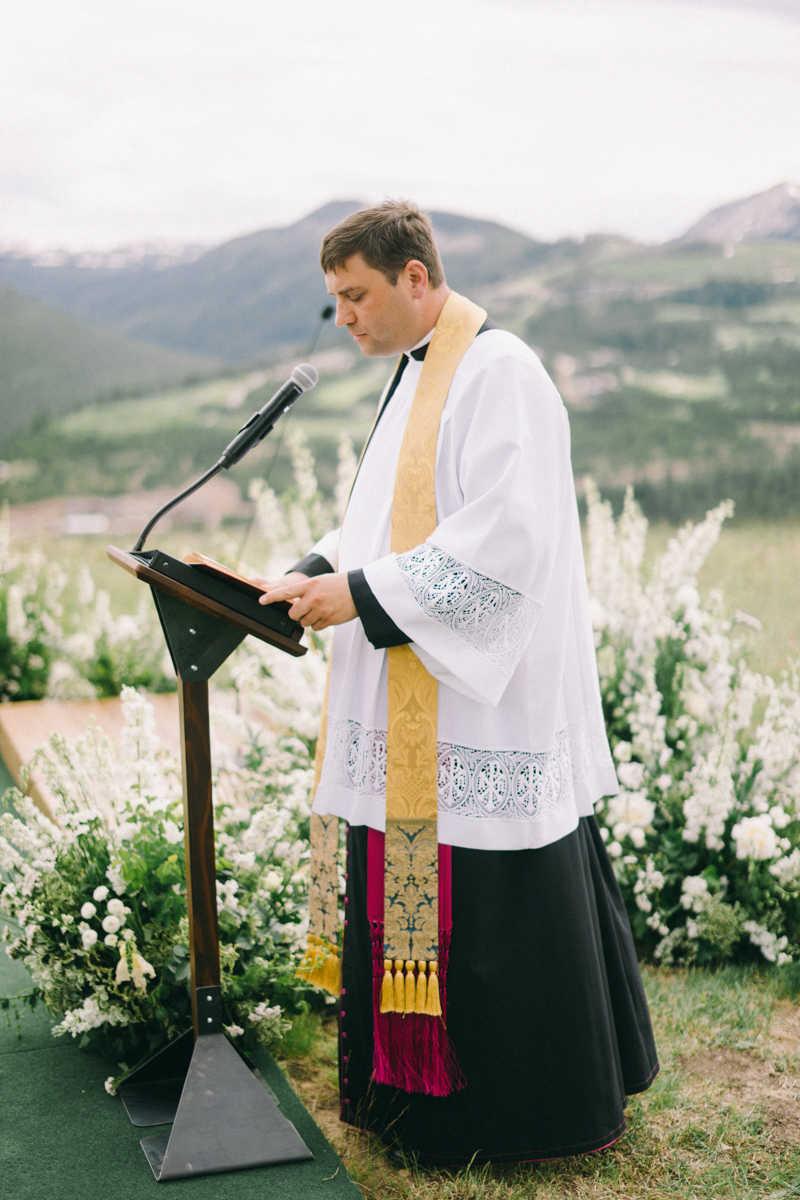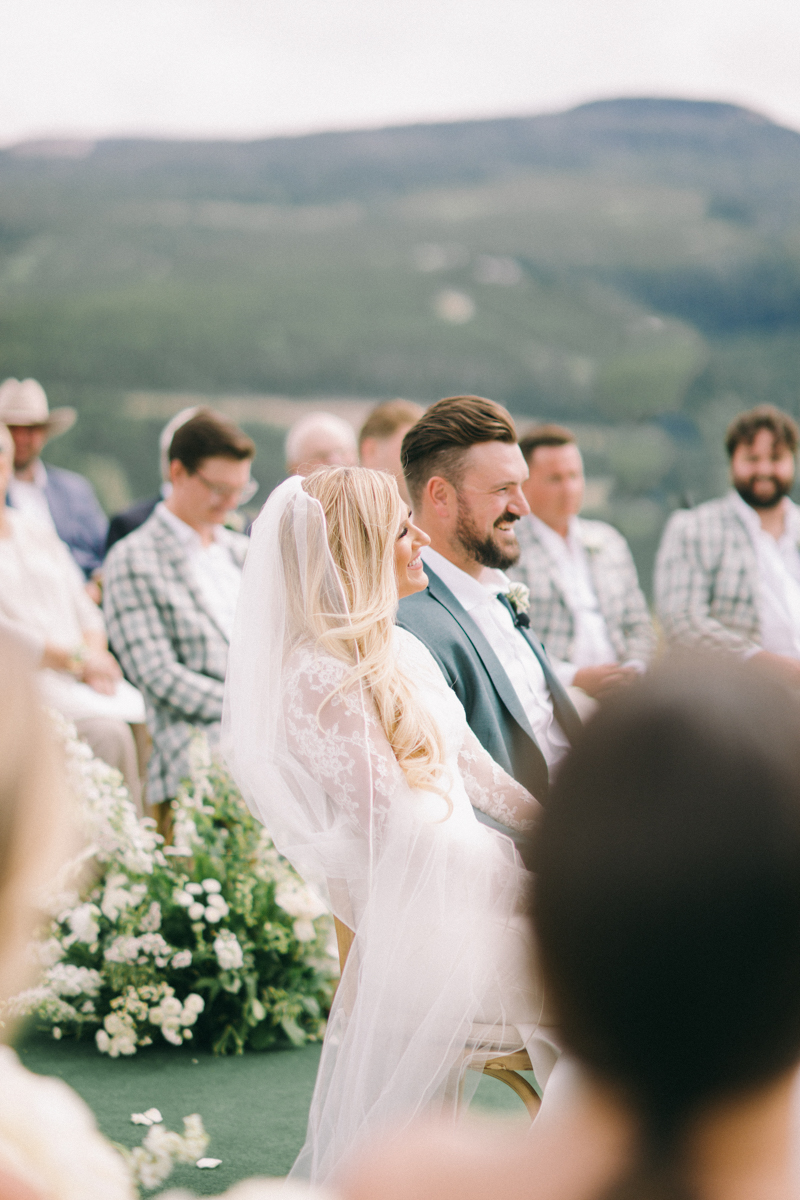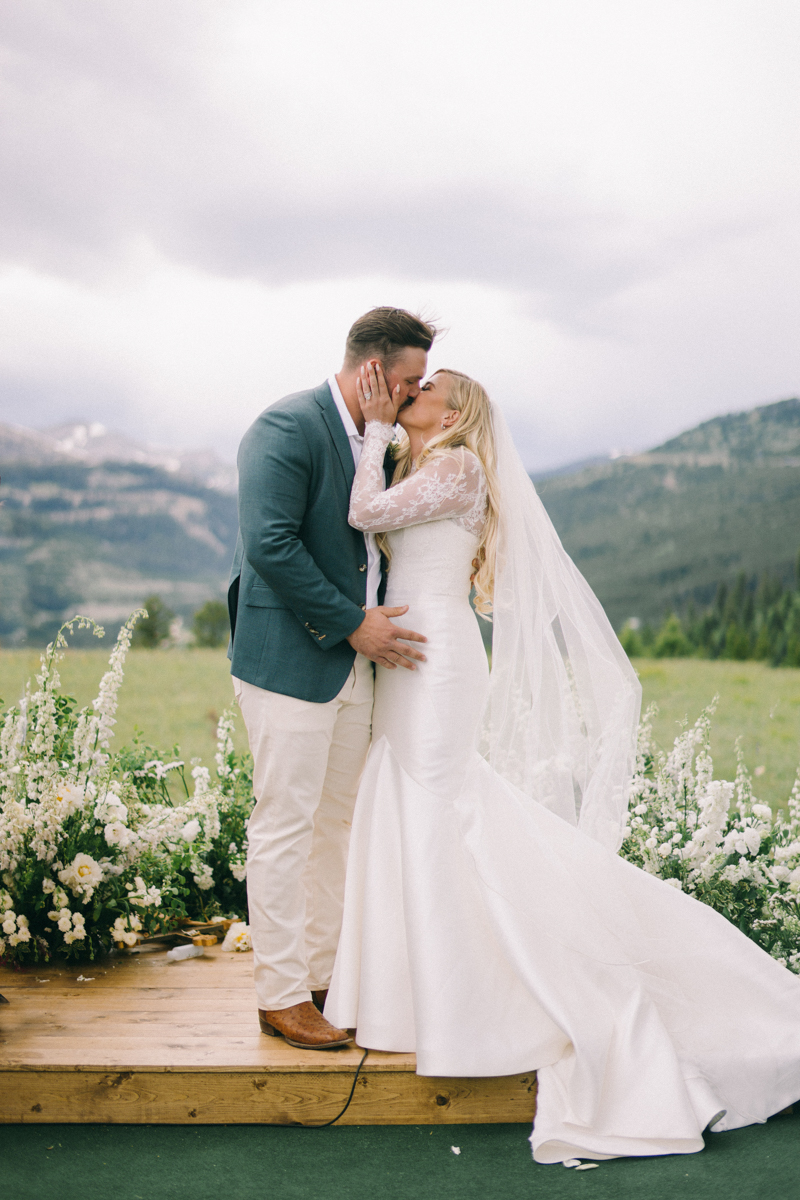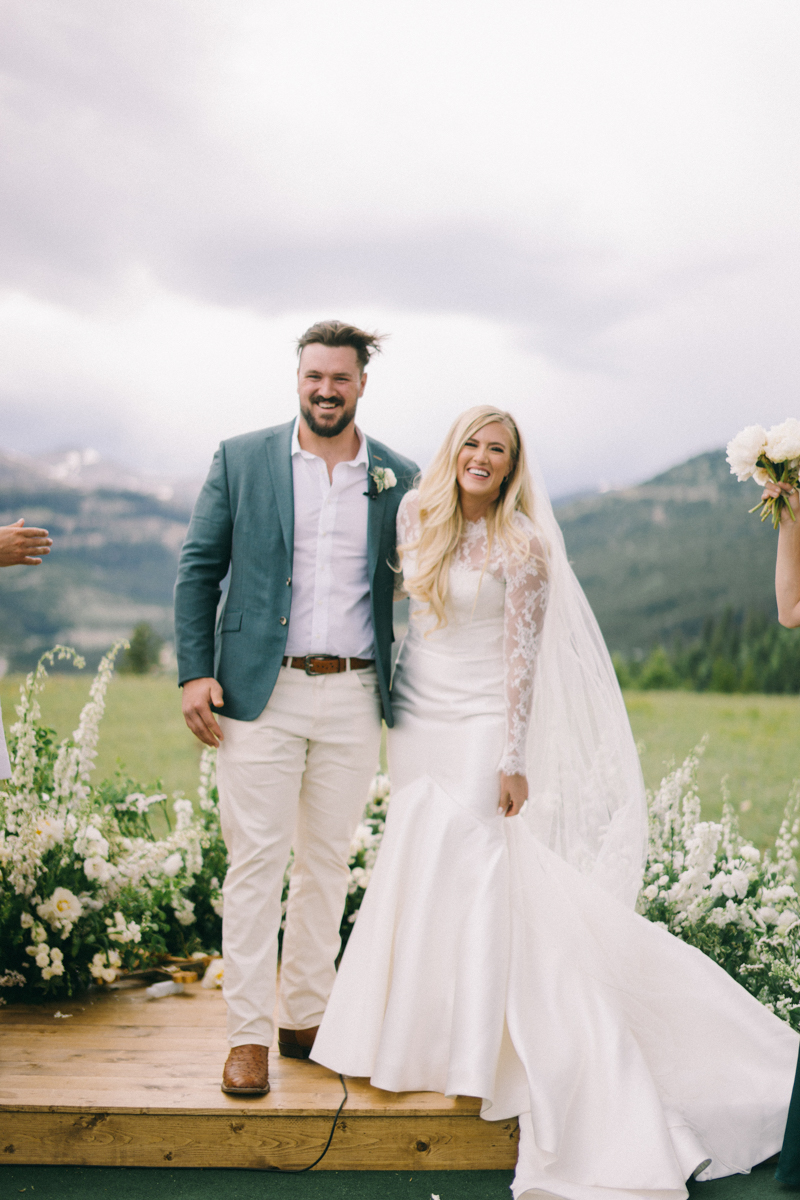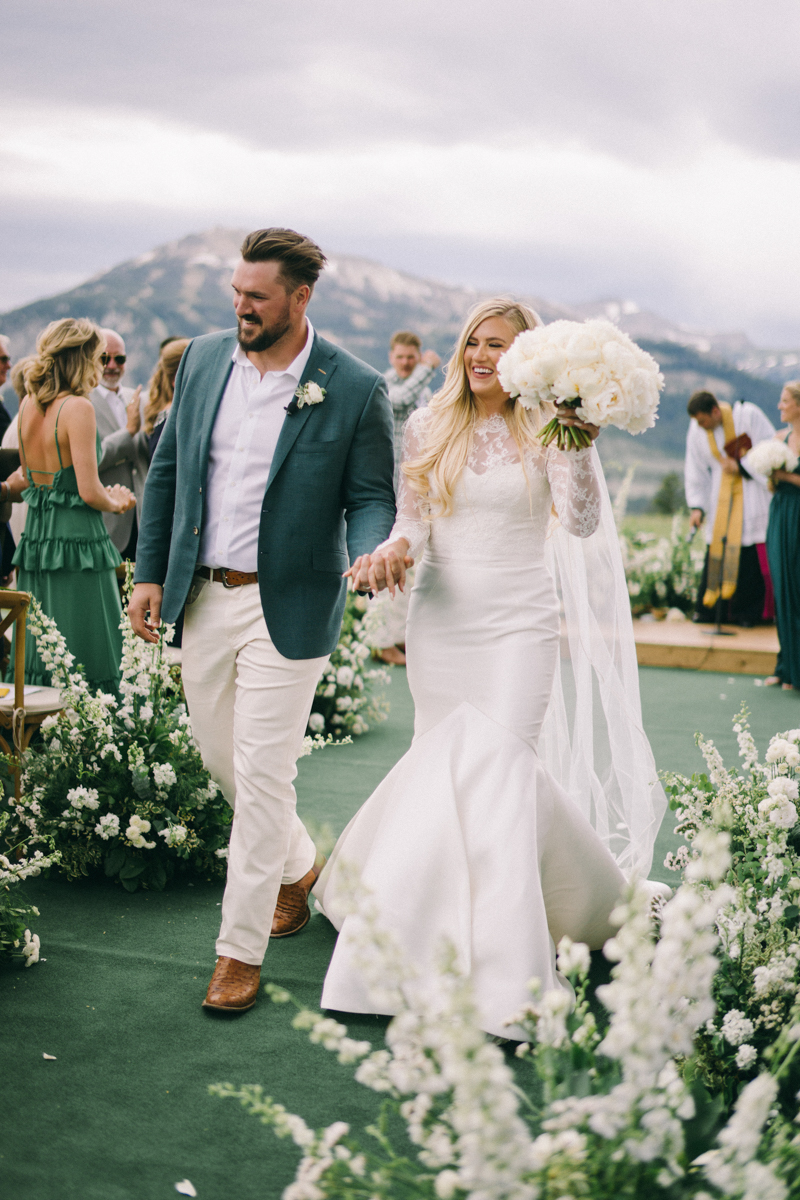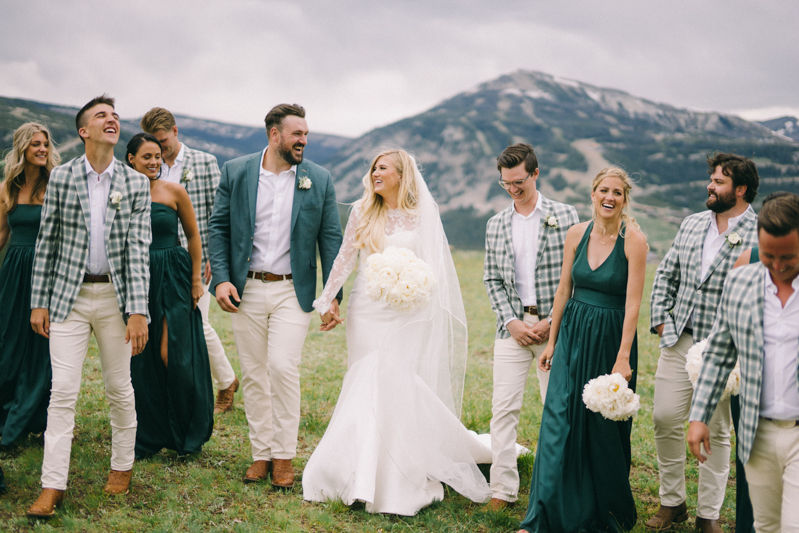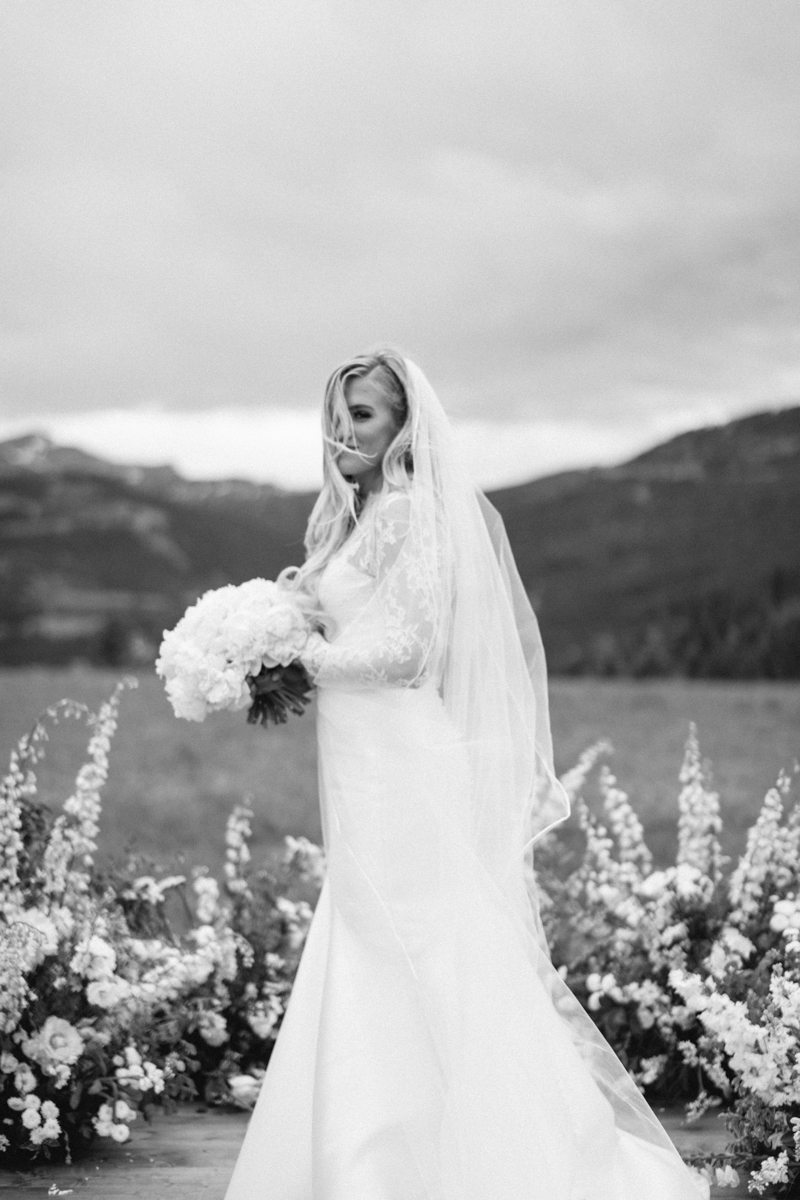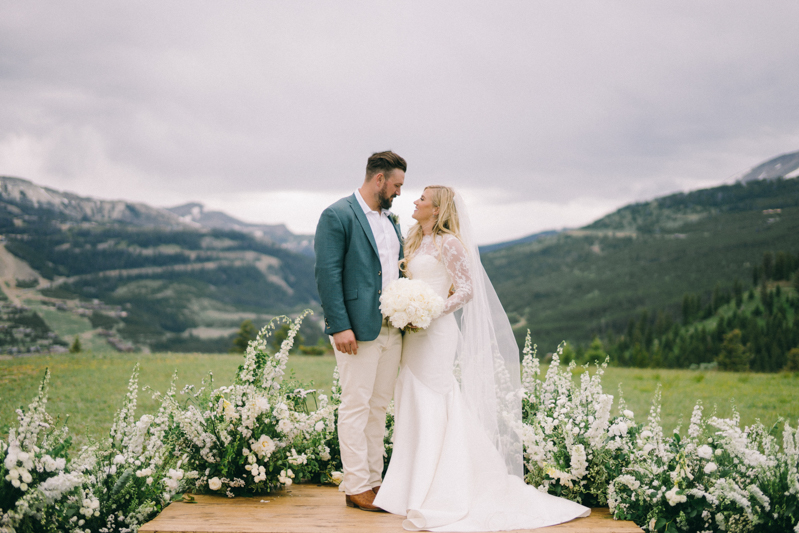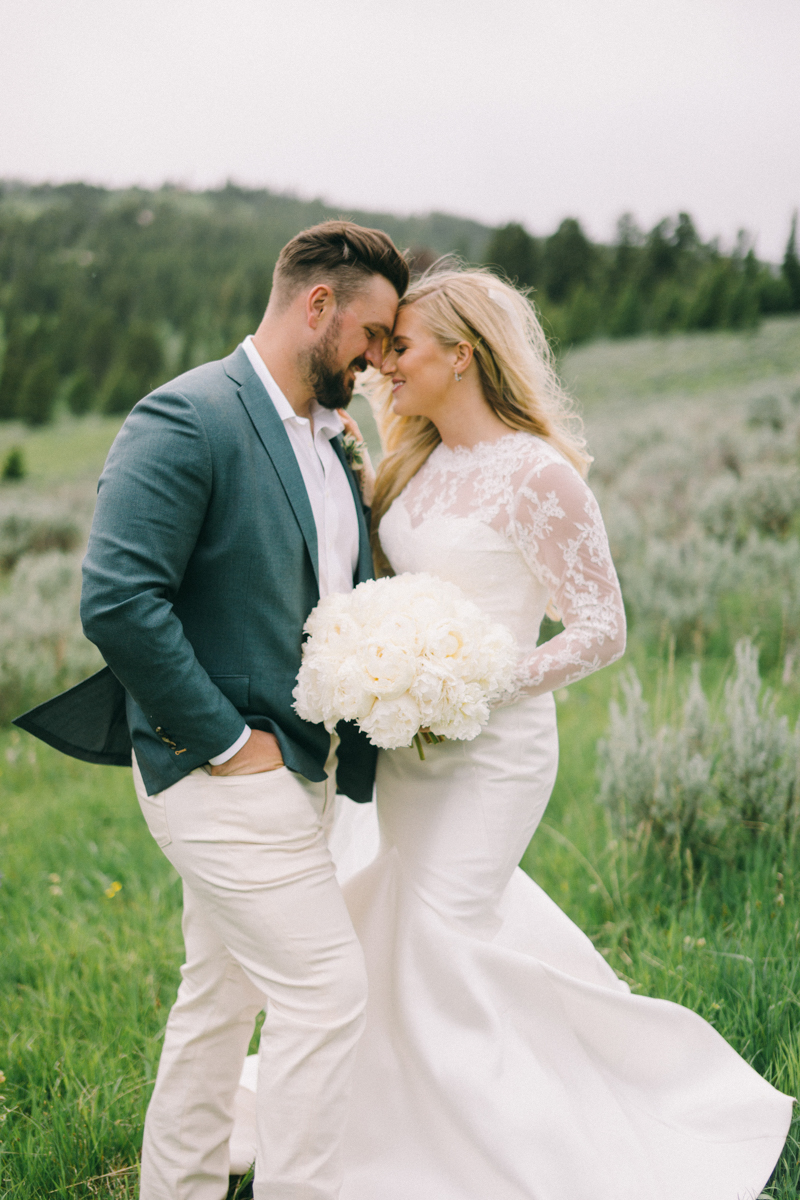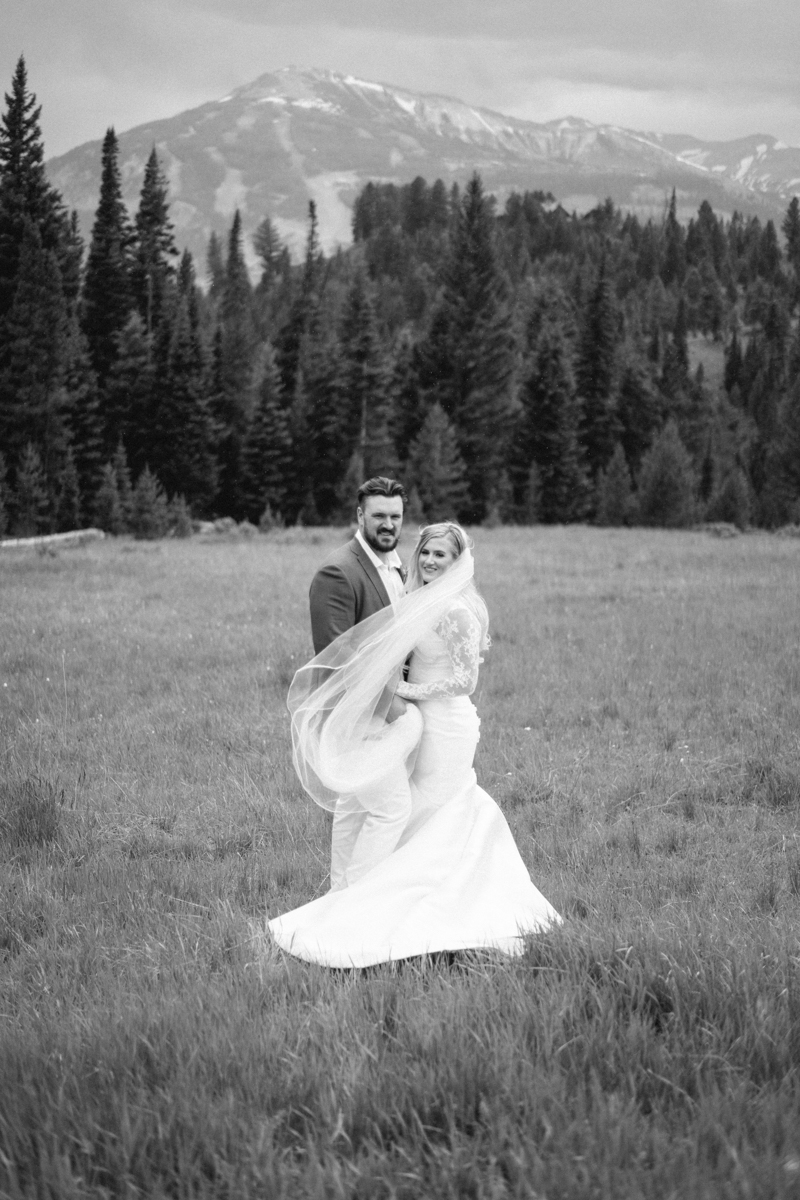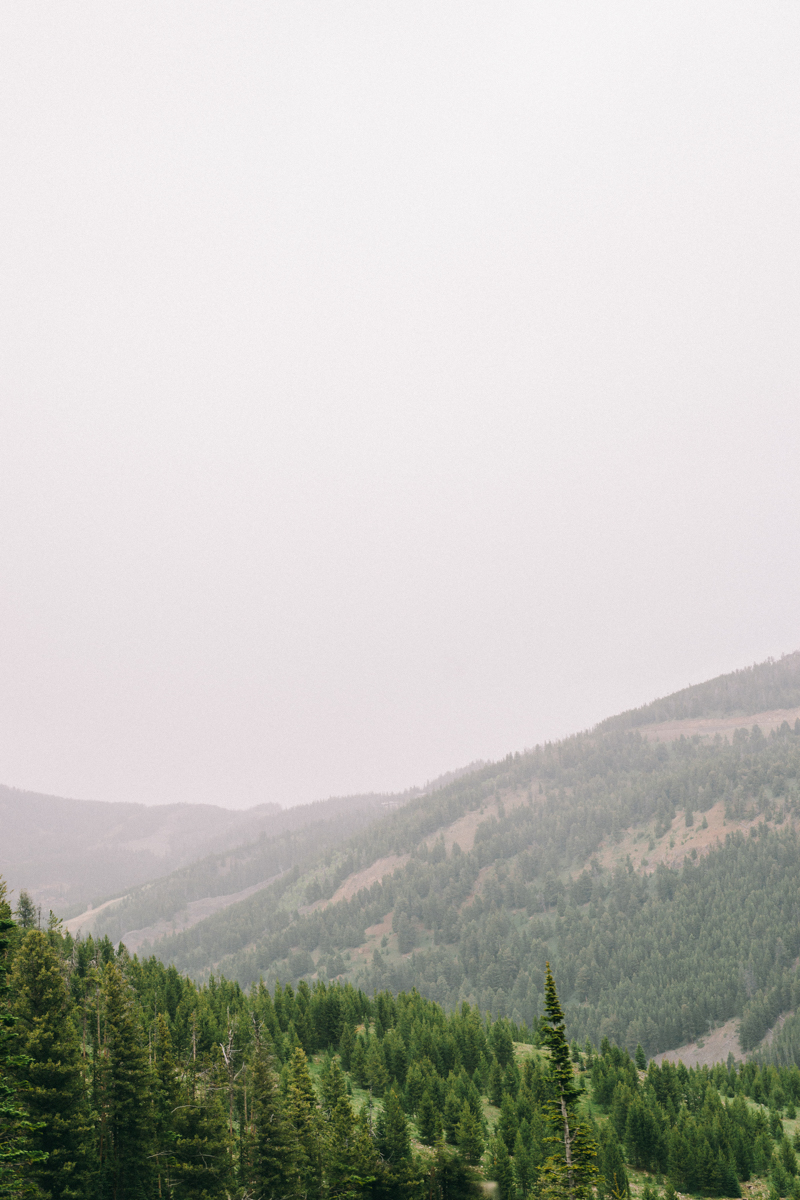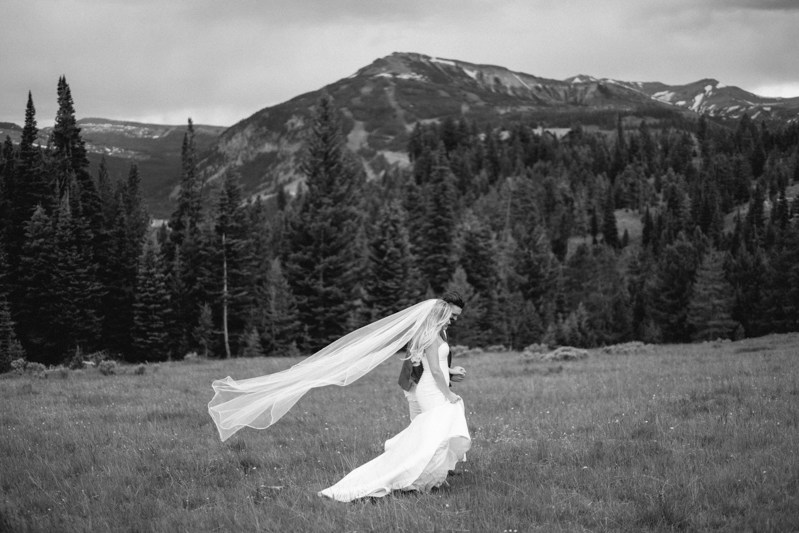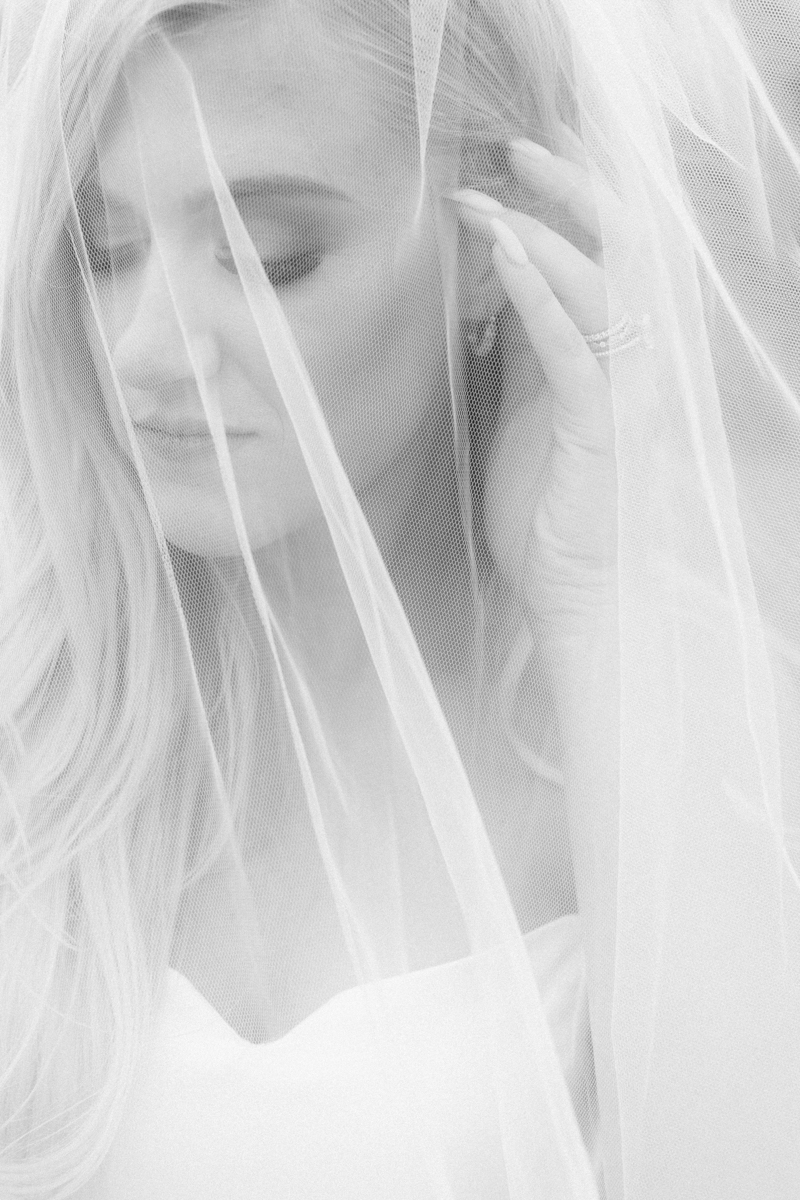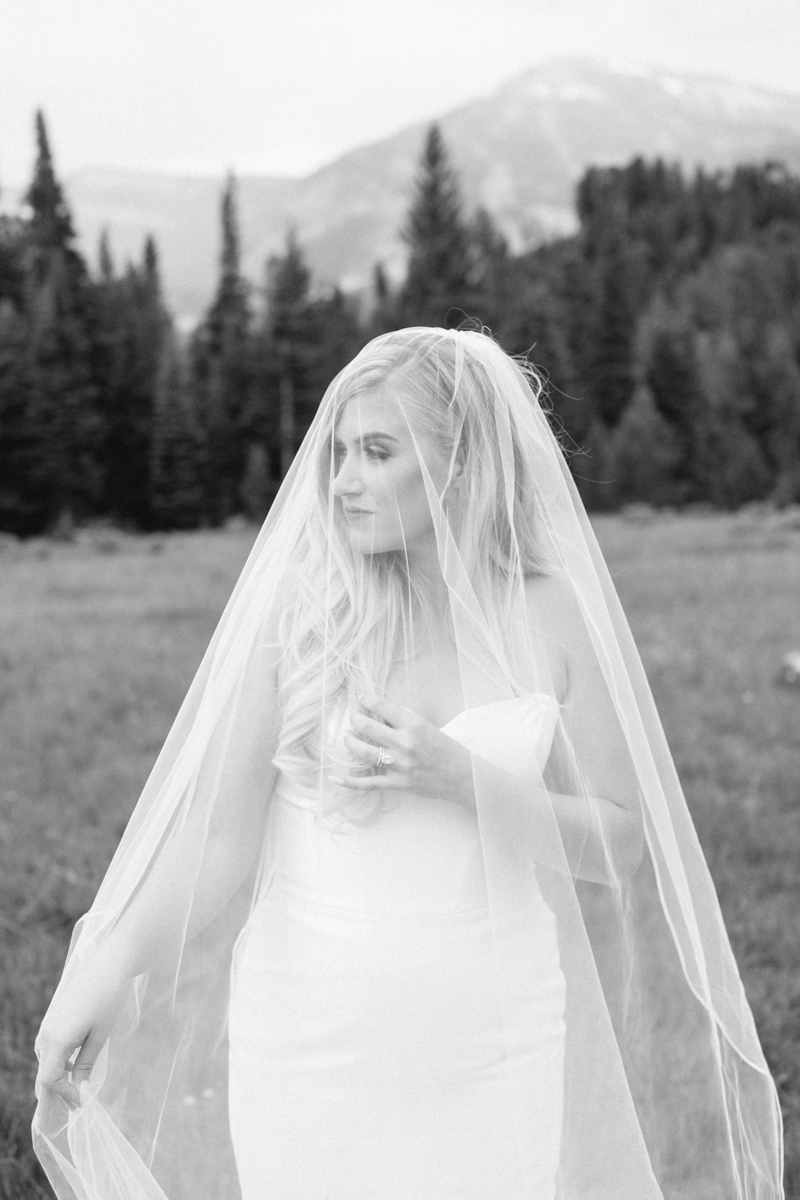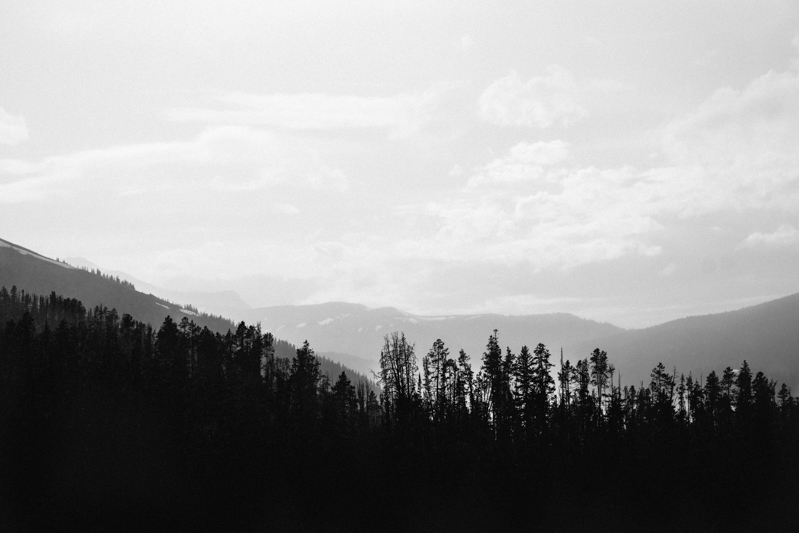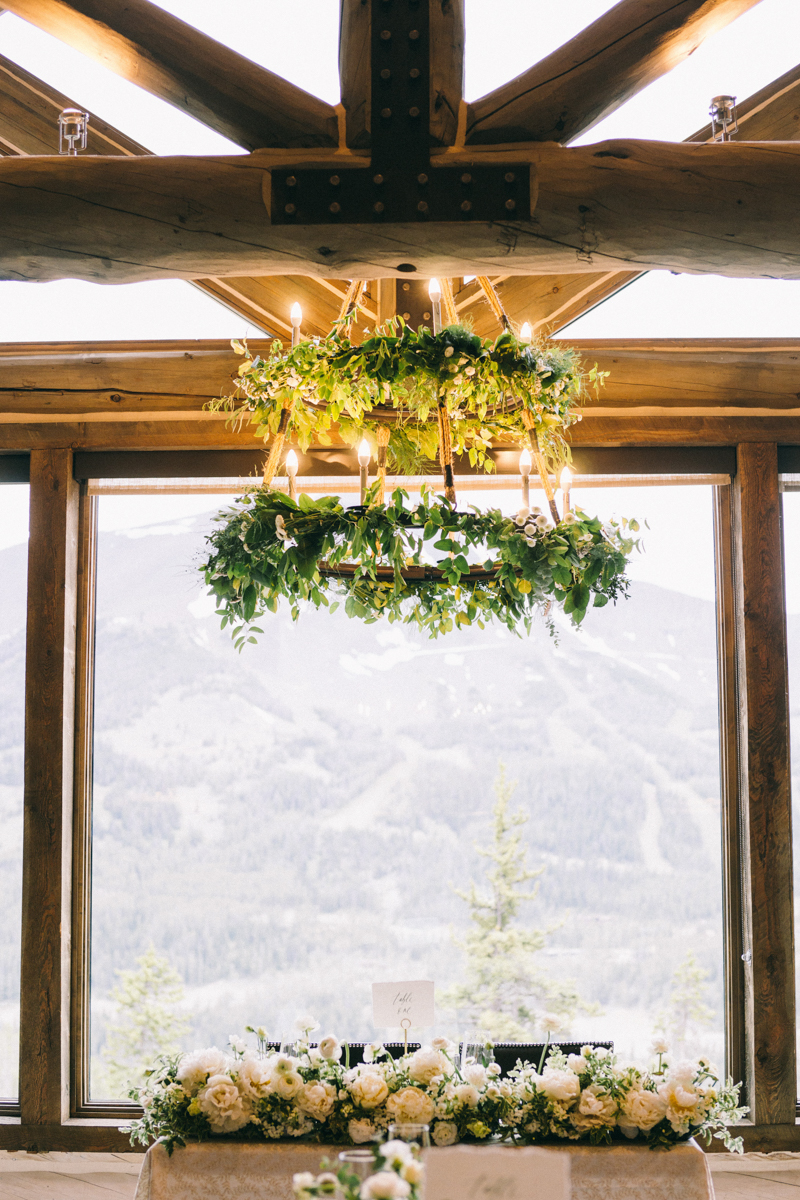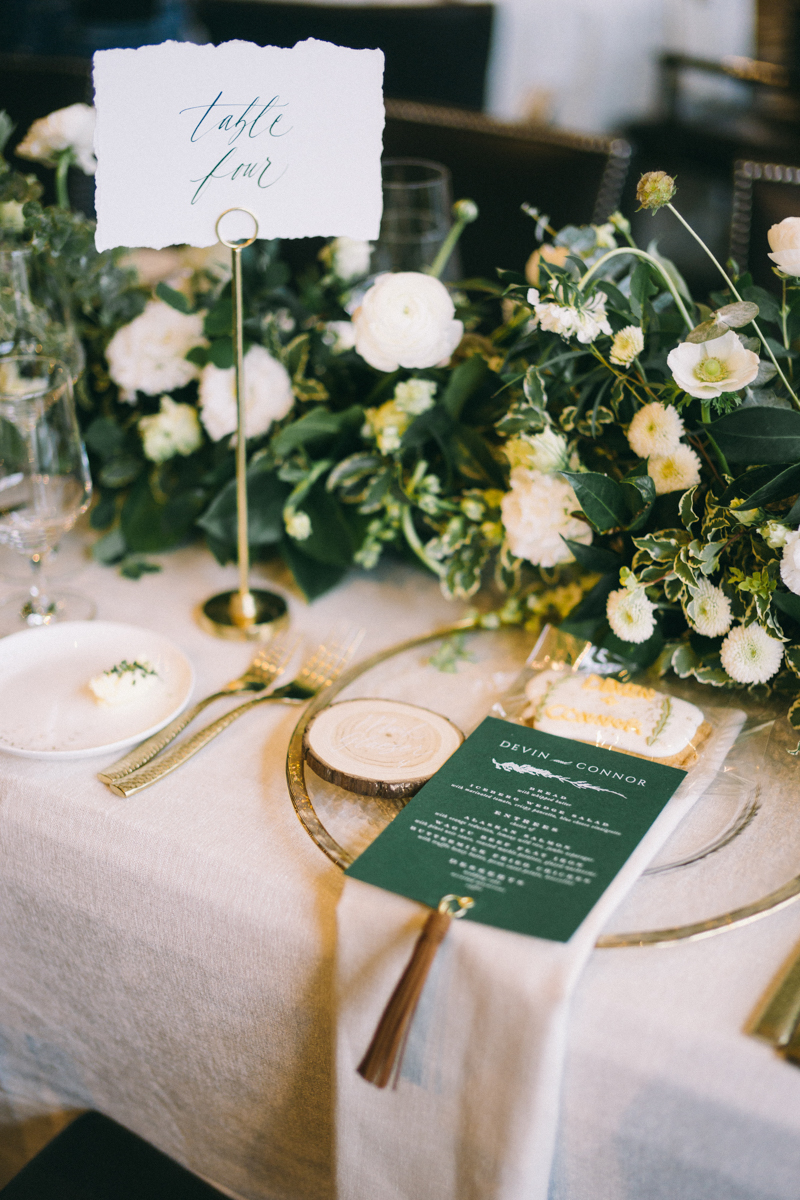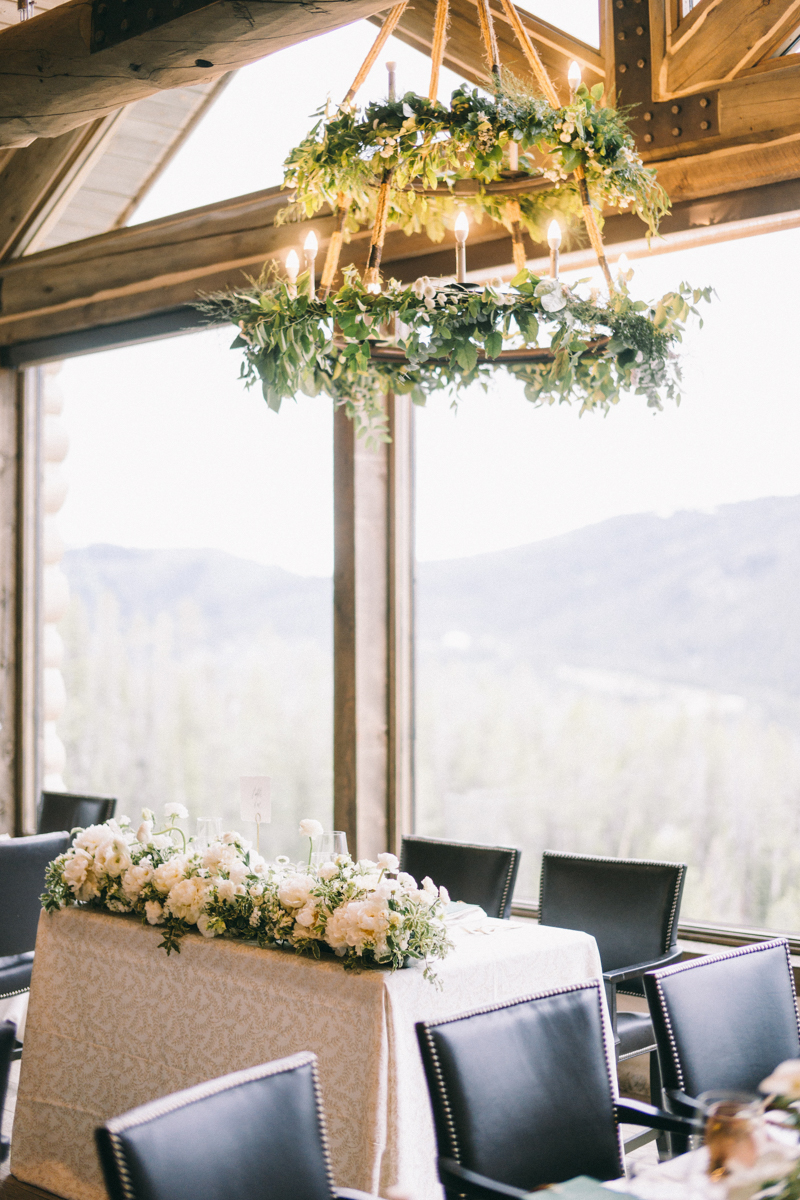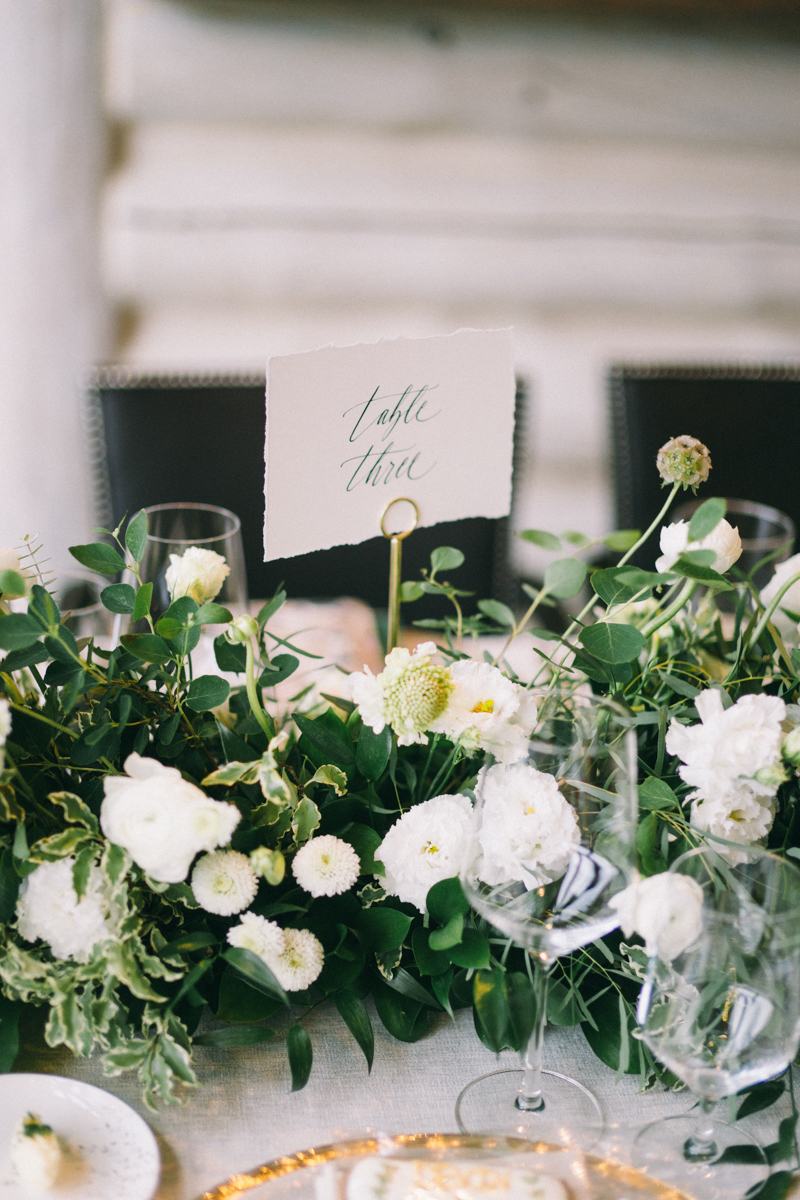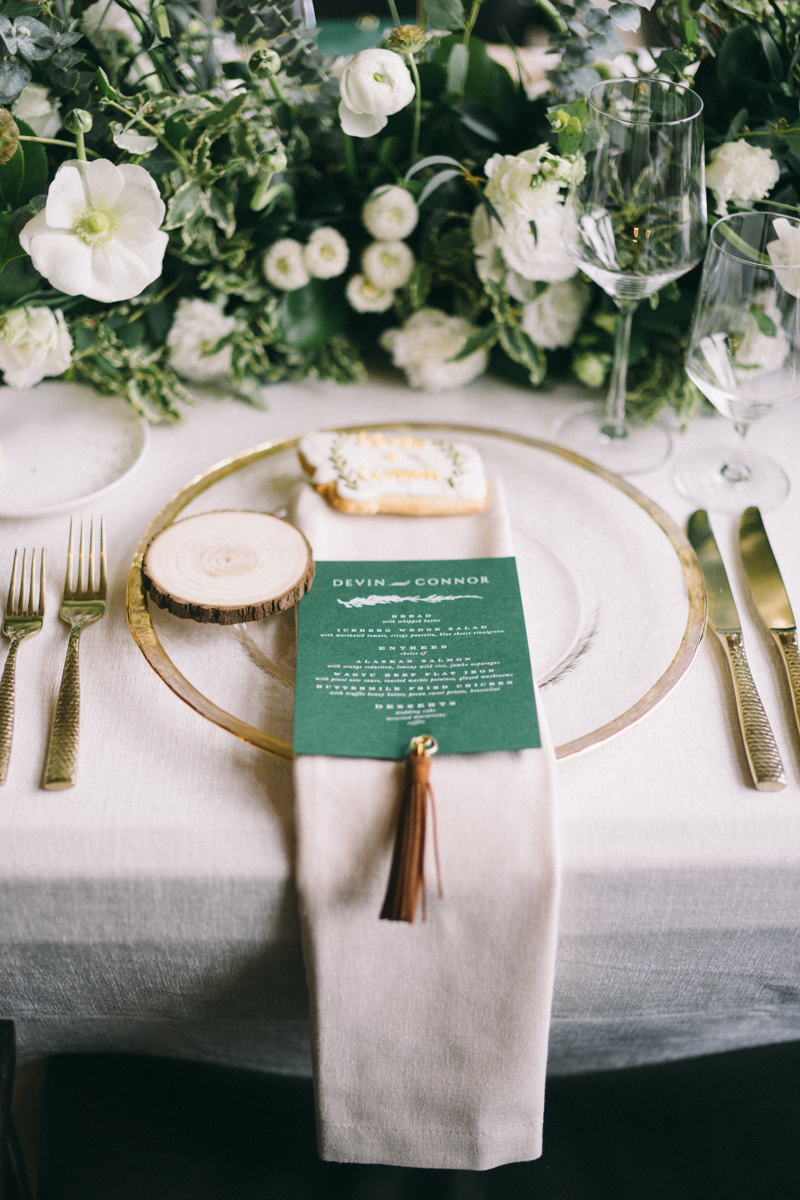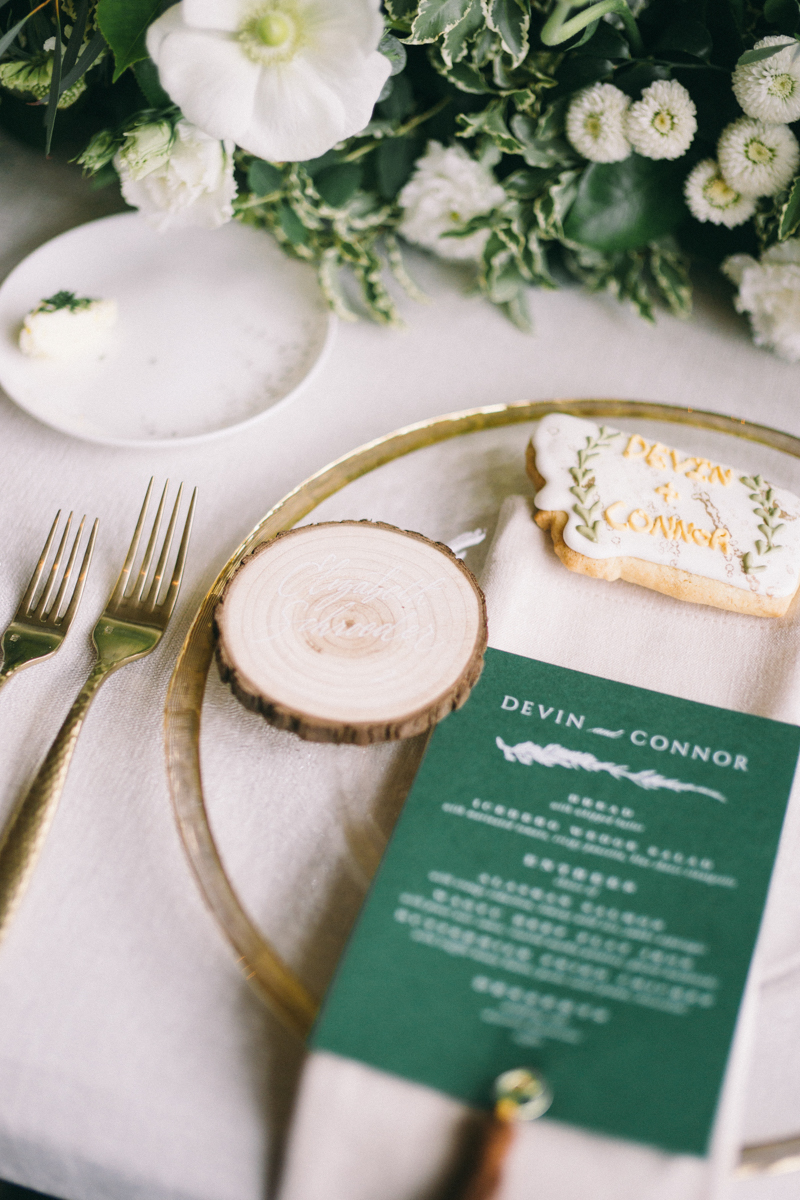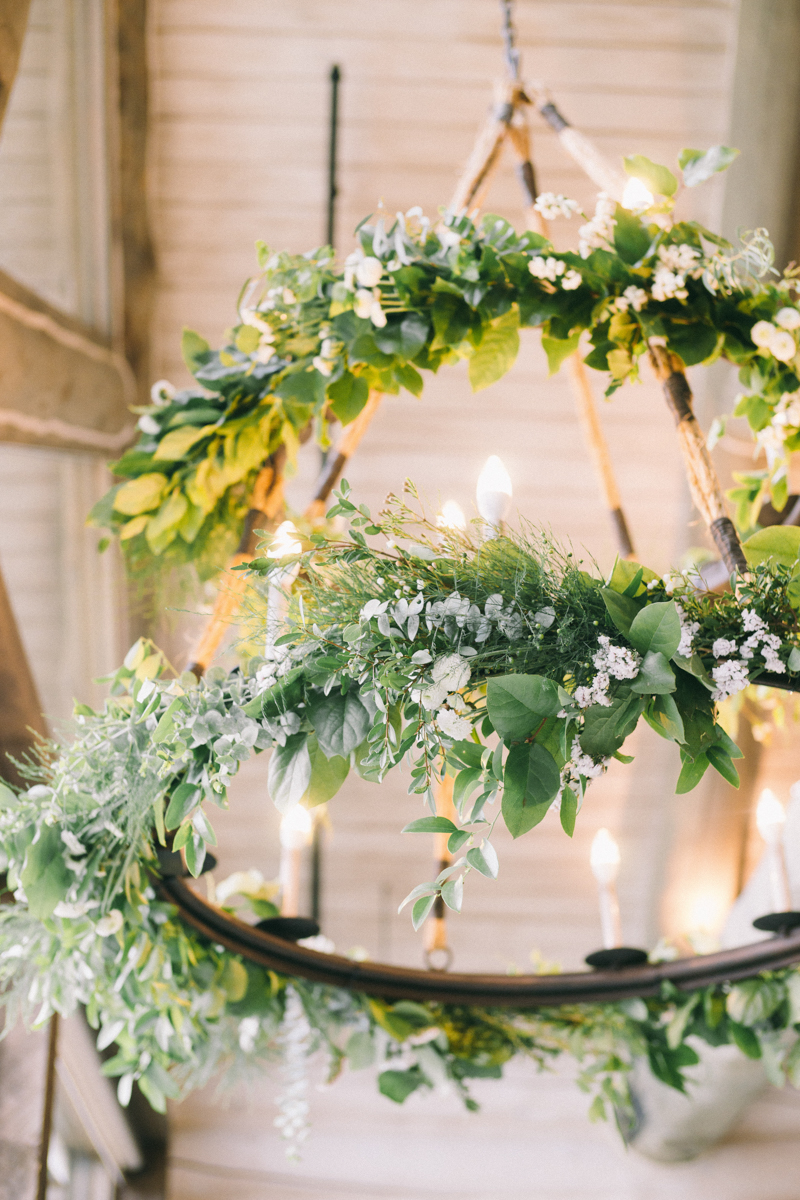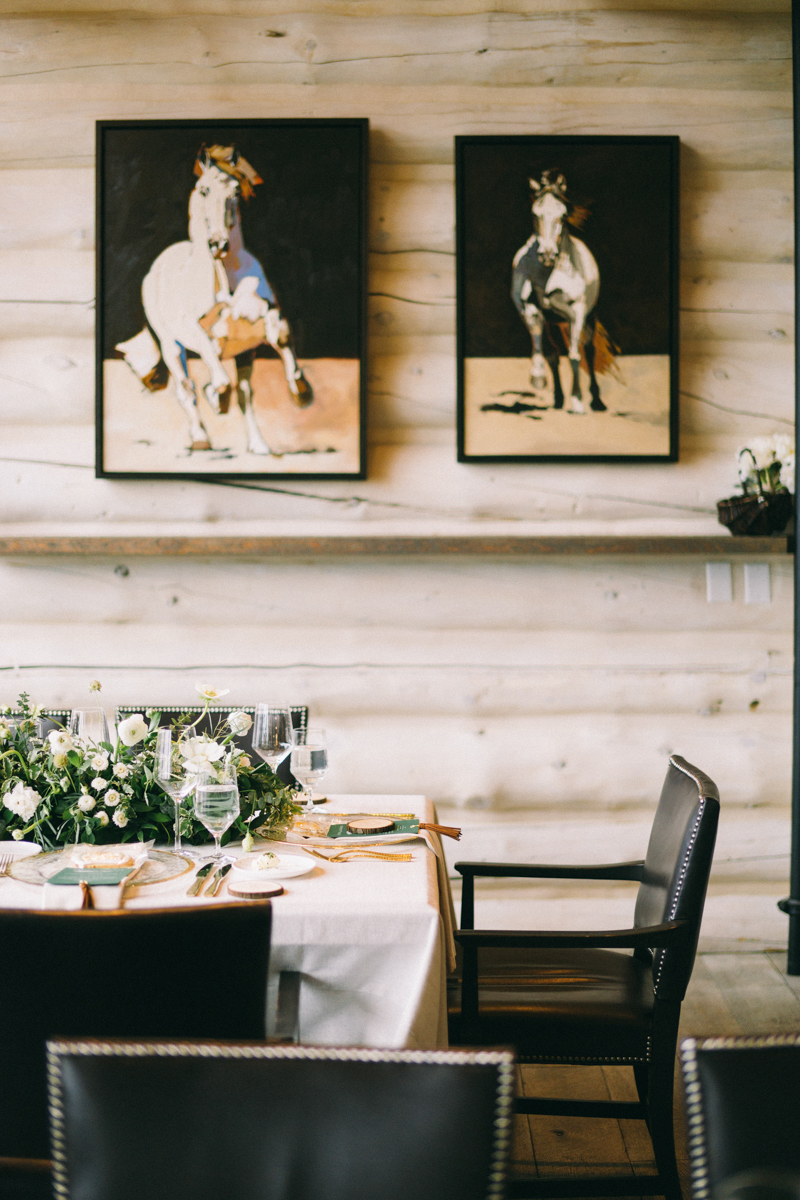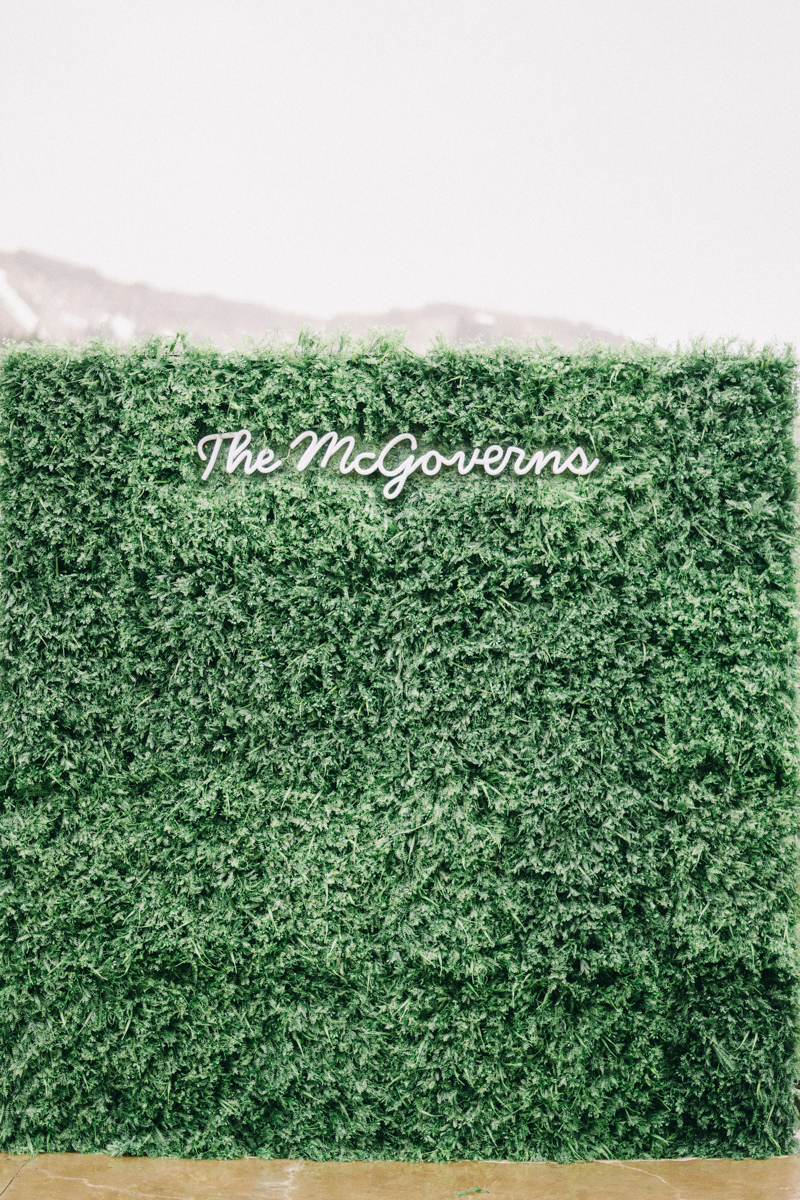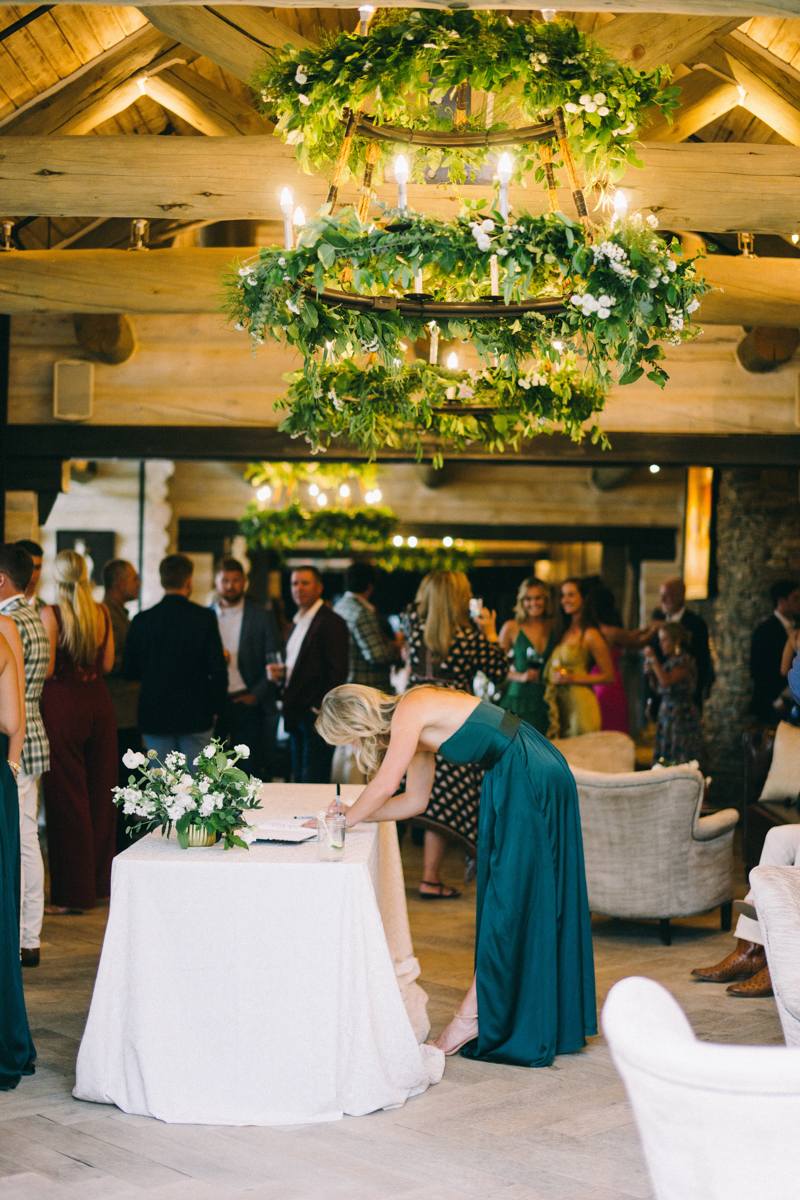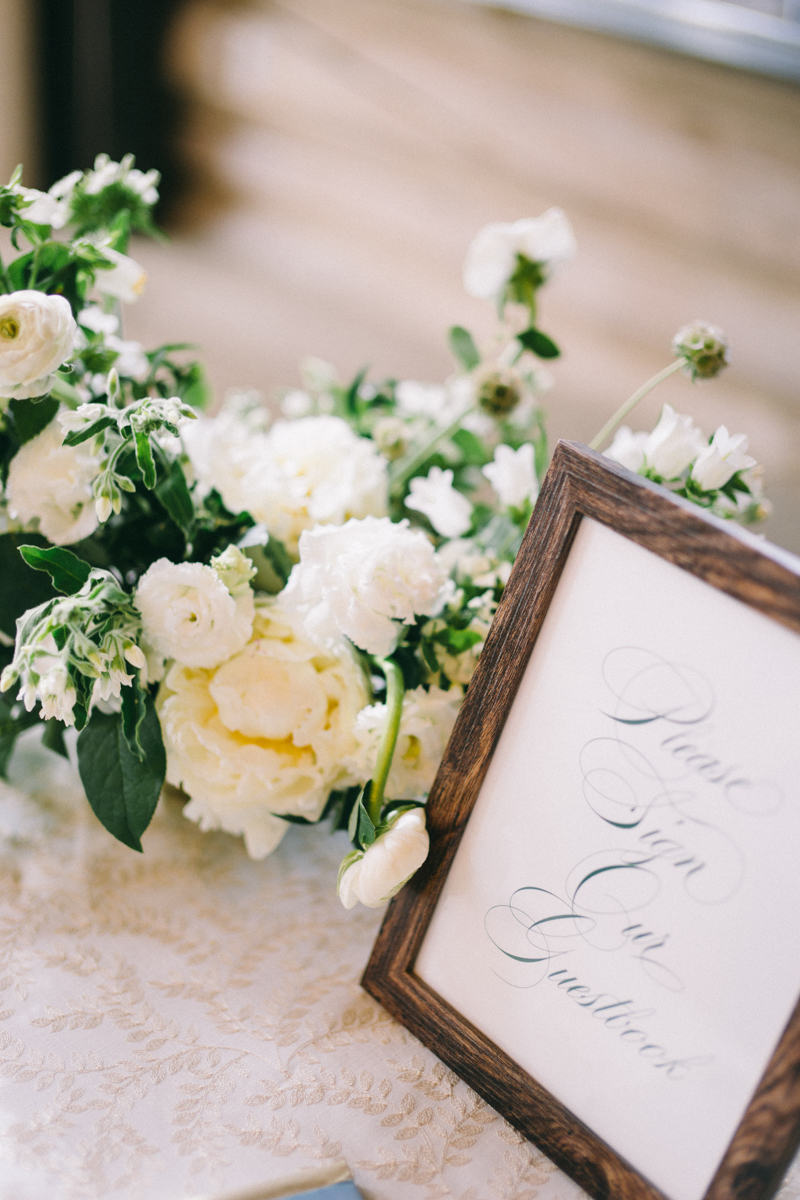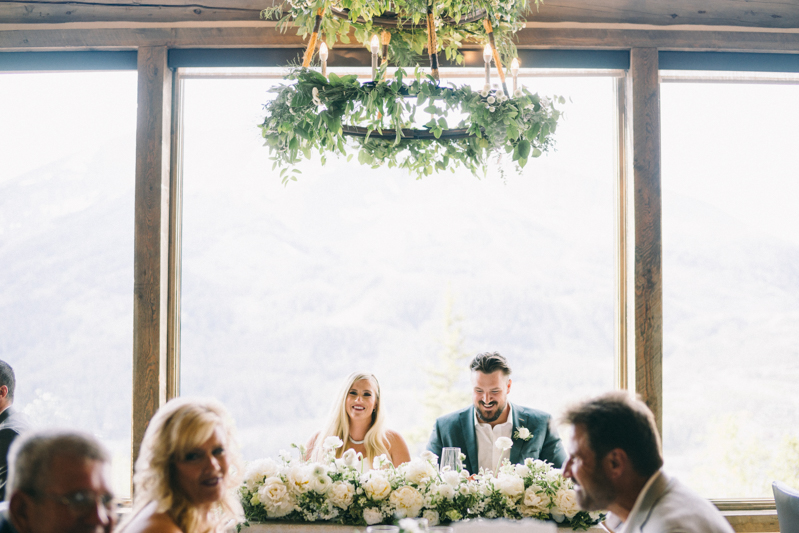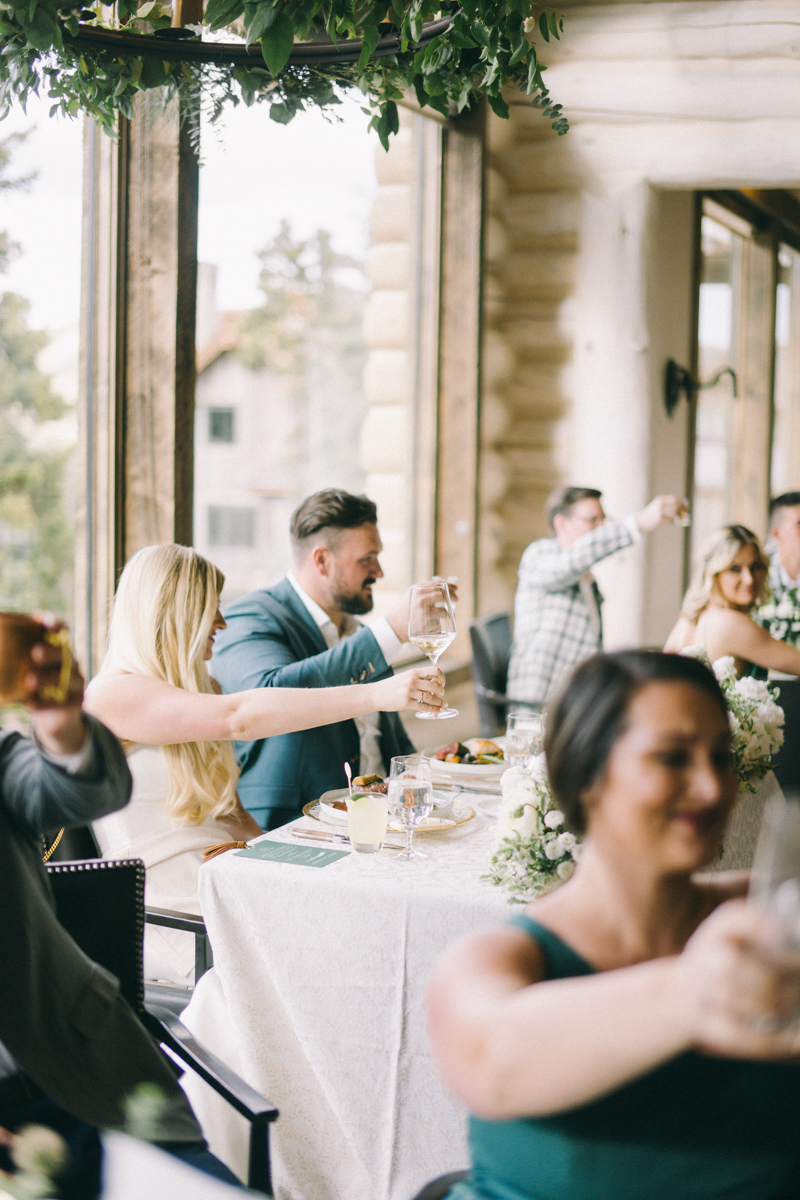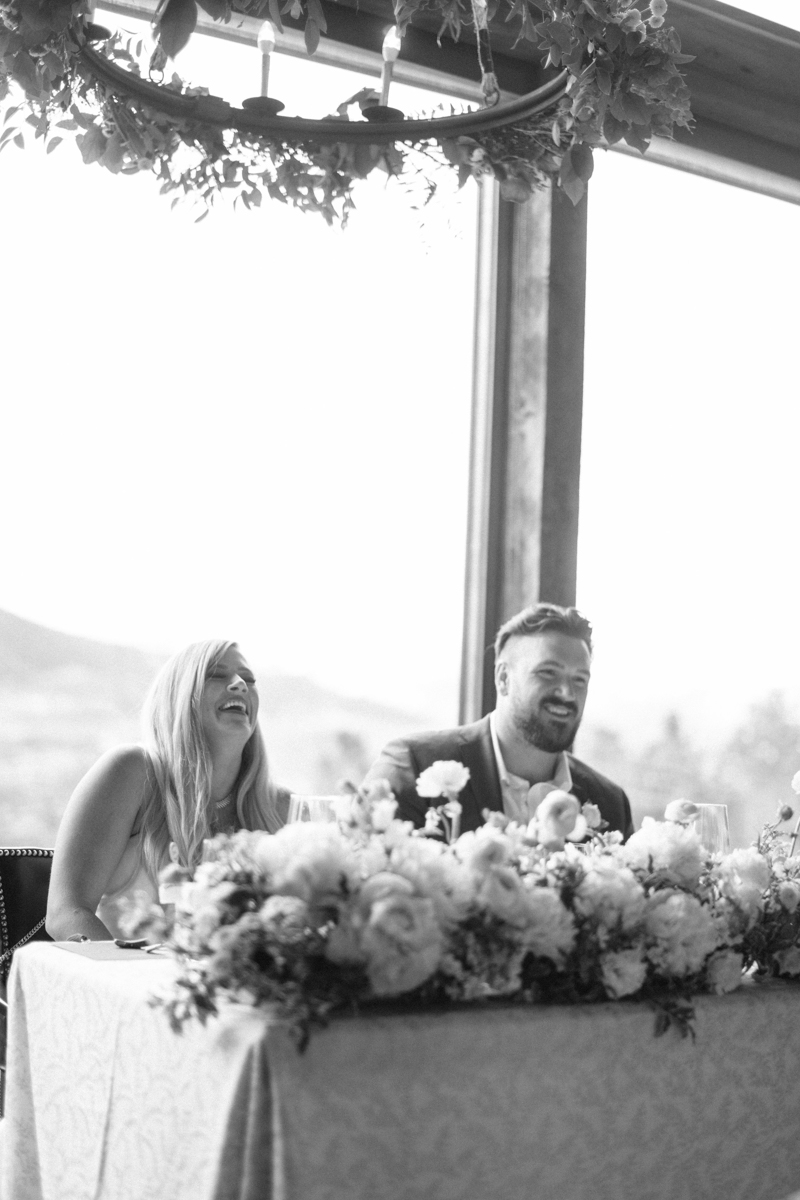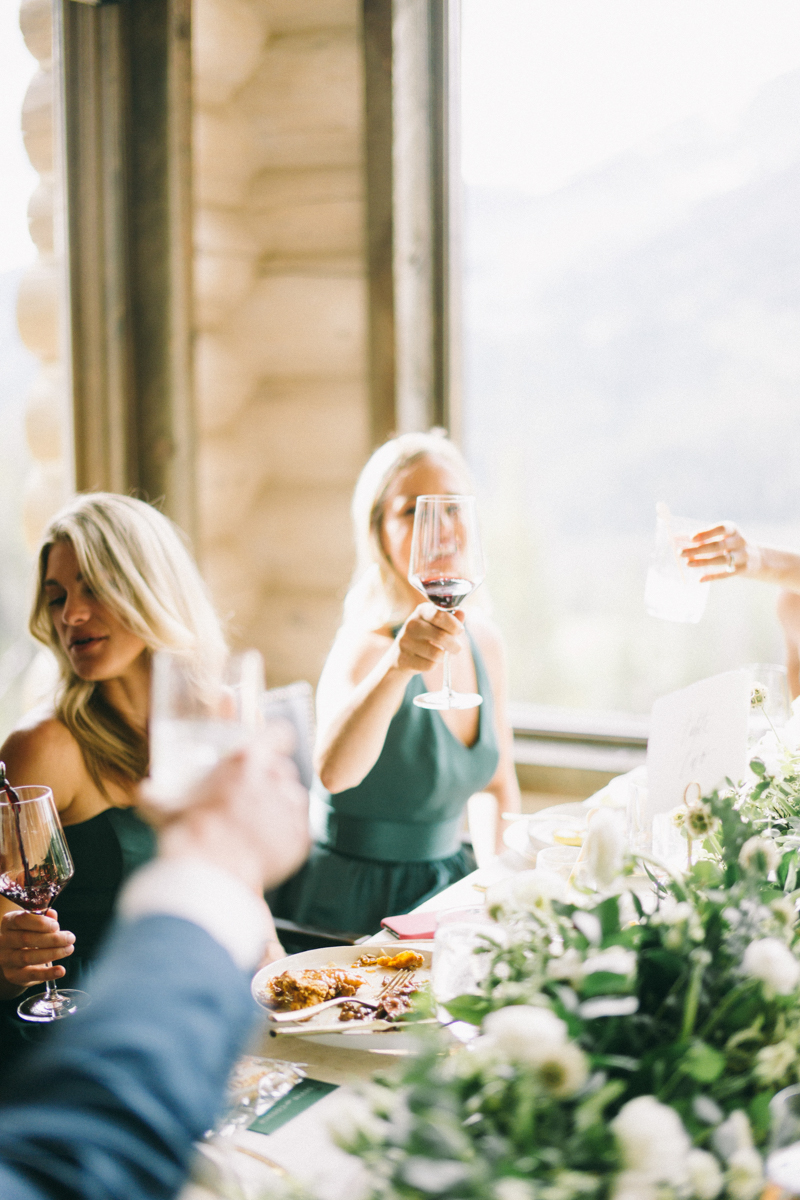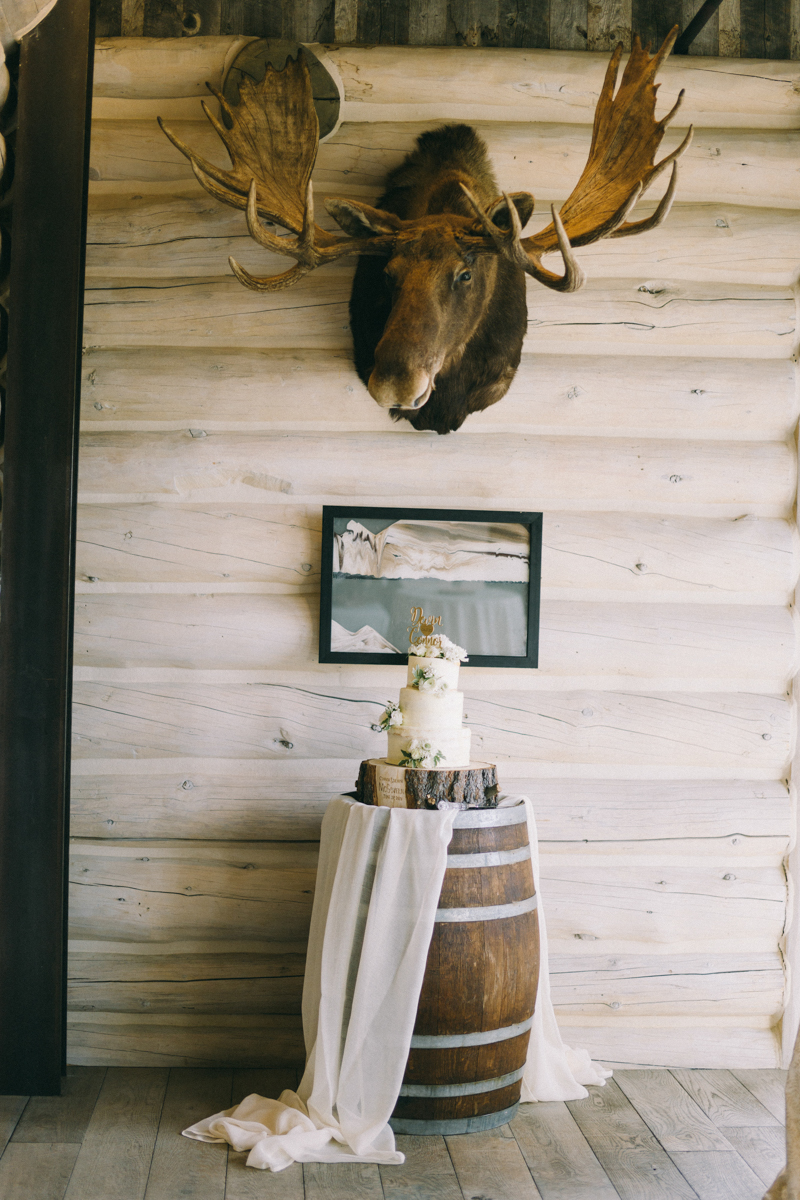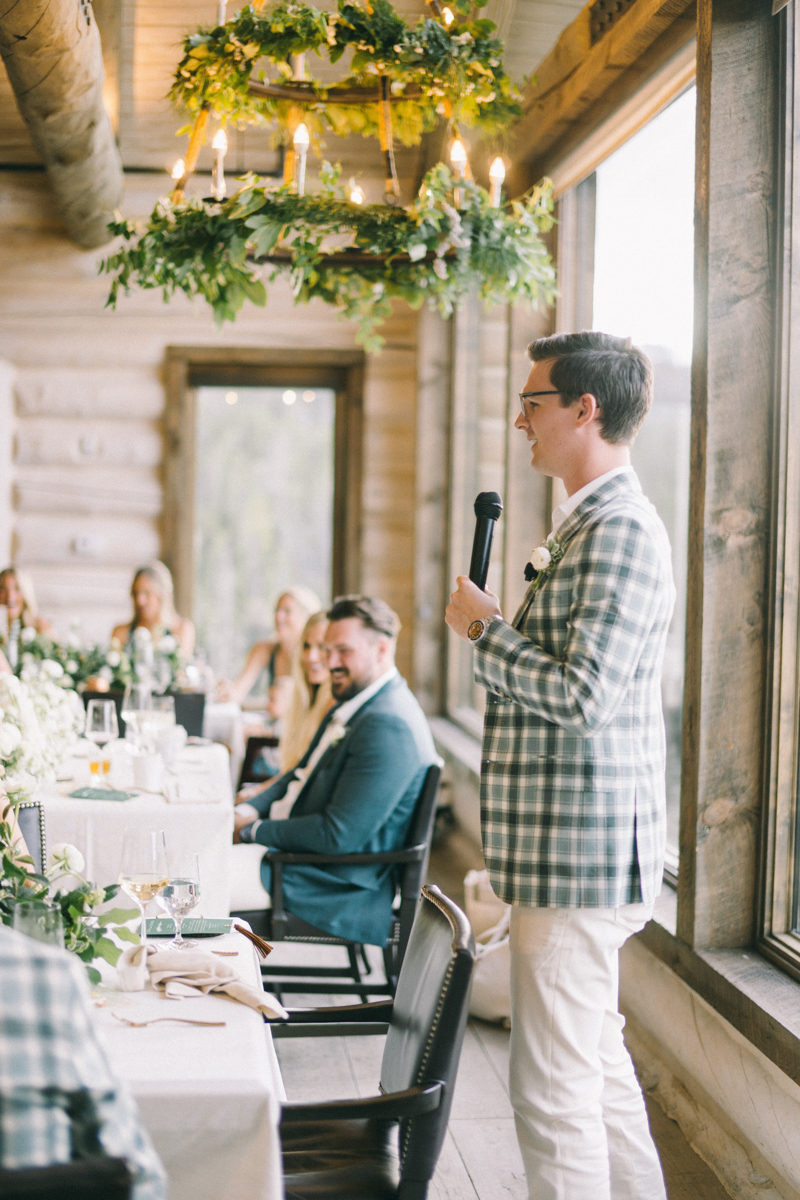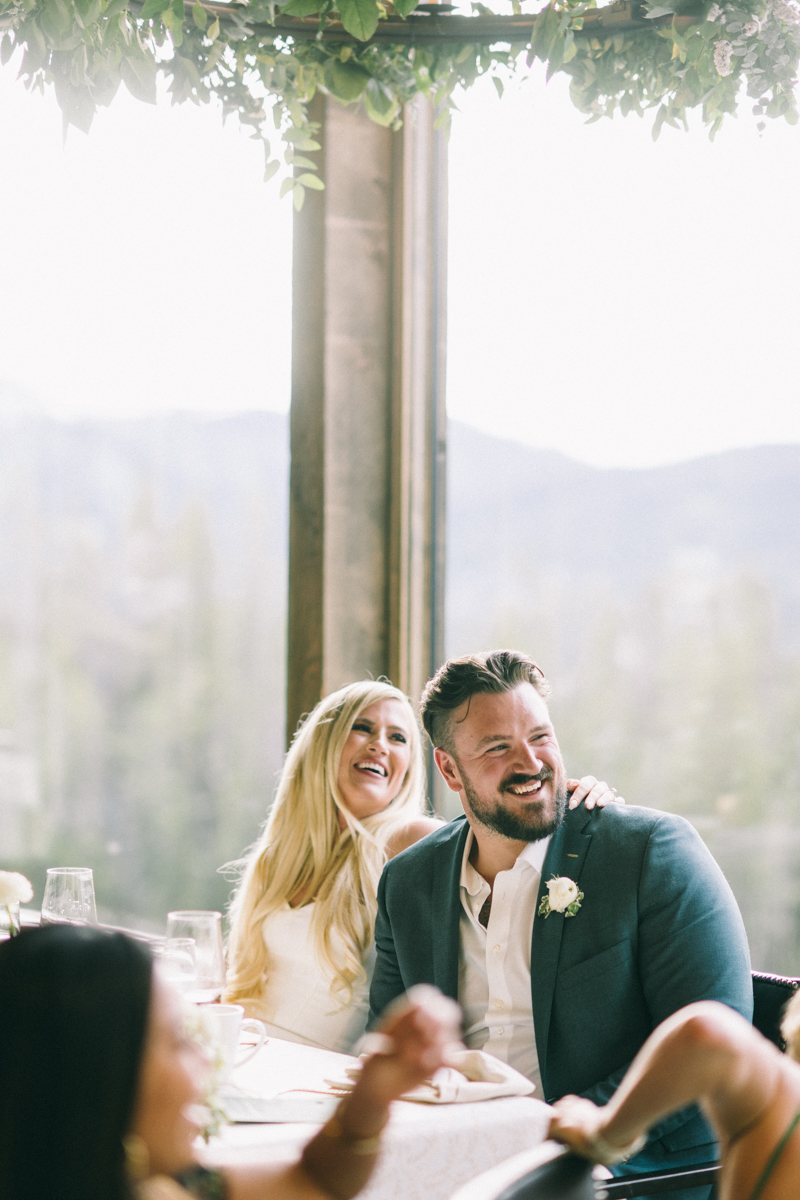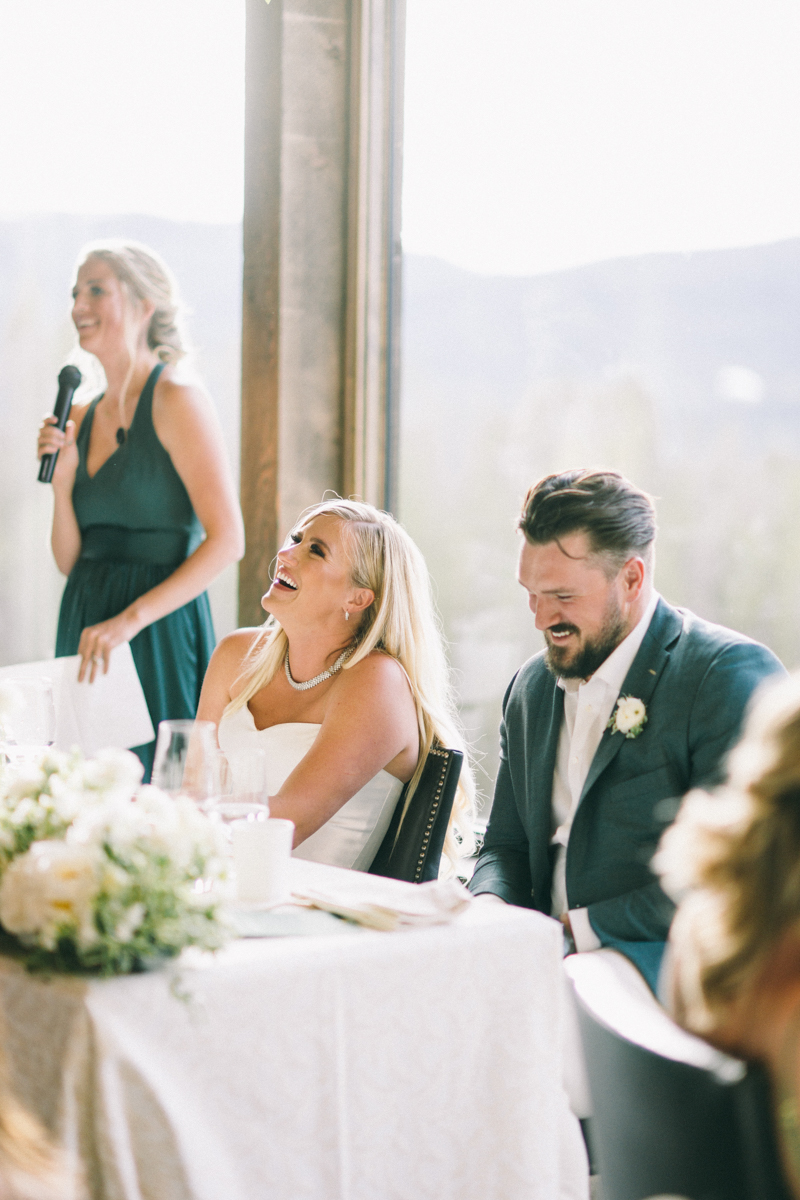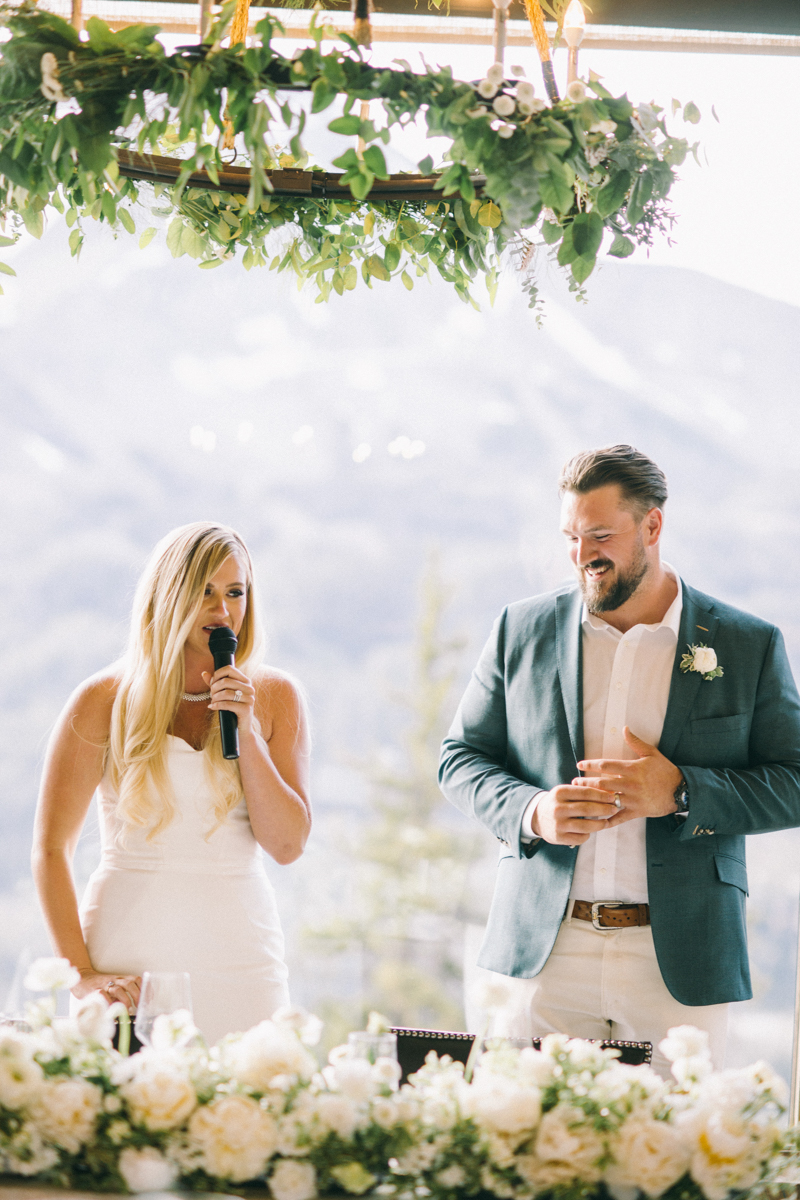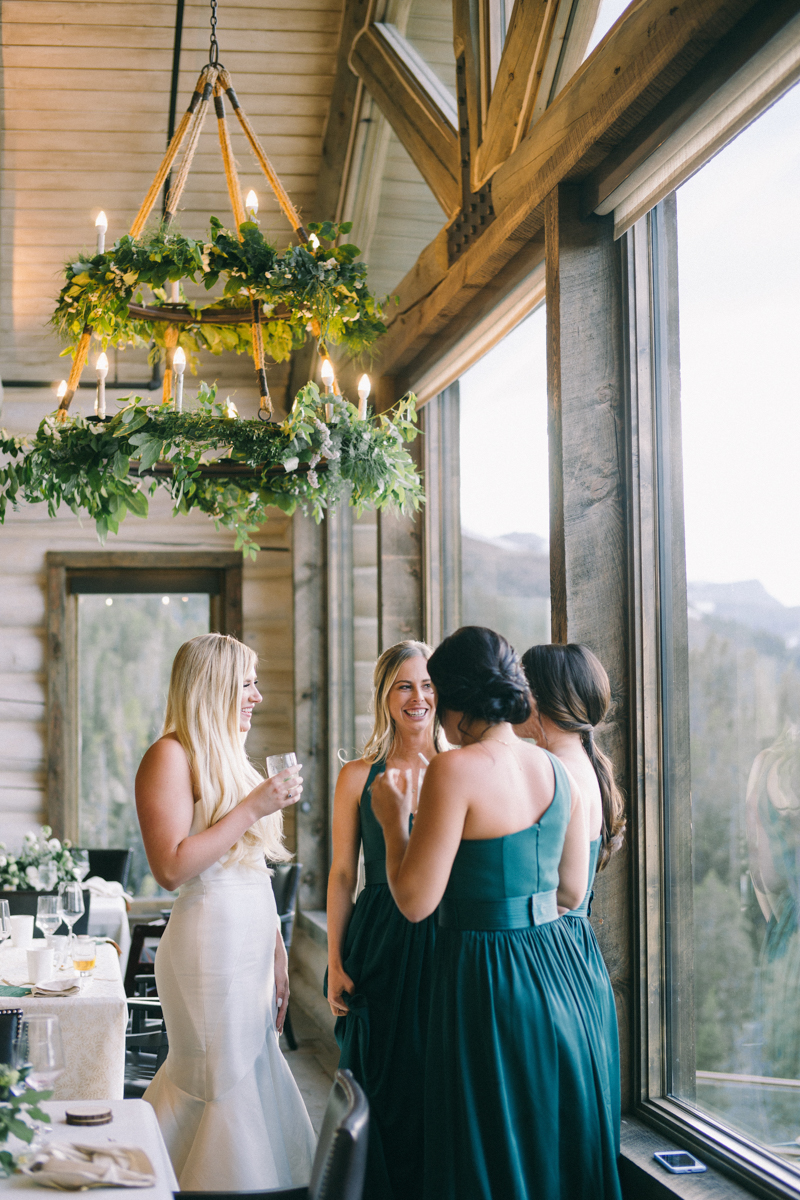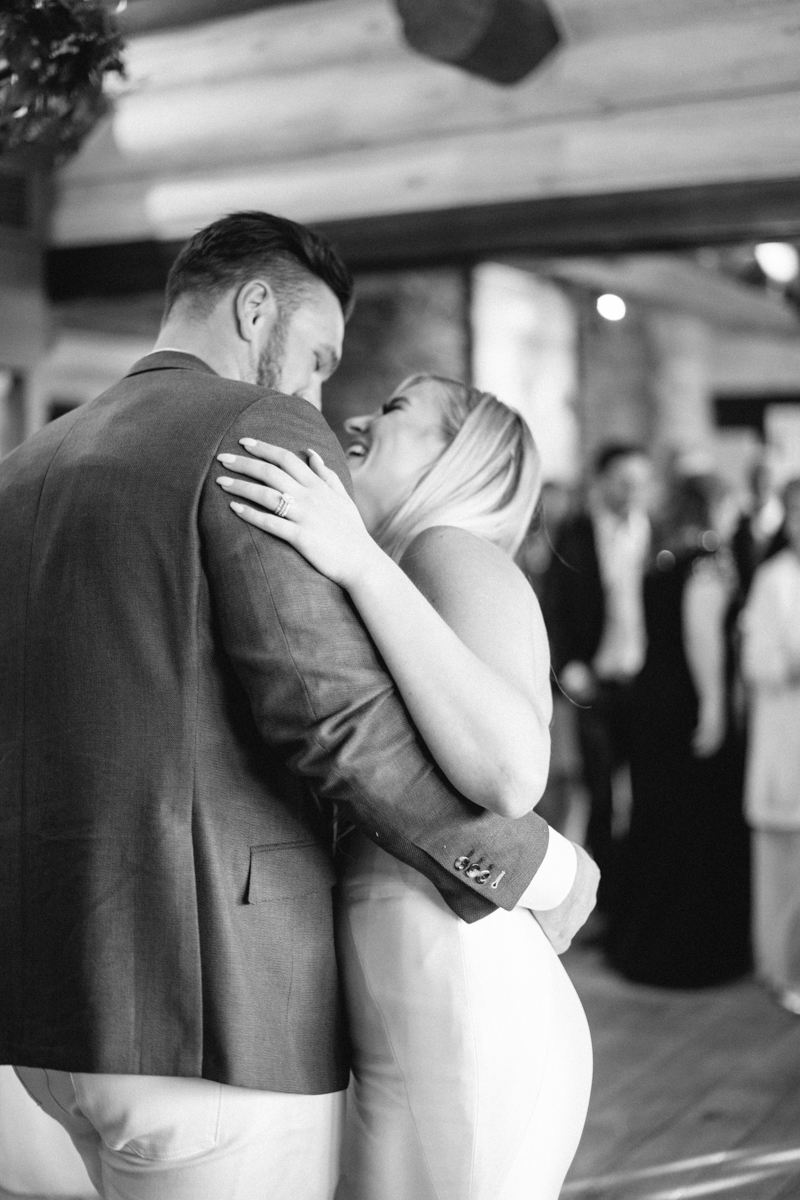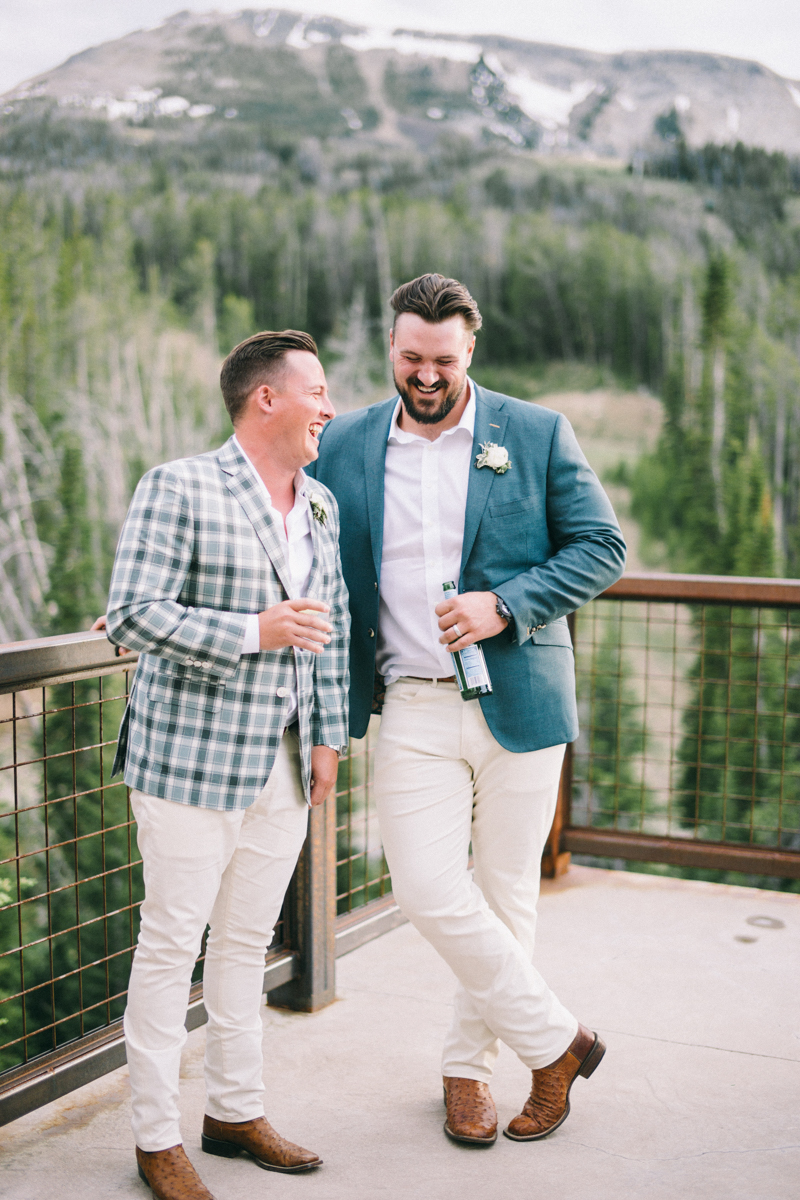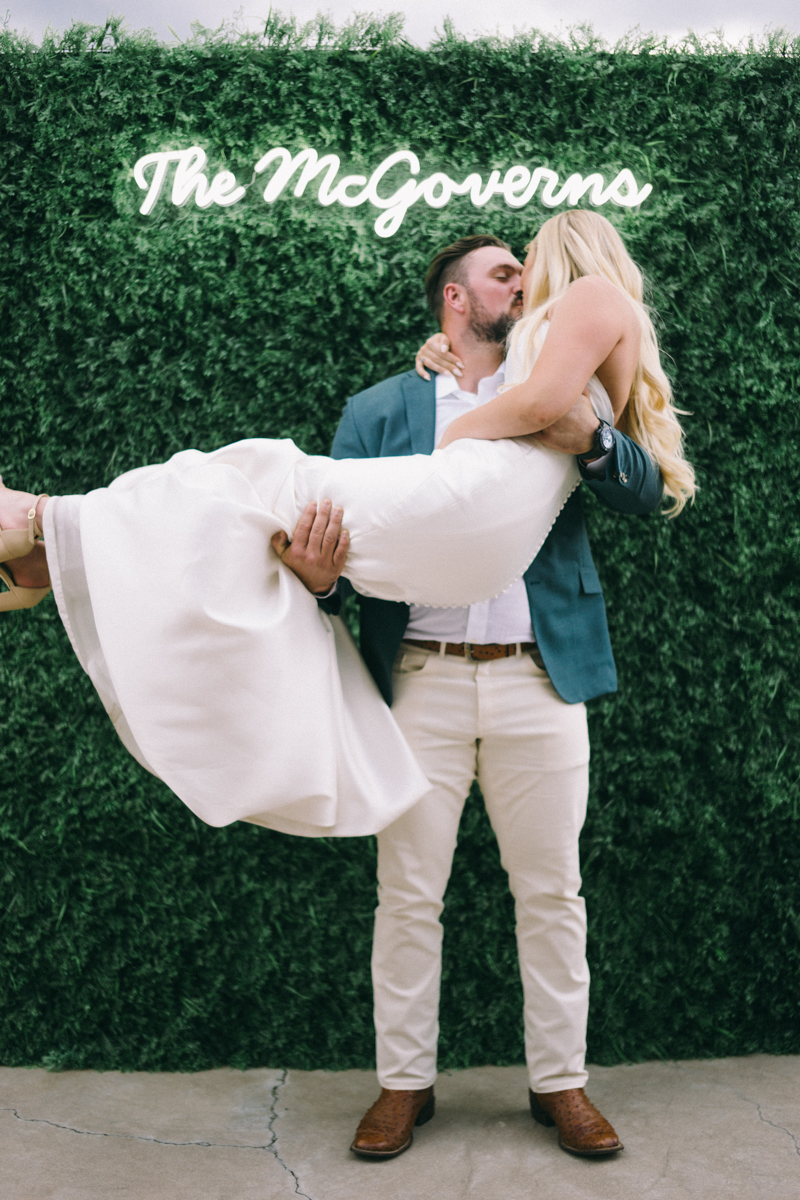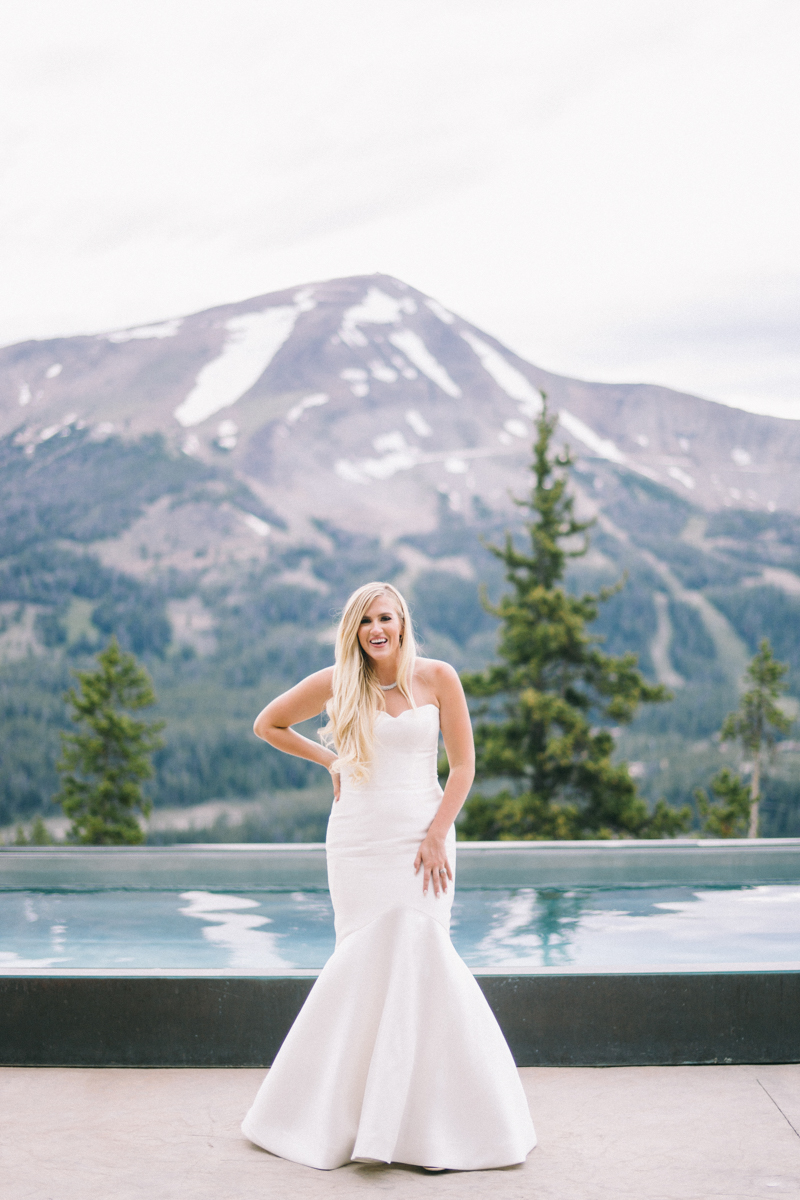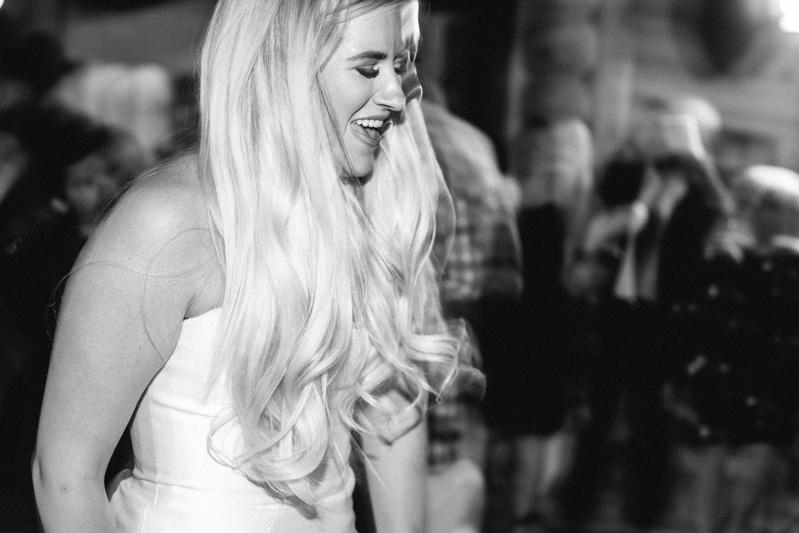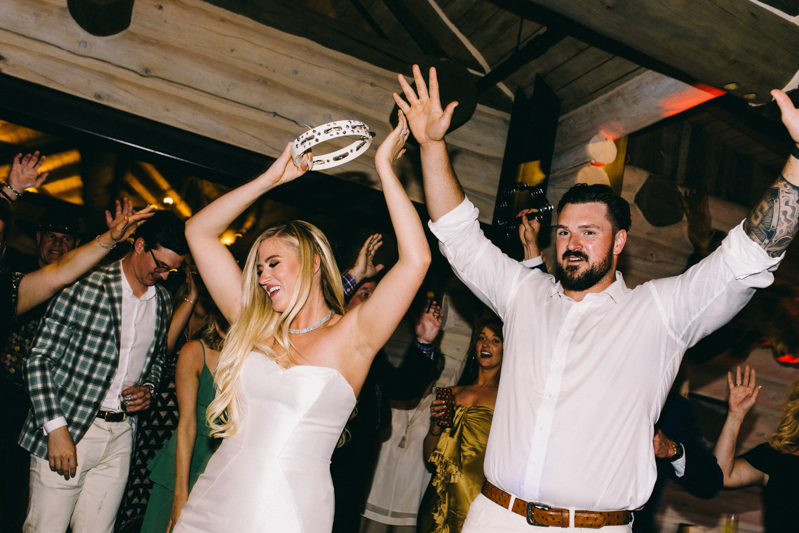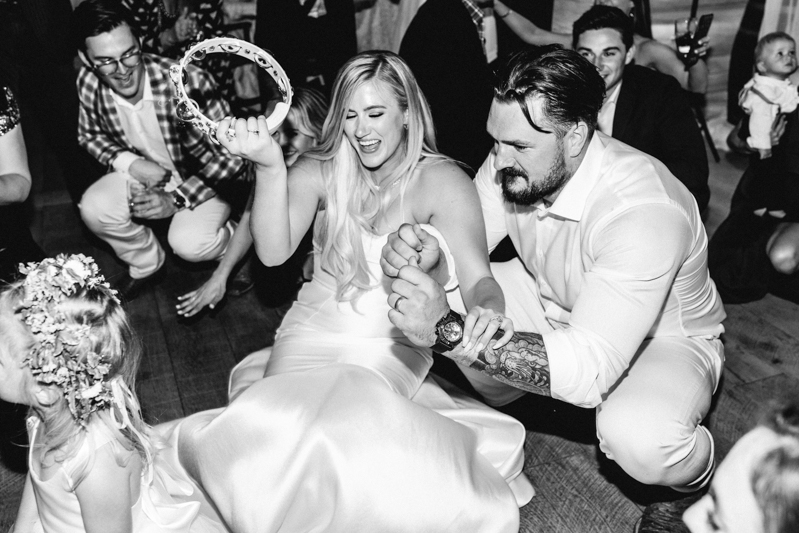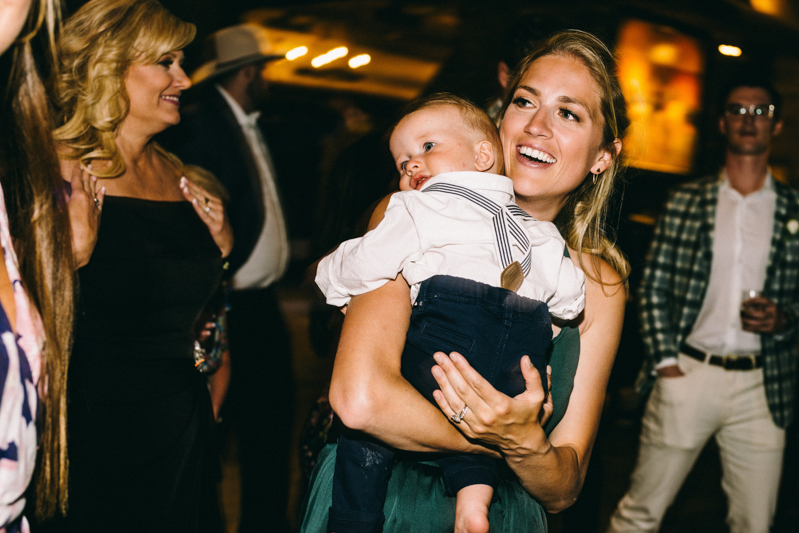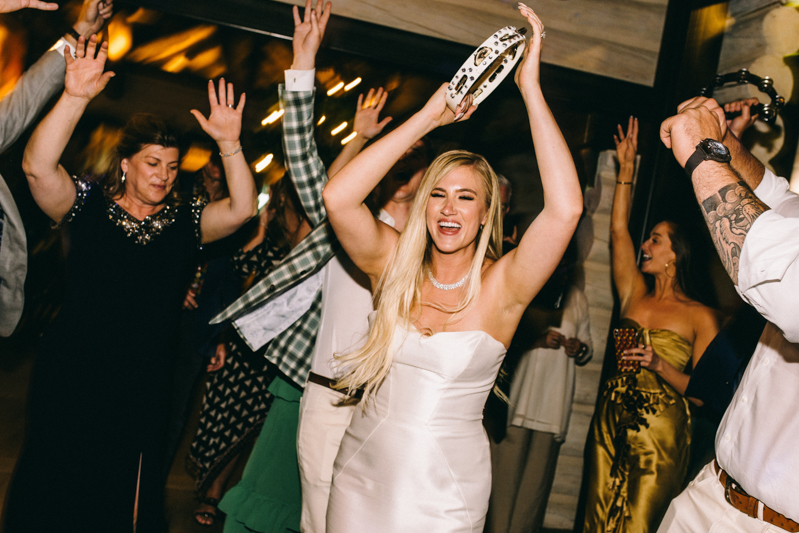 Yellowstone Club Wedding Professionals:
Venue- Yellowstone Club
Hair- Brooklynn Studio
Dress- Emma & Grace Bridal Studio
Photographer- Jaimee Morse
Videographer- Rebecca Drouin
Florist- The Flower Hat
Mensware- Tom James Clothing
Bridesmaid Dresses- V era Wang
Invitation and Paper- Emily Baird Design