Royal Palms Wedding Venue in Phoenix, Arizona
I had the chance to visit Royal Palms Resort in Phoenix, Arizona and it is beautiful! The drive up to this desert resort is definitely something to write home about with its rows of towering palm trees lining the road to the entrance. And then once you walk through the front entrance you are greeted by the cutest courtyard- all I could see there were some editorial style bride and groom portraits- complete with a small water fountain of a child holding a koi fish which is paying homage to the properties once existing Koi pond. This mansion was constructed as a home for Delos Willard Cooke, a New York financier. It was the first house to be built on the Phoenix's iconic Camelback Mountain. Long before it became a wedding venue and resort, it had acres and acres of orange tree groves and there is still one orange tree standing in the middle of the resort that I was told the landscapers baby to keep it in tip-top shape. You can see photos of it below.
While I was touring this Phoenix/Scottsdale resort and wedding venue I had multiple "pinch me" moments because because it feels like you've been transported to Tuscany or some small Spanish community. Bunches of bougainvillea trees climb the walls of the resort while tall palm trees occupy the sky space so that you feel like you're in a desert oasis. Lush and green vegetation with also prickly cacti and other desert hardy plants make the space just so charming. The terra-cotta roof paired with the tan and orange walls makes it feel like every day is a summer holiday.
Looking for an outdoor Phoenix wedding venue in Arizona?! This one is just perfect. With two options for your wedding- one with a fabulous view of Camelback and the other with a secret garden area (yes, and it is magical!) give you plenty of beautiful options to set the scene for your wedding. Two pools are one the property- one that you can actually swim in with cabanas and umbrellas galore and the other is less of a pool and more of a water installation but definitely just as breathtaking. There are plenty of spaces for your guests to lounge, relax, and of course endless backdrops for photo-ops. And the exterior and patios for the rooms make you feel like you're walking through a Tuscan neighborhood with their curtains hung and potted plants. The entrance to the spa is also another spot that I could envision for bride and groom photos. An arched door way with greenery climbing the wall, perfecto!
And not only is the resort itself just absolutely perfect to hold your wedding day and share with your friends and family but the staff was incredibly kind to work with and very knowledgeable about the property. If you're on the lookout for a Phoenix or Scottsdale wedding venue, I would highly suggest Royal Palms.
Looking for a different style of venue? Check out my post on Wrigley Mansion, also in Phoenix/Scottsdale area.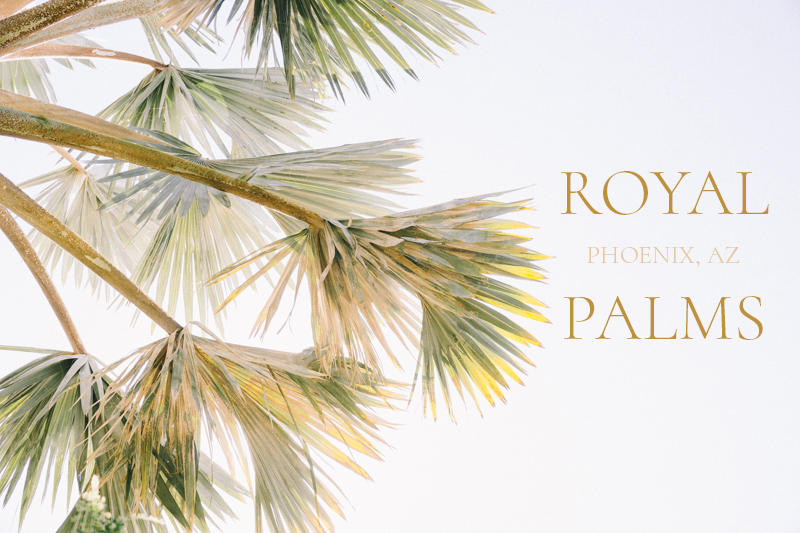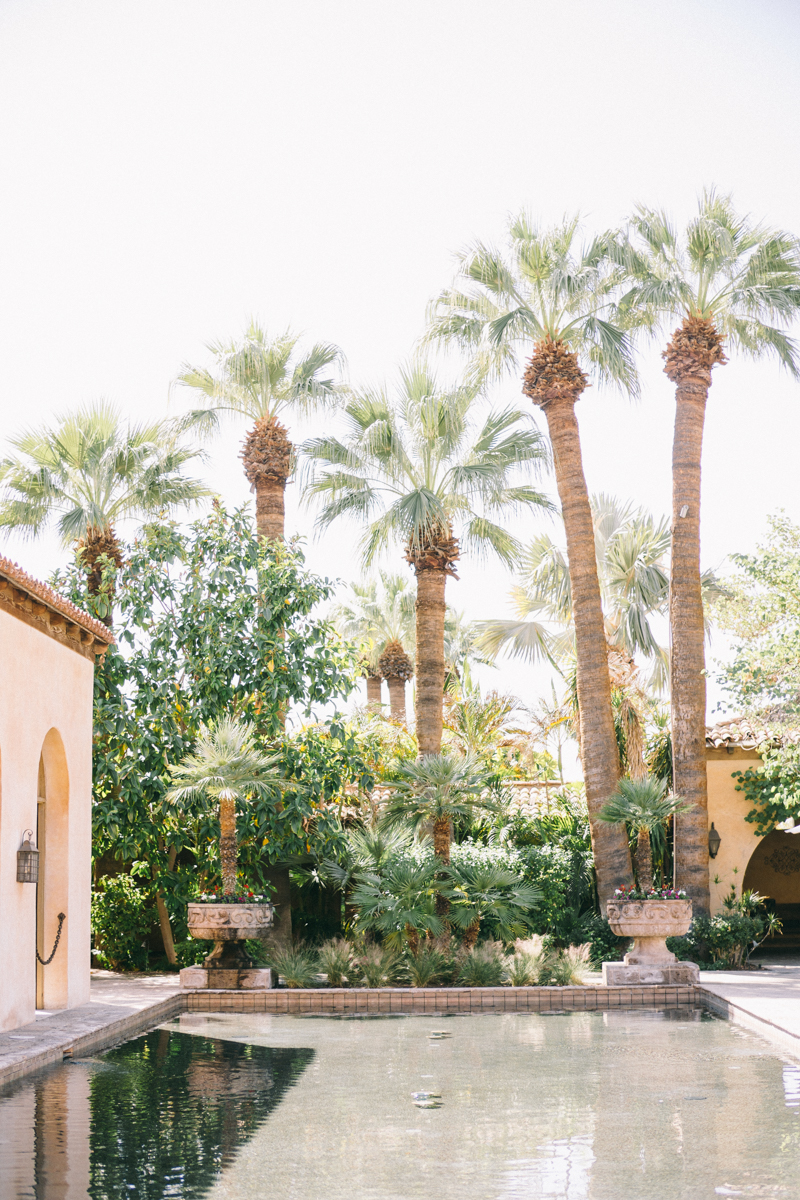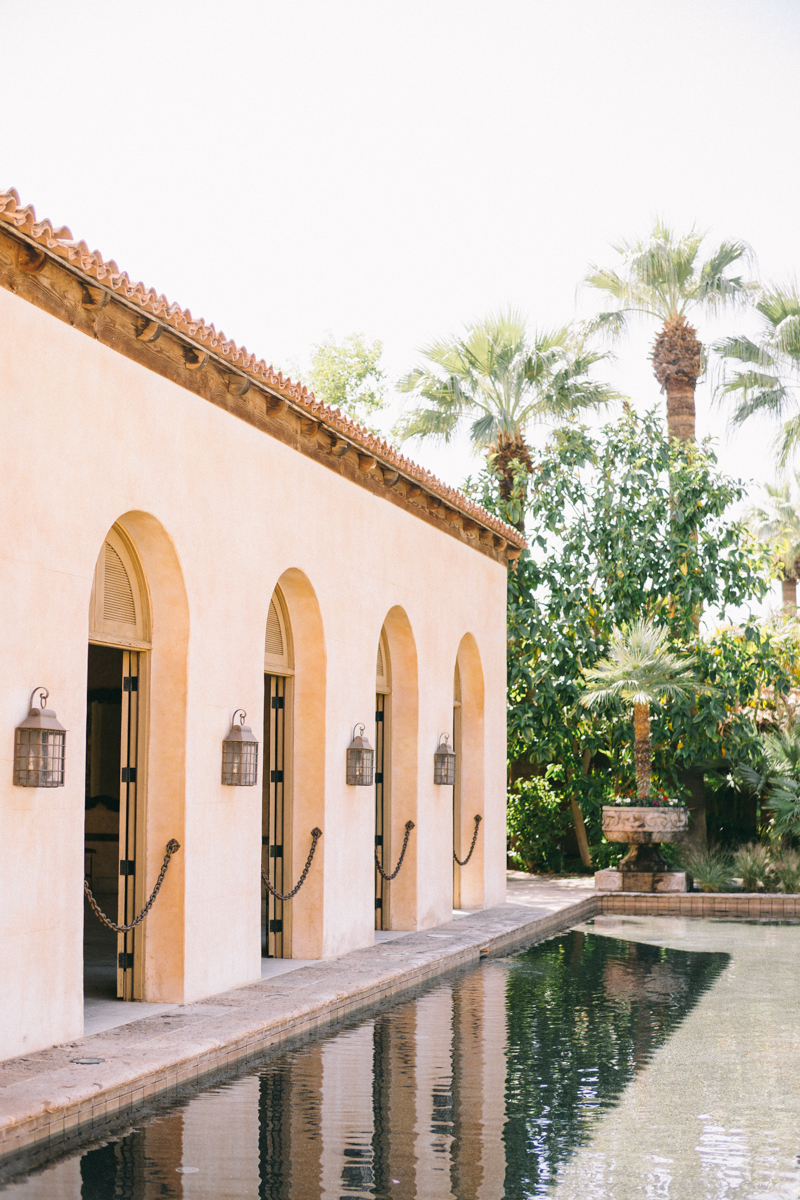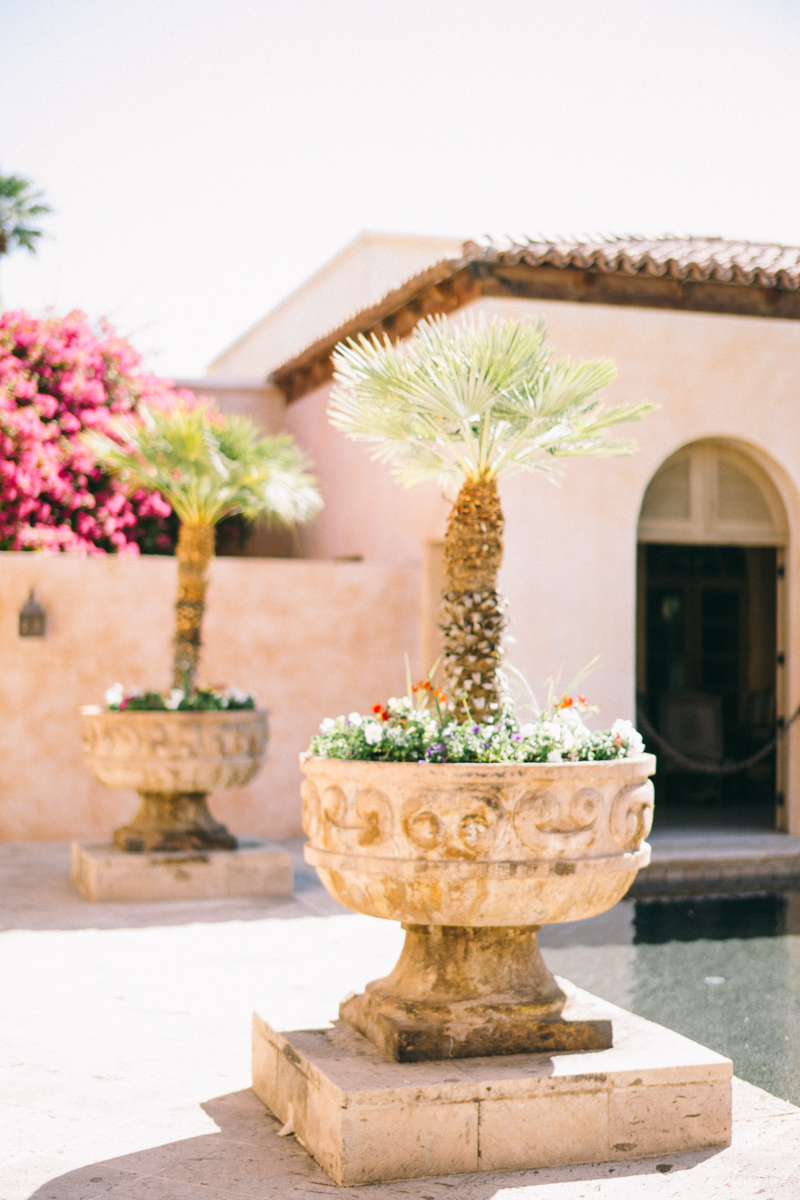 royal palms resort wedding venue scottsdale arizona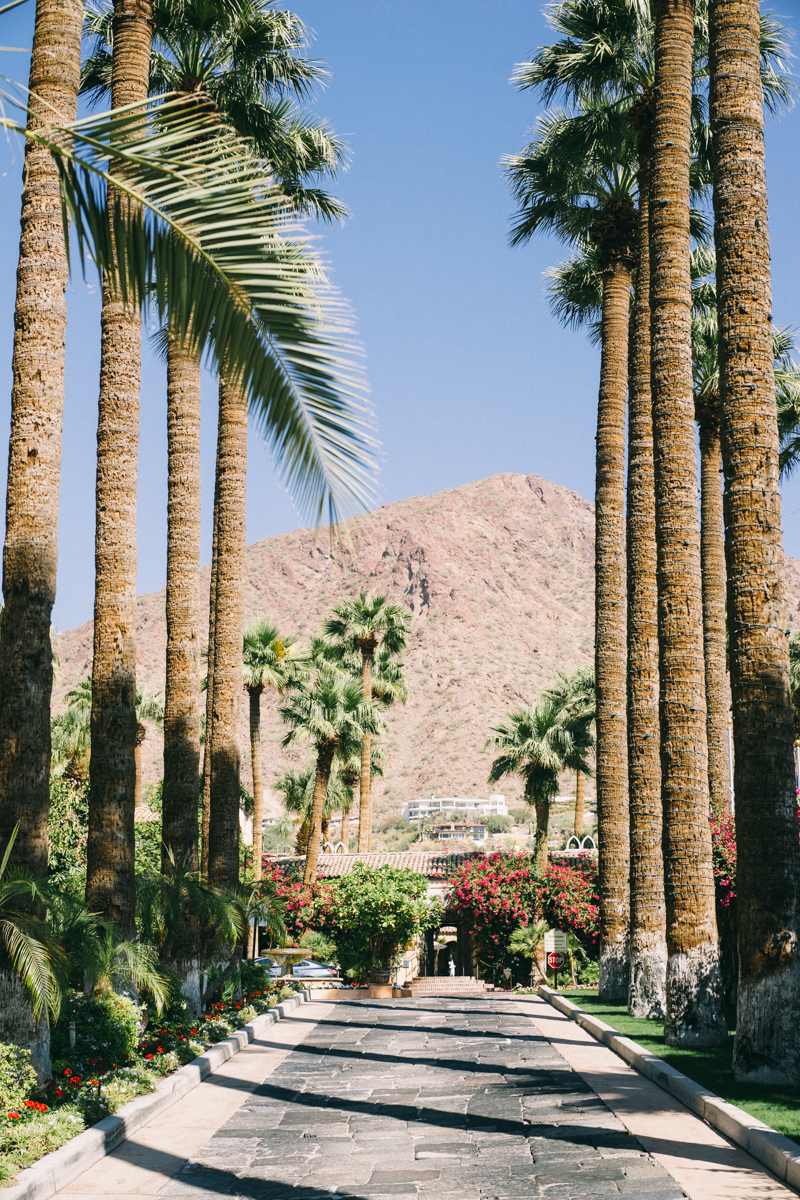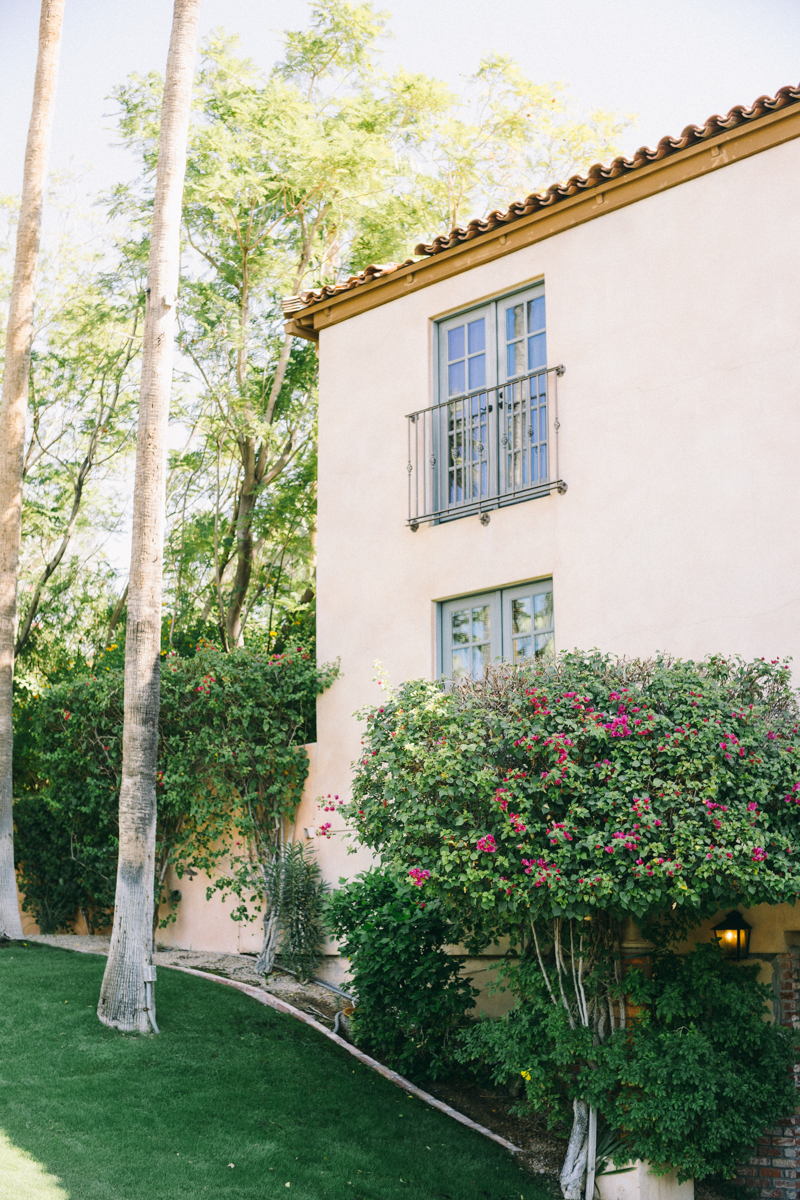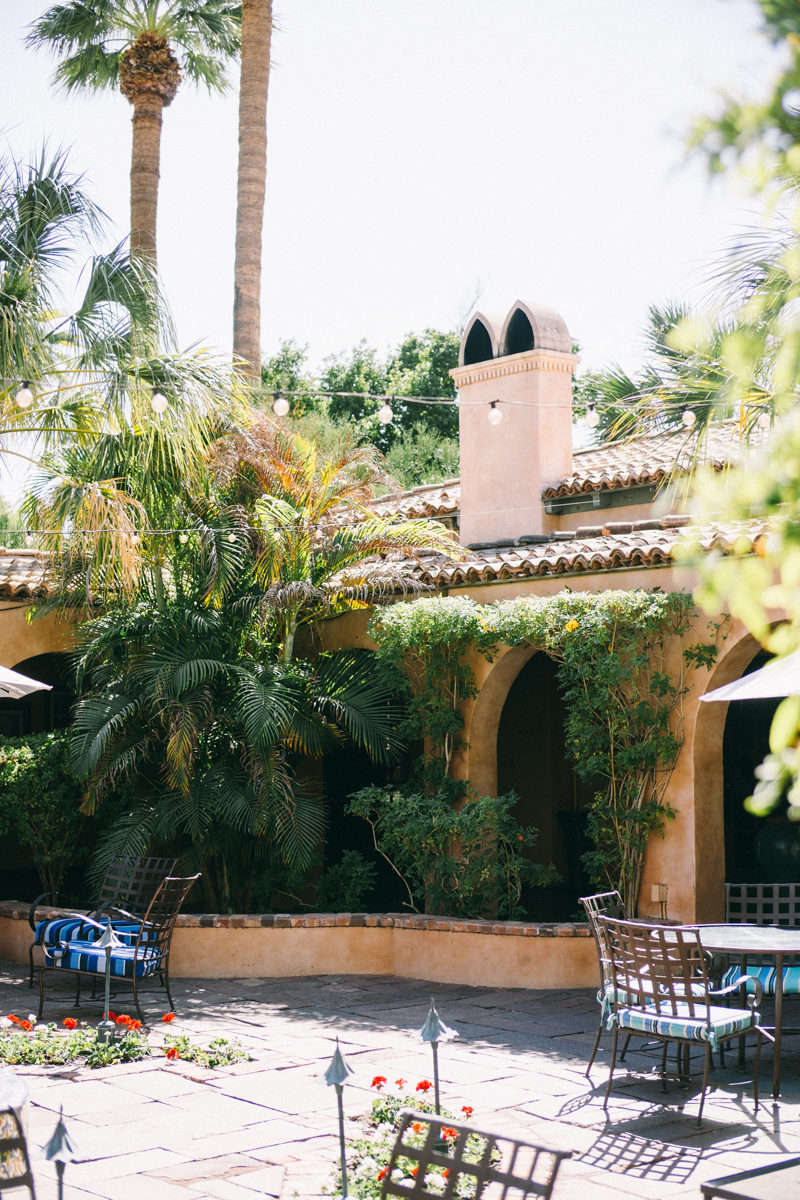 royal palms resort wedding venue scottsdale arizona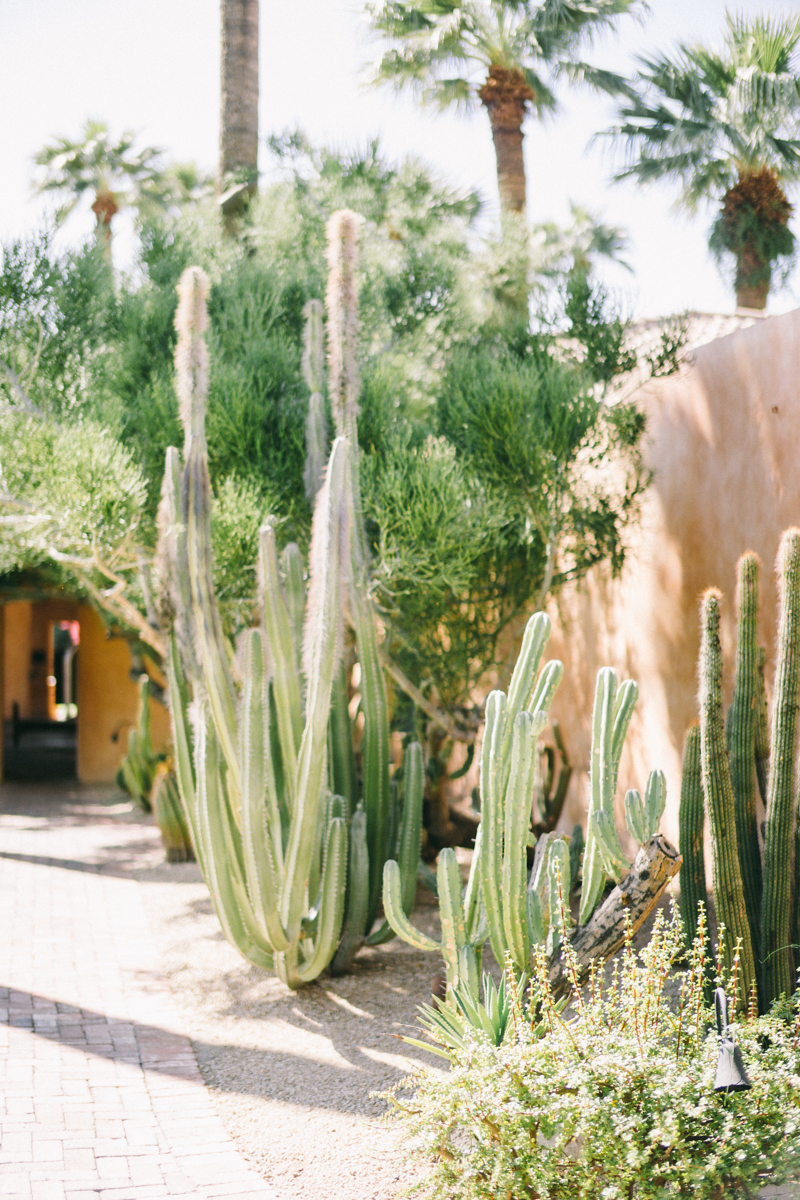 royal palms resort wedding venue scottsdale arizona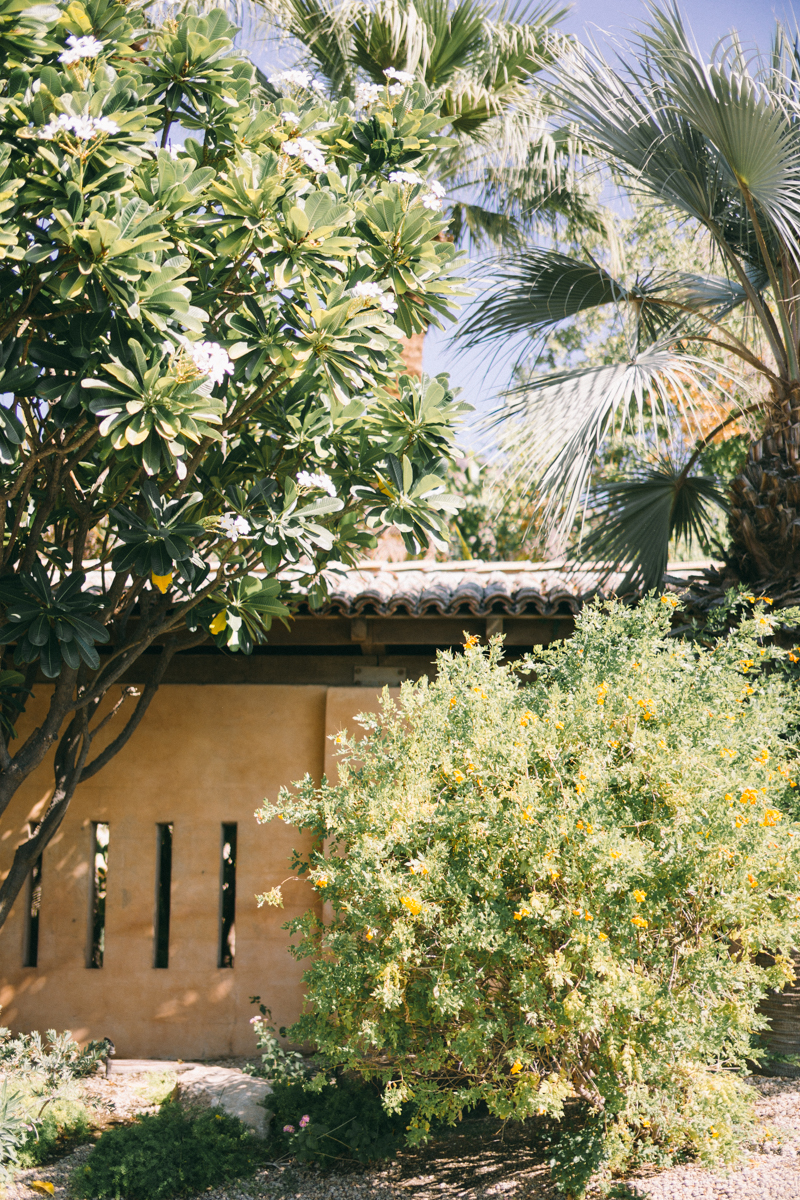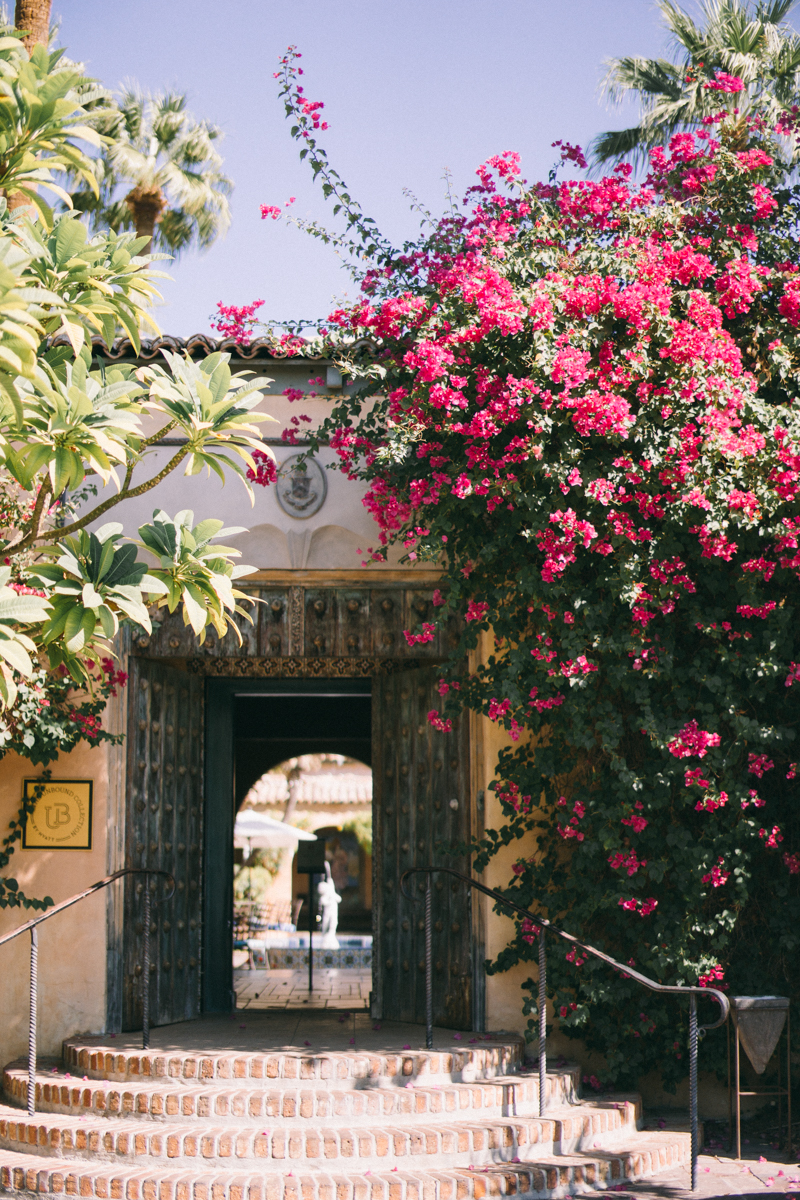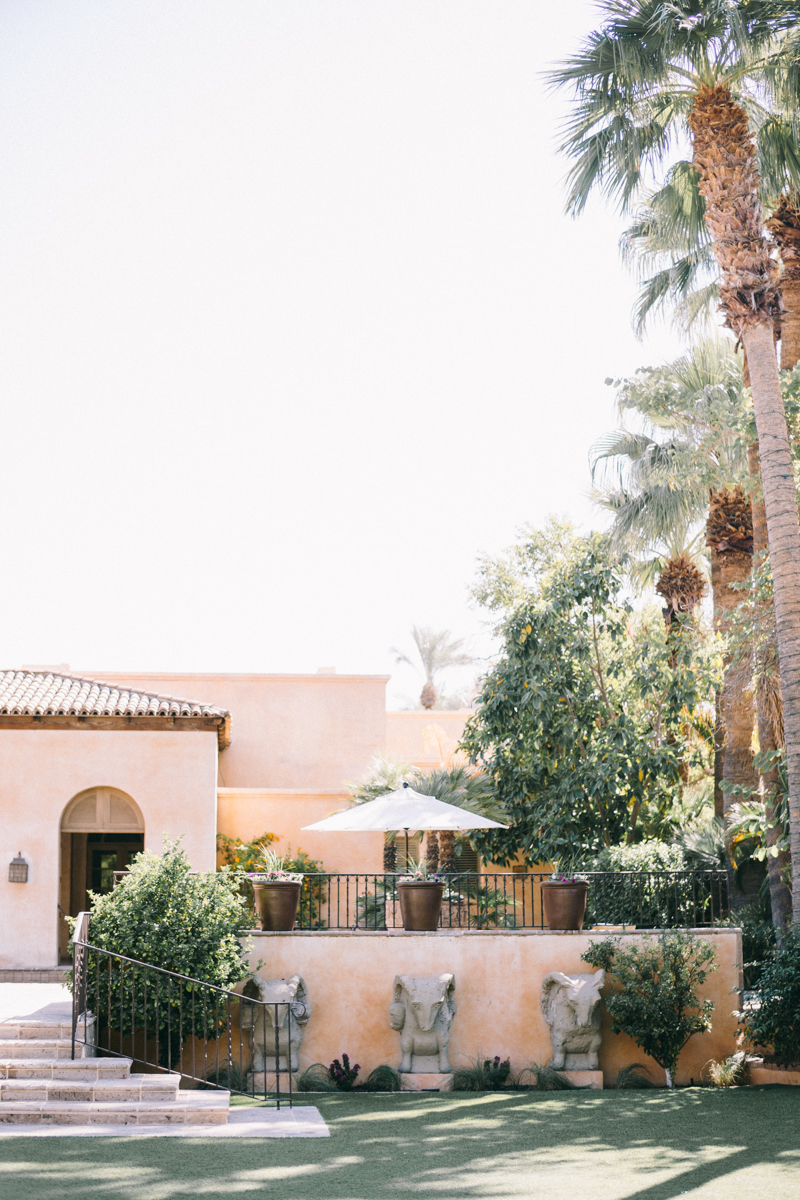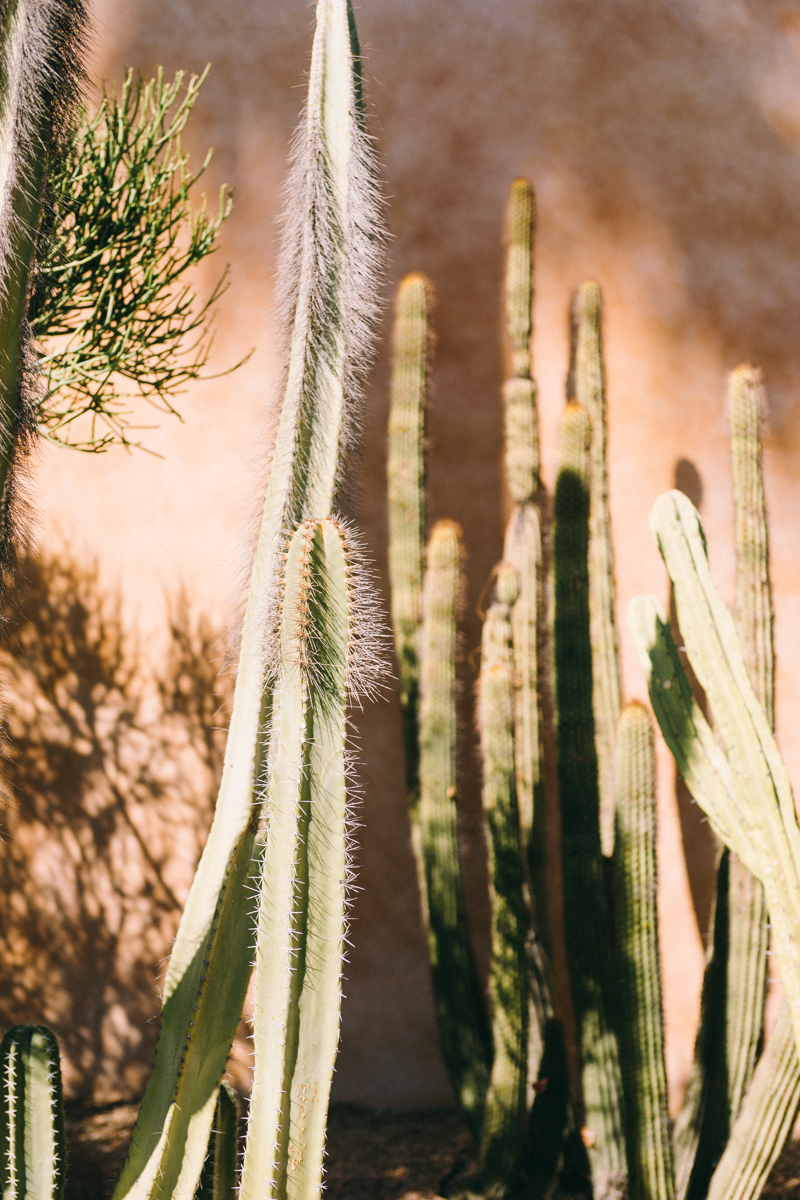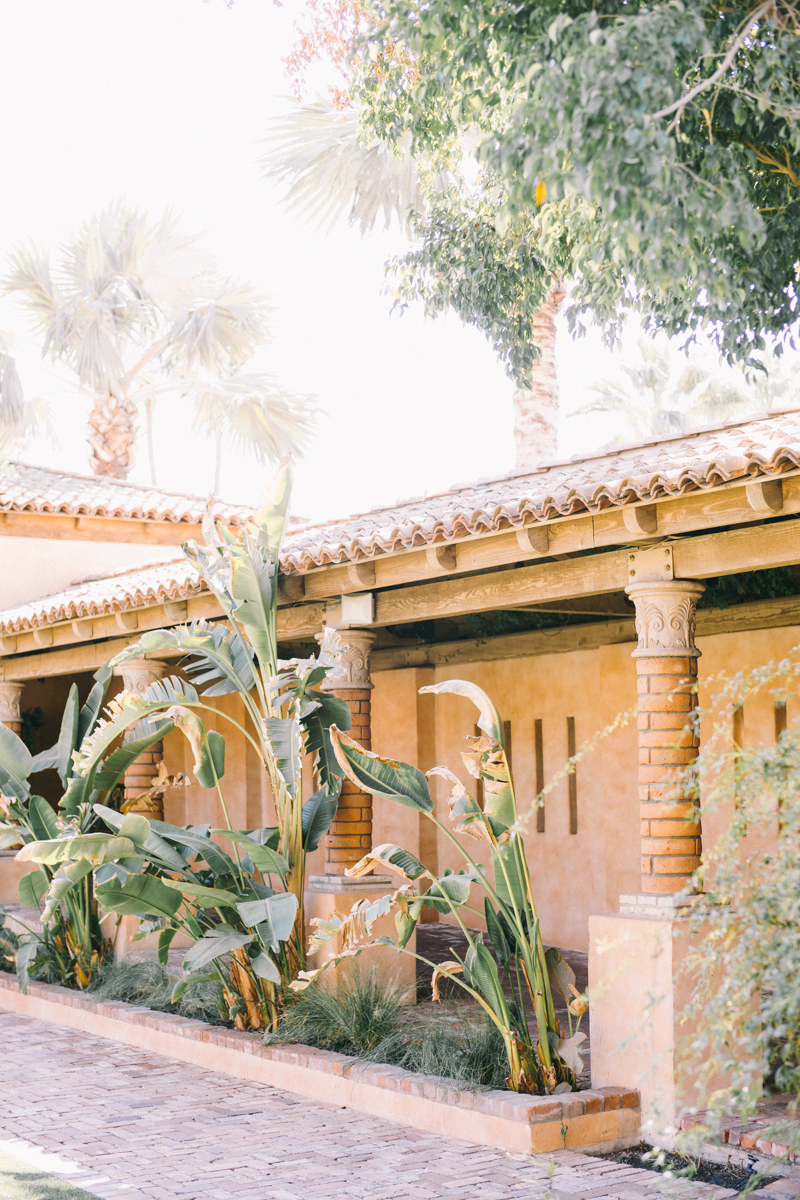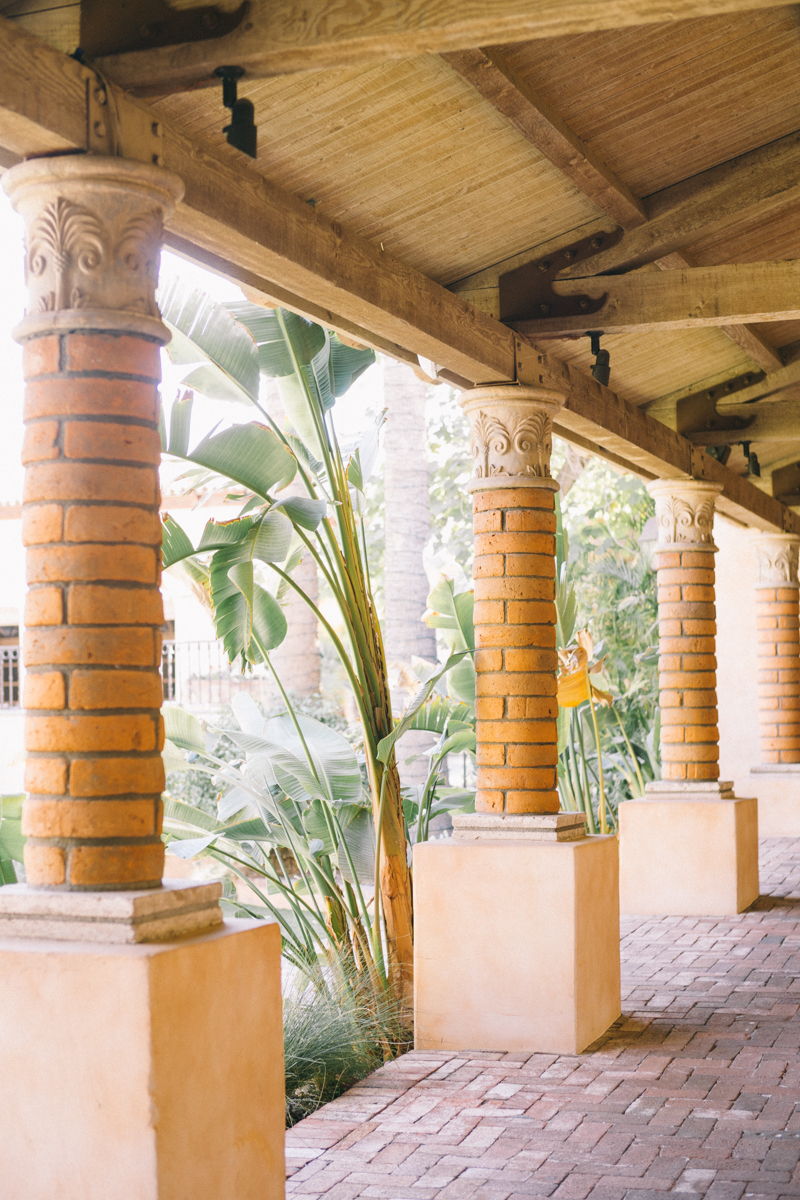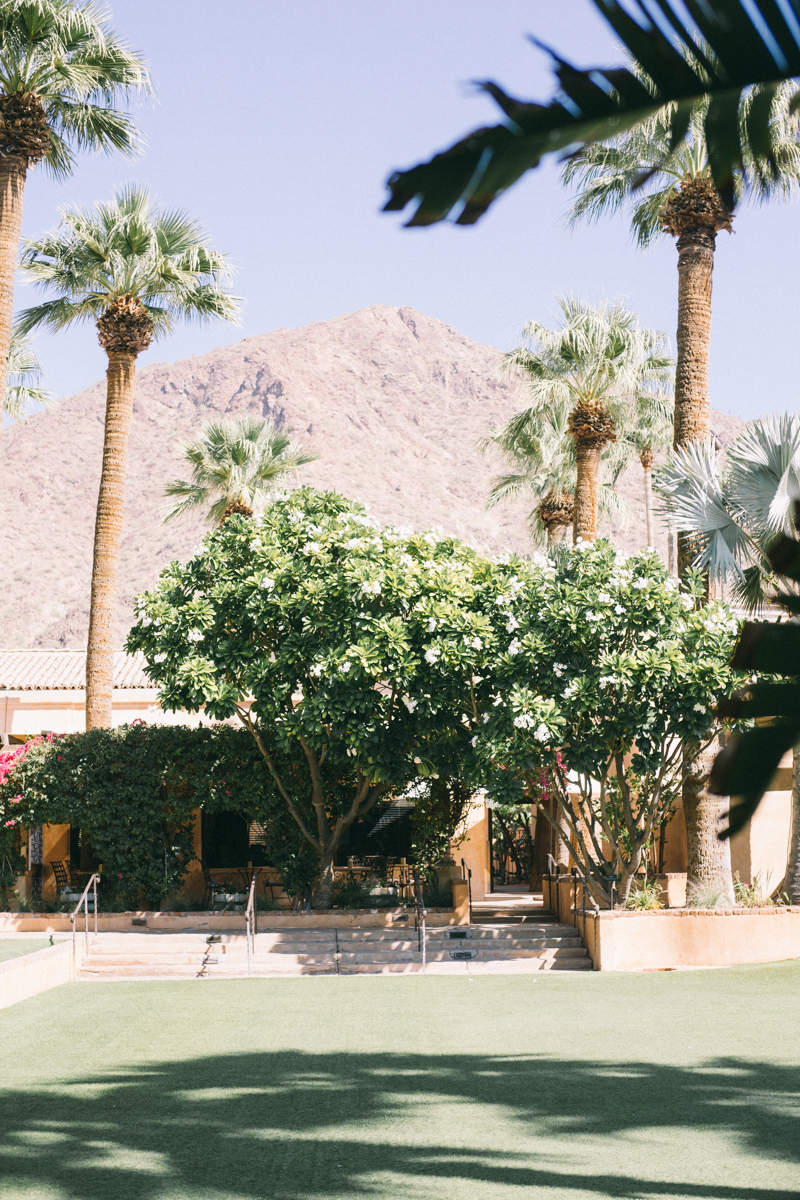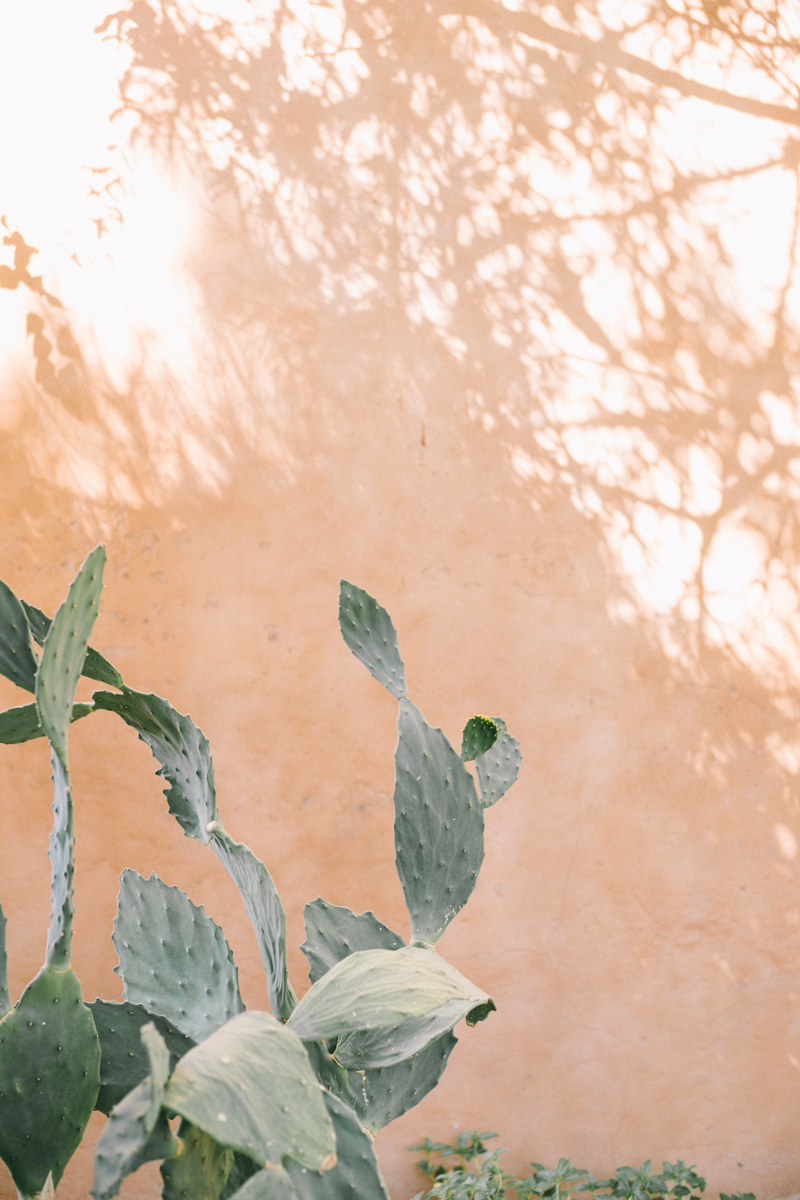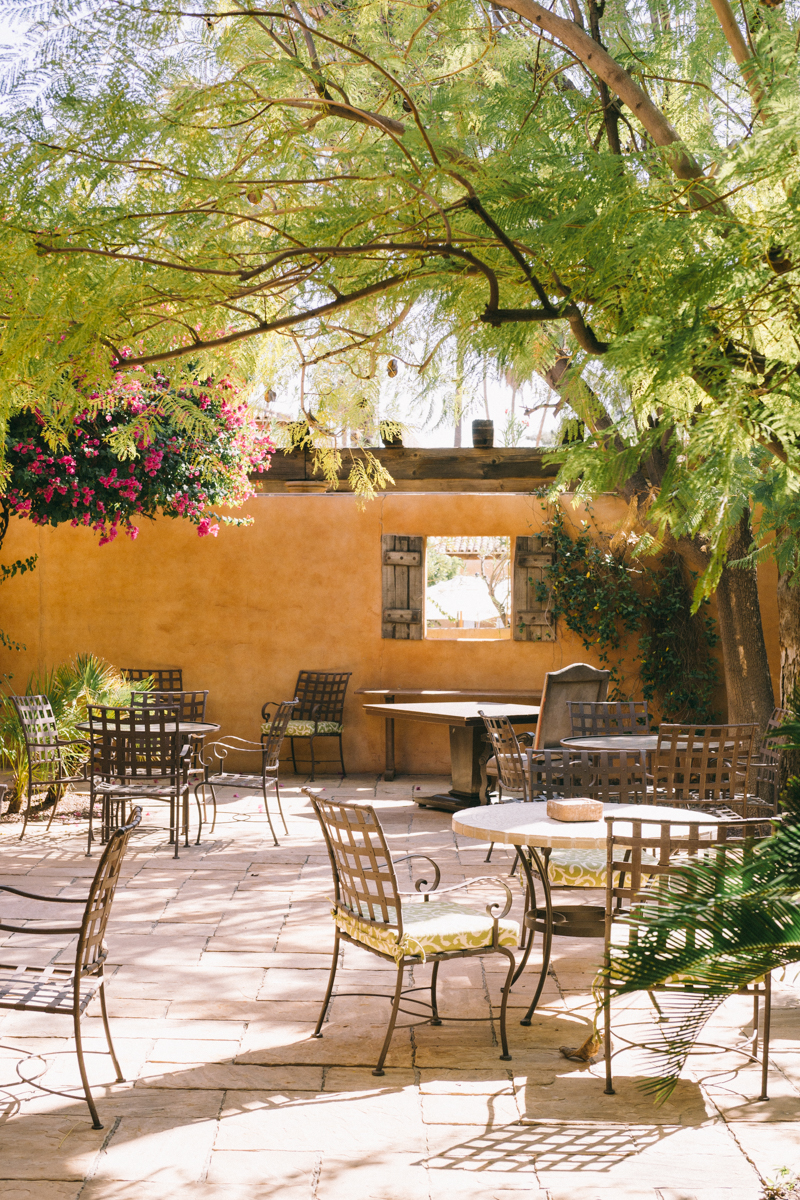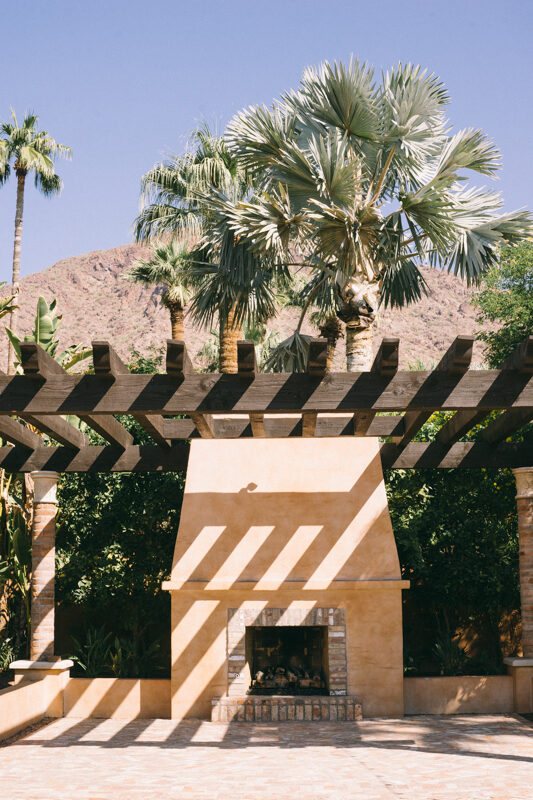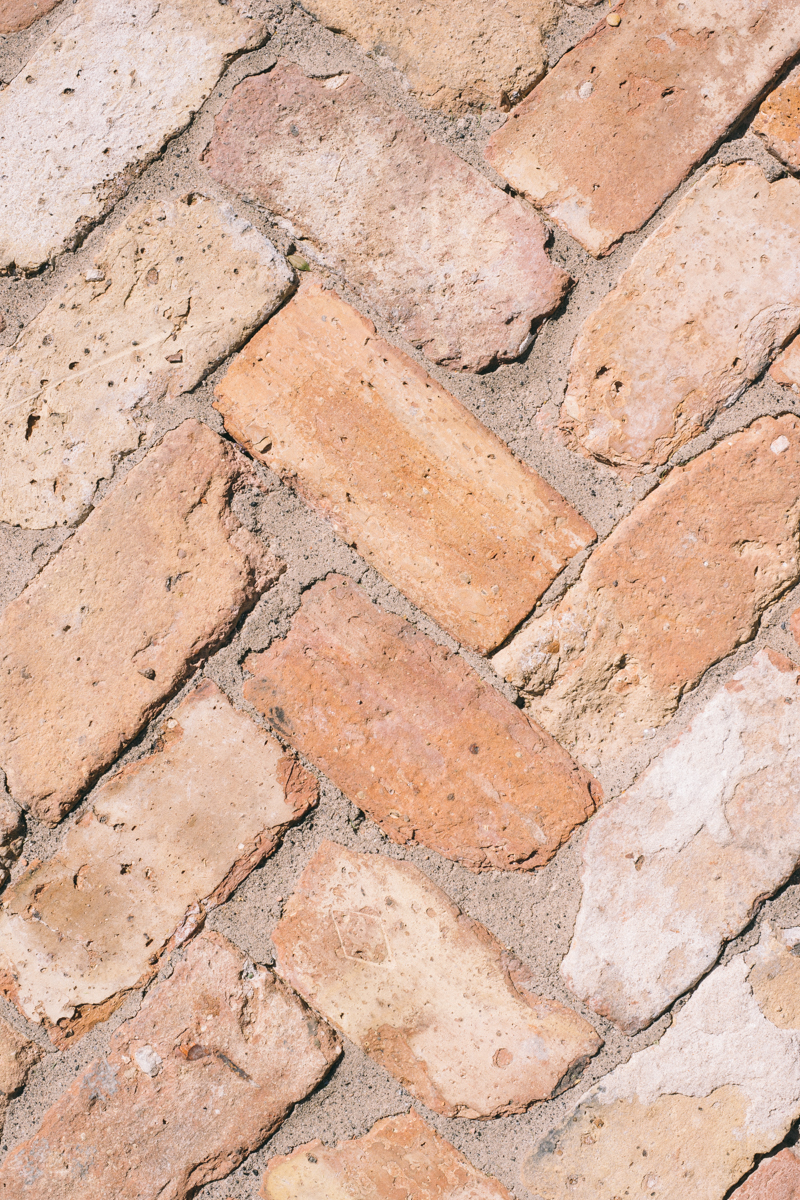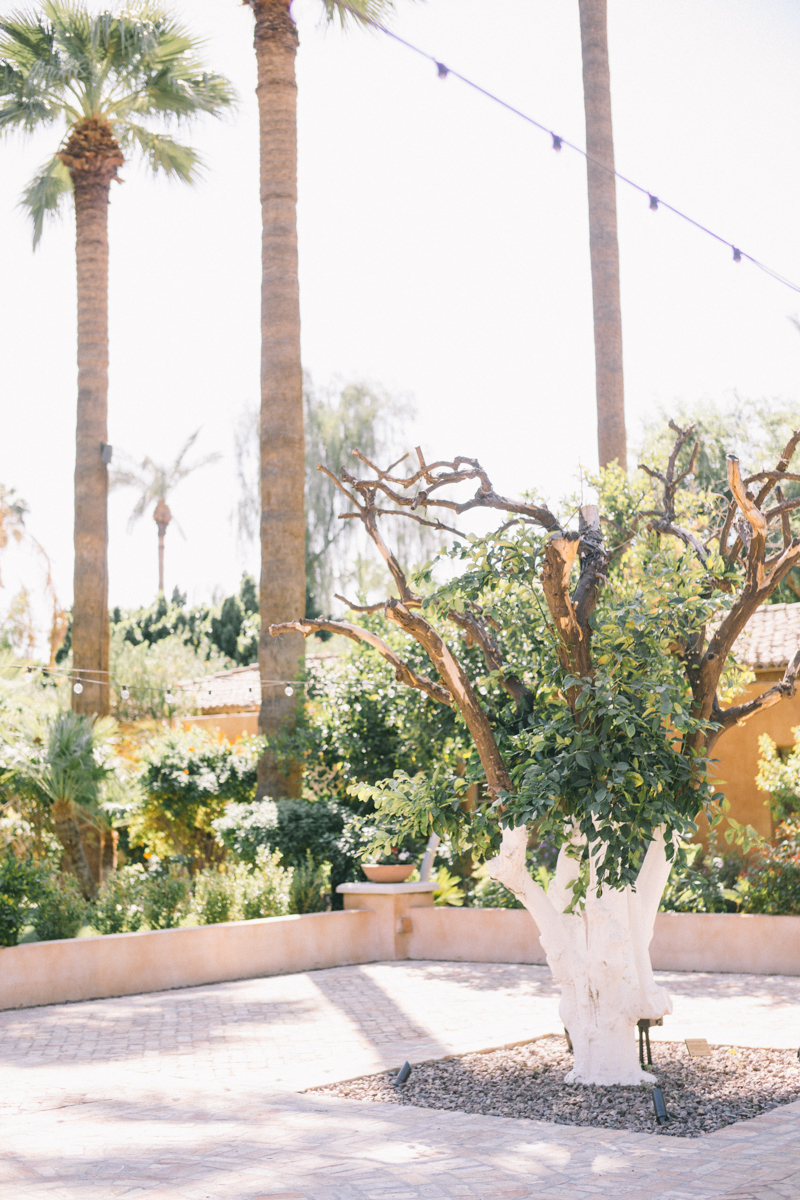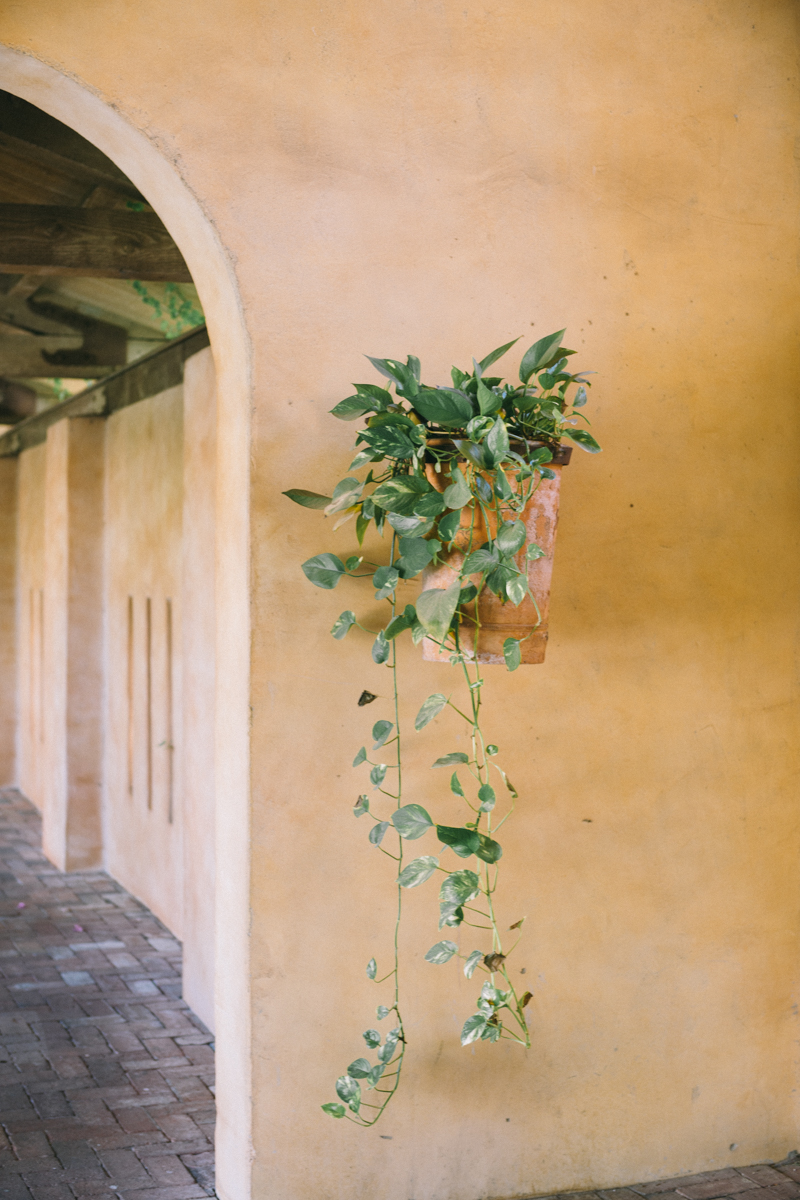 royal palms resort wedding venue scottsdale arizona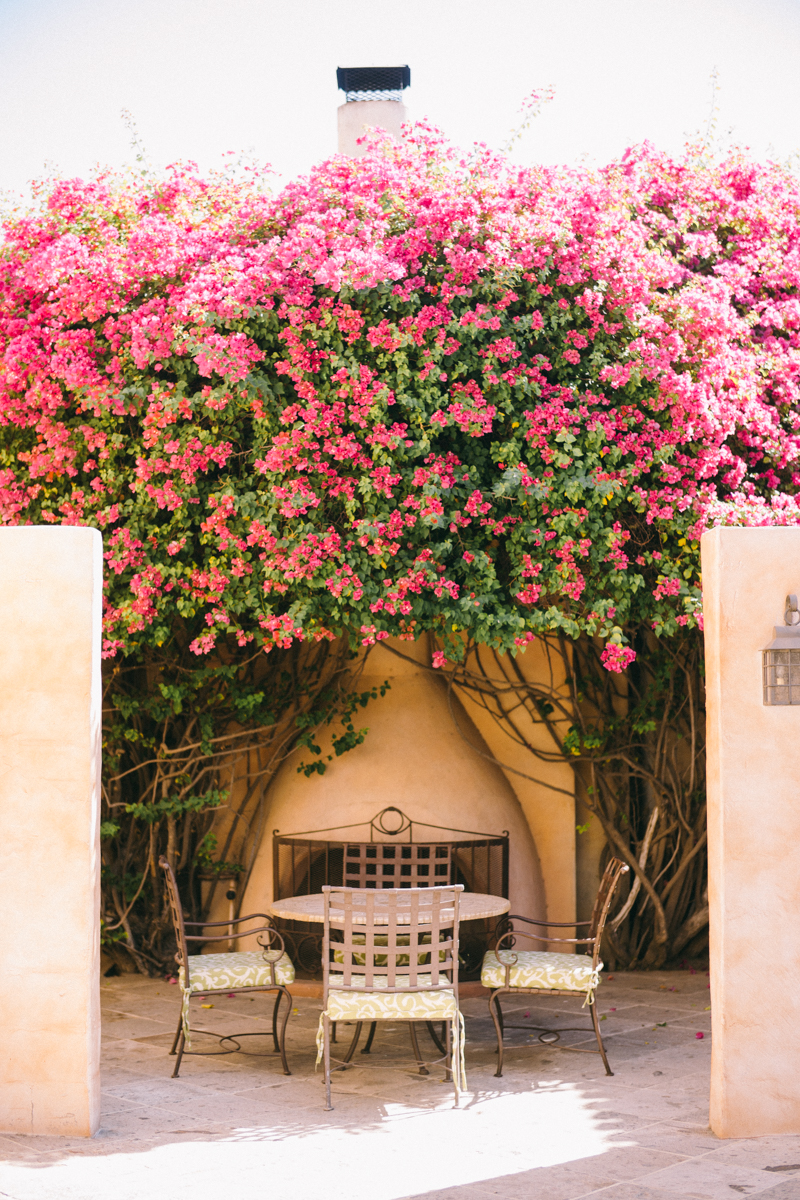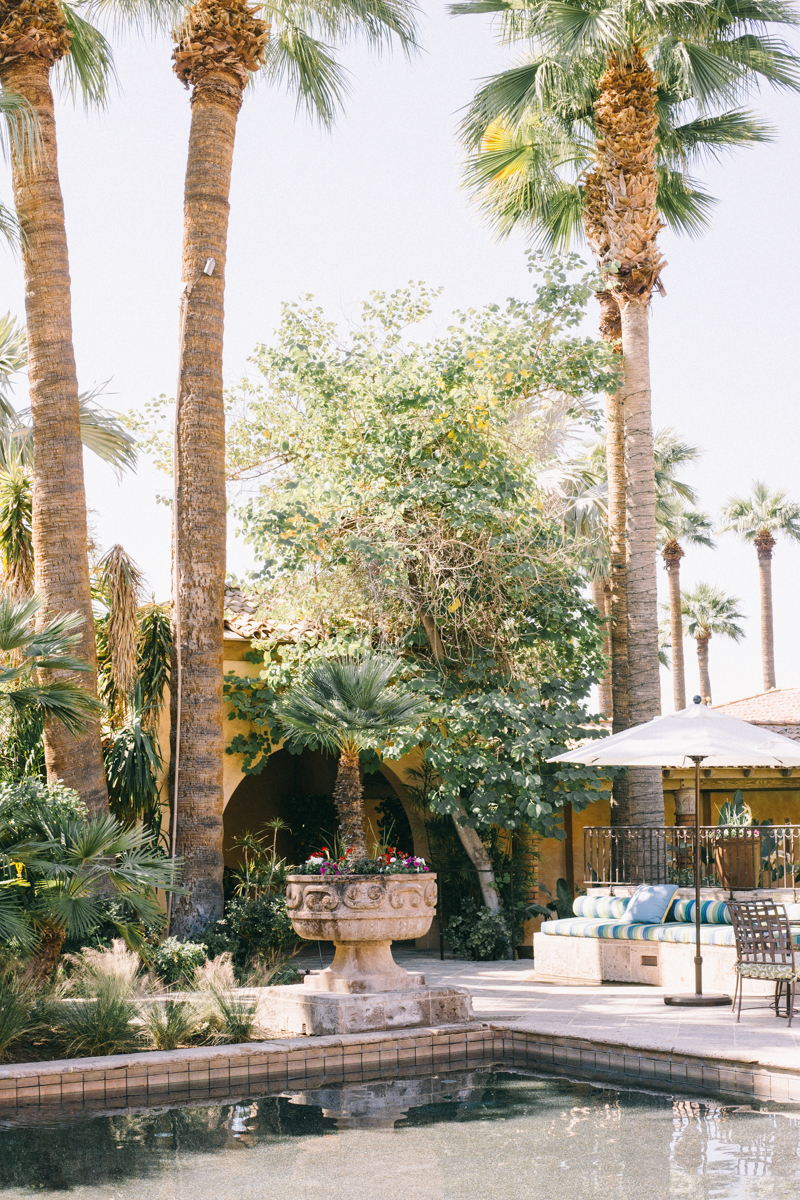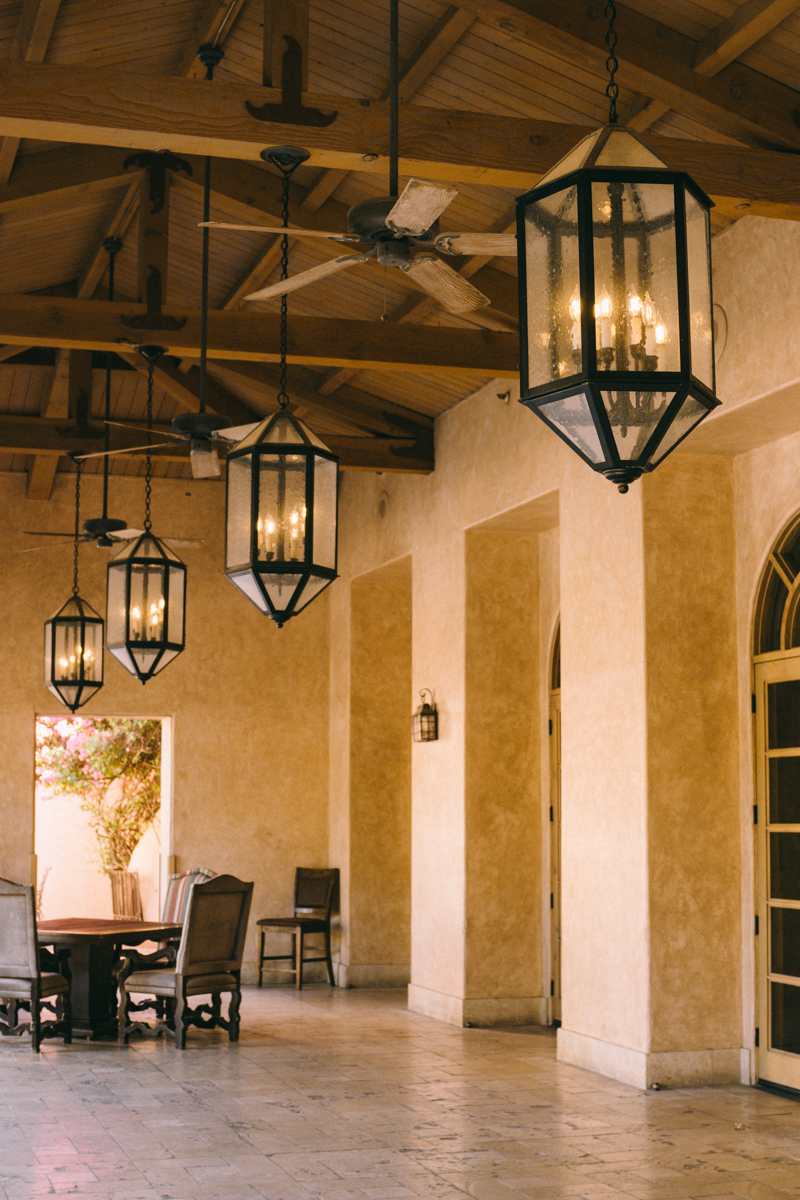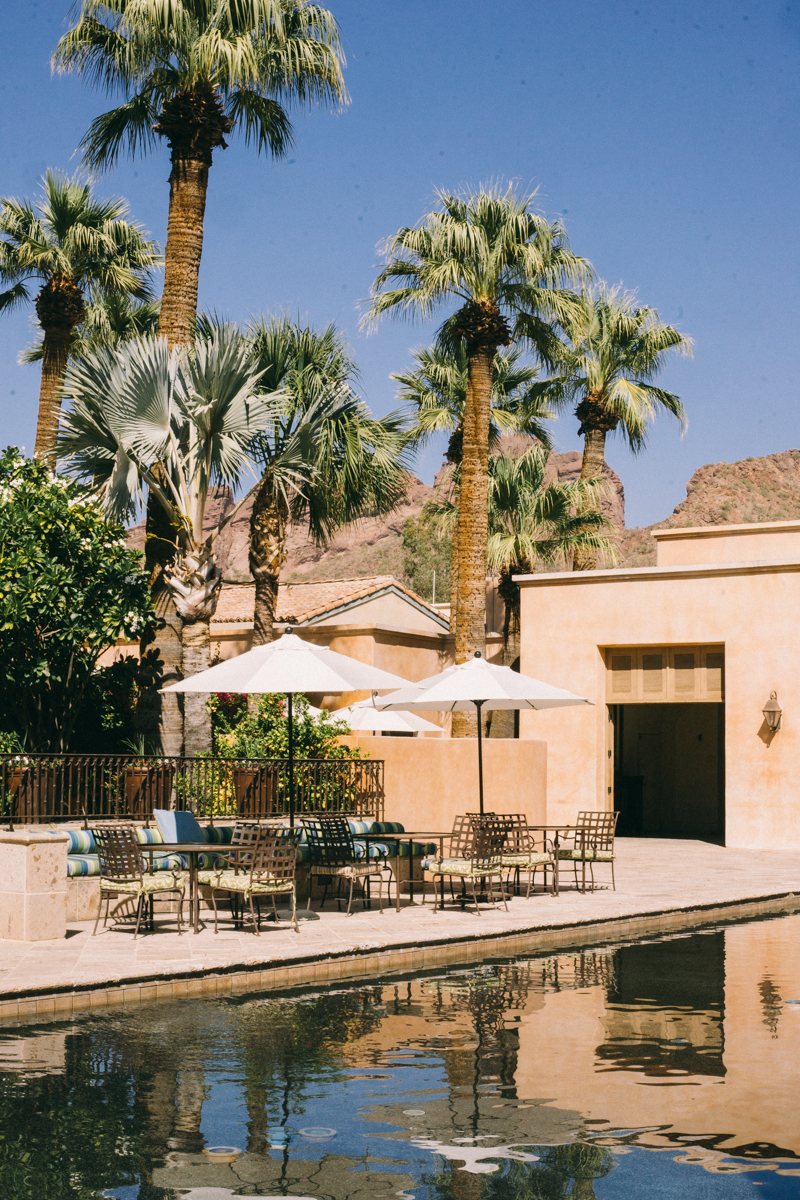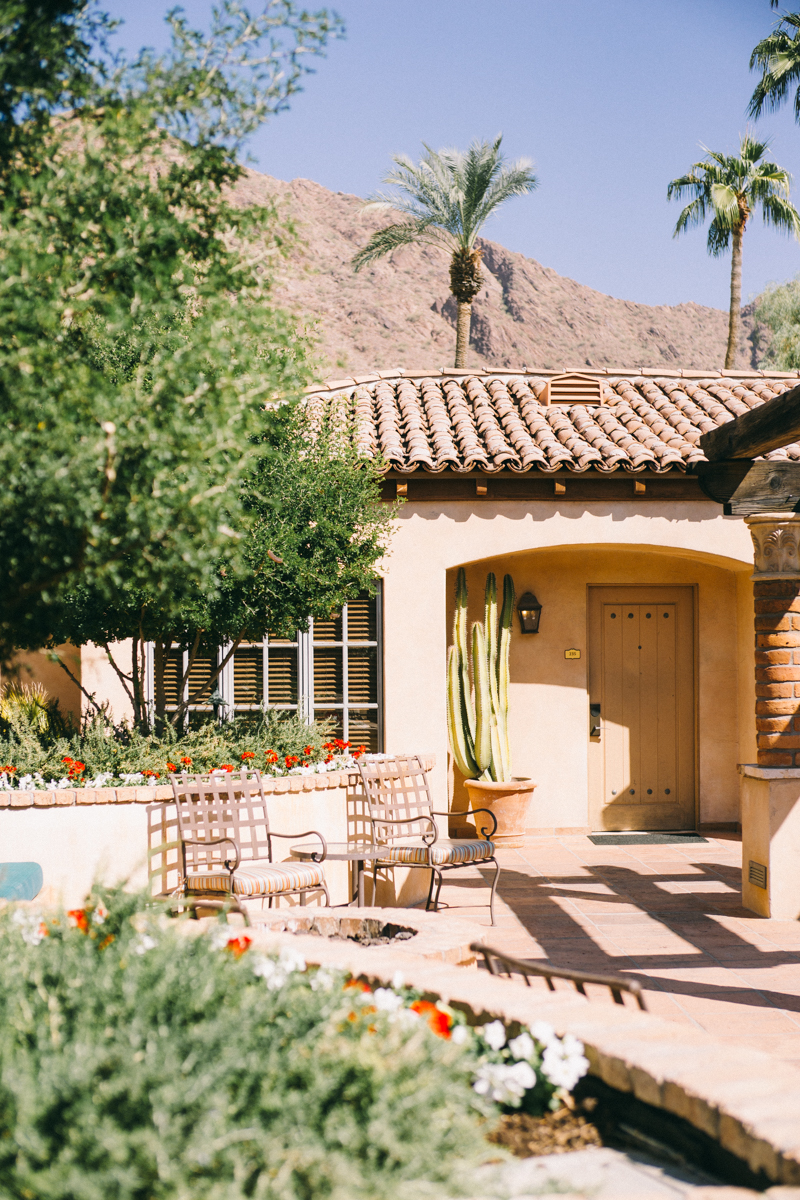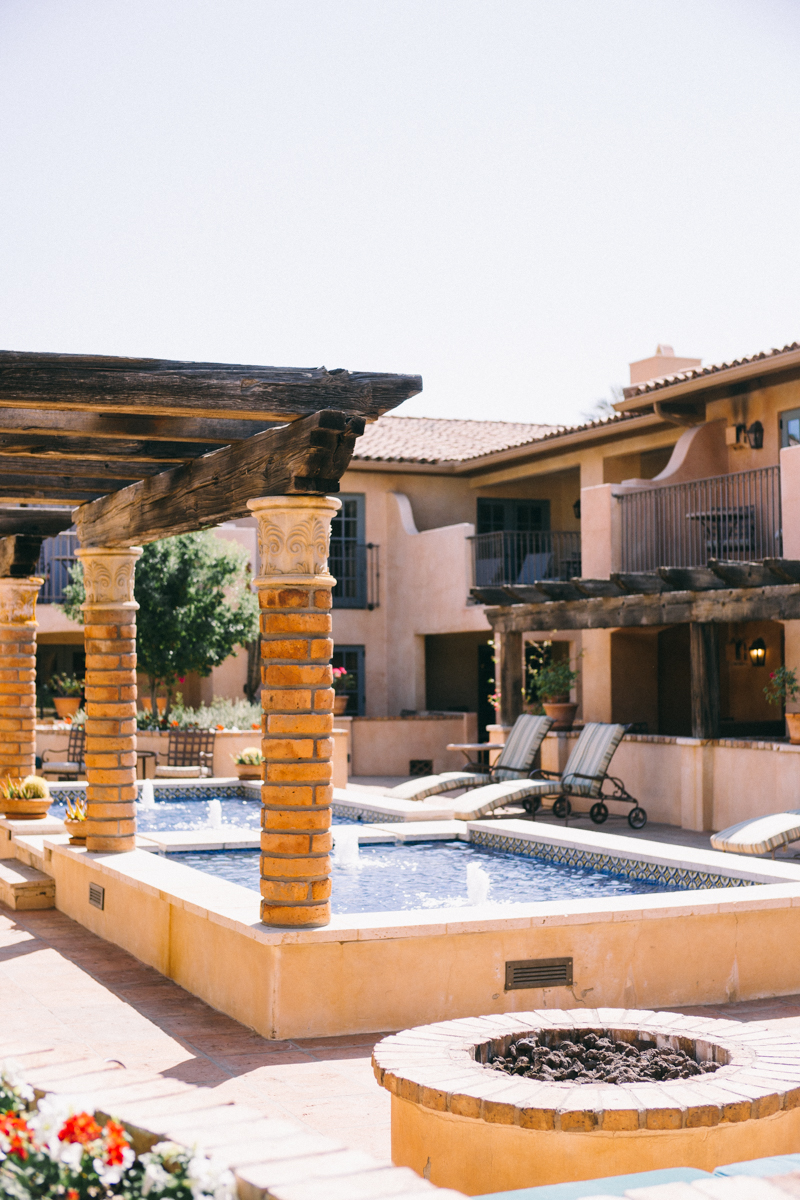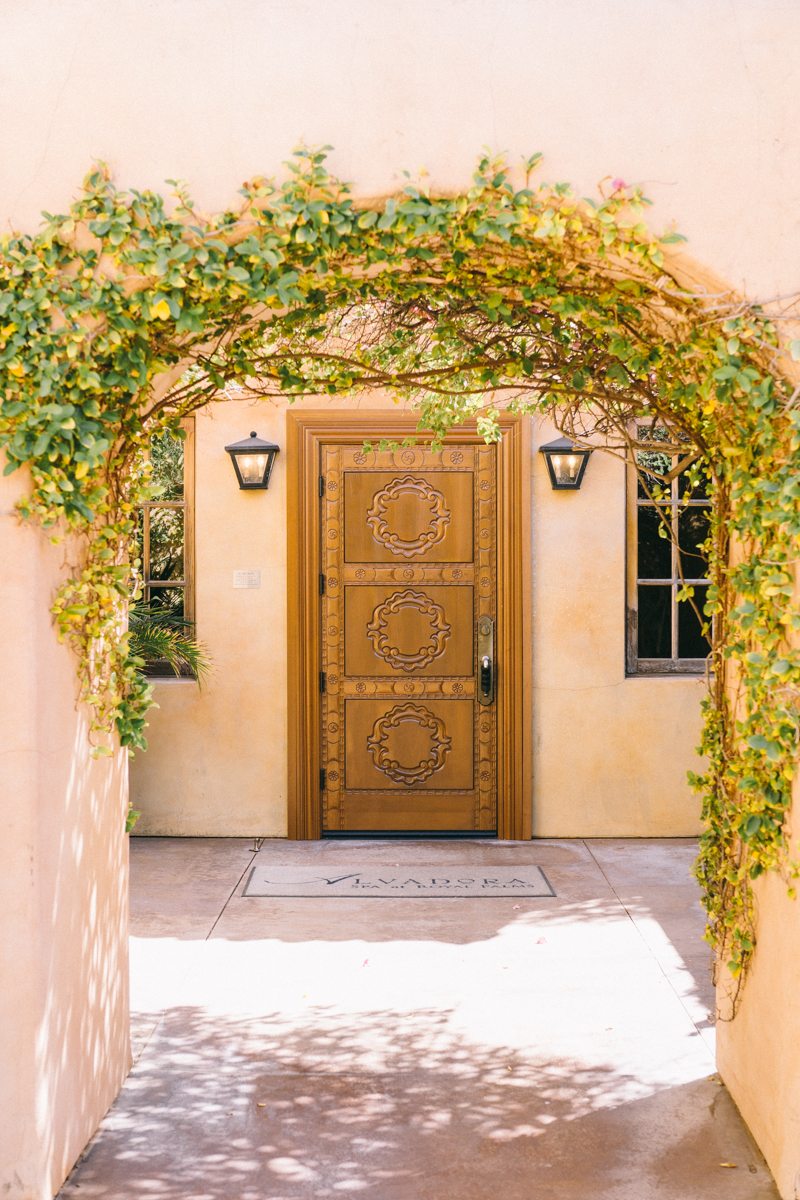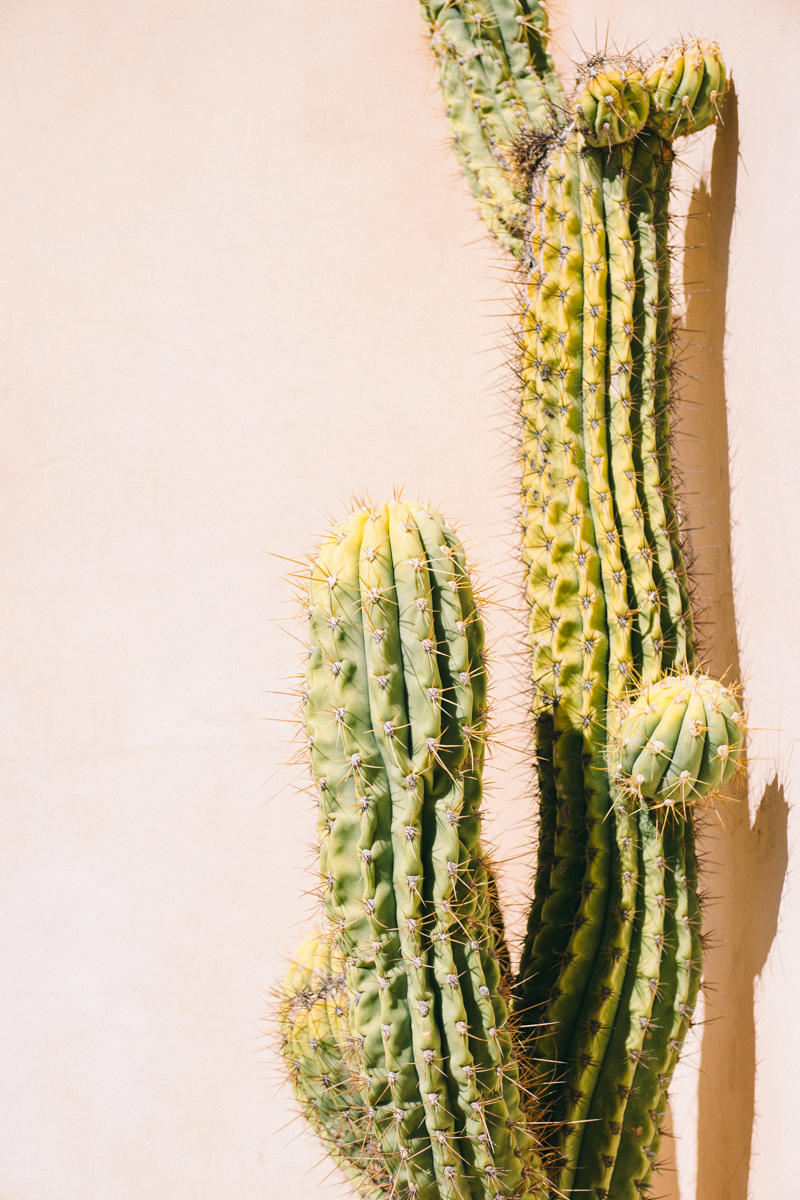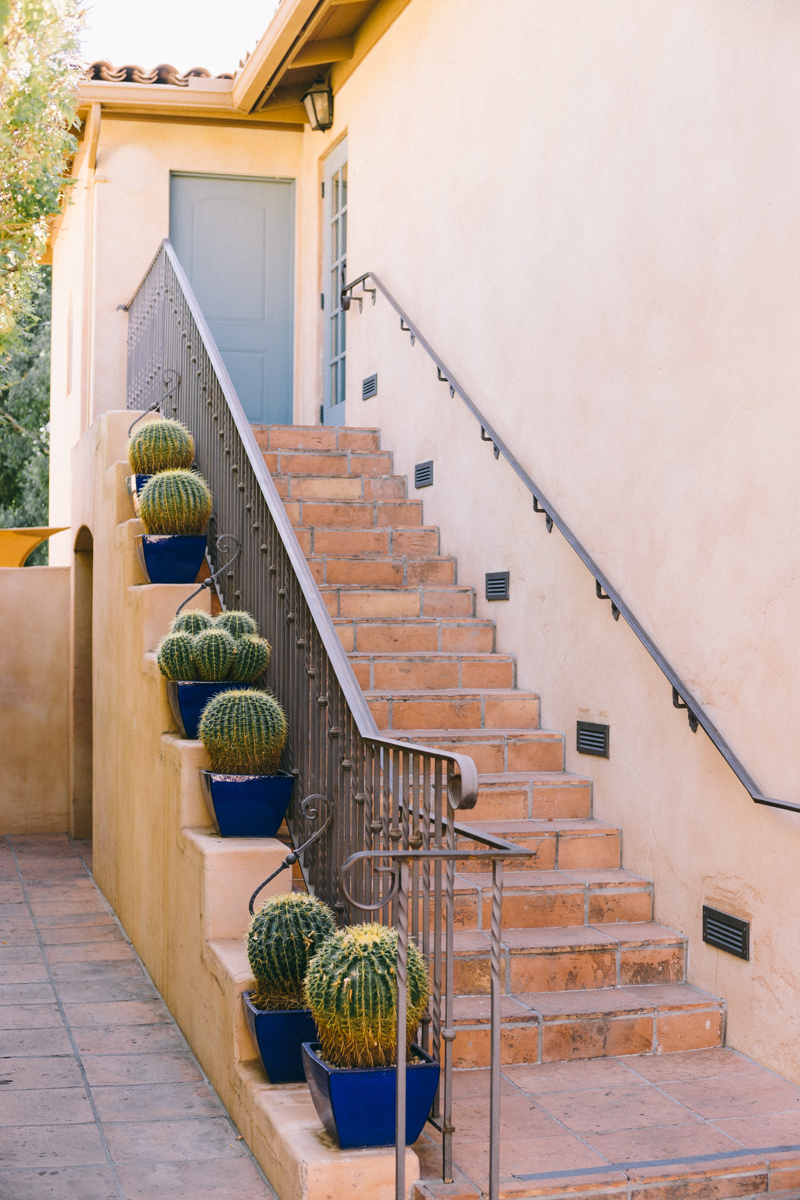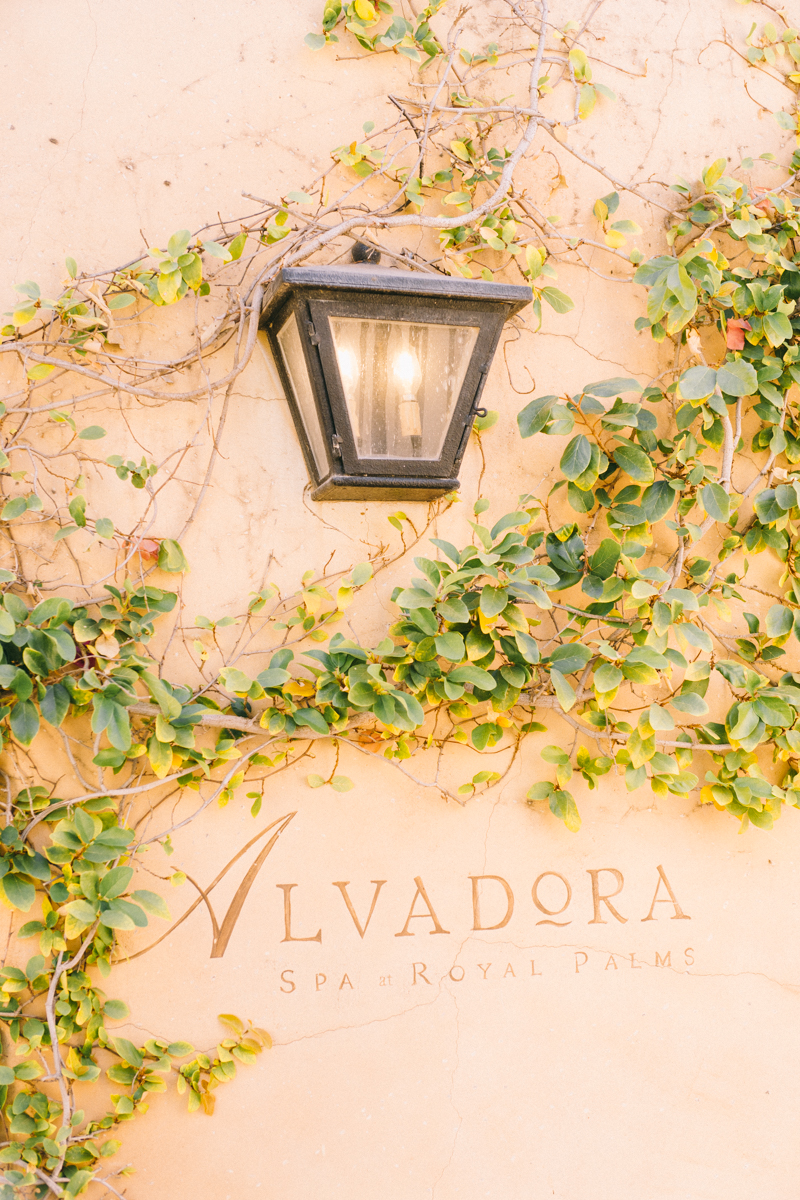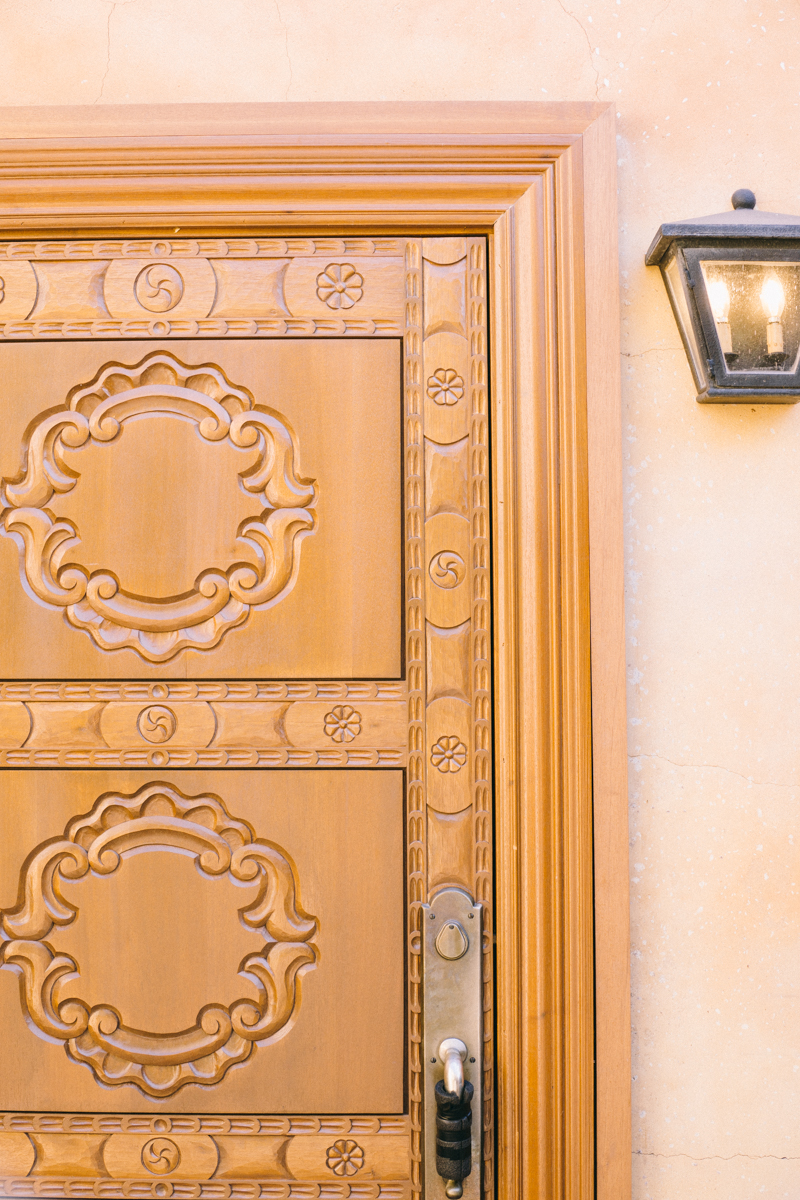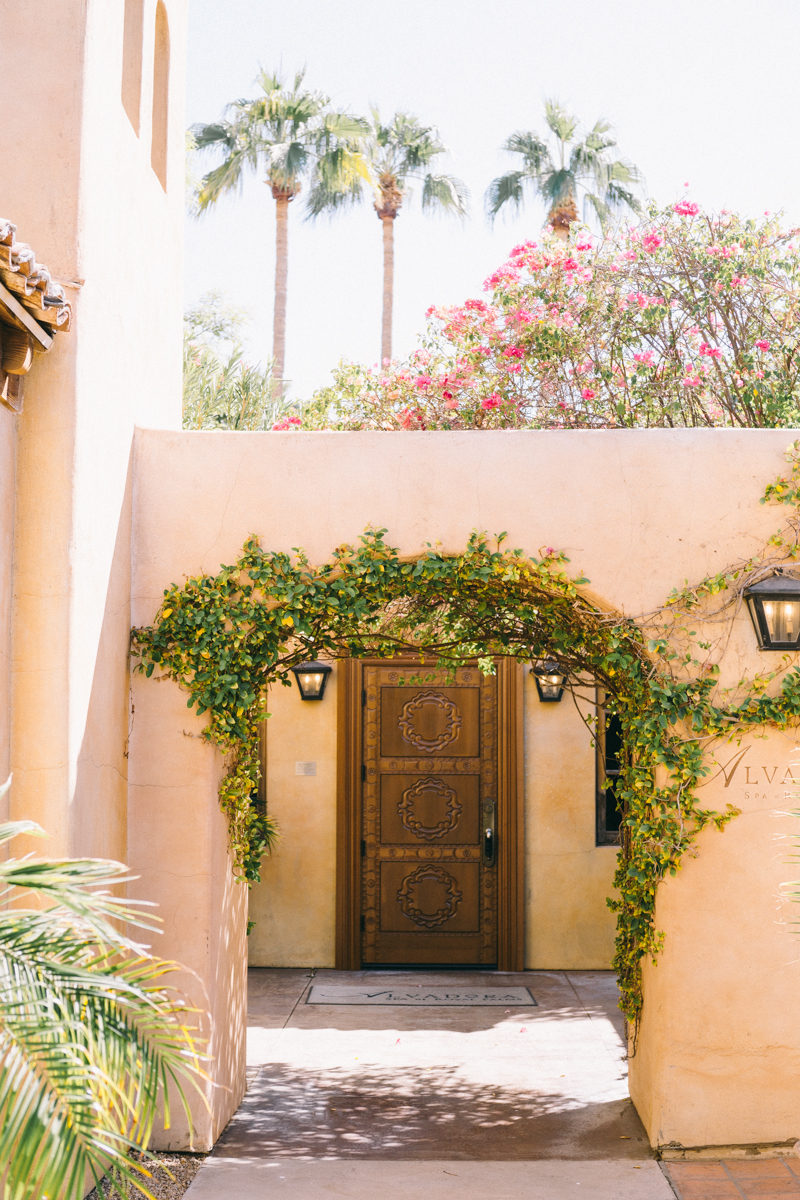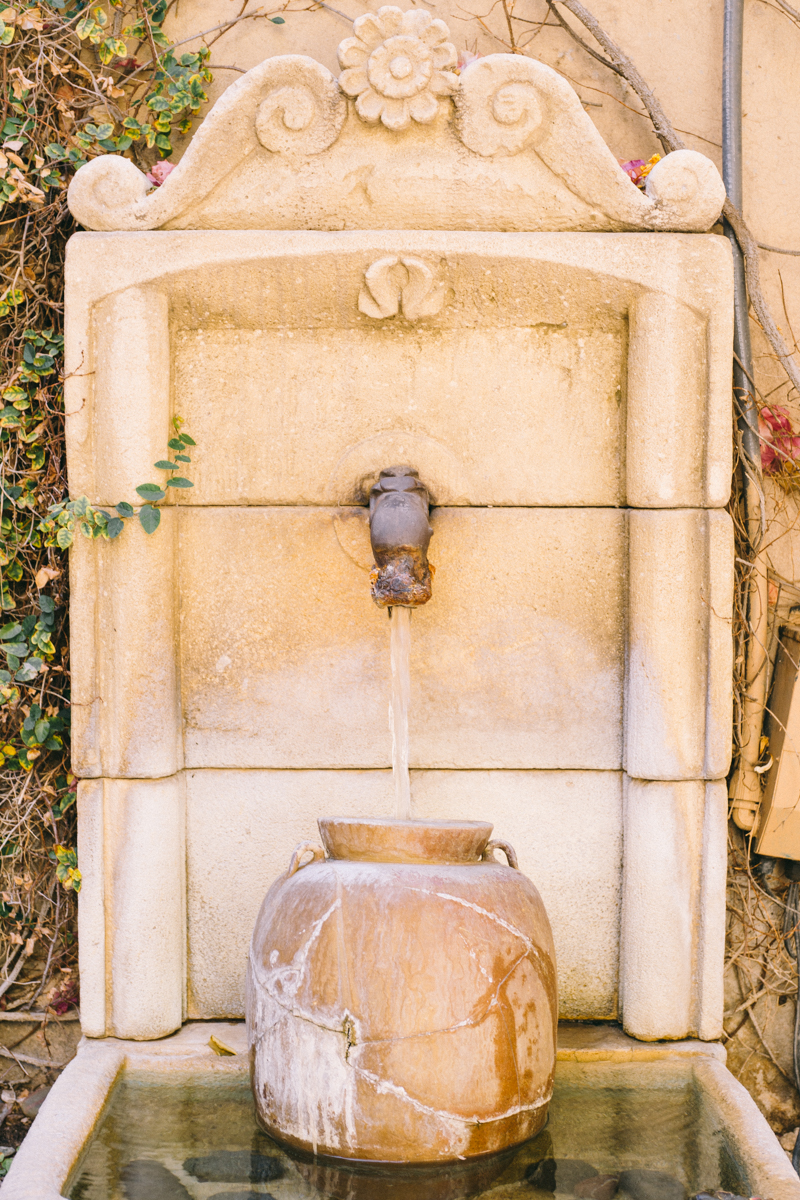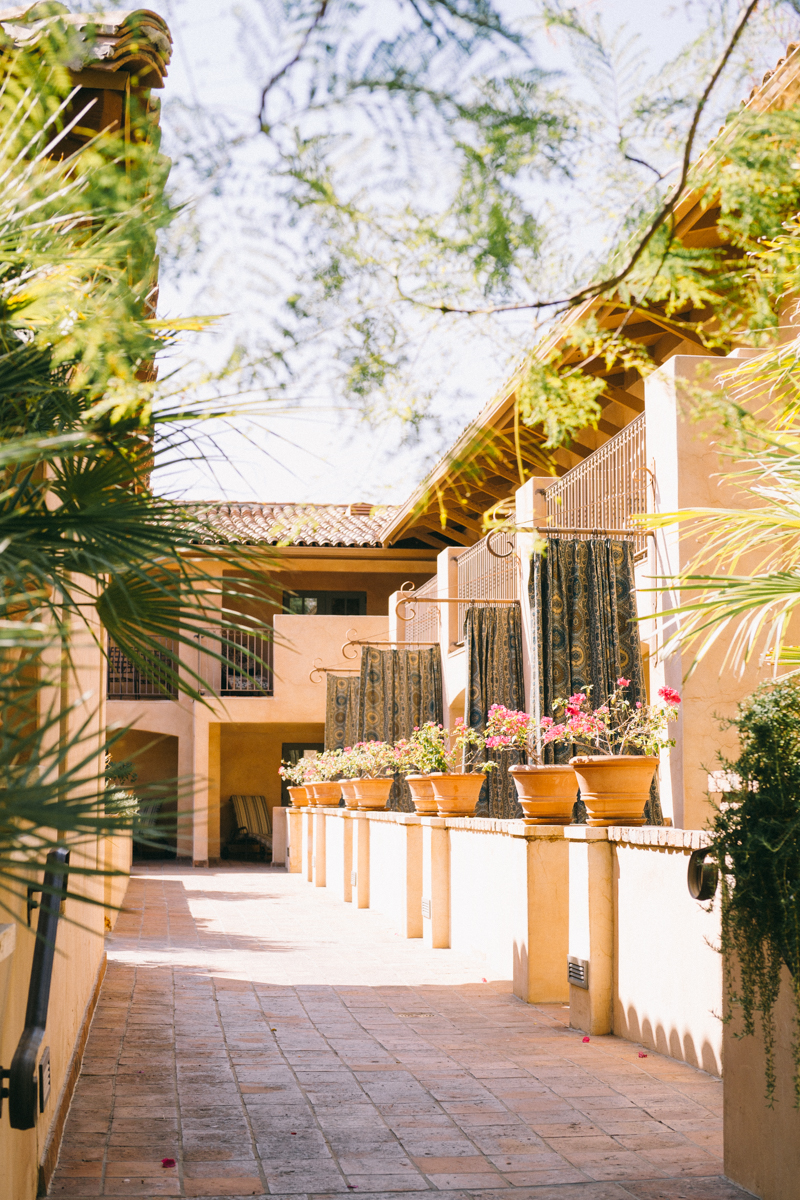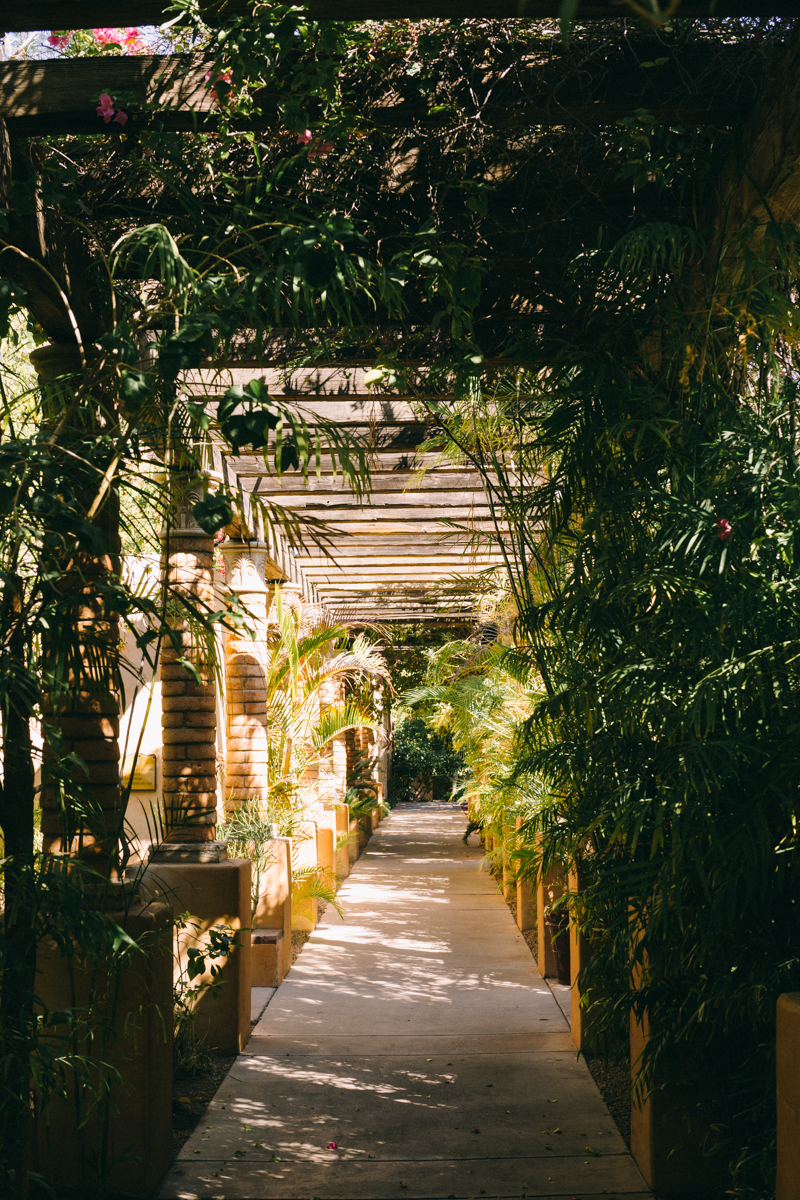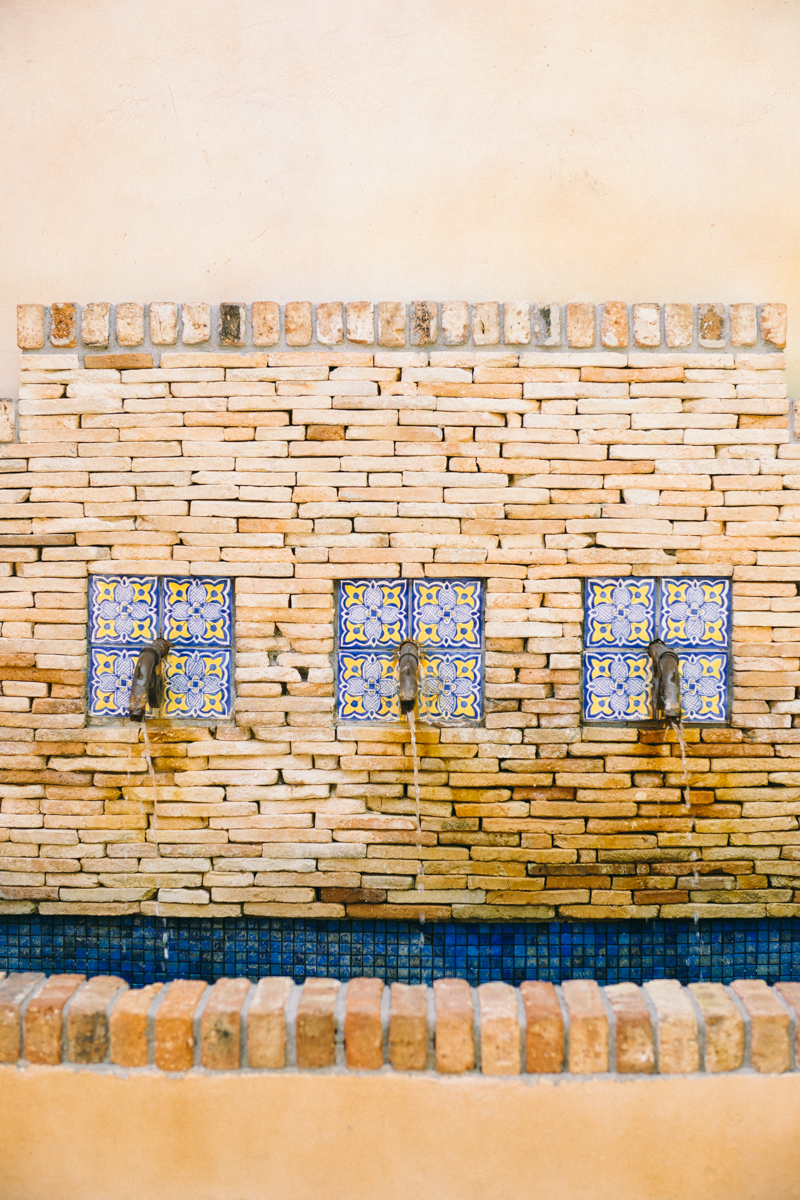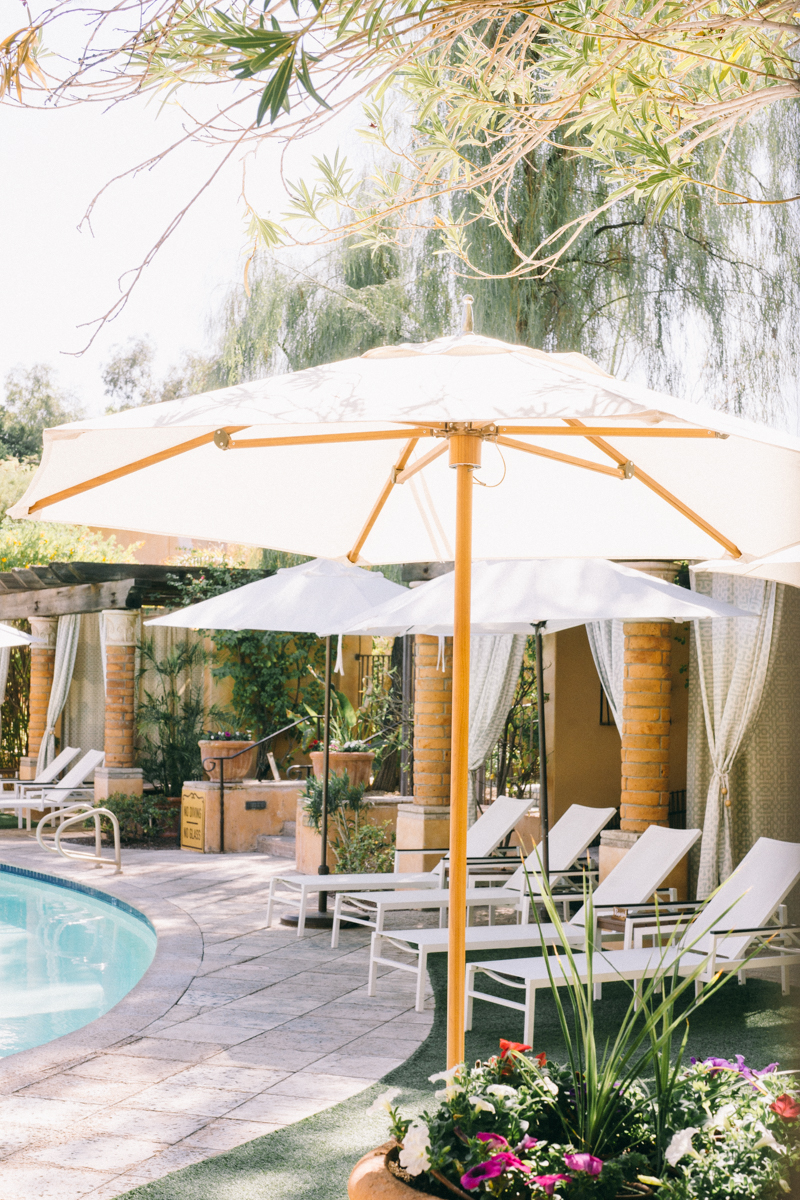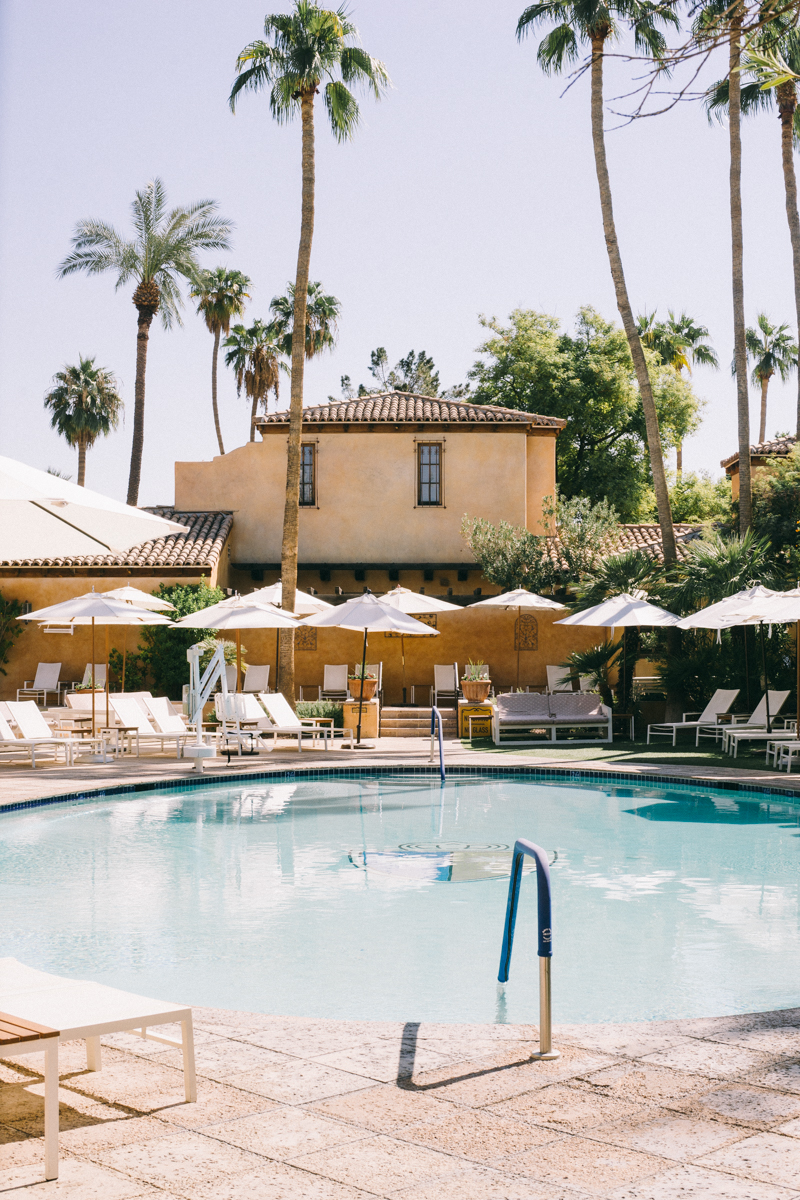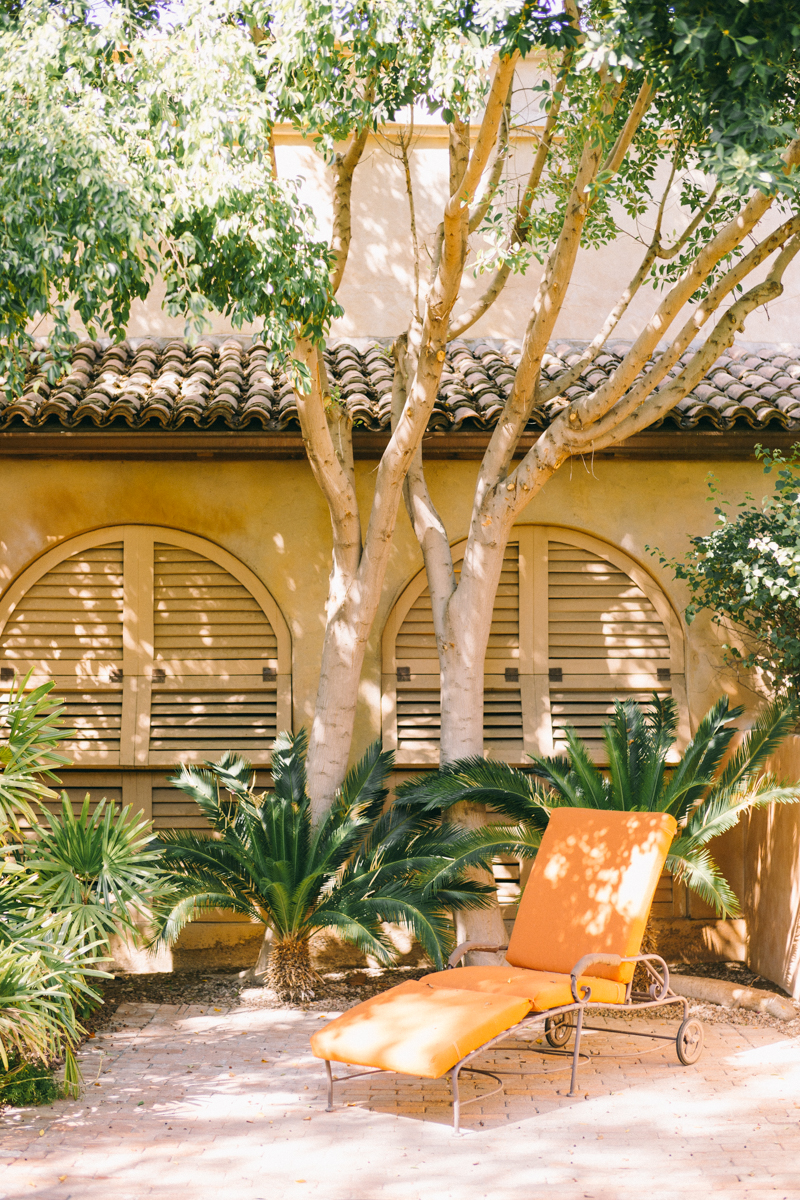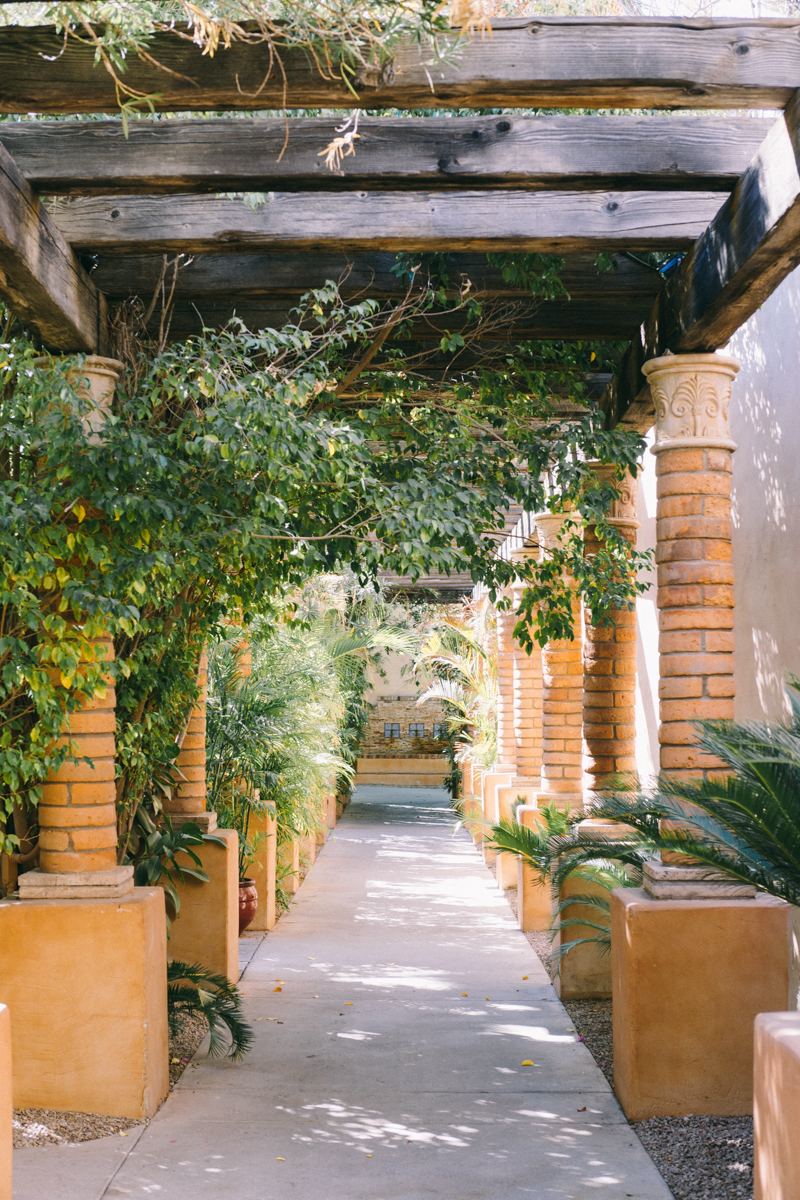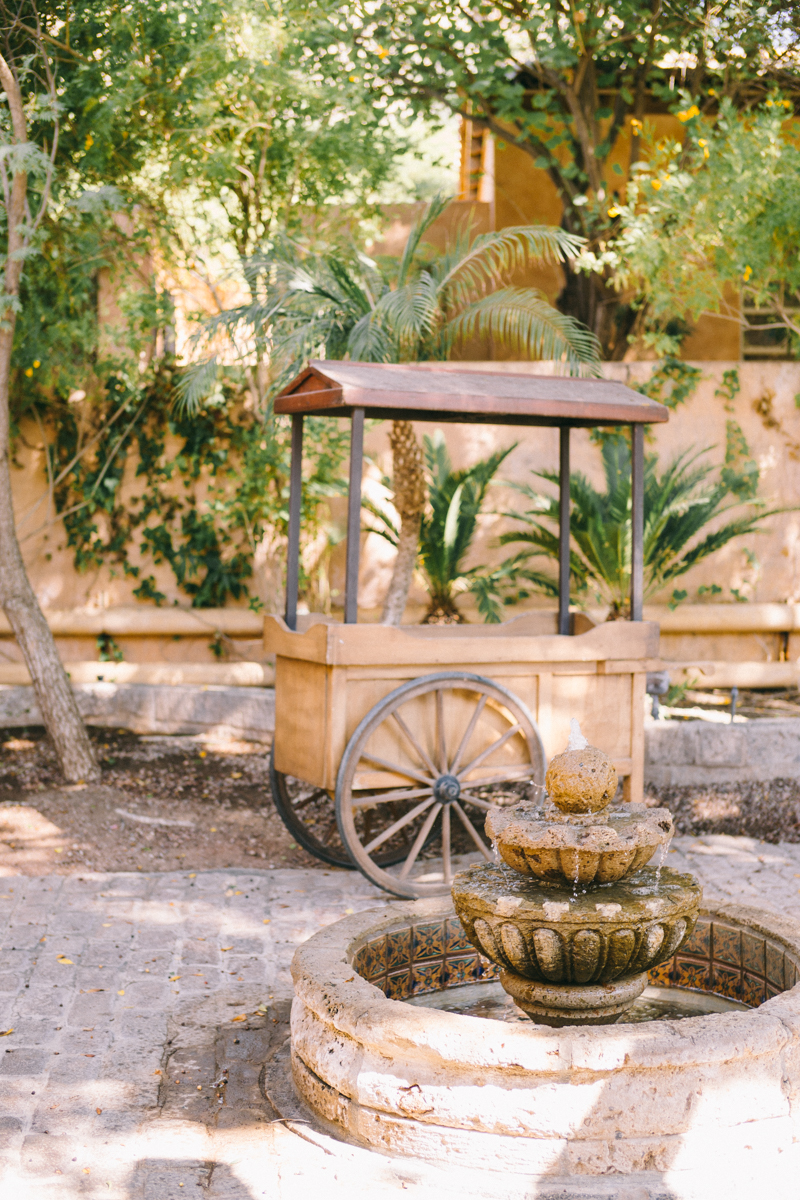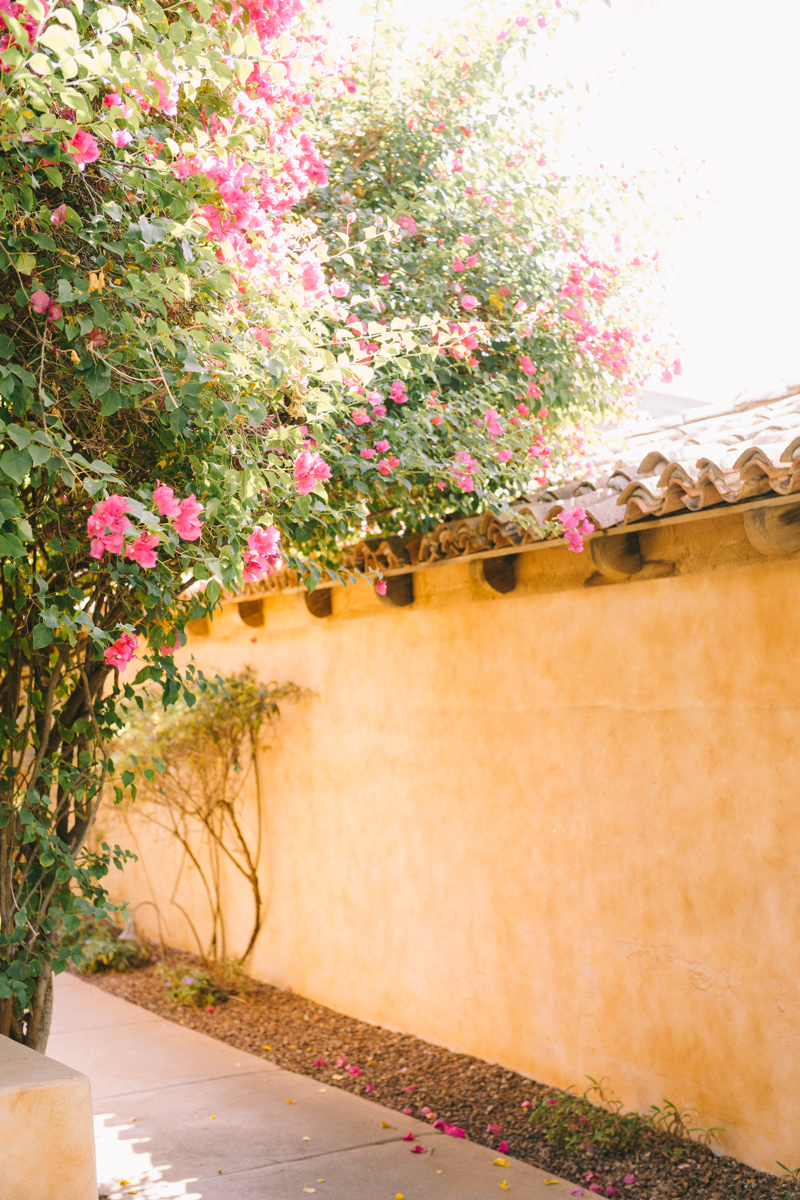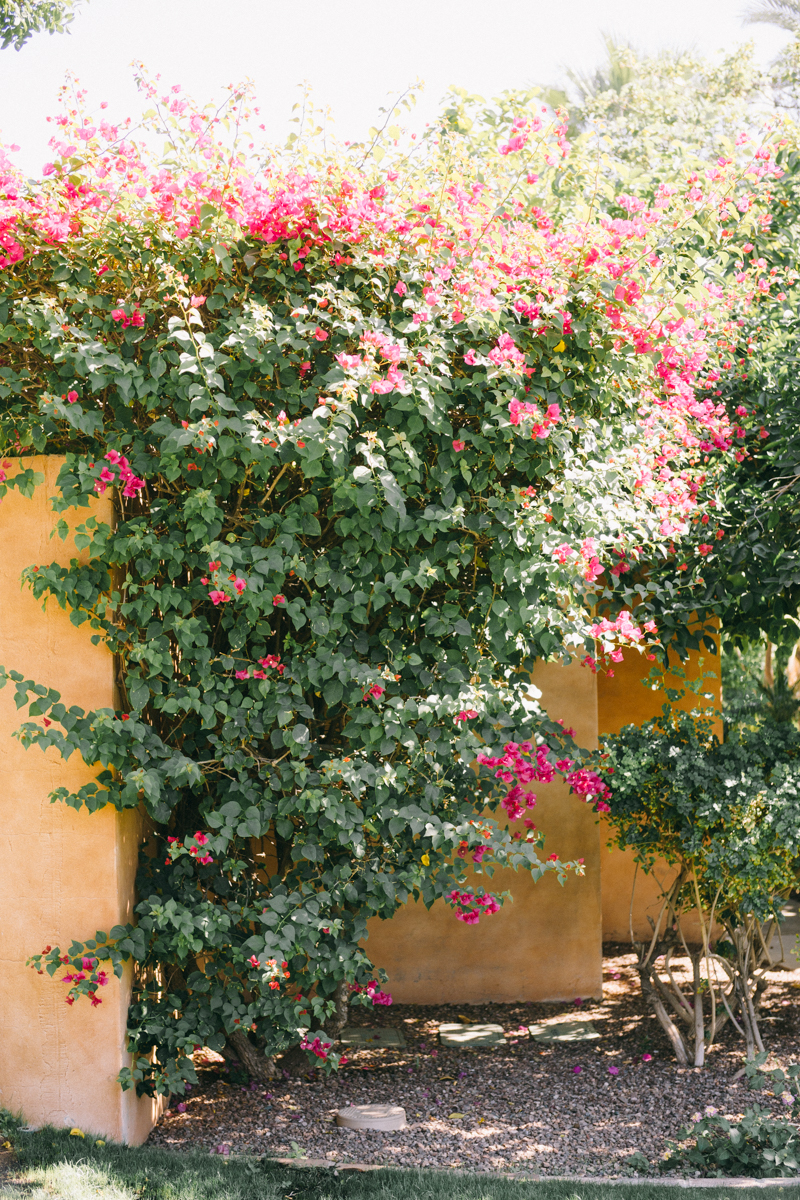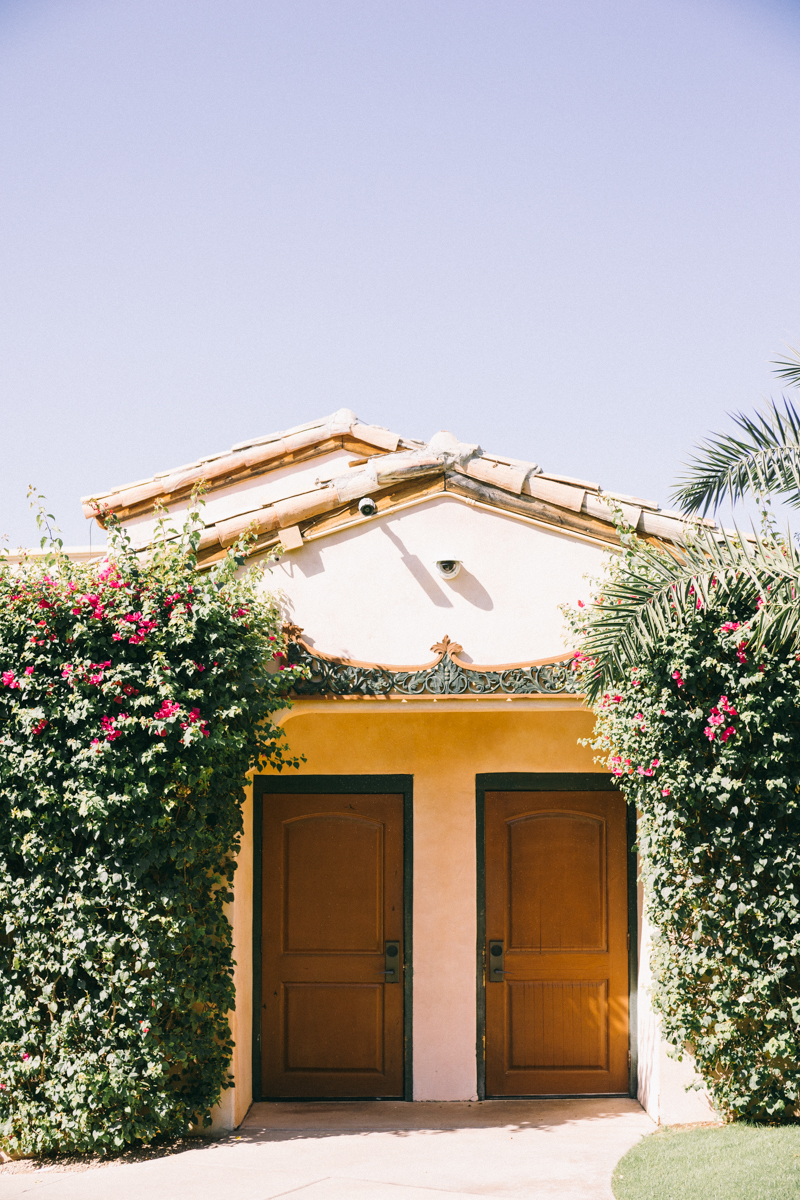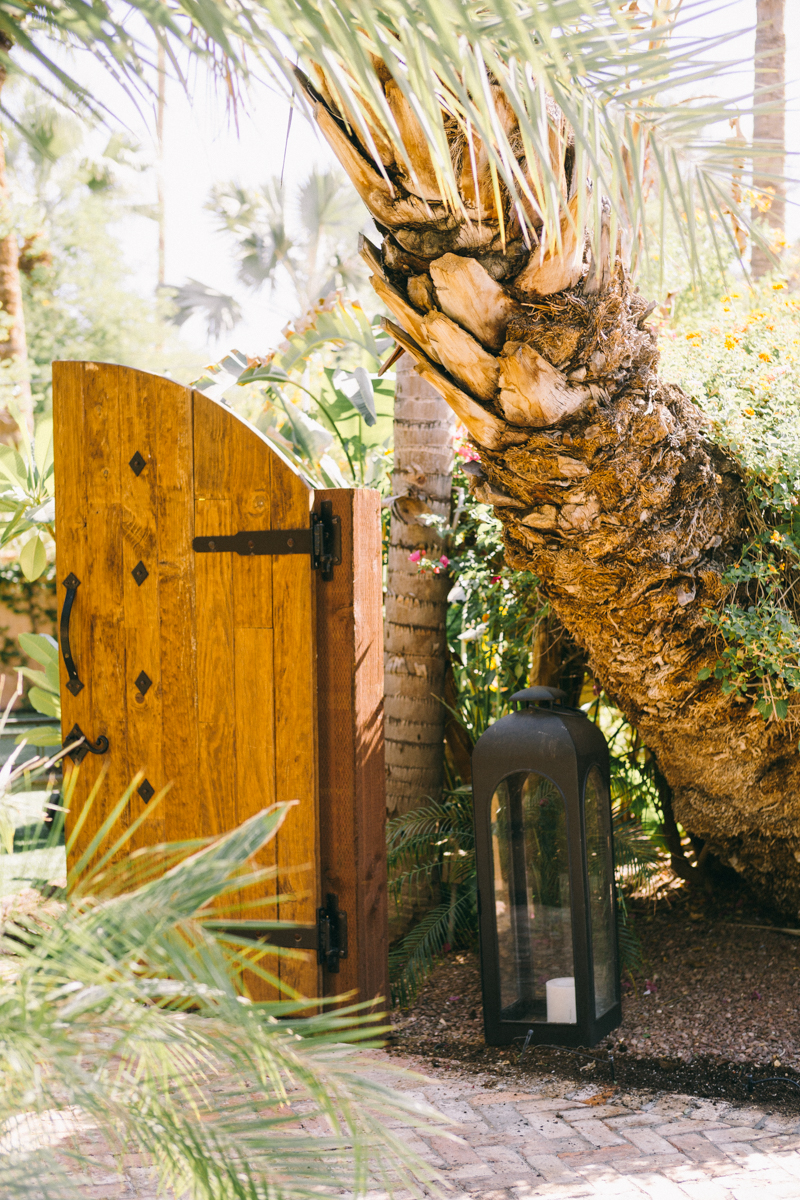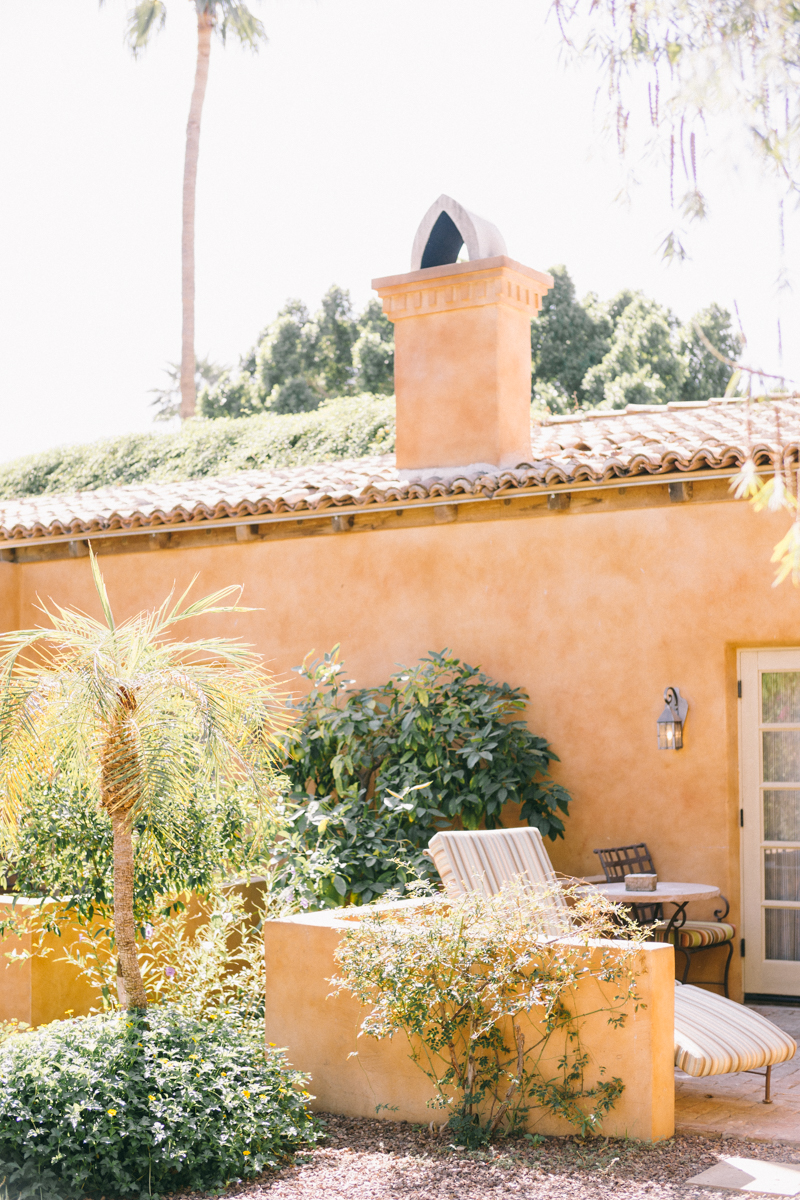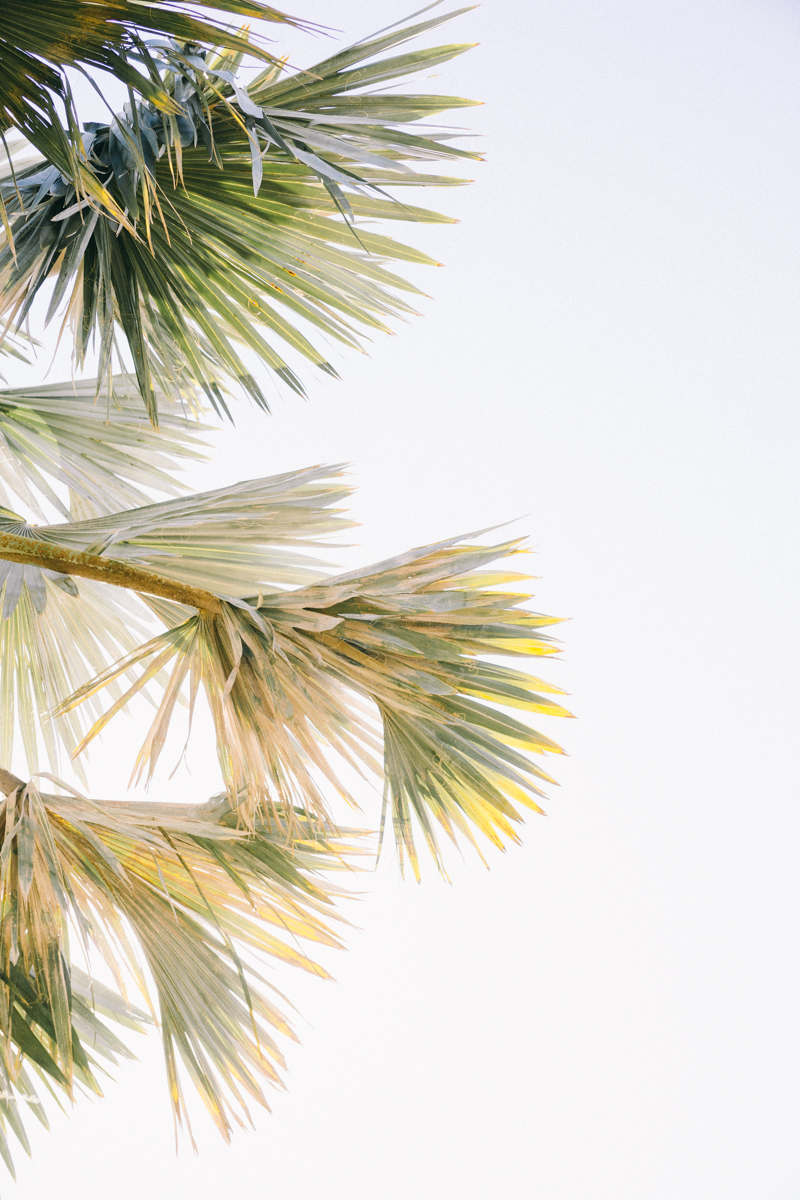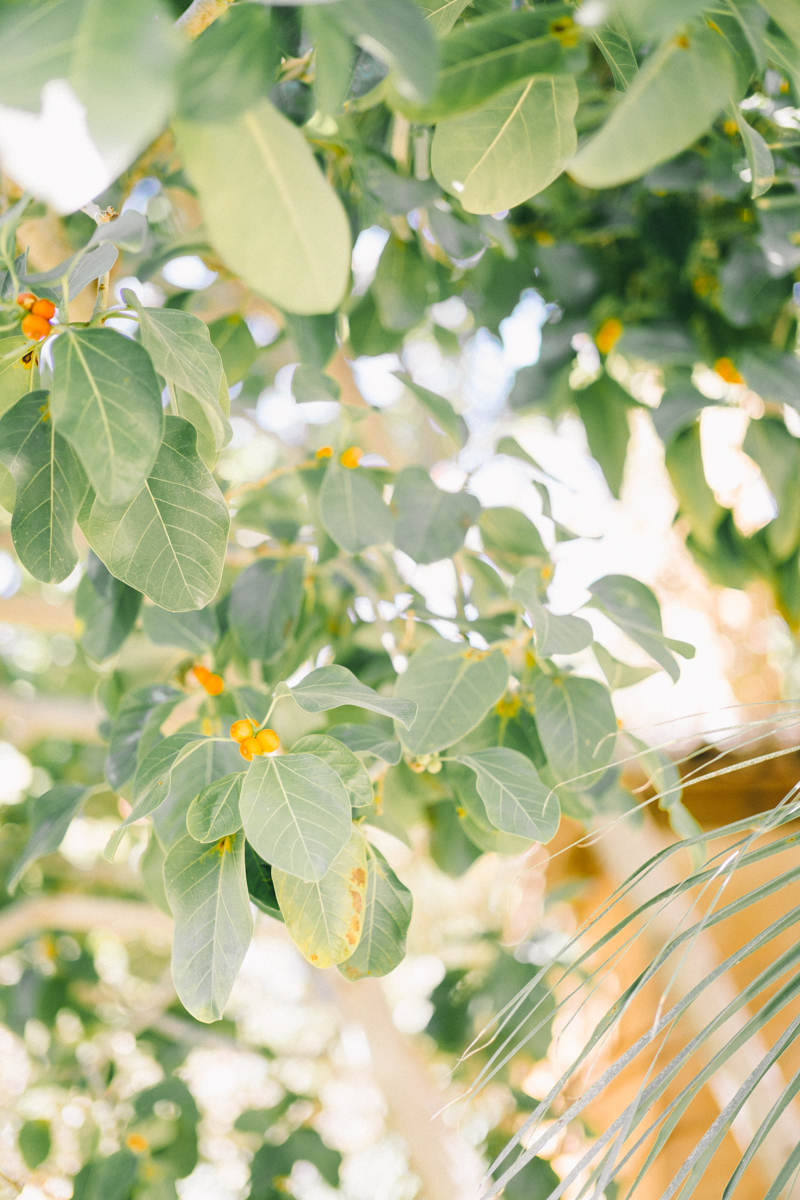 royal palms resort wedding venue scottsdale arizona royal palms resort wedding venue scottsdale arizona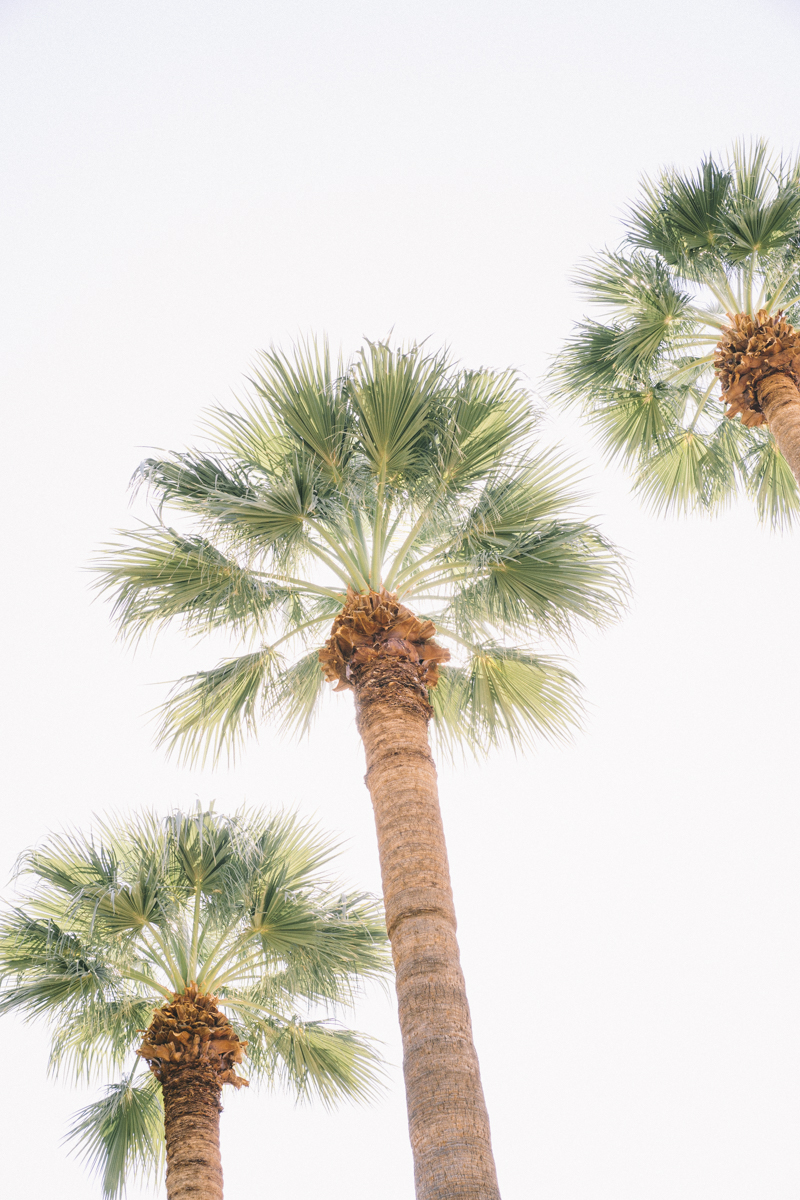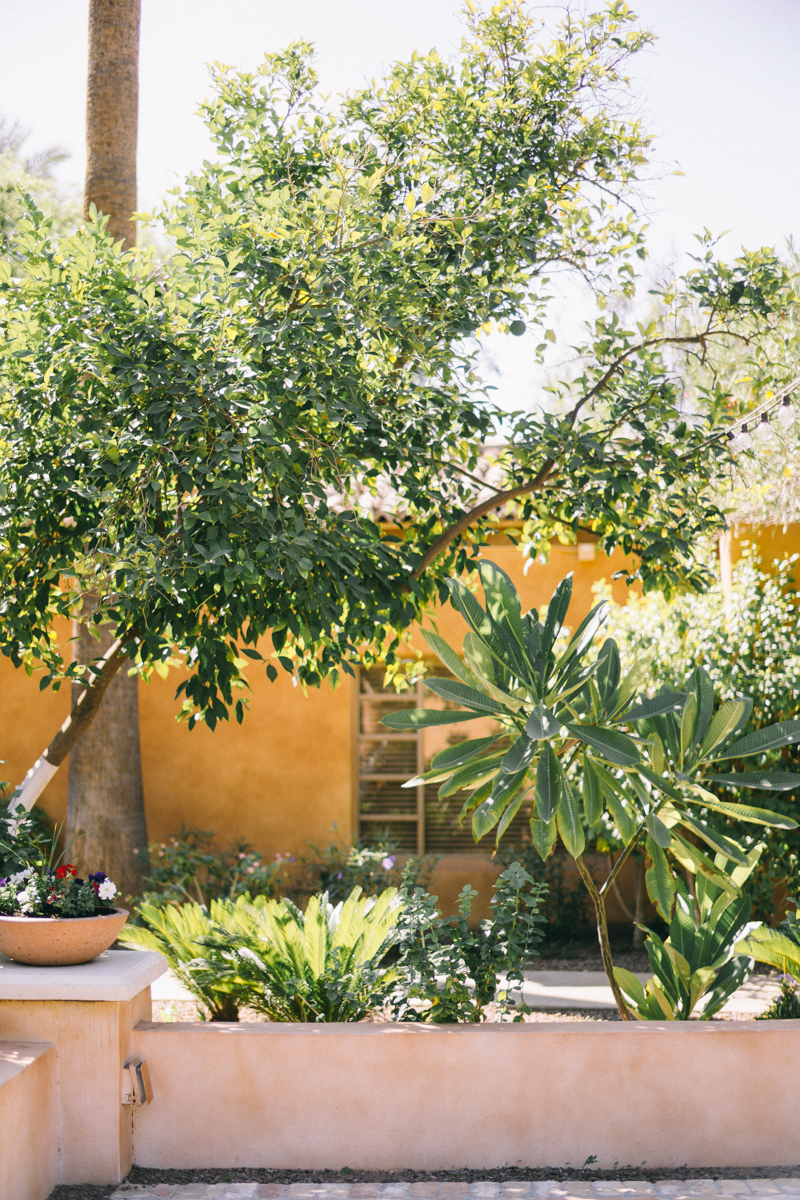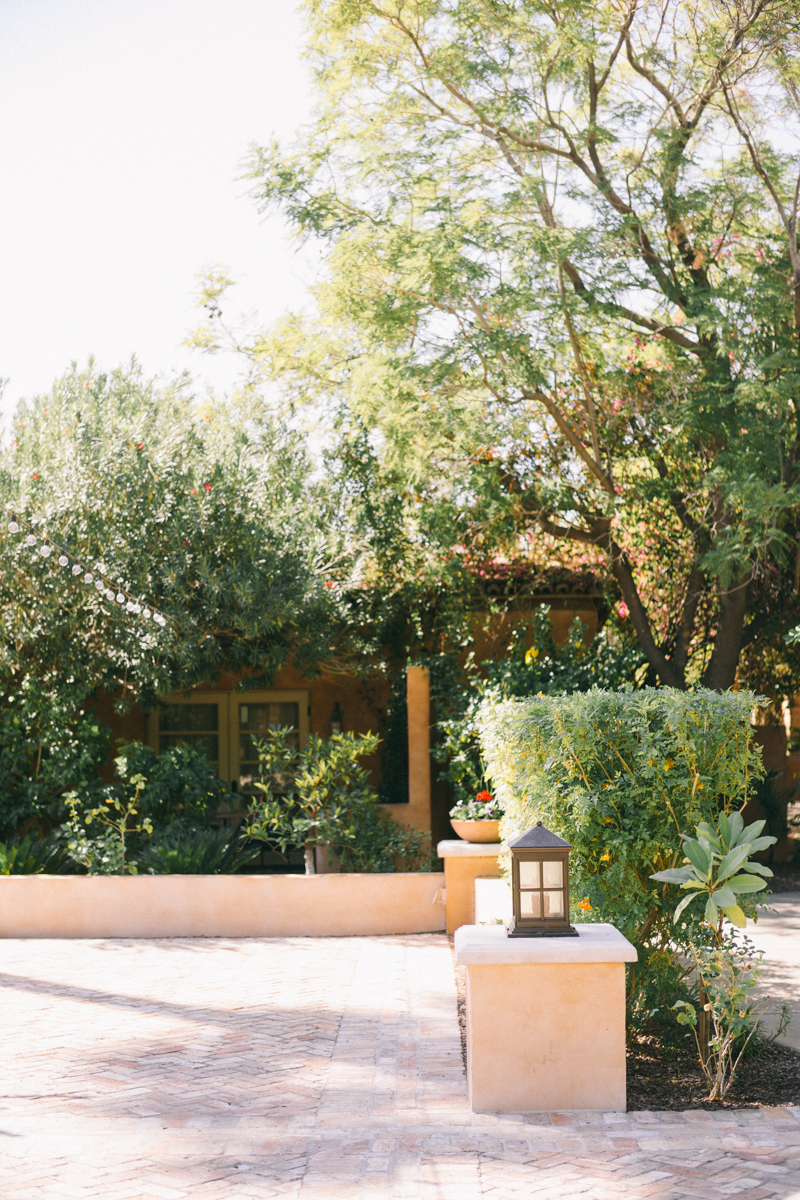 royal palms resort wedding venue scottsdale arizona