A couple weeks ago I was able to tour one of Phoenix Arizona's wedding venues, The Wrigley Mansion. In New England I was often shooting weddings at mansions and I hope to continue that trend. There's something so beautiful about old buildings and Wrigley is extra special with it's old charm and yet, updated facilities. You will drive up a big hill to get to the Wrigley Mansion and because of that there are spectacular views from all spots of the mansion.
As soon as you enter, you see a spiral staircase. I can just visualize a bride walking down, after getting ready in the pink bridal suite, and having her photographer grab the shot of her on her way to see her groom. The bridal suite is as feminine as it comes with blush walls, romantic furniture, and a flower mural.
The ceremony spot looks out to the mountains with palm trees everywhere. Walking down to your ceremony seems to be so majestic to me! The bar, recently renovated, is stunning with cathedral ceilings, blue linens, strong columns, and a vintage yet trendy floor tile. I'm so excited to grab a cocktail there sometime!
The reception site is a grand space with oversized chandeliers and rustic- but not too rustic- beams that add so much to the all white space. And you'll make your photographer so happy with so much natural light from big windows all around.
One of my favorite things about Wrigley Mansion is that below their restaurant is their wine cellar. Newly remodeled and stunning as ever- it's the perfect place for you and your bridesmaids or your groom and his groomsmen to have a glass of wine before kicking off the big day. And I think you'll find a wine you like because they have the largest wine list in the city. Then once the wedding is over and you are wanting some time with just the two of you, you can have a private dinner at the chef's table. Scroll down to see how beautiful it is!
If you are a bride in search of a wedding venue for your Arizona wedding, I would definitely go and check out this space. Learn some of the history about the space itself- some of the facts are truly fascinating- and then grab a bite to eat at James Beard award-winning Chef Christopher Gross's restaurant Geordie's.  I know I'm adding it to my list!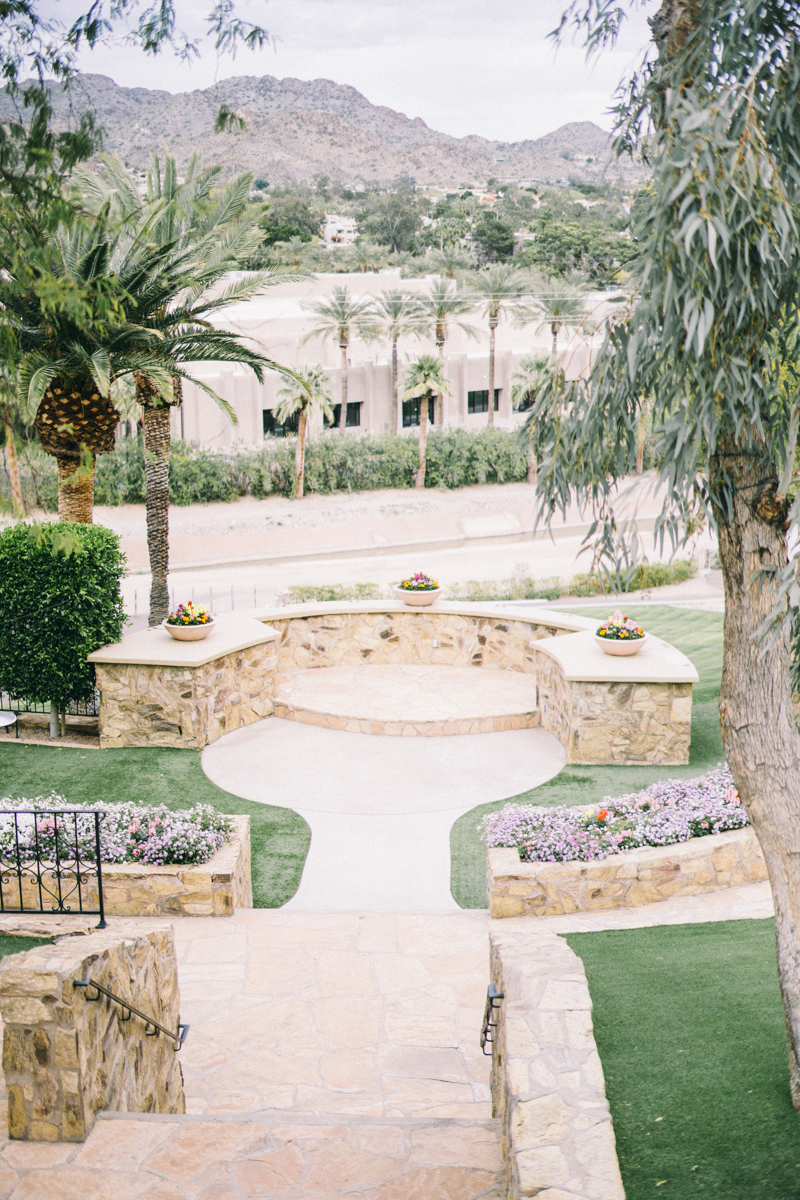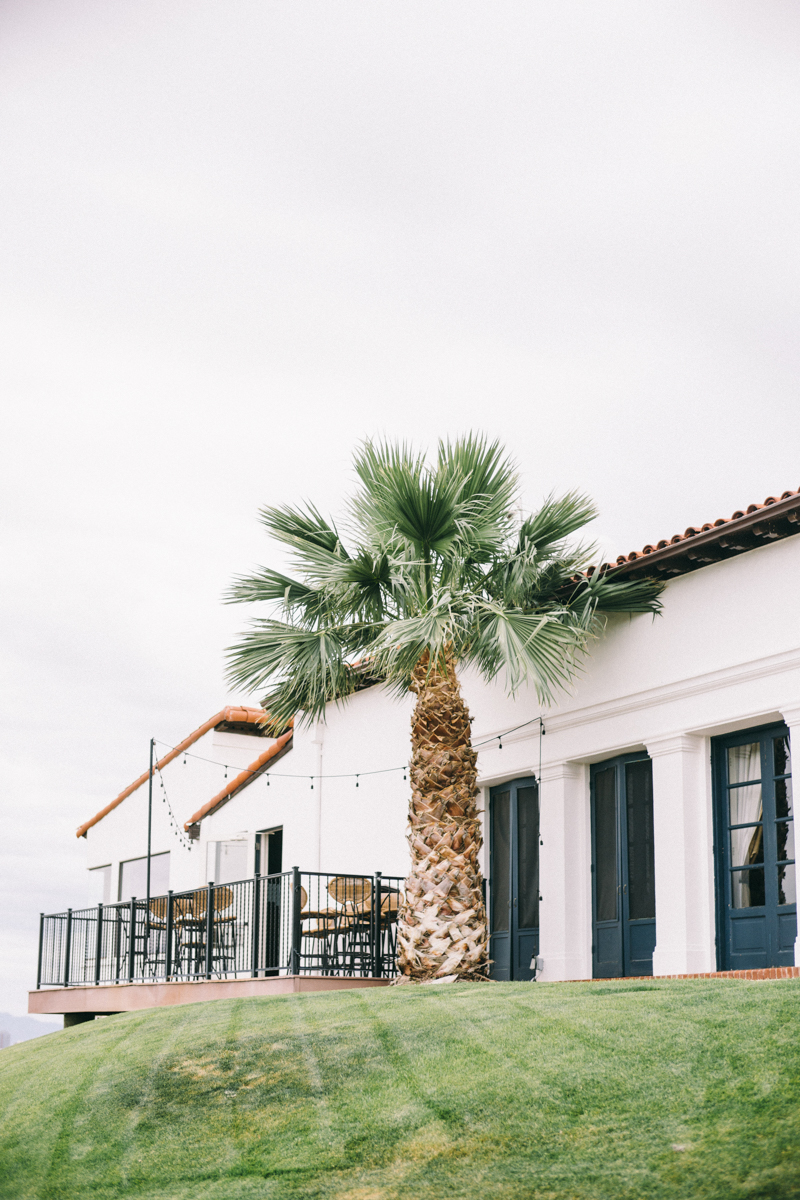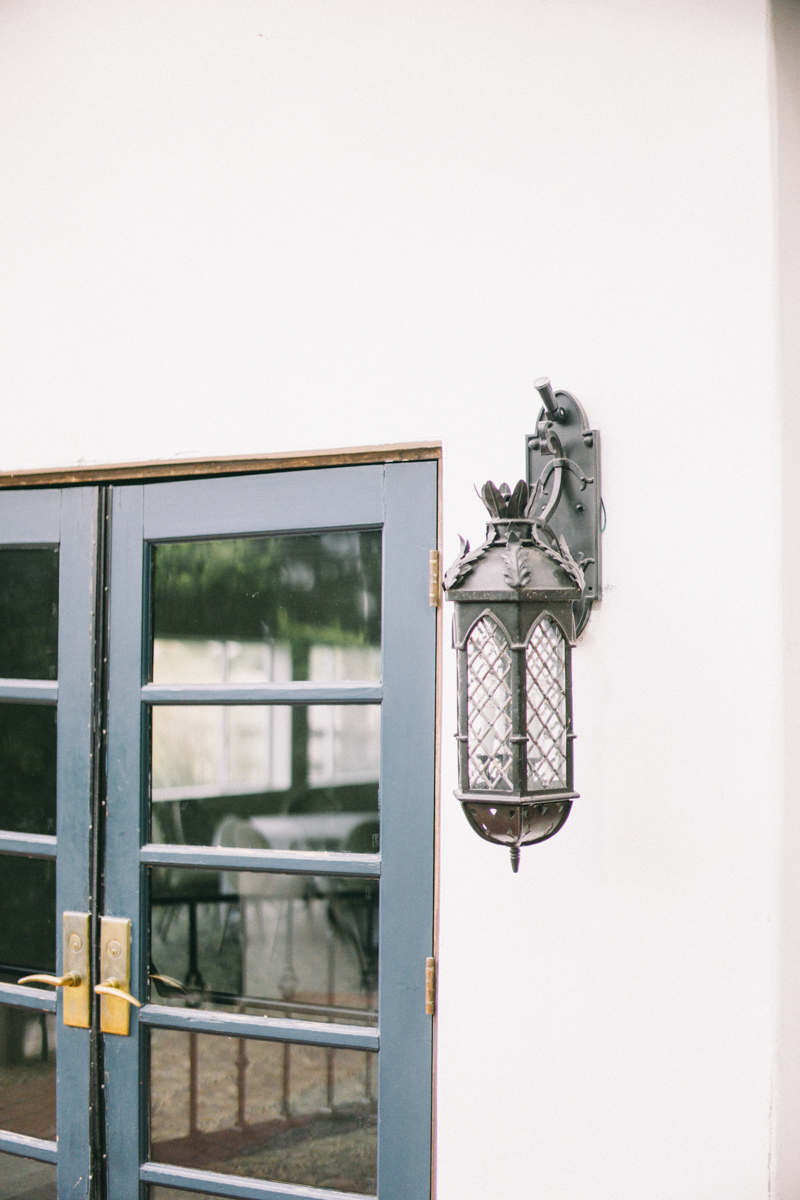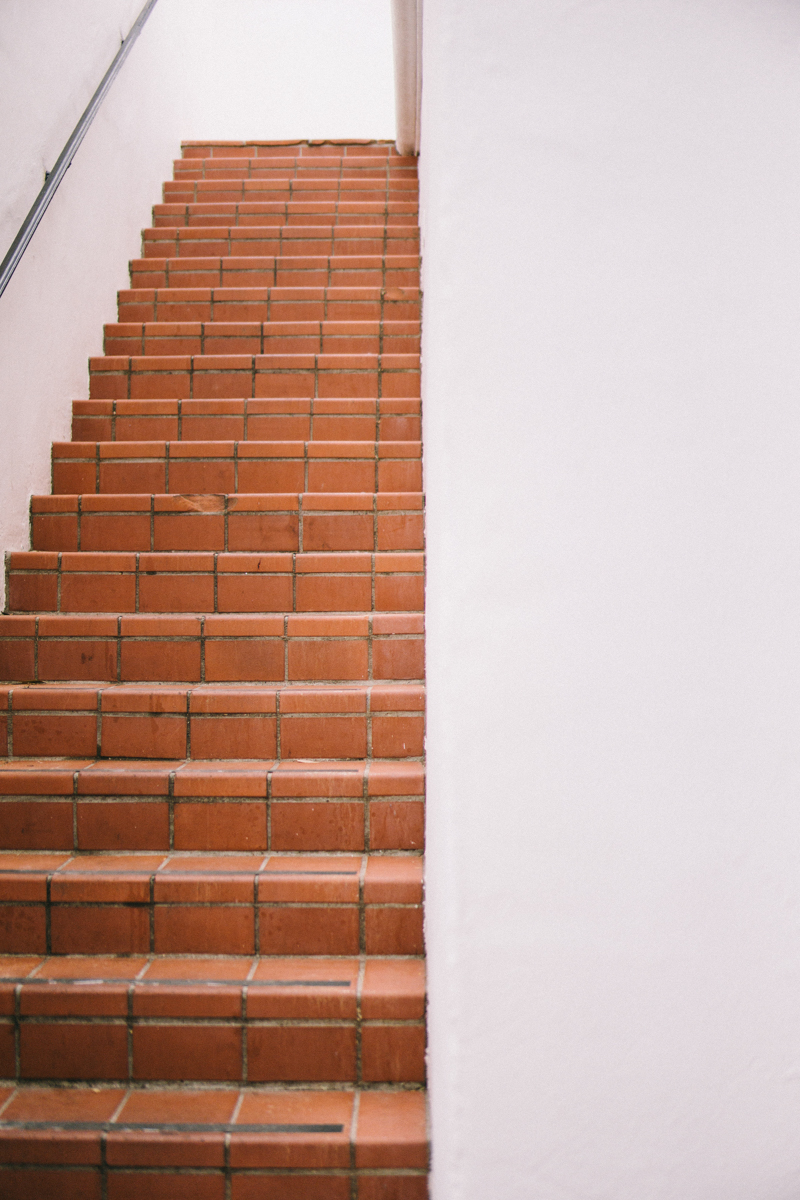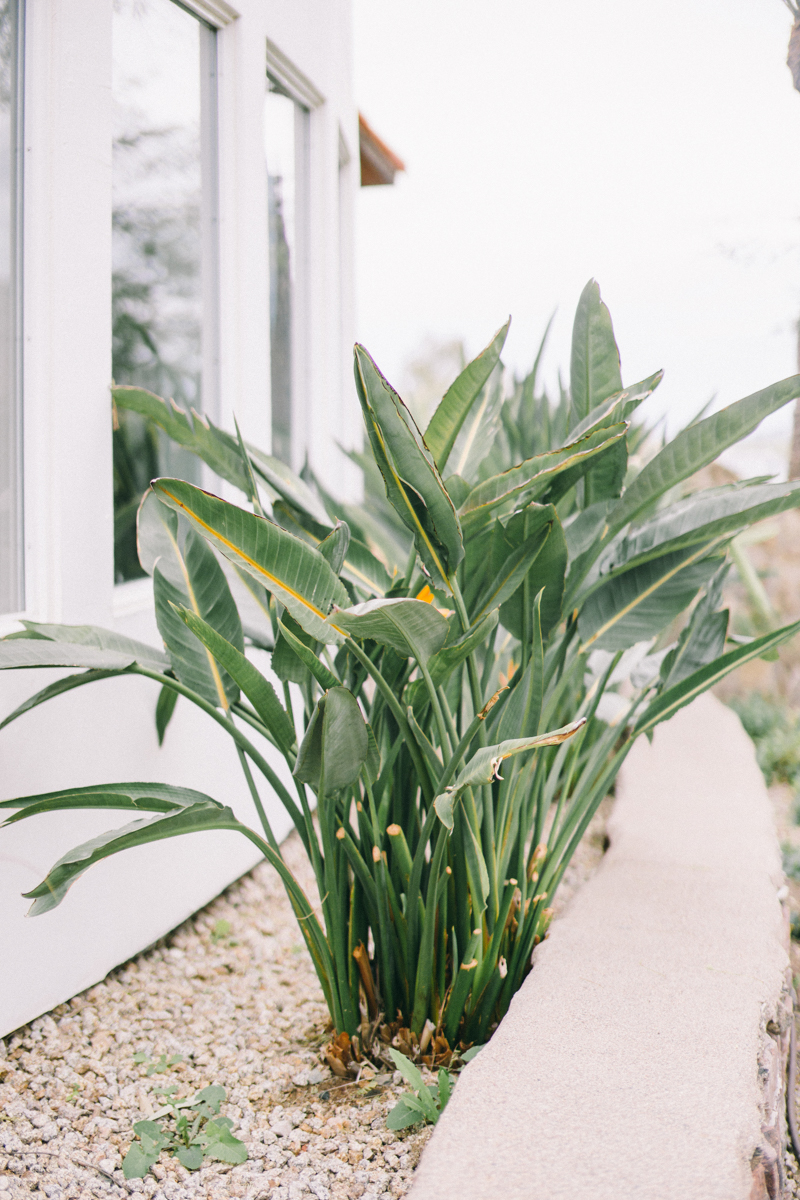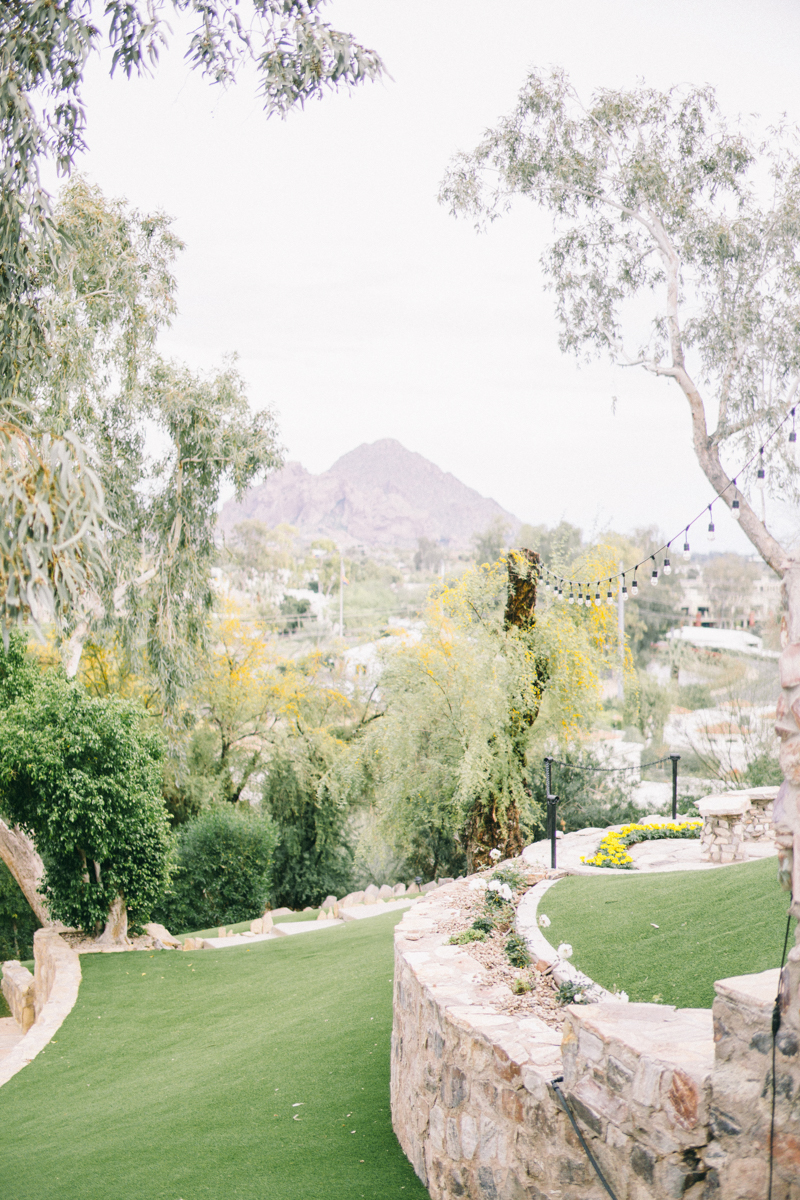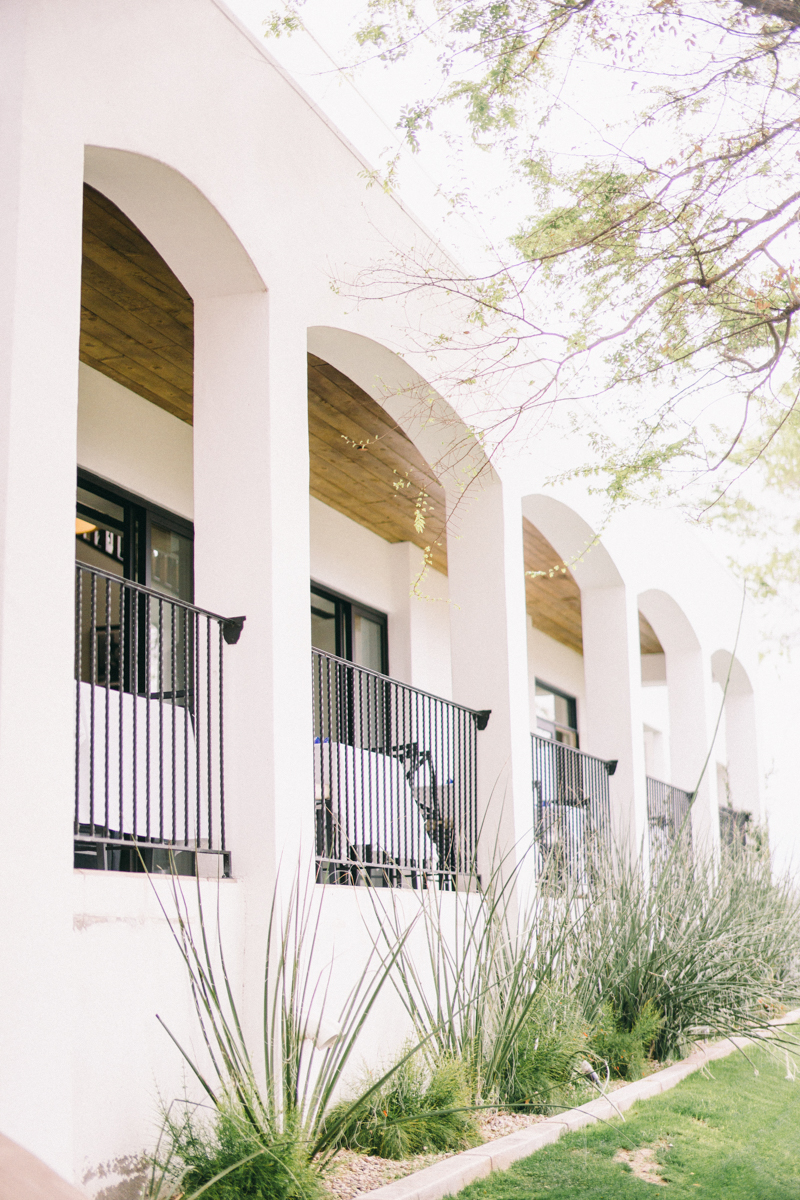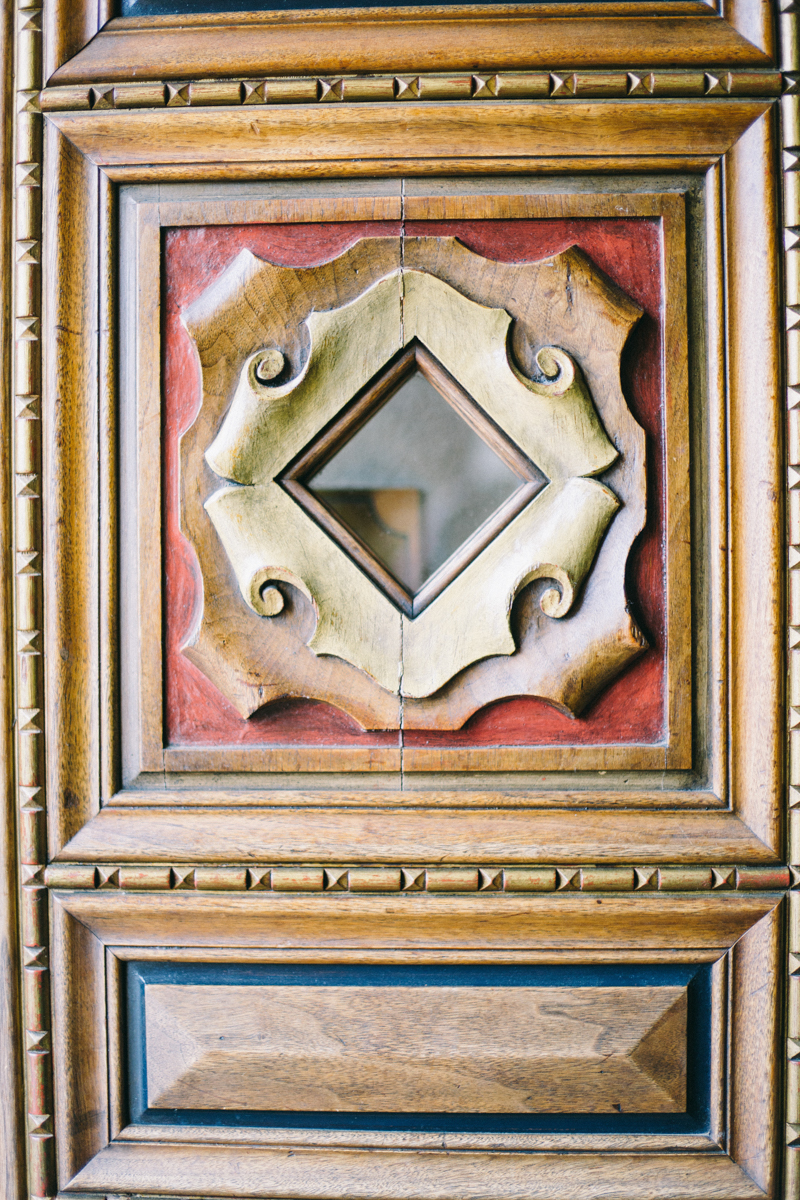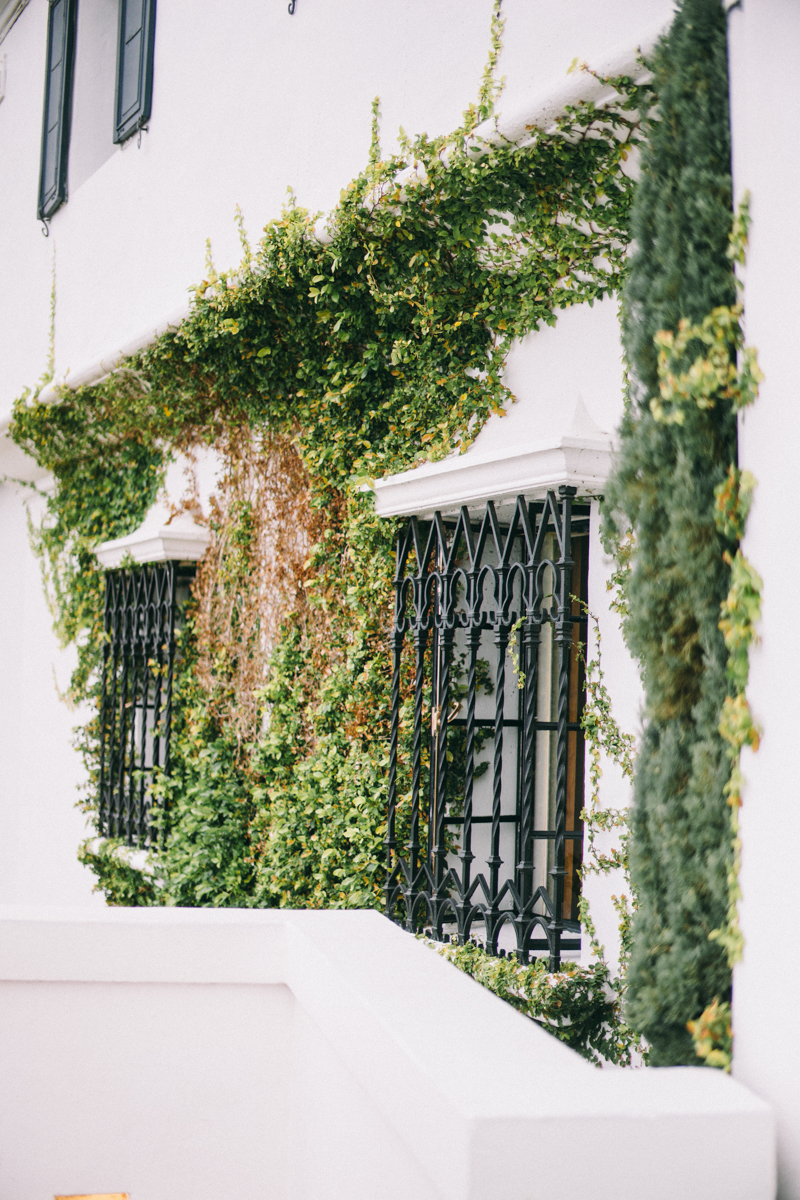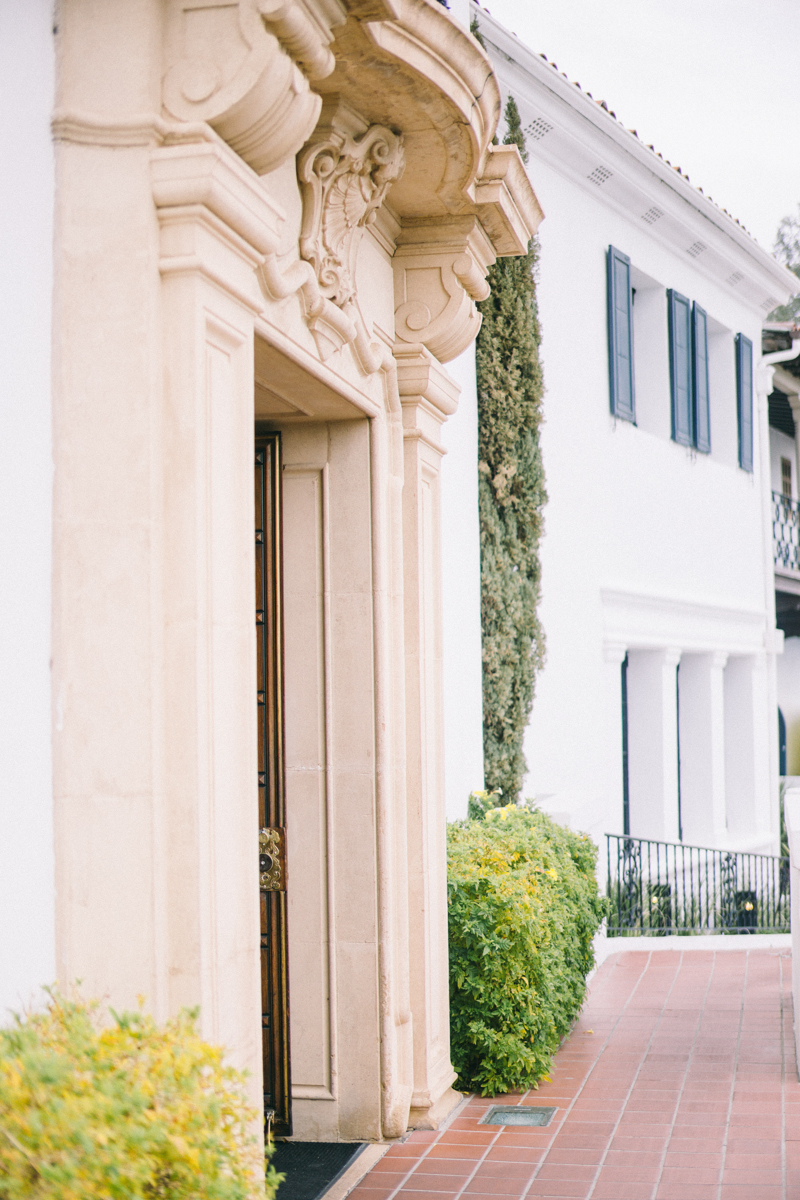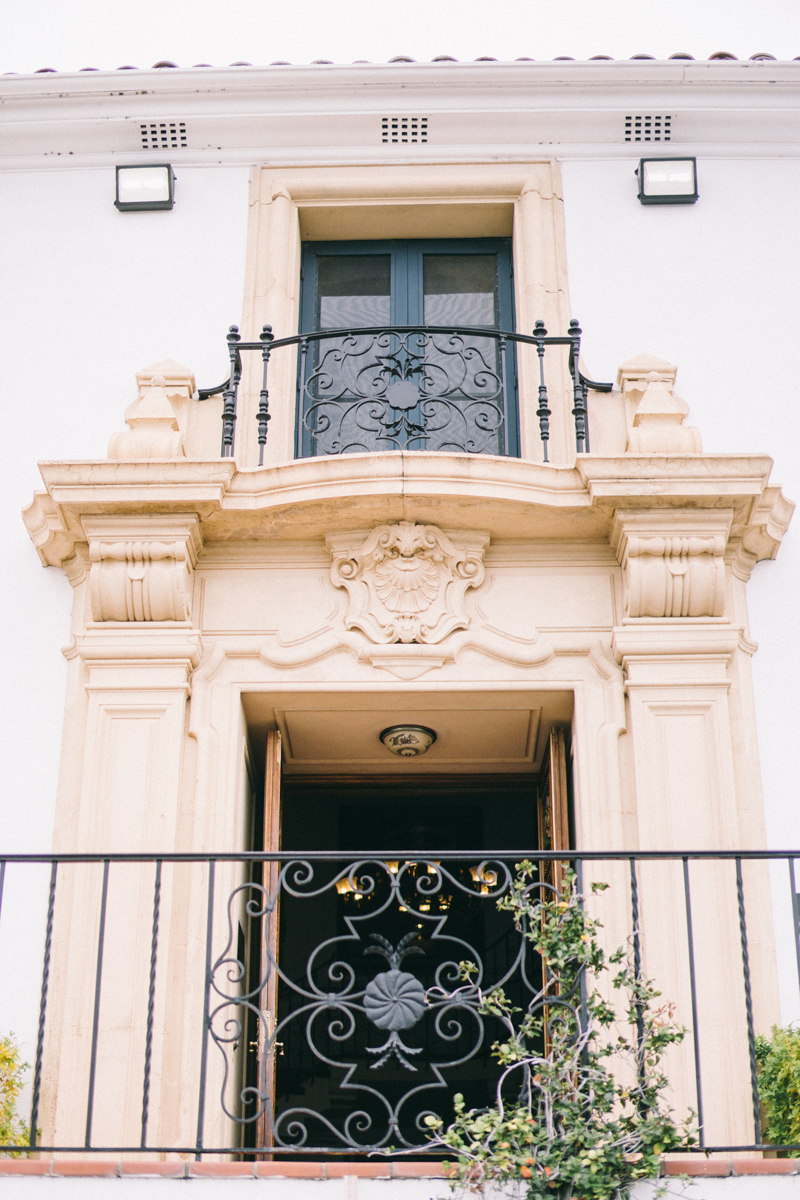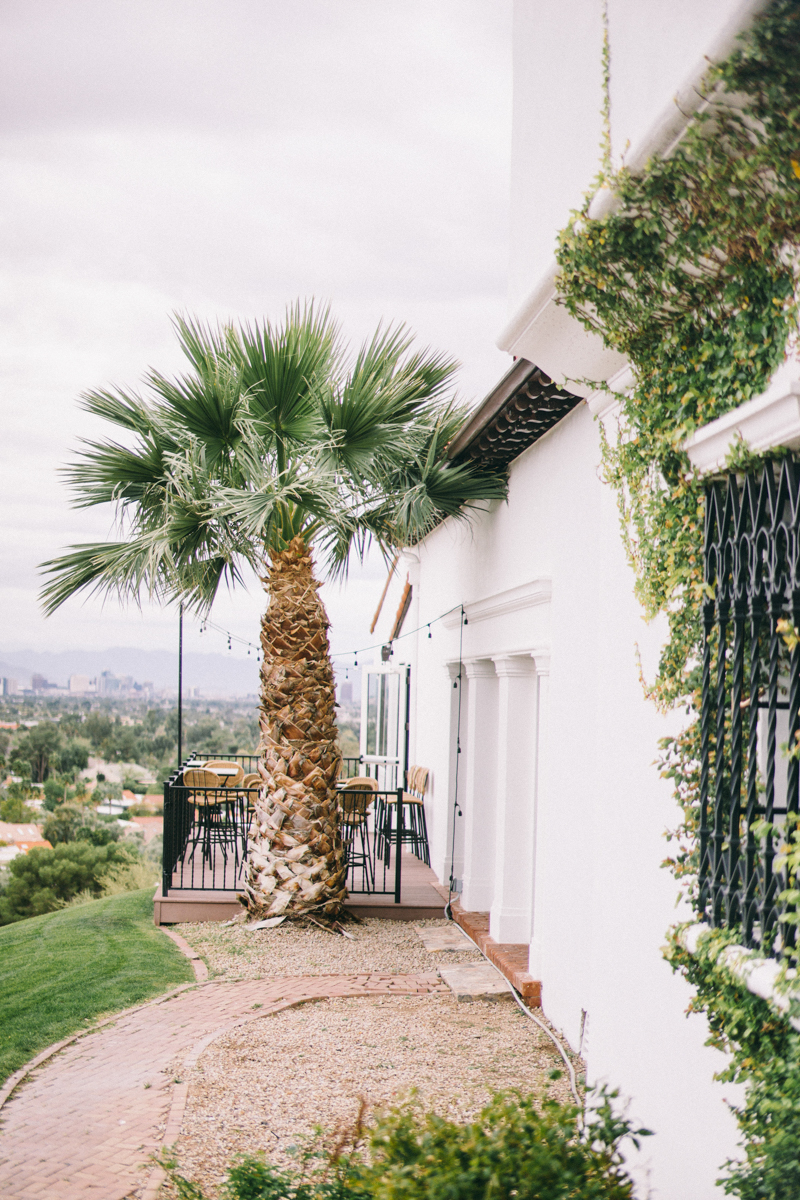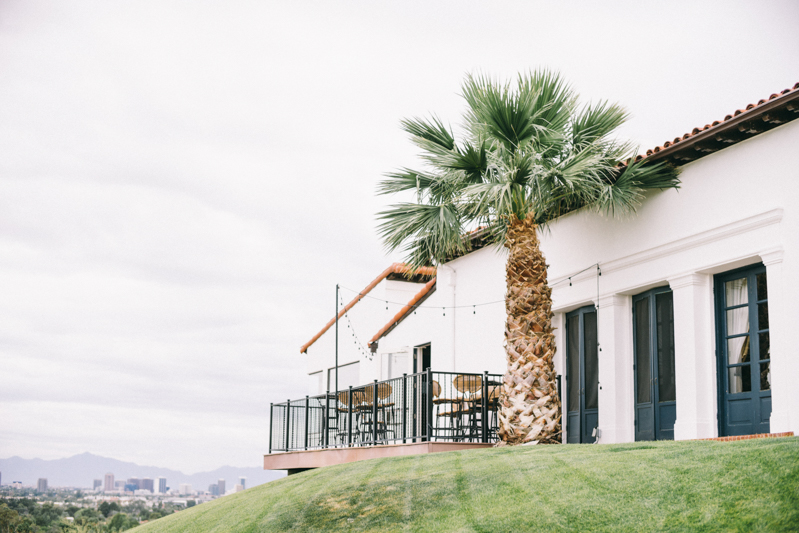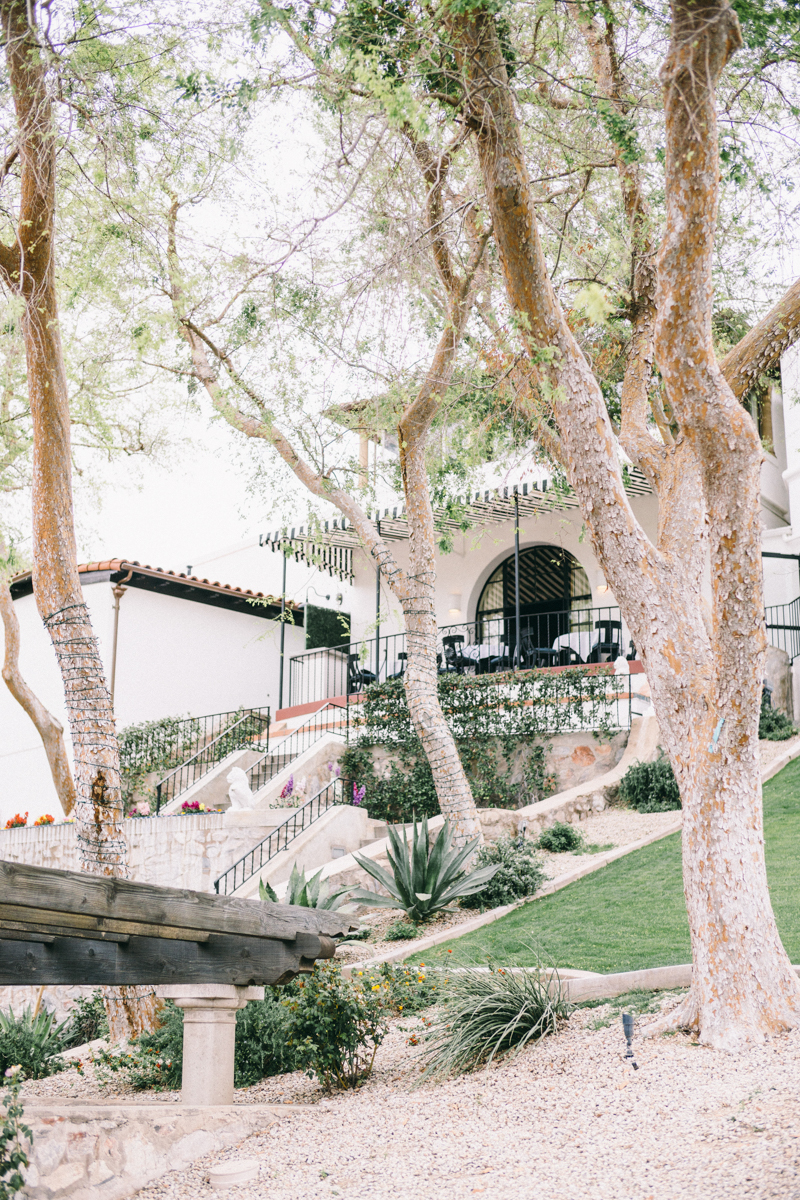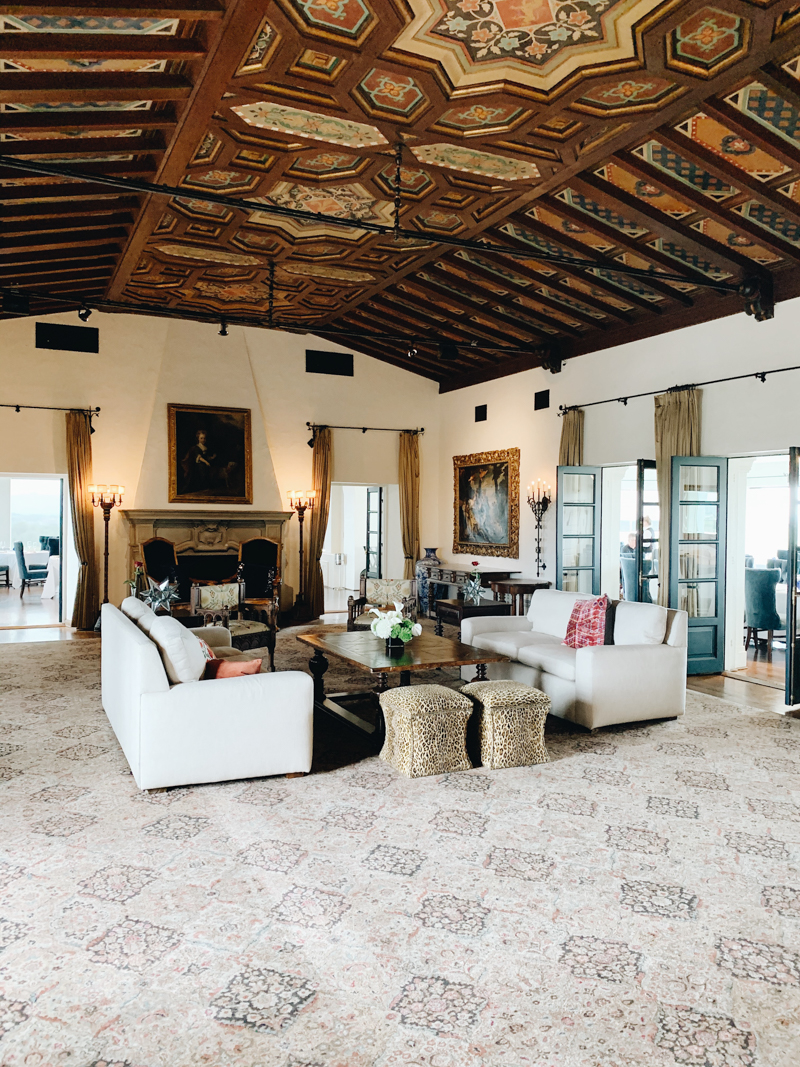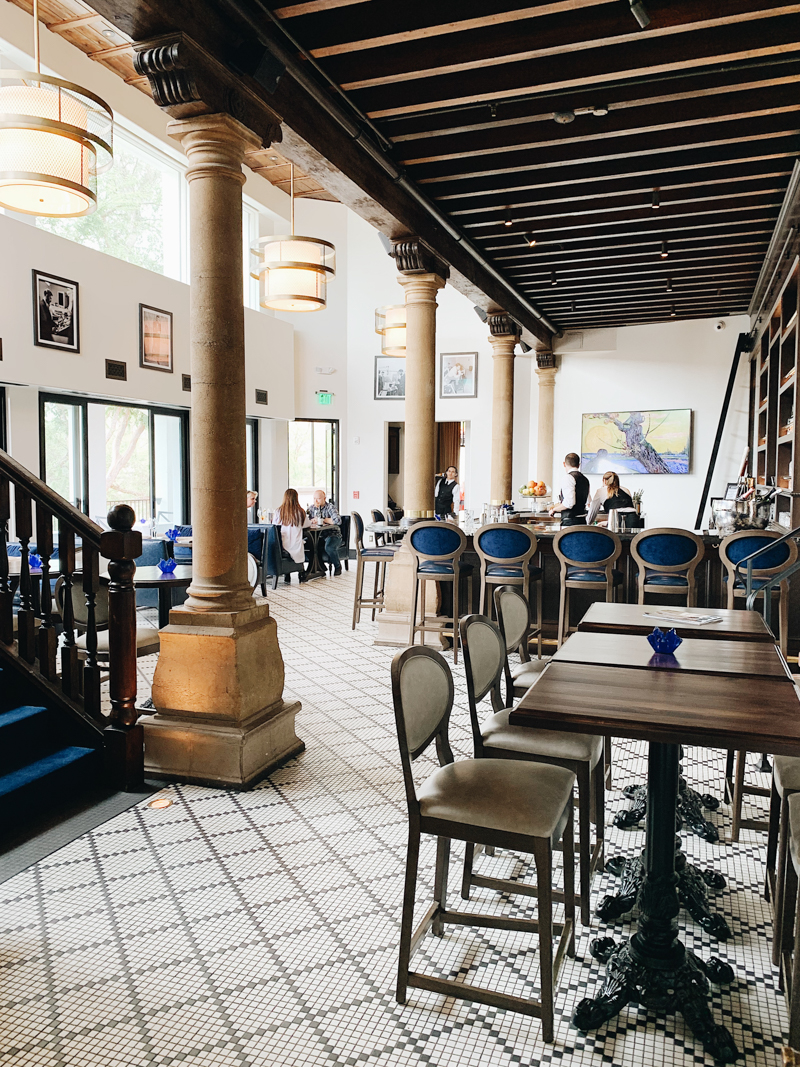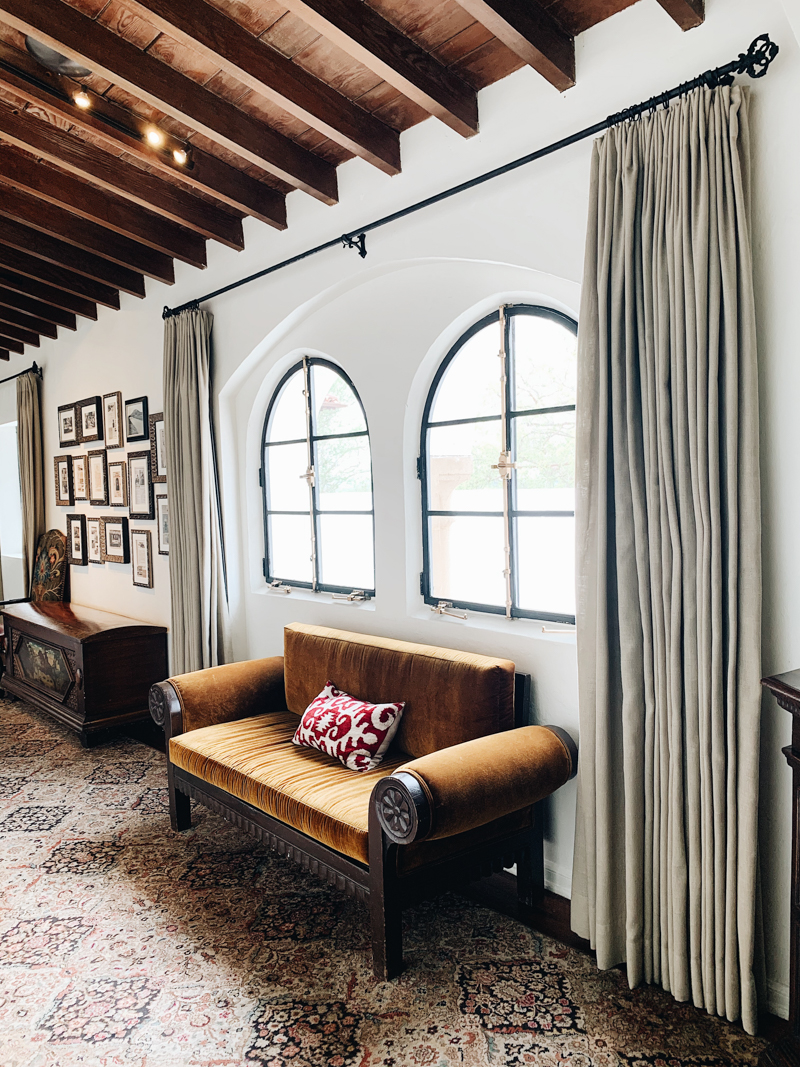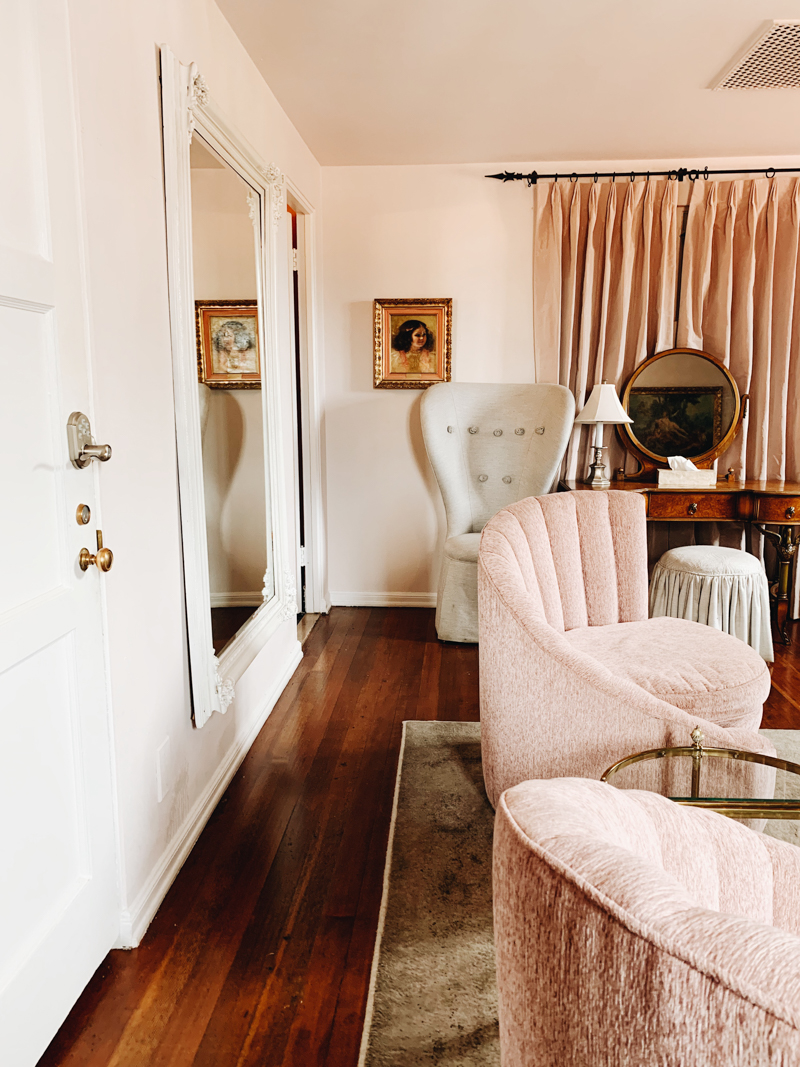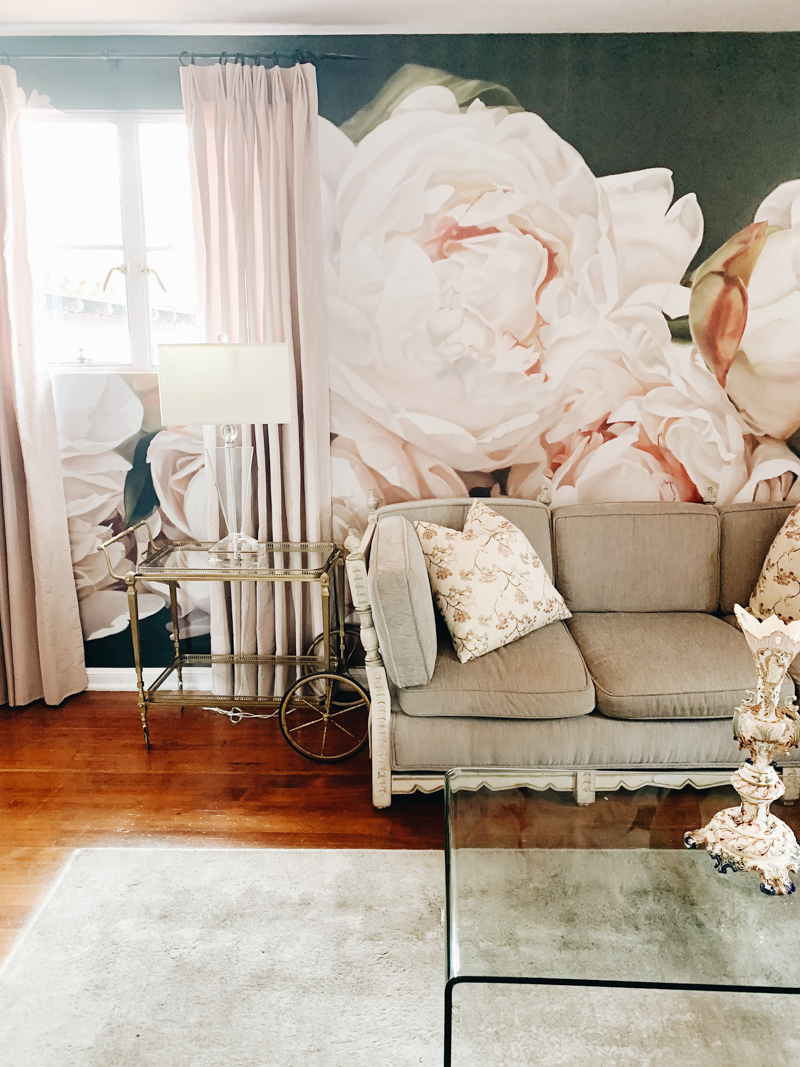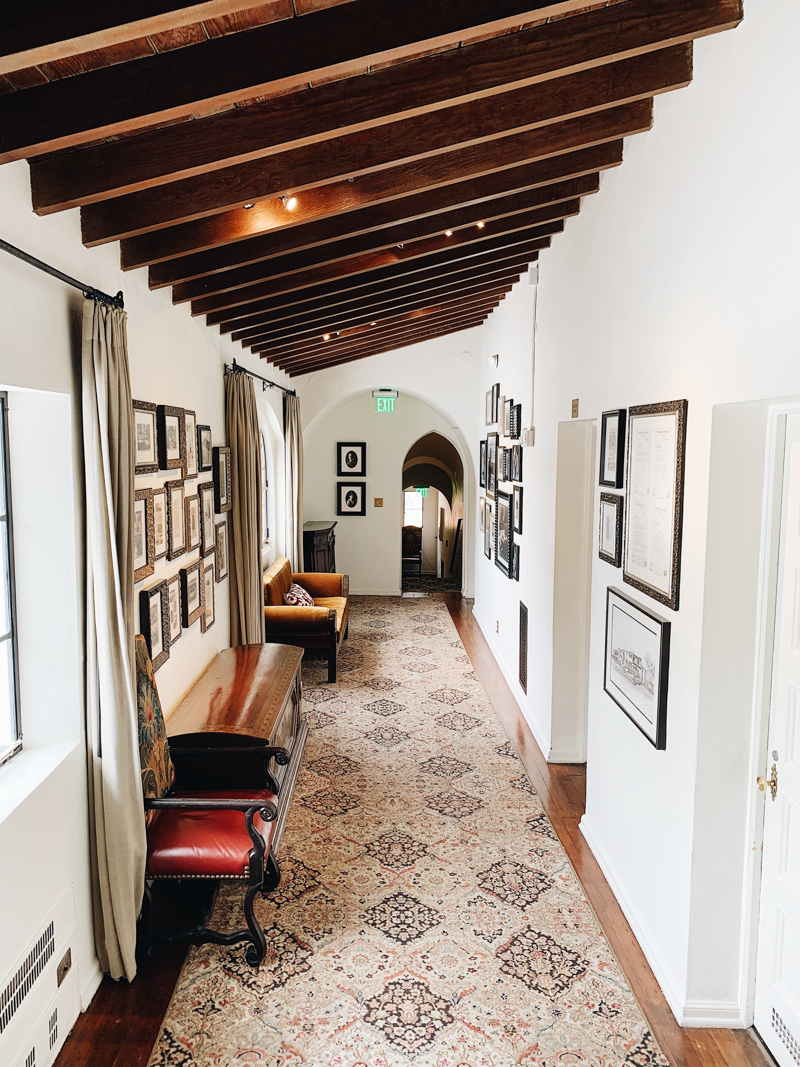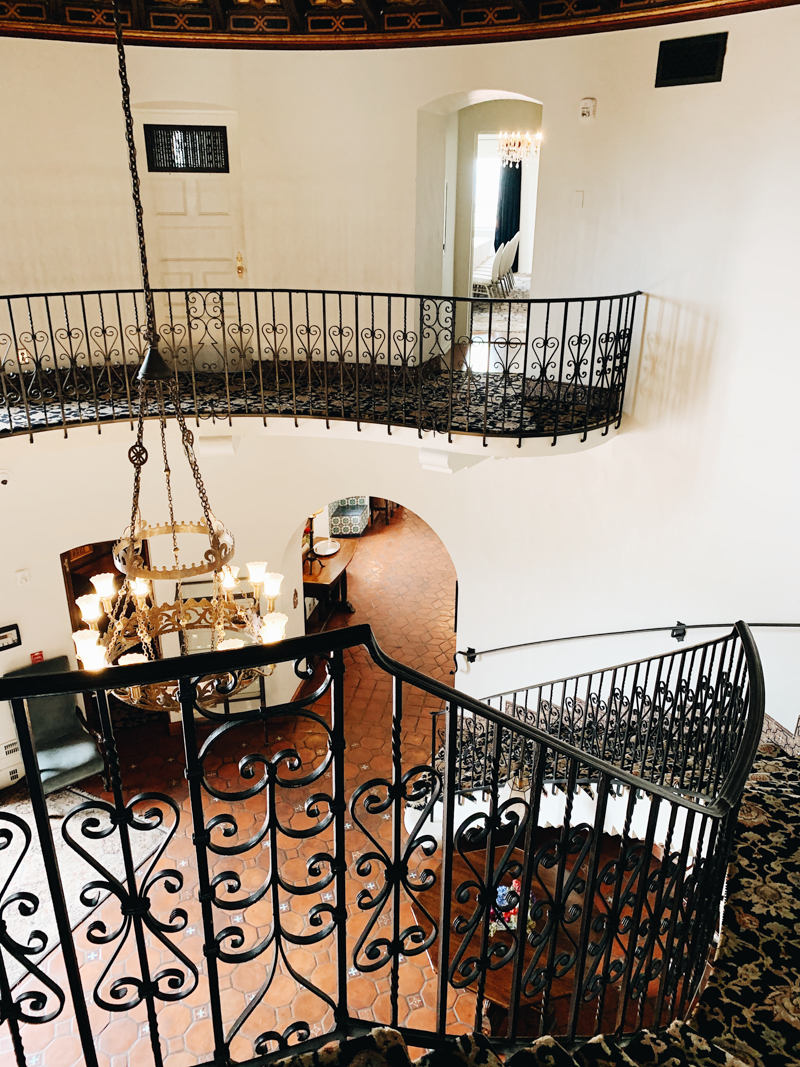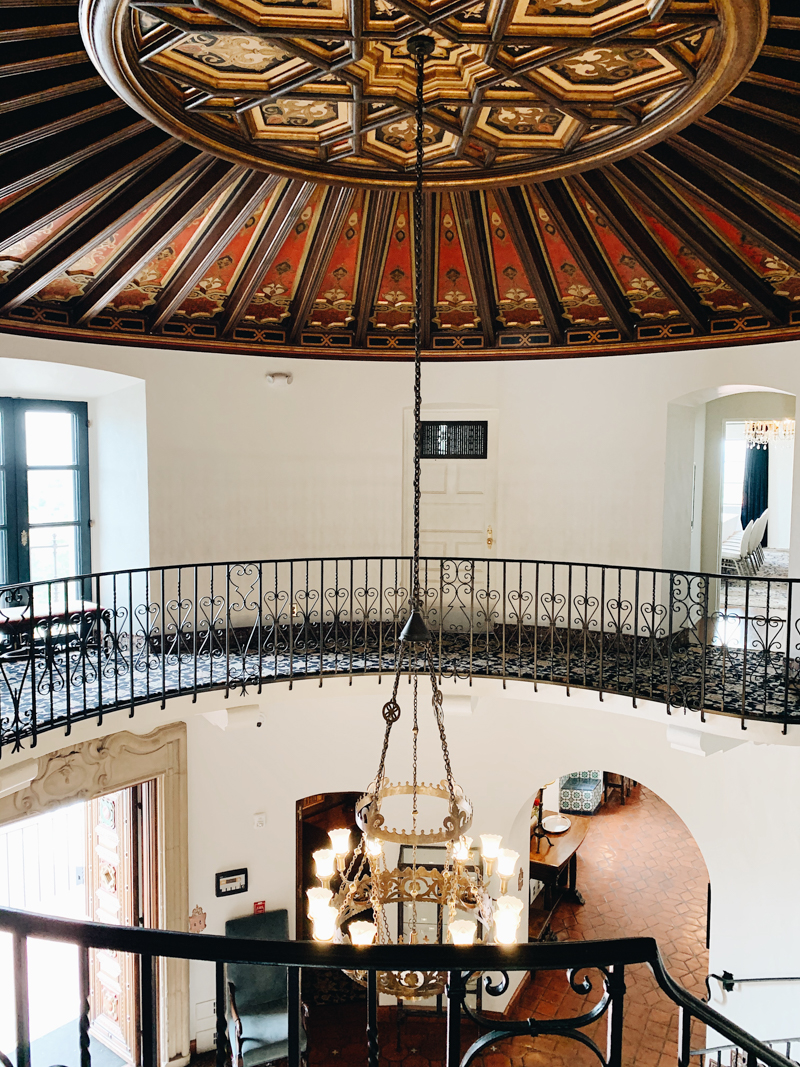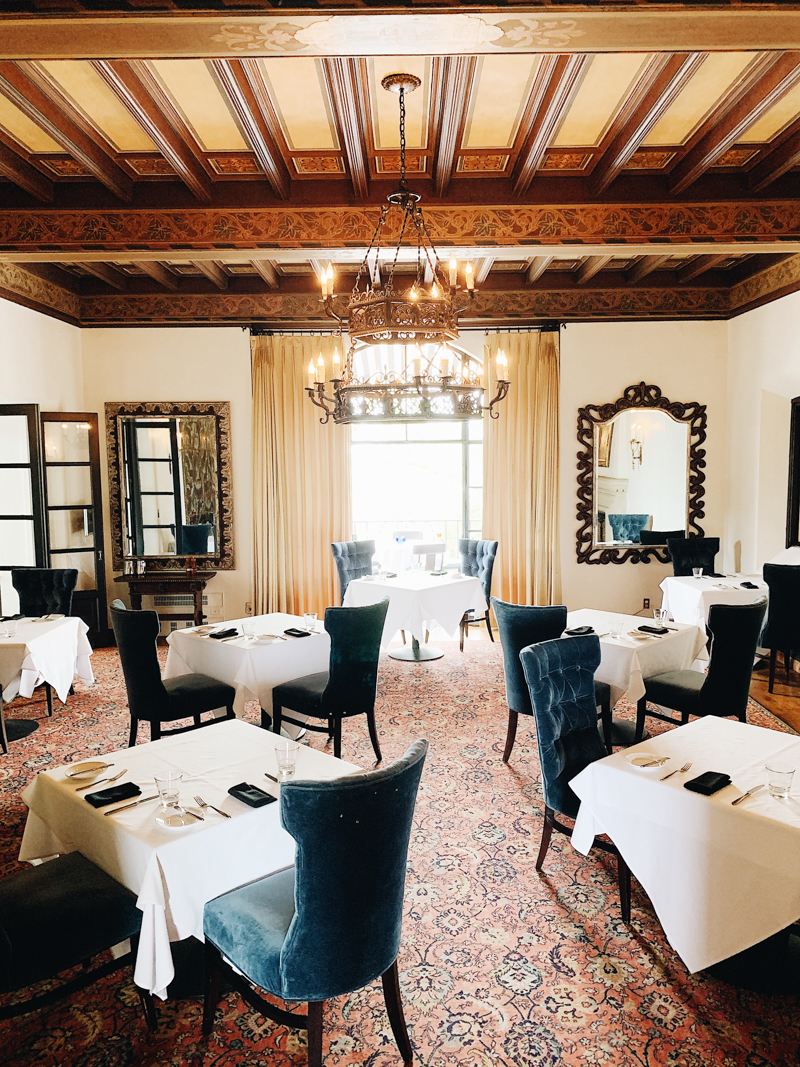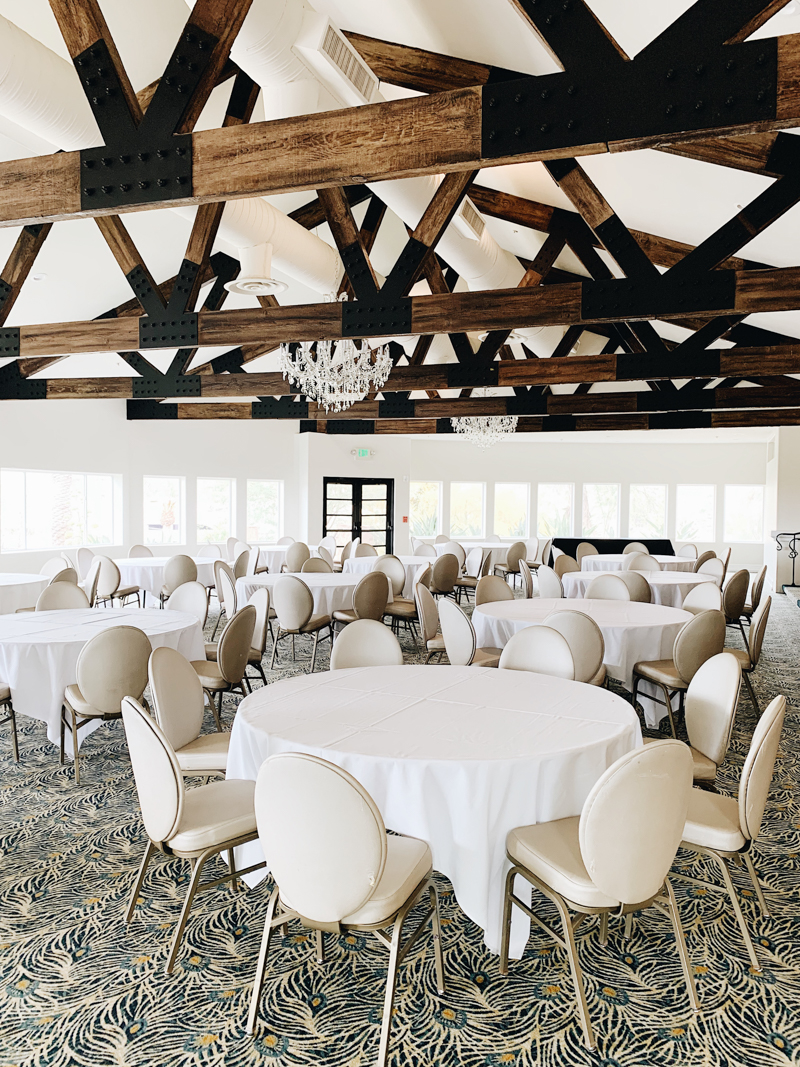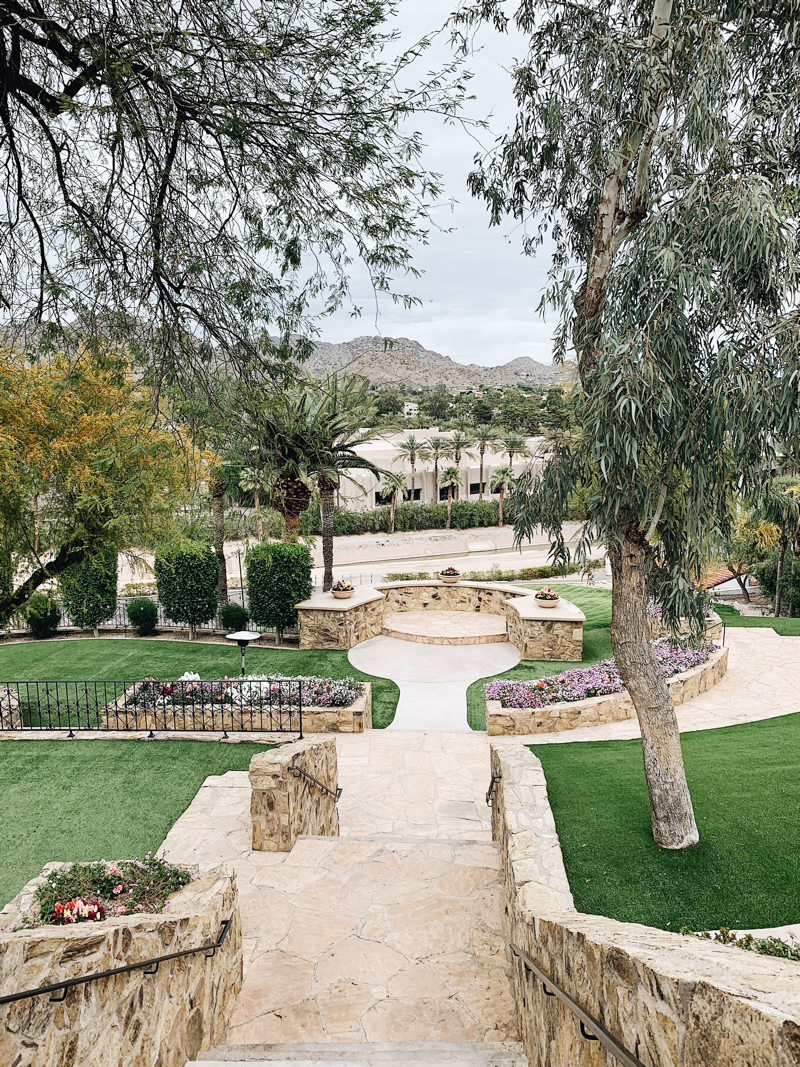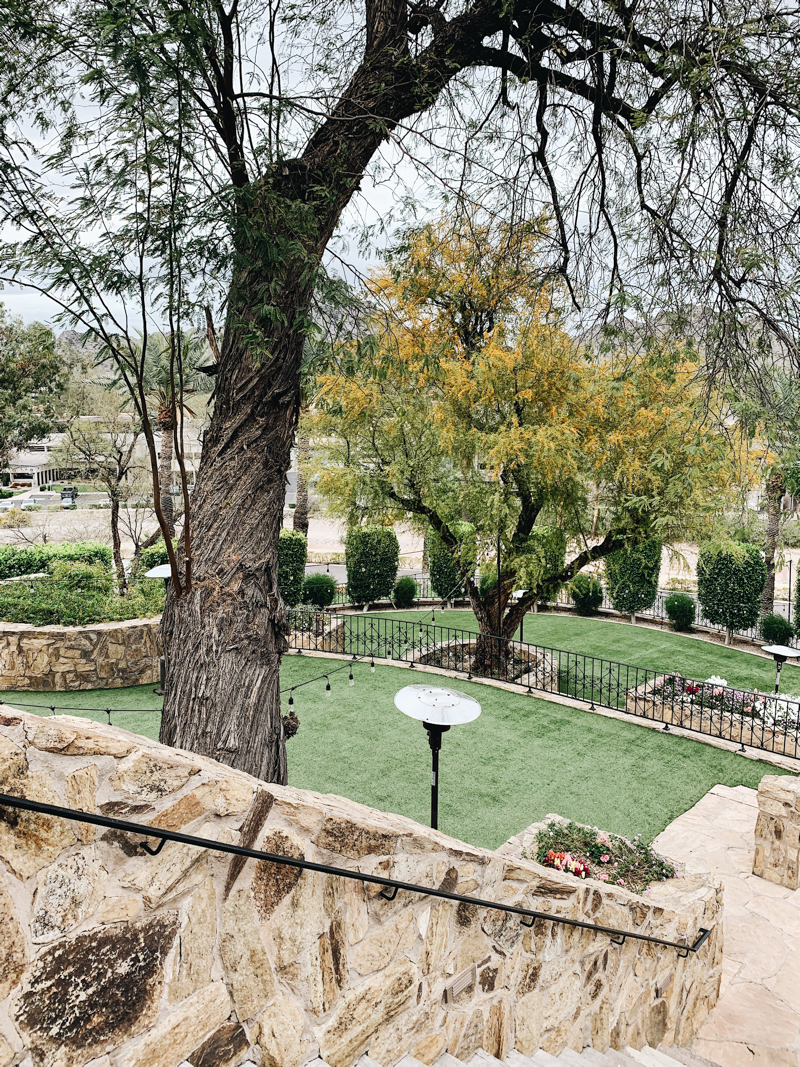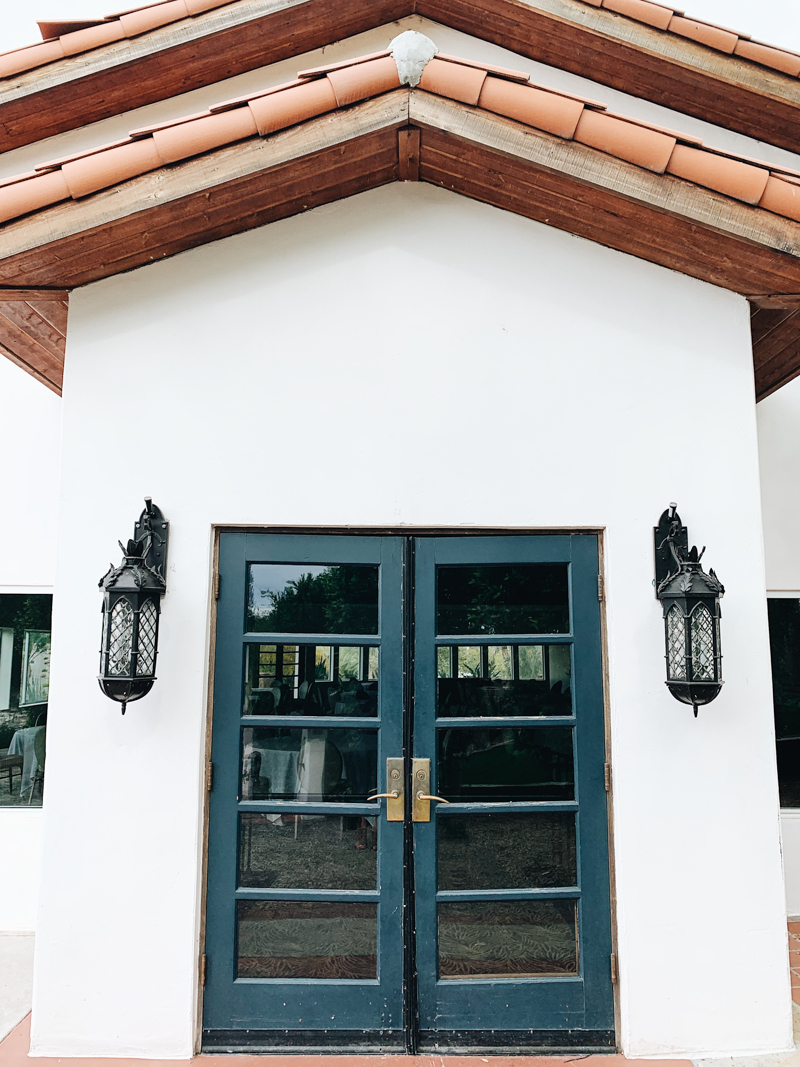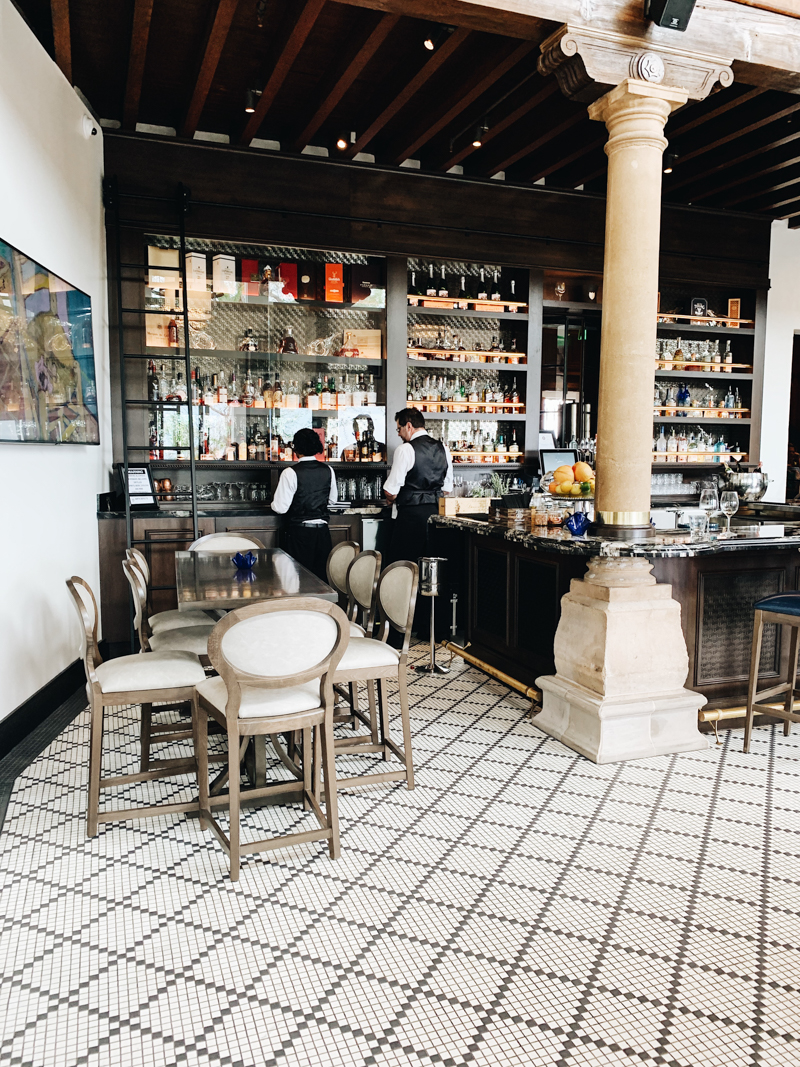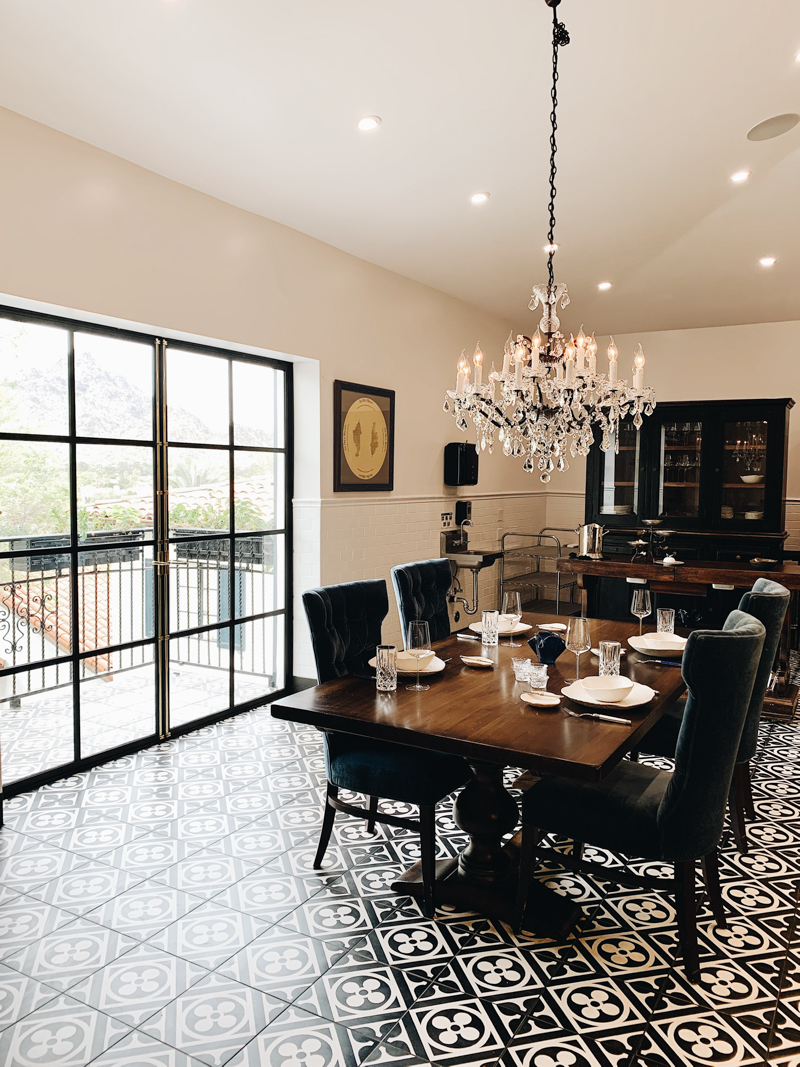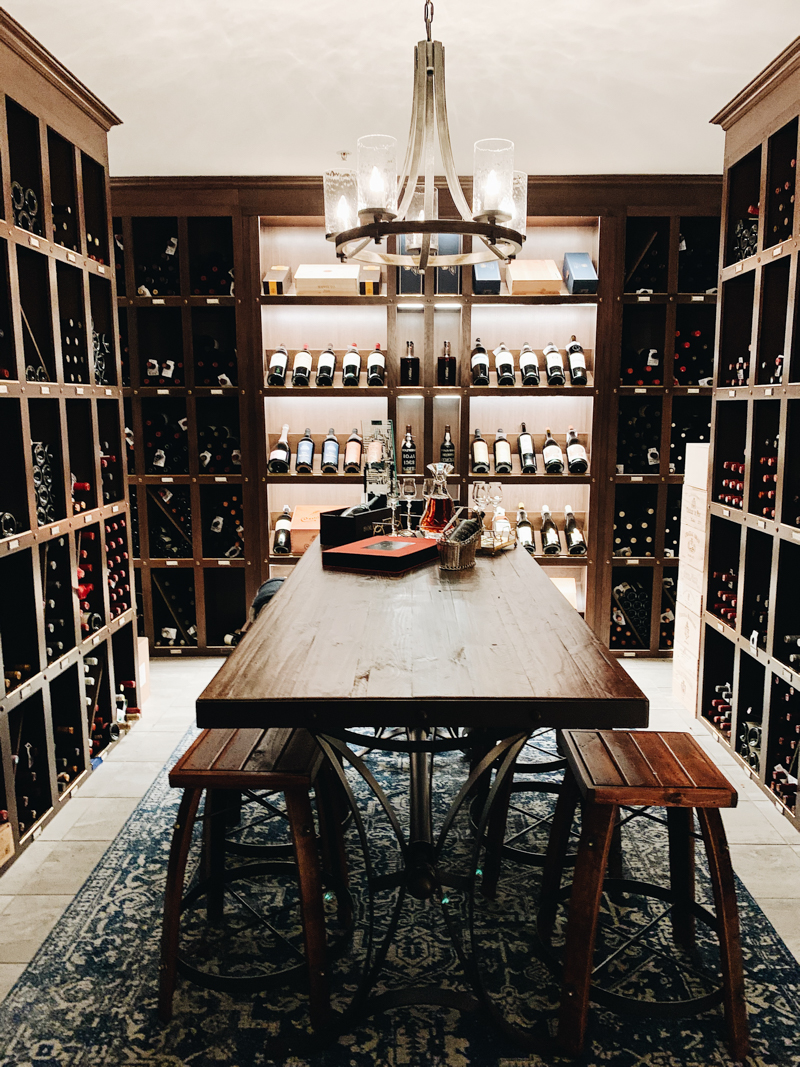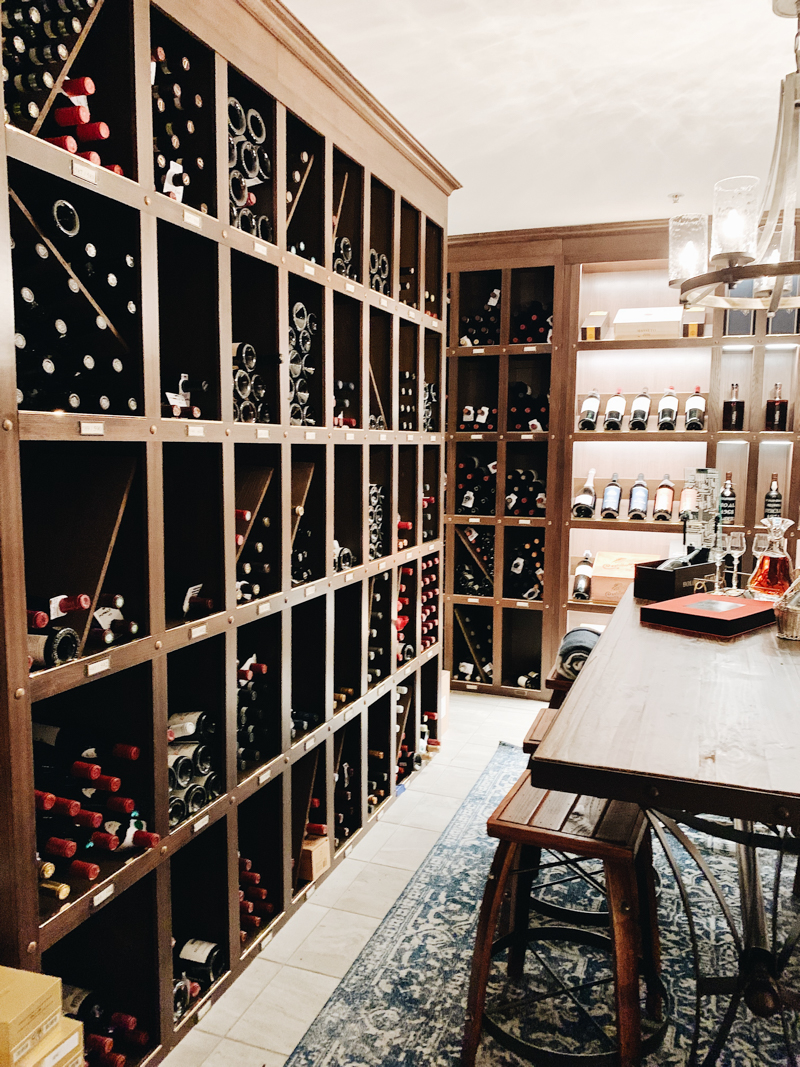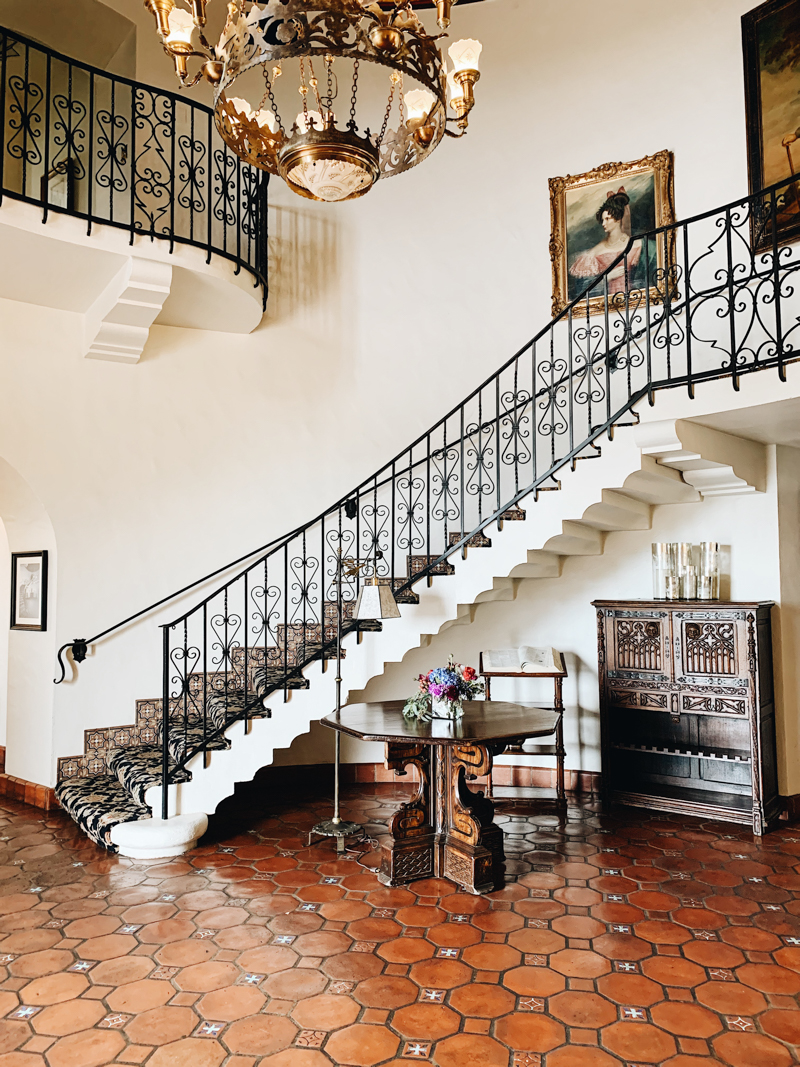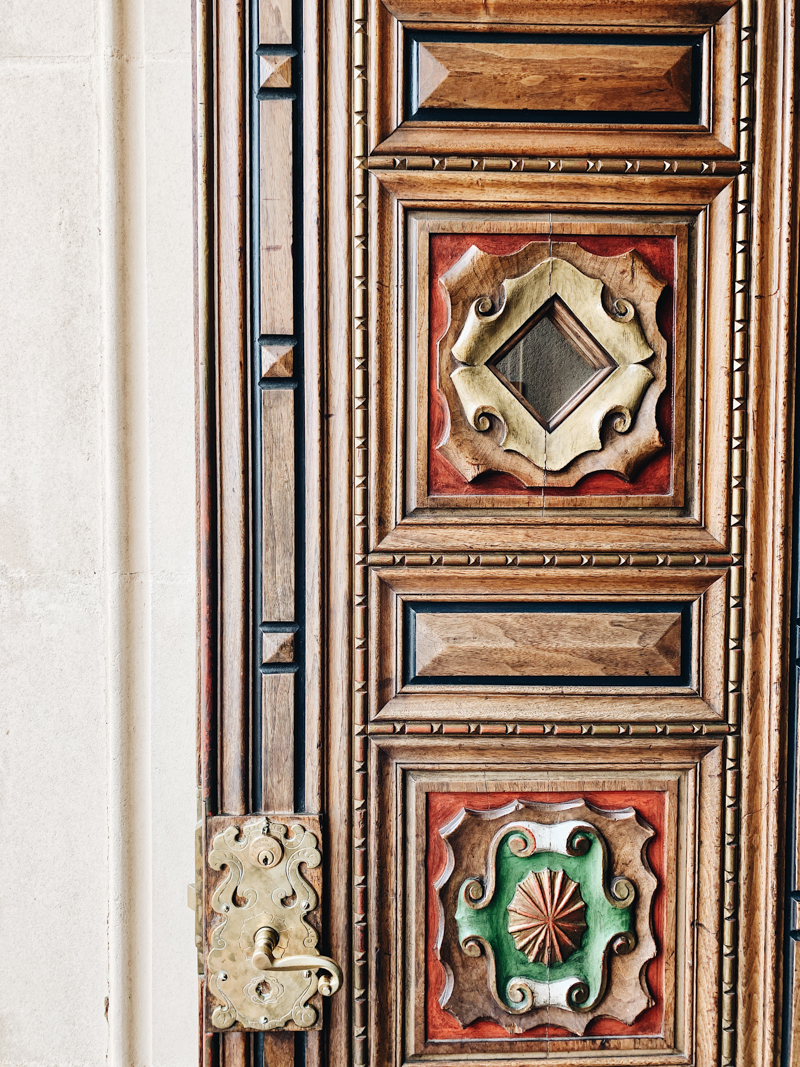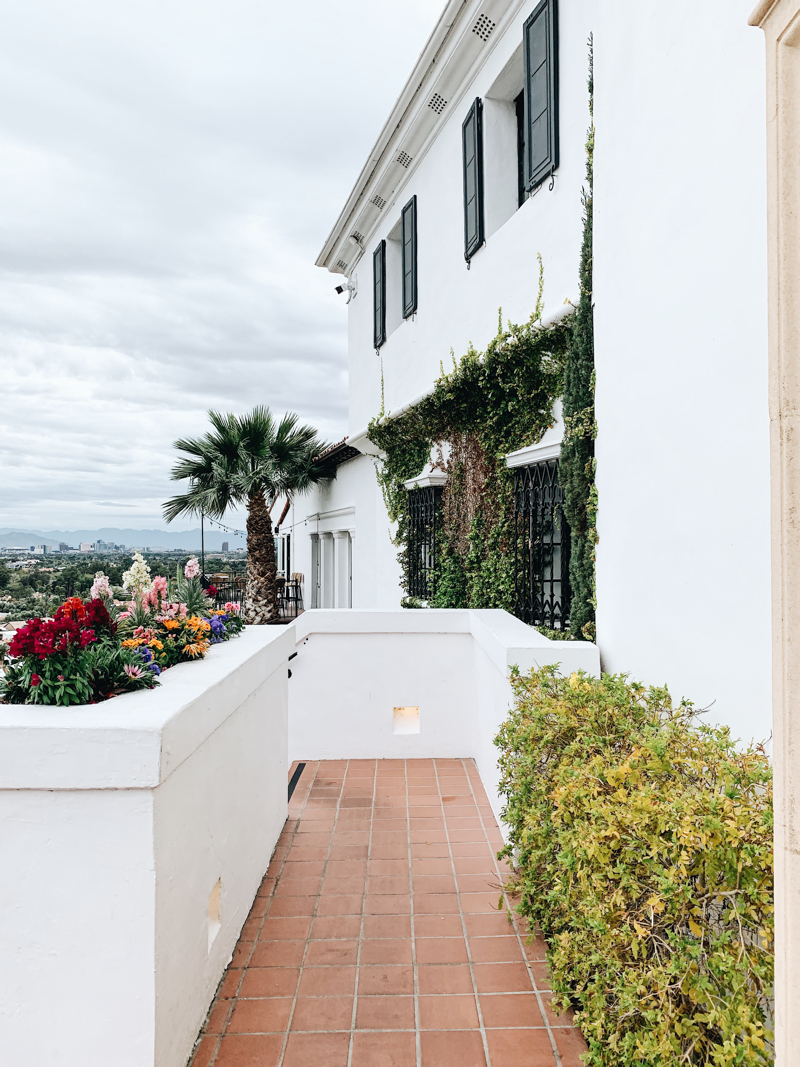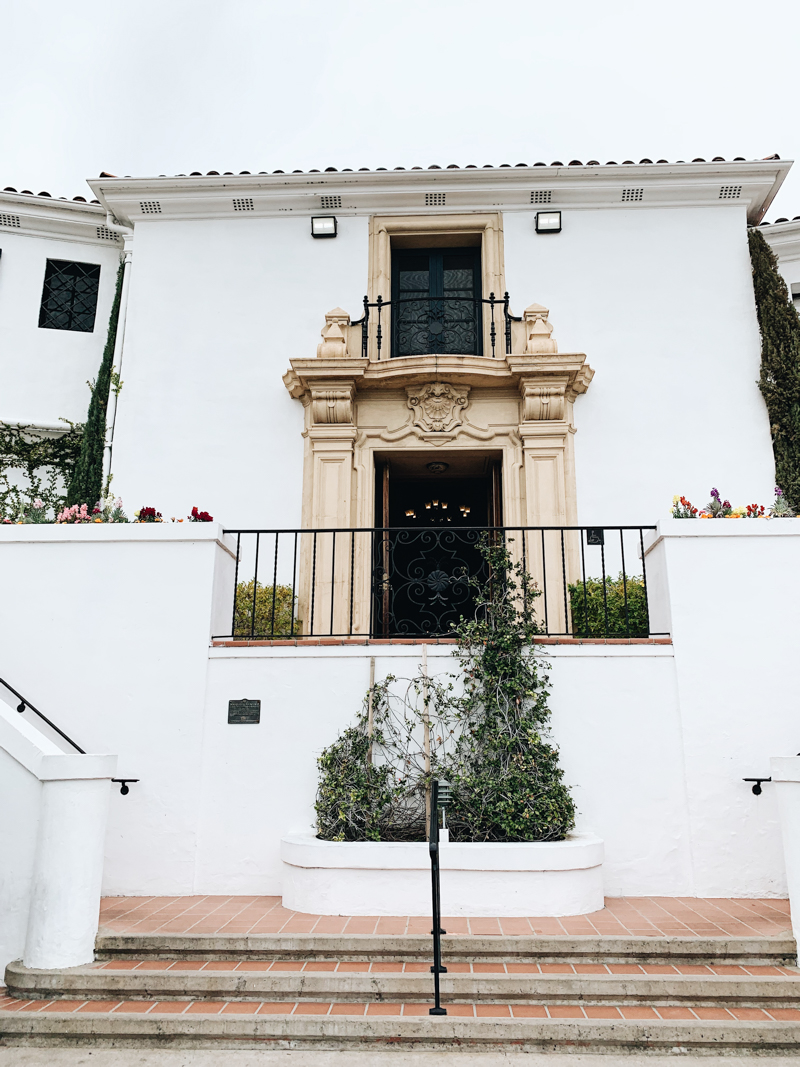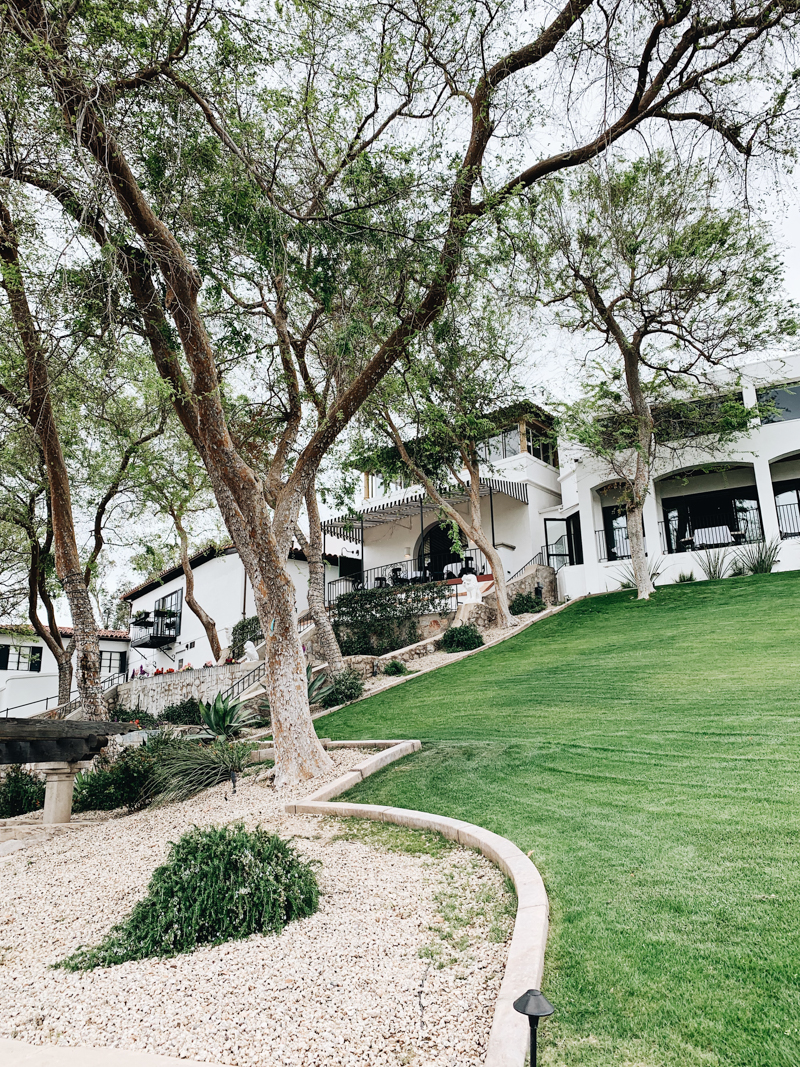 A video walkthrough of some of the parts of Wrigley Mansion…