Exercise is so important to me and I've tried many different forms. I've trained for a half marathon, done P90X 3 times, regularly ran, and done the whole meandering around at the gym. Then I found Barre and I was sold. It's so intense, you can't really plateau because you can always go deeper and harder, it's gentle on your joints, it produces great results, and it's attainable- I never am intimated to start a work out or on those days when I'm exhausted or not feeling well I know I can still get a great workout by just making some alterations. I even trained to be an instructor when I was back in Minneapolis at The Barre but then became pregnant and realized I had a little too much on my plate. Thankfully Jamie reached out and told me that she was opening a Portland Maine Pure Barre Studio and I was so pumped to hear that there was a new studio opening just a couple blocks from my house in the Old Port on Fore St!
Jamie told me that she had gotten an industrial venue for her Portland Maine Pure Barre team to shoot in and when I got there I was pumped! They used to hold weddings in this venue- which I would have died to photograph- but for now they let us set up a Portland Maine Pure Barre Studio for a shoot.
Head over to Portland Maine Pure Barre to read all about them and set up a time to come life.tone.burn with us! Hope to see you there!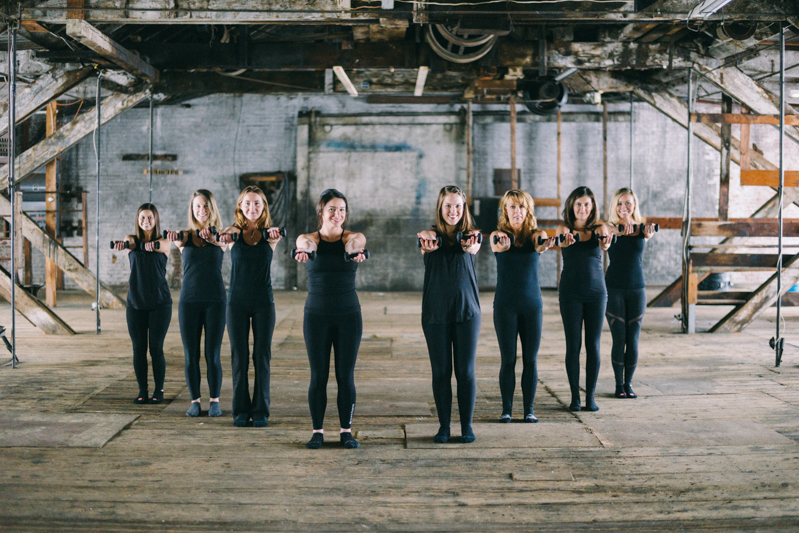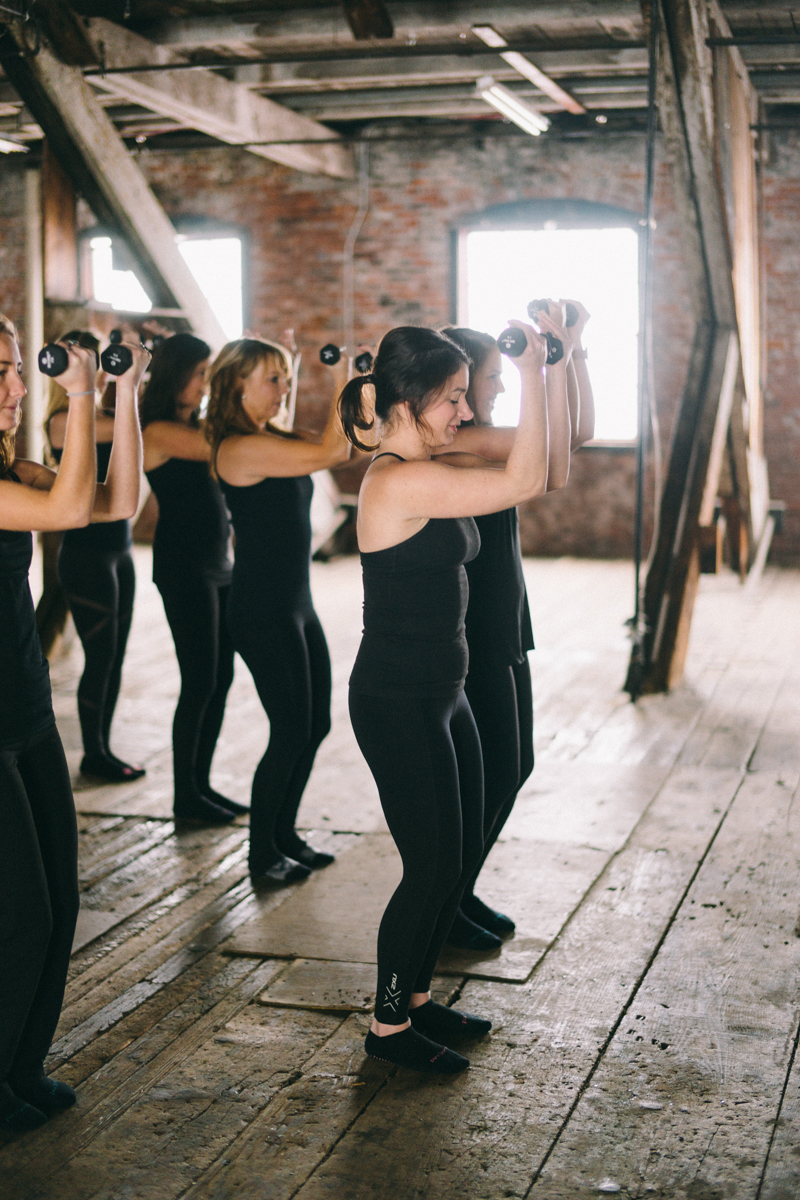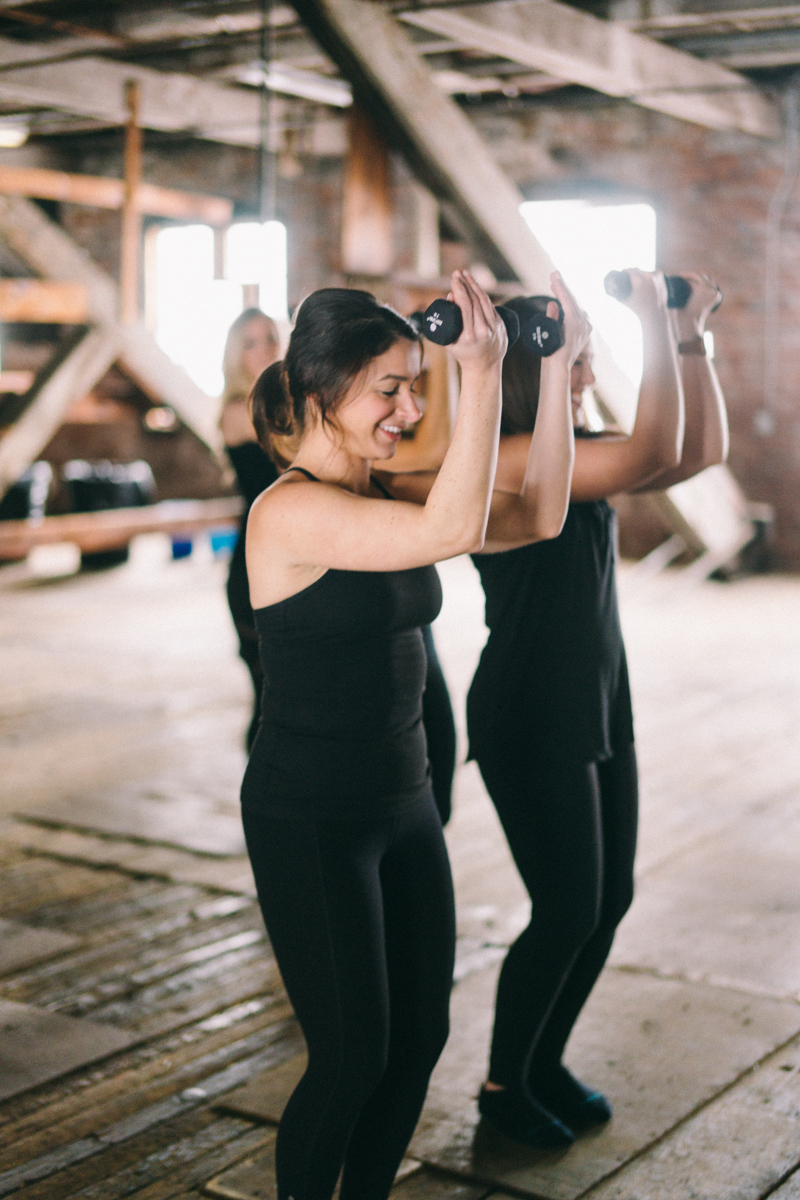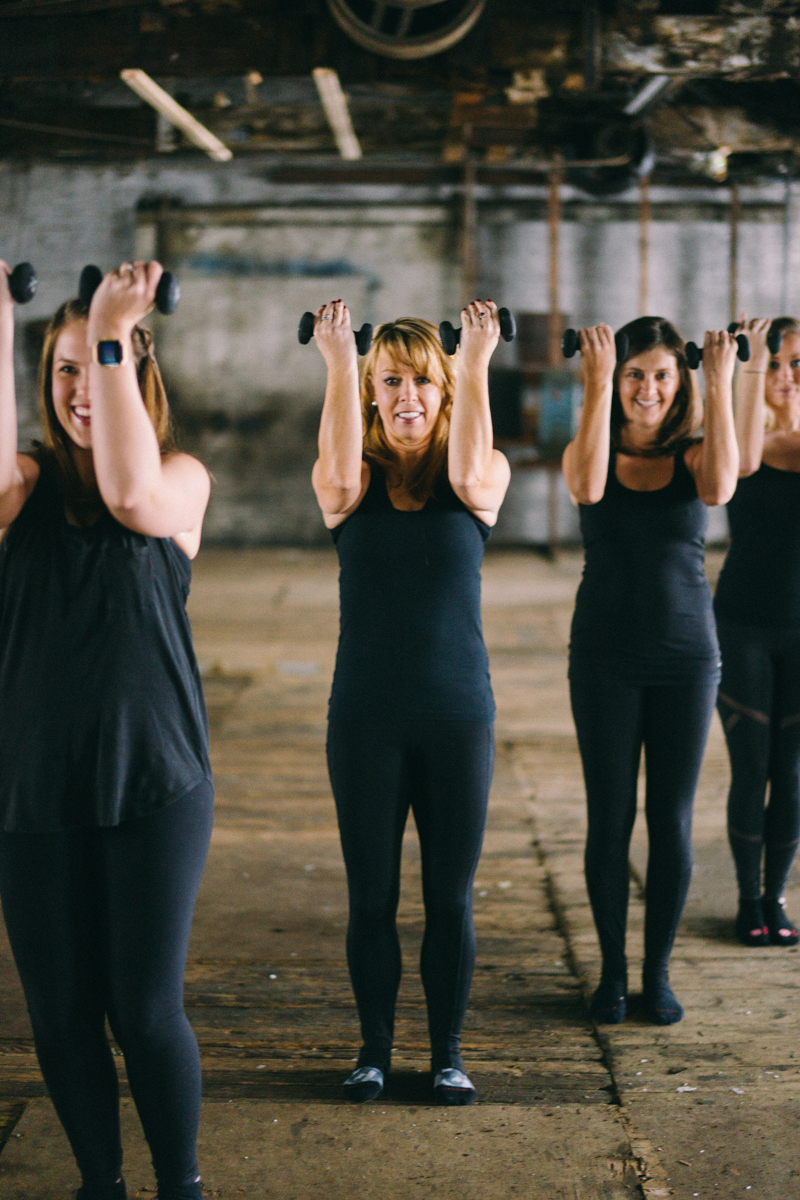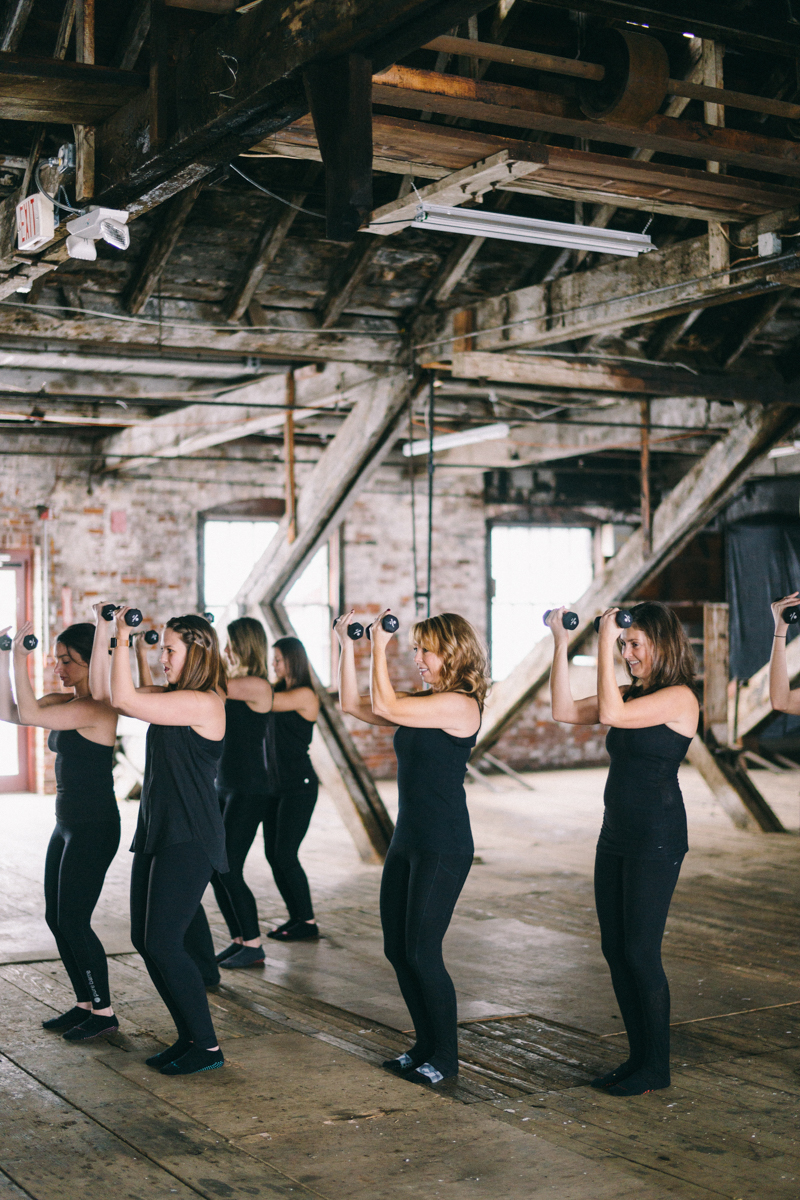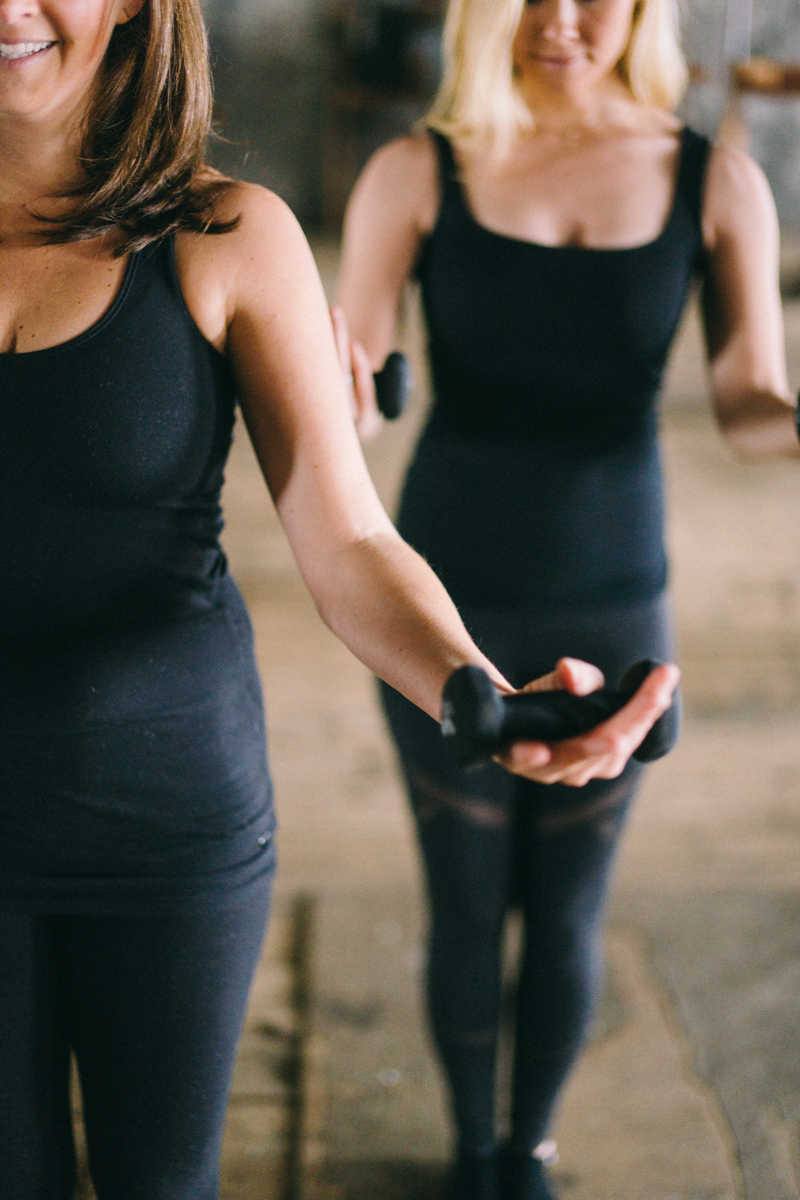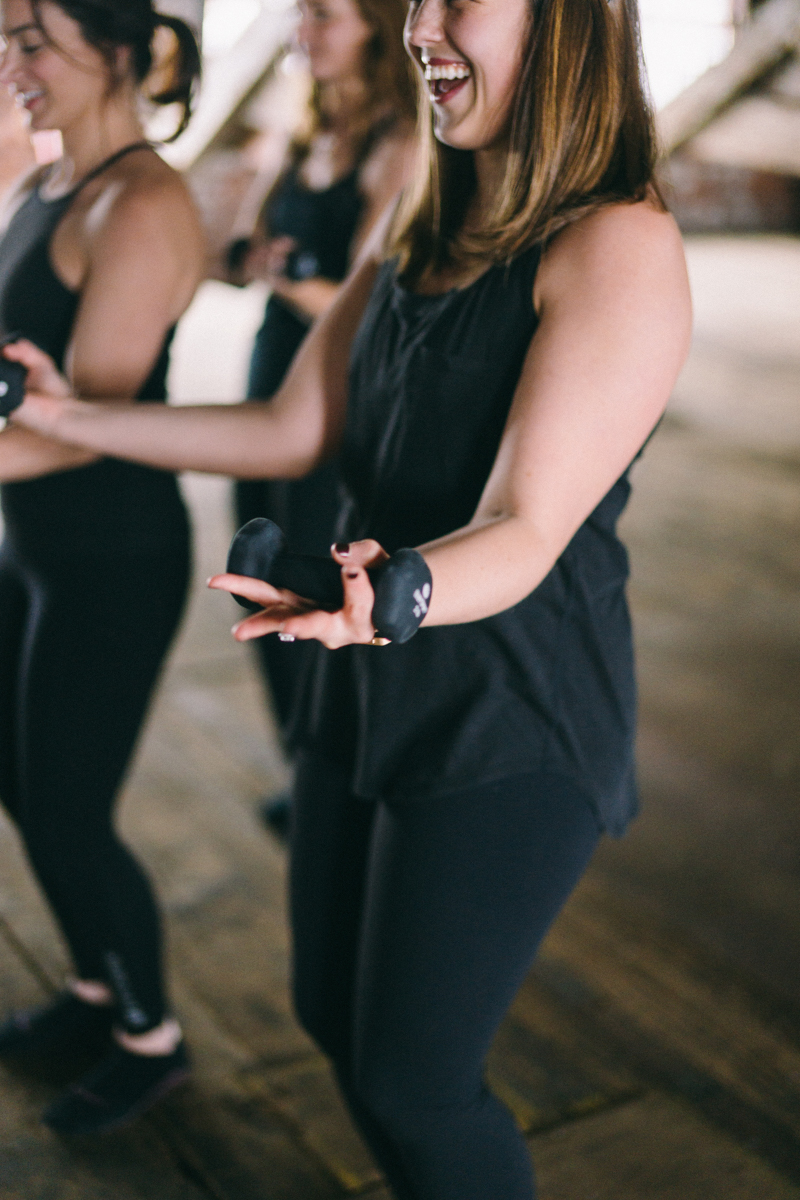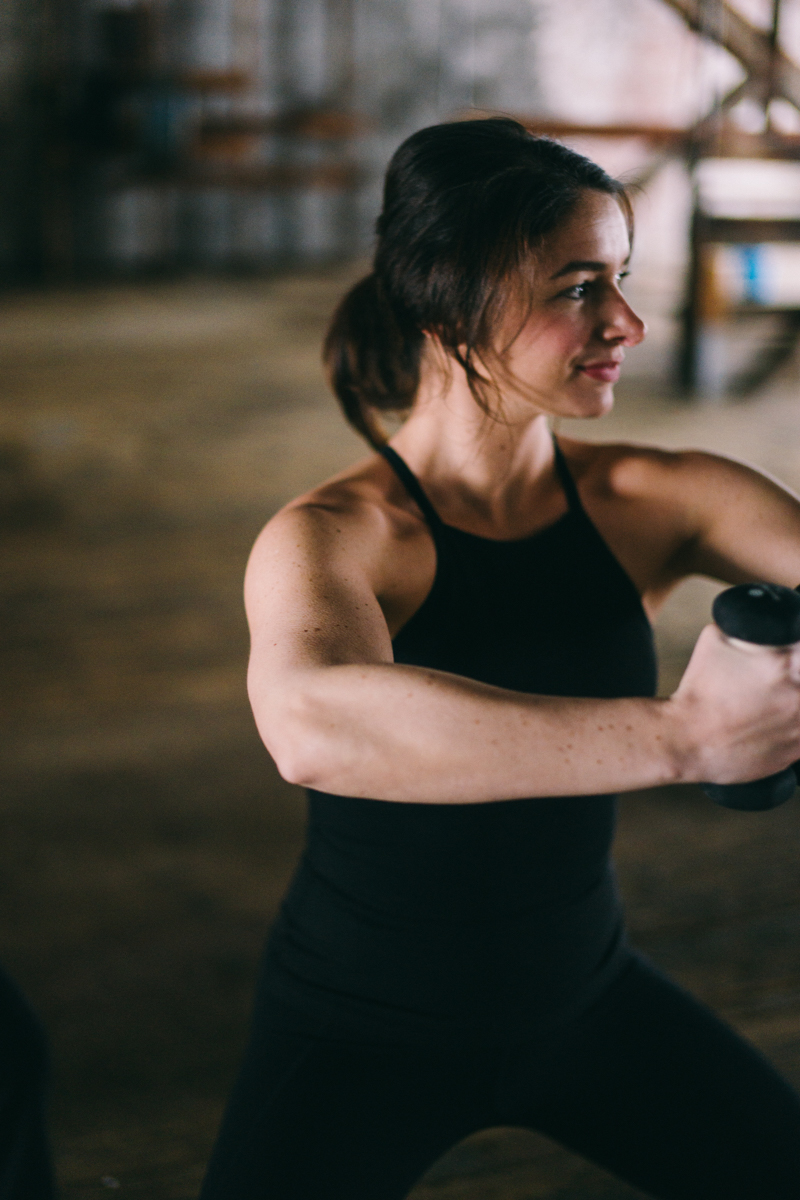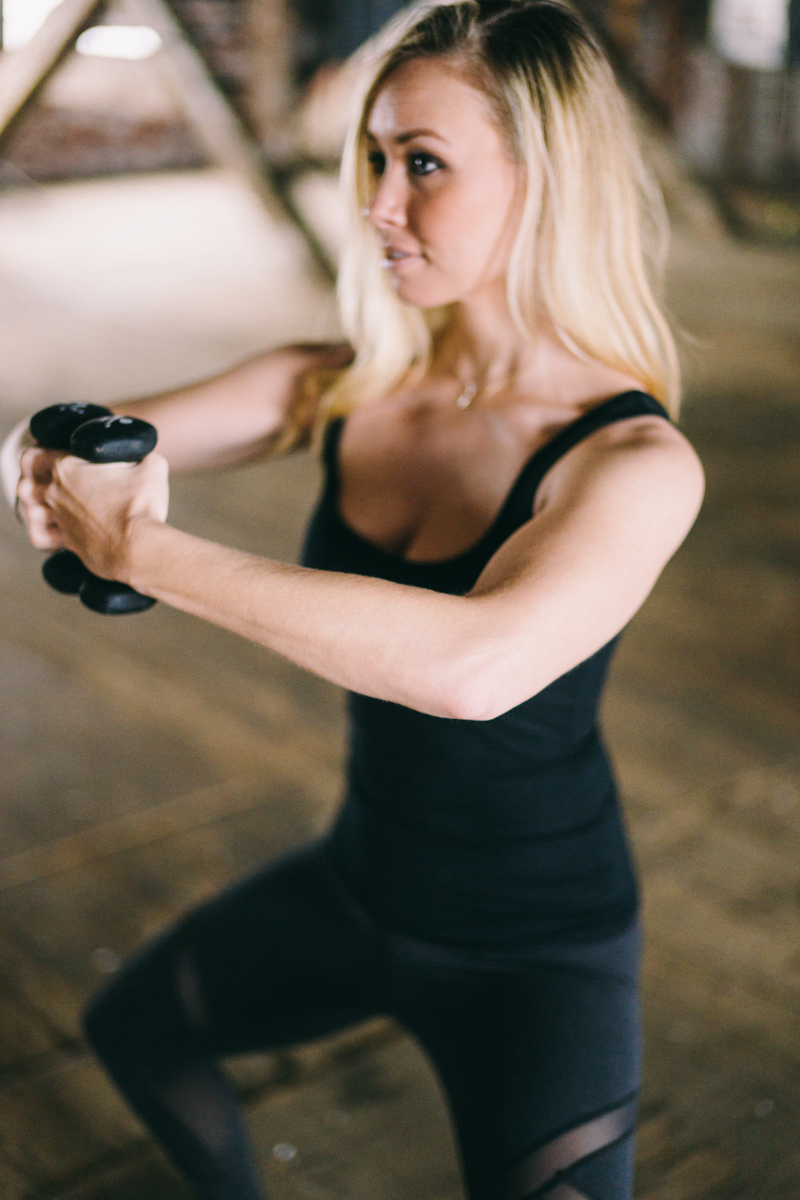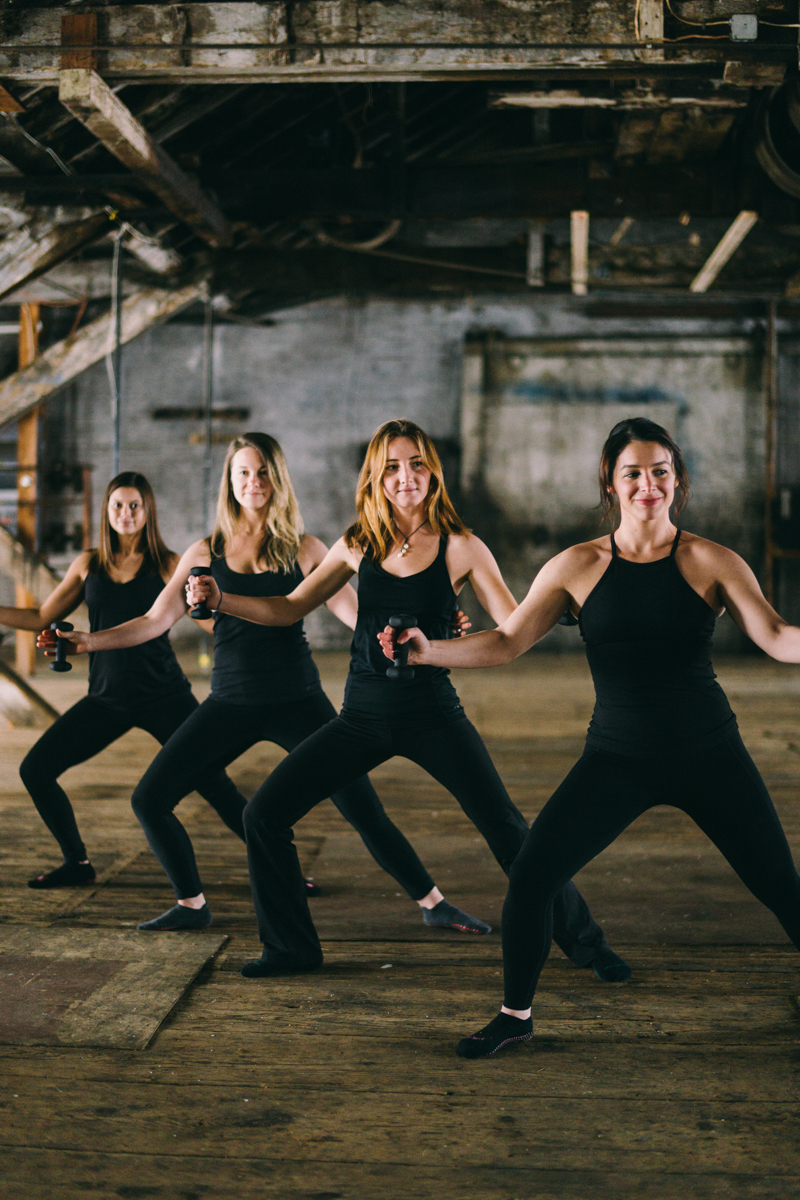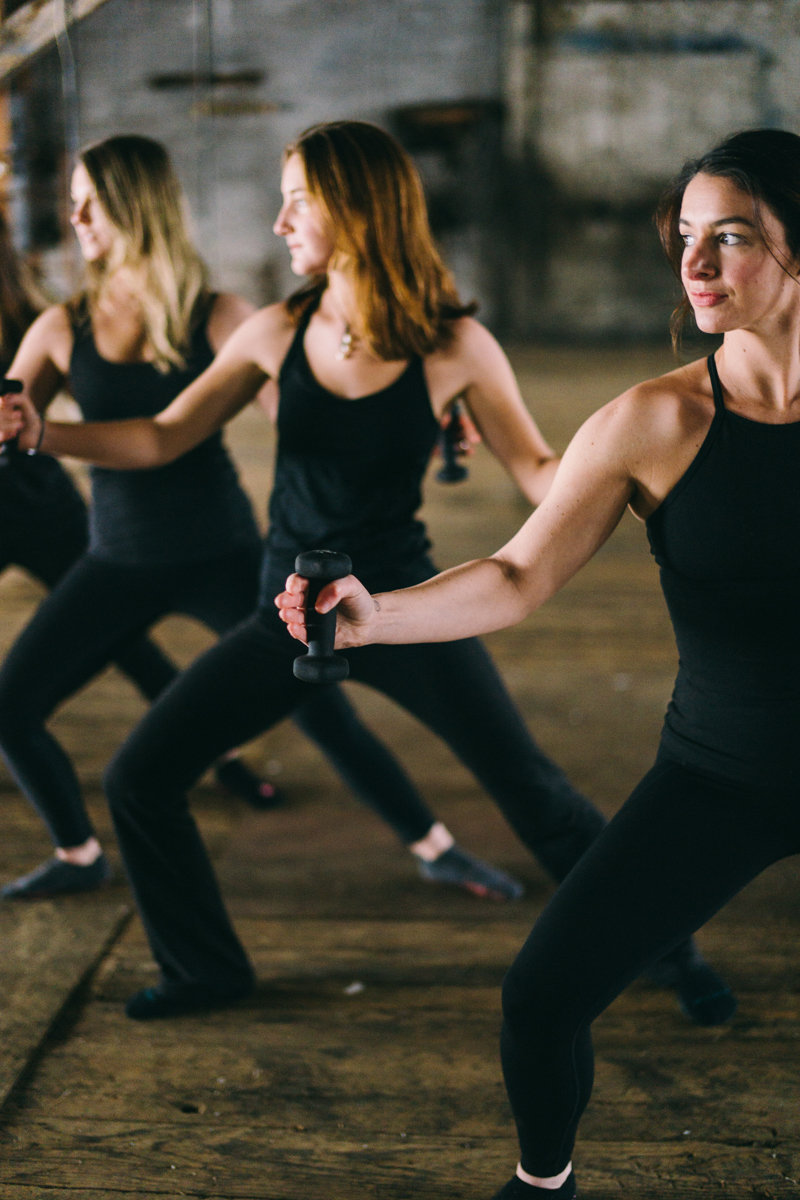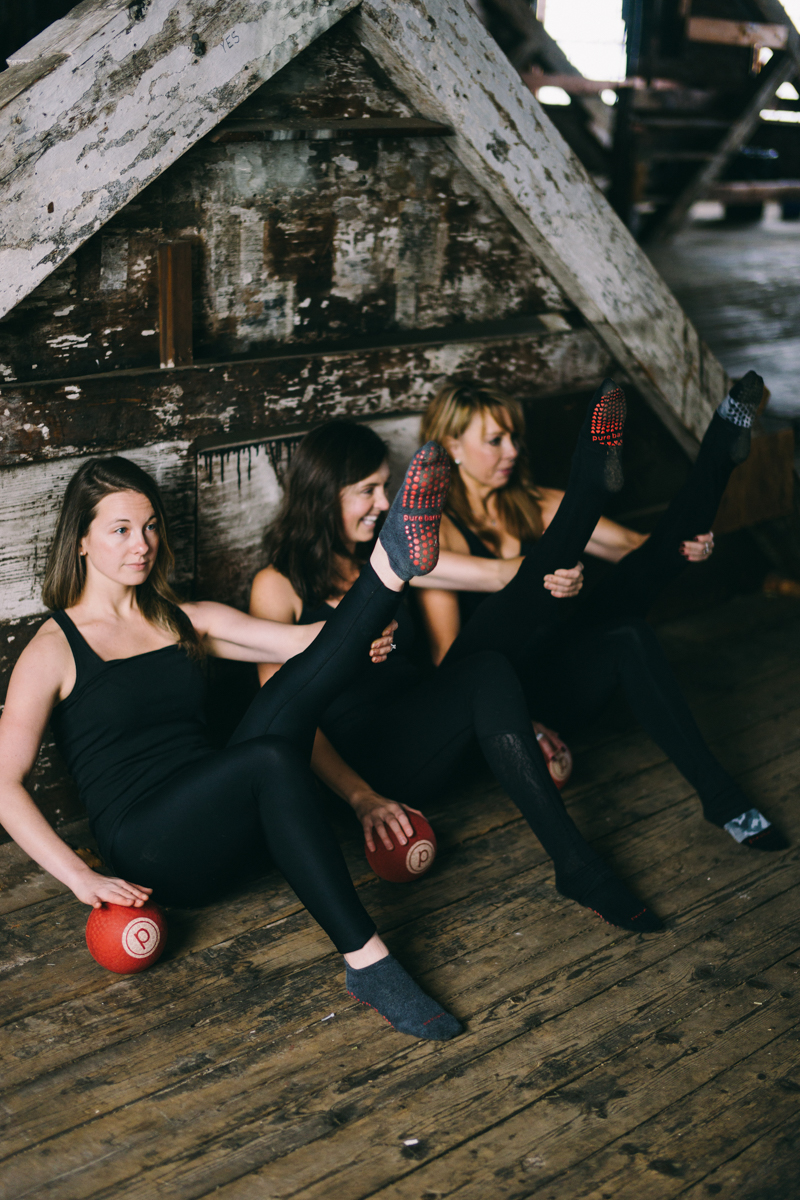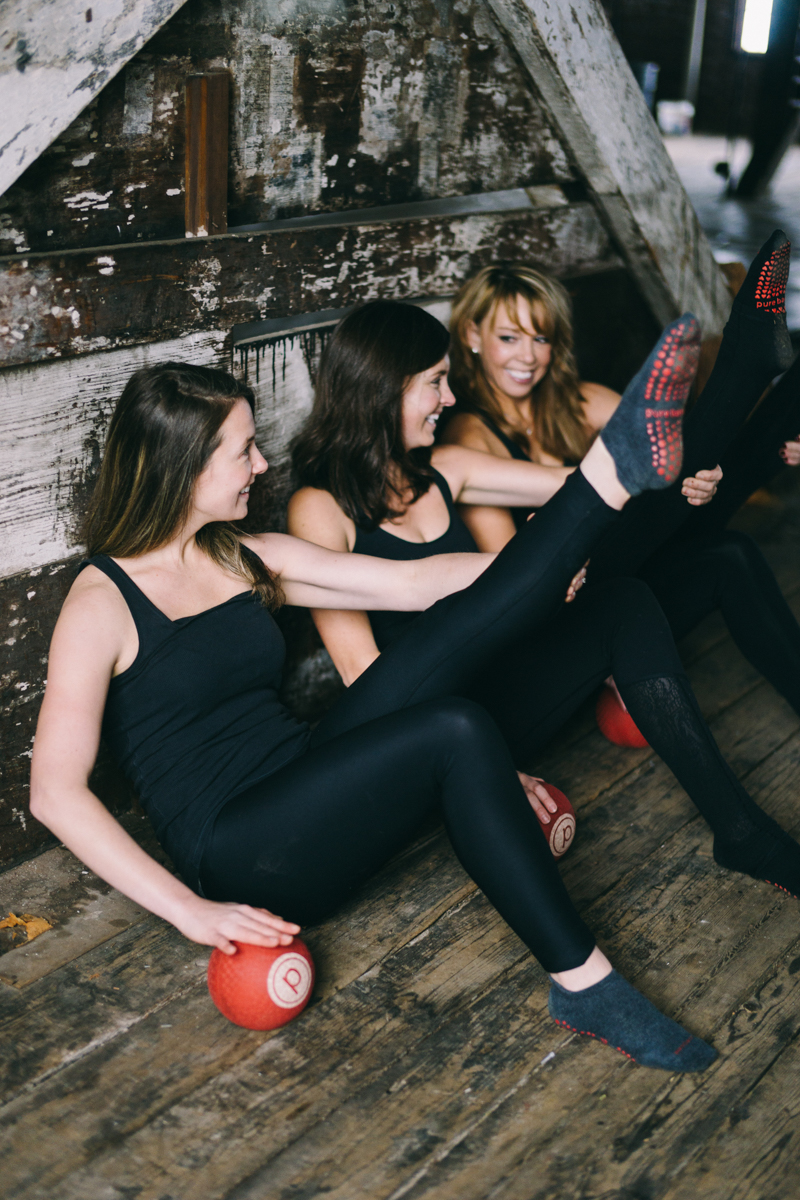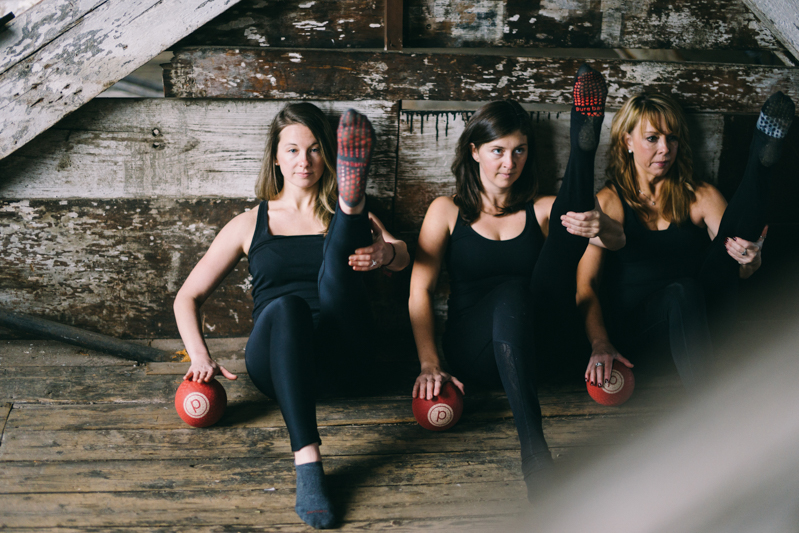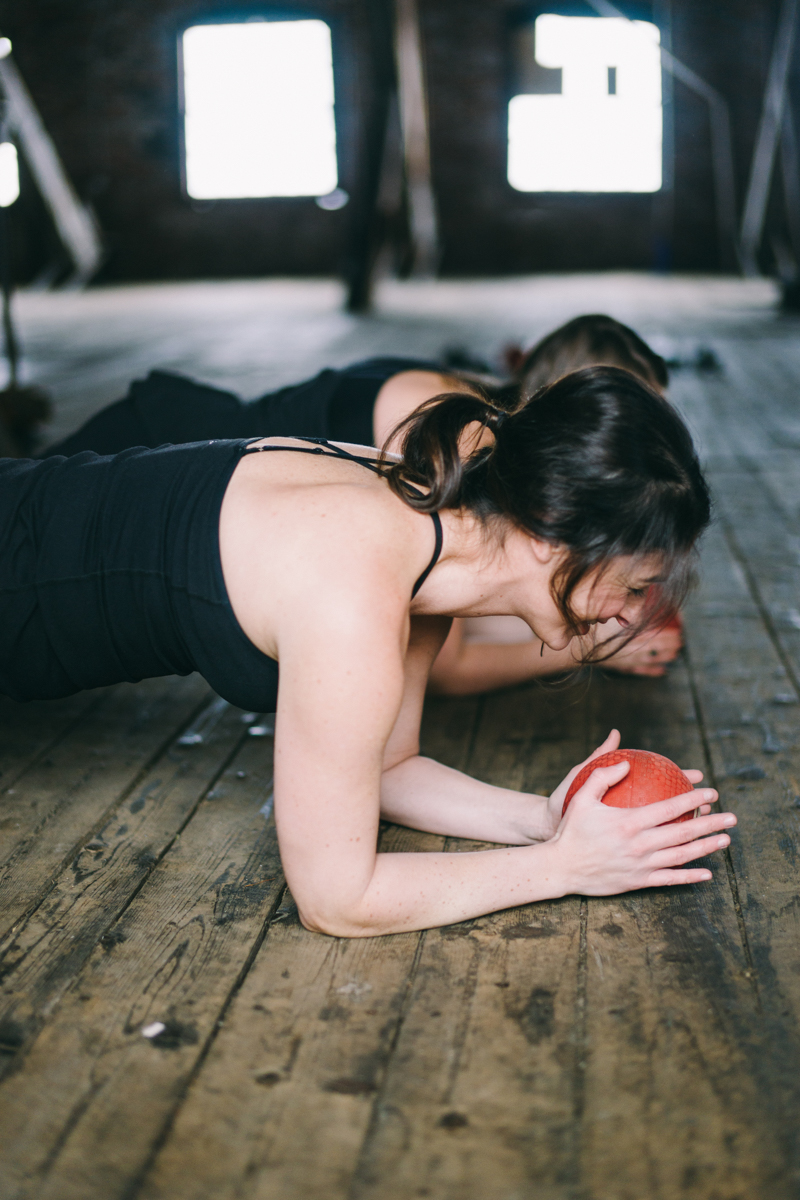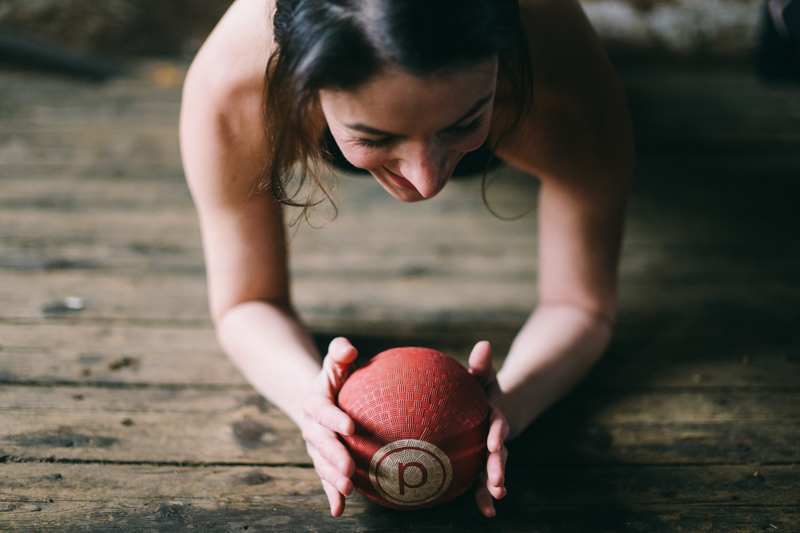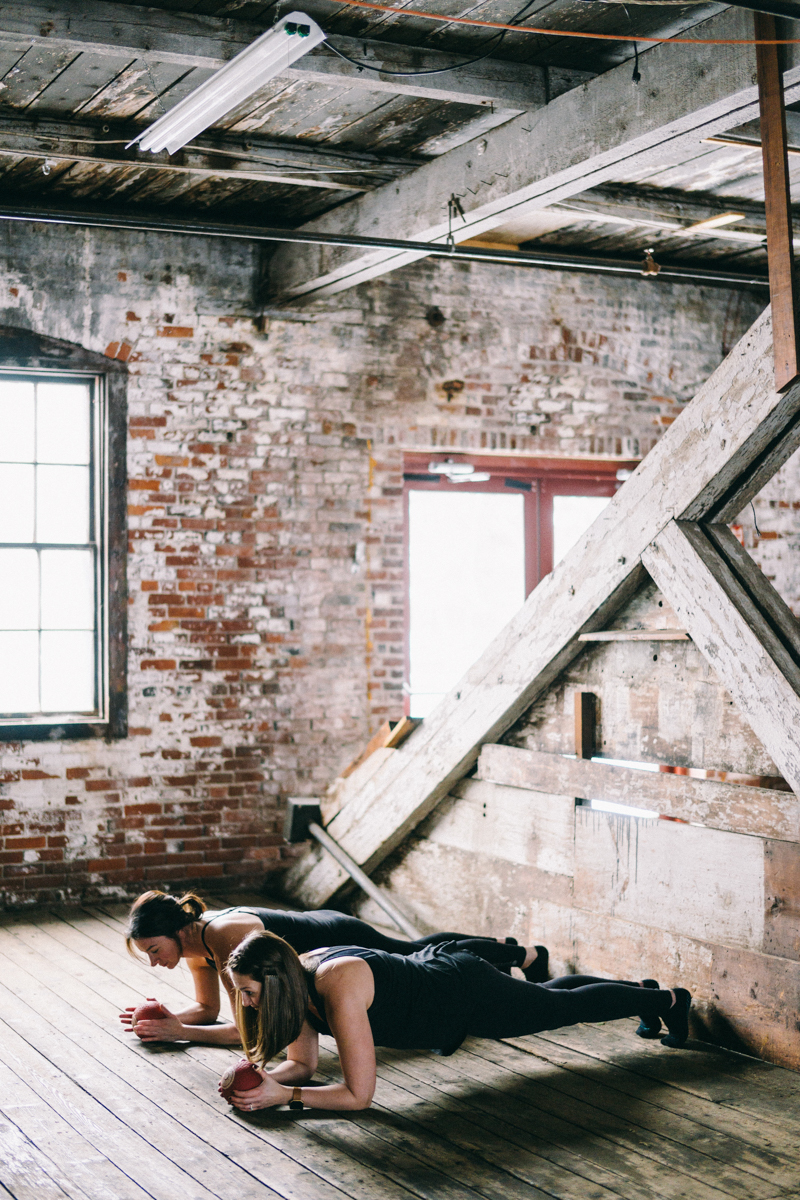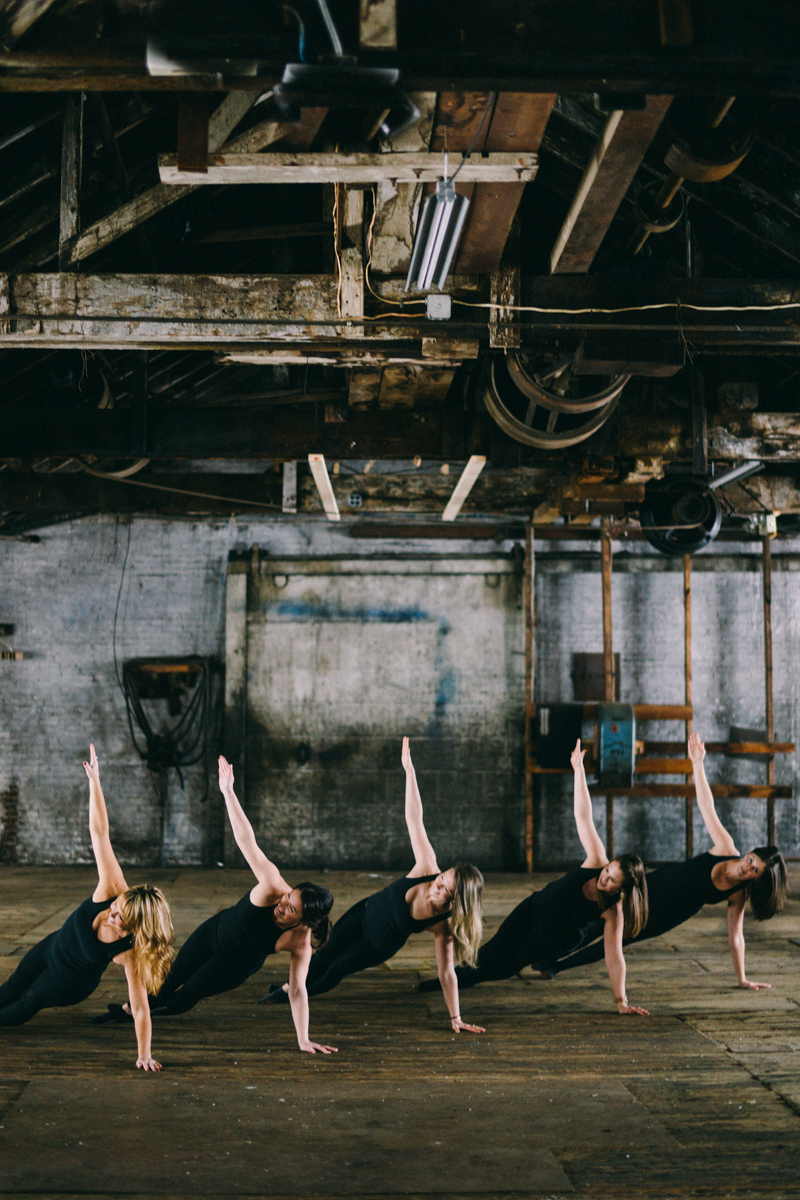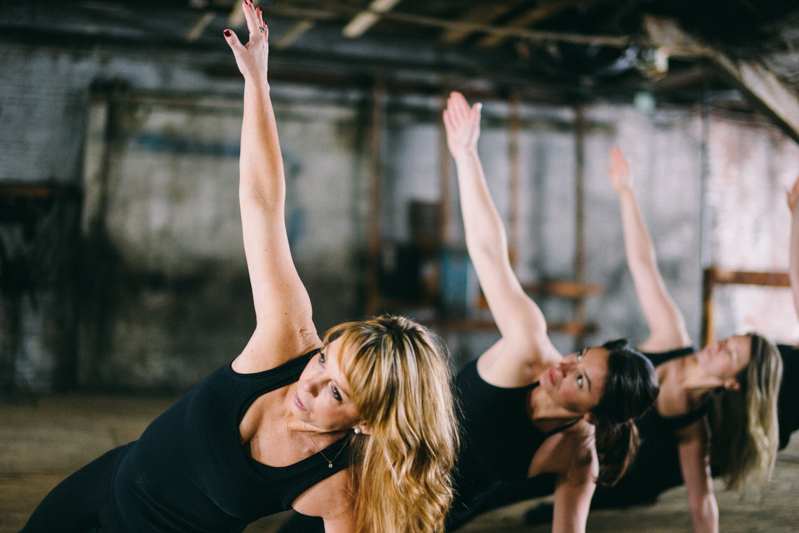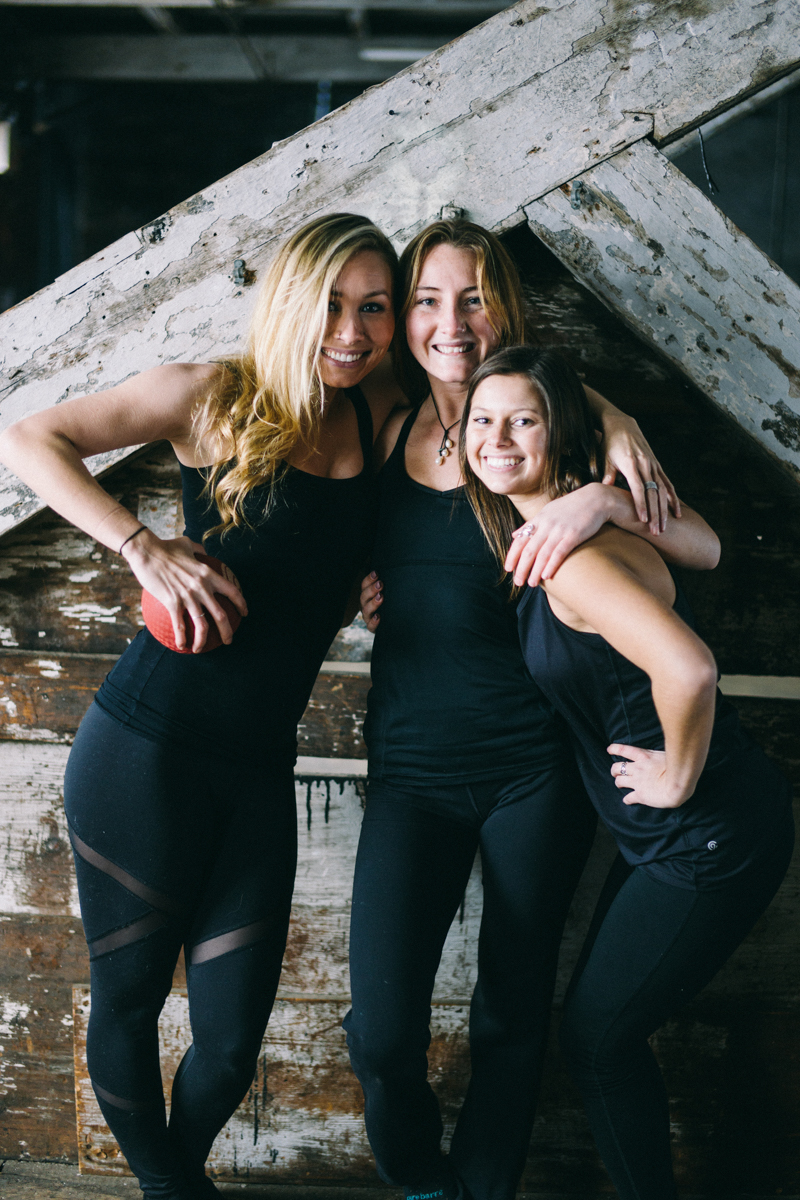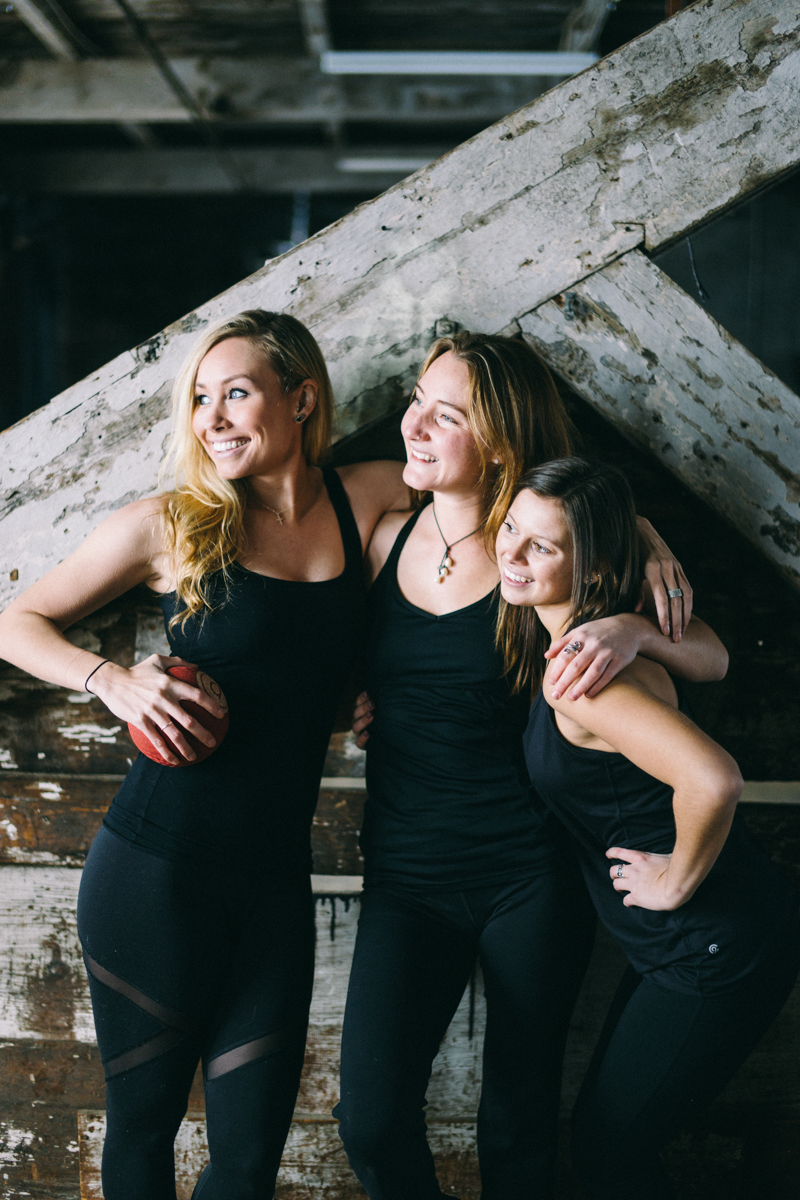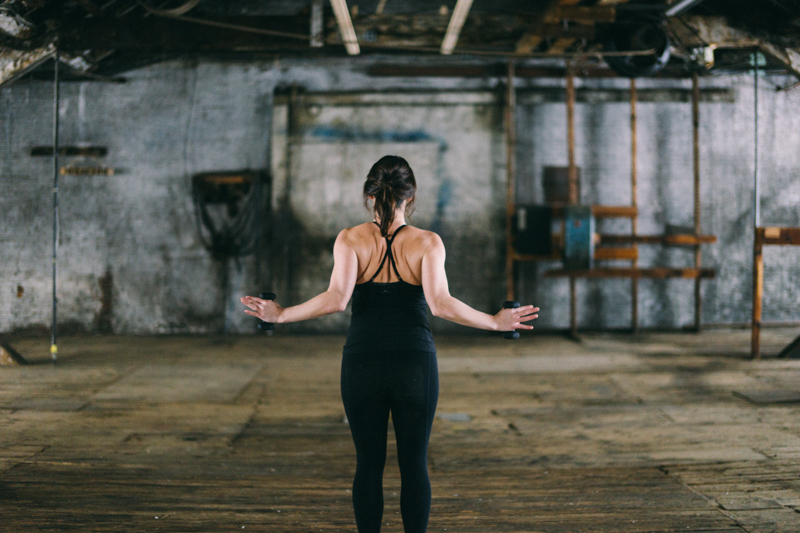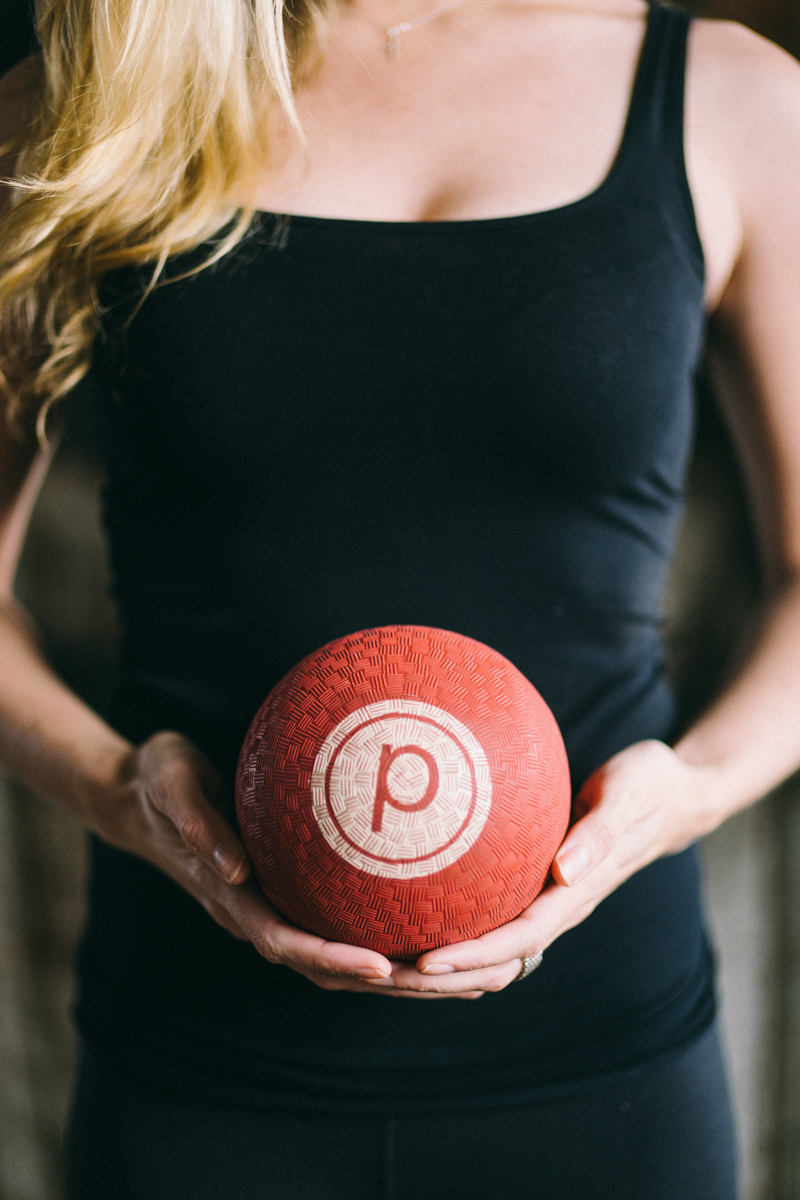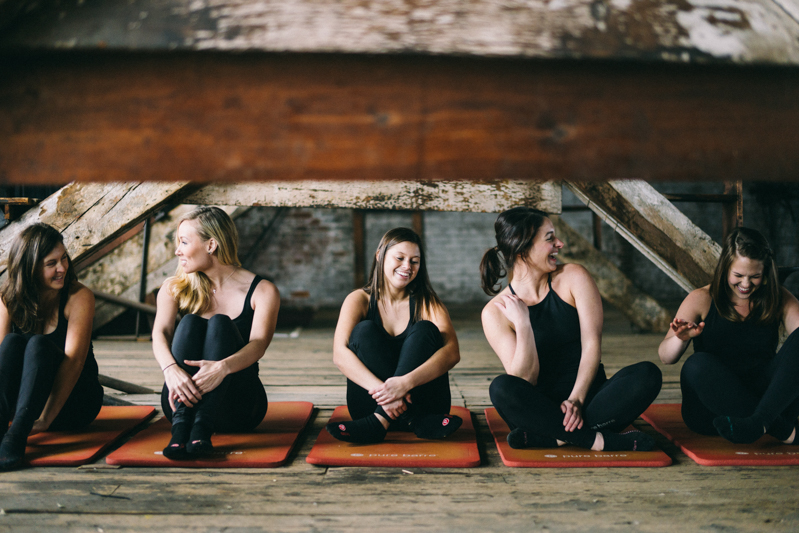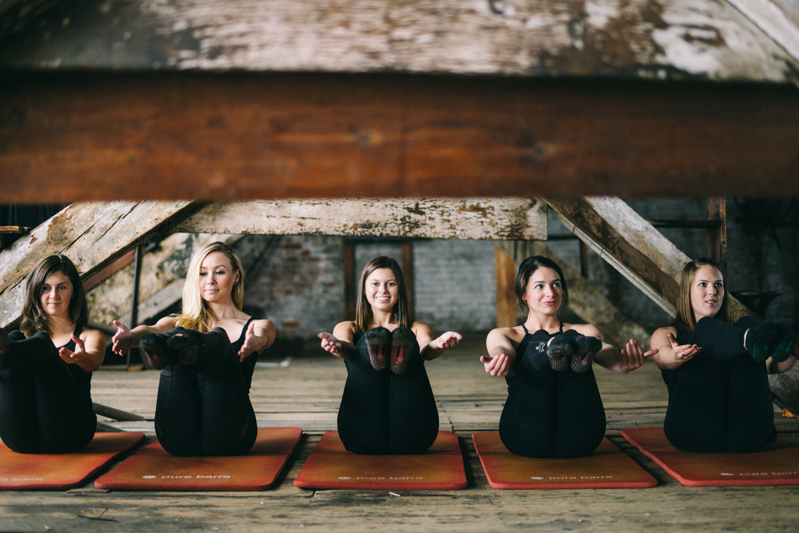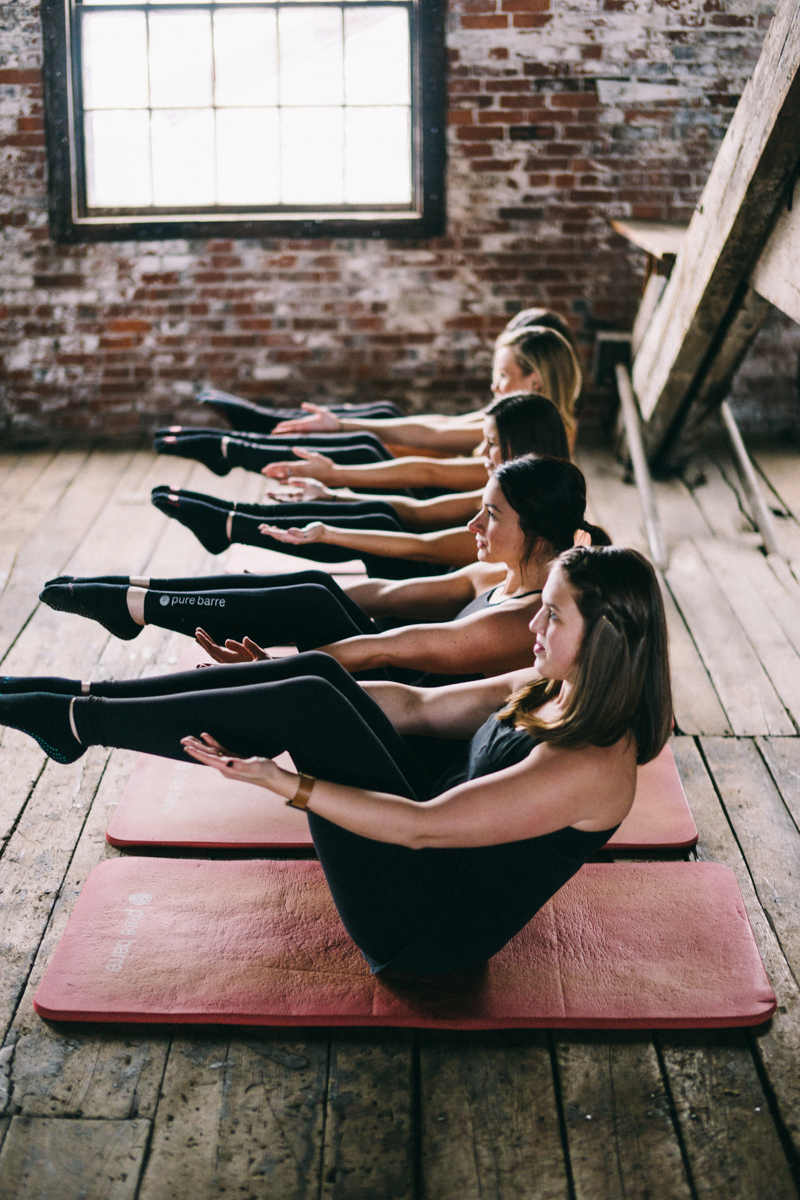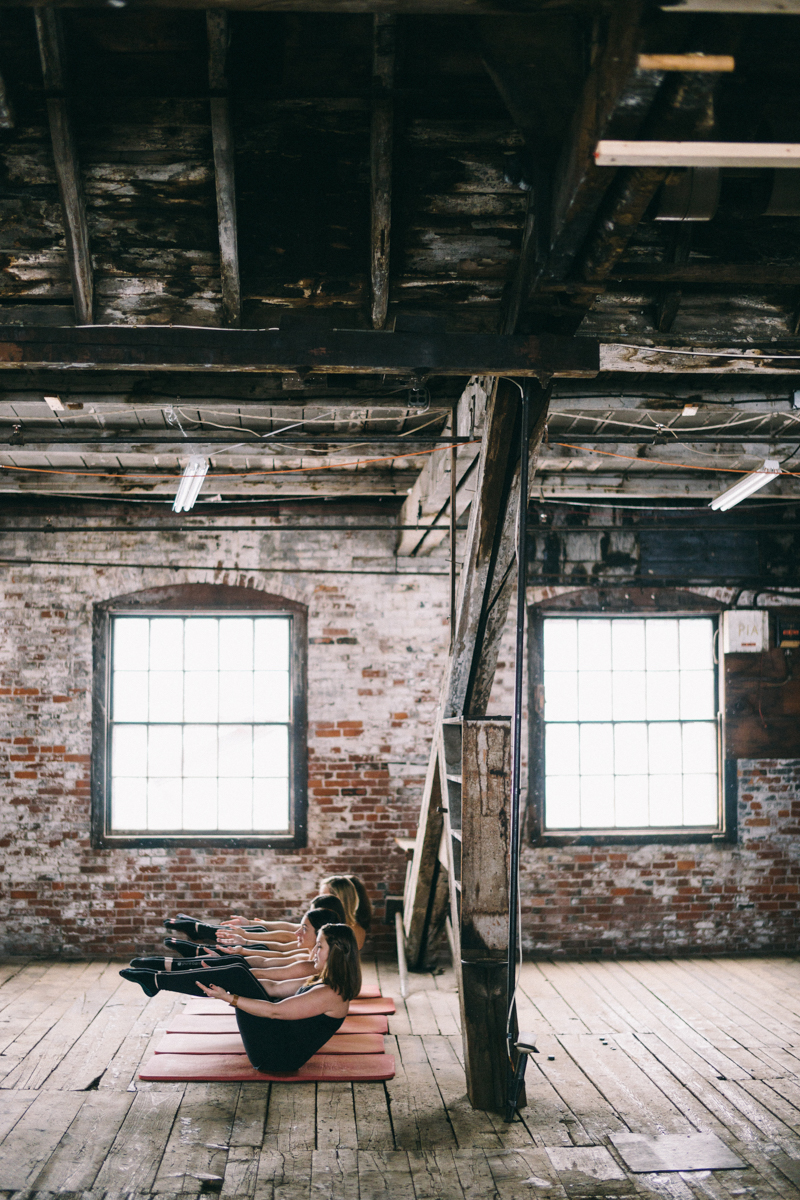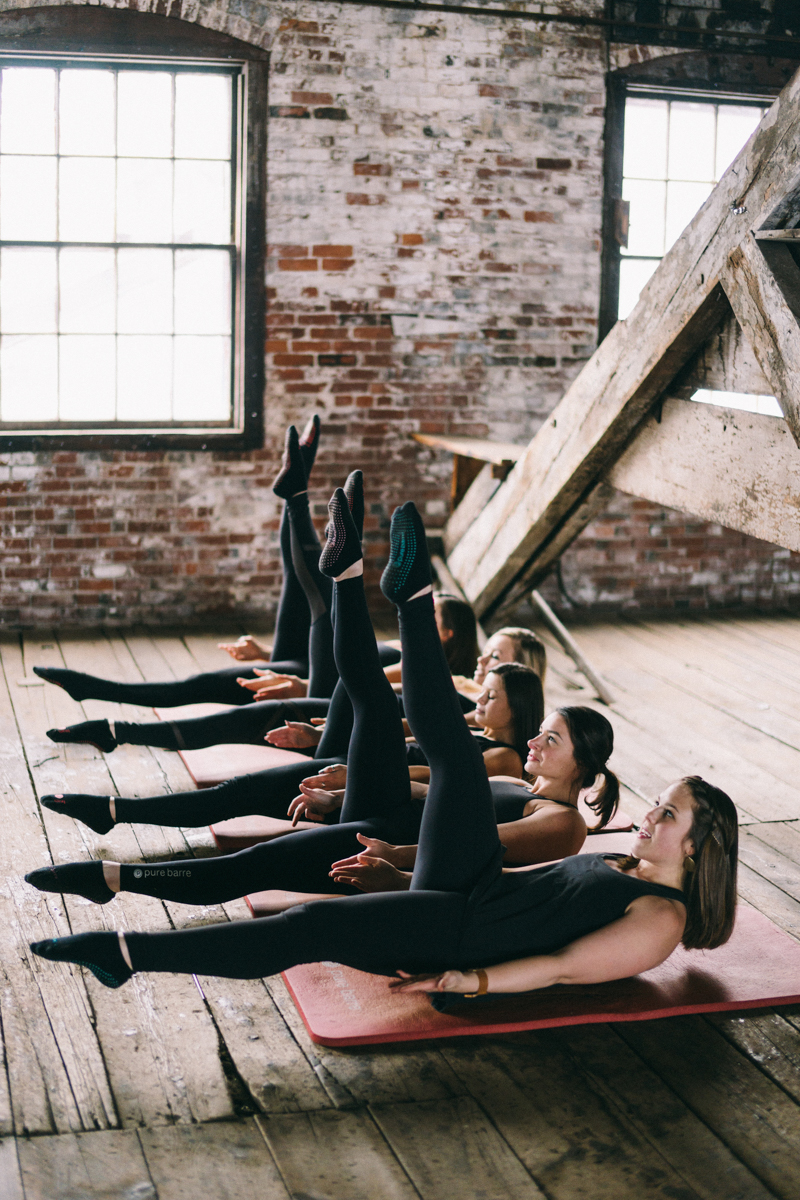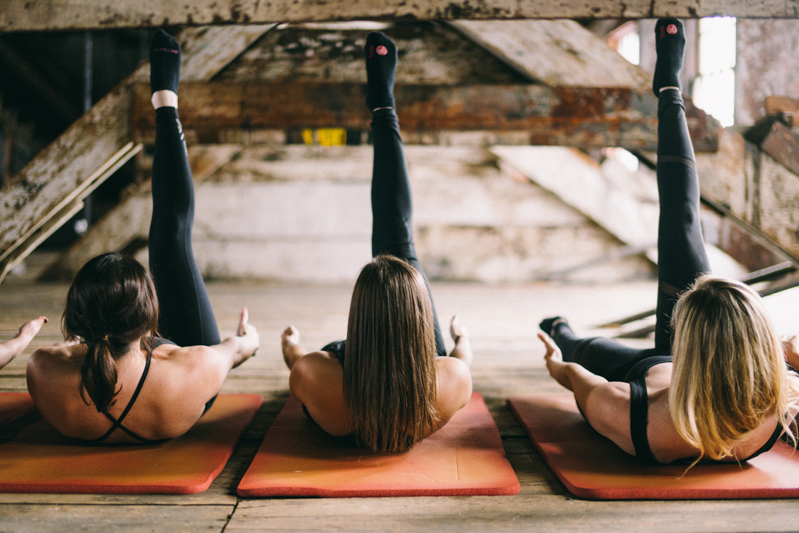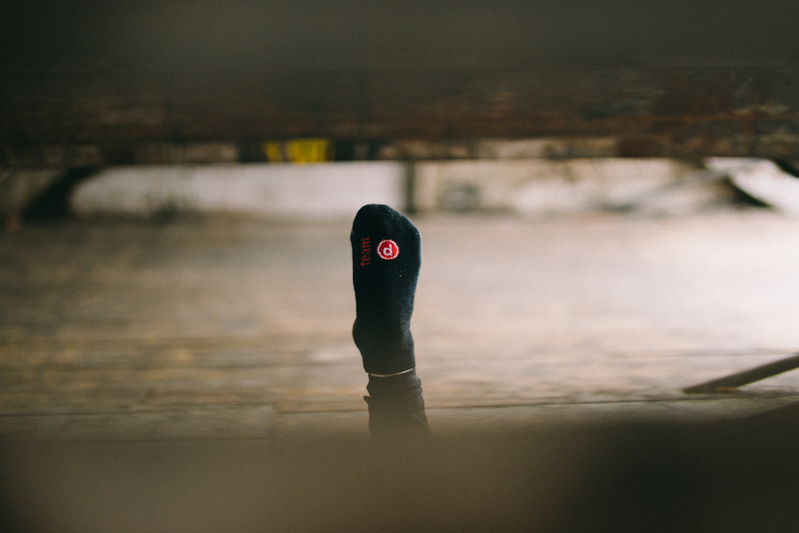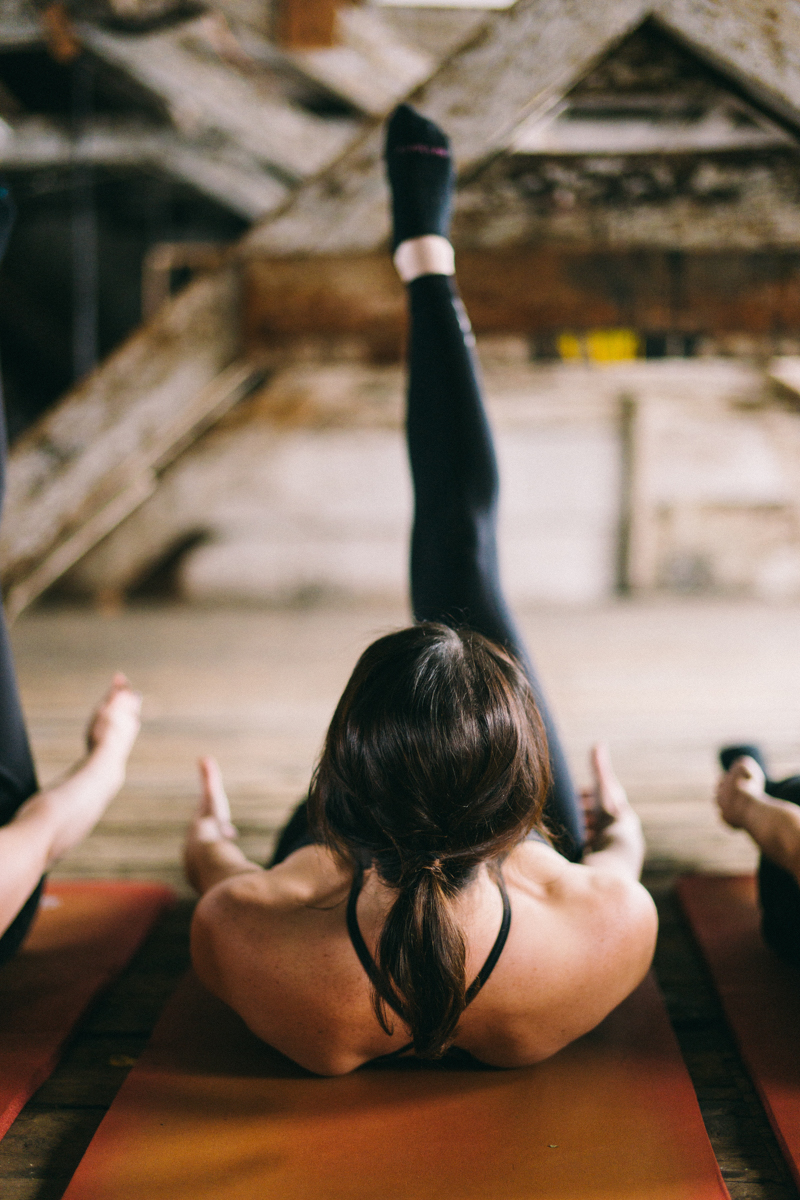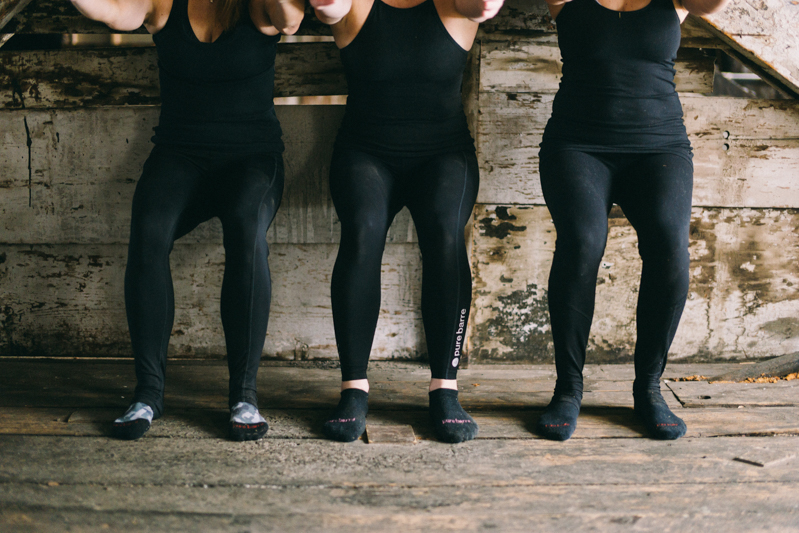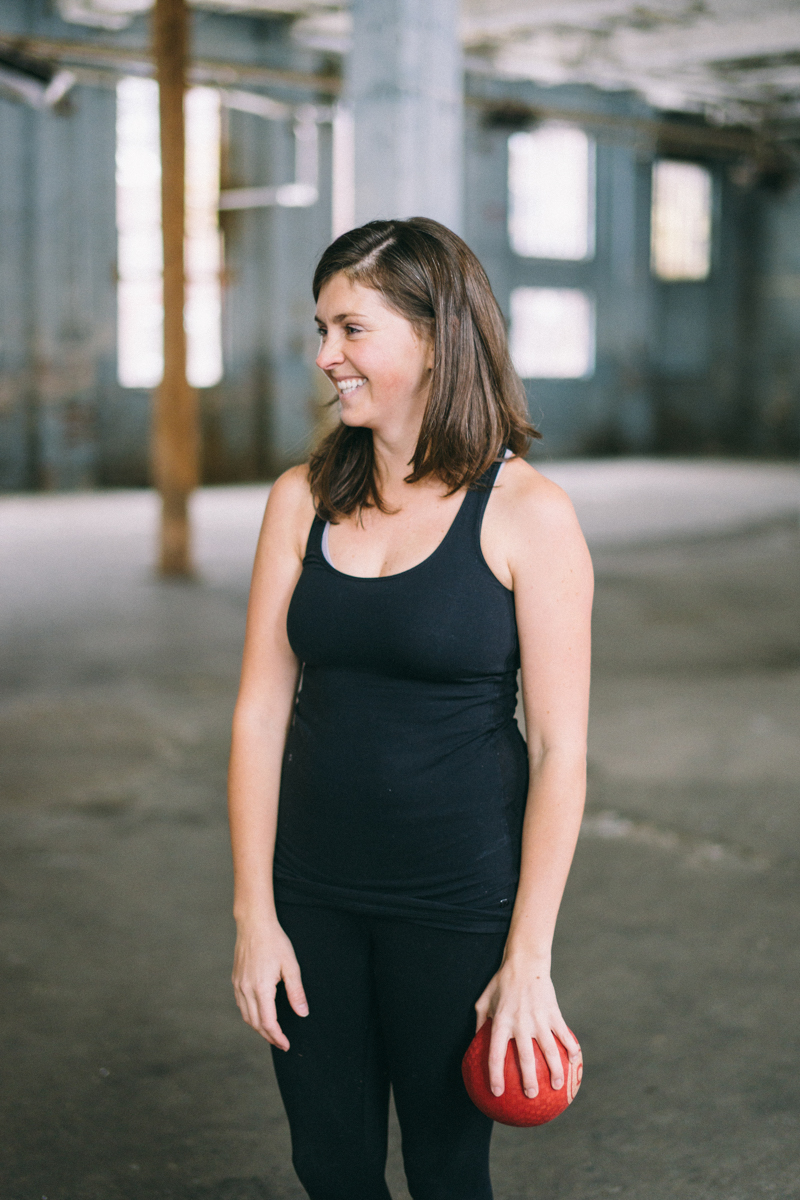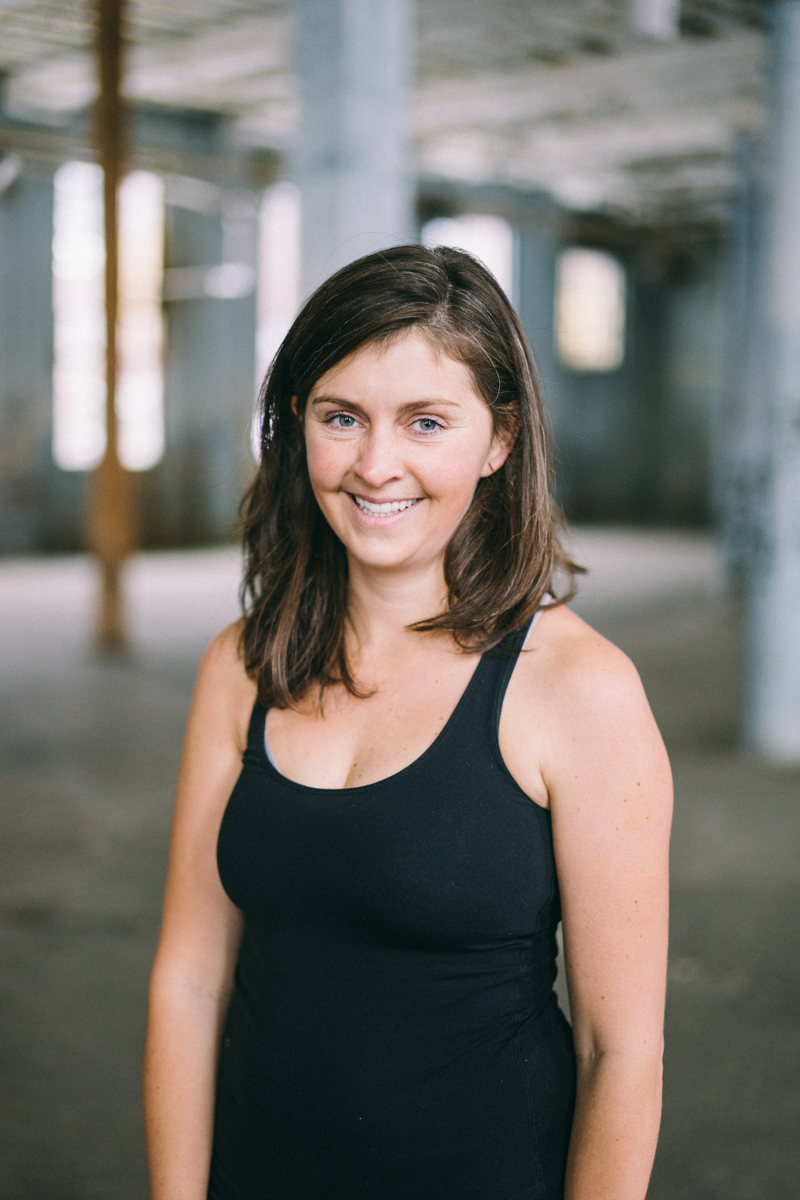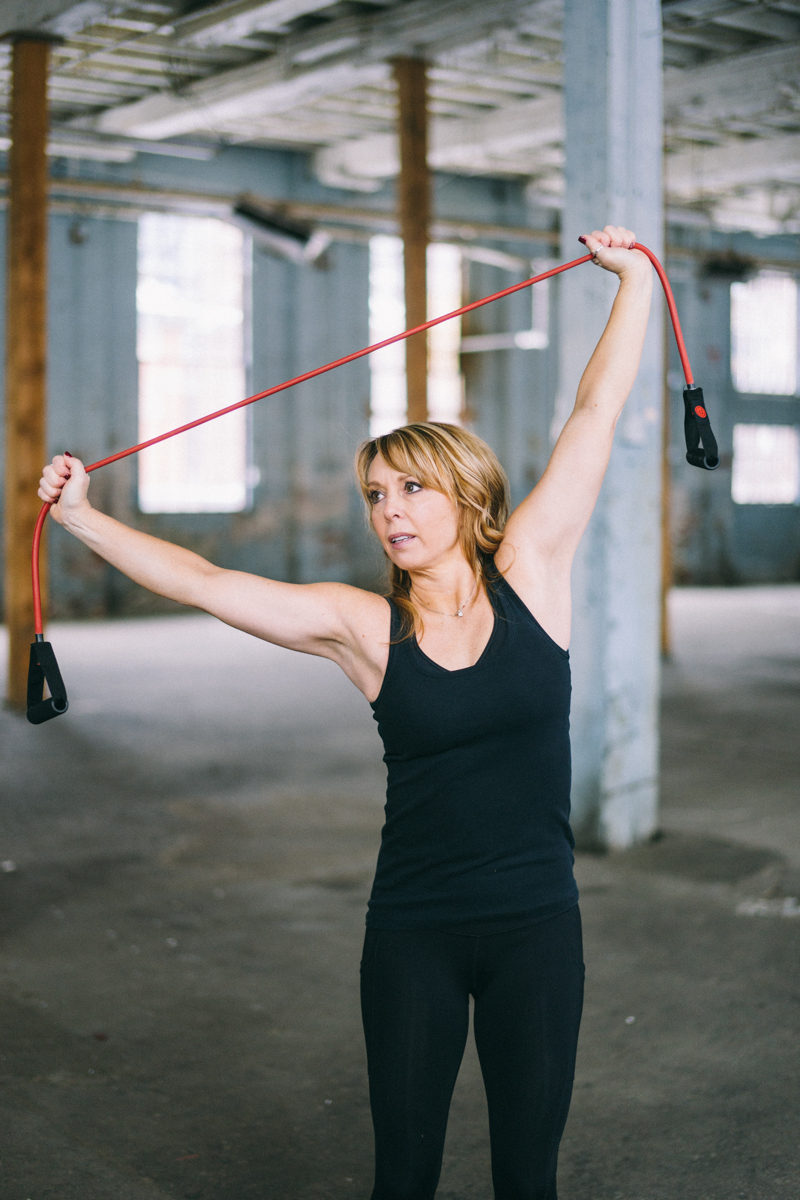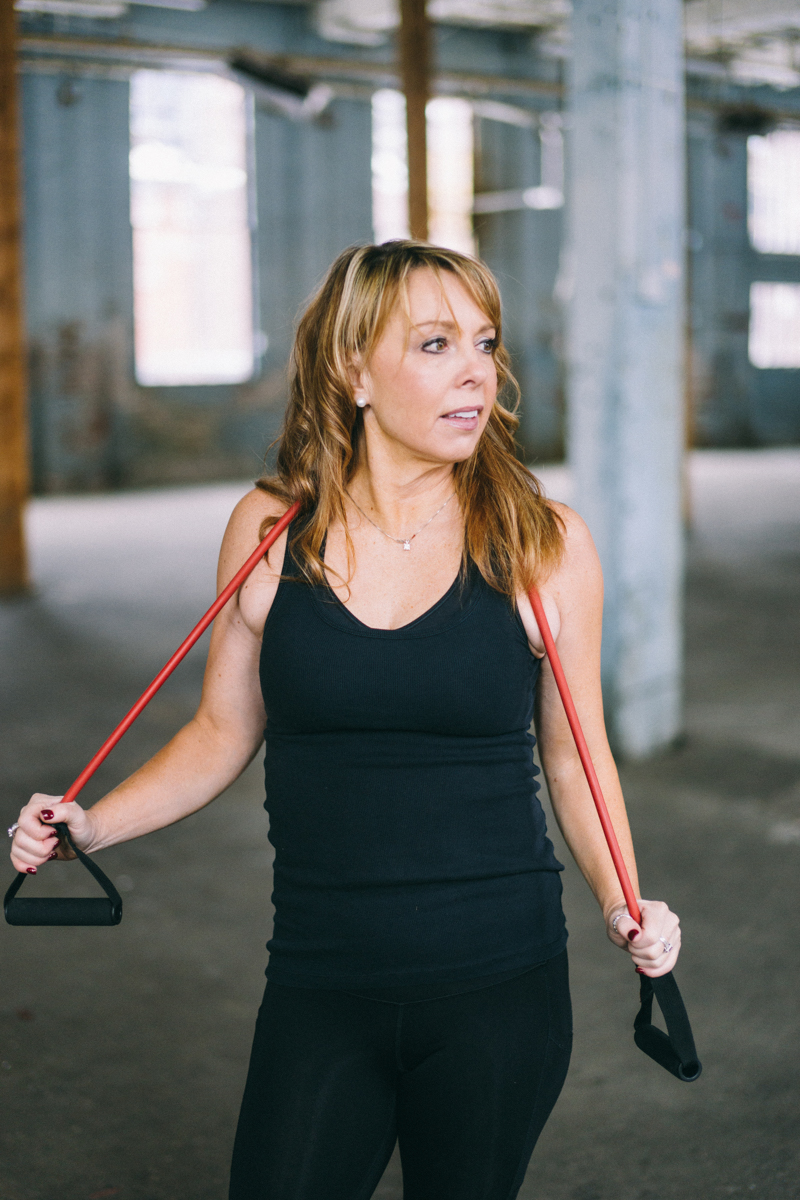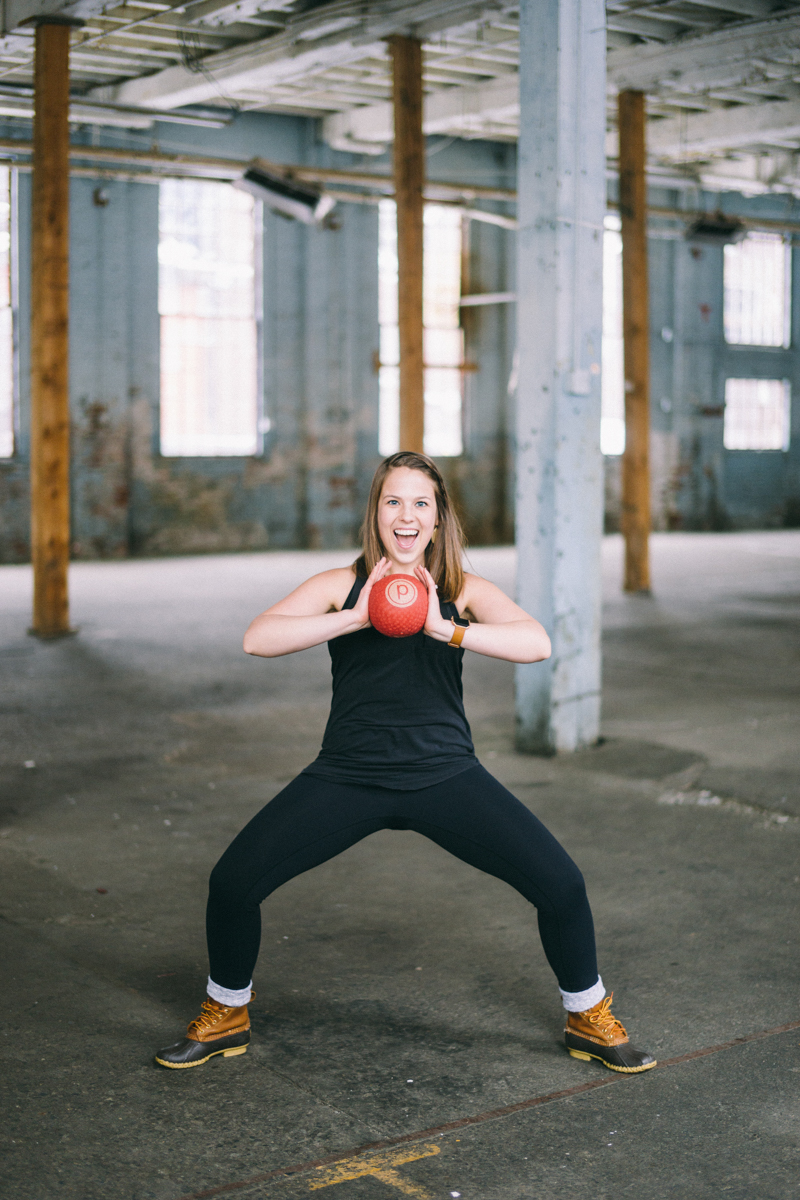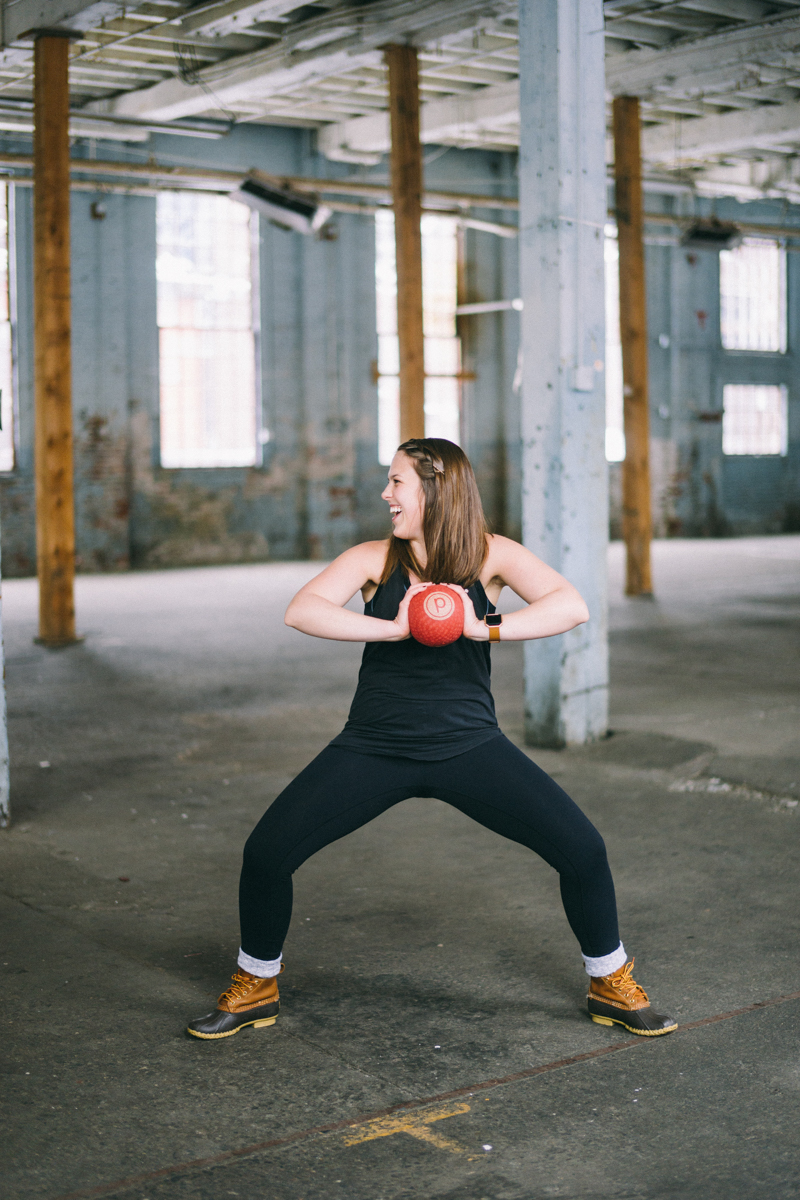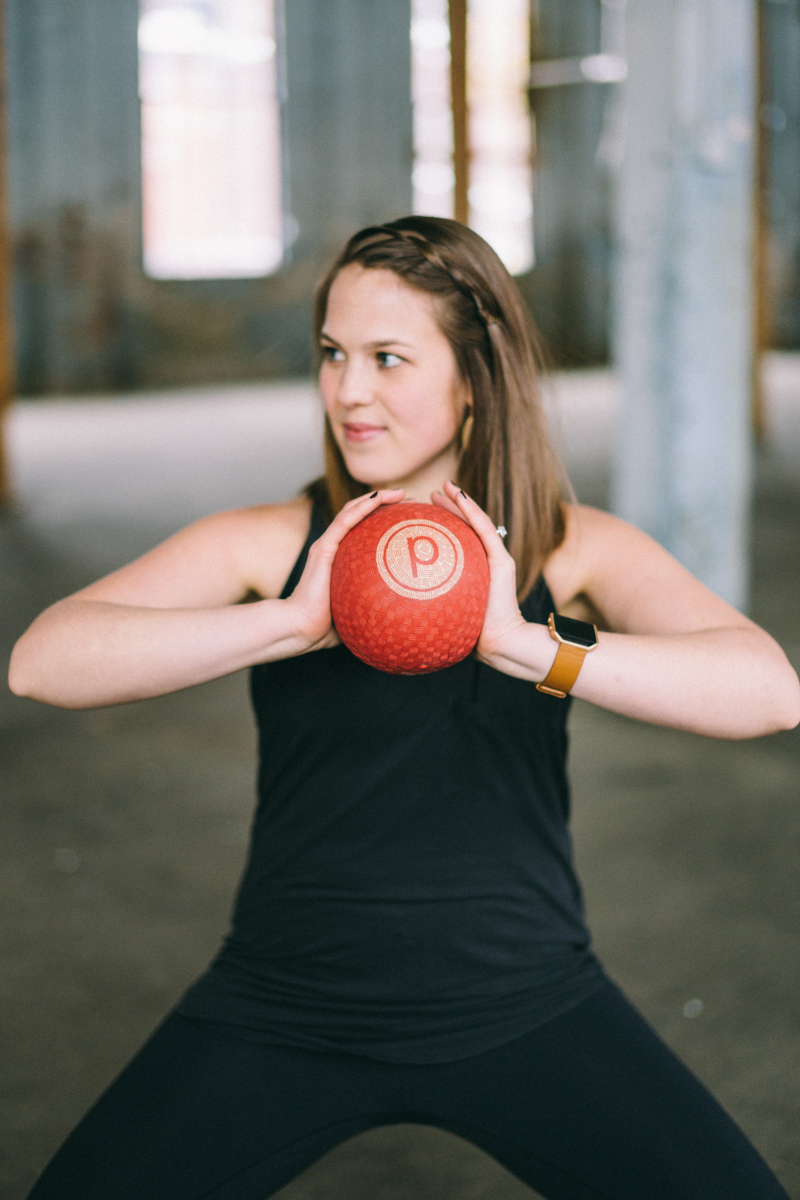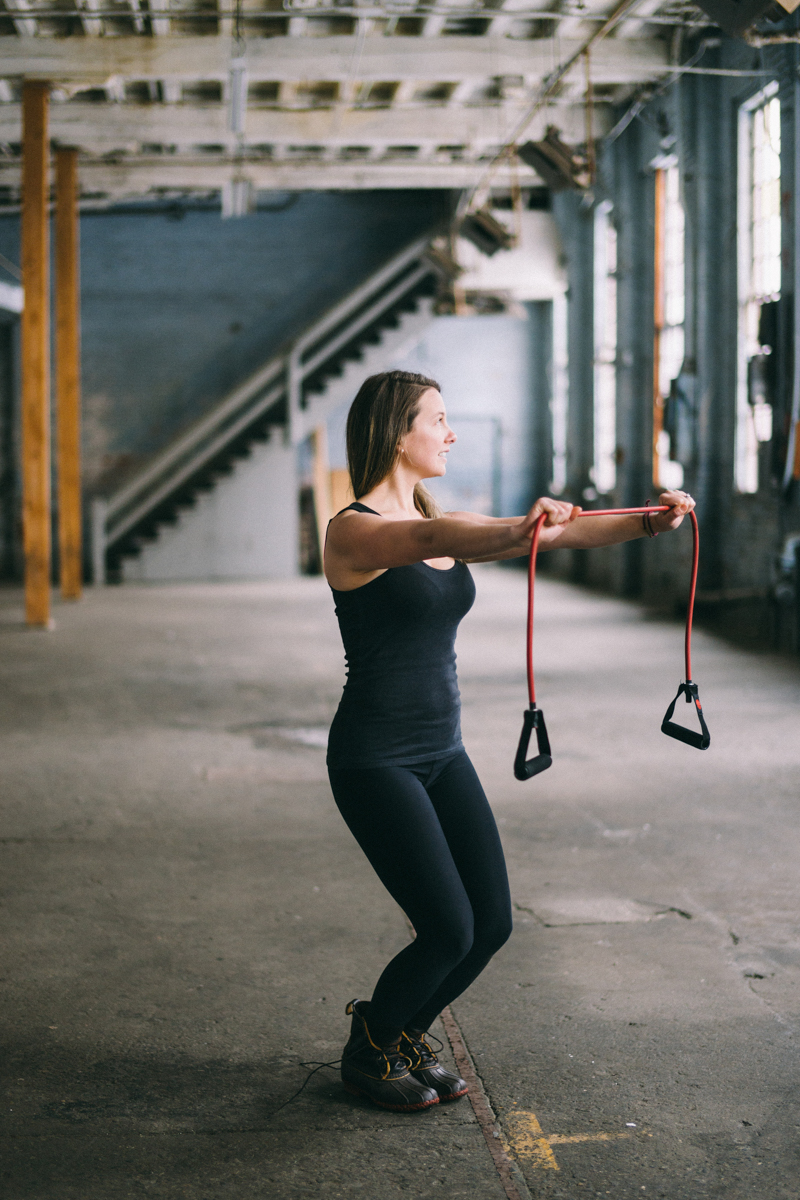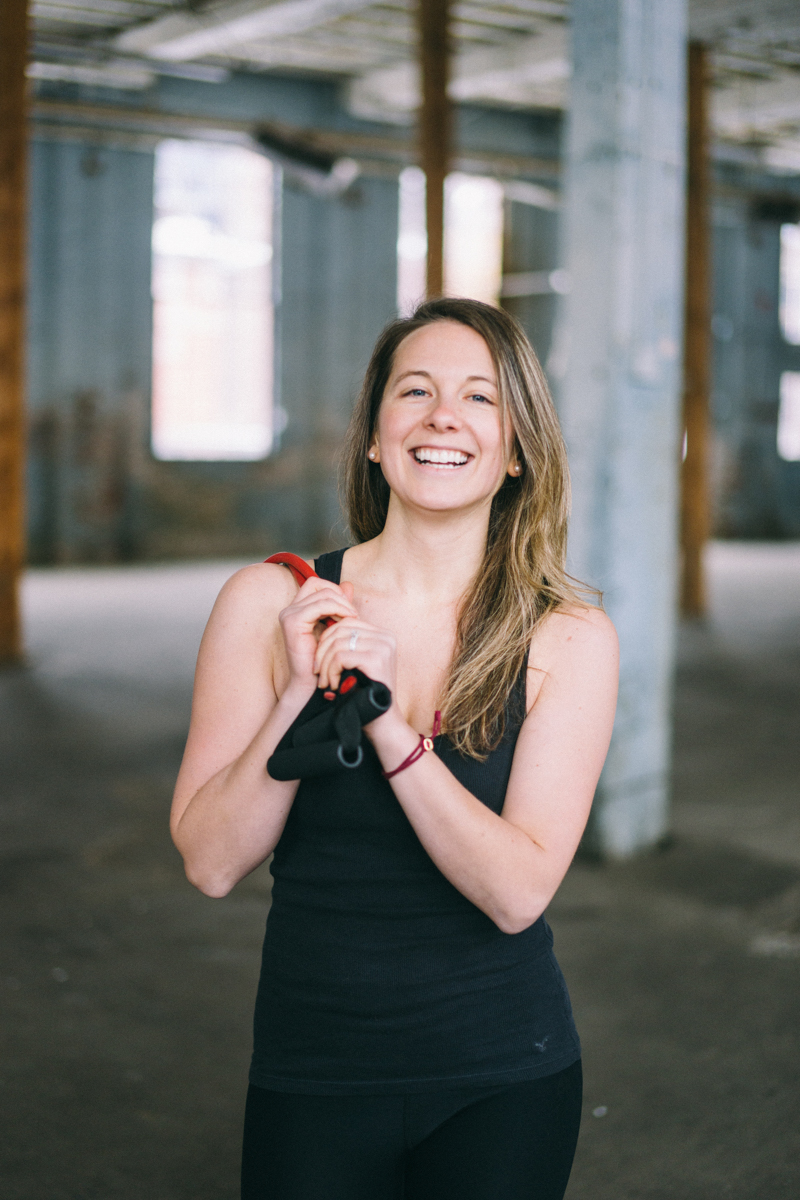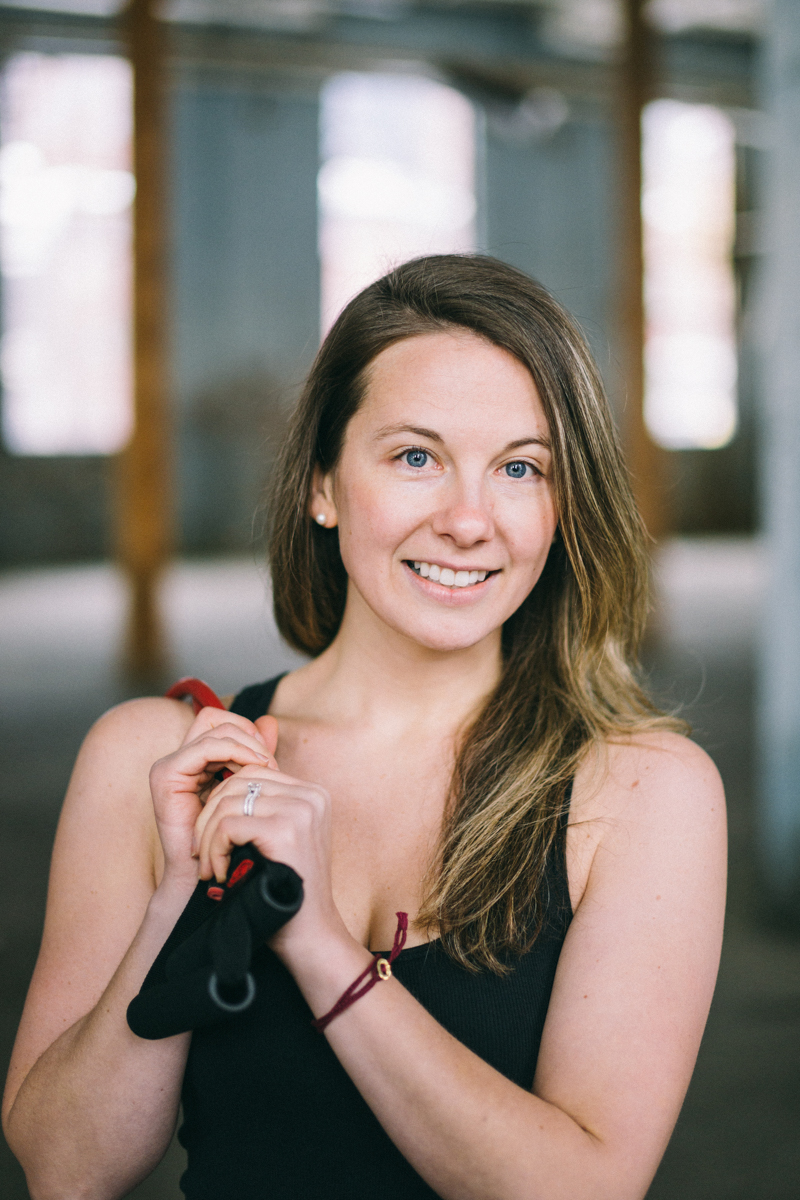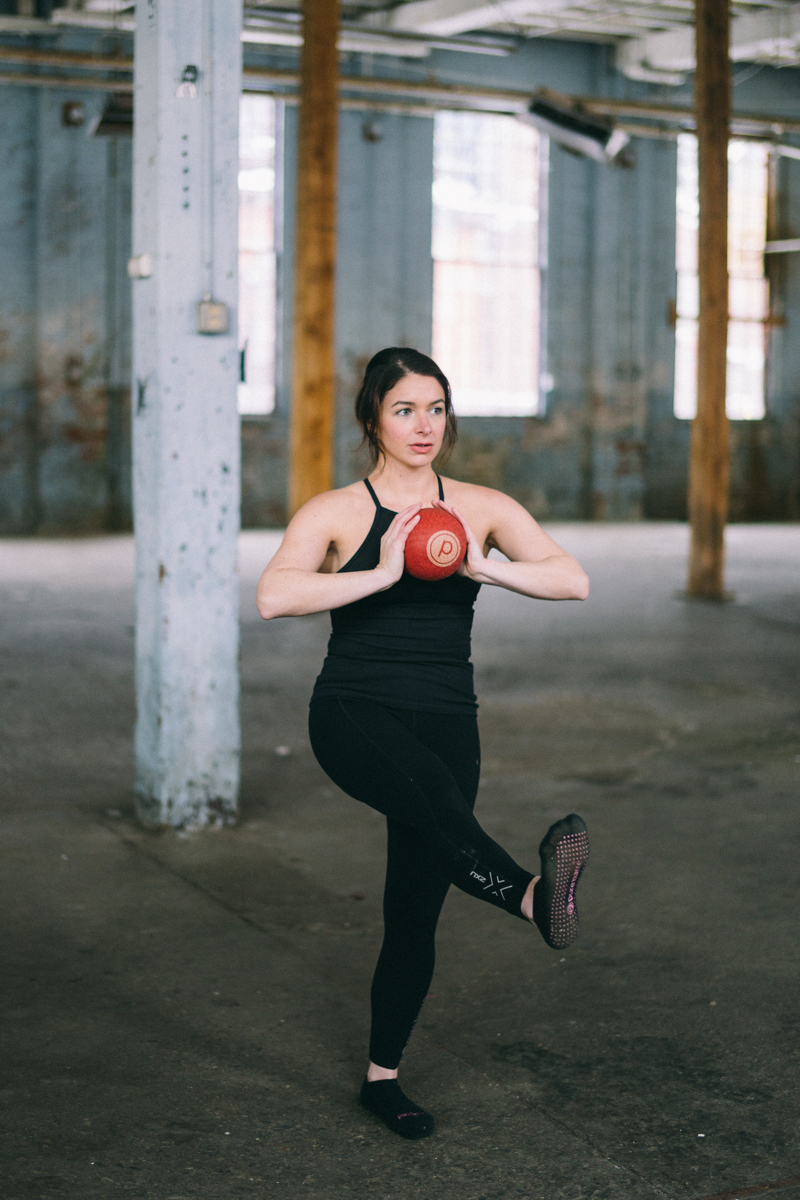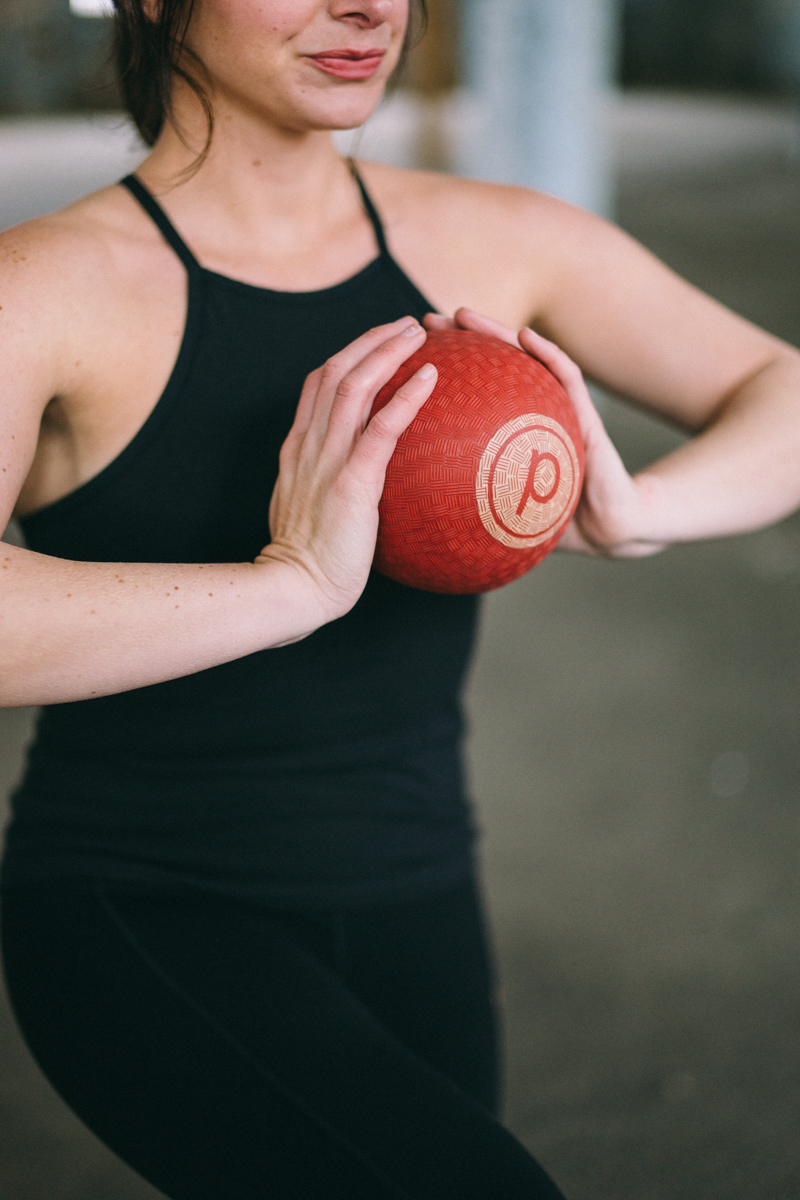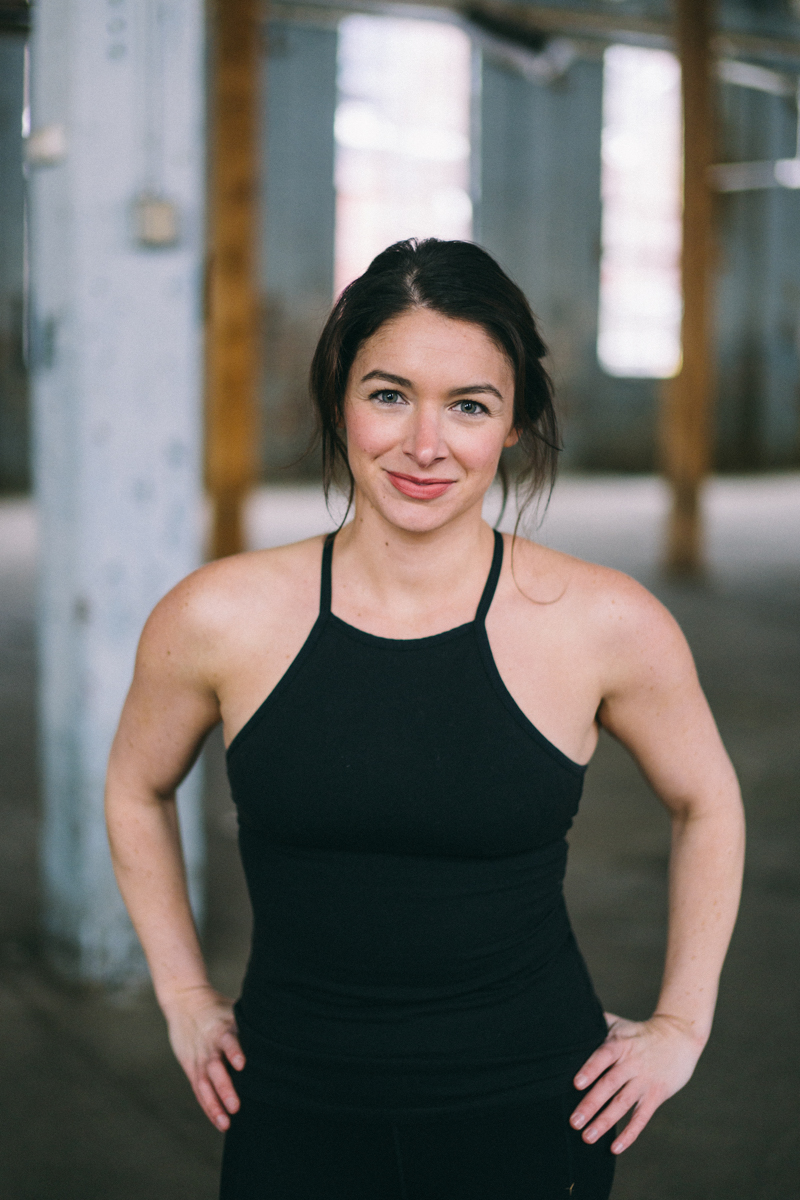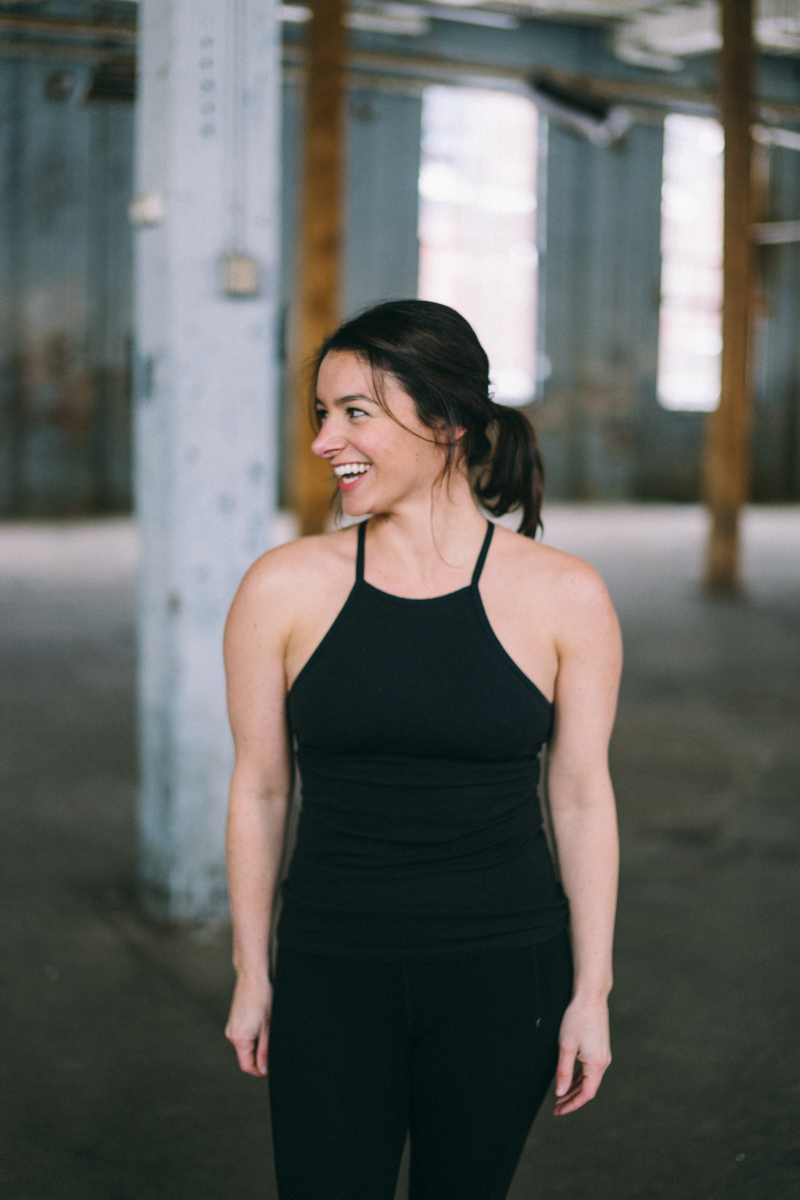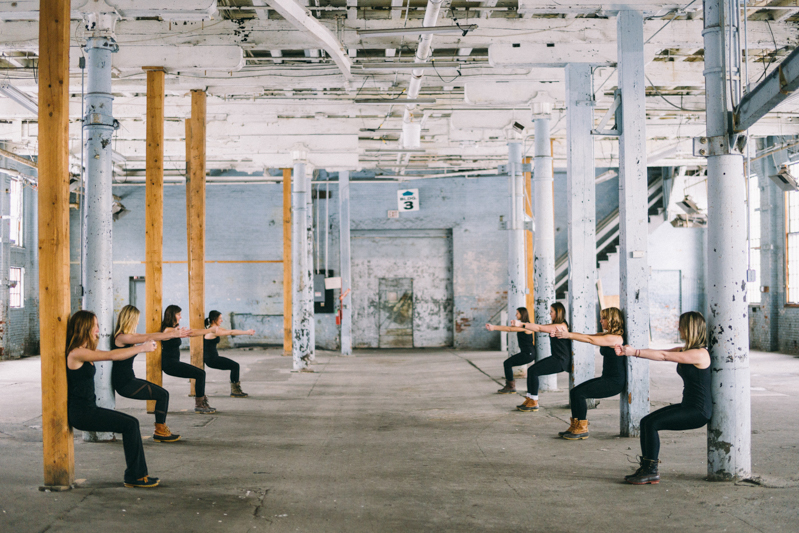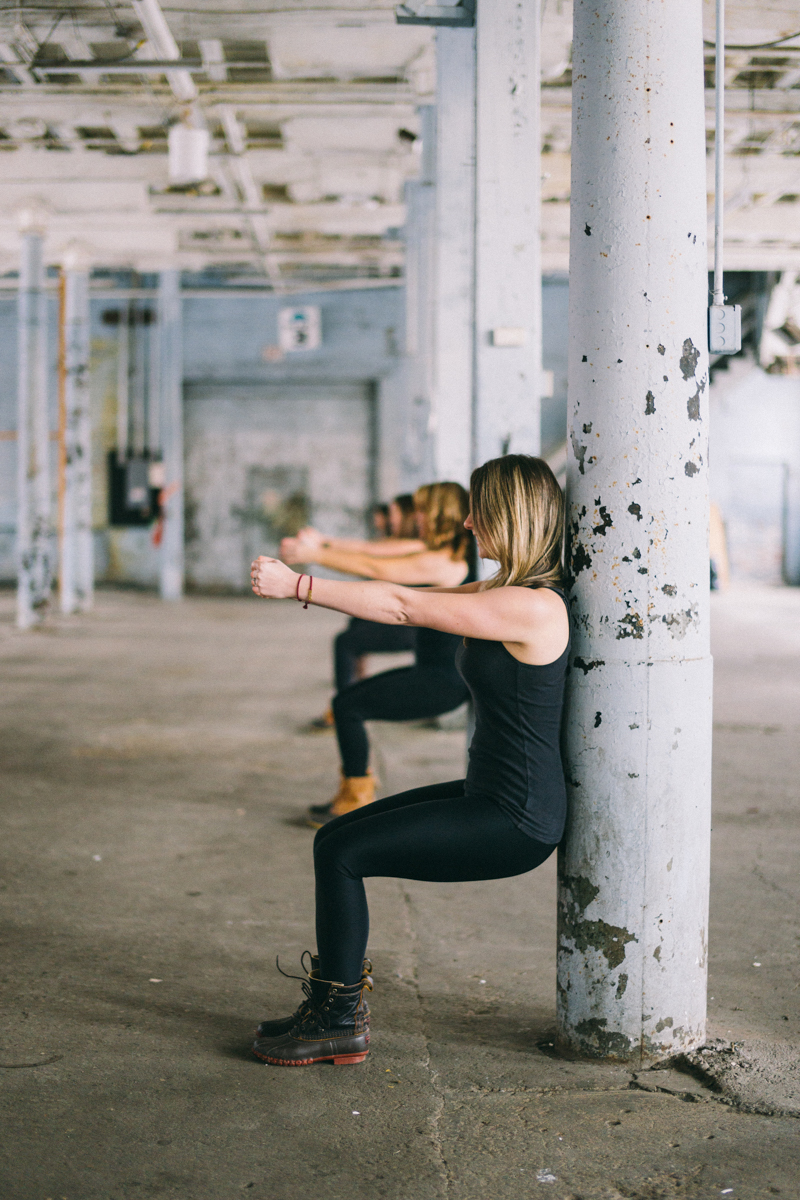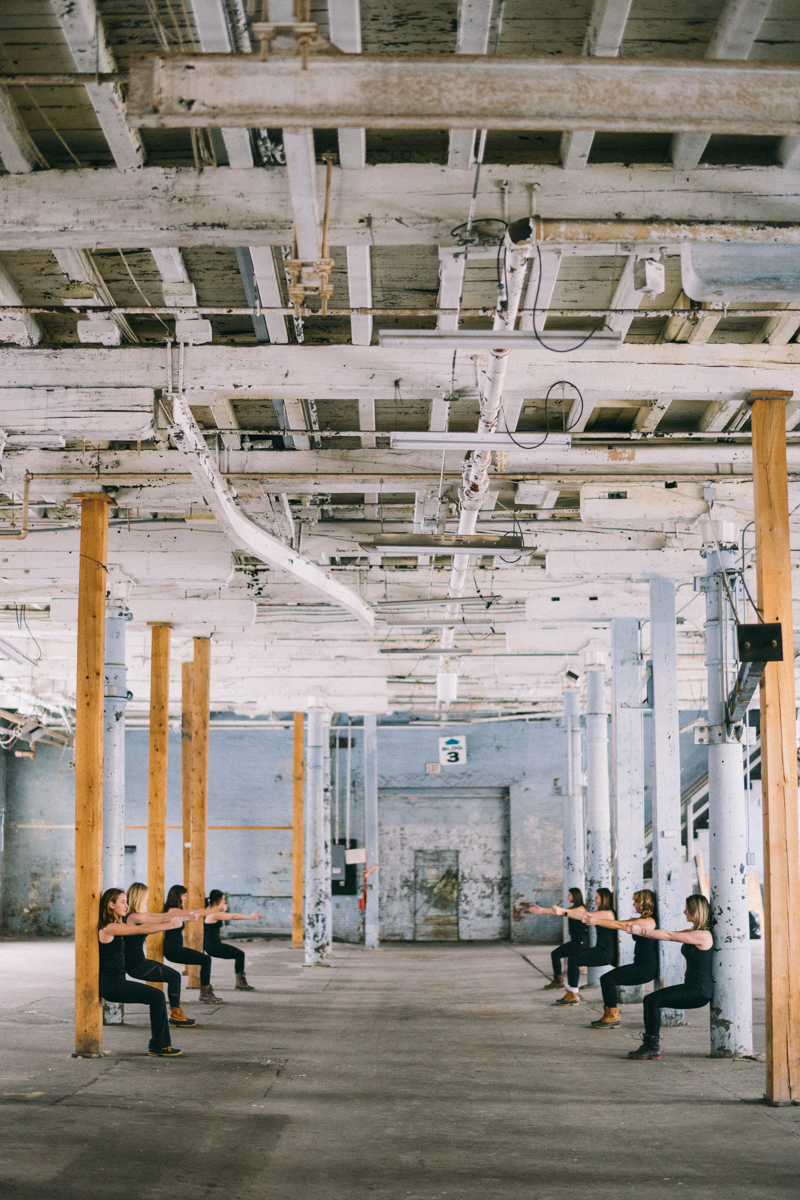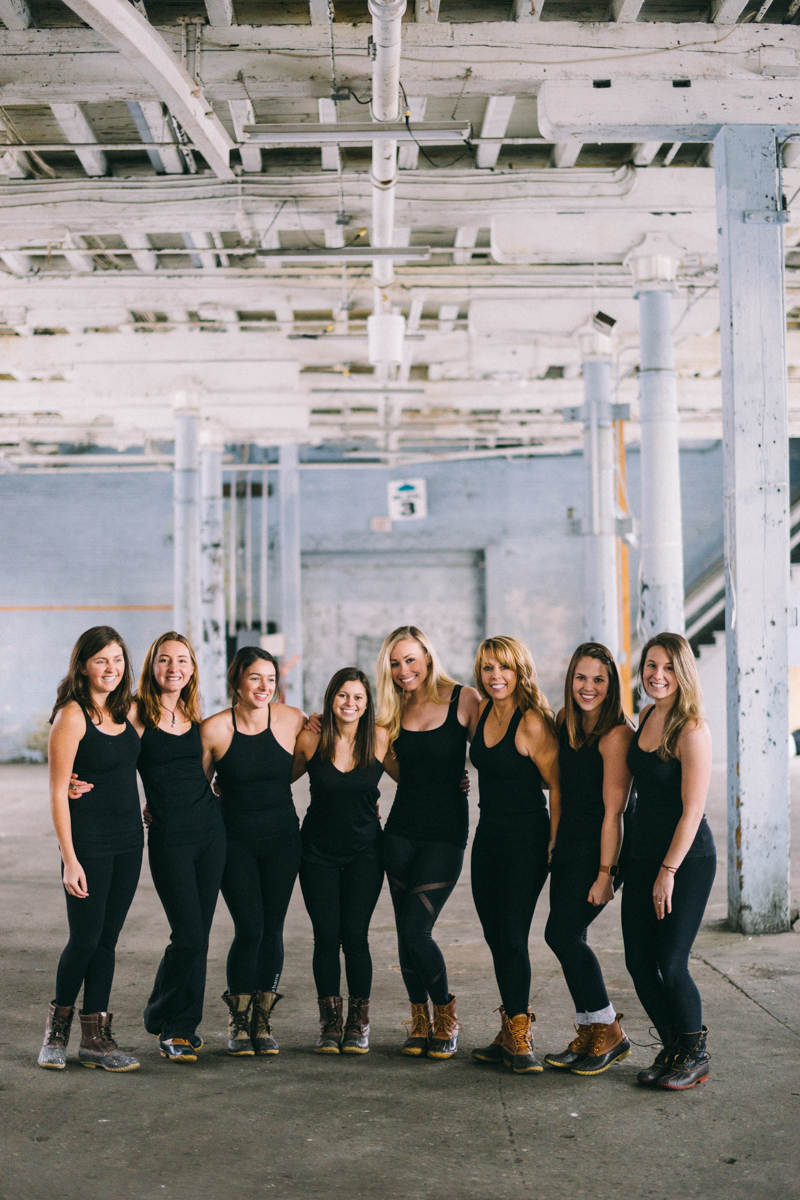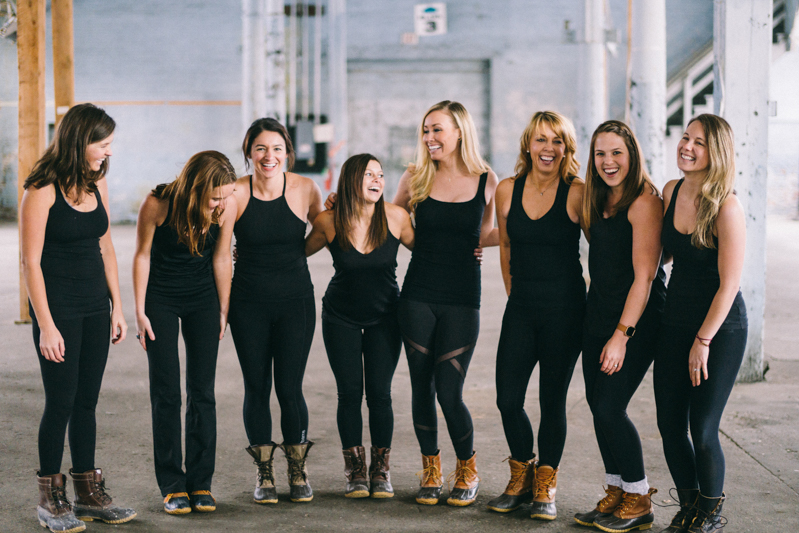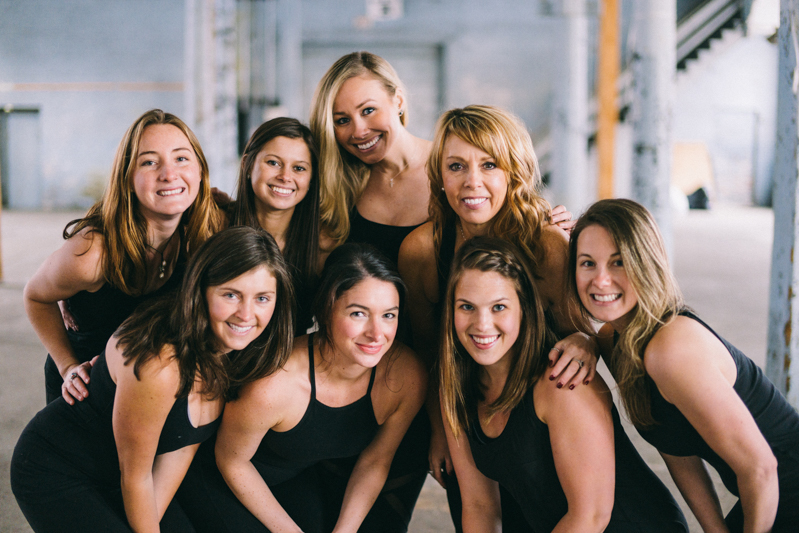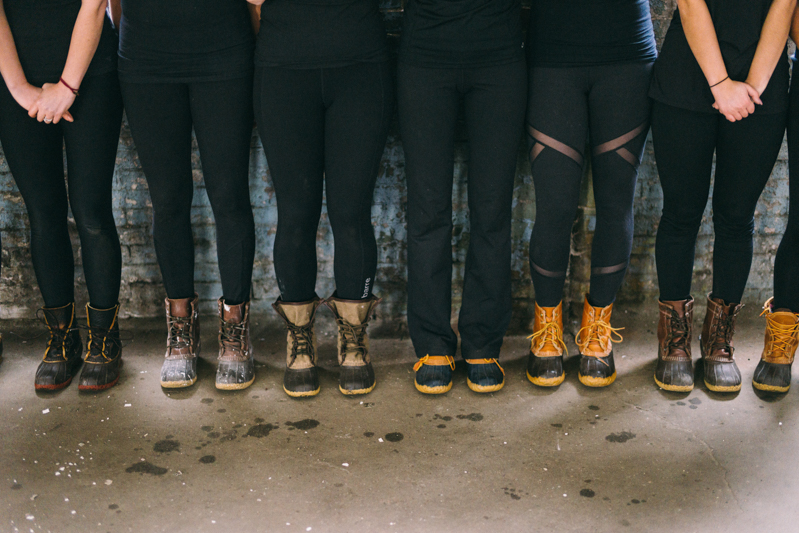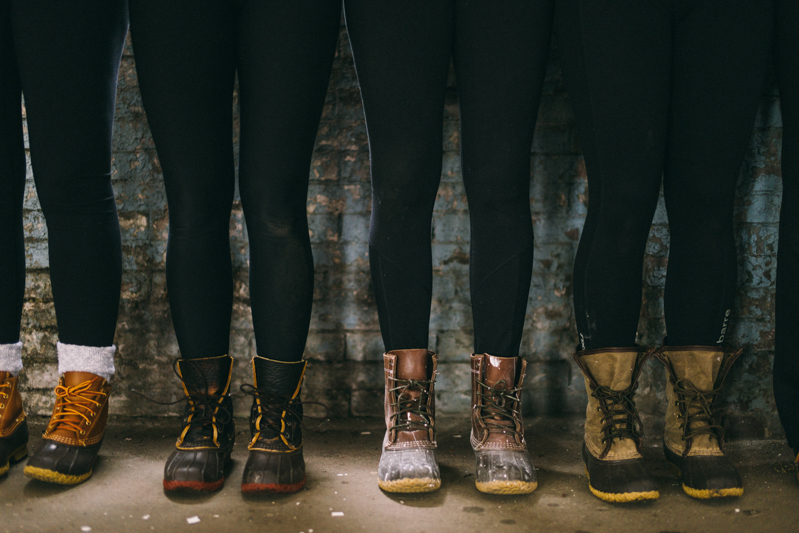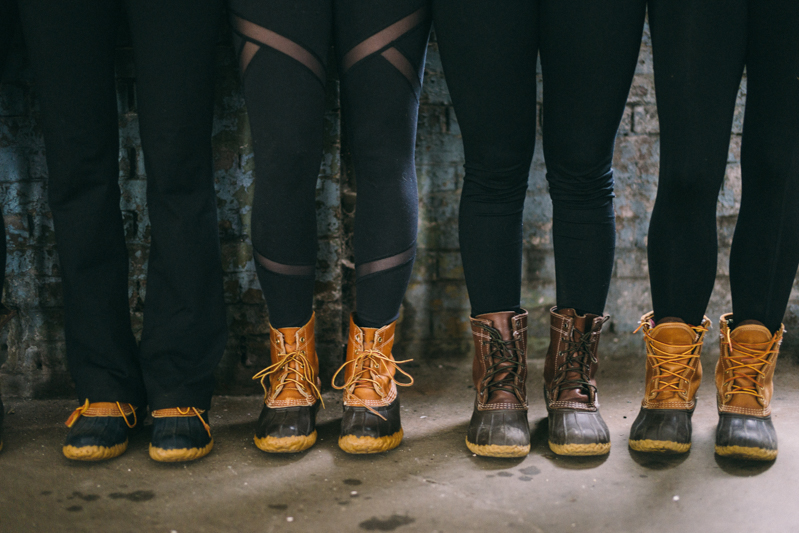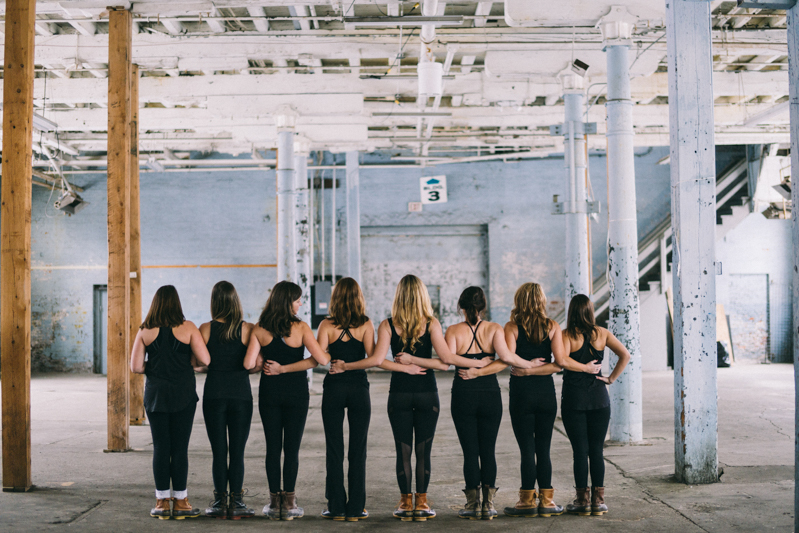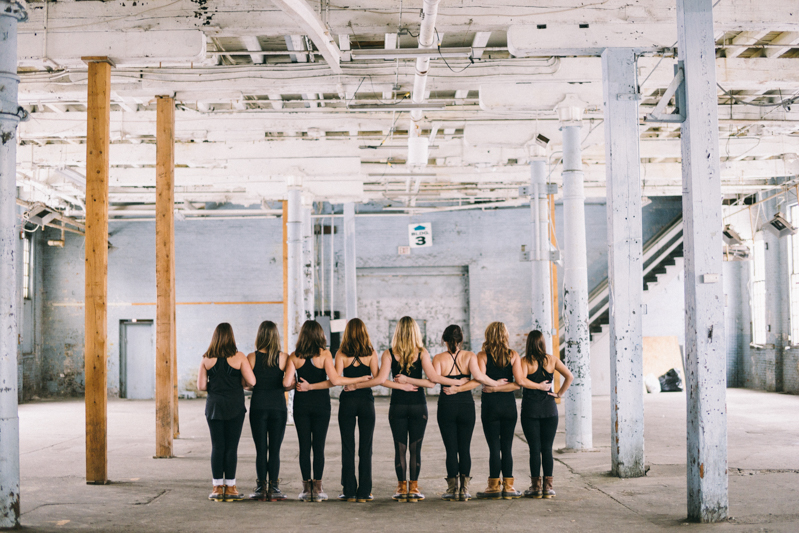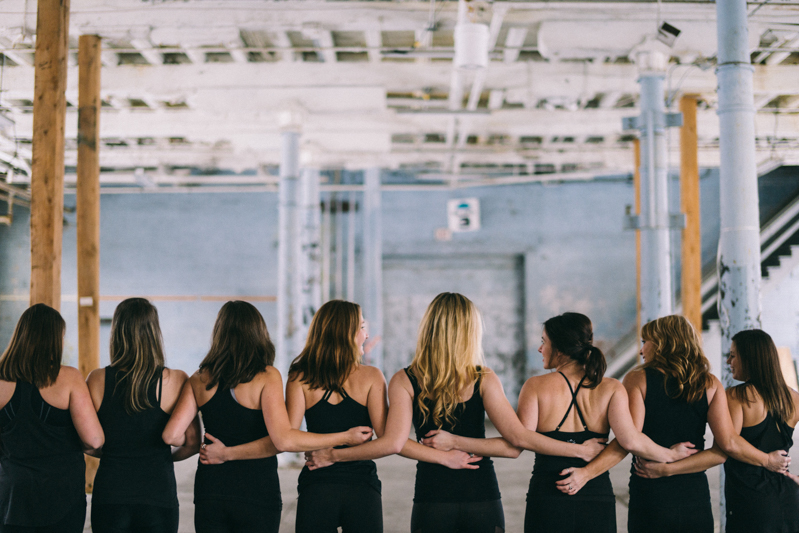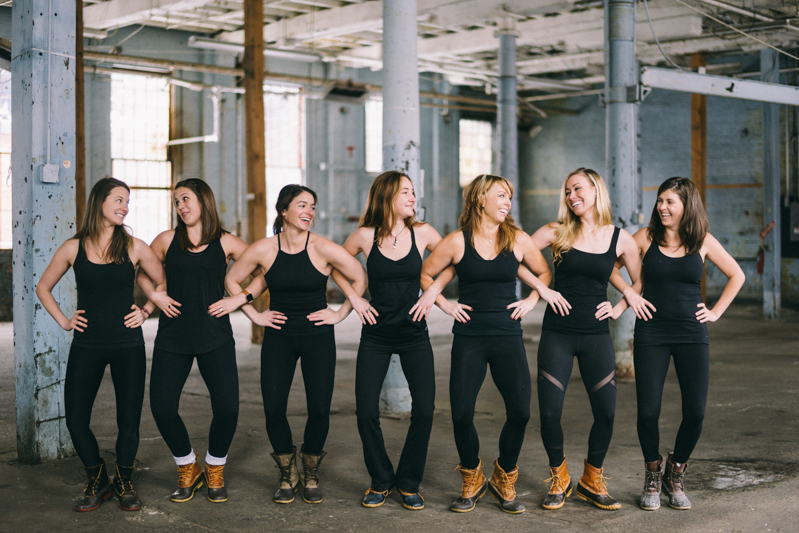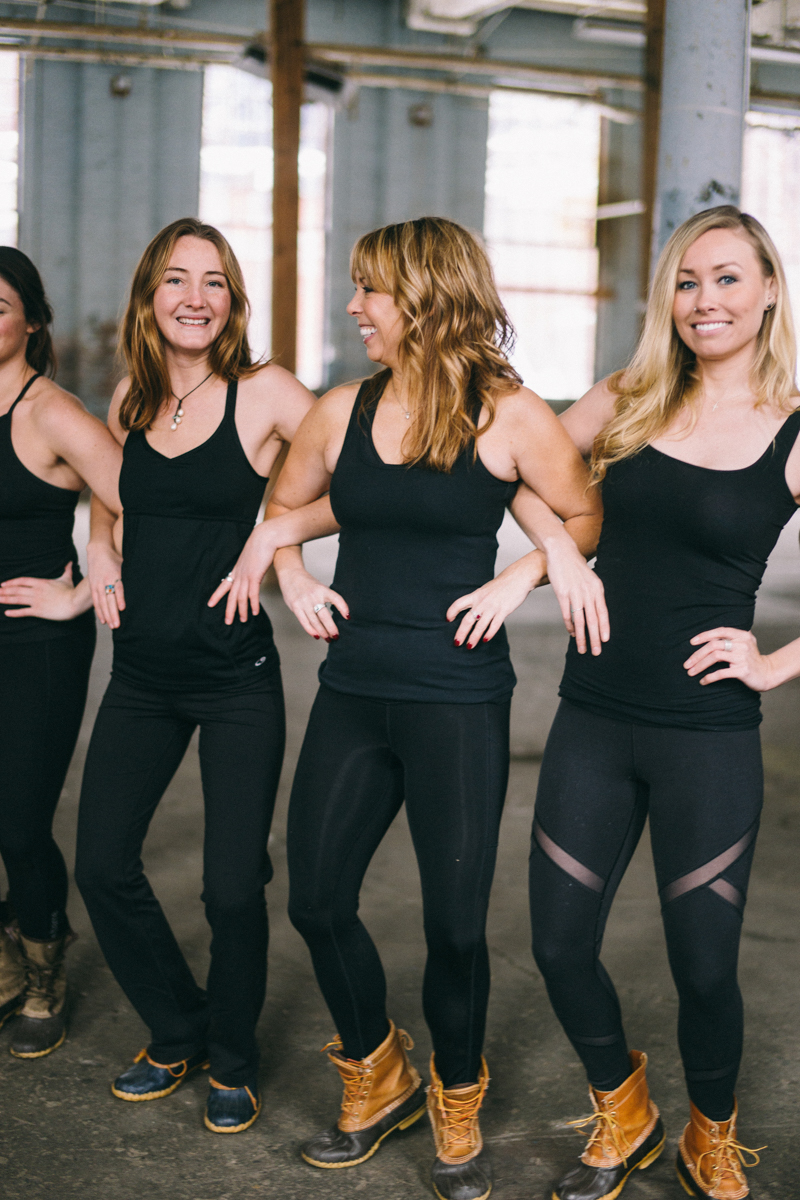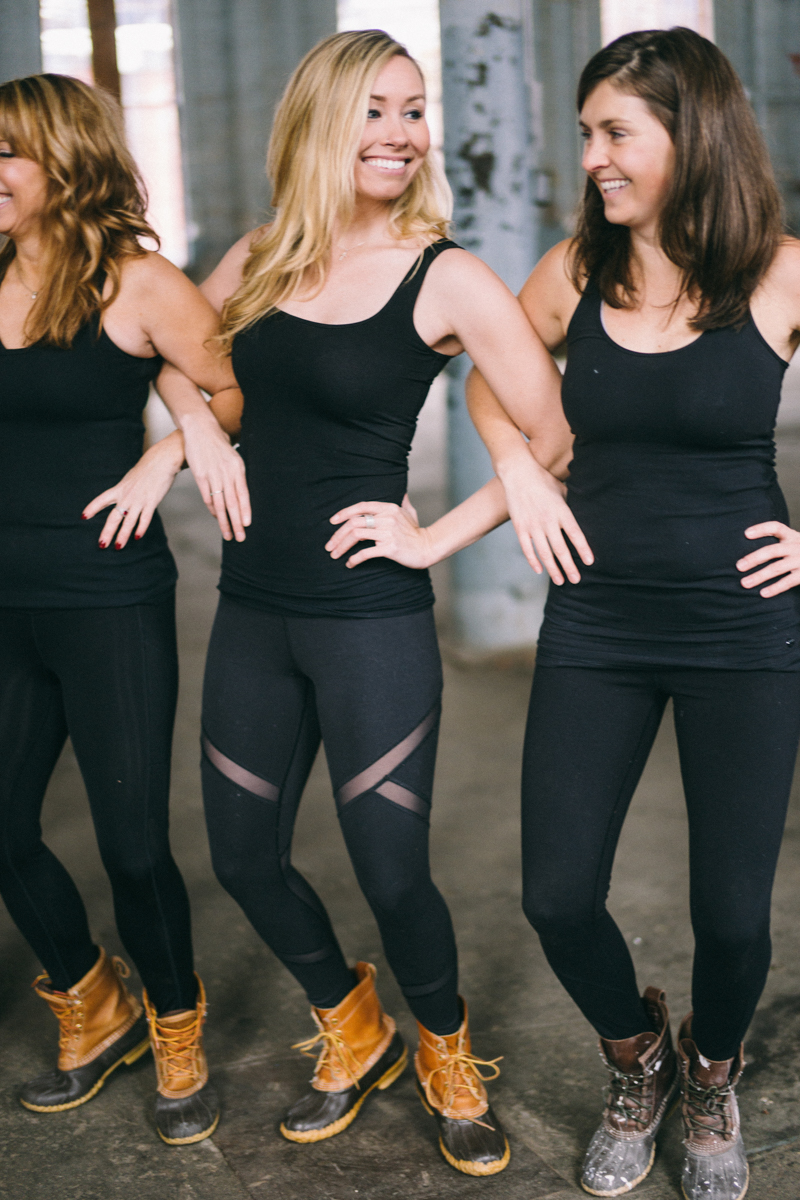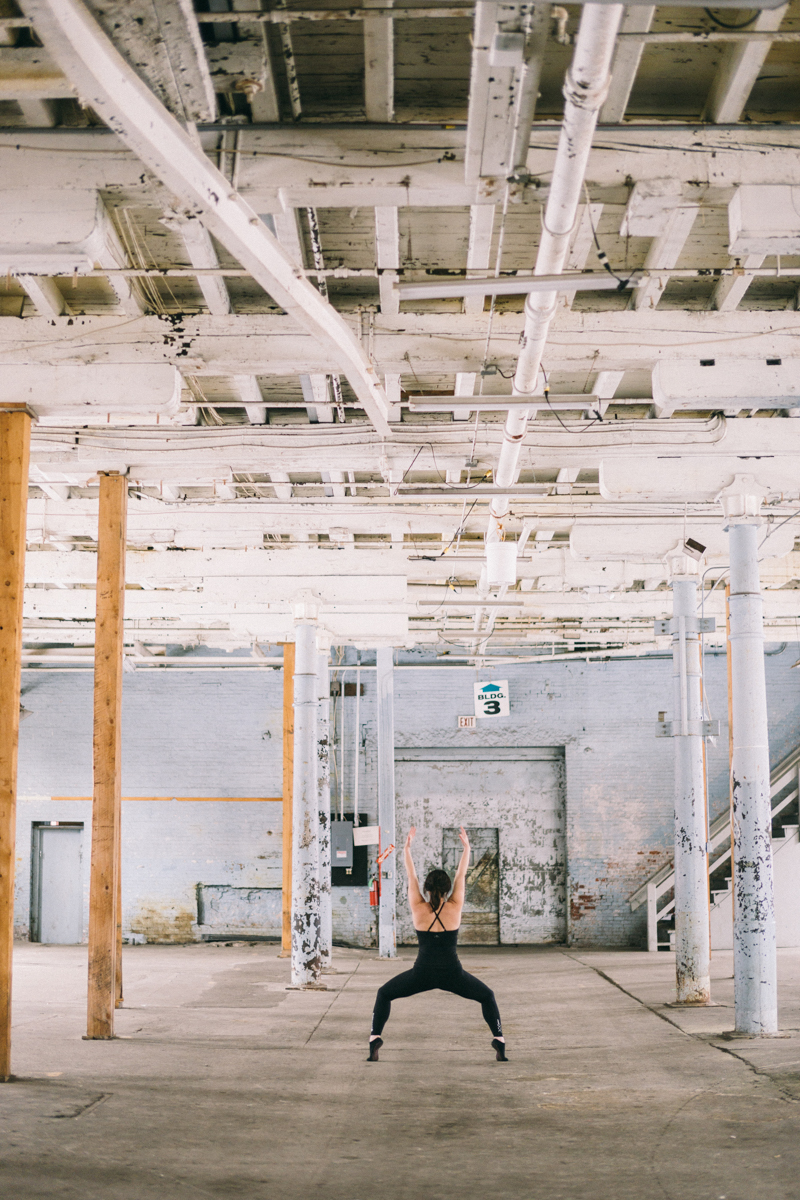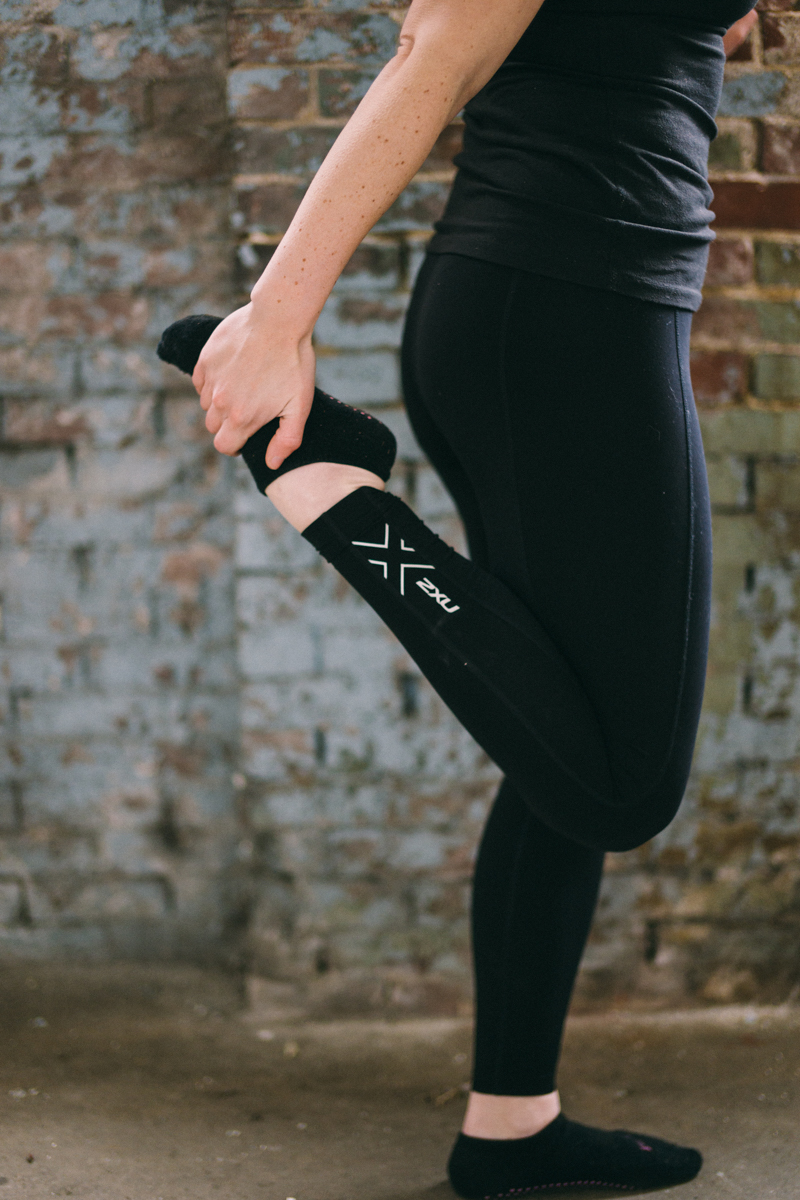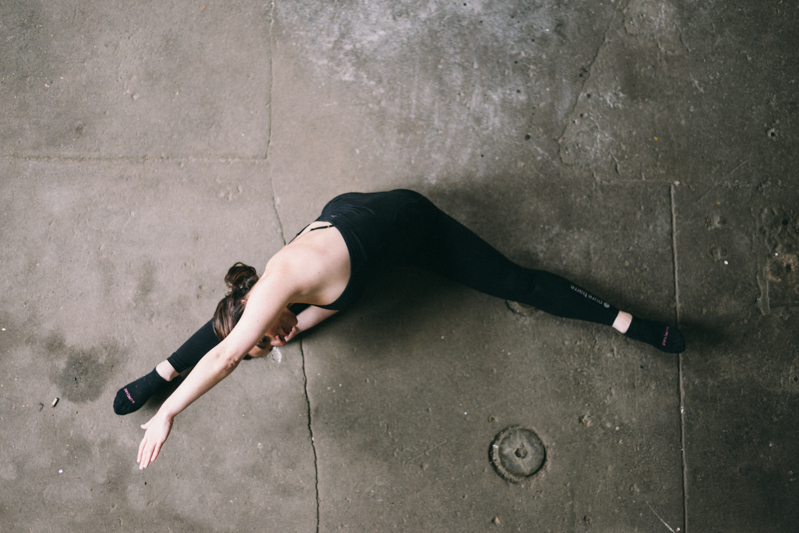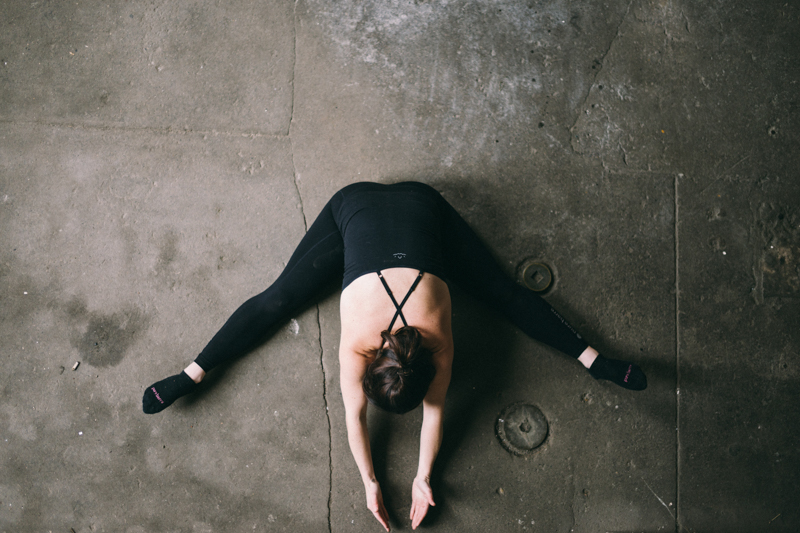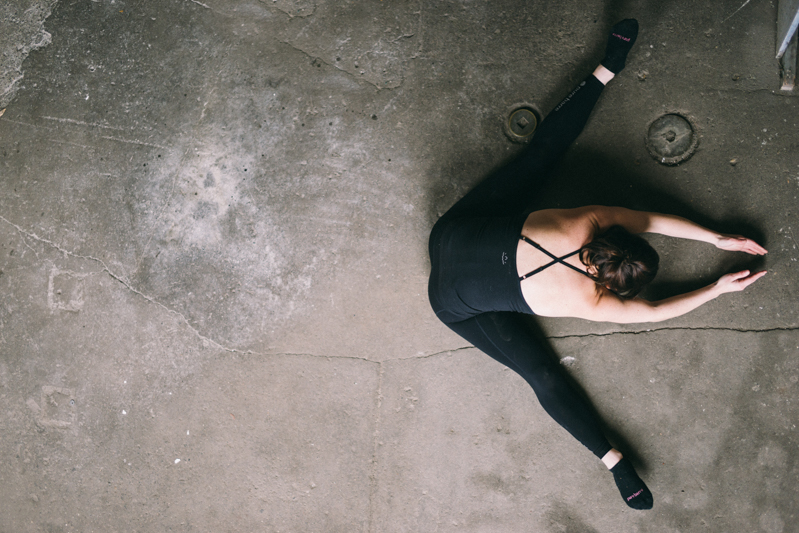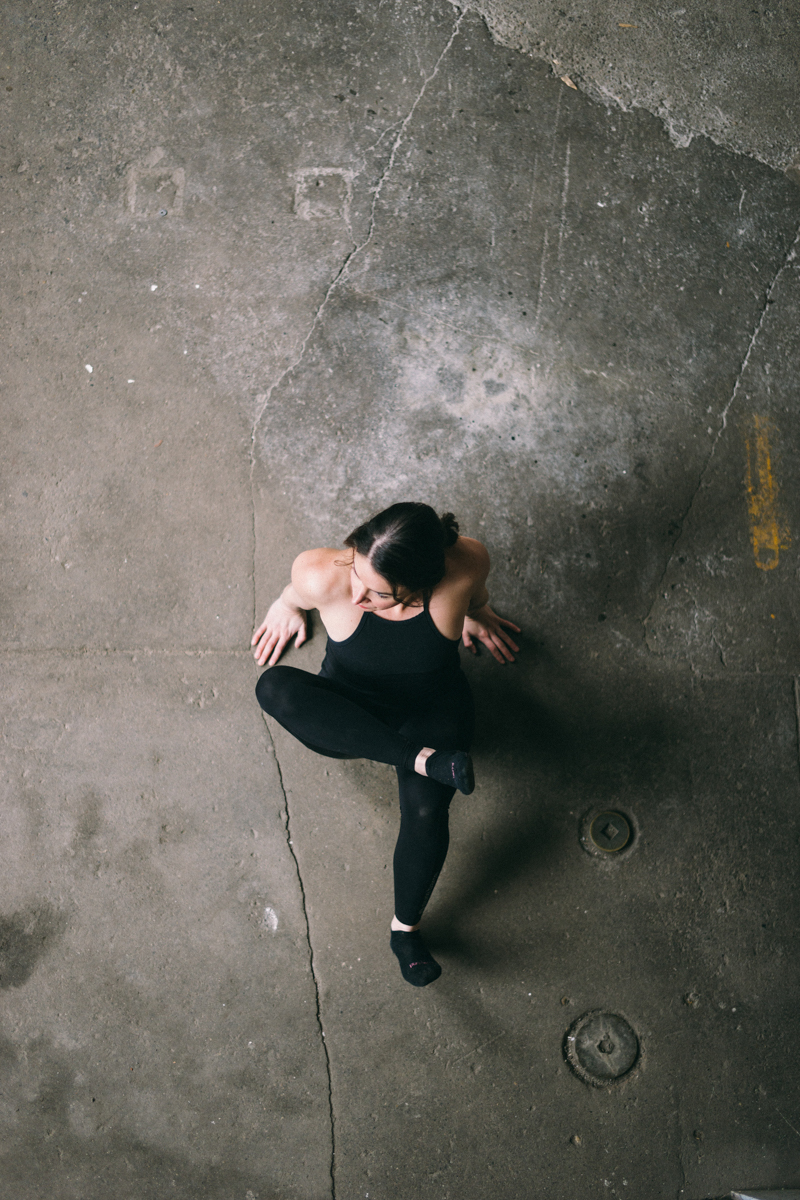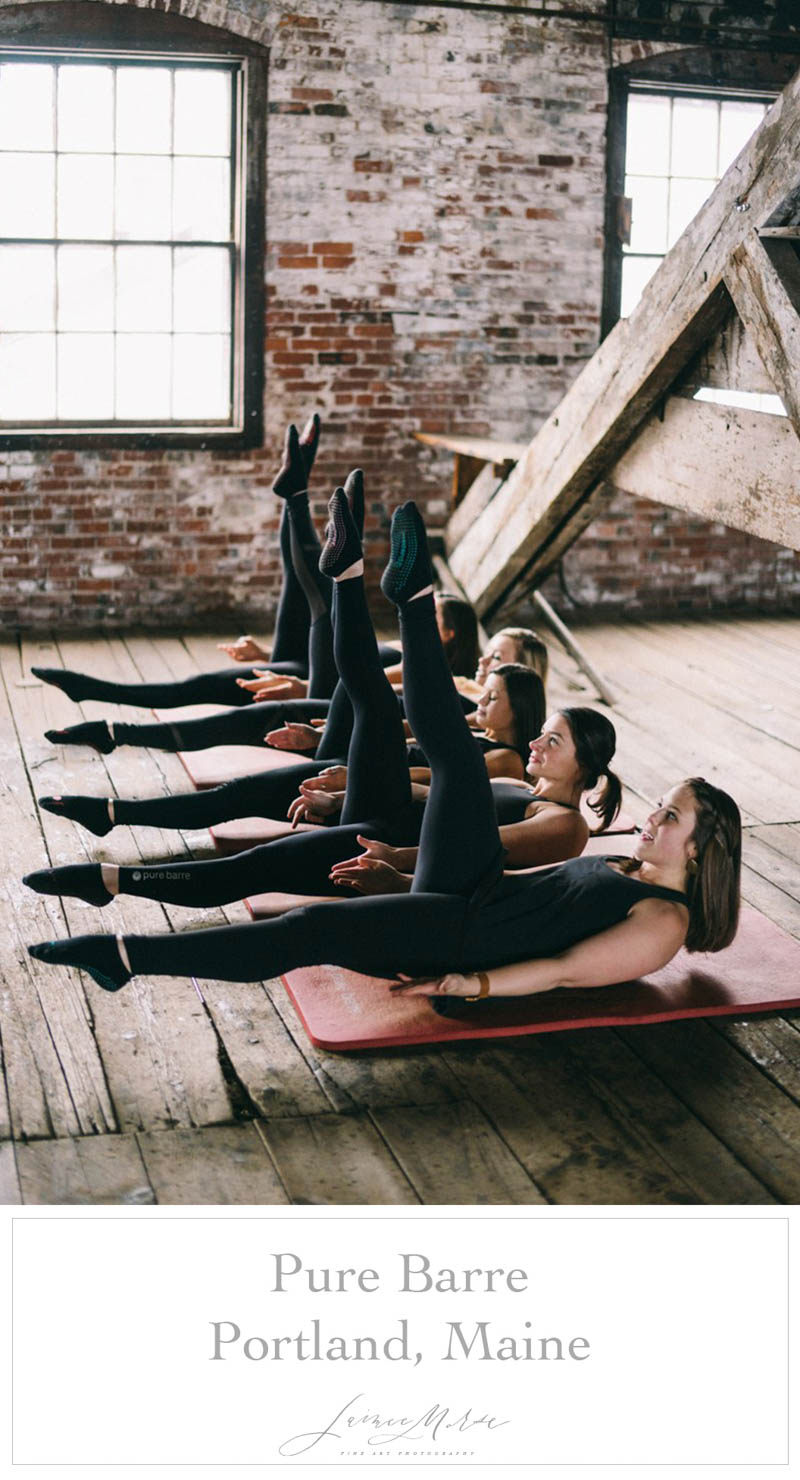 Portland Maine Pure Barre Studio
Pure Barre is the fastest, most effective, yet safest way to change your body.
In less than an hour you will achieve a full-body workout concentrating on the areas women struggle with the most: hips, thighs, seat, abdominals and arms. The Pure Barre technique is low-impact, protecting your joints by avoiding any bouncing or jumping. Each strength section of the workout is followed by a stretching section in order to create long, lean muscles without bulk. The technique works to defy gravity by tapering everything in and lifting it up!
The concentration involved while taking Pure Barre allows you to block "life" out during class, creating the mental benefits similarly obtained by the practice of yoga or meditation. A transformed body and a clear head in under an hour—it doesn't get much better than this.