Charlotte and AD's French's Point Wedding in Maine just outside of Acadia was such a party! Charlotte spent some of her childhood in Maine so Maine has always been a special place to her and she loved sharing it with AD.
Charlottes dress was something you would see straight from the royal family but girlfriend knows how to party even in a fancy dress- which I appreciated so much. They had their ceremony overlooking the ocean because, as Charlotte said, why get married in Maine if you don't get to look at the ocean.
Their cocktail hour overlooked the ocean with yummy bites like lobster rolls and other seafood bits. And then they were invited into the tent to dance the night away with a phenomenal Boston based band. Charlotte and AD and their guests spent the entire night out on the dance floor until fire works sounded and then everyone flooded out to the lawn to watch the sky light up.
She Luxe Weddings was the brain beside this fabulous wedding. Check out their rehearsal dinner that Heidi and her team at She Luxe also planned.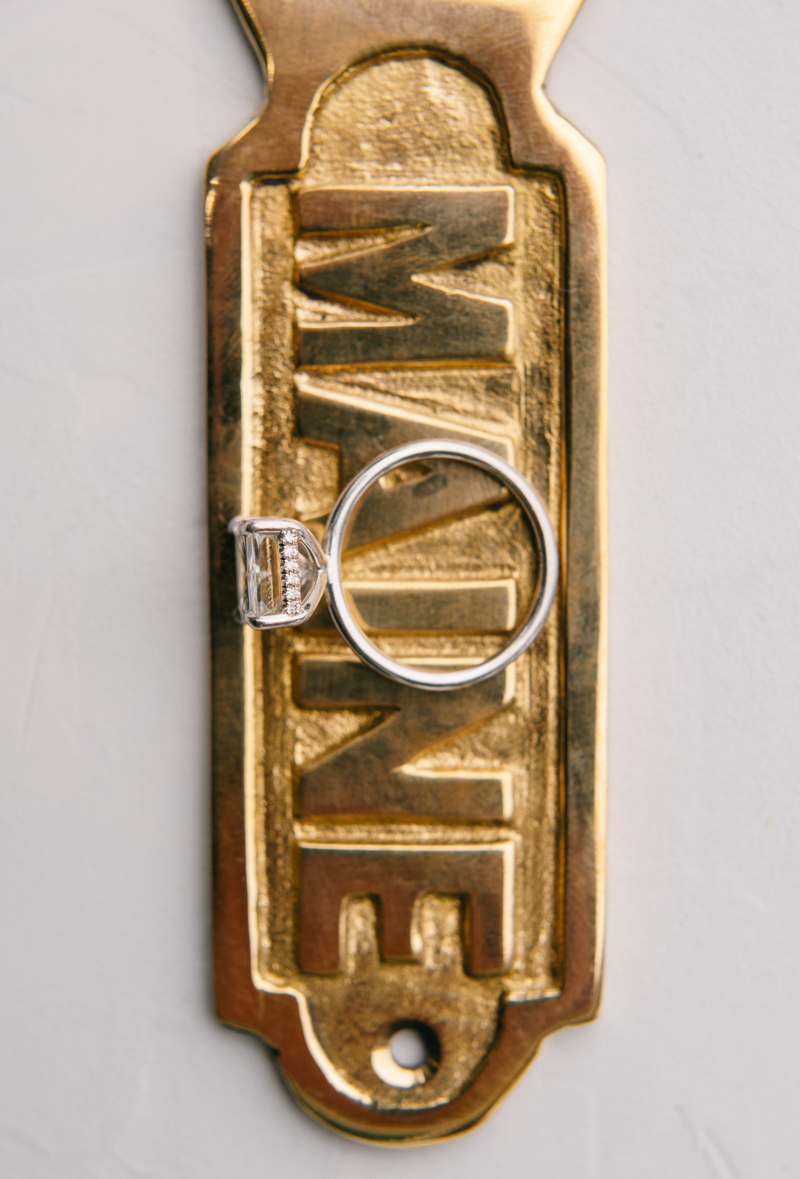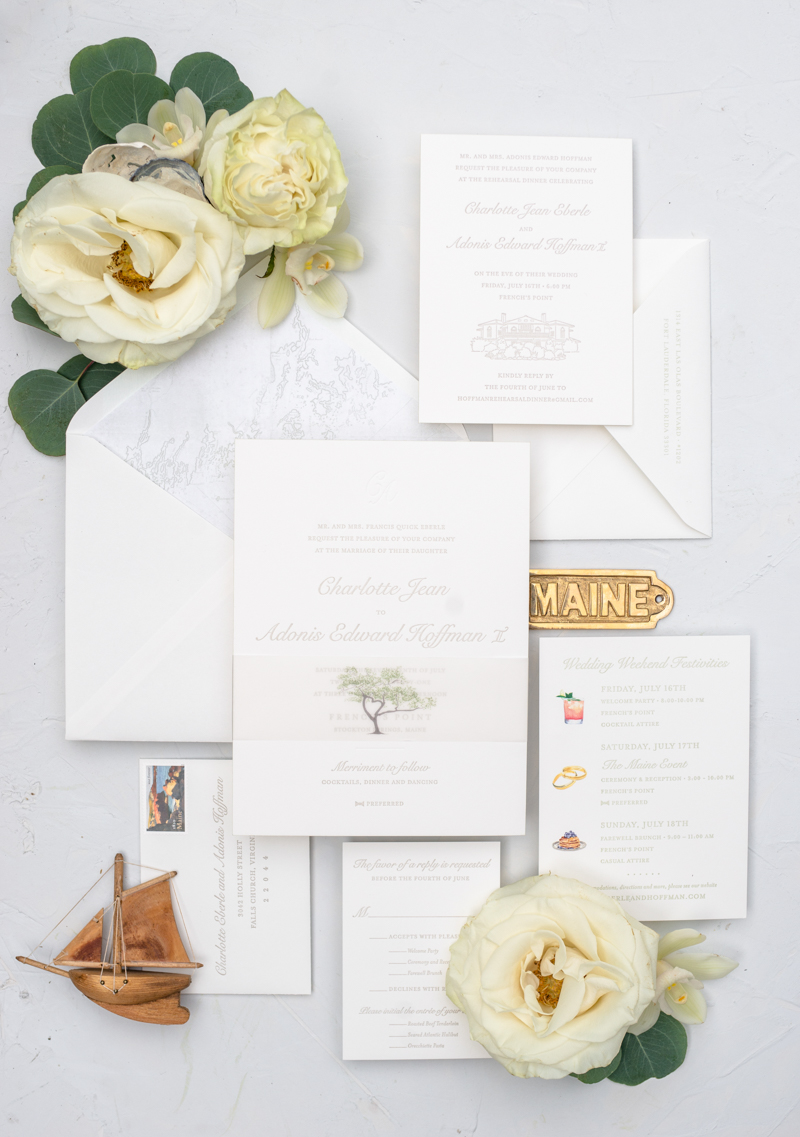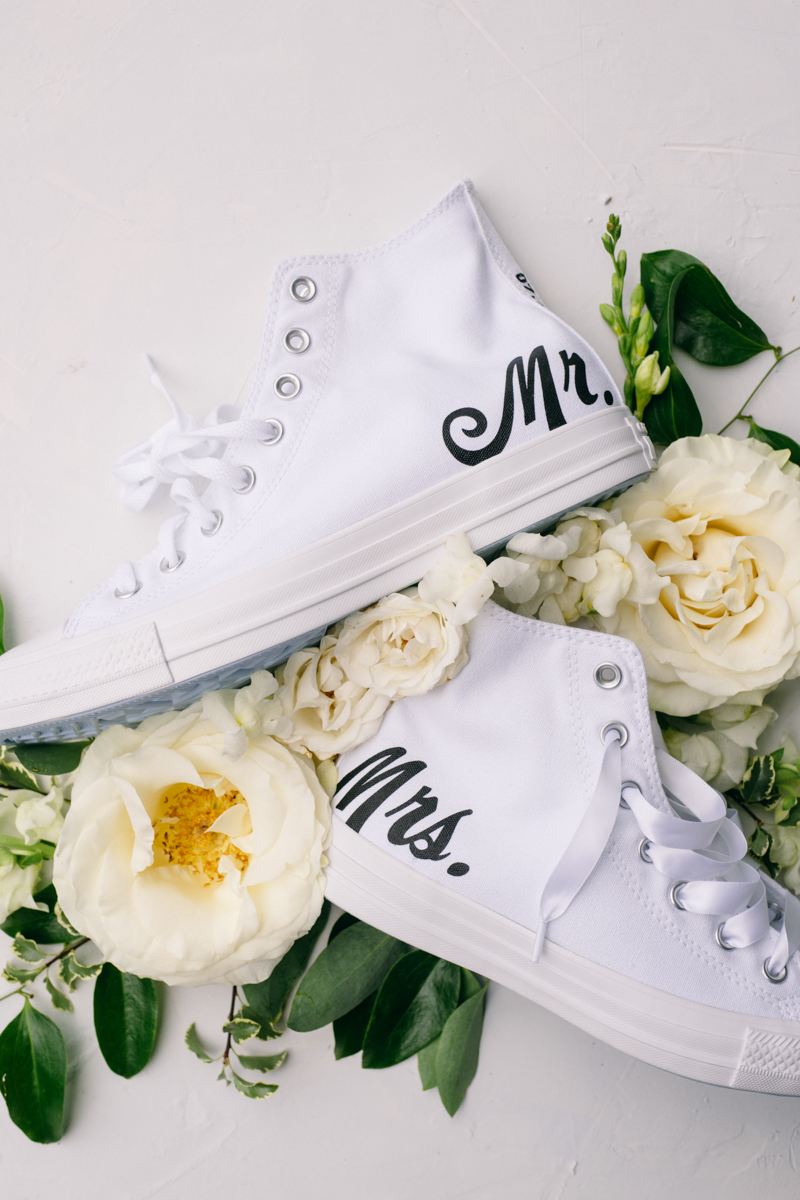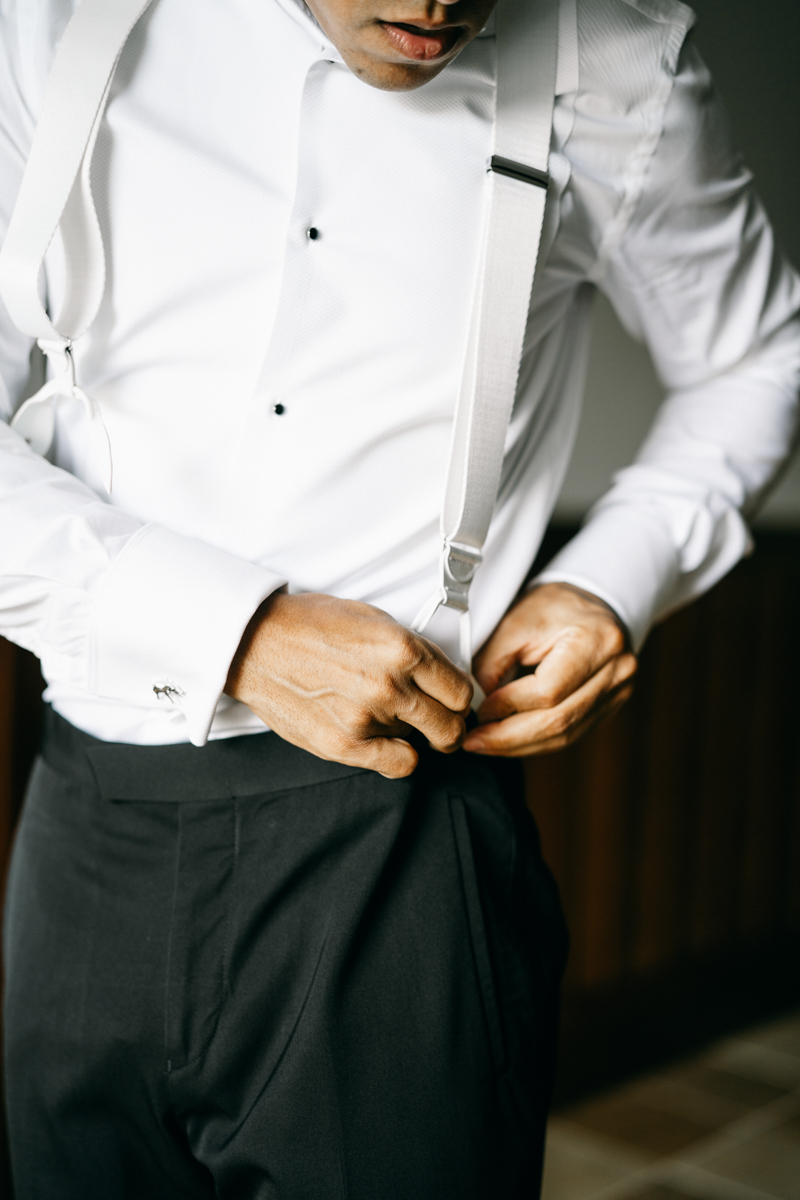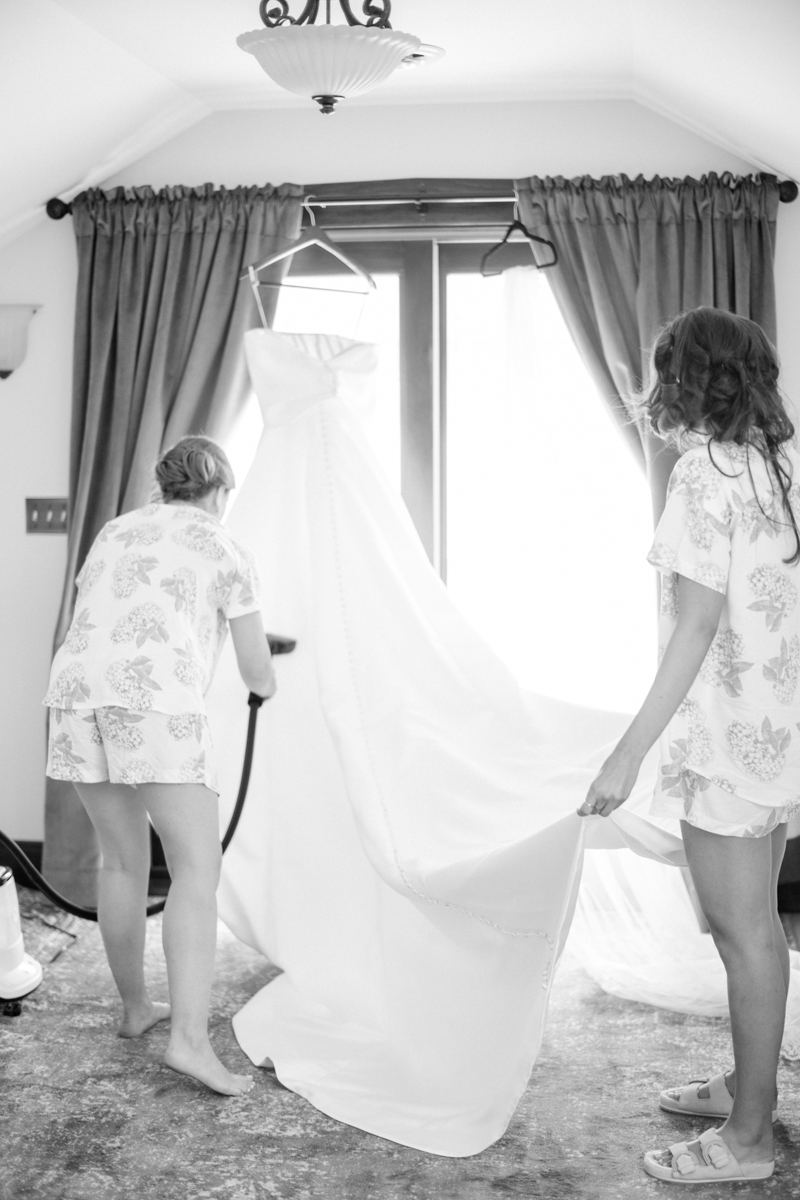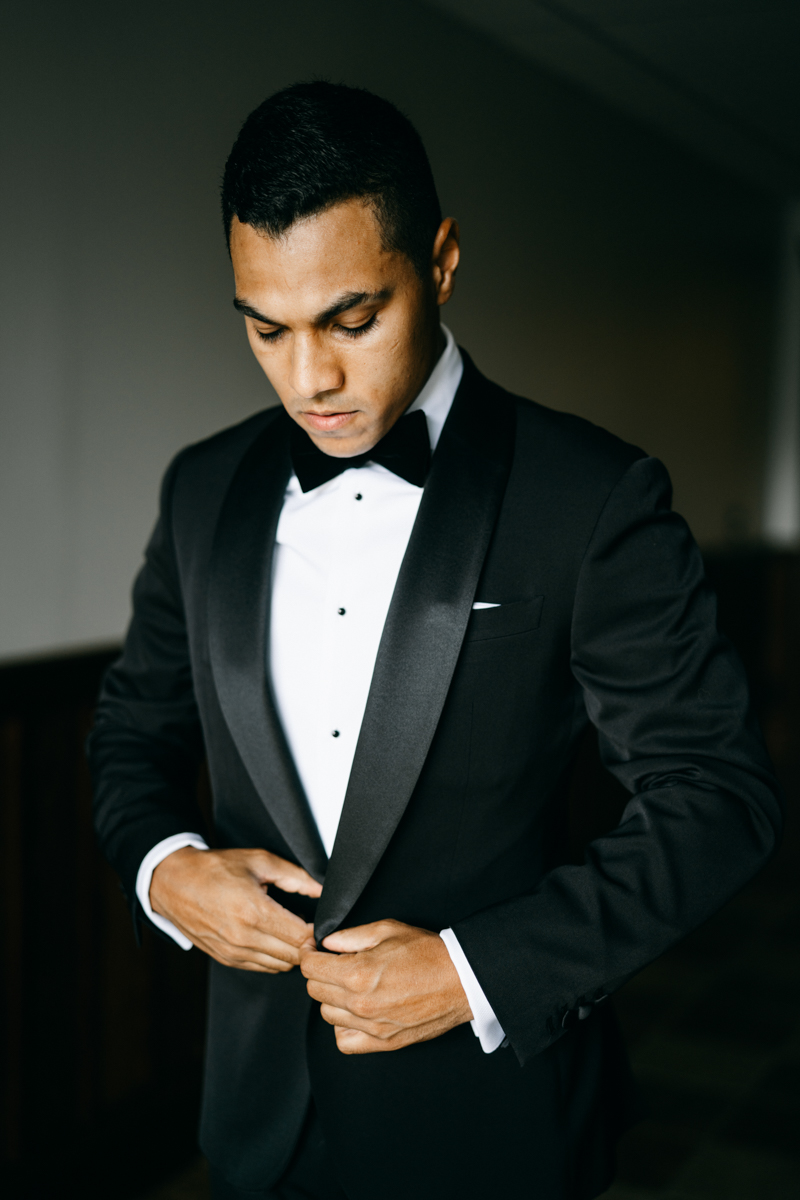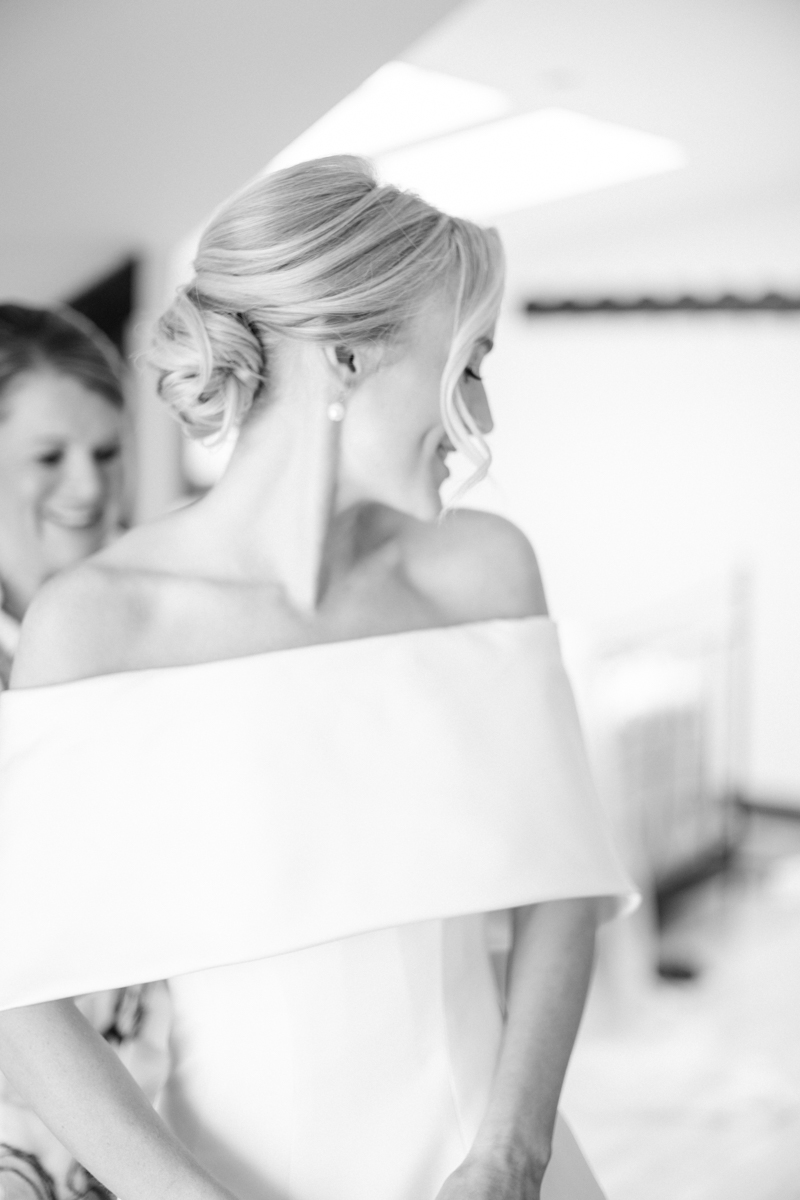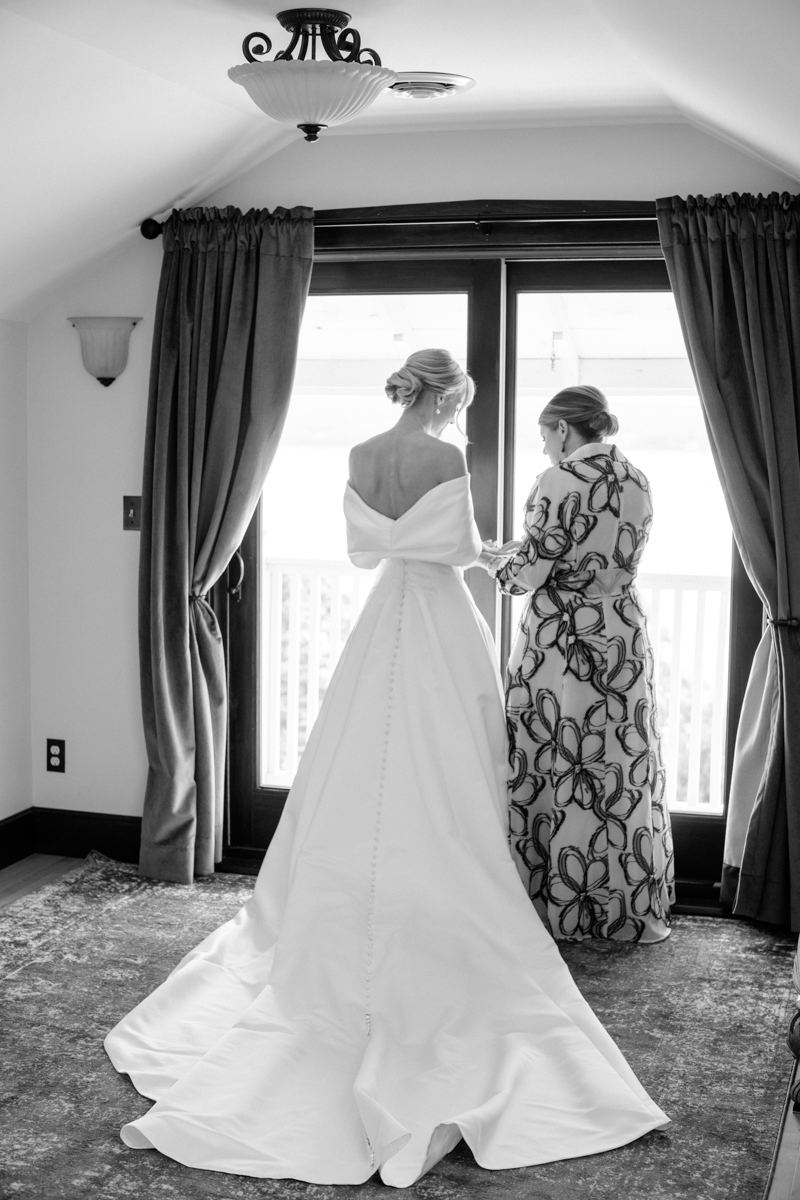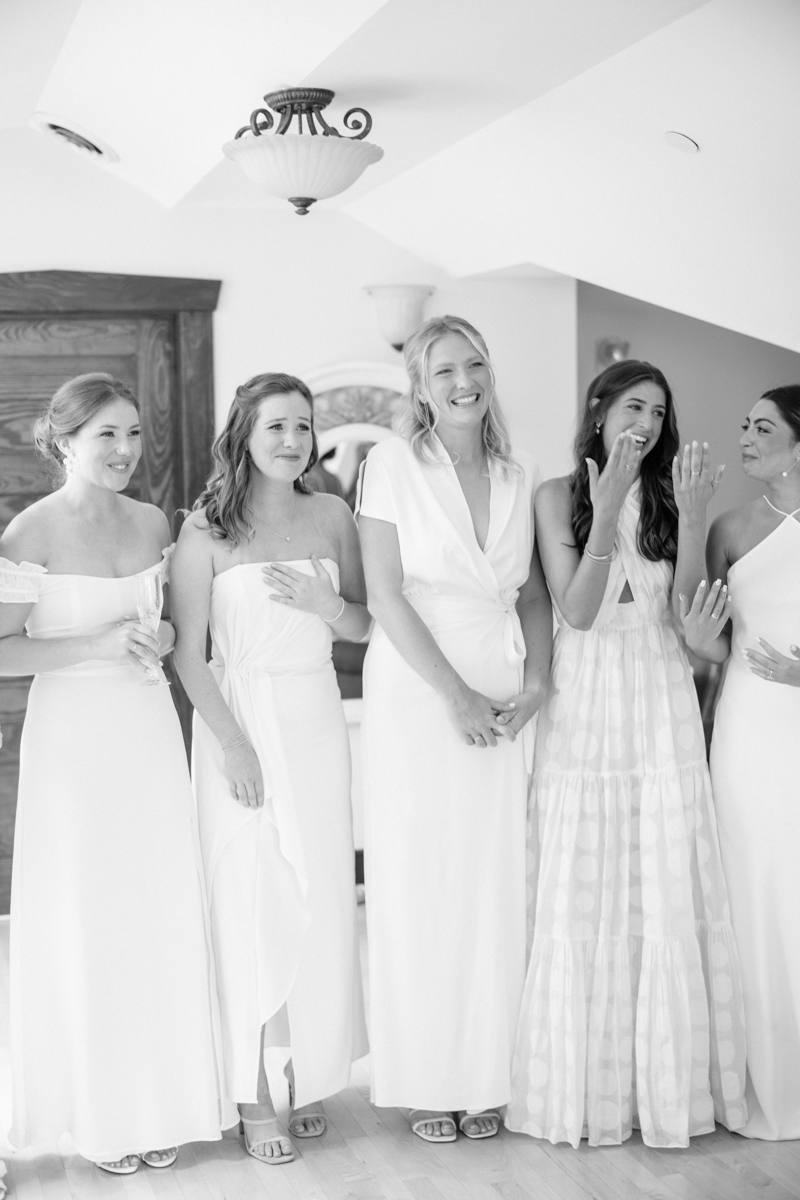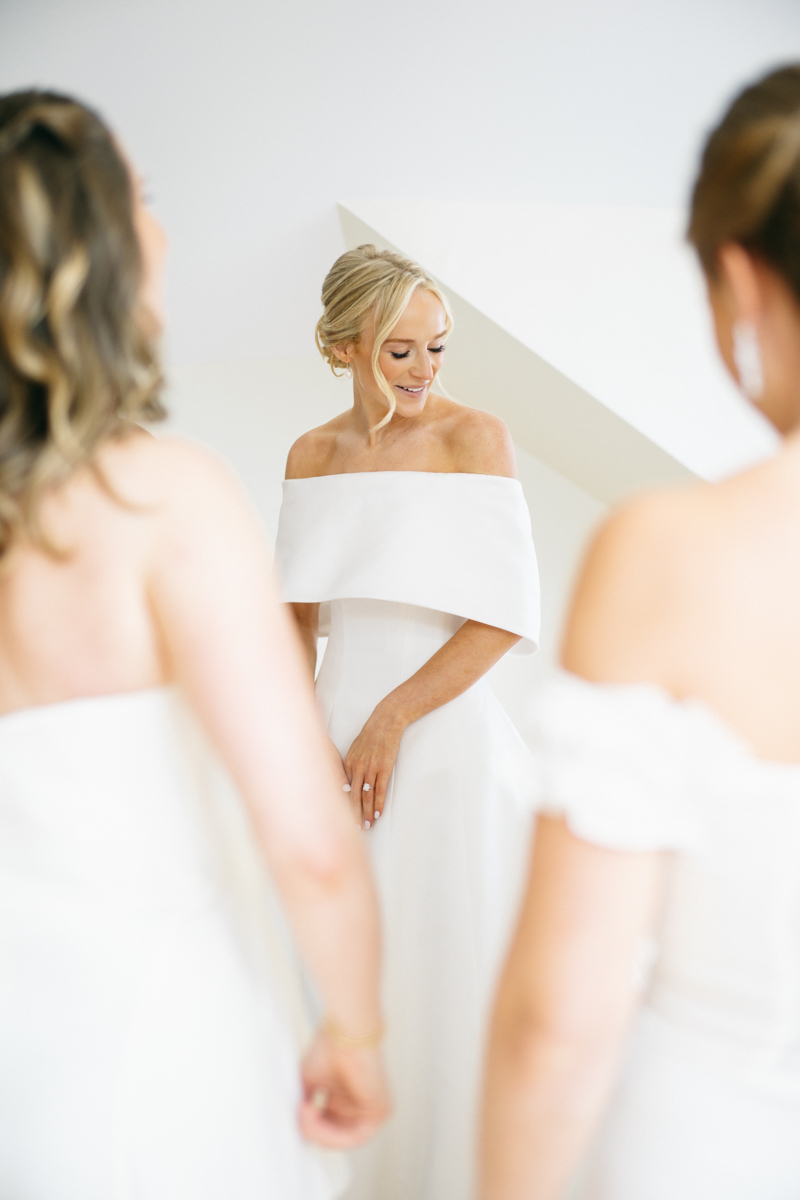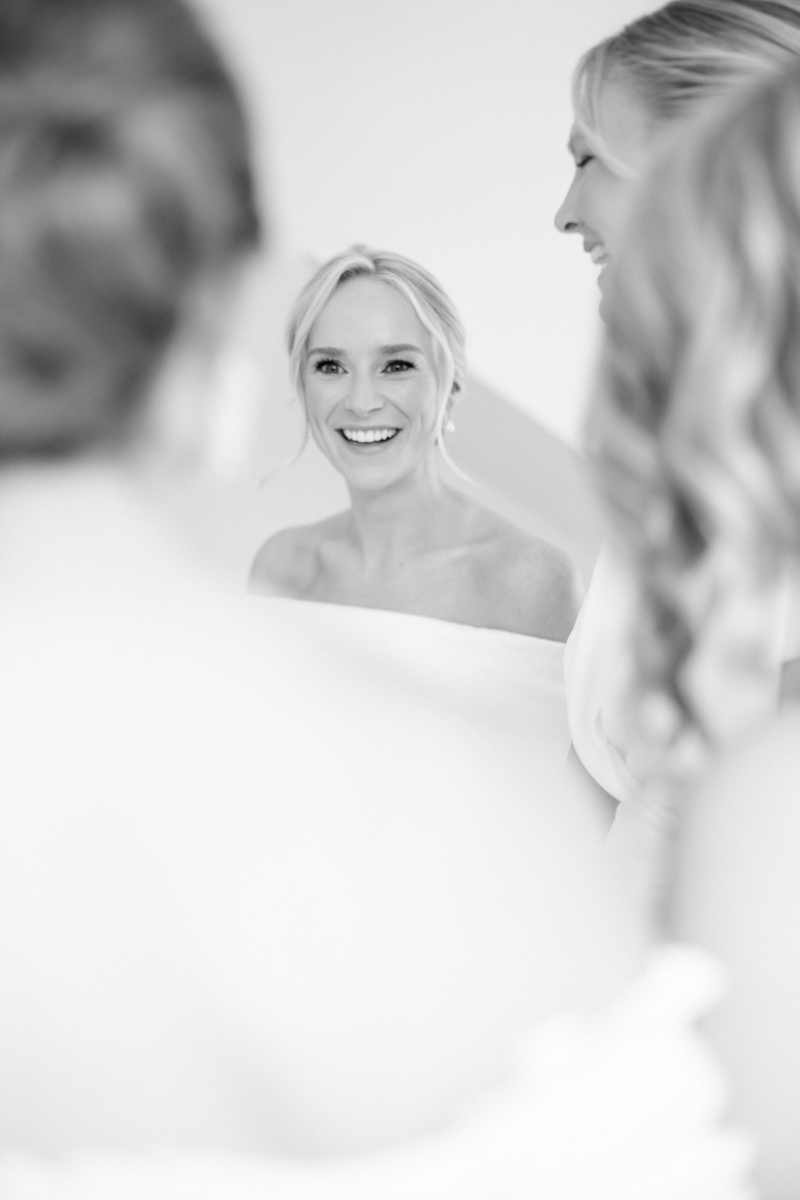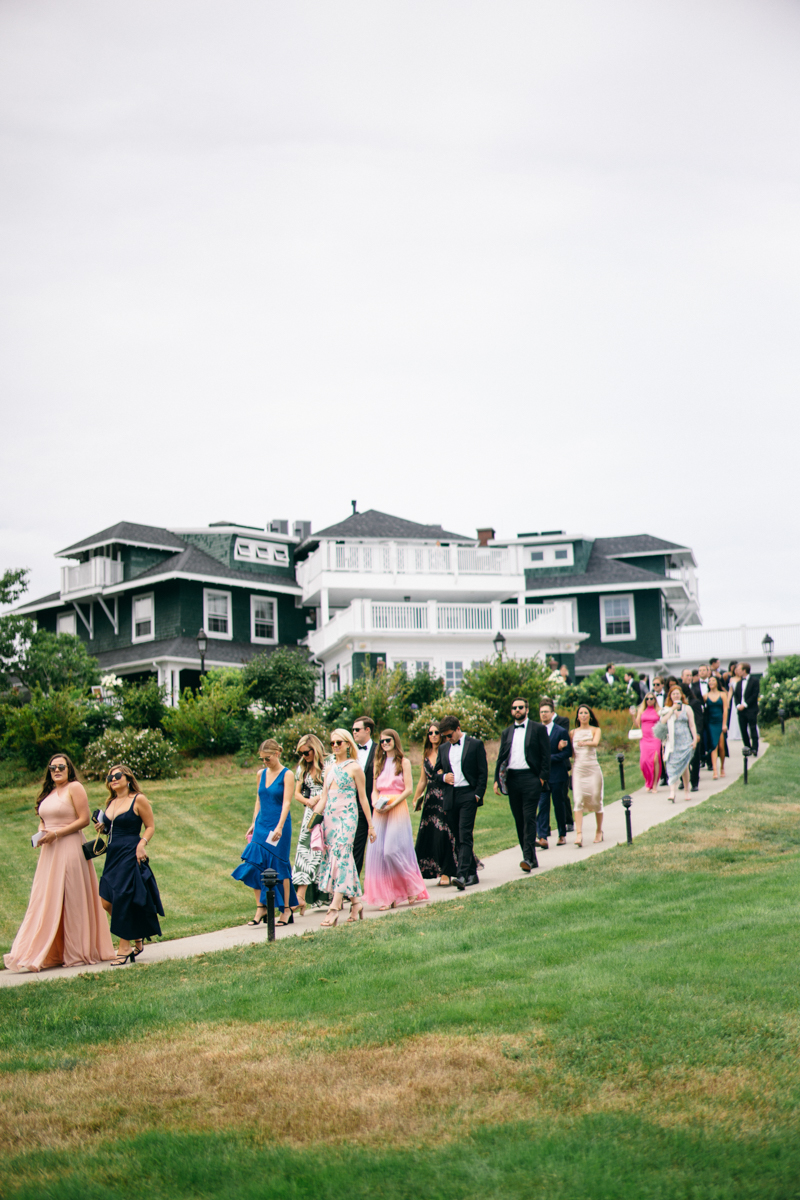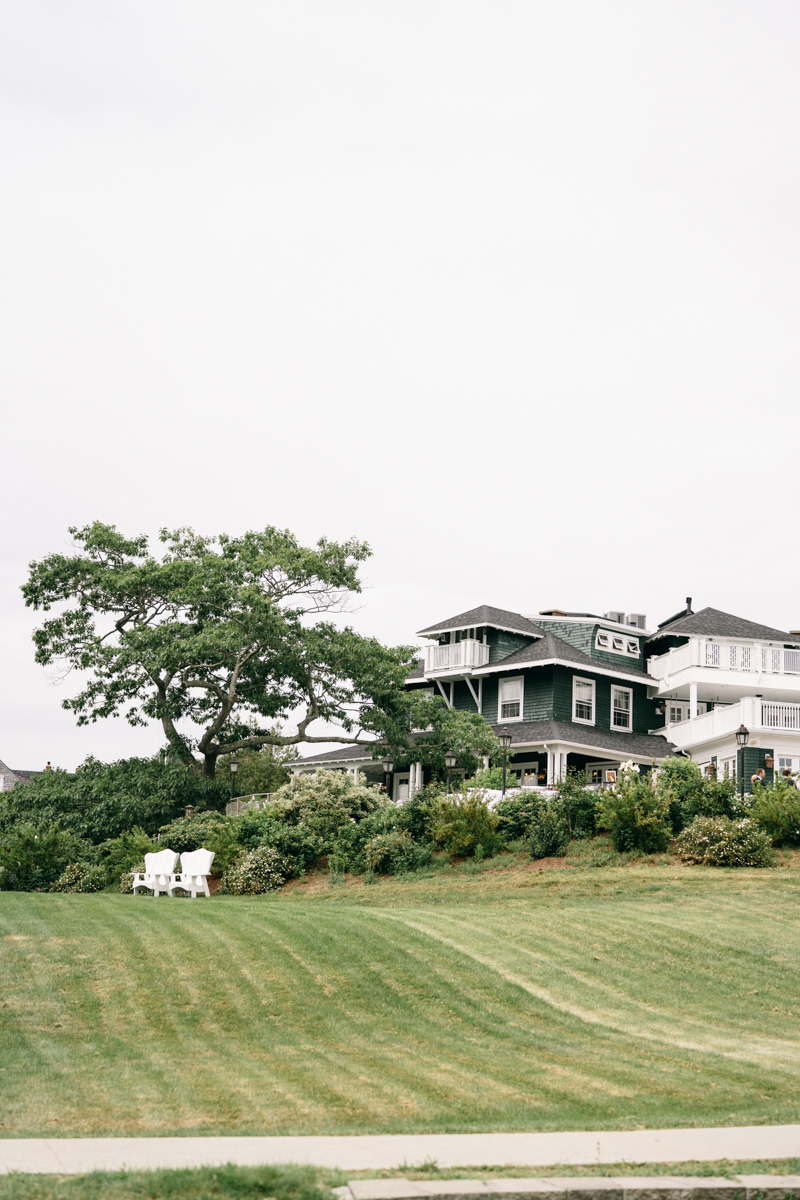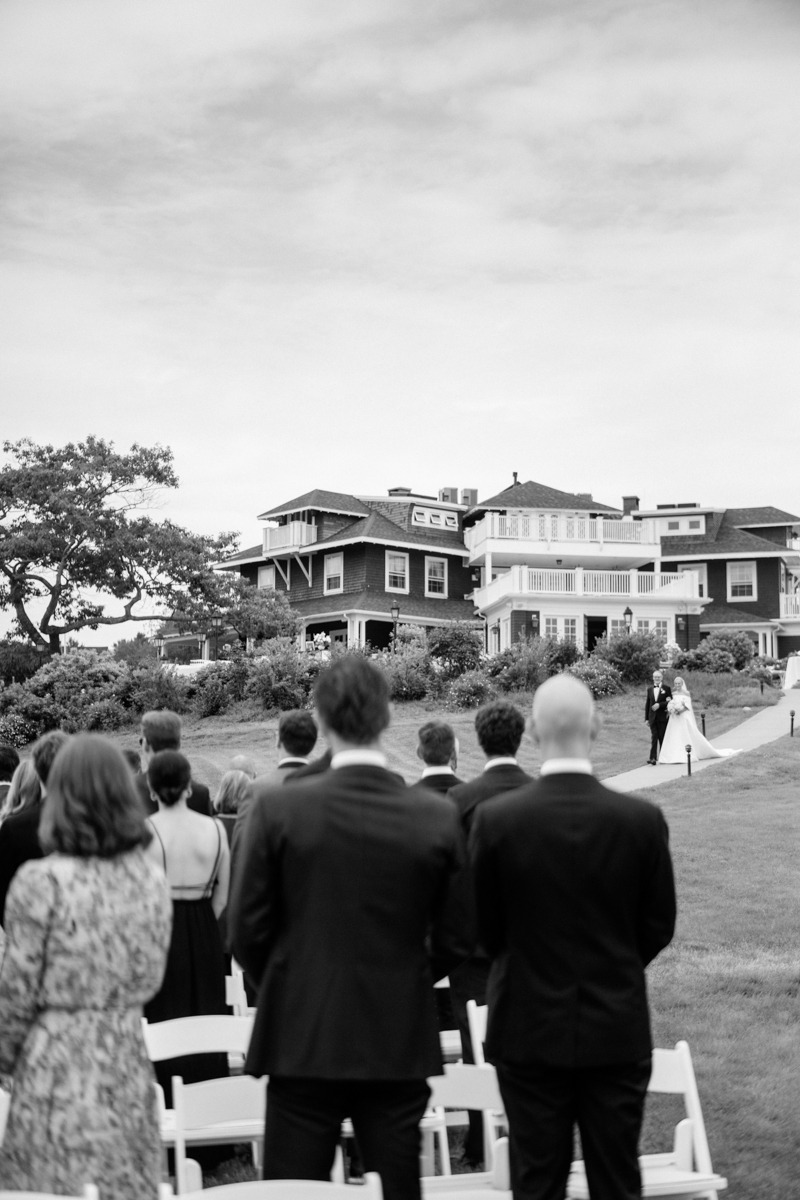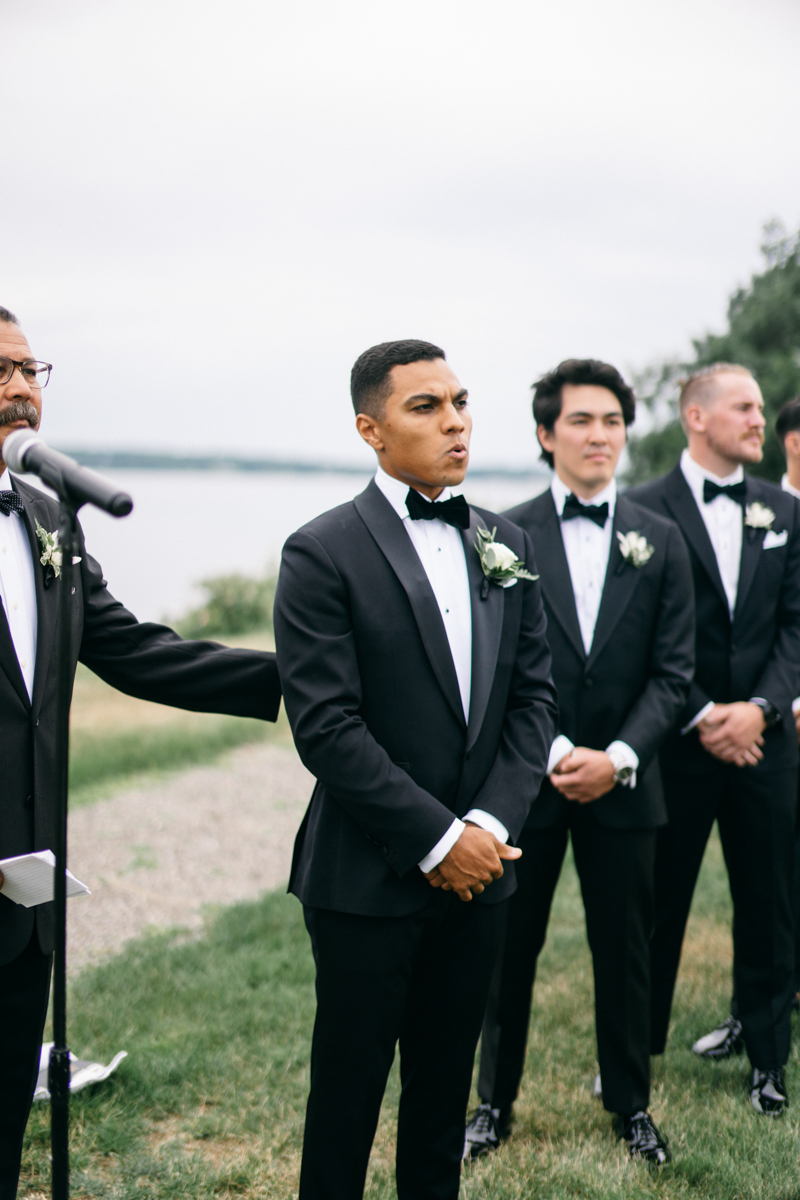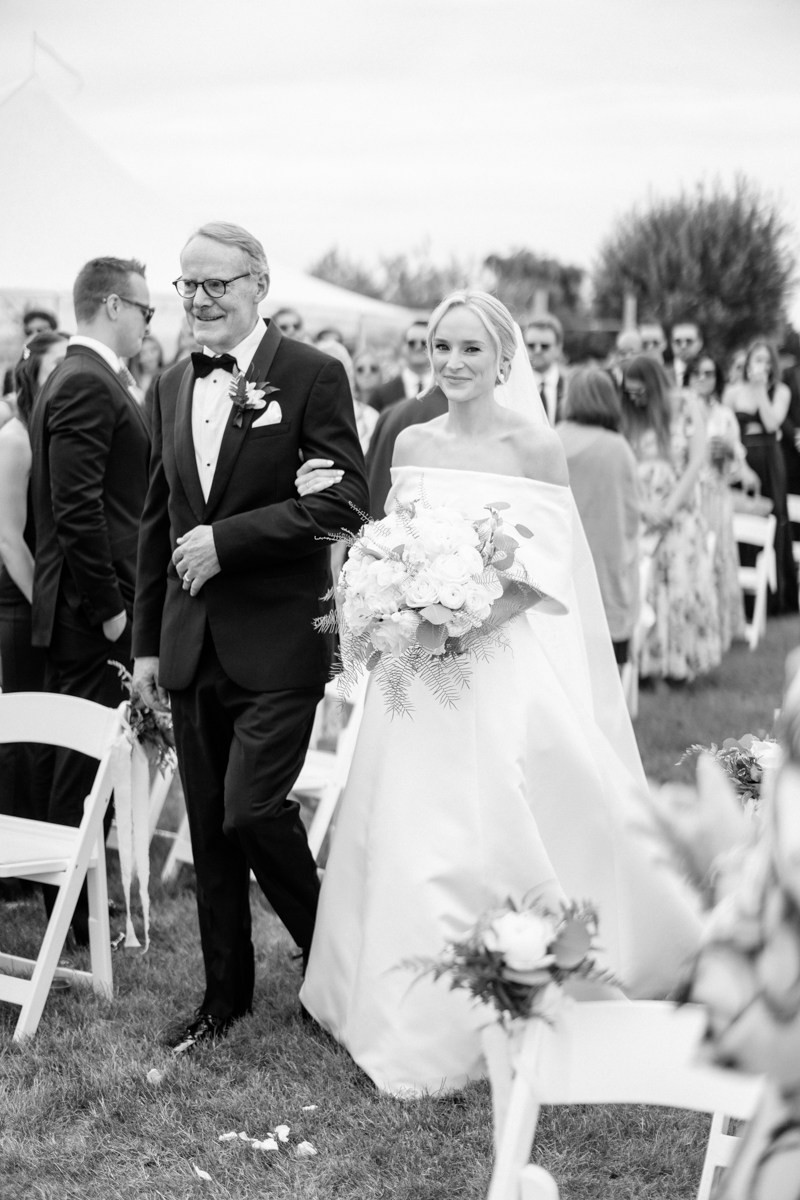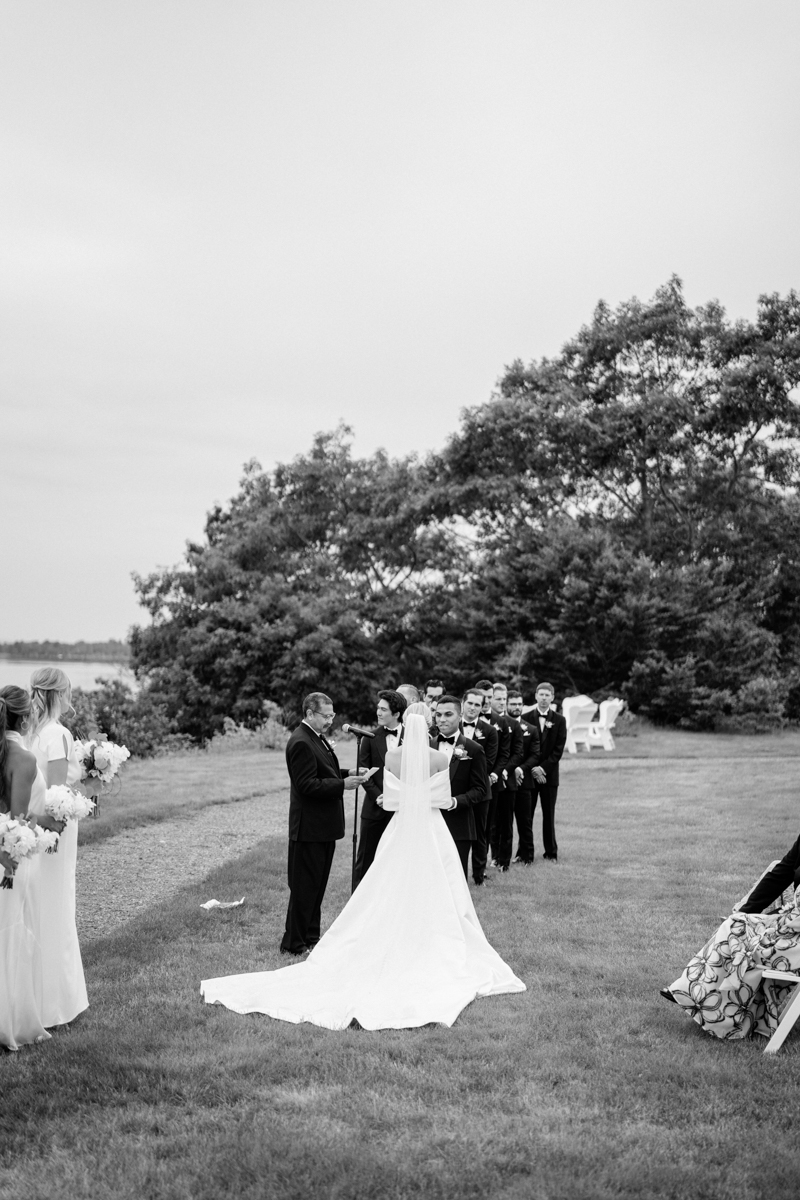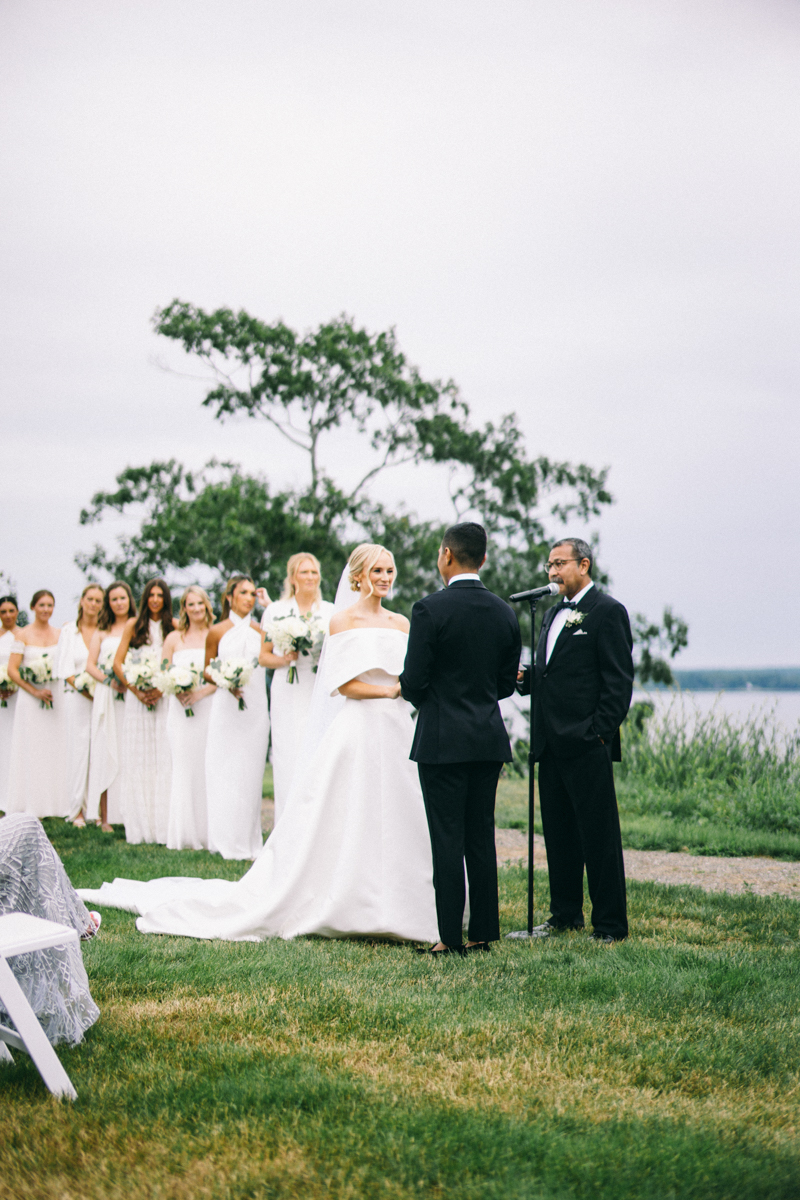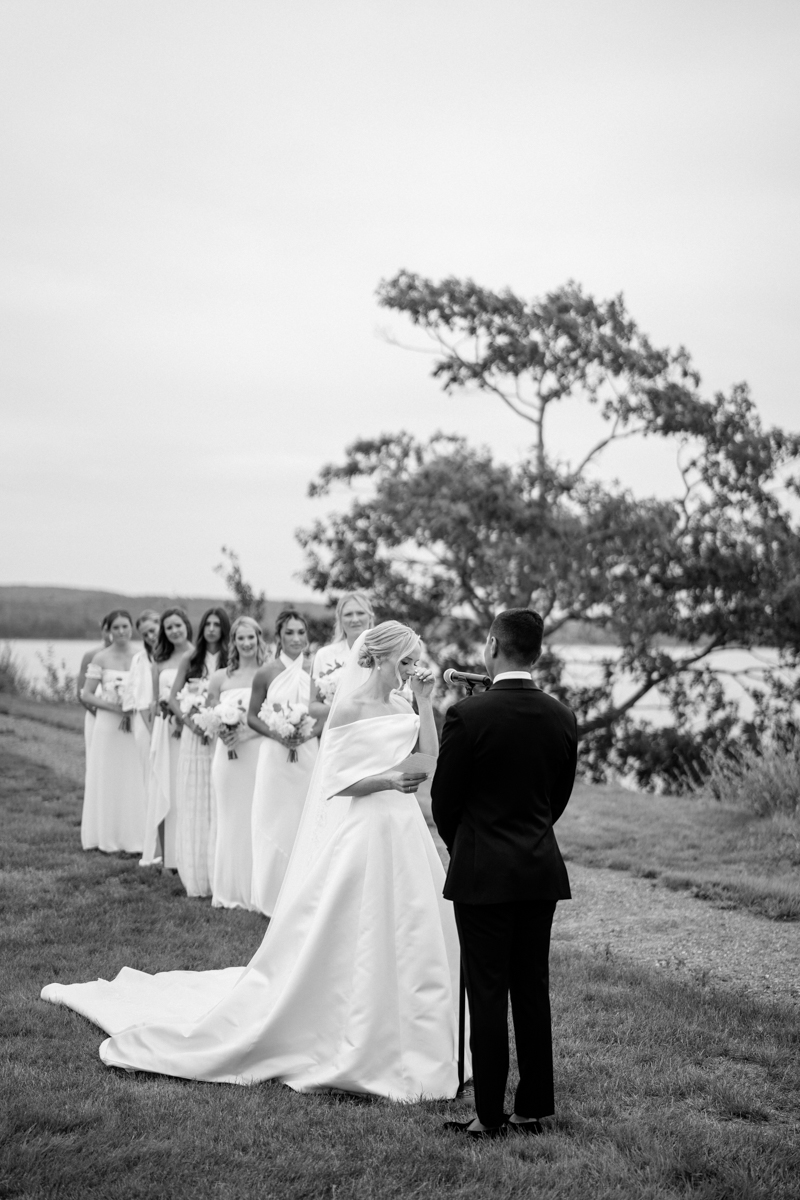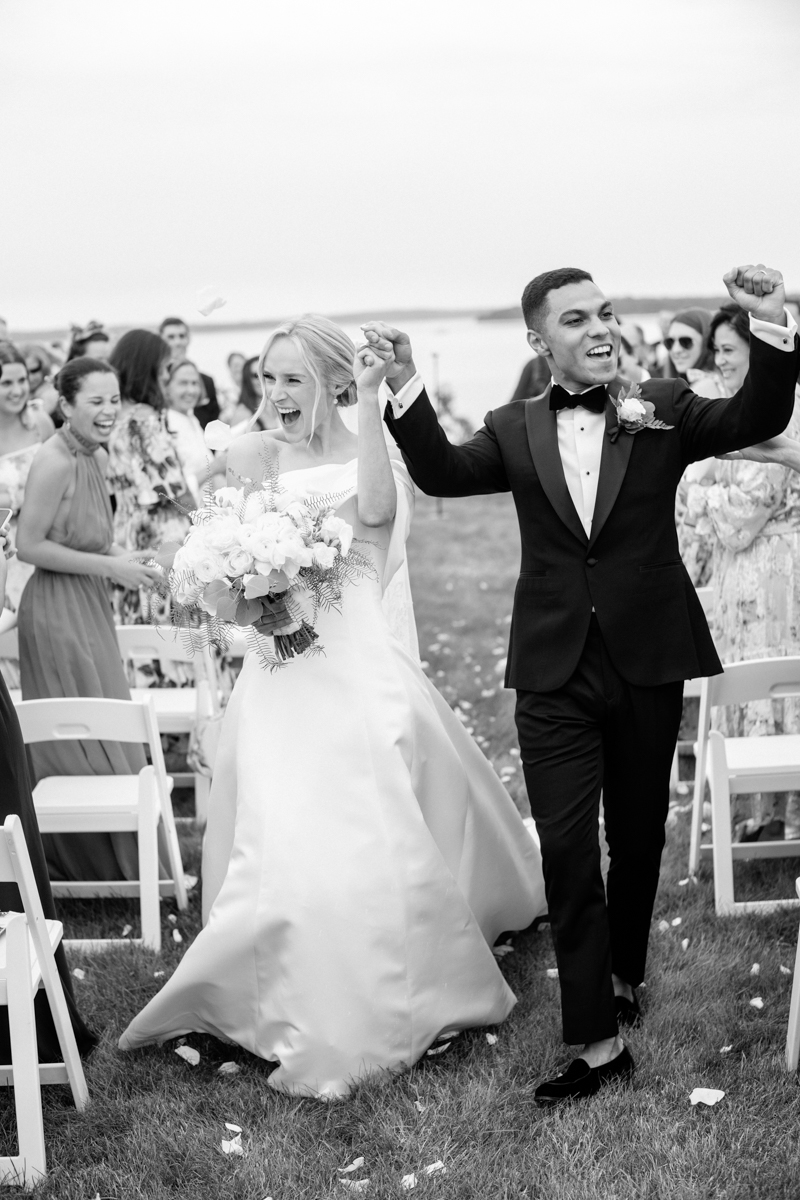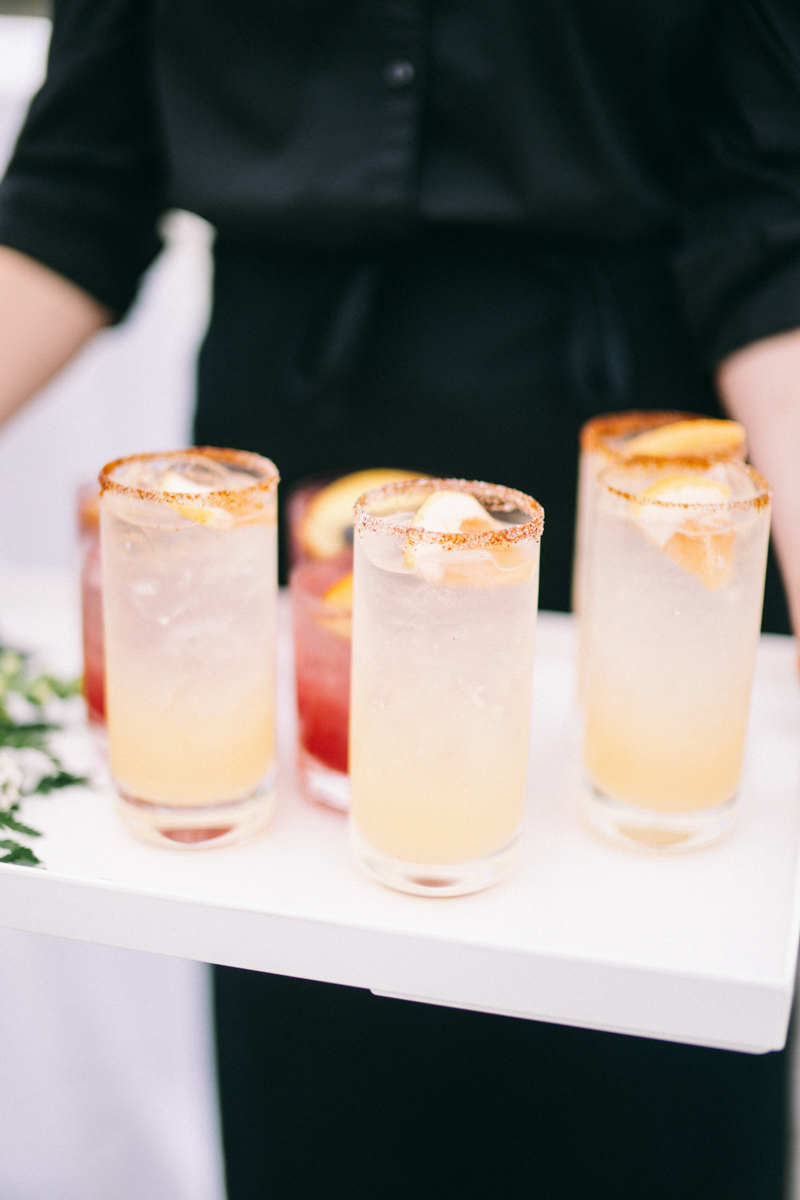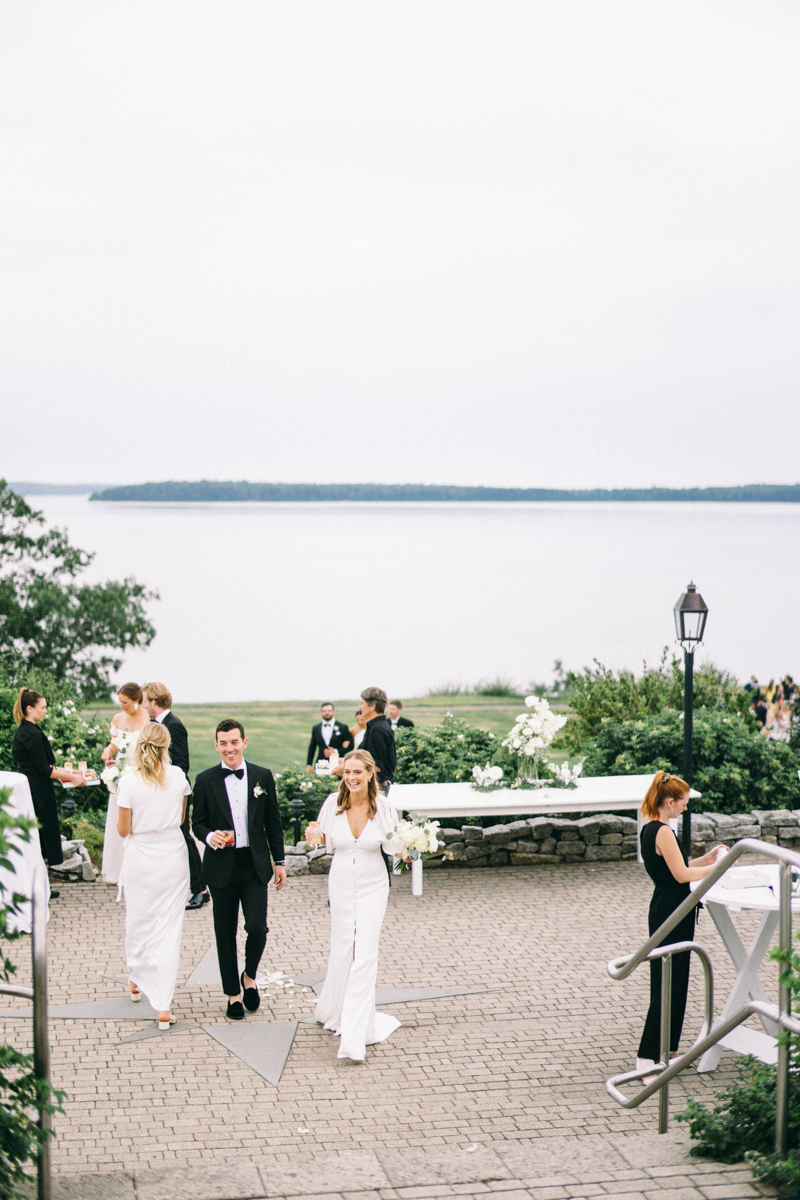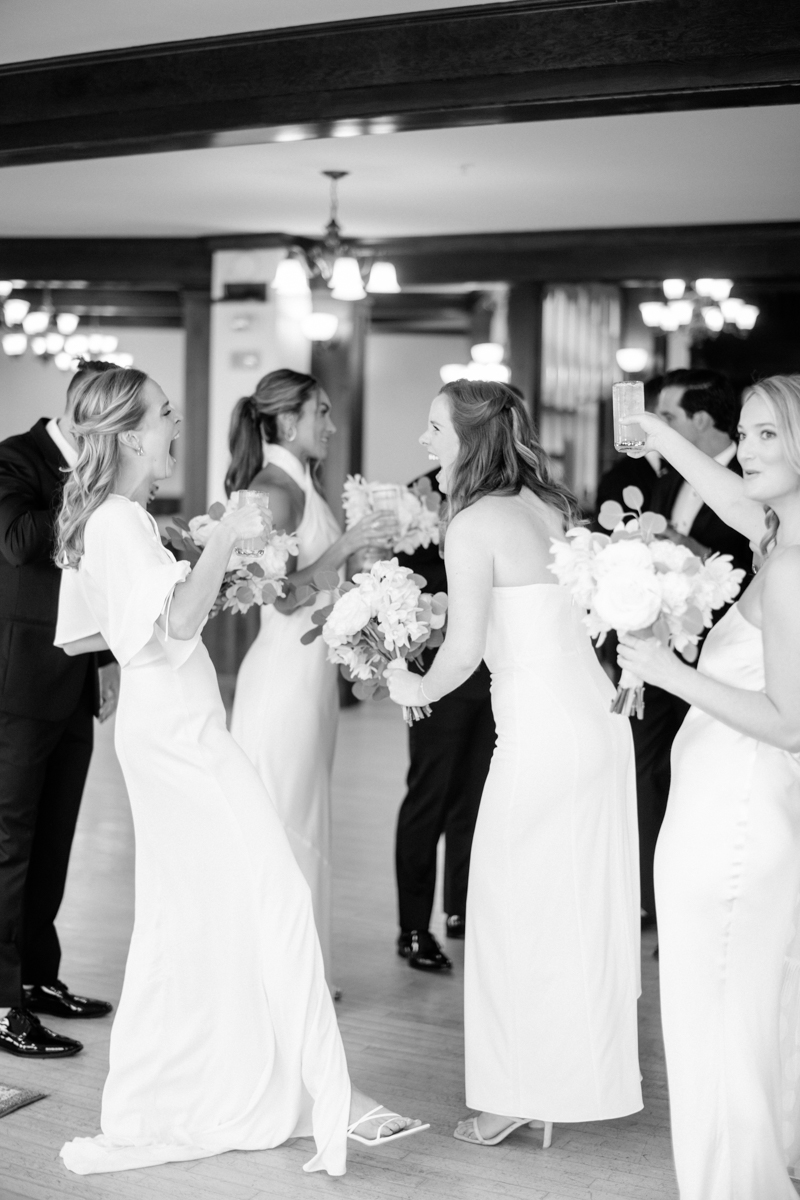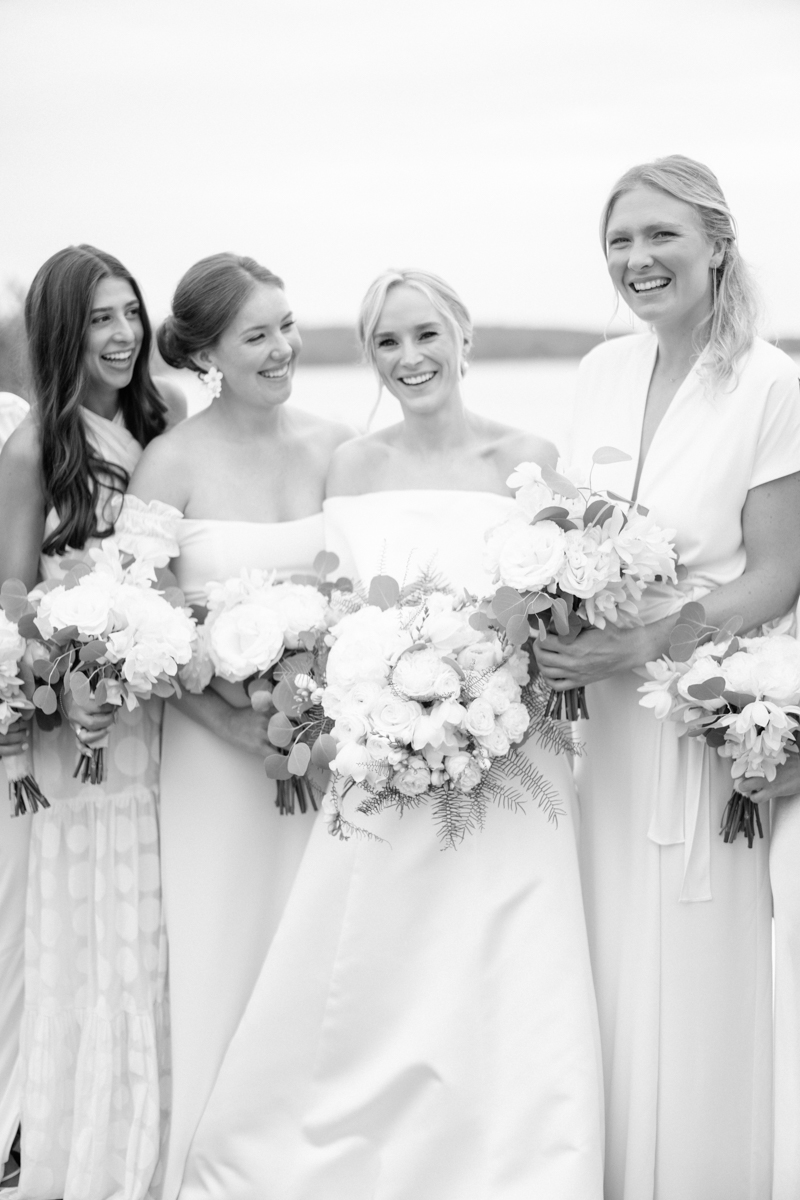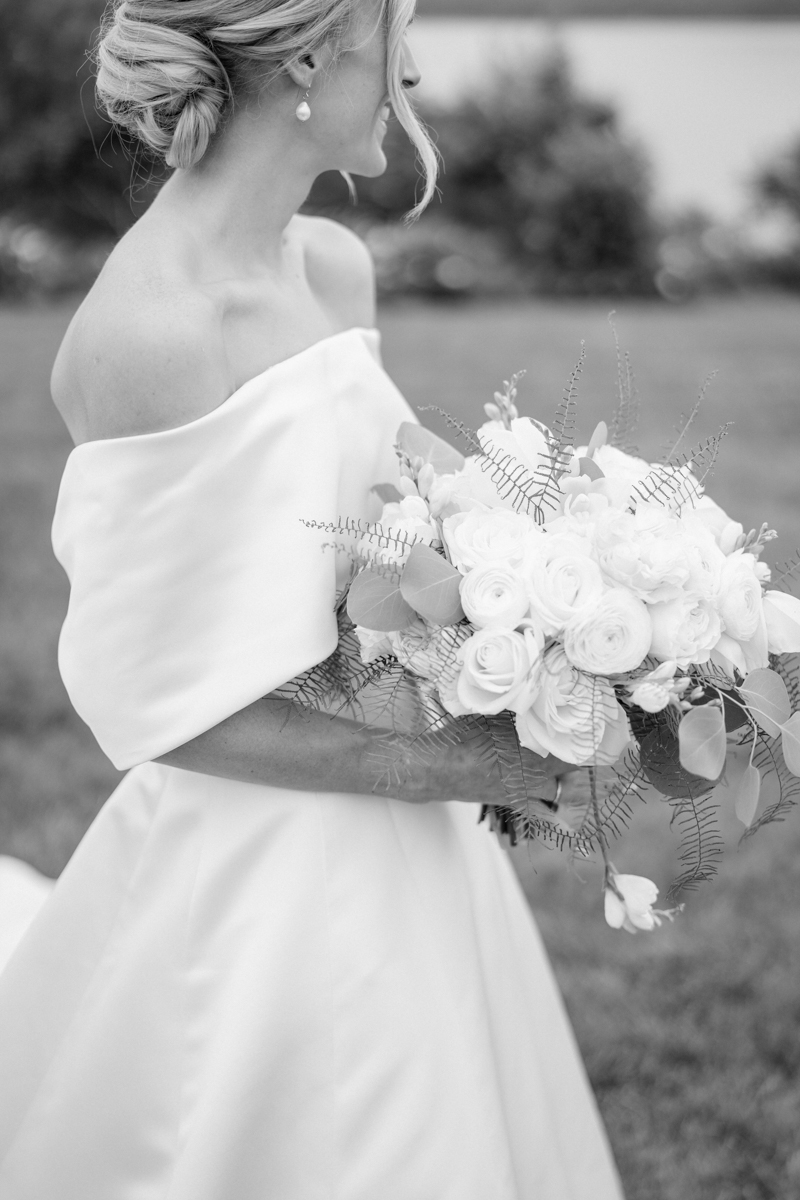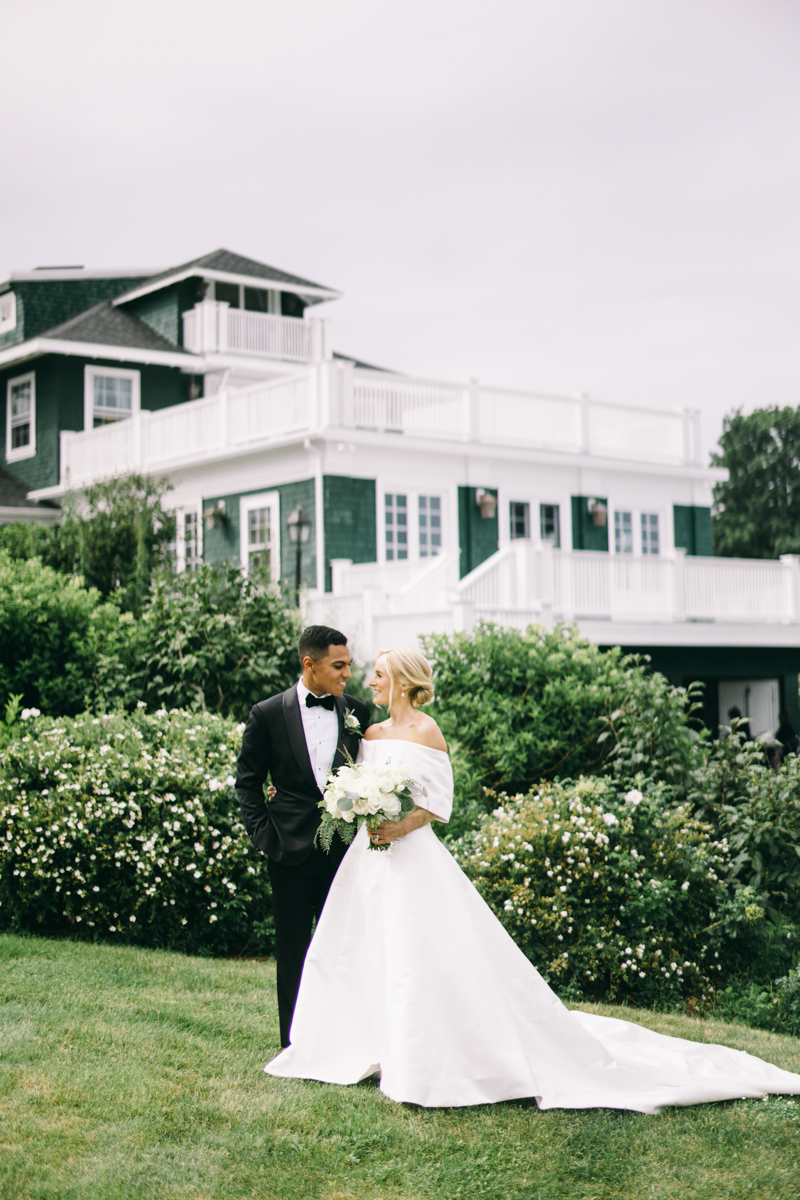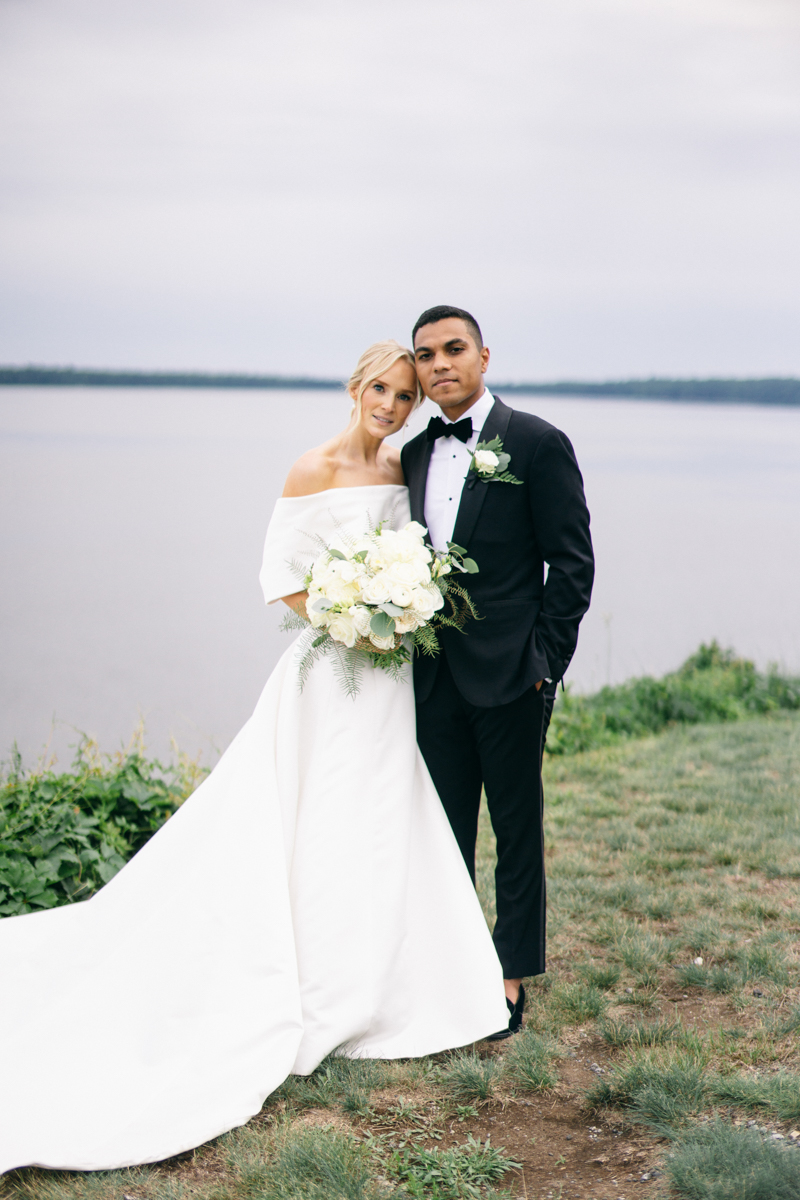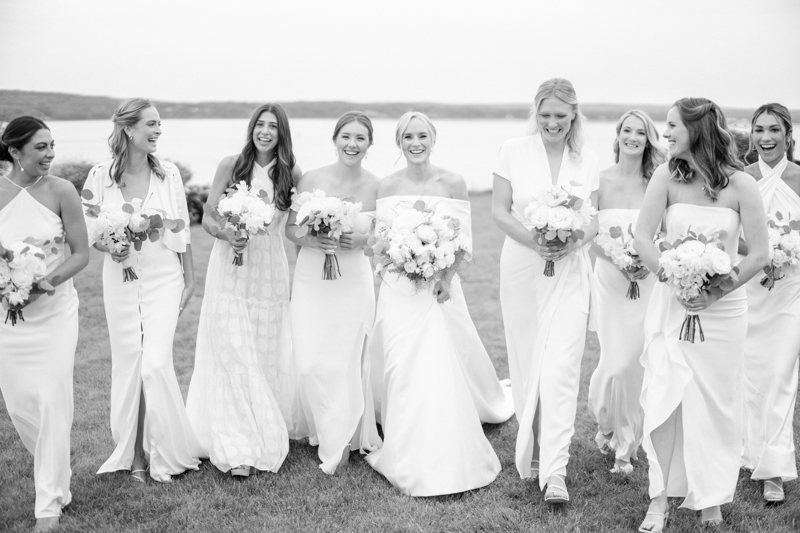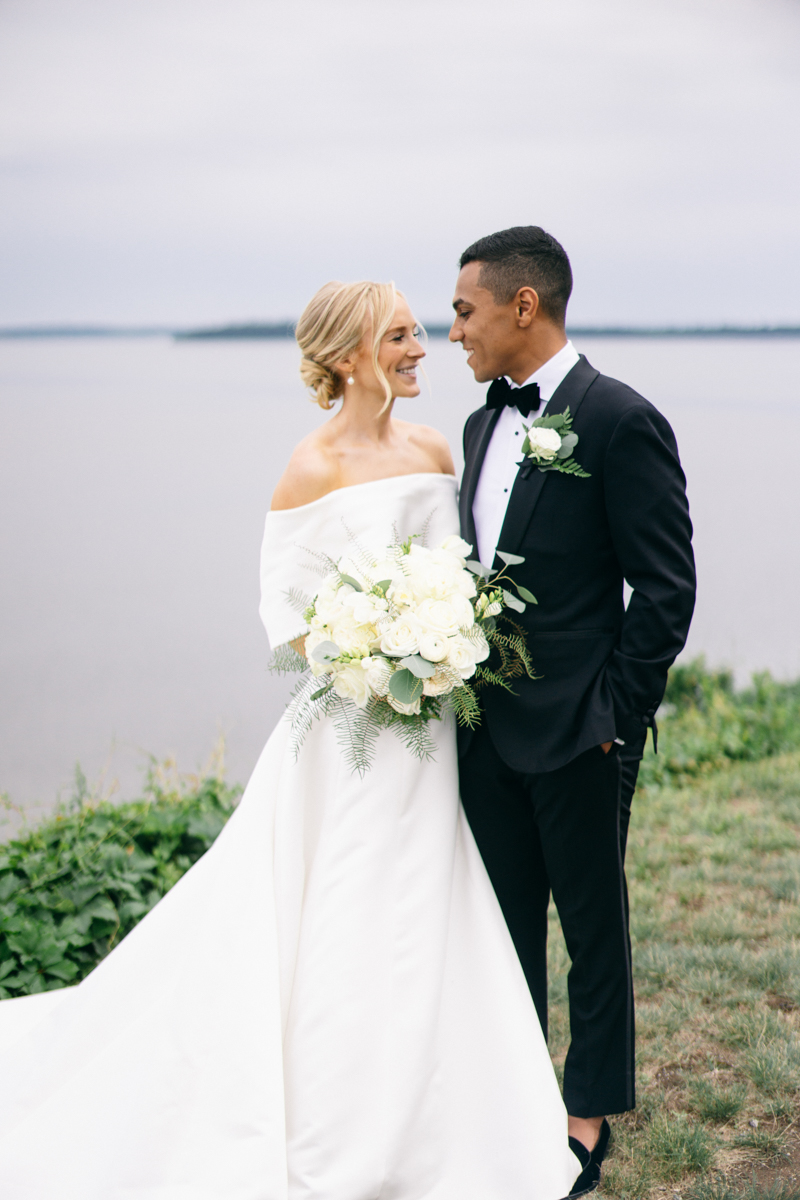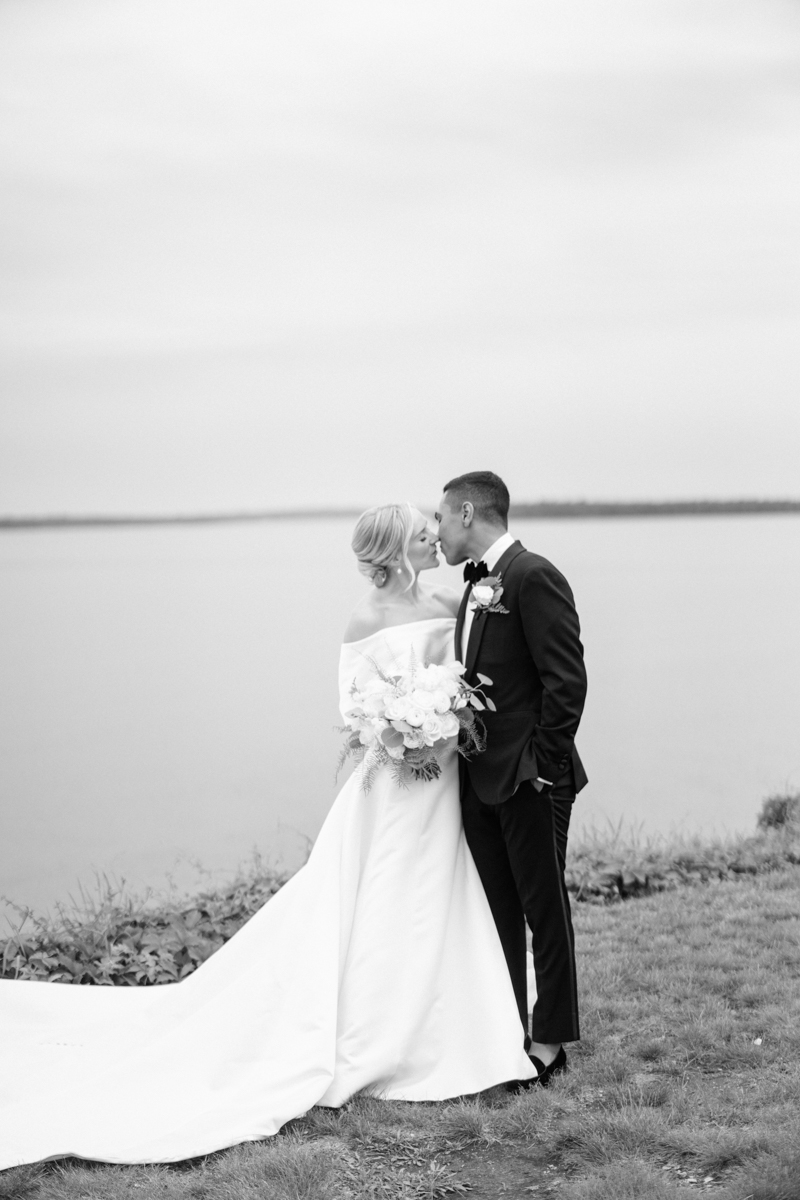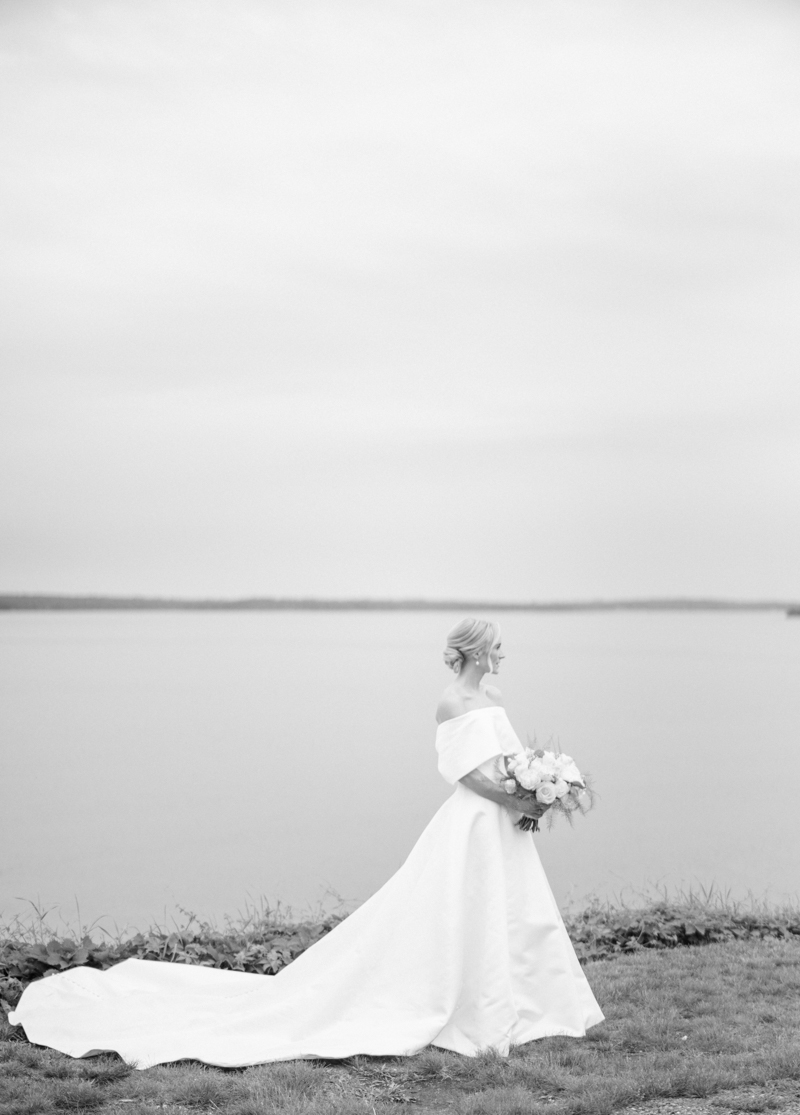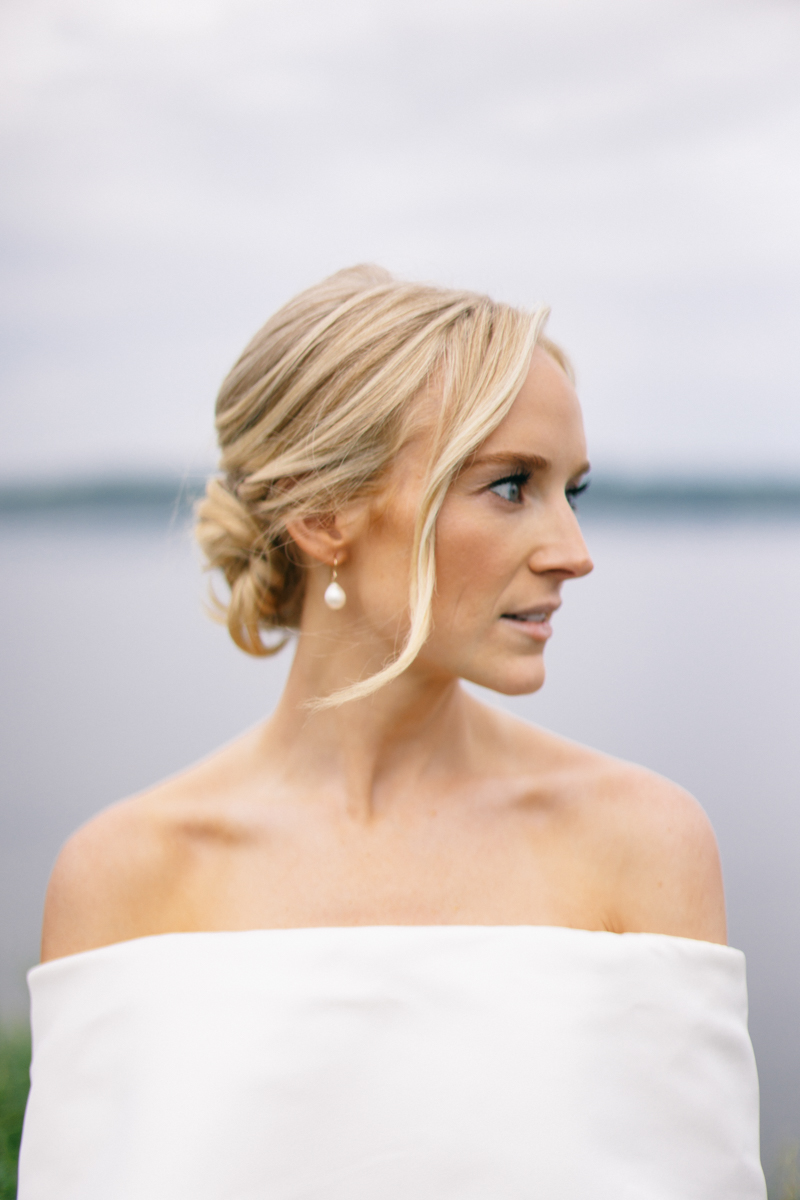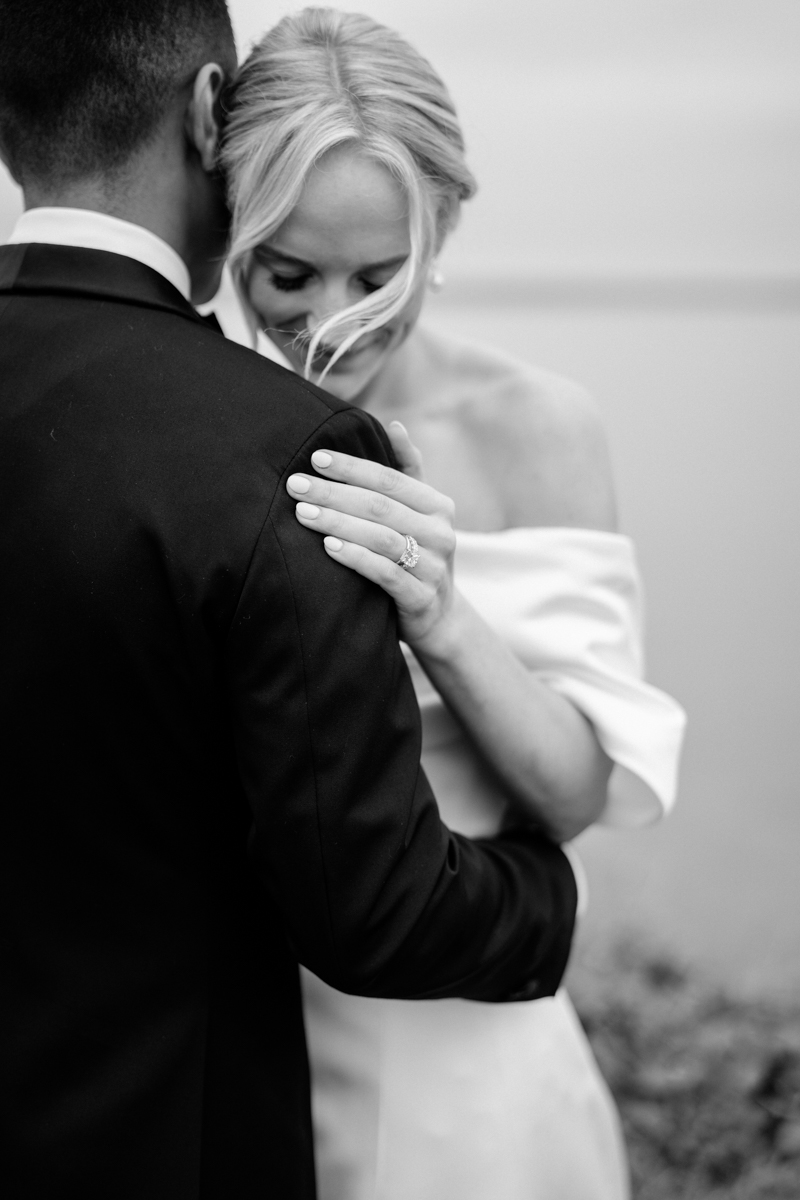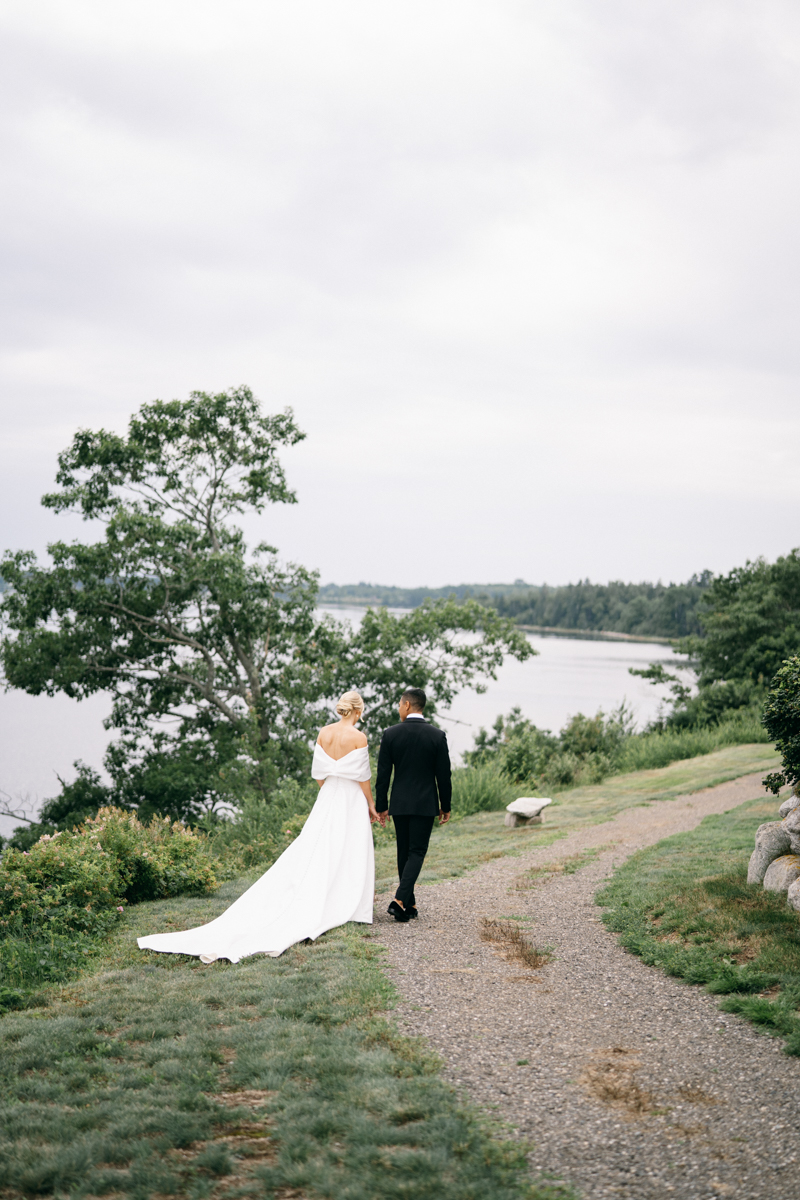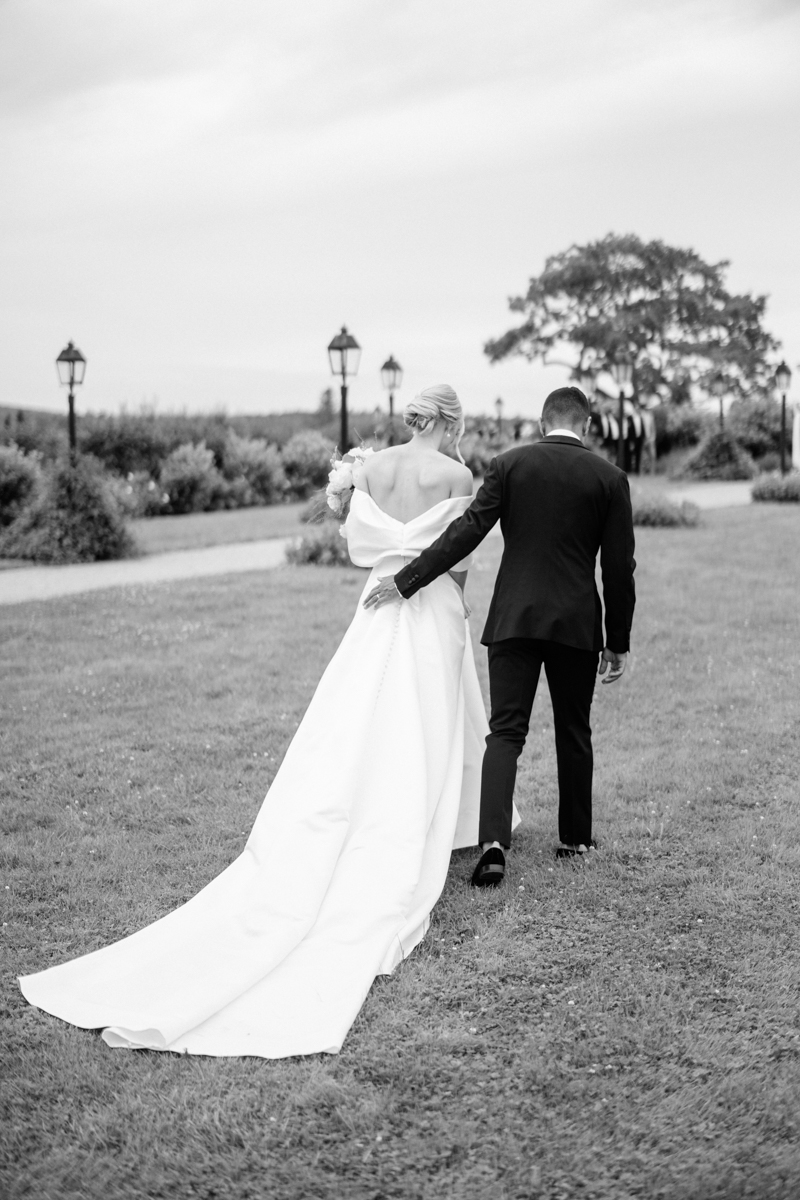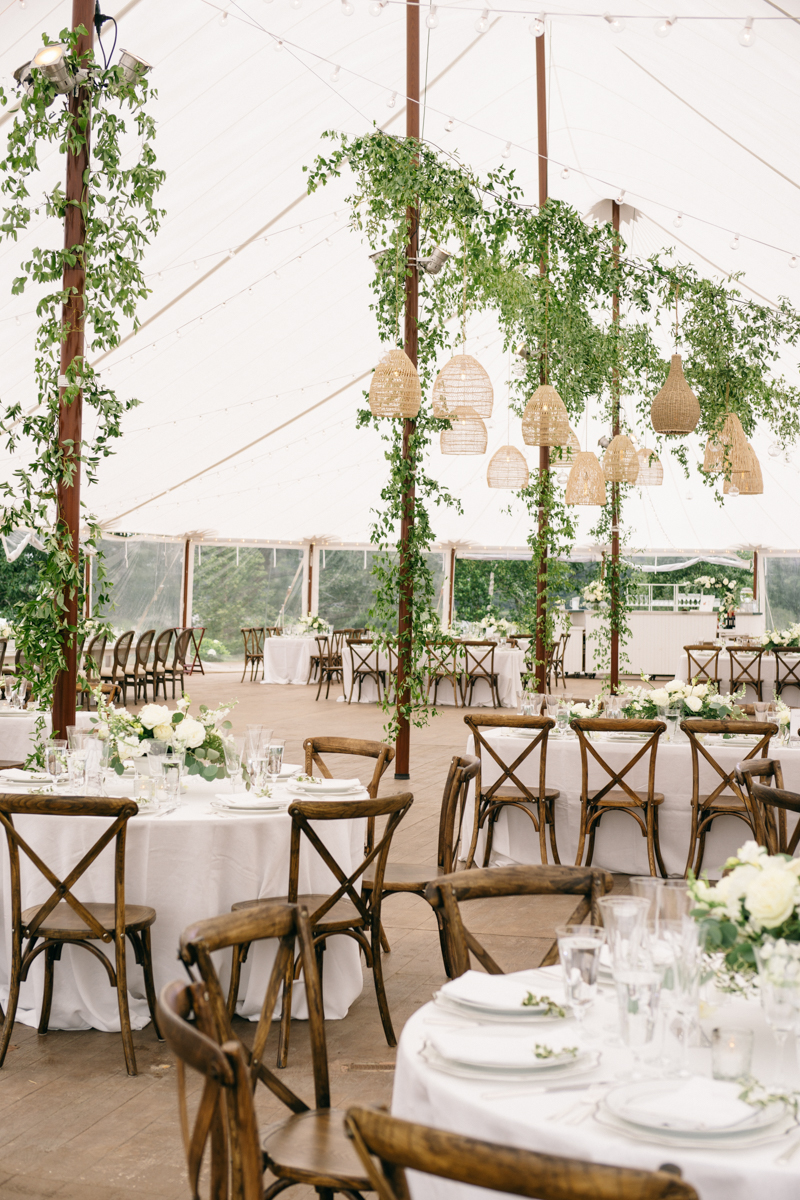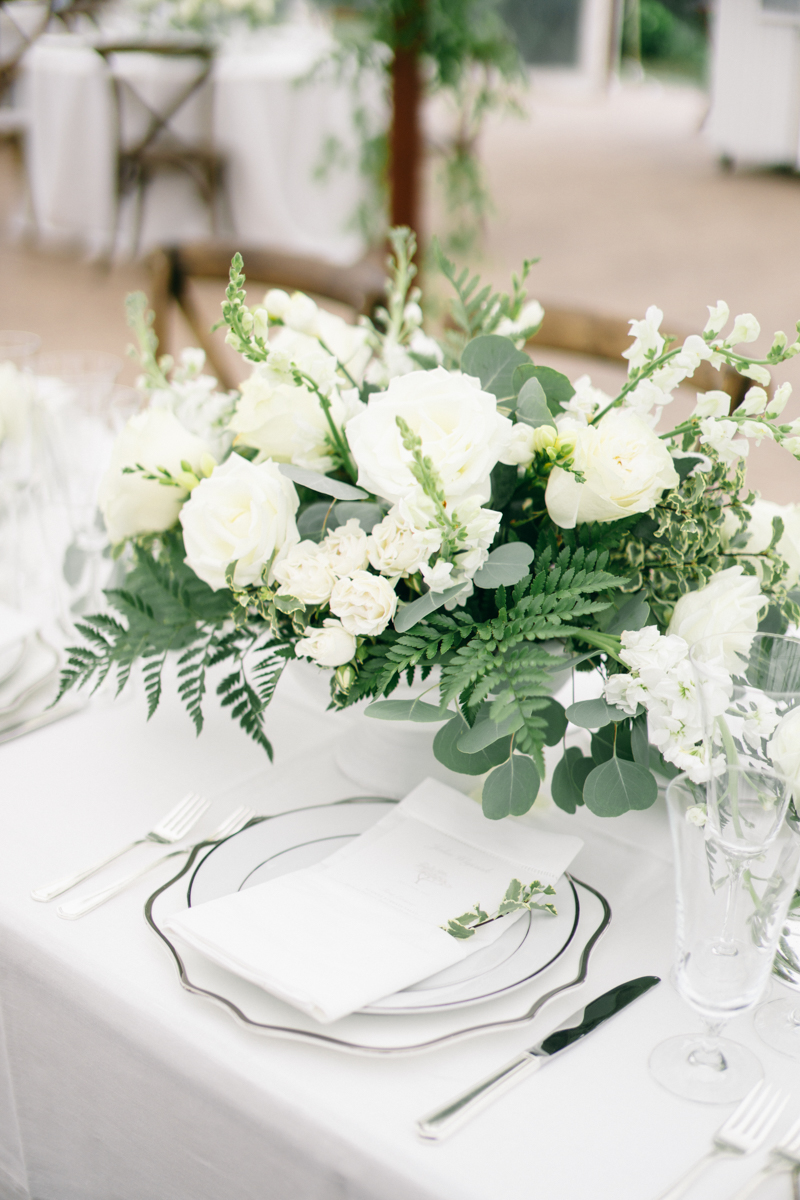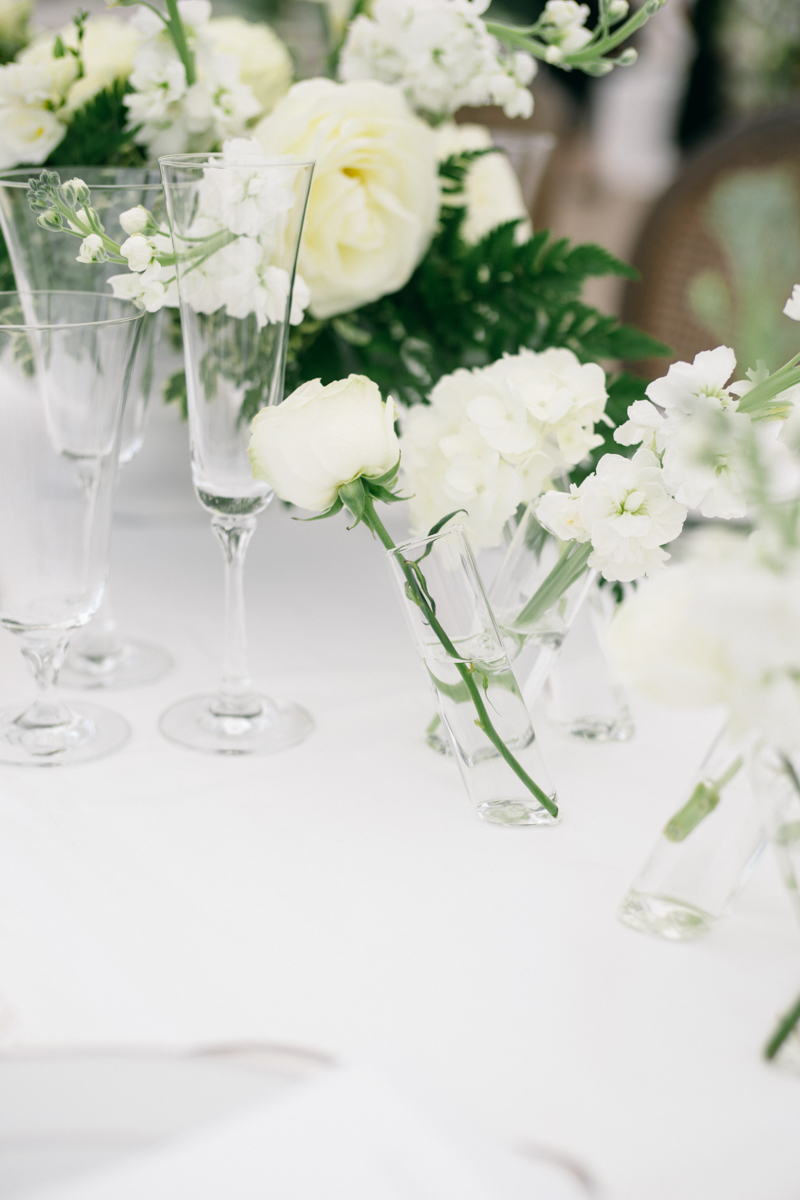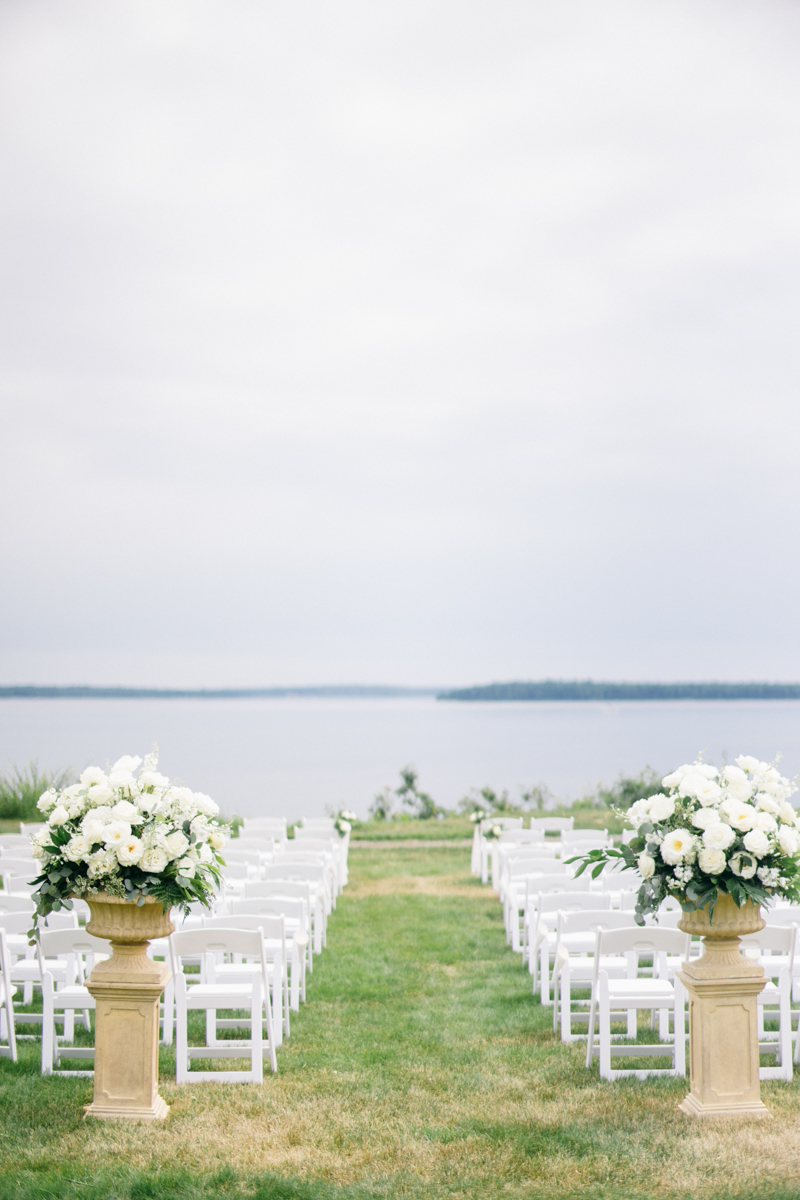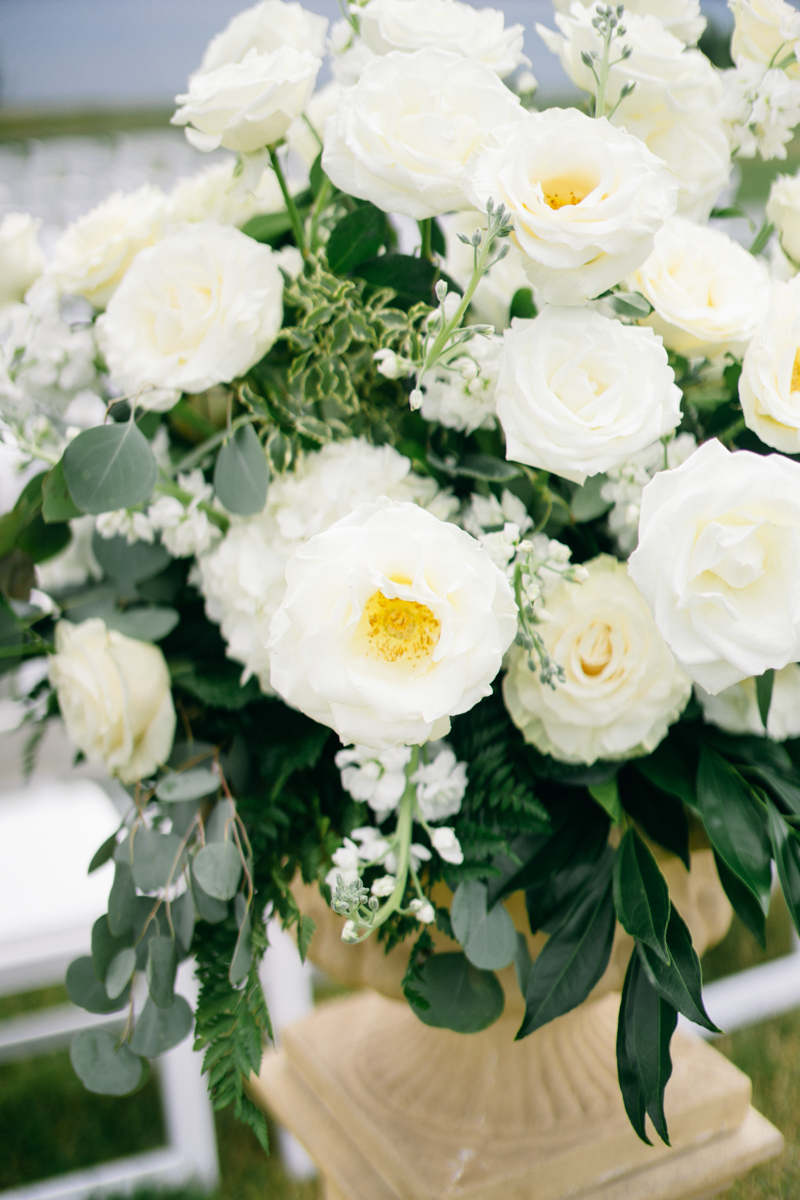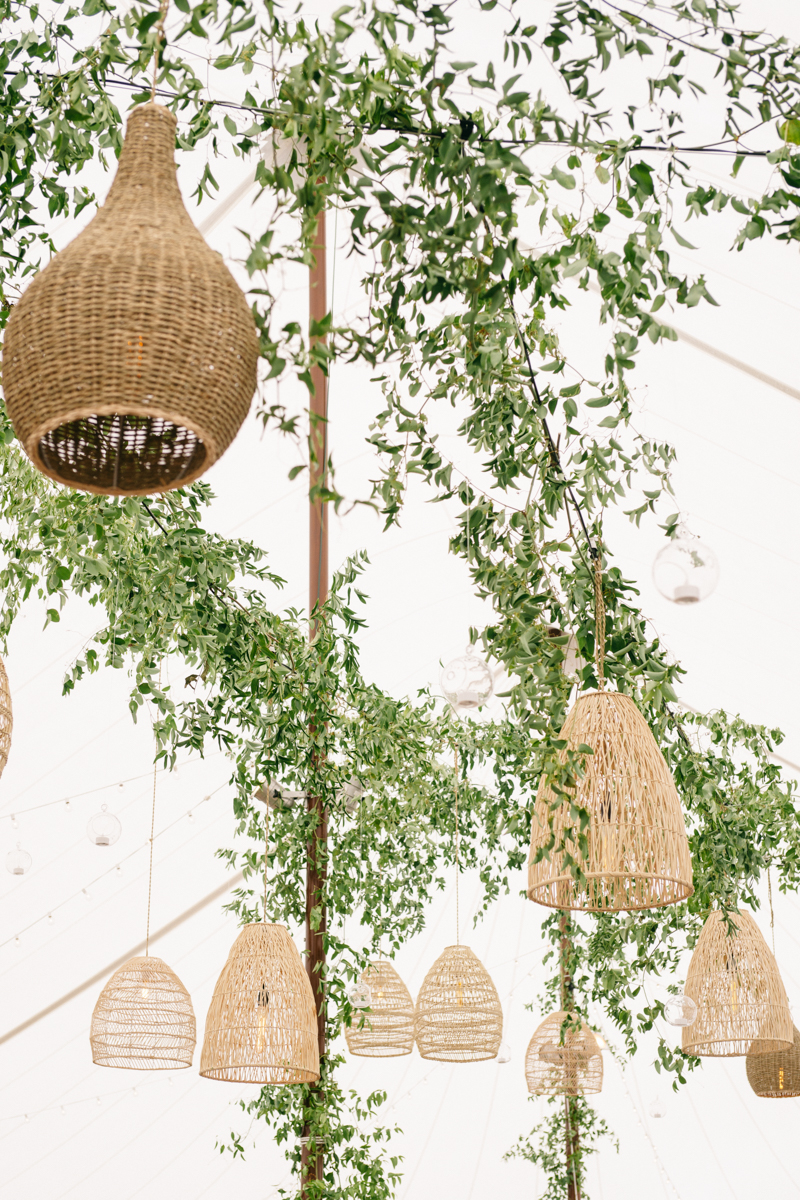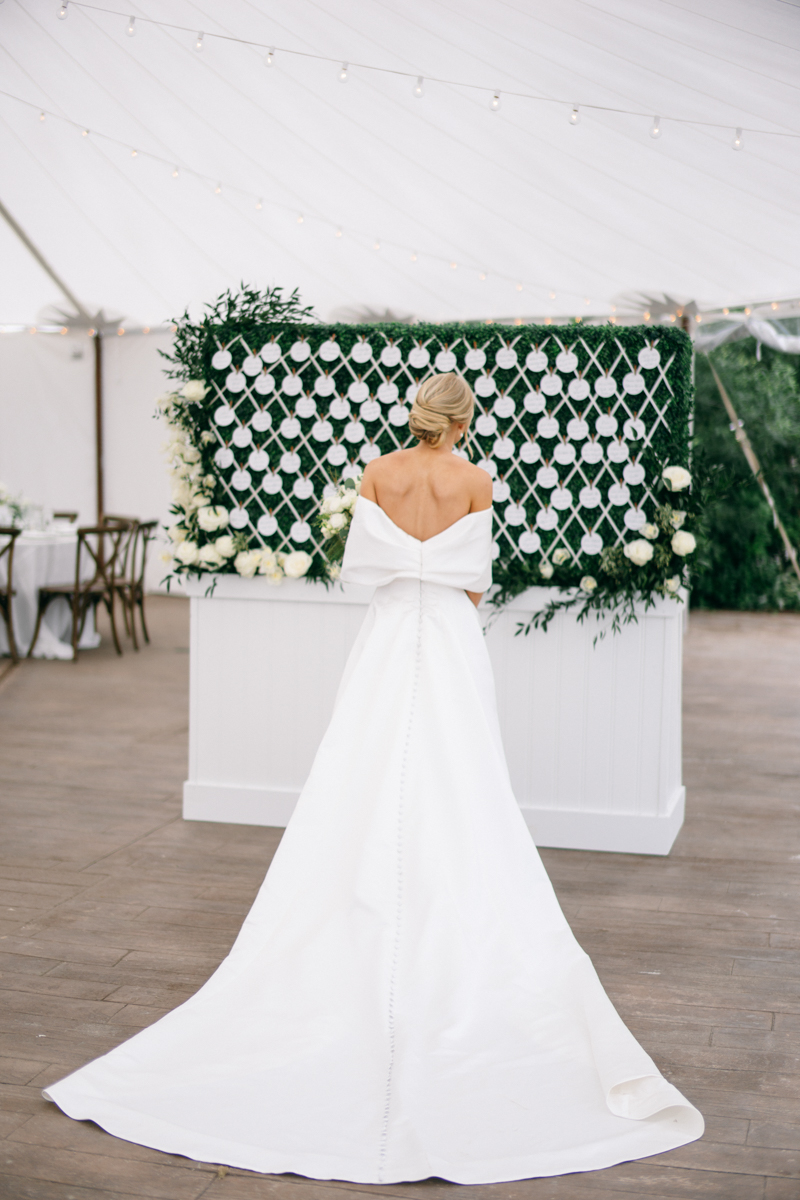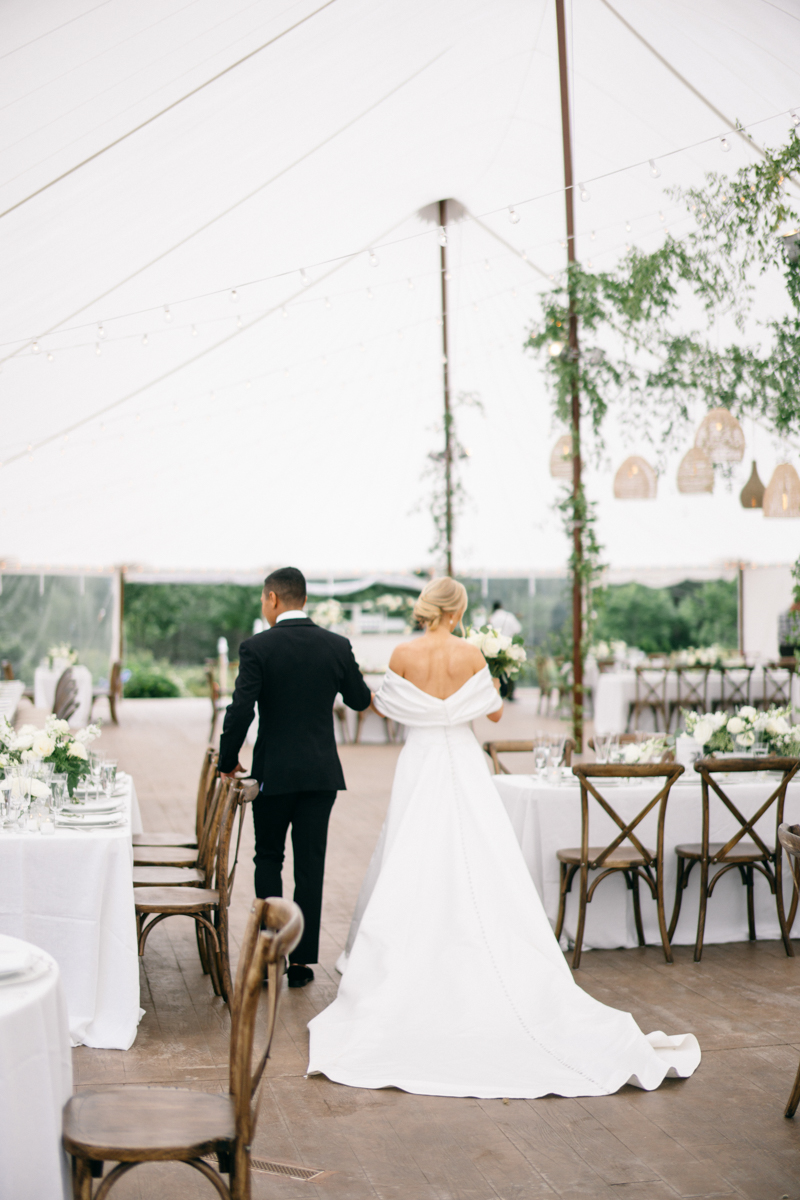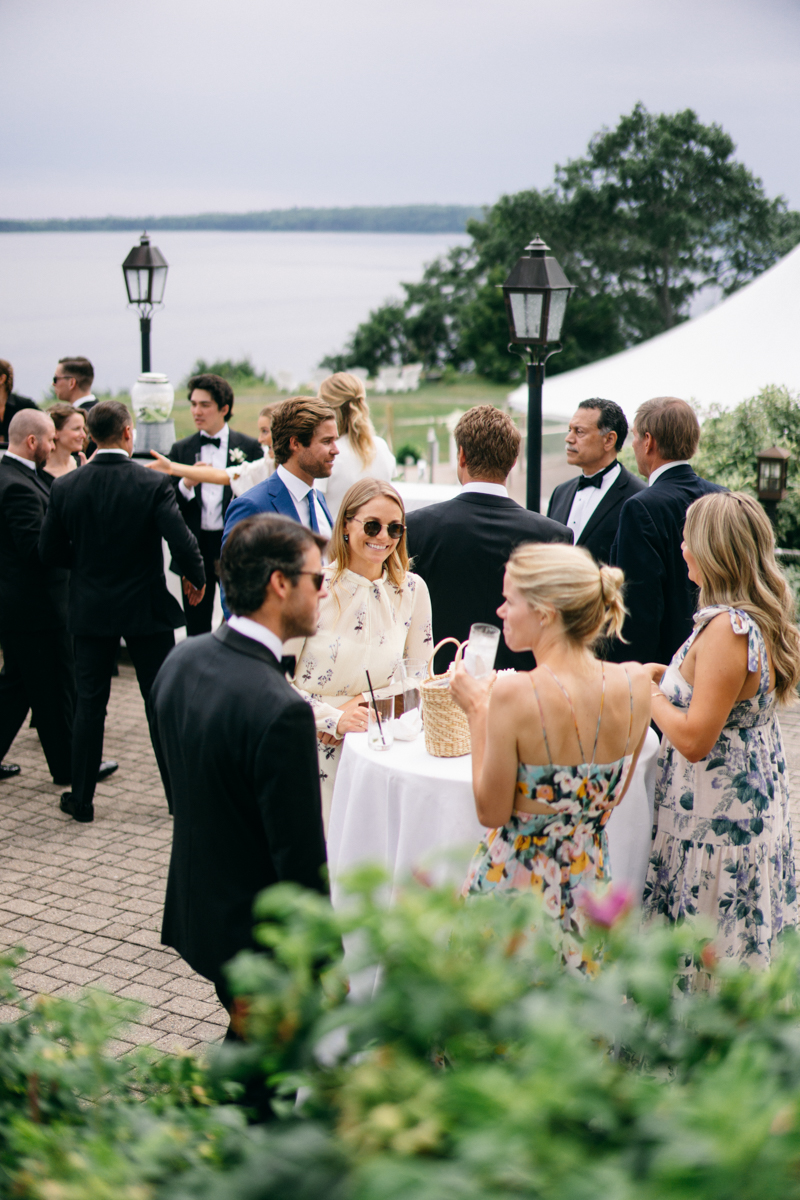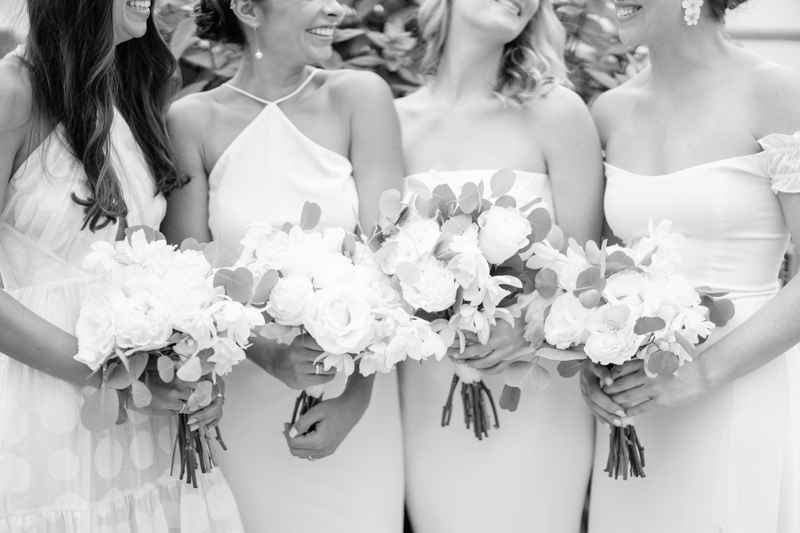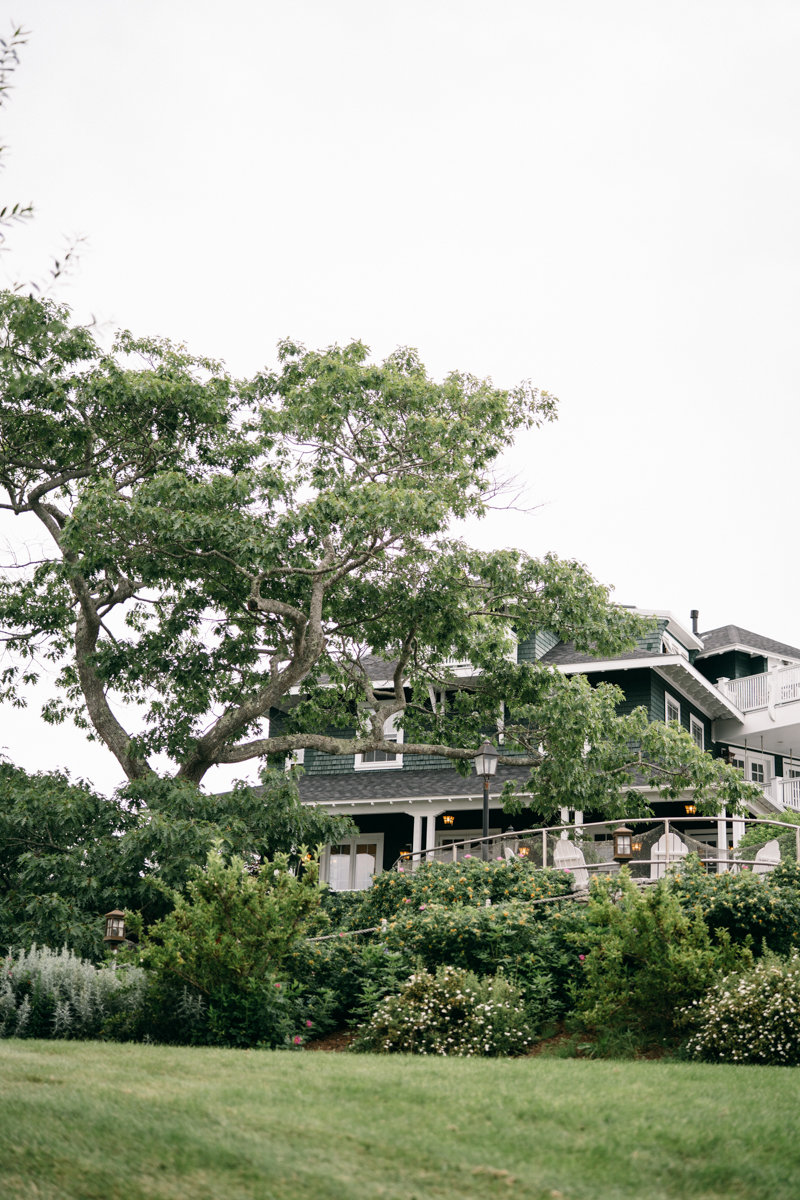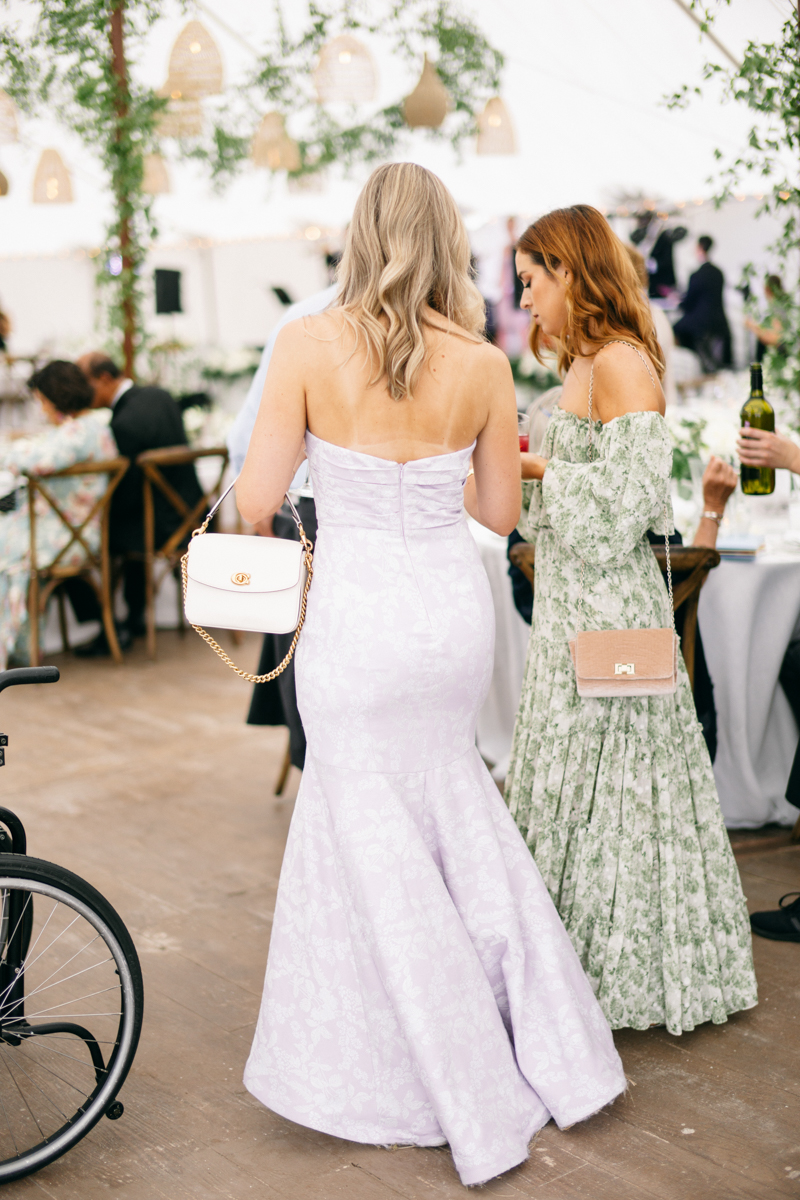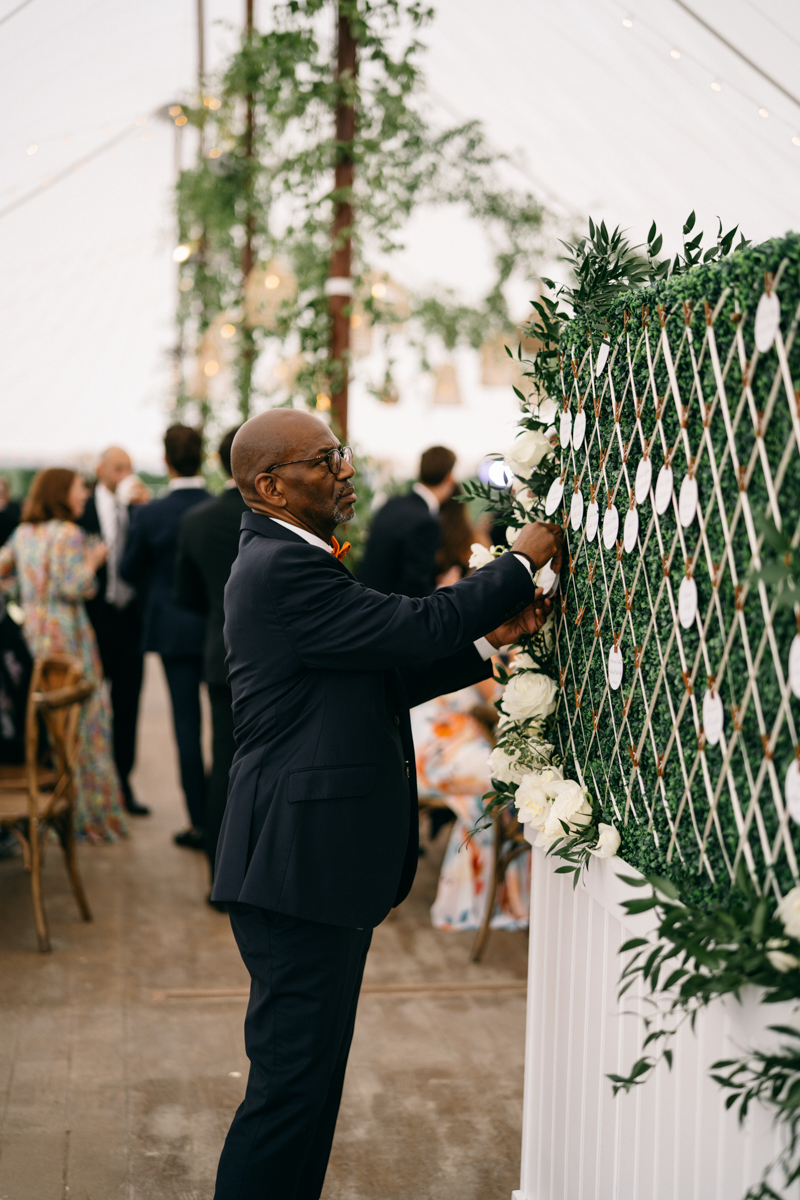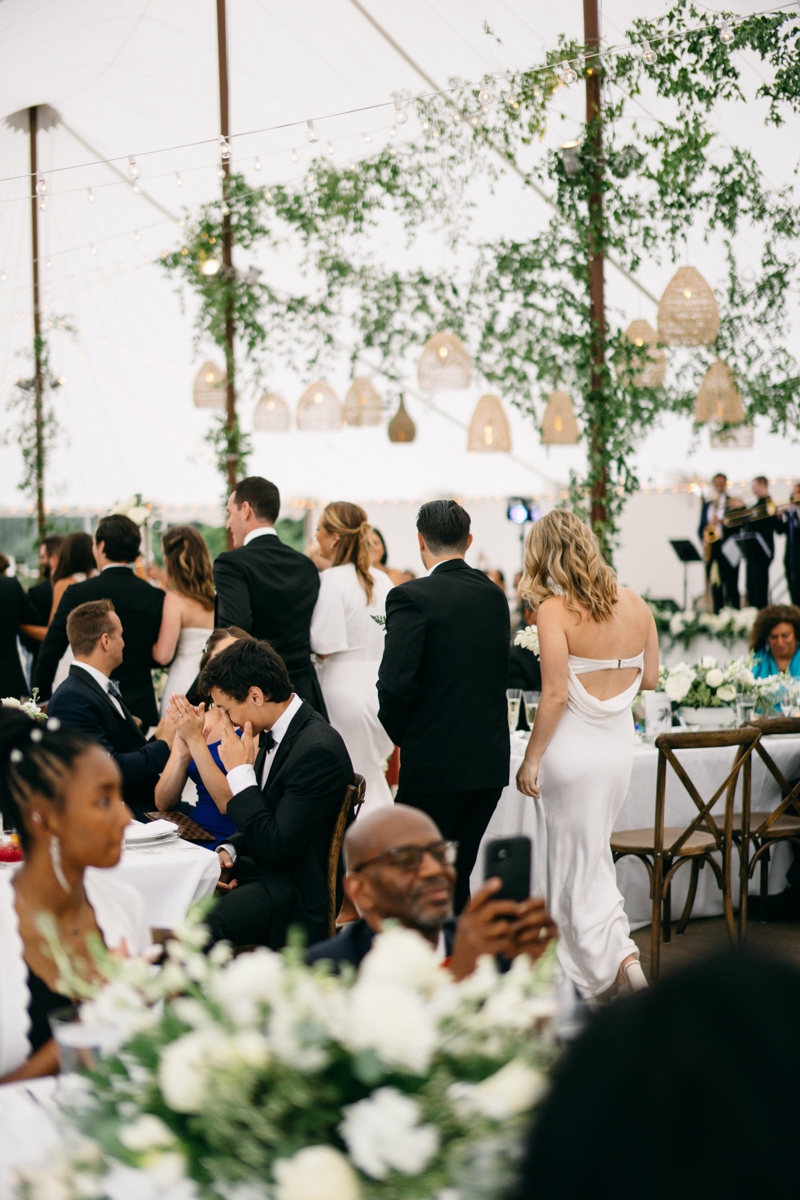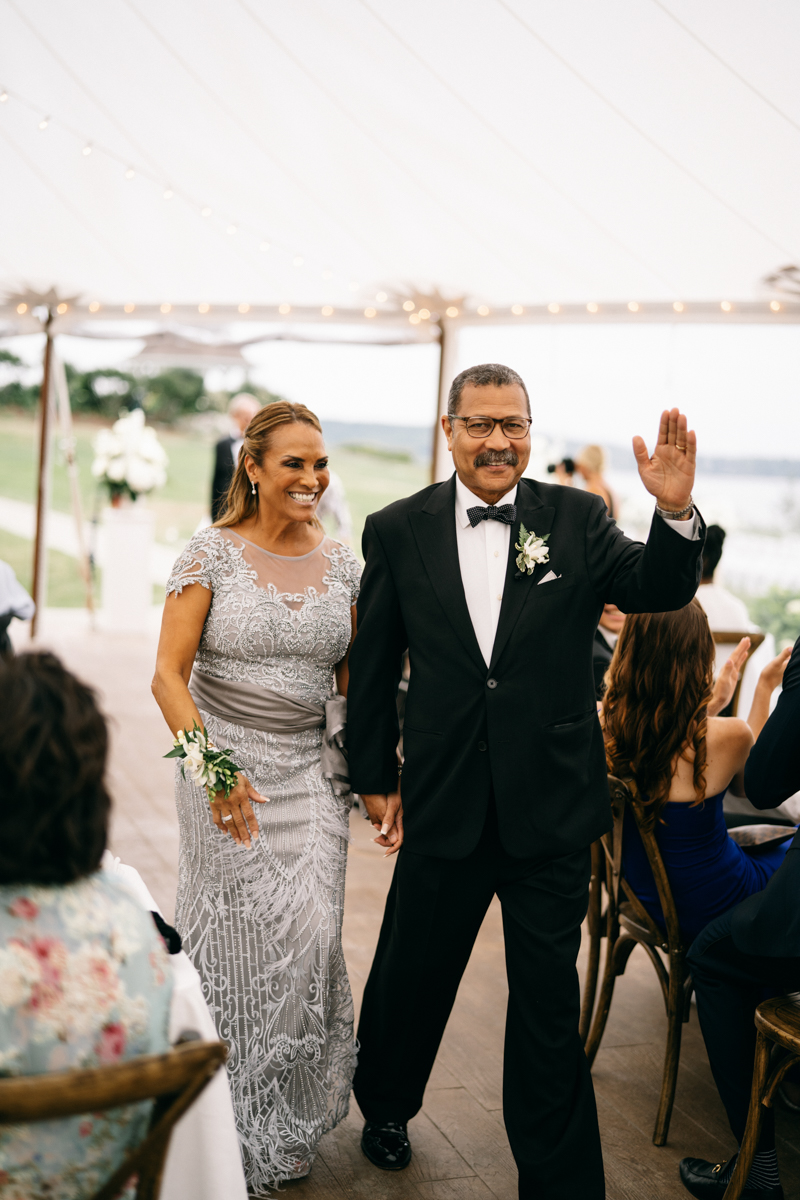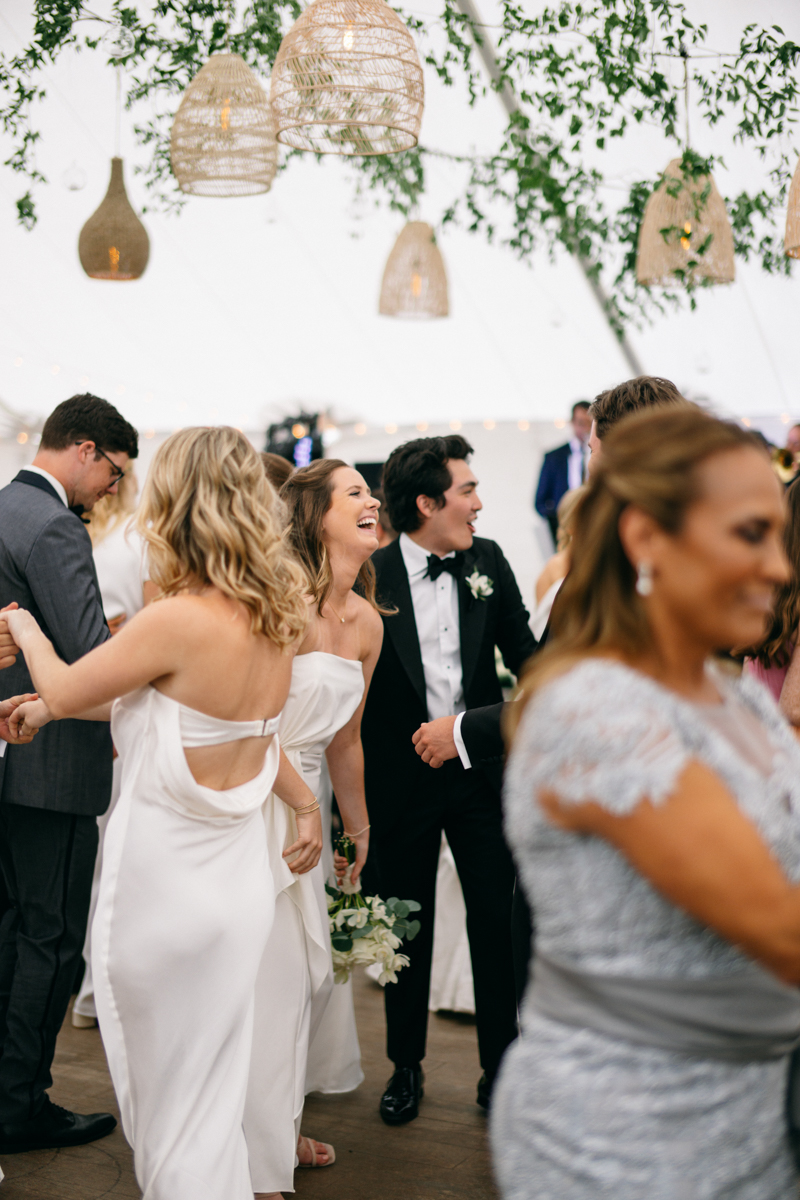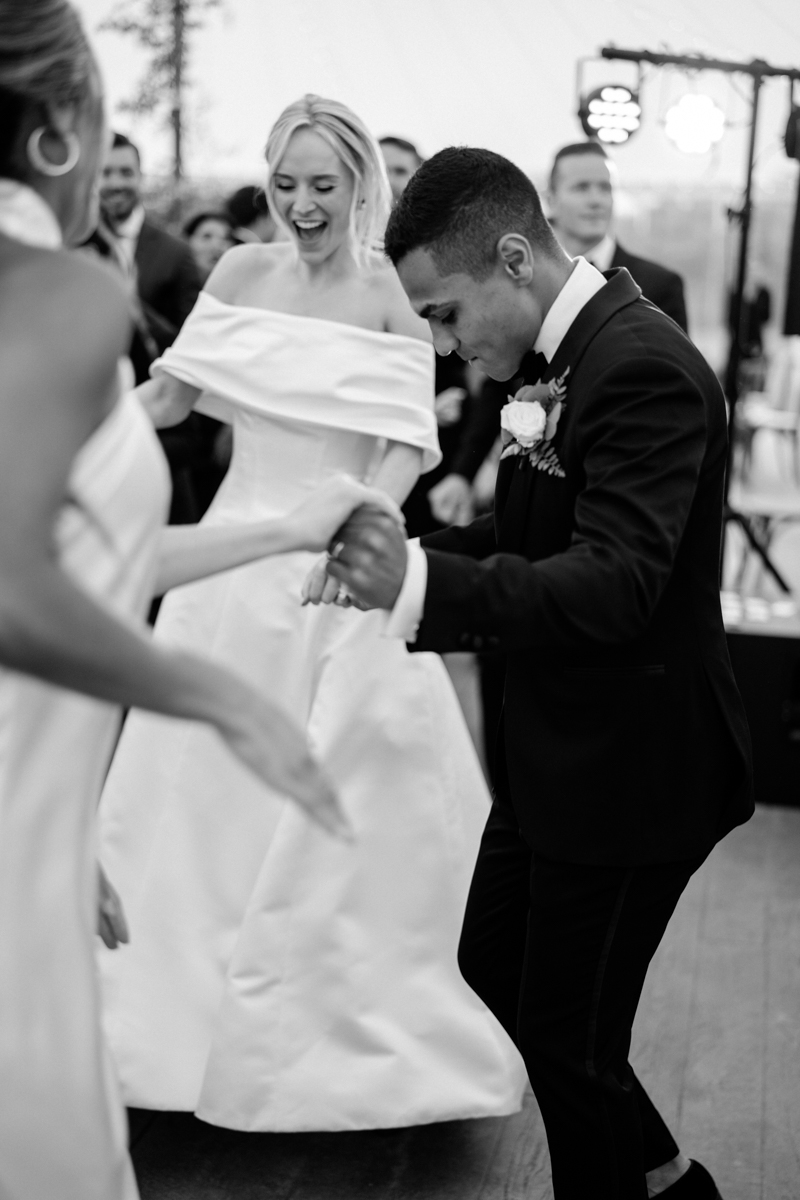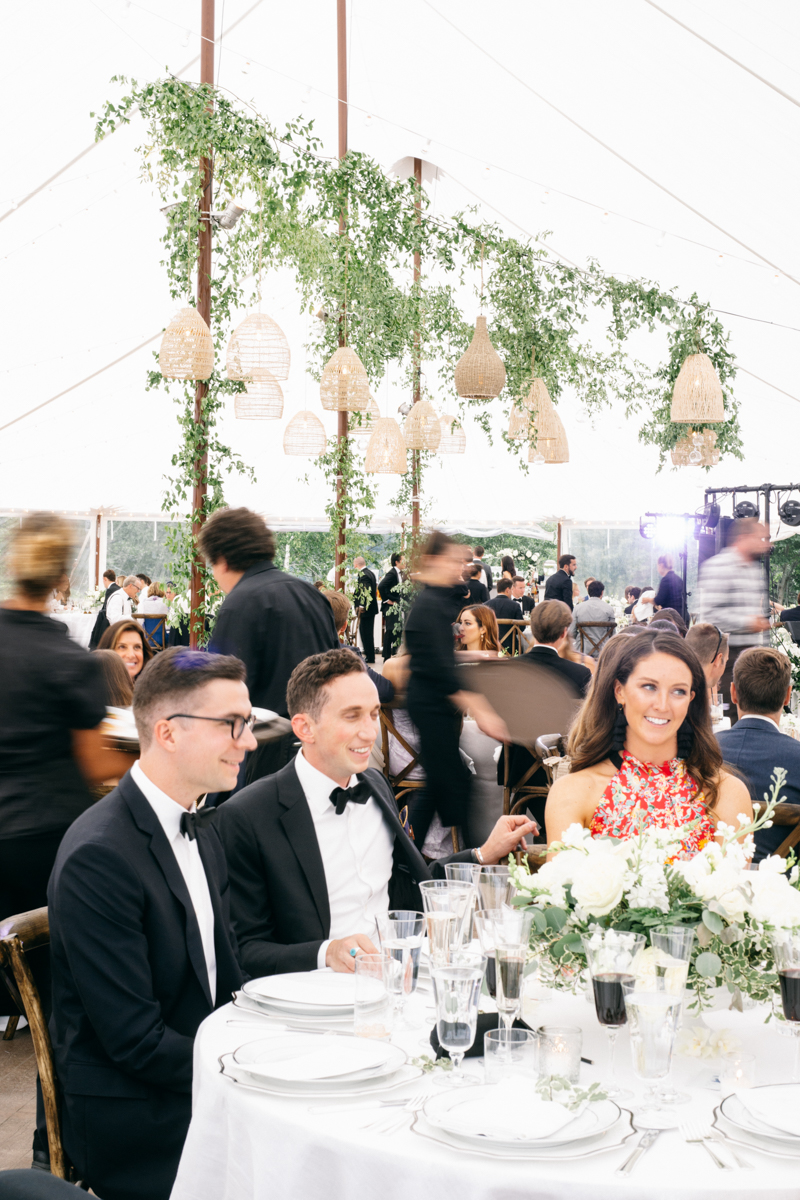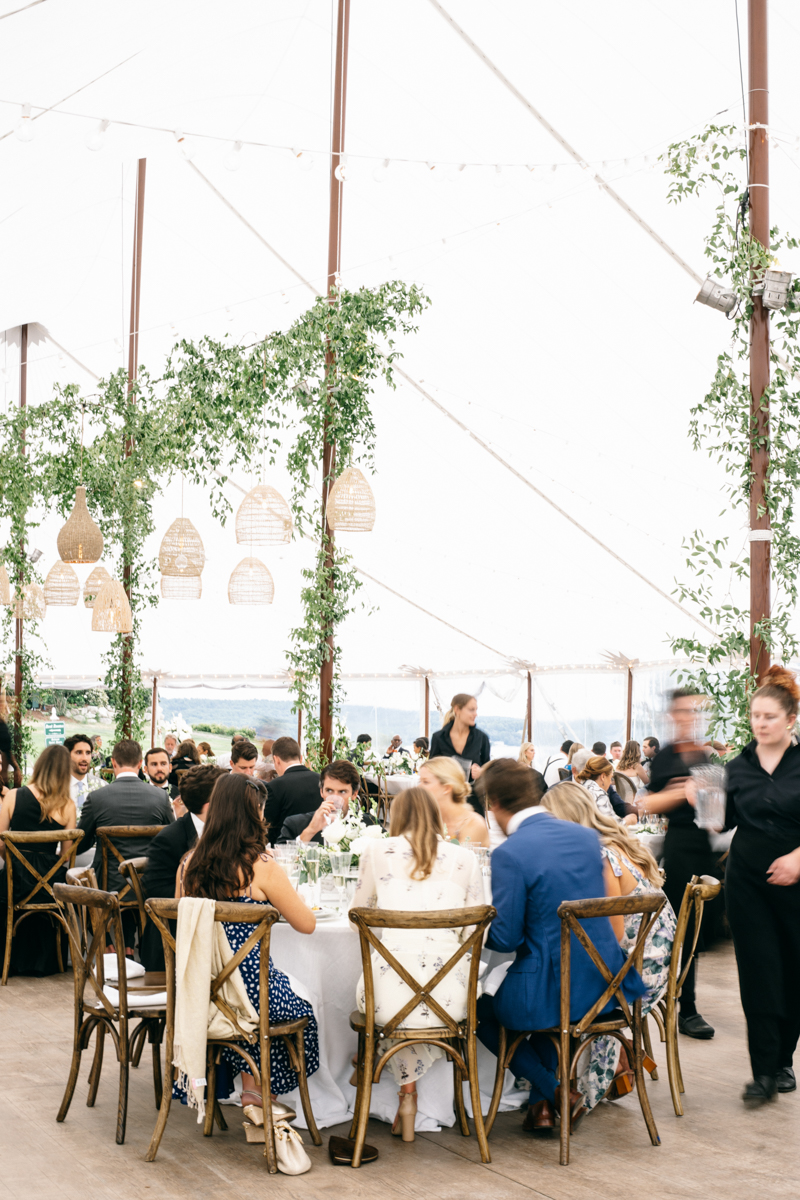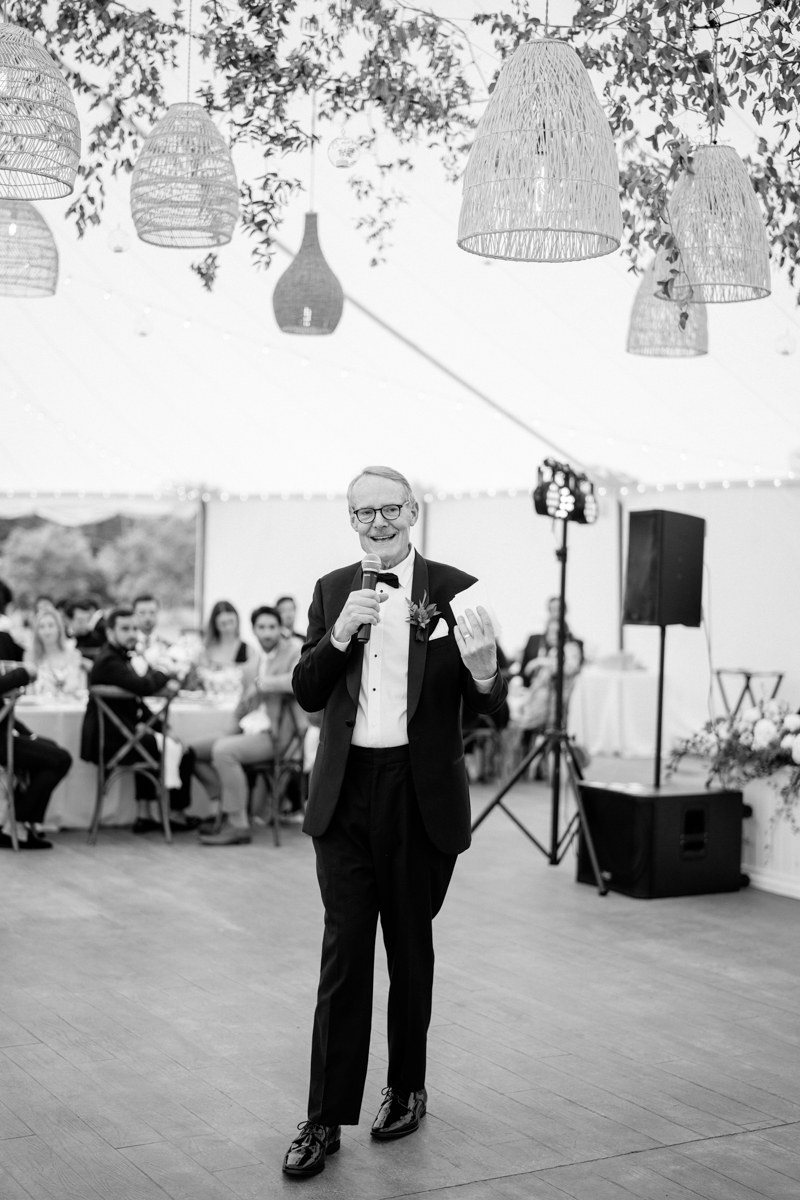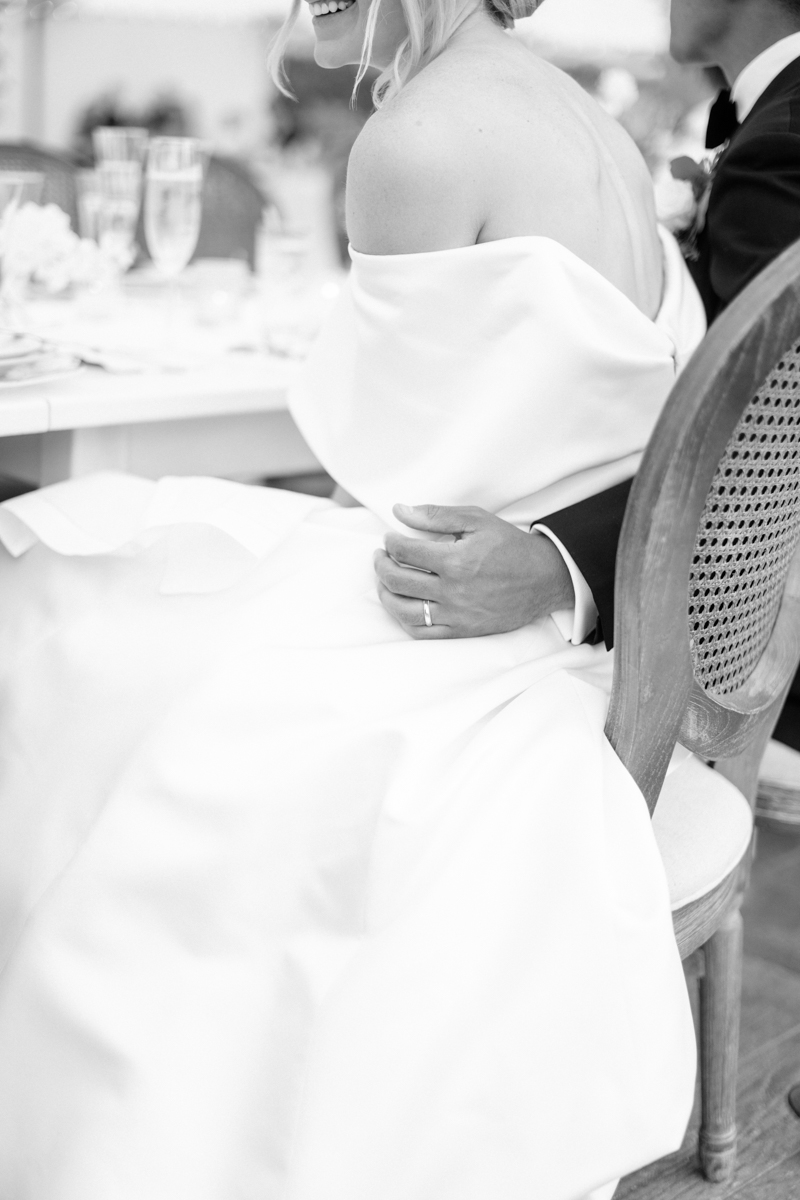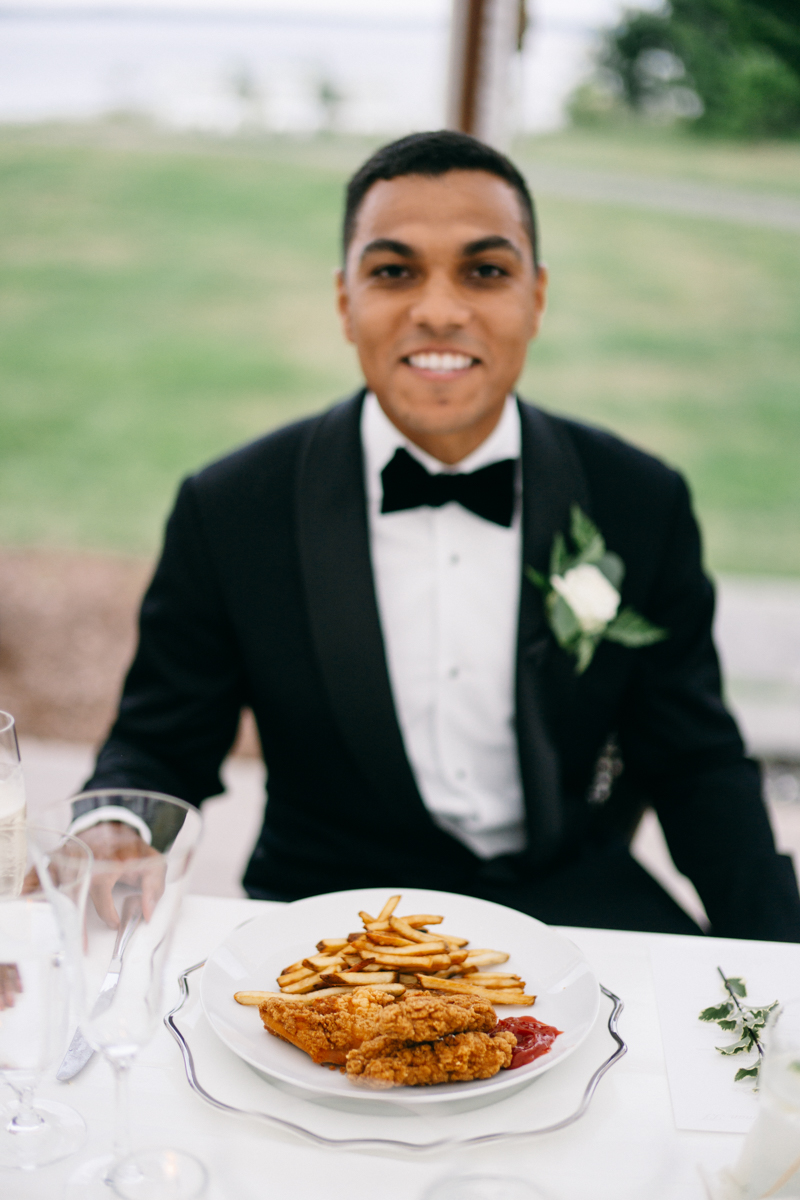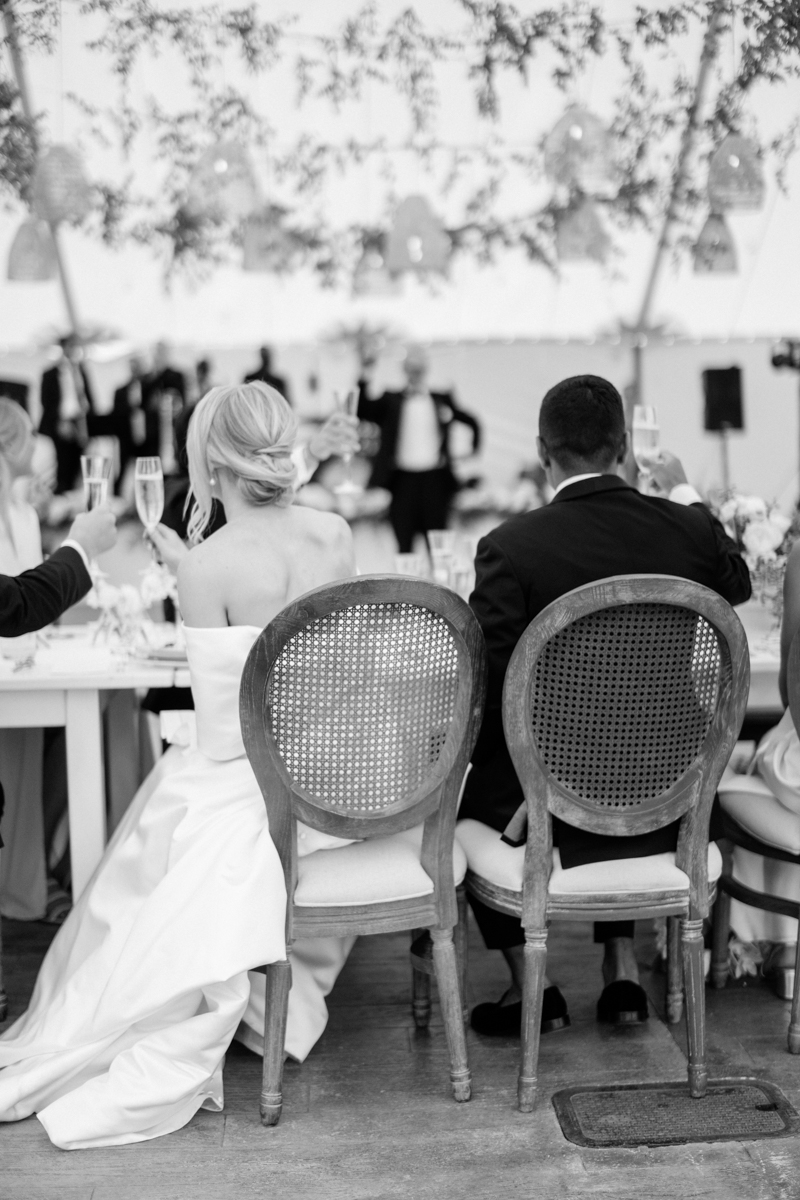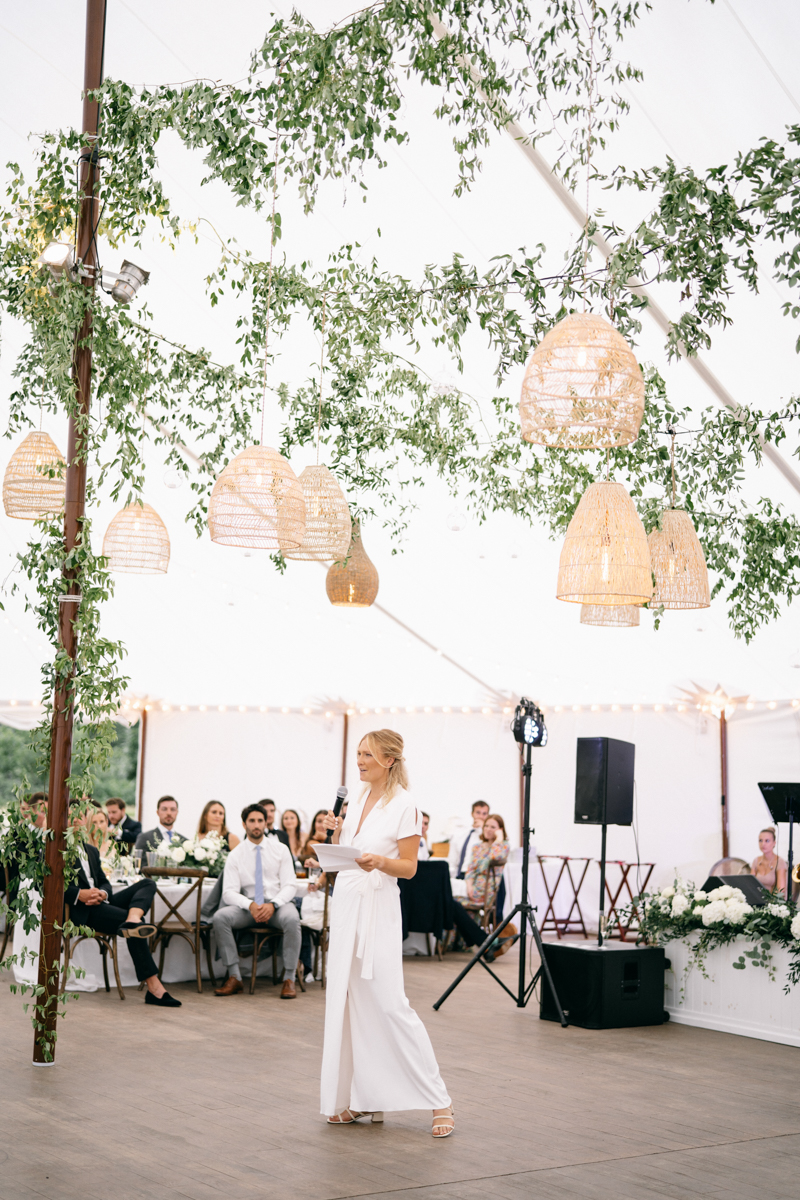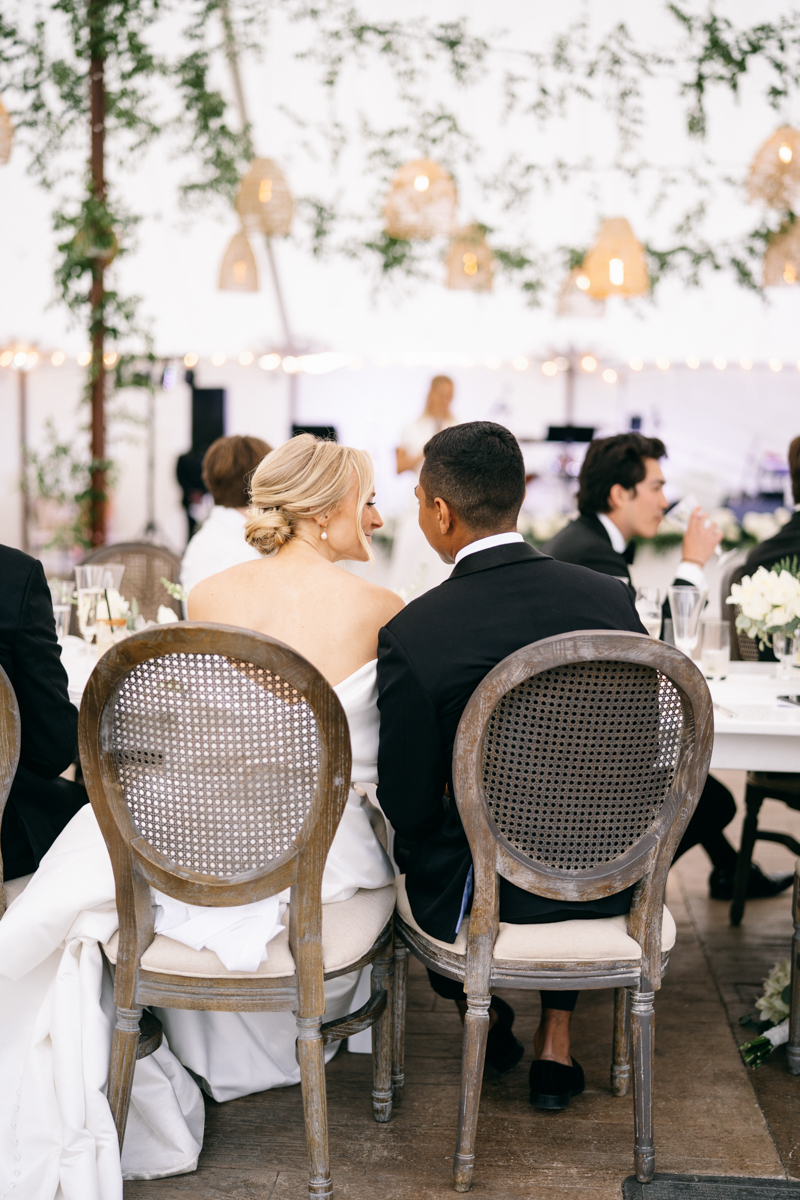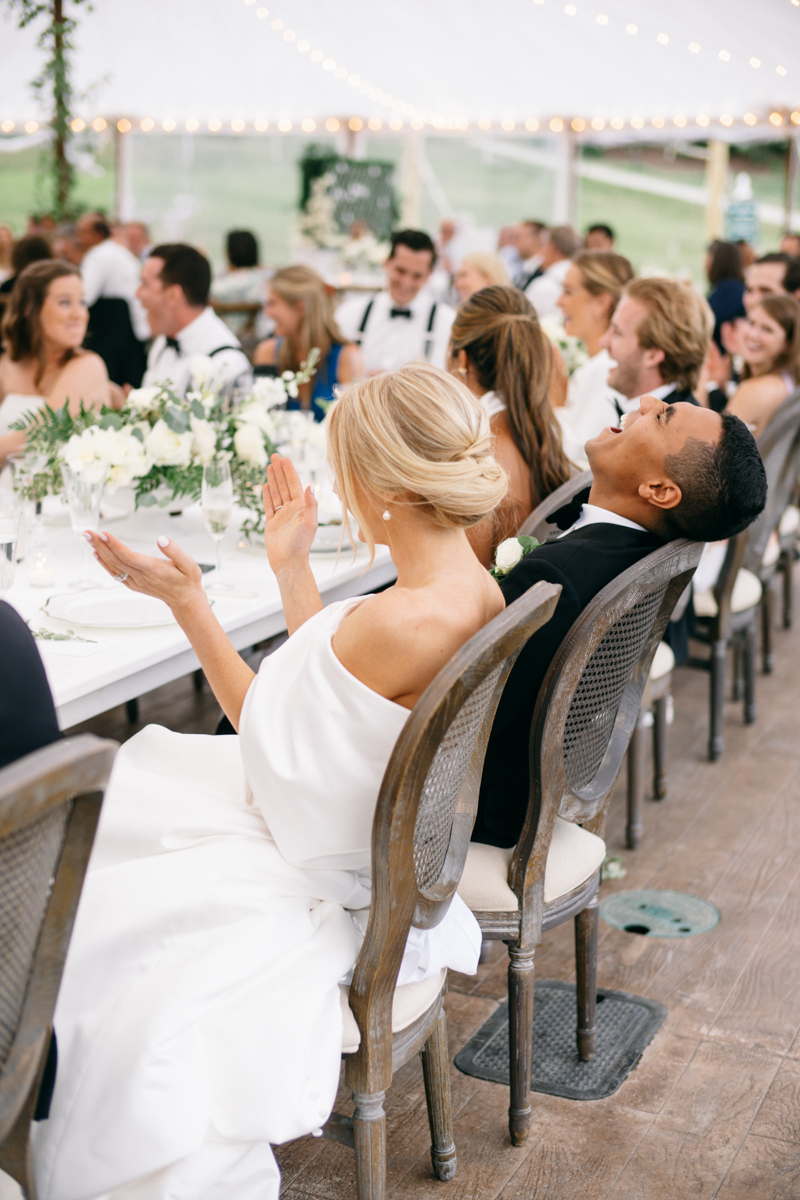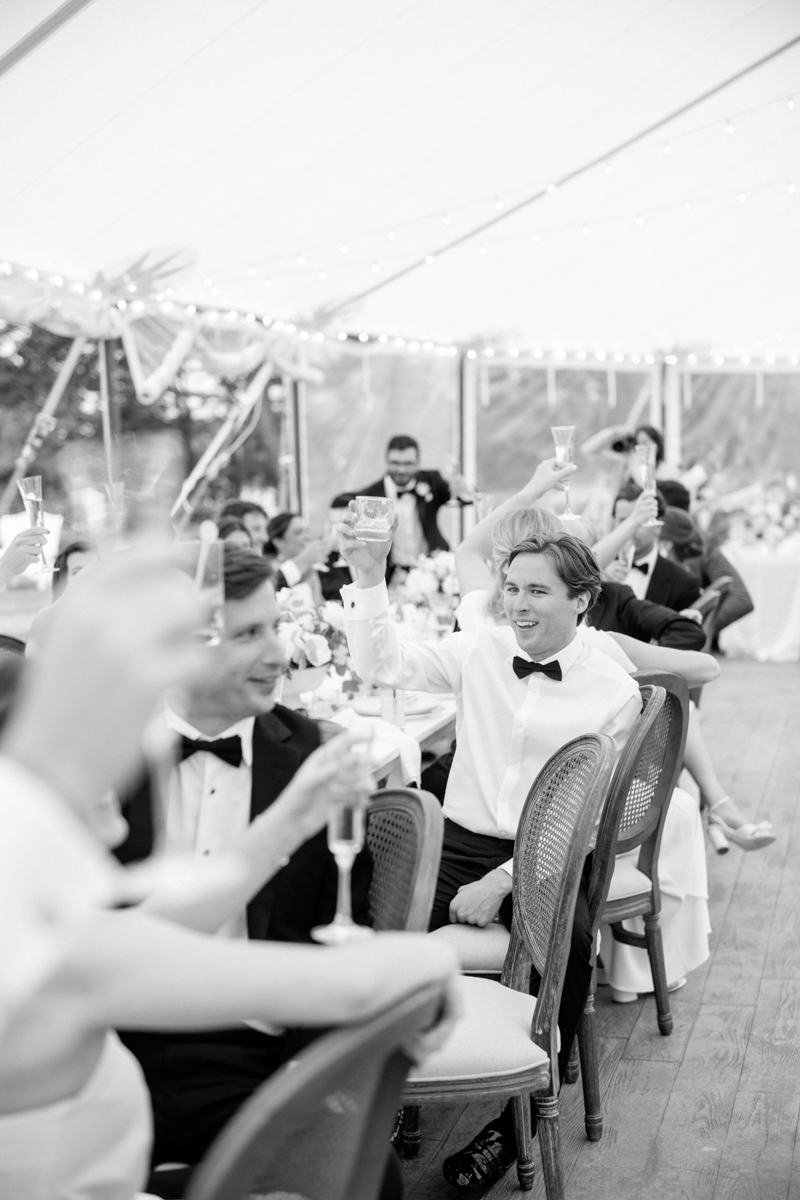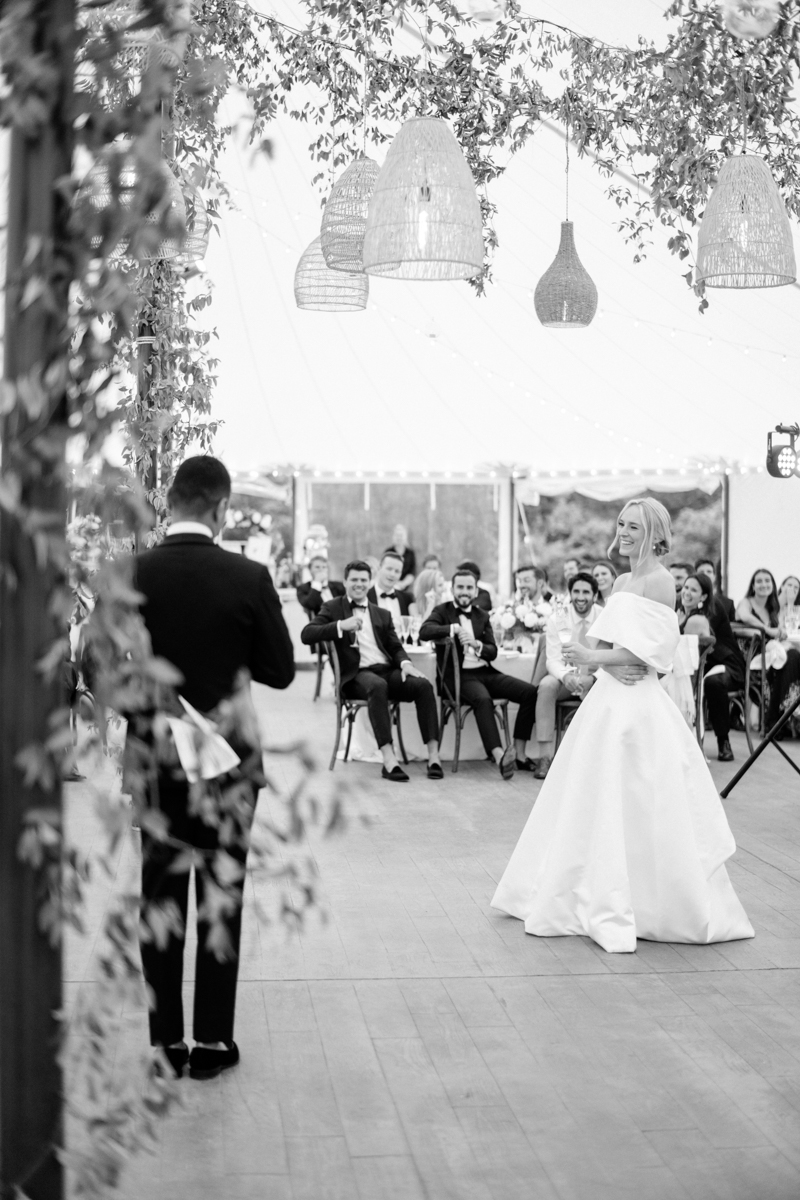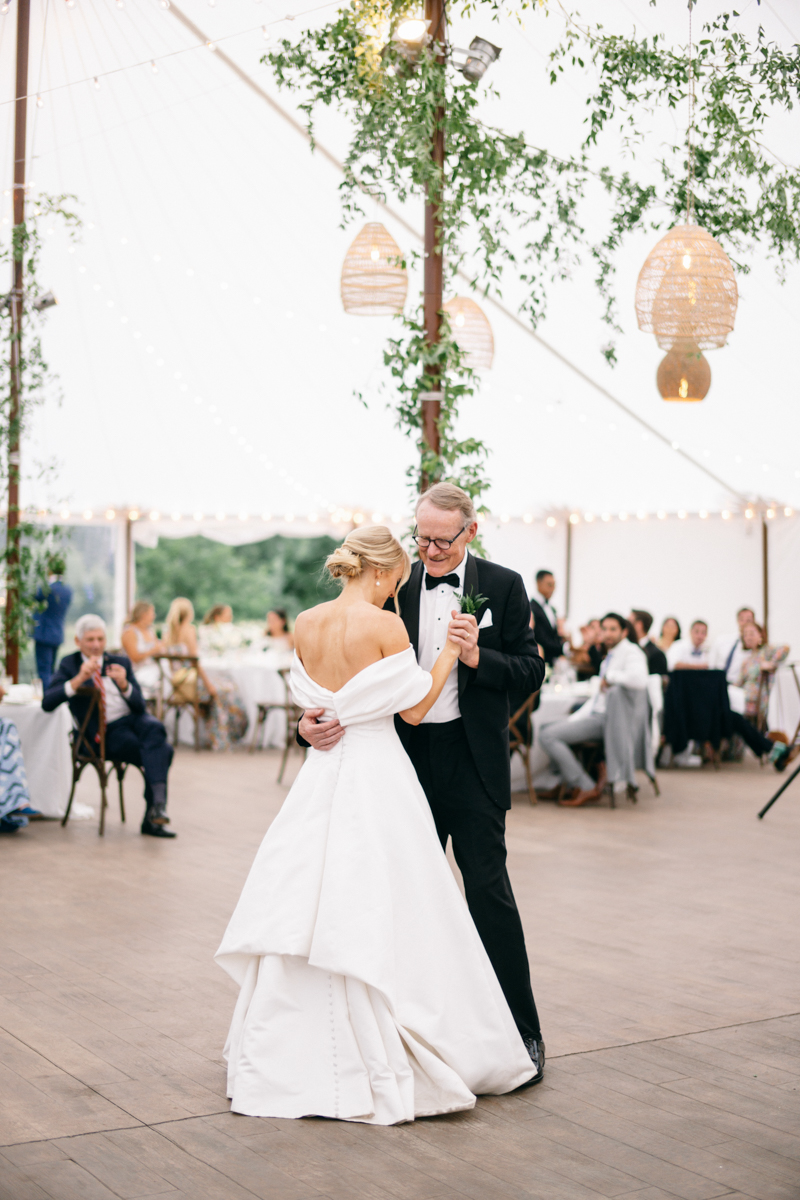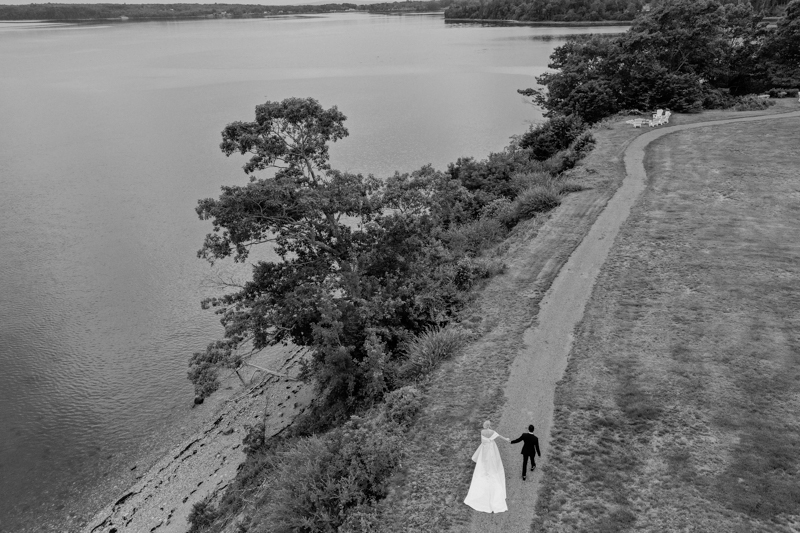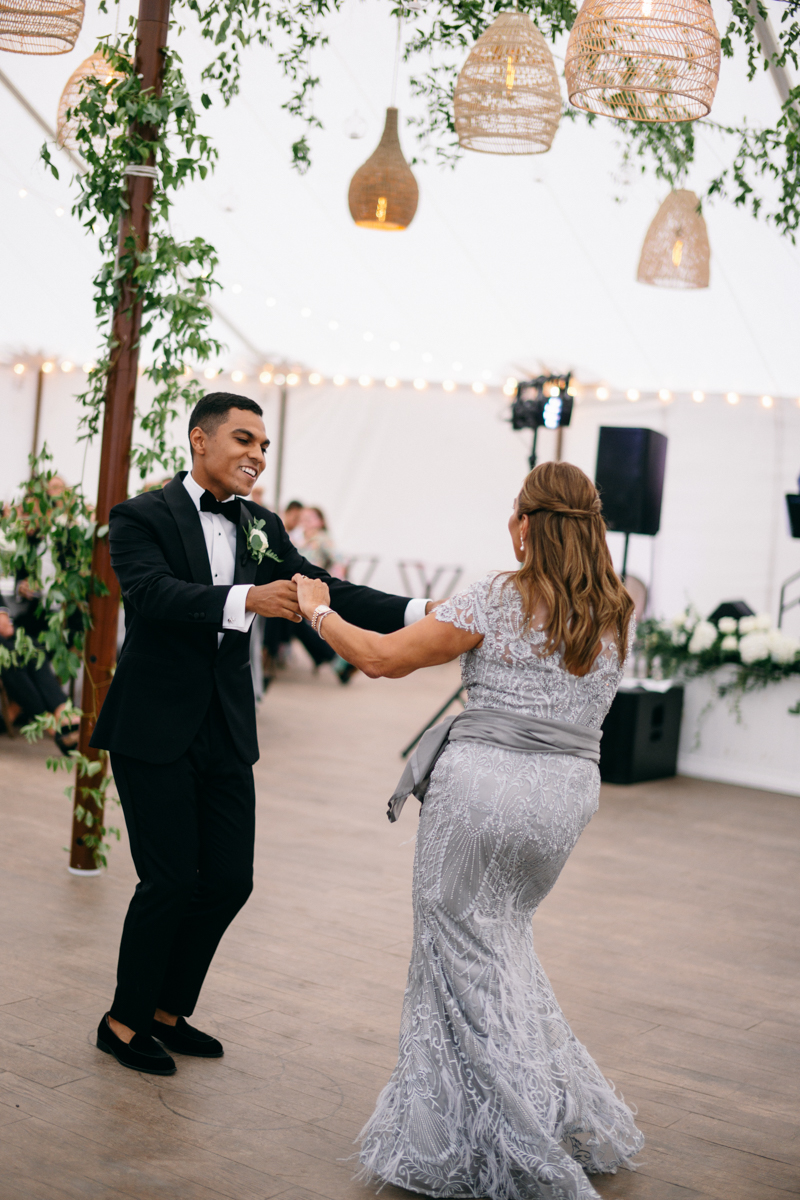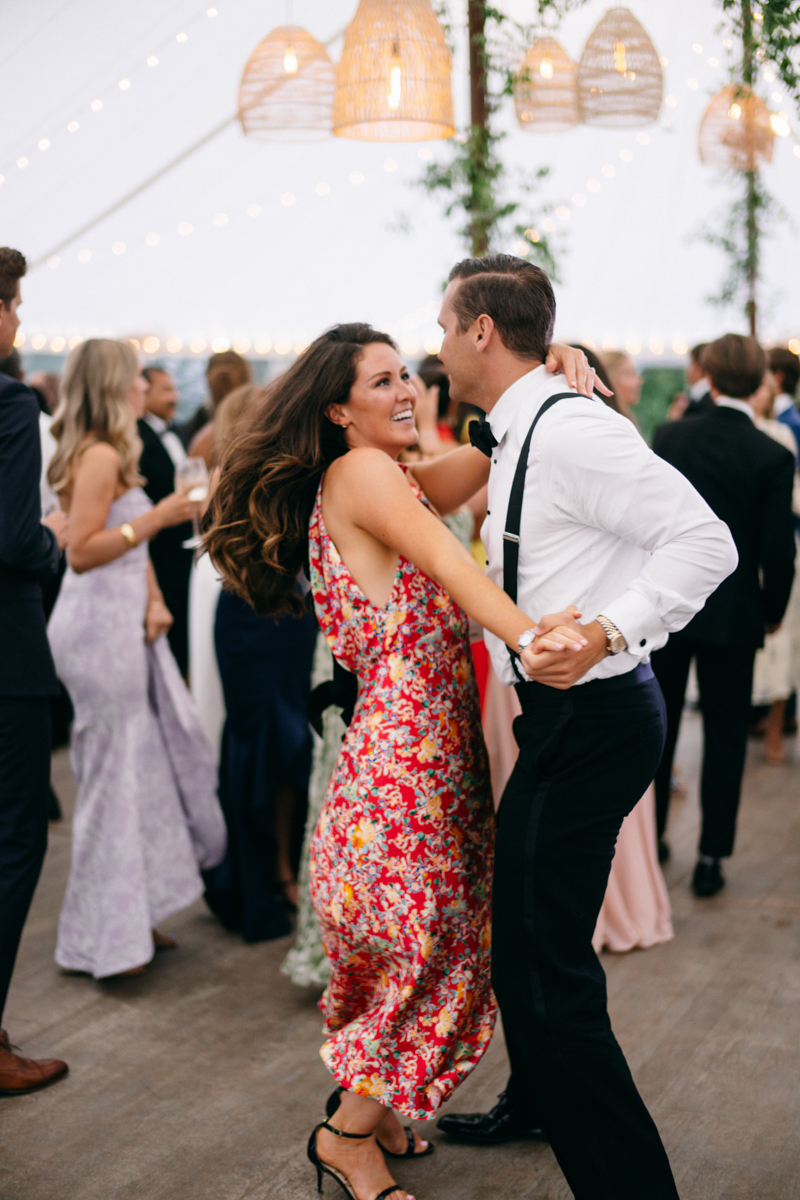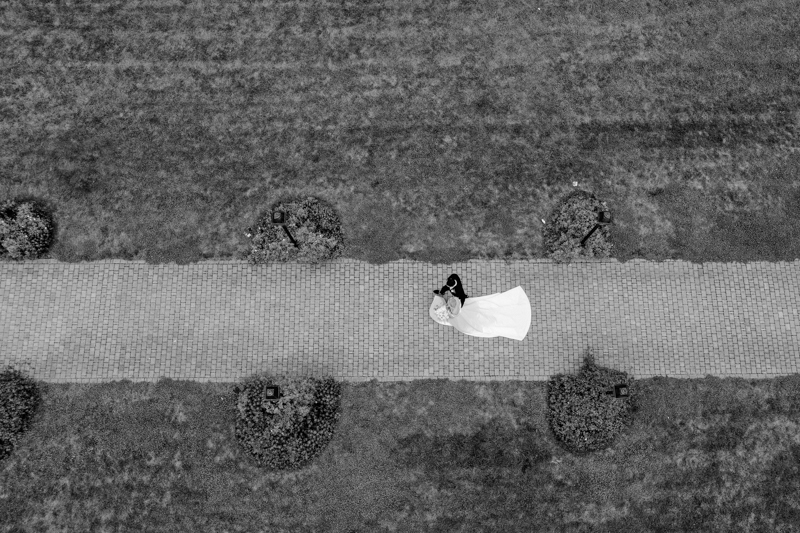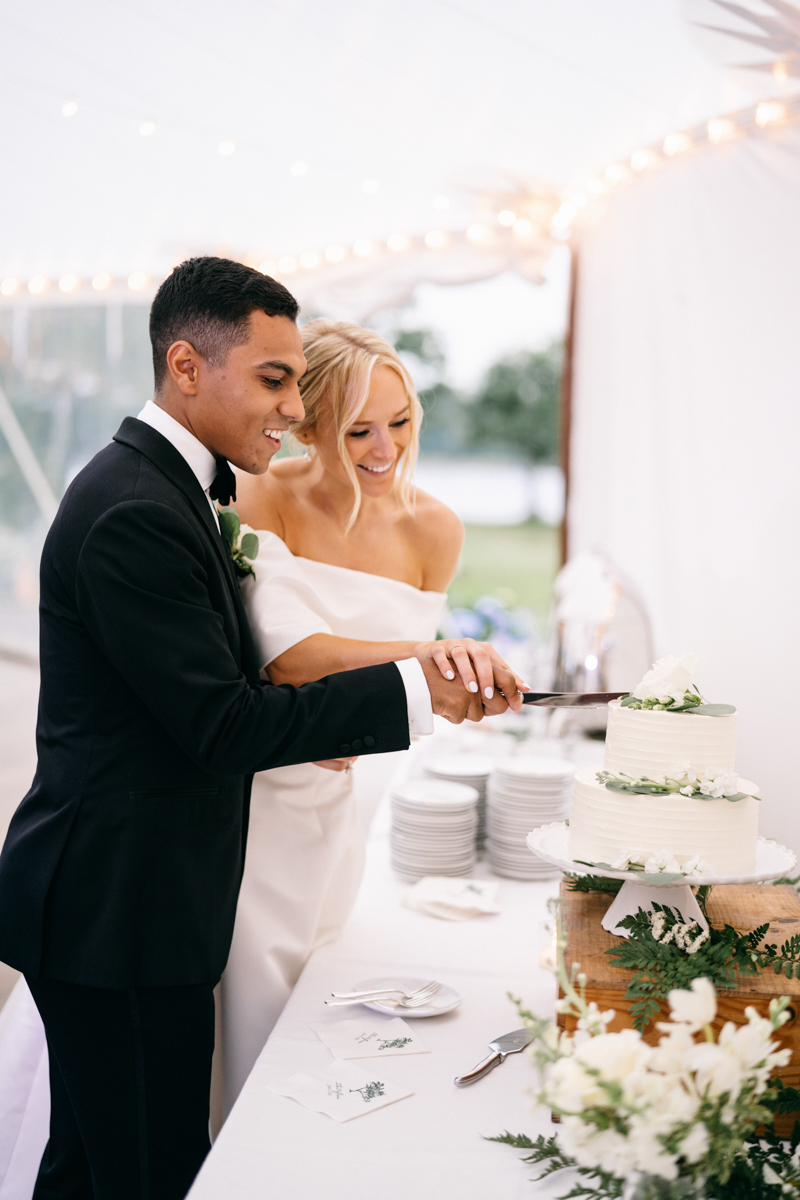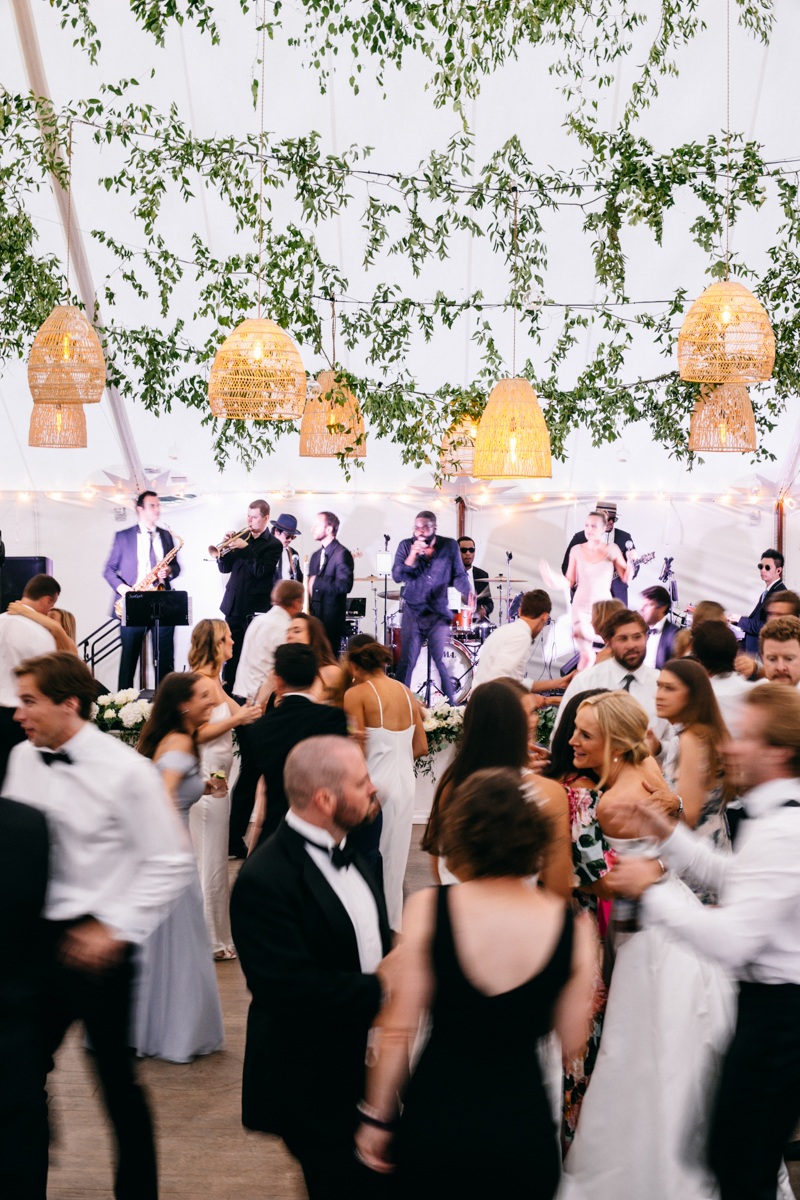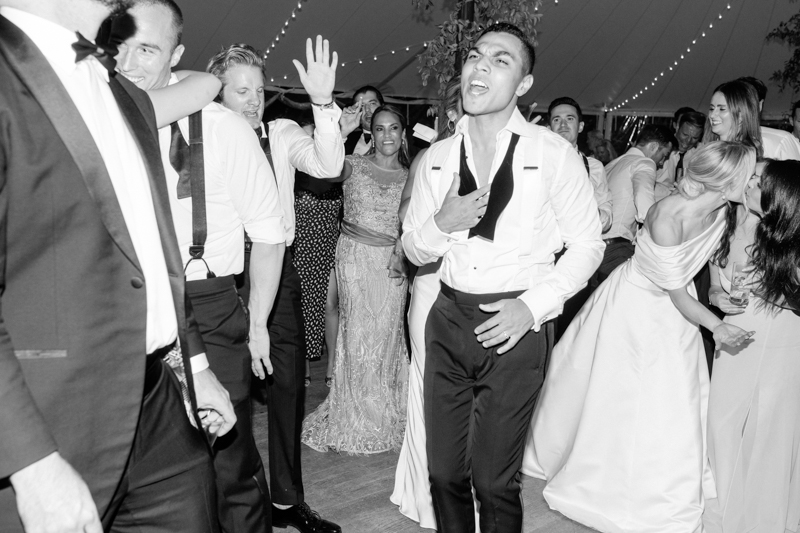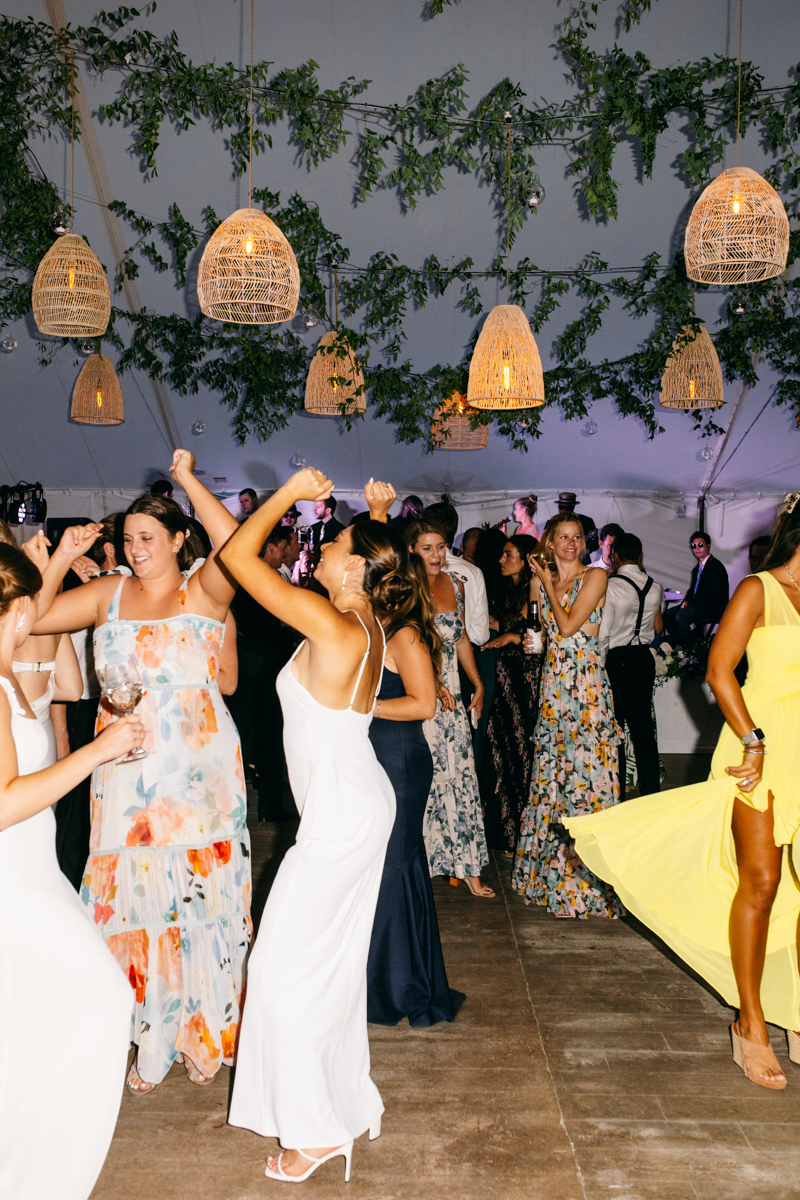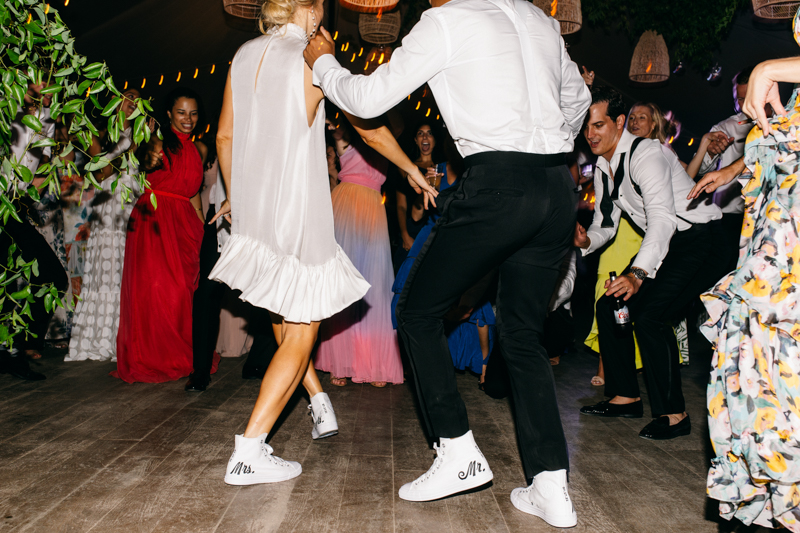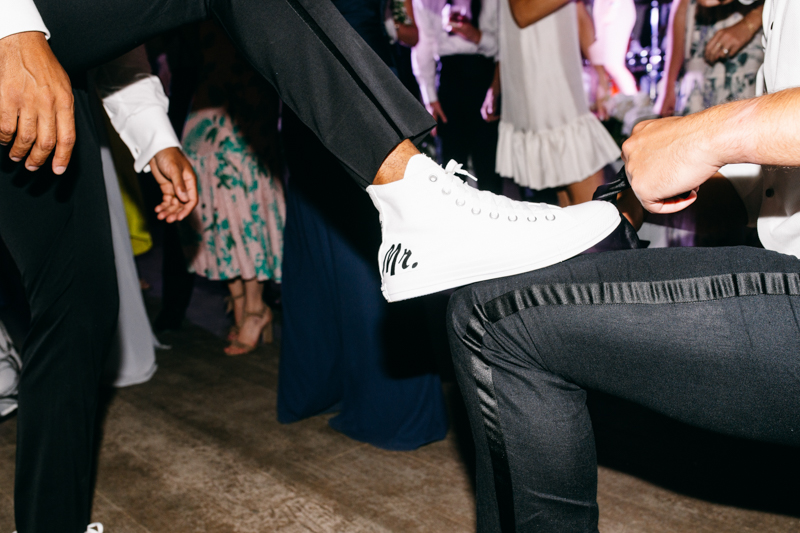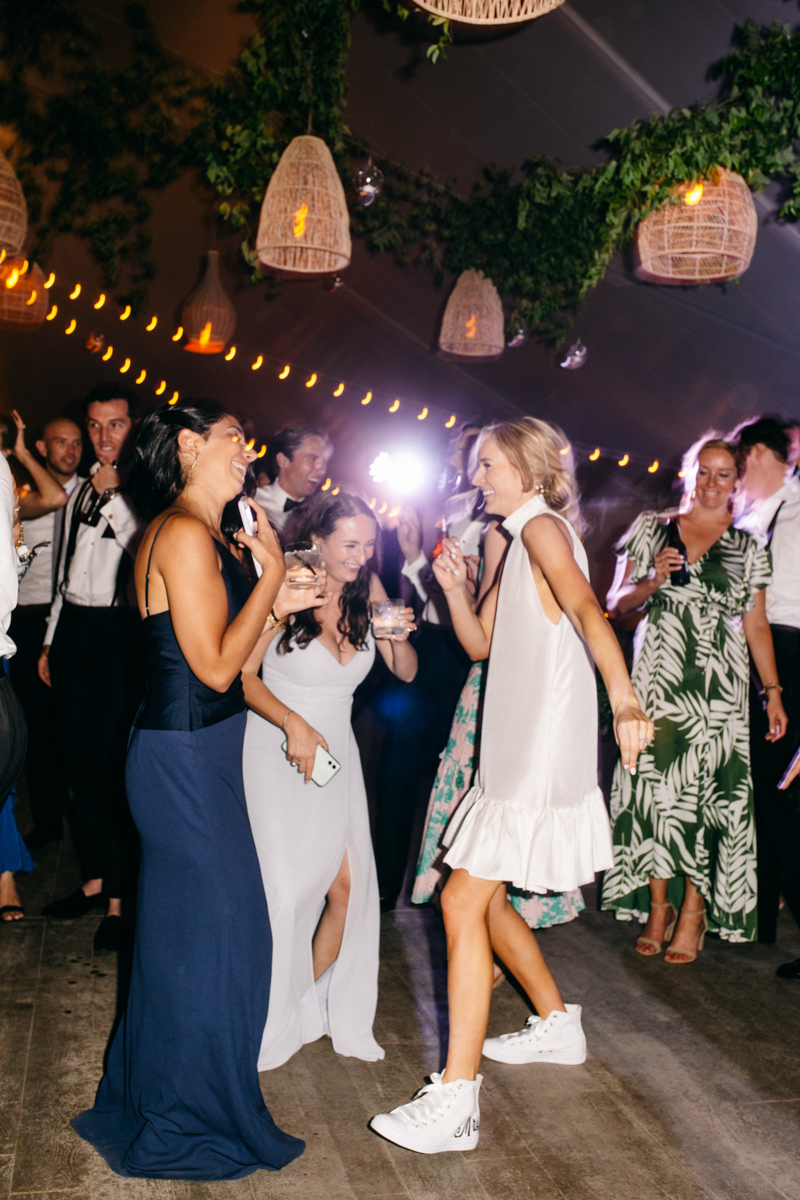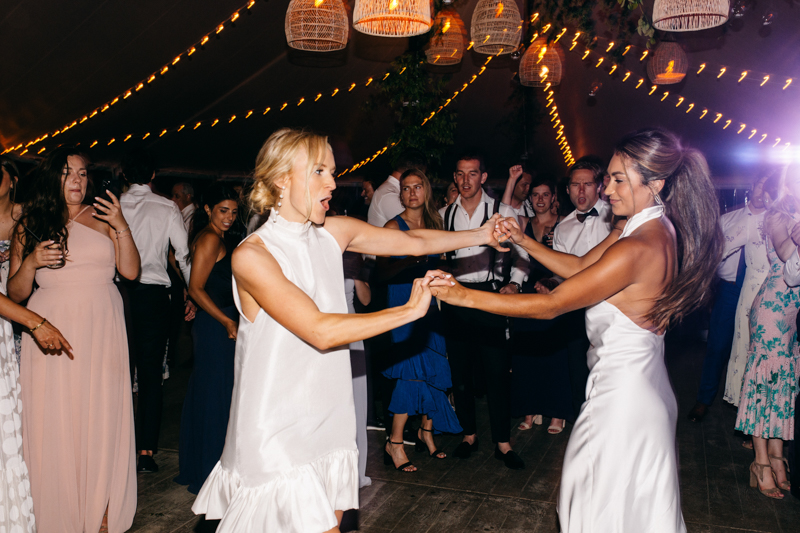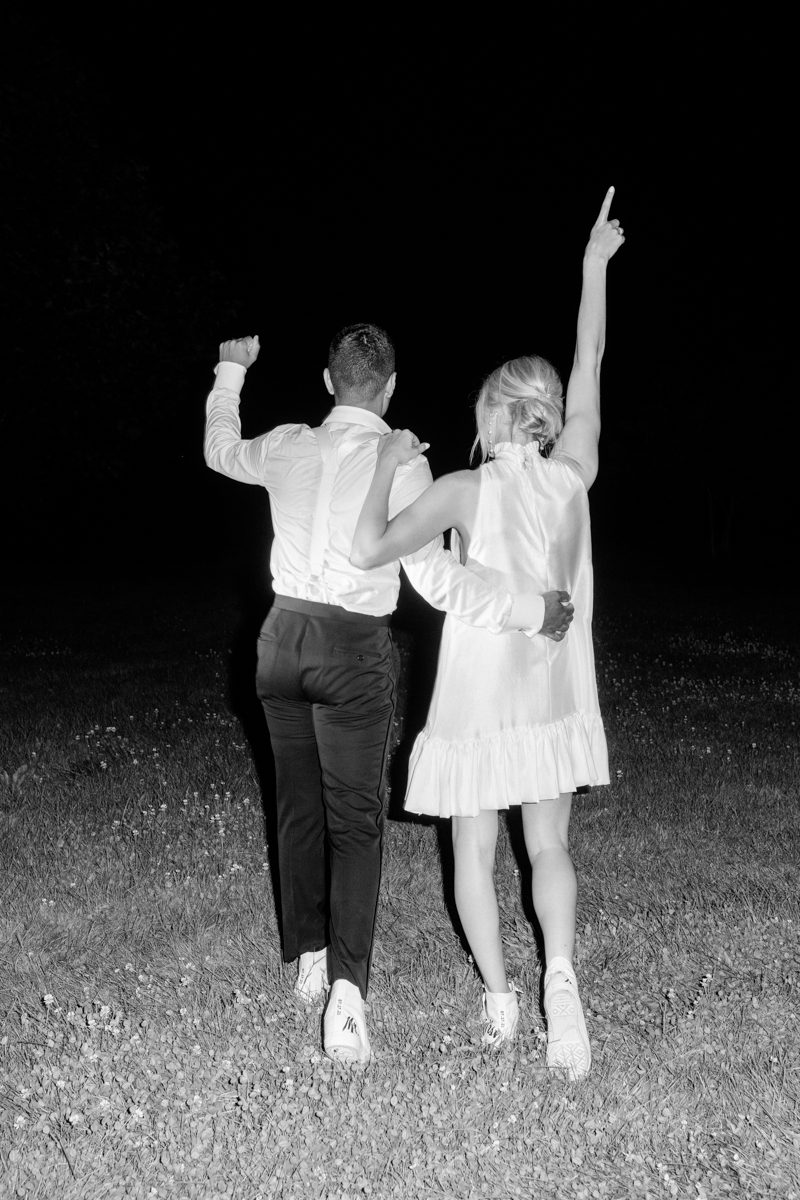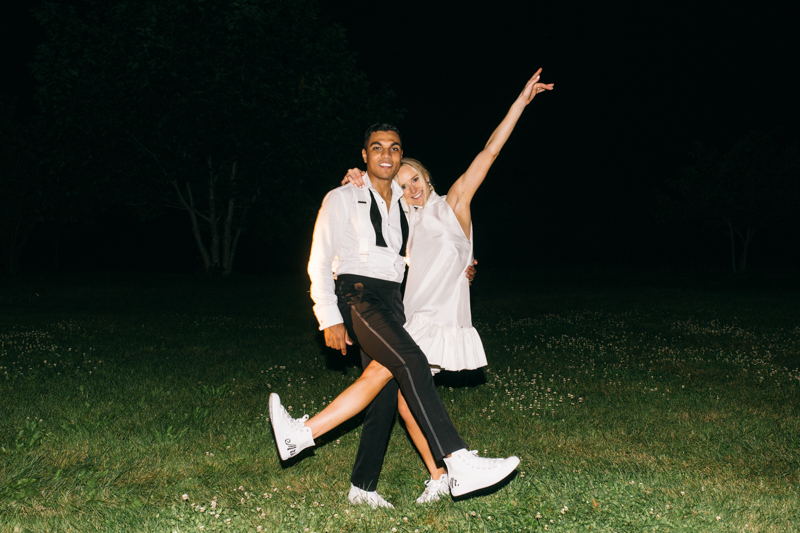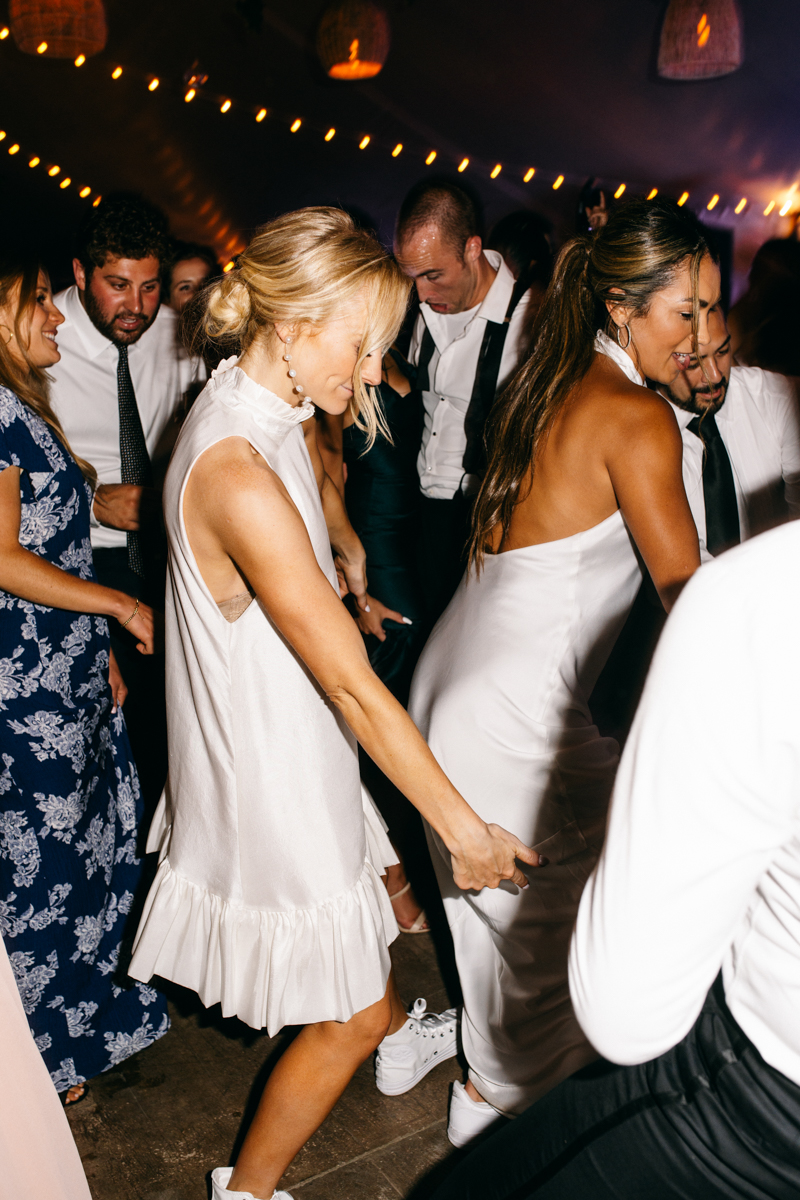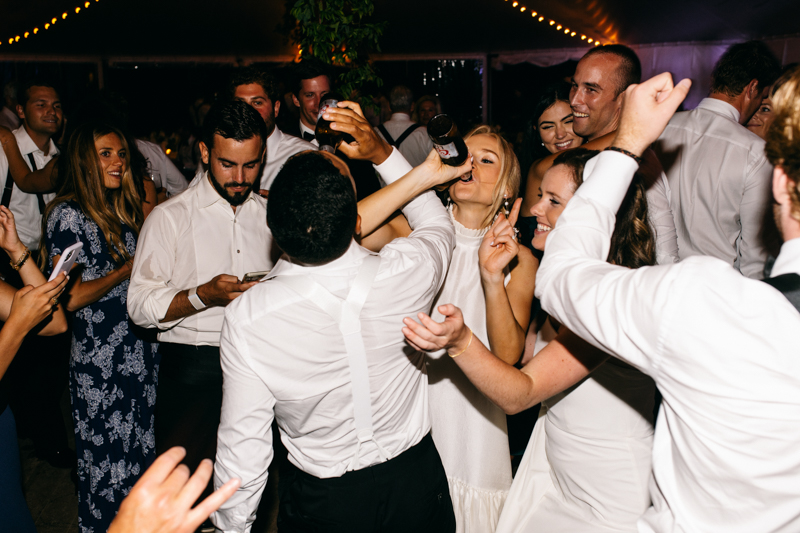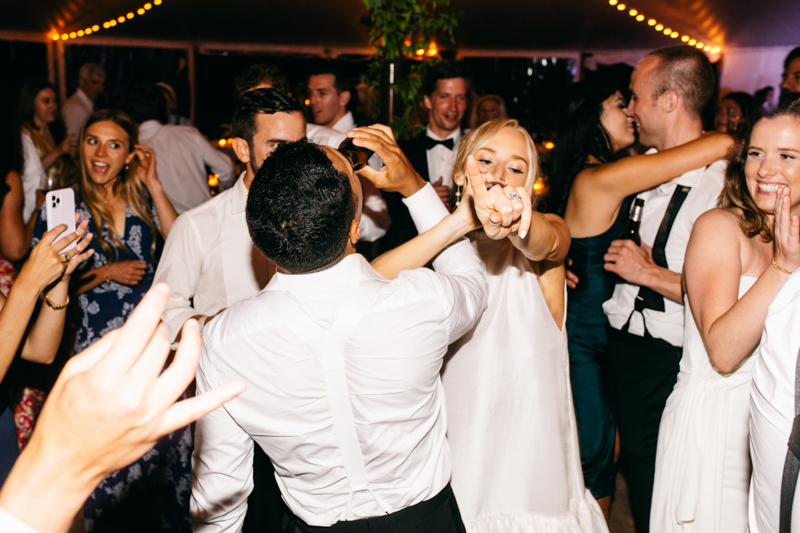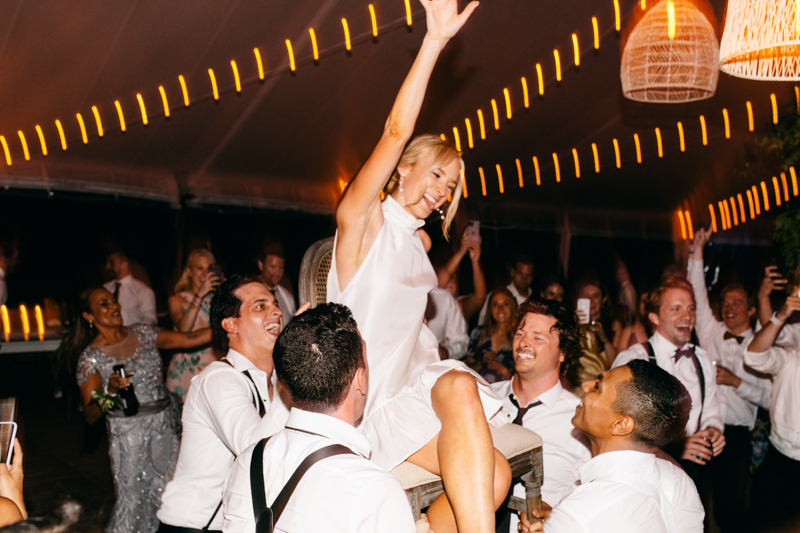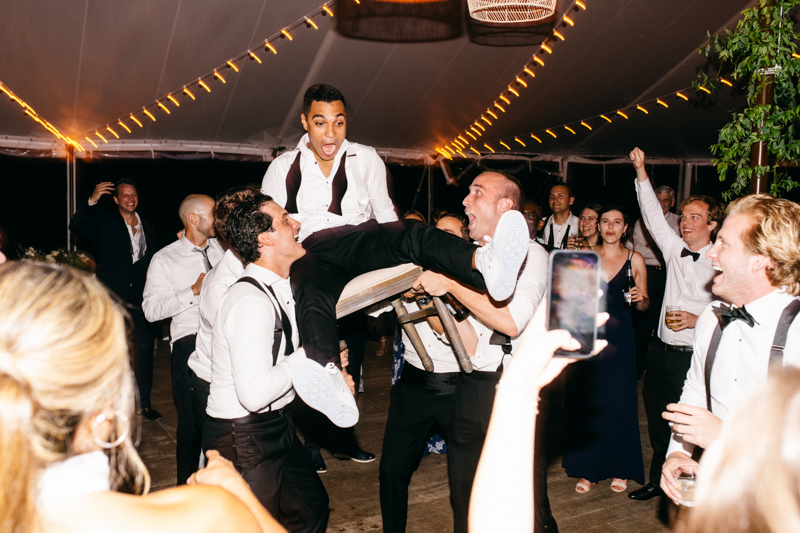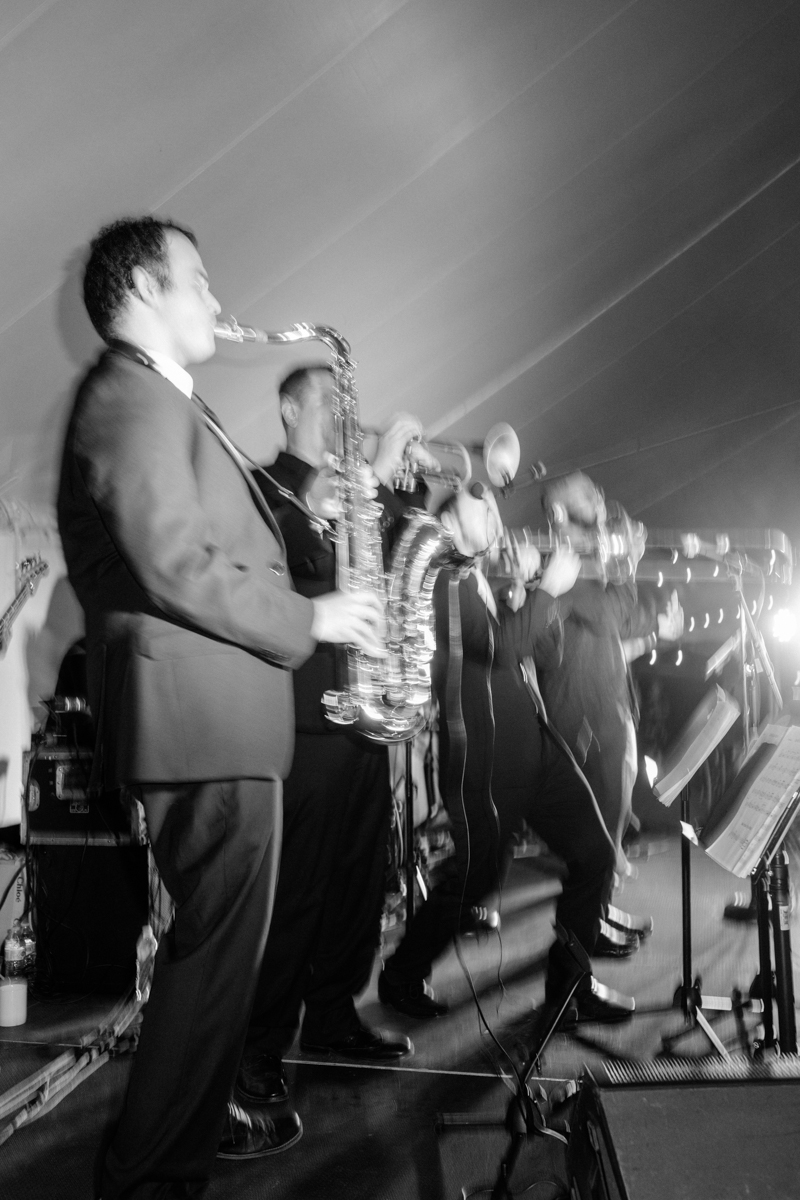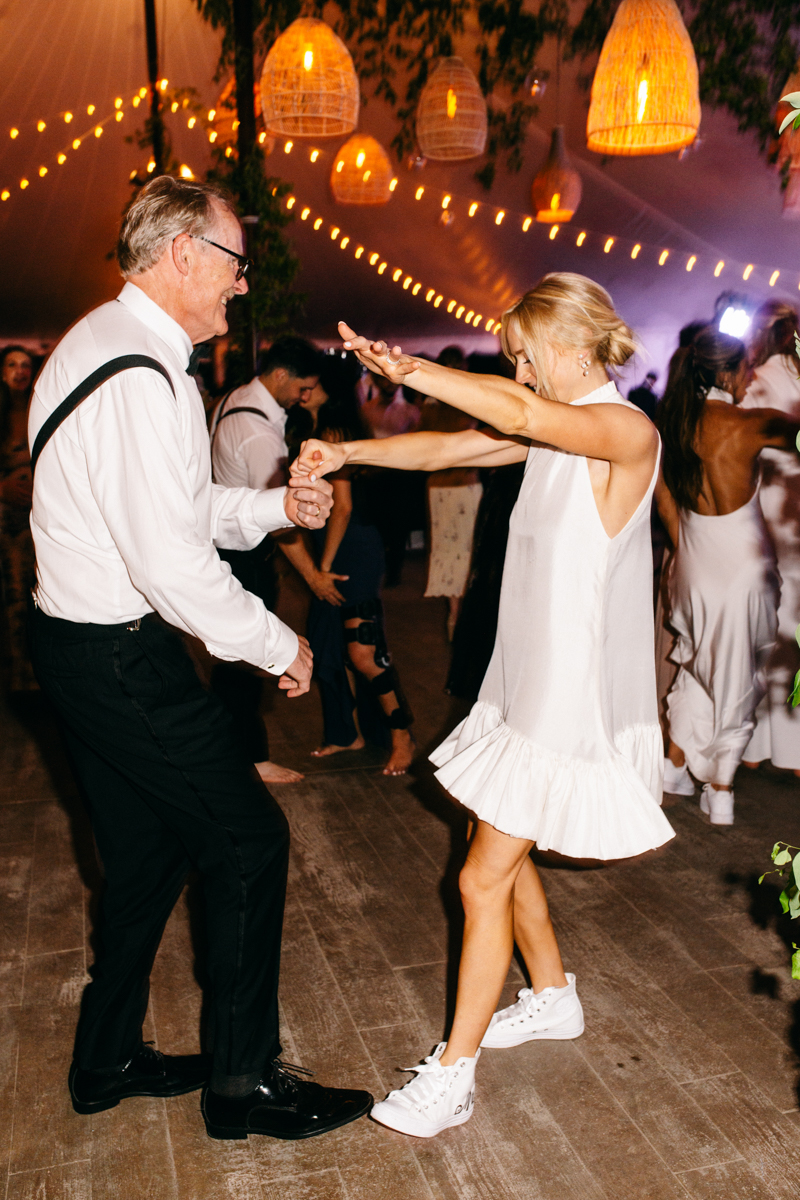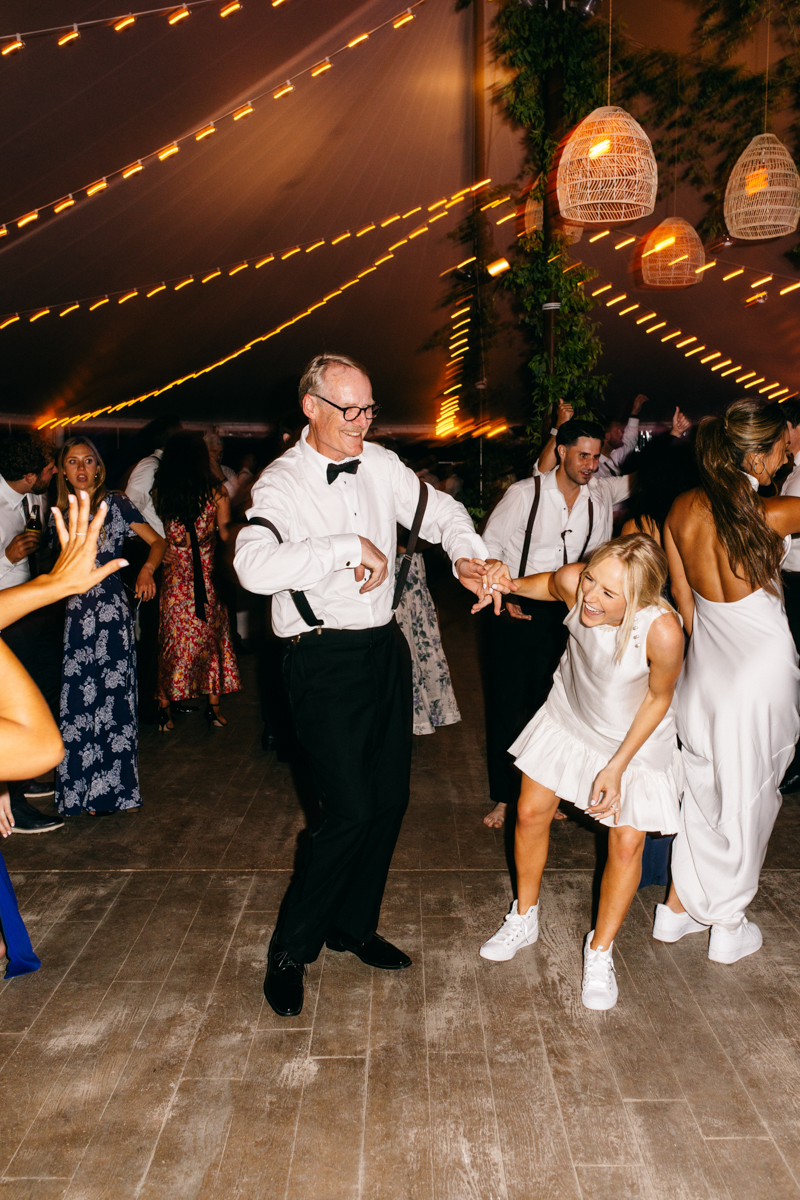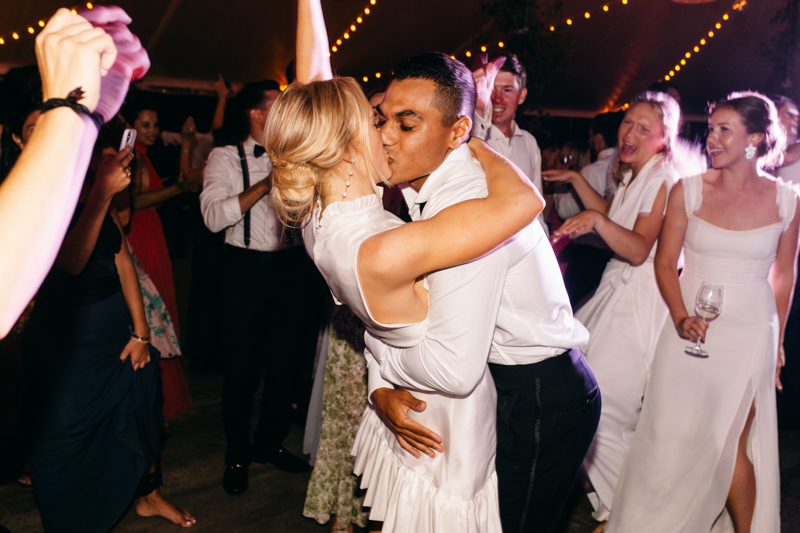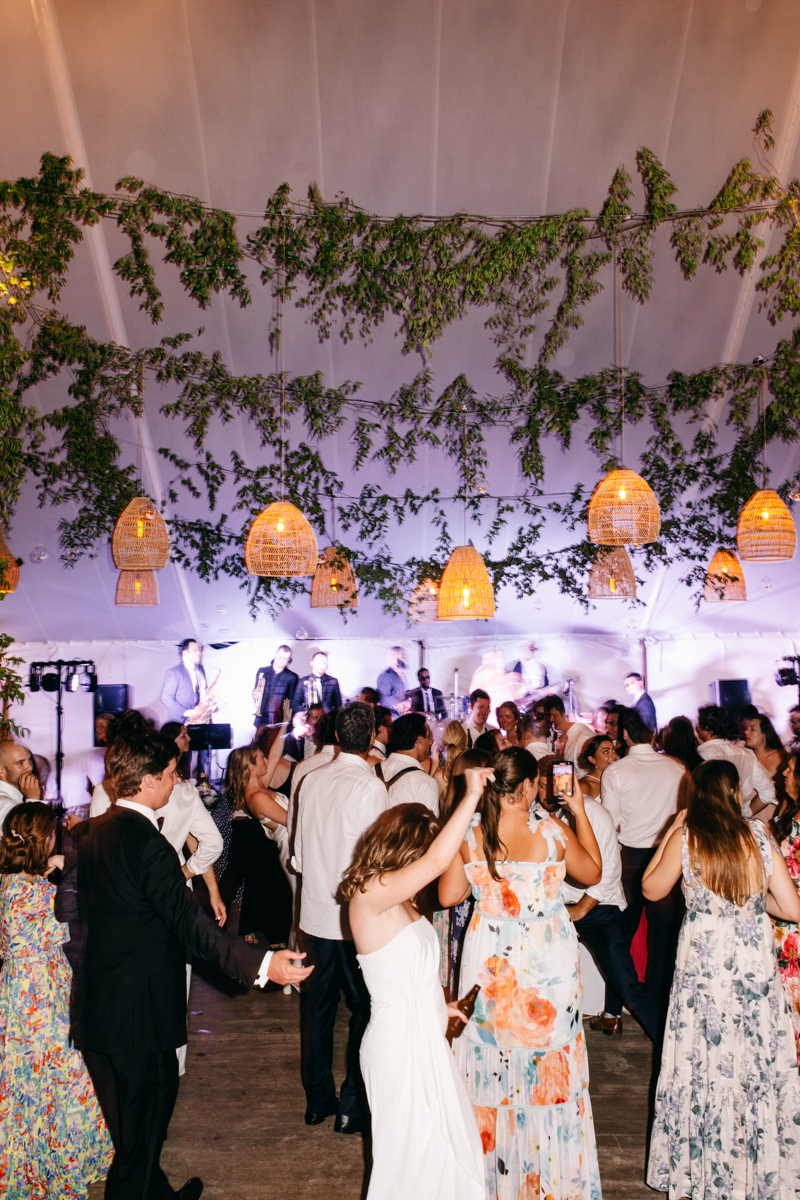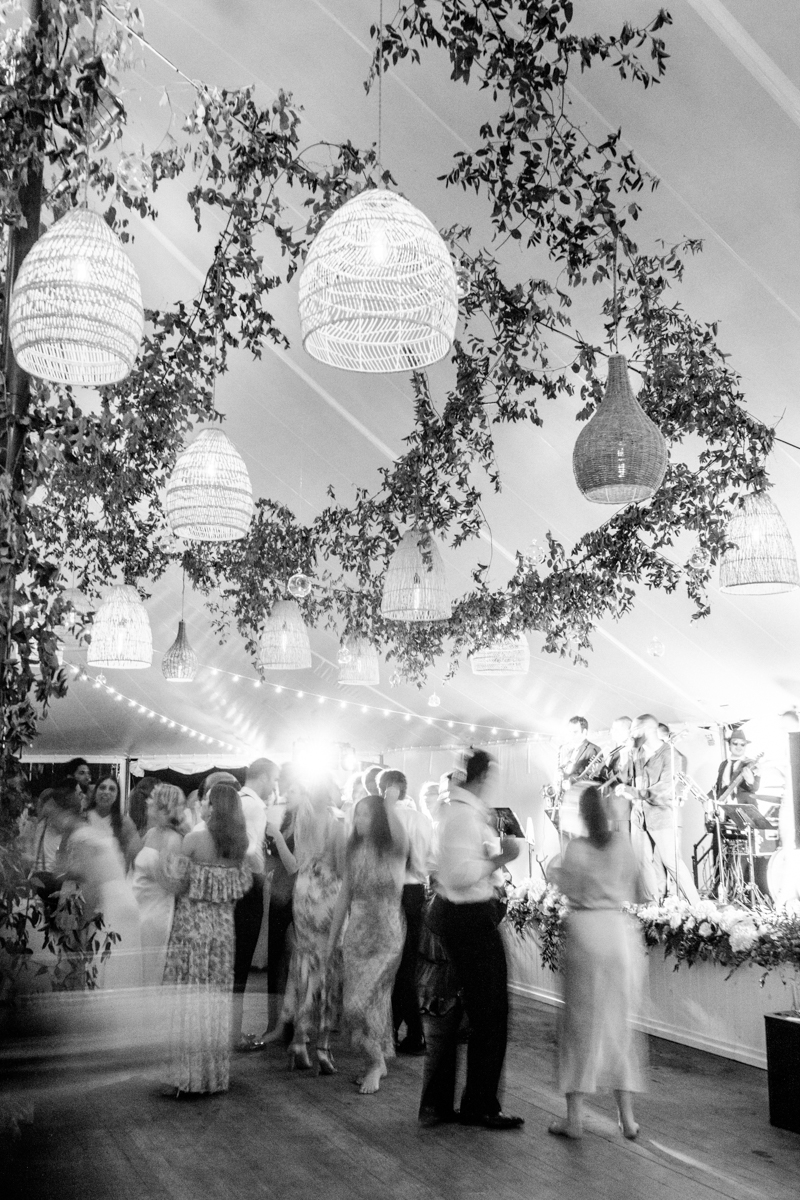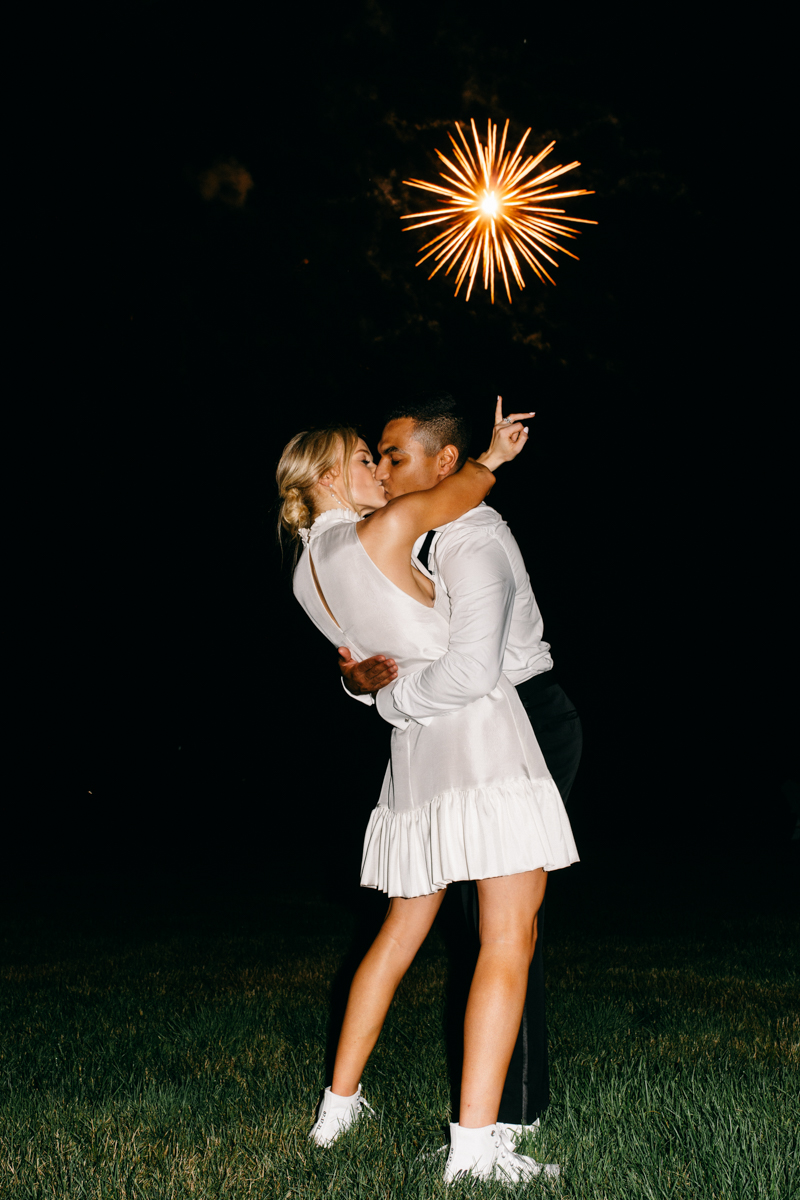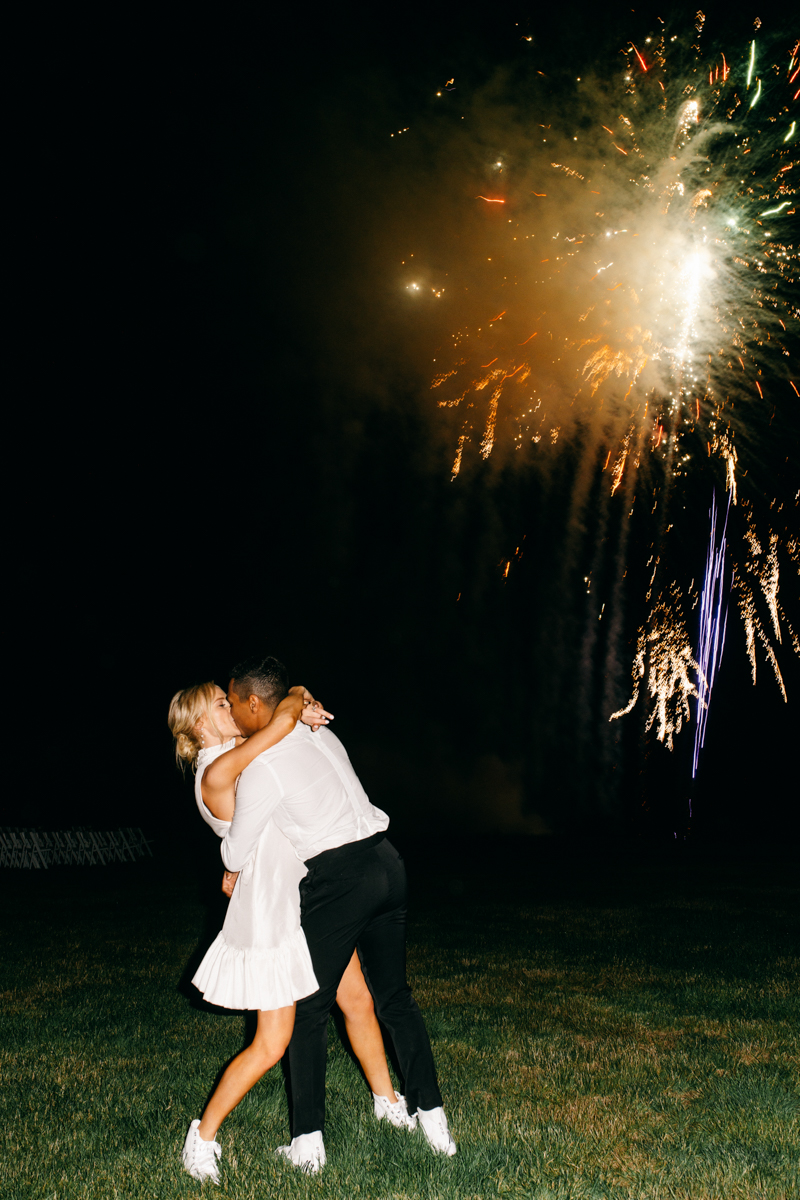 AD & Charlottes French's Point Wedding Professionals-
Planning and Design- She Luxe Weddings
Venue- French's Point
Video- Latimer Studios
Photographer- Jaimee Morse
MUA- Making Faces
Hair- Tasha lawerence
Fireworks- Central Maine Pyrotechnics
Bus- Northeast Charter
Dress- Monique lhuillier
Bridal Dress Boutique- Ceremony
Strings- Opus Trio
Band- King of Hearts
Catering- Trillium
Florals- Pretty Flowers
Rentals- Peak Event Rentals
Linens- BBJ Linens
Lighting and Design- Event Lighting Concepts