The Dominican Republic Engagement Photos
Altos De Chavón
Chessa and Chase chose the lovely Dominican Republic to have their wedding but before the big day came they wanted to do an engagement session. We chose the quaint town of Altos De Chavon for their fine art engagement session It was just an hour outside of Punta Cana  via a taxi. The streets of this little town were just as perfect as could be! Someone explained it as like a movie set. Which was incredibly accurate probably because a designer constructed the city. The designer wanted it to look like the historic center of Santo Domingo in The Dominican. The vegetation was lush and covered all the stairs and paths with flowers casually falling to the ground, leaving behind a colorful trail. The town itself looks over a beautiful ravine and the Chavon river that had cattle grazing on the side and vultures soaring above. Flower filled bush's covered parts of the building that were already beaming of color and texture. The city is possibly the prettiest place I've seen- architecturally speaking.
St. Stanislaus Church
We didn't have a ton of time so we missed out on going into the shops and little restaurants but we all did get taco bowls that were out of this world. I would definitely go back to this little village- maybe next time it will be to shoot a wedding in the towns church, St. Stanislaus Church. What an experience it would be to have a wedding in the midst of that little Dominican Republic village with that view and perfect architecture.
Chessa and Chase were beyond easy to photograph and I loved watching them be able to take some time away from the craziness of the wedding week to just enjoy each others company, kiss, play some maracas together with some locals, and take it all in. Some of my favorite photos are now from this engagement photo shoot. Oh, and there was a donkey. So yay for that!
*You can view this engagement session featured on Magnolia Rouge*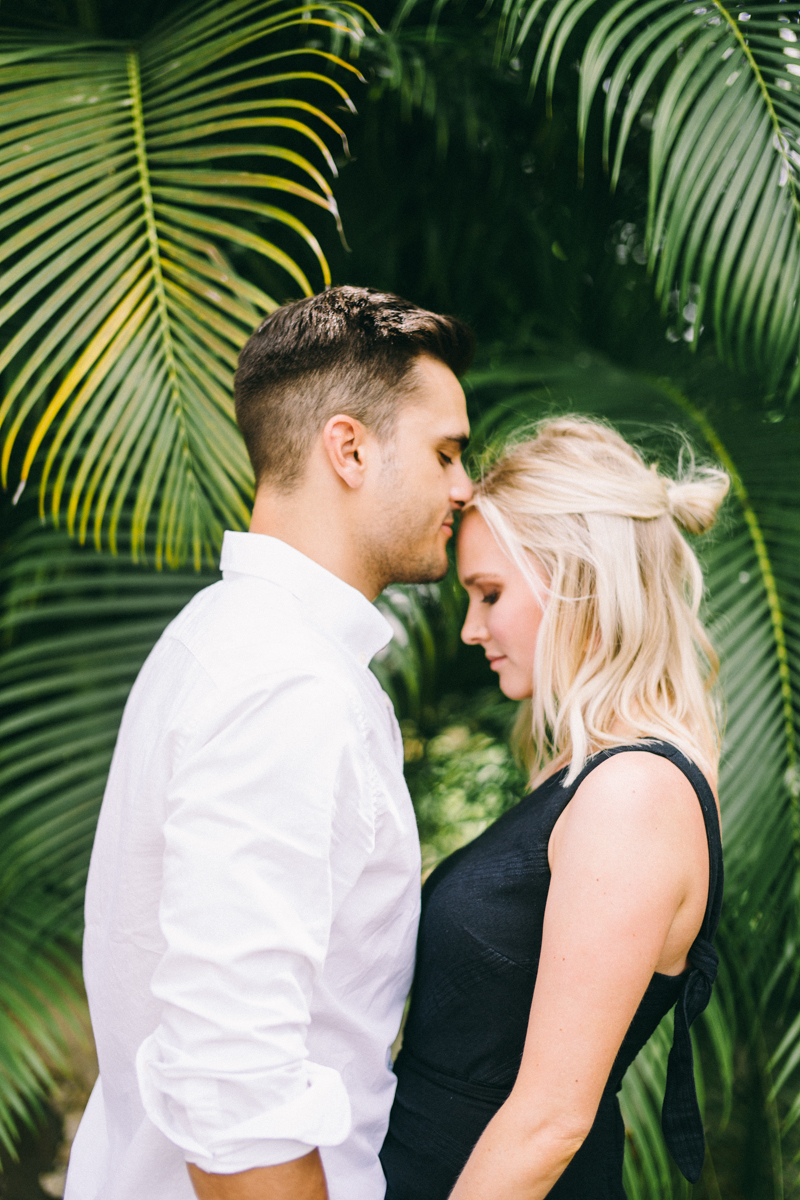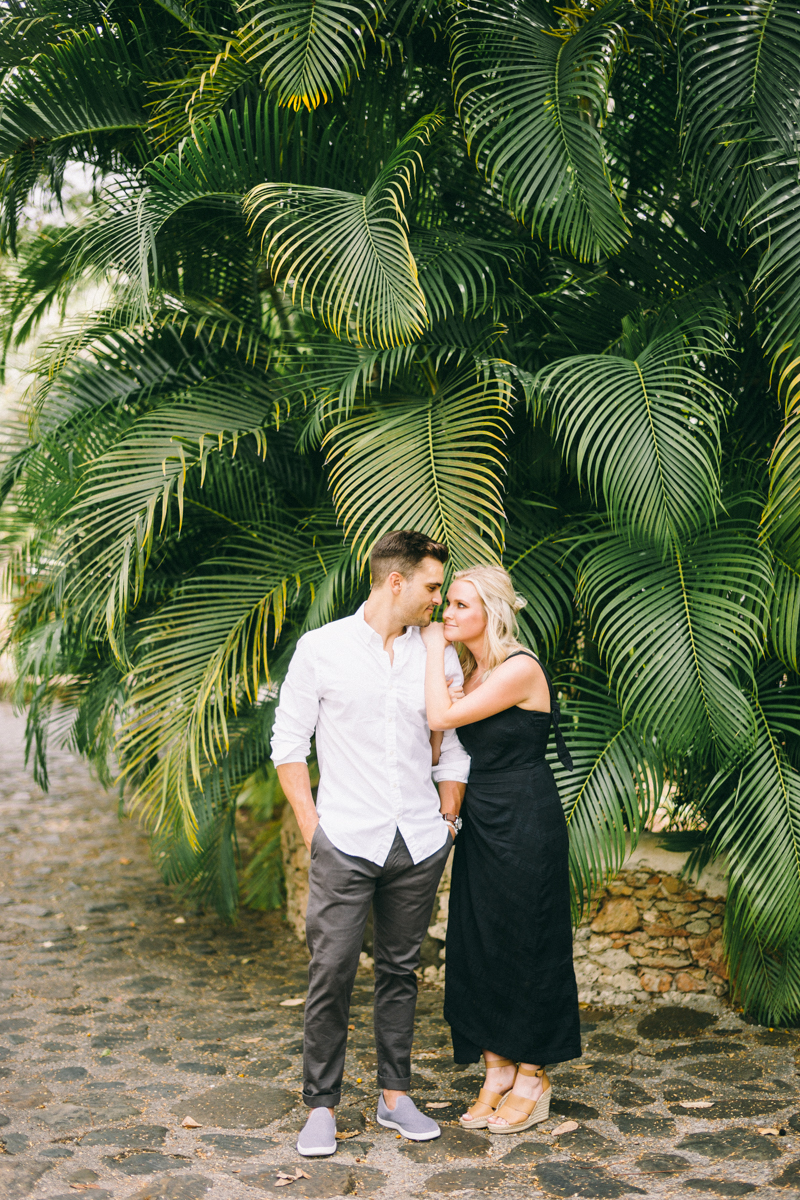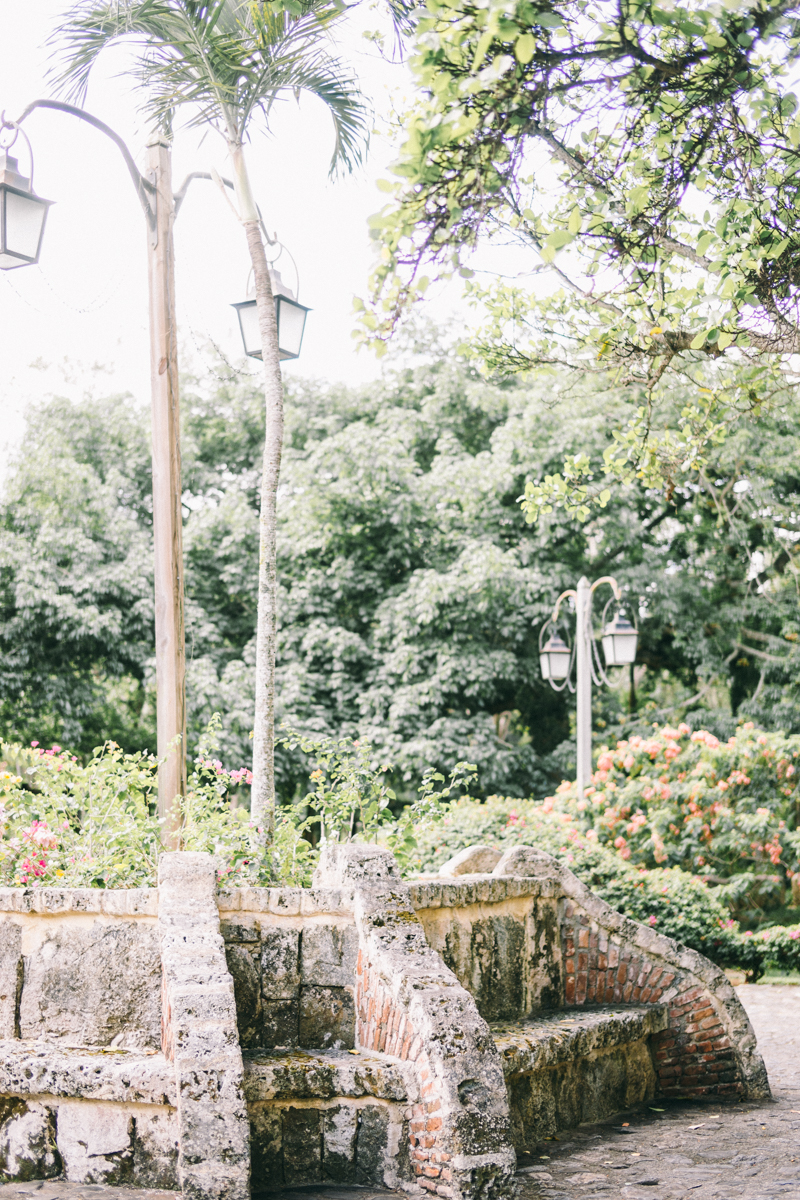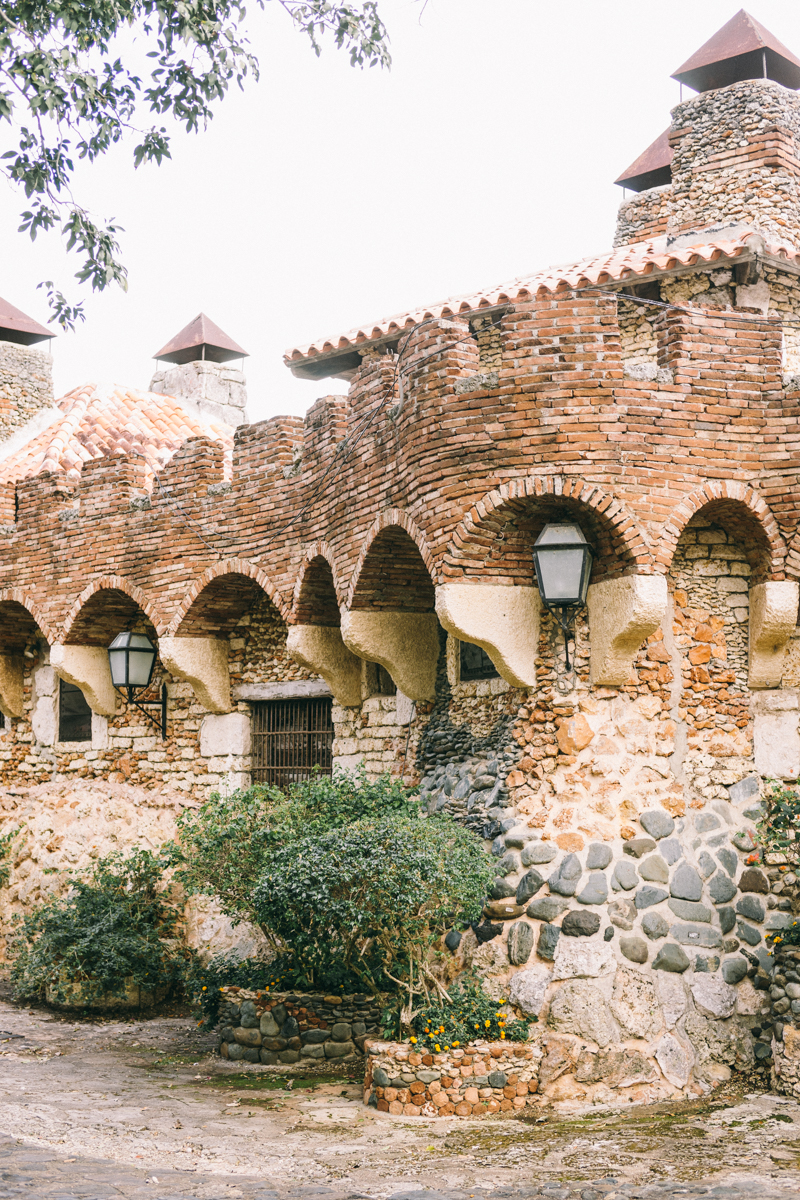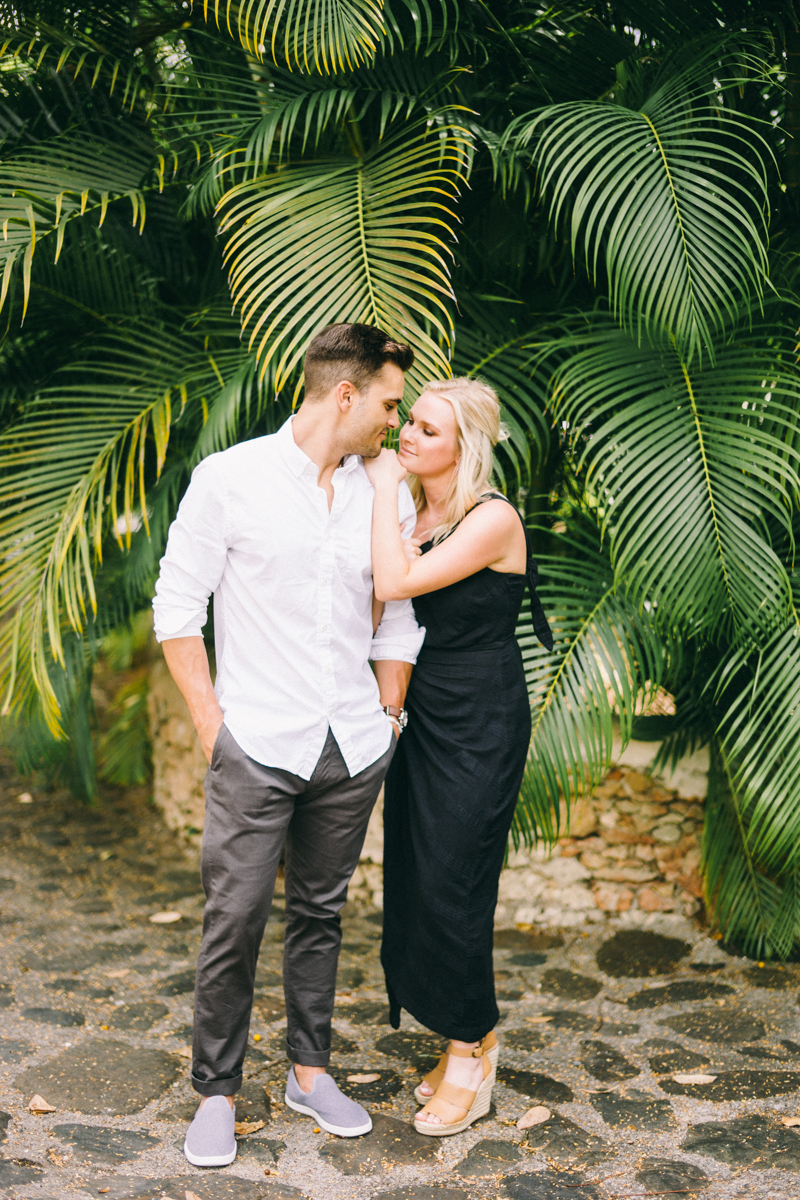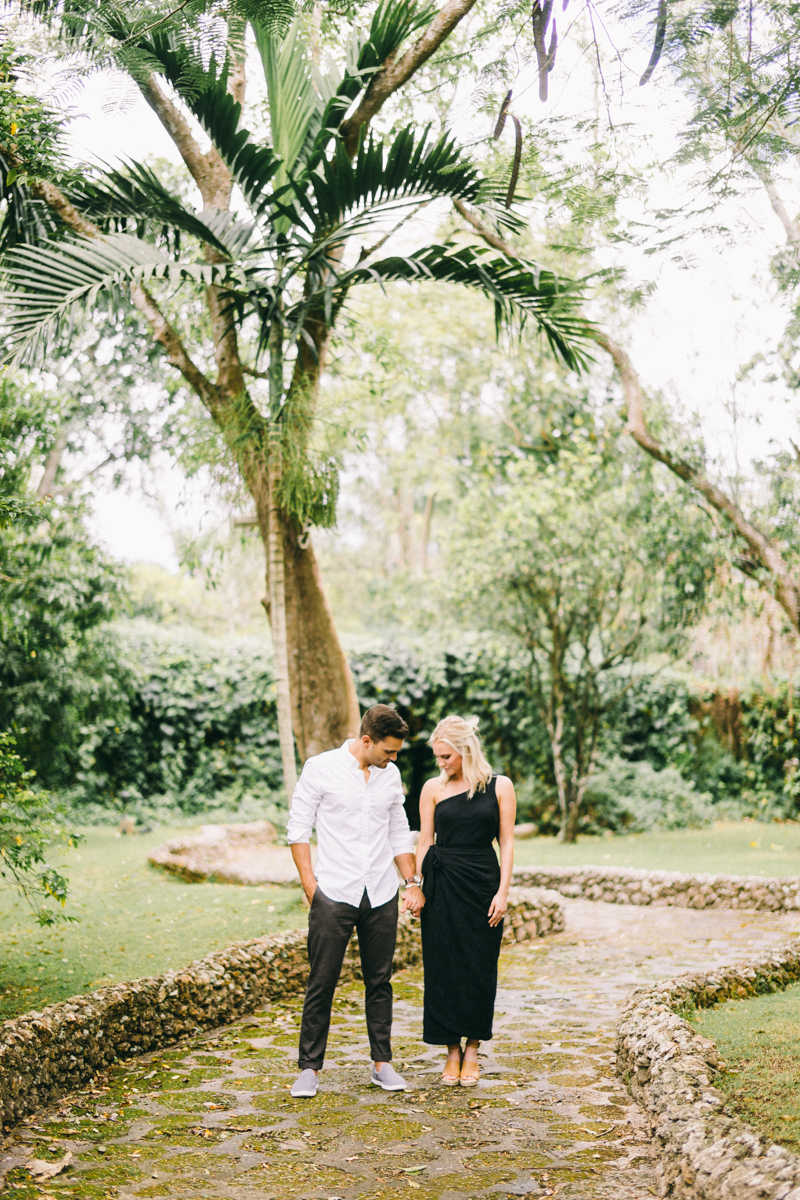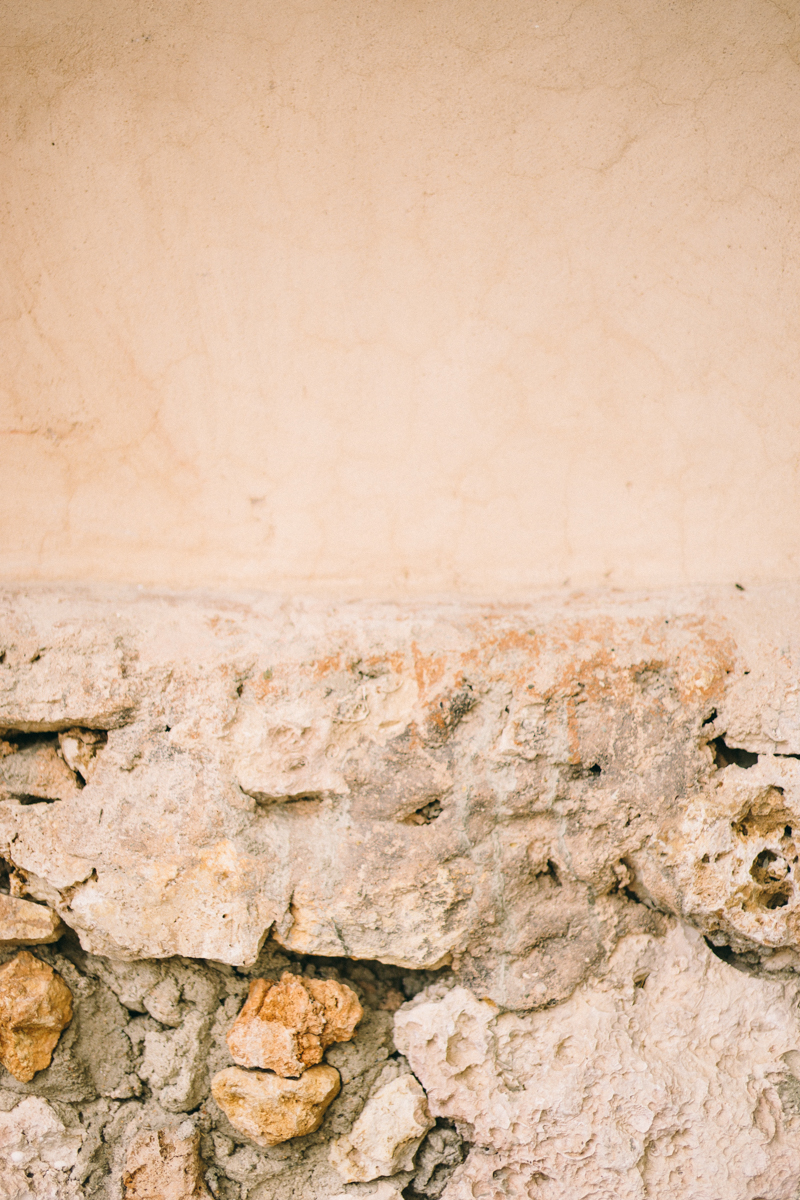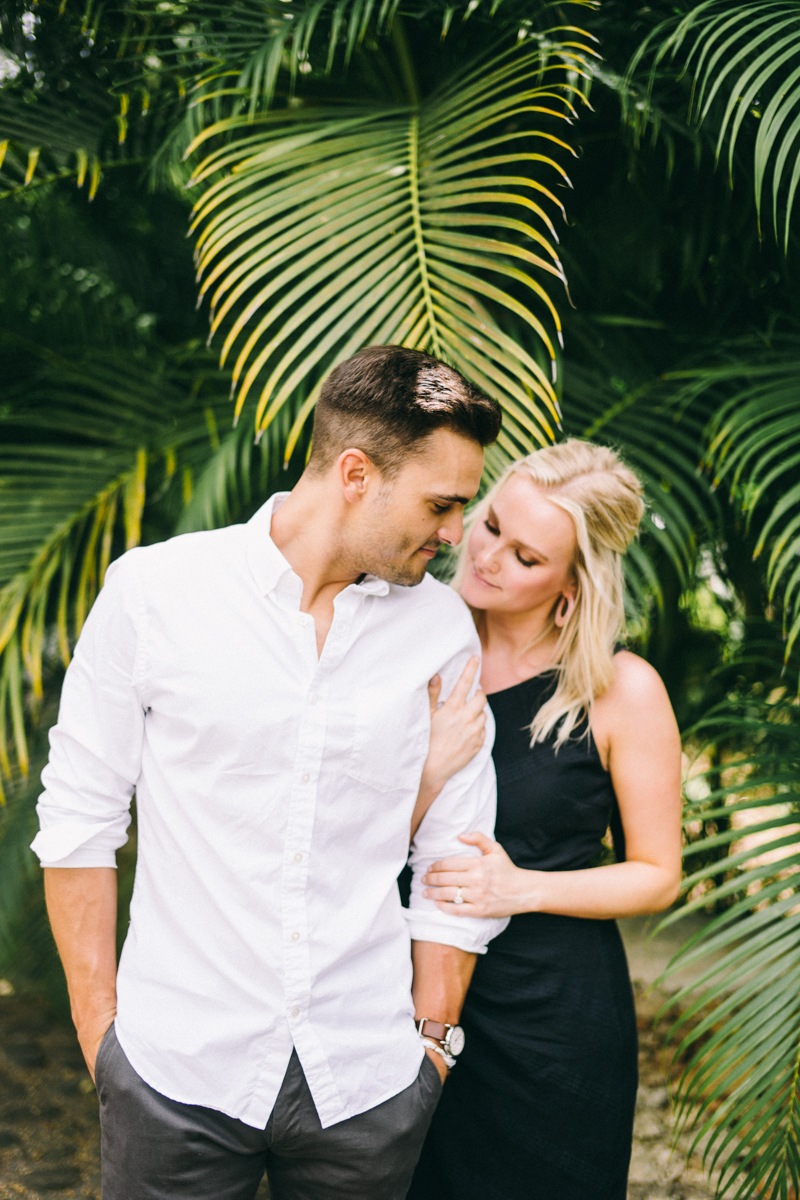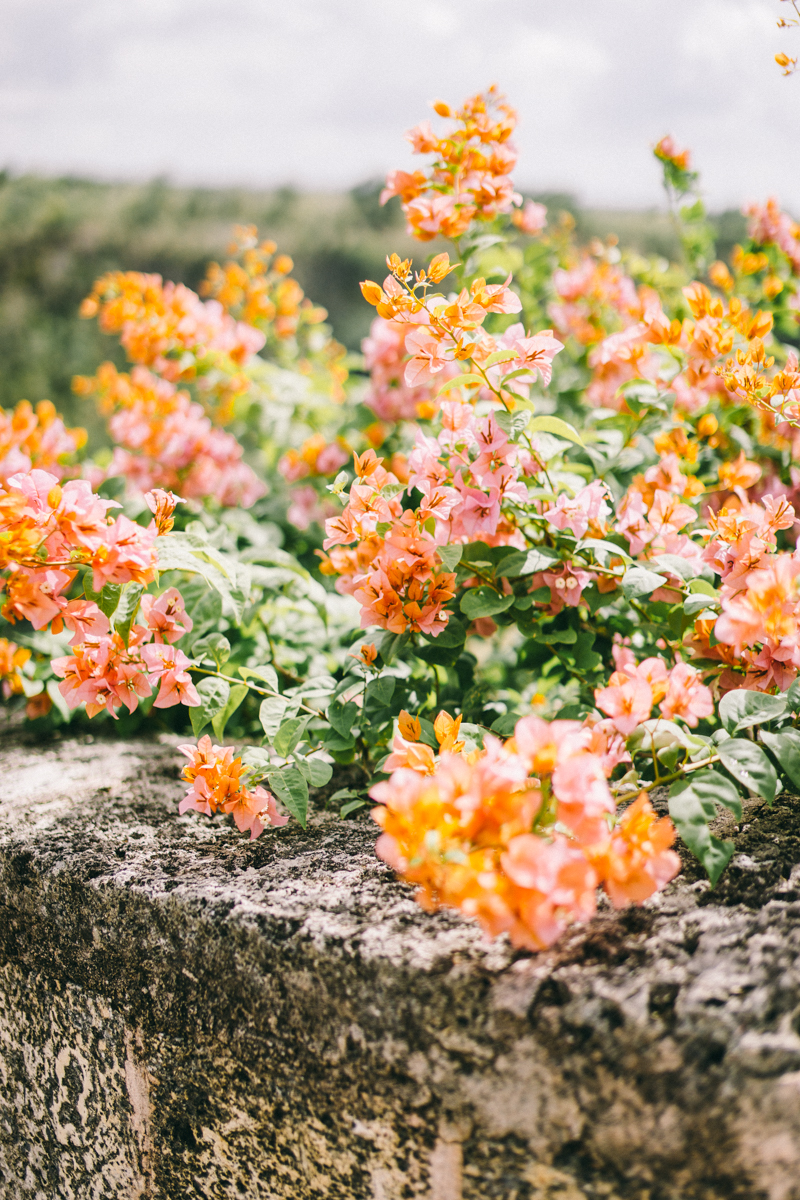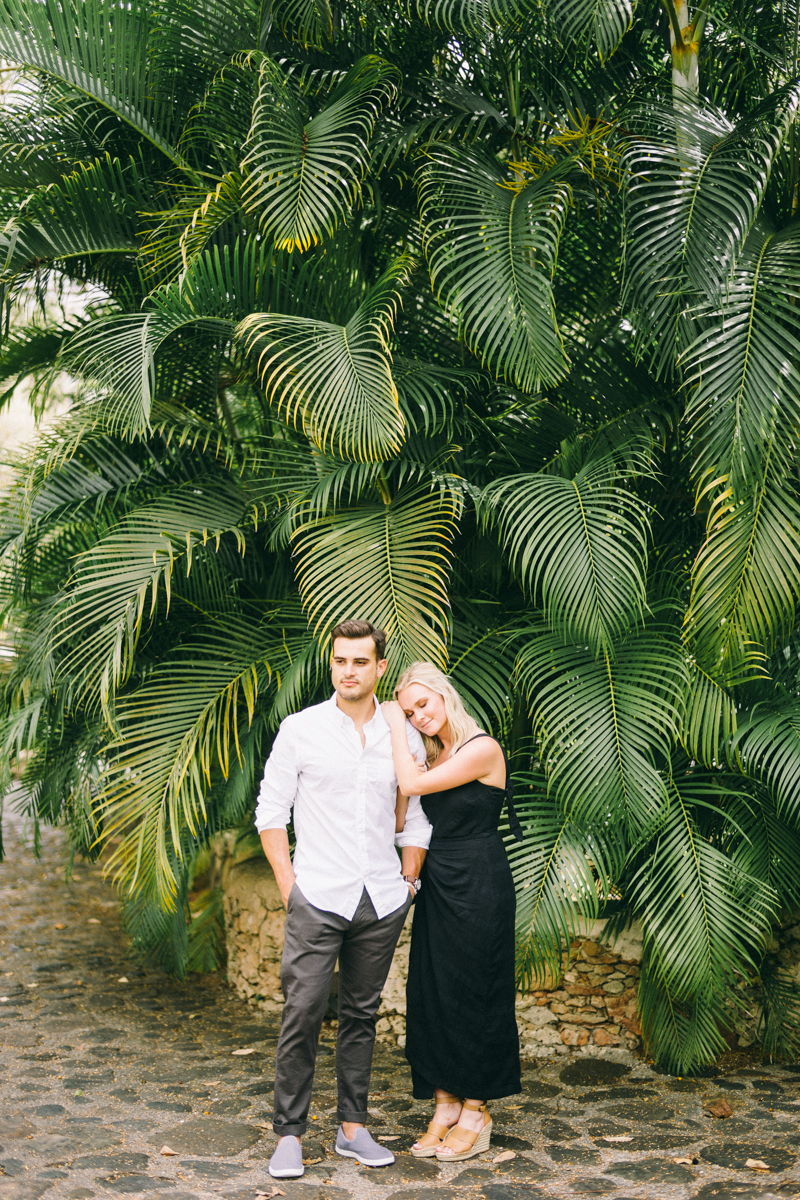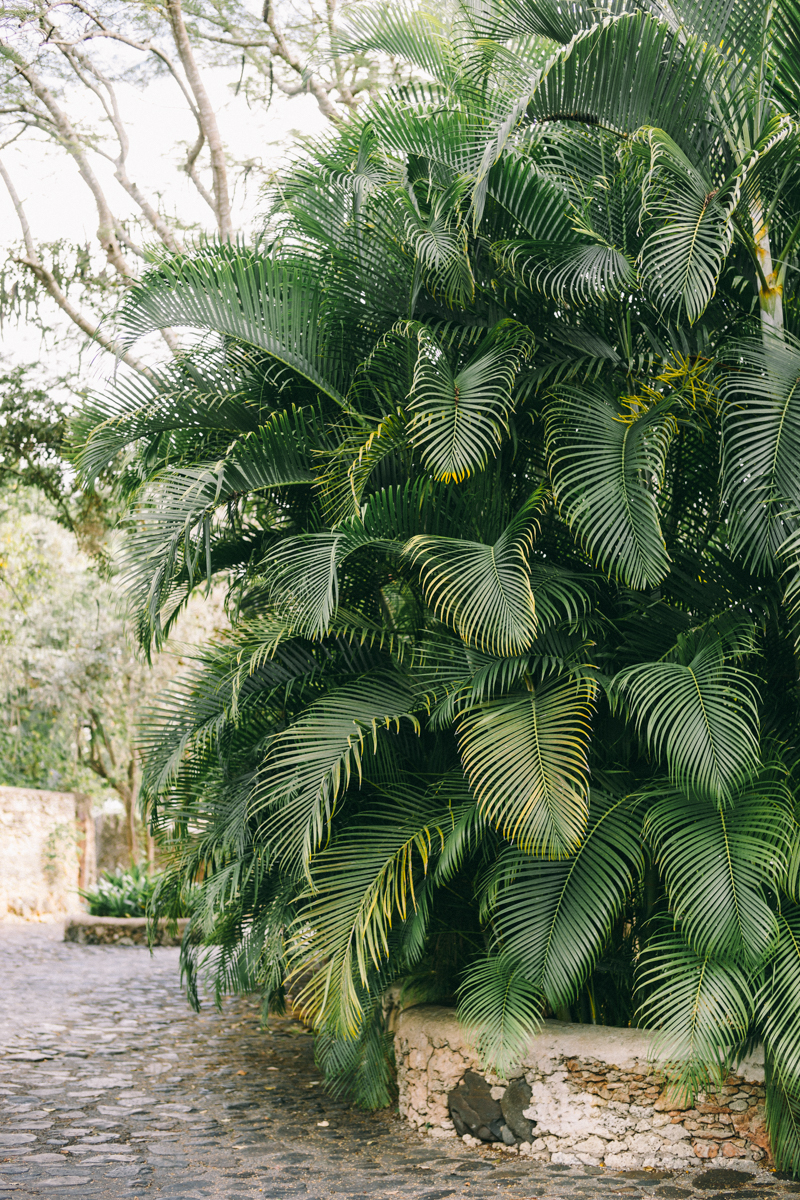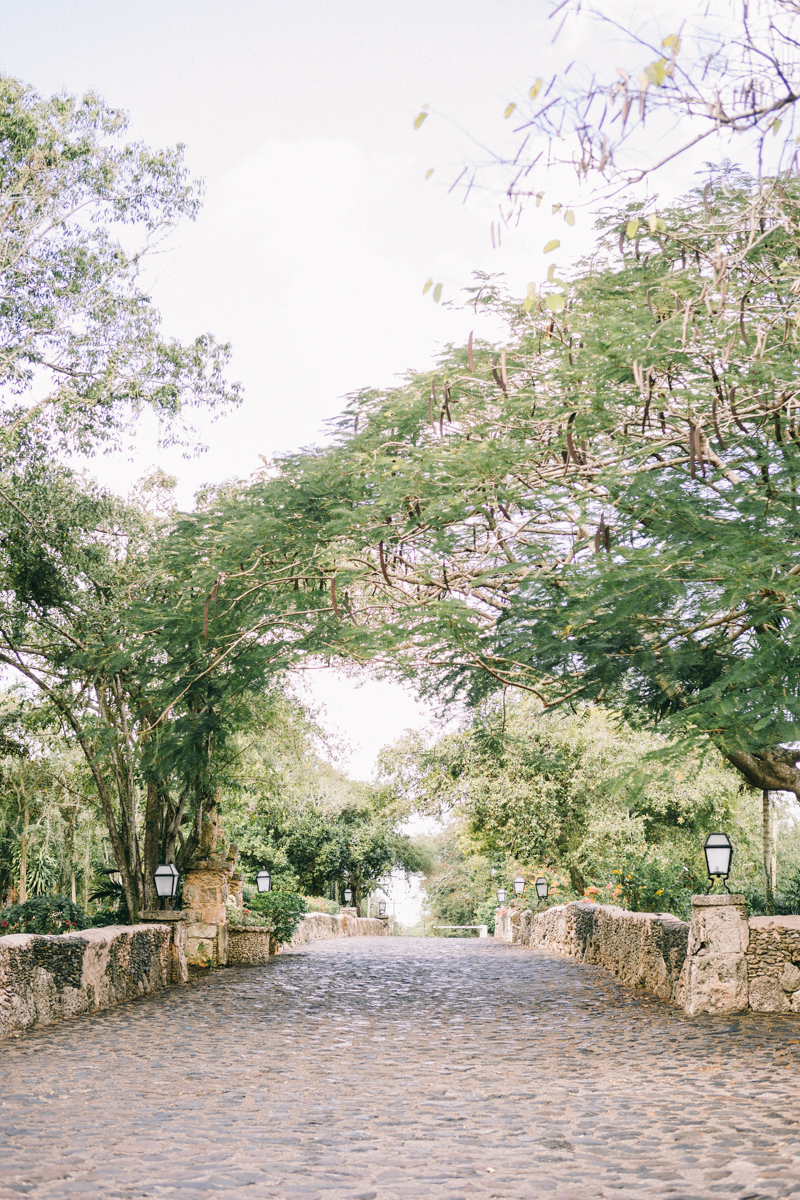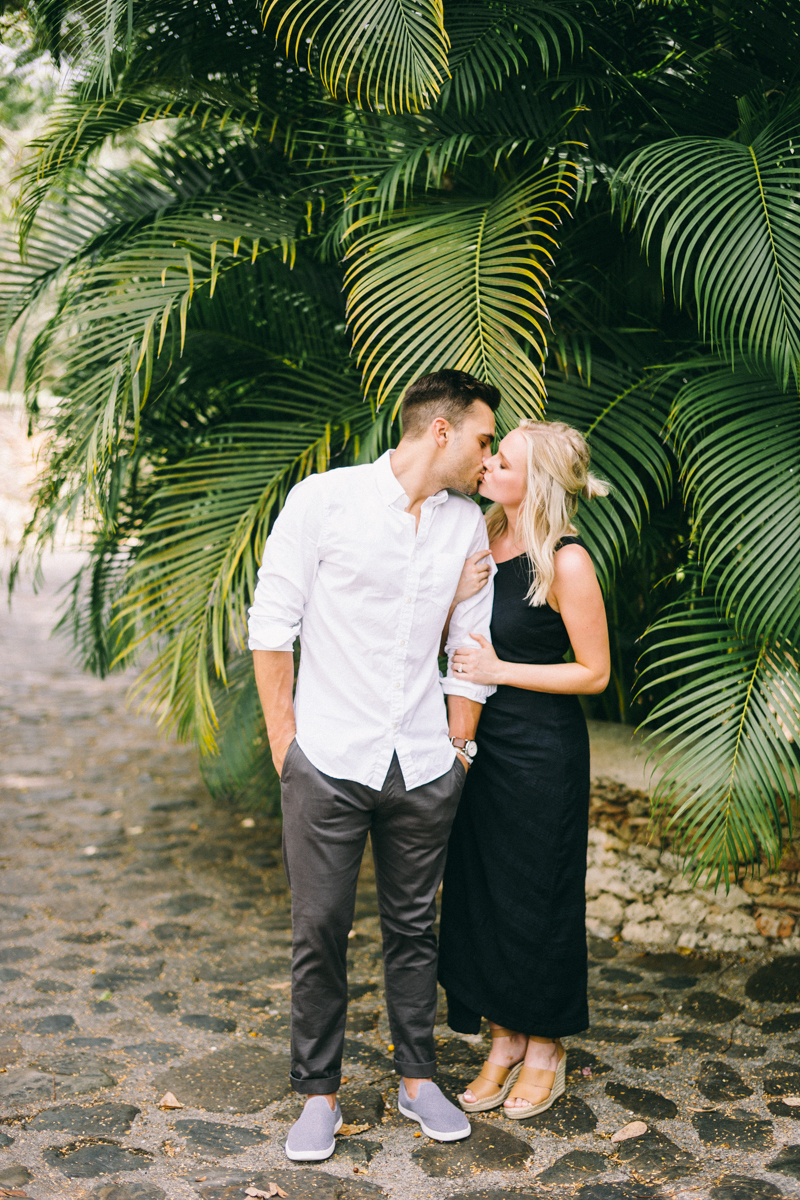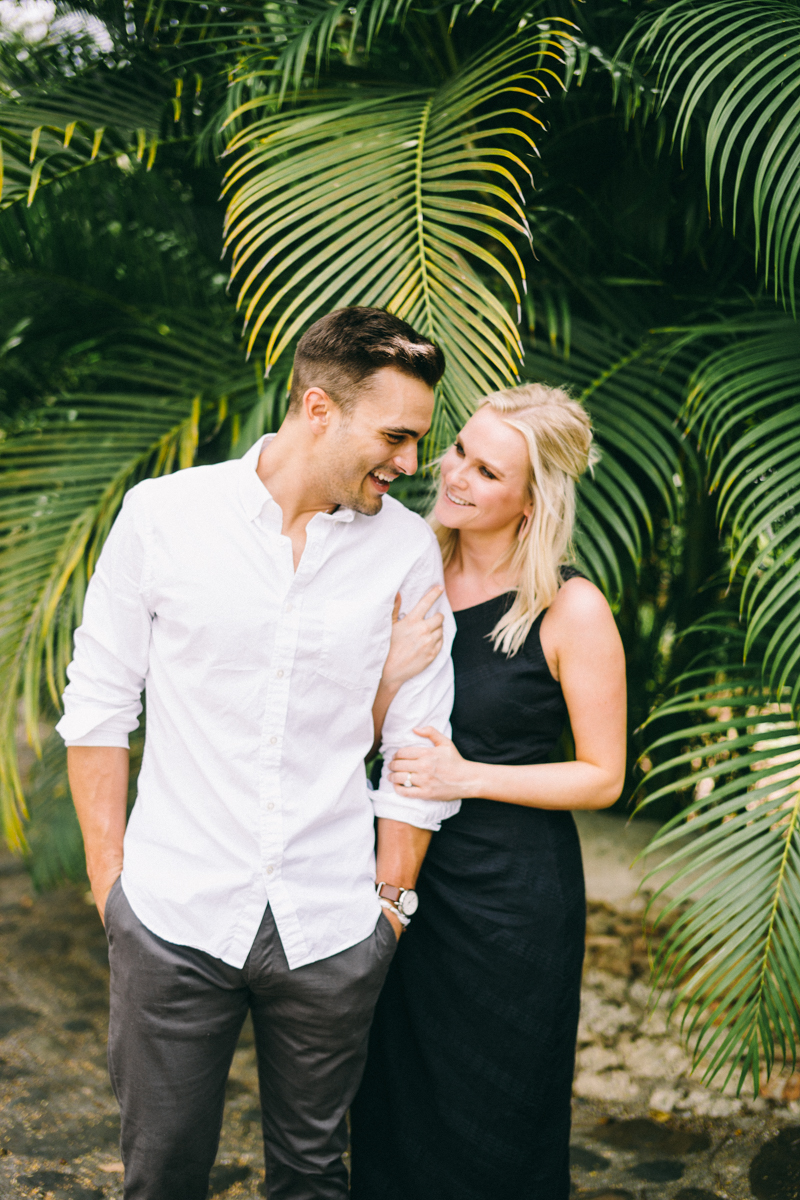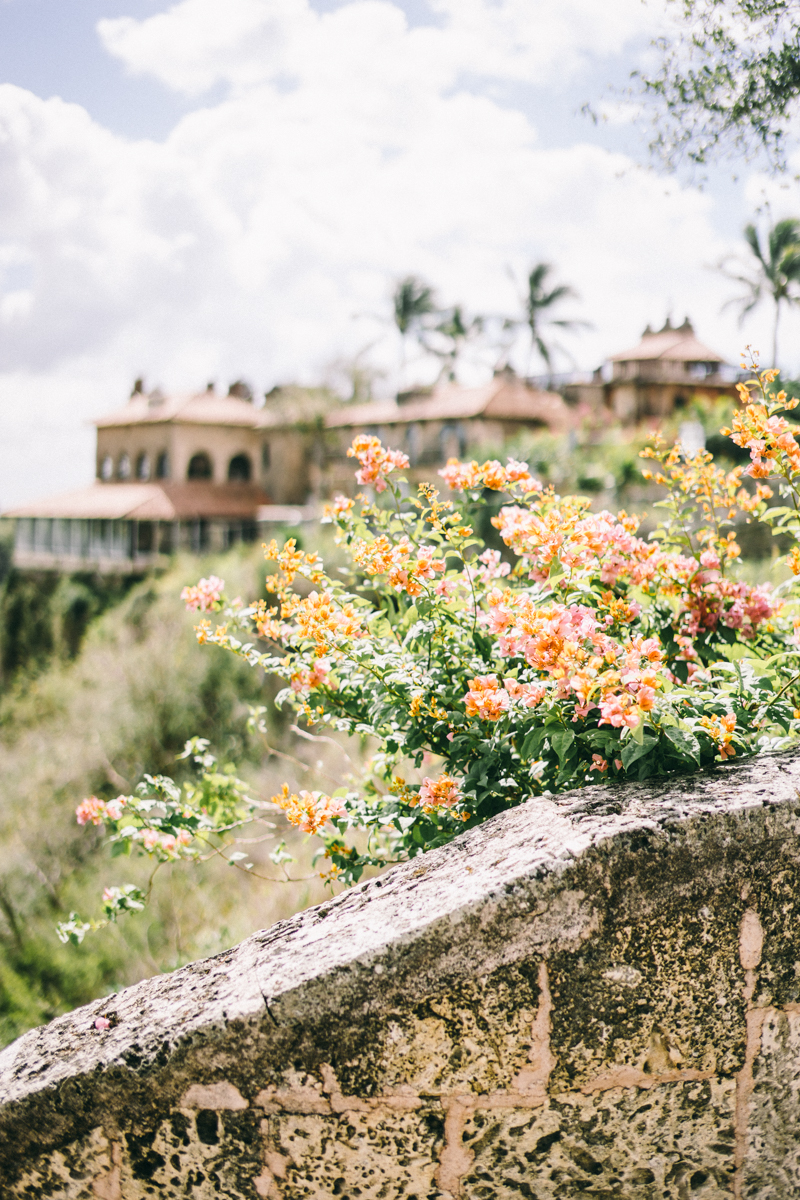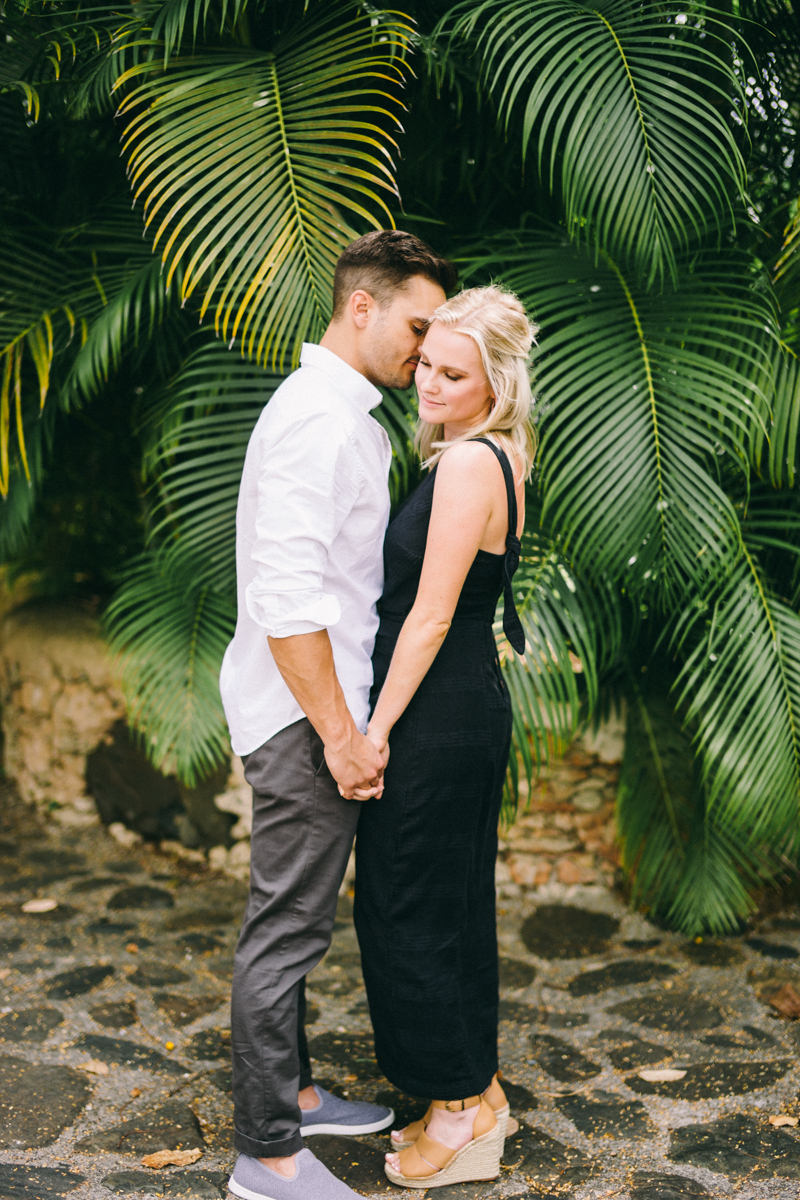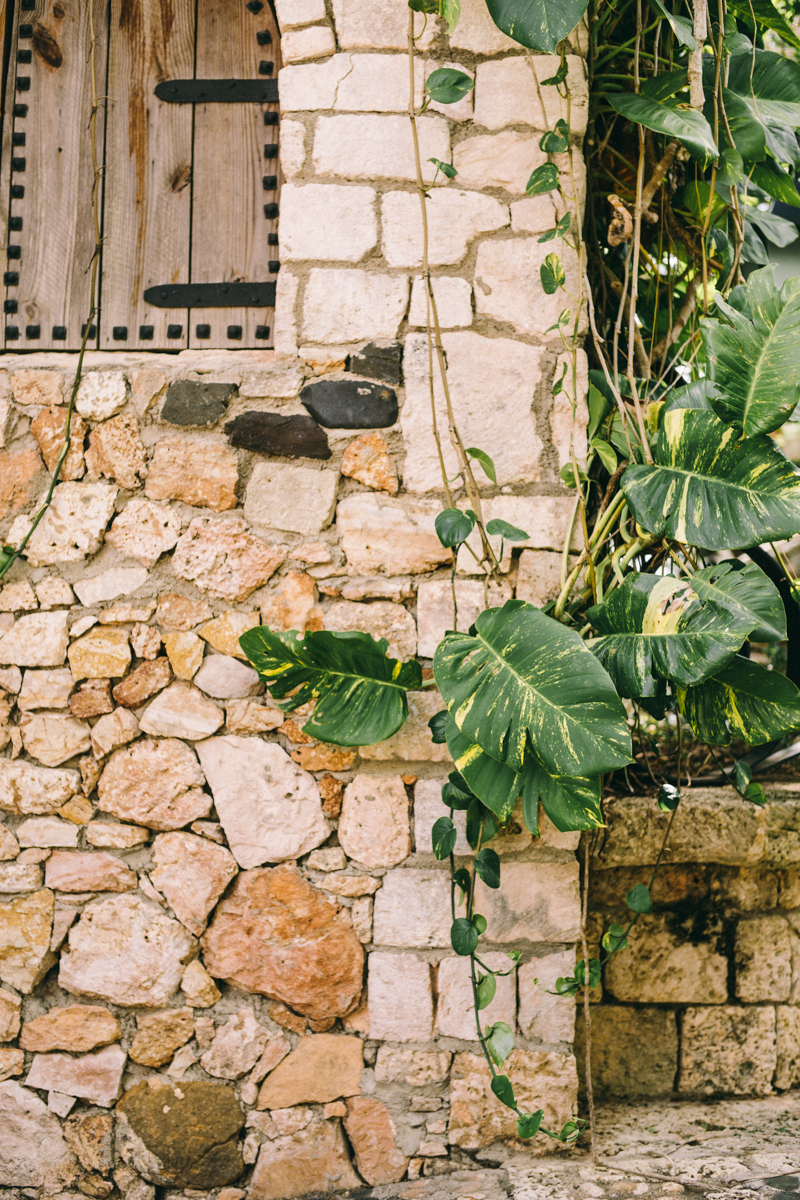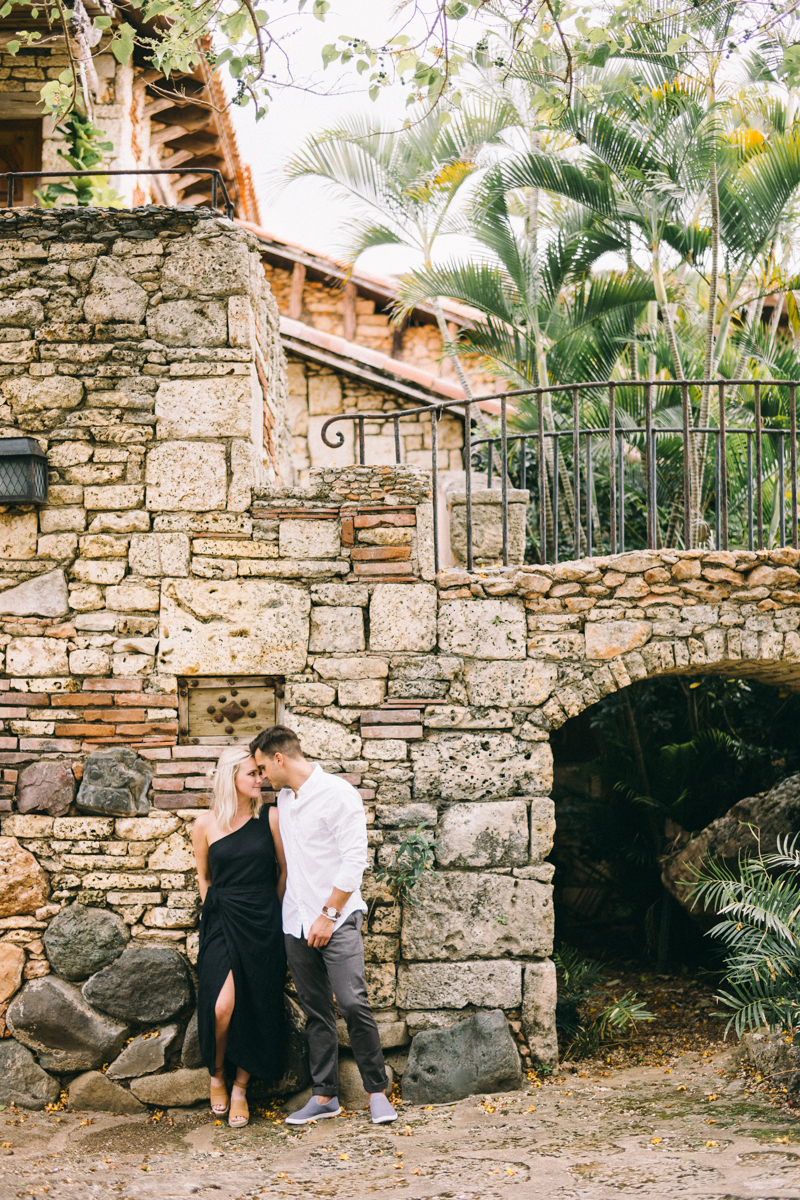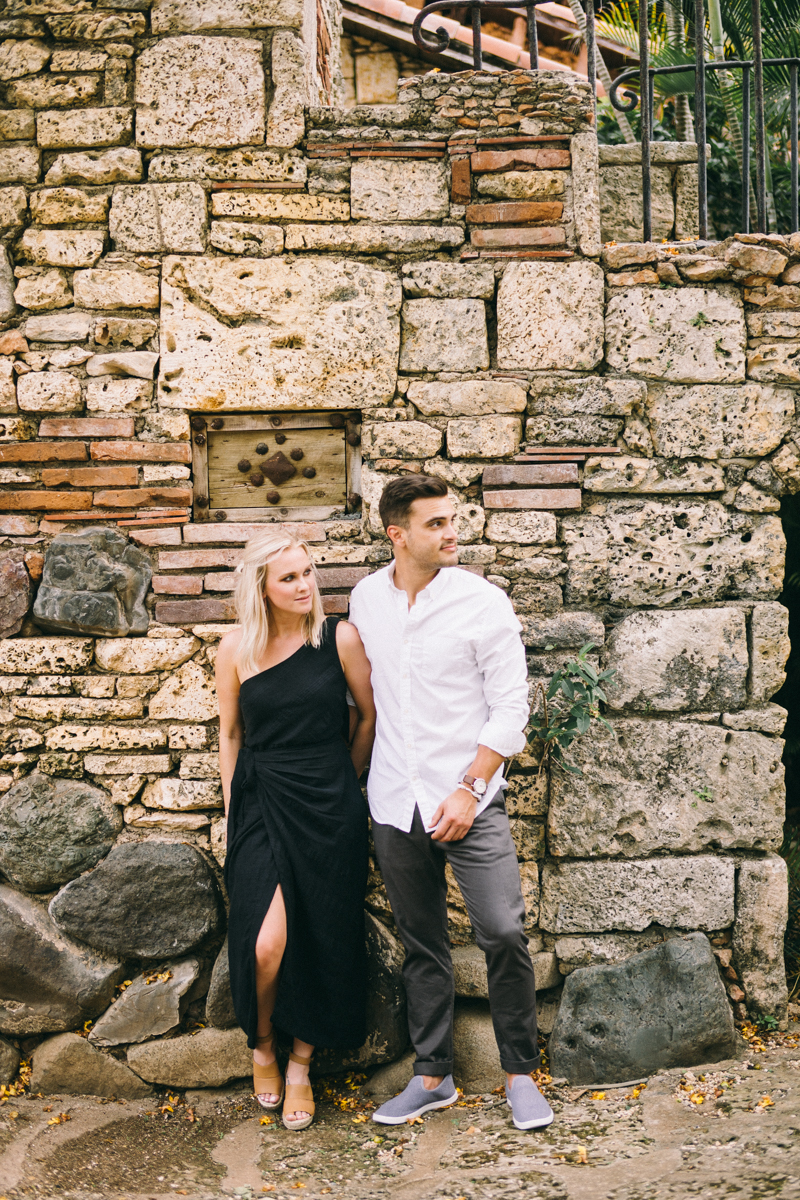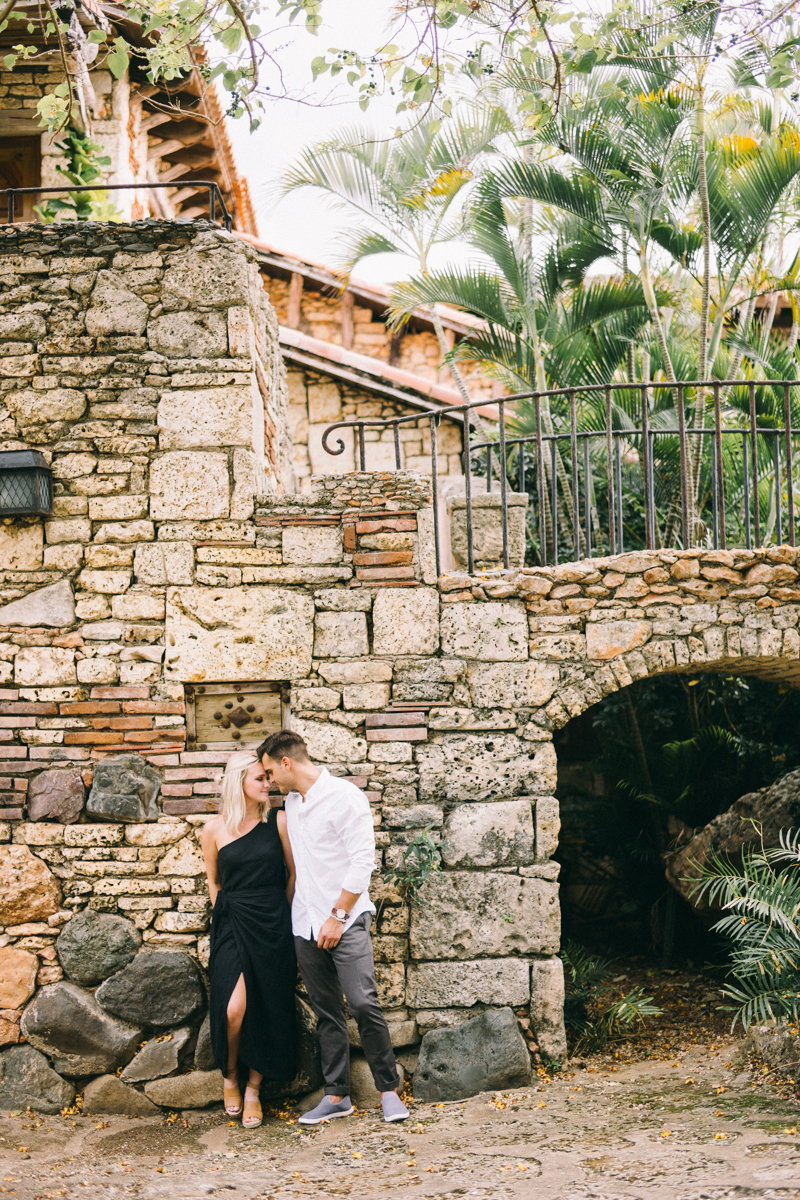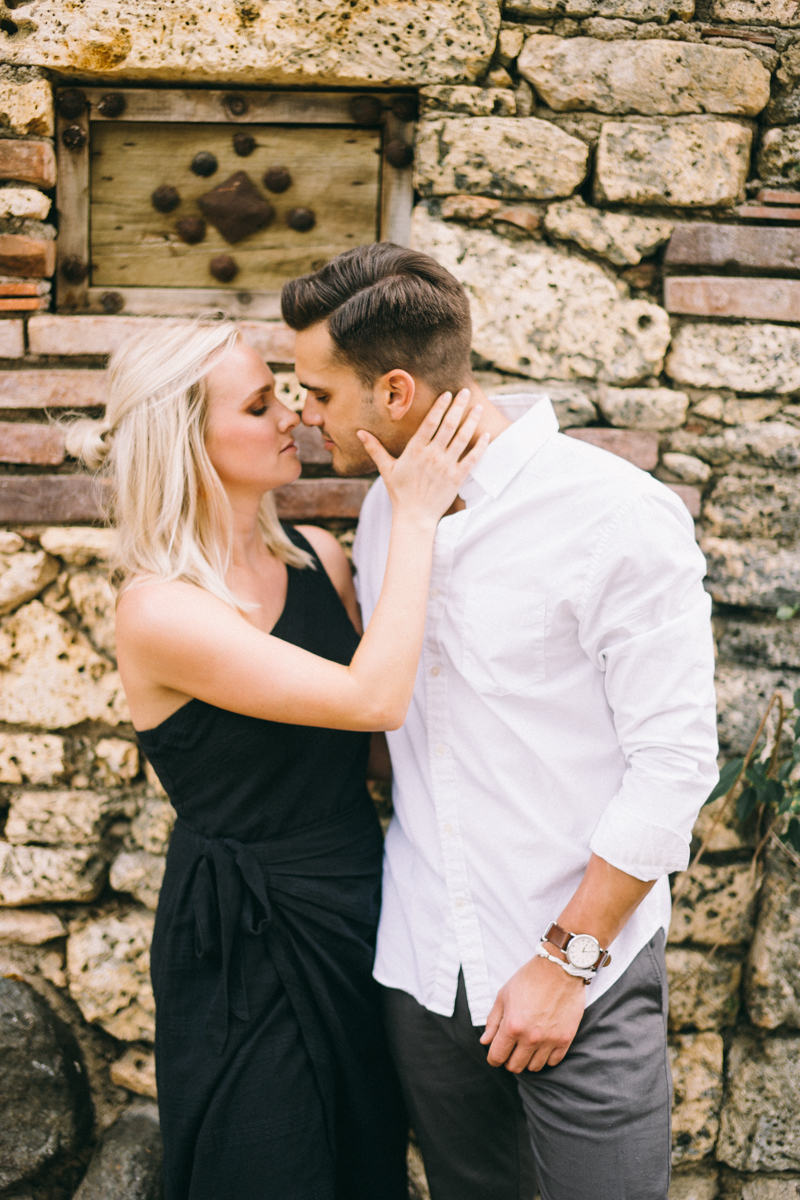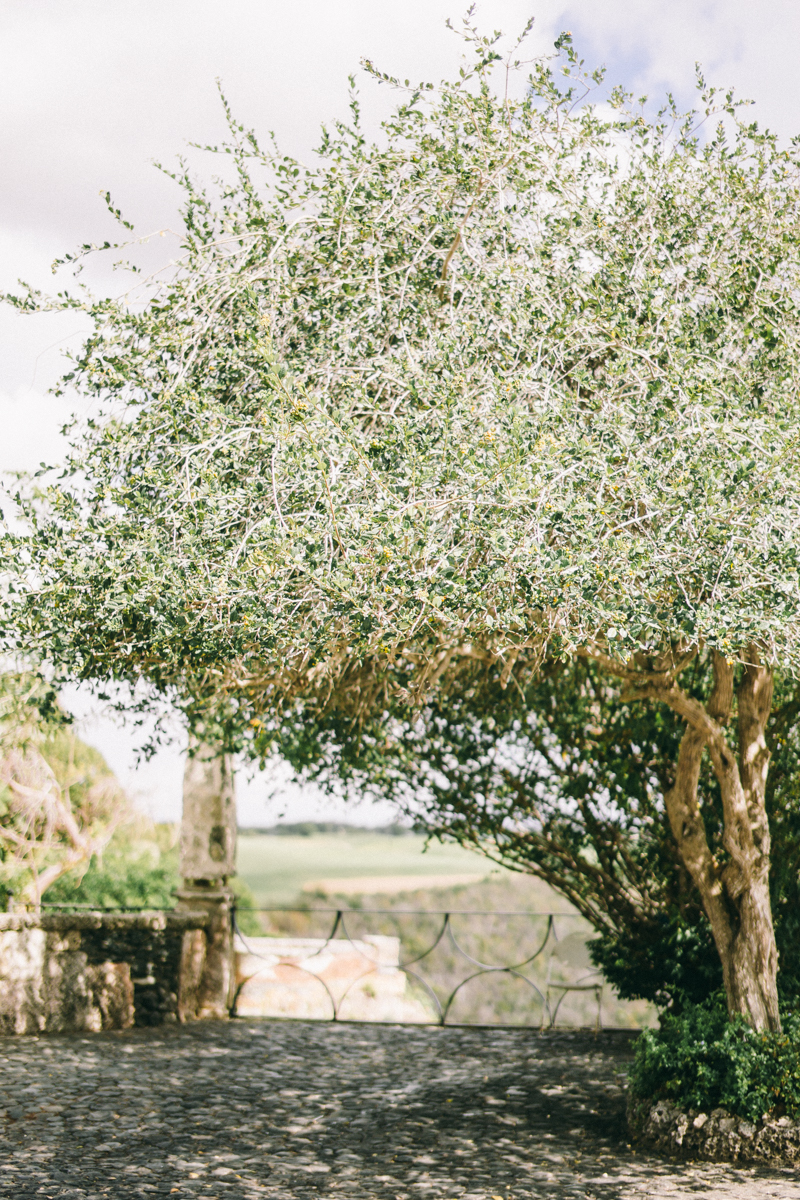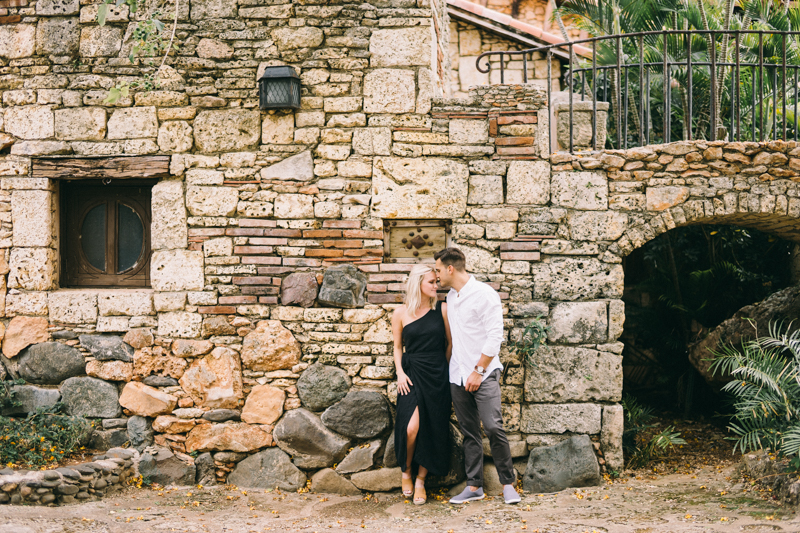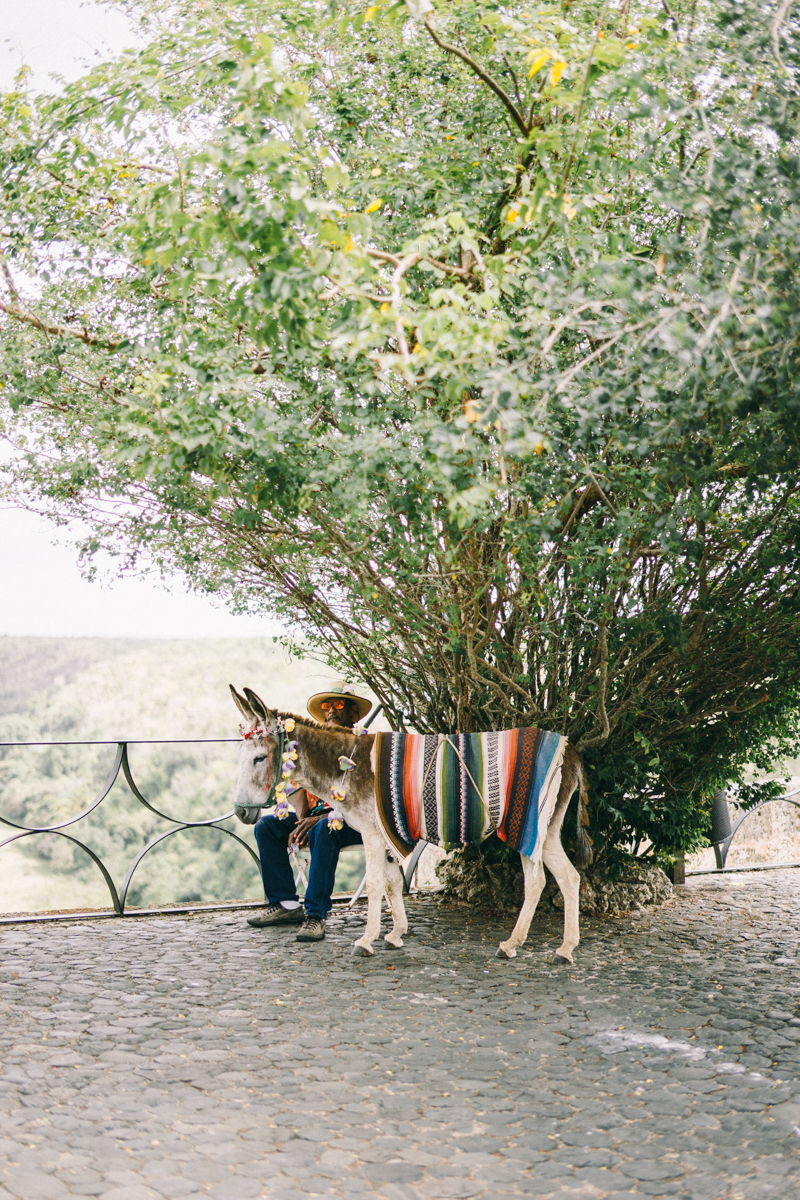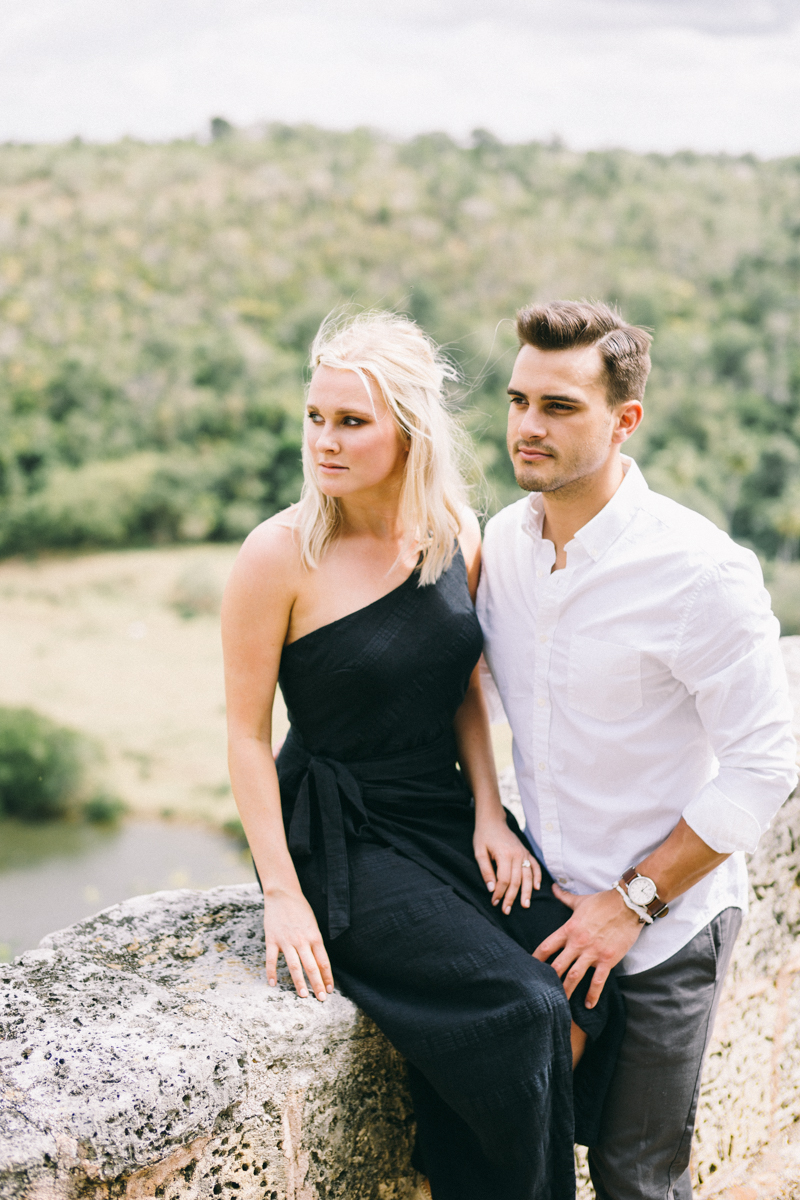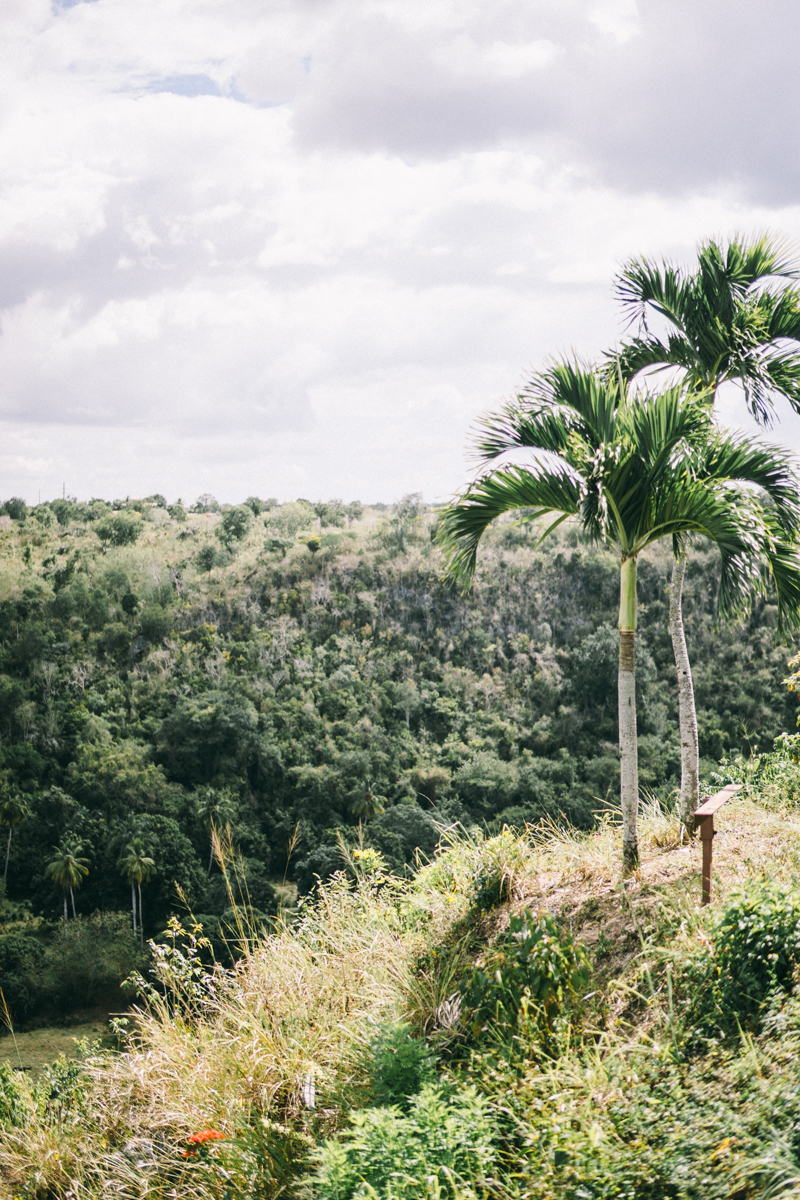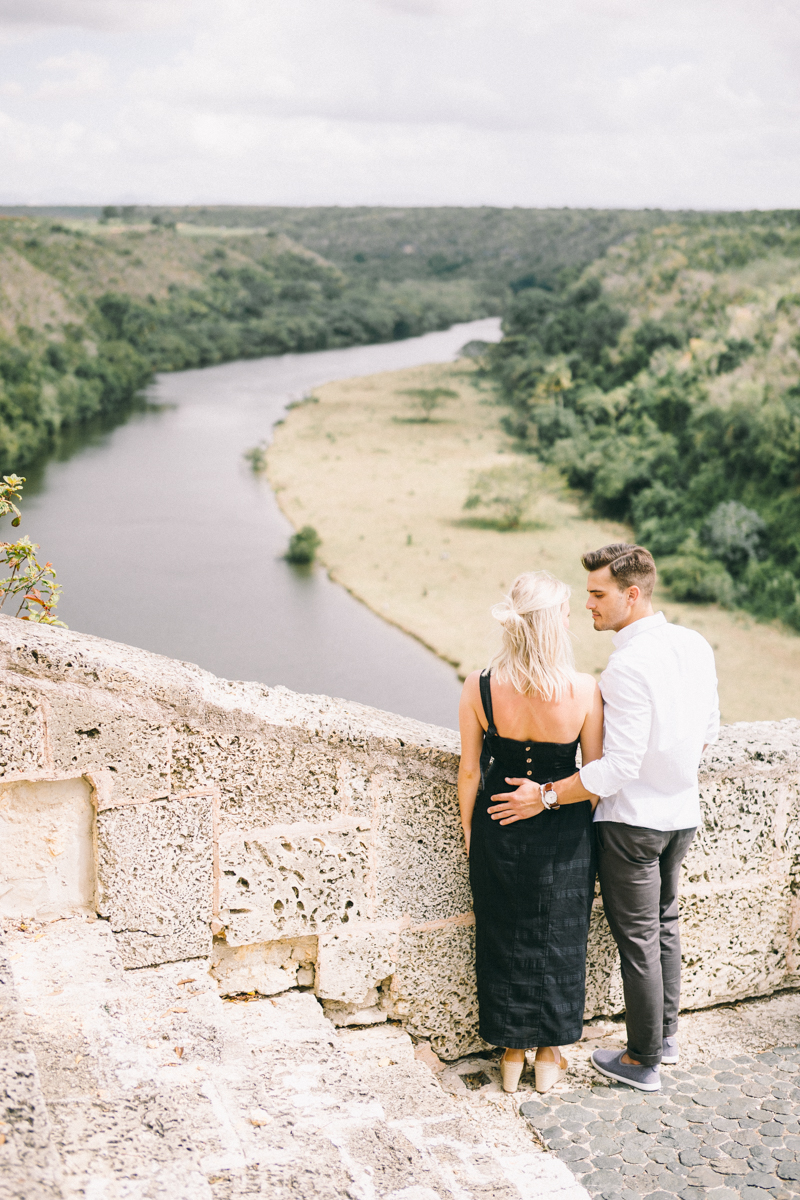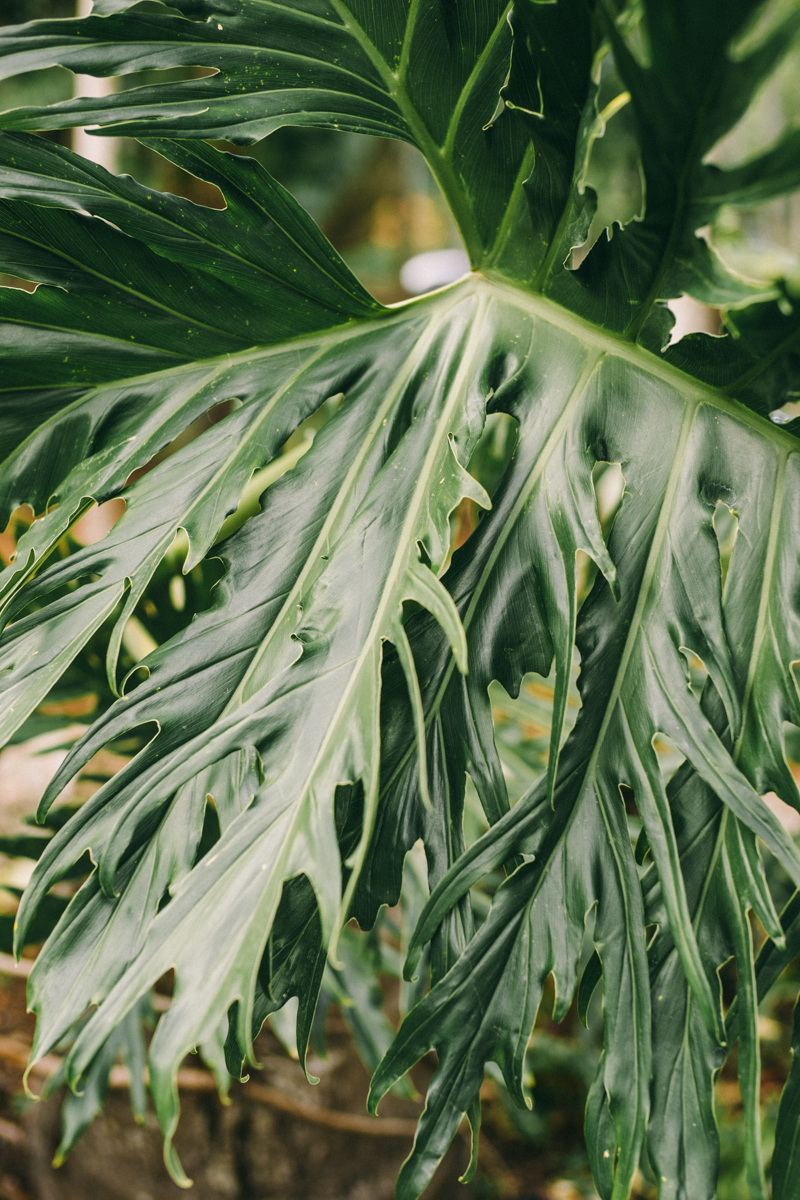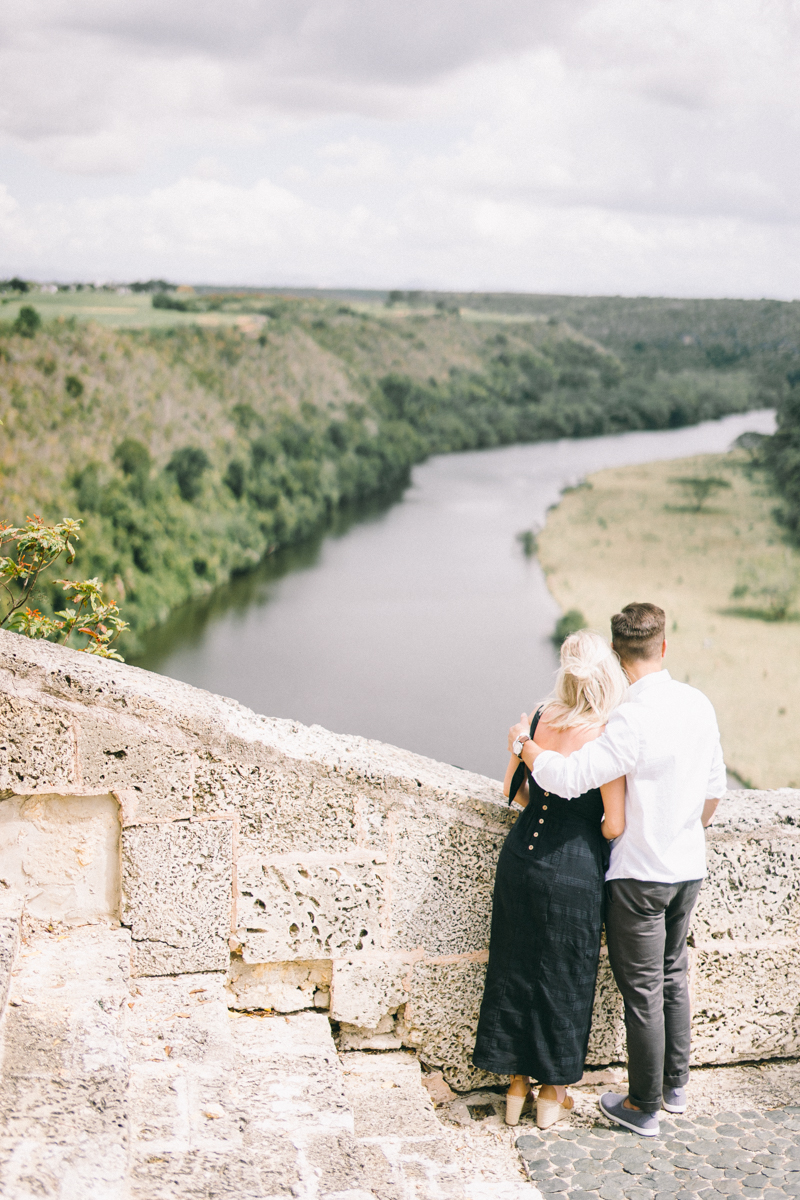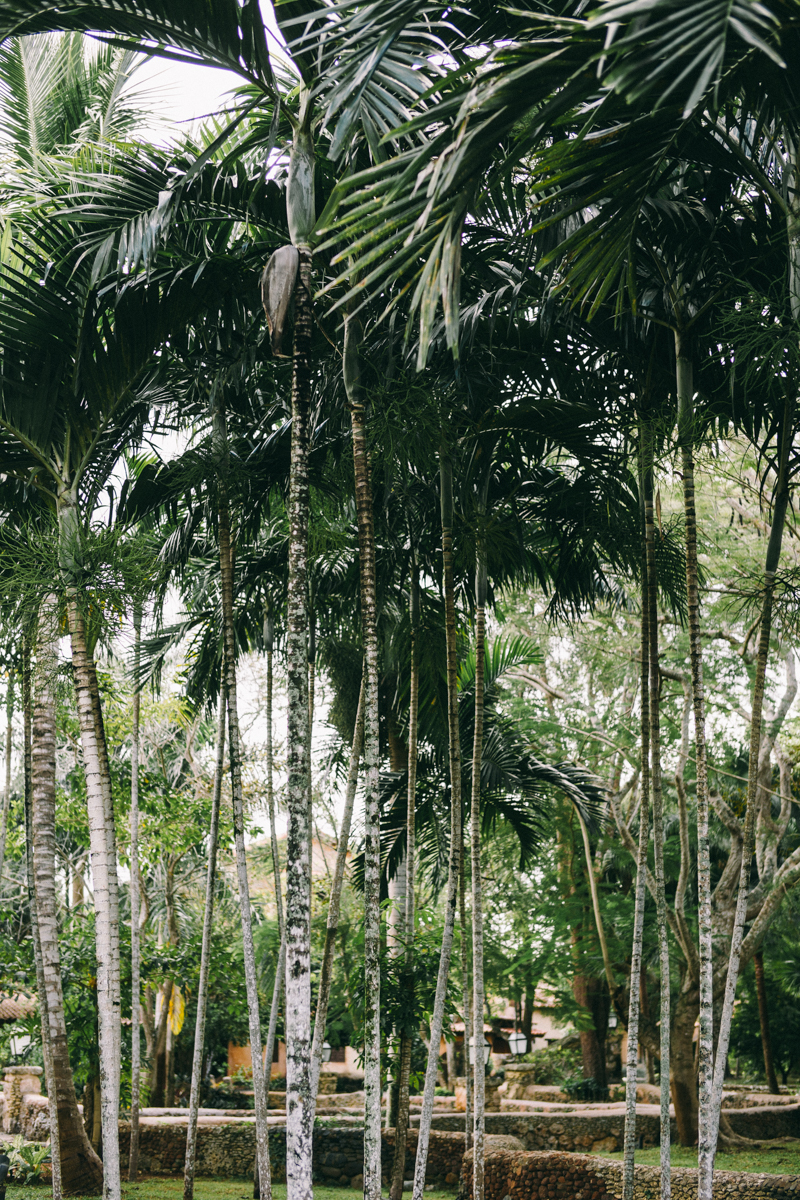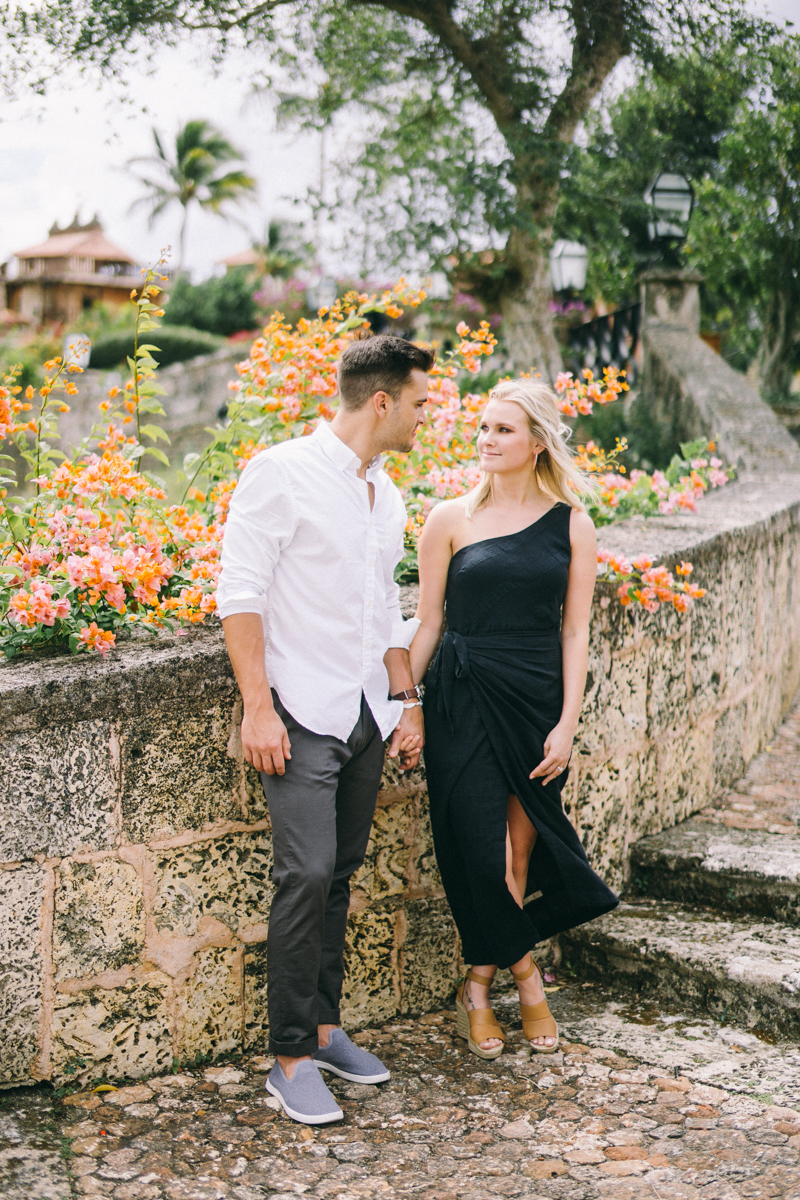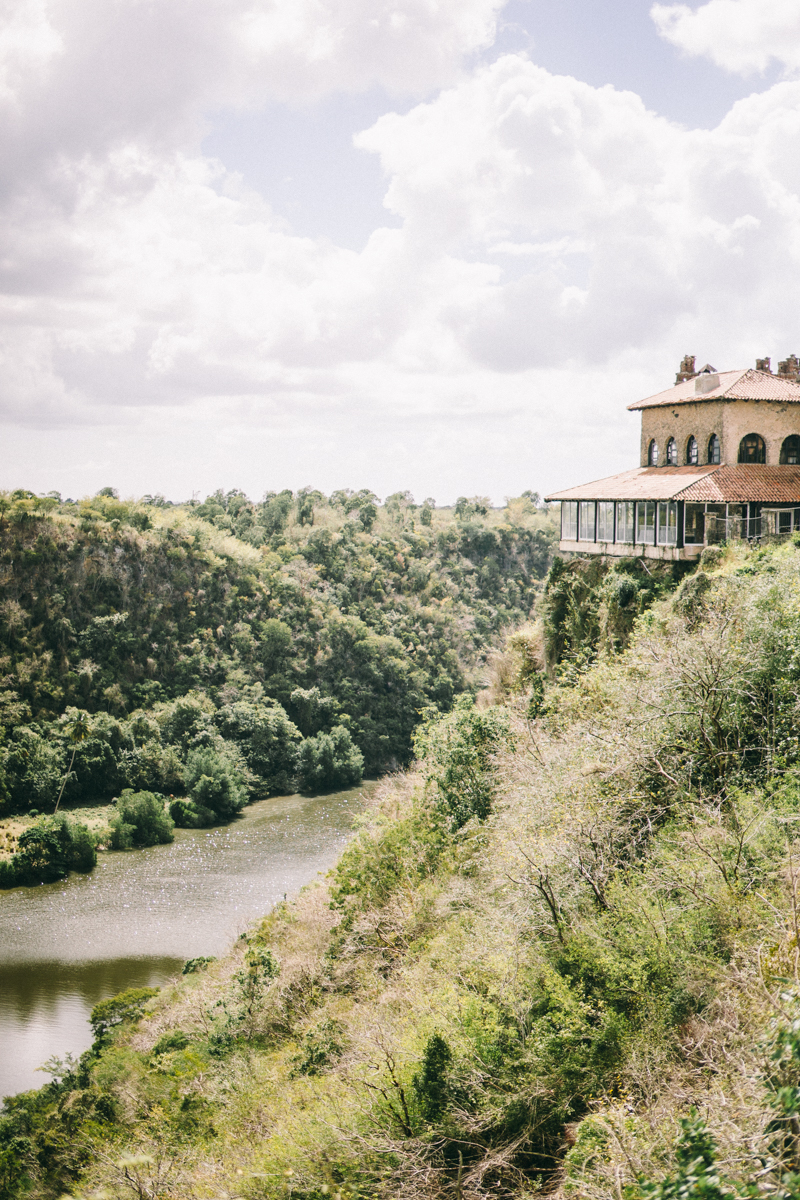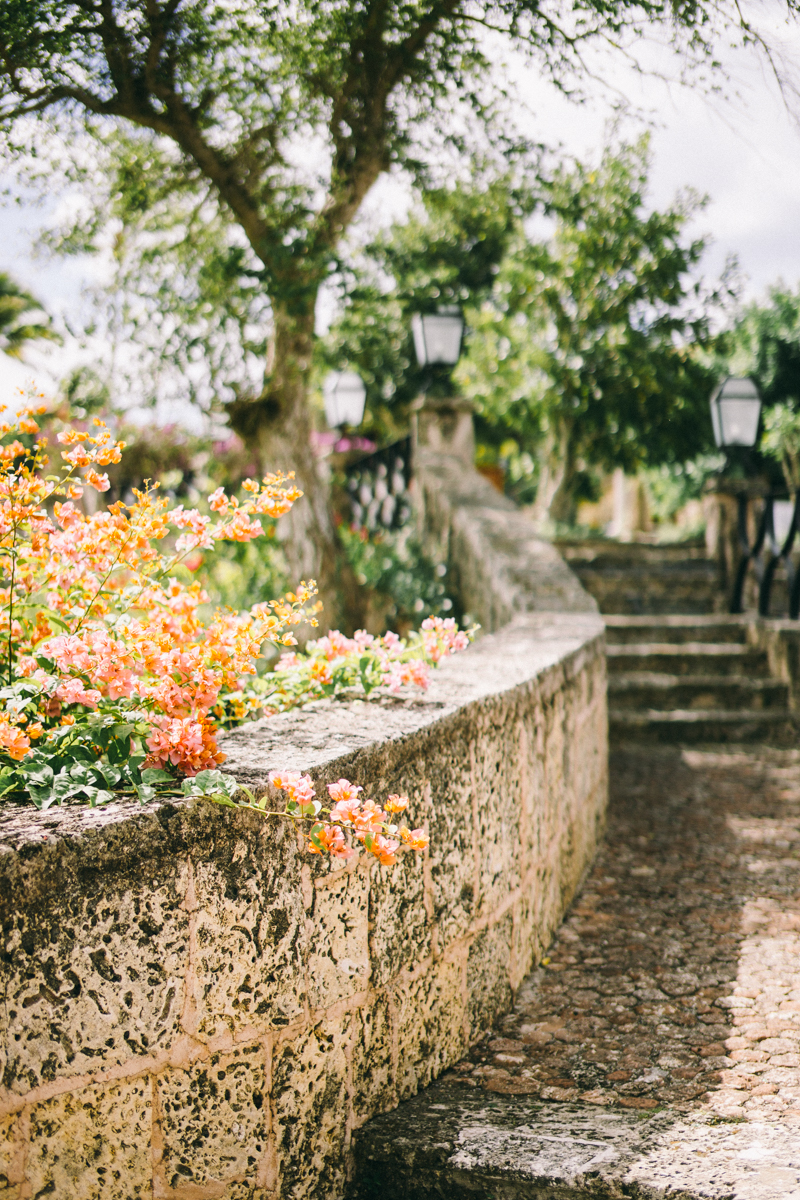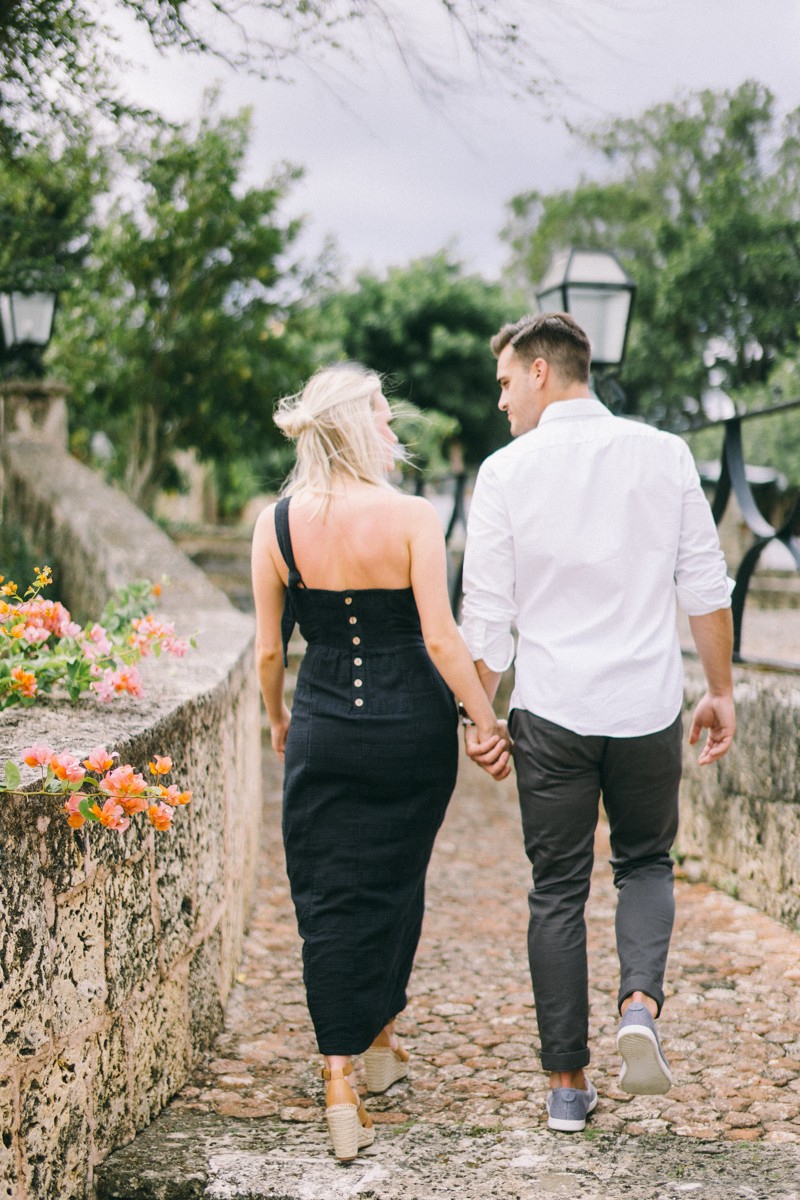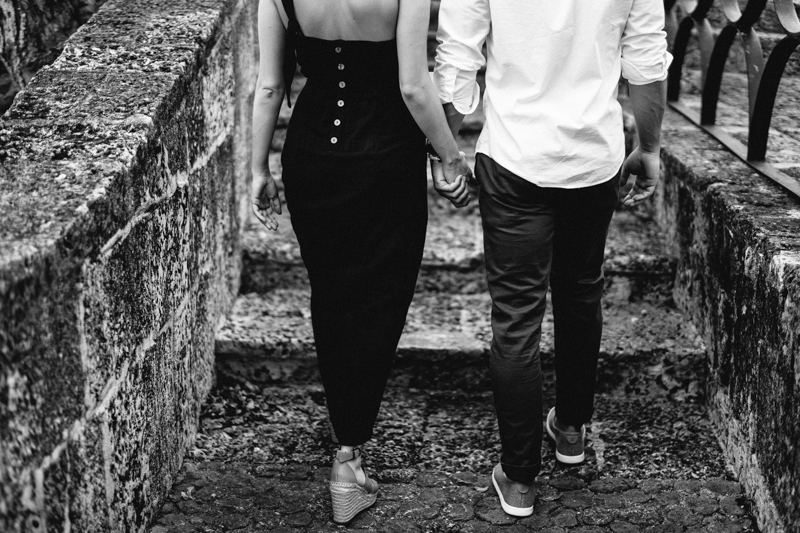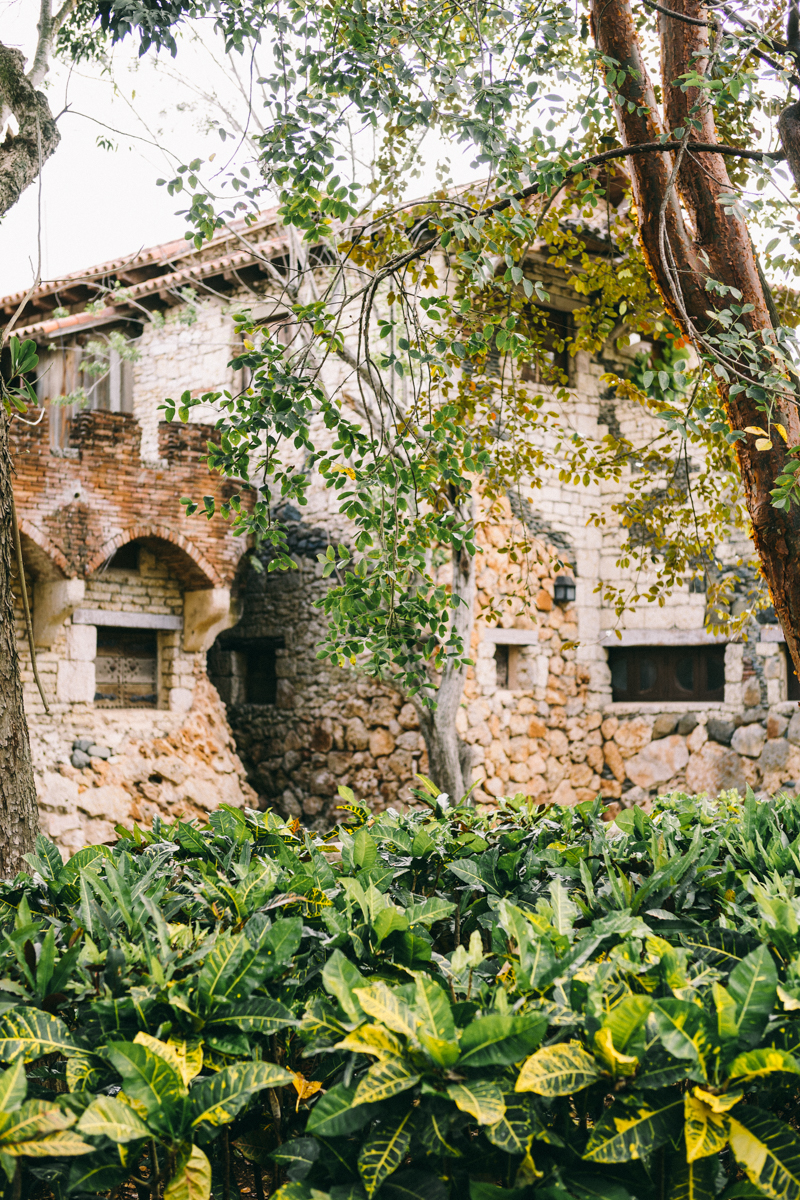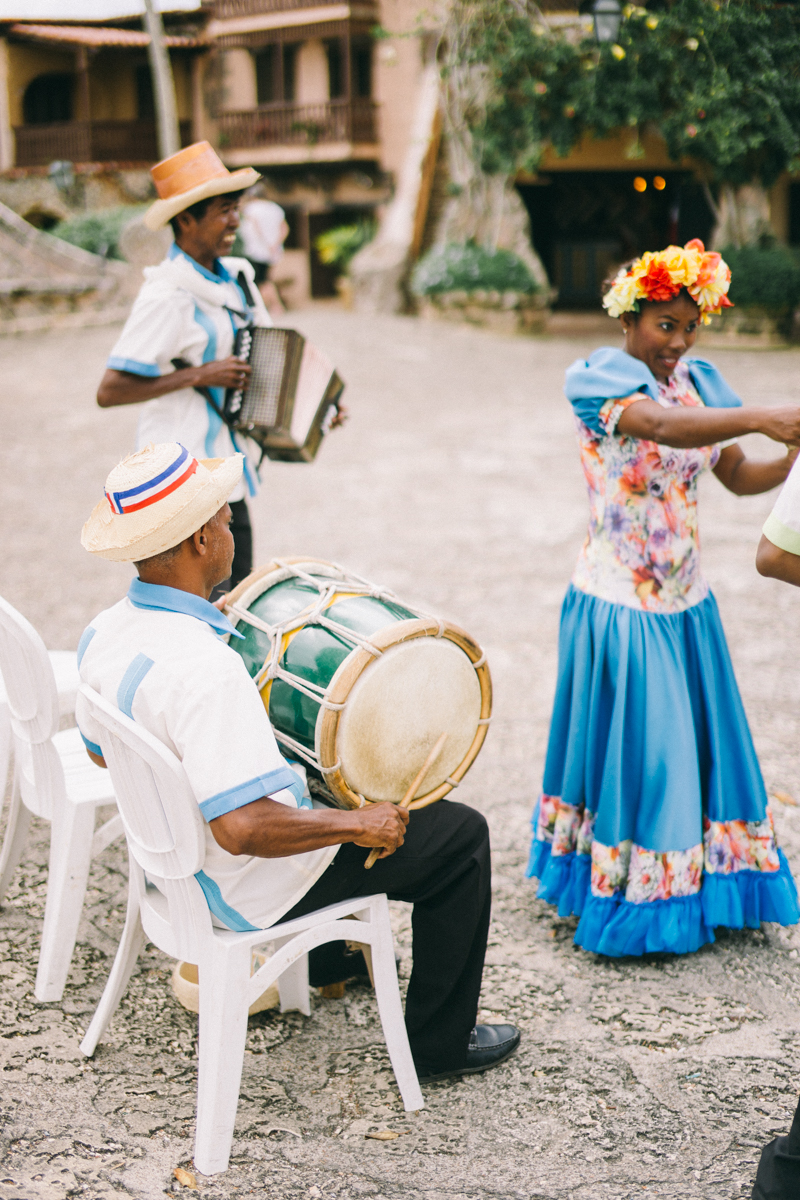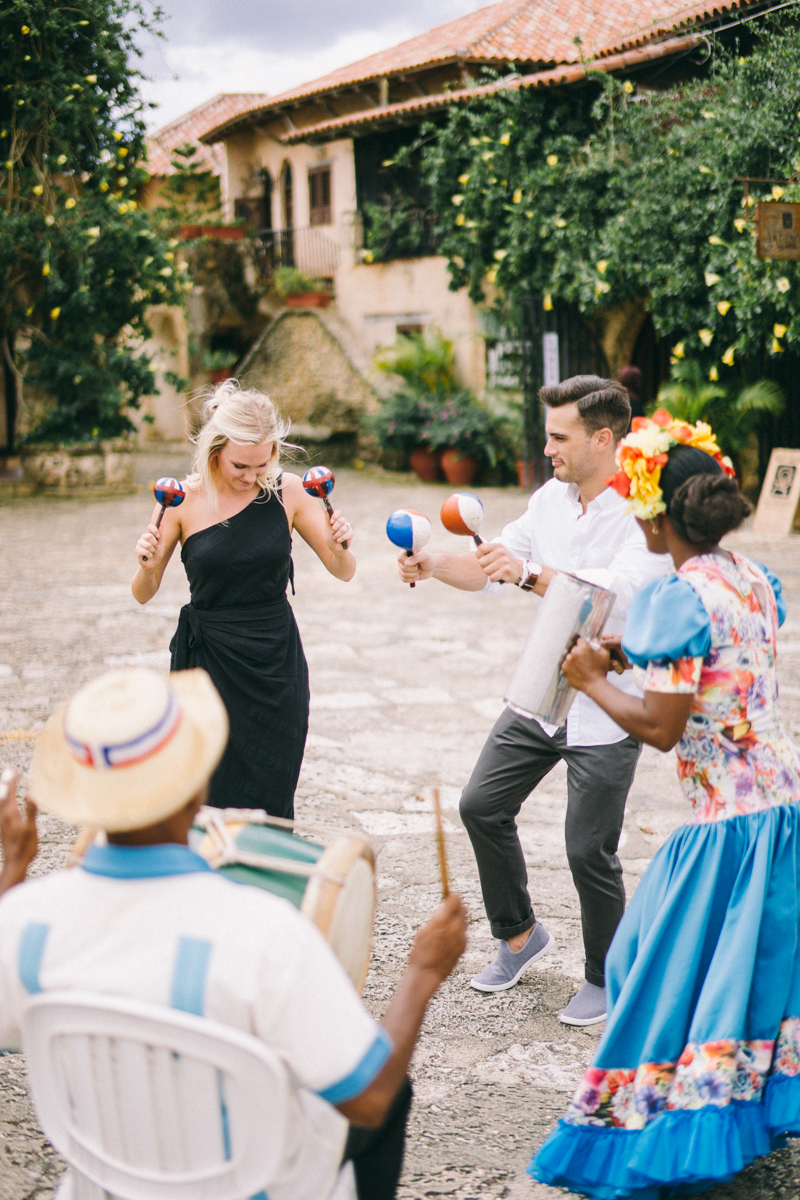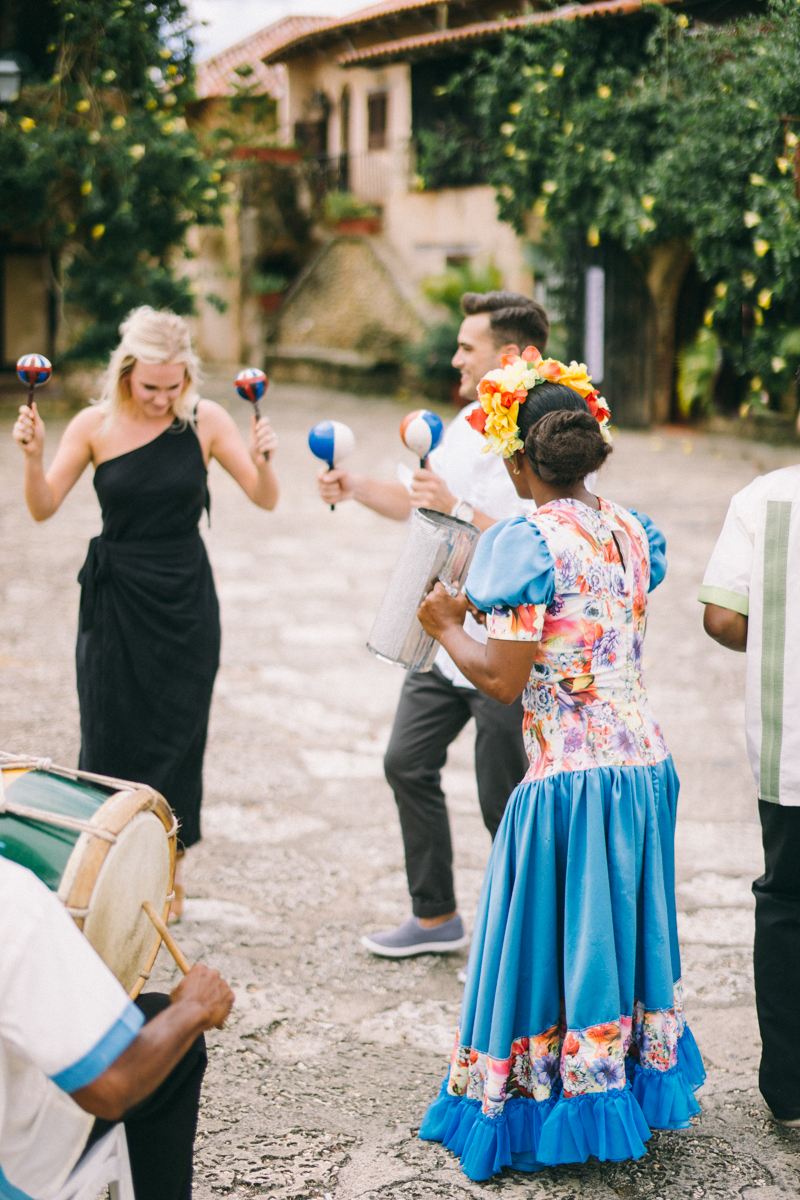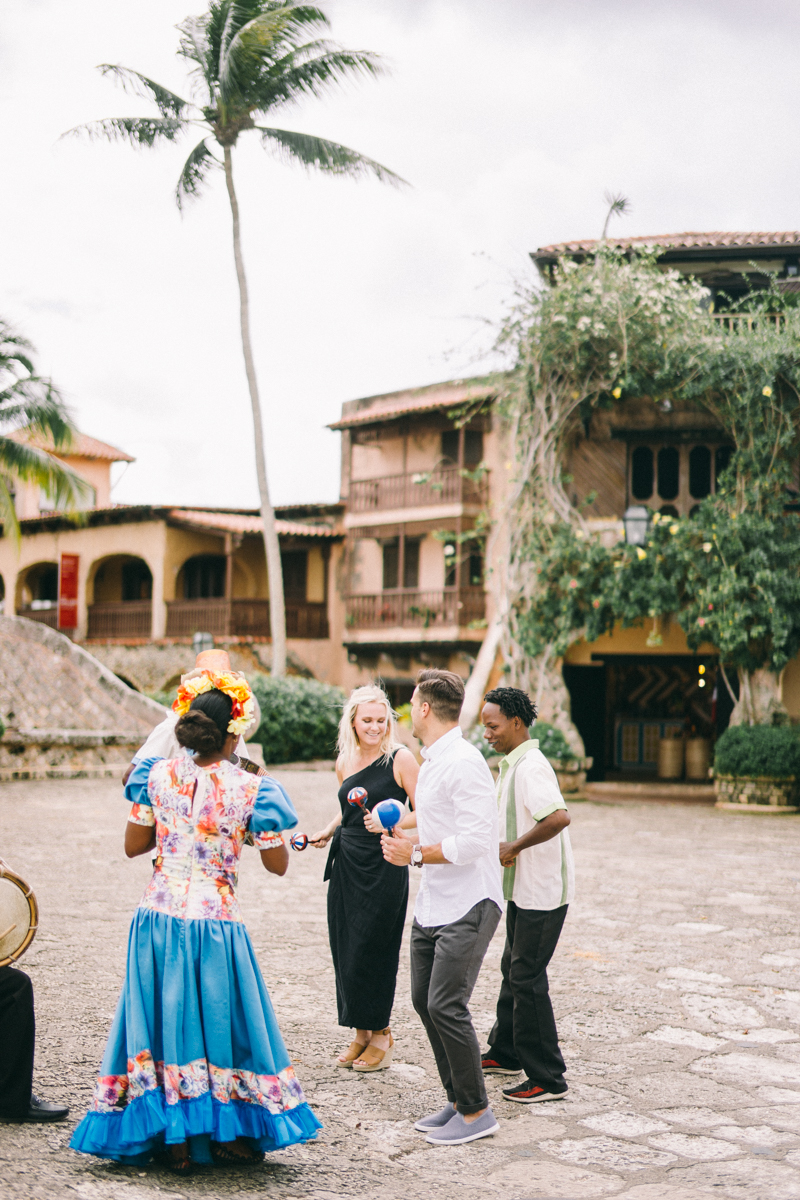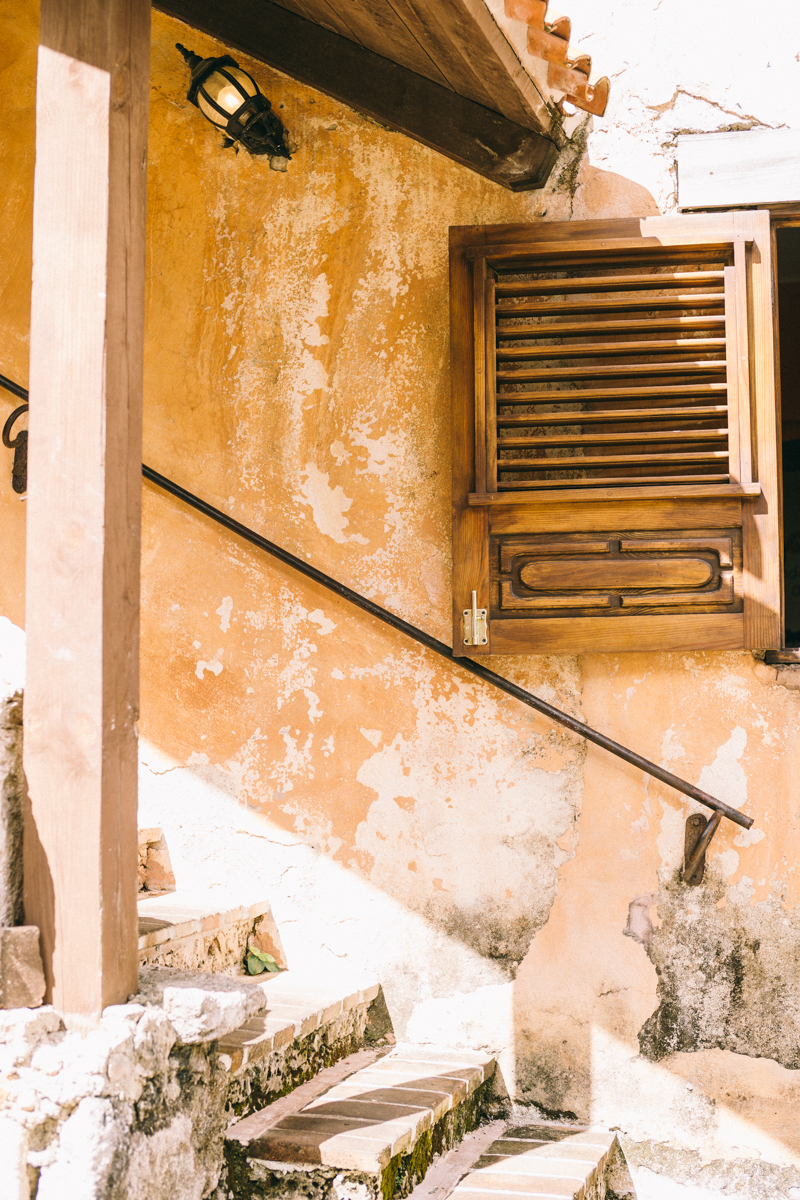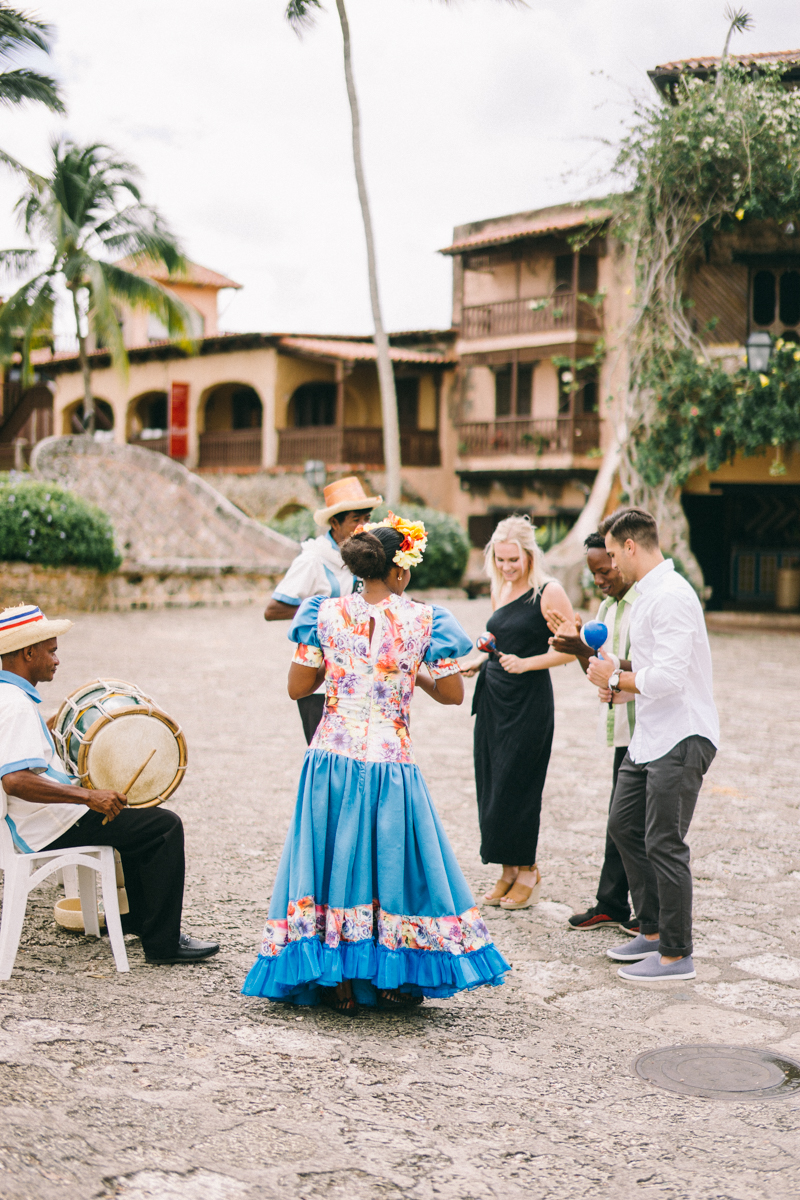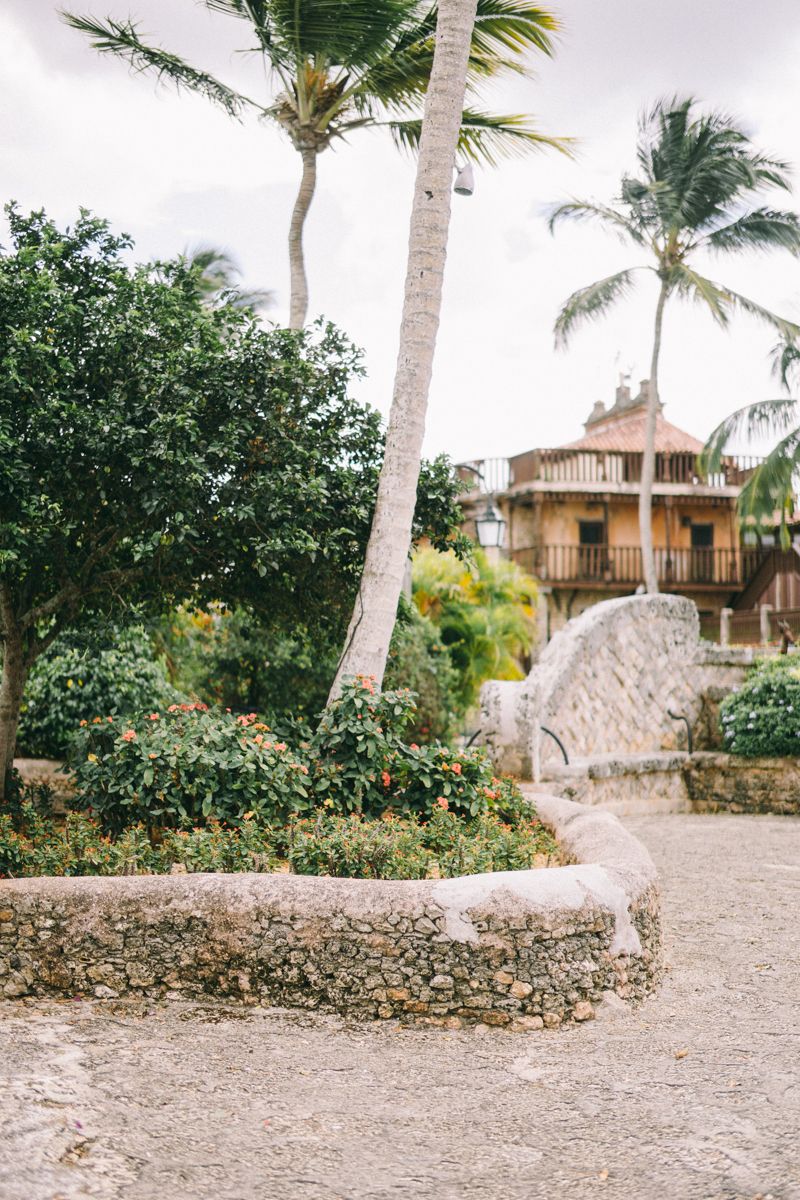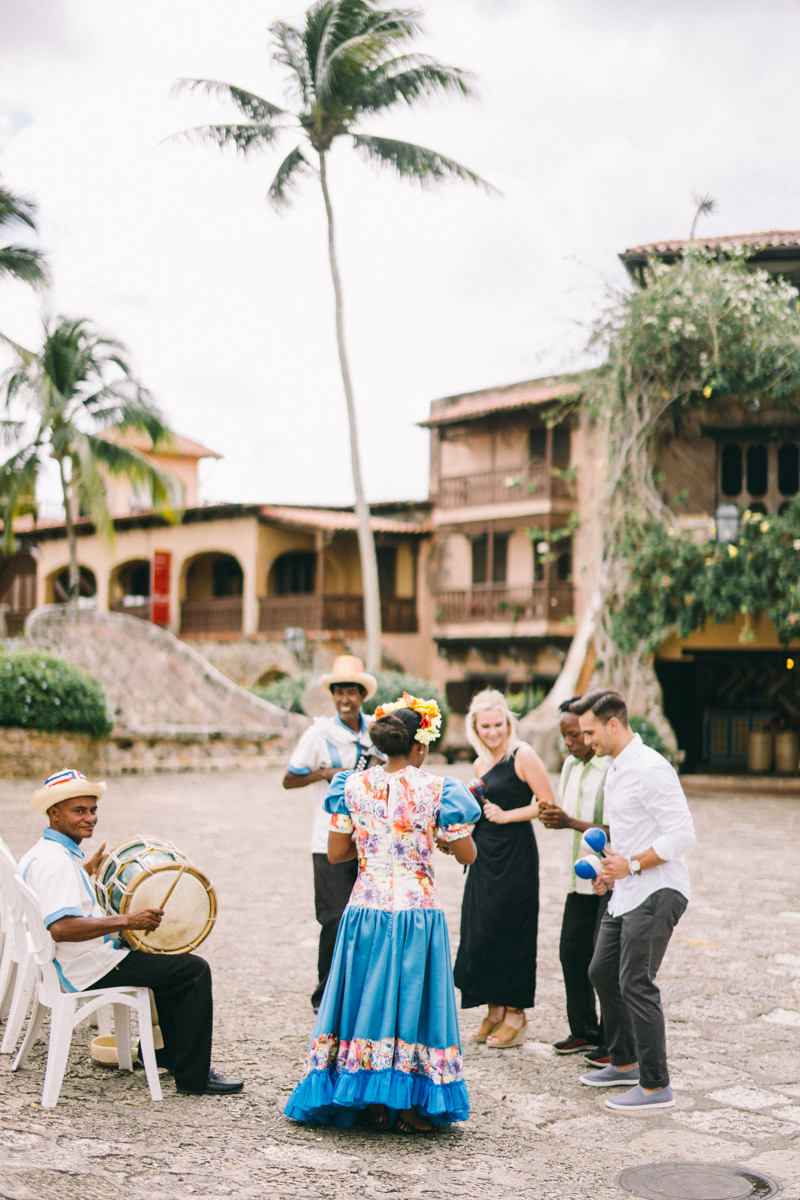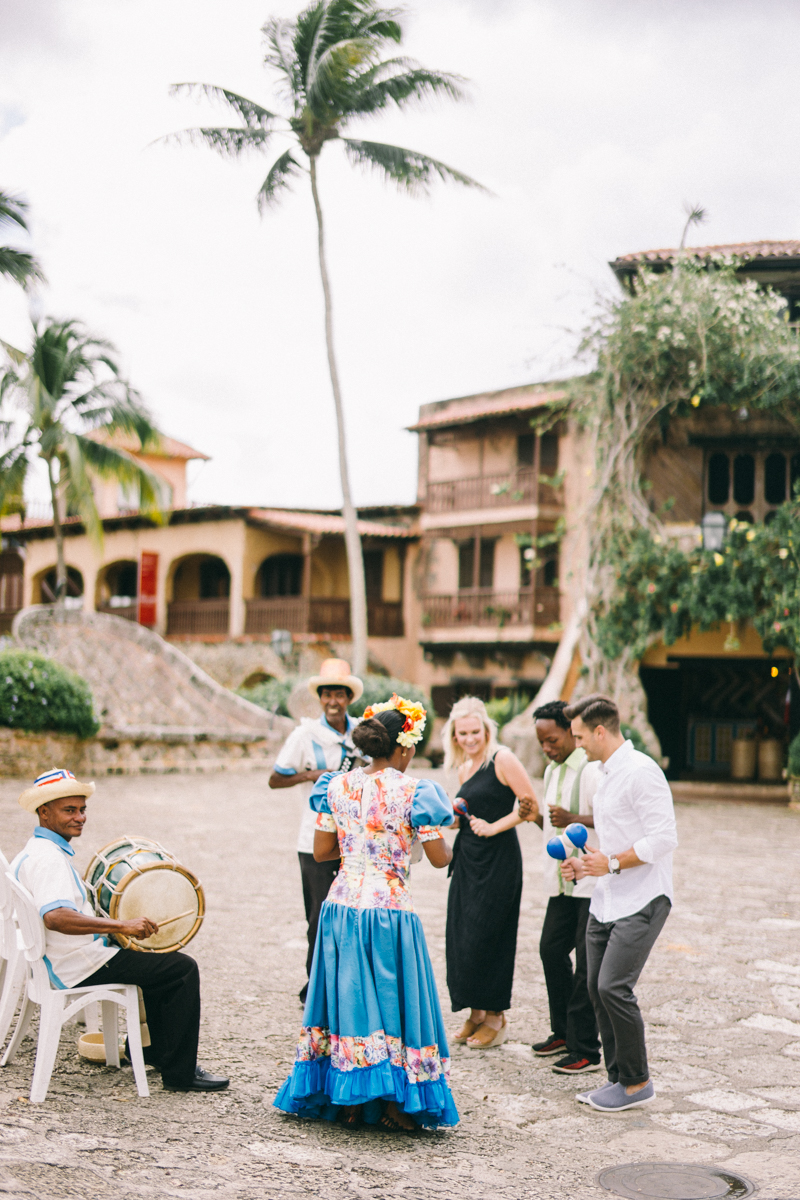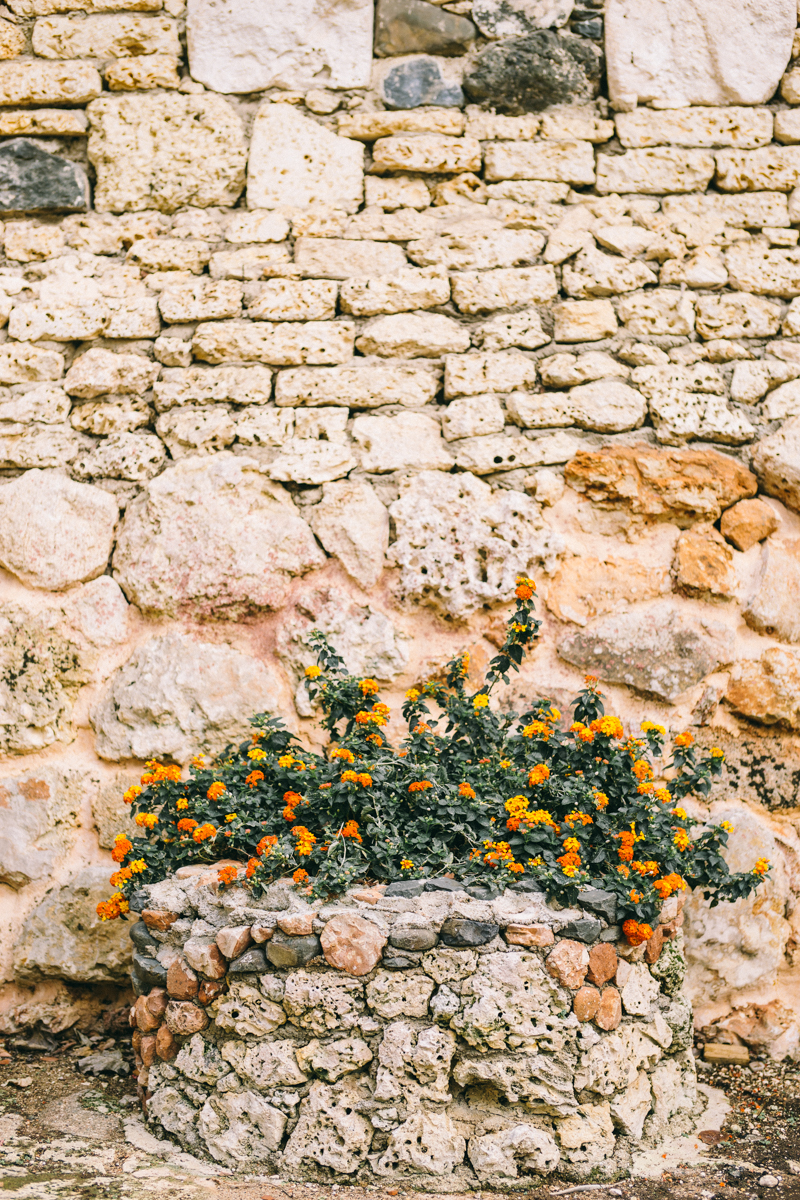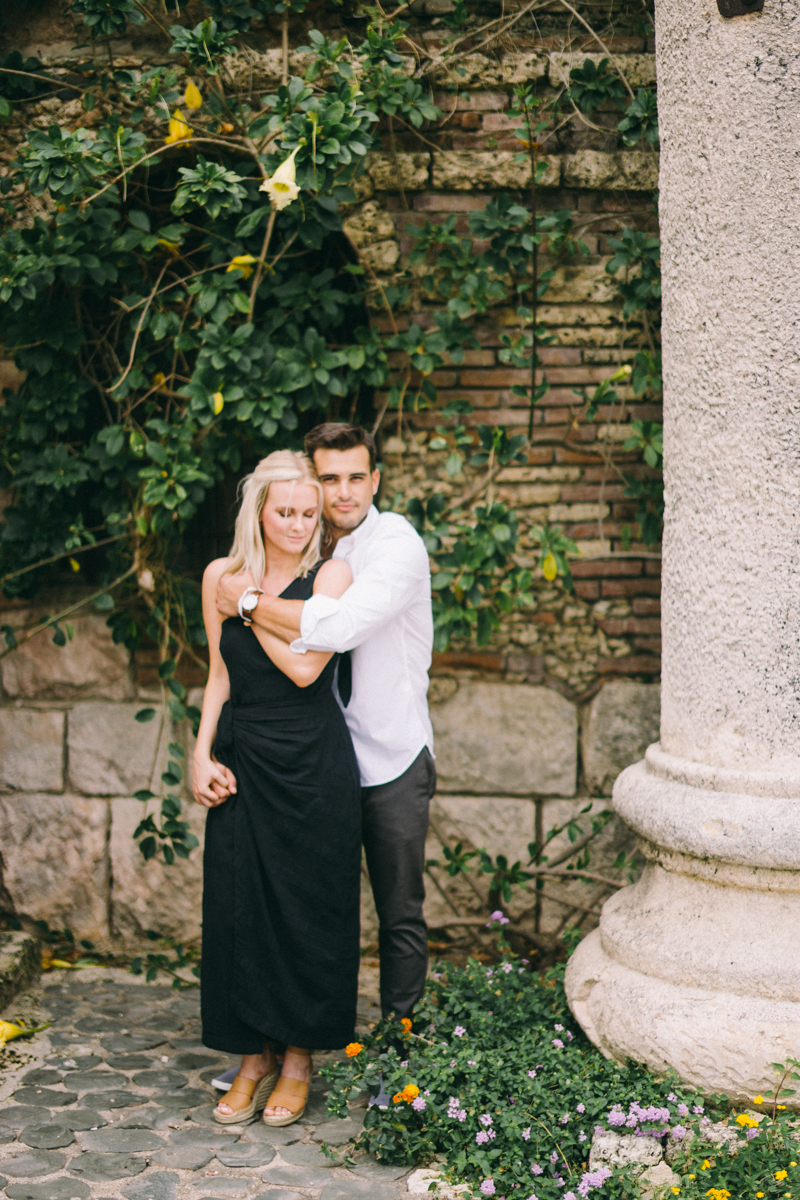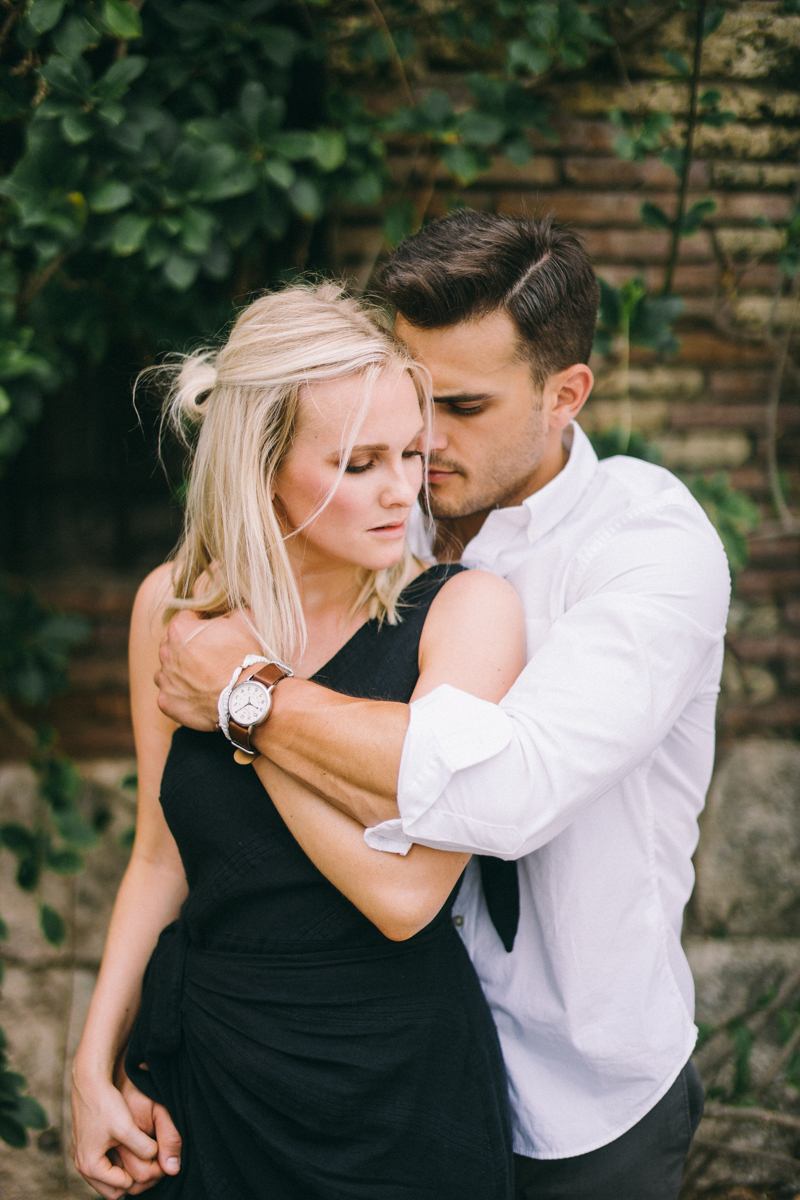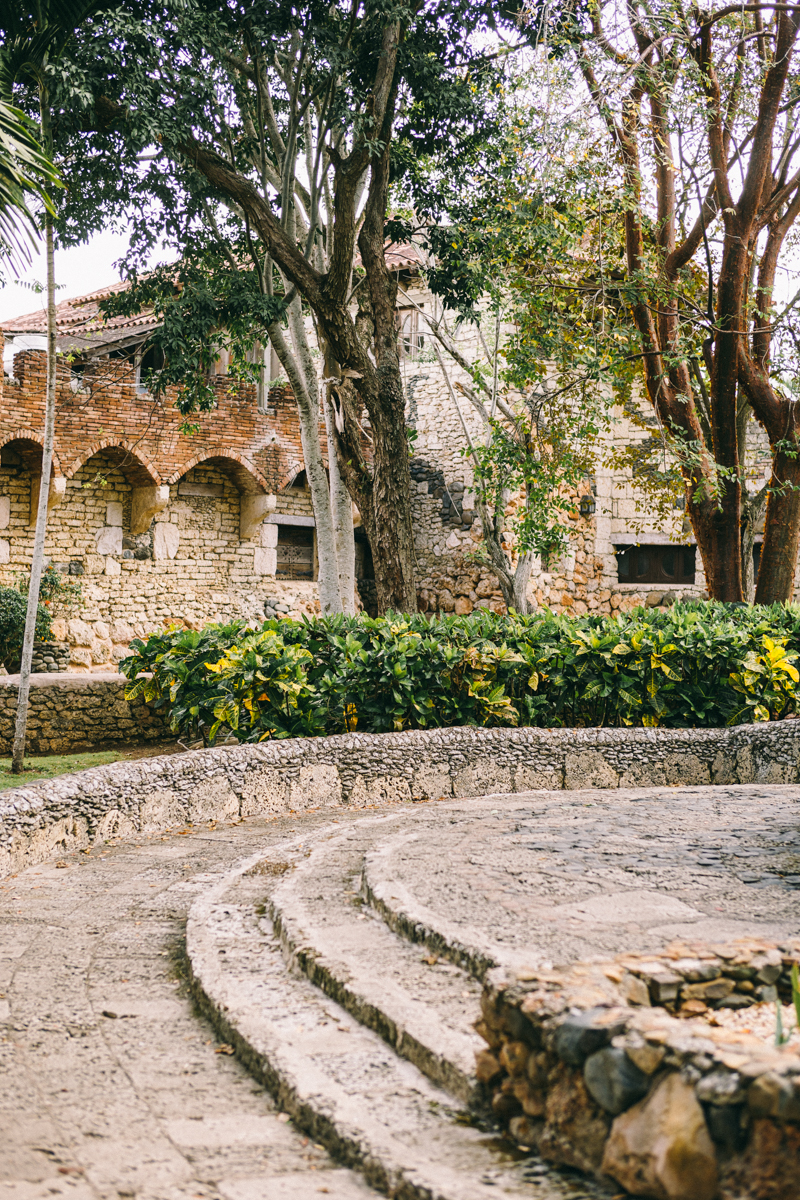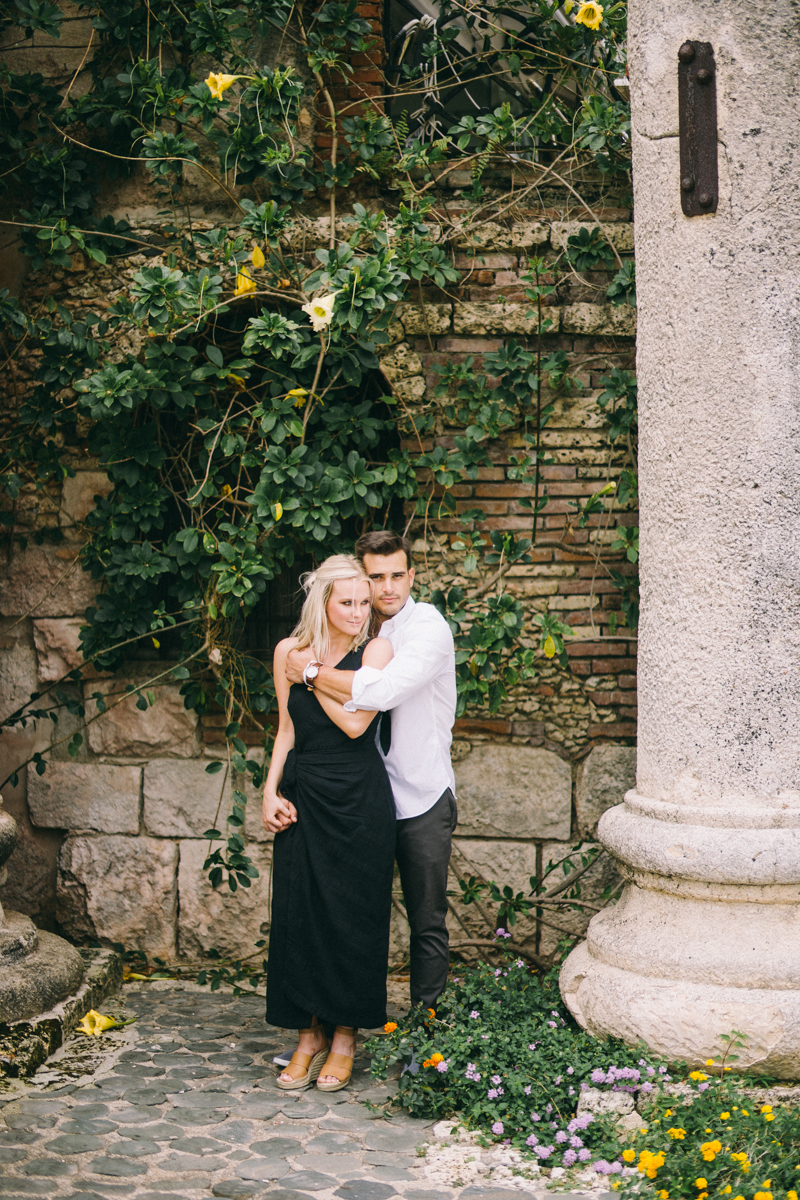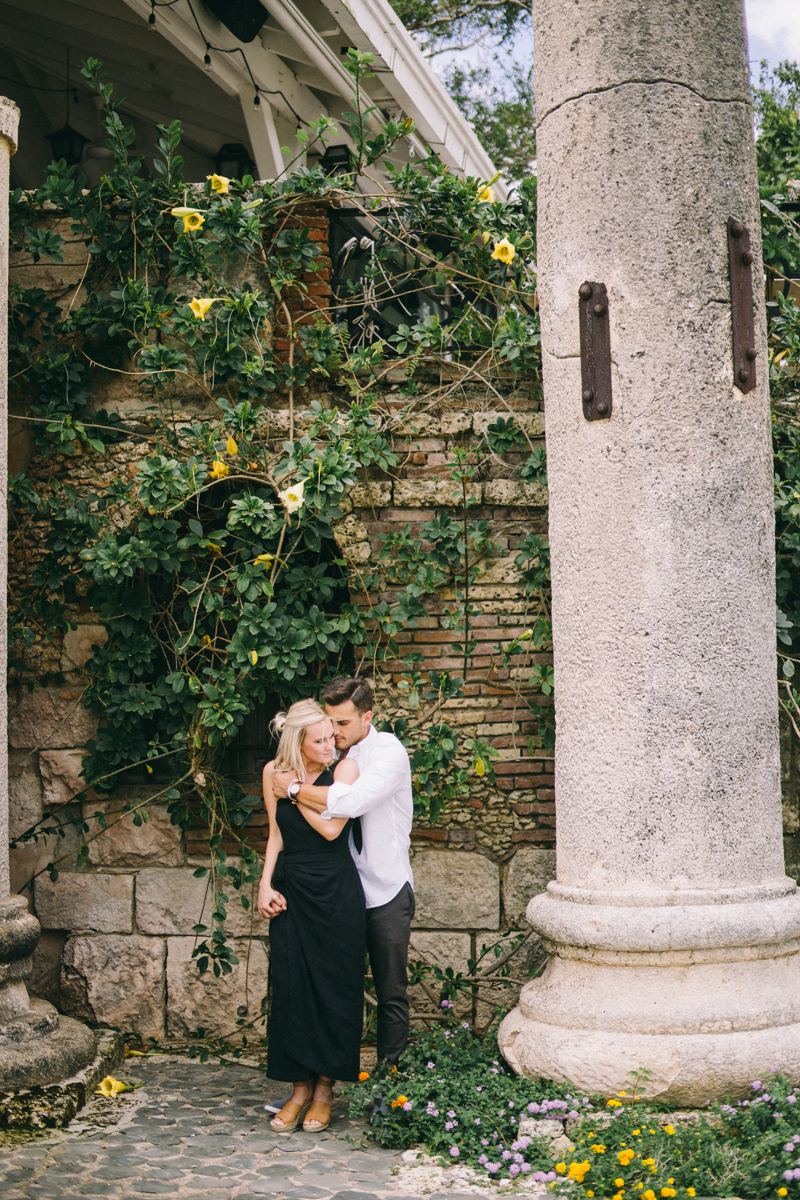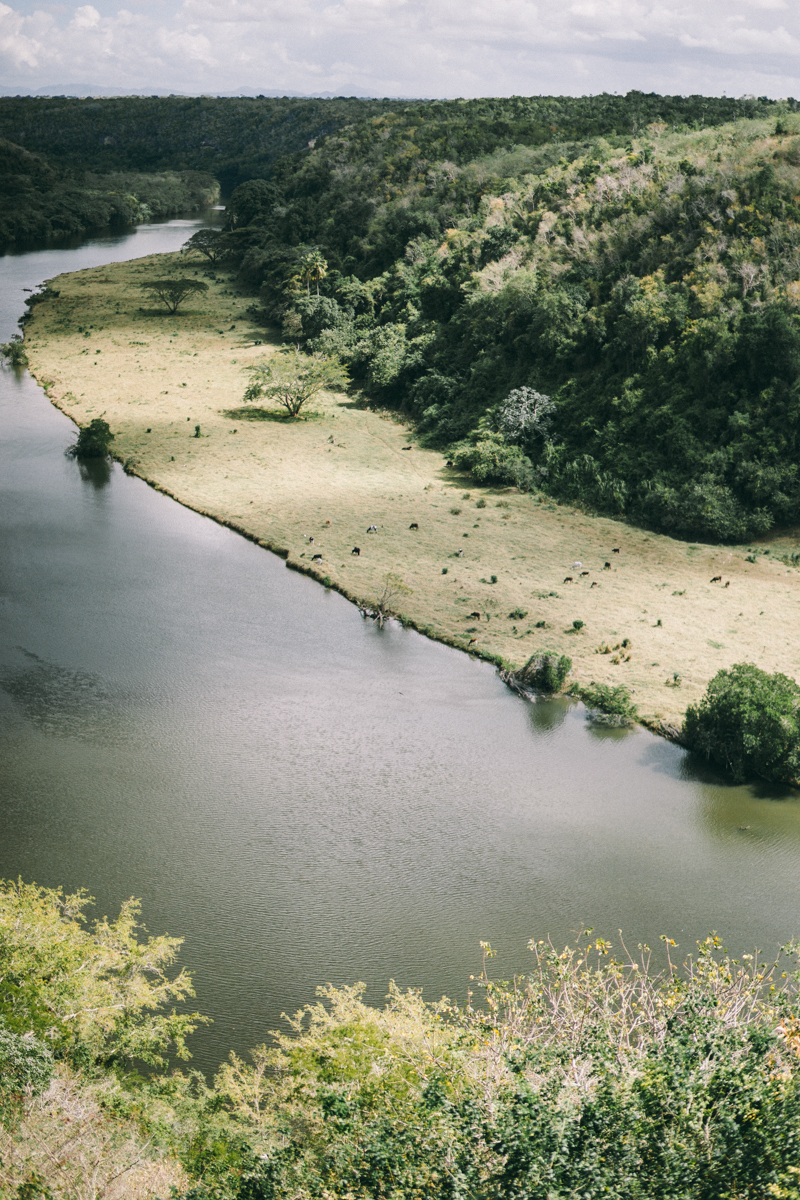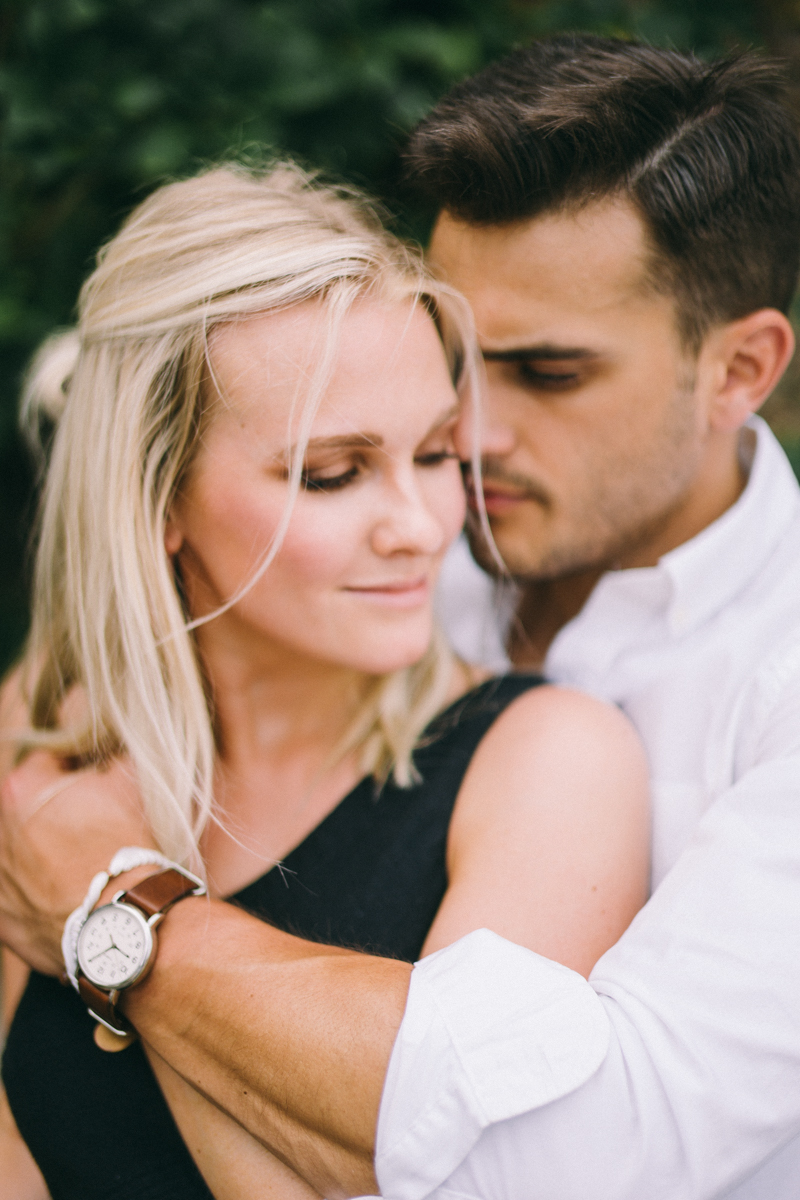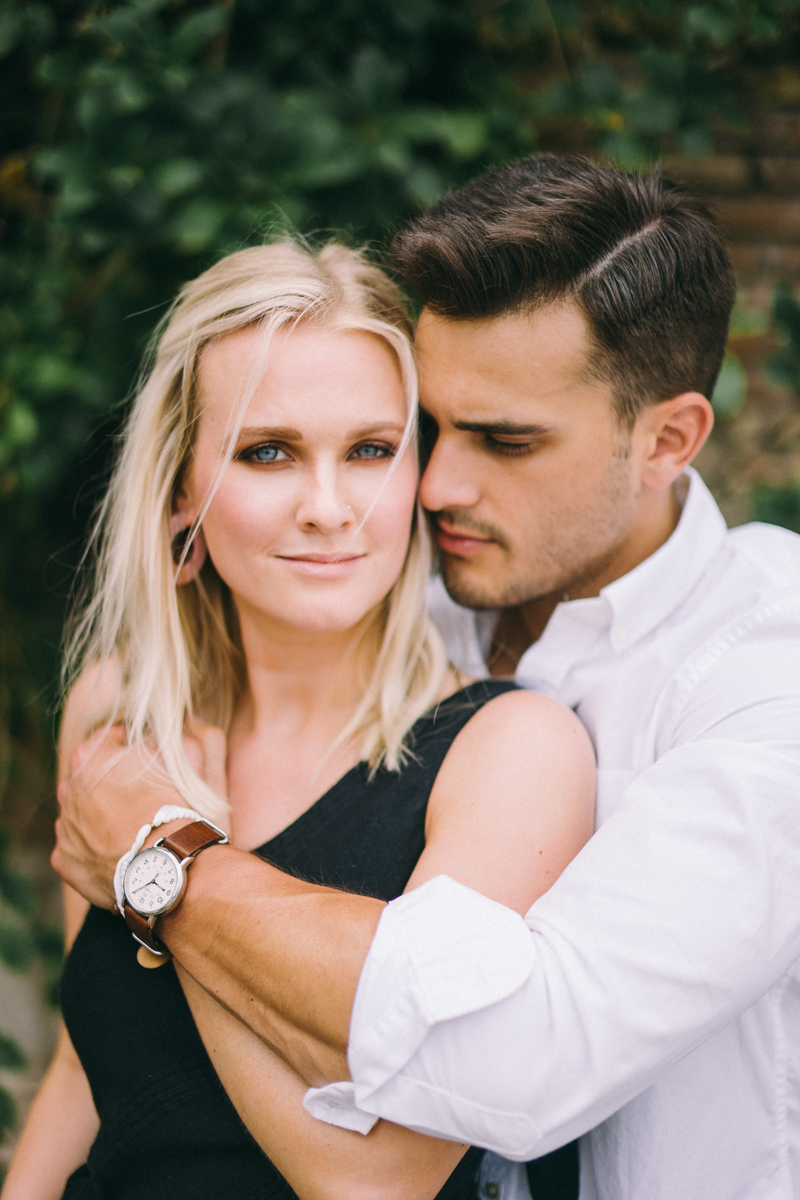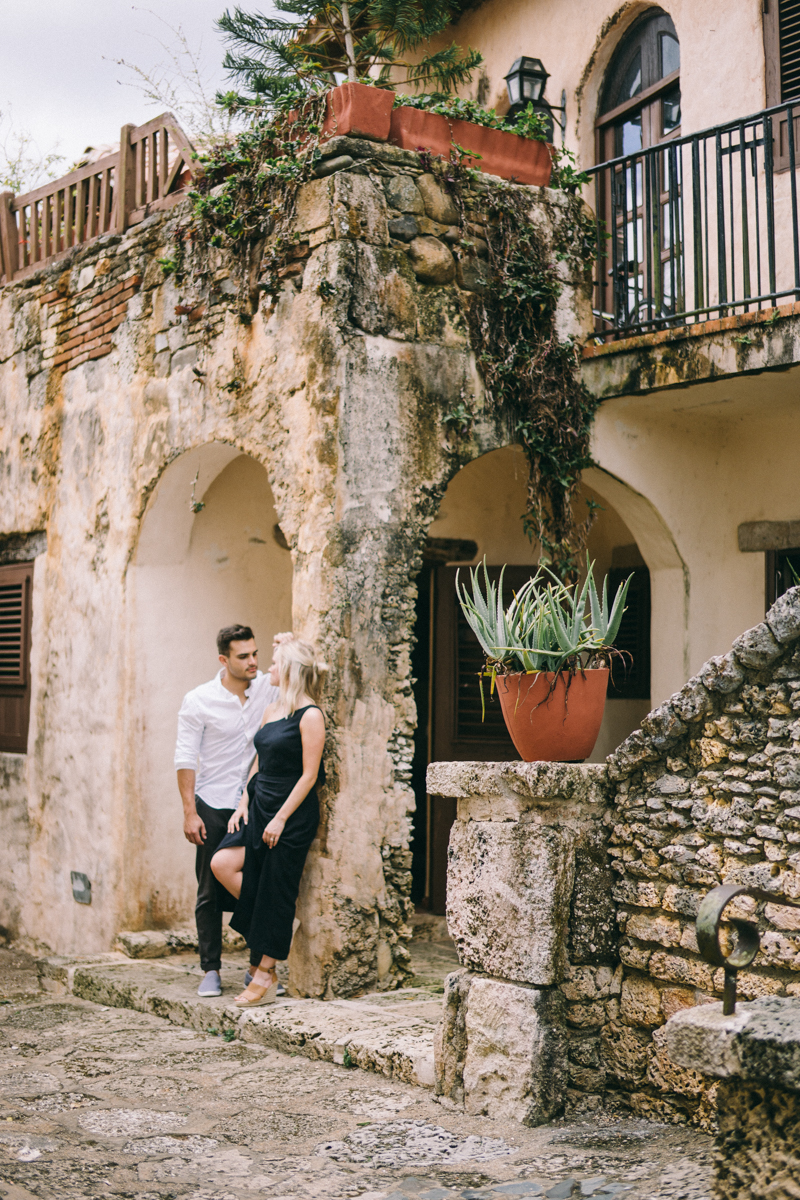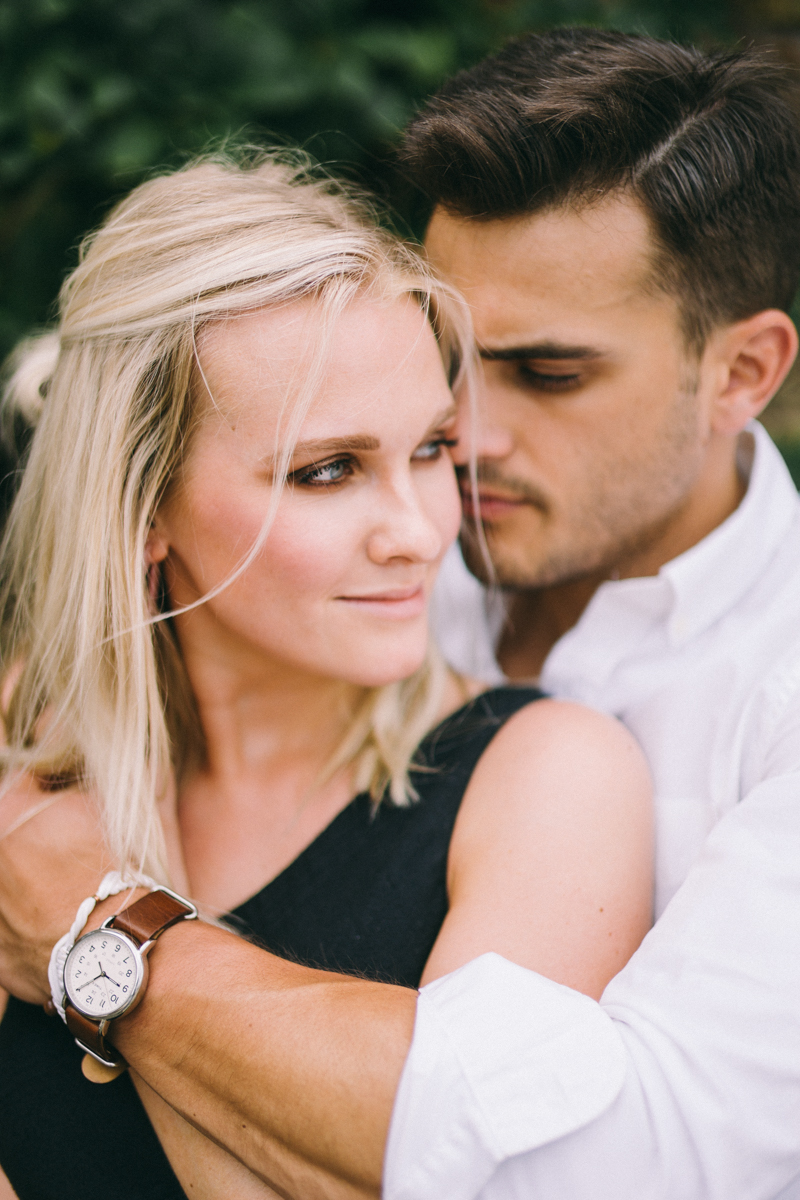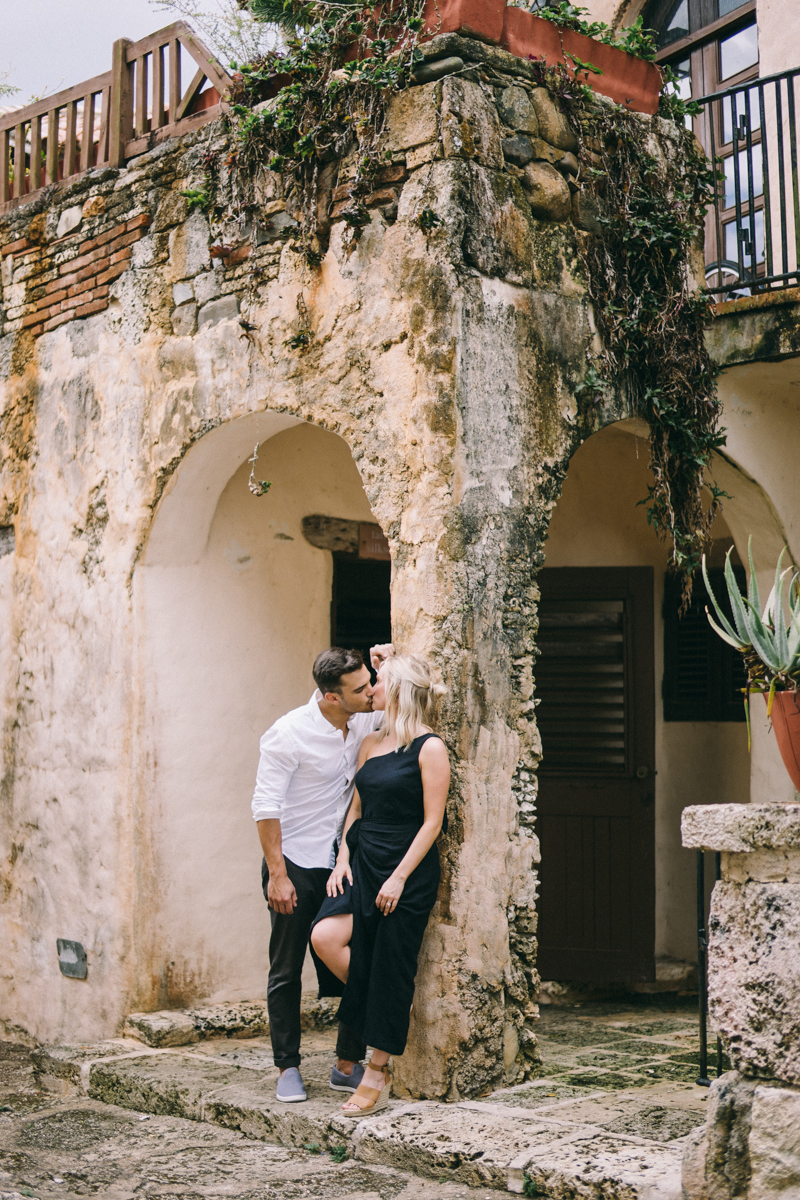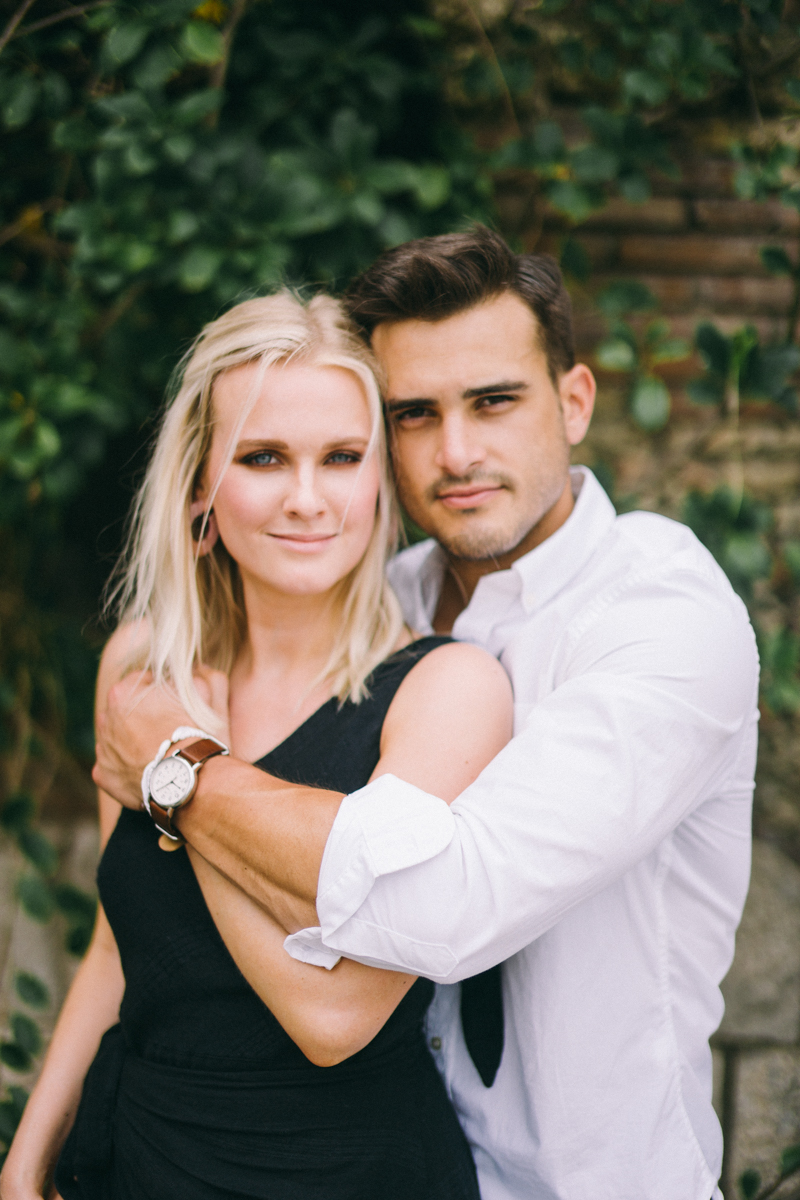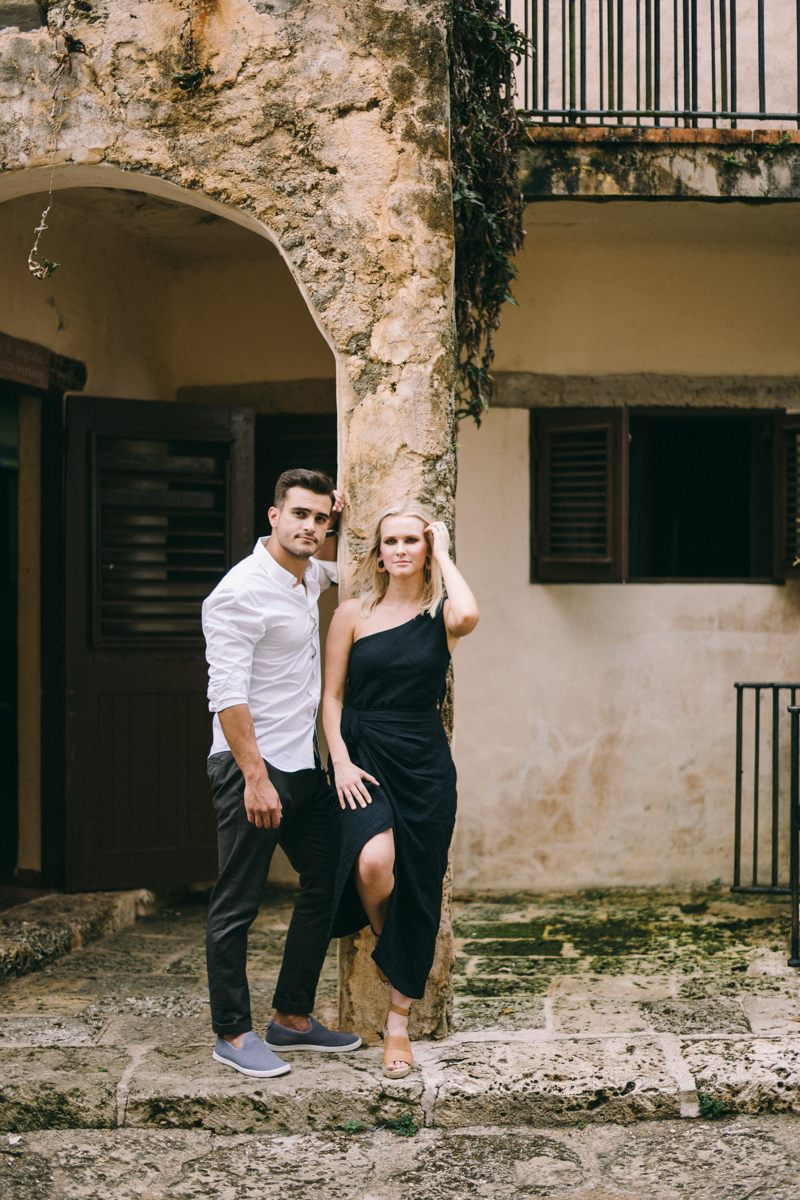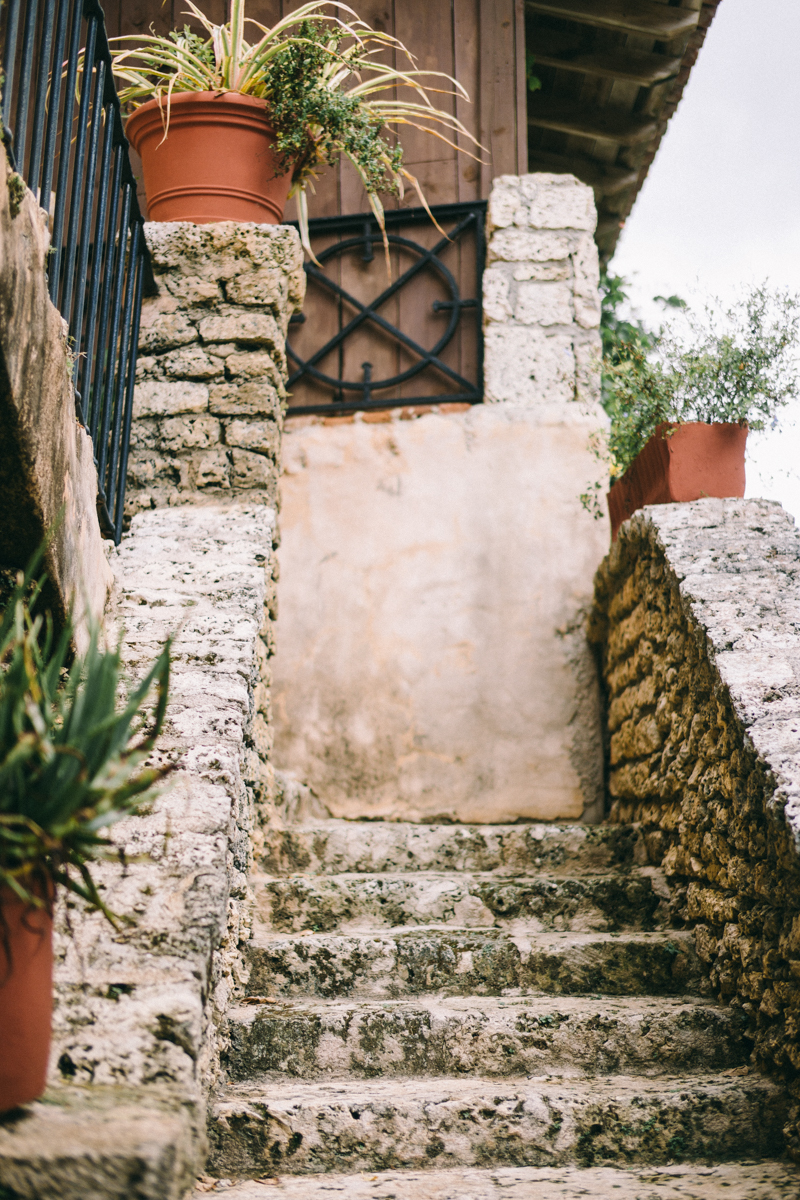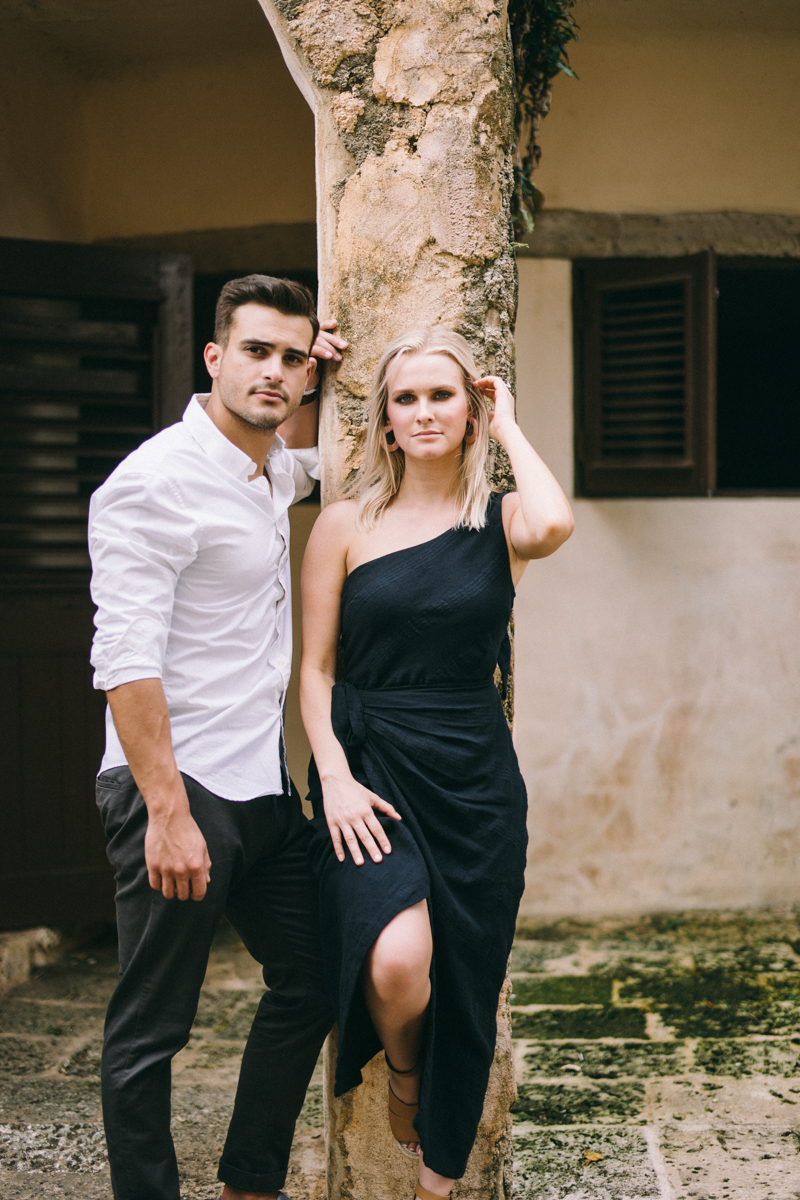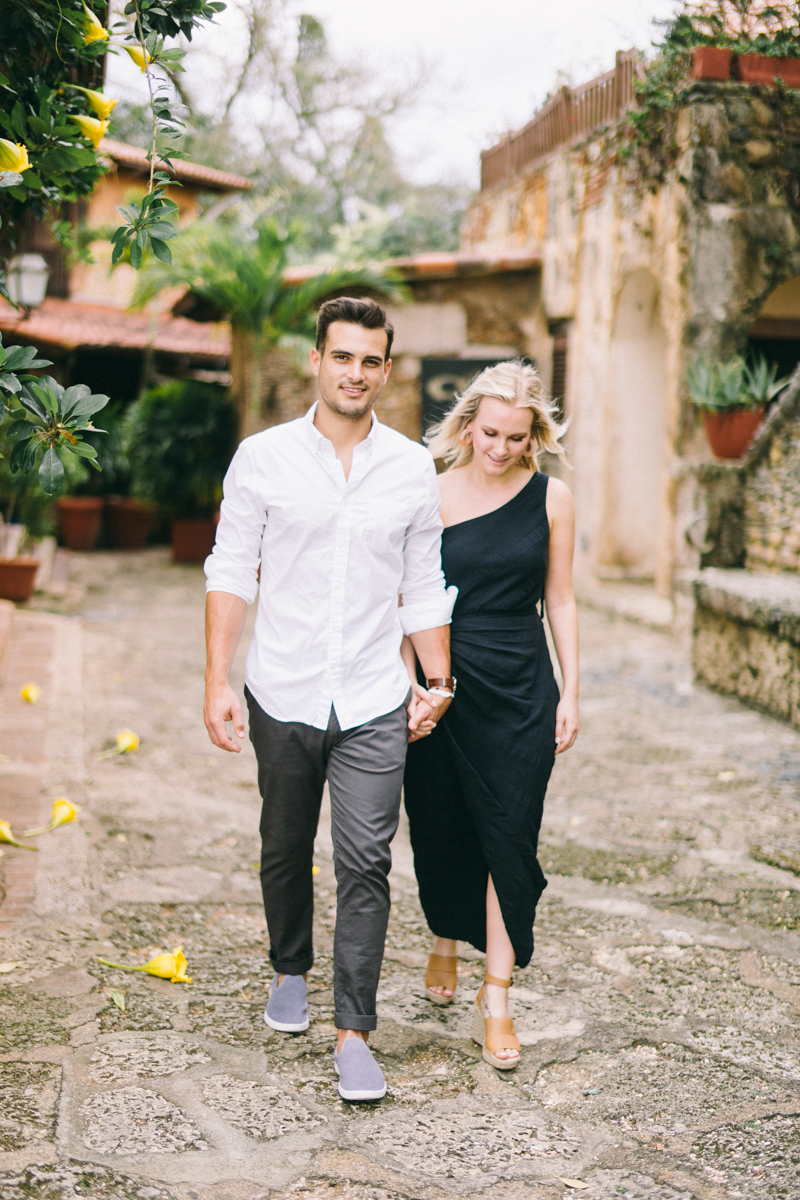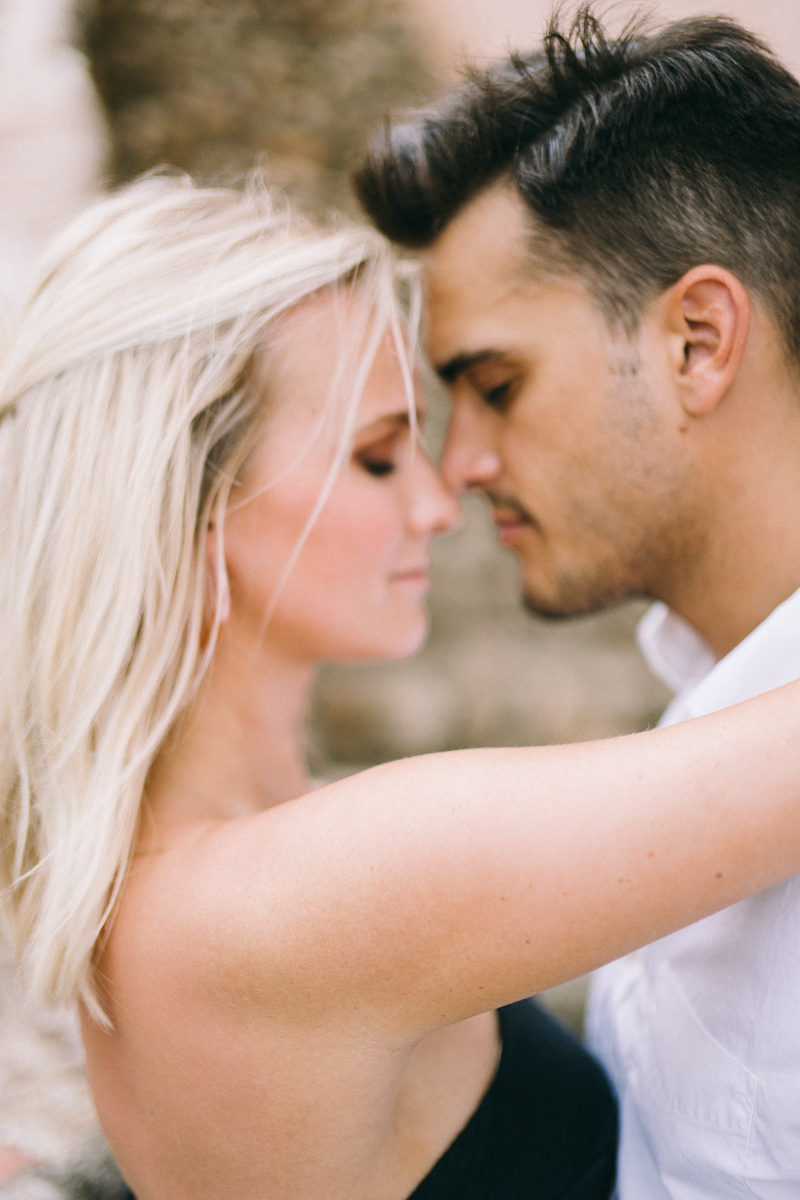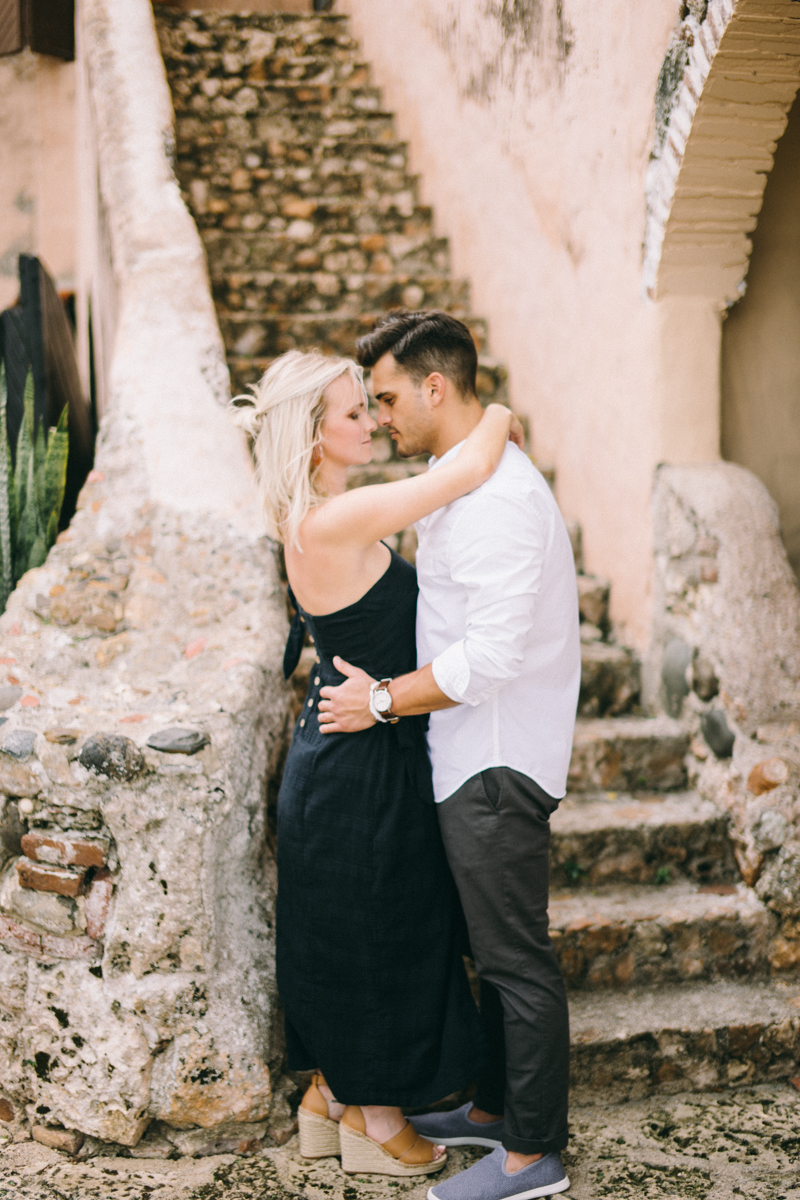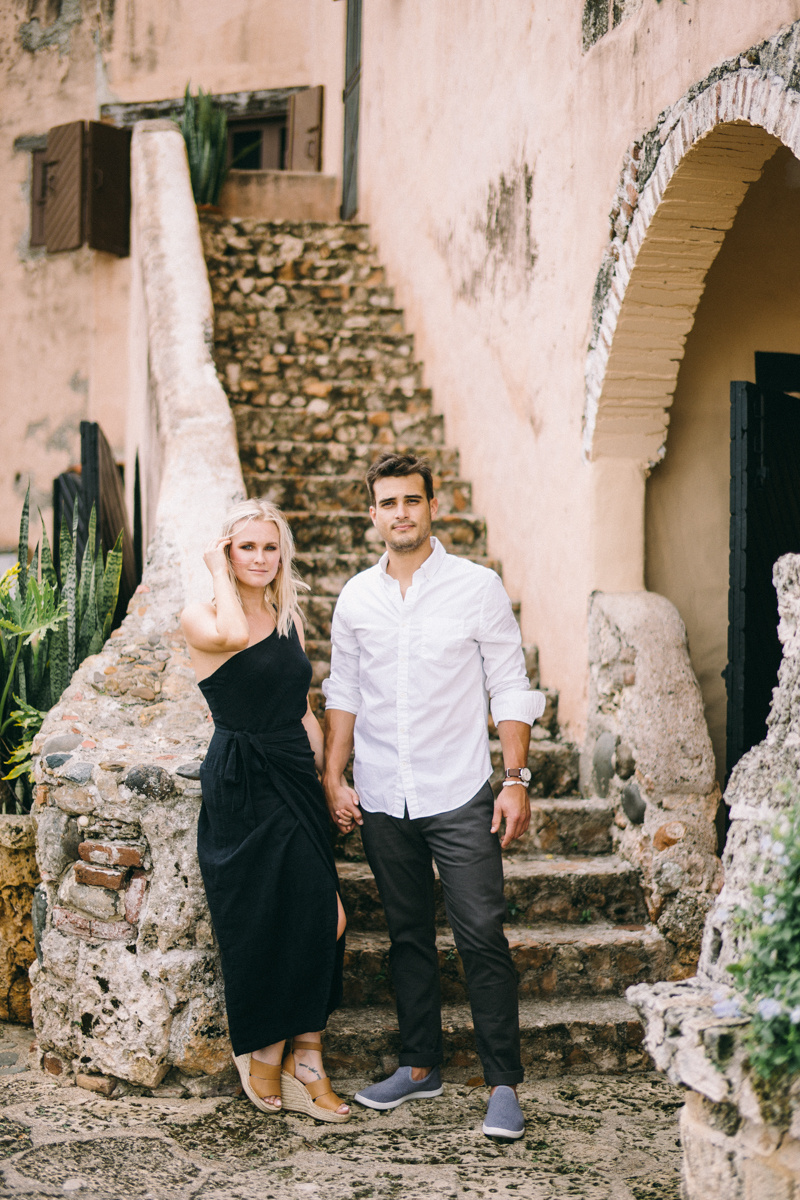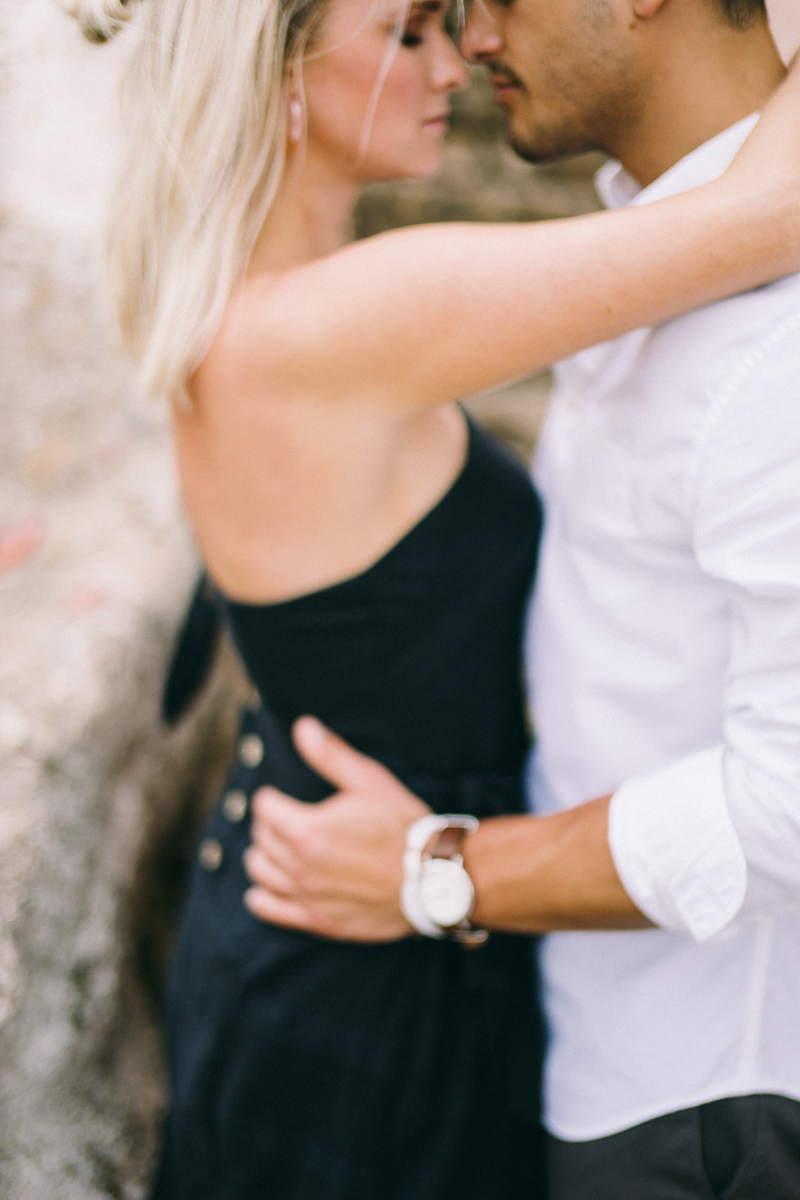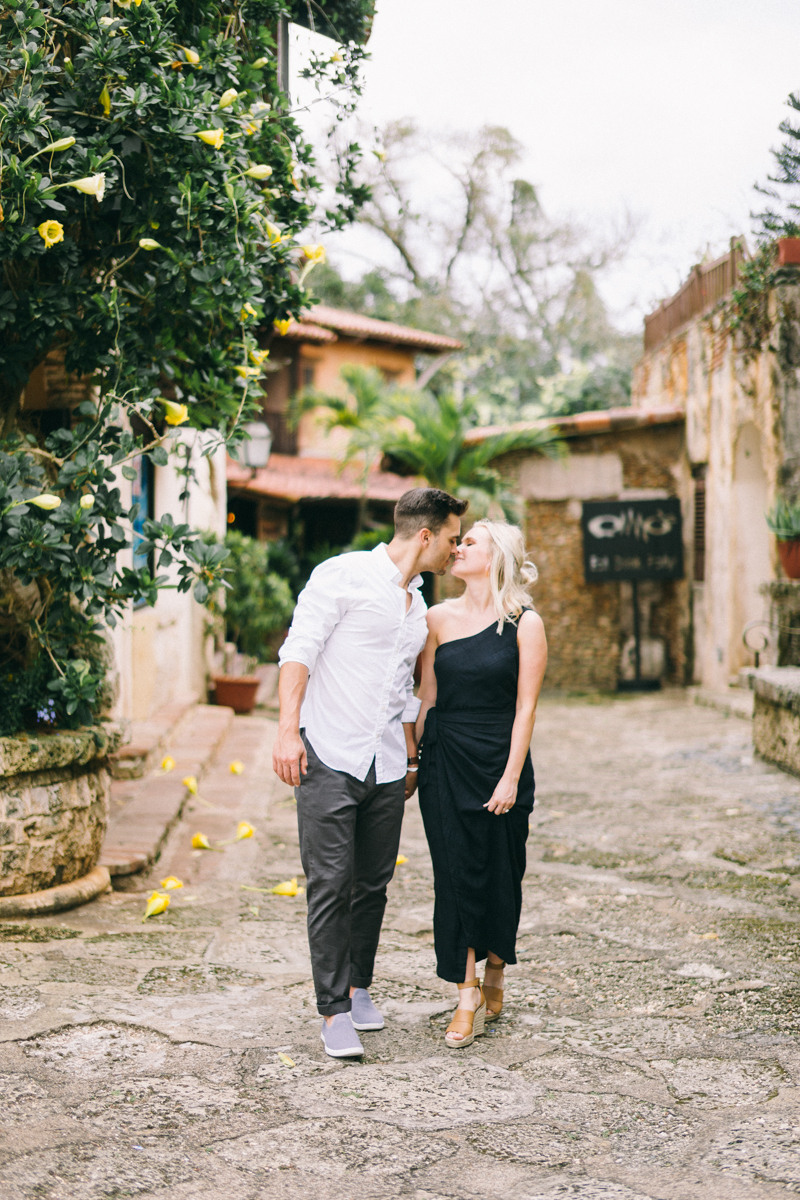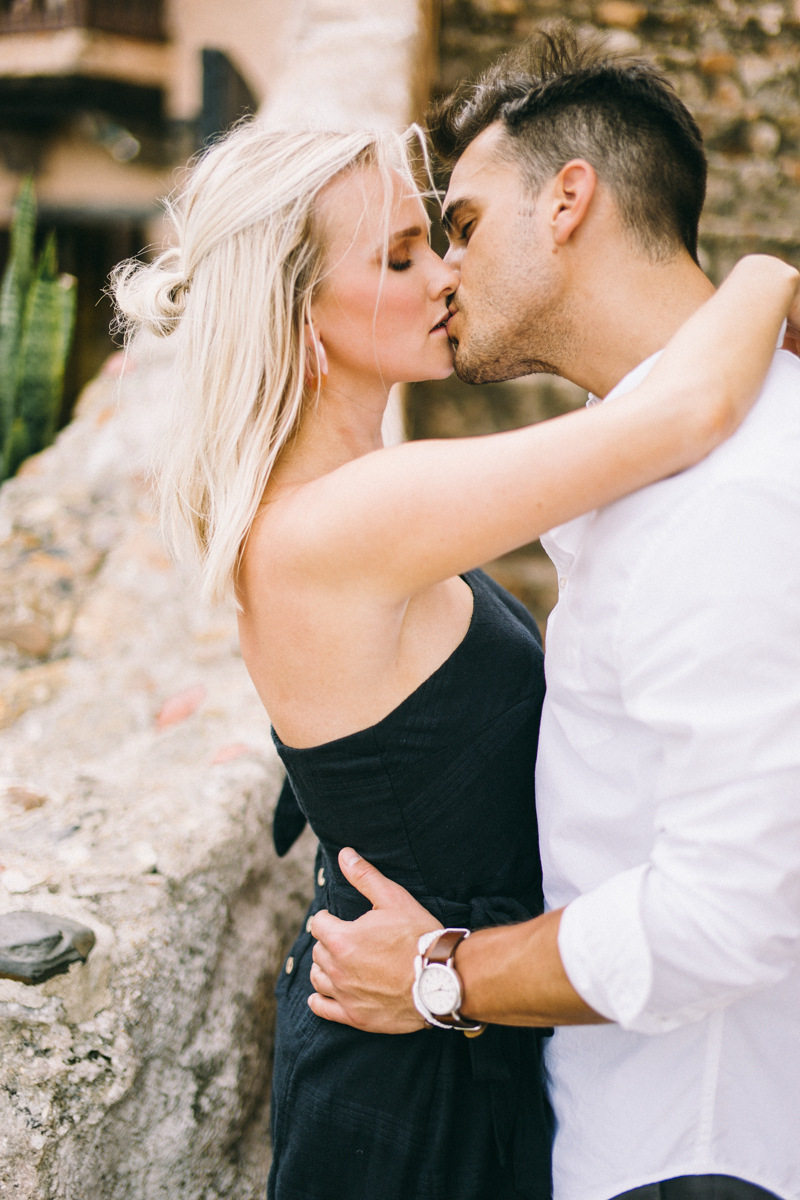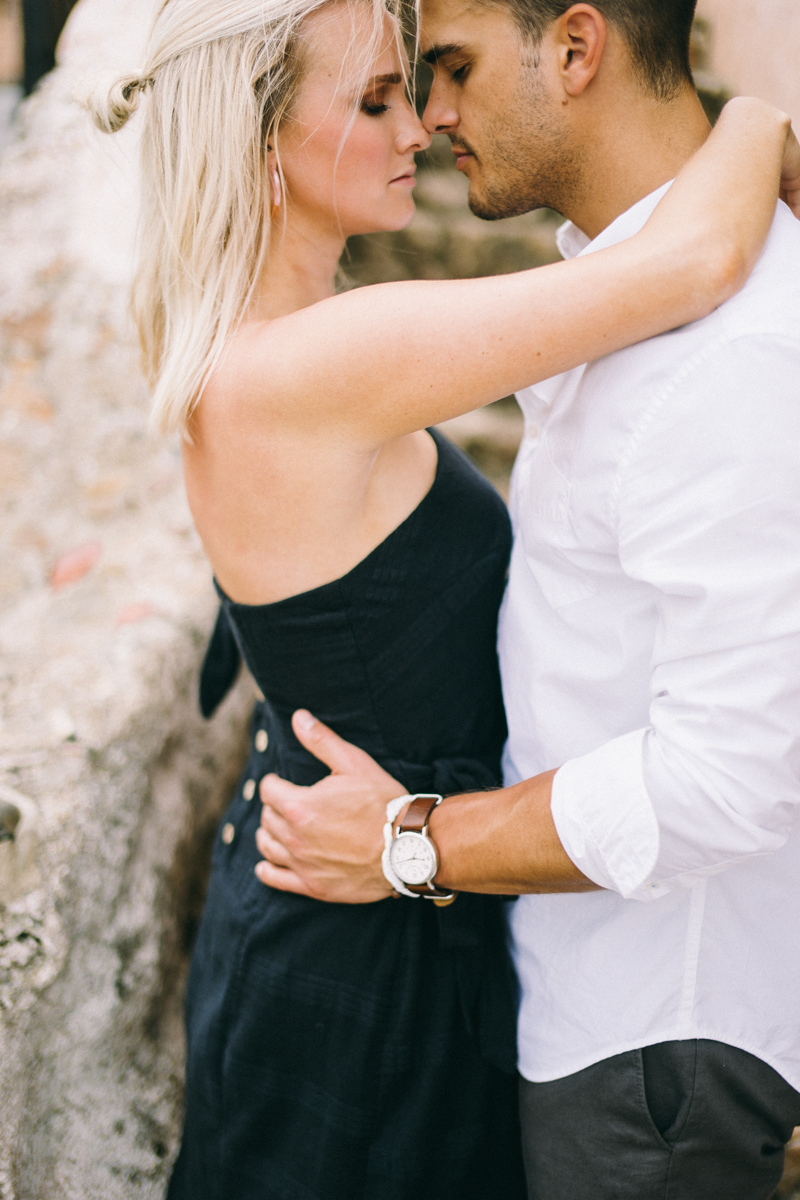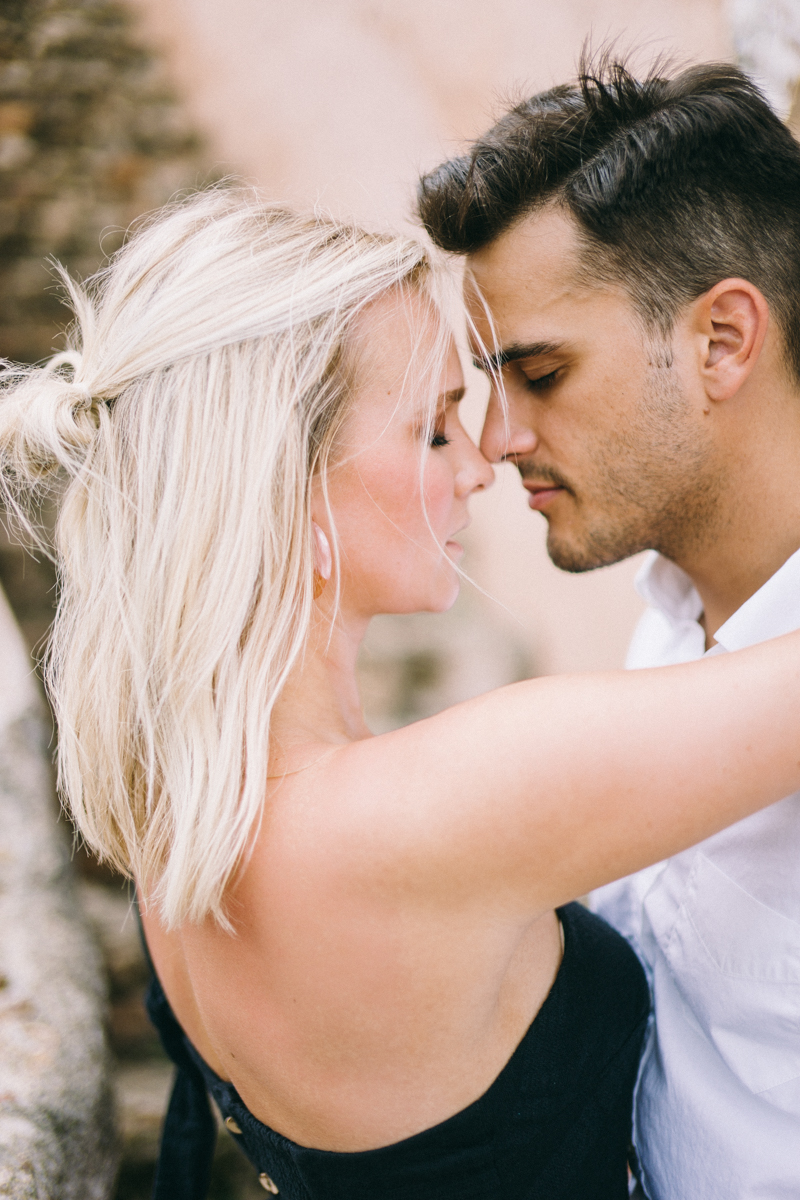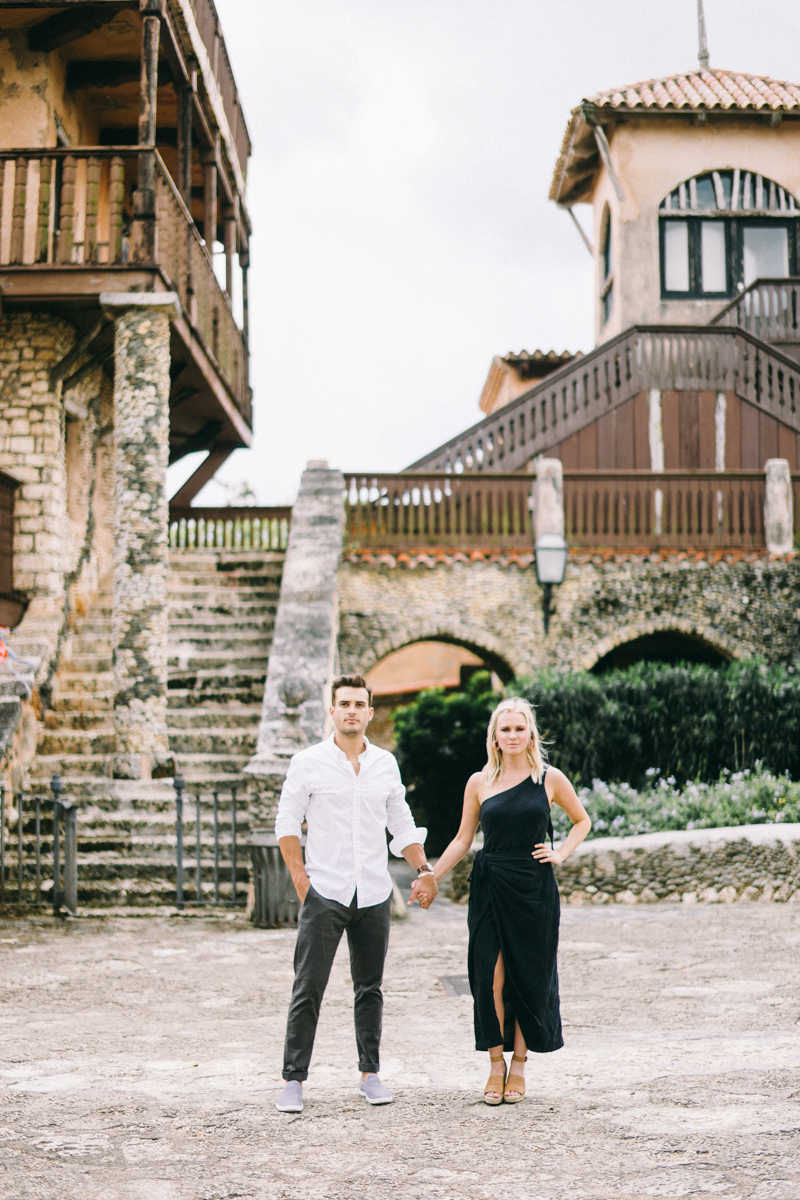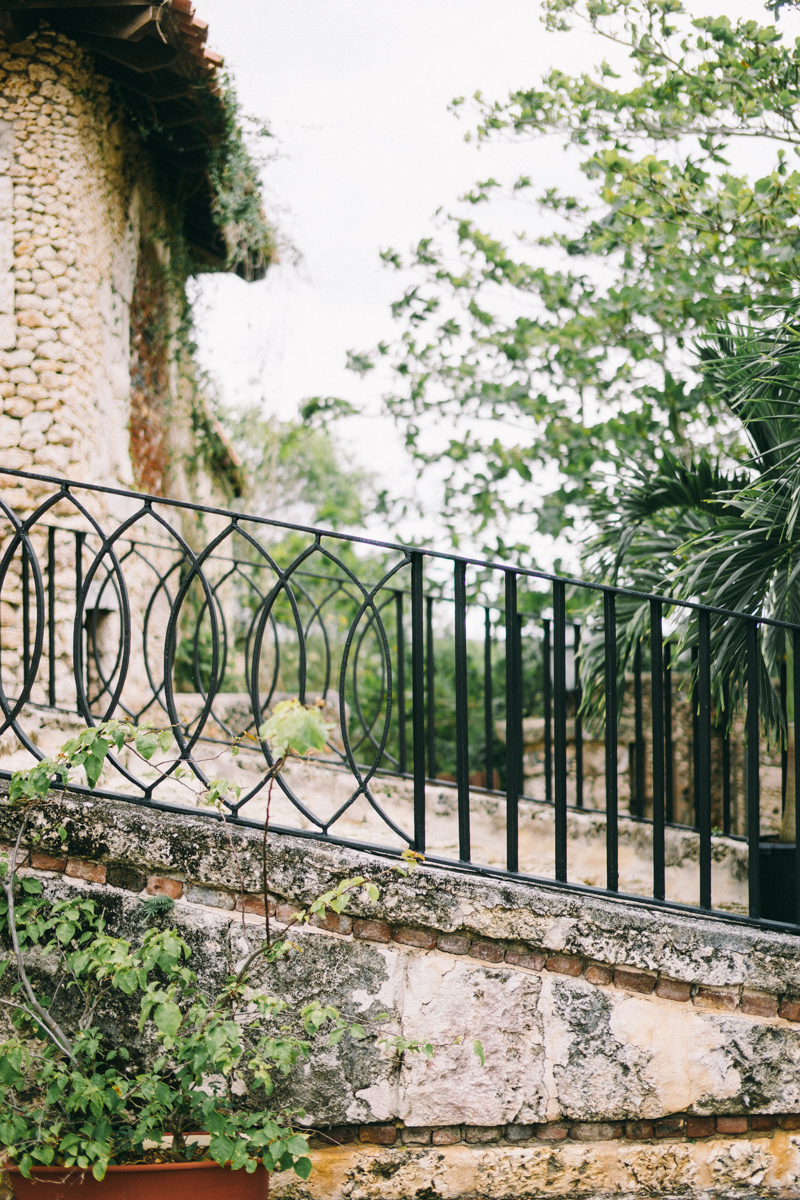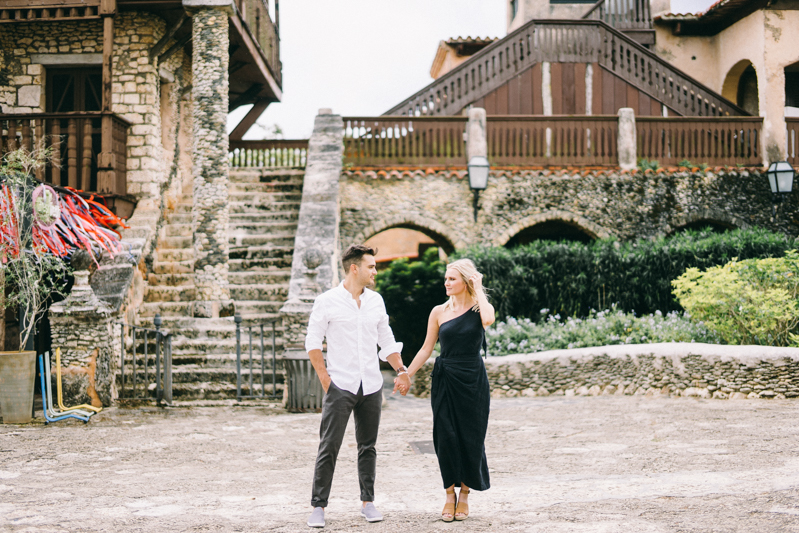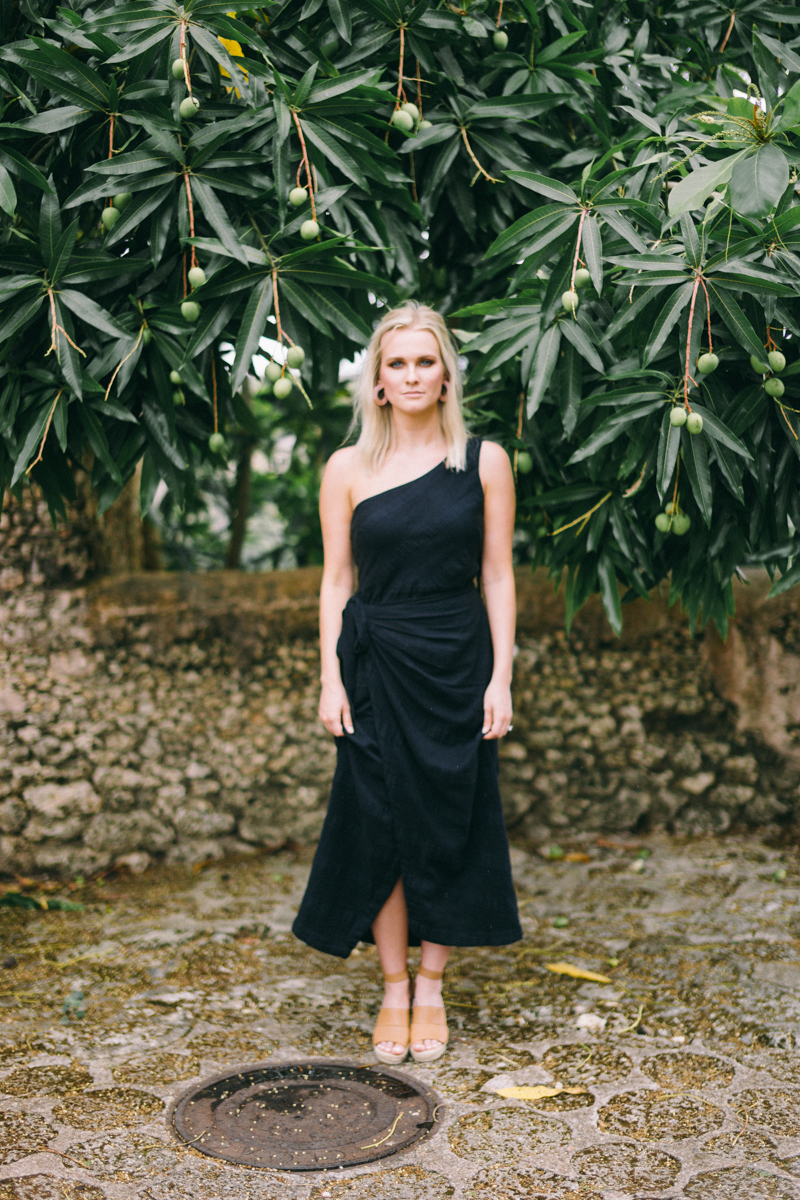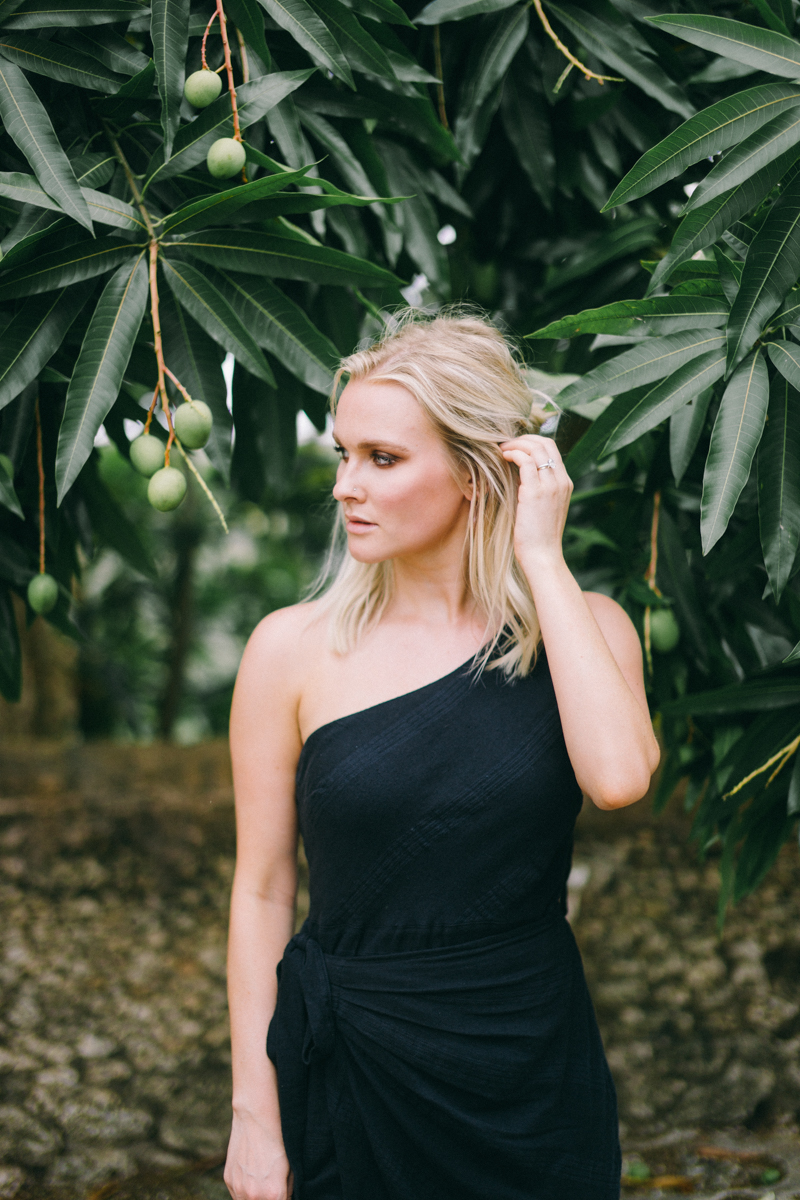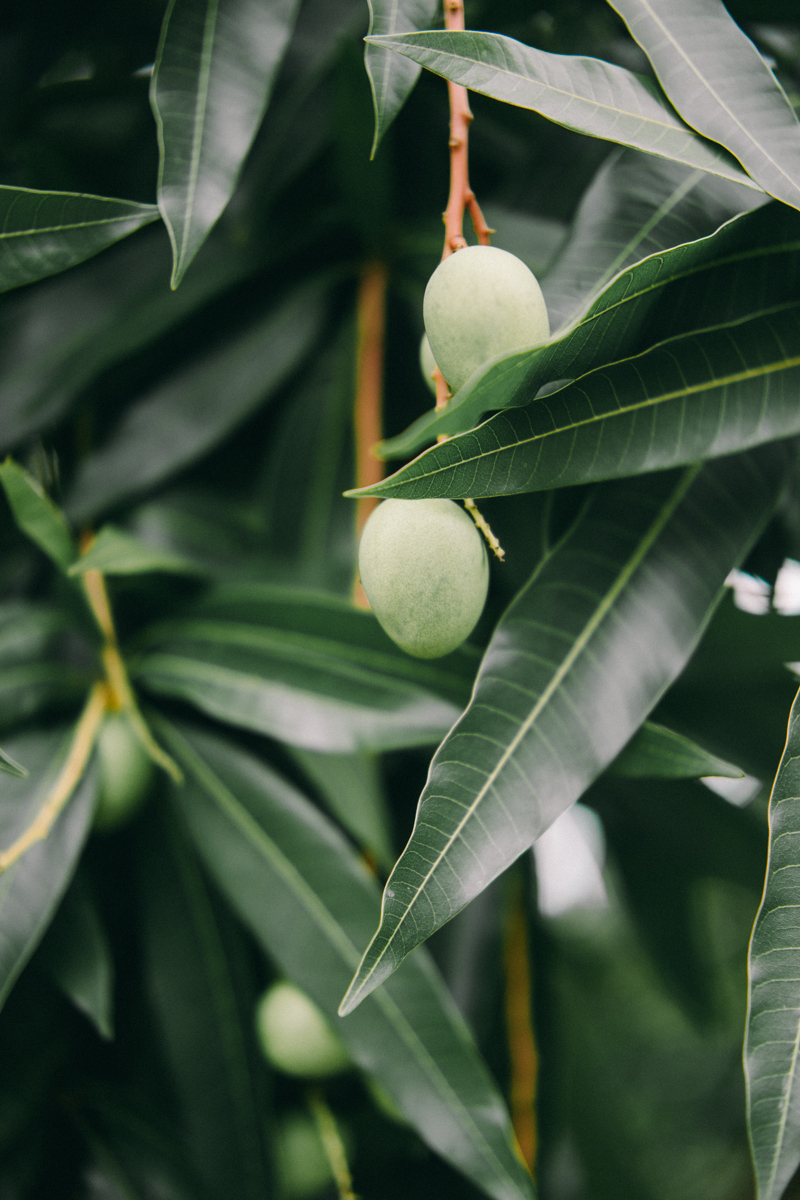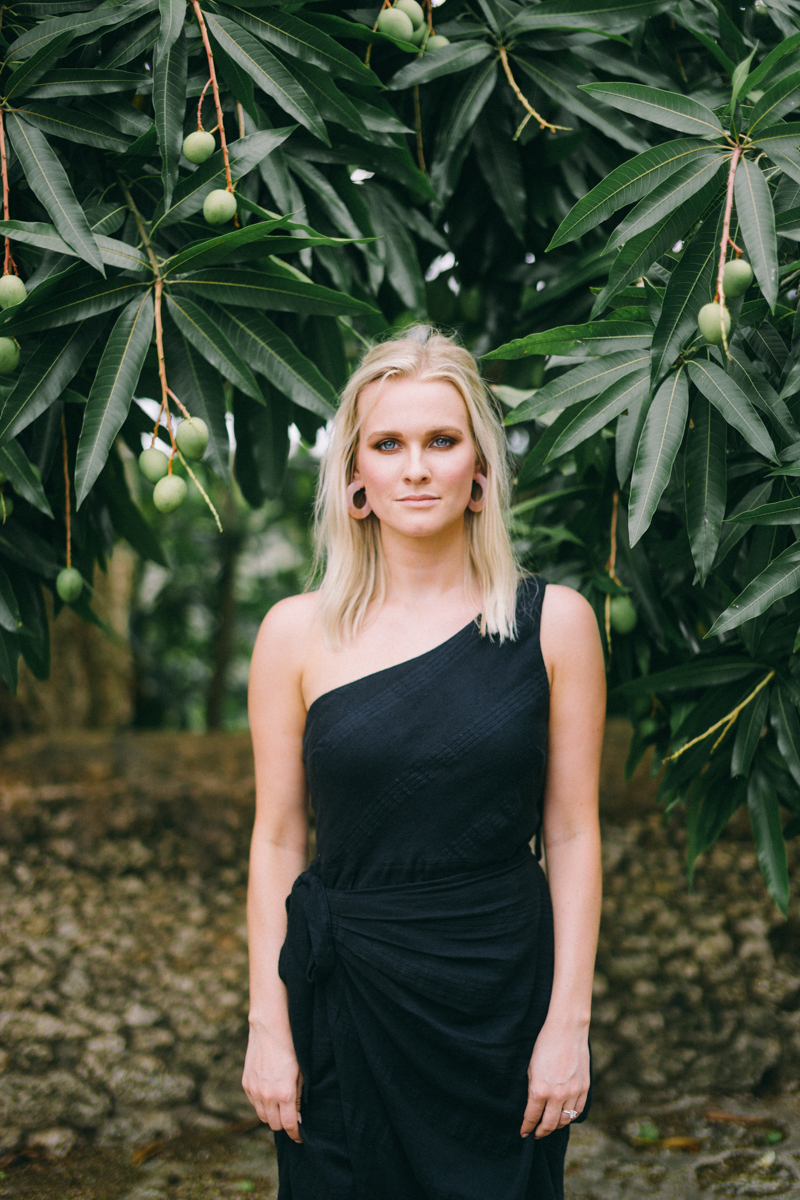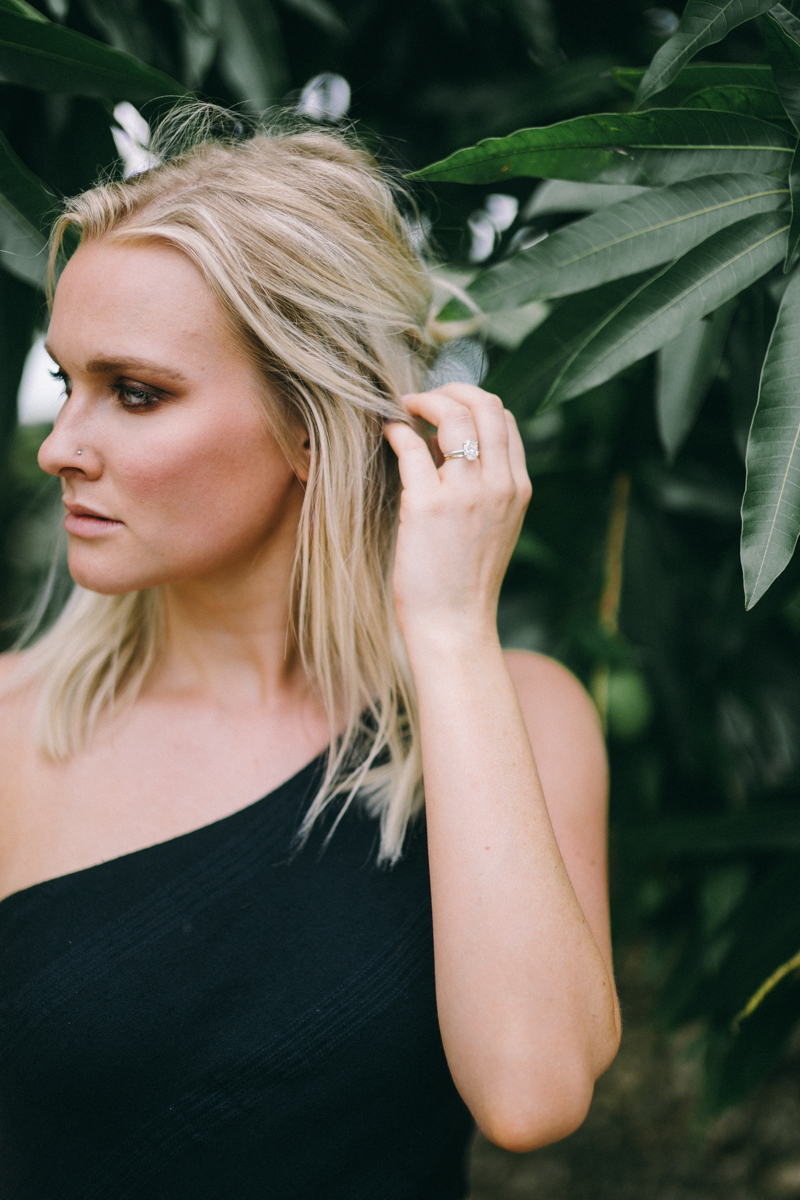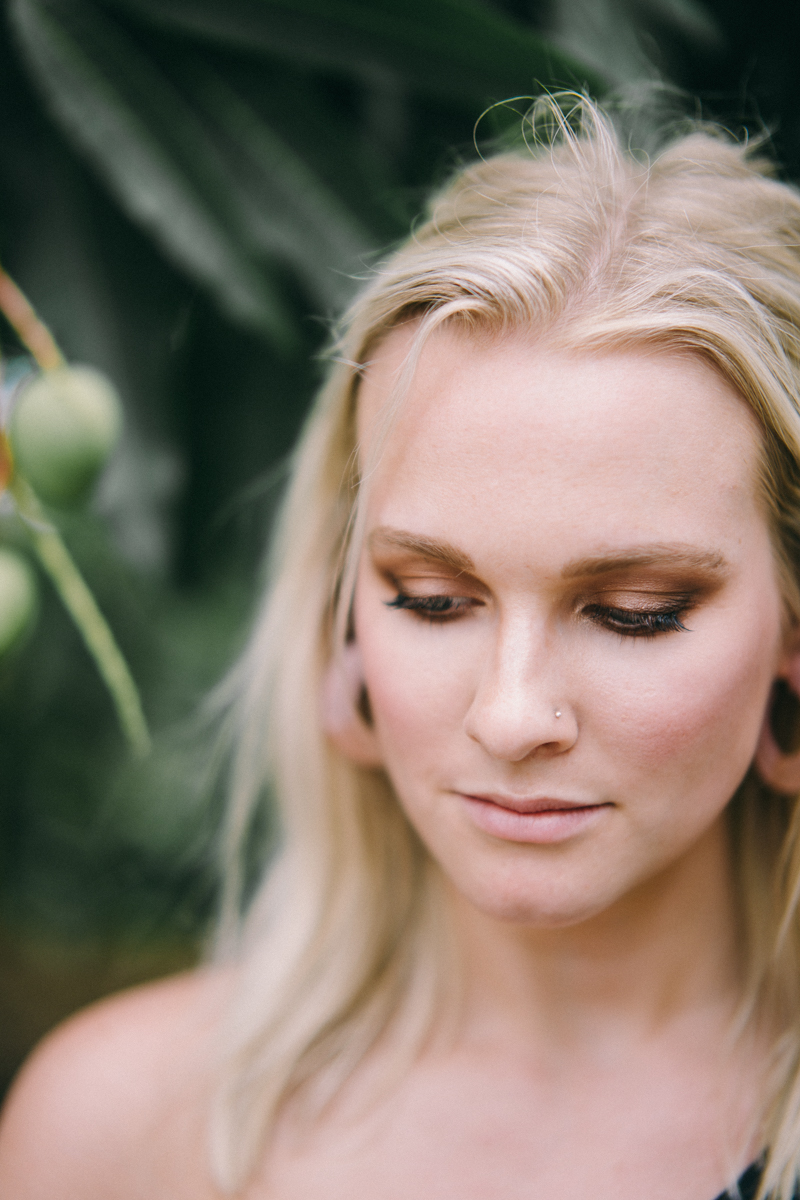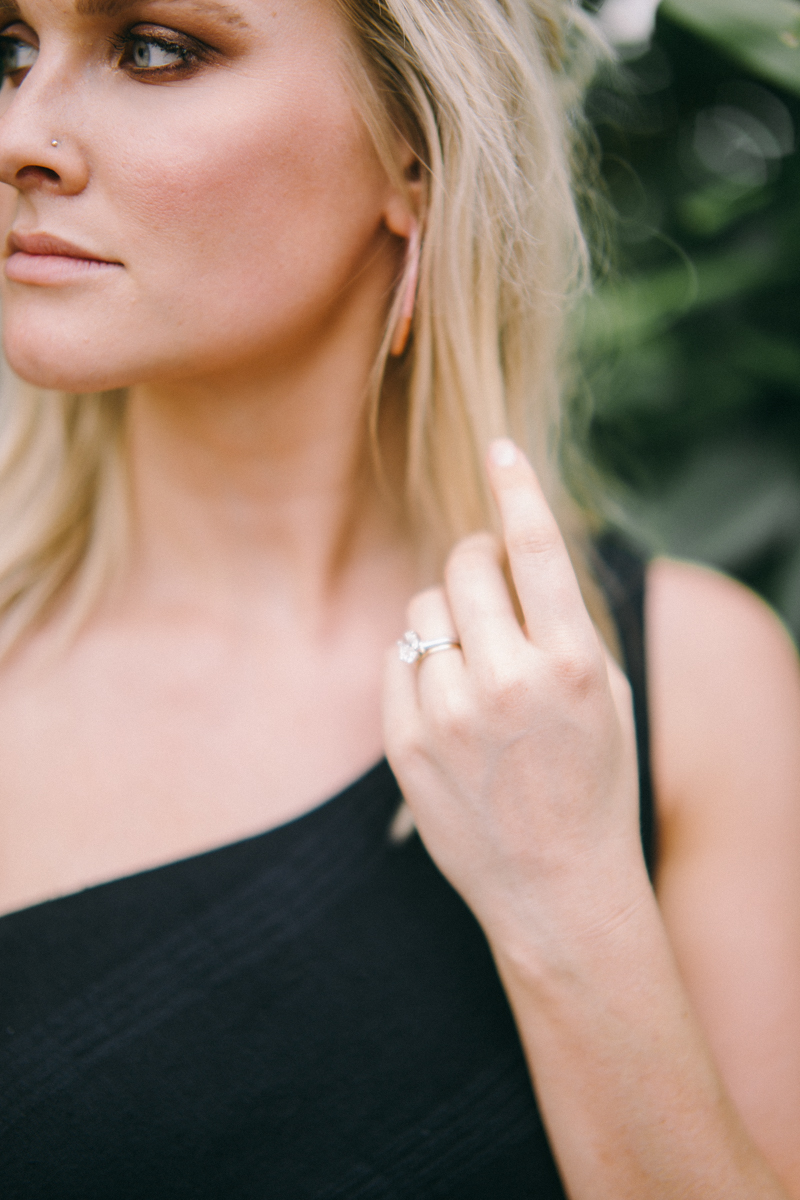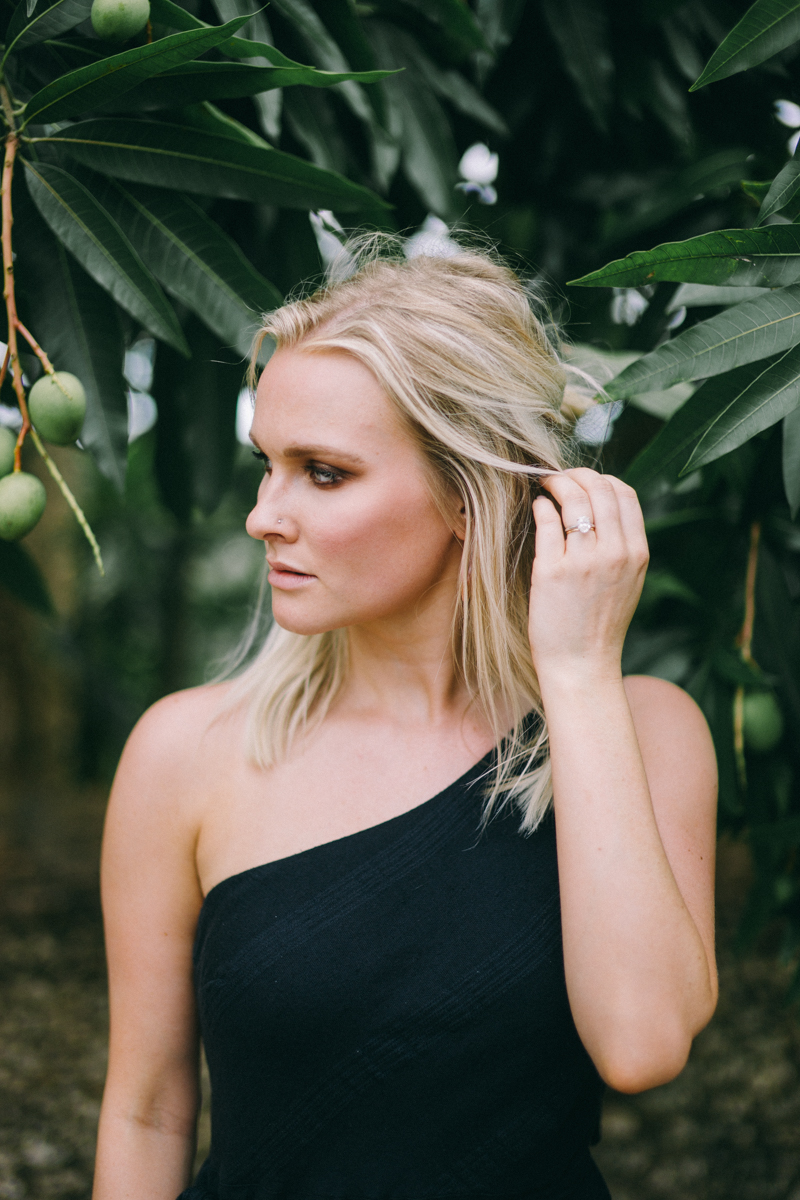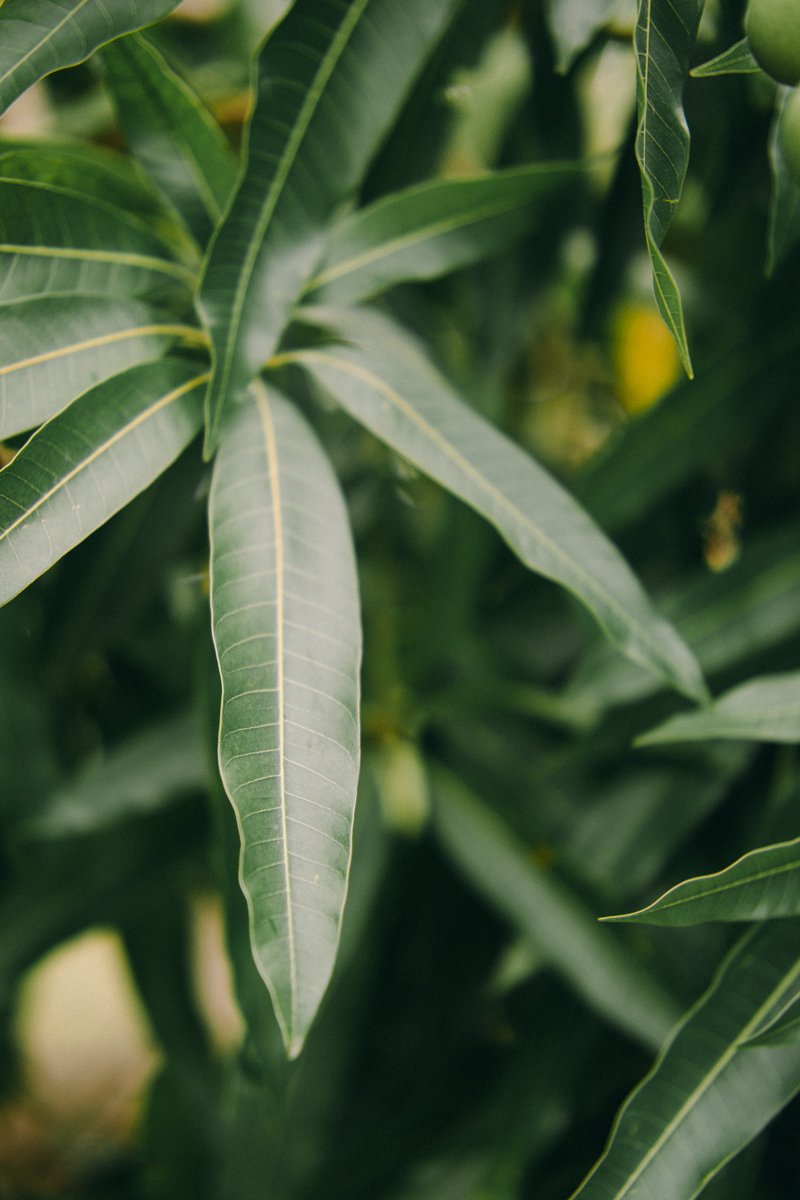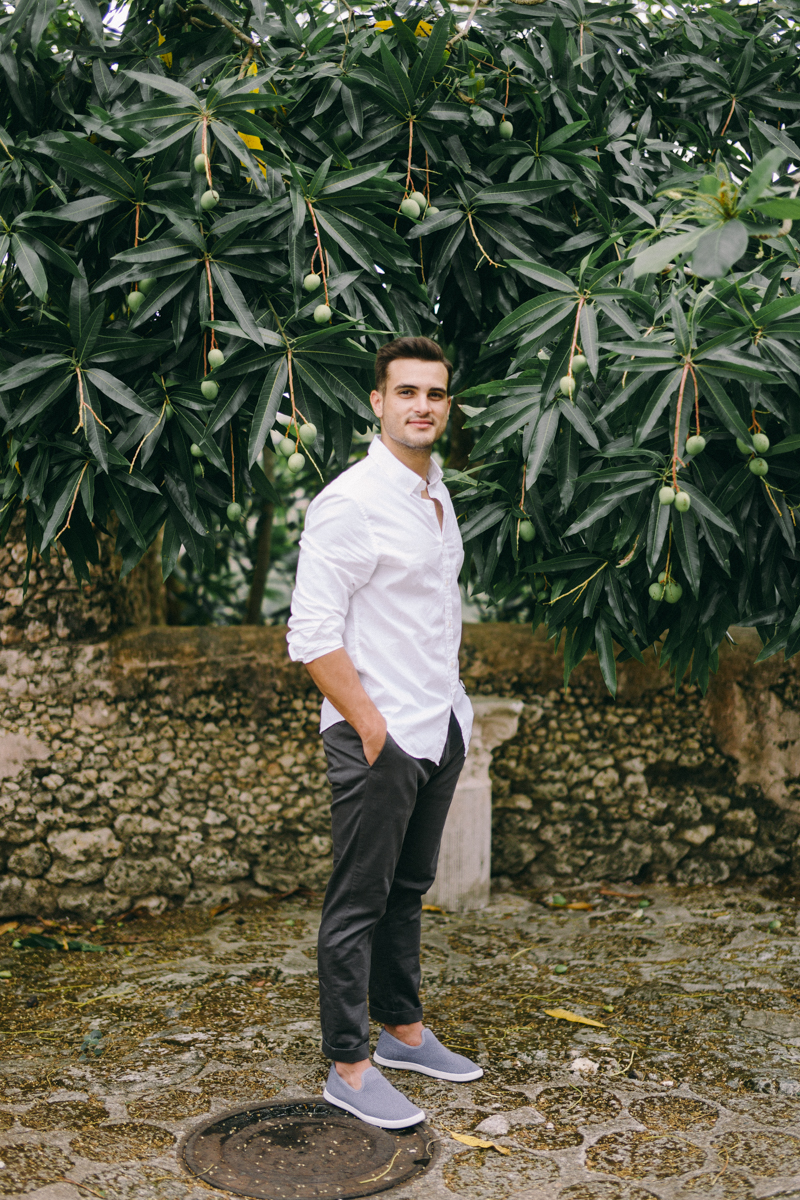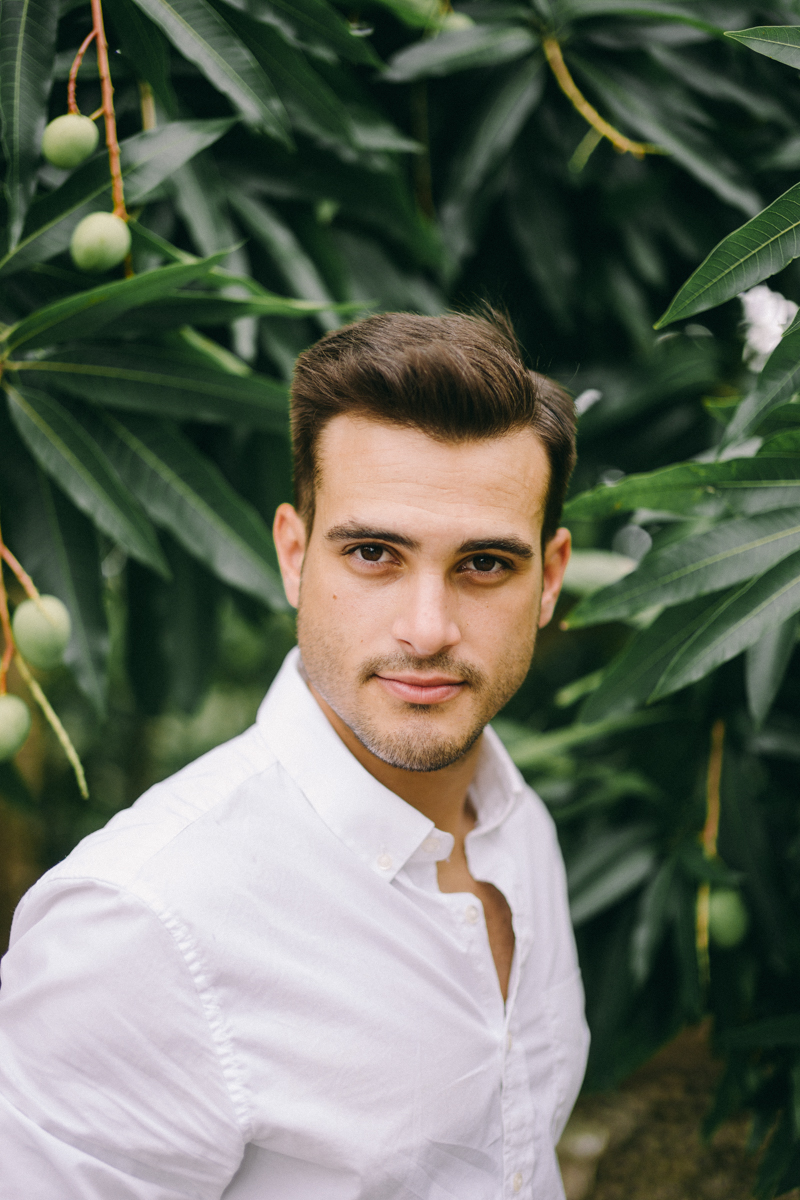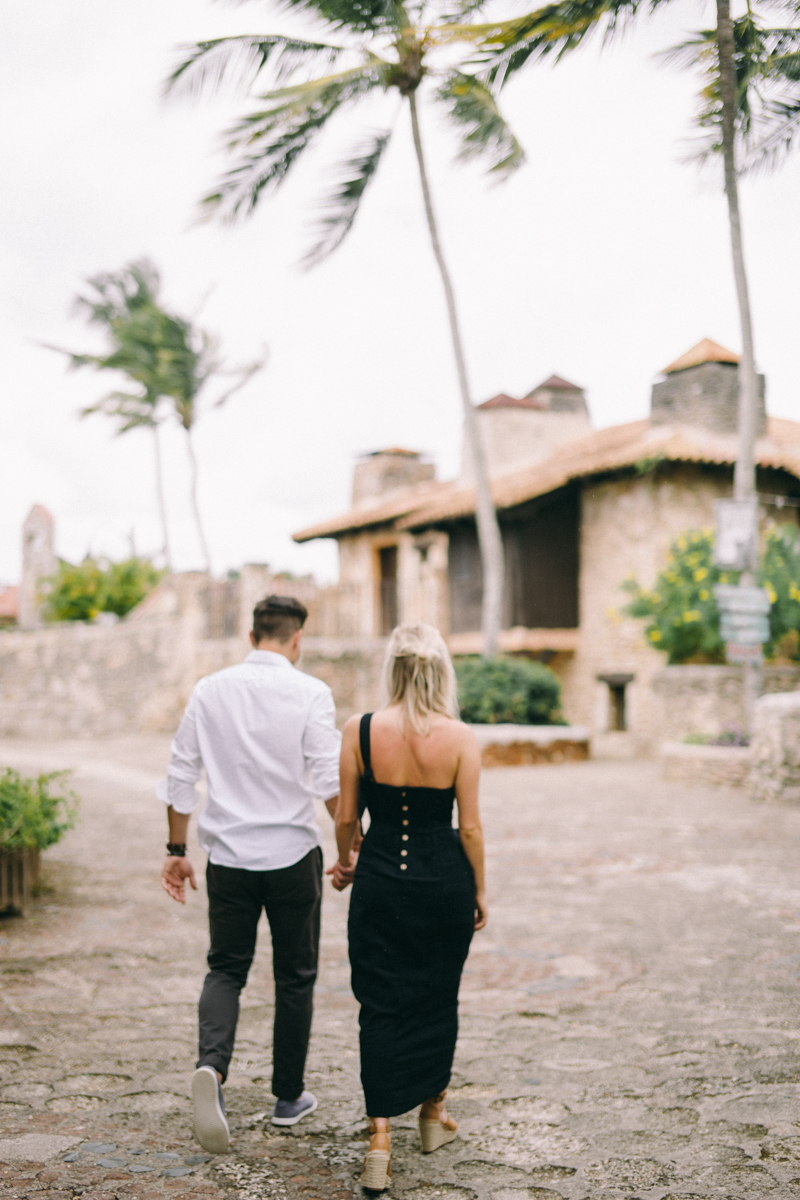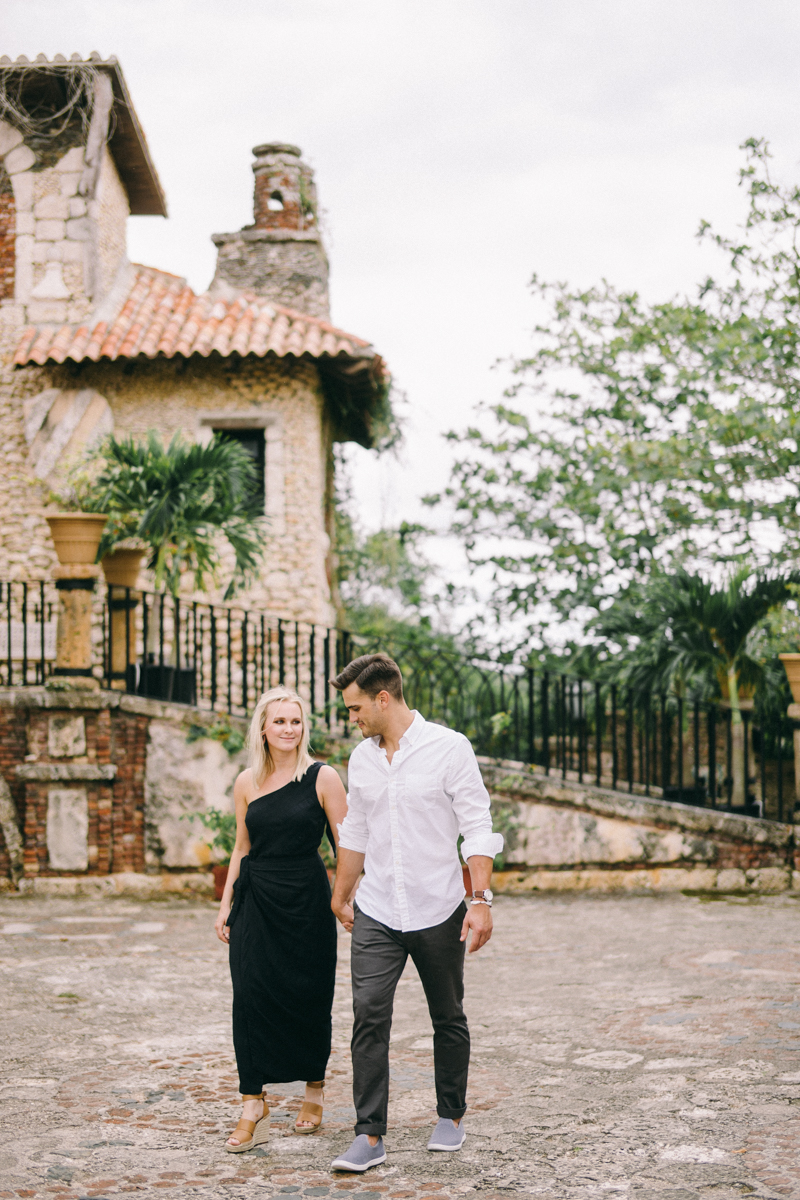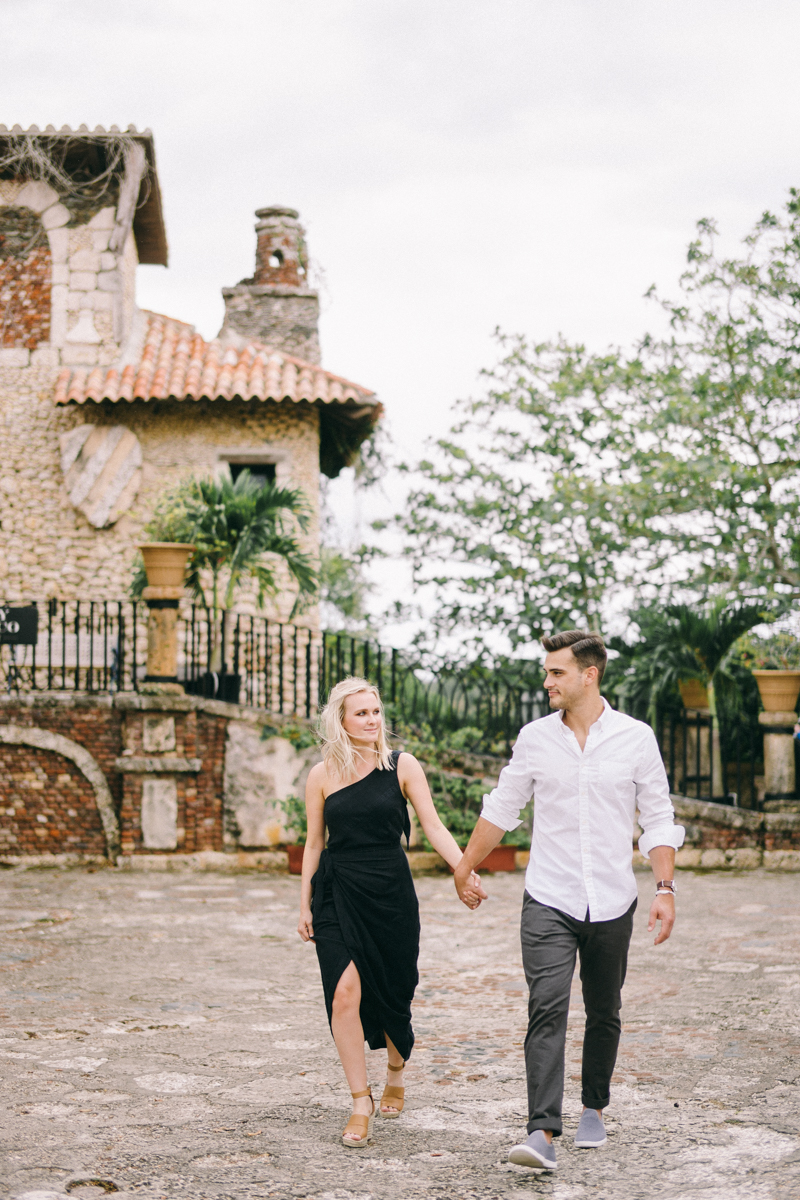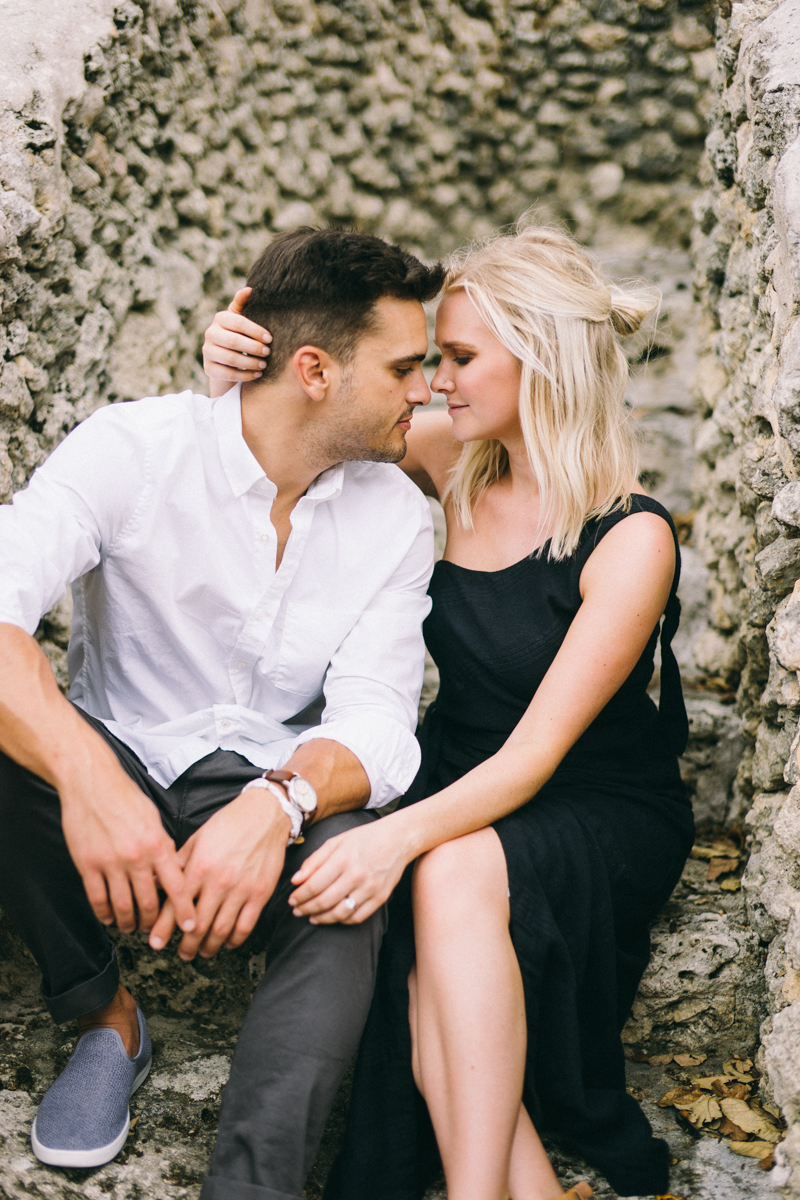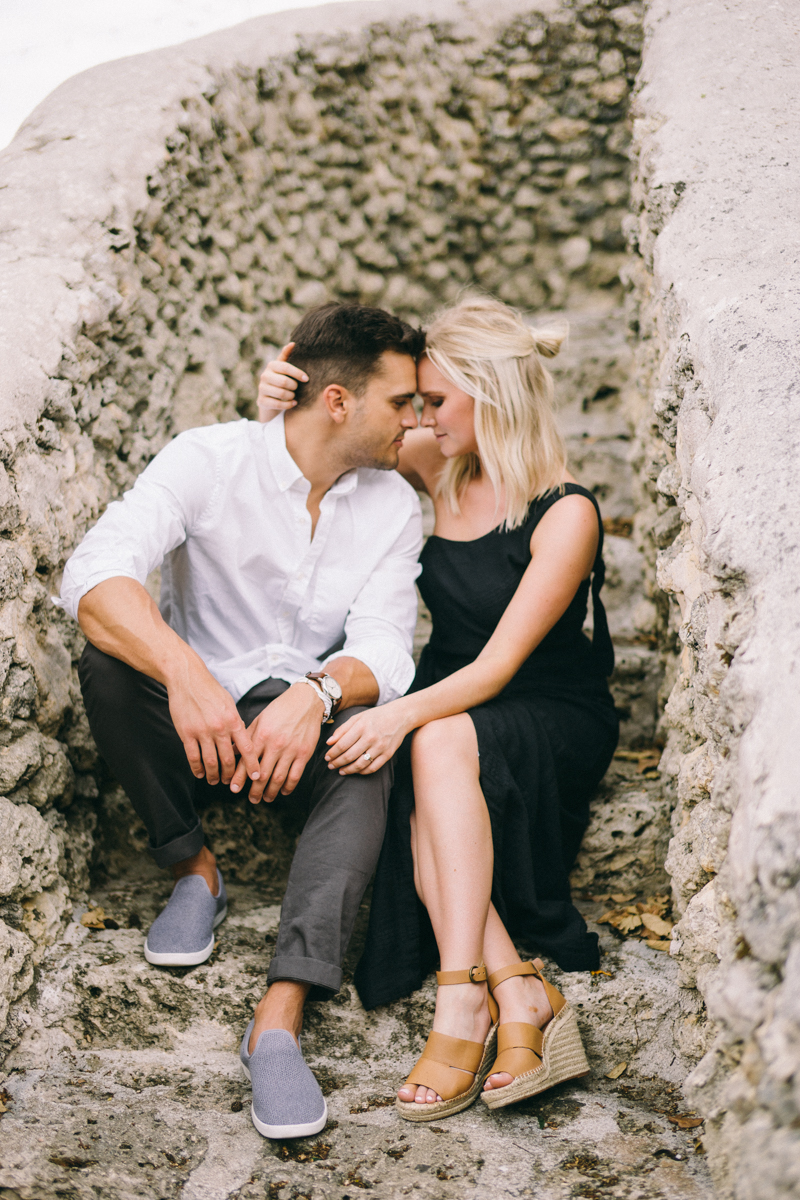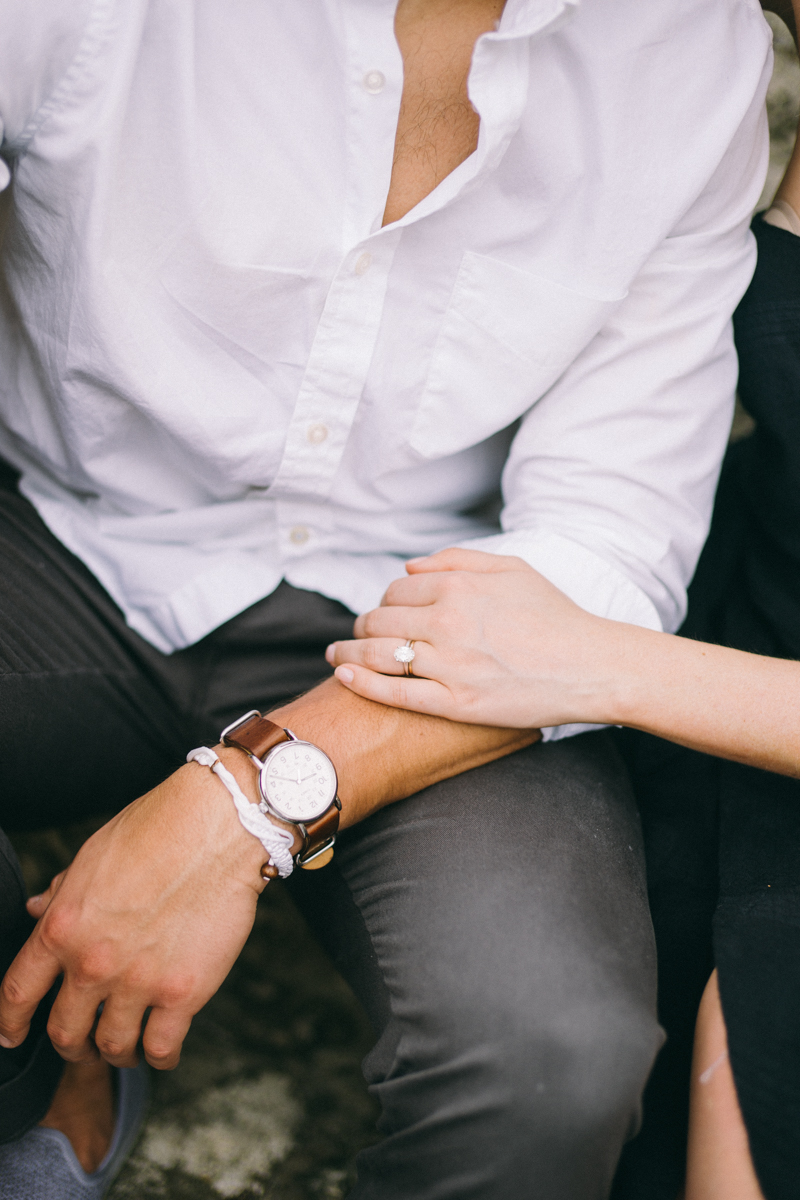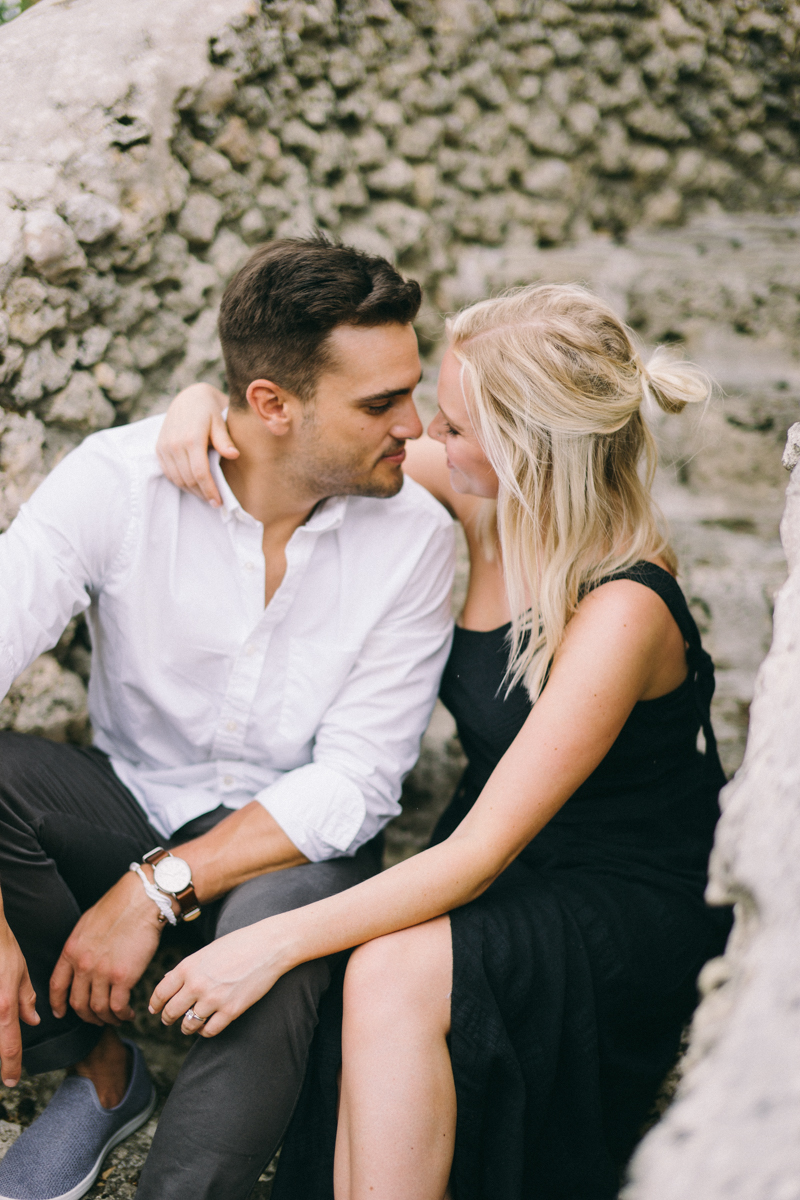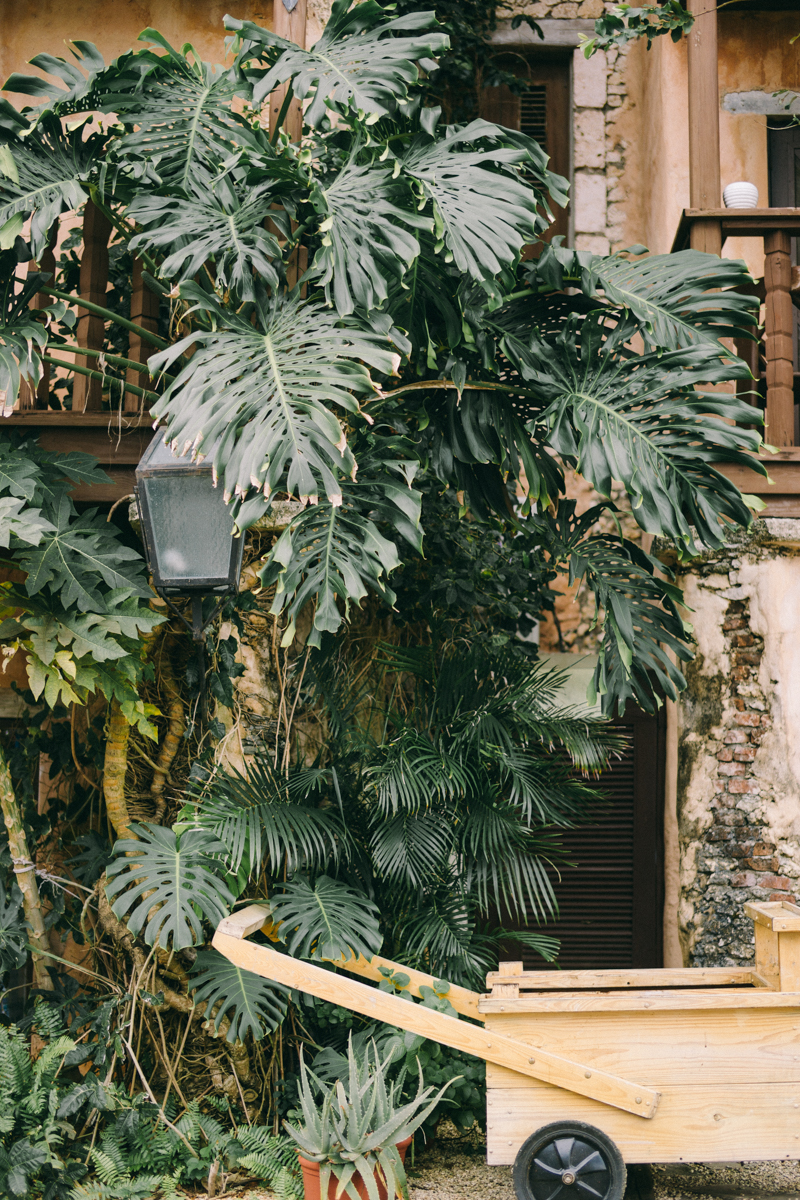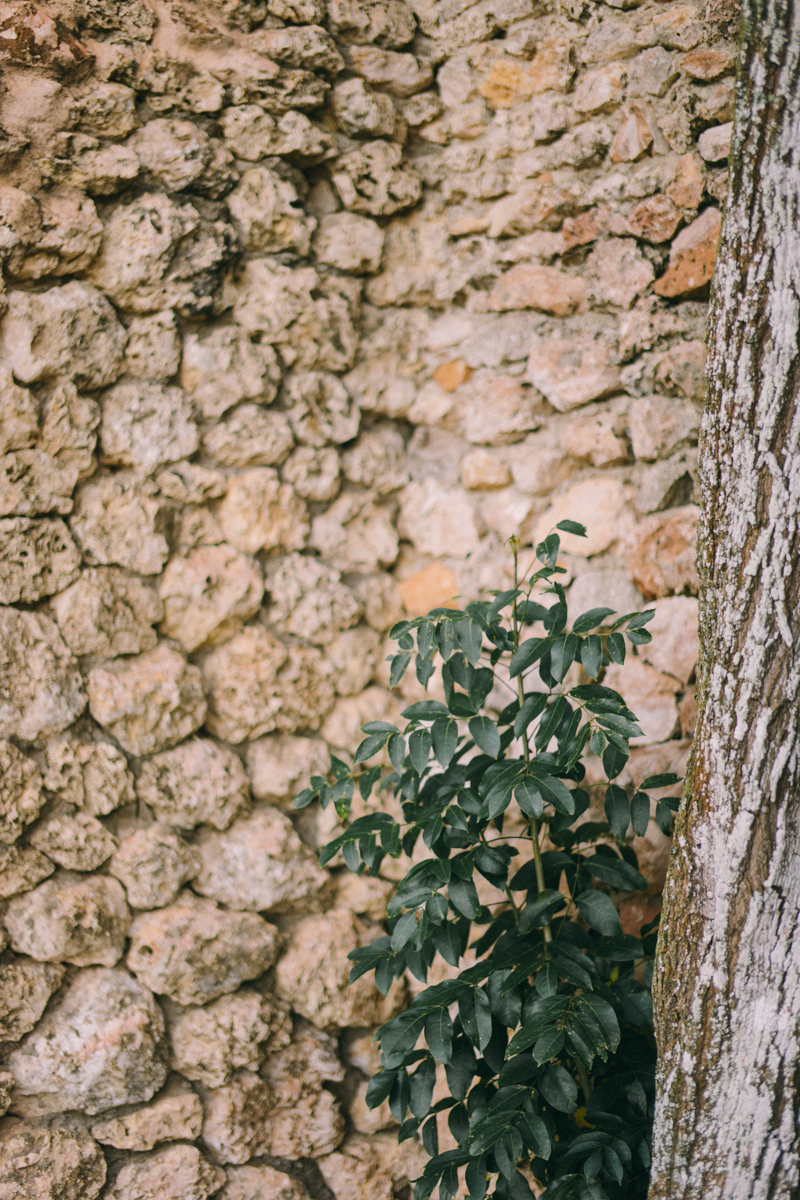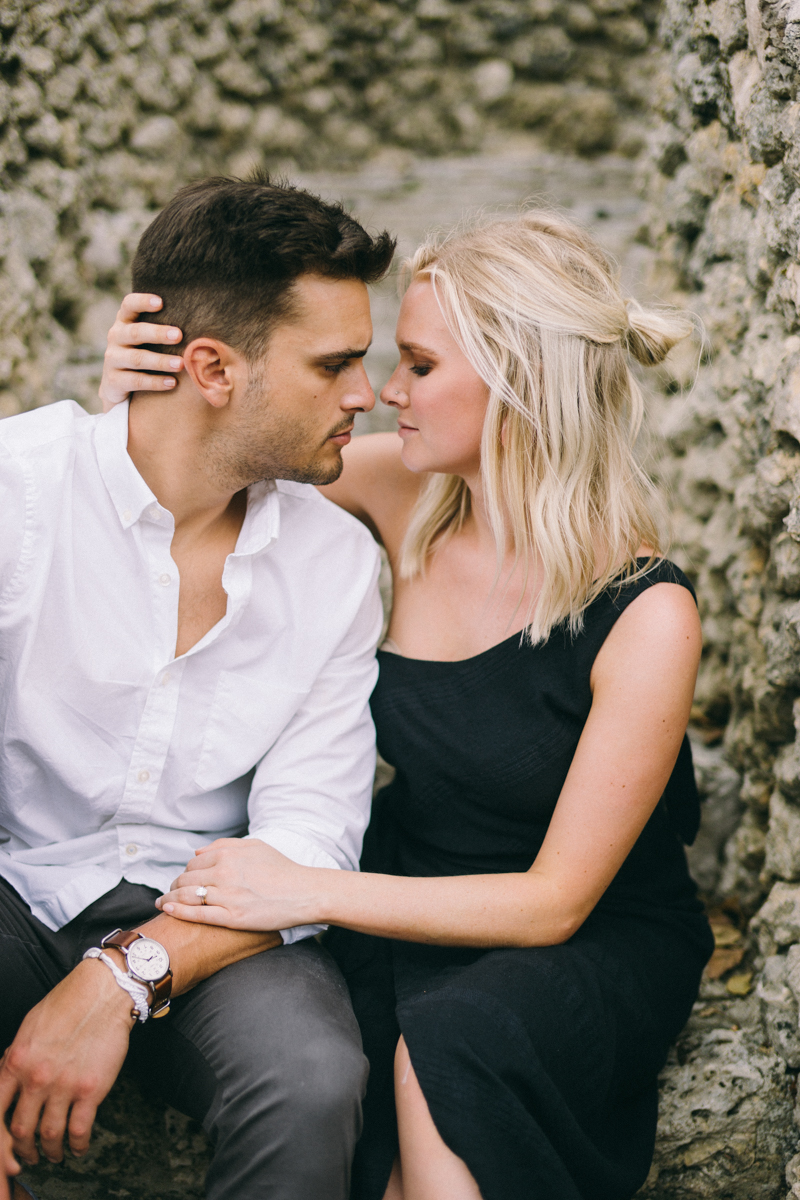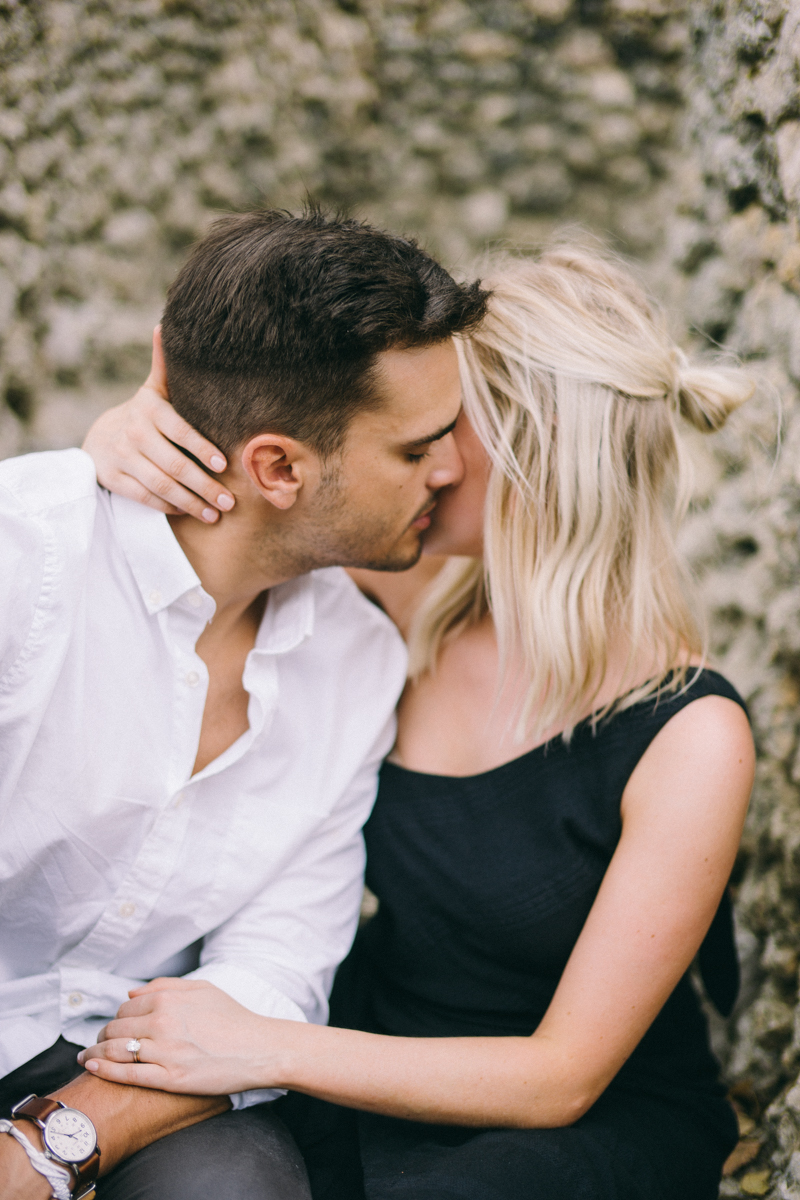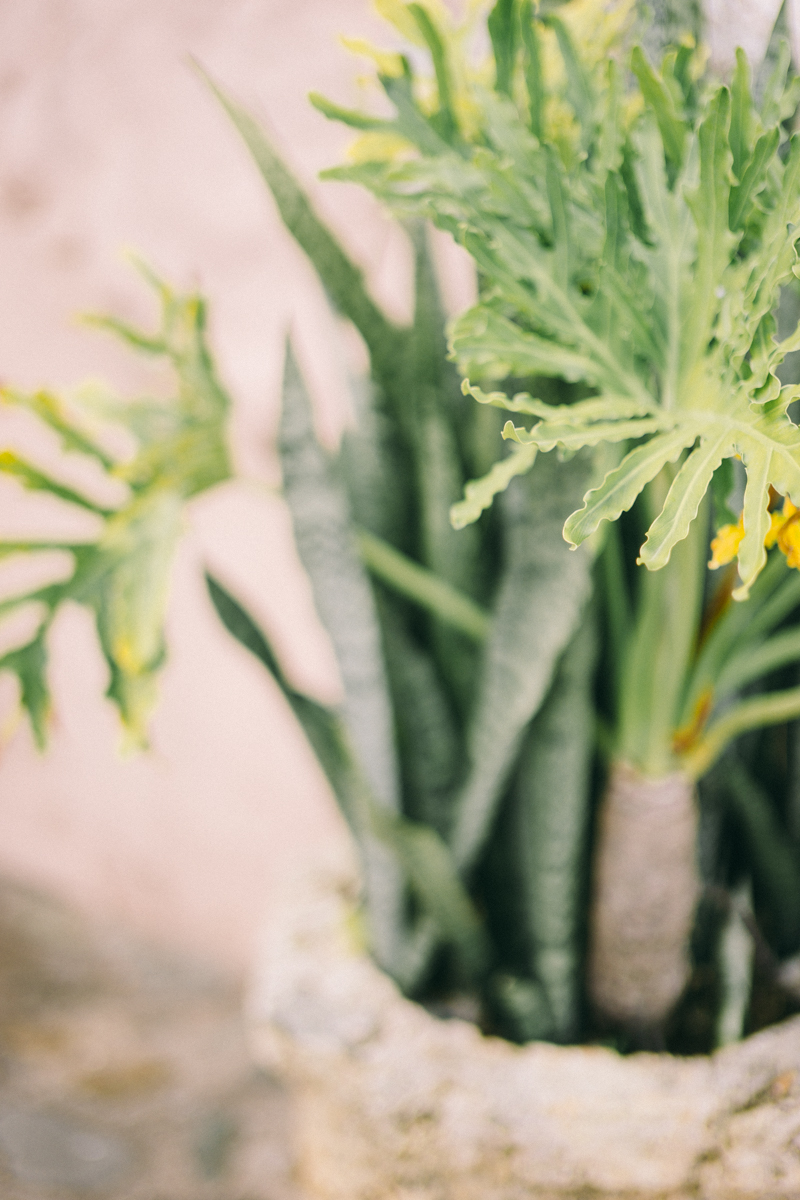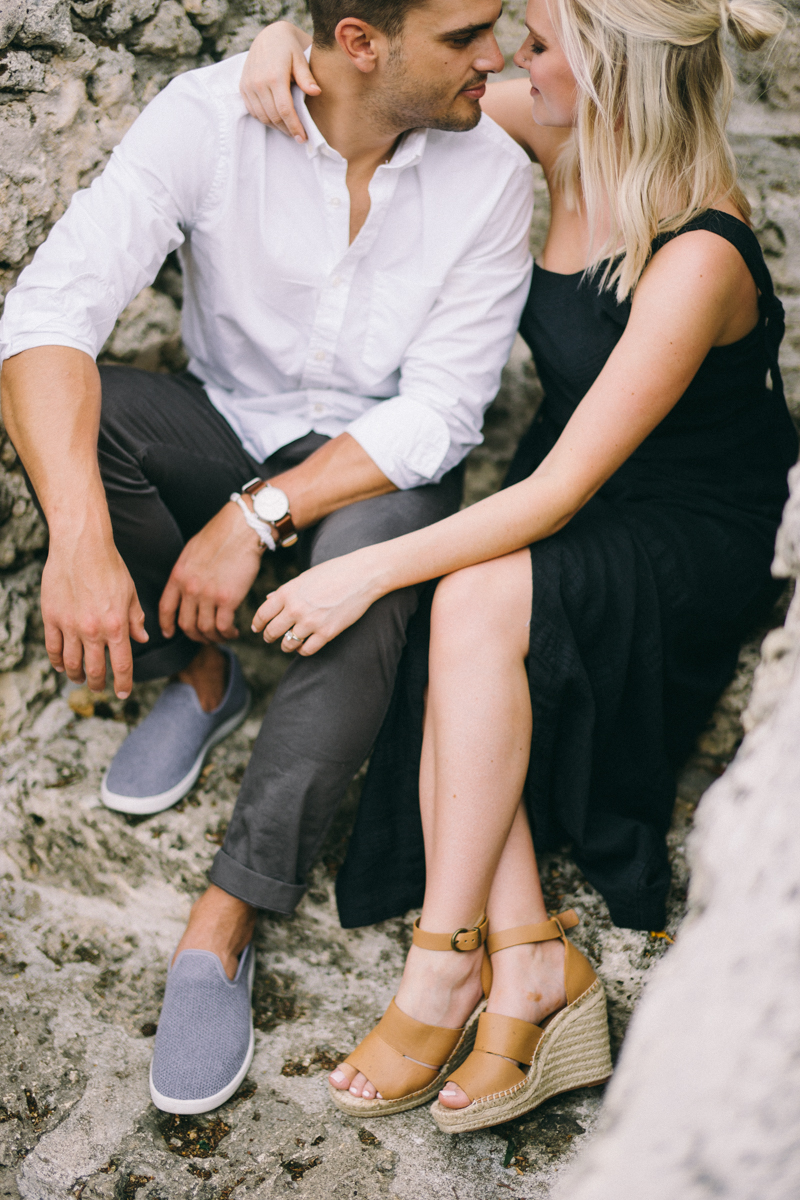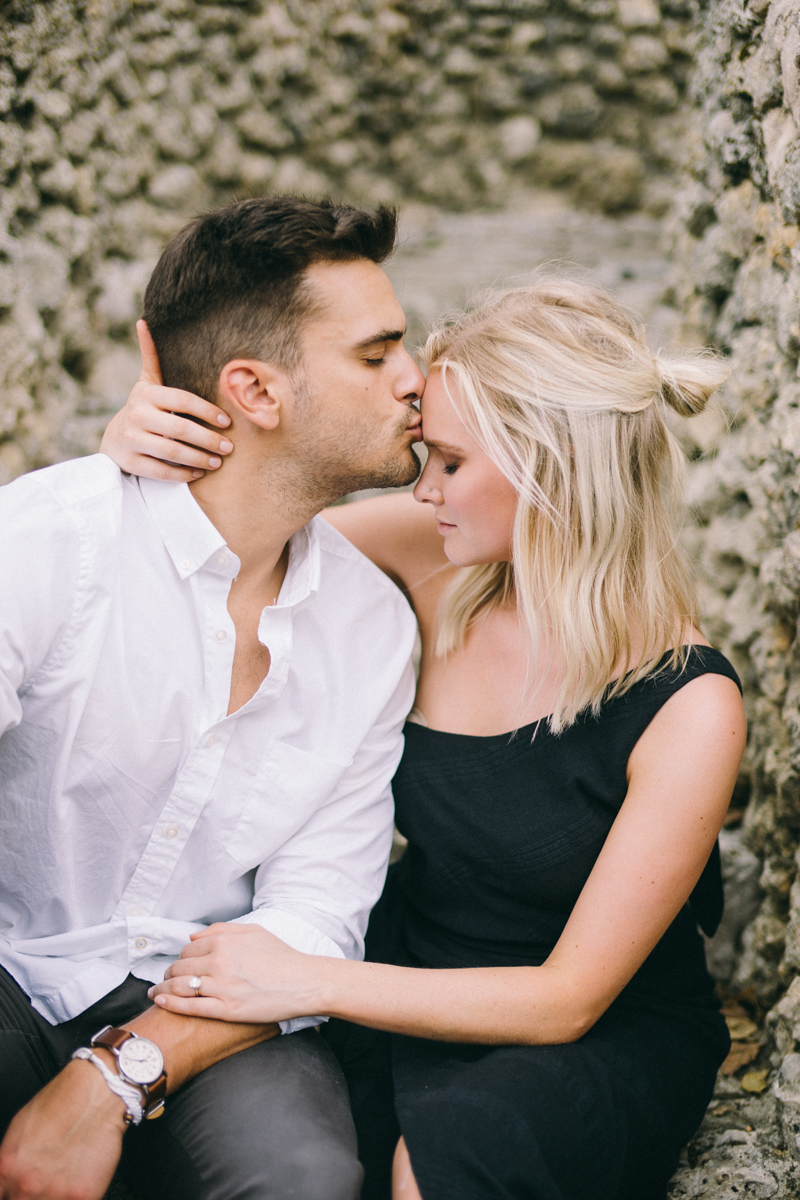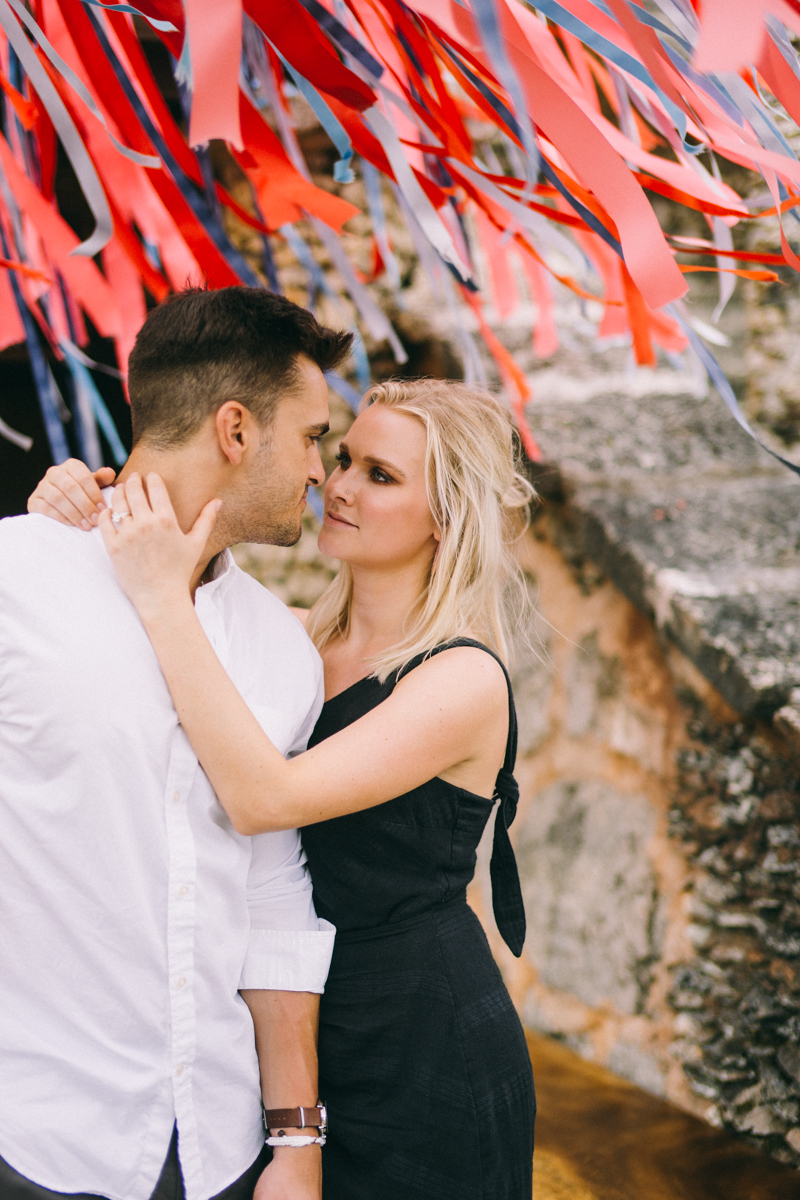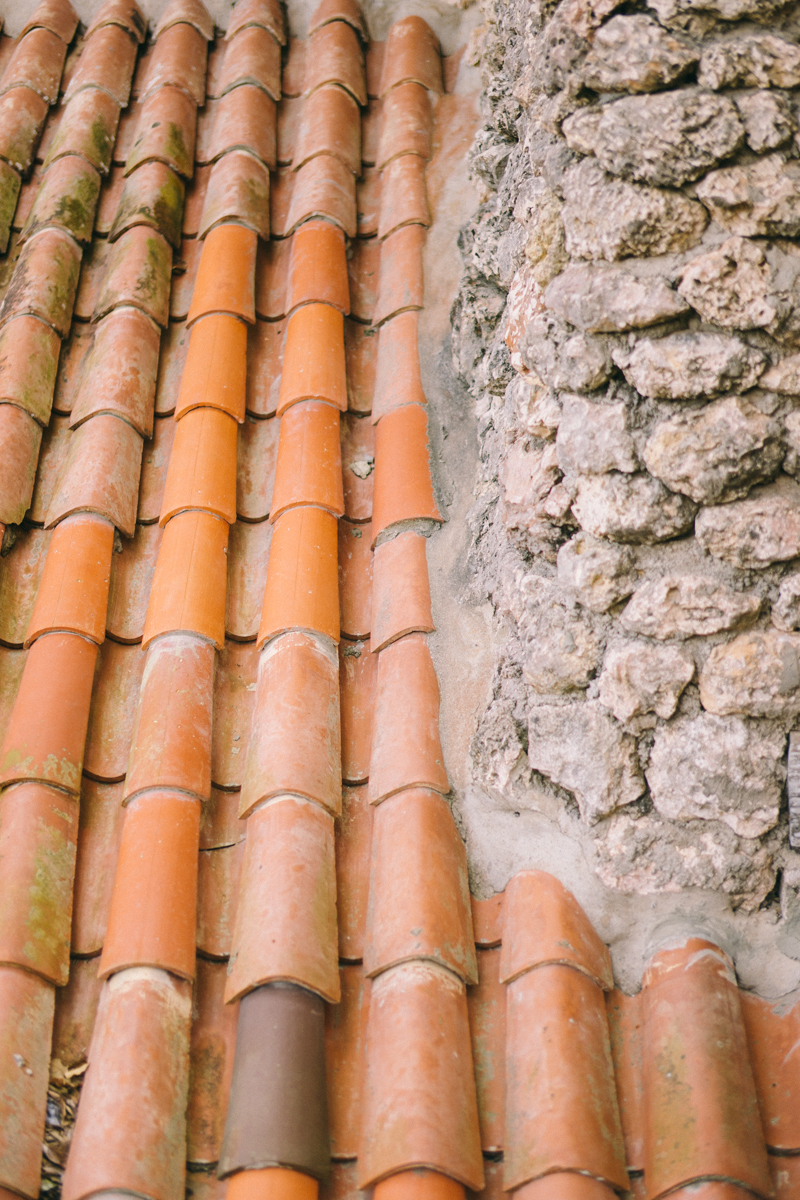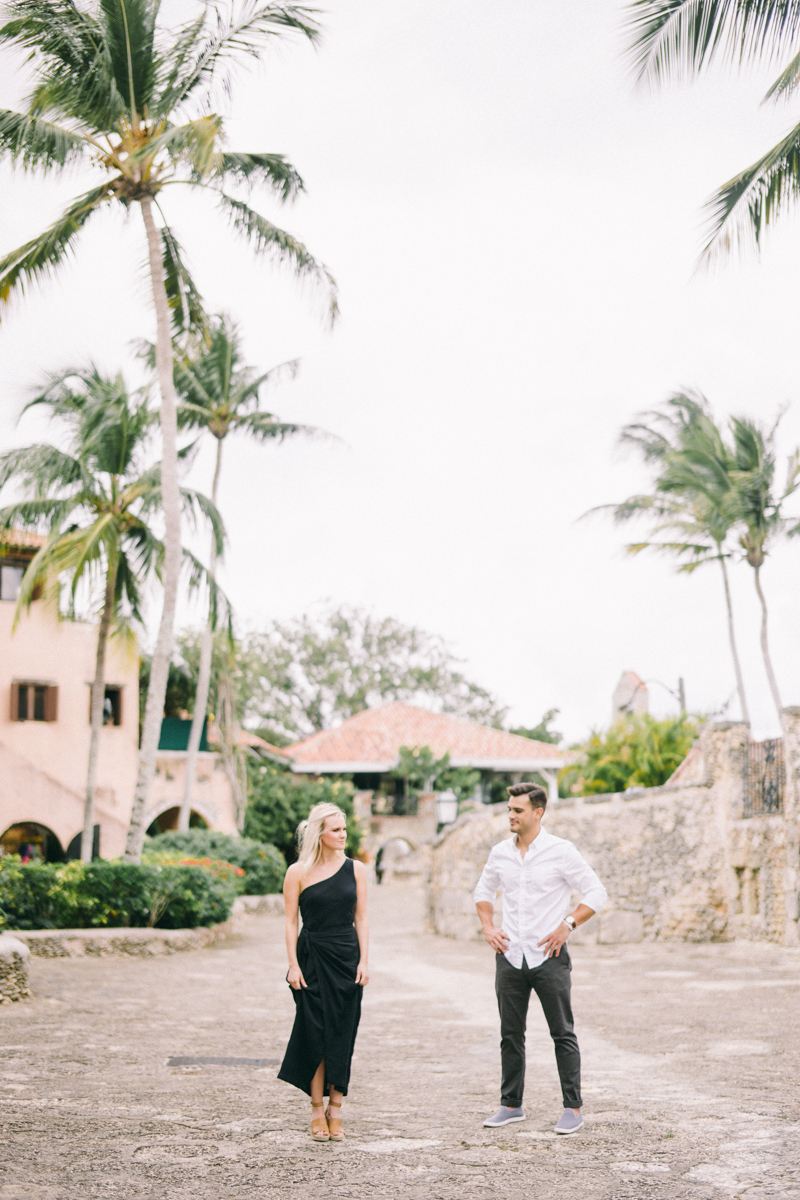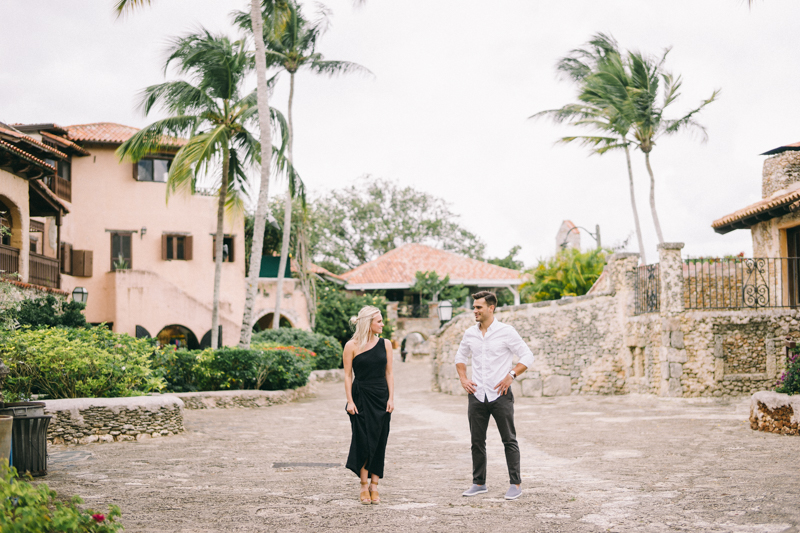 I'll be back, beautiful little city of Altos De Chavon. You were such a fun surprise!