Love knows no boundaries, and when it comes to celebrating the union of two souls deeply in love, every detail becomes an expression of their unique journey. Soo Mee and Jimmy's wedding at the enchanting Castle Hill Inn in Newport, Rhode Island, was a vibrant and unforgettable celebration that beautifully encapsulated their love story. Let's take a journey through this colorful and joyous occasion that left everyone in awe.
Nestled along the stunning coastline of Newport, Castle Hill Inn is a historic and picturesque venue that provided the perfect backdrop for Soo Mee and Jimmy's wedding. The iconic lighthouse, rolling lawns, and breathtaking ocean views set the stage for a day filled with love and beauty.
The Colorful Decor: Jimmy, an amazing artist, wanted to incorporate his art into the wedding day. So they used his love for vibrant colors was reflected in every aspect of their wedding decor. From the vivid floral arrangements to the whimsical table settings, the atmosphere was a kaleidoscope of hues that radiated happiness. The color palette included shades of coral, orange, and sunny yellow, creating a warm and inviting ambiance.
Soo Mee and Jimmy's wedding attire was a testament to their unique style. Soo Mee looked radiant in her gown with chic gloves. Jimmy sported a suit jacket that had their monogram included in it. And the bridesmaids showed up in coordinating pink dresses. Their attire truly showcased their personalities and their commitment to making their wedding day uniquely theirs.
The ceremony was a heartfelt and emotional affair that left not a dry eye in the audience. Soo Mee and Jimmy exchanged heartfelt vows under a beautifully adorned archway overlooking the ocean. Their love for each other was palpable, and as they sealed their commitment with a kiss, the cheers and applause from their loved ones echoed through the air.
The reception was a lively and unforgettable celebration. The castle's elegant tent was transformed into a magical space filled with laughter, dancing, and joy. Guests were treated to a delicious feast and signature cocktails that perfectly complemented the couple's colorful theme.
What made Soo Mee and Jimmy's wedding truly special were the personal touches they added throughout the day. From the custom made invitations to the canvas guest book, every detail was thoughtfully chosen to reflect their journey together.
Soo Mee and Jimmy's colorful wedding at Castle Hill Inn in Newport, Rhode Island, was a celebration of love that will be remembered for years to come. It was a day filled with joy, laughter, and vibrant colors, just like their love for each other. As they begin this new chapter in their lives, they do so with the warmth and love of their family and friends who witnessed and celebrated their union on this beautiful day. Cheers to a lifetime of happiness for this extraordinary couple!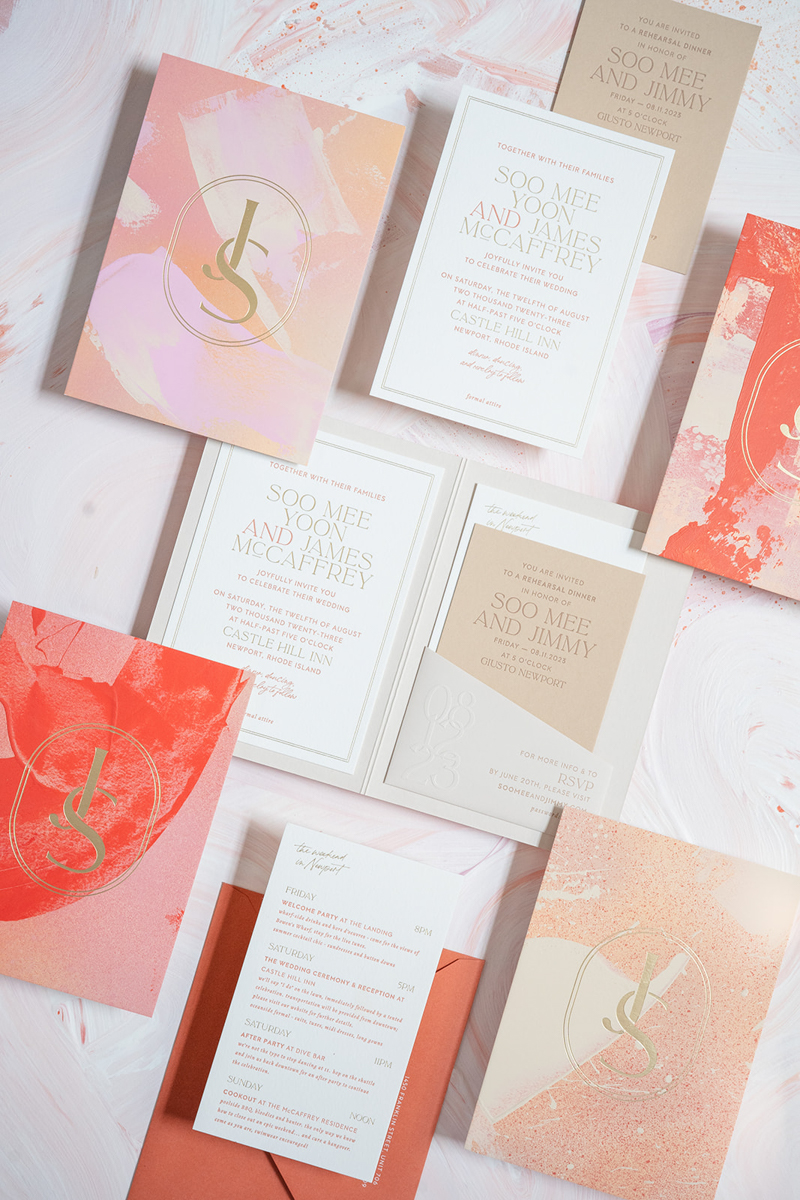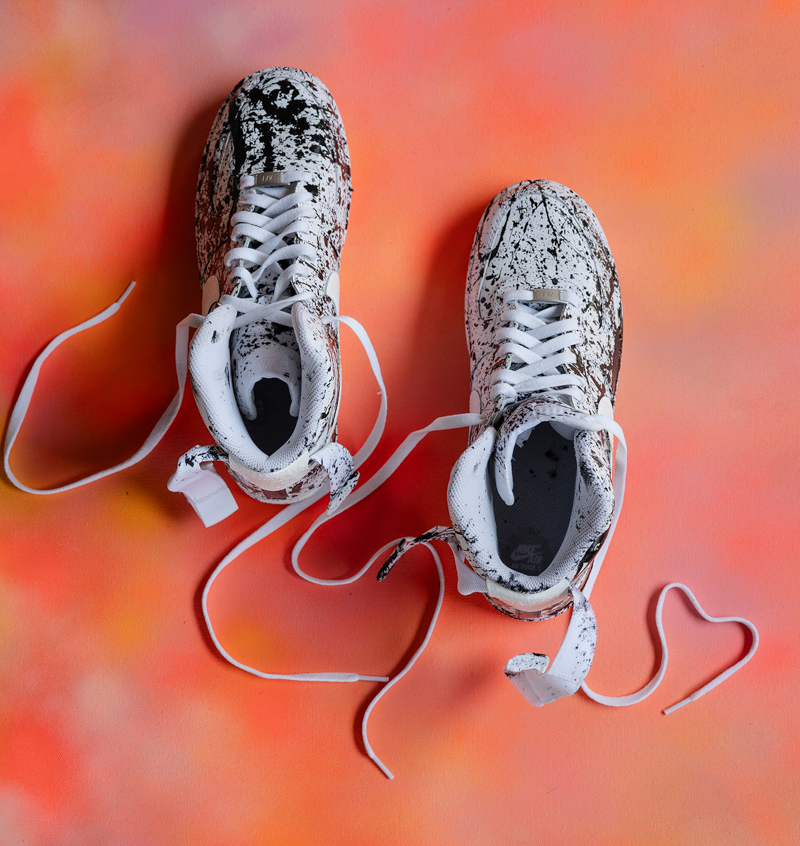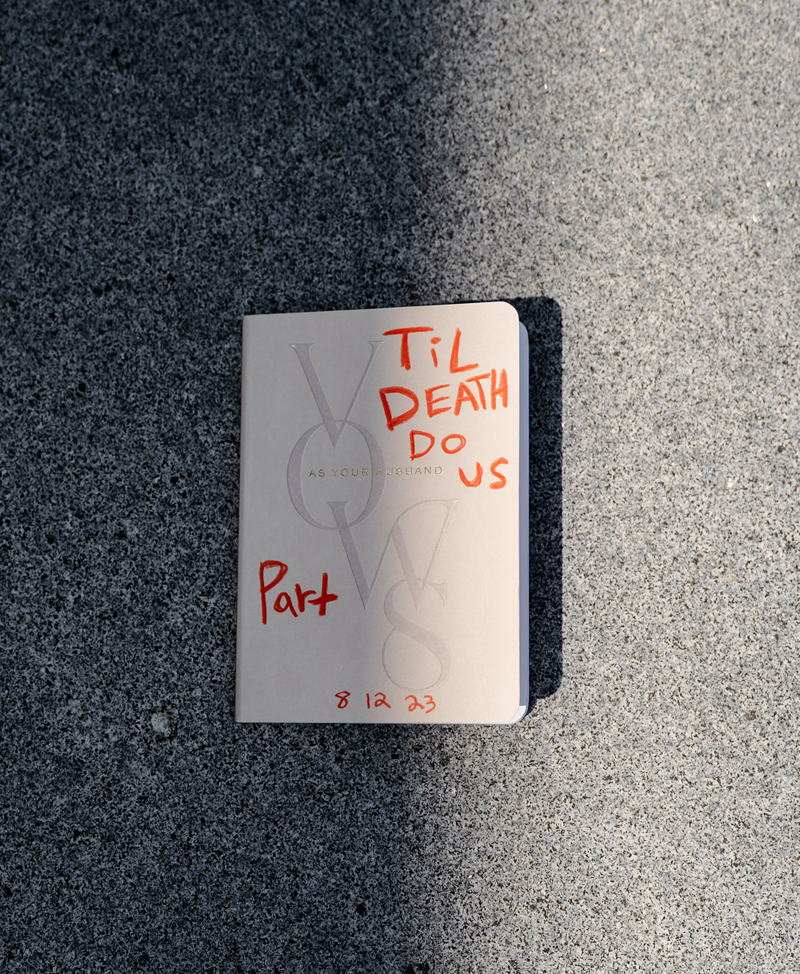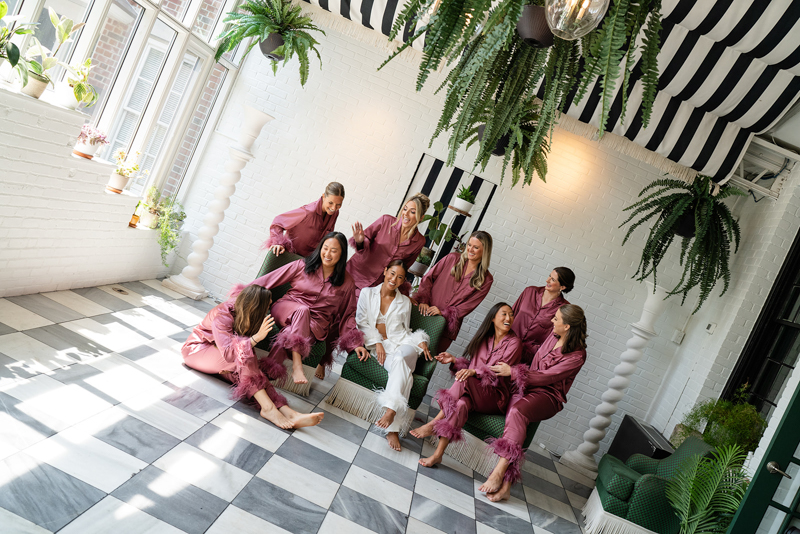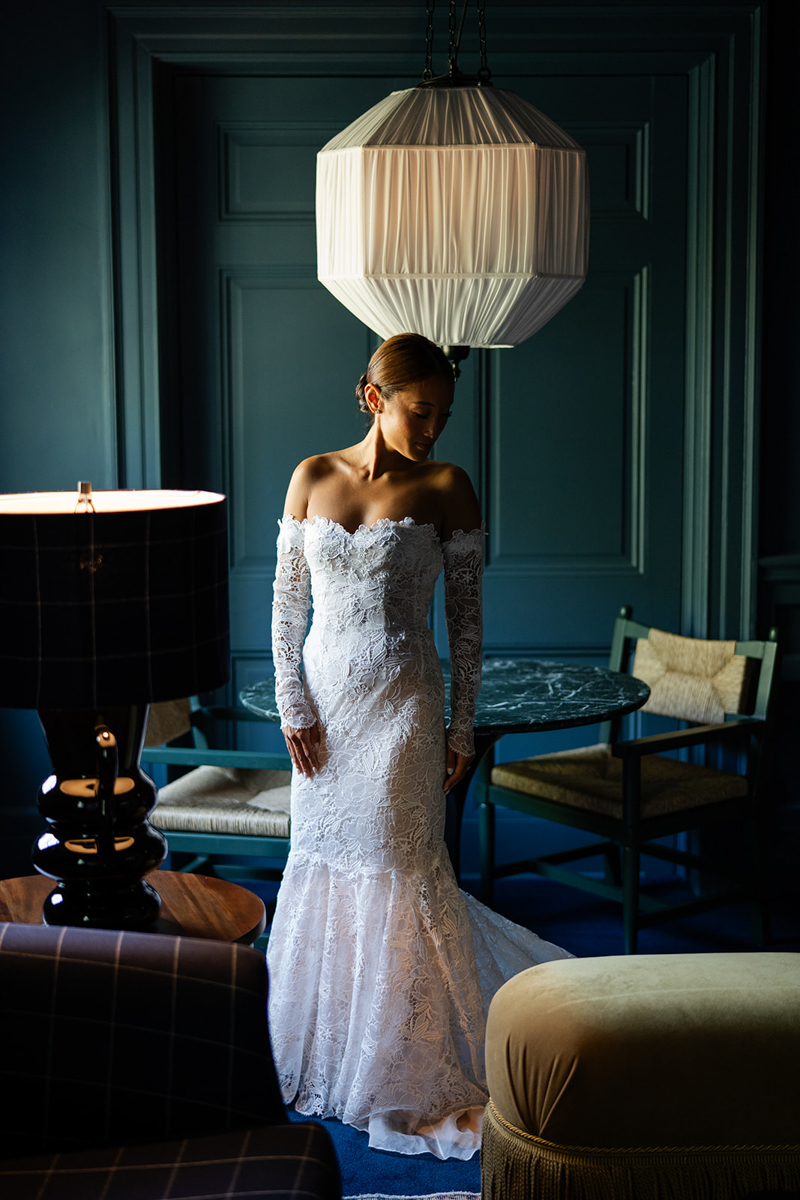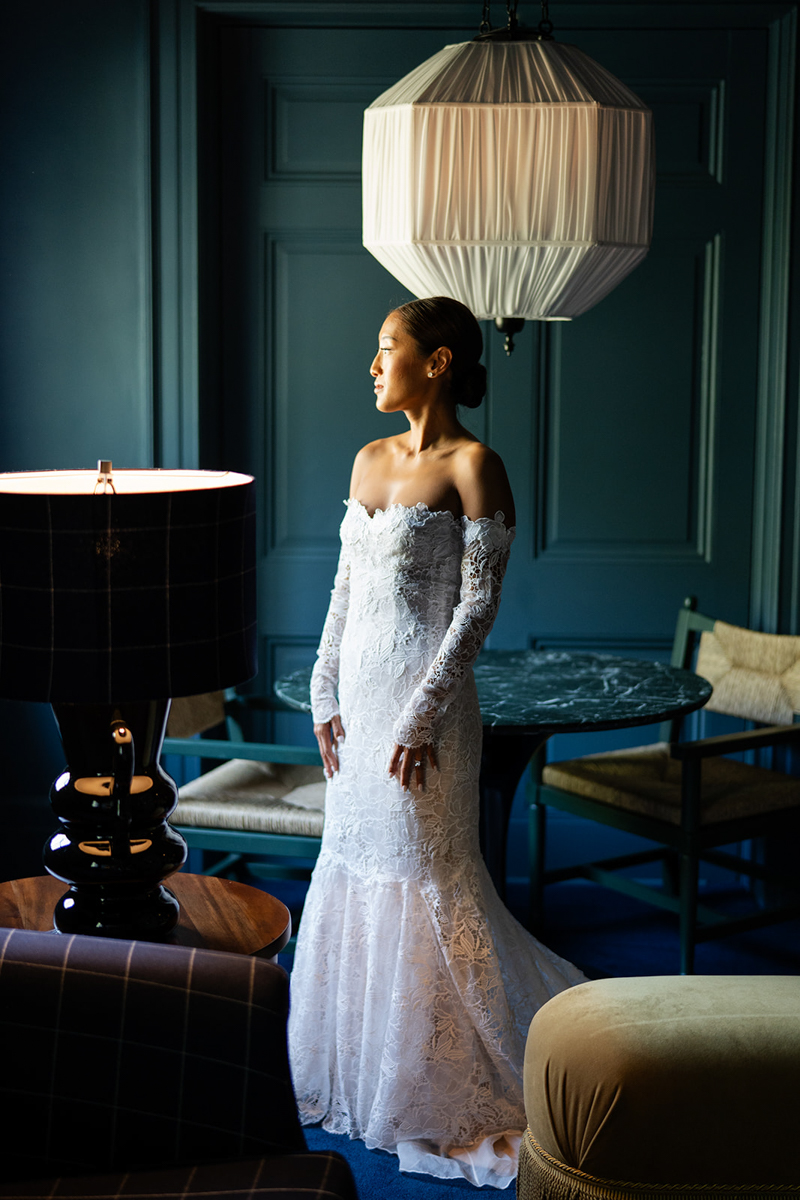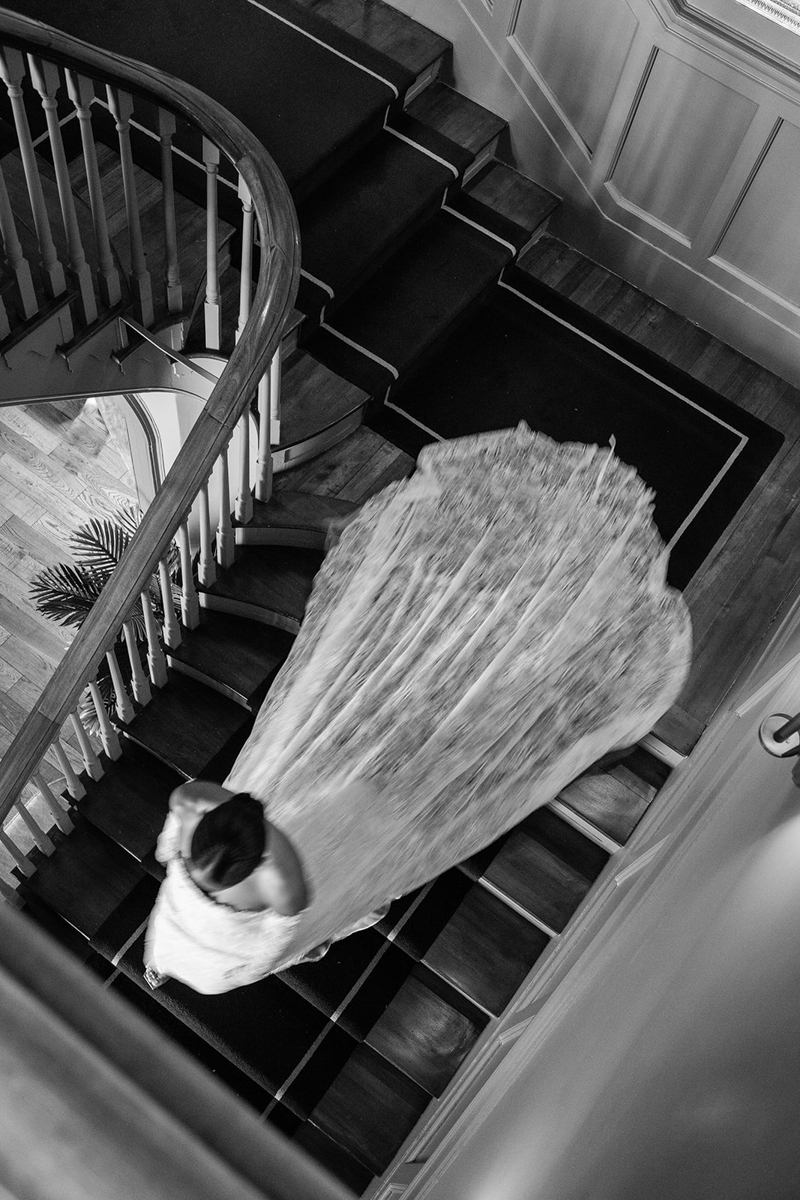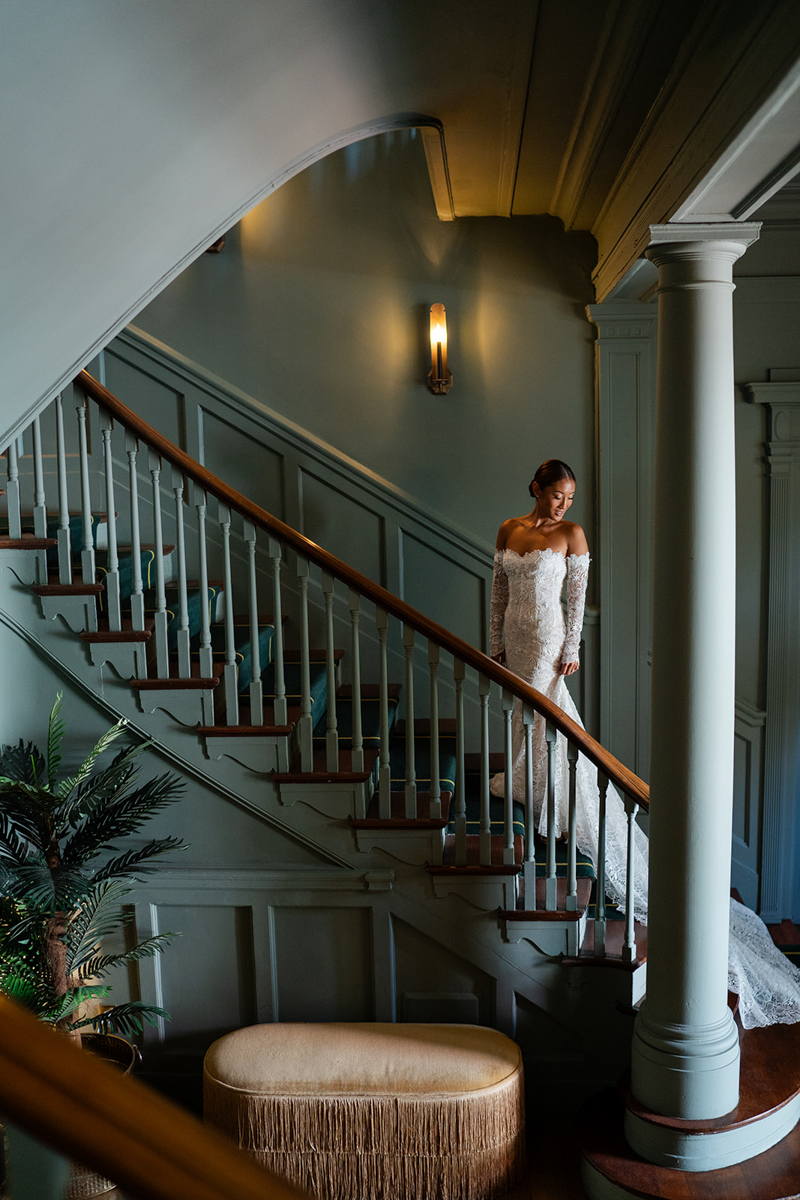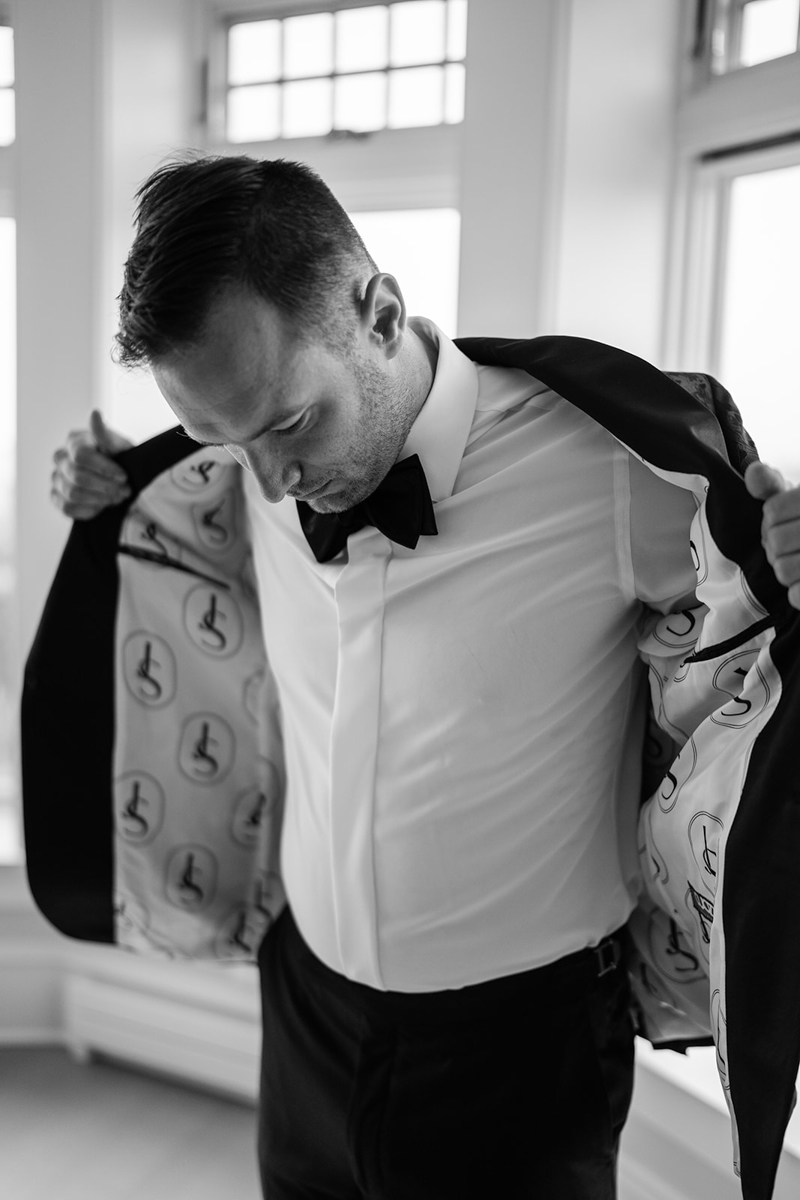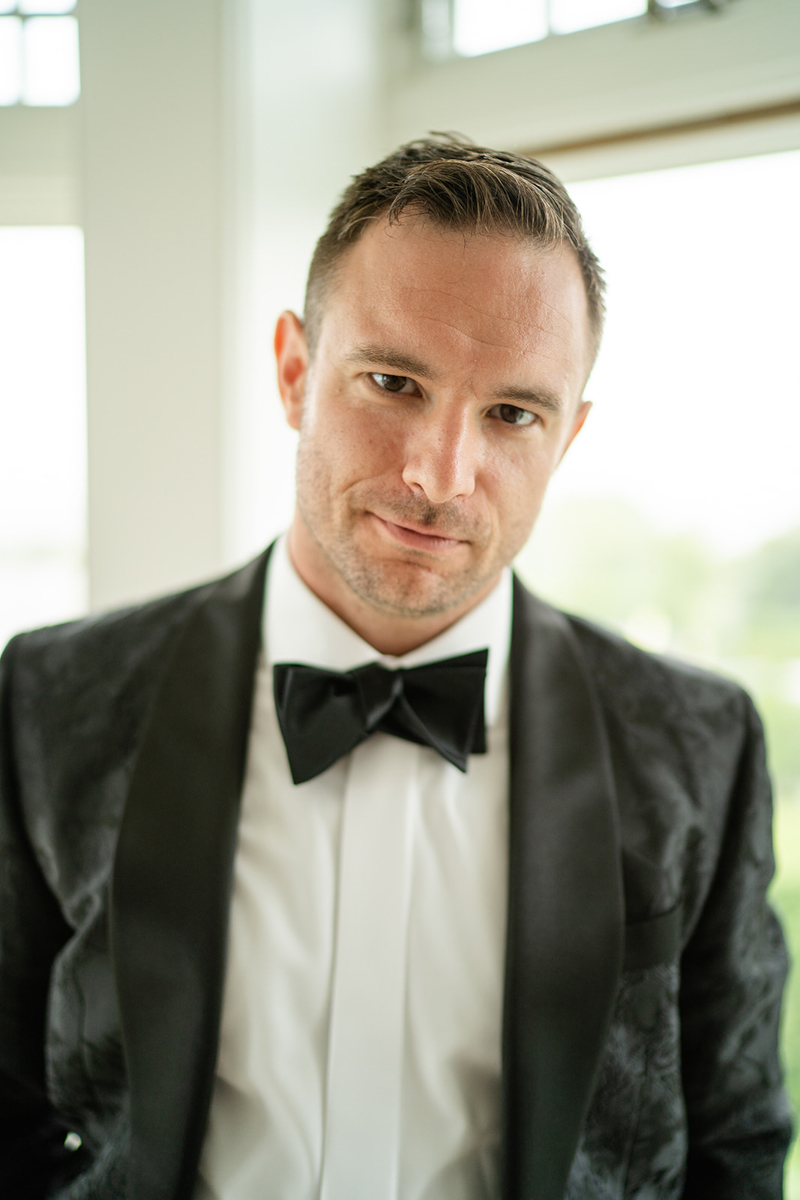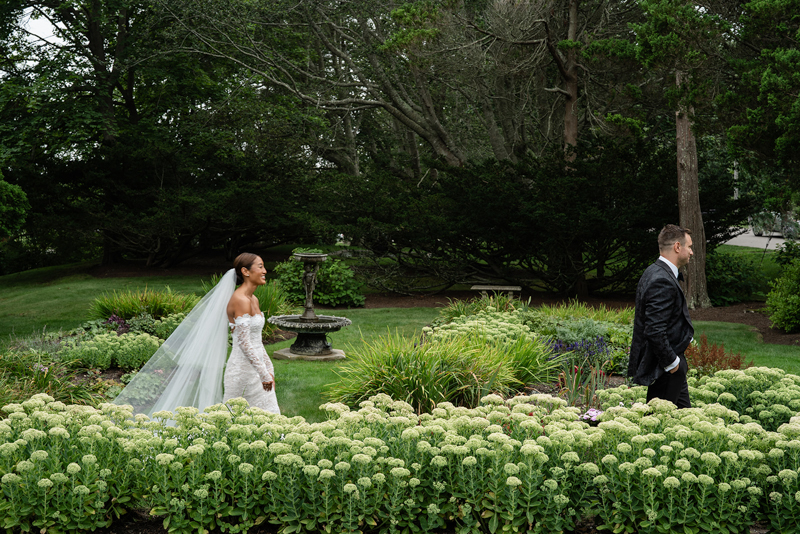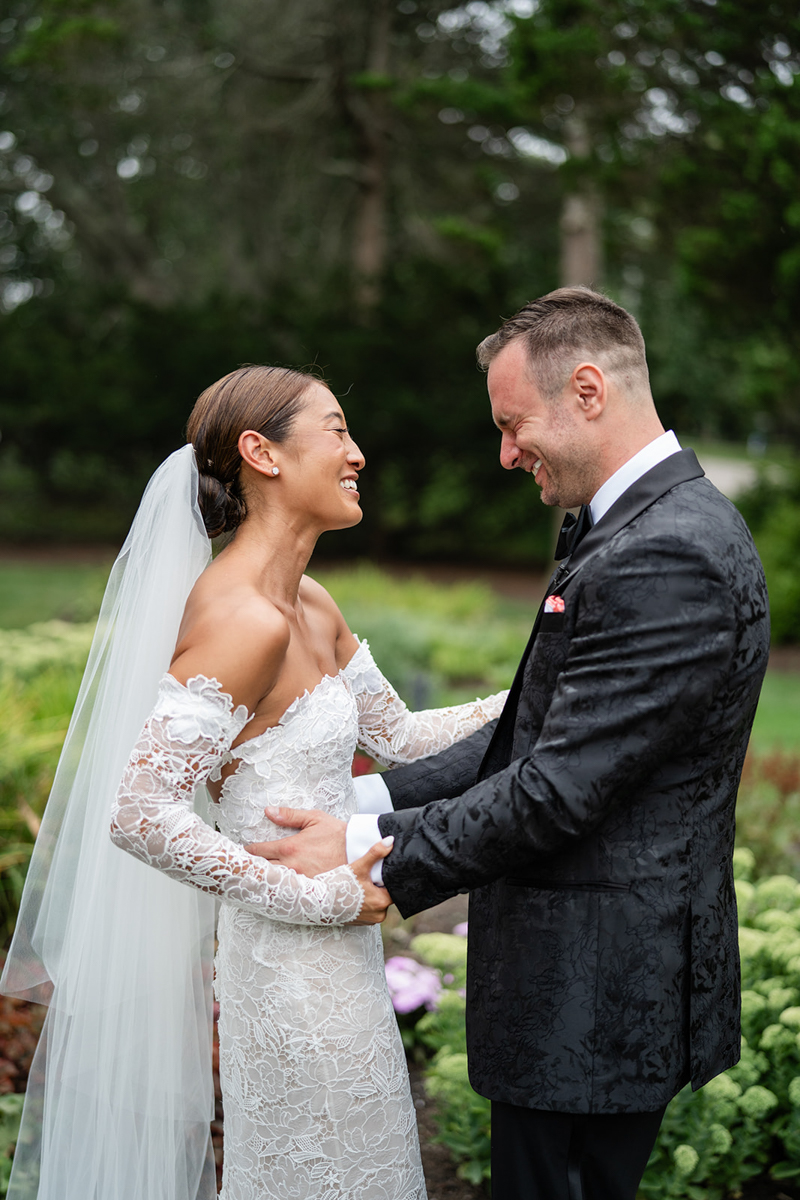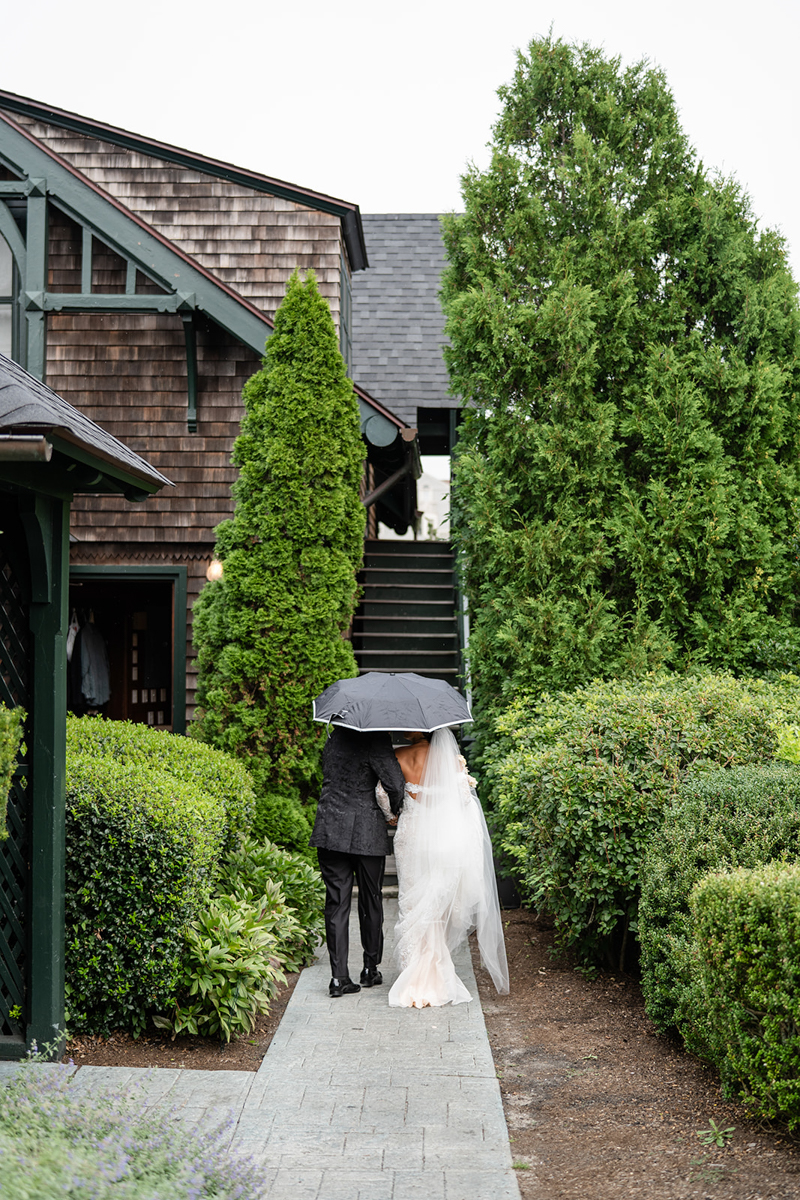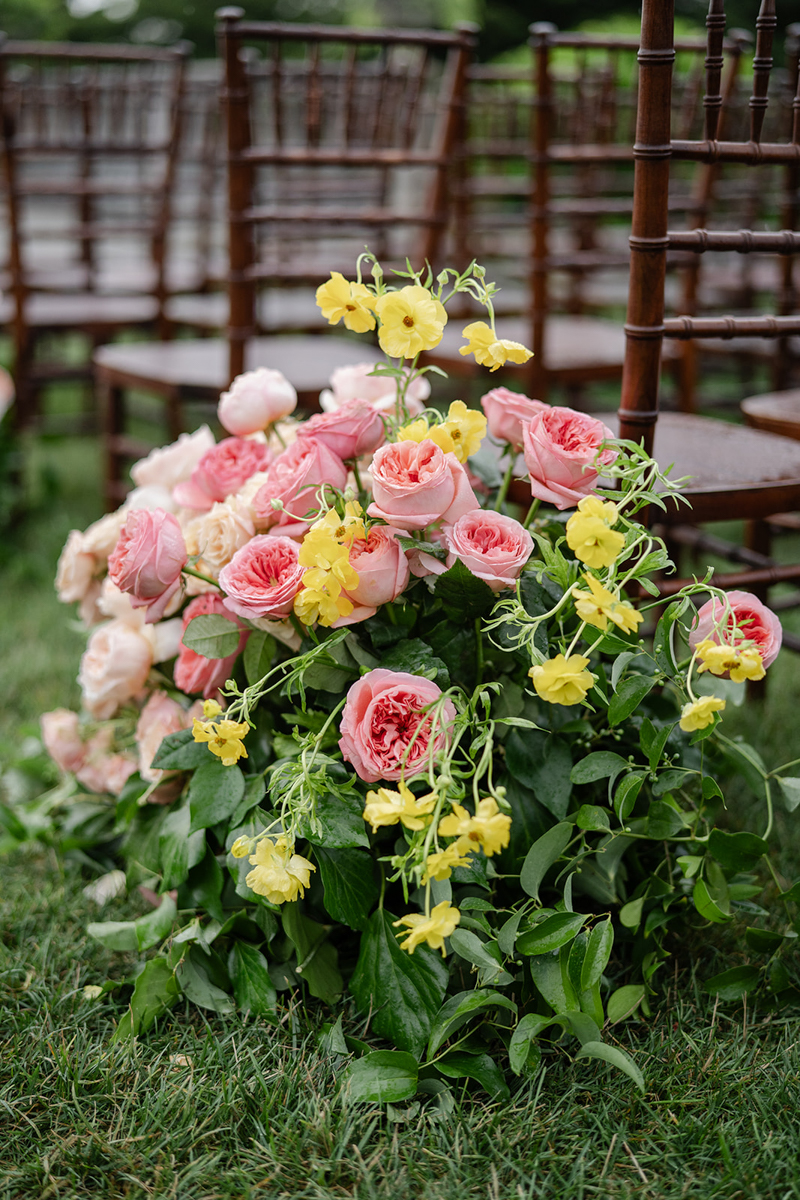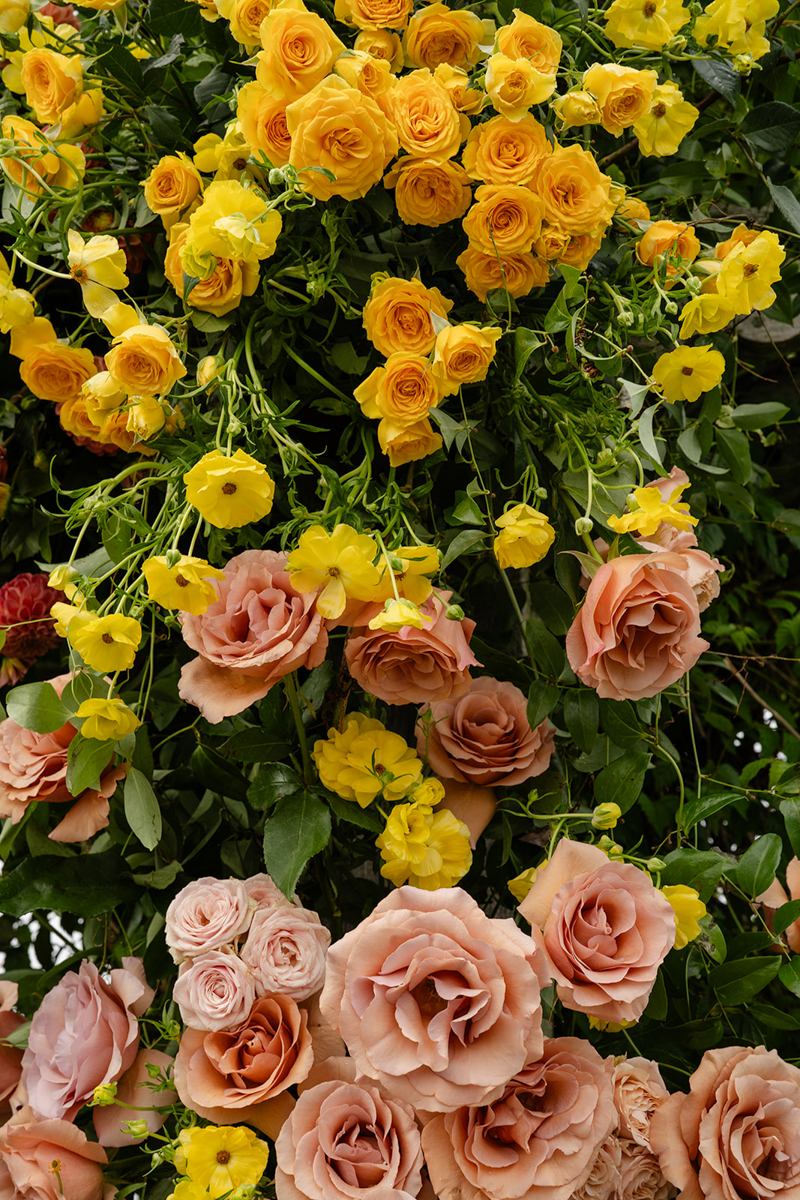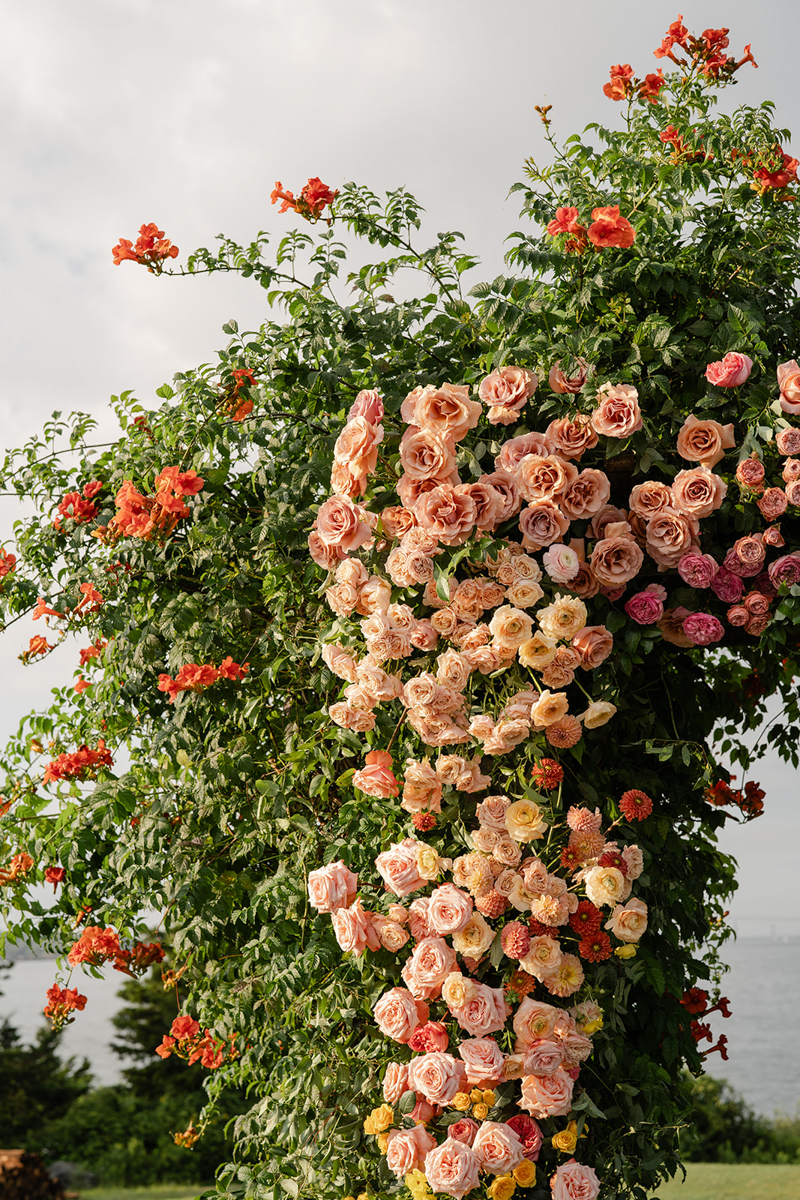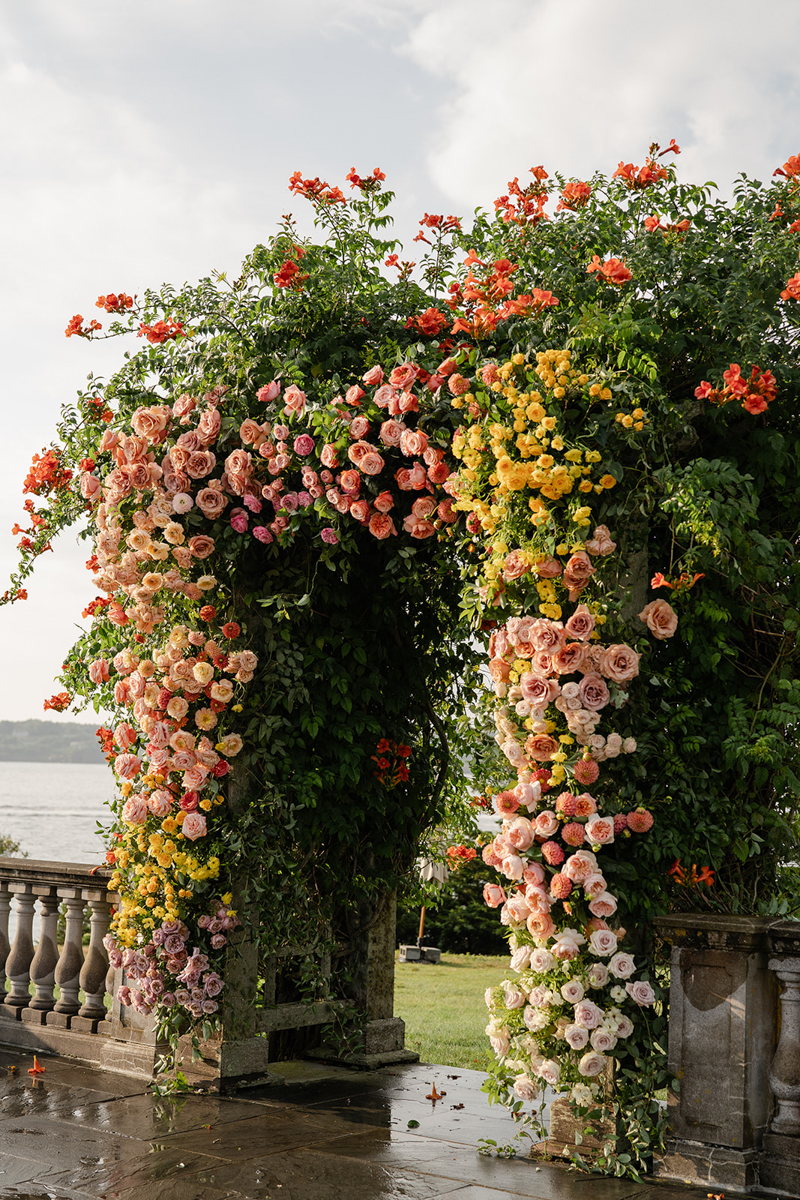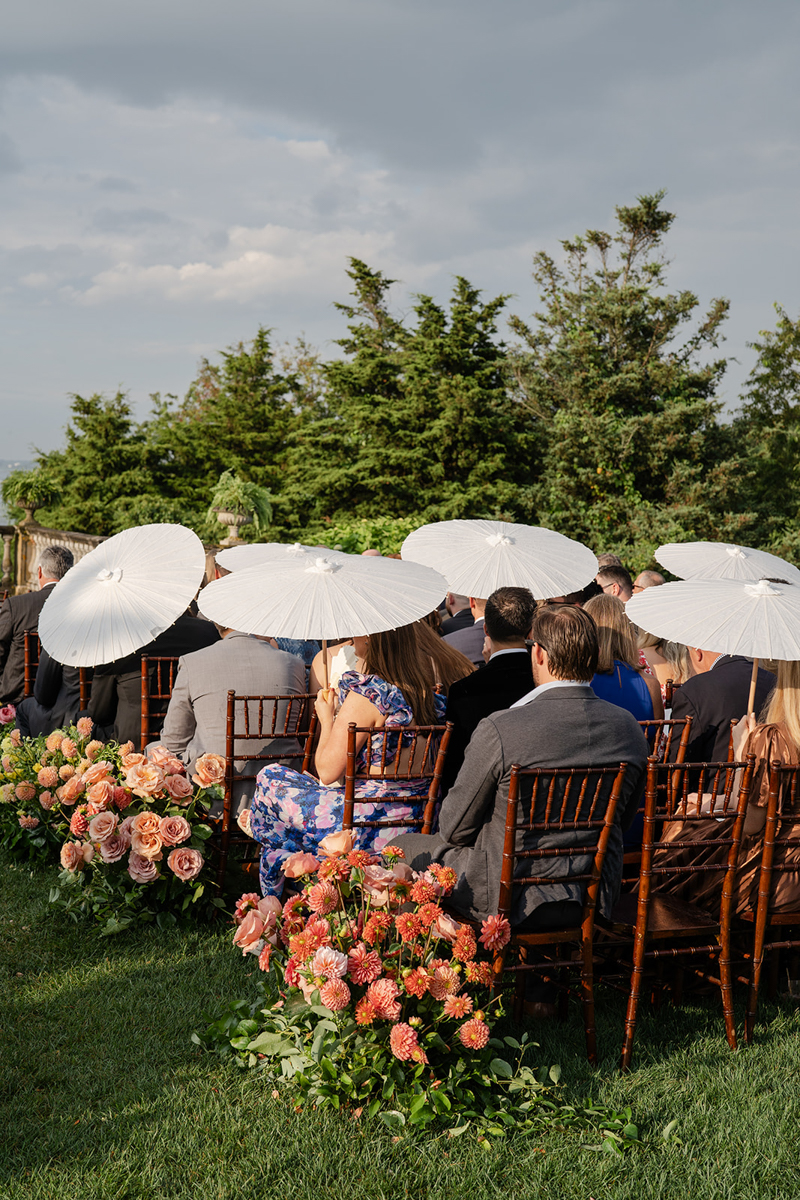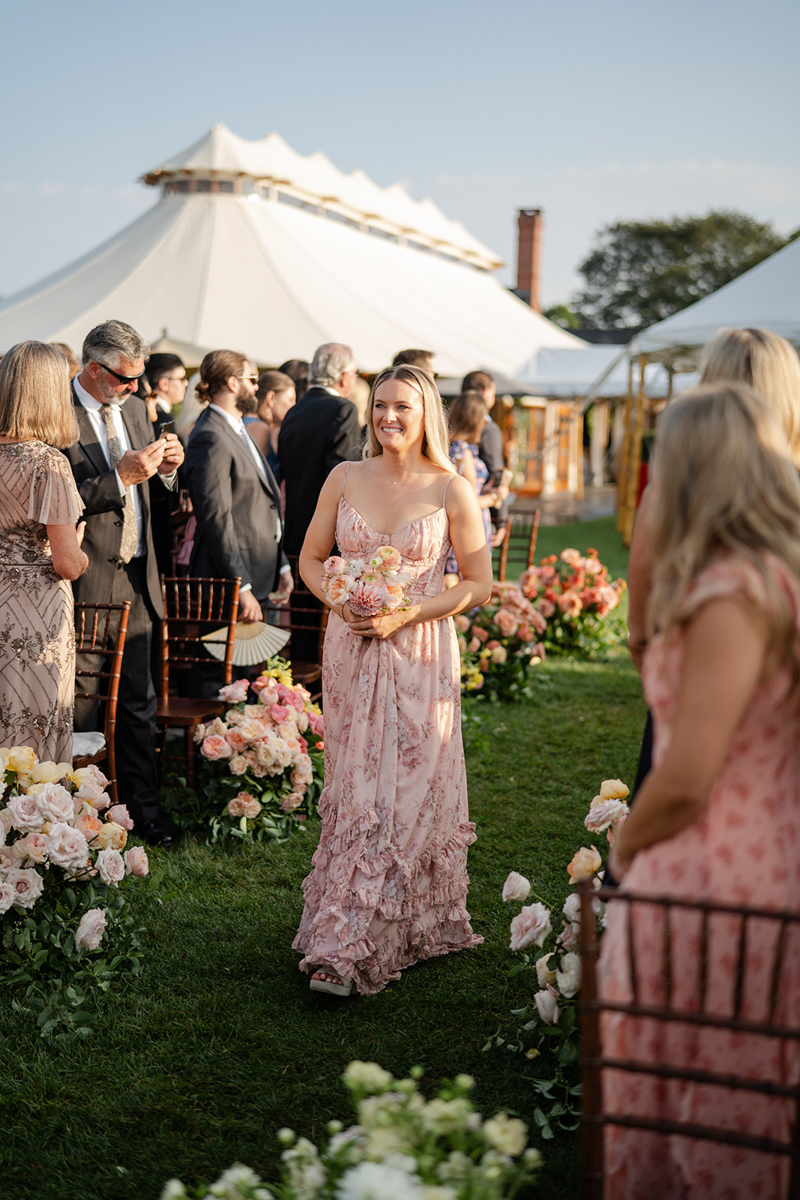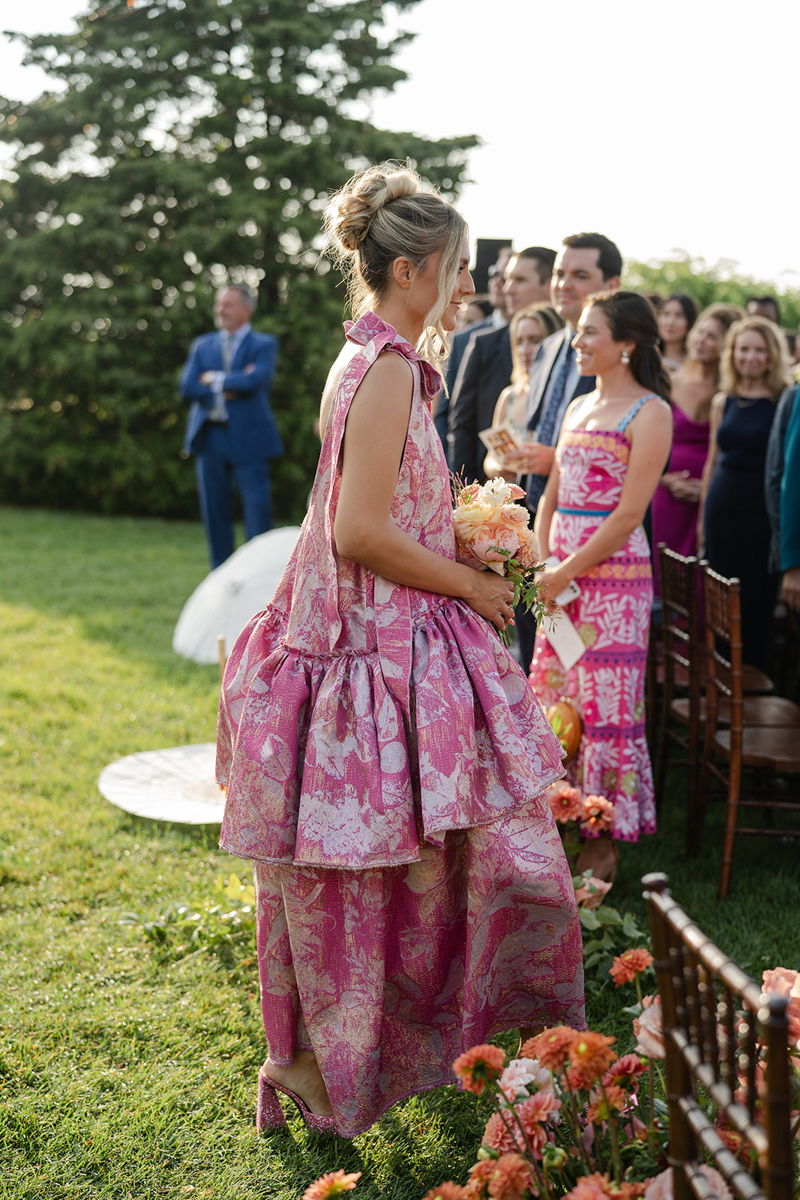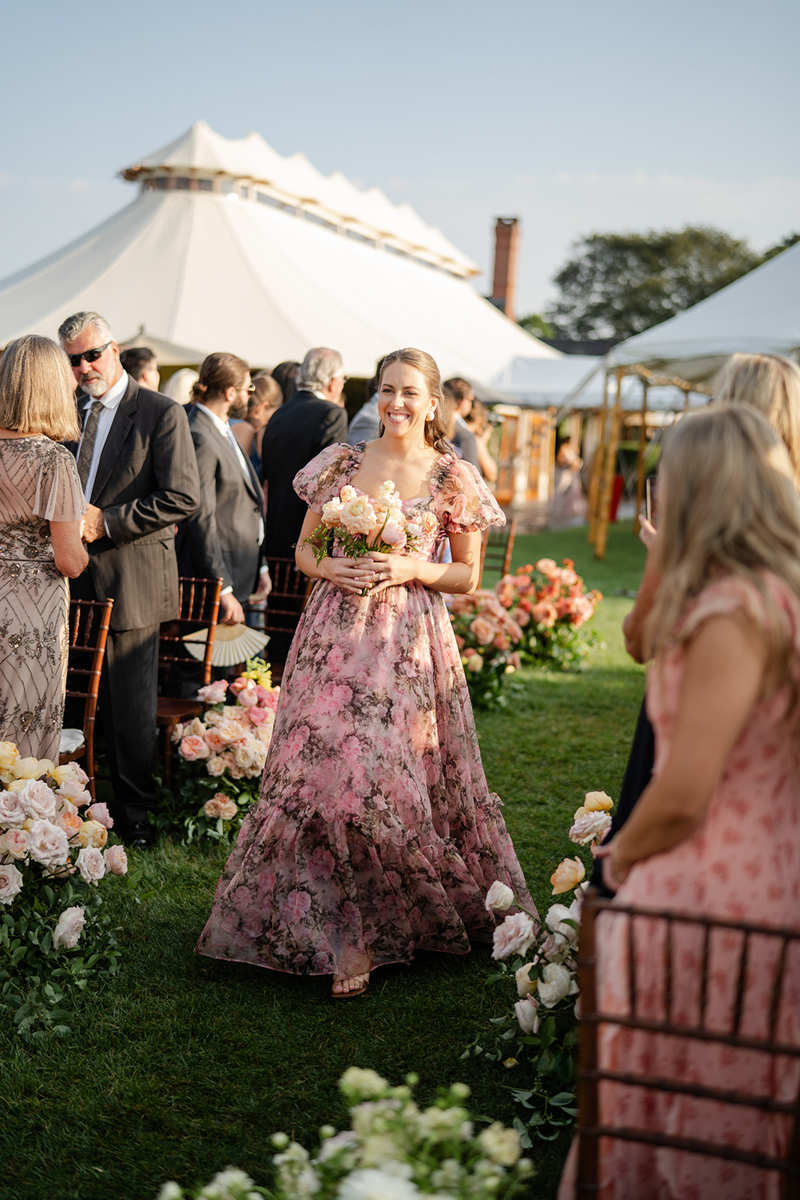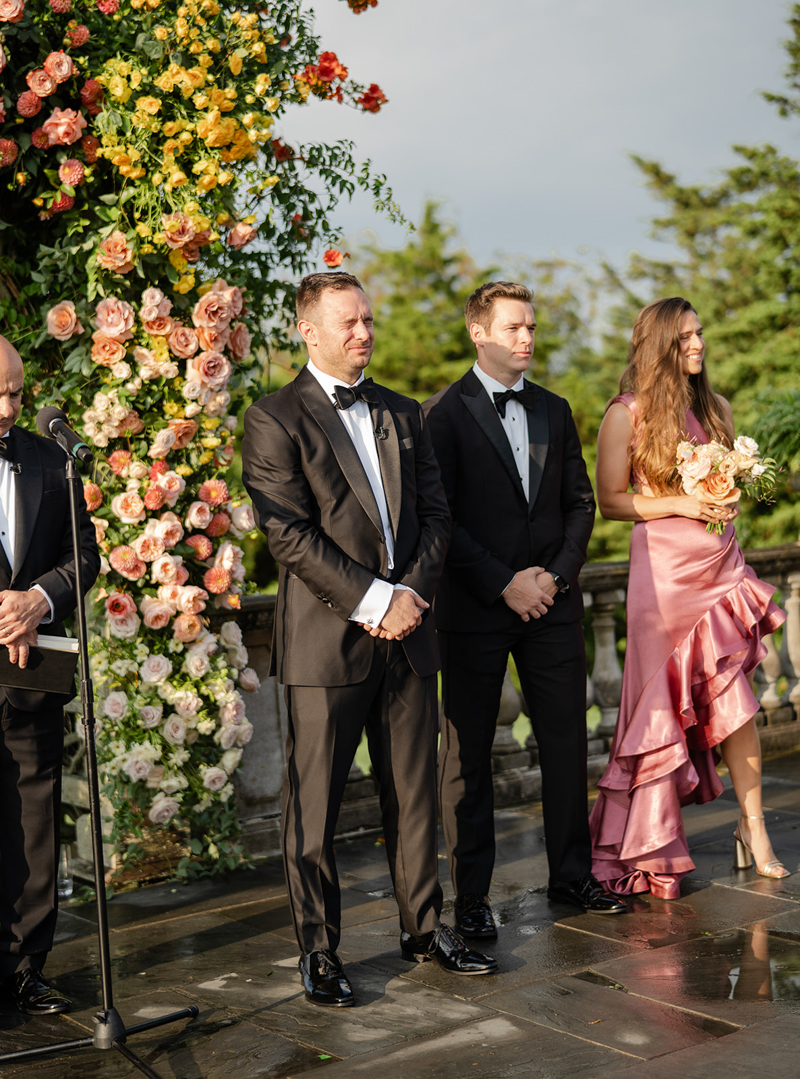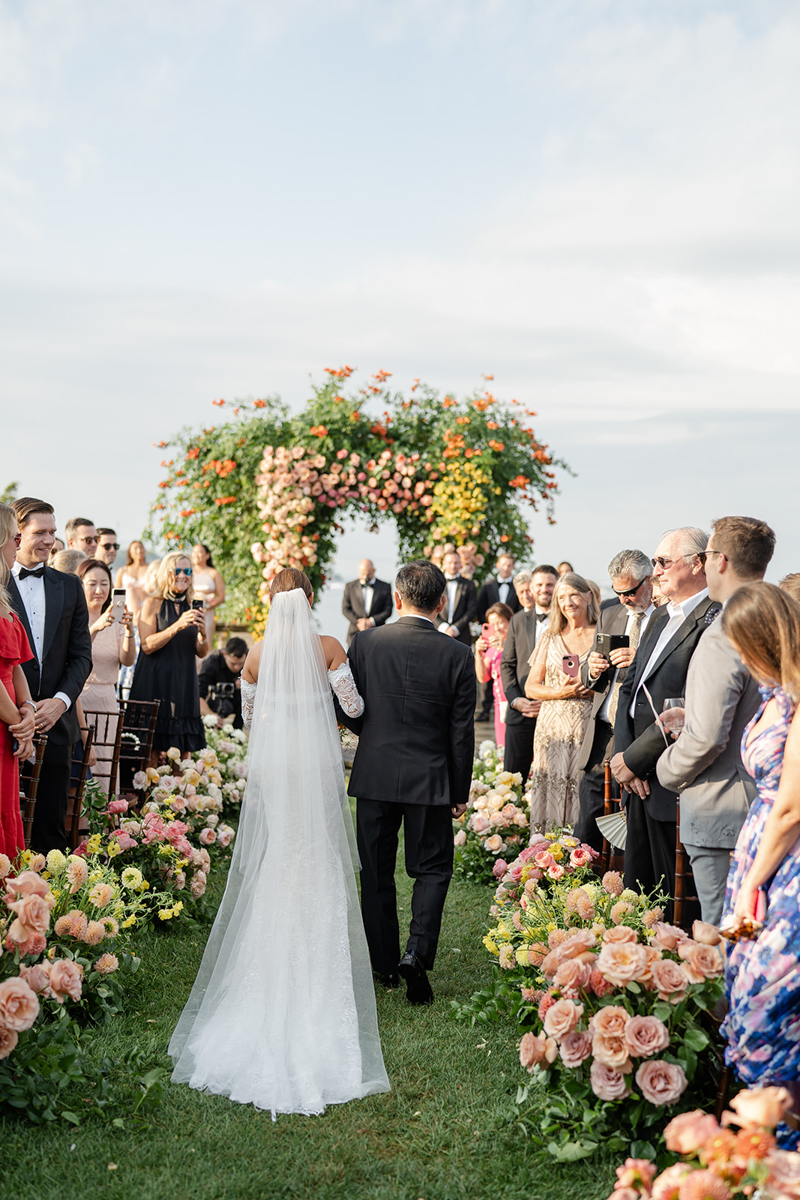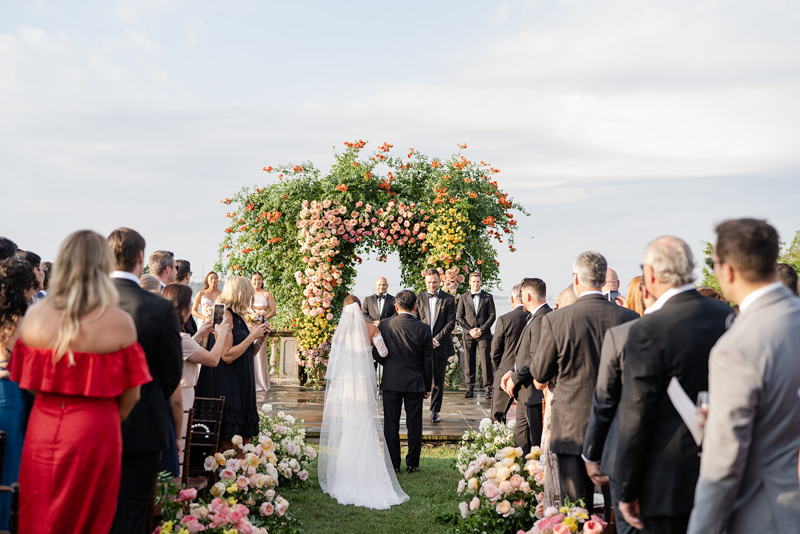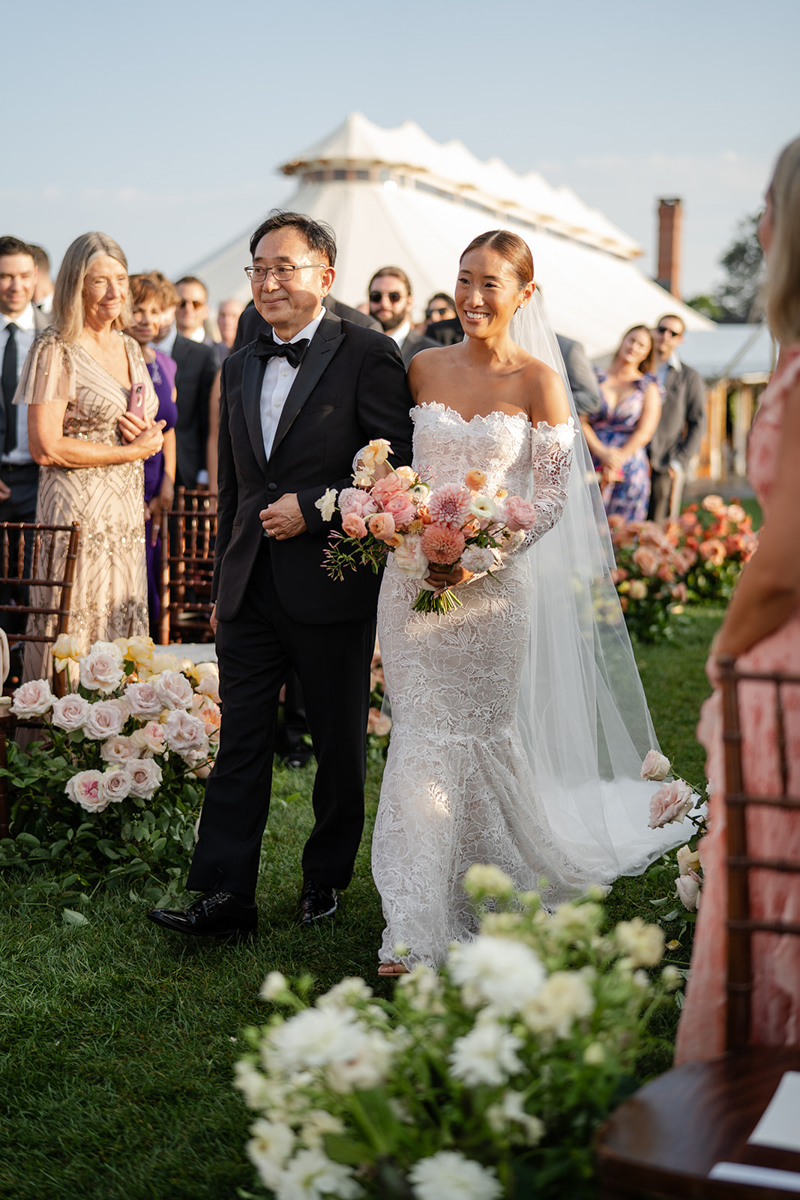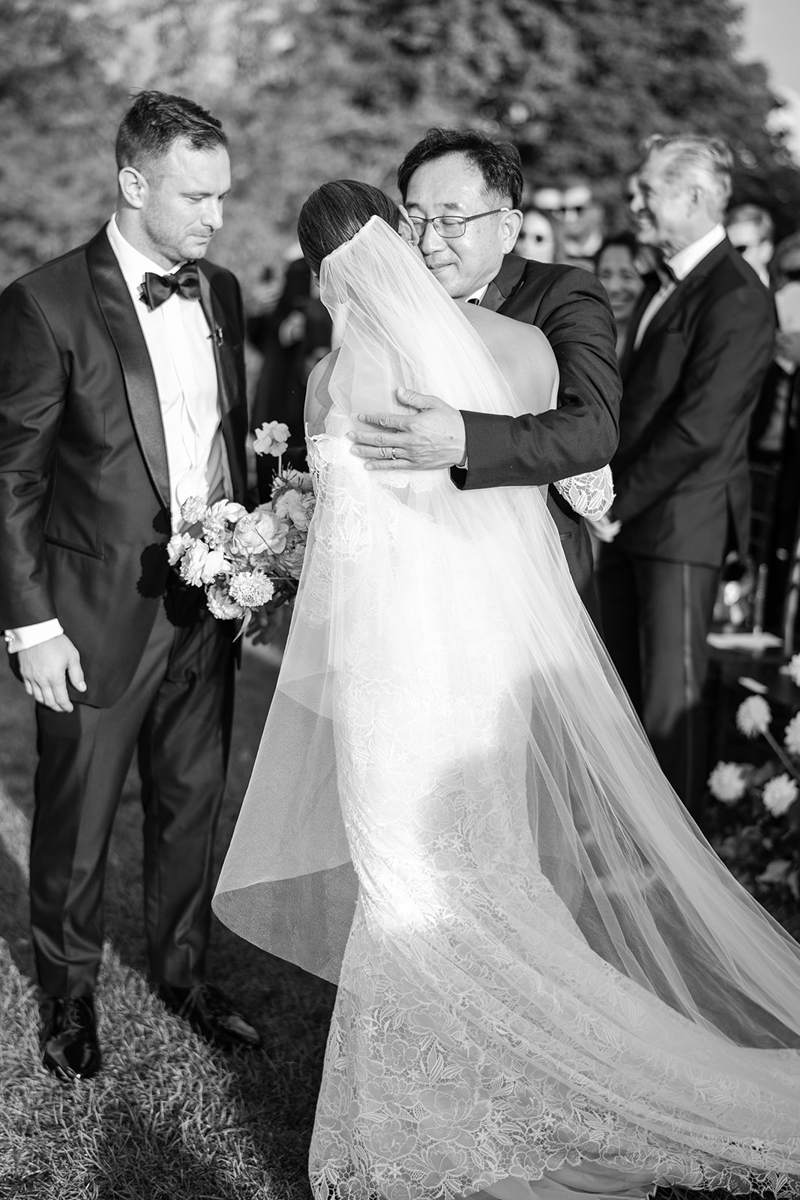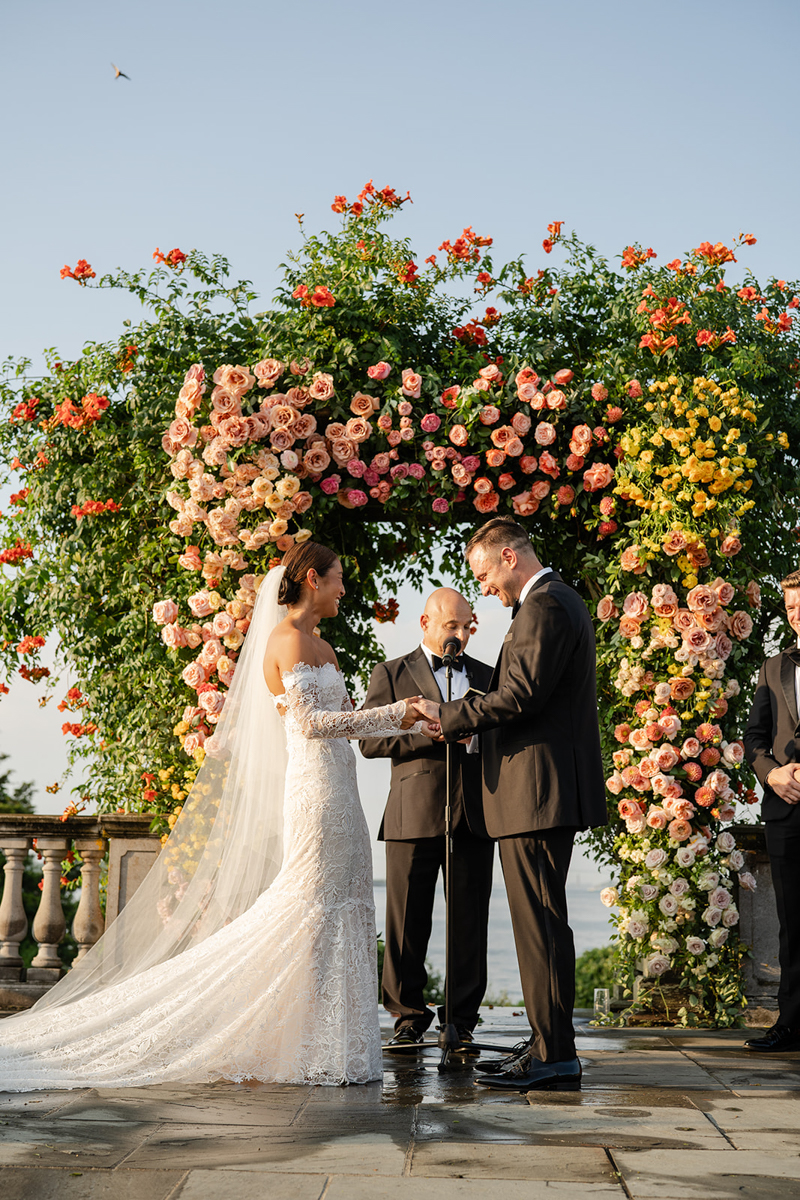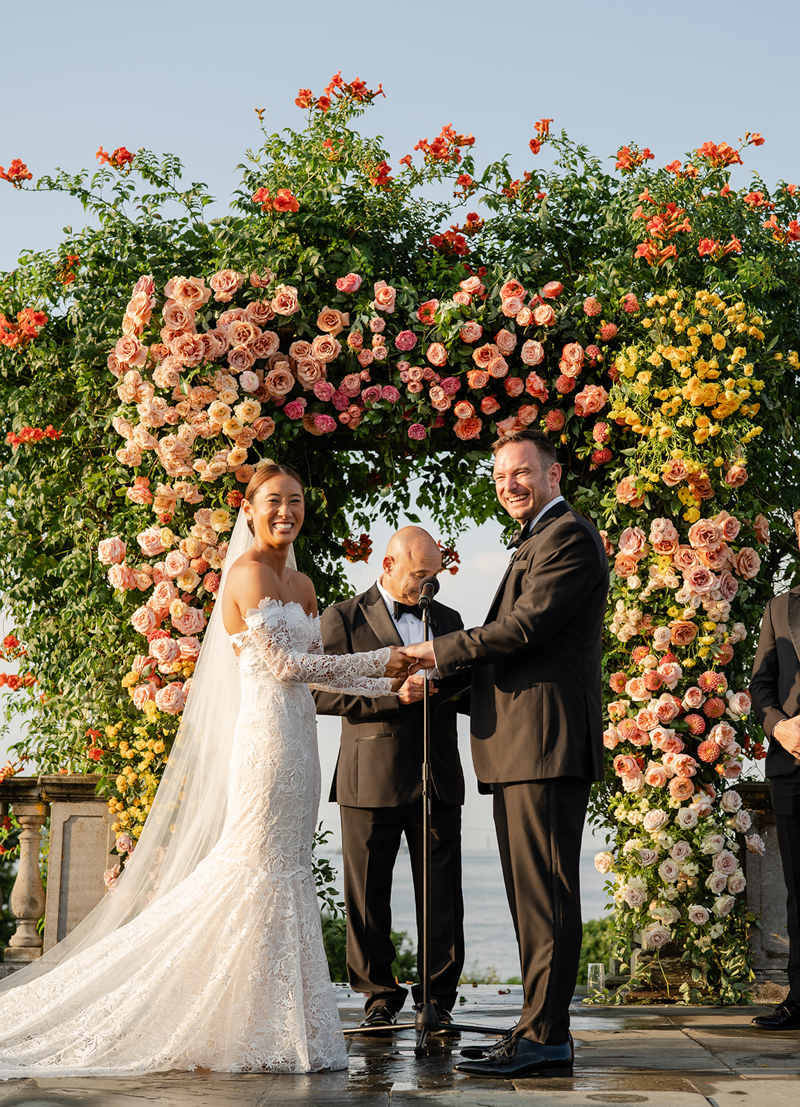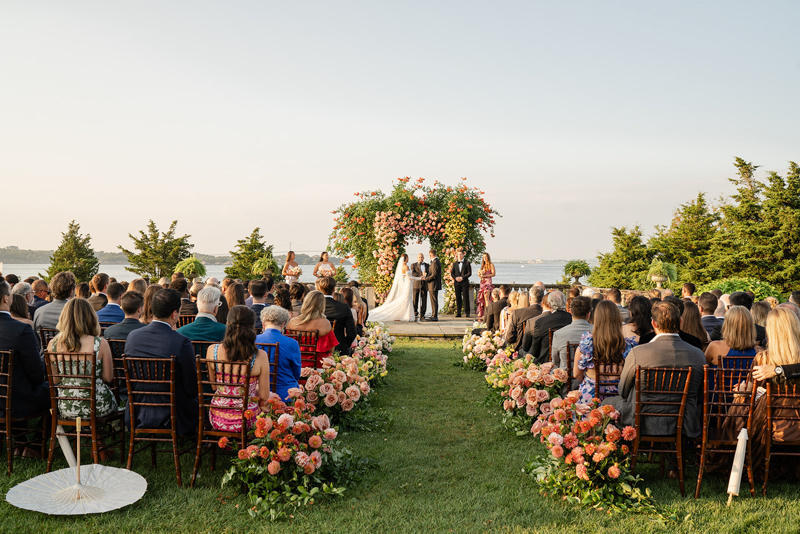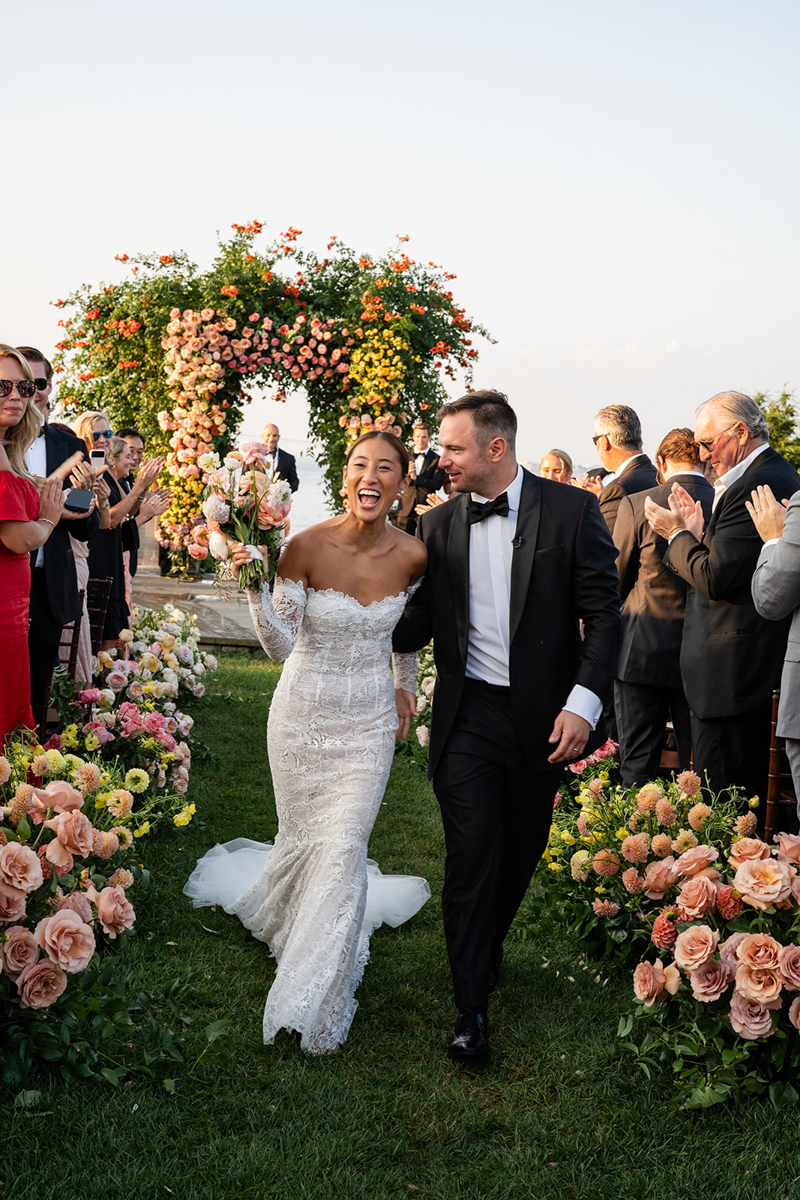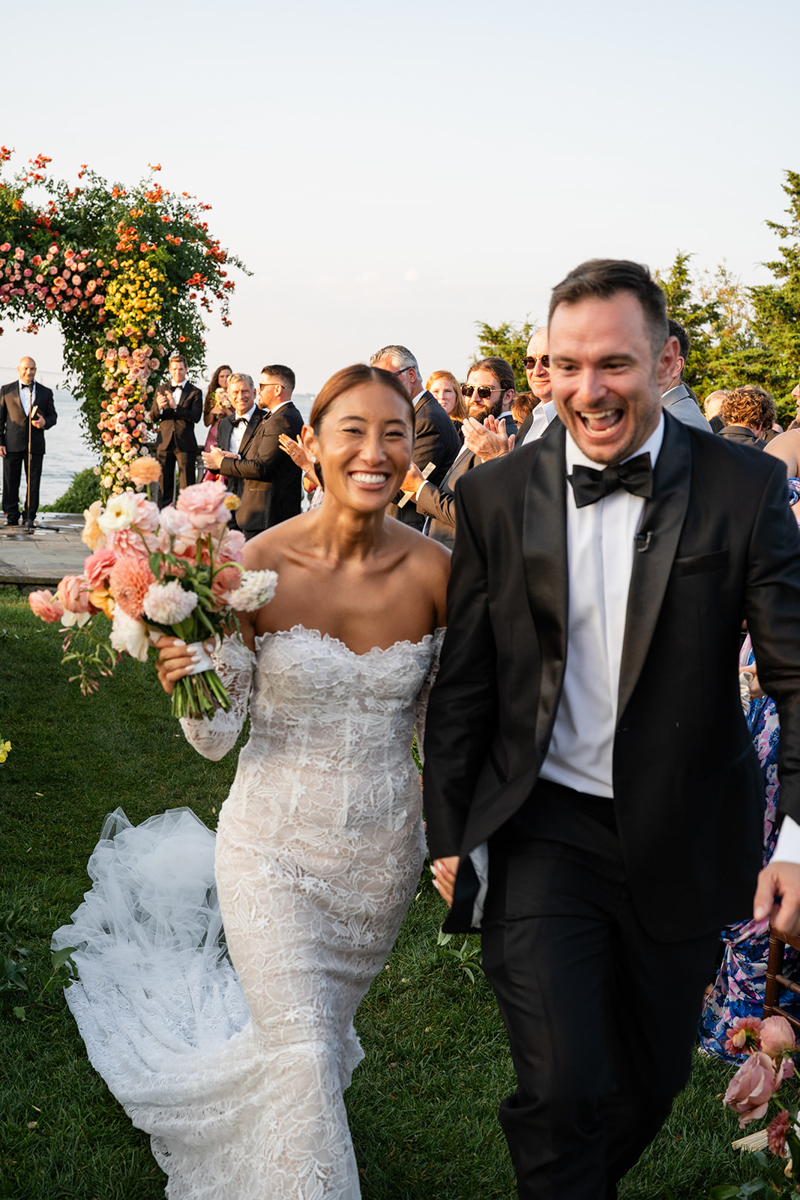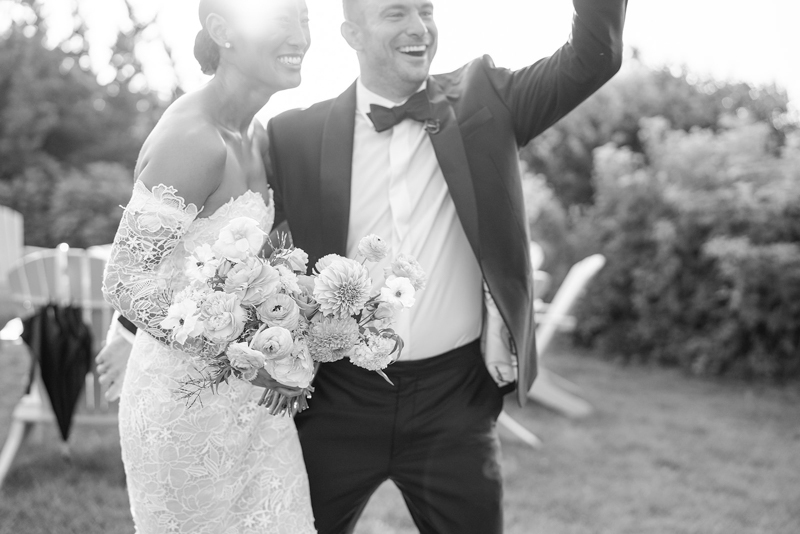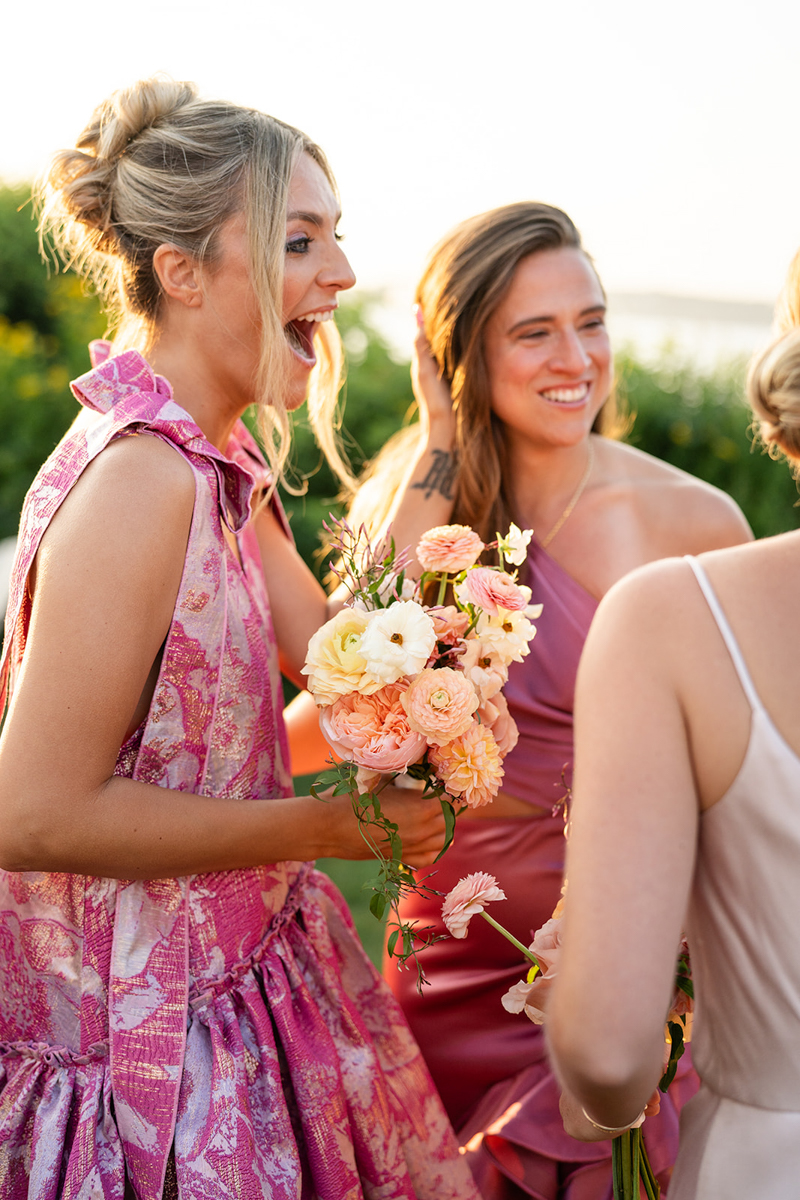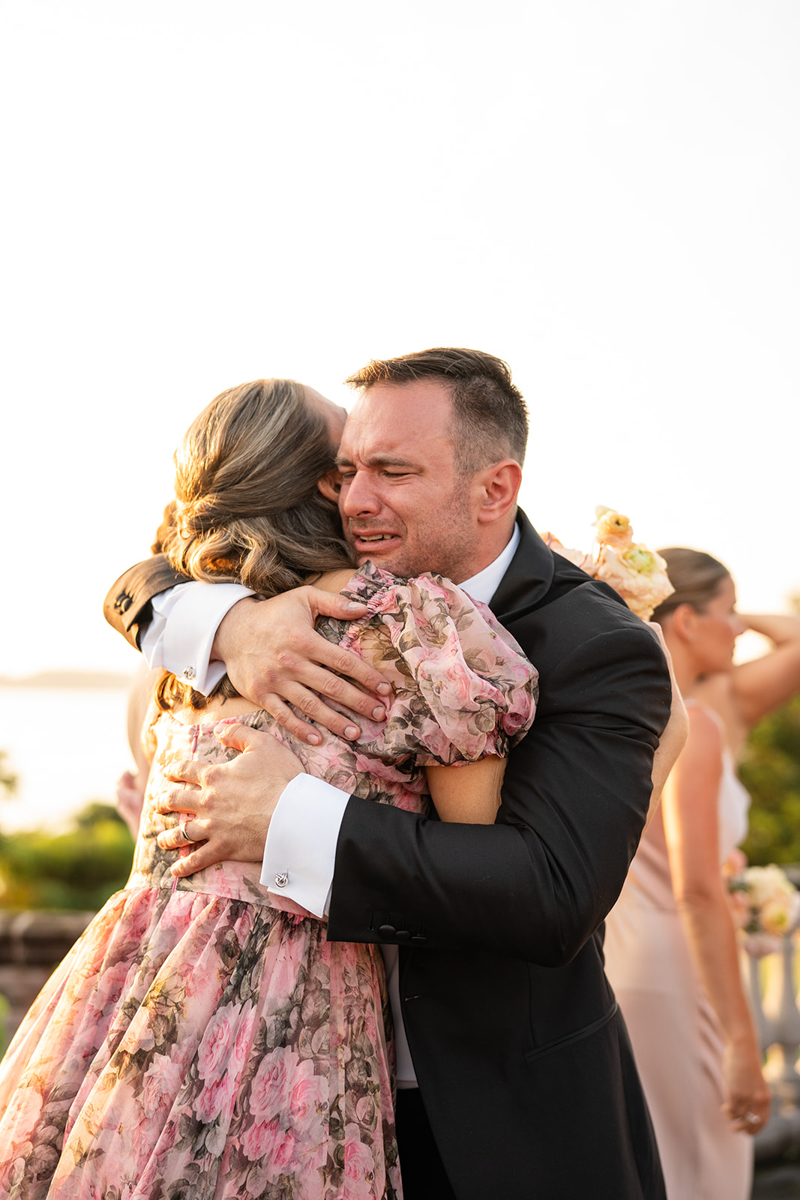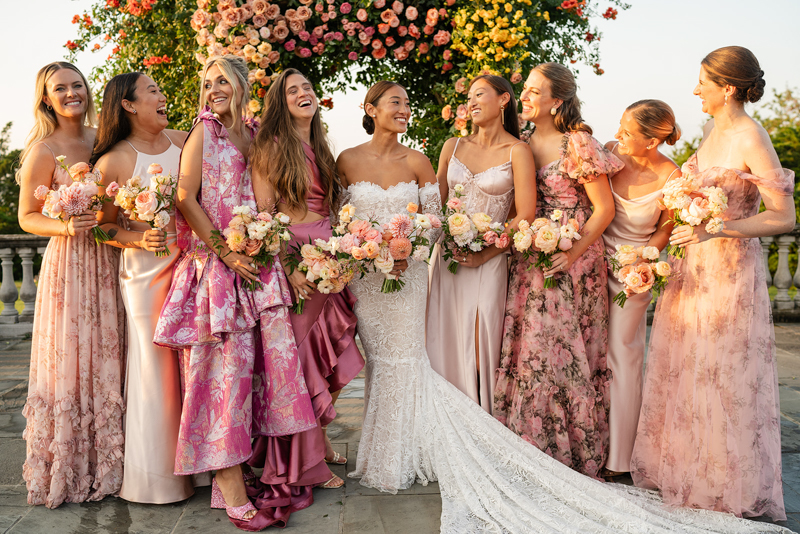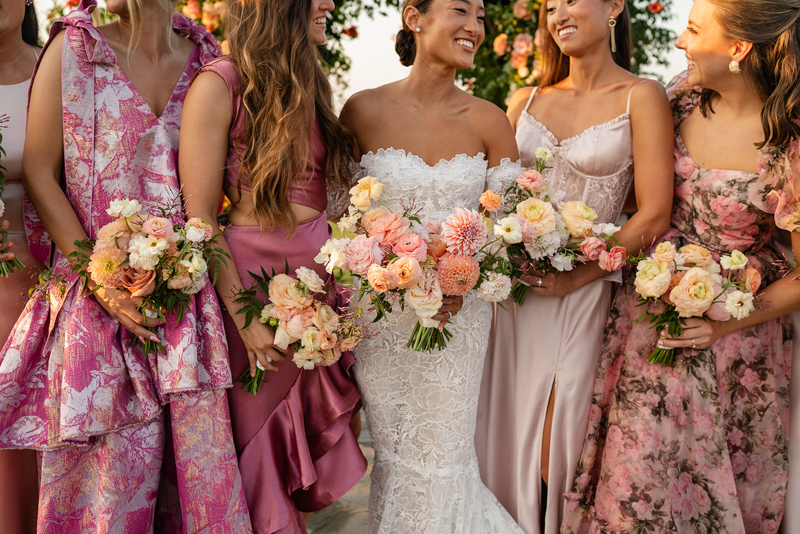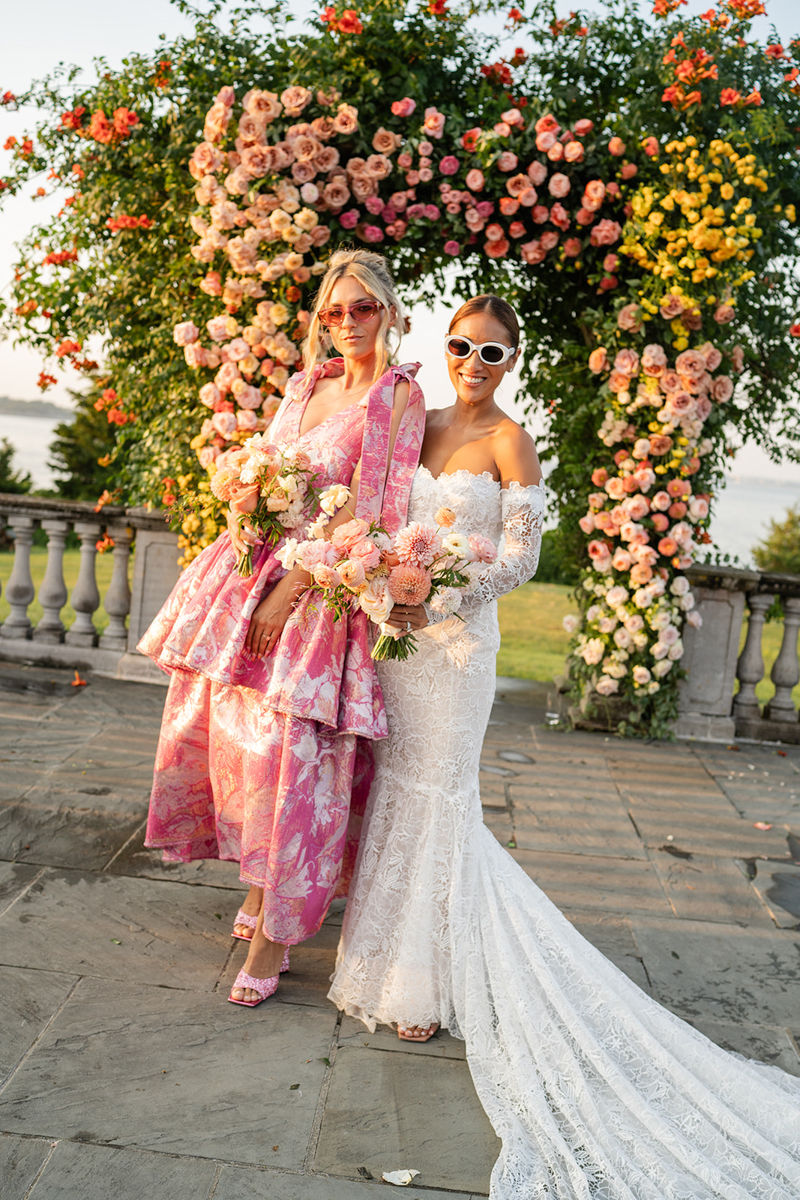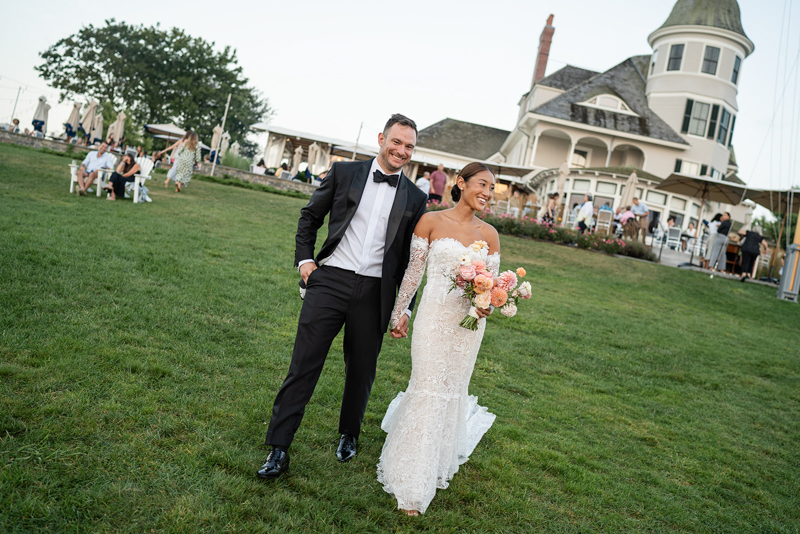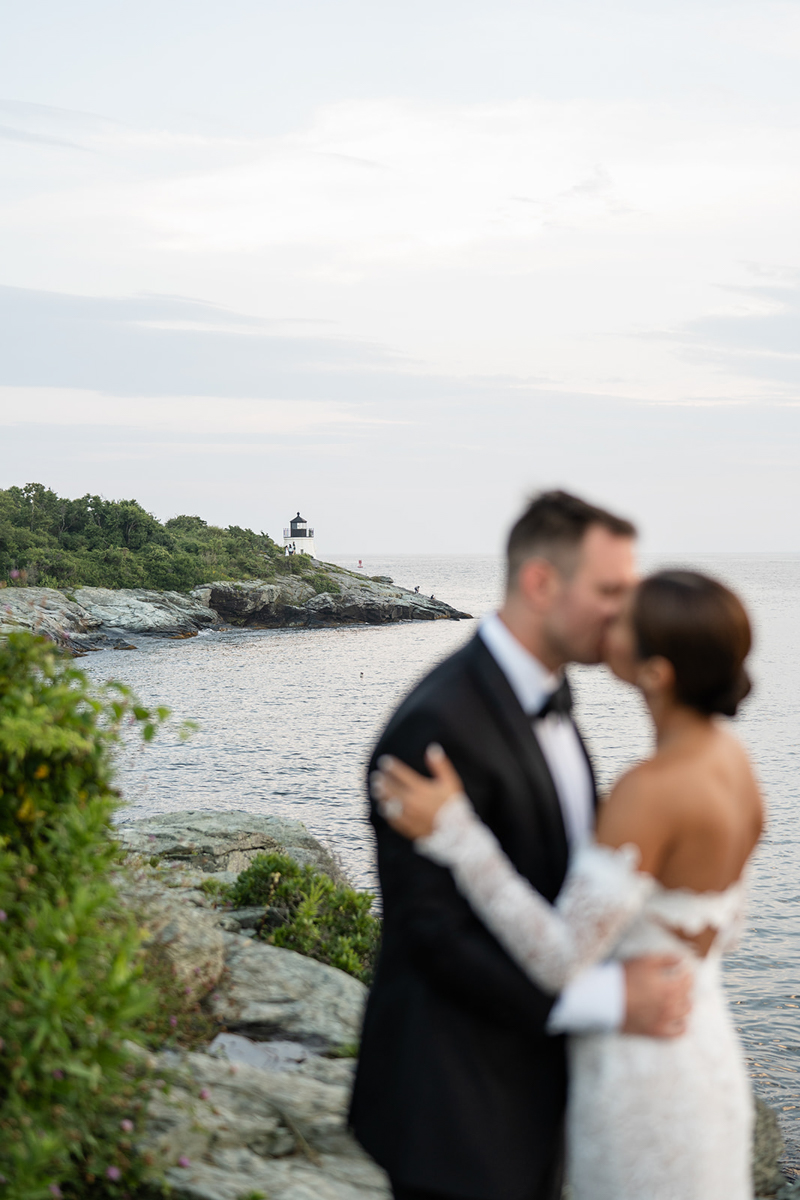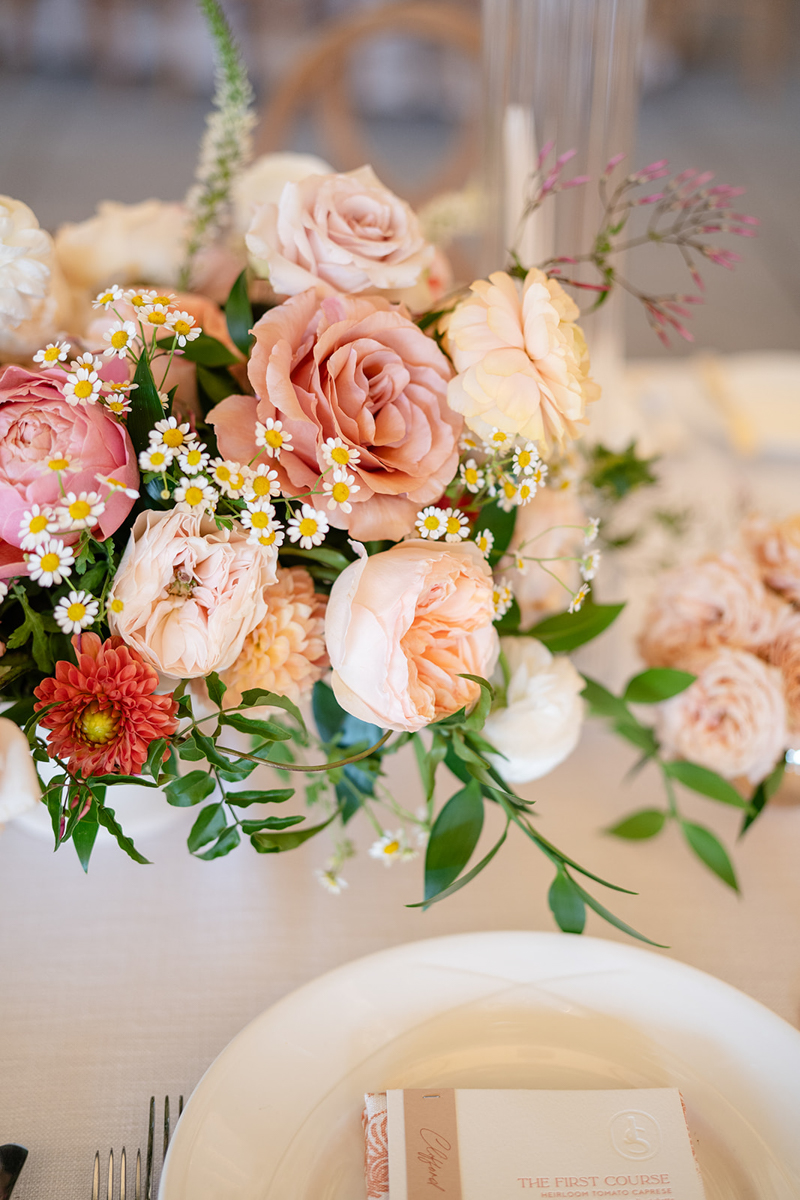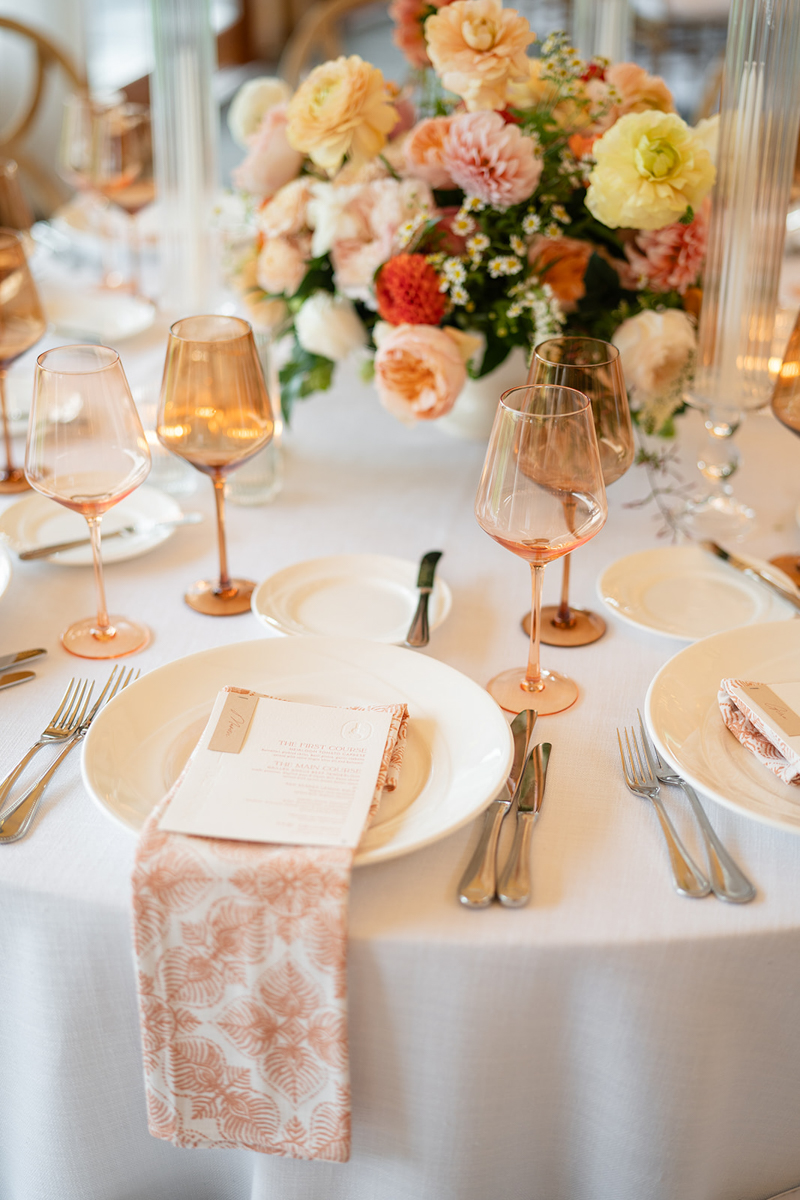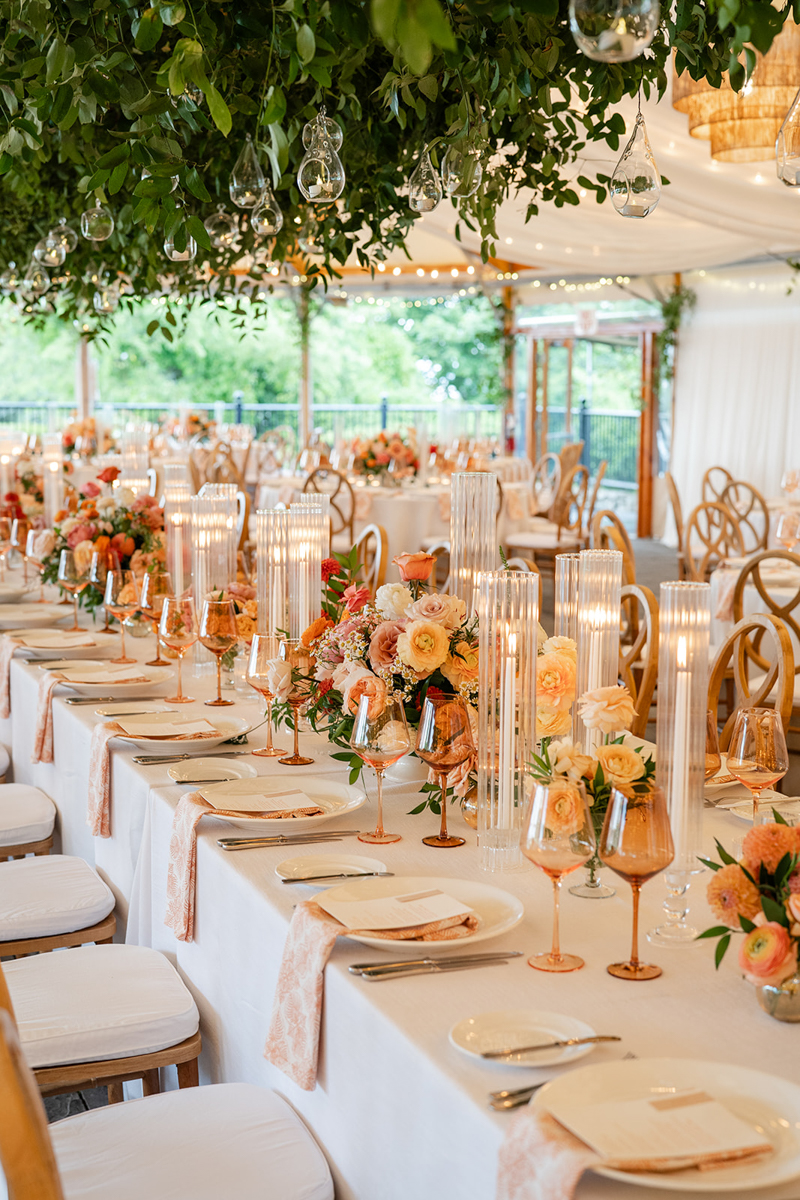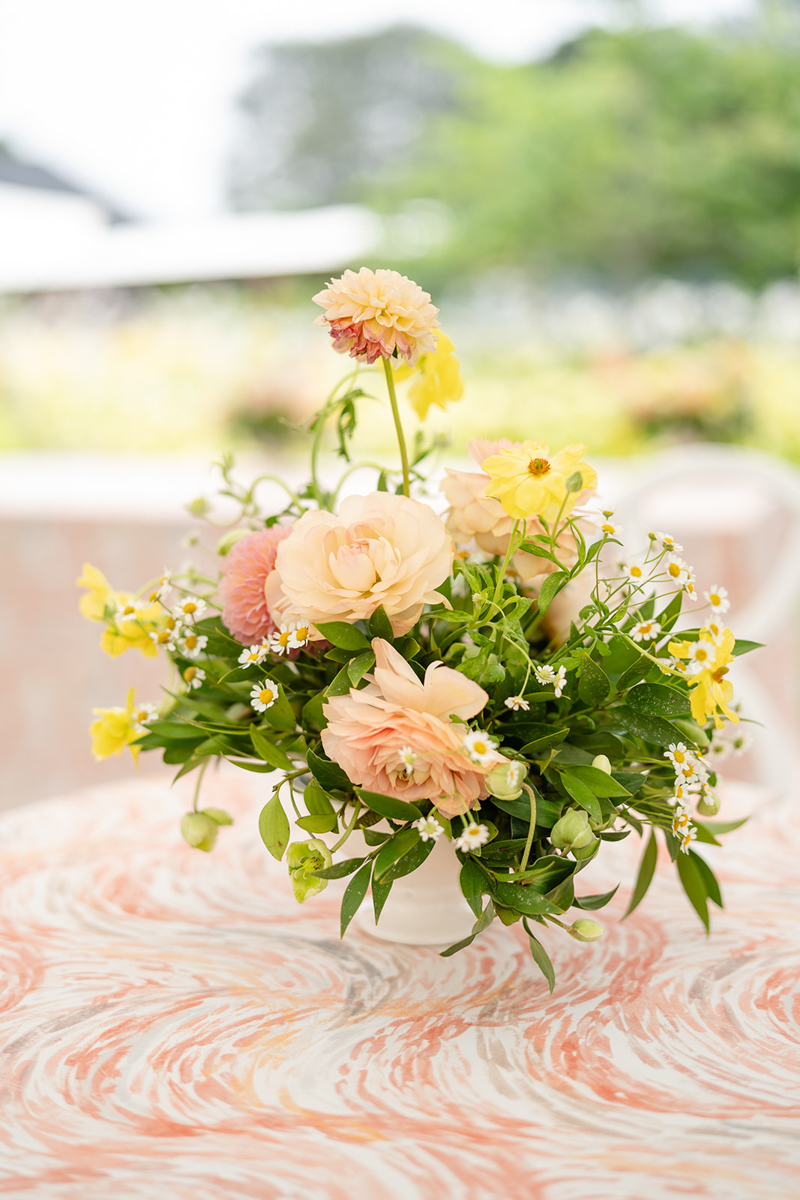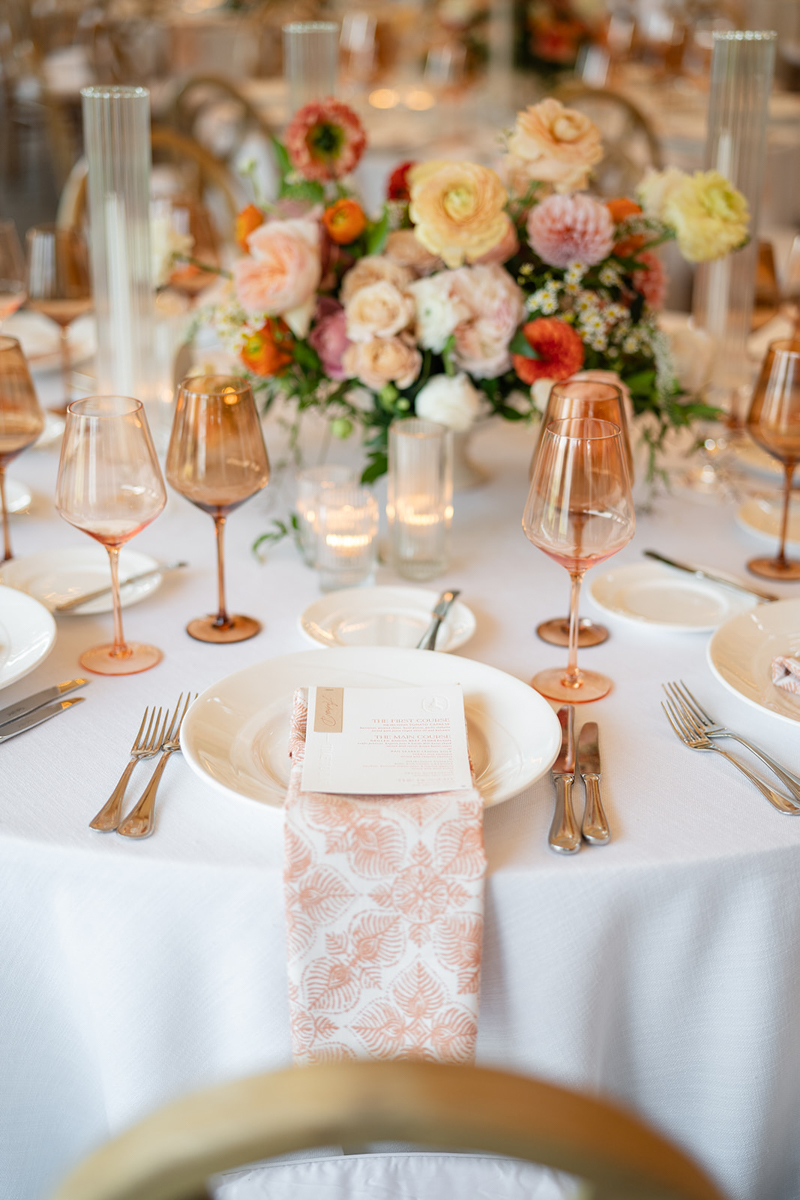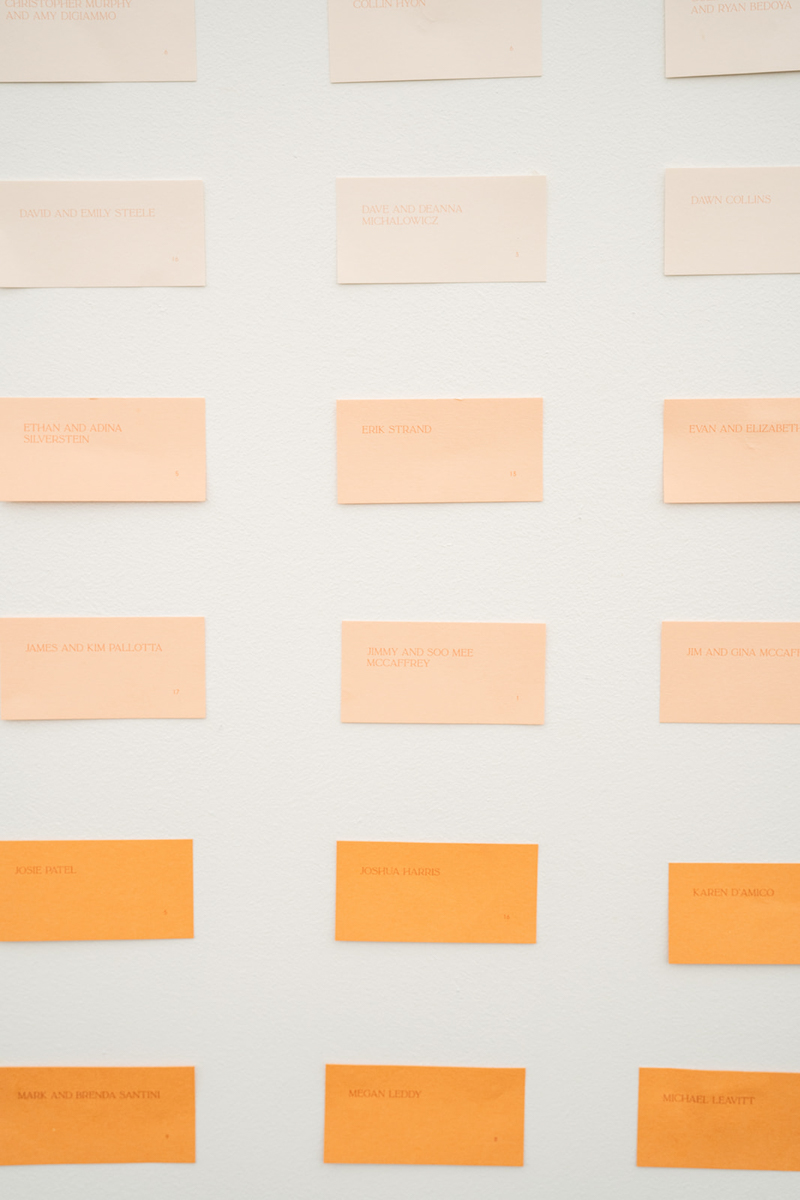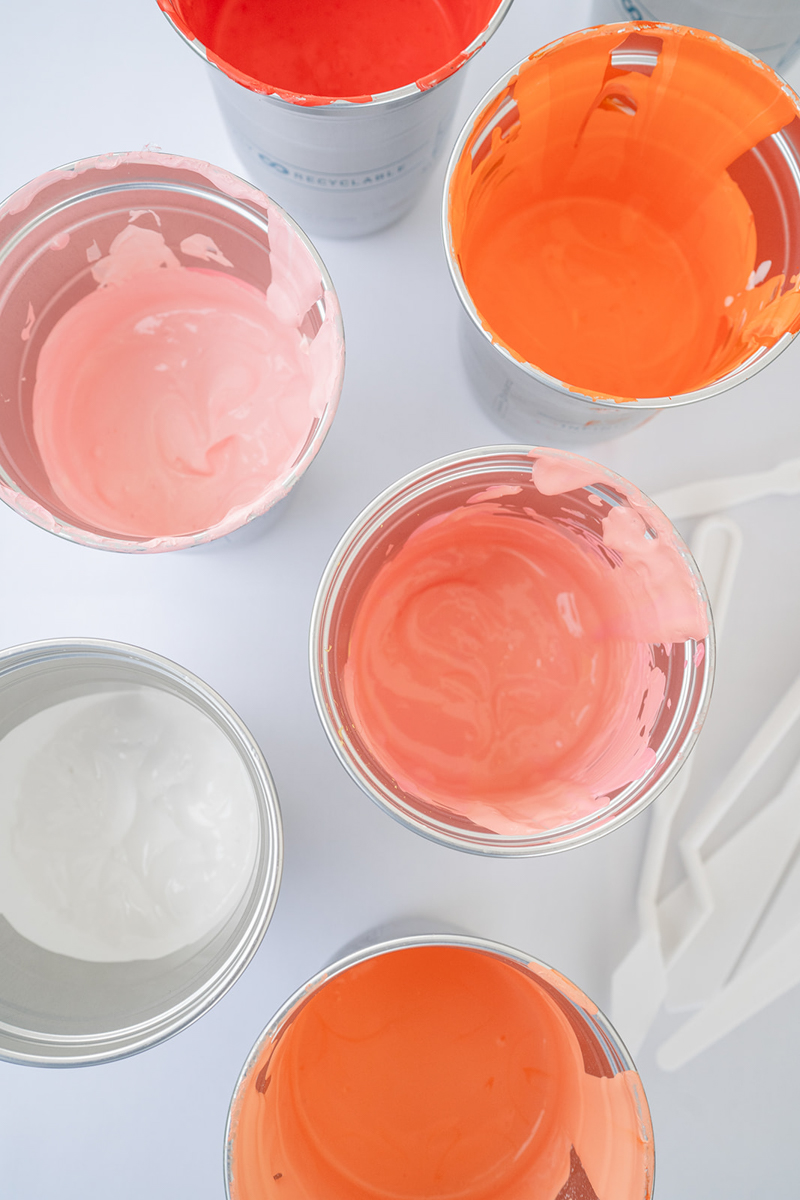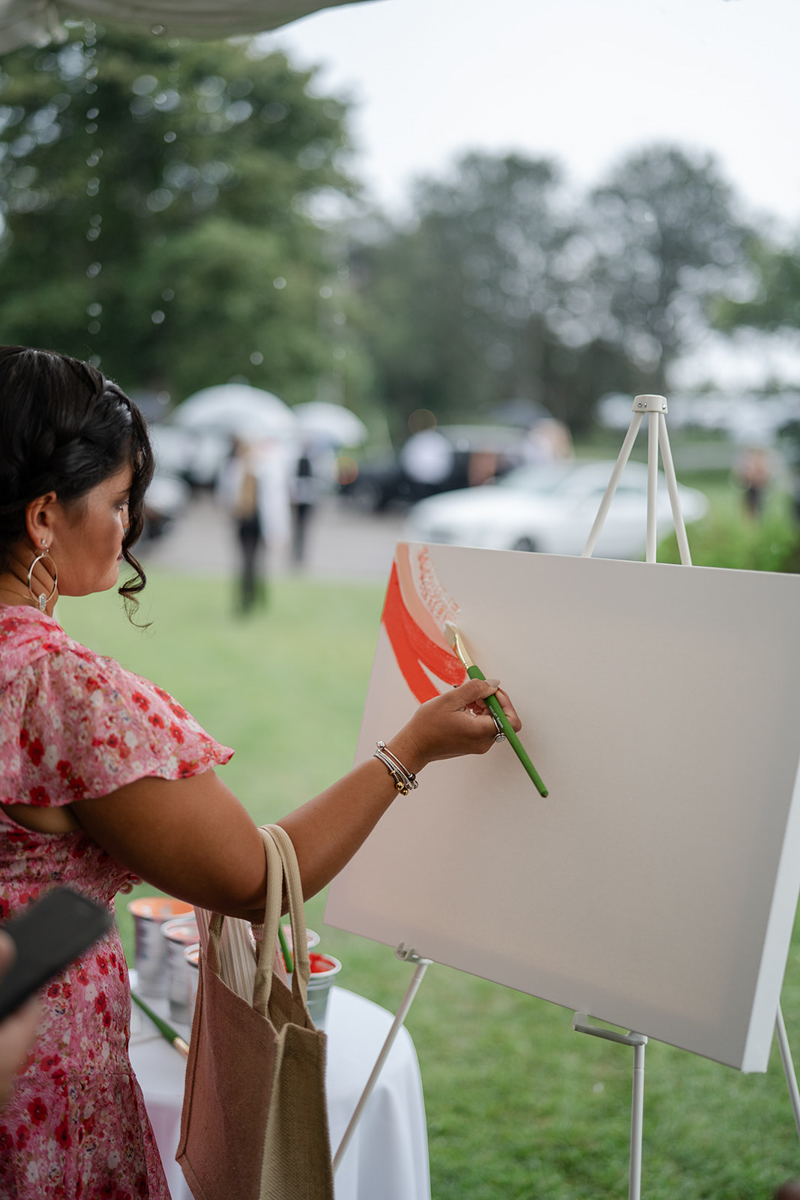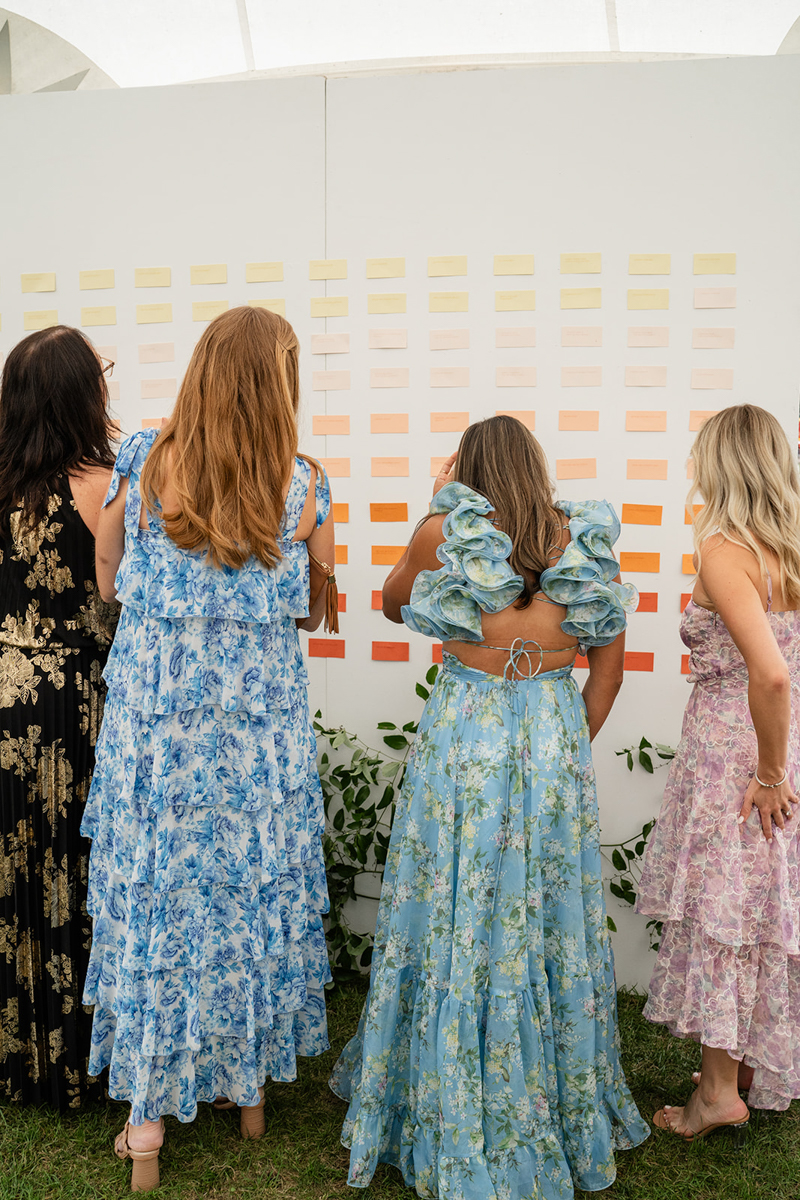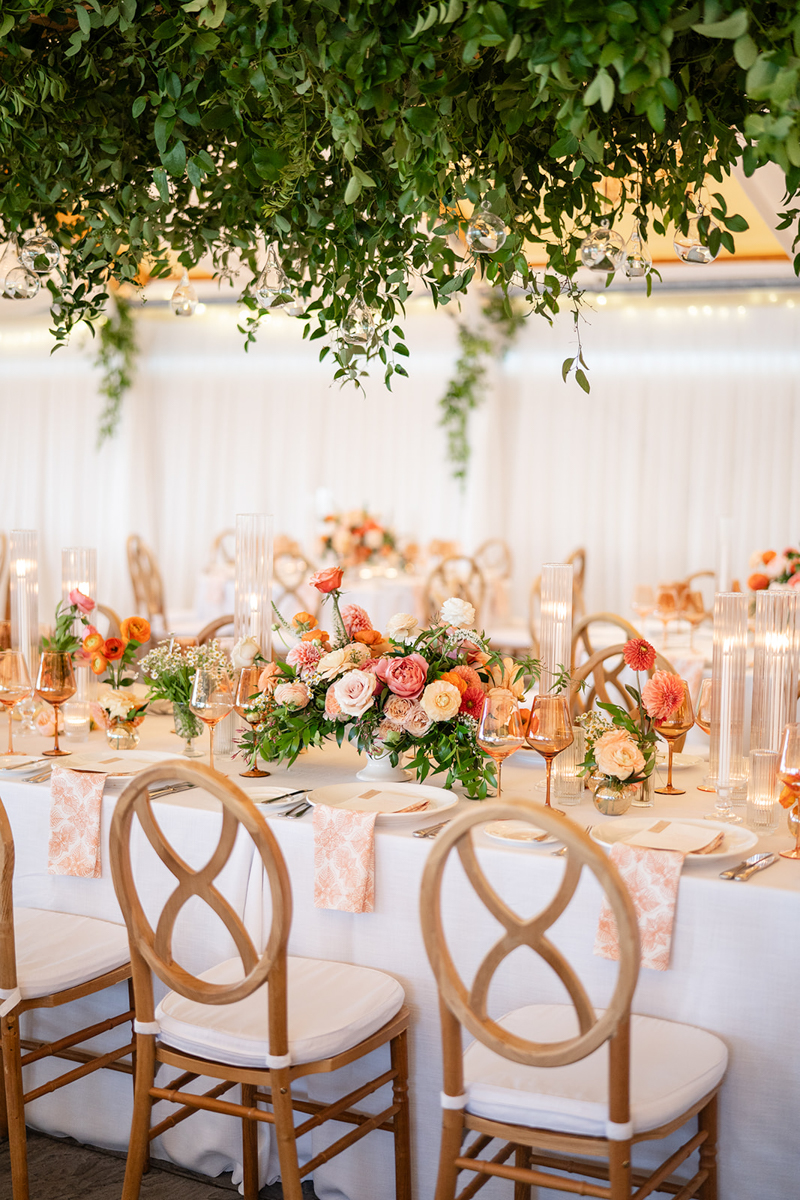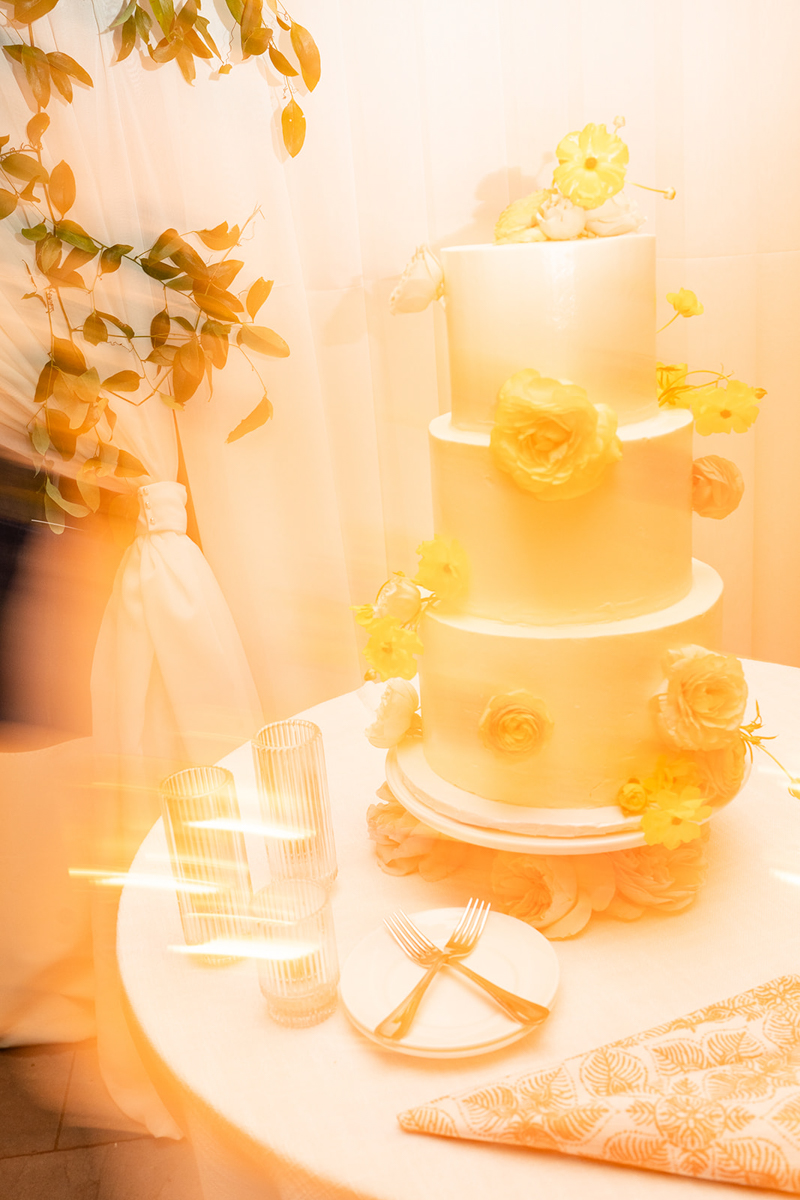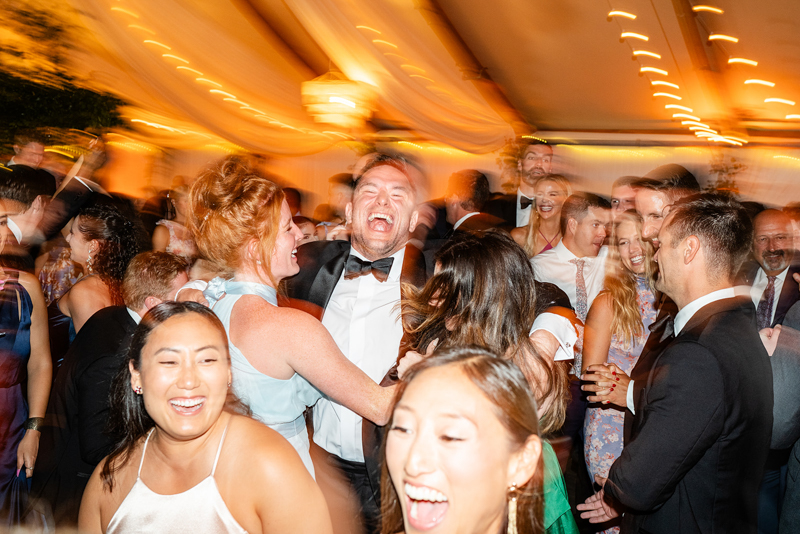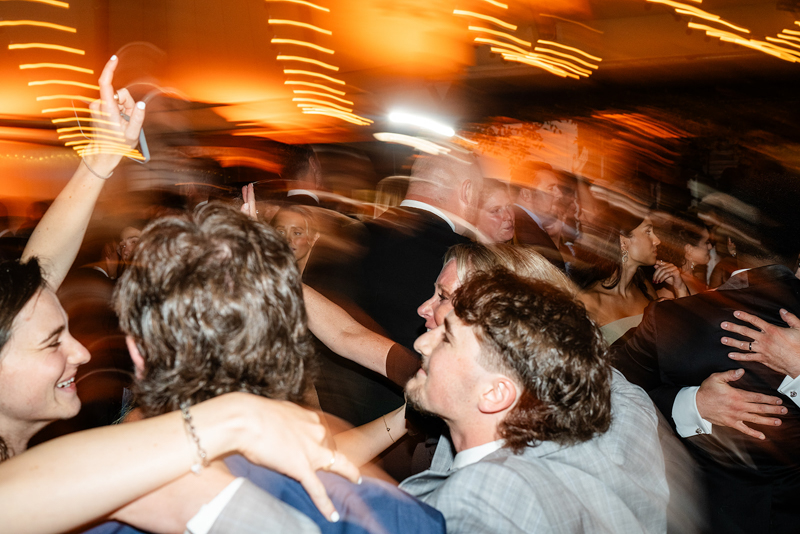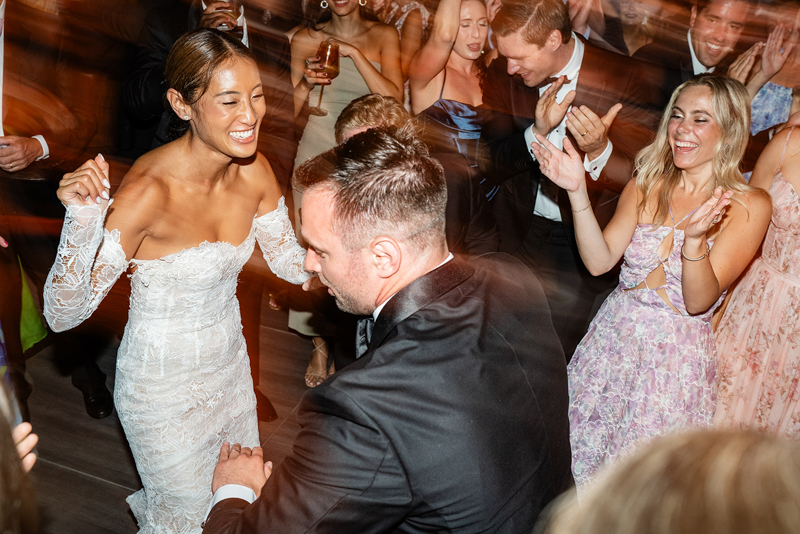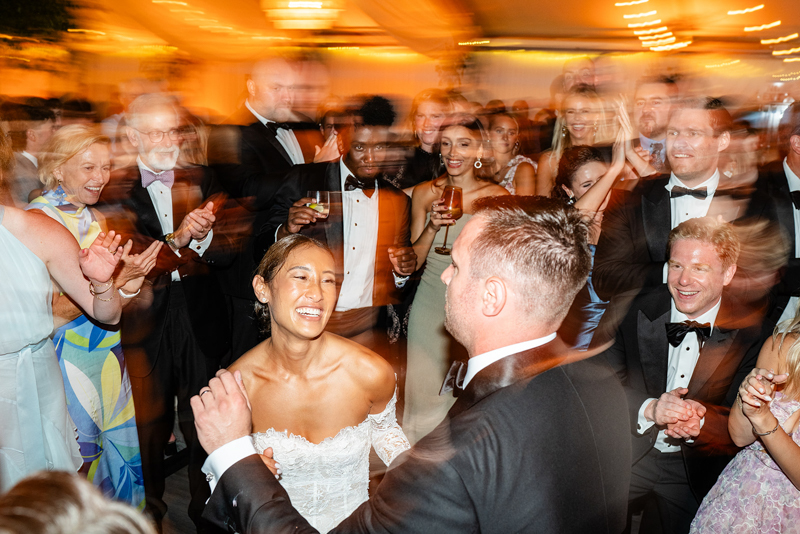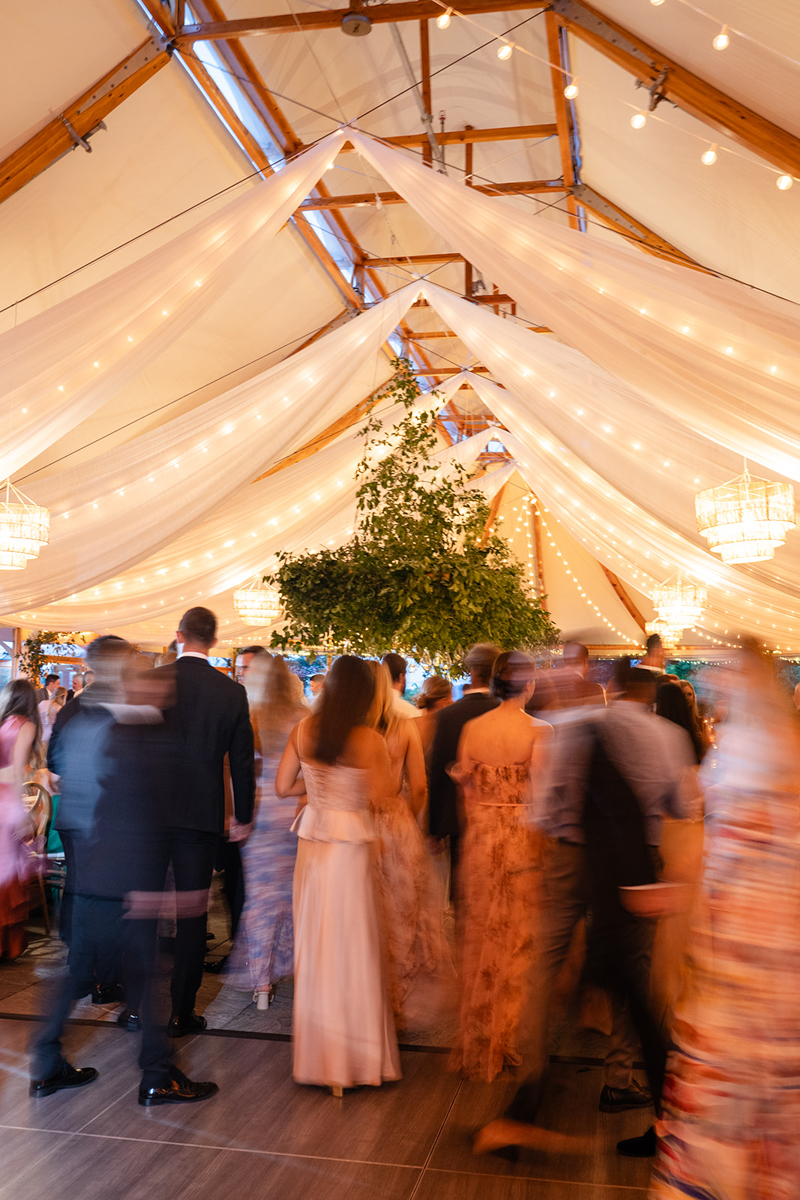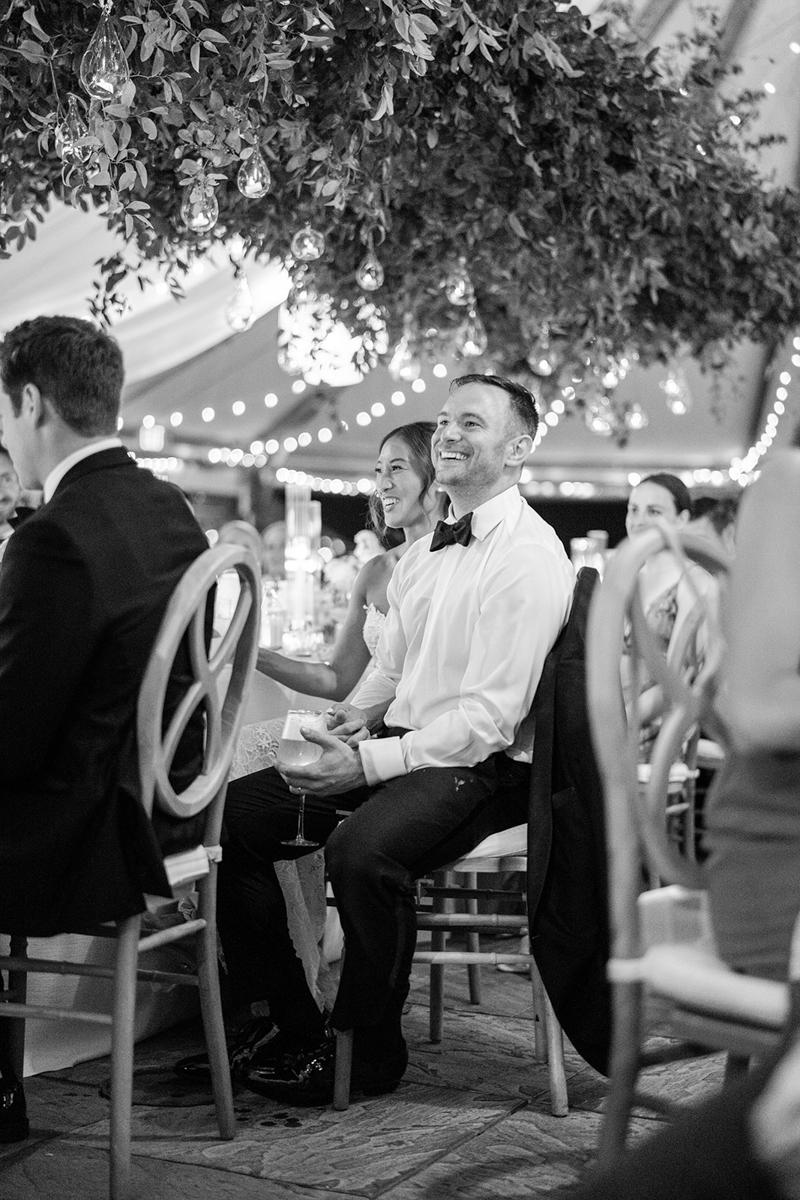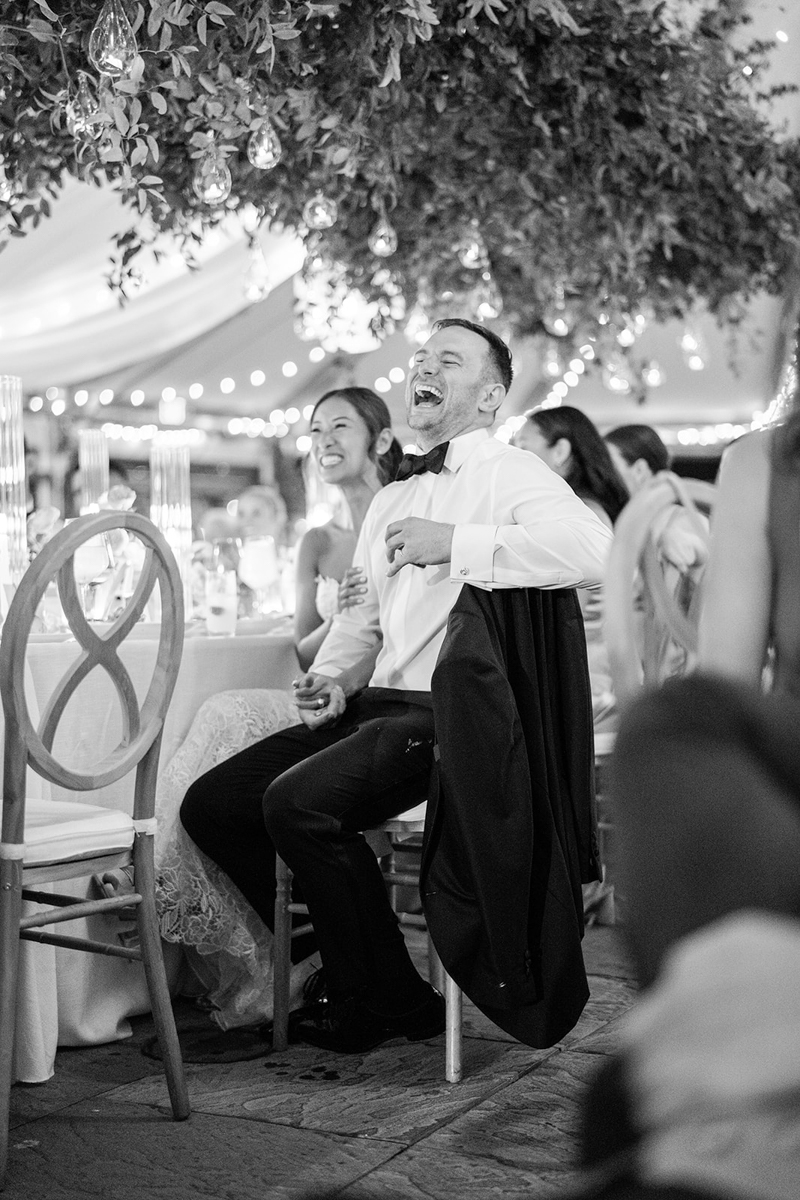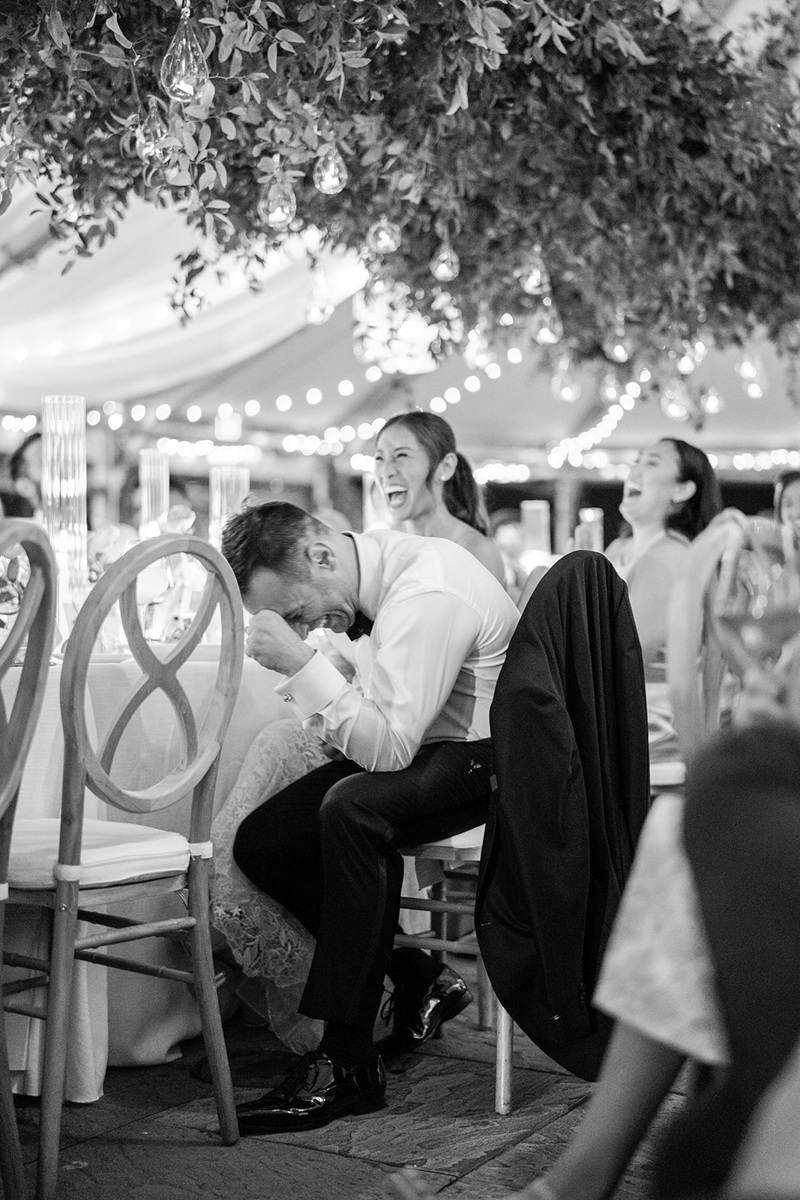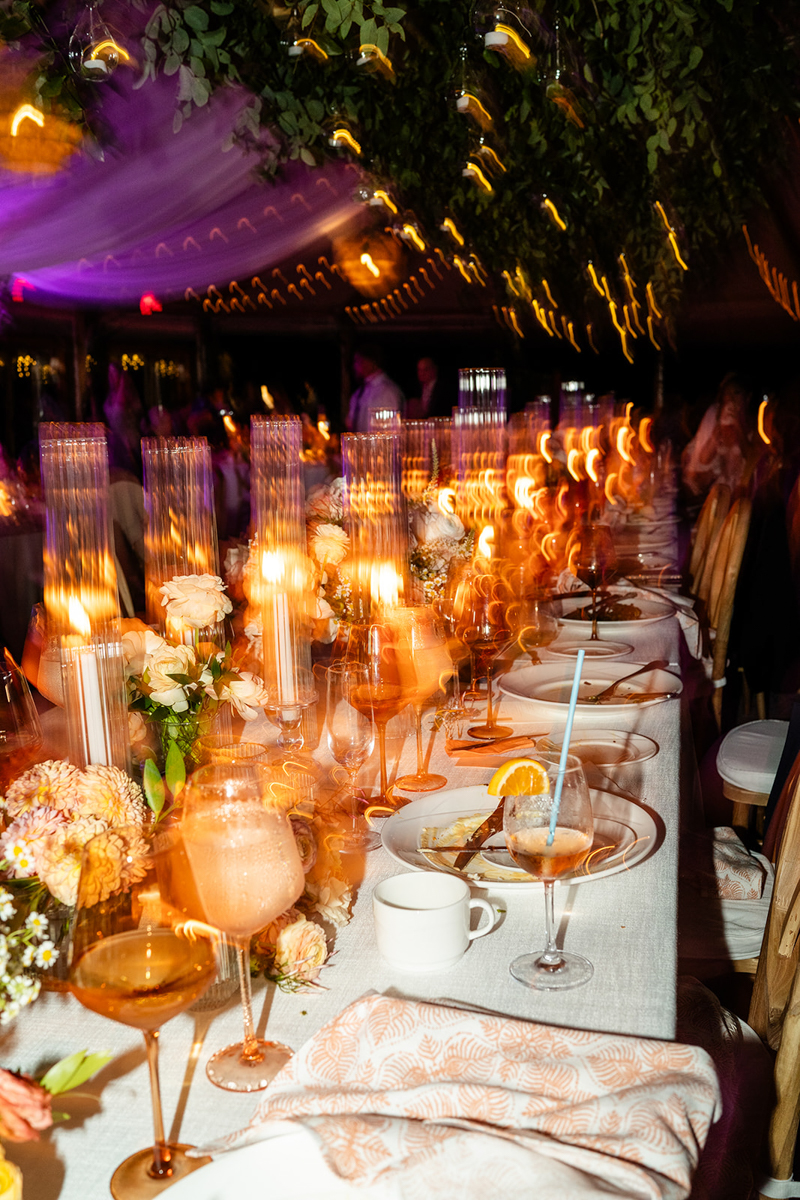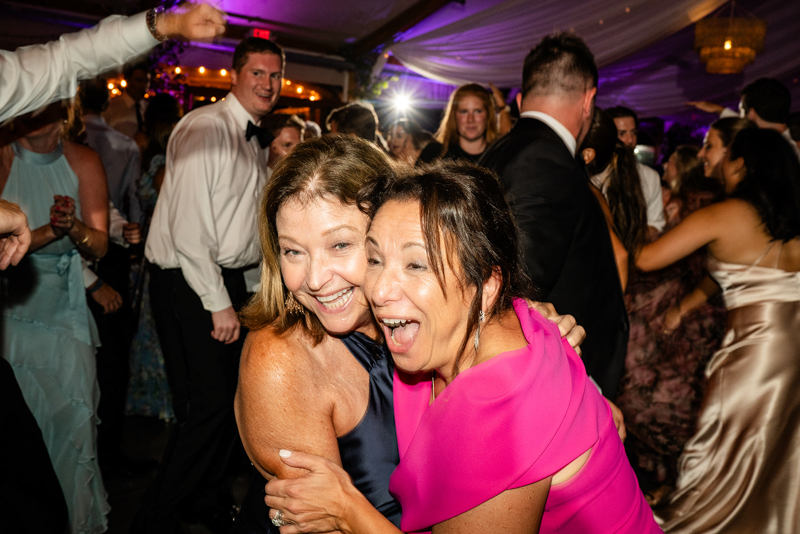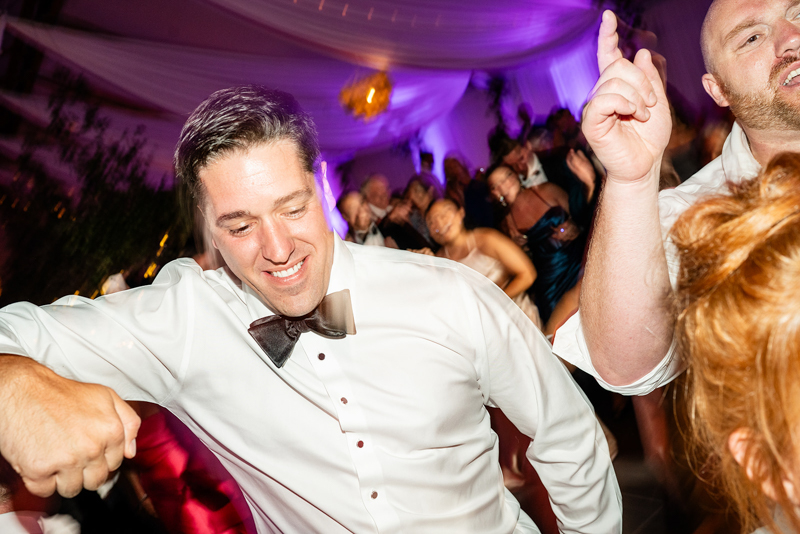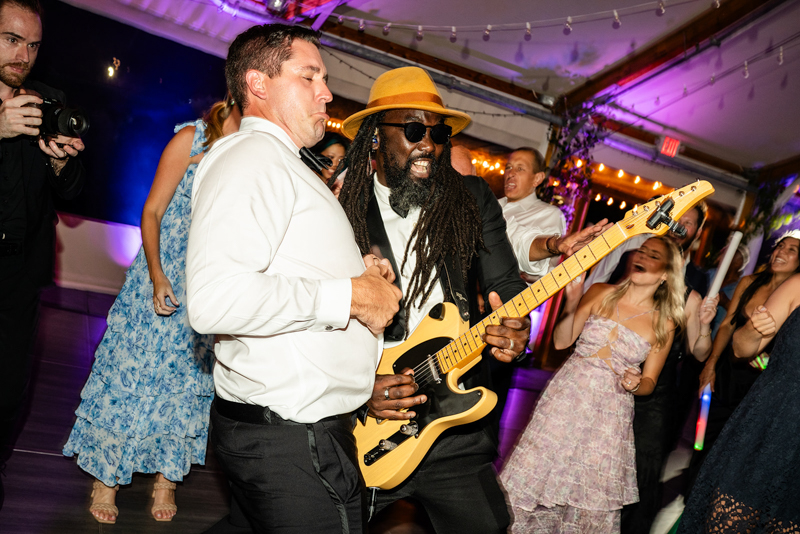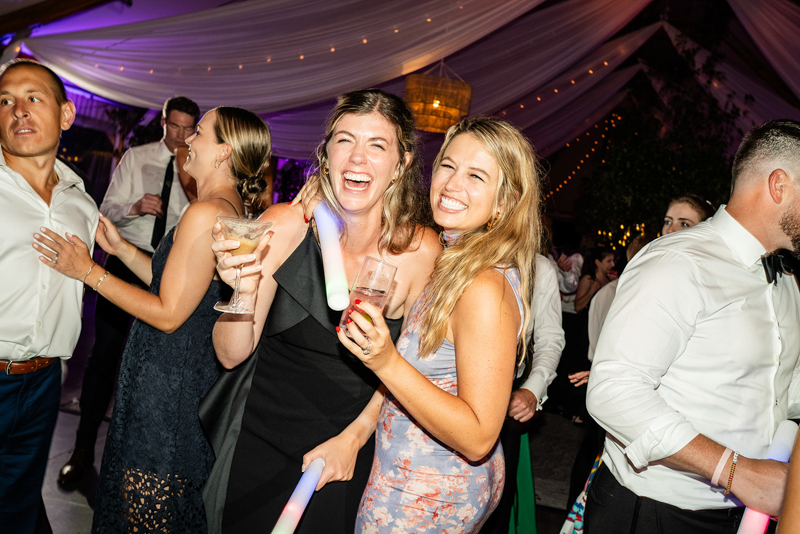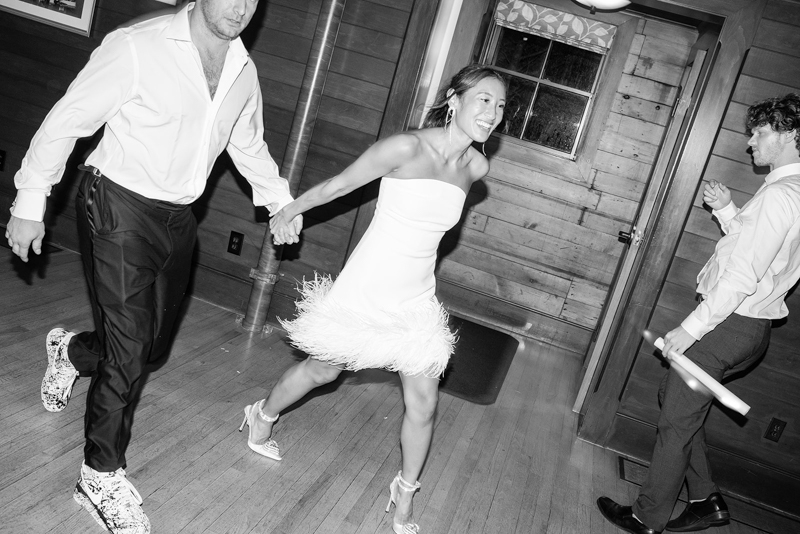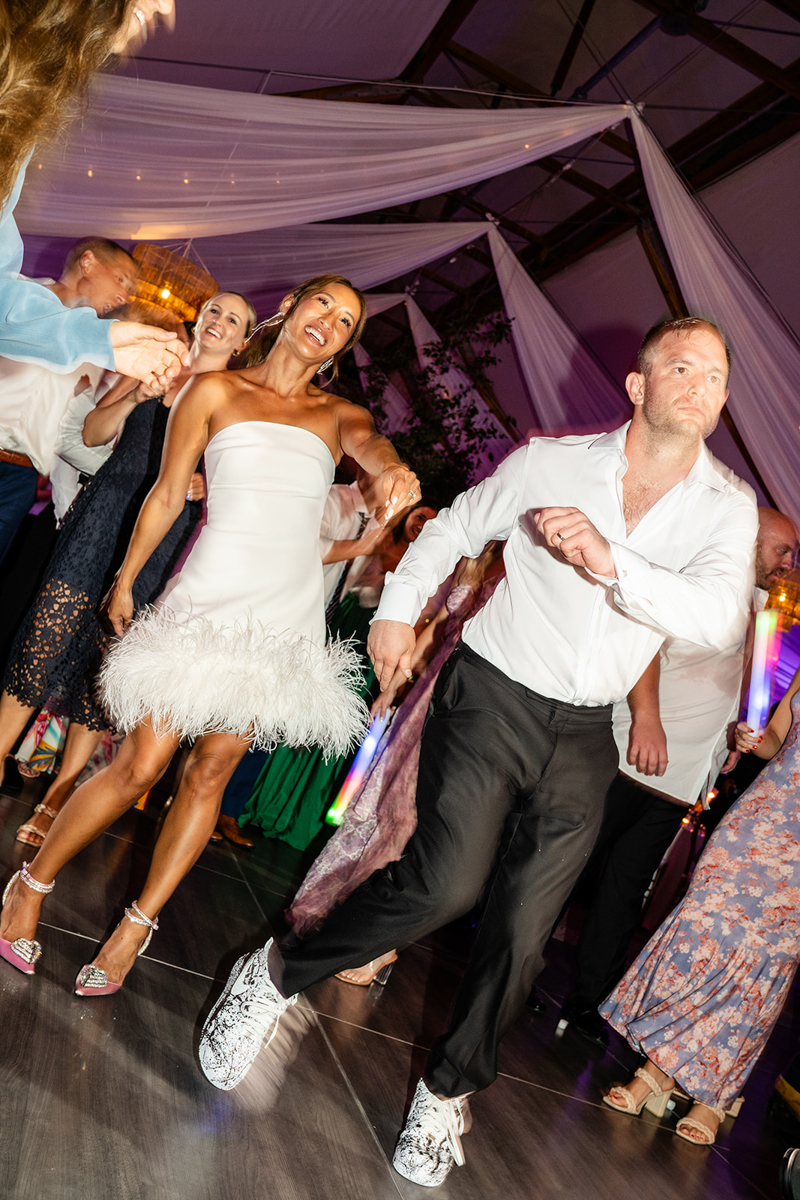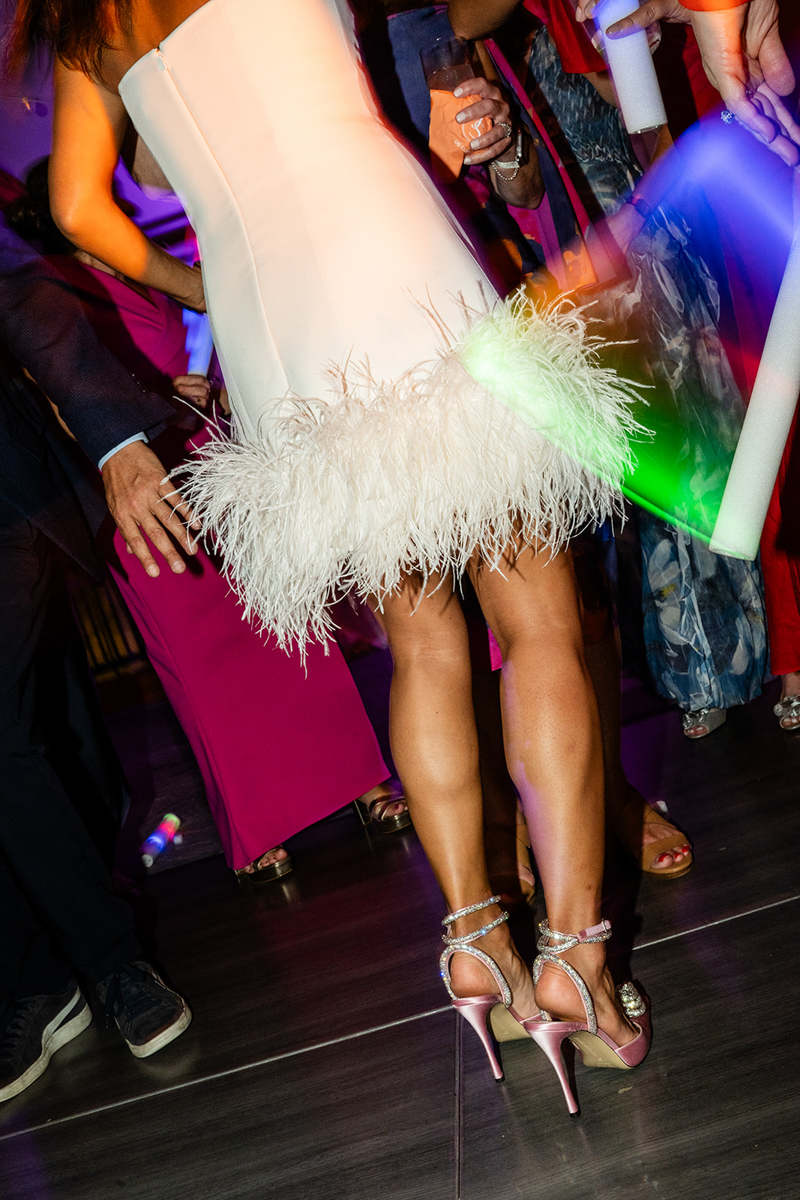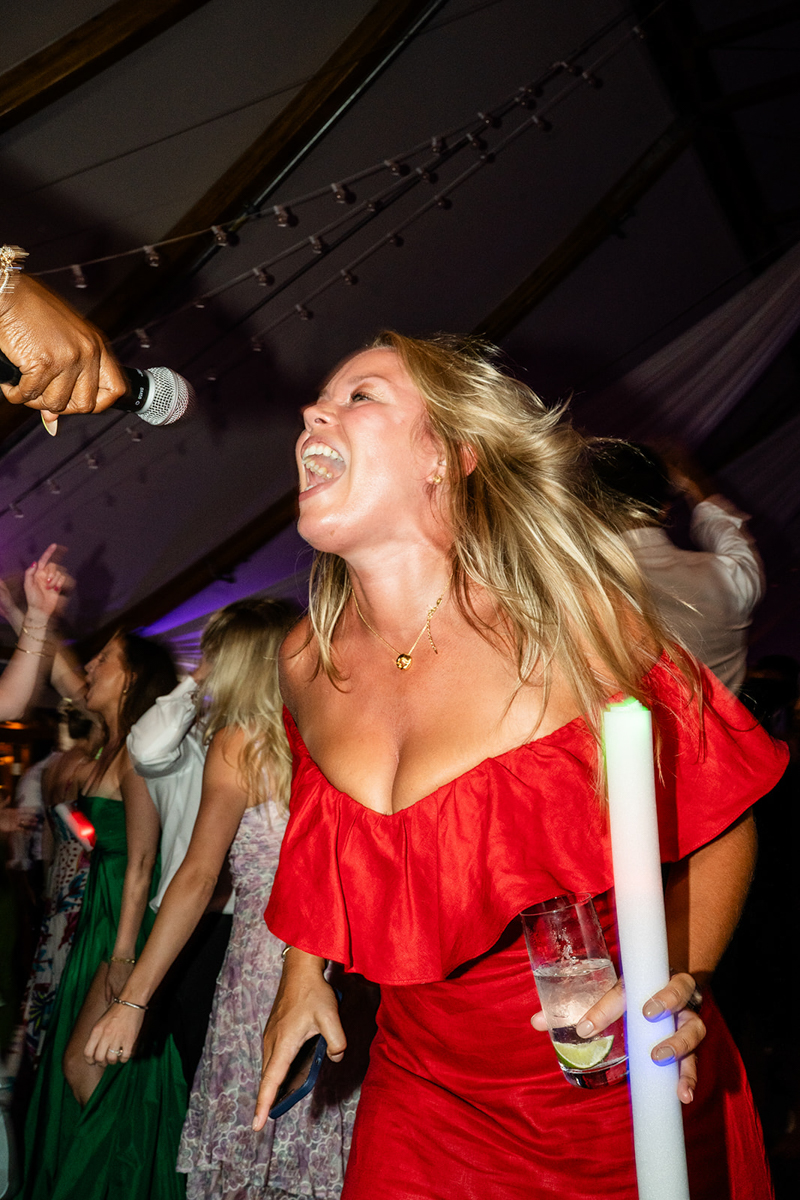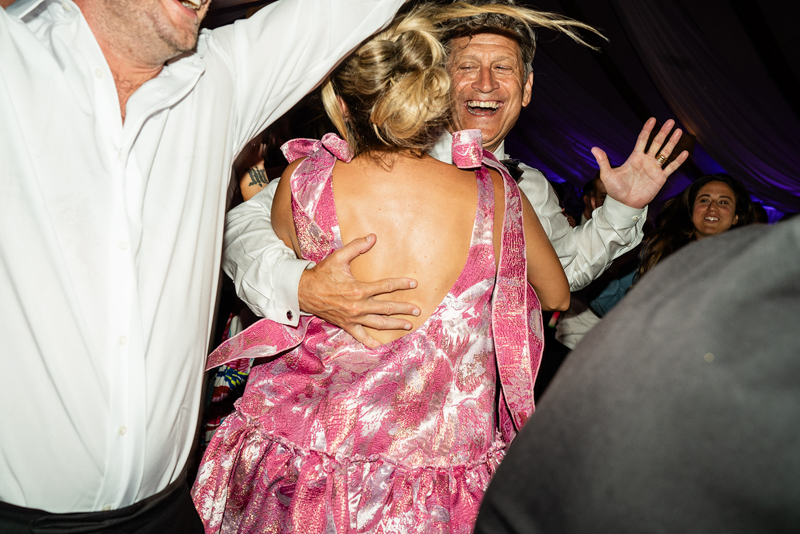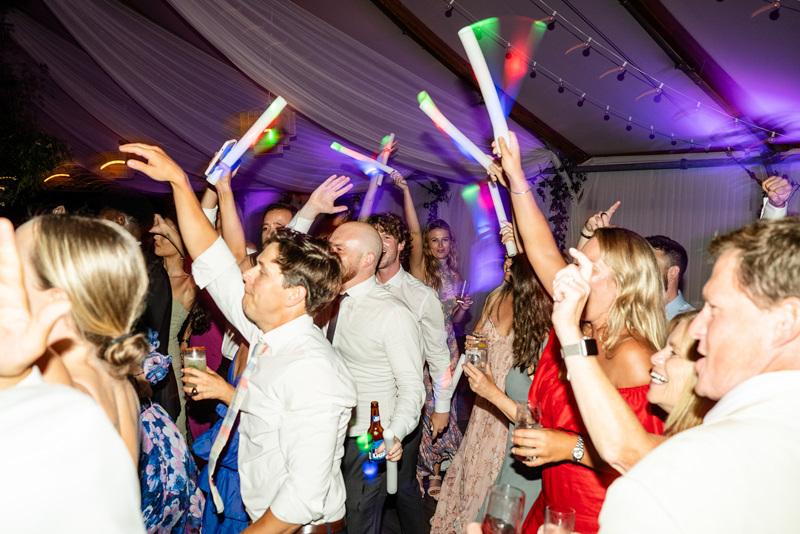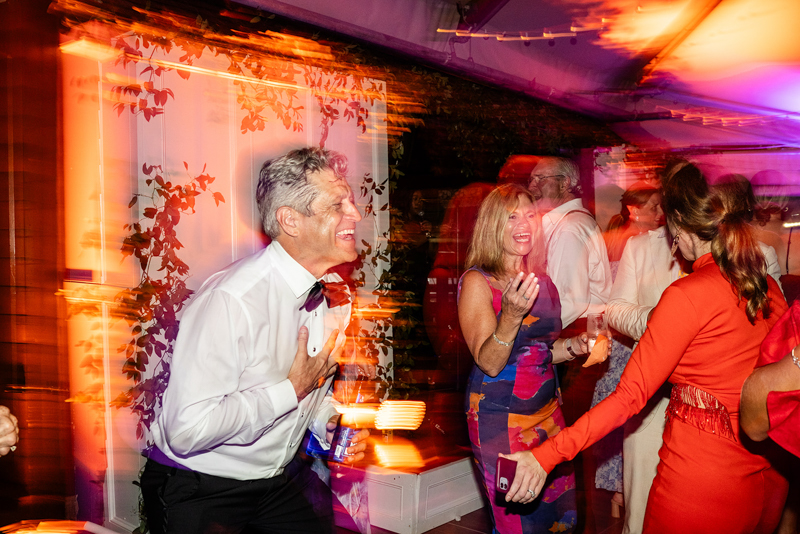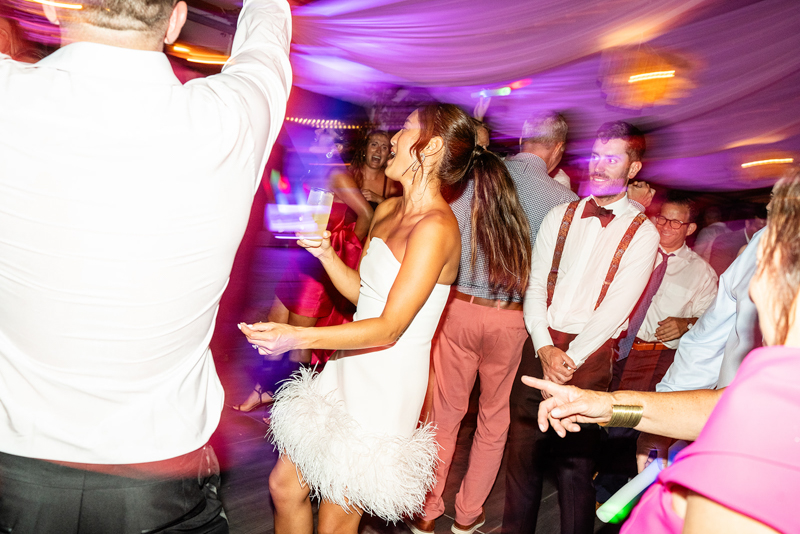 Castle Hill Inn Wedding Vendors
Planning and Design- Always Yours Events
Photography- Jaimee Morse
Rentals- La Affitto
Form Creative Services
Peak Event Services
Ryan Designs
Film Maker- Willow Tree Films
Hair and Makeup- Lyndsay Simon Beauty
Florist- Stone Blossom
Venue- Castle Hill Inn
Getting Ready Venue- The Vanderbilt