M&A's Cape Cod Welcome Party.
When it comes to creating a memorable welcome dinner, blending the magic of Italy with the serene beauty of Cape Cod is a recipe for an unforgettable evening. Imagine an enchanting private estate nestled on Cape Cod, where the crisp ocean breeze mingles with the scent of Italian herbs. This is the backdrop for a soirée that combines the richness of Italian culture with the natural beauty of the Cape. A event that left M&A's guests in awe. Picture a refined corner dedicated to the art of winemaking. An expert sommelier stood ready to guide M&A's guests through a curated selection of natural wines. Each wine is chosen to complement the flavors of the dishes served, creating a harmonious pairing that elevates the dining experience.
For those who appreciate a good dram, a whiskey tasting bar completes the evening. Guests can explore a selection of fine whiskeys, toasting to the beauty of Cape Cod while savoring the flavors of Italy. Paired with the rustic pizza's being cooked on the ground- *chefs kiss*.
M&A's guests also enjoyed the sounds of The Grateful Dead through a cover band and then saw little nods to them, the groom's favorite band, throughout the Welcome Dinner on drink stirrers and paper products.
In the gentle glow of Cape Cod's twilight, M&A's guests will embark on a culinary journey that transcends the ordinary. This welcome dinner, blending Italian elegance with Cape Cod's natural beauty, left a lasting impression, setting the tone for a magical event to come. It was an experience where coastal charm meets the richness of Italian culture, creating memories that will be cherished for years to come.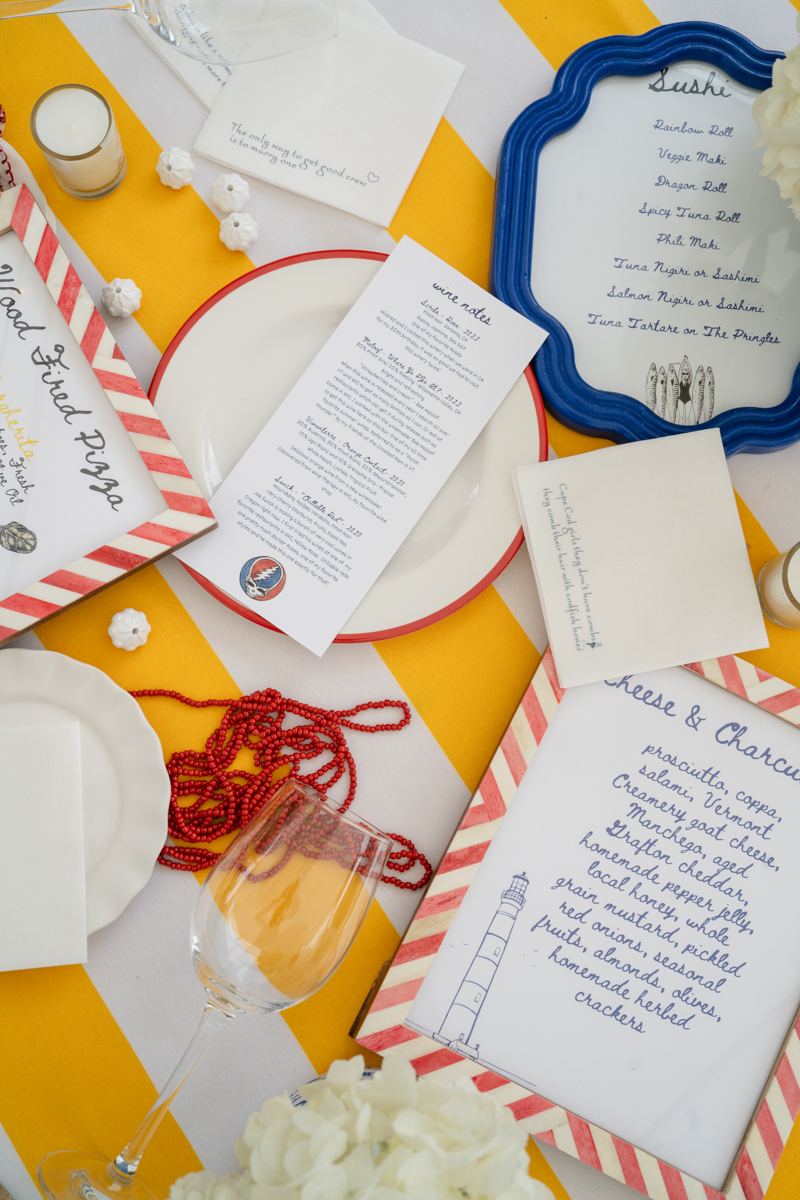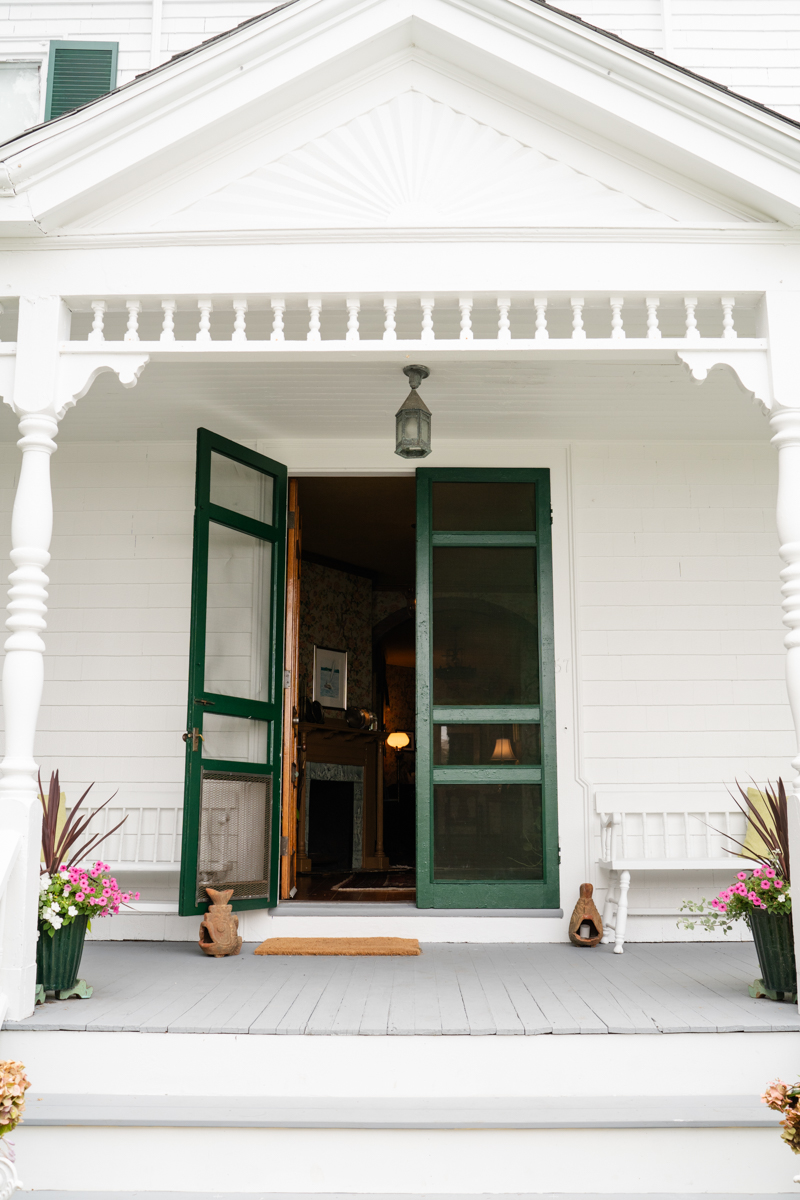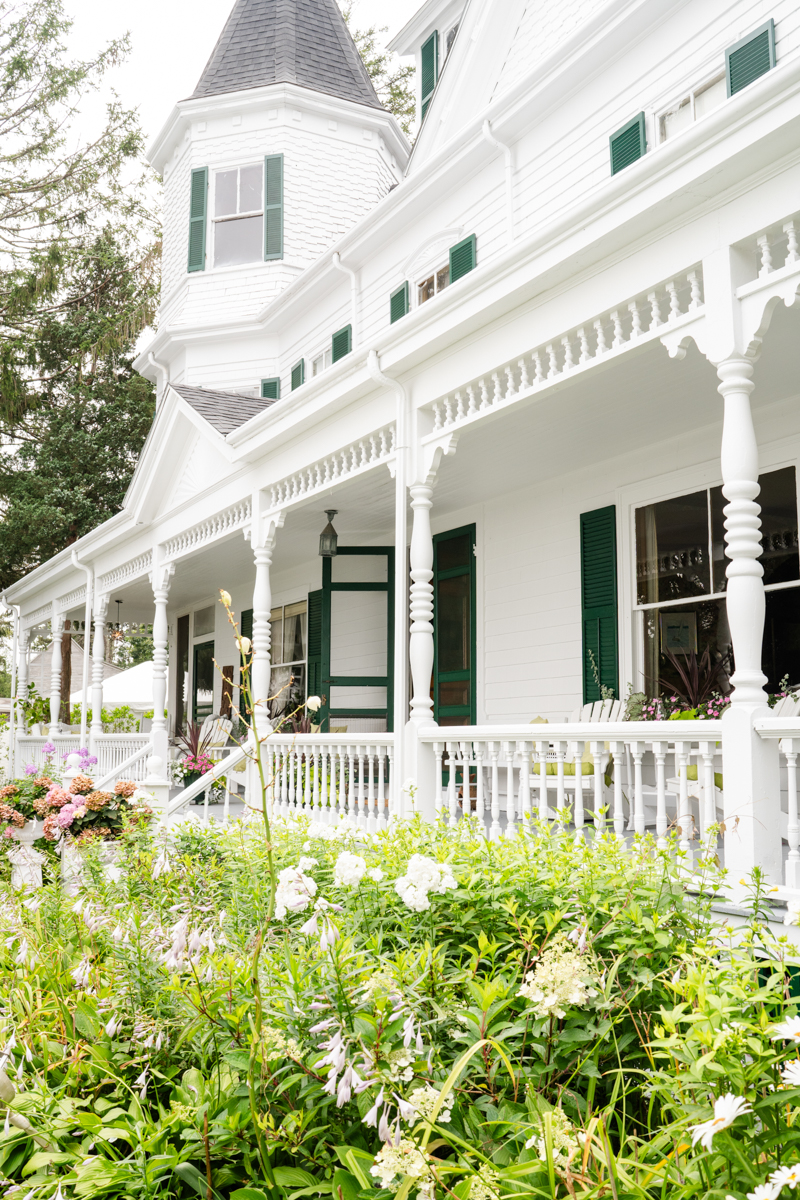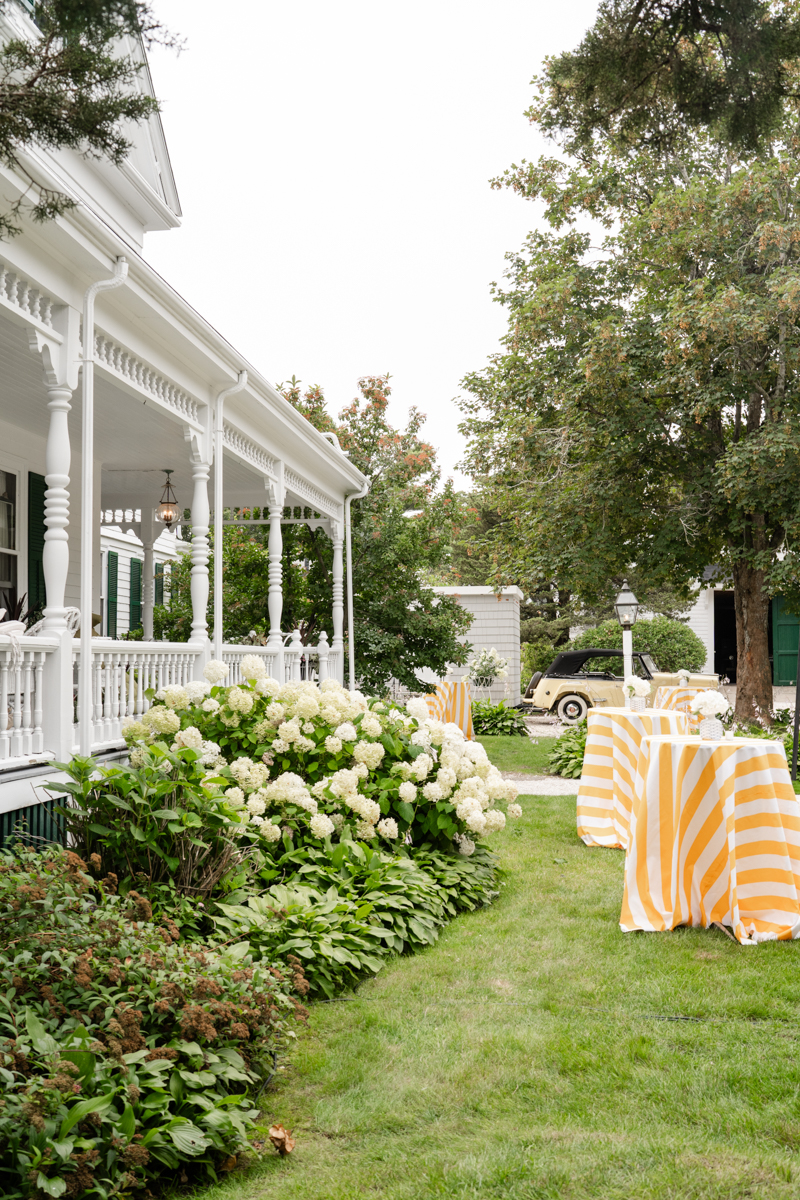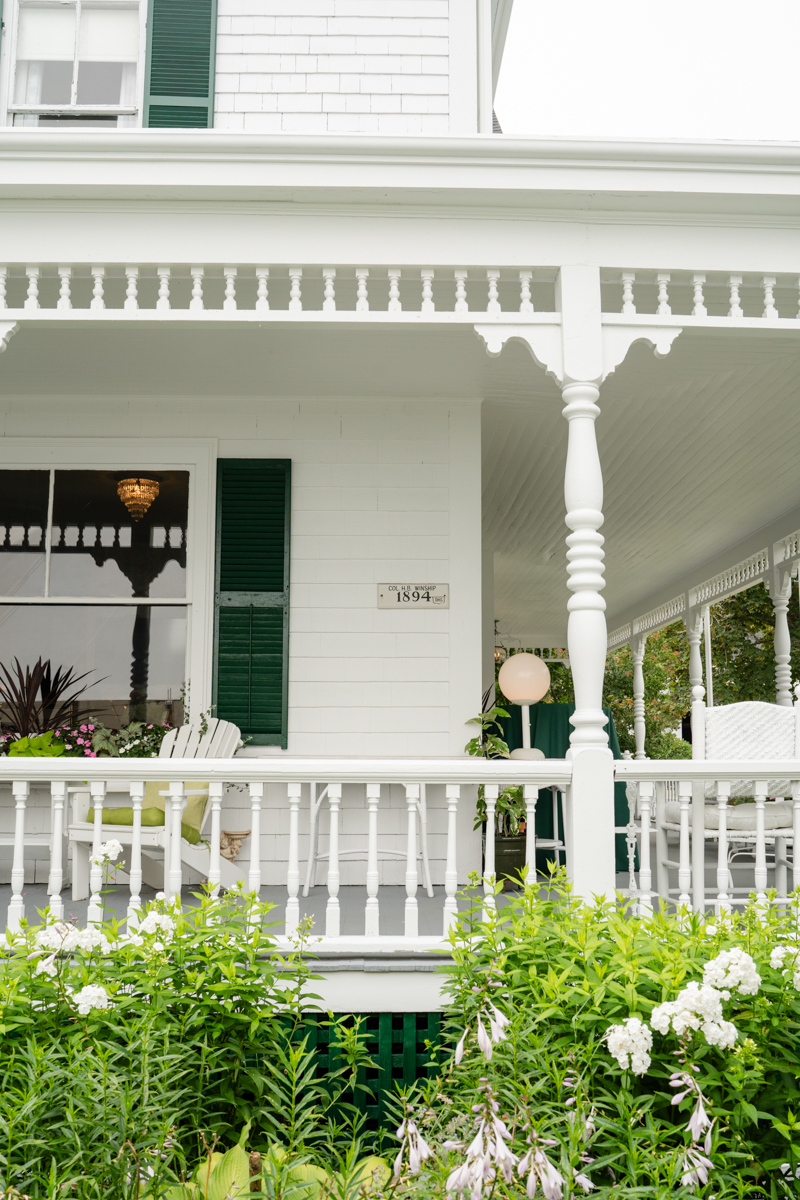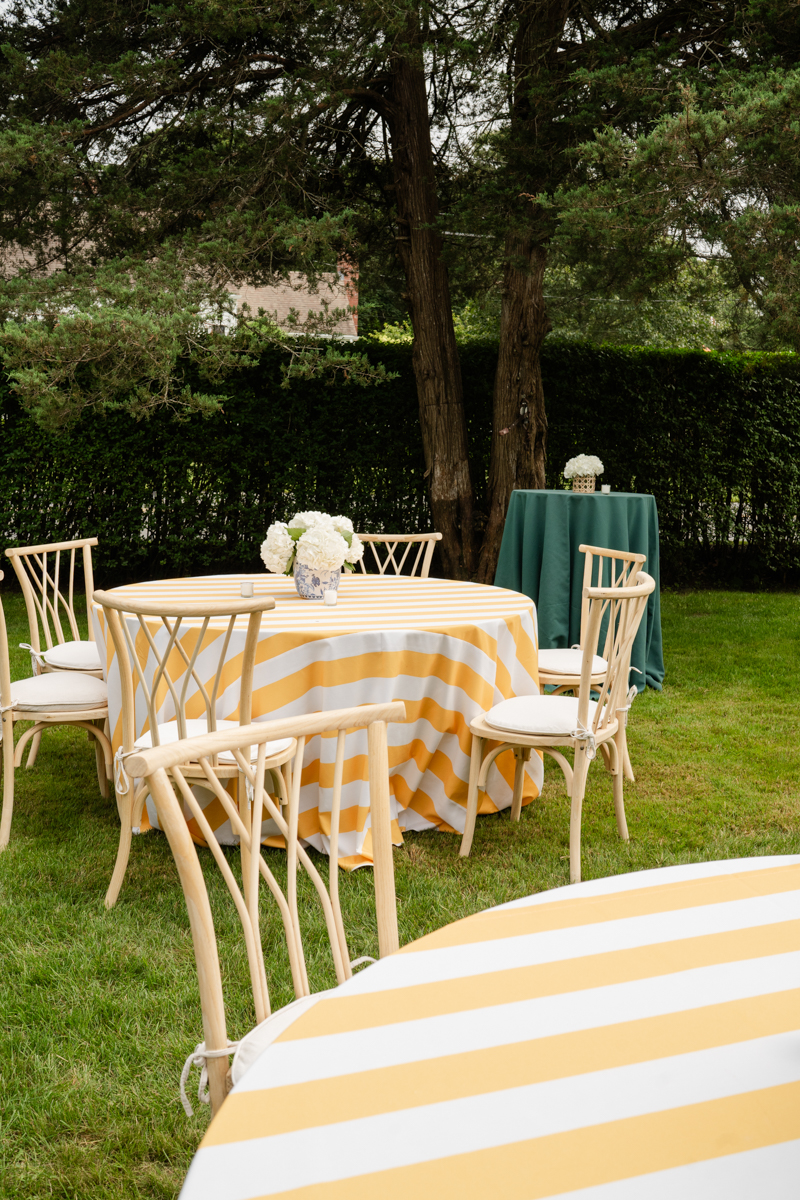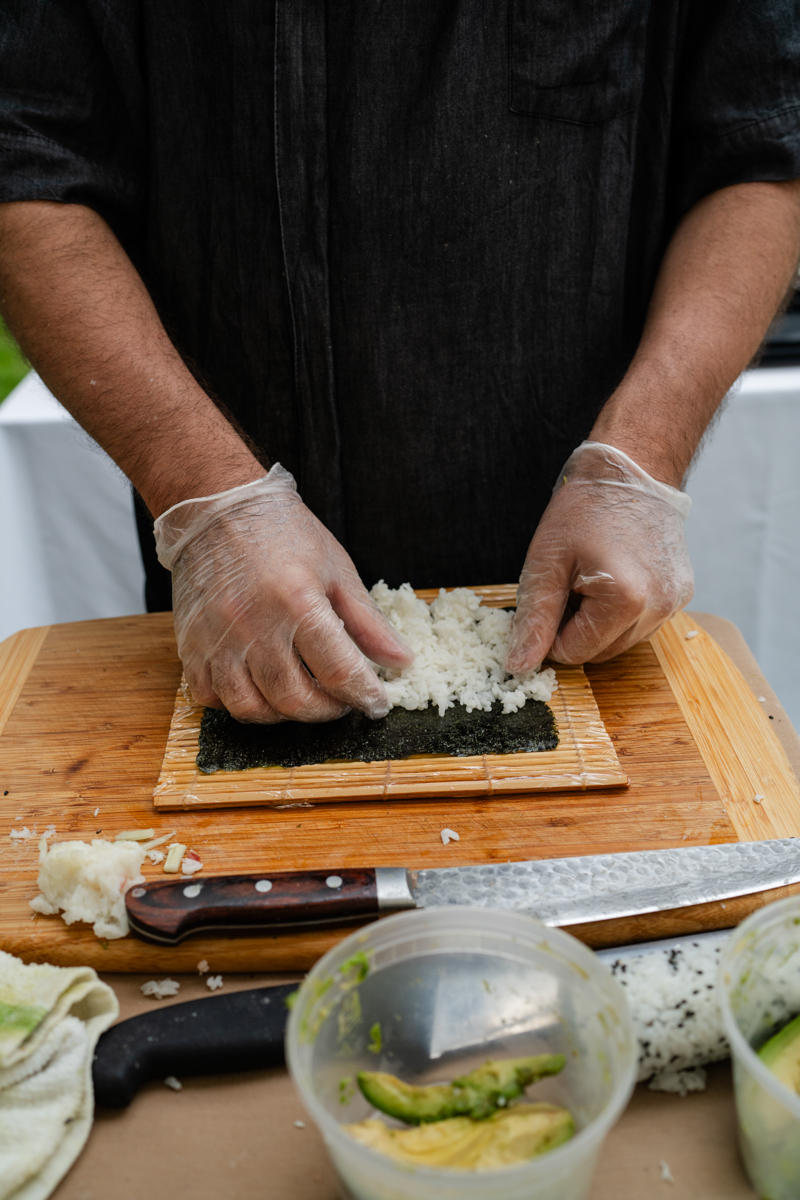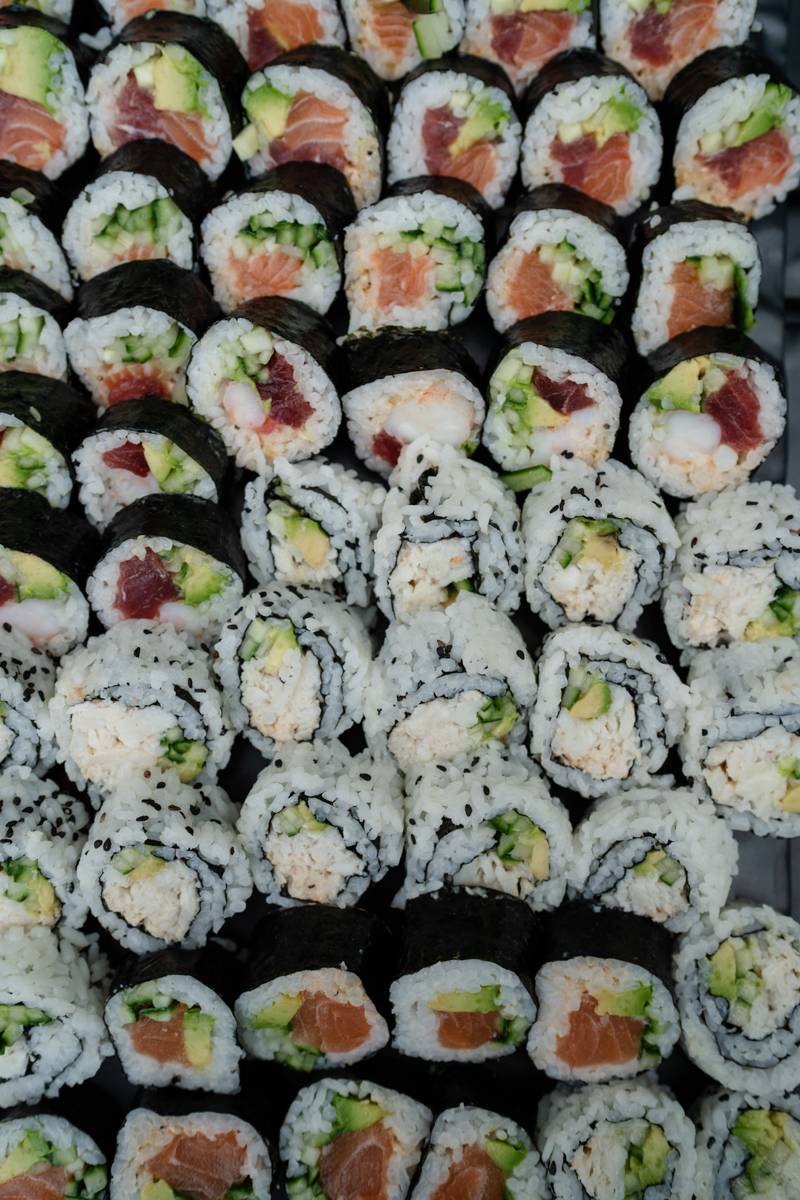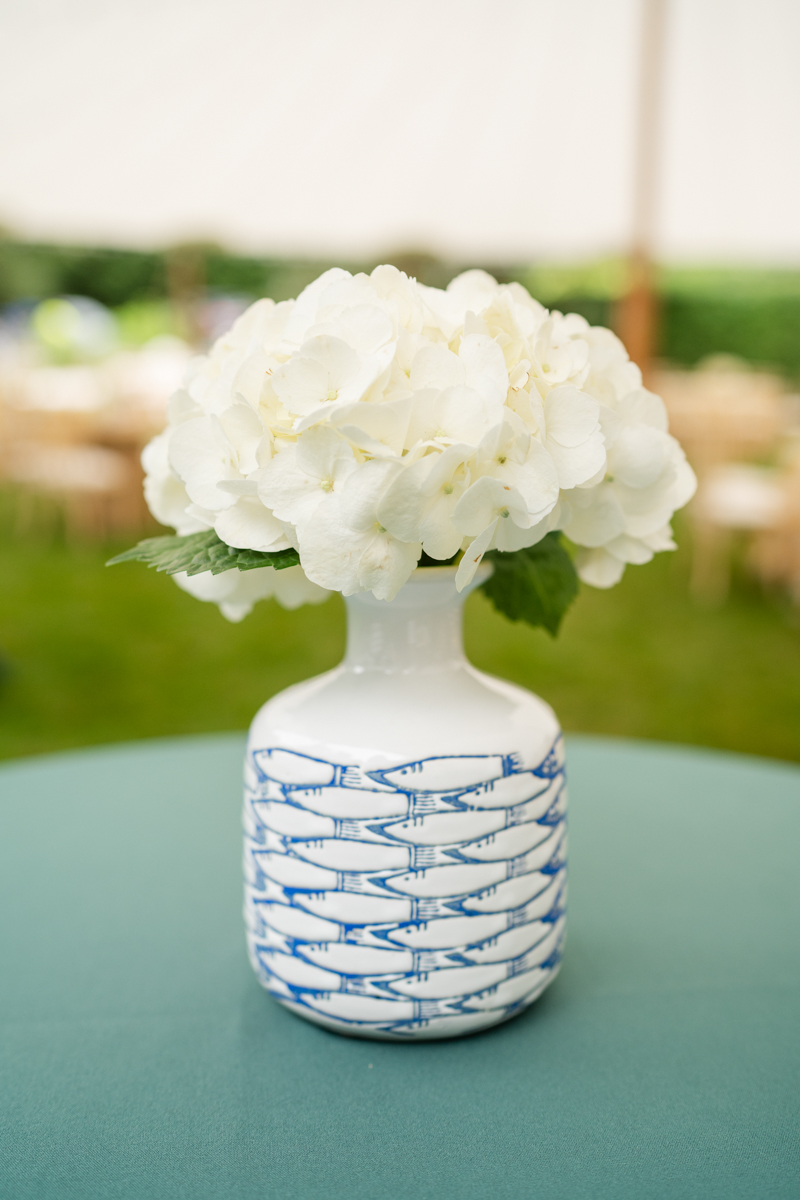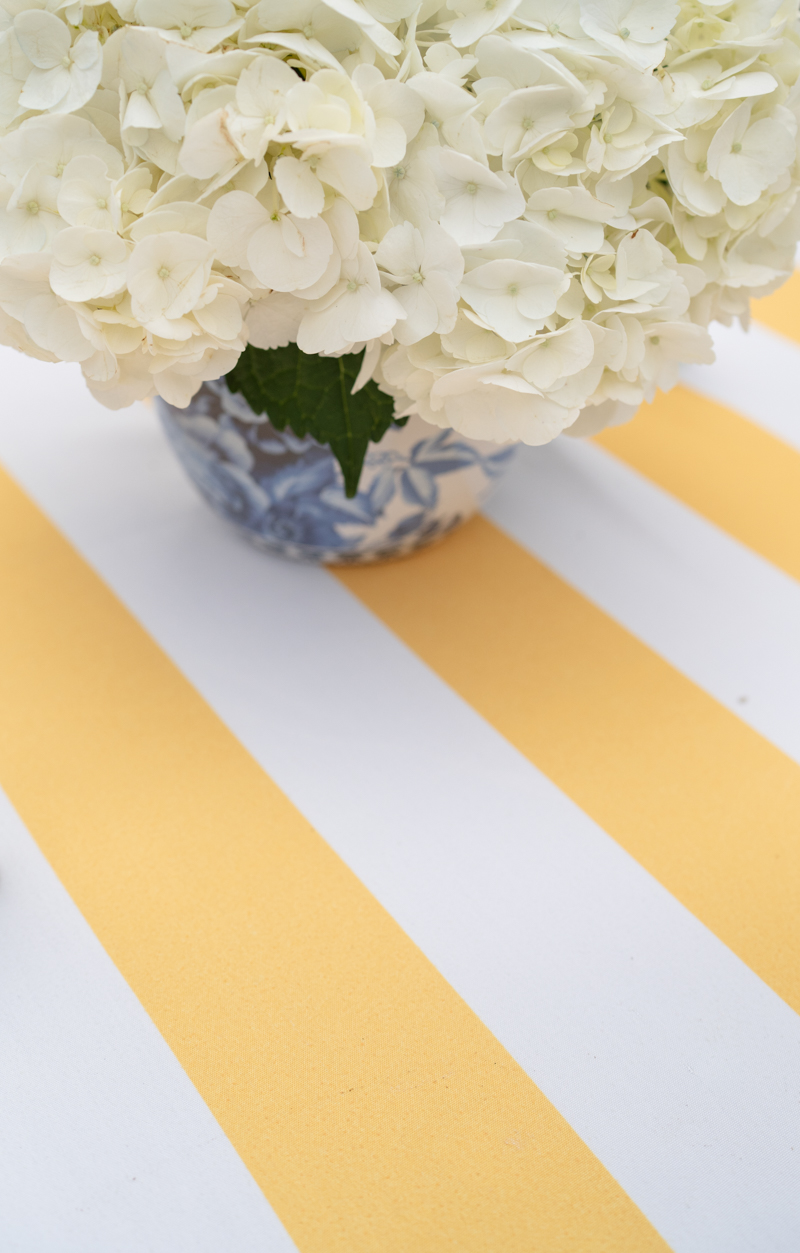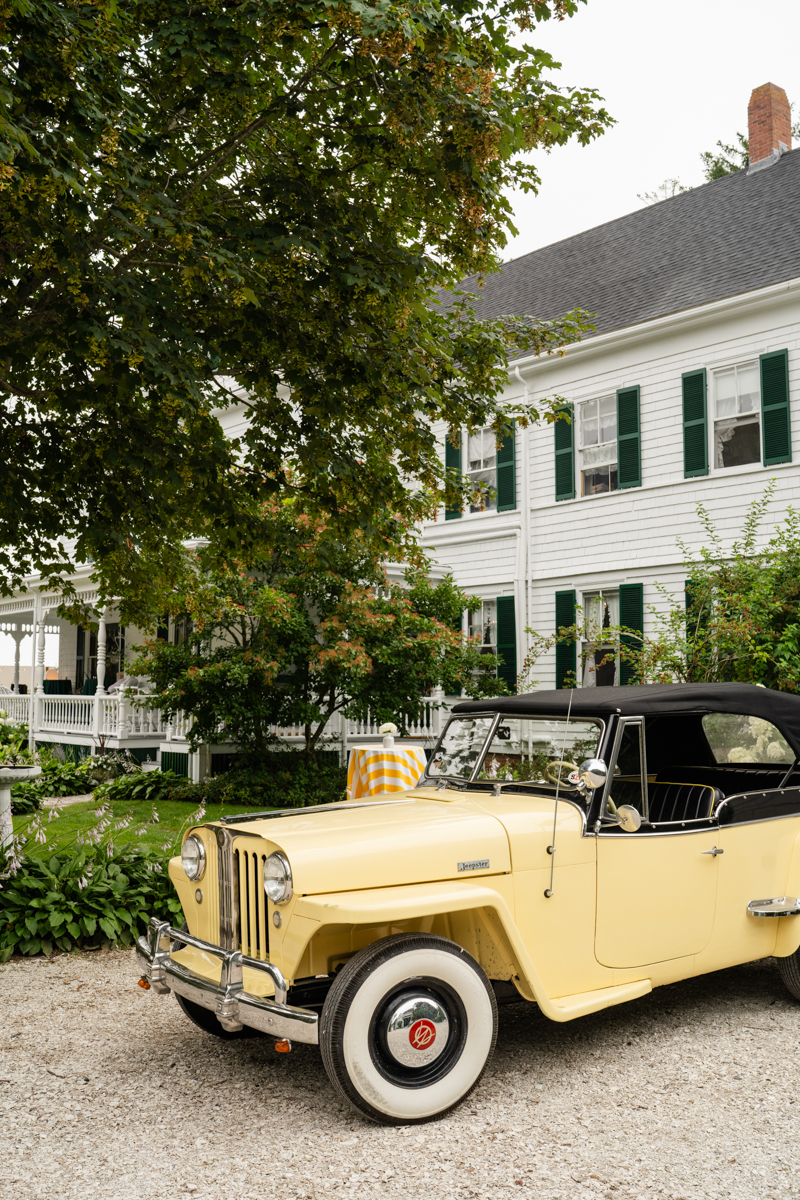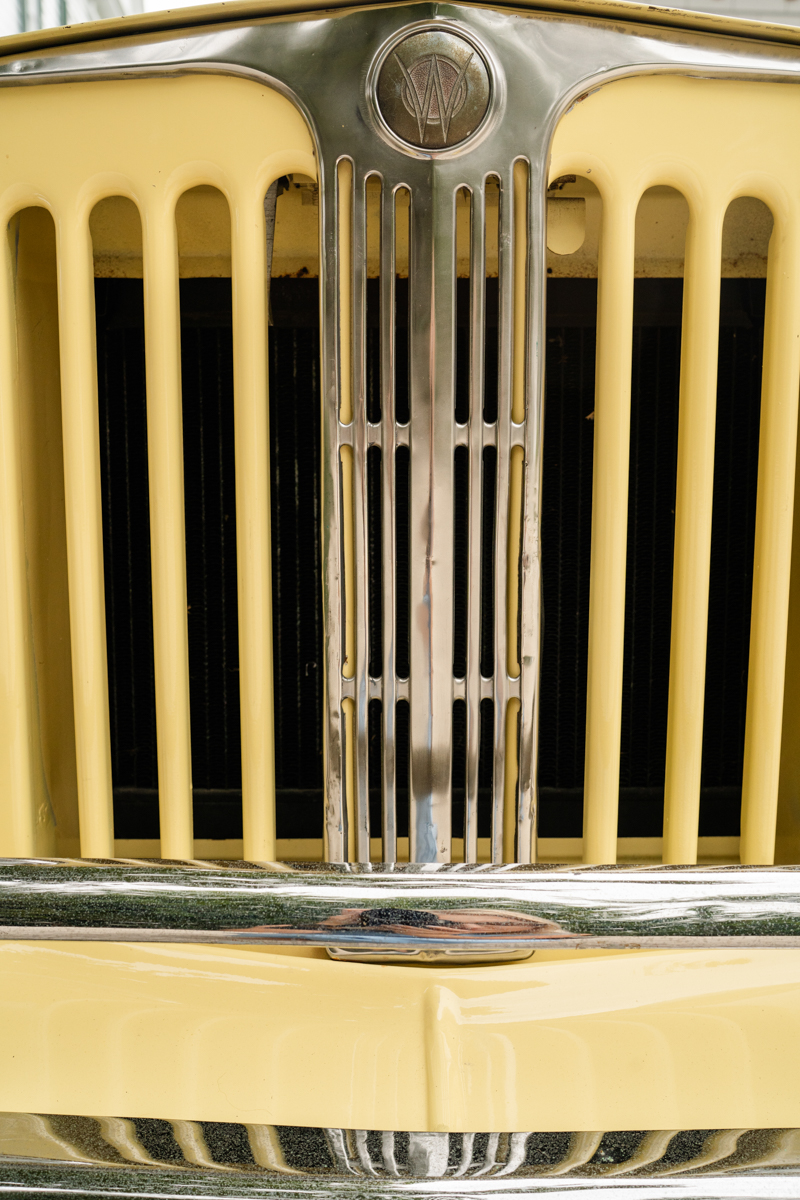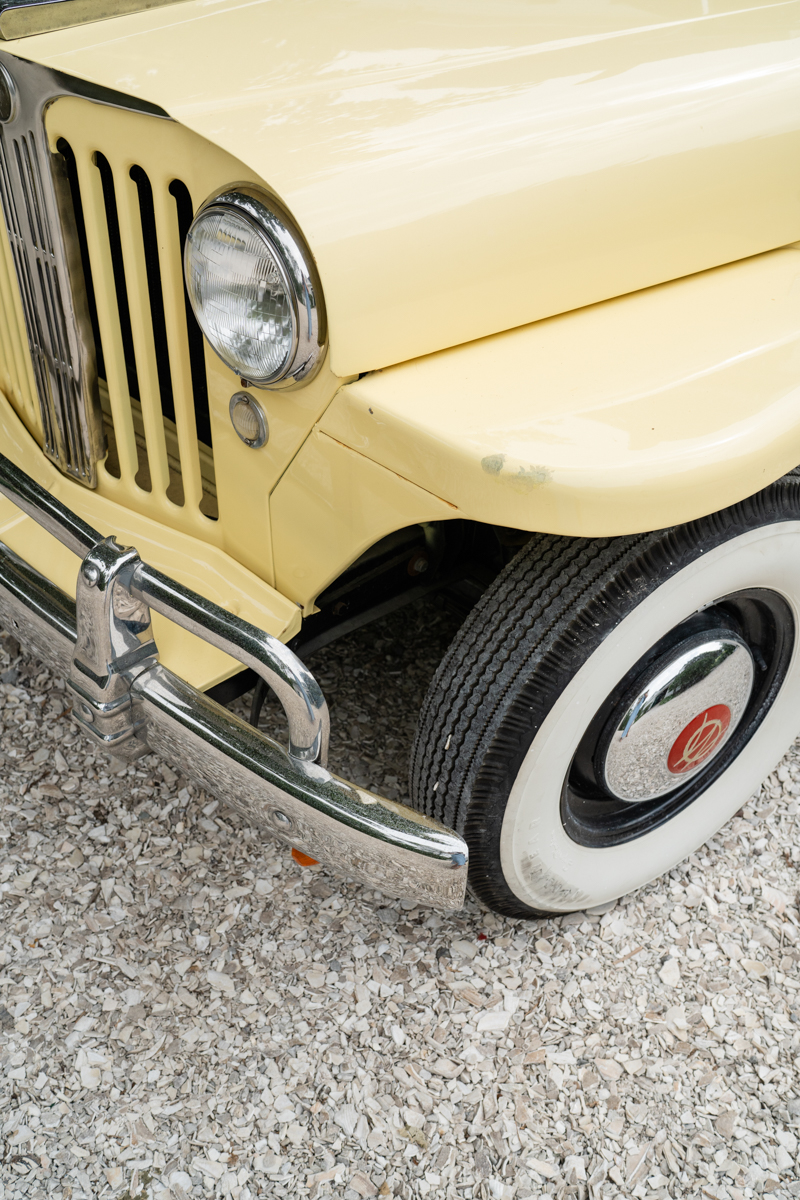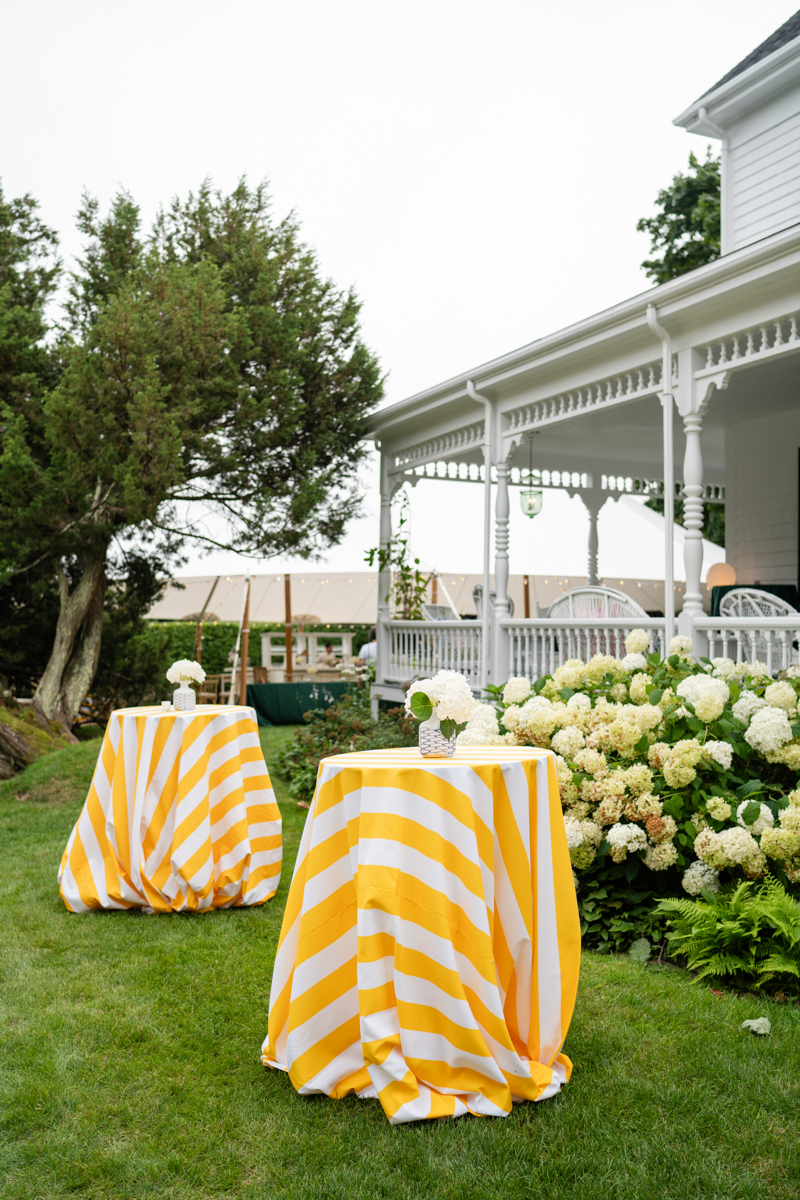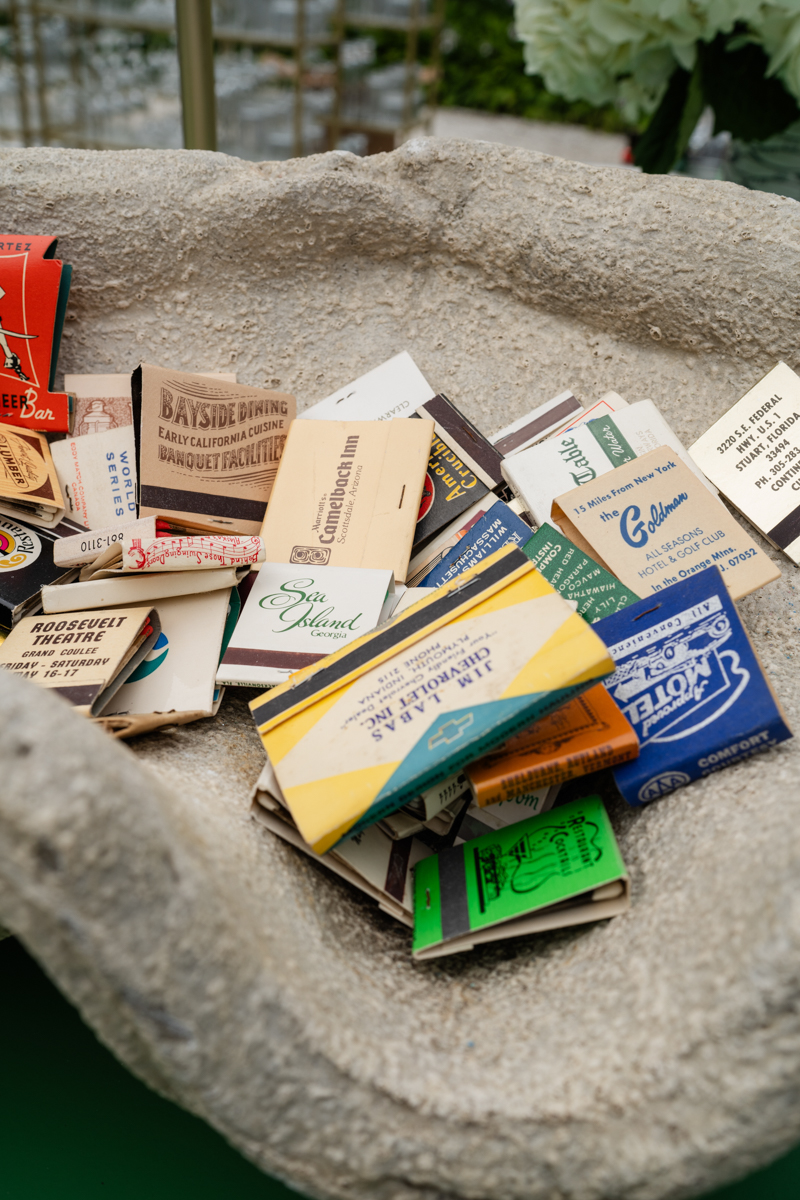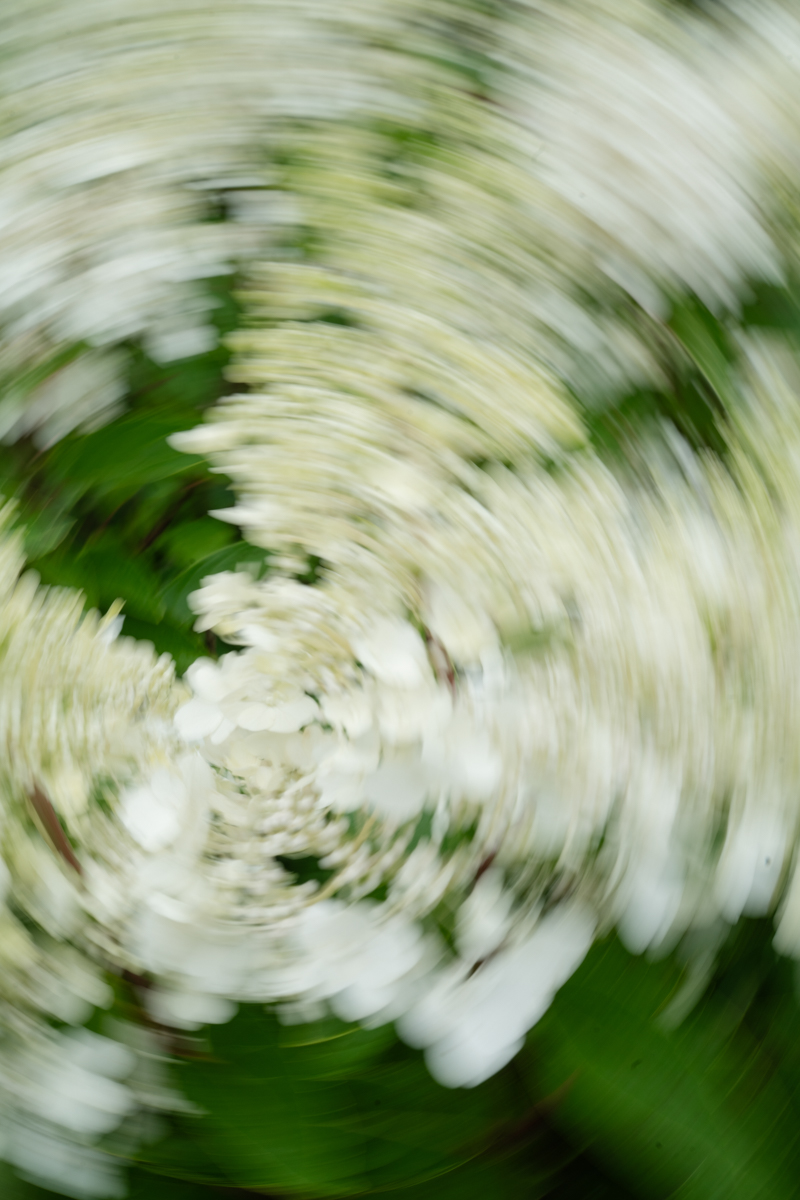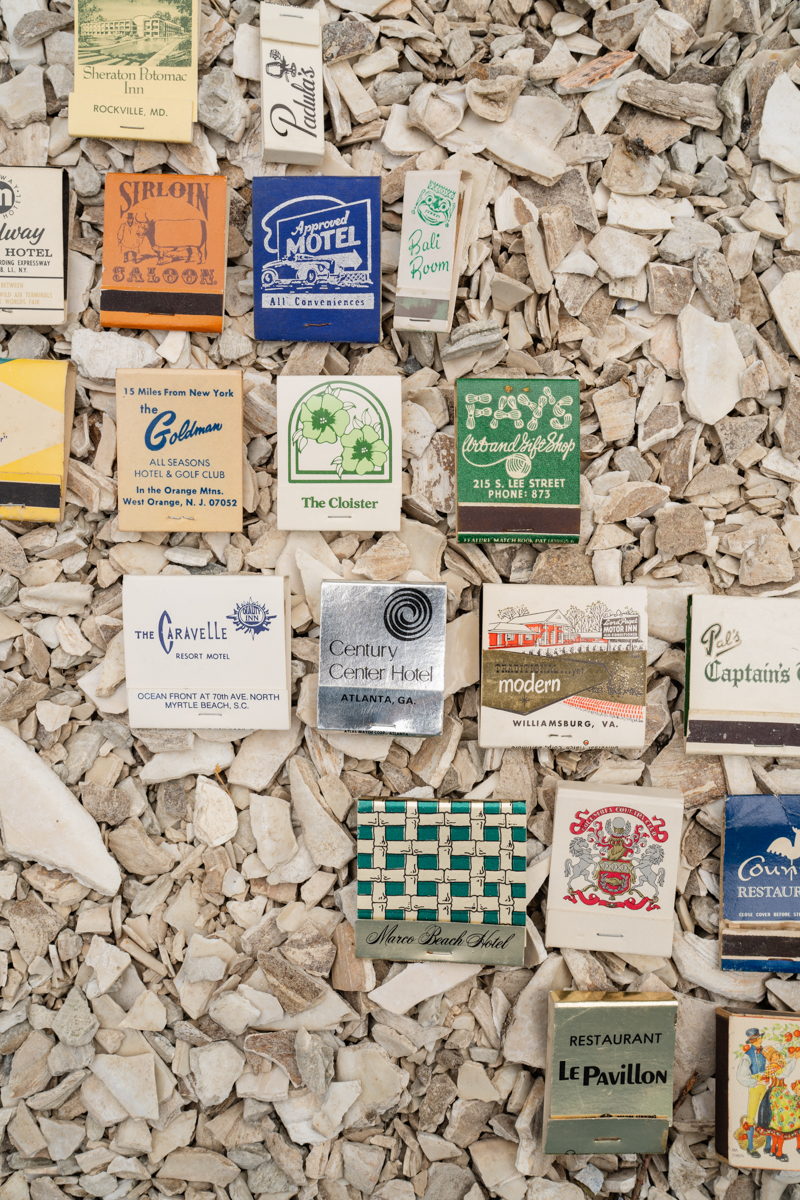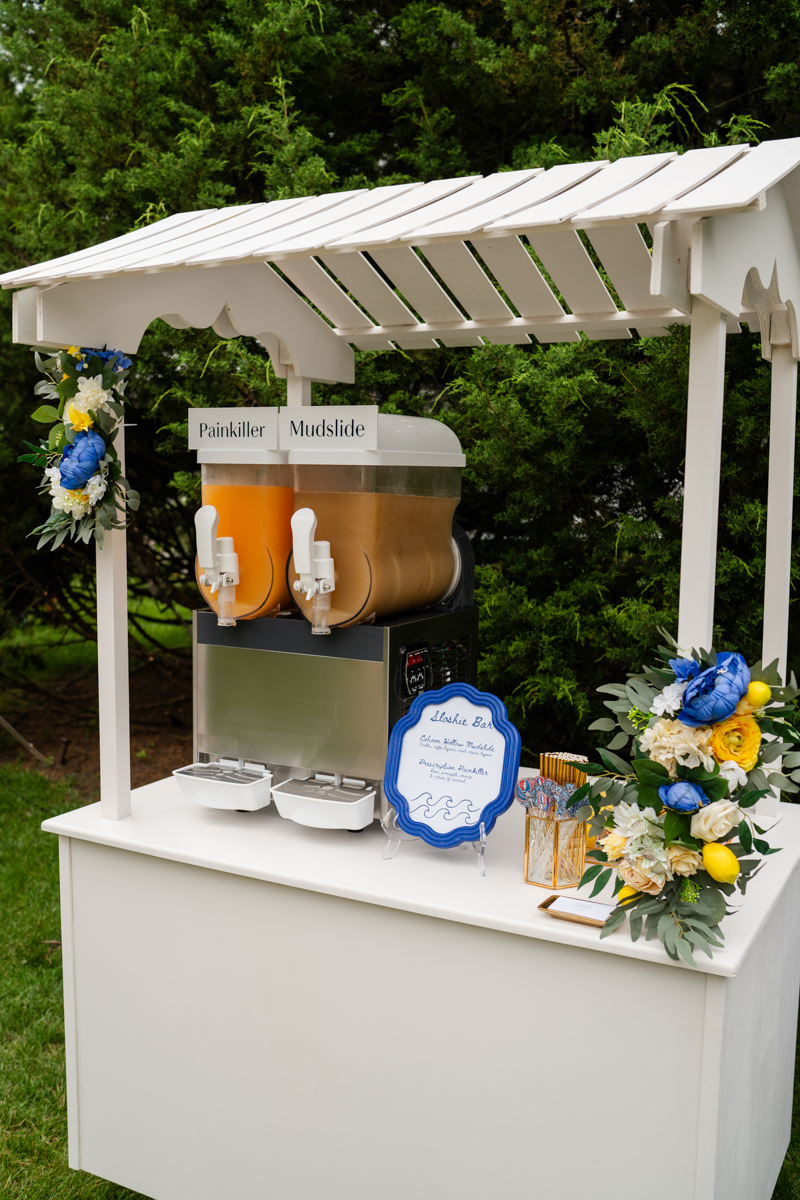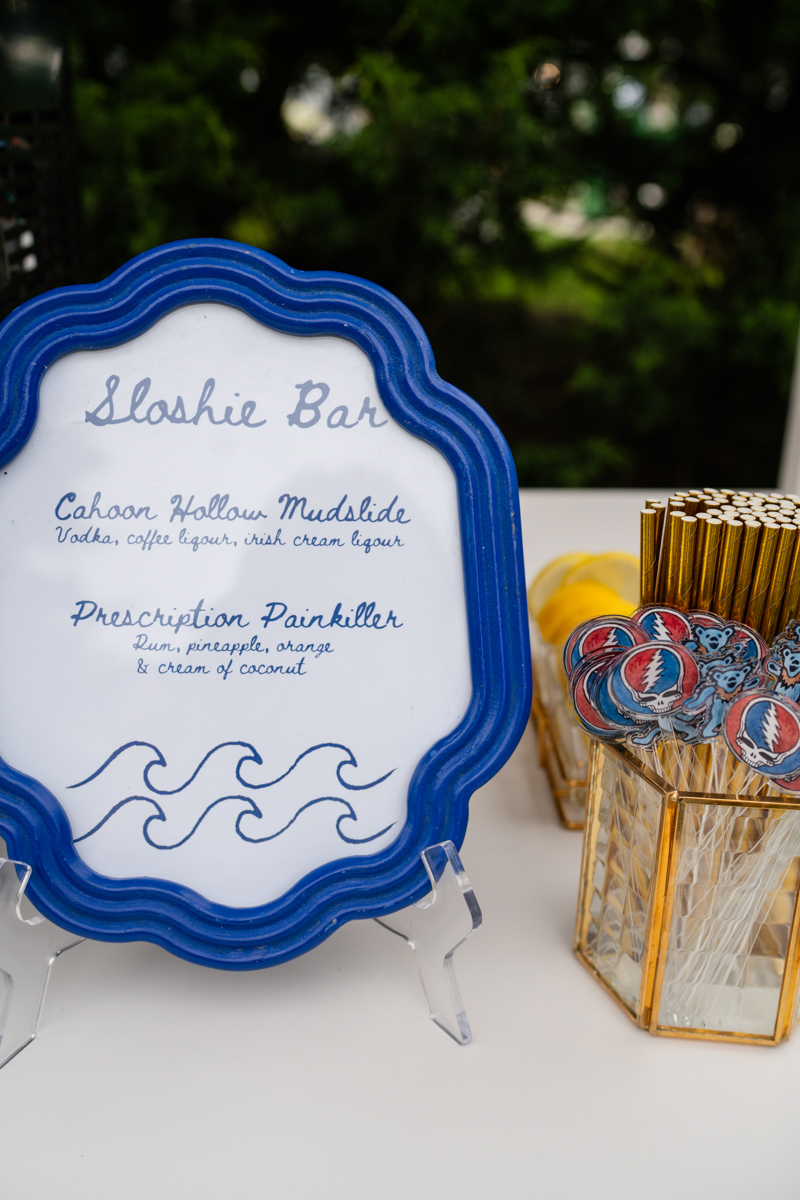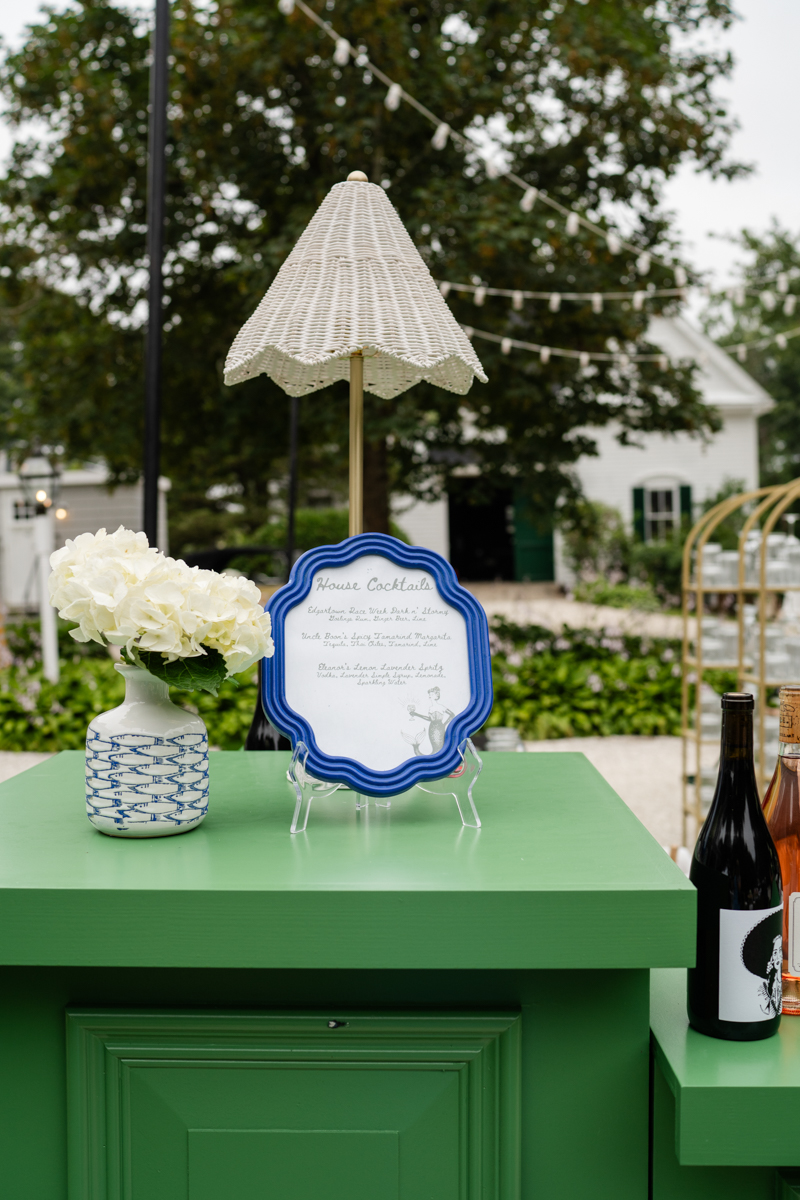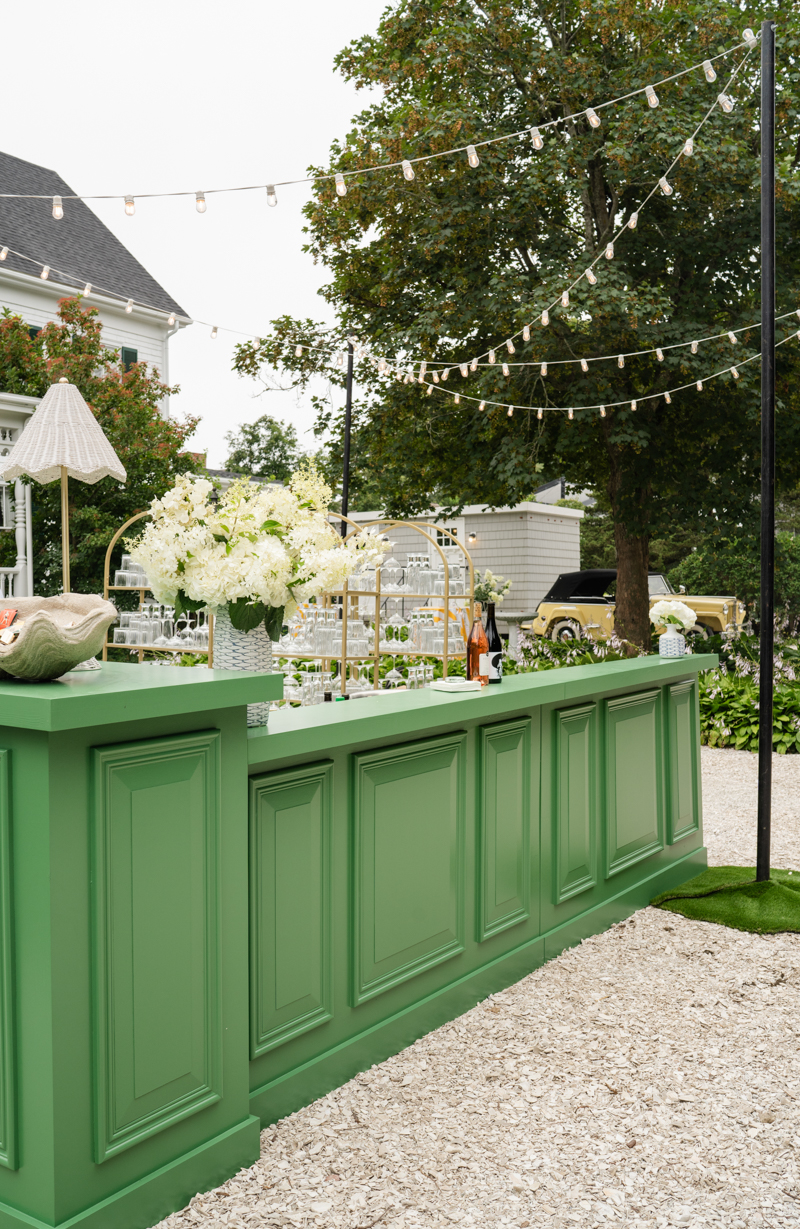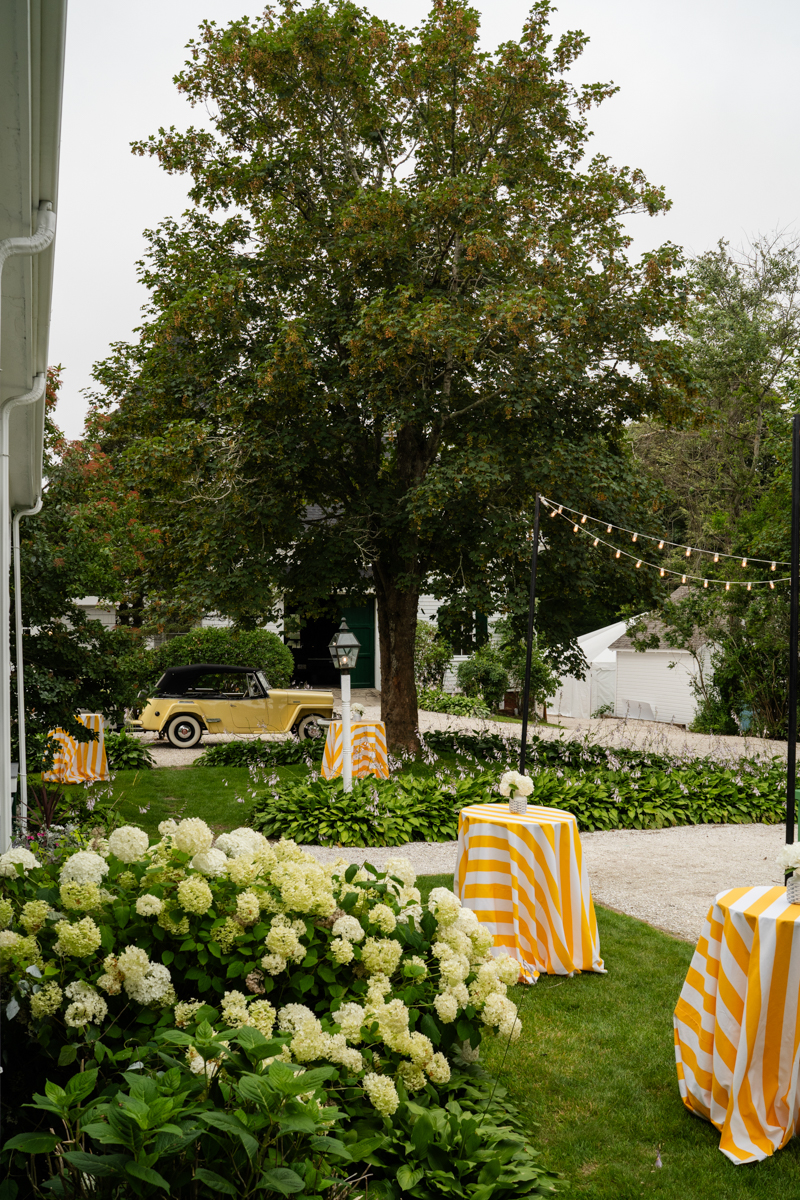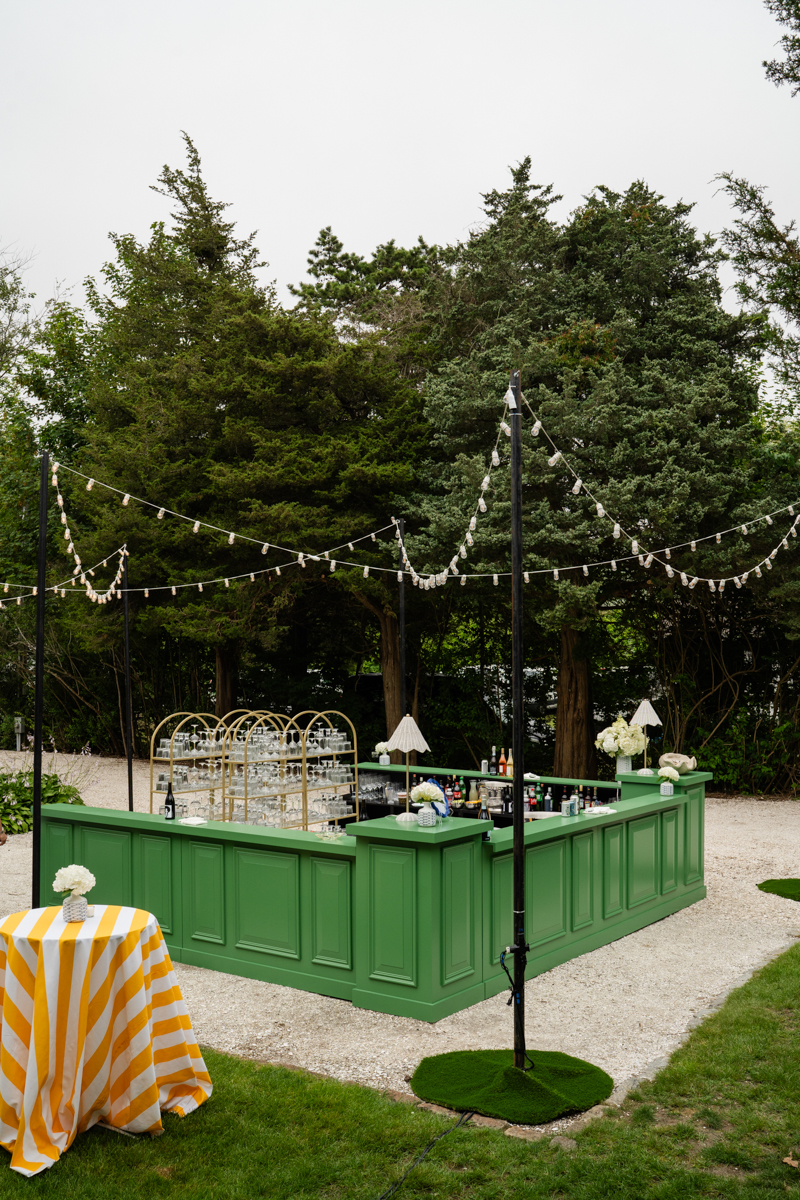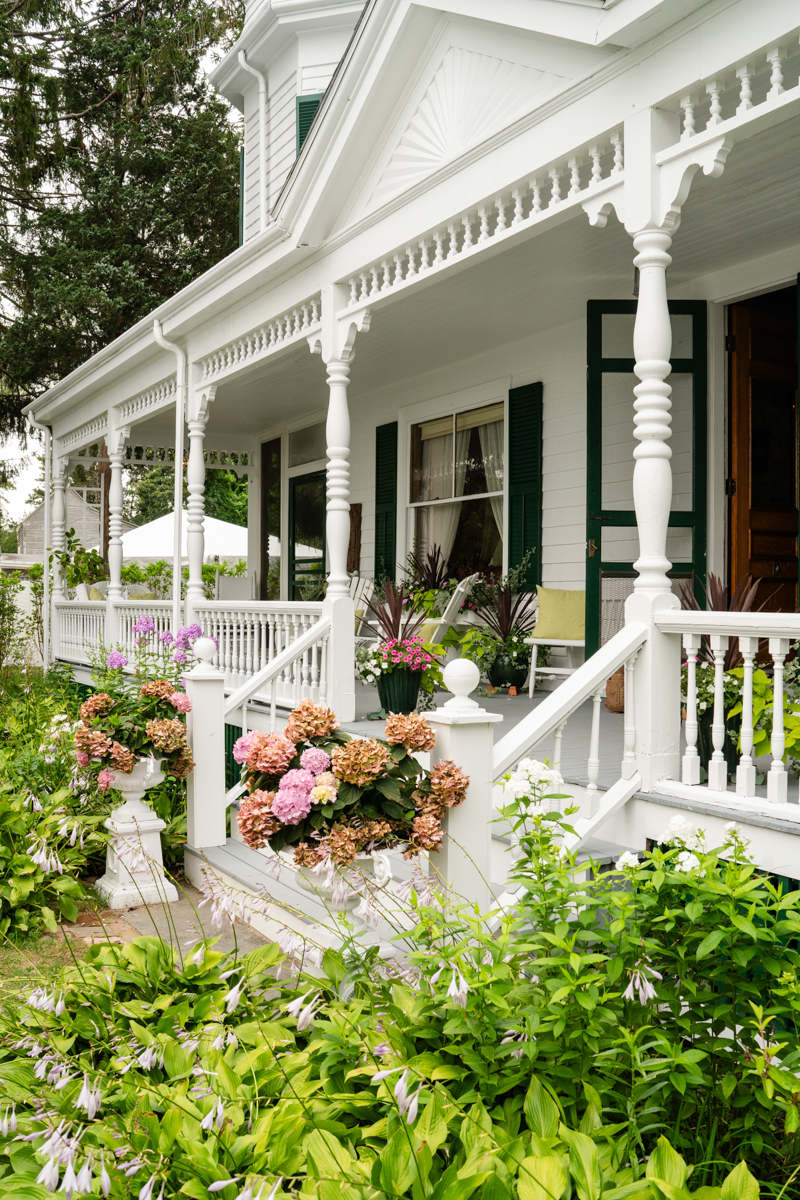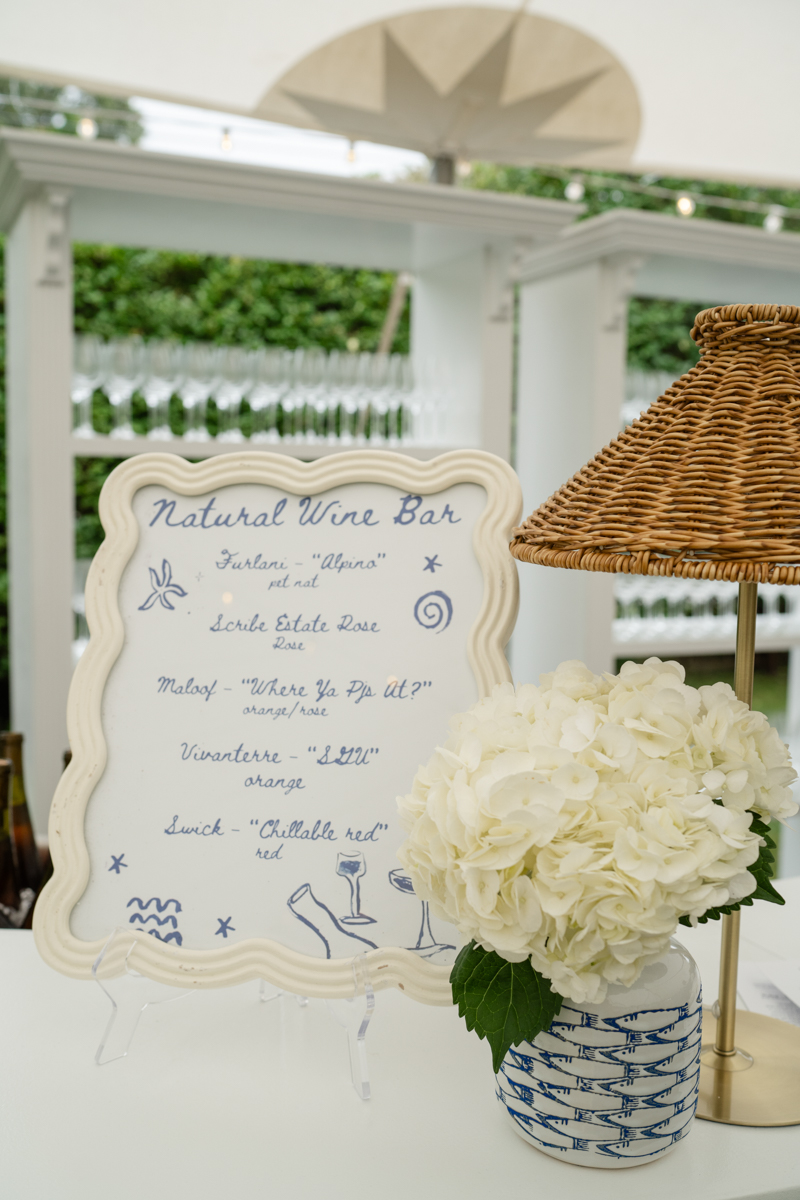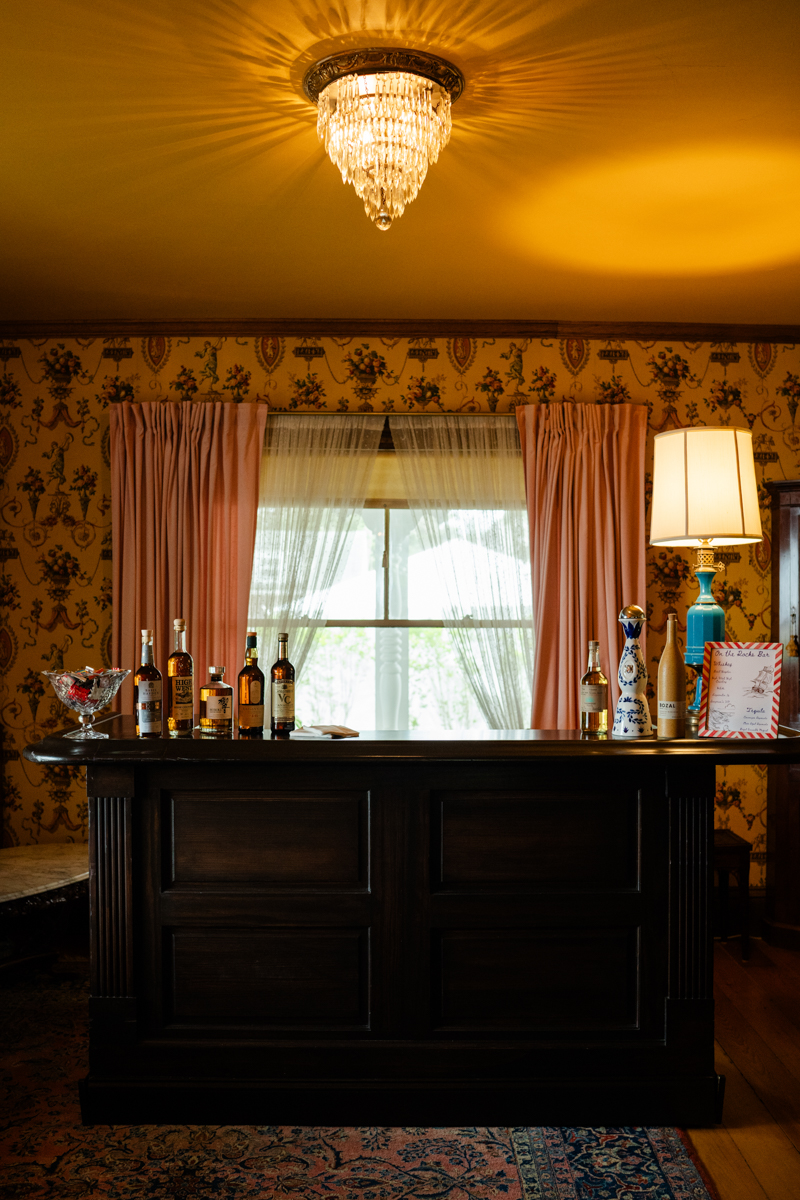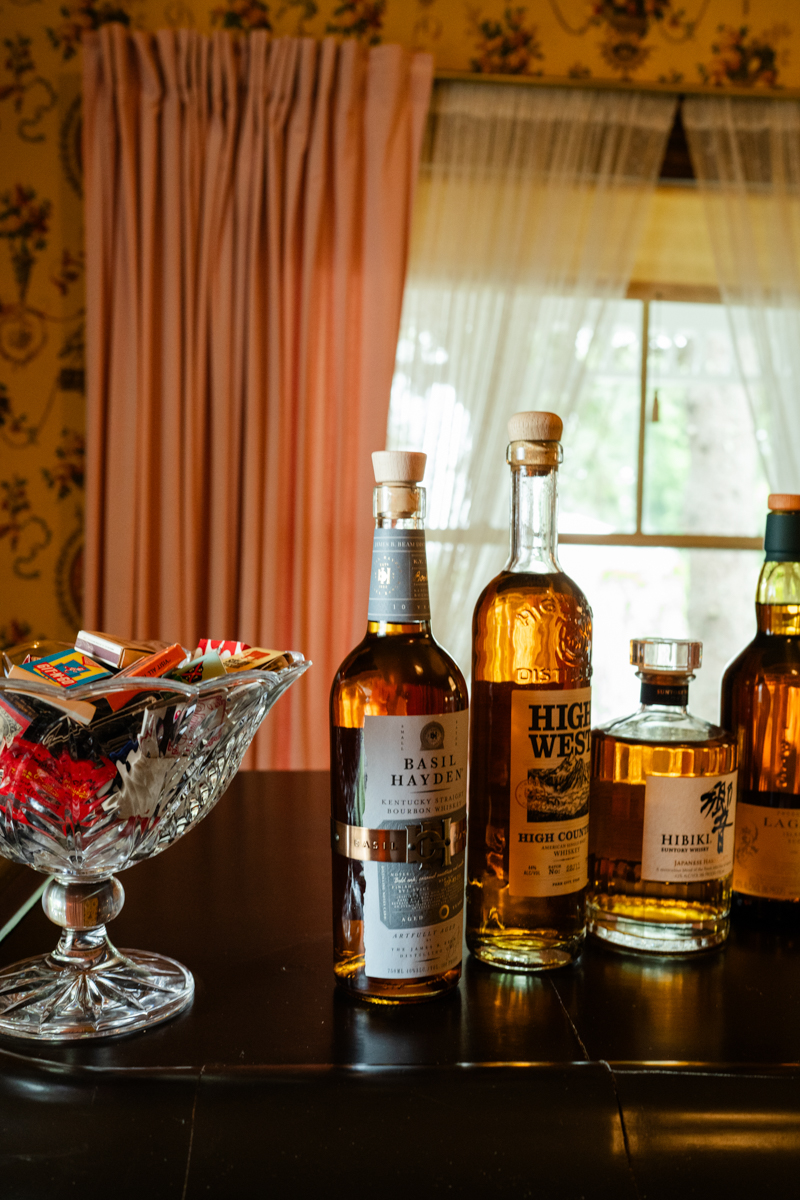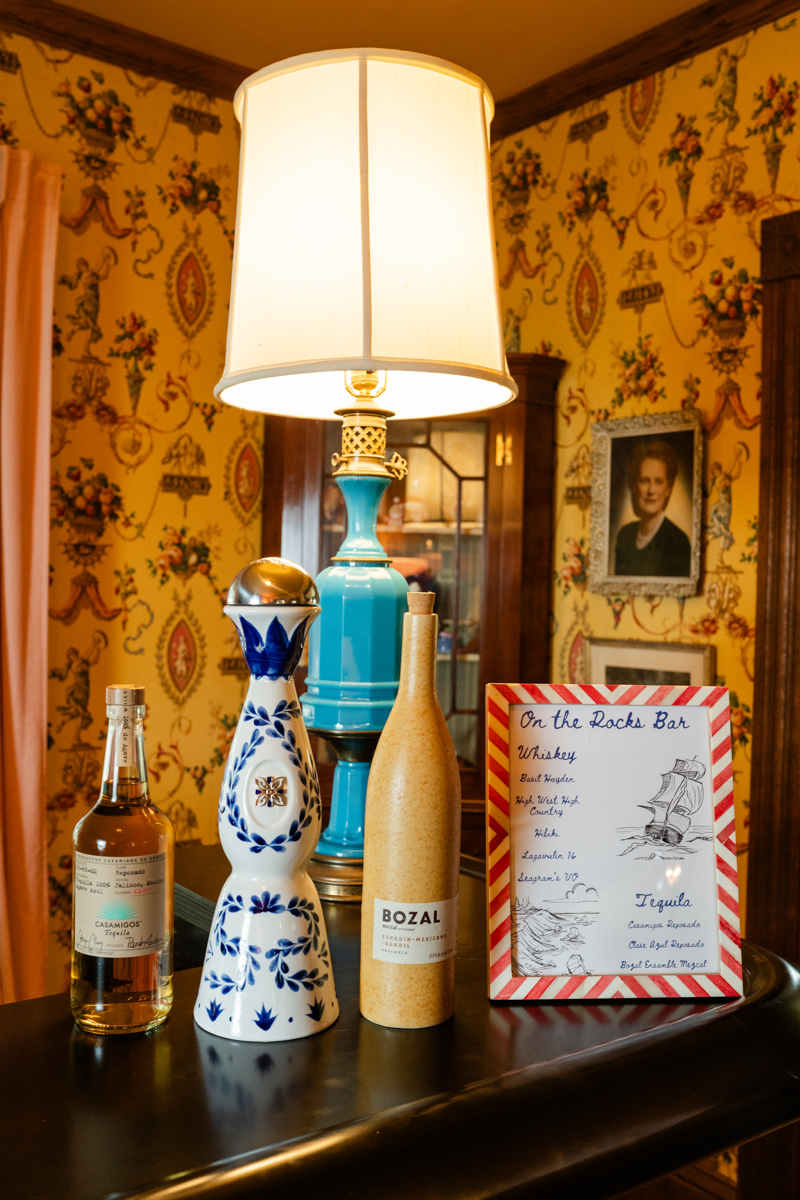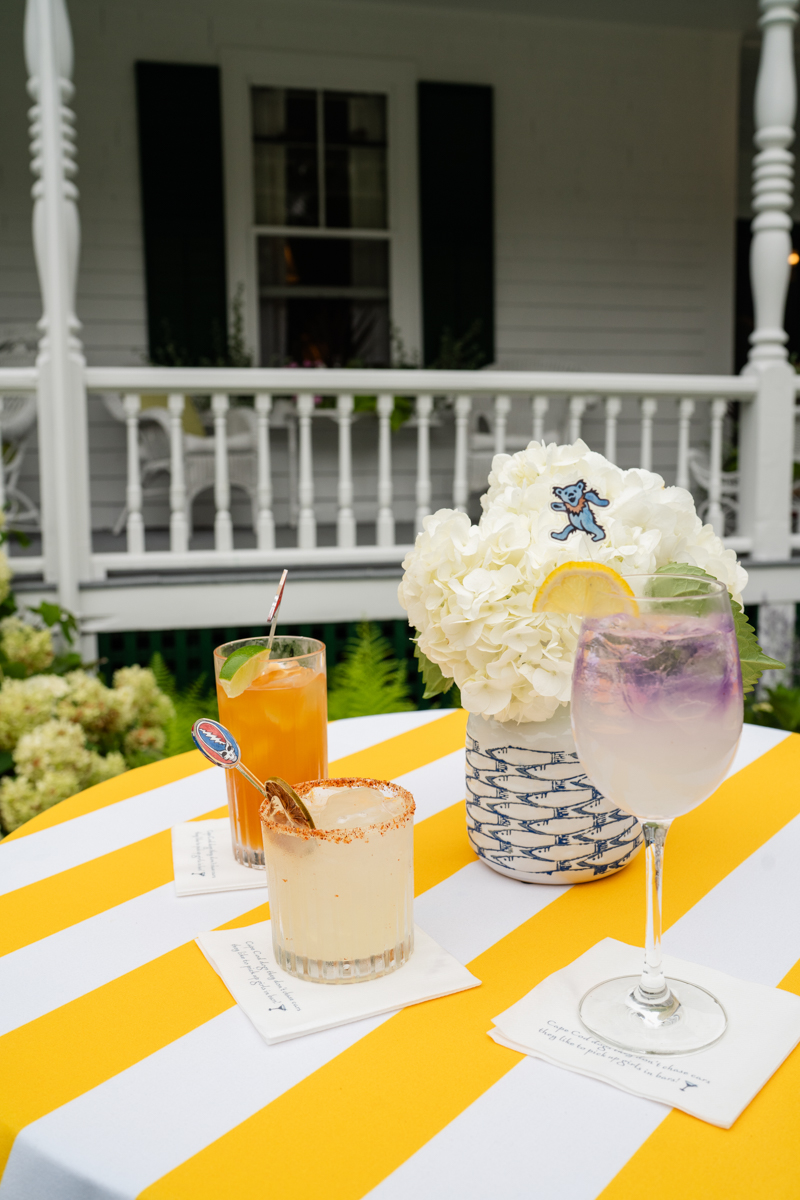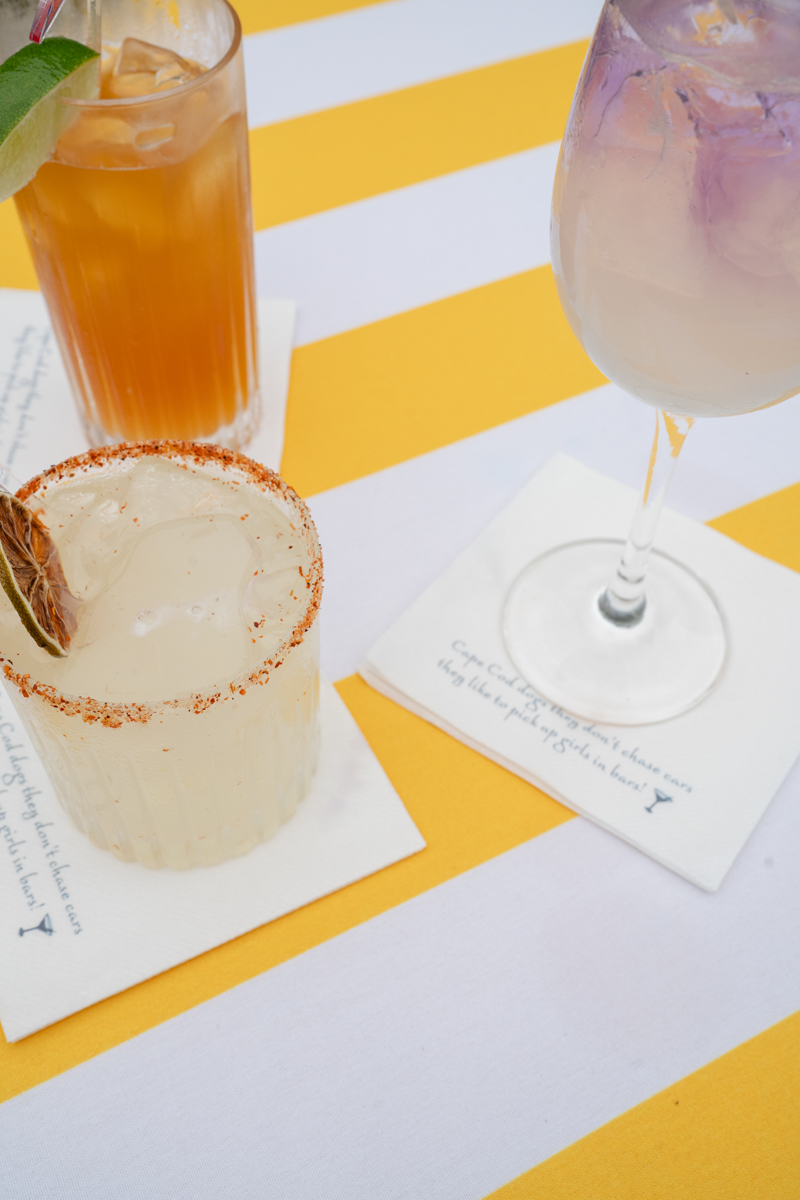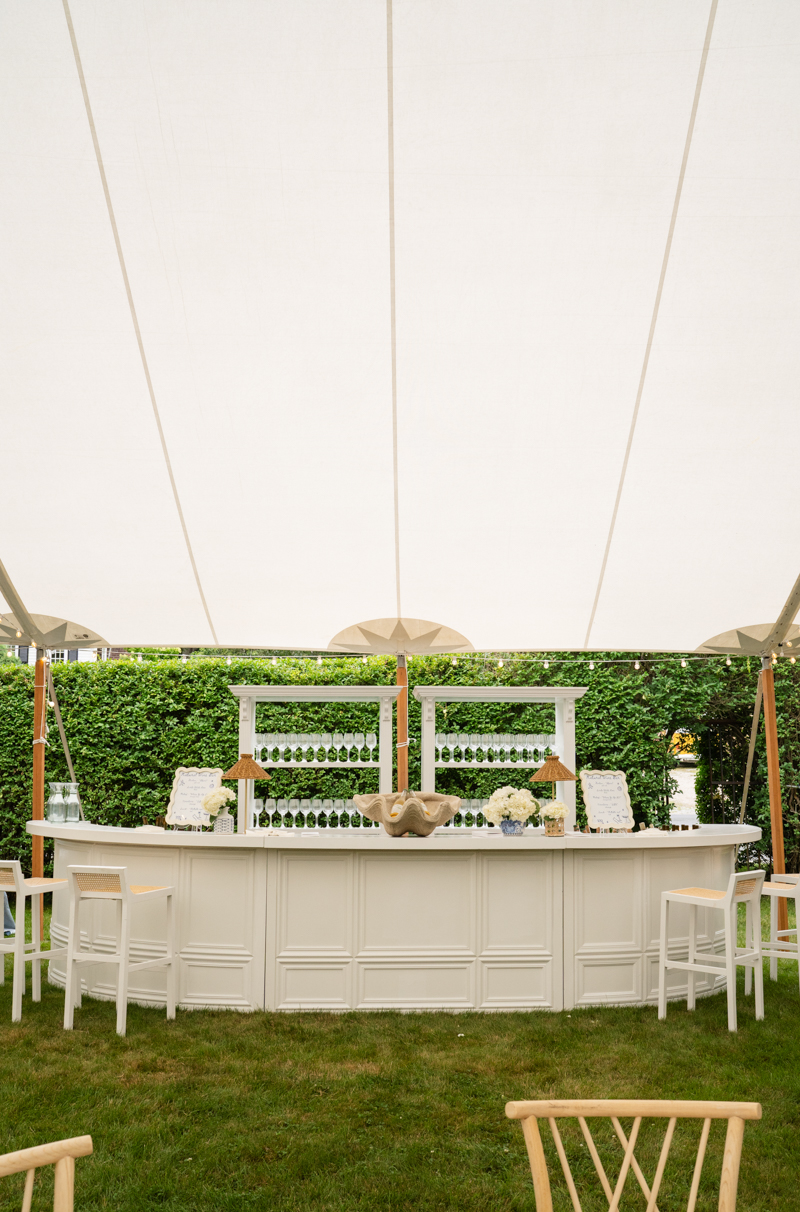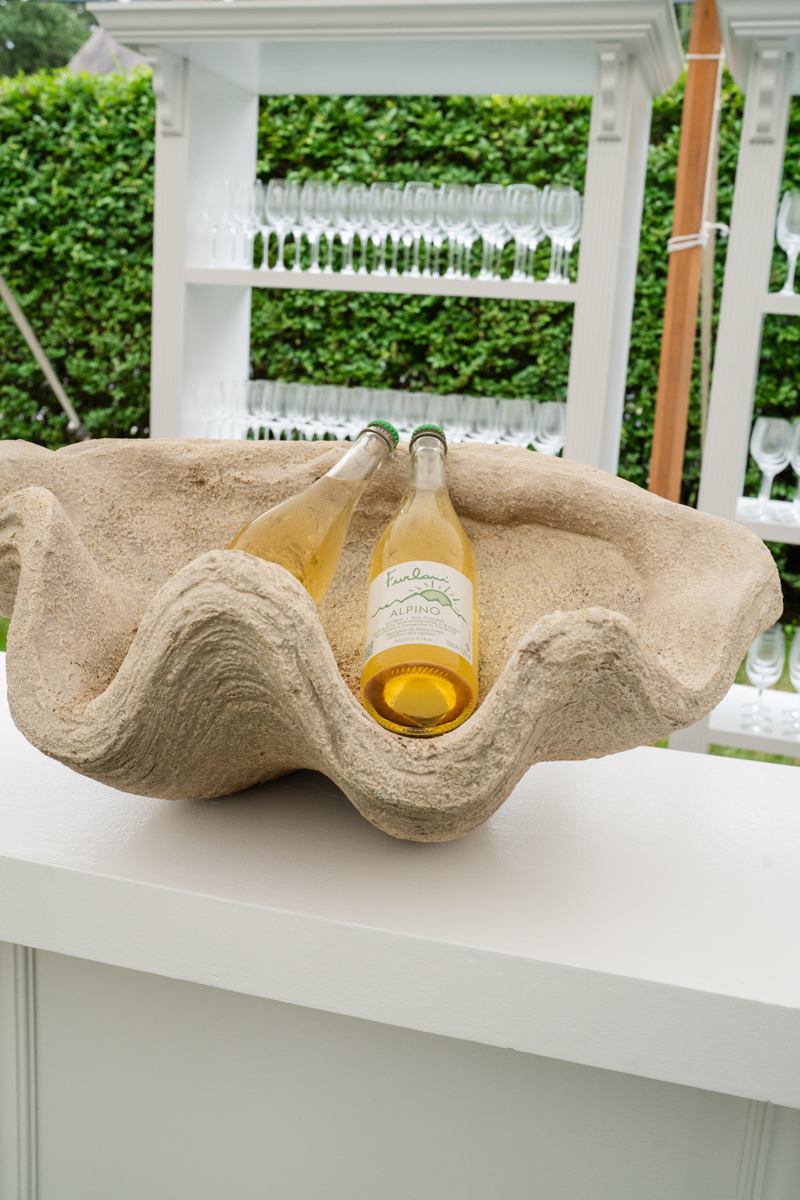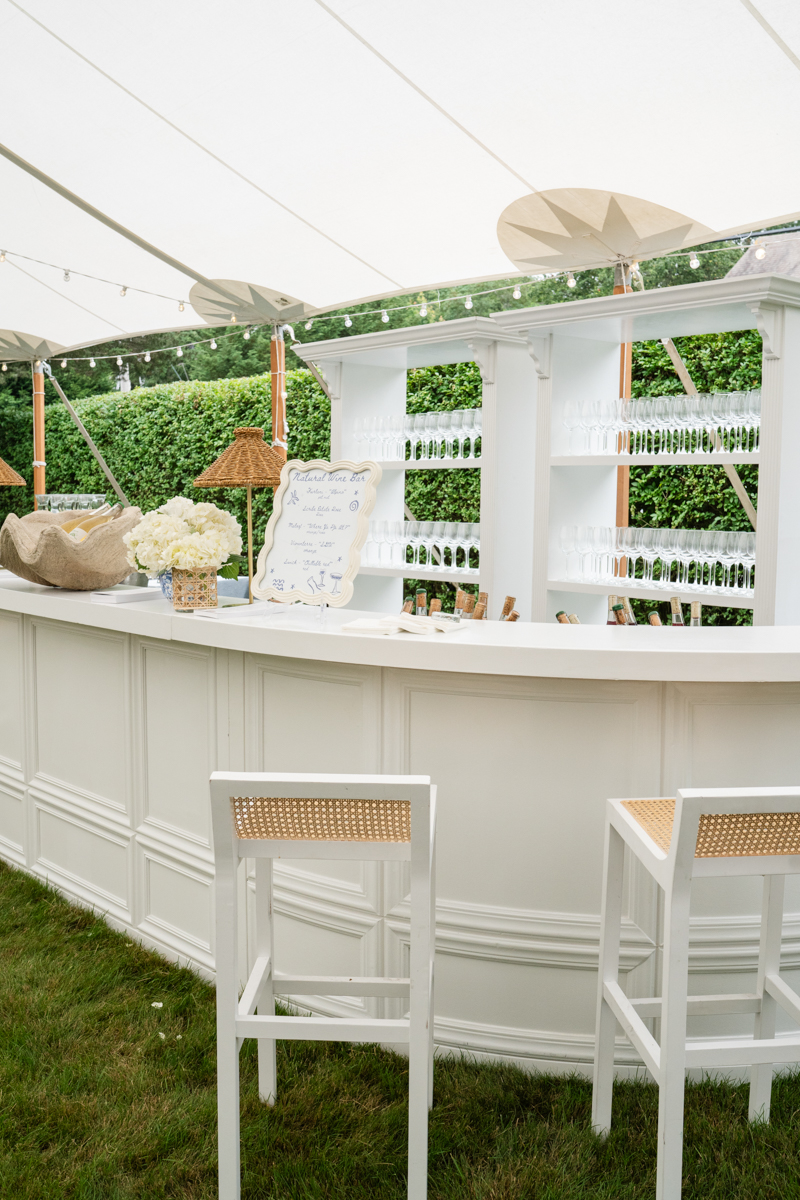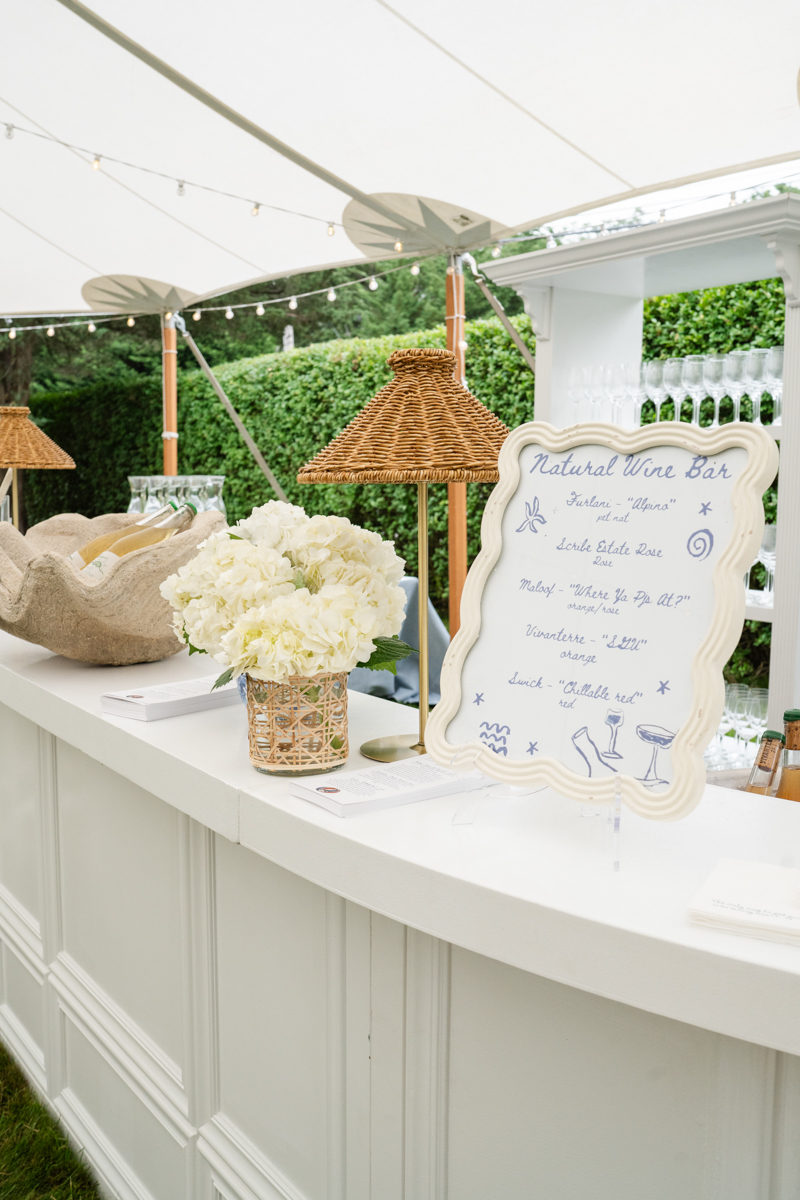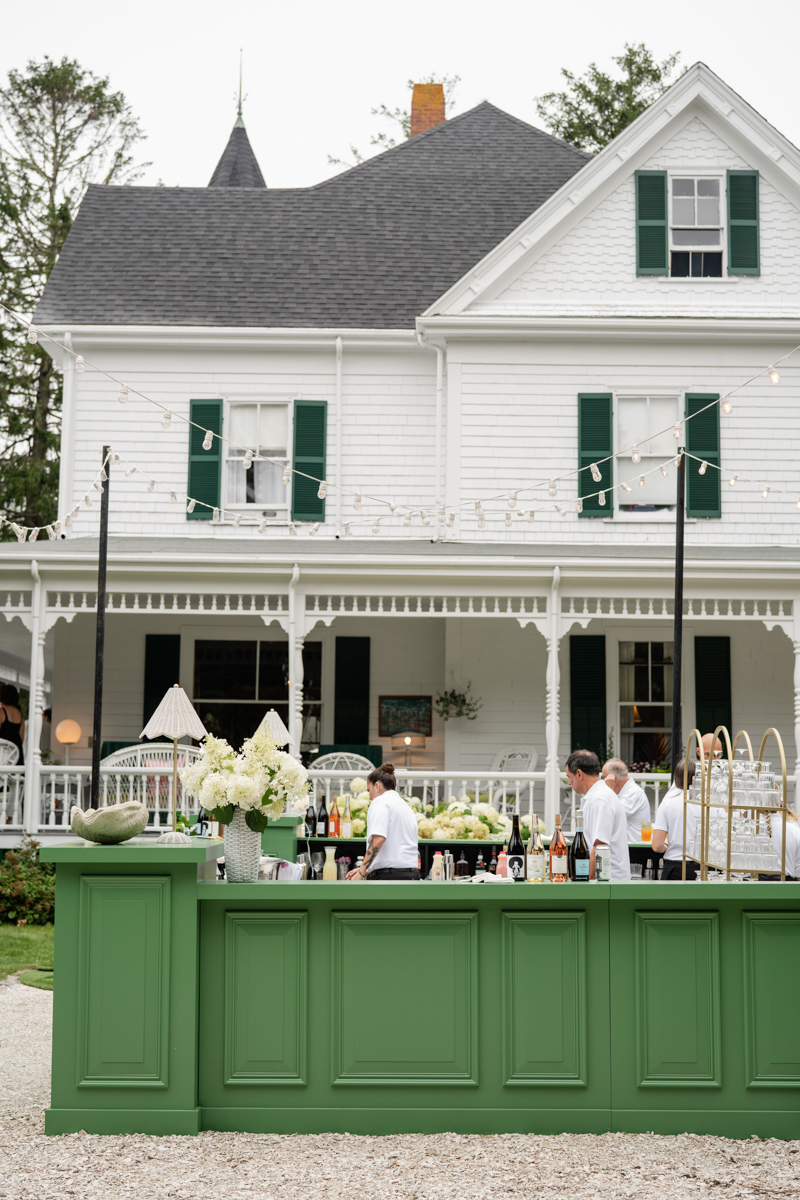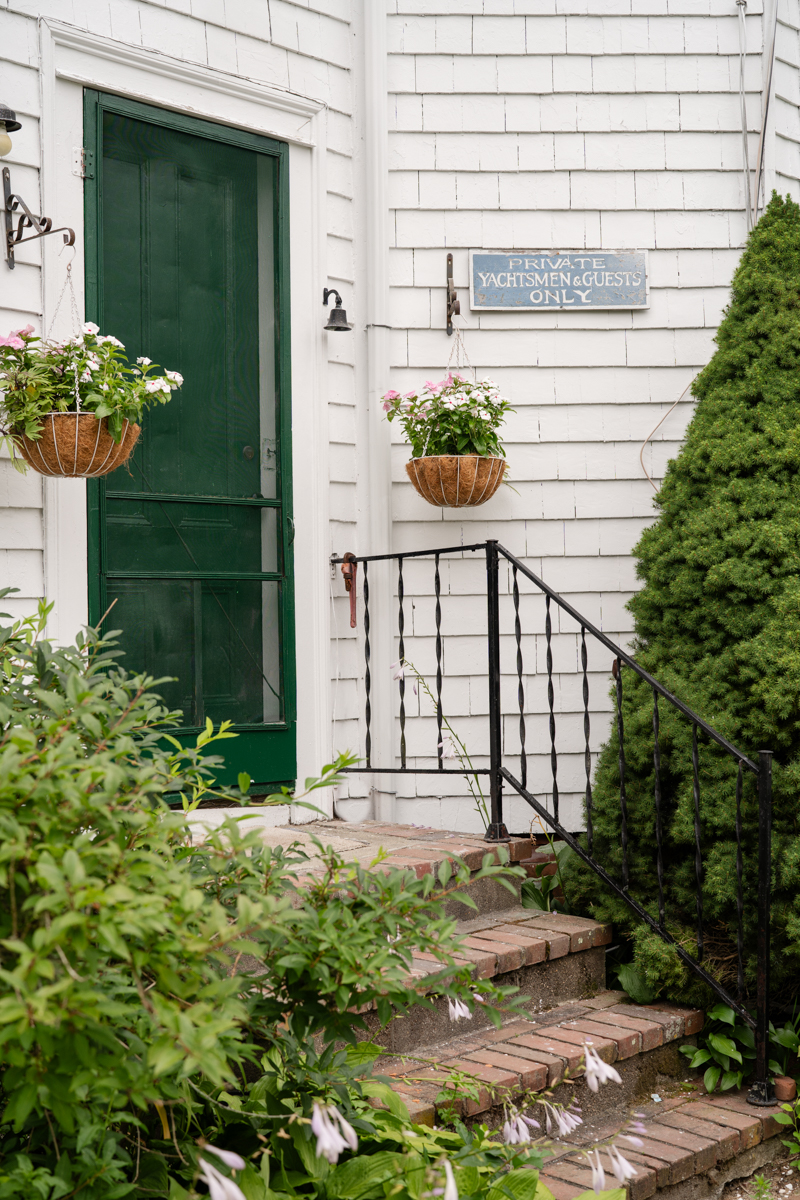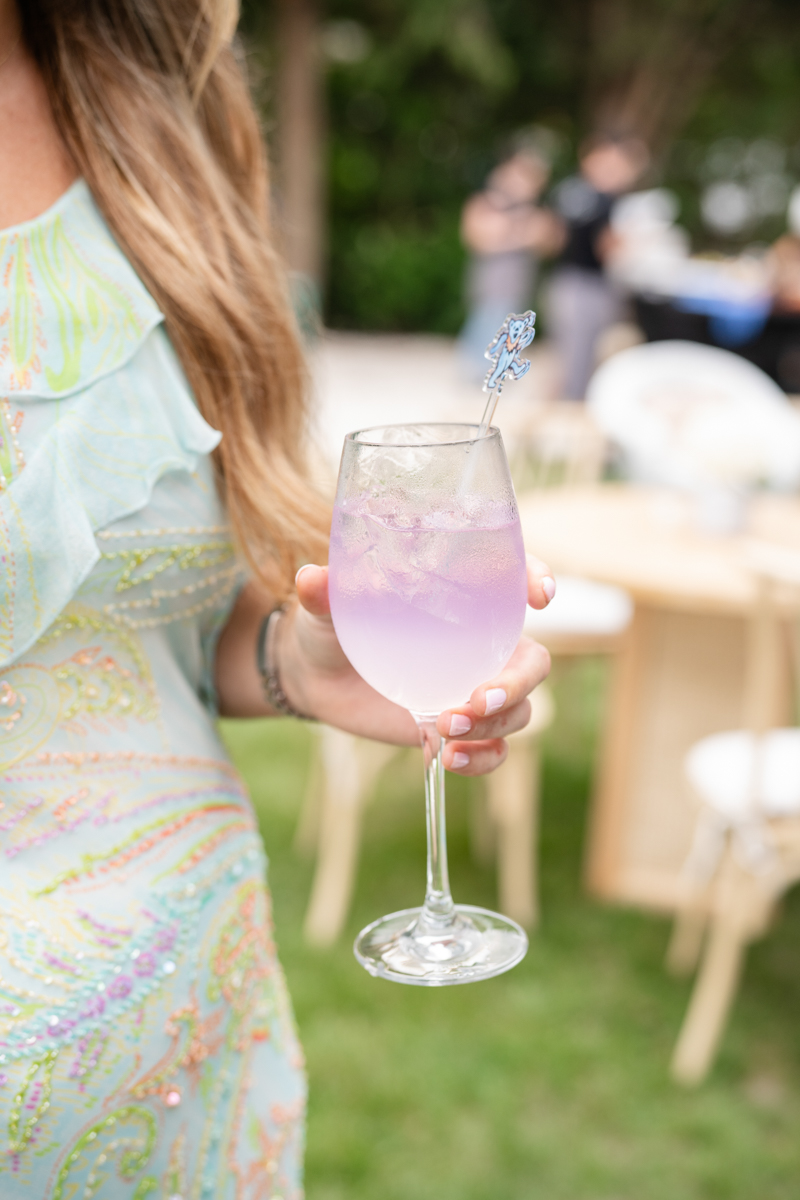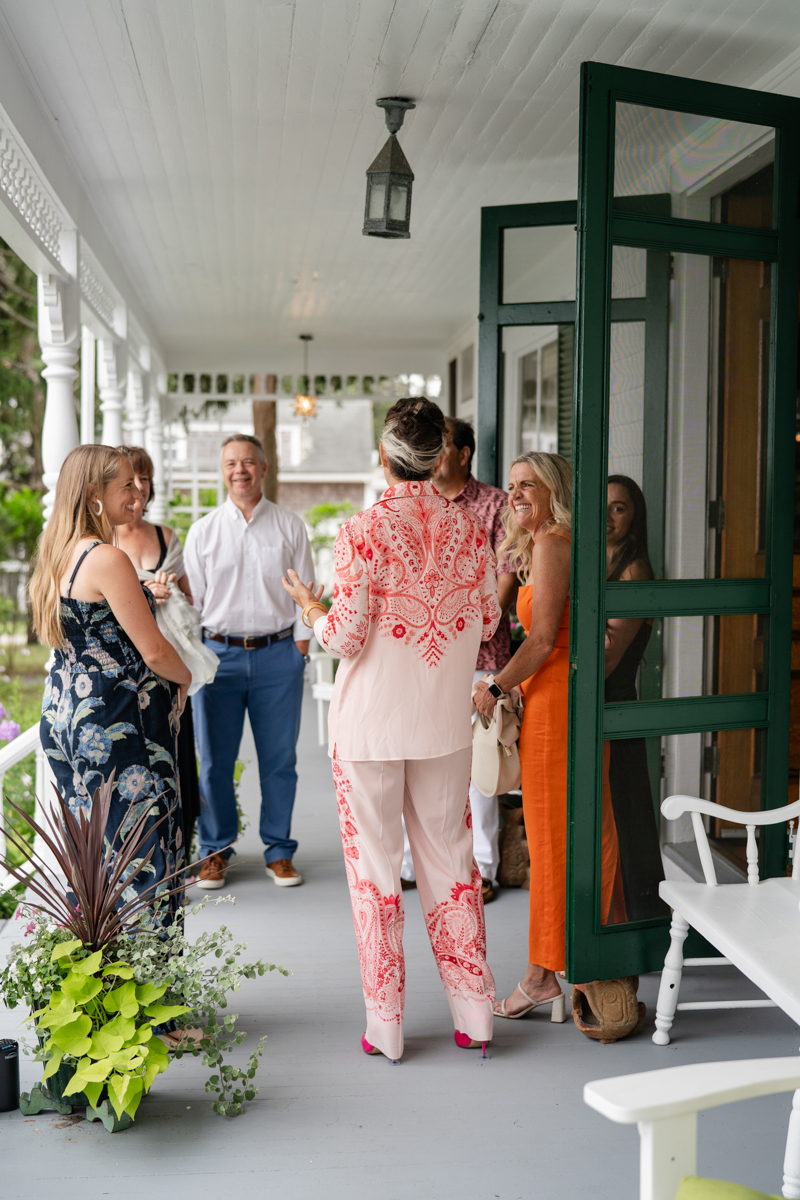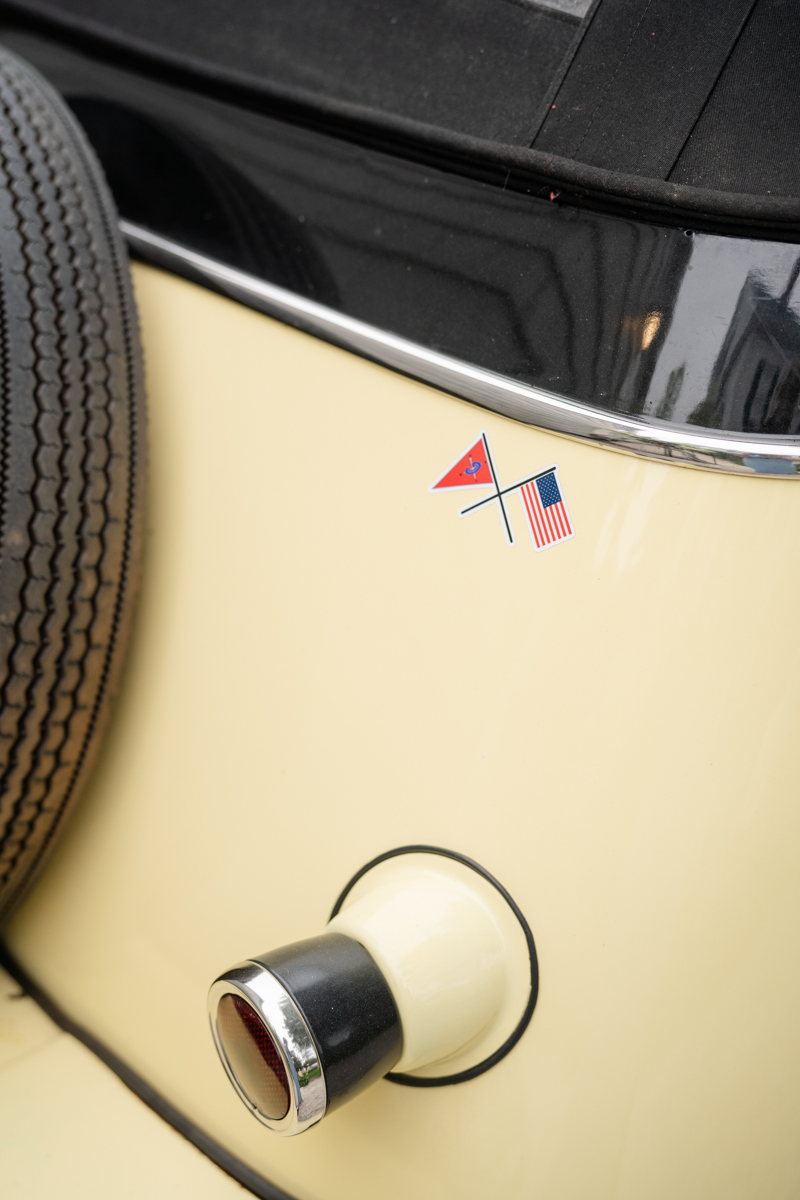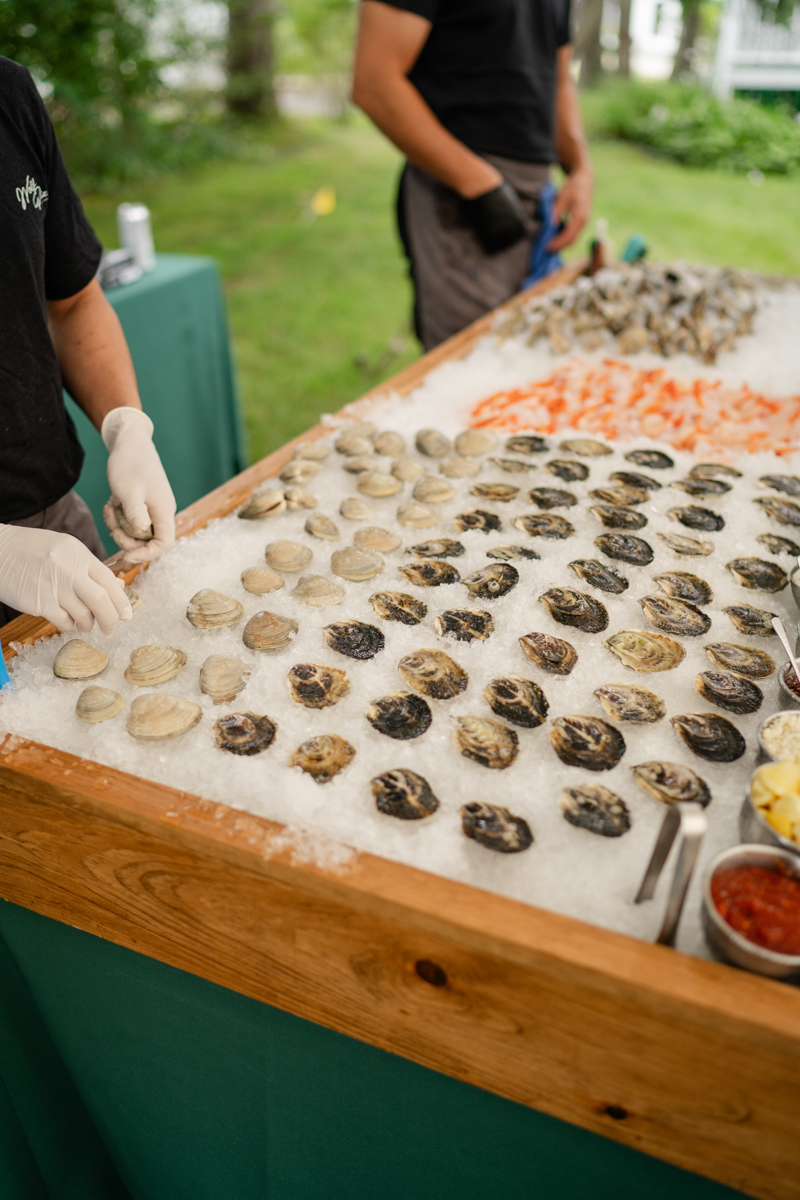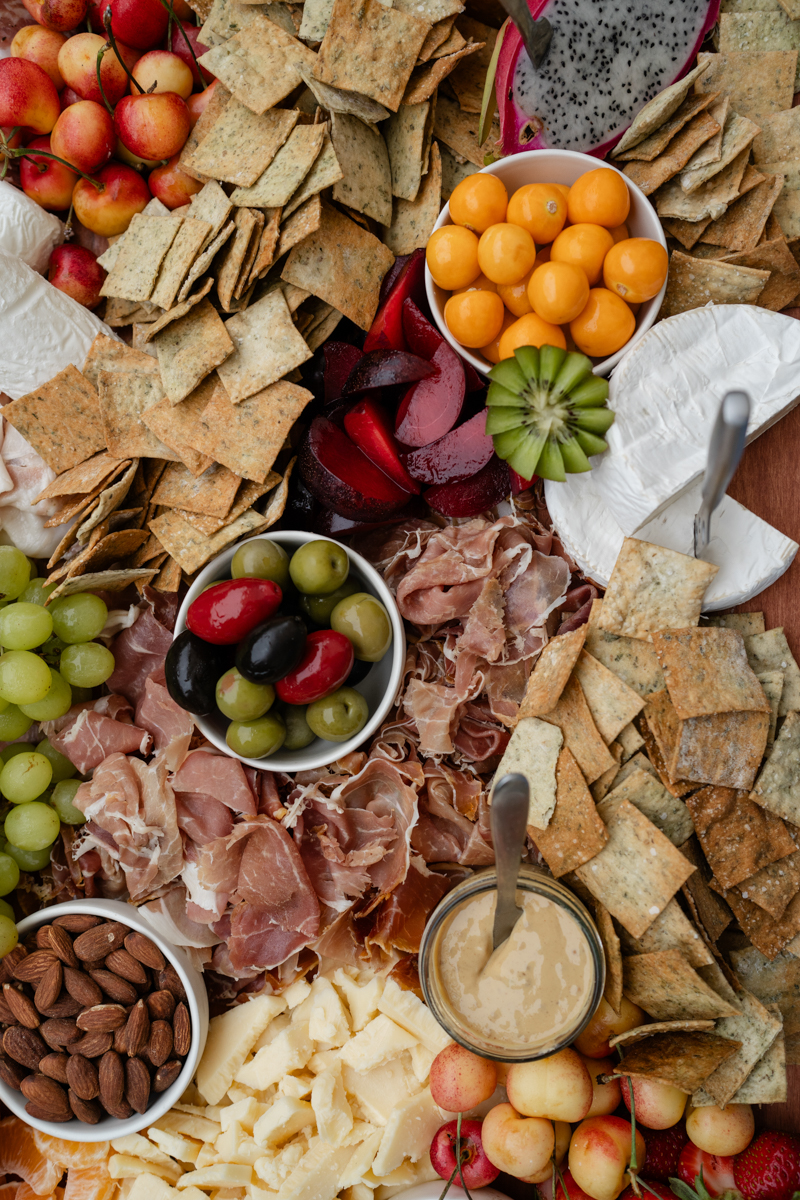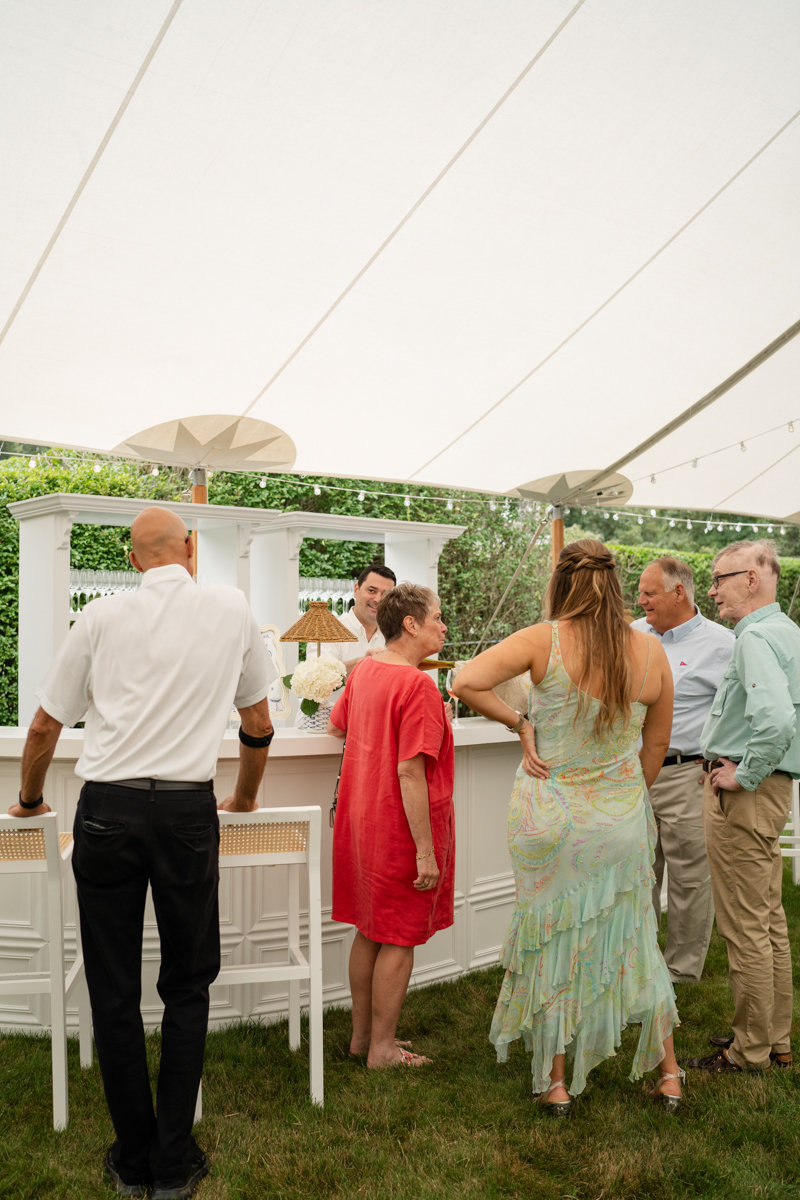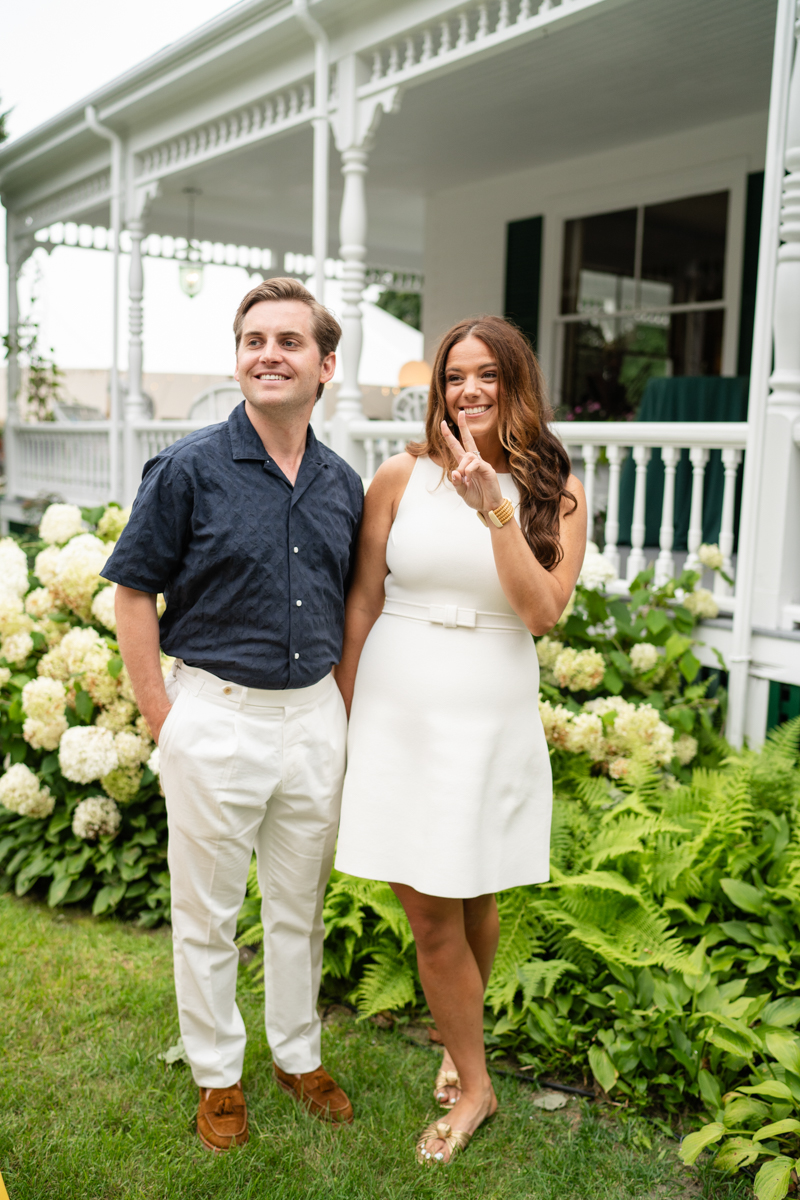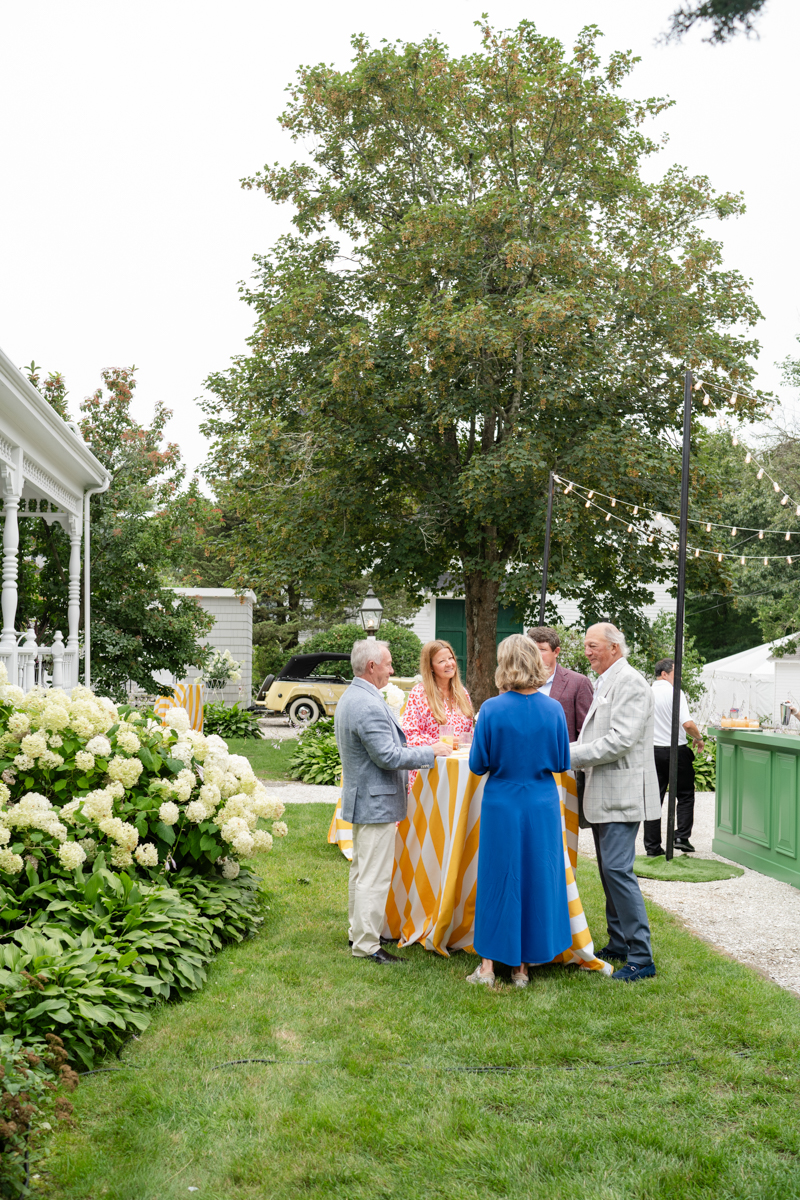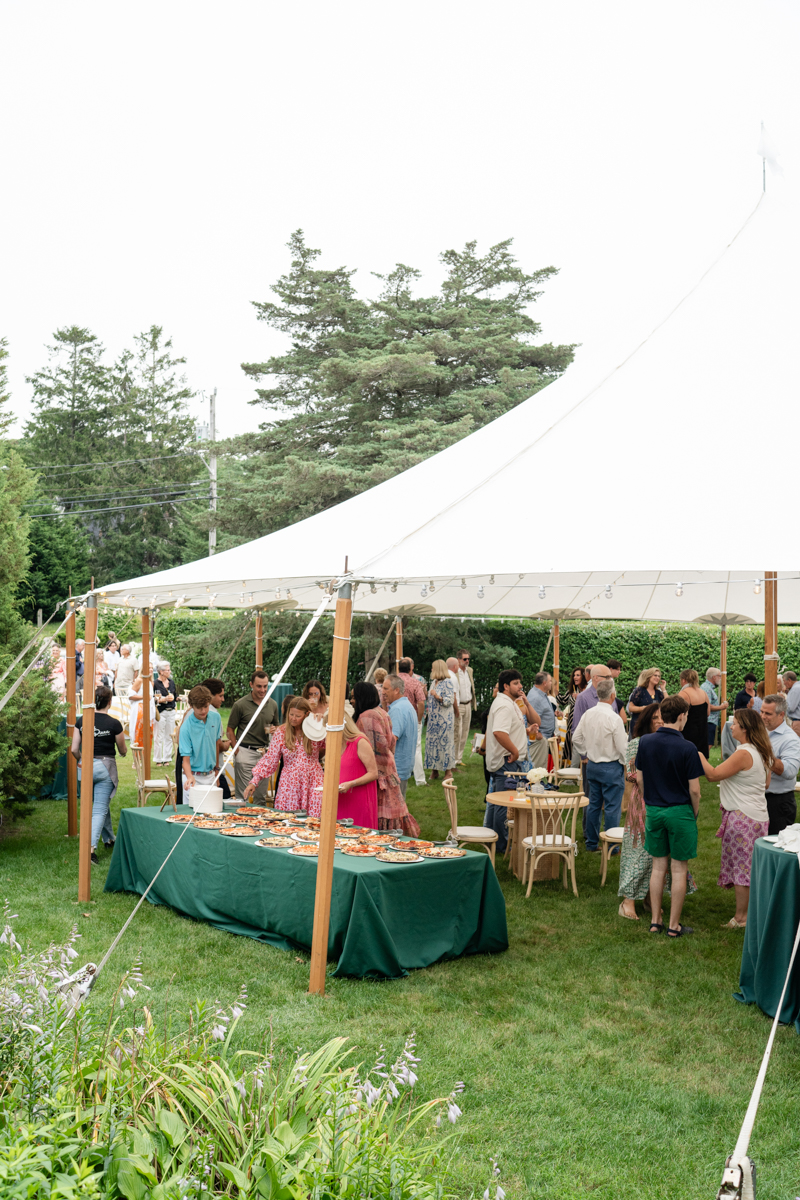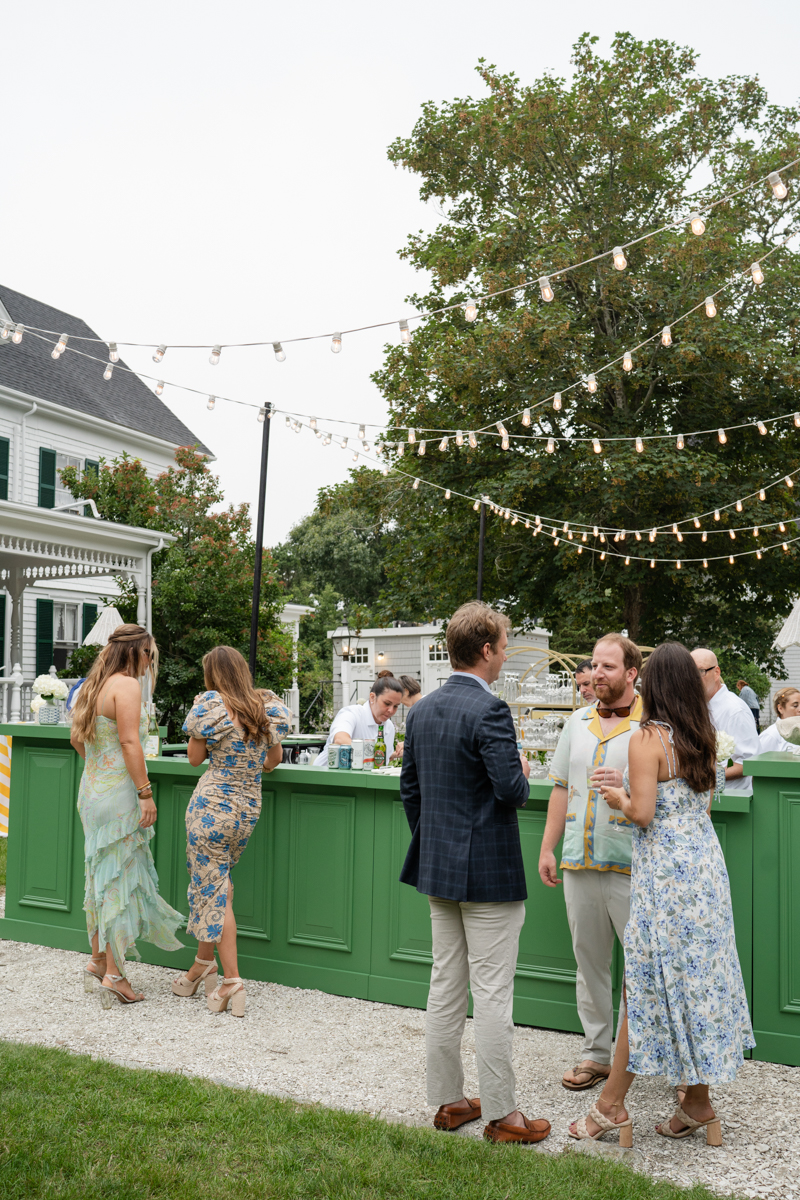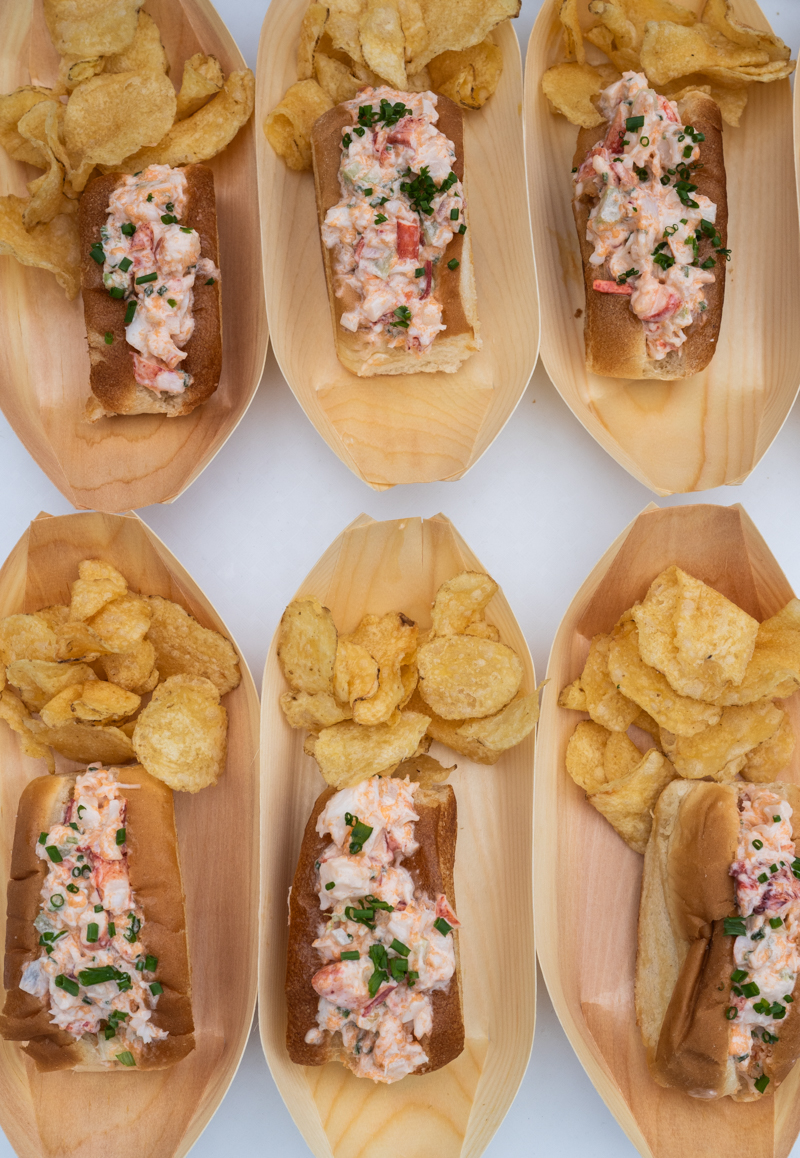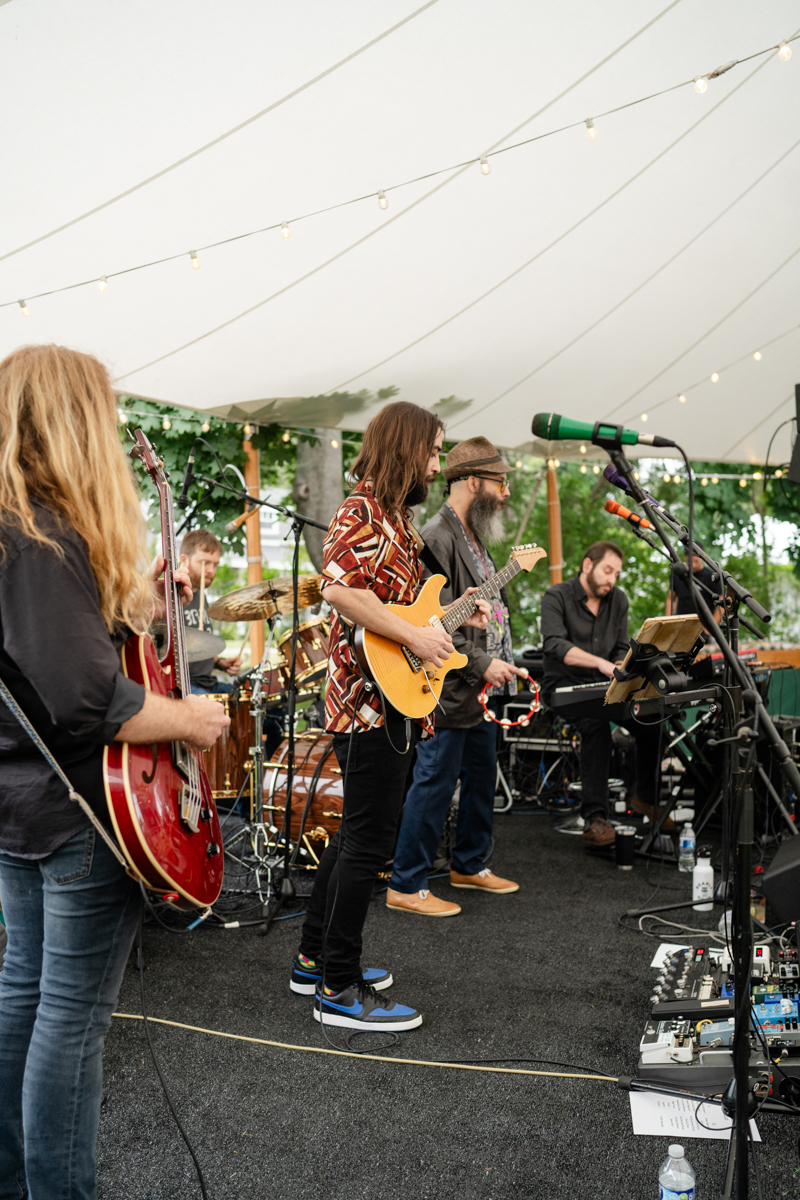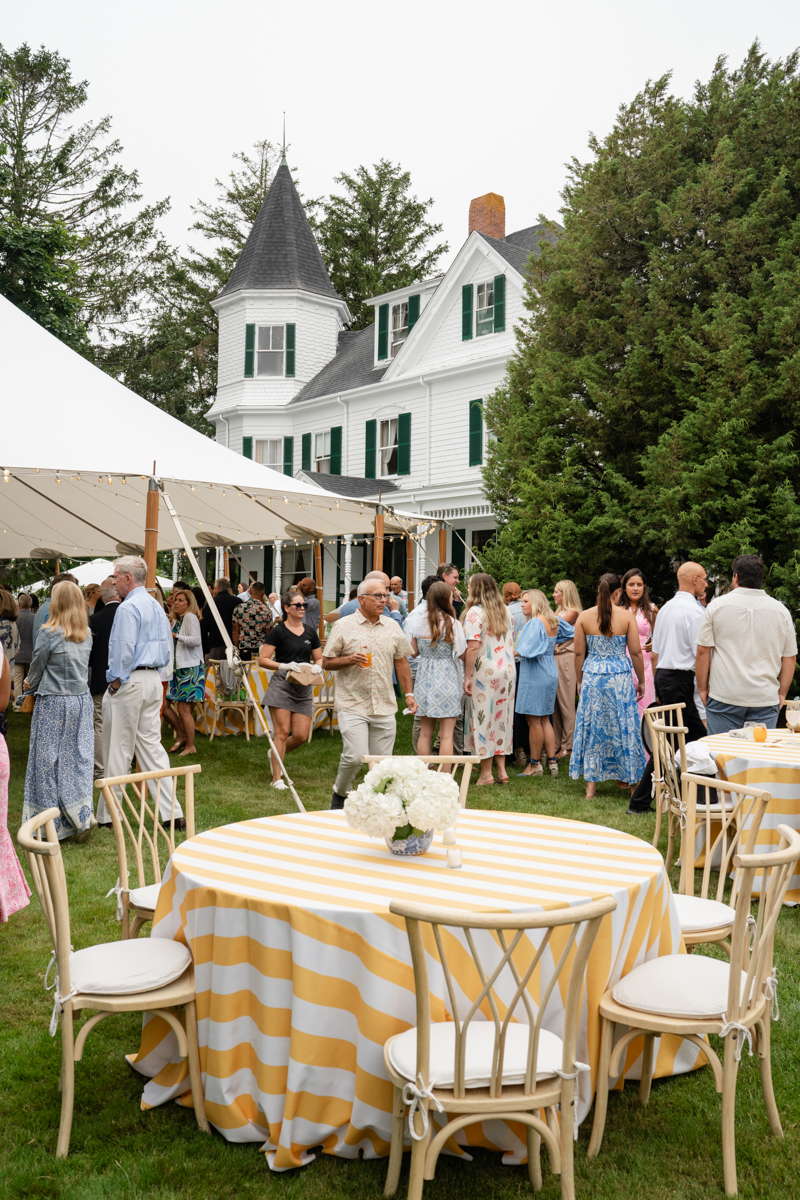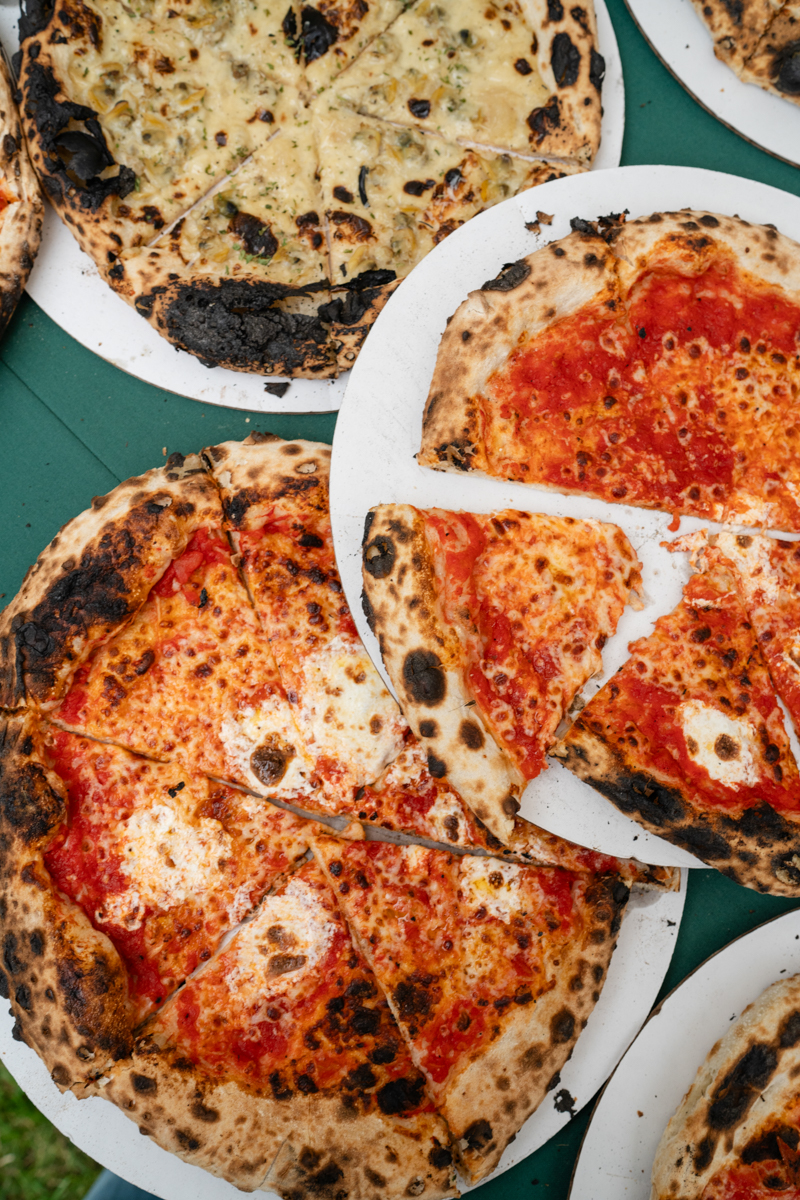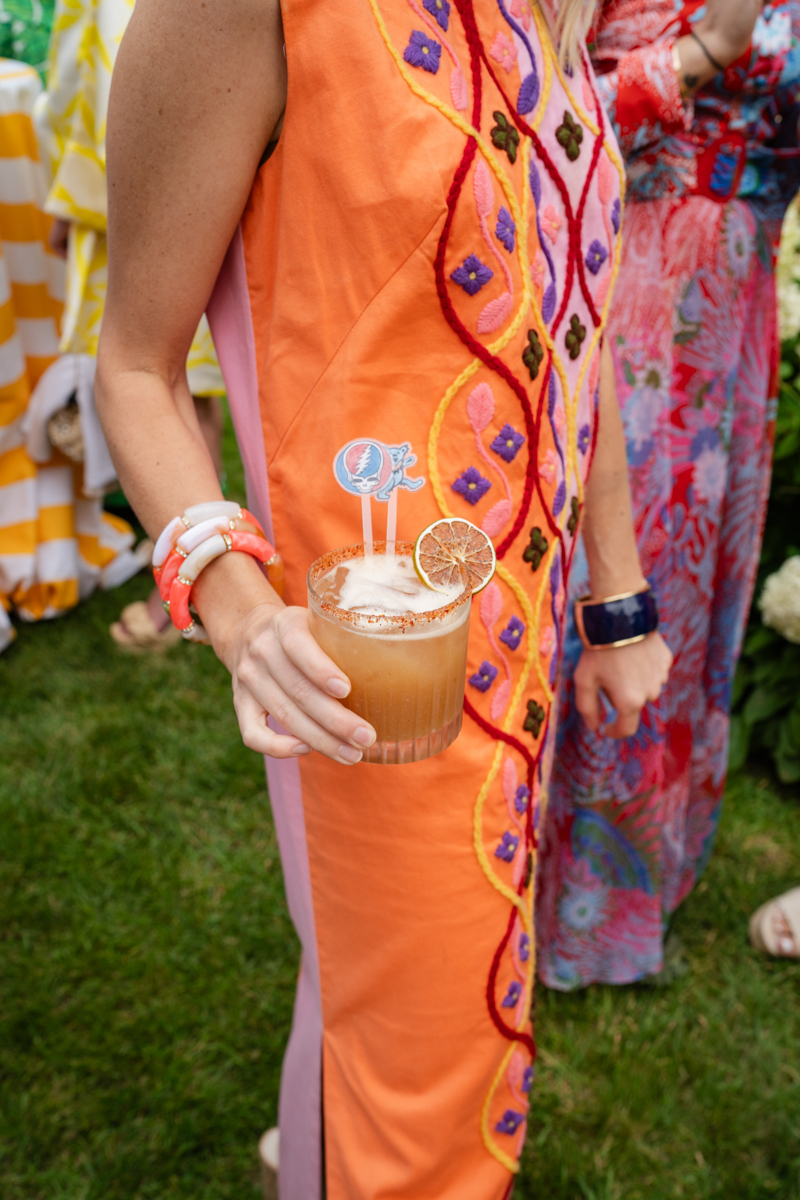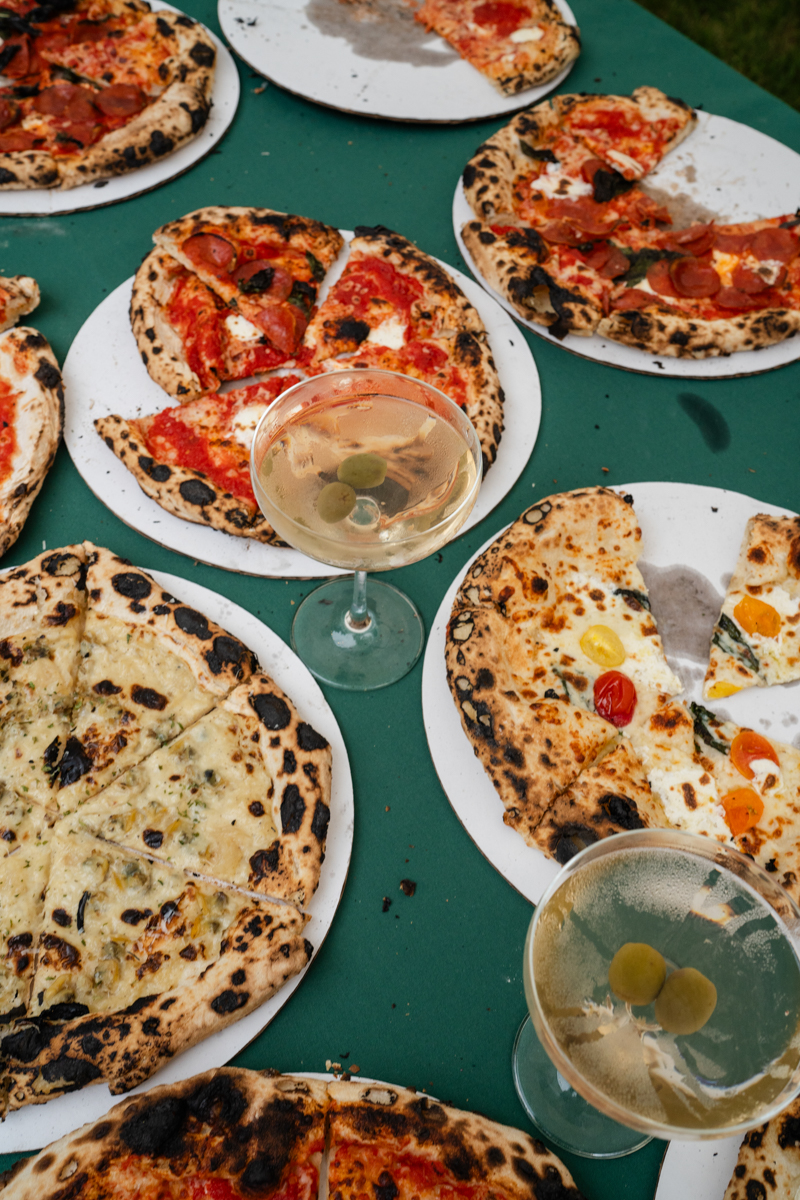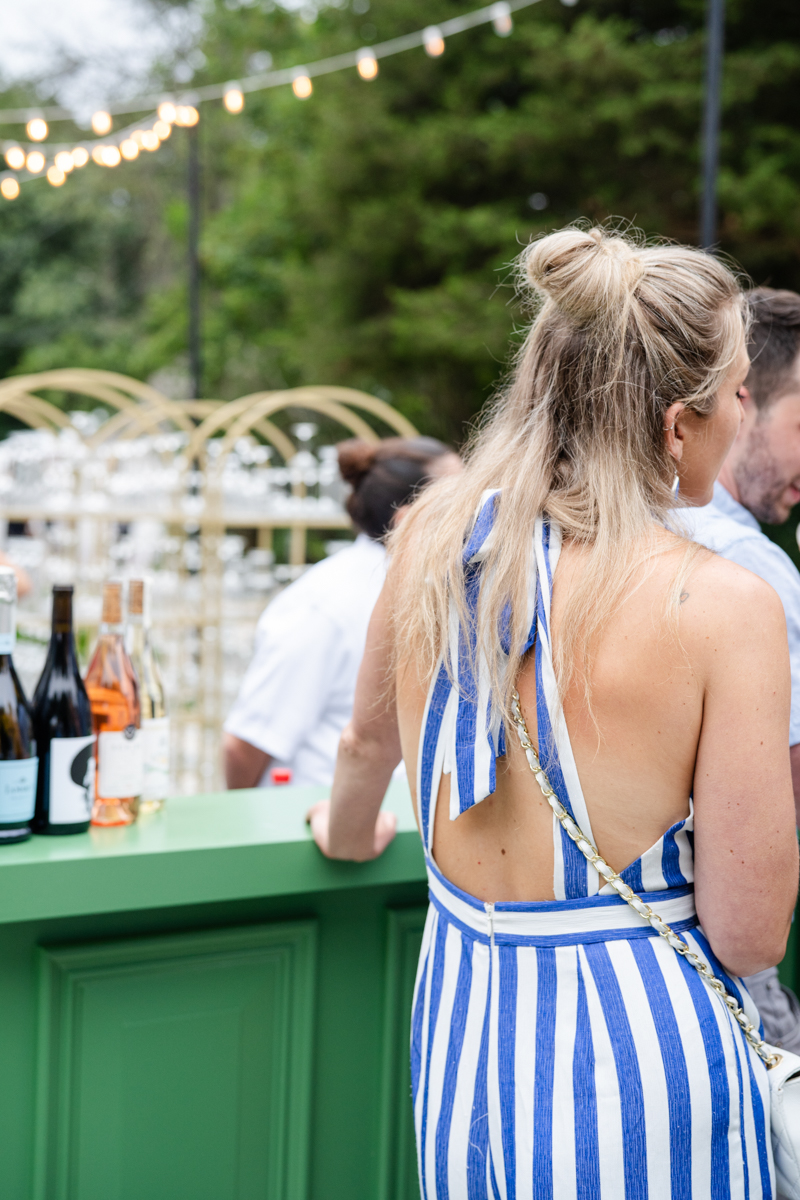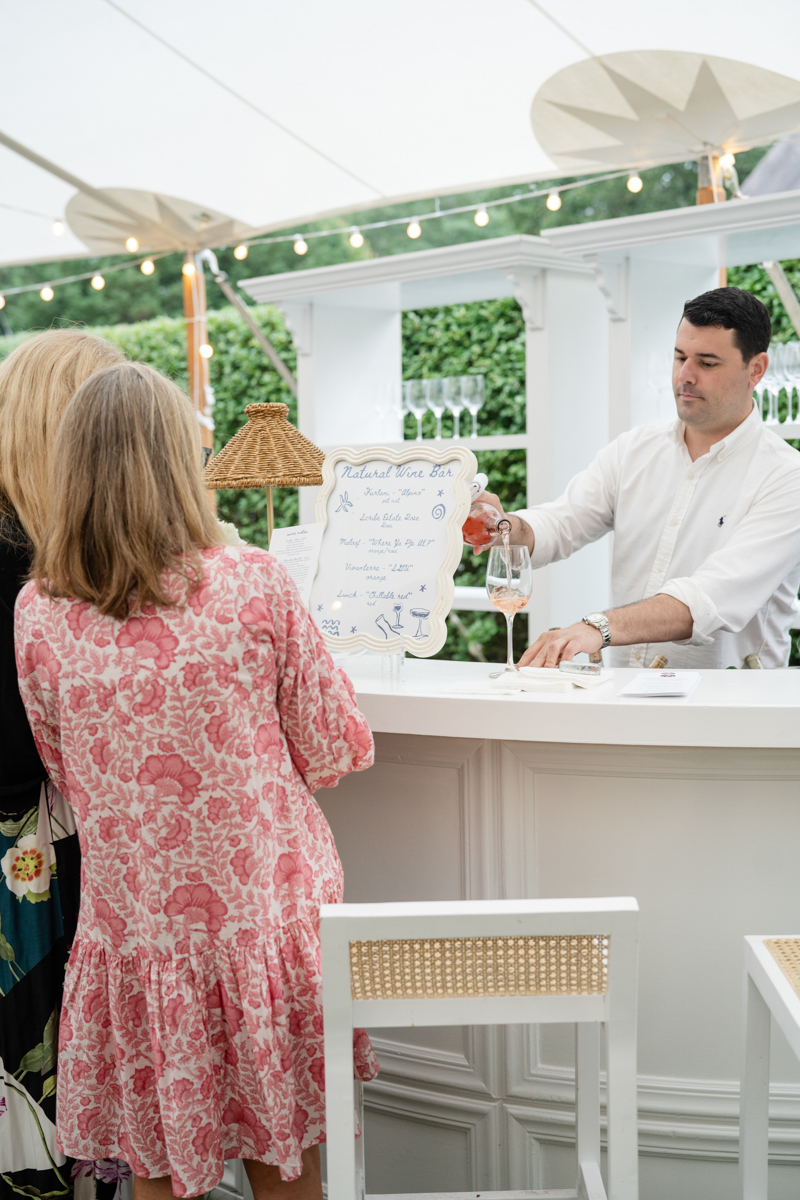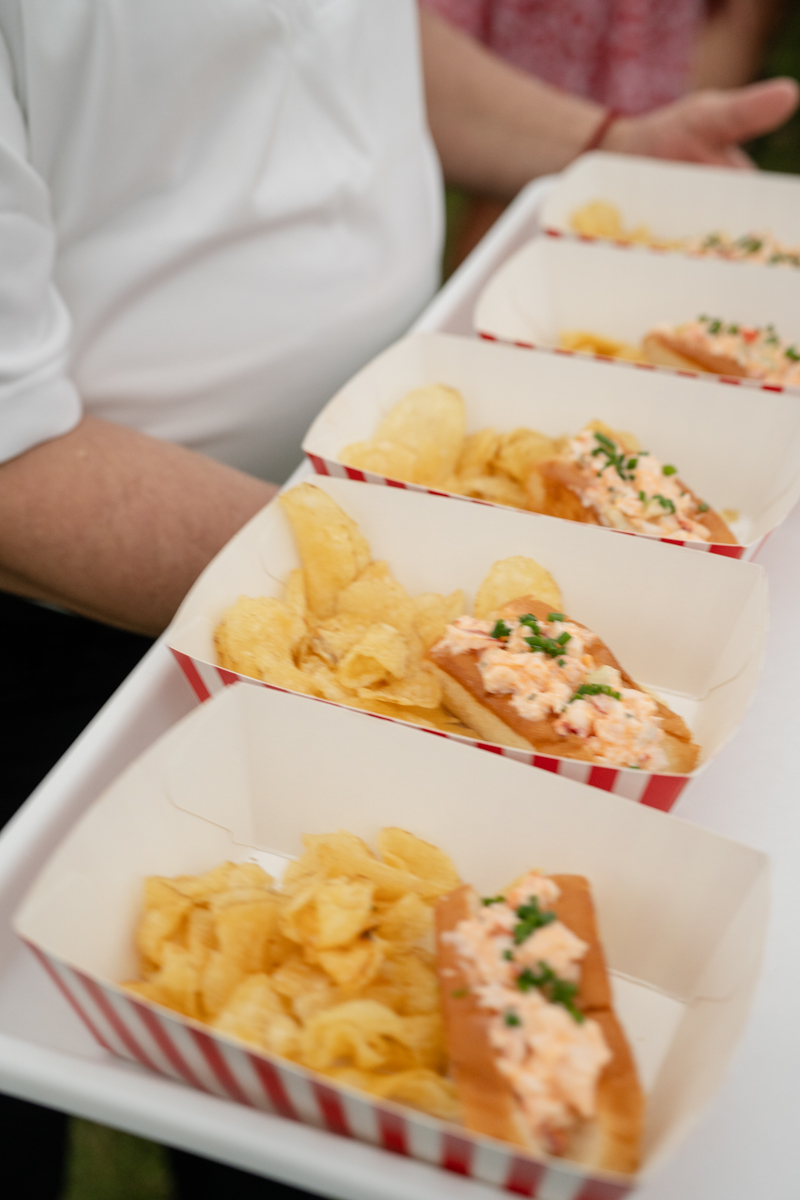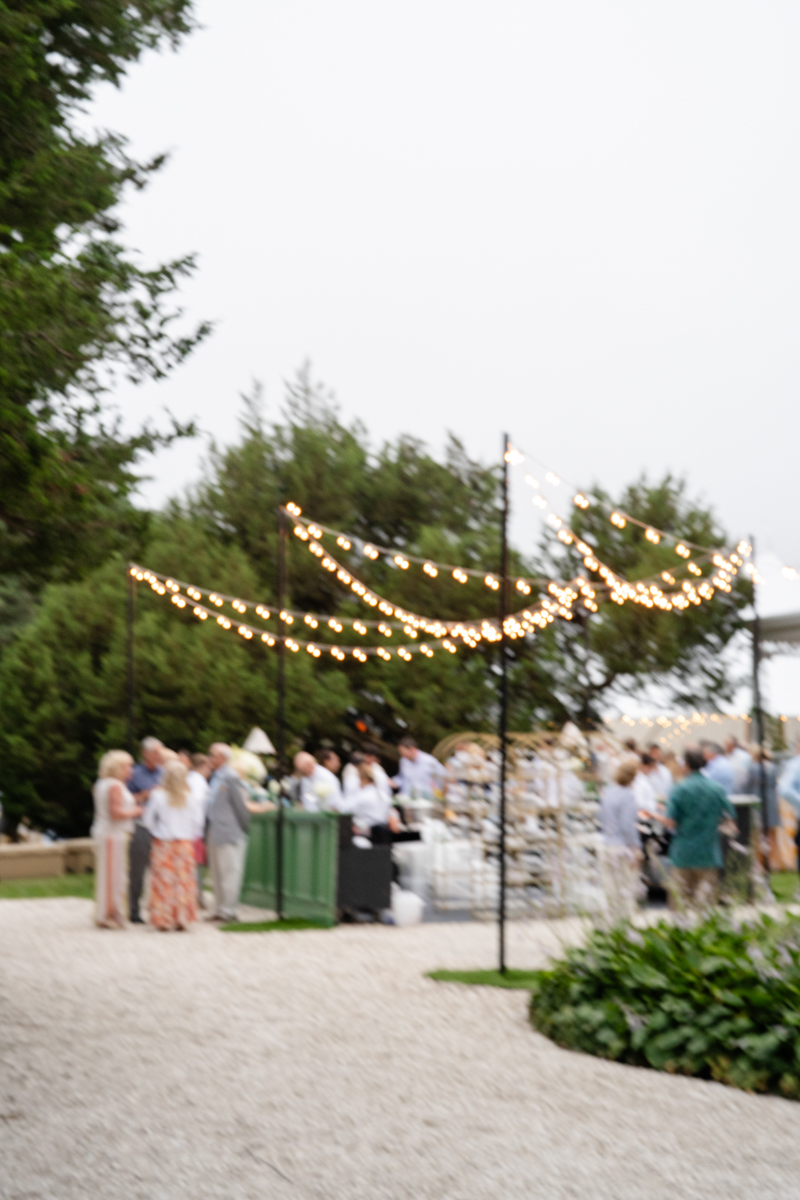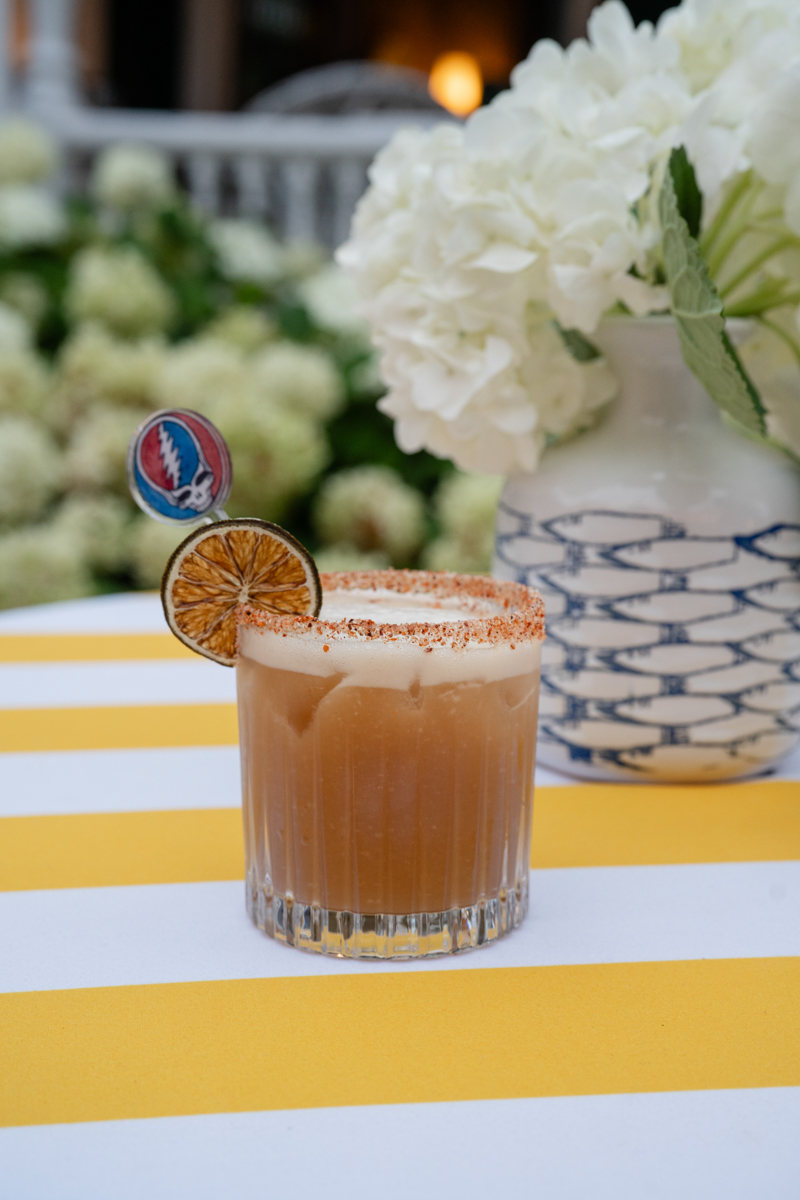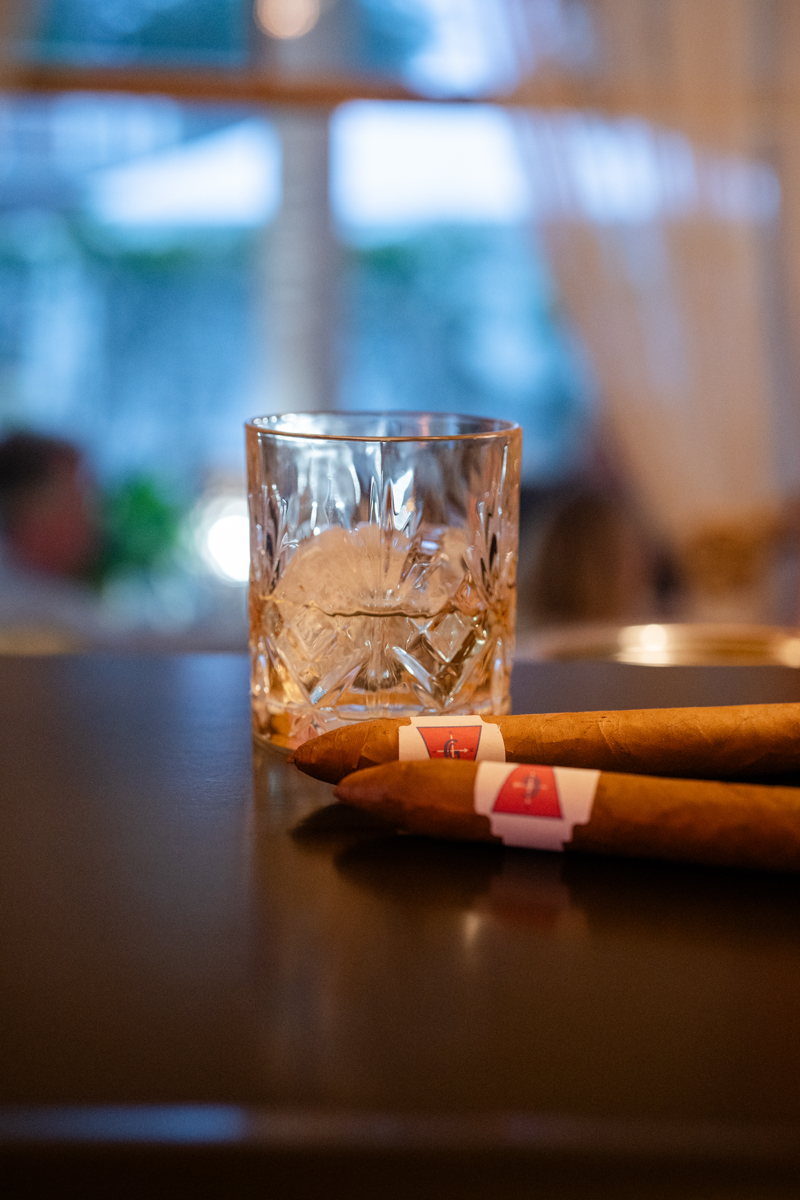 Mildred and Andrew's Cape Cod Welcome Party:
Planner: Always Yours Events
Catering: Forklift and Wolf Pizza
Band: Barely Dead
Photography: Jaimee Morse Photography
Form Creatives Services
Peak Event Services
Florist: J Landry & Co