We're rounding the bend to wedding season and I'm sure Save The Date's are starting to fill up your mailbox. And though a new blender or a blanket might work for the casual acquaintance but for the weddings that you're either a part of or for the person who you're much closer to you'll need a much more personal item. We searched for the best gift for the modern bride and though we all love a good knife engraved with our initials that we'll never use but maybe something a little nicer and little bit more personalized is The Heirloom Bouquet. The Heirloom Bouquet is a company that specializes in modern bouquet preservation.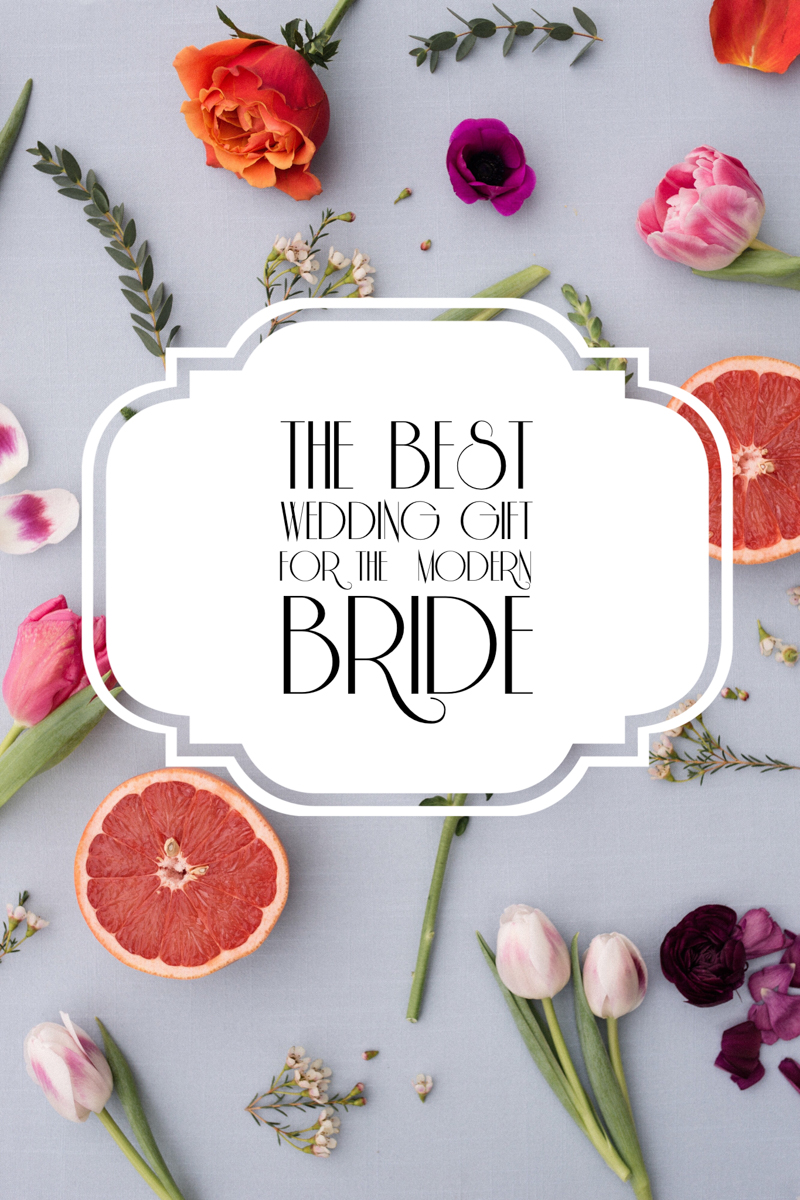 There are plenty of bouquet preservation places out there but we could not find one modern bouquet preservation. So we made one! The Heirloom Bouquet is an exclusively developed, custom fine art print, crafted using distinct techniques that will preserve your bridal bouquet for generations to come.
Every made-to-order arrangement is photographed with film-inspired technique and then printed on museum-quality Hahnemühle paper. Our 100% cotton rag paper has been in production since the late 16th century and assures archival caliber. The luxury matte coating fulfills gallery standards regarding density, color gamut, color graduation, and image sharpness, while sustaining the unique effect of authentic art paper. Our process is intricate, as each flower is titled by way of custom hand calligraphy and placed beside its corresponding bloom.
The Heirloom Bouquet is a luxury product to be treasured and passed down from generation to generation. We believe in capturing the substance of your wedding day in a meaningful way, and we're honored to have the opportunity to create these one-of-a-kind works of art. So not only will you be giving a beautiful gift to someone you love but you'll also help preserve a memory of their wedding day.