When I first met Alyssa and Bryce at my studio I was massively pregnant and I thought their wedding was planned for June 2016. Well, it wasn't. They were planning a June 2015 wedding. And with my due date being just a few days before their wedding I figured they wouldn't book with me. I was so bummed about this because after meeting them and hearing about their vision for their wedding and their love for my art I had fallen in love with their wedding and them. Well, thankfully it turned out that they did choose me to photograph their wedding even with the possibility that I may not be there. Luckily the boys came early and I was able to photograph their vibrant love and their vibrant wedding! It was probably one of the prettiest weddings I had ever photographed.
The weatherman was predicting 100% chance of rain for the majority of Alyssa and Bryce's wedding day. So you can just imagine how excited we were when the sun poked out and said hi. Alyssa and Bryce got married on the waters edge up in the beautiful Bayfield Wisconsin. It was a color filled celebration of two people very much in love. The decor was just gorgeous and a lot of it was handmade by either the bride or her friends and family.
Best of luck to you both in your marriage! And thanks for being so awesome to work with!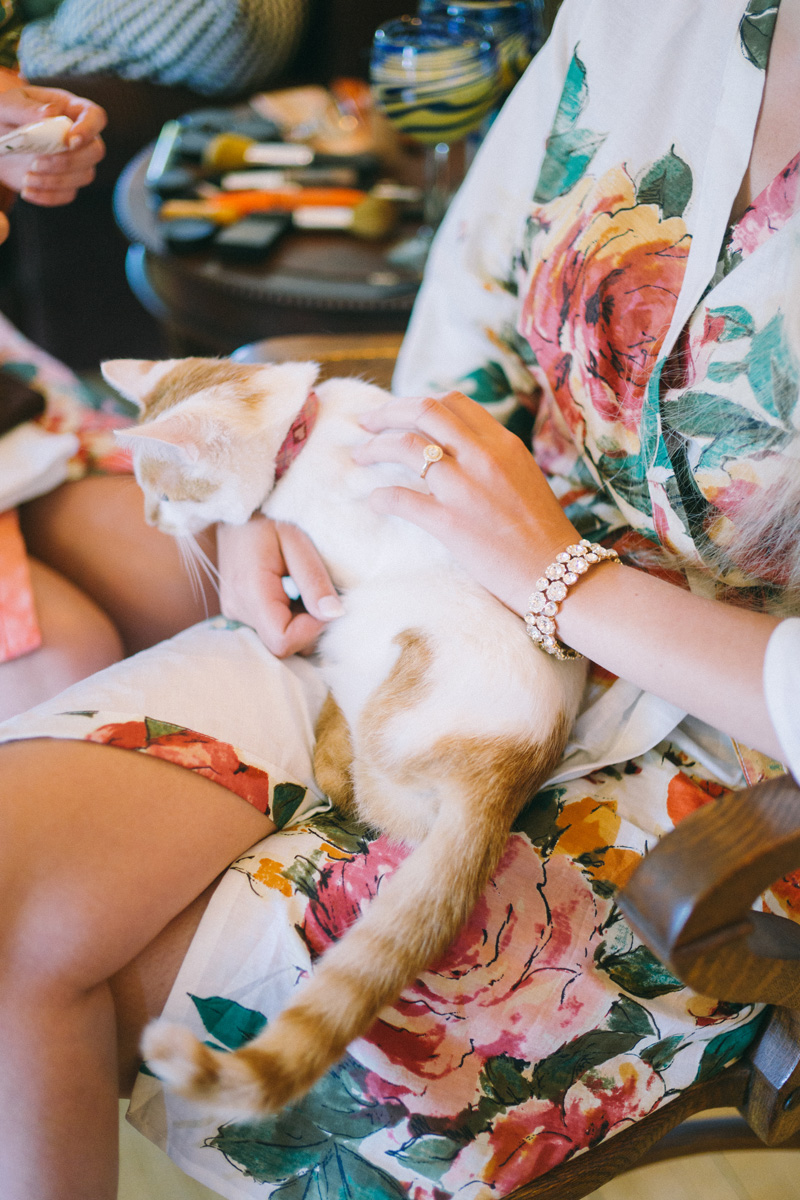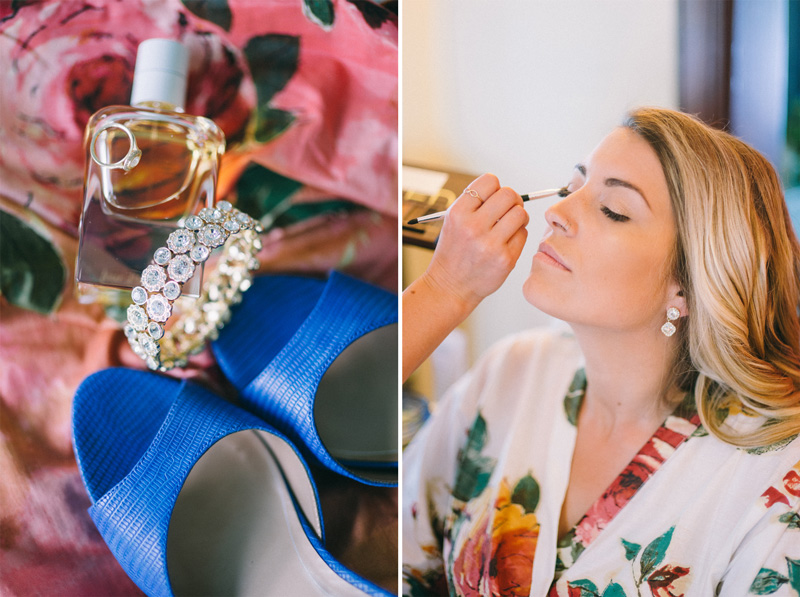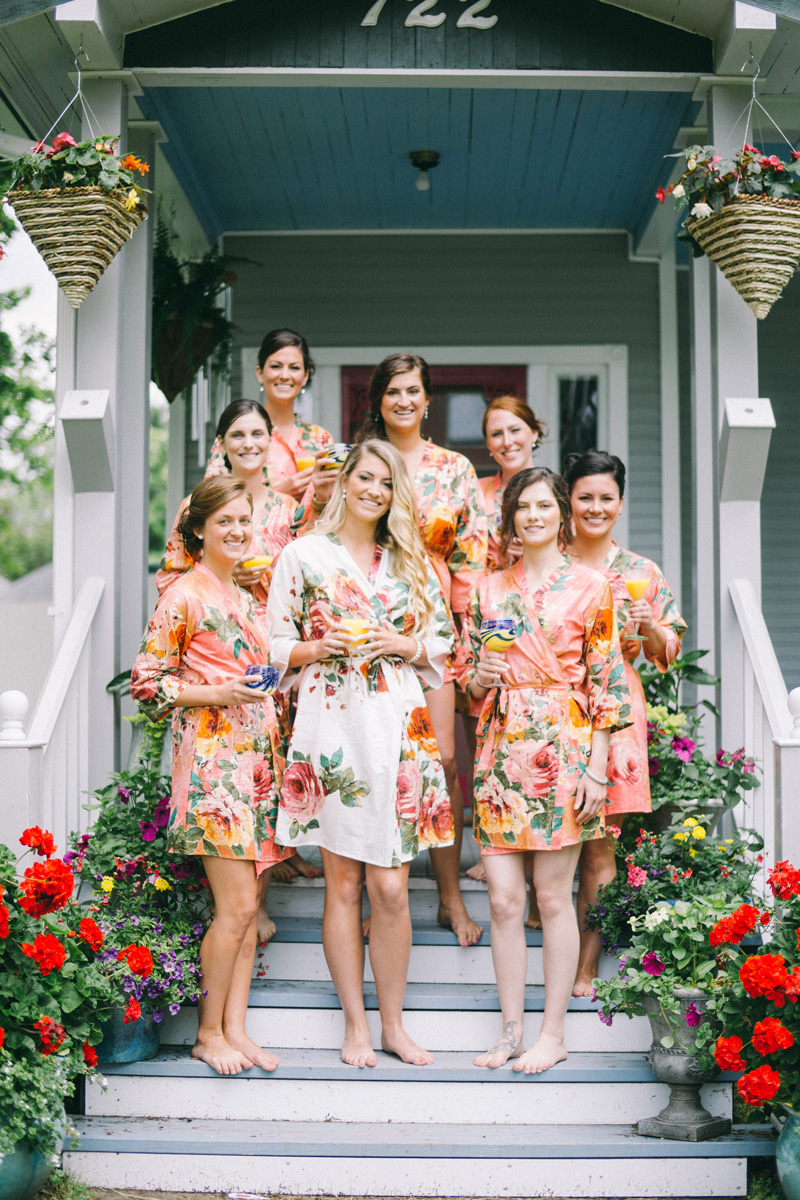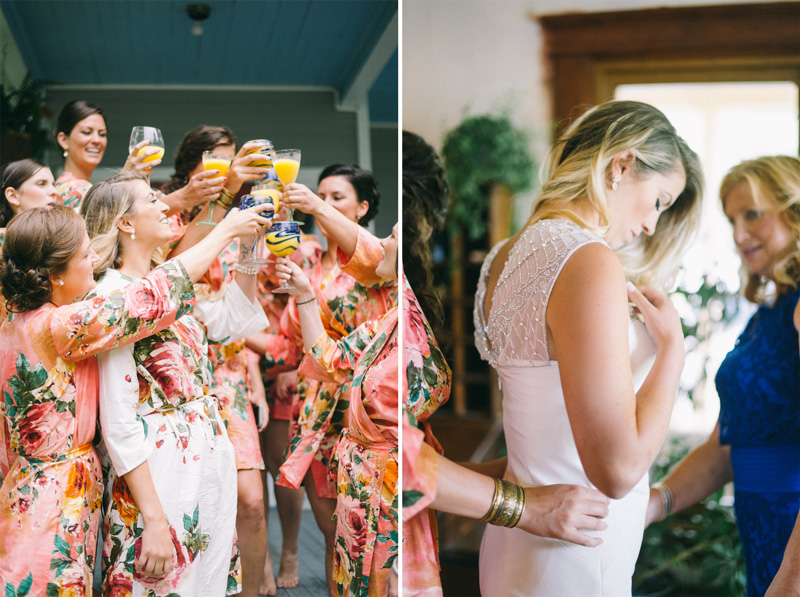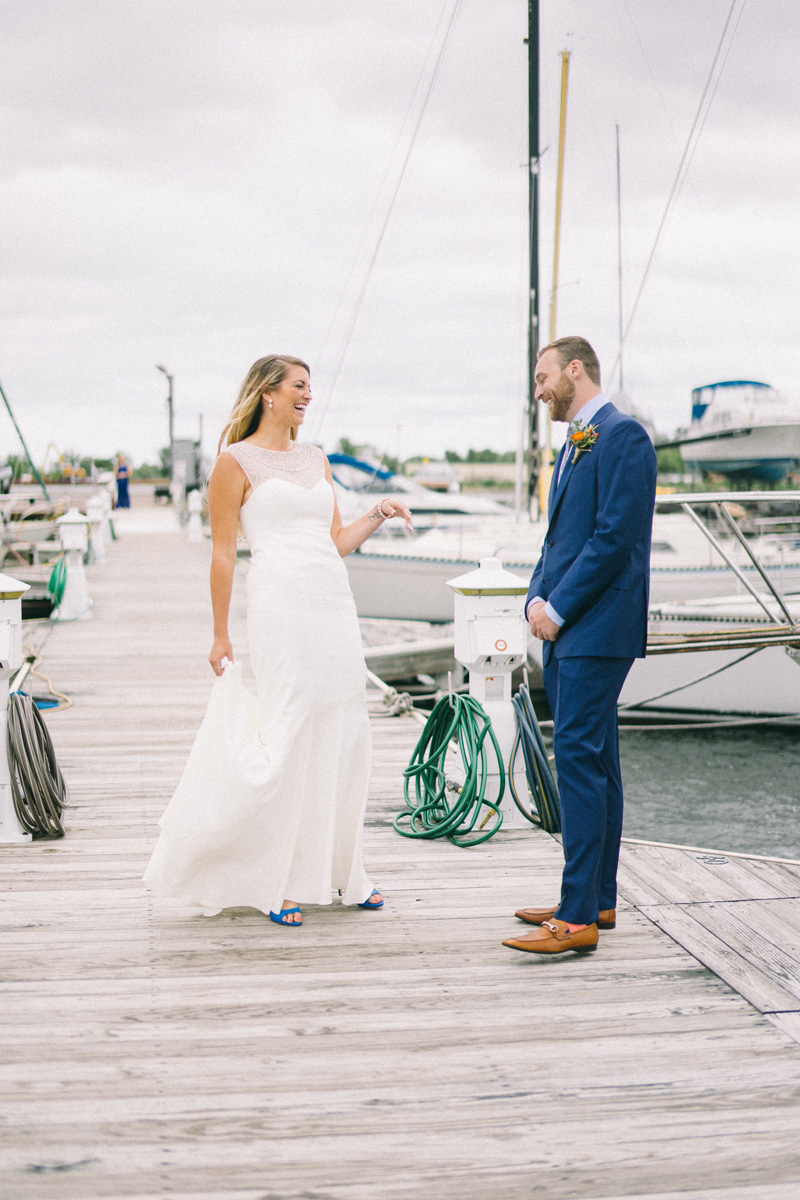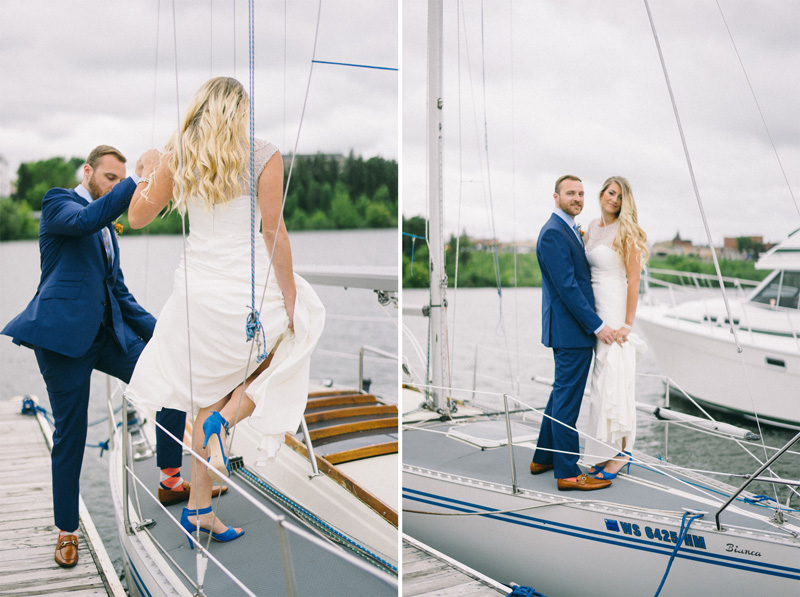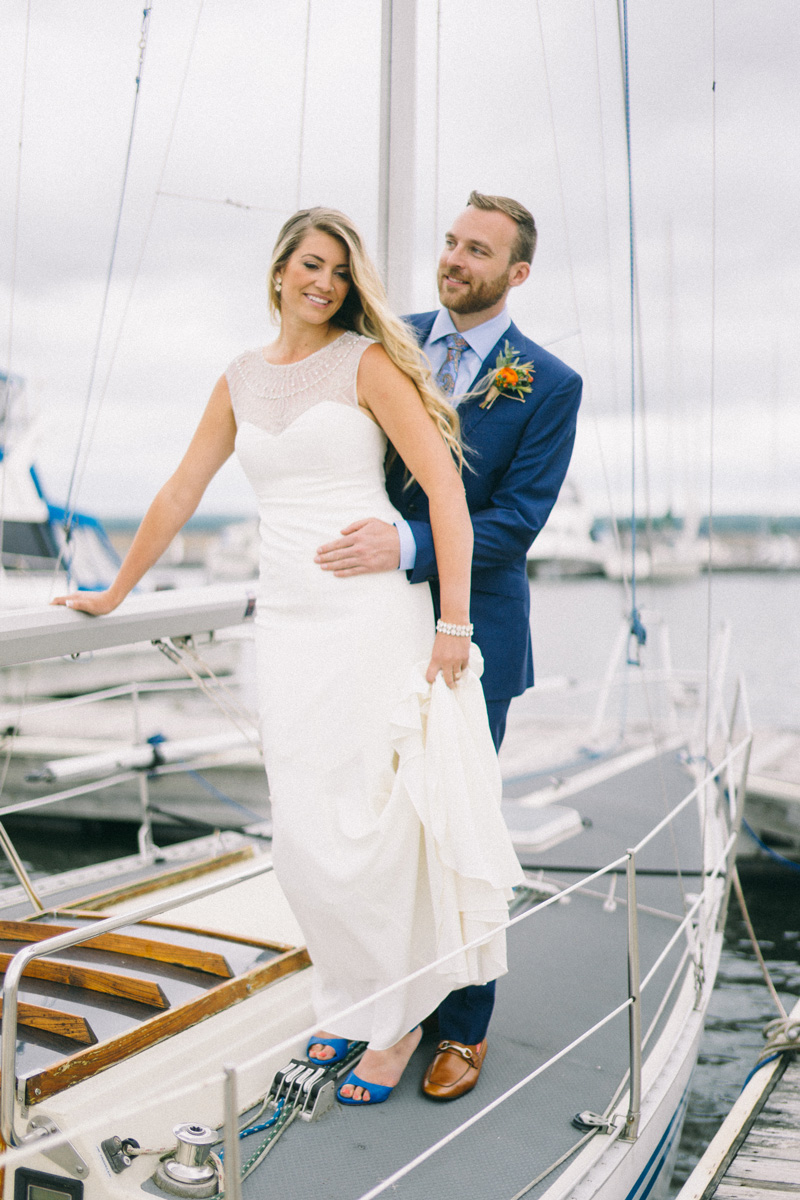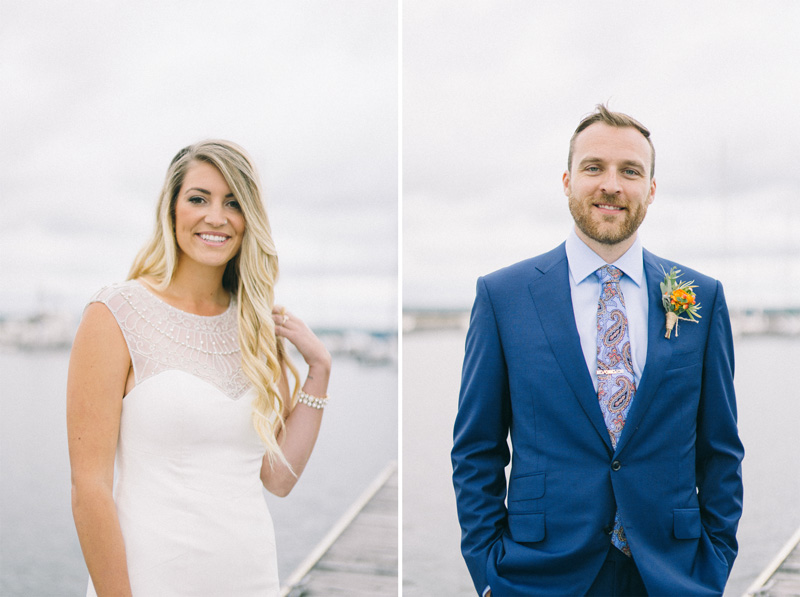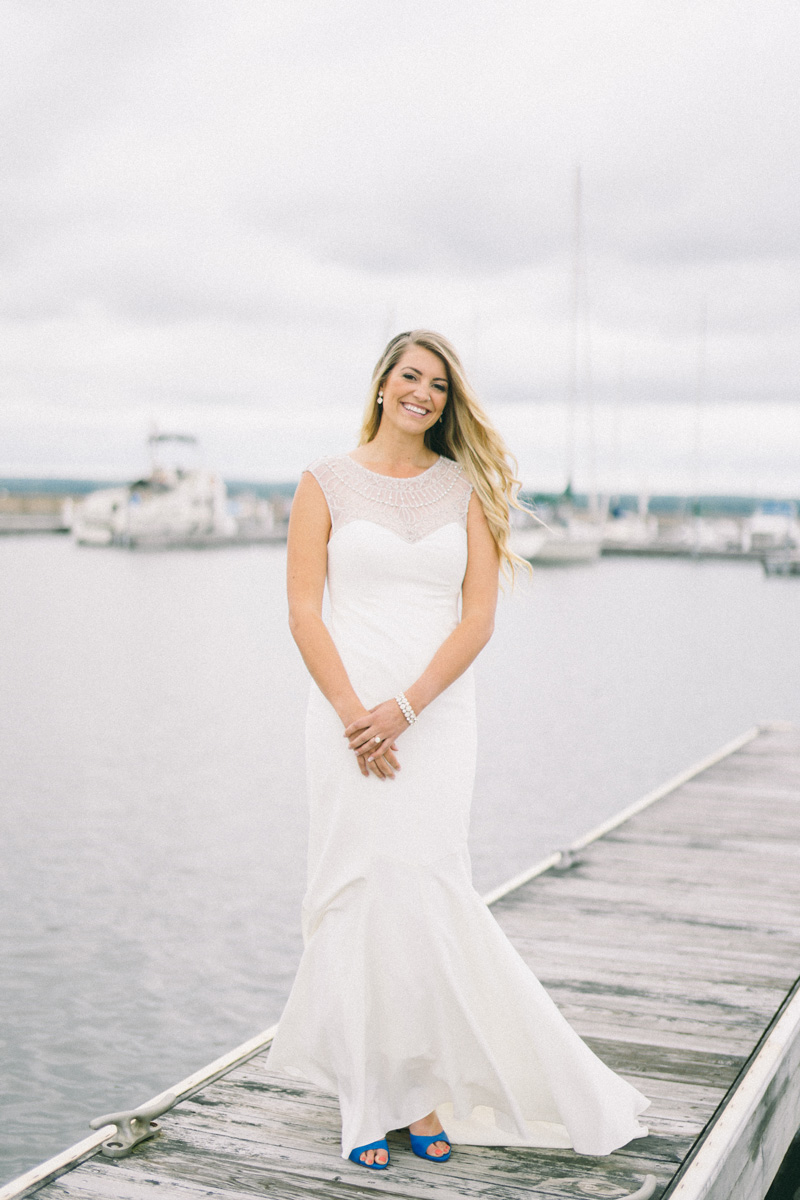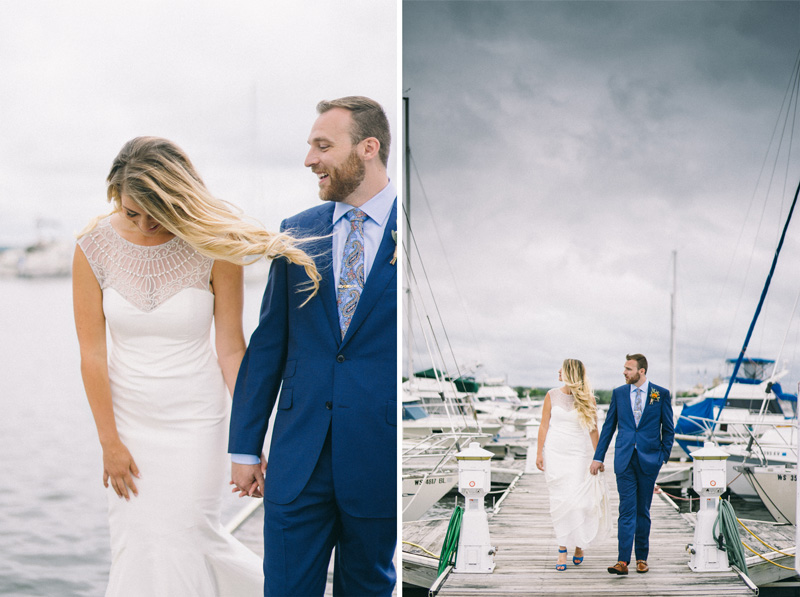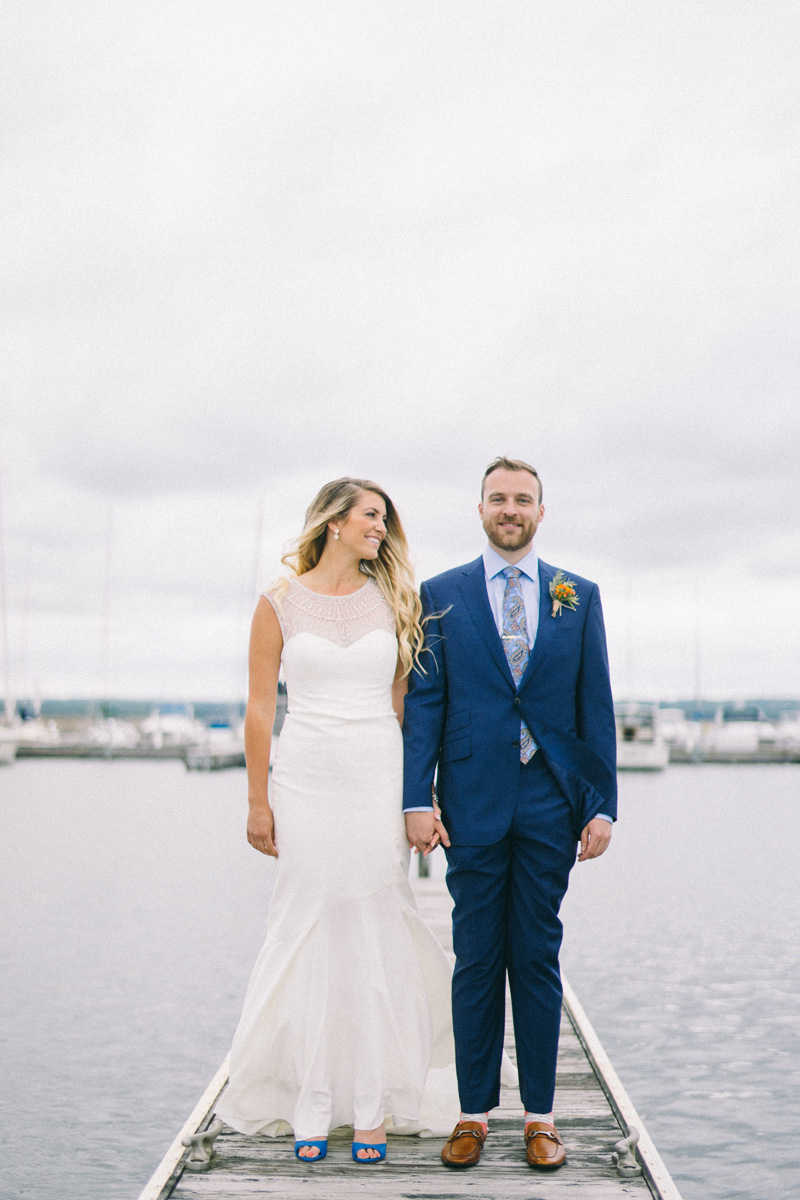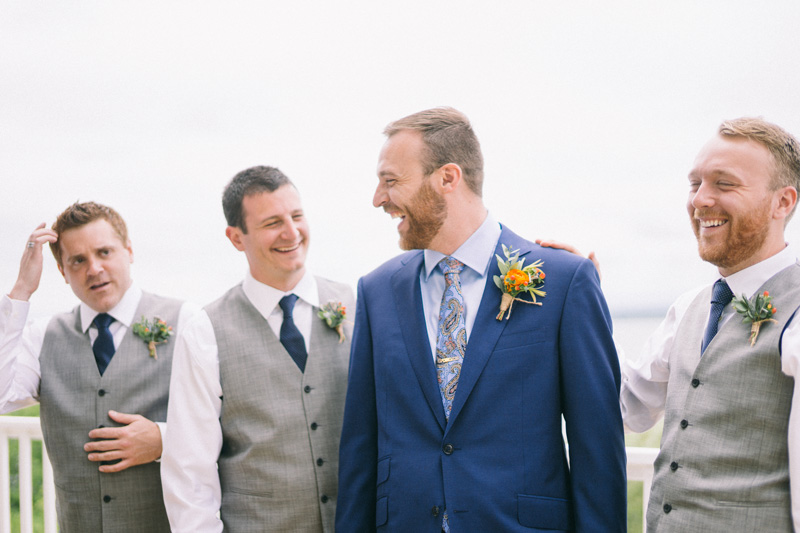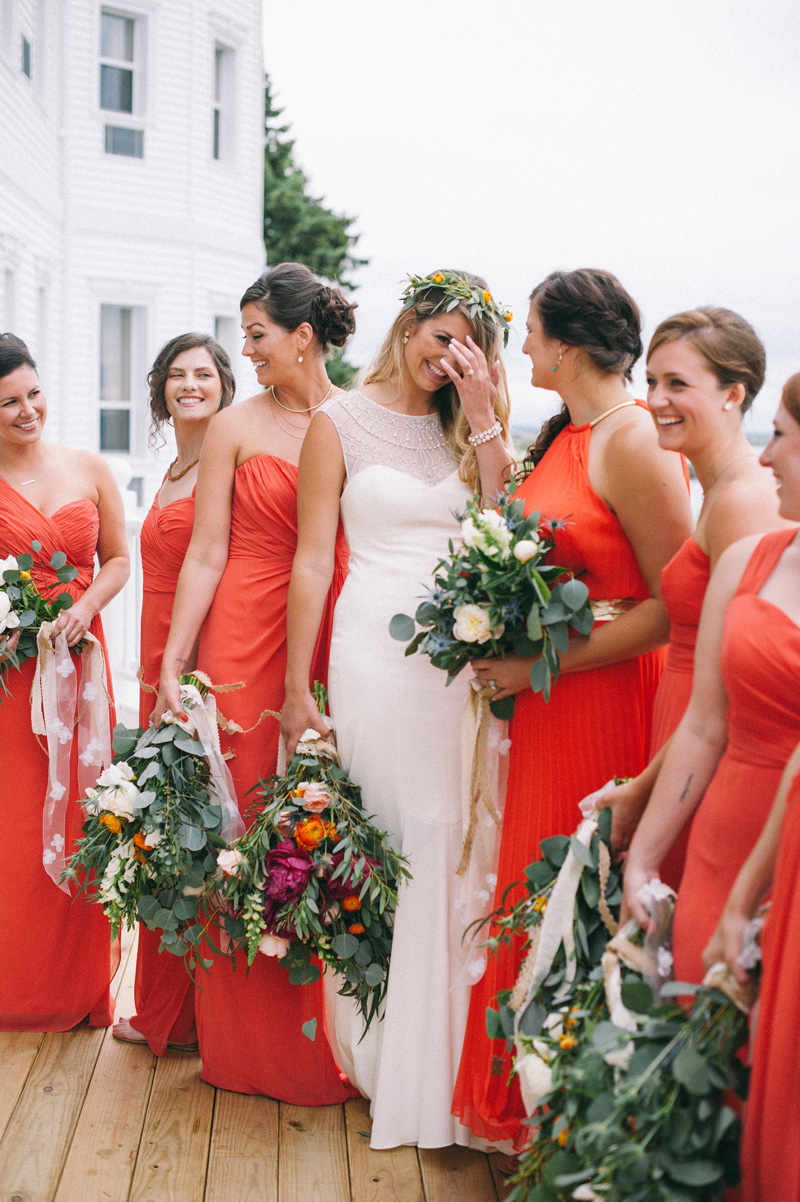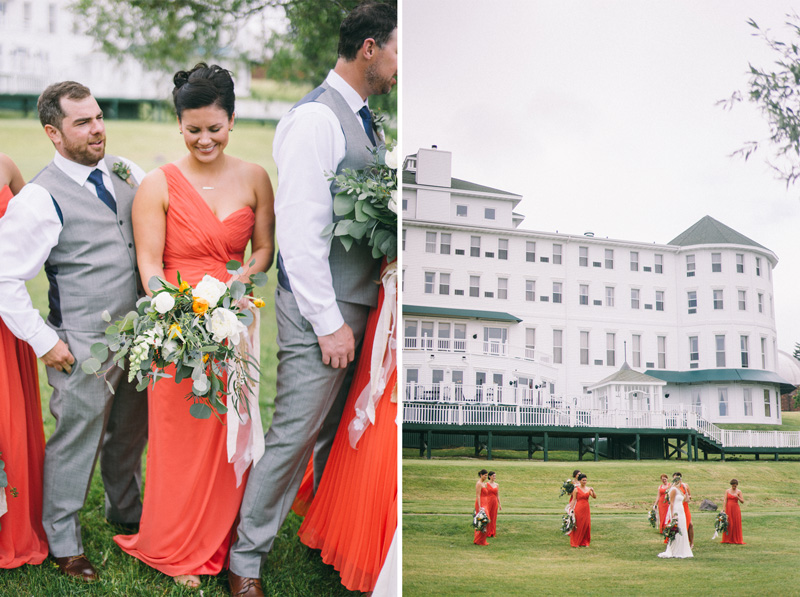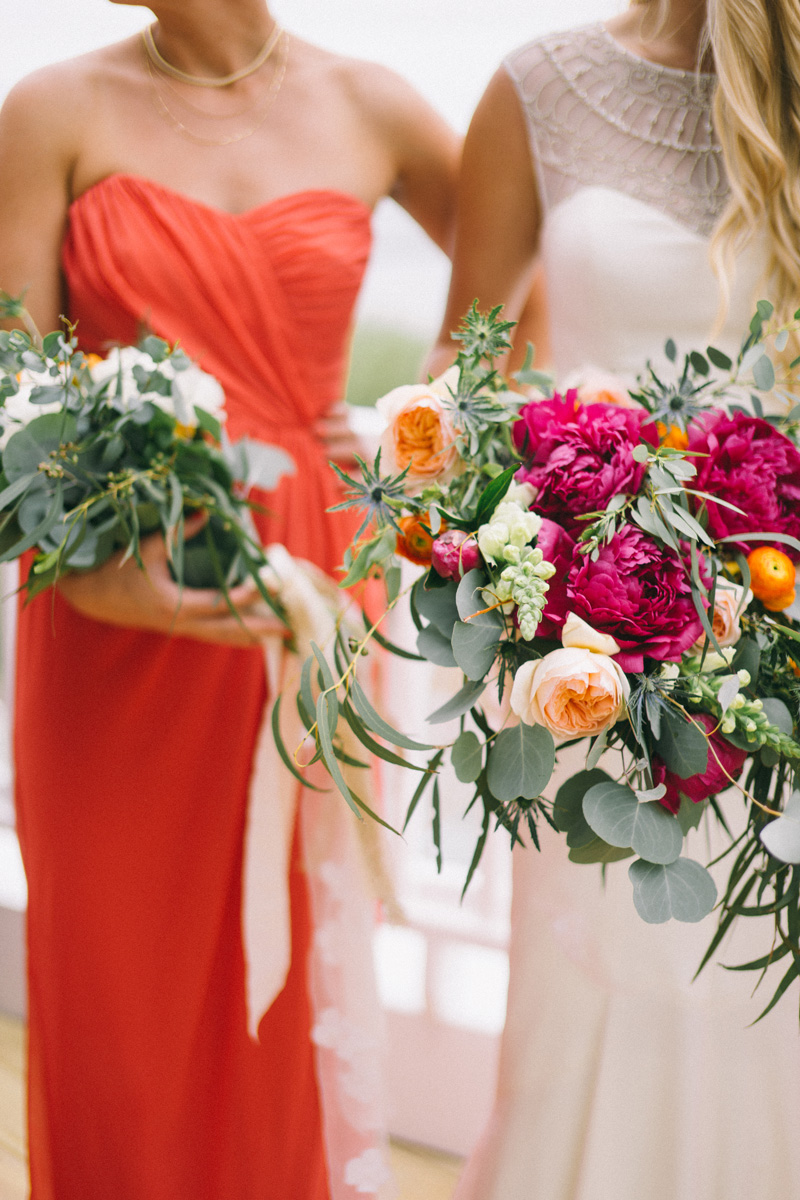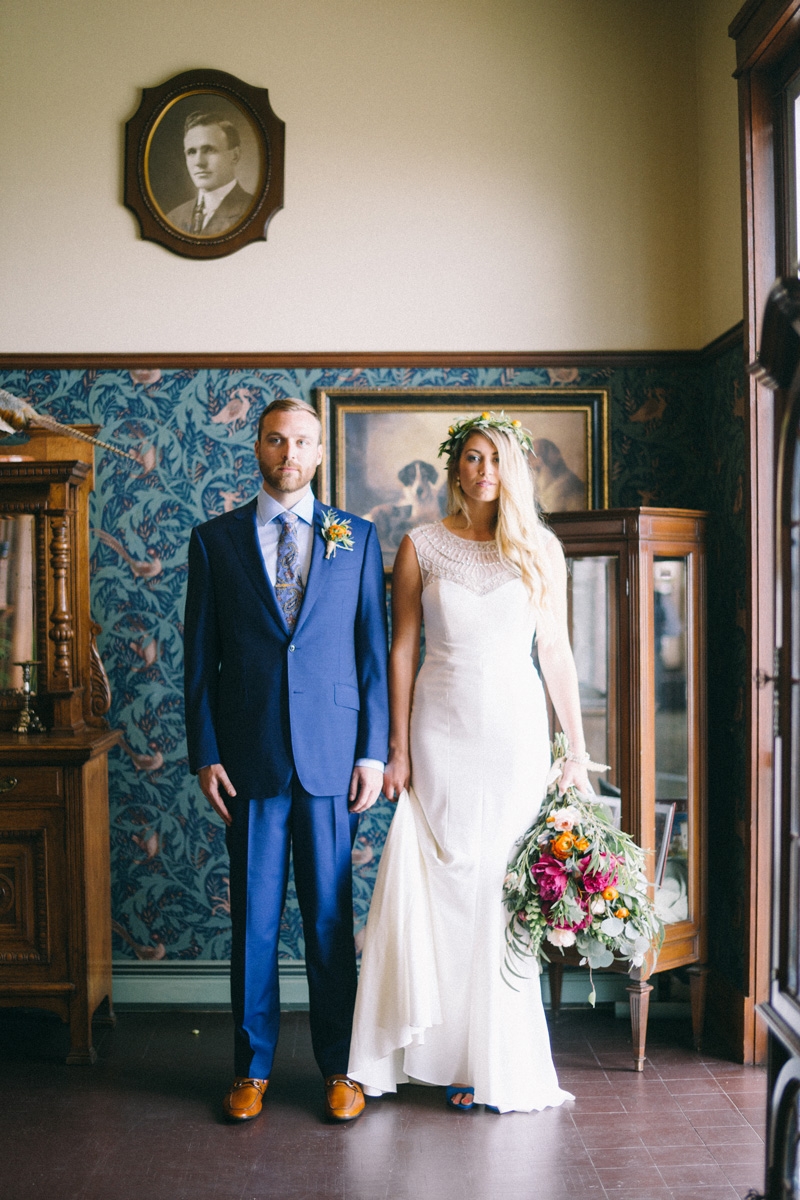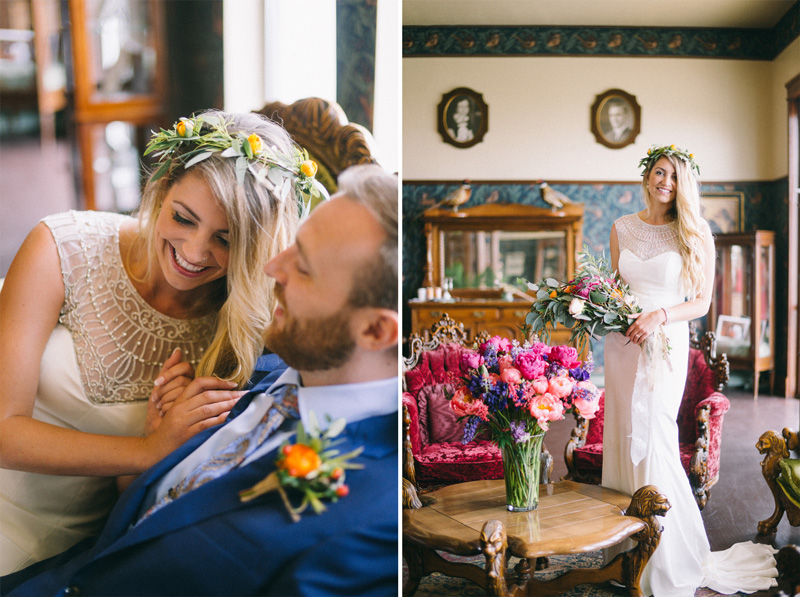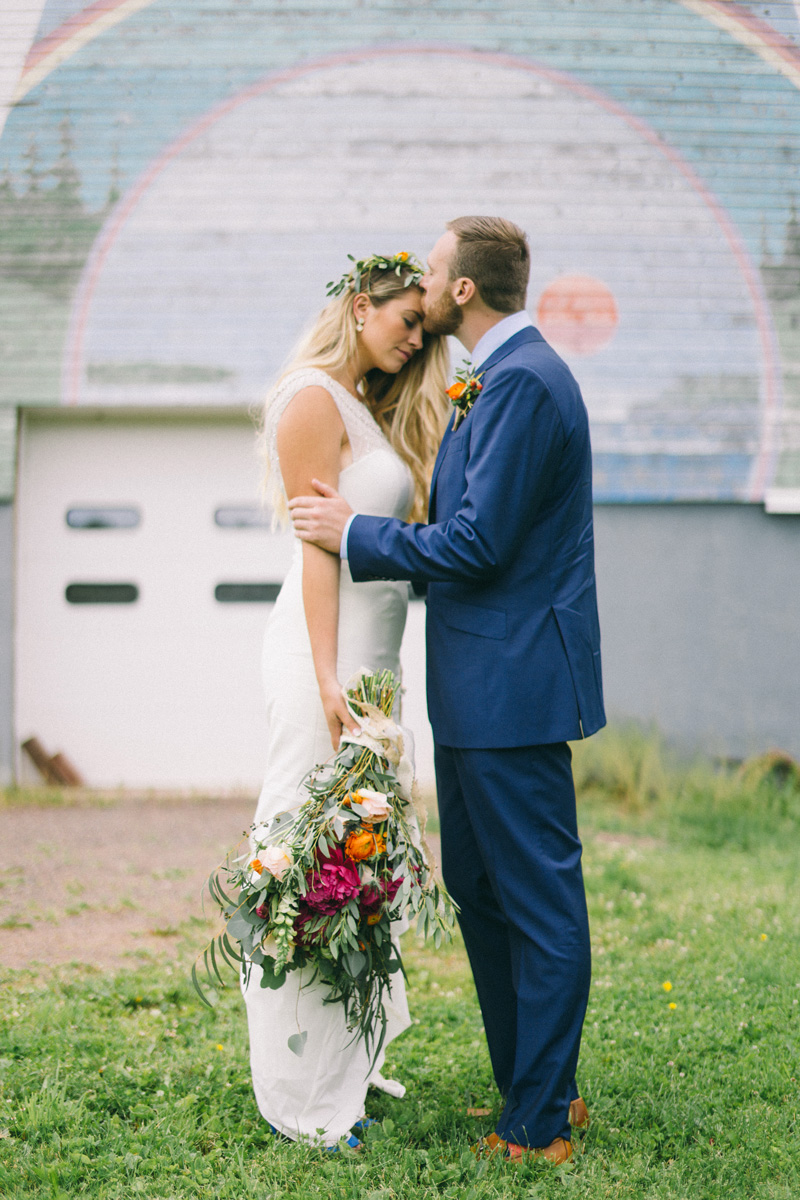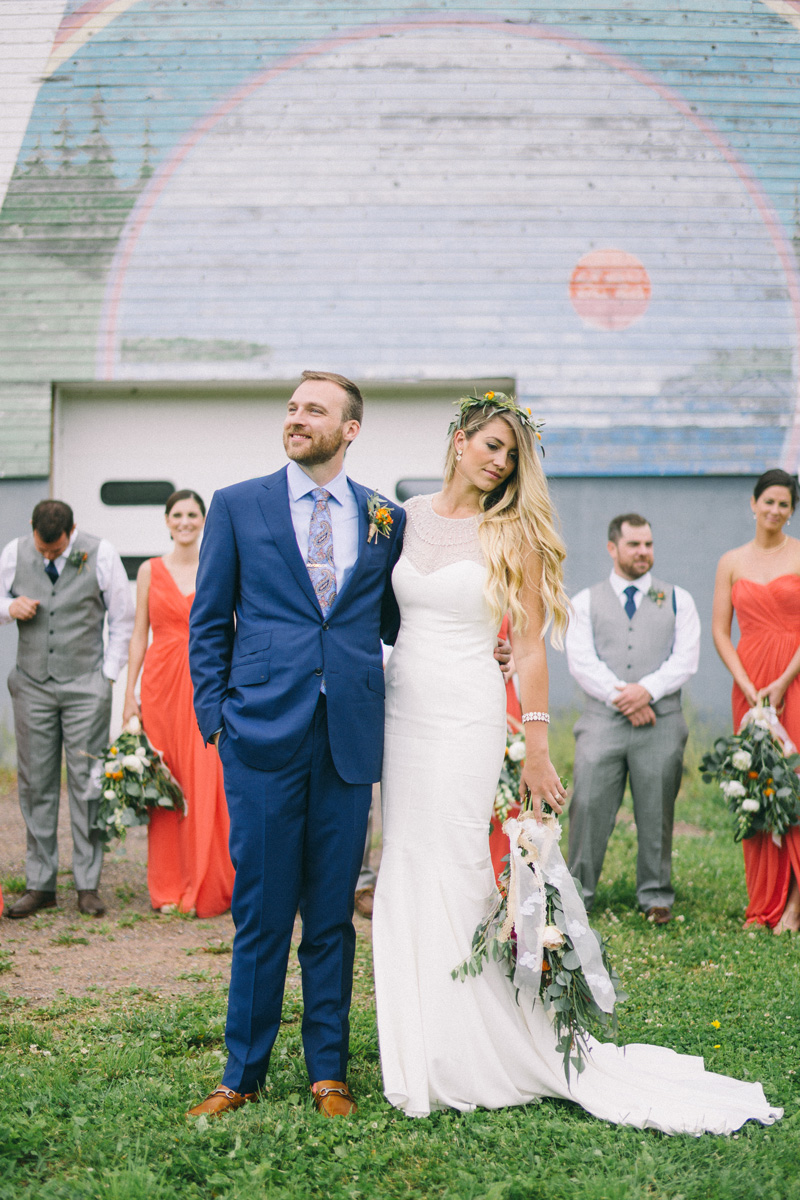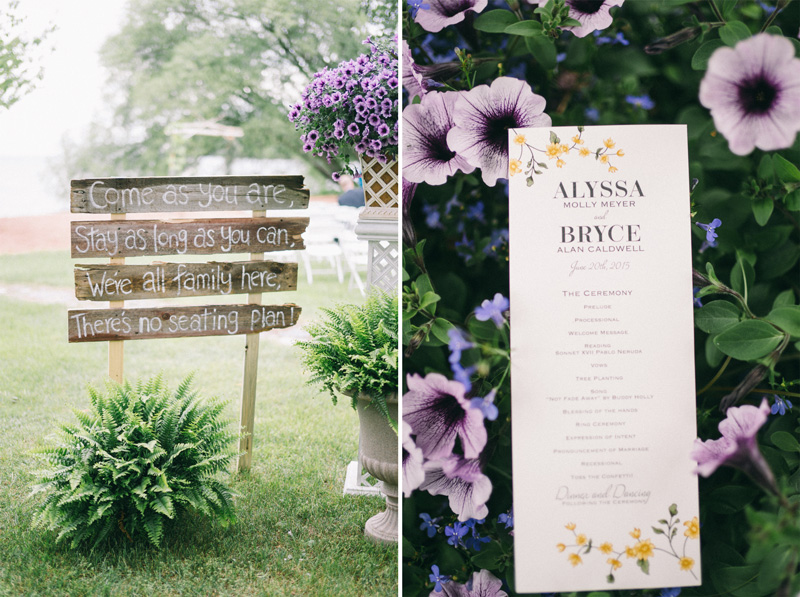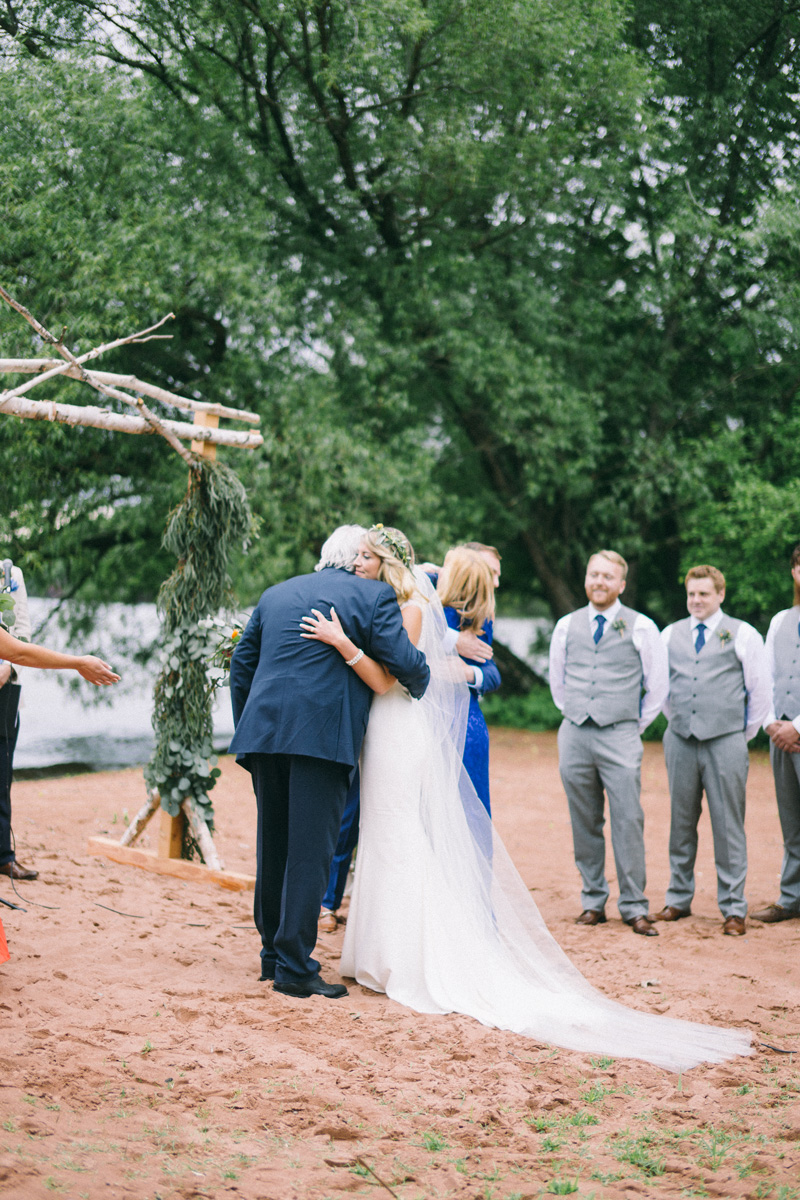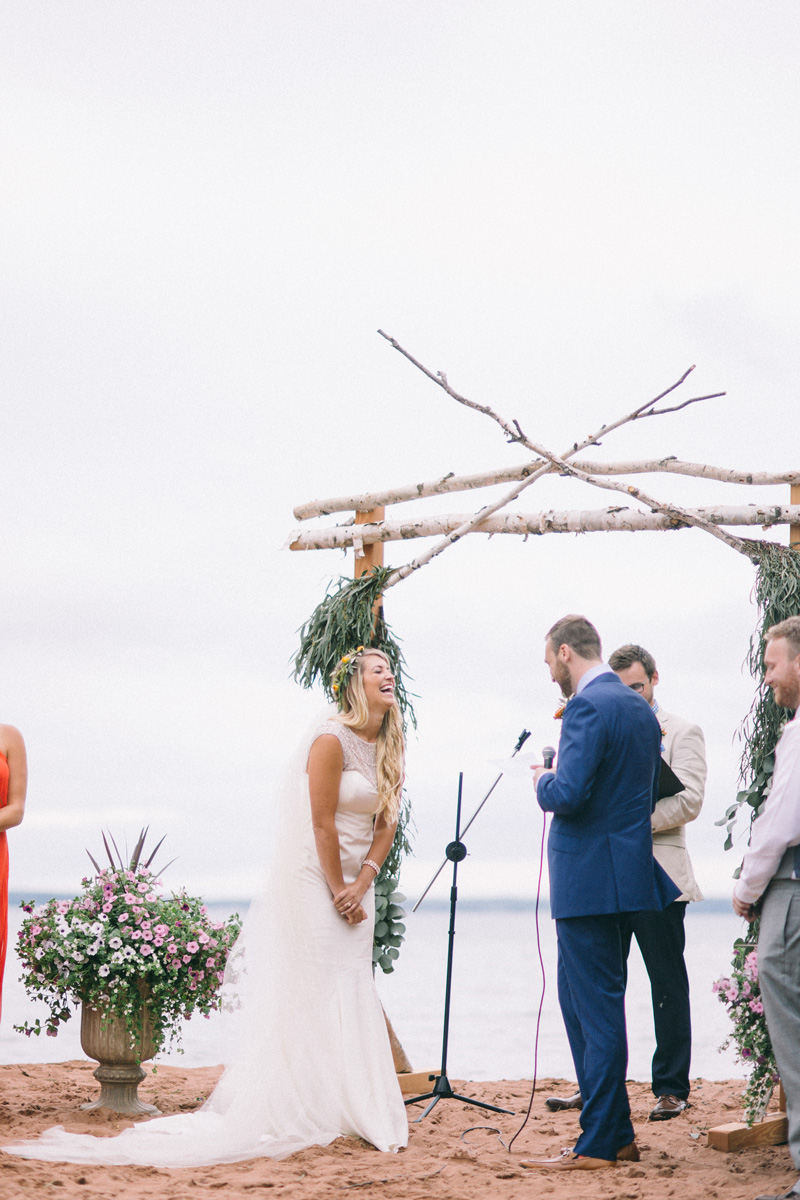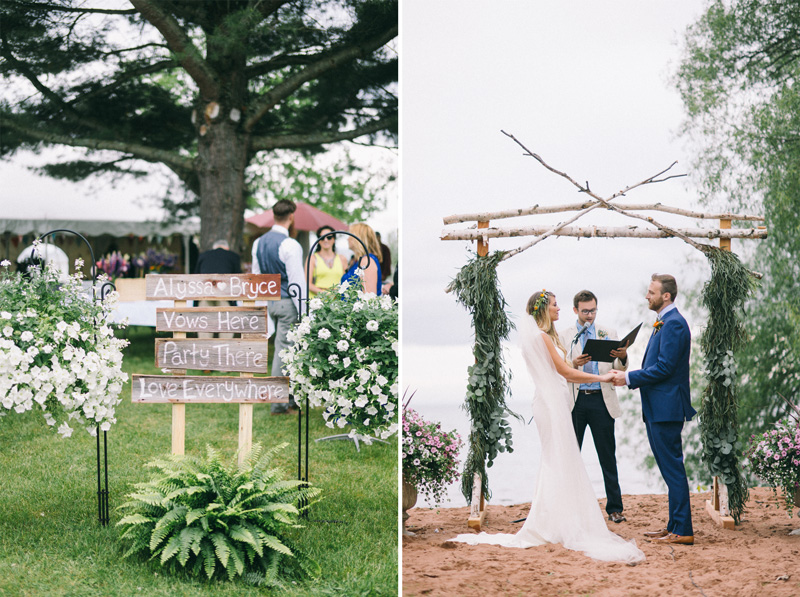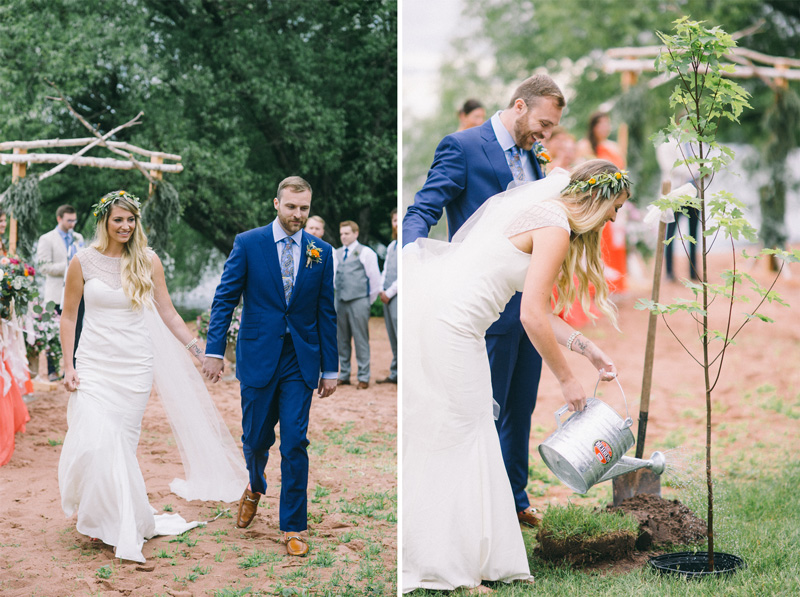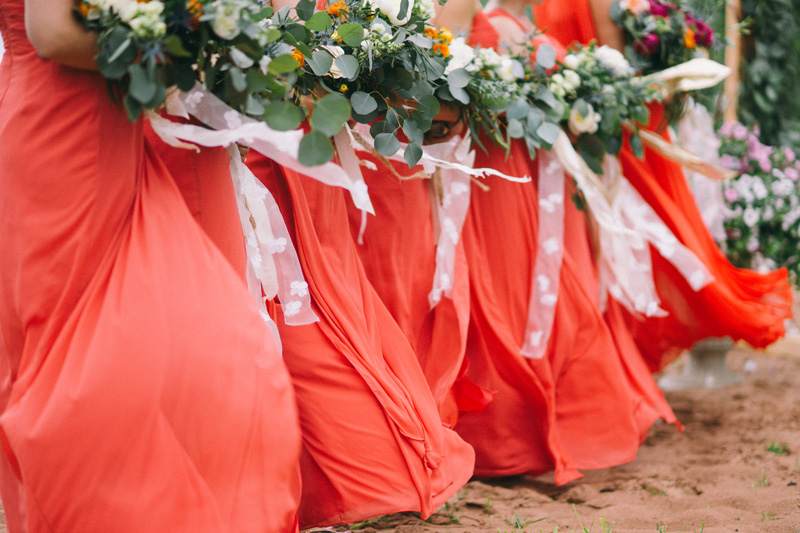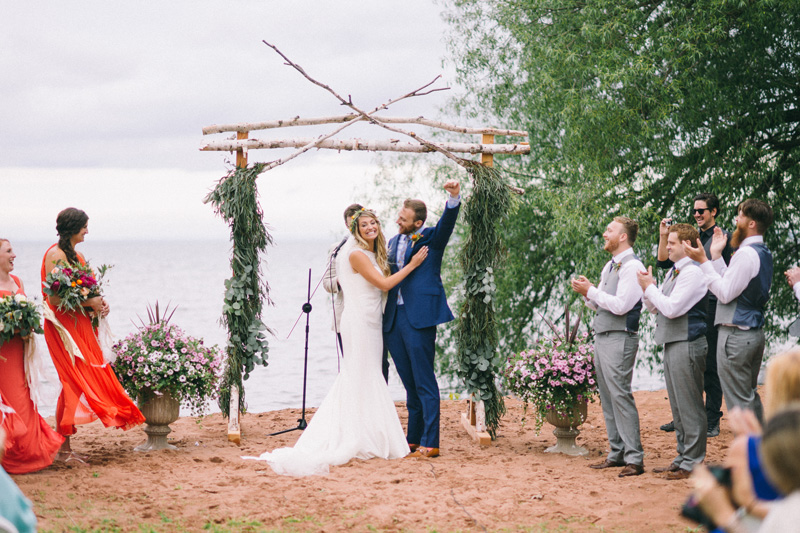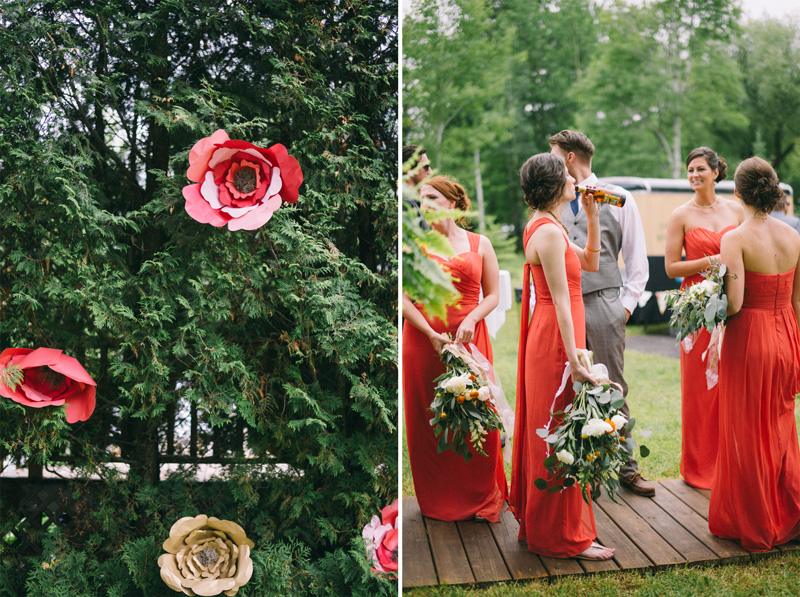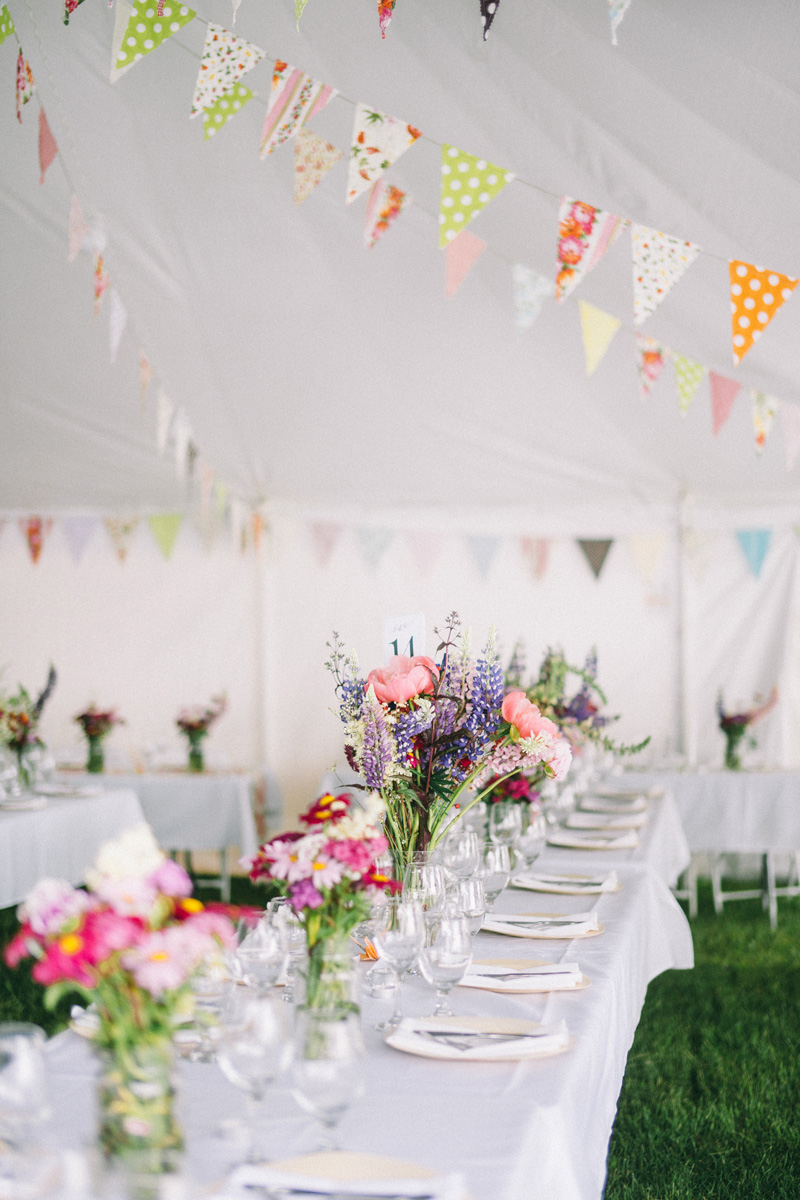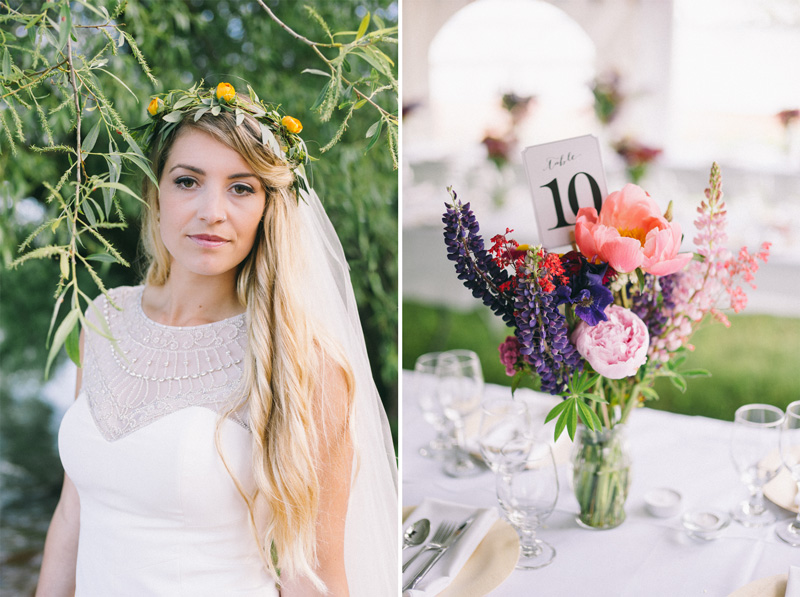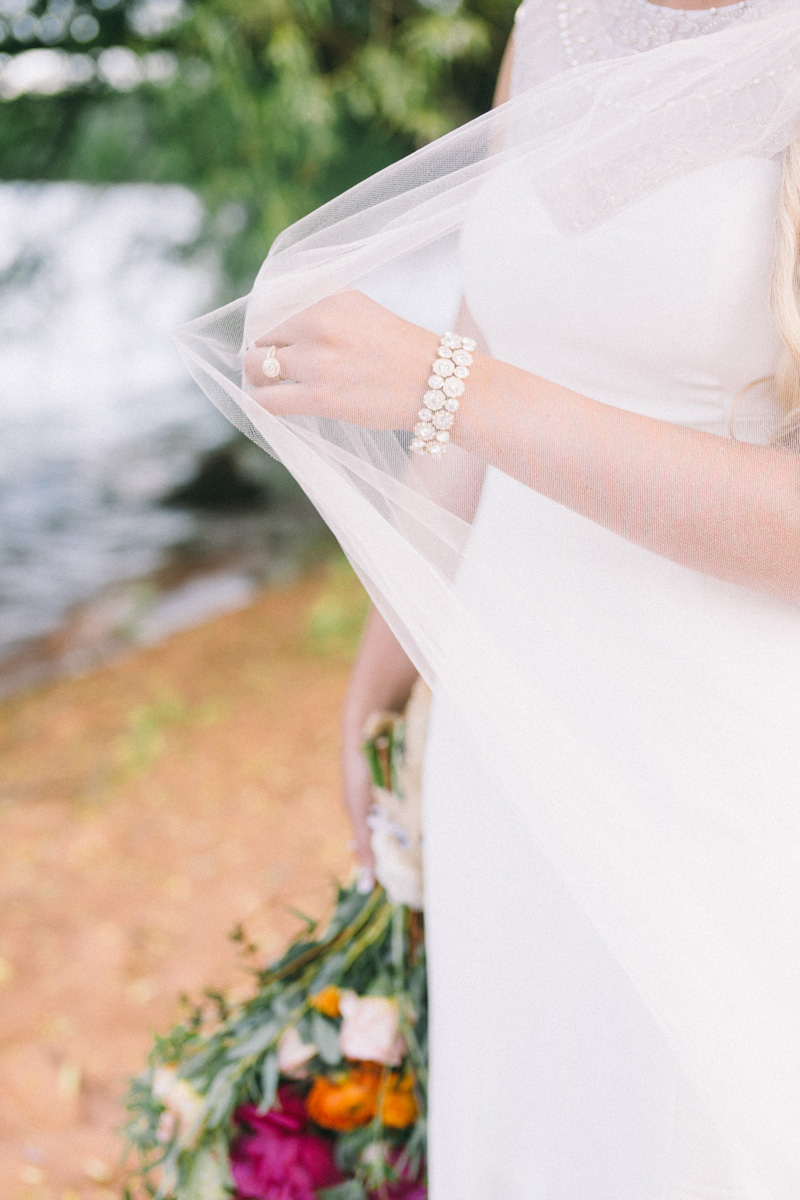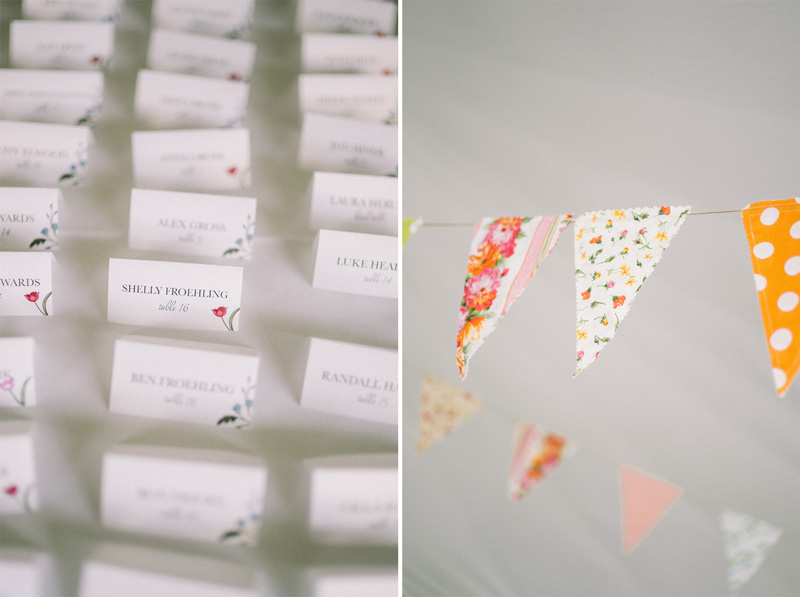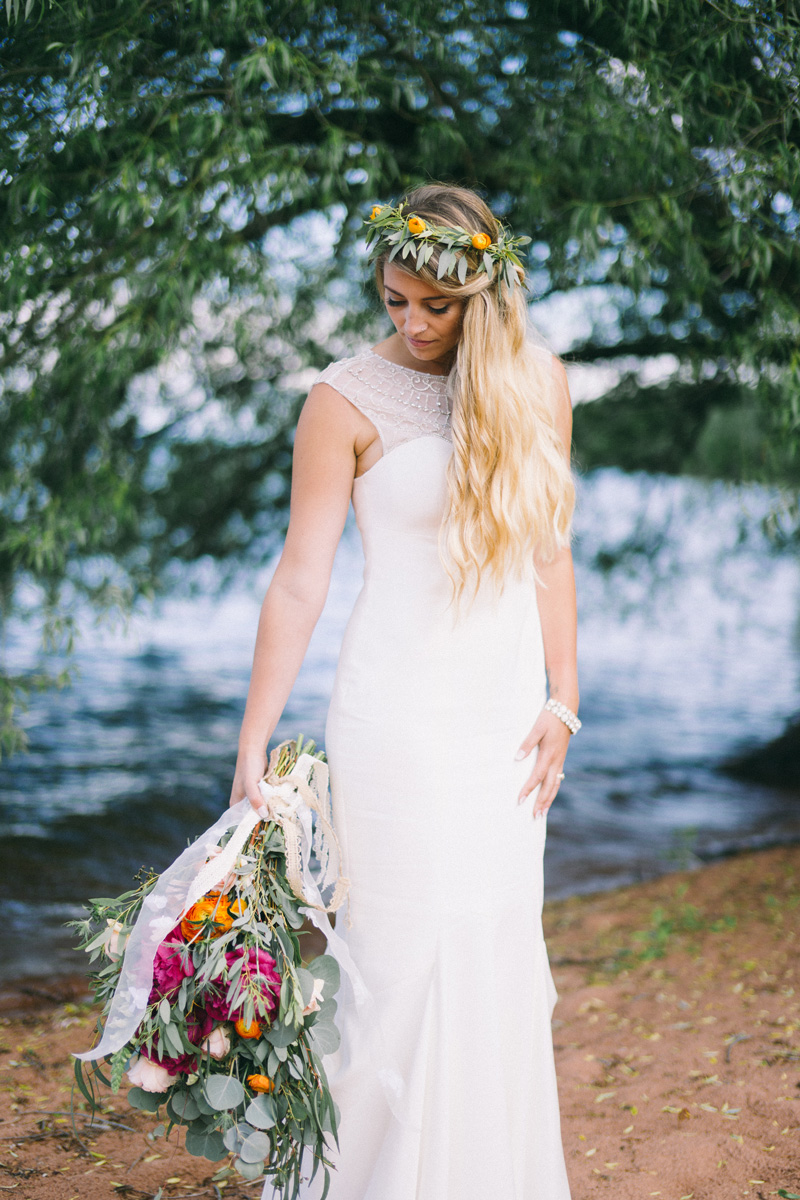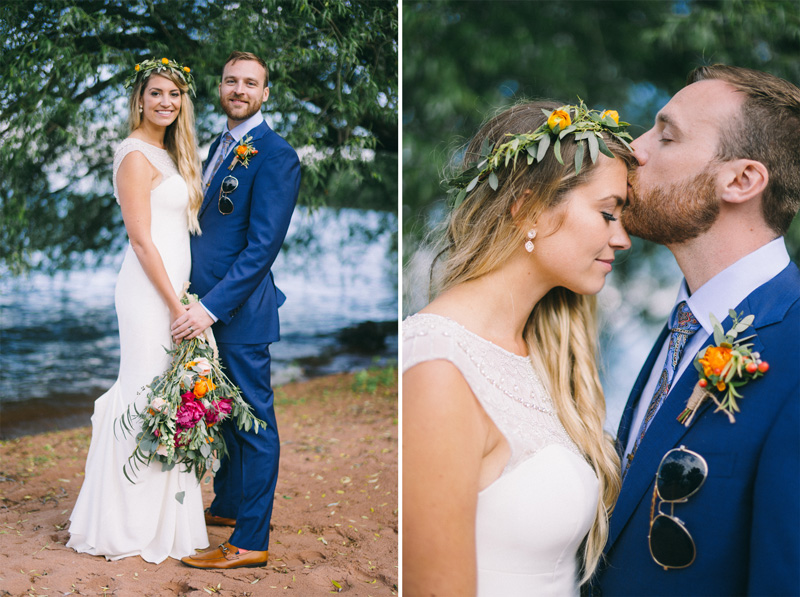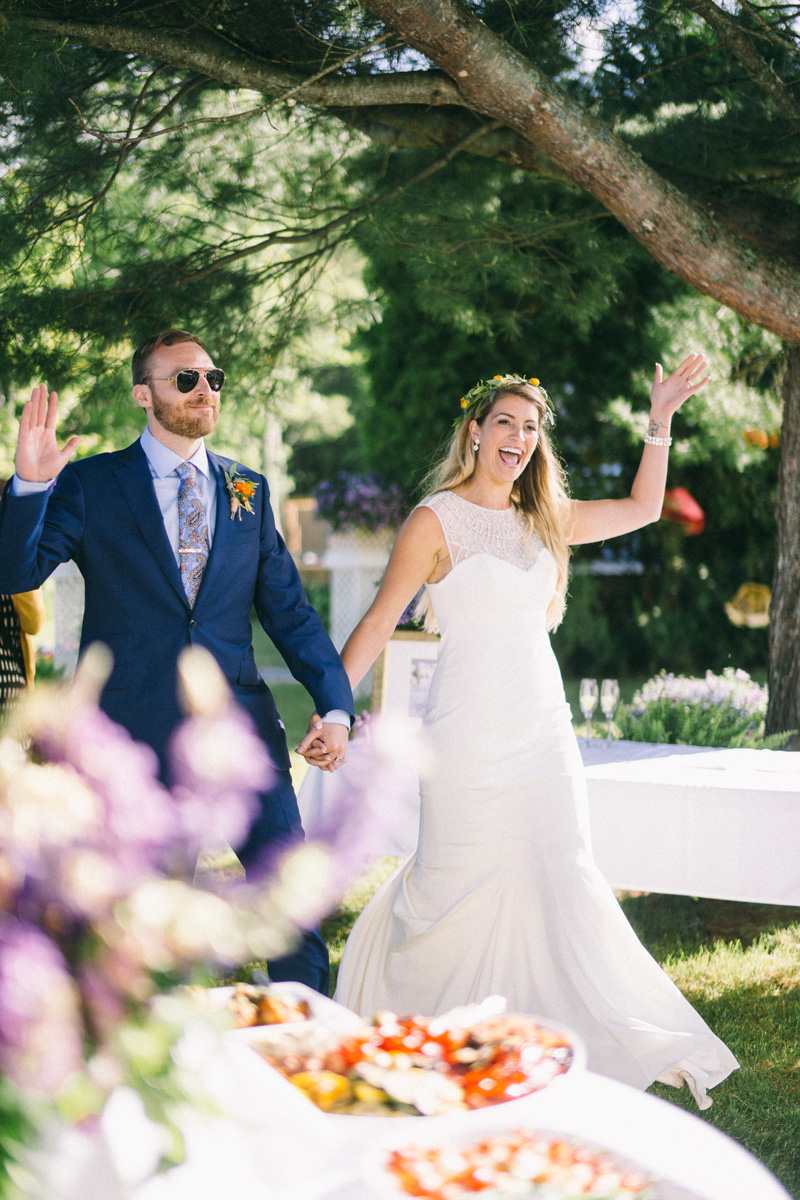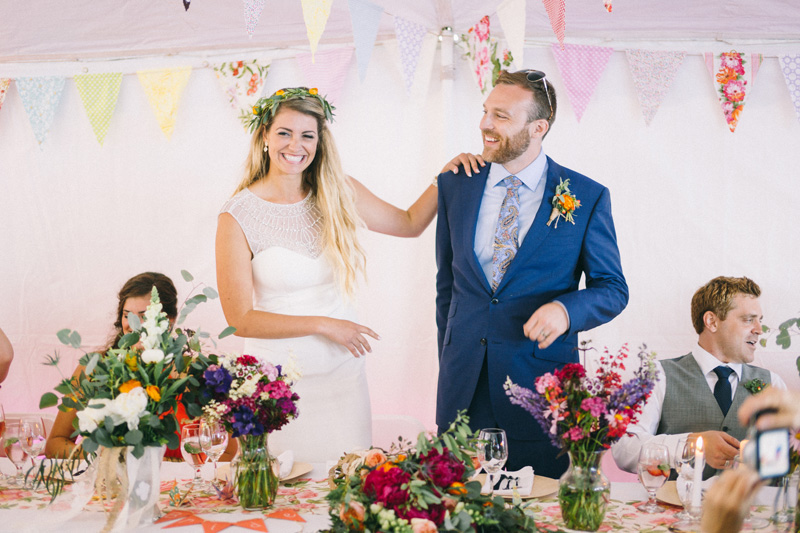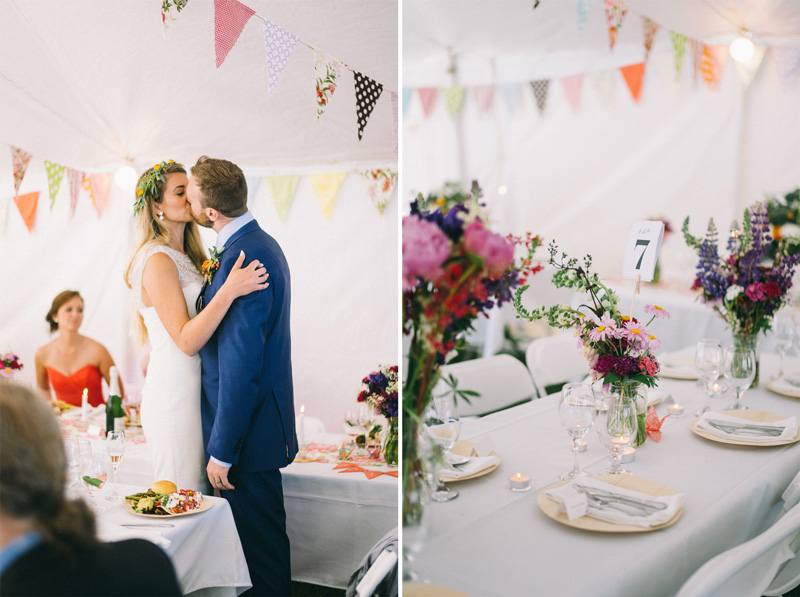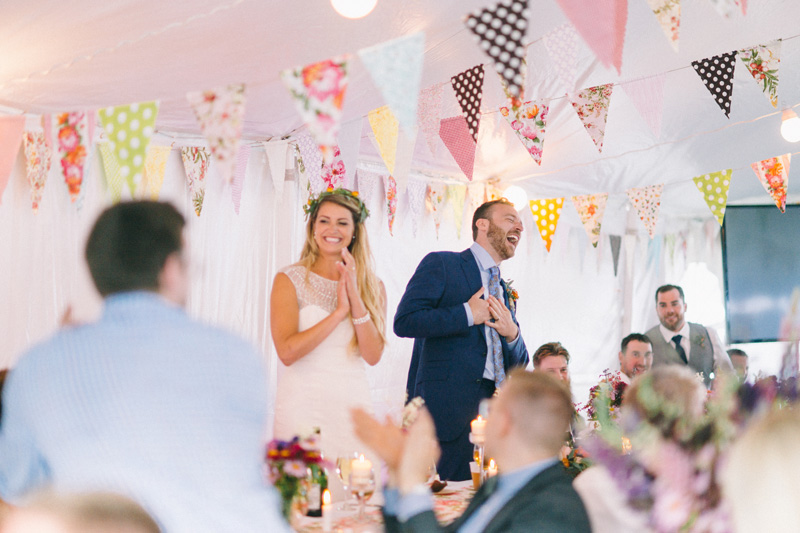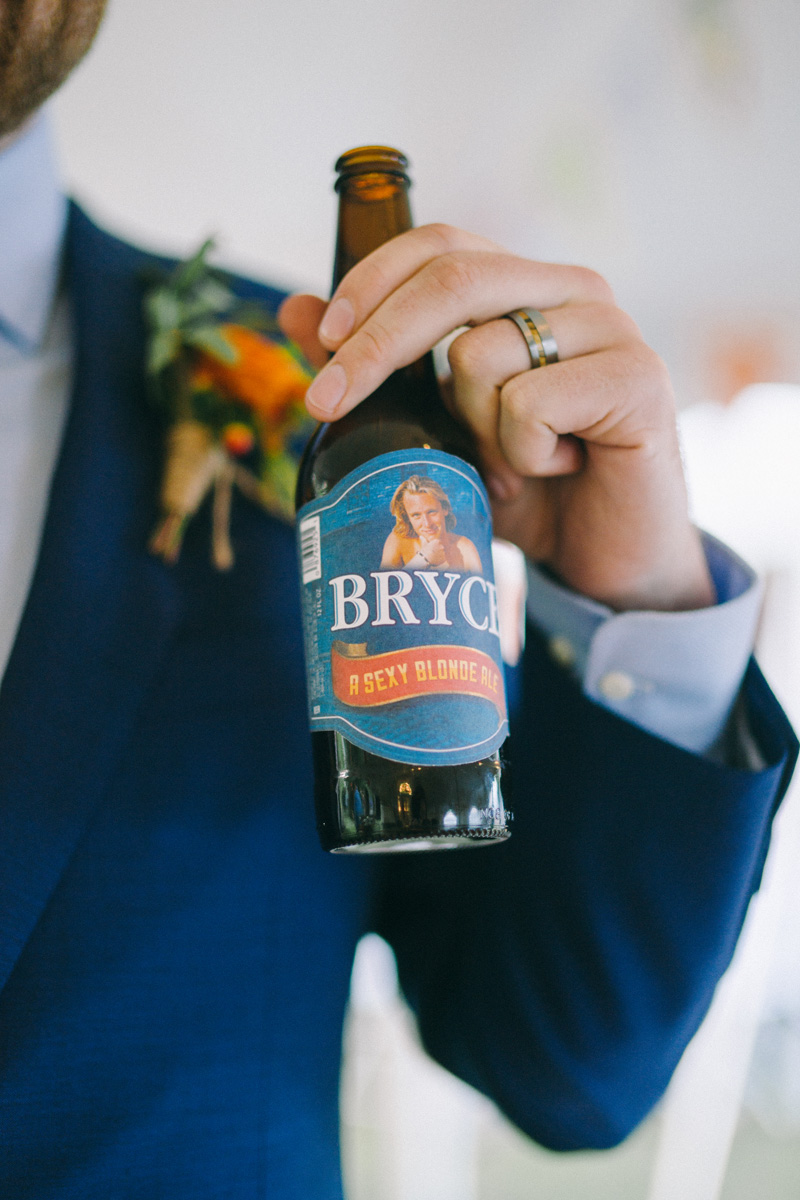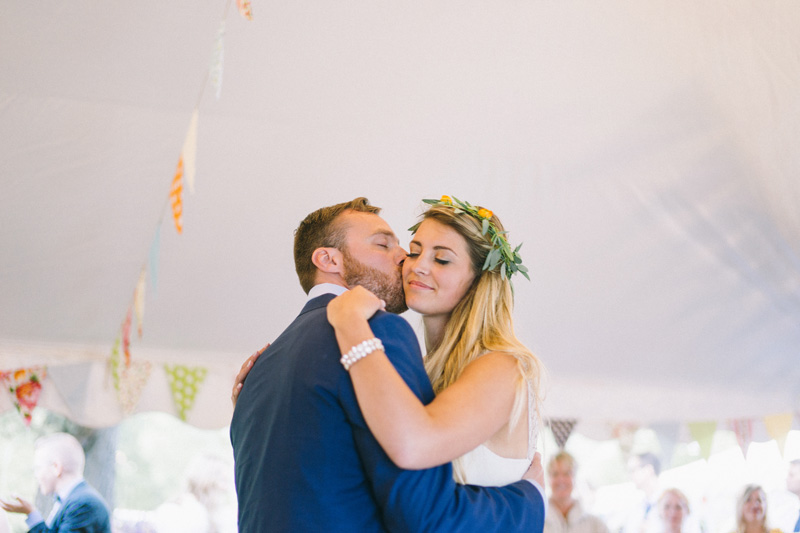 Thanks to my pal and the amazing photographer, Lydia, for second shooting with me!