Vacationing in Portland Maine sometime this summer or fall?! Wanting to get some photos of you and your loved ones on the cobblestone streets, ocean front, old European inspired buildings, out on a sailboat that you chartered?! I am your Portland Maine family photographer to not only capture those sweet moments but keep the shoot itself stress free! I offer two different options for your Portland Maine family photographer session- one being an hour long and the other being a mini session at 30 minutes. Please feel free to reach out to me via my contact form here for more information.
I got to photograph this beautiful family in the Old Port while they were on vacation here in Portland Maine for a short trip. They opted for a 30 minute session because we all know that though littles may be sweet, they're not so in love with long photoshoots. And this sweetie did great for the 30 minute session. The great thing about Portland, and all the other small villages around Maine, are that they are extremely walkable and have cute photo spots around each corner.
One reason why I love the idea of vacation family photos is because you're more likely than not going to have your best clothes already packed, ironed, and ready to go. No stressing out on the day of the shoot because you've got what you've got and you'll make it look fabulous! You're also likely to be already getting dolled up to go out for dinner or drinks so might as well have a little paparazzi follow you around while you're looking your best. And what's better than capturing family time well spent in a new city where you're going to make memories that last a lifetime.
Also, if there's a wedding happening in your family in Maine, feel free to check out my wedding guide to Maine that shares a bunch of options for when you're getting married in Maine..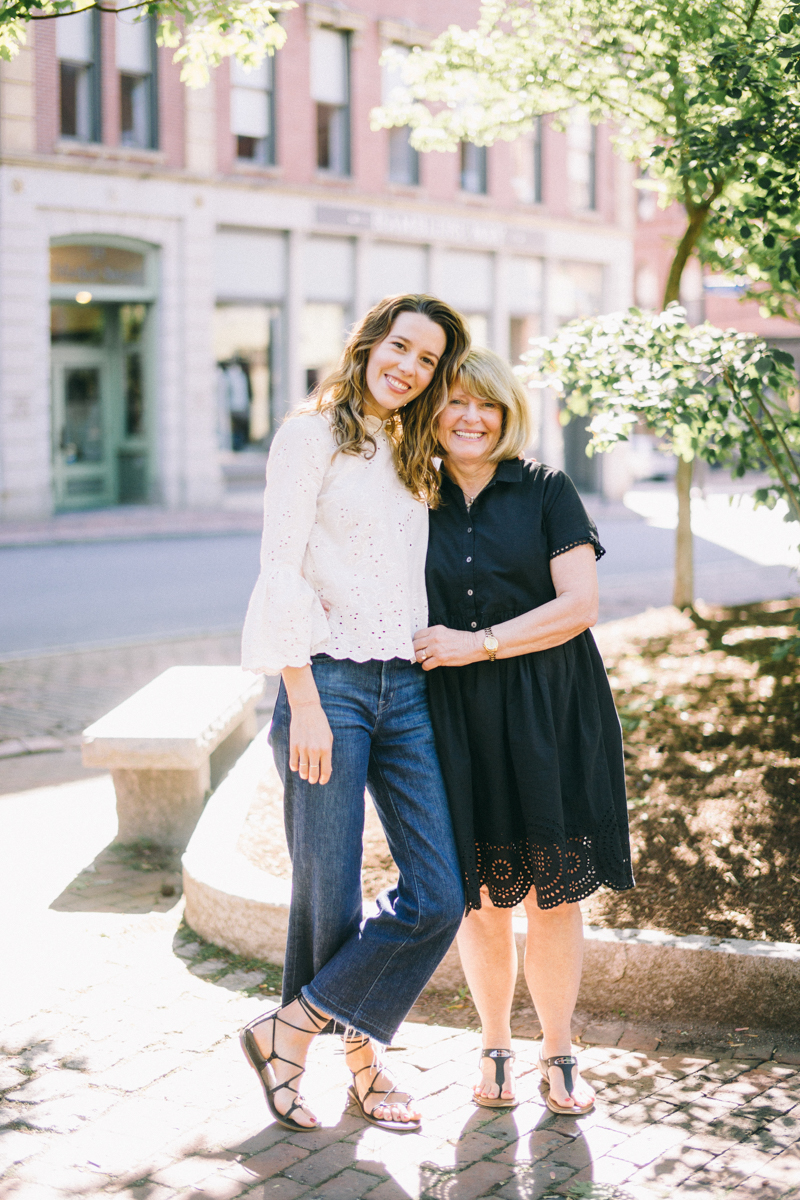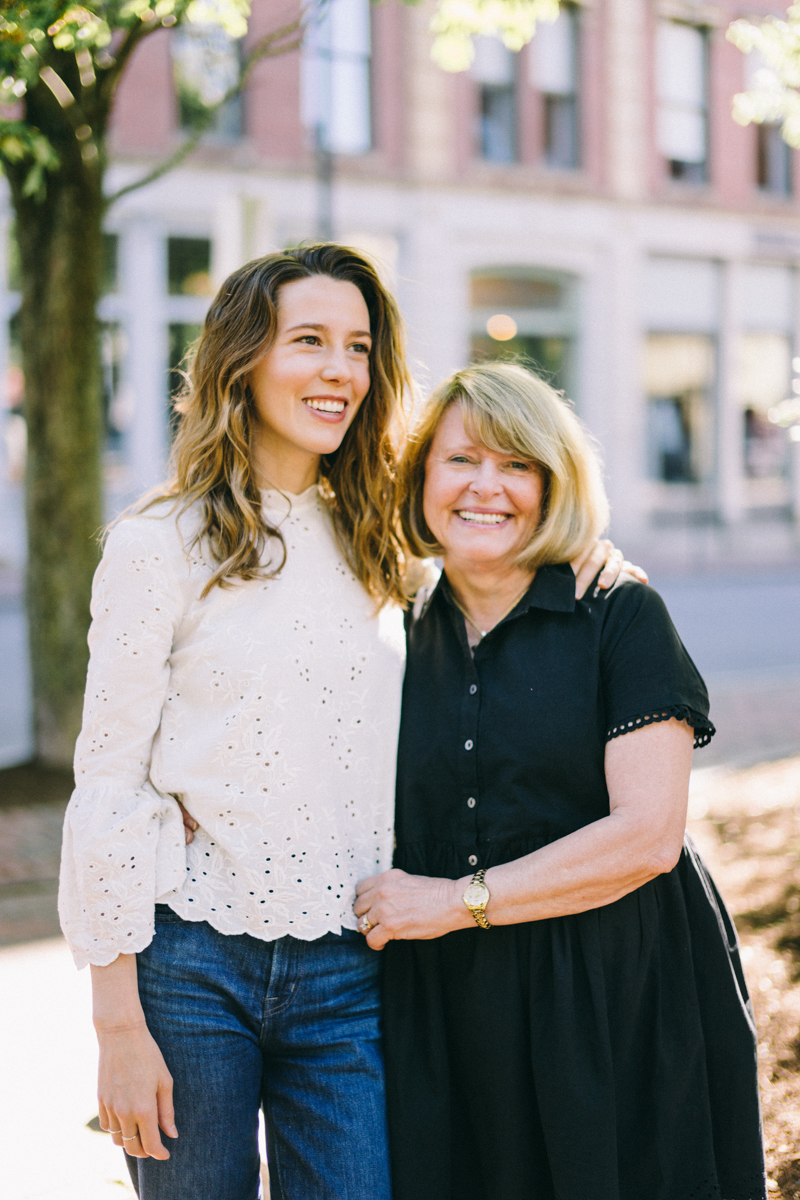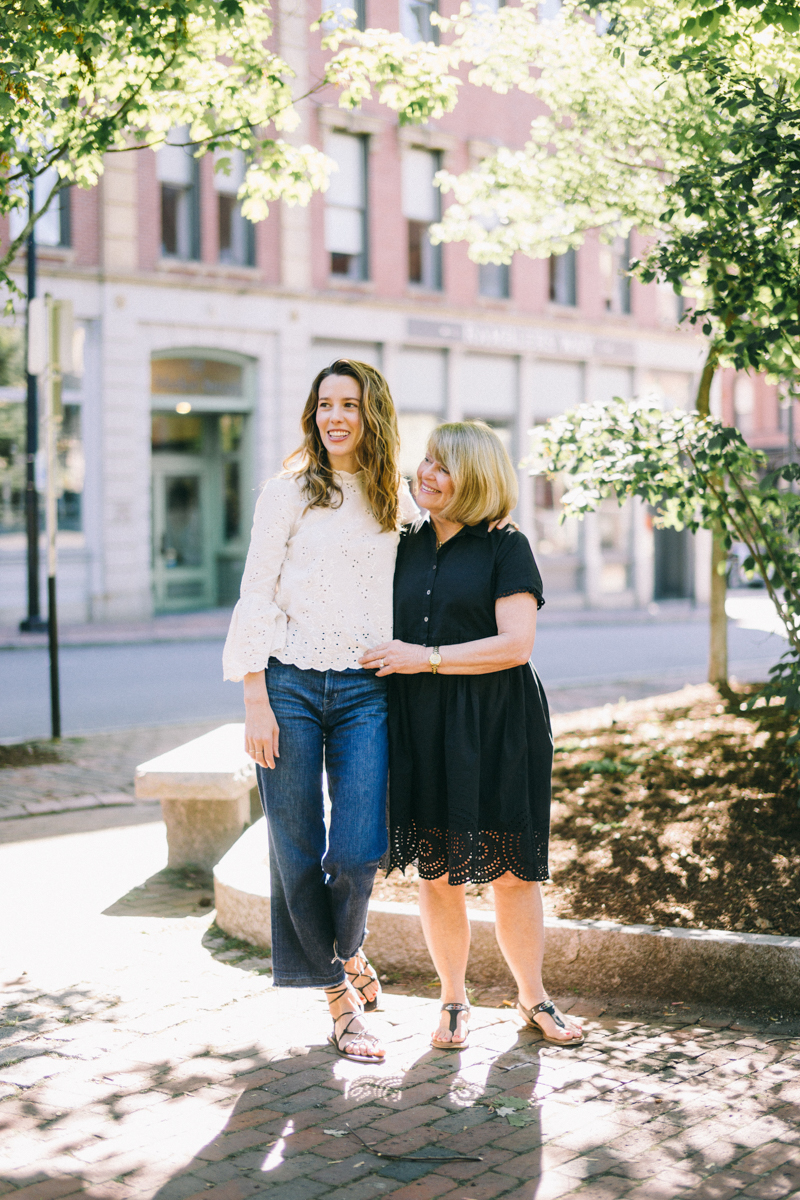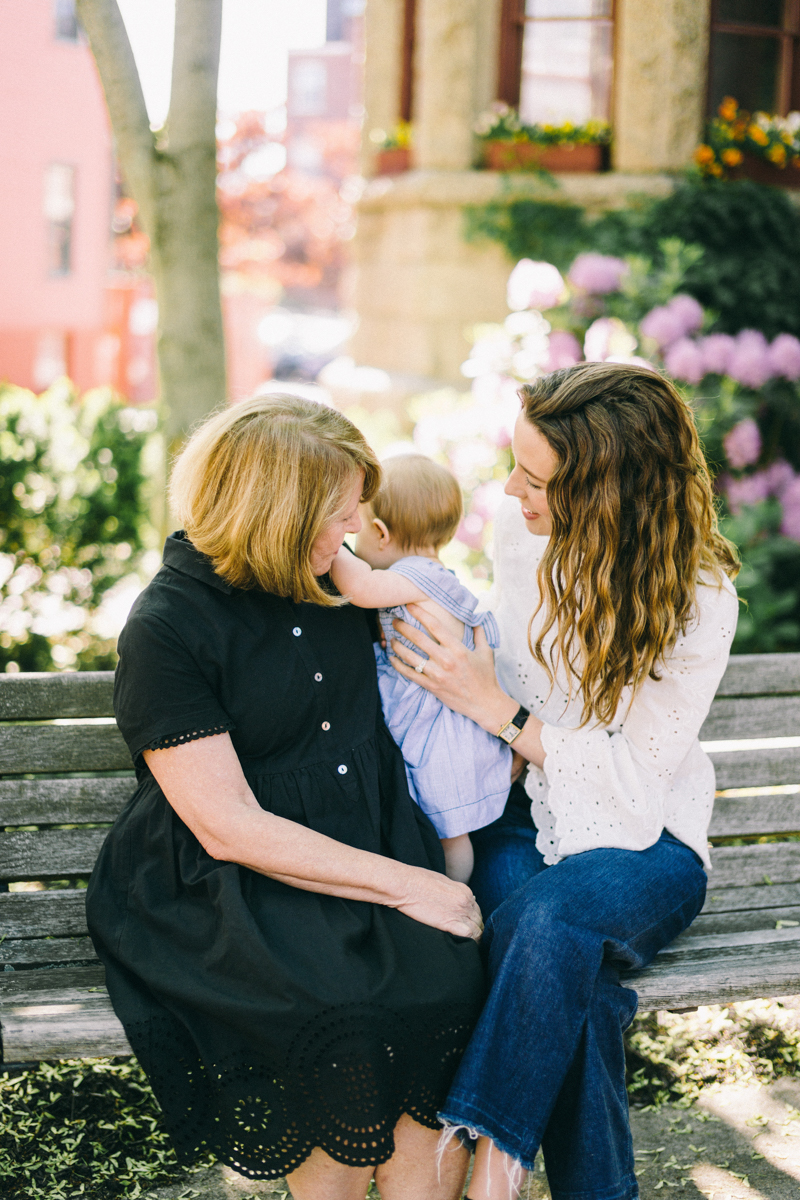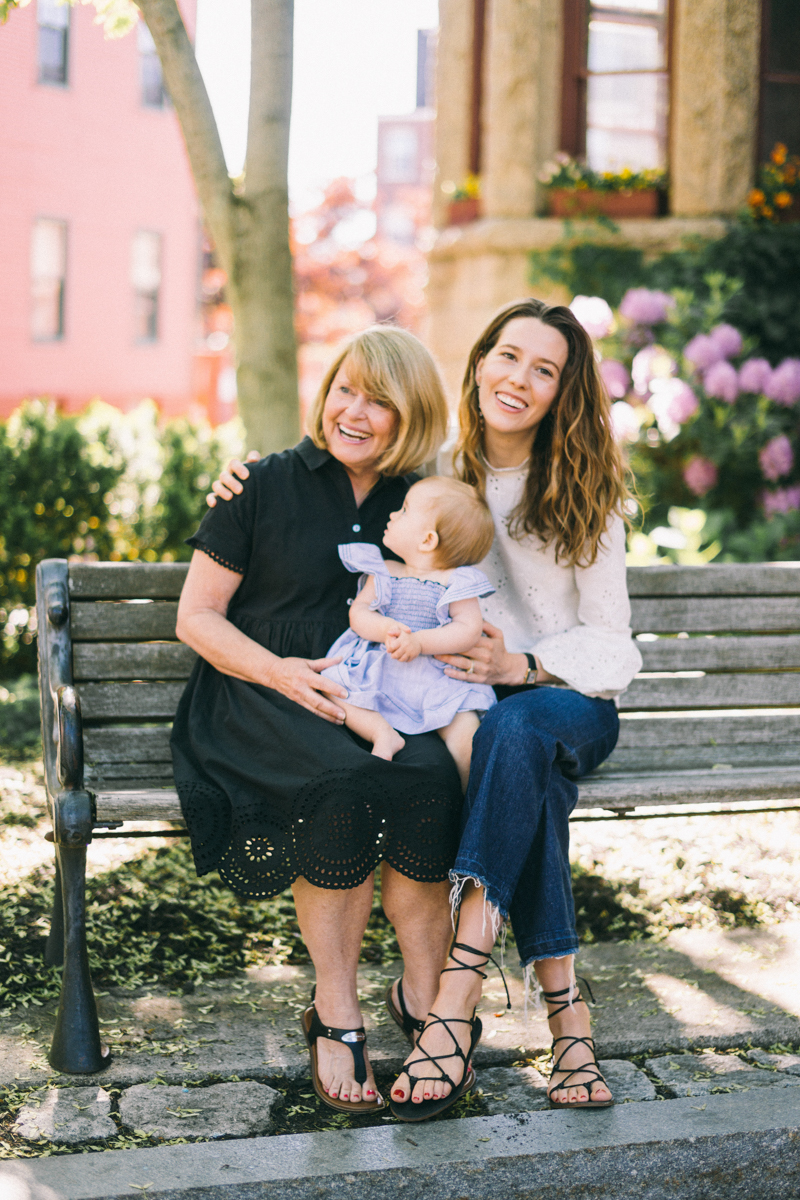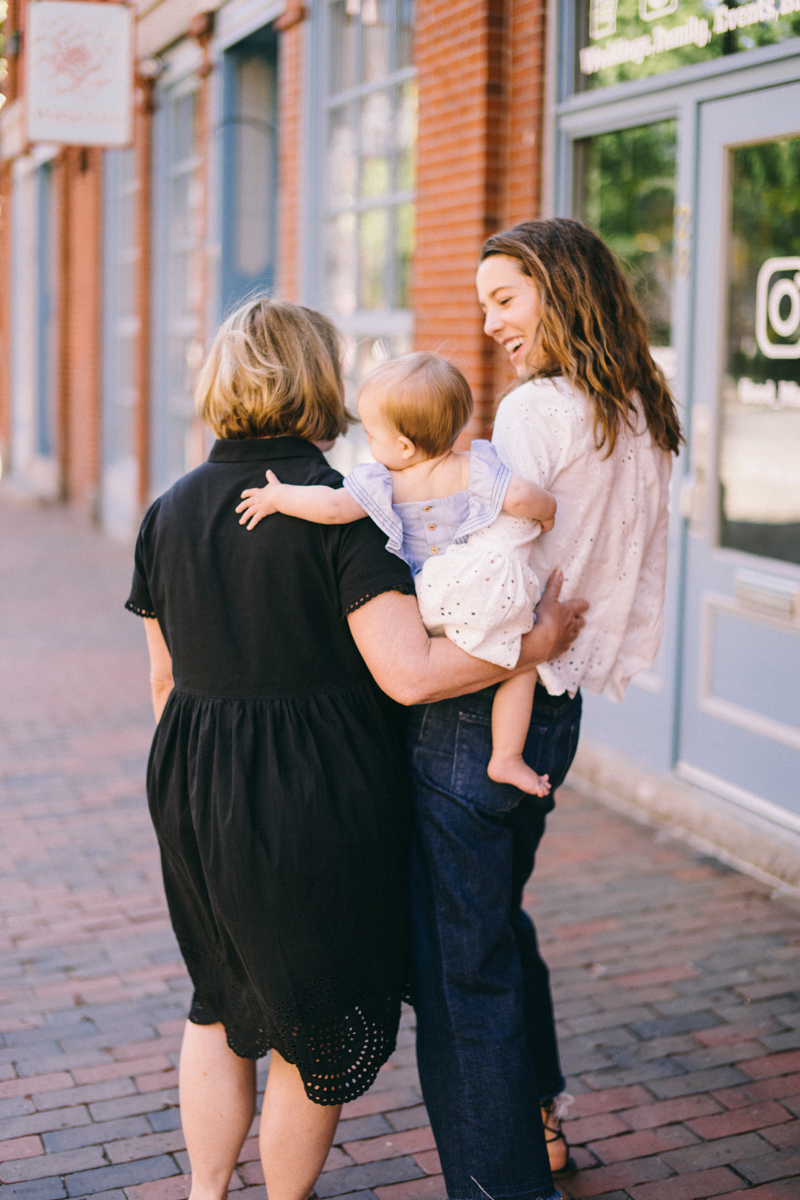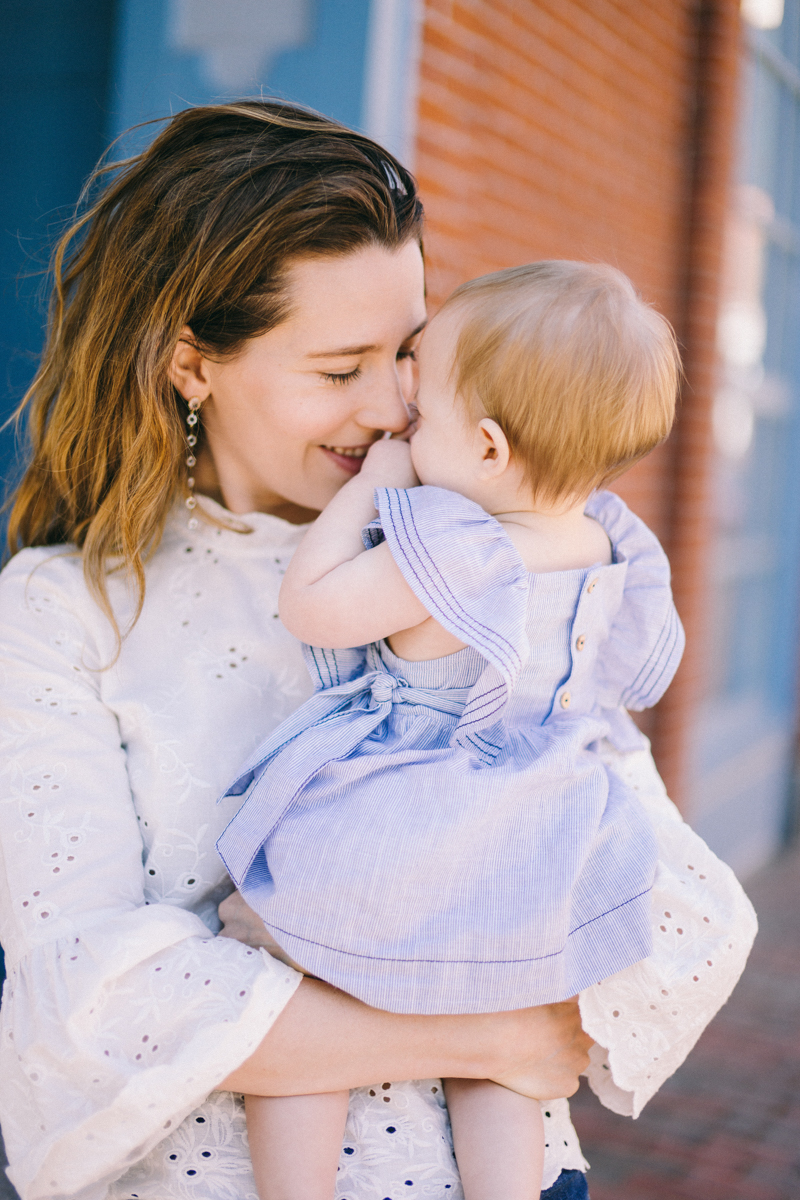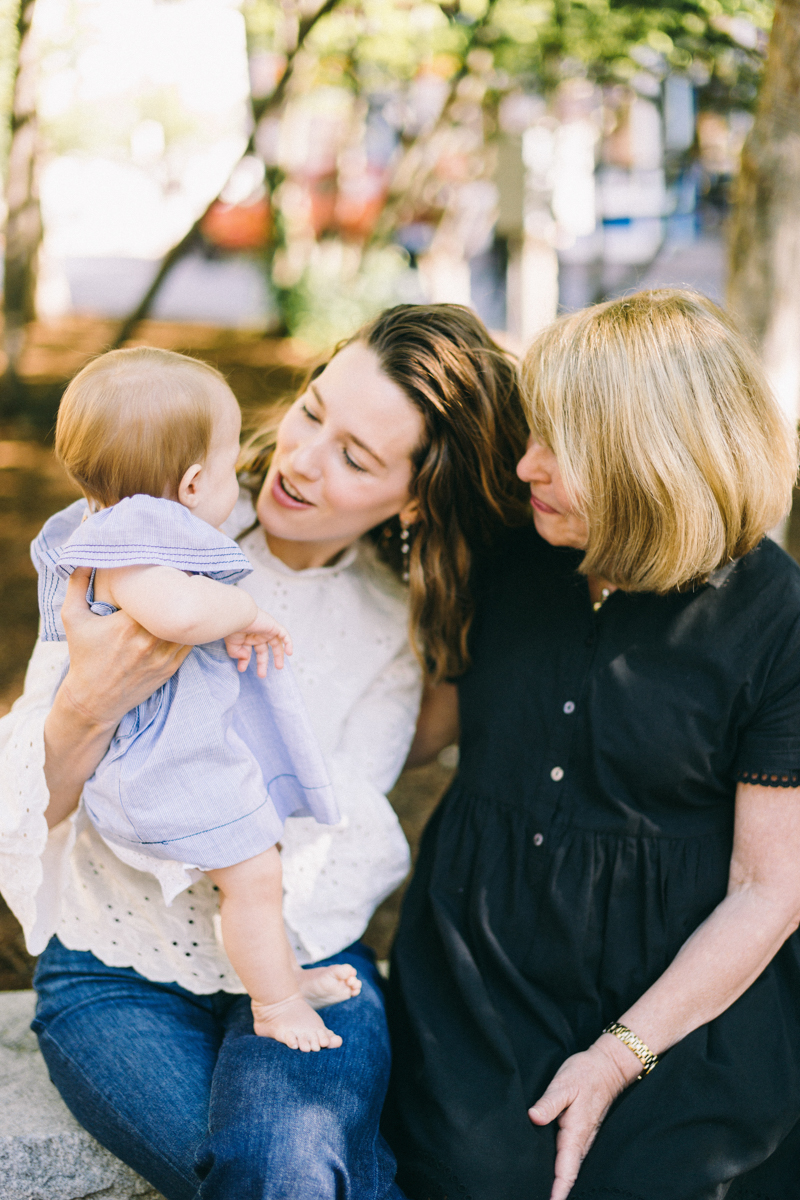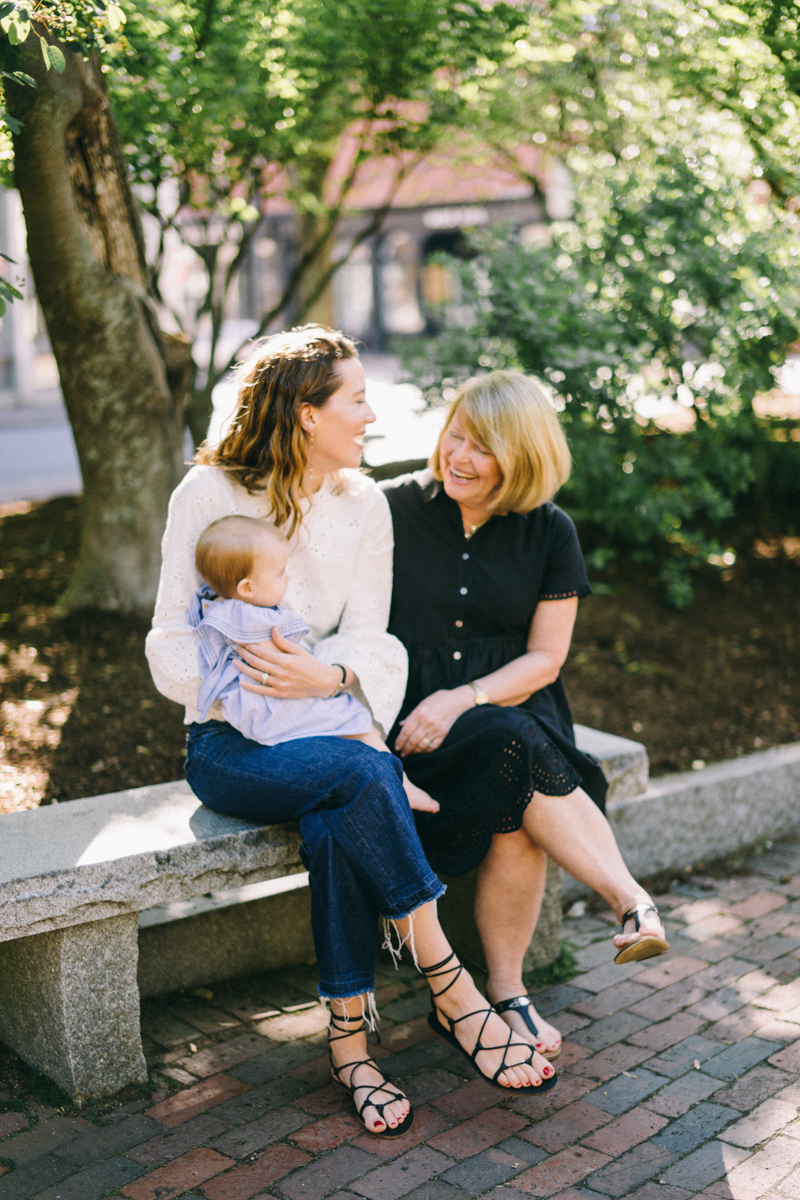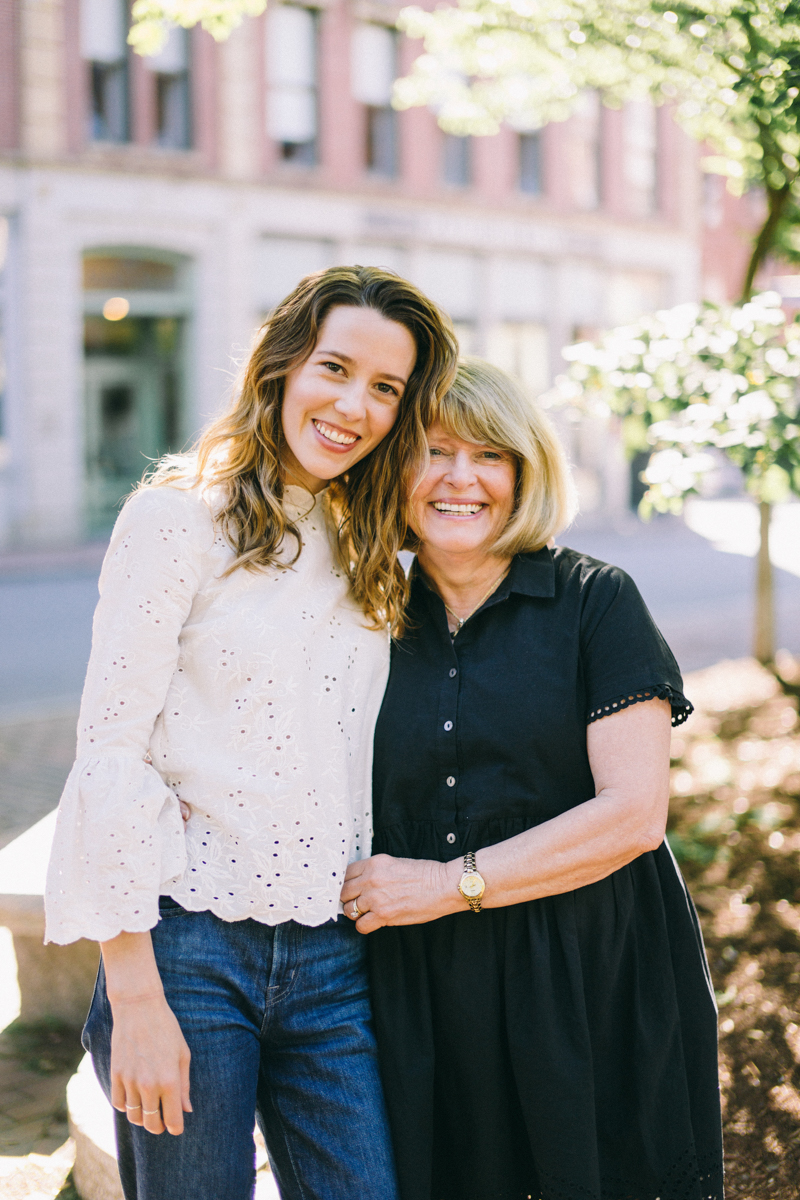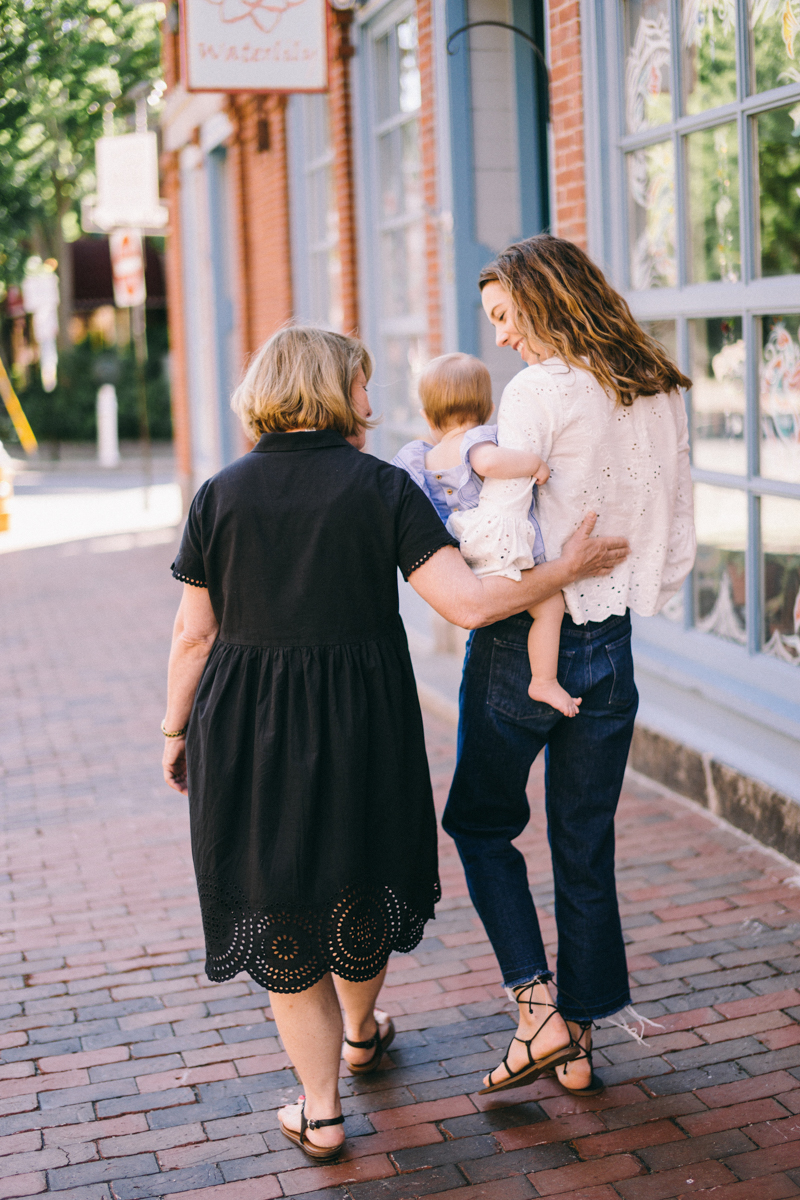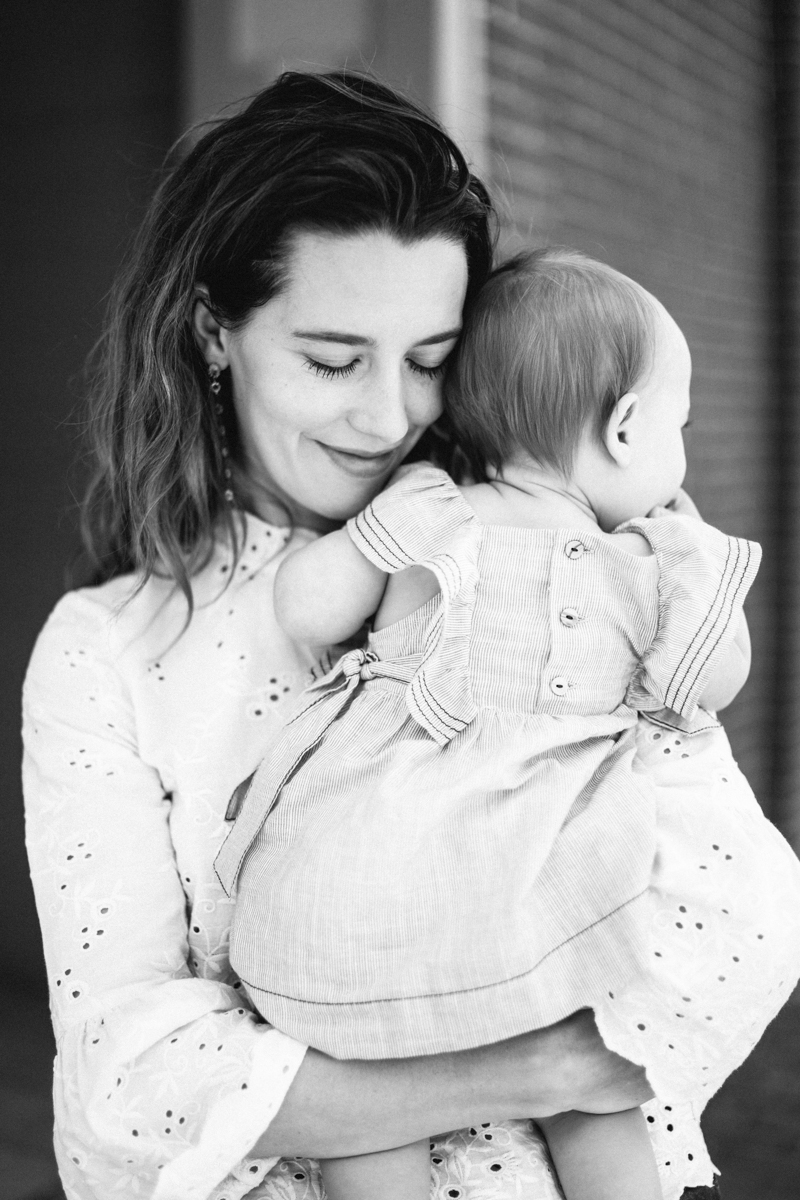 Portland Maine Family Photographer