This Maine luxury wedding was a dream of a wedding at French's Point up in  mid-coast Maine. All of A&J's wedding guests were from out of town- California and New York City- so this experience was perfectly Maine. The couple opted for their ceremony to look out at the ocean and then they dined on the best seafood in their tented reception complete with rattan chandeliers for their guests to dance under. Blues and soft whites were throughout the wedding and an installation of trees in the tent made for the feeling that you were dining outside in the Maine forest.
Two of the sweetest moments of A&J's wedding were A's first look with her father and then when her mom saw her walking down the aisle for the first time. Tears. Gasps of emotion. They were truly sweet moments for me to be a fly on the wall with and also get to capture.
A&J not only had their favorite people at their wedding but they also had their sweet pup. Though he was a little timid around a large group and just made his entrance during the ceremony as the dog of honor, his likeness was throughout the wedding like on the guest gifts, invitation, programs, and the custom cocktail list. His little watercolor picture was created by calligrapher Ciarra Claire.
Guests enjoyed bites and cocktails just up from the ceremony site while still overlooking the ocean. It was a great balance of a roaring party amongst the stillness of mid-coast Maine. Everyone dined on a full Maine feast of steamers, lobsters, and all kinds of other seafood greatness. And then they danced the night away under a greenery installation and rattan chandeliers. Not a bad day, not a bad day at all.
You can find their wedding featured here at Town&Country Weddings.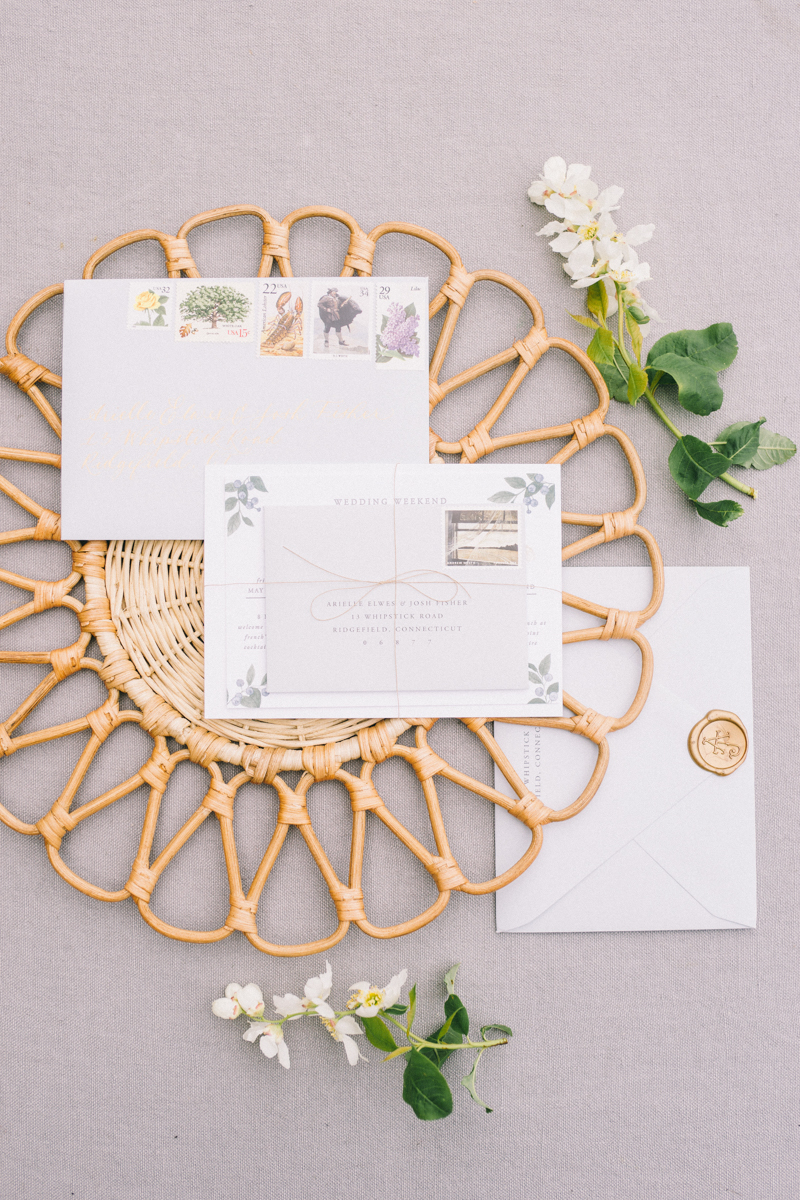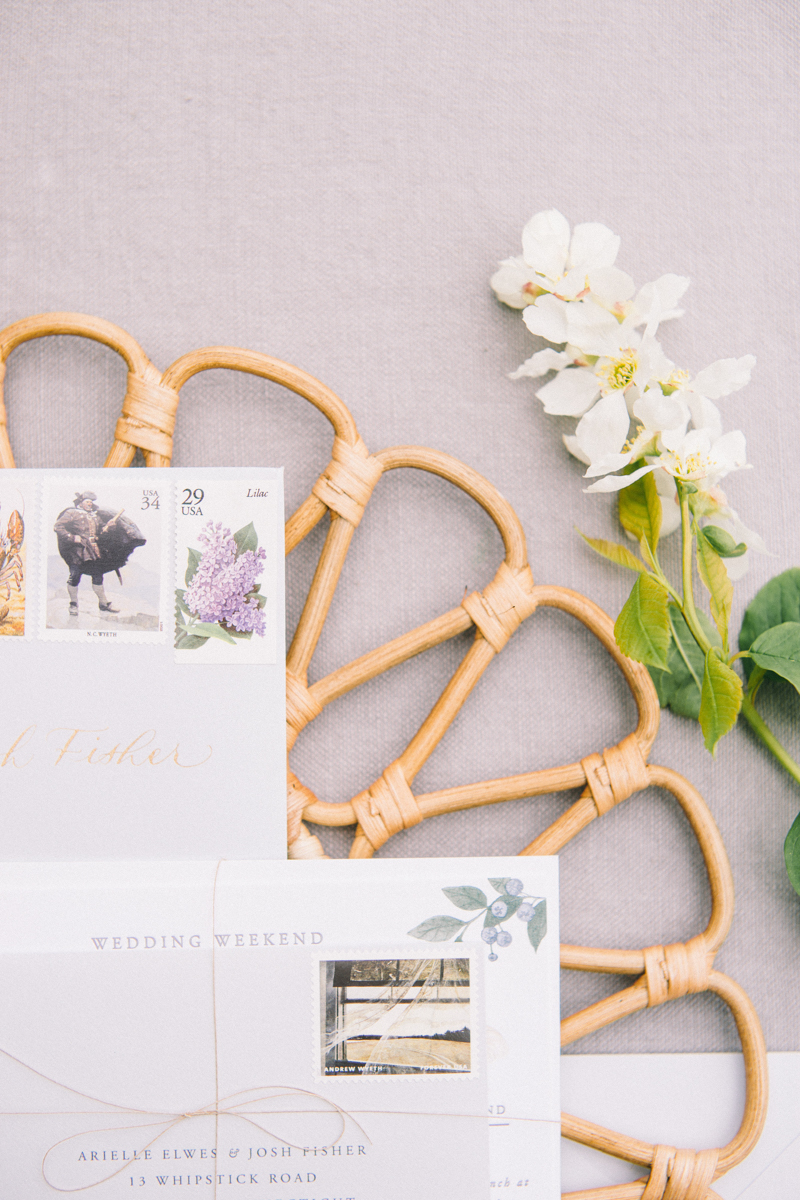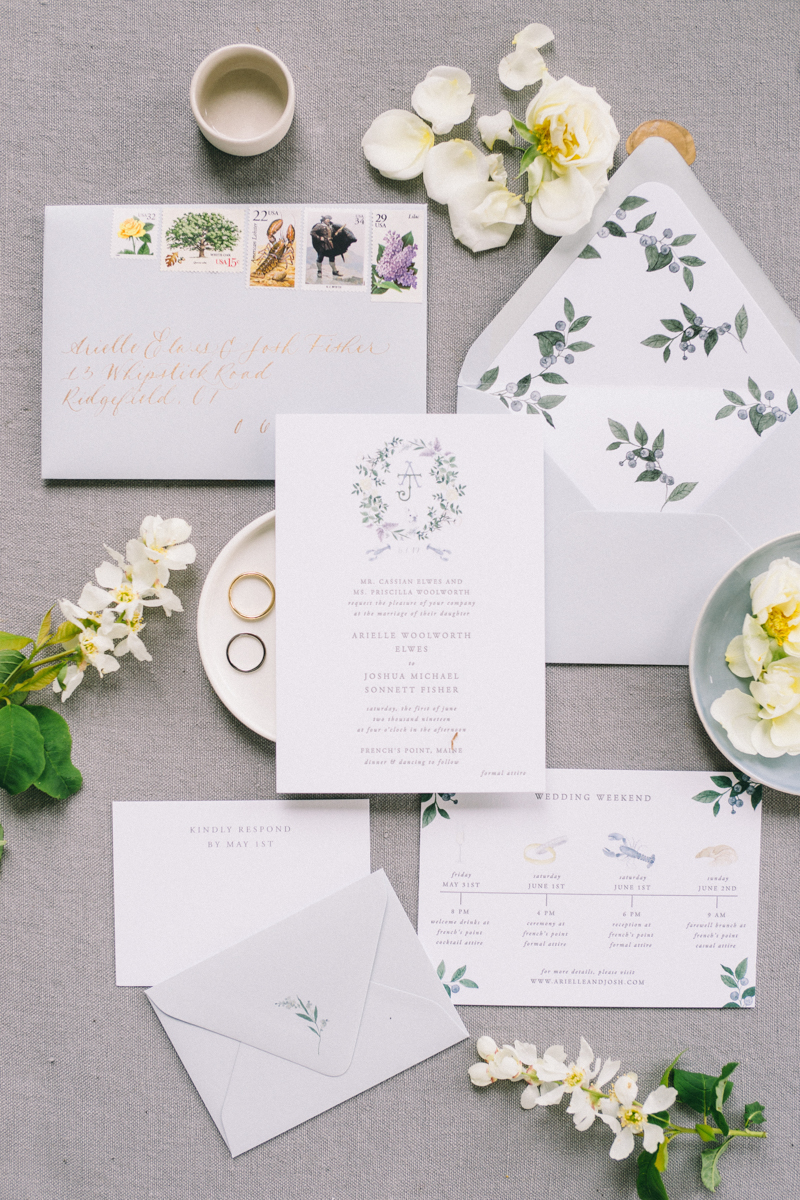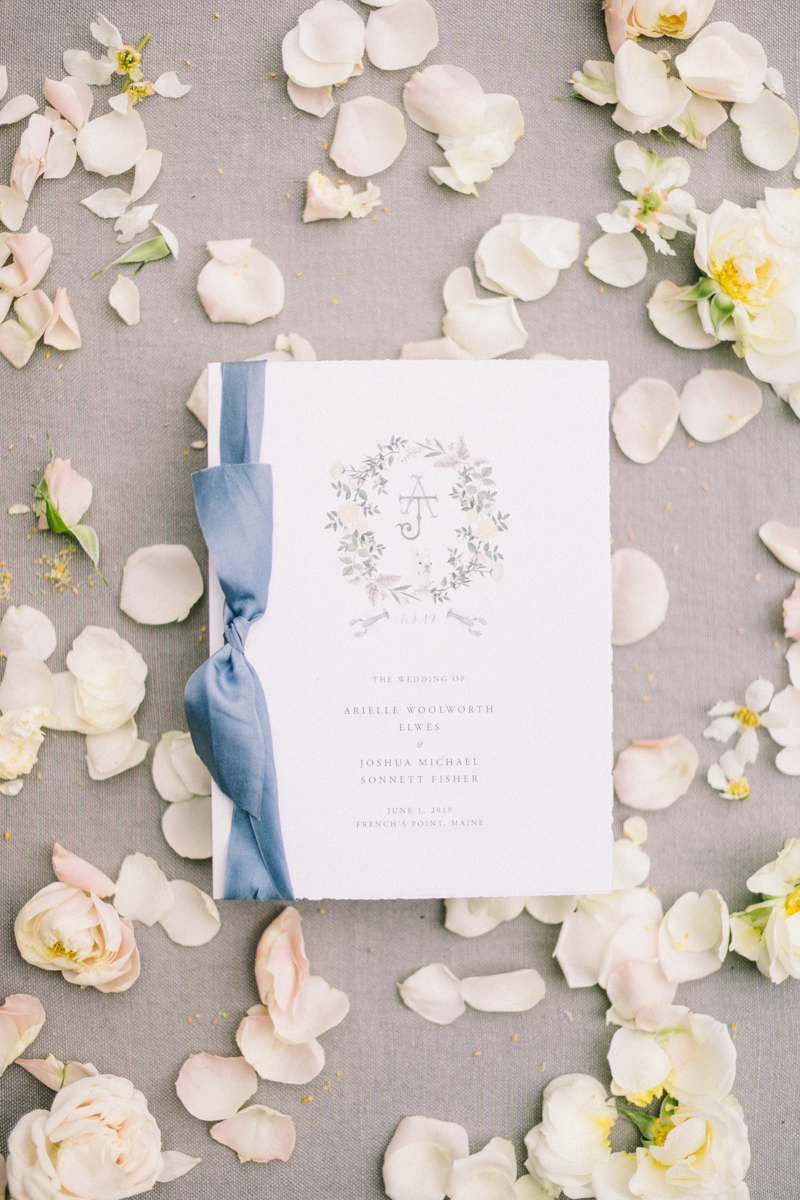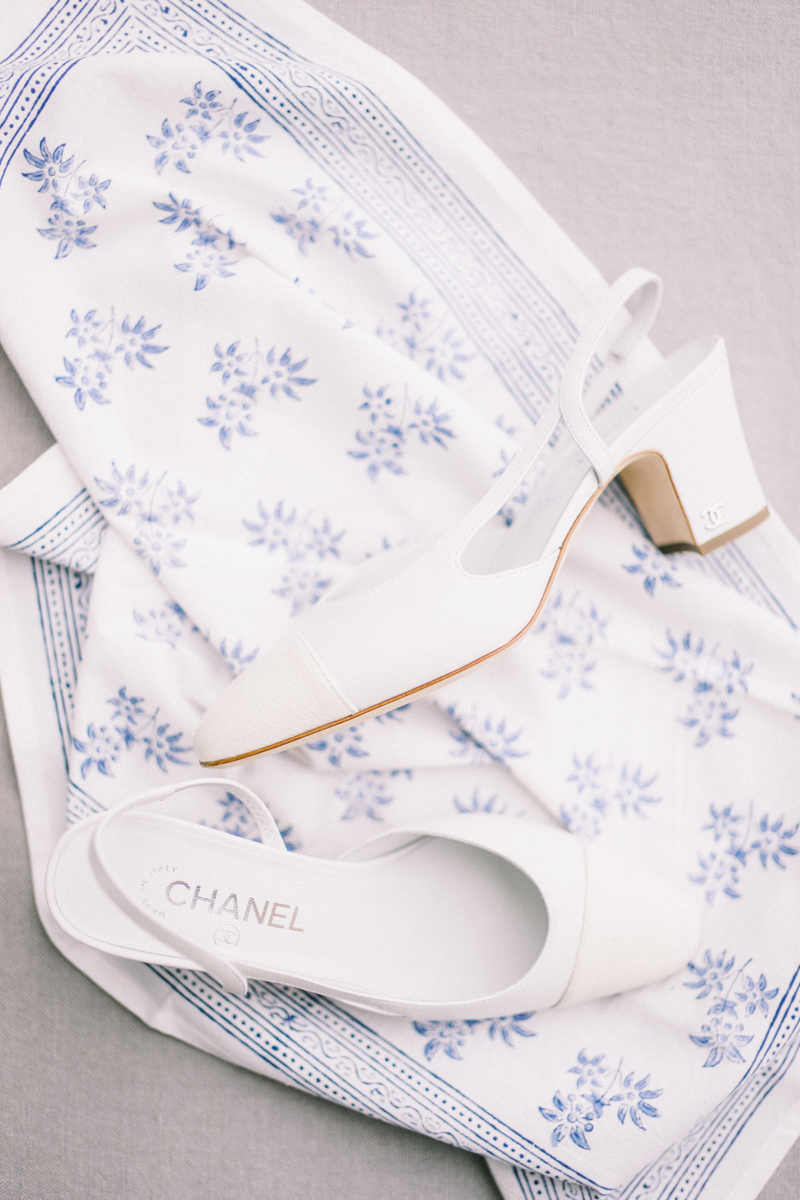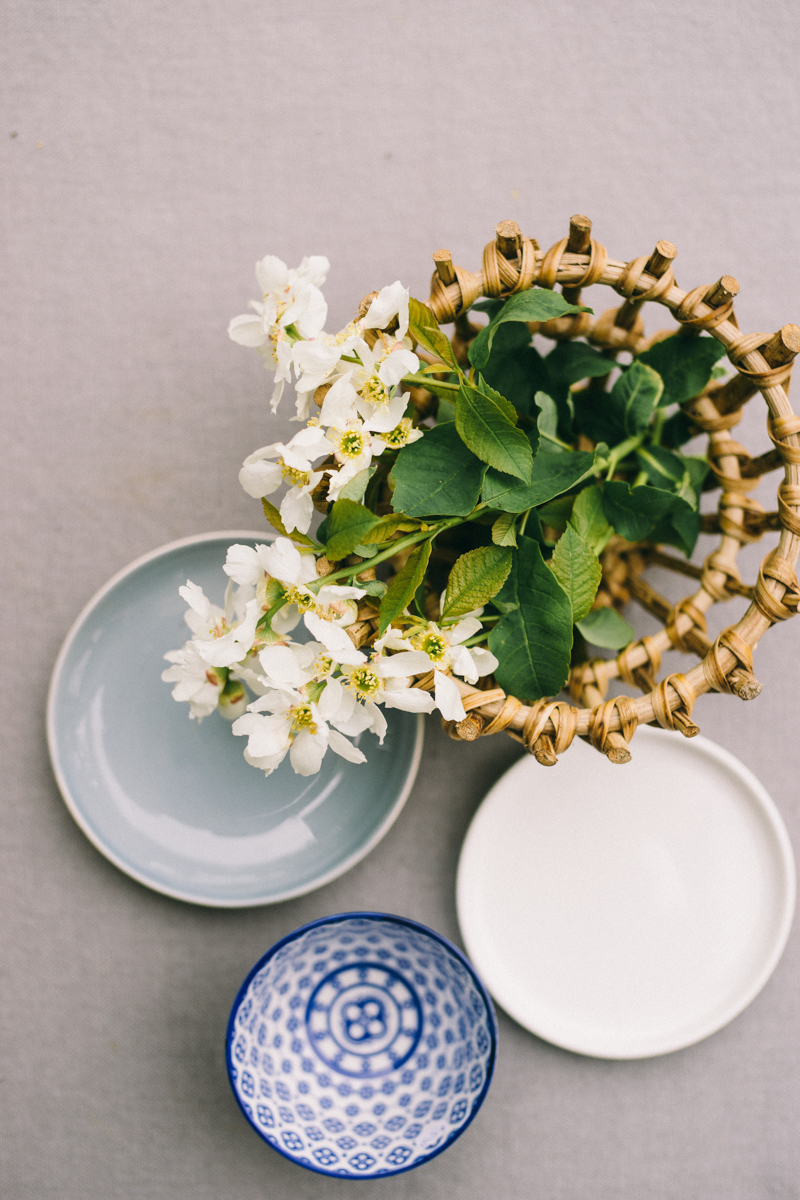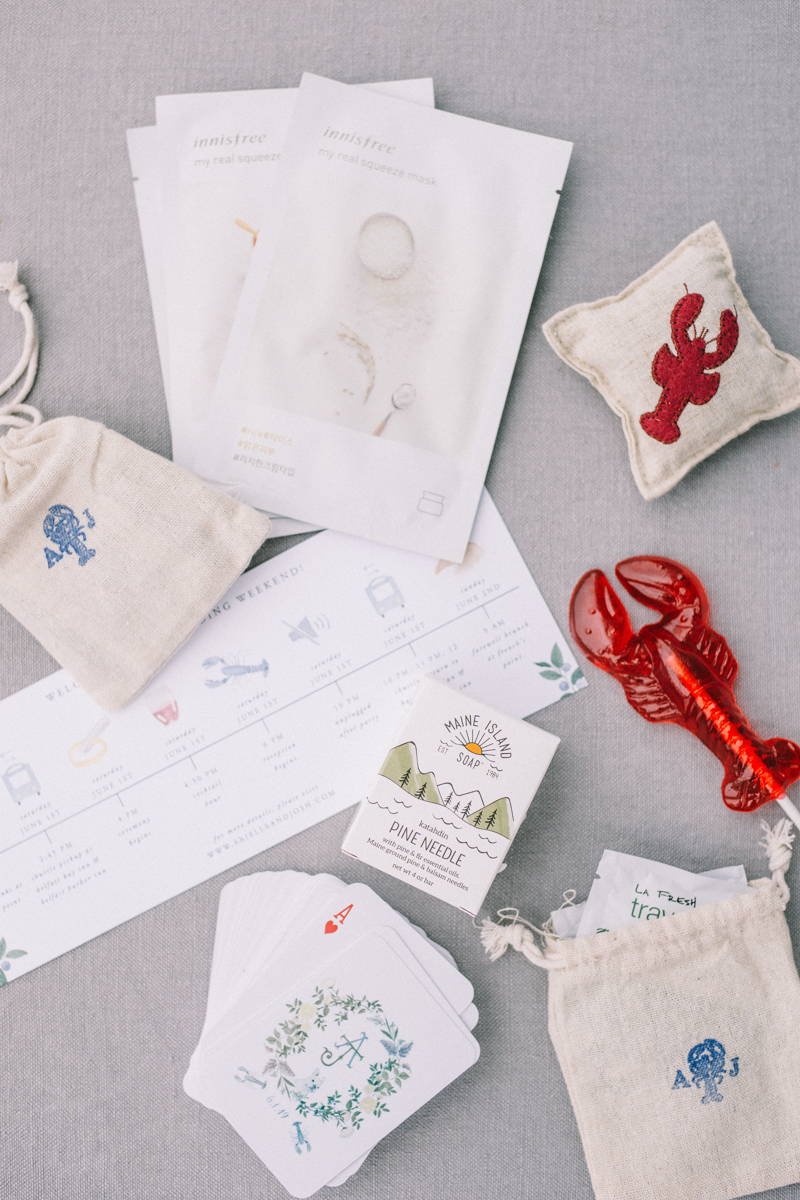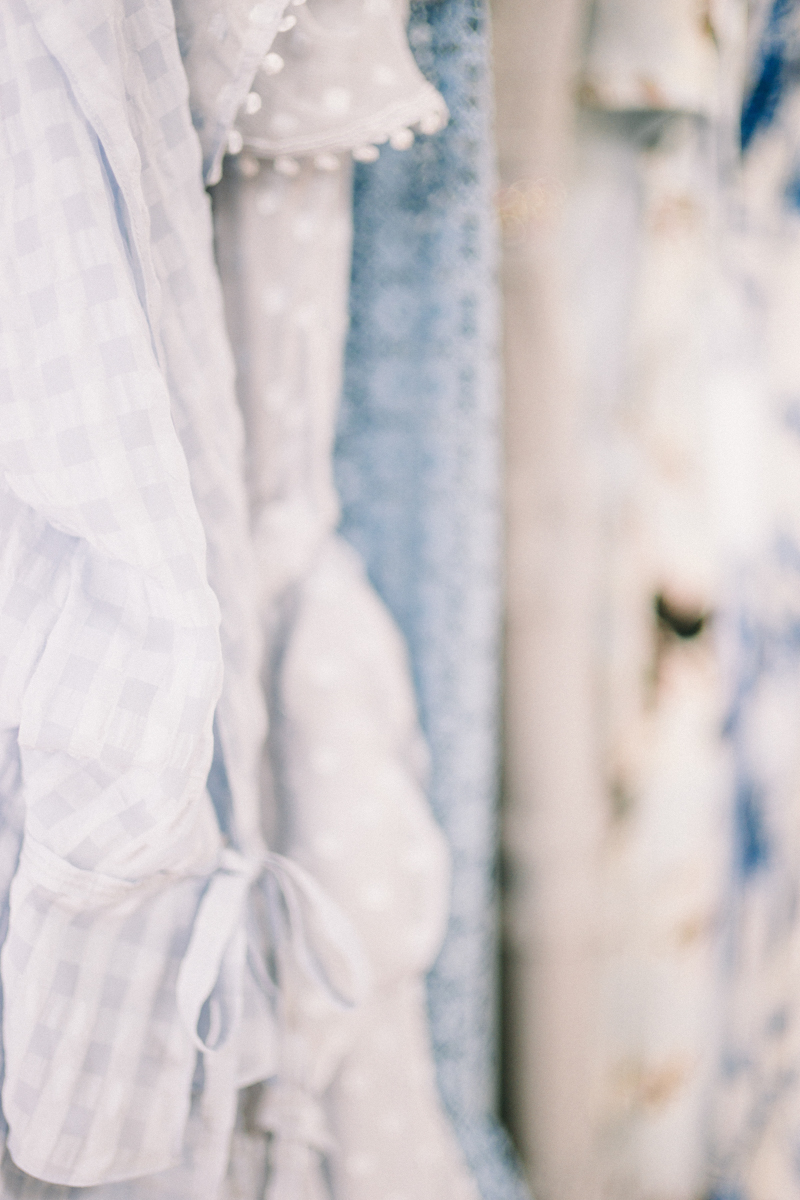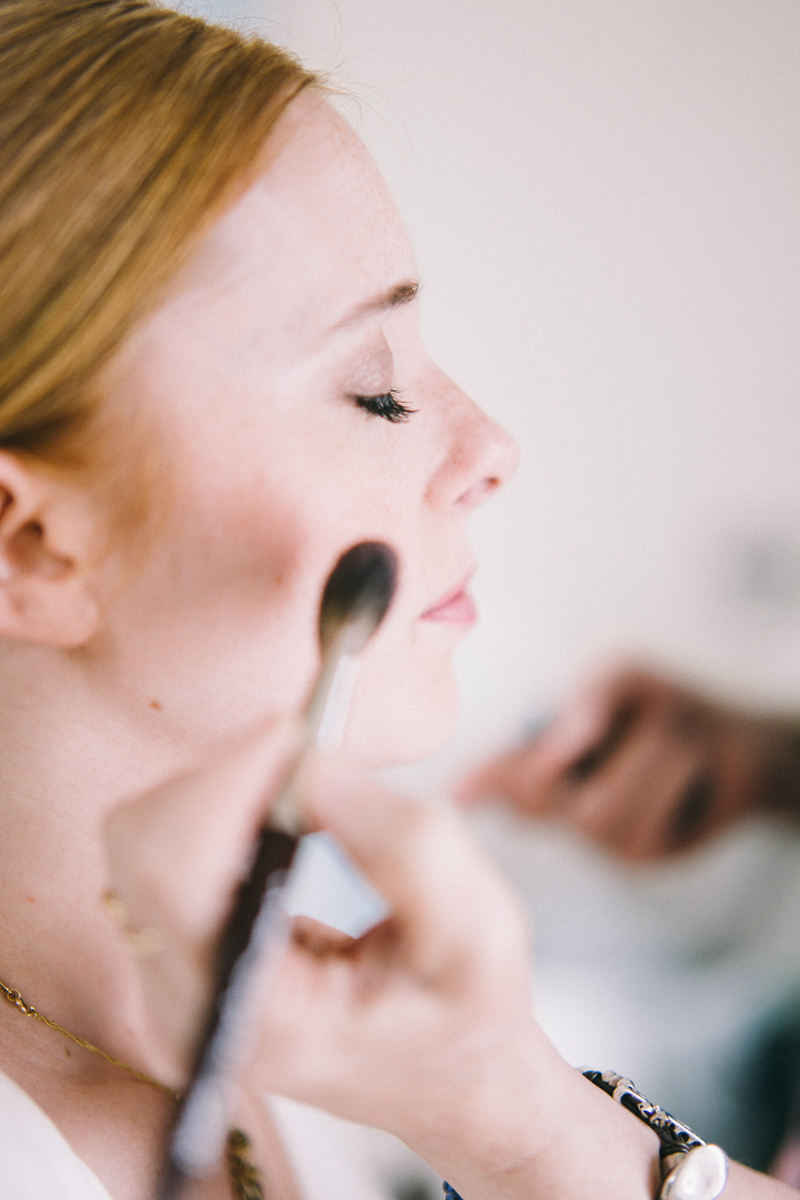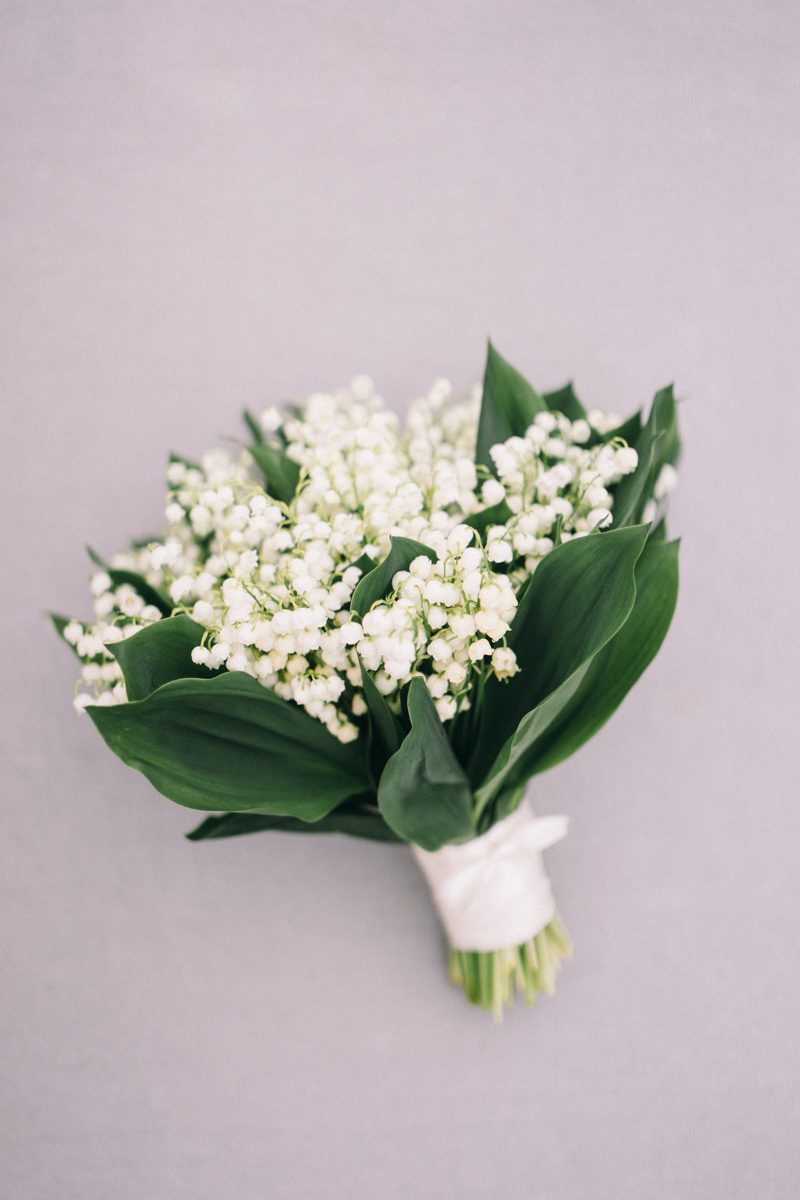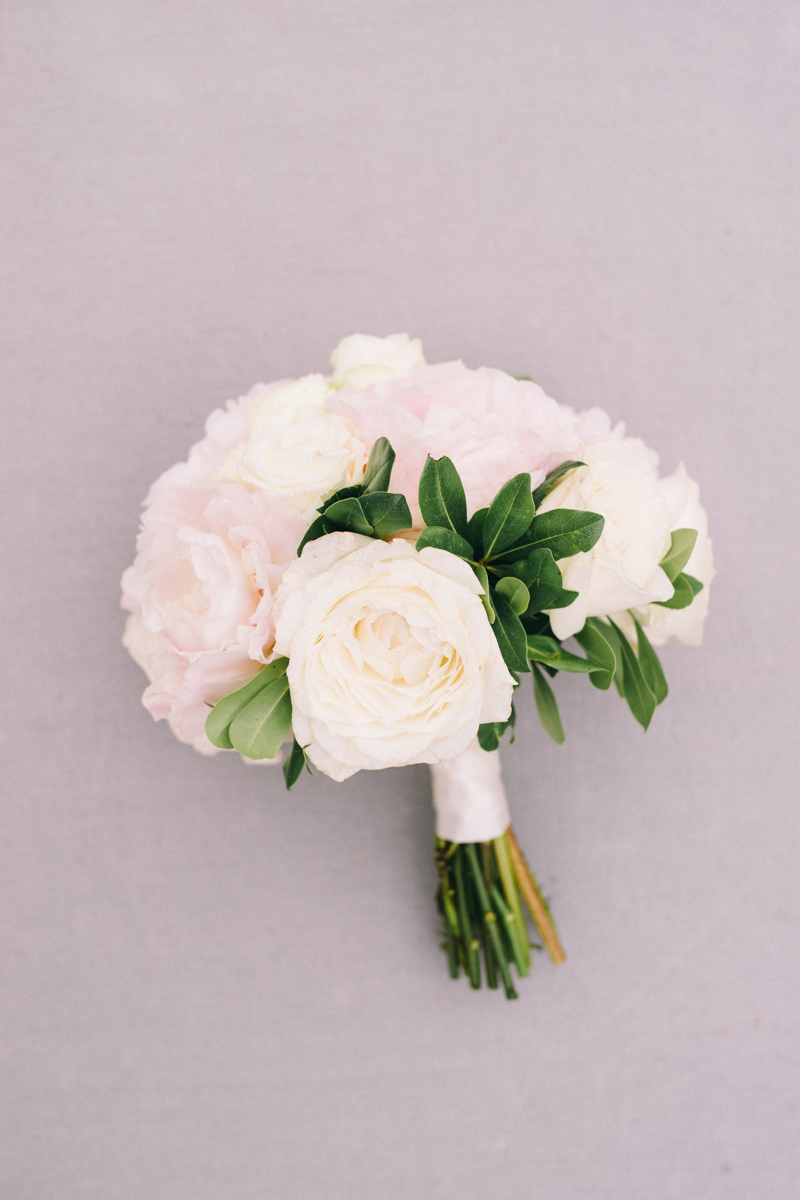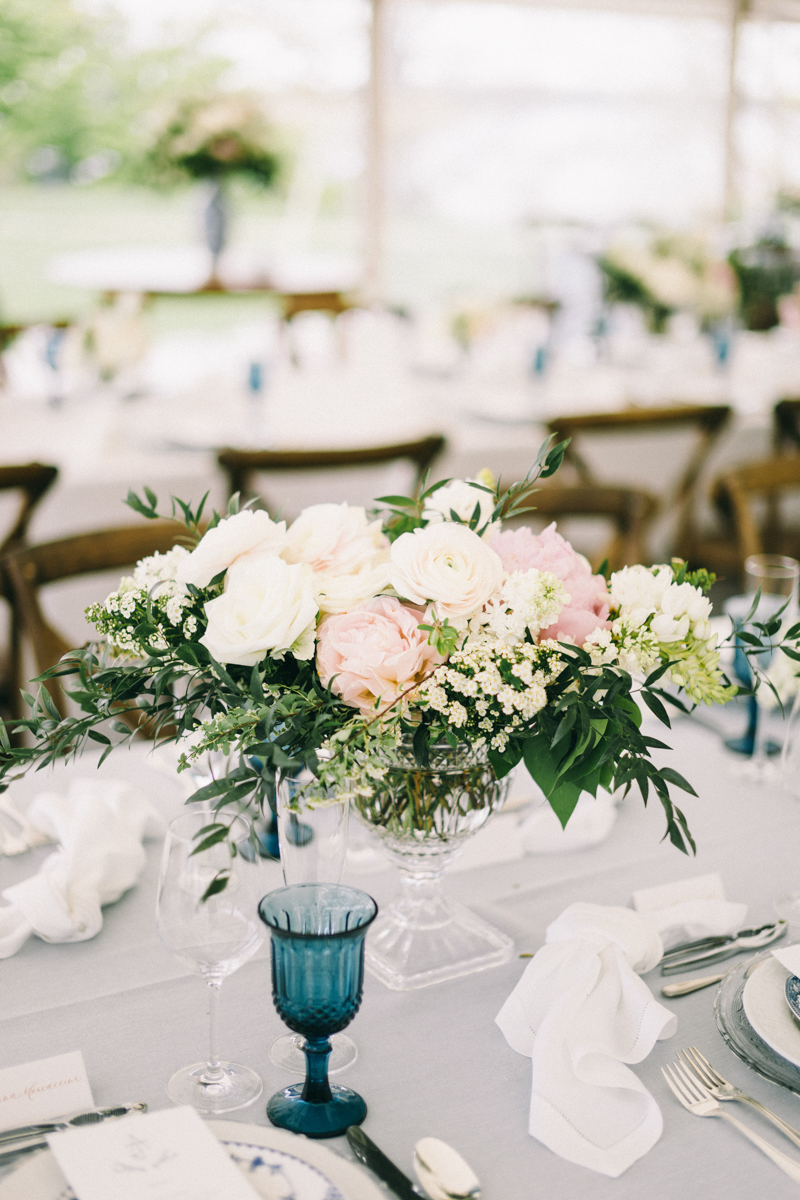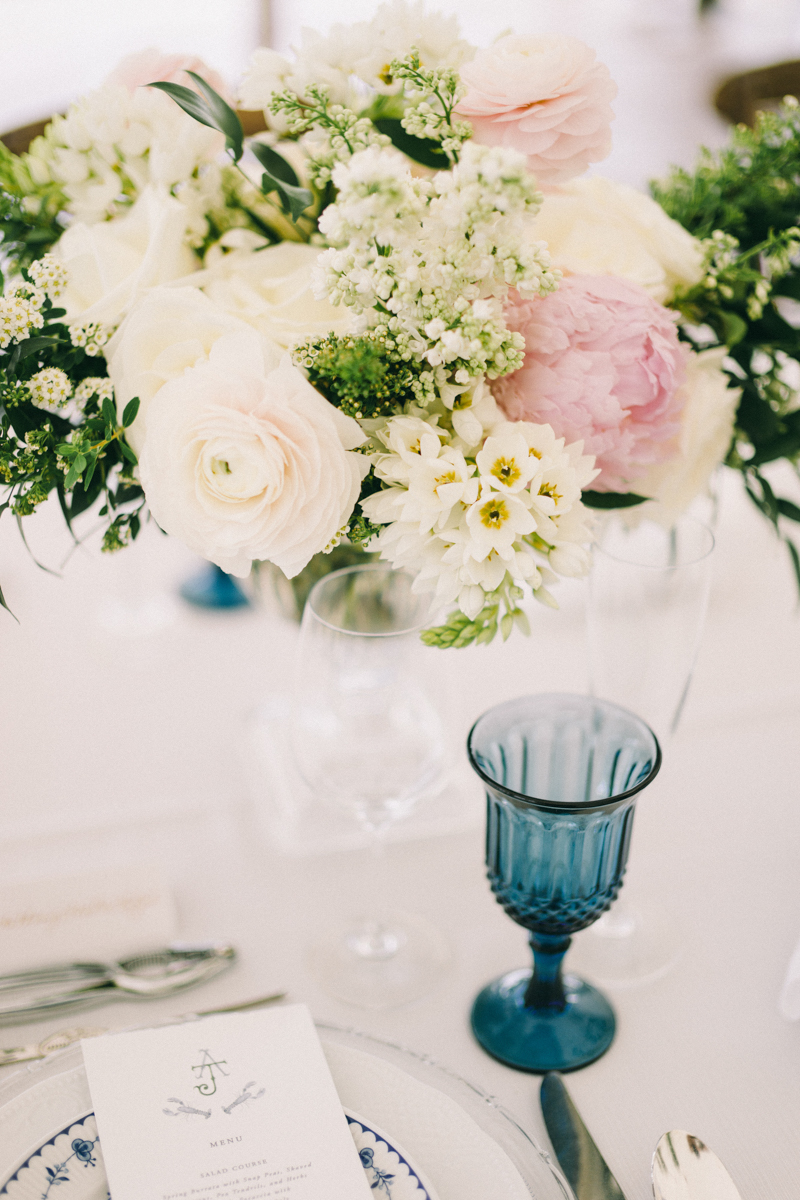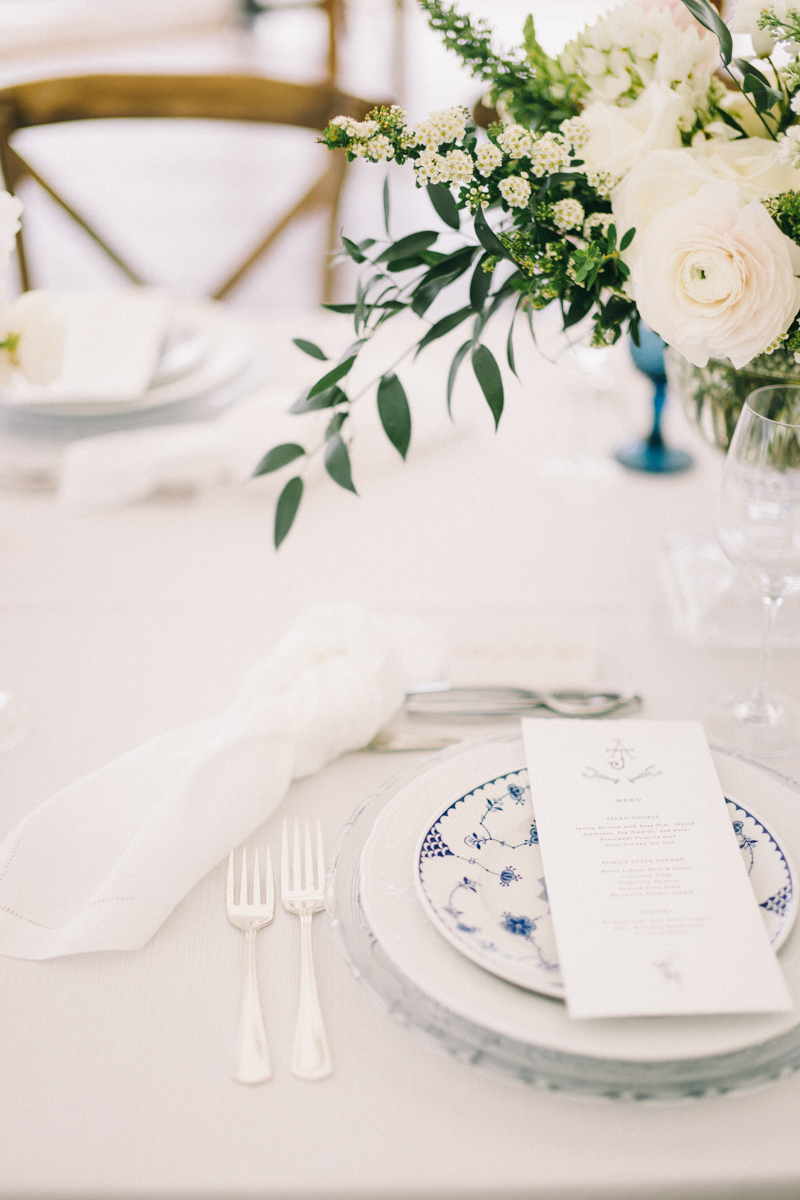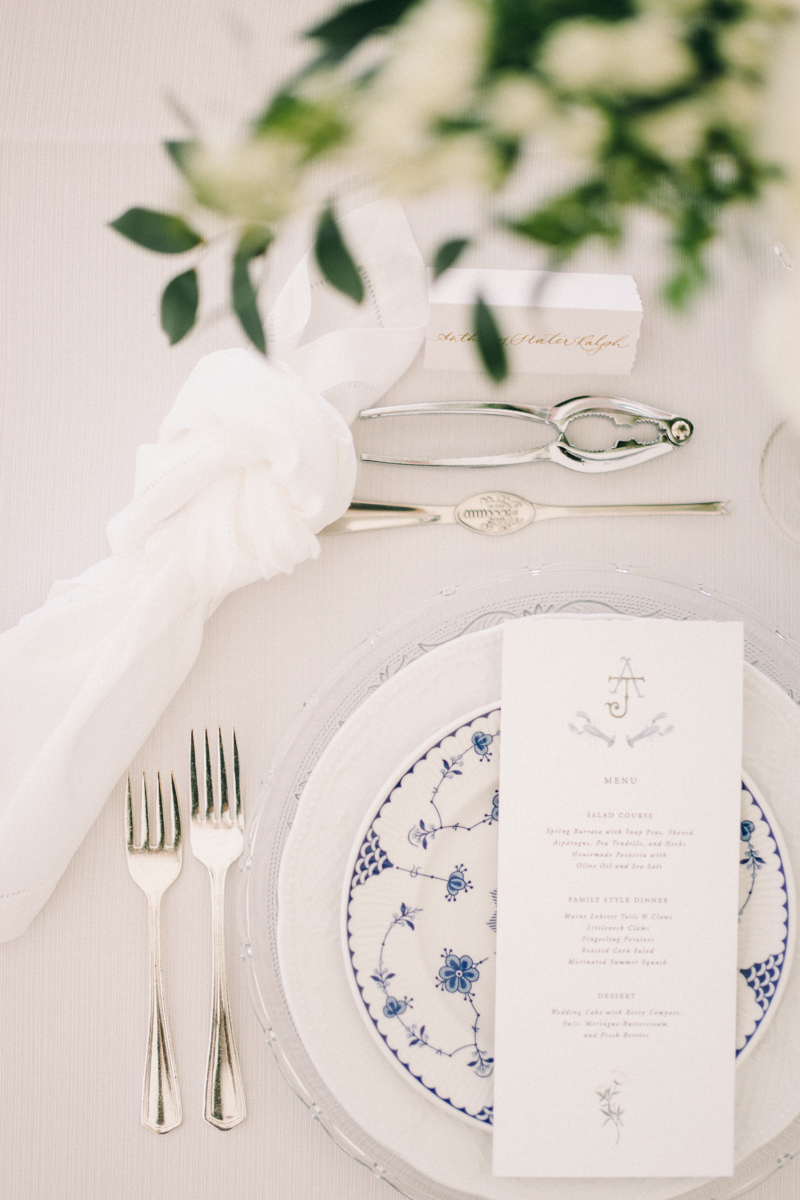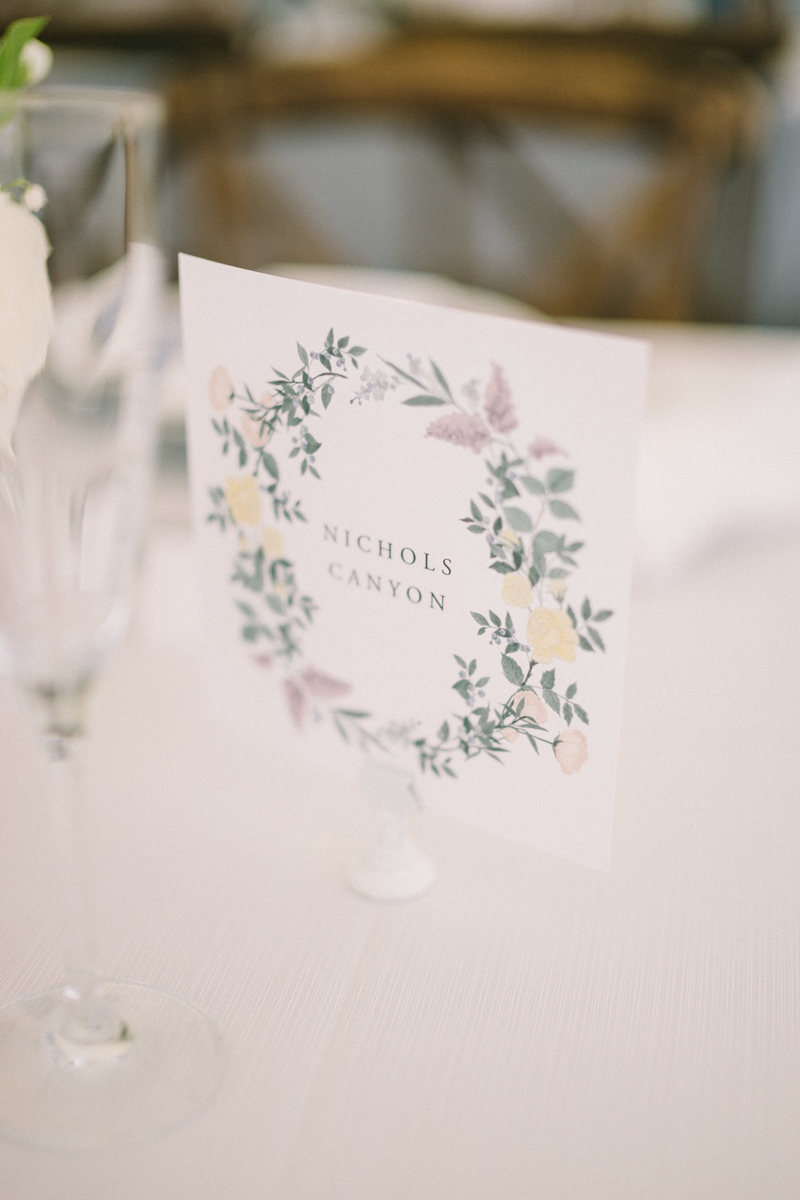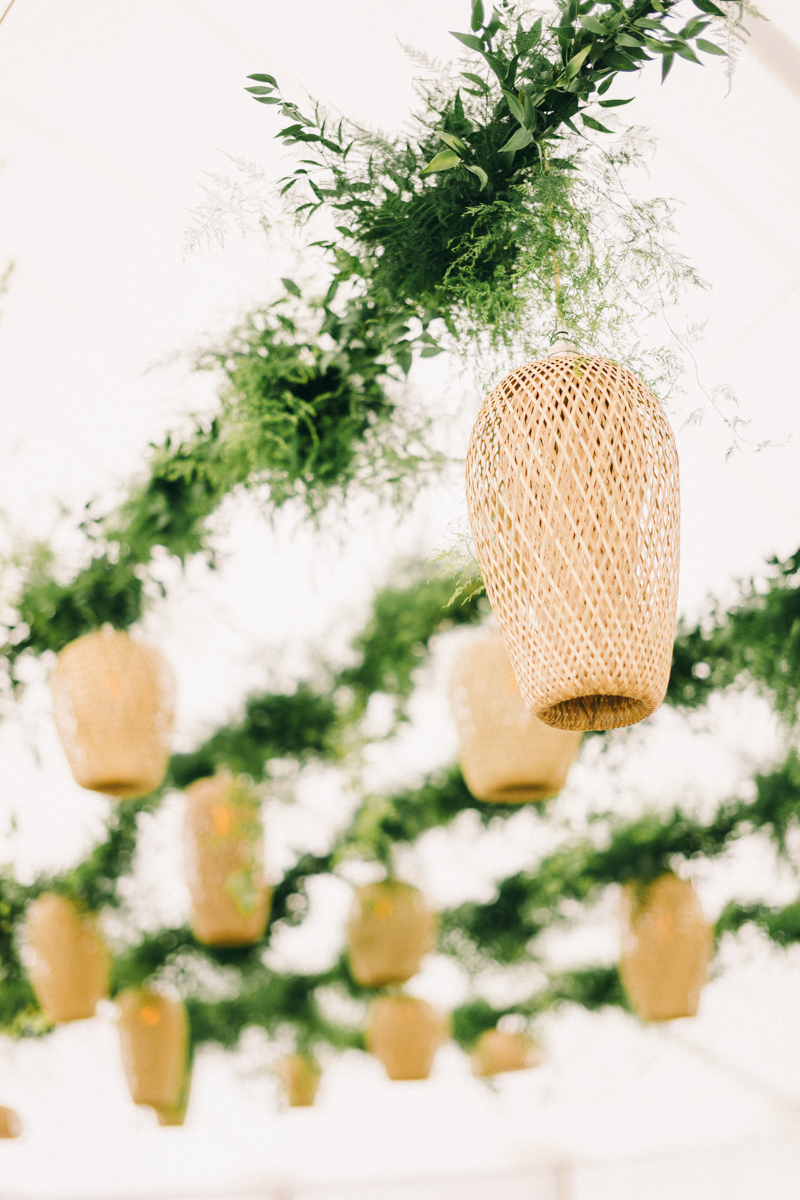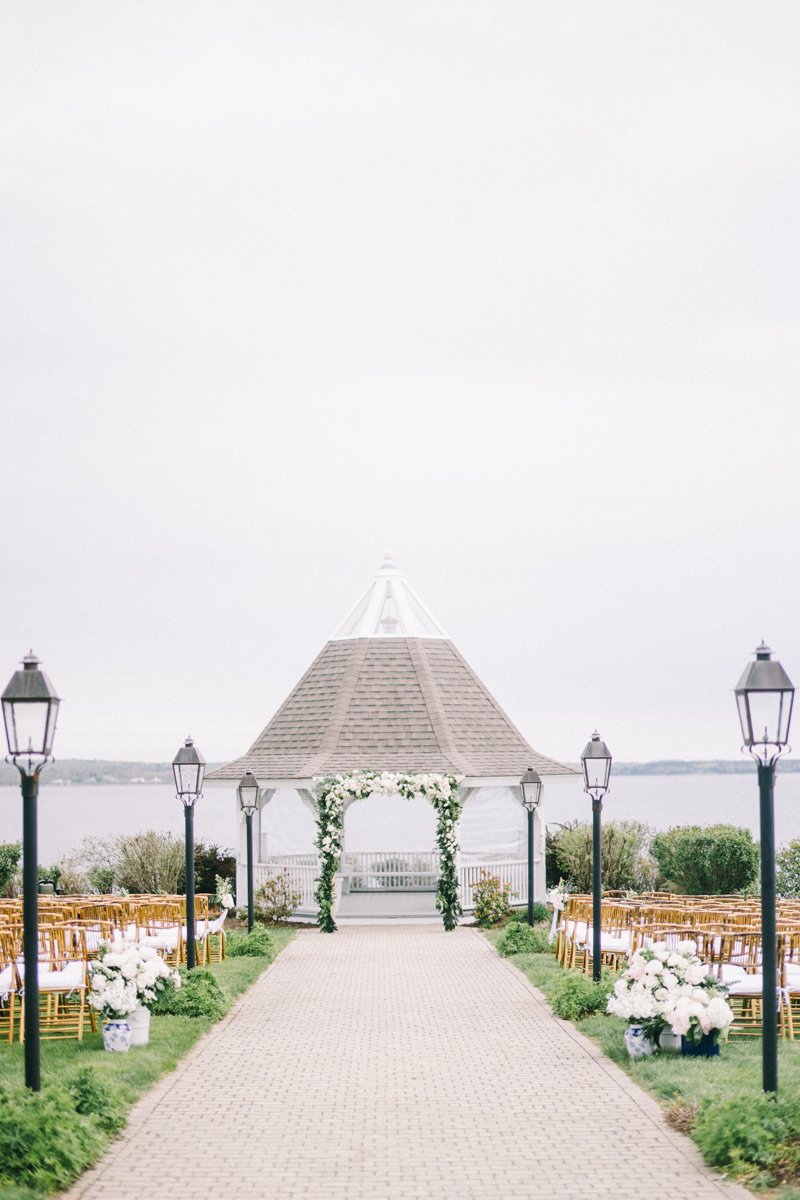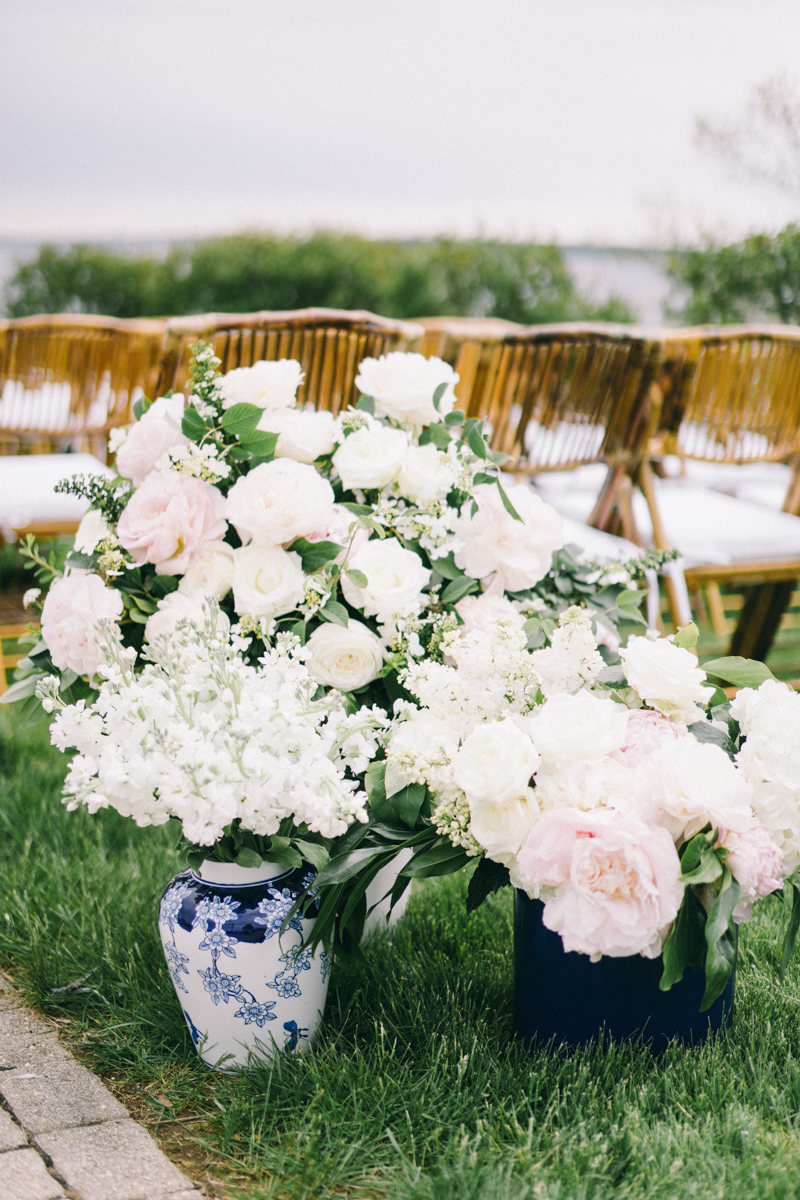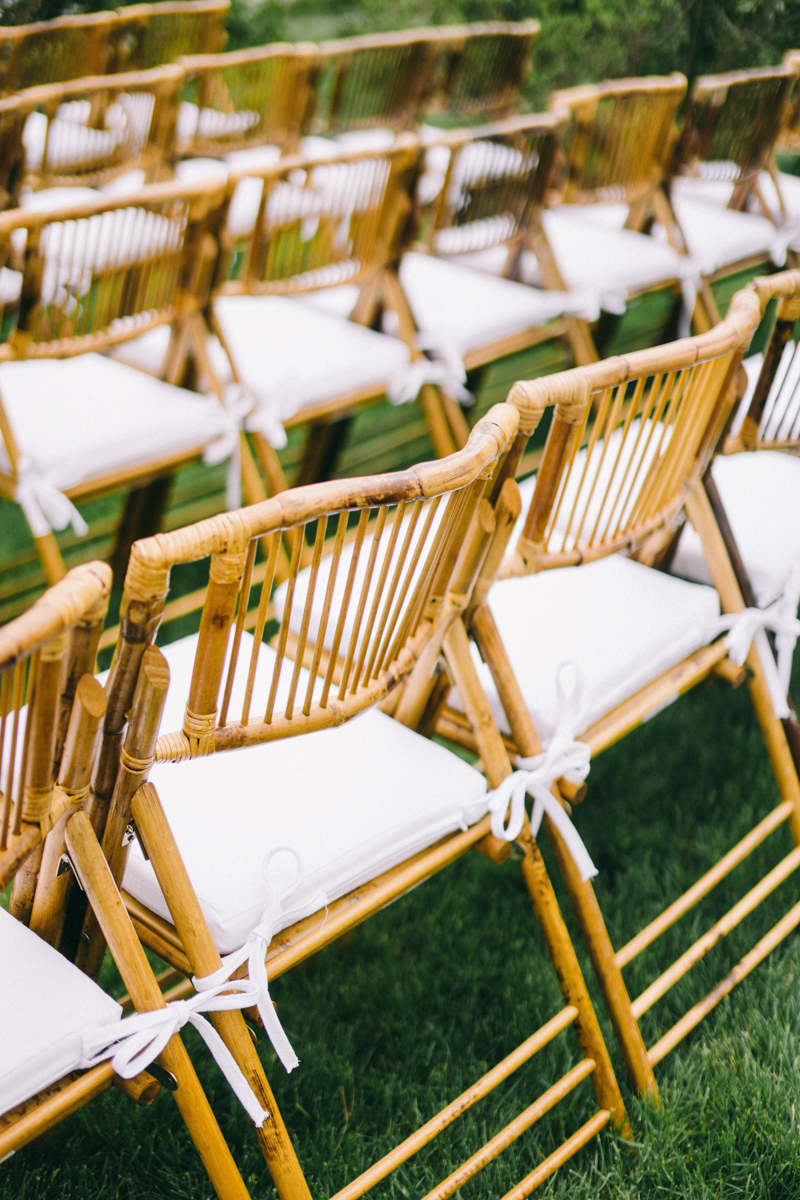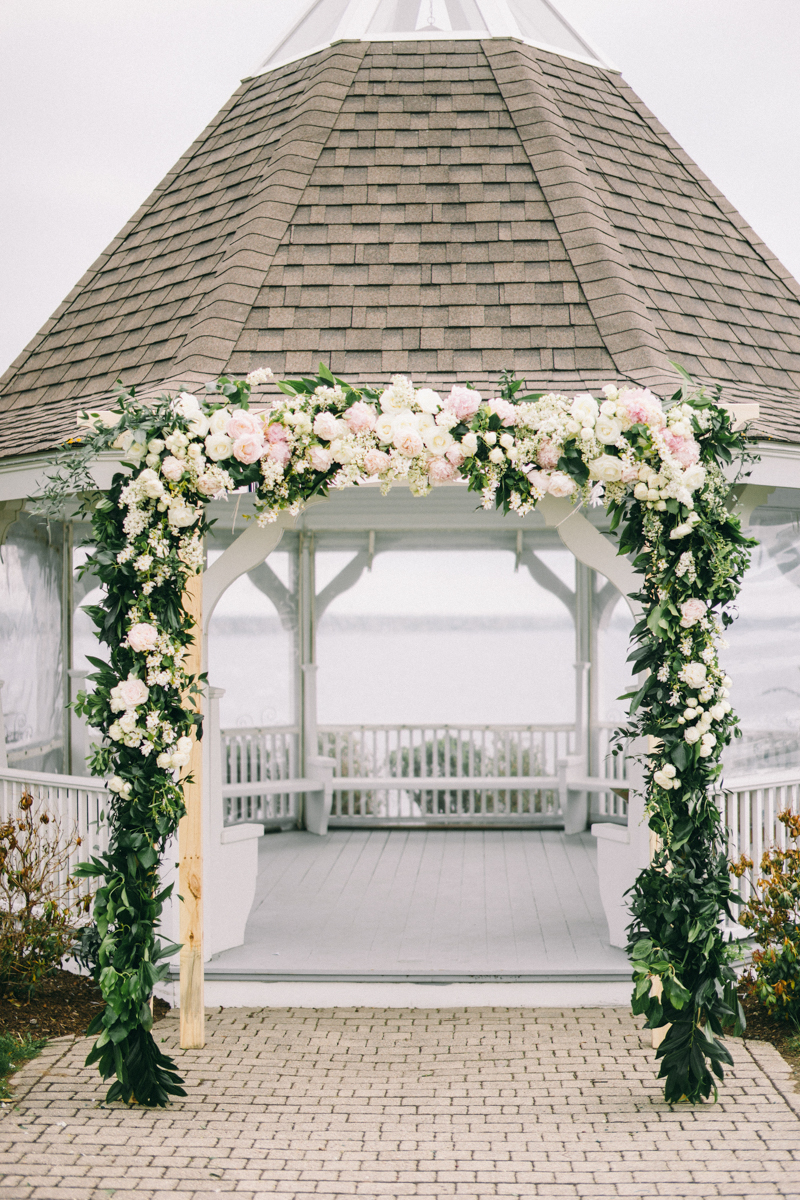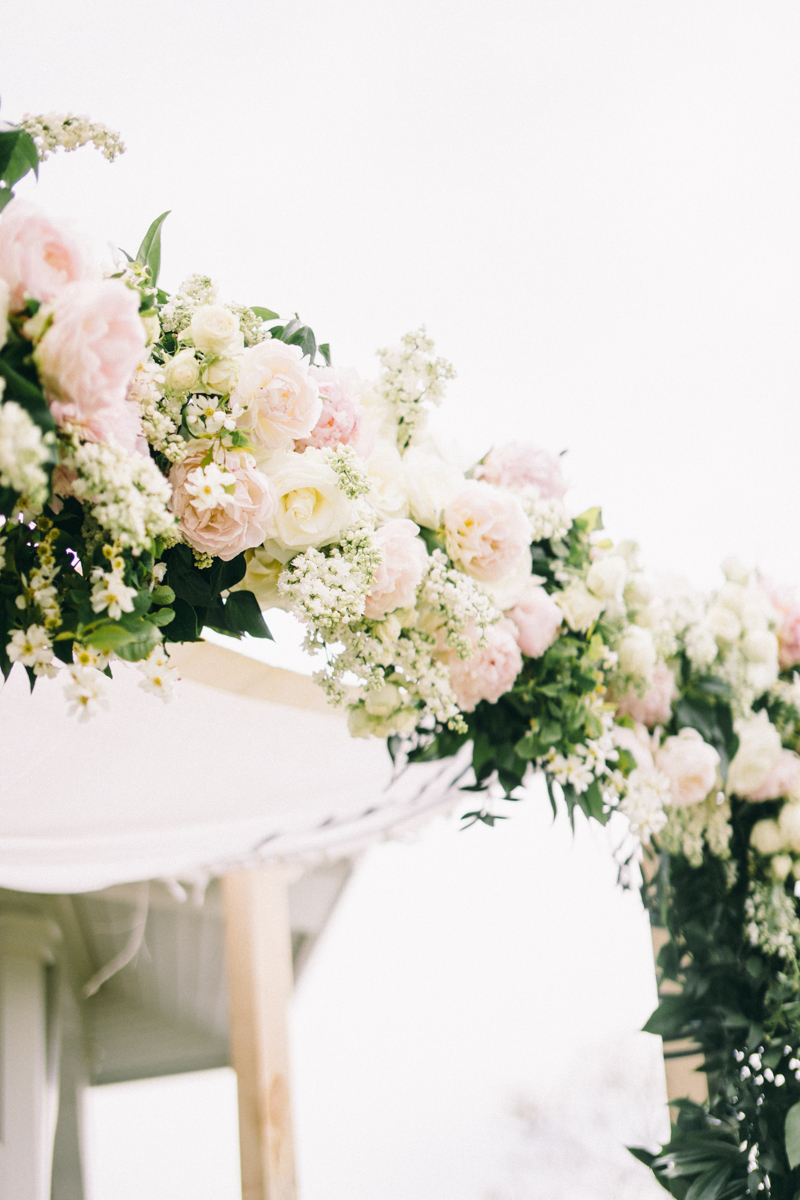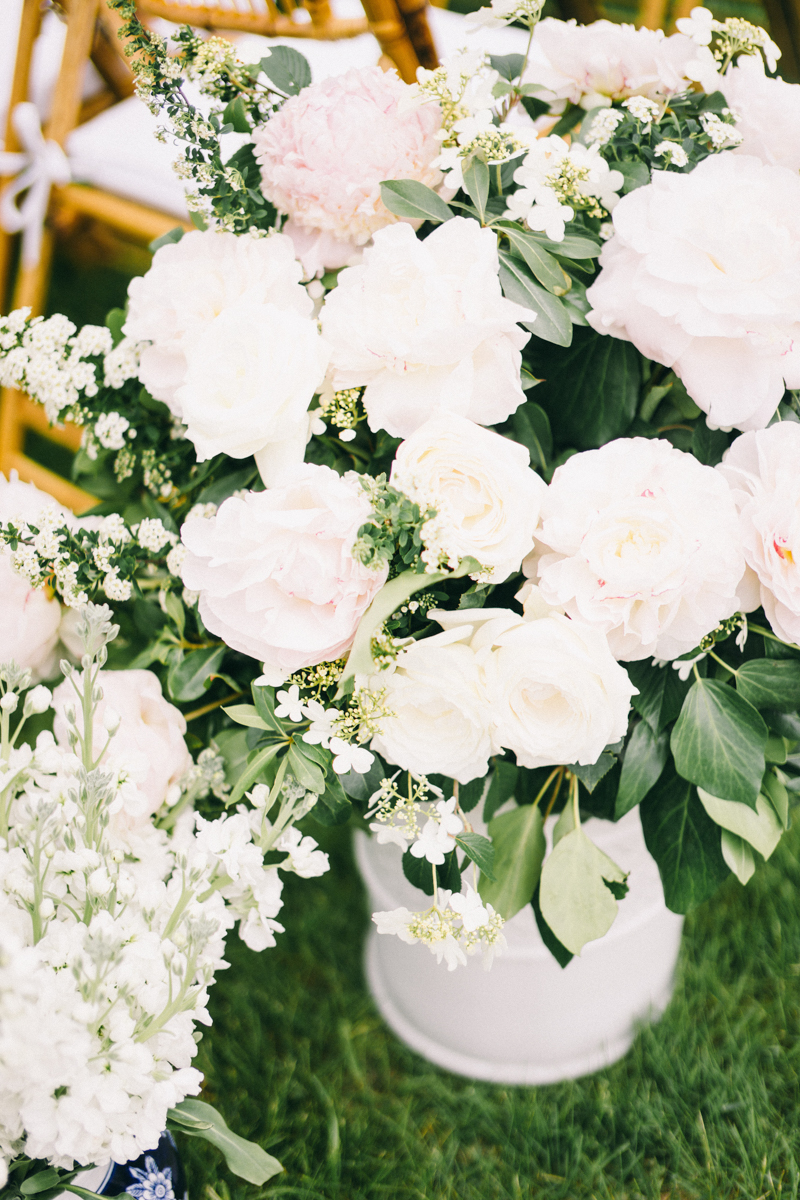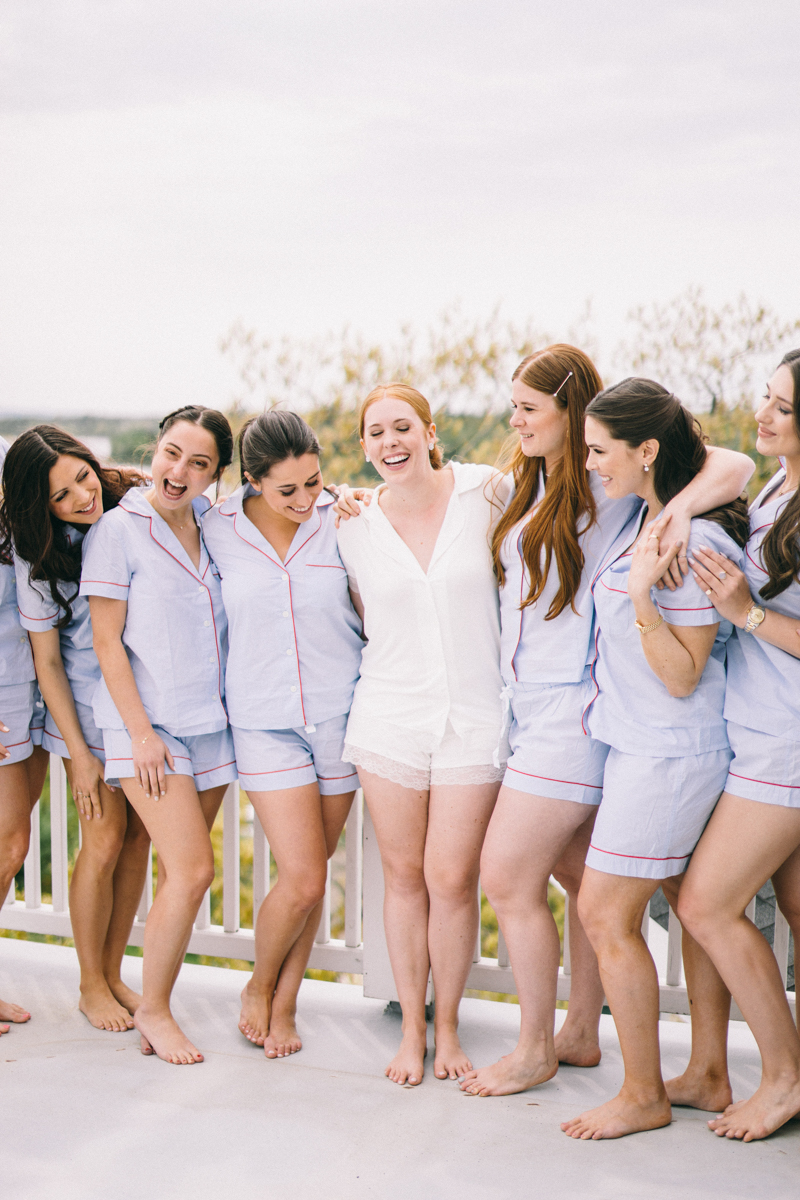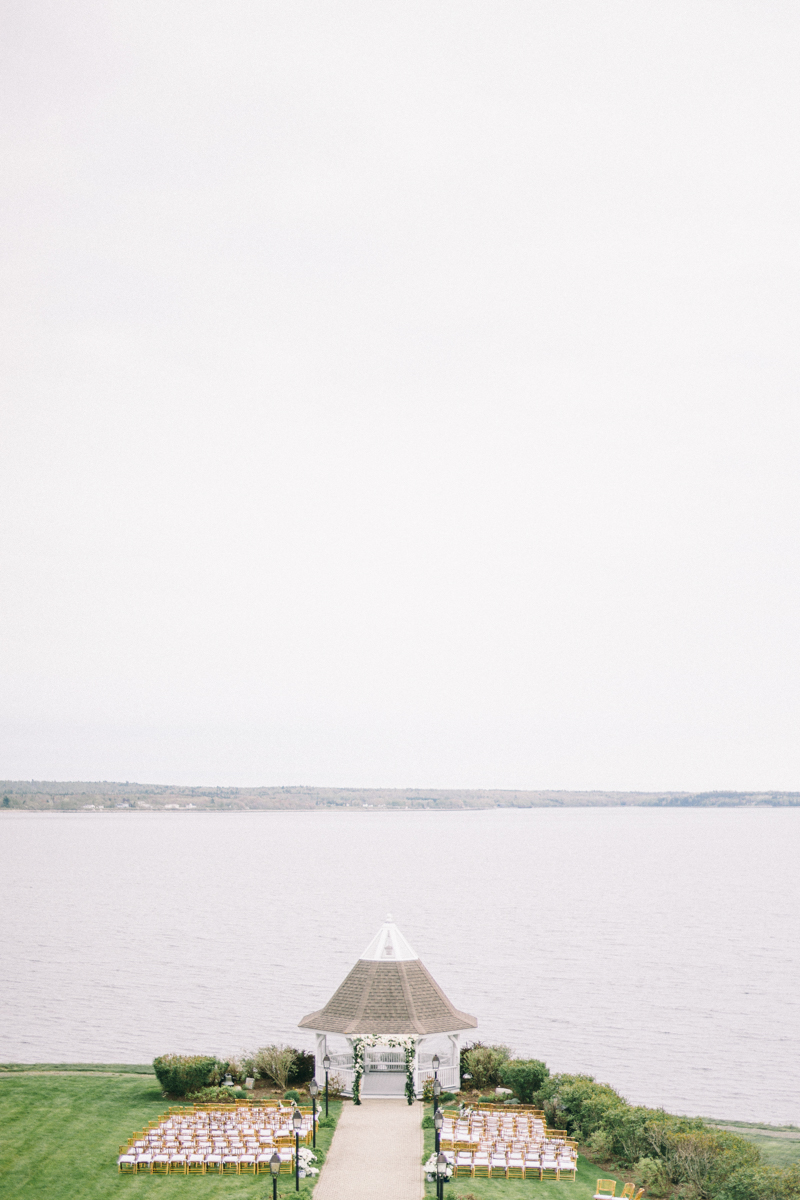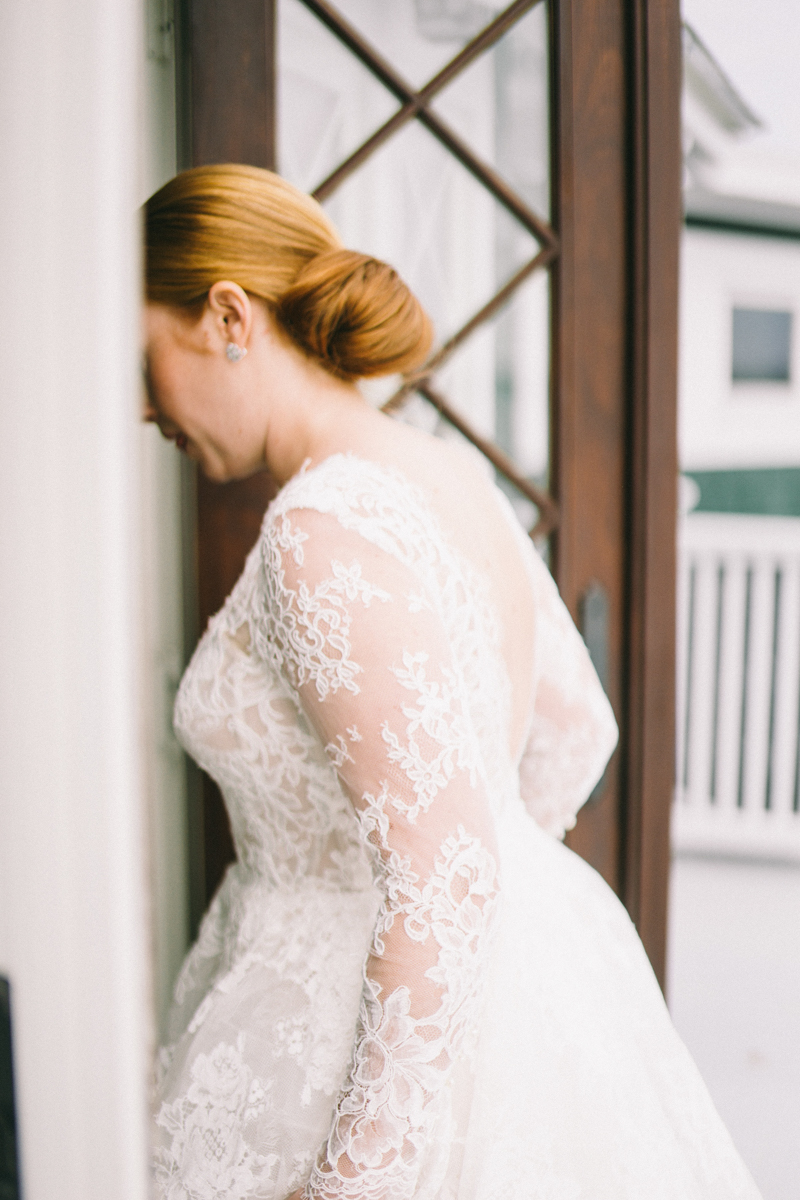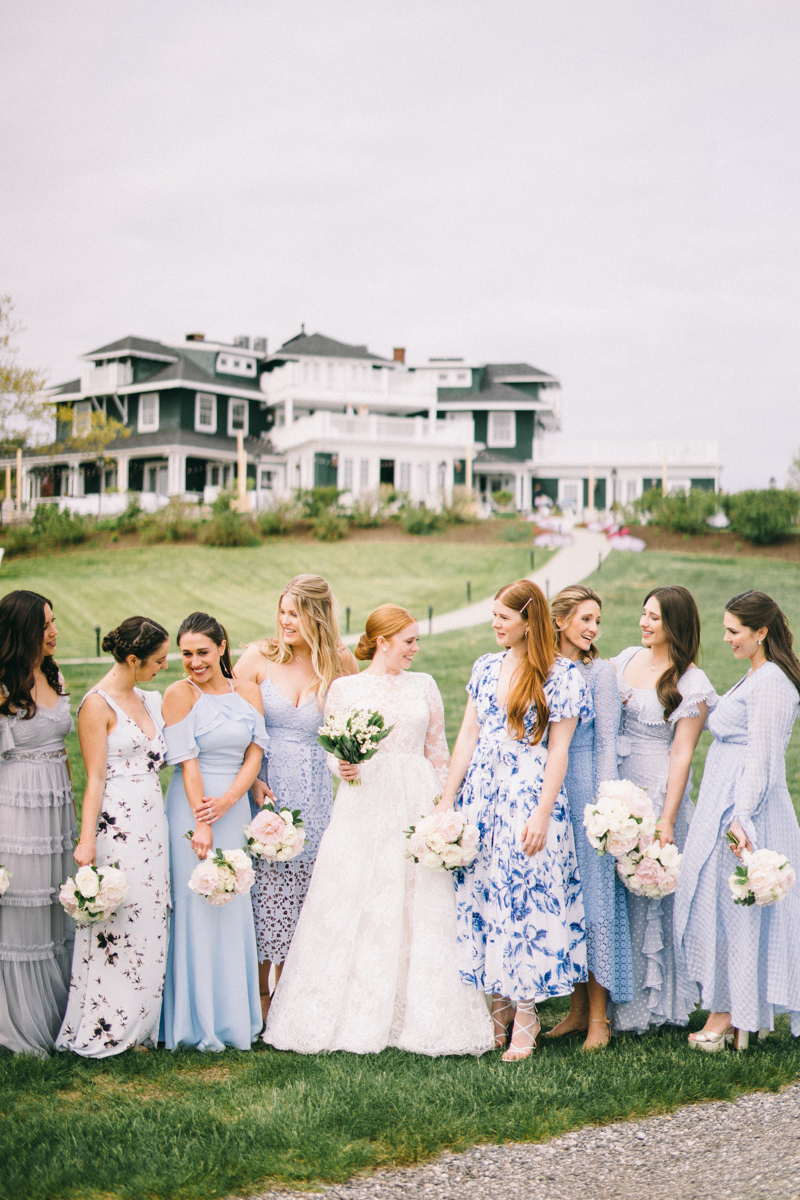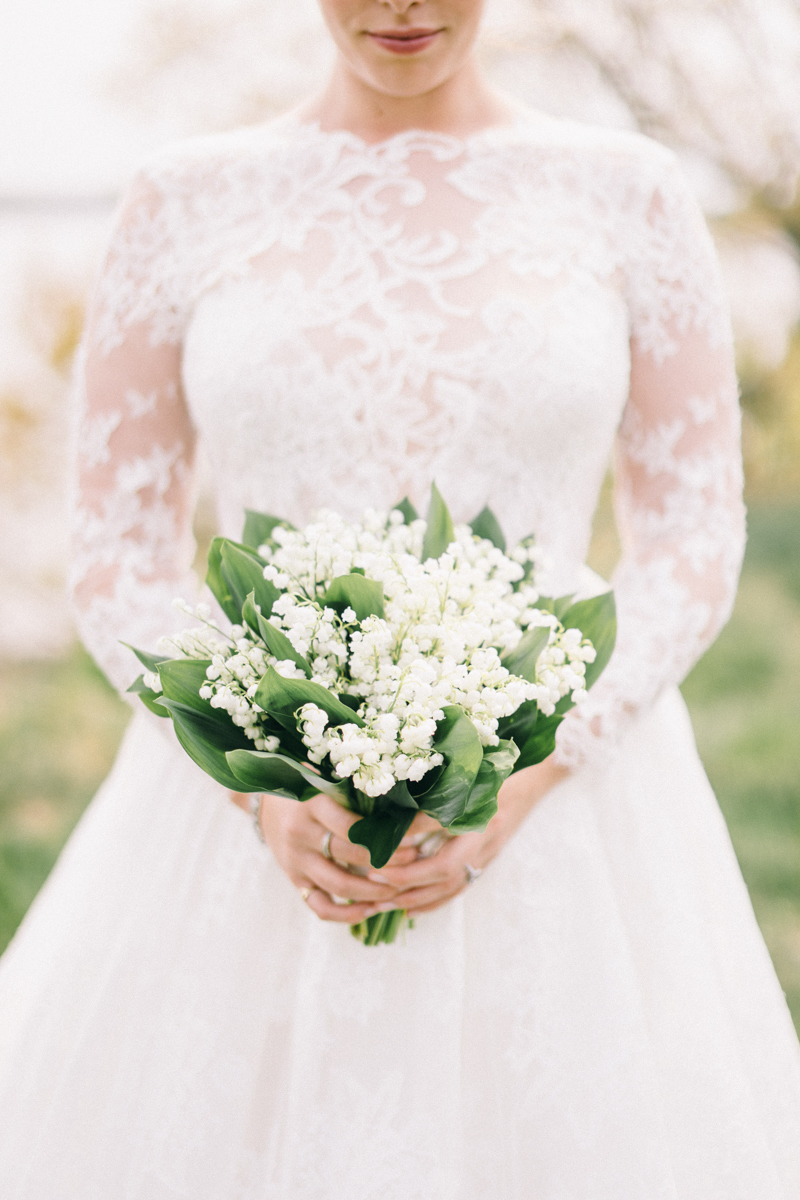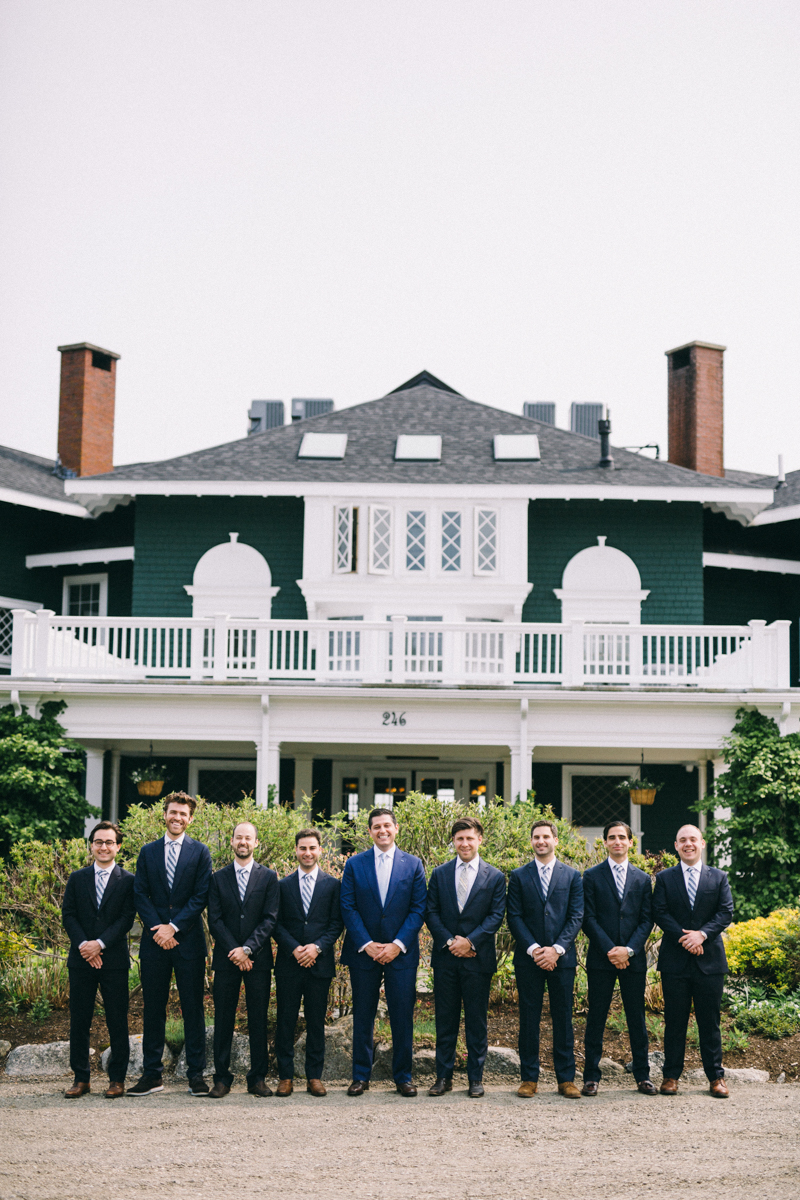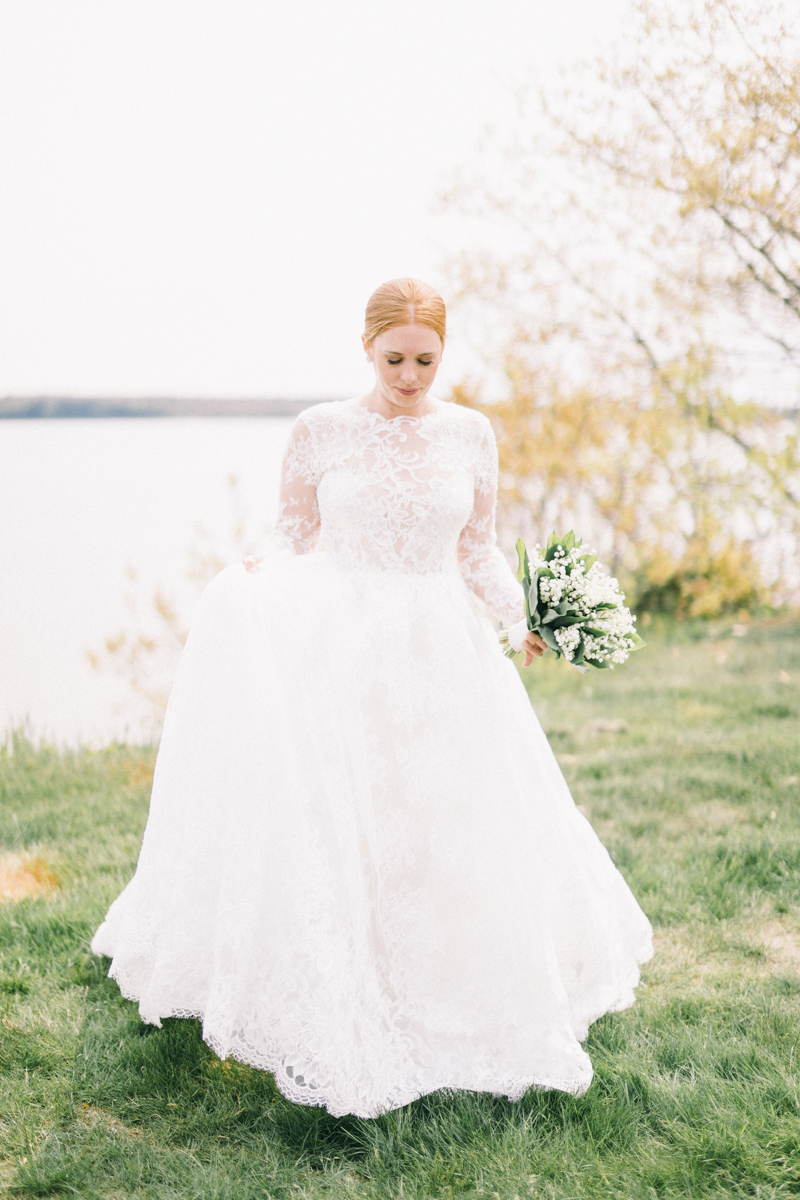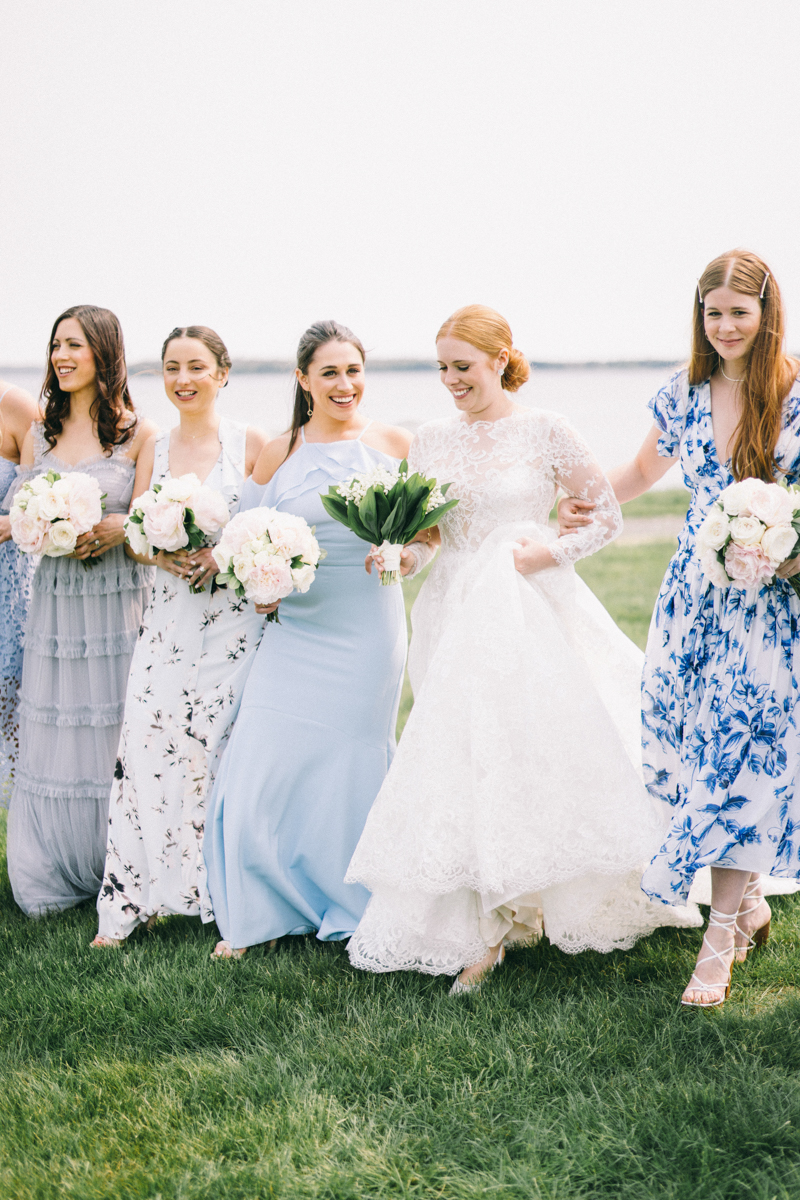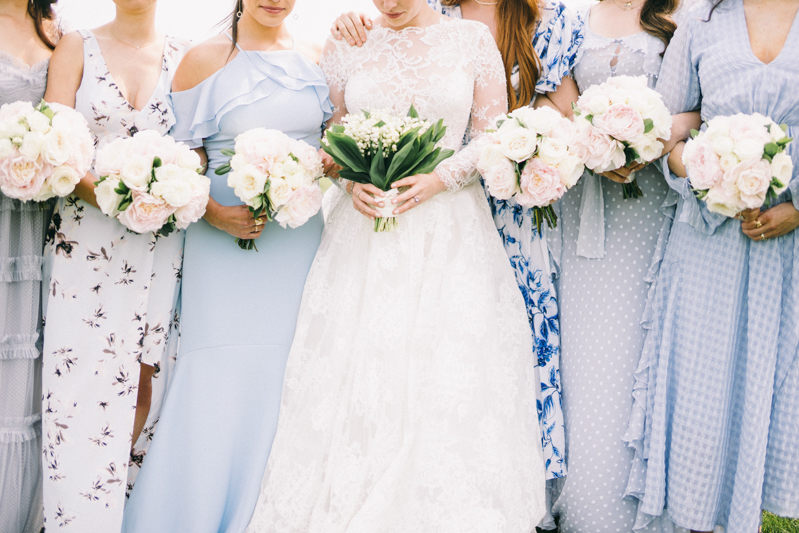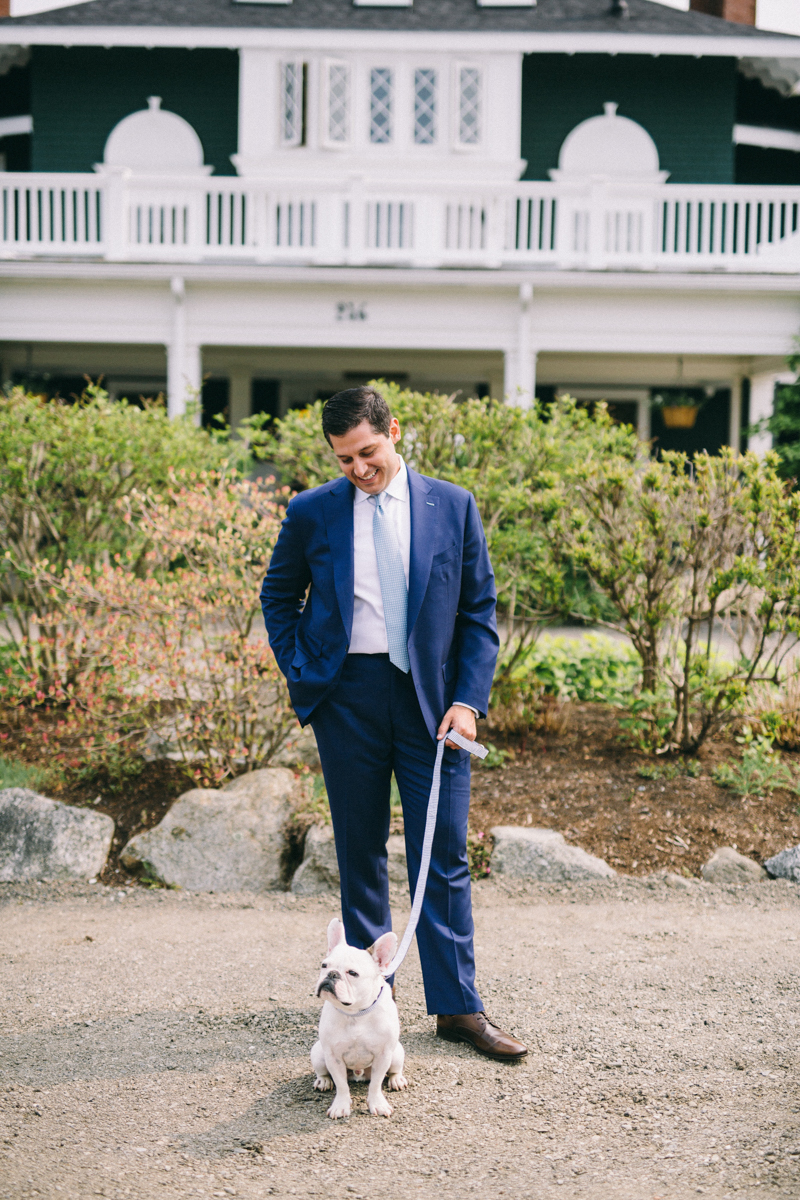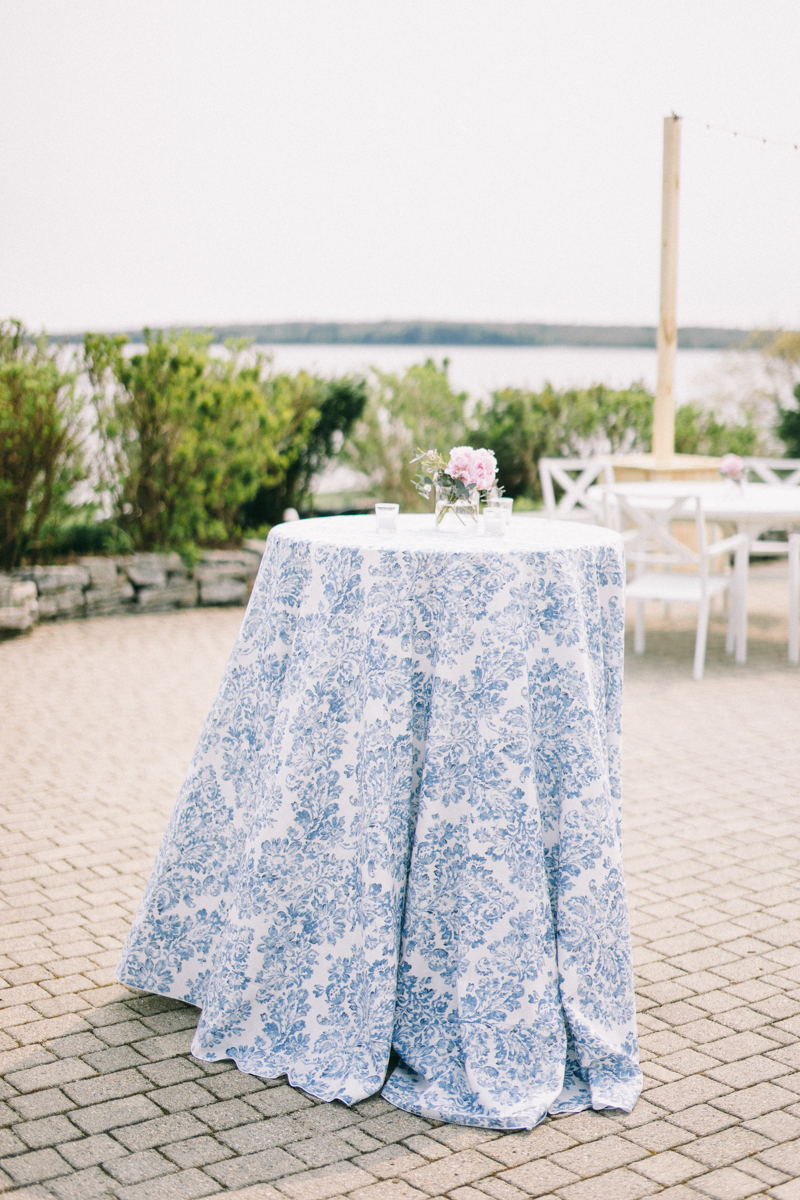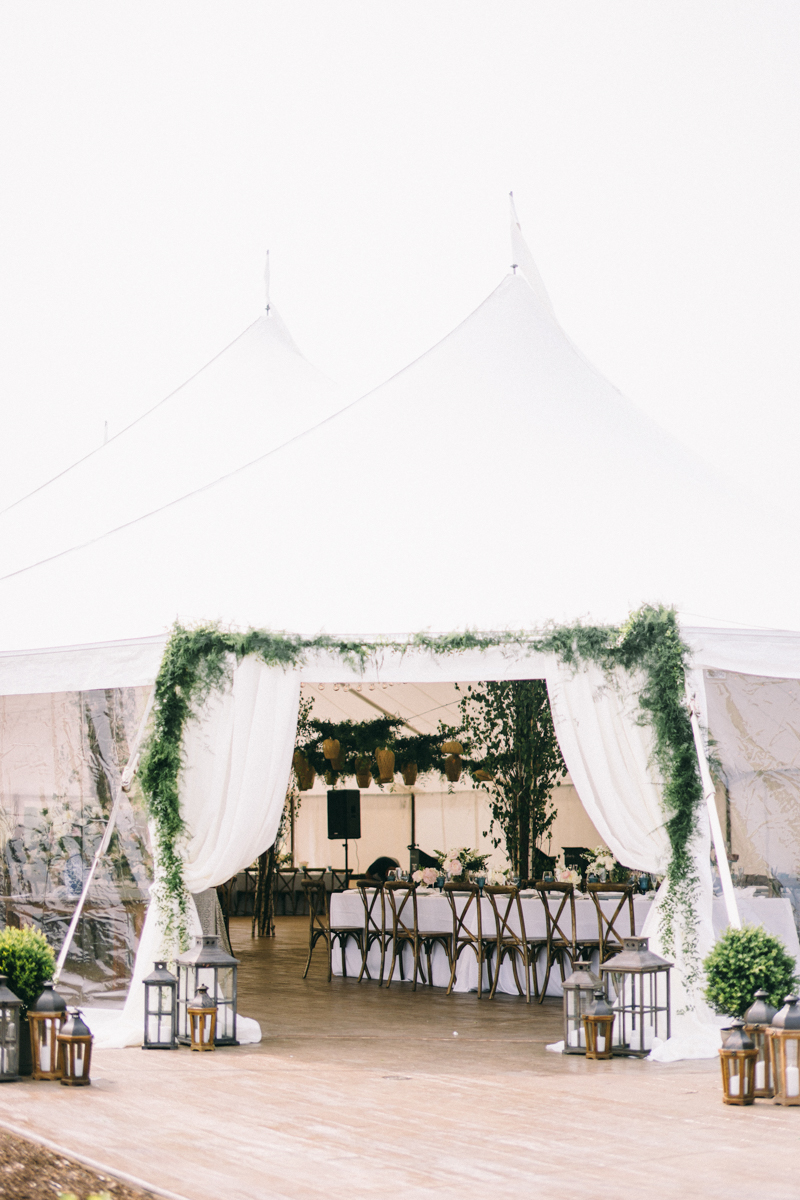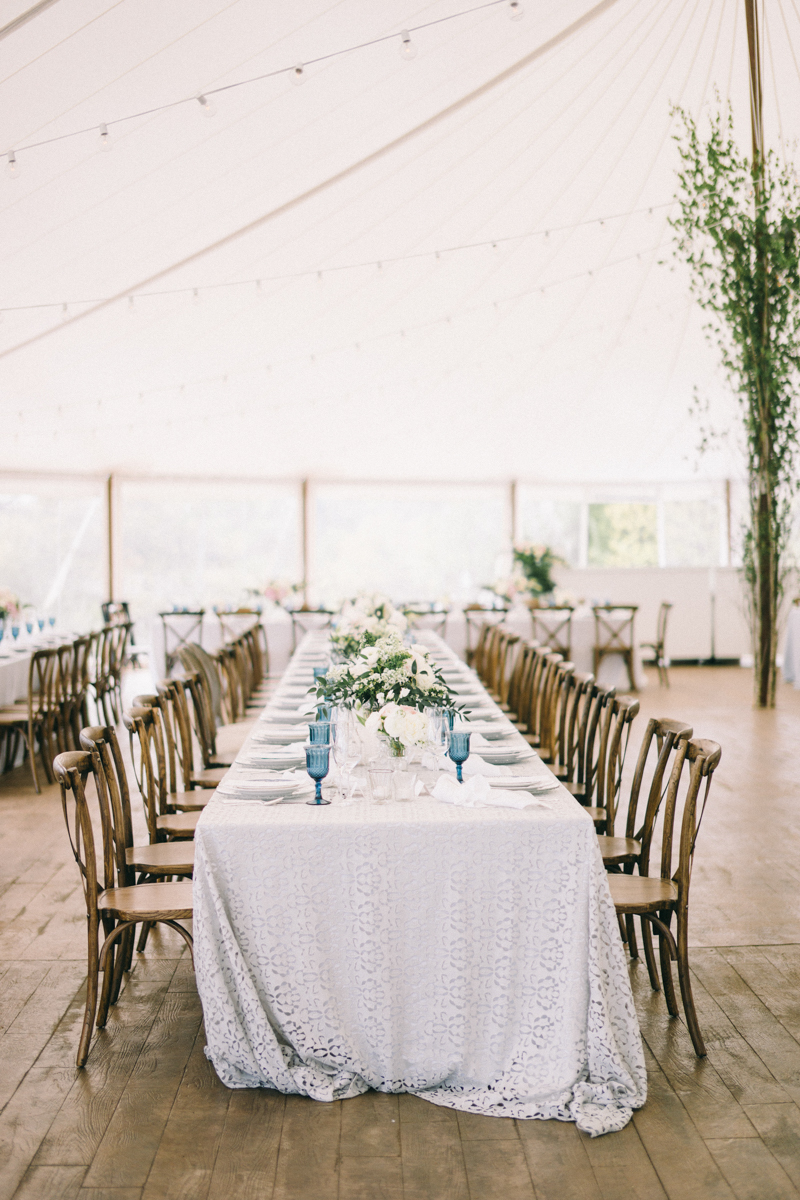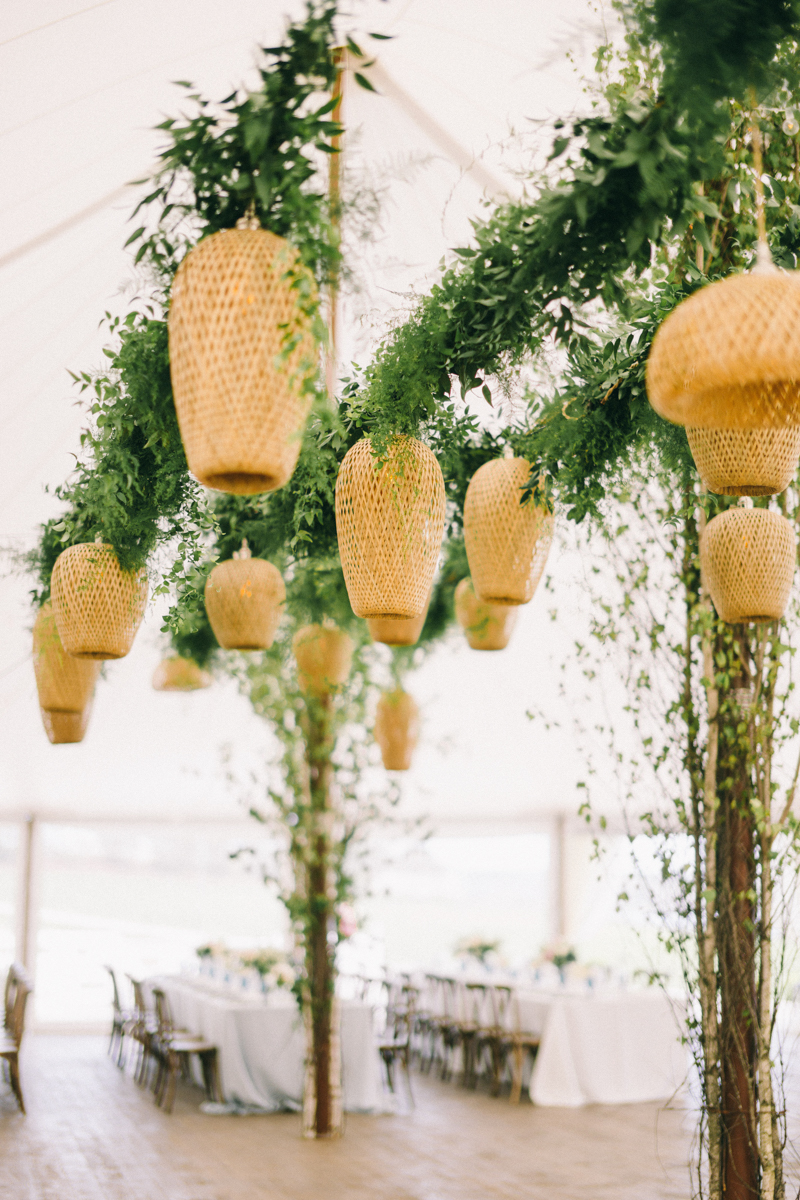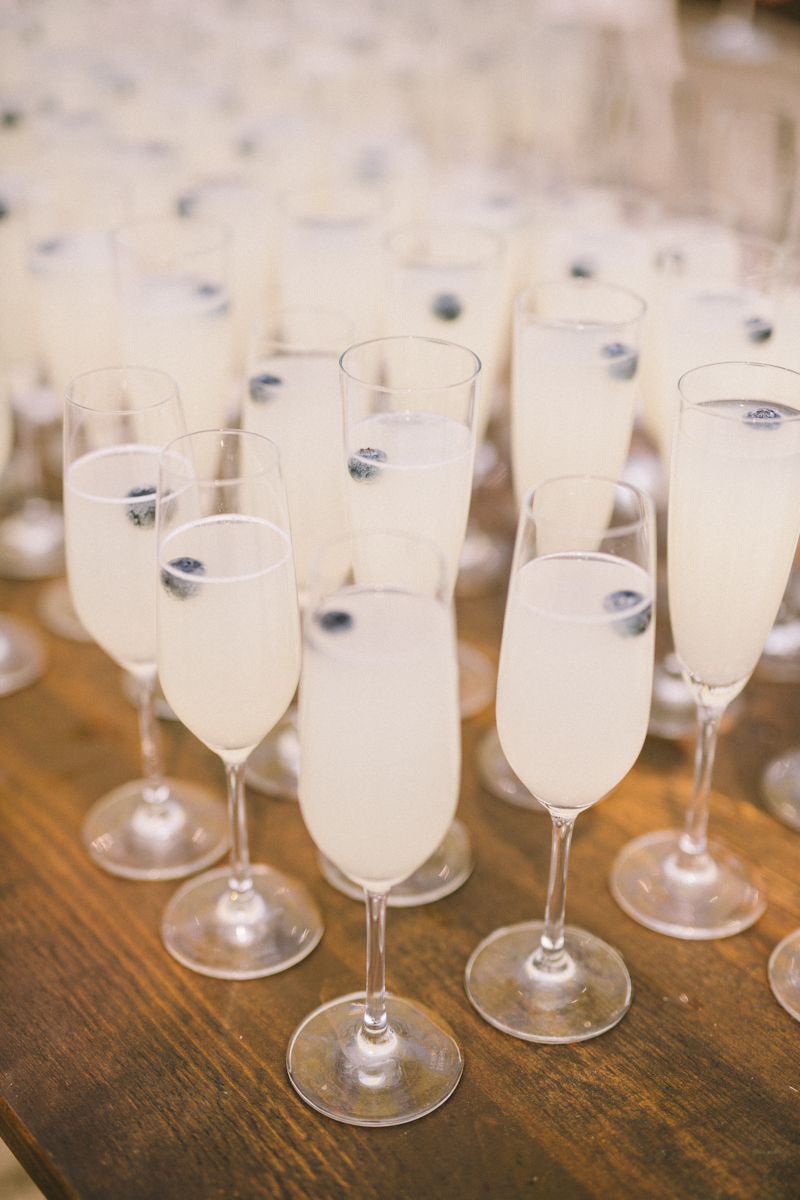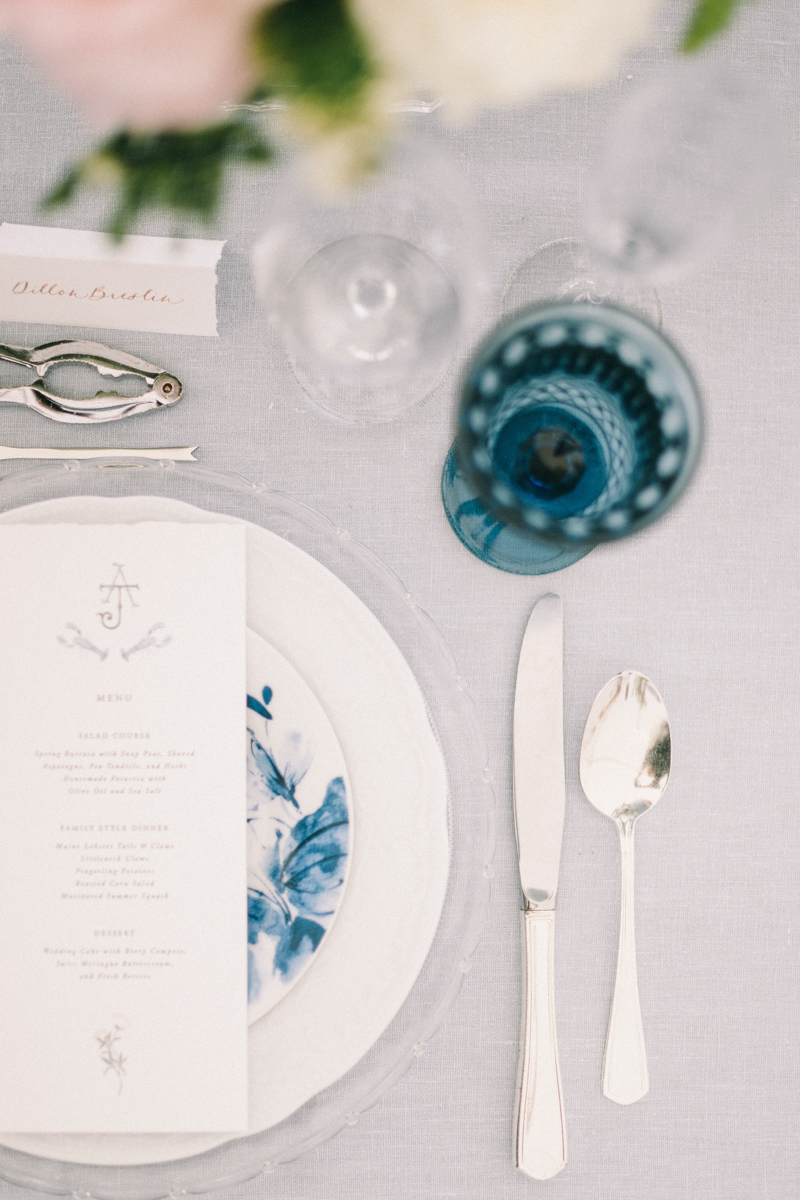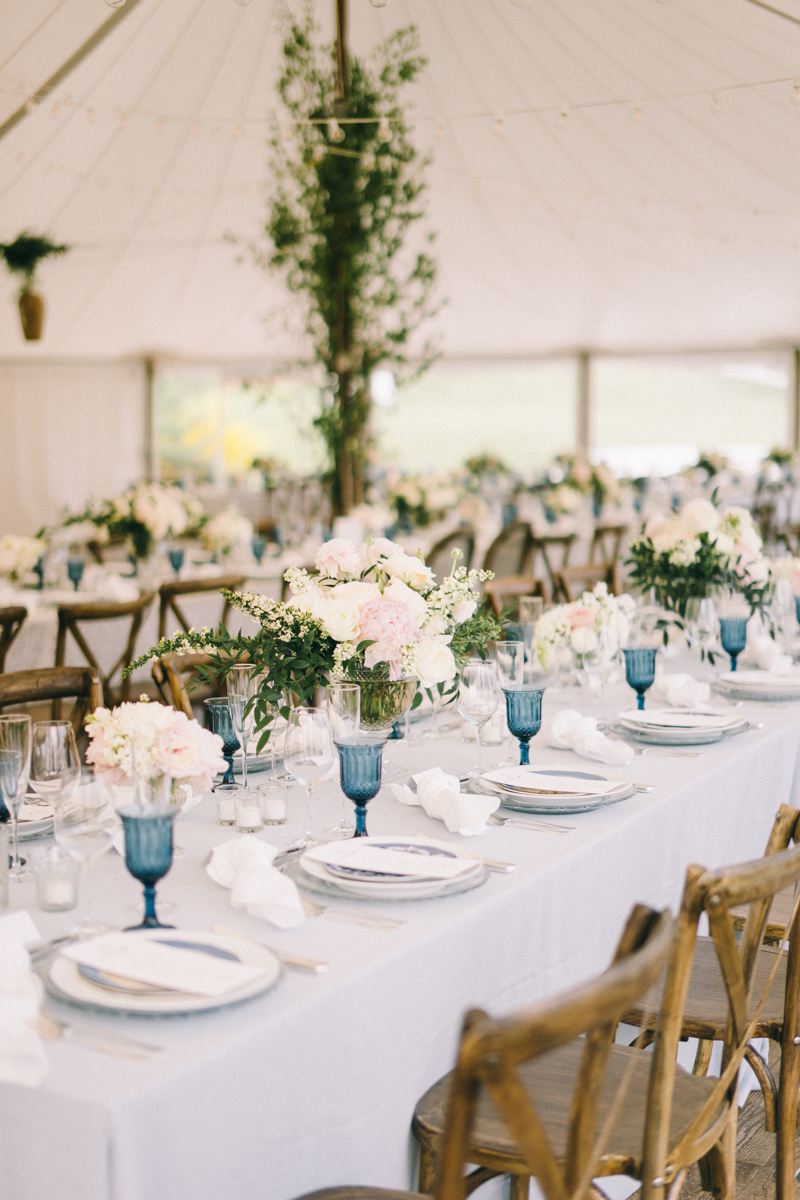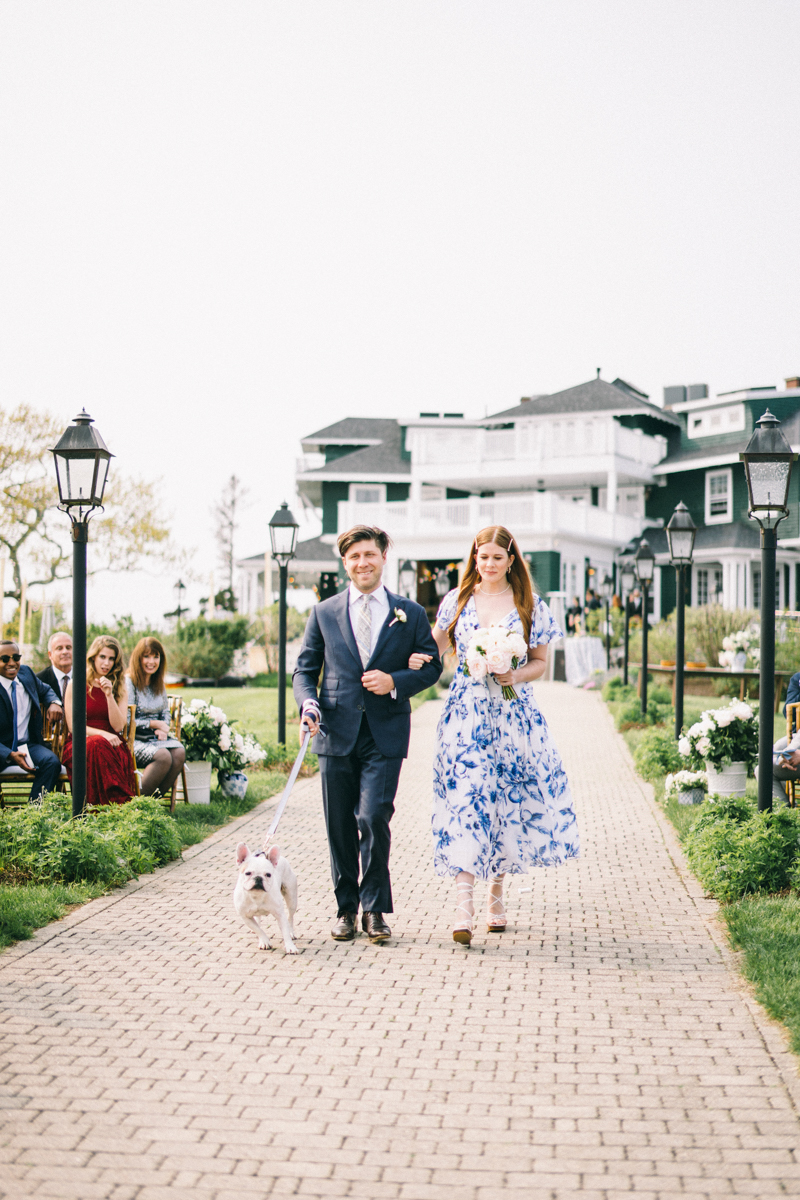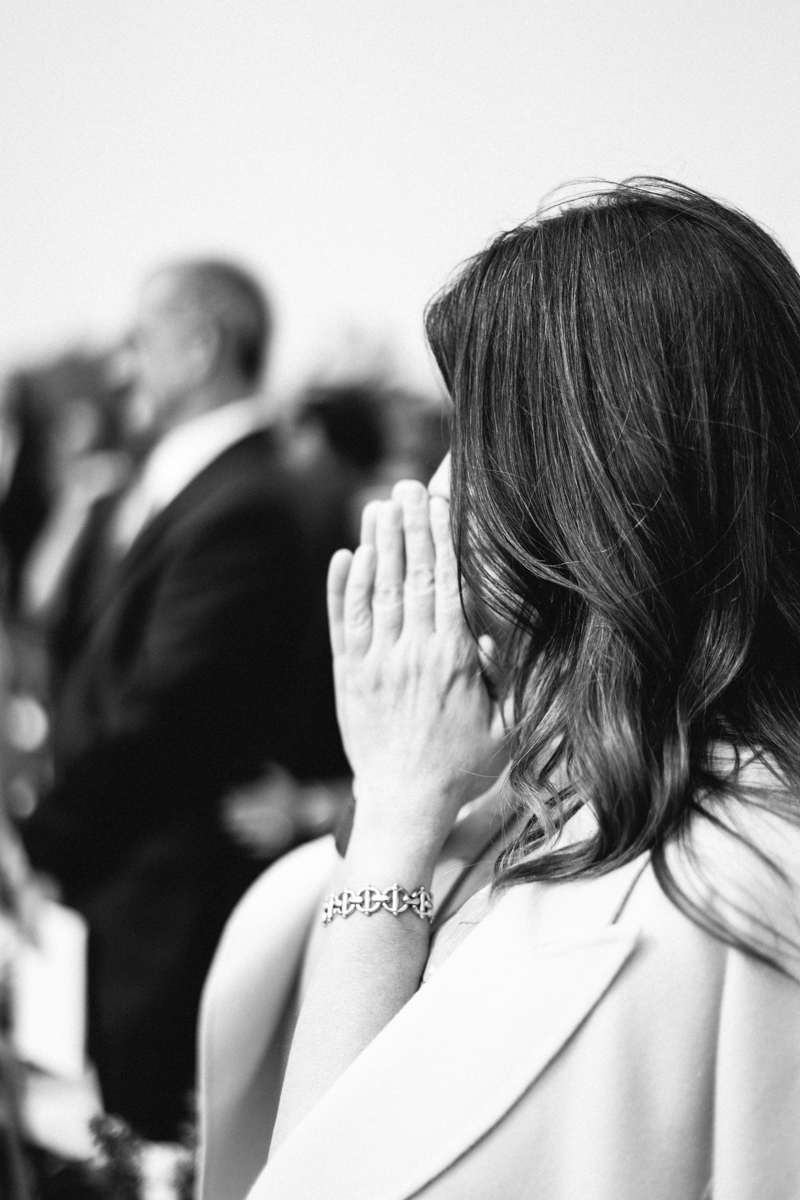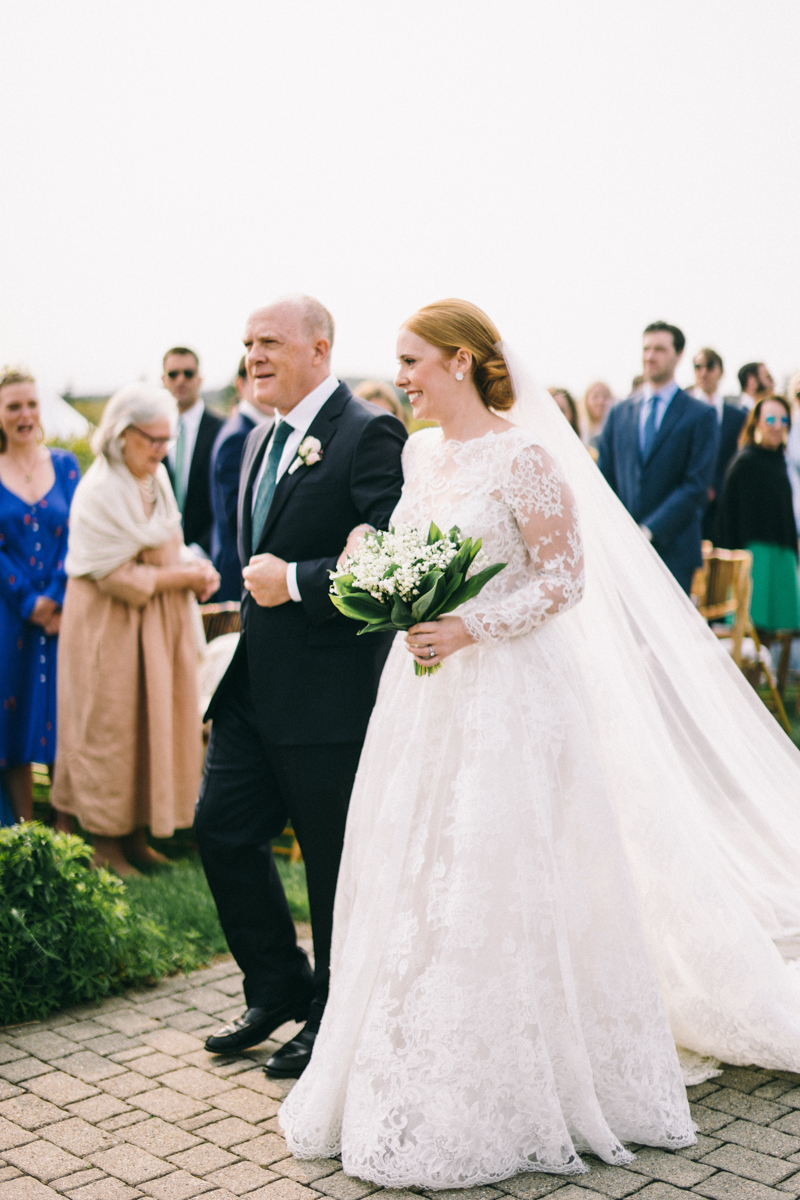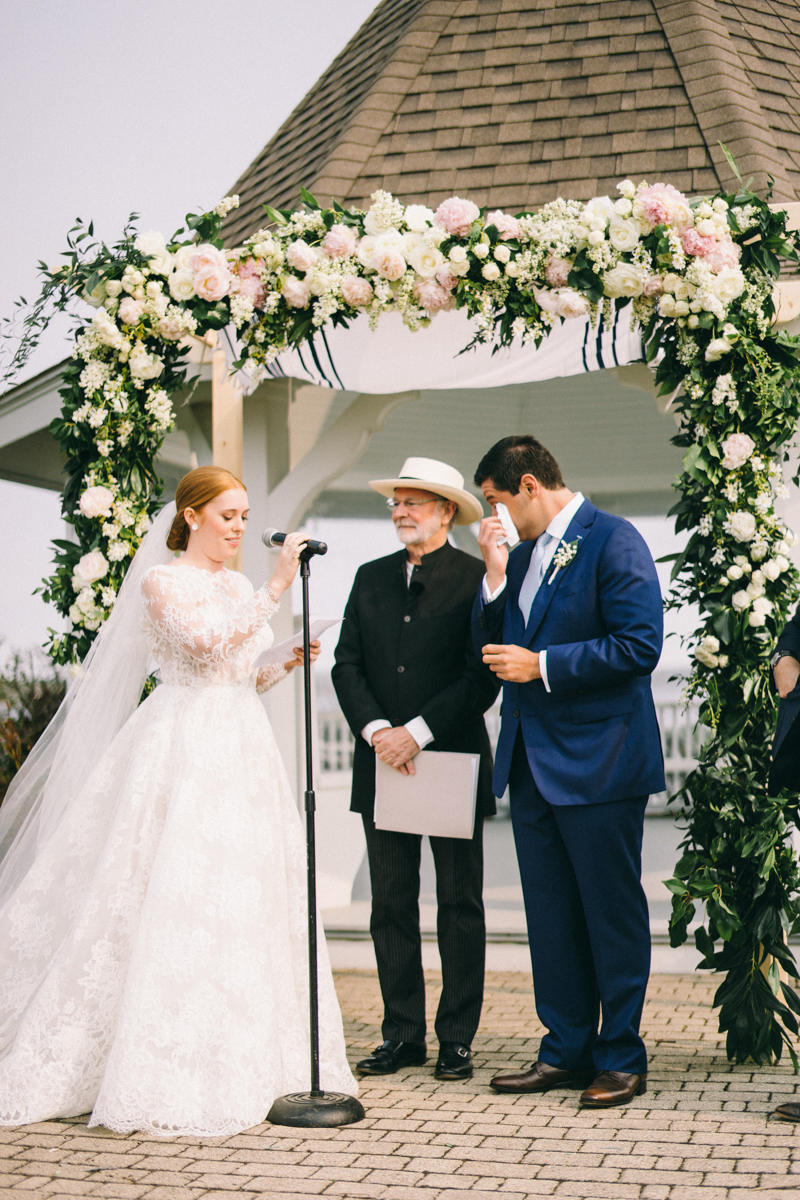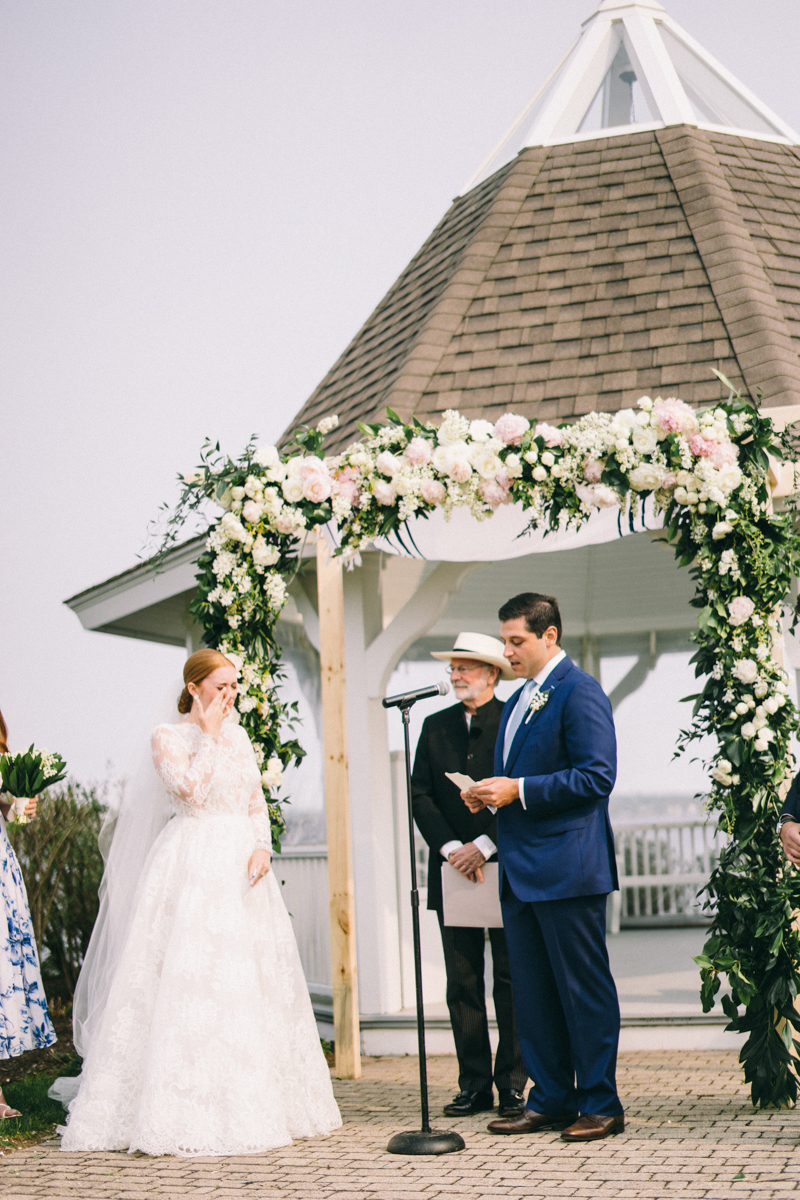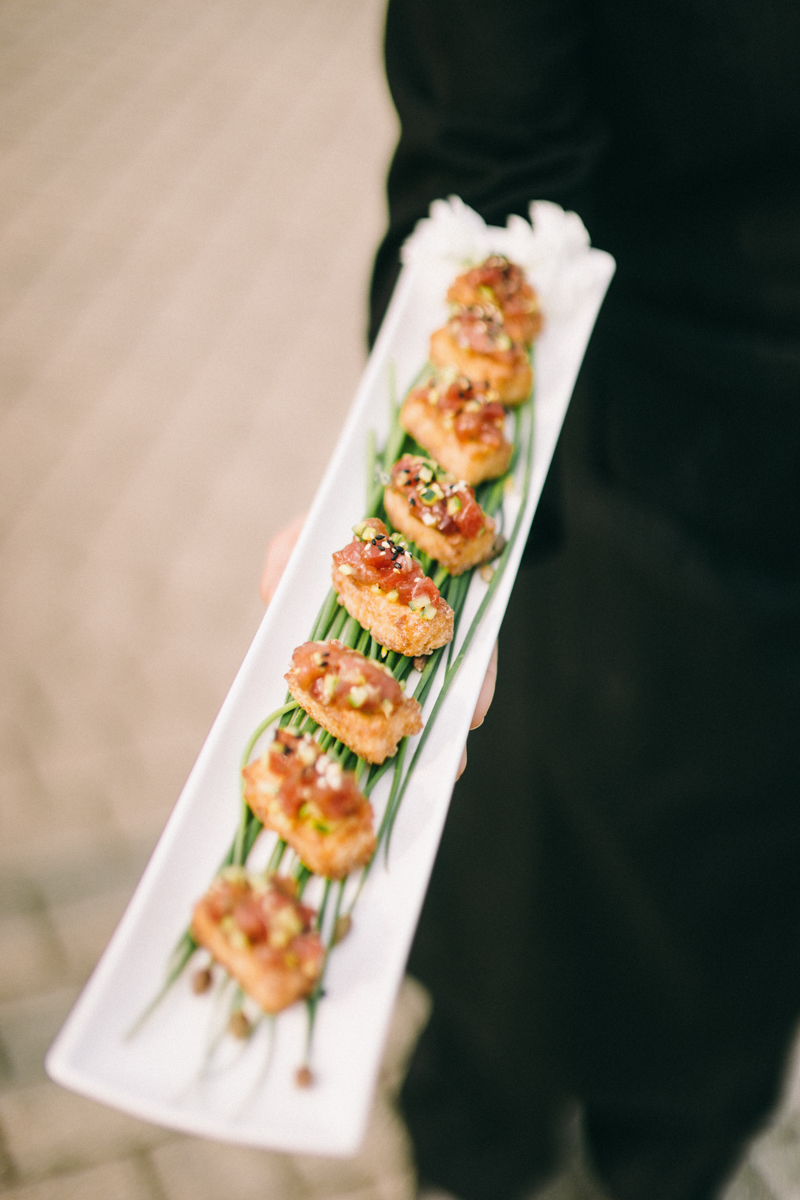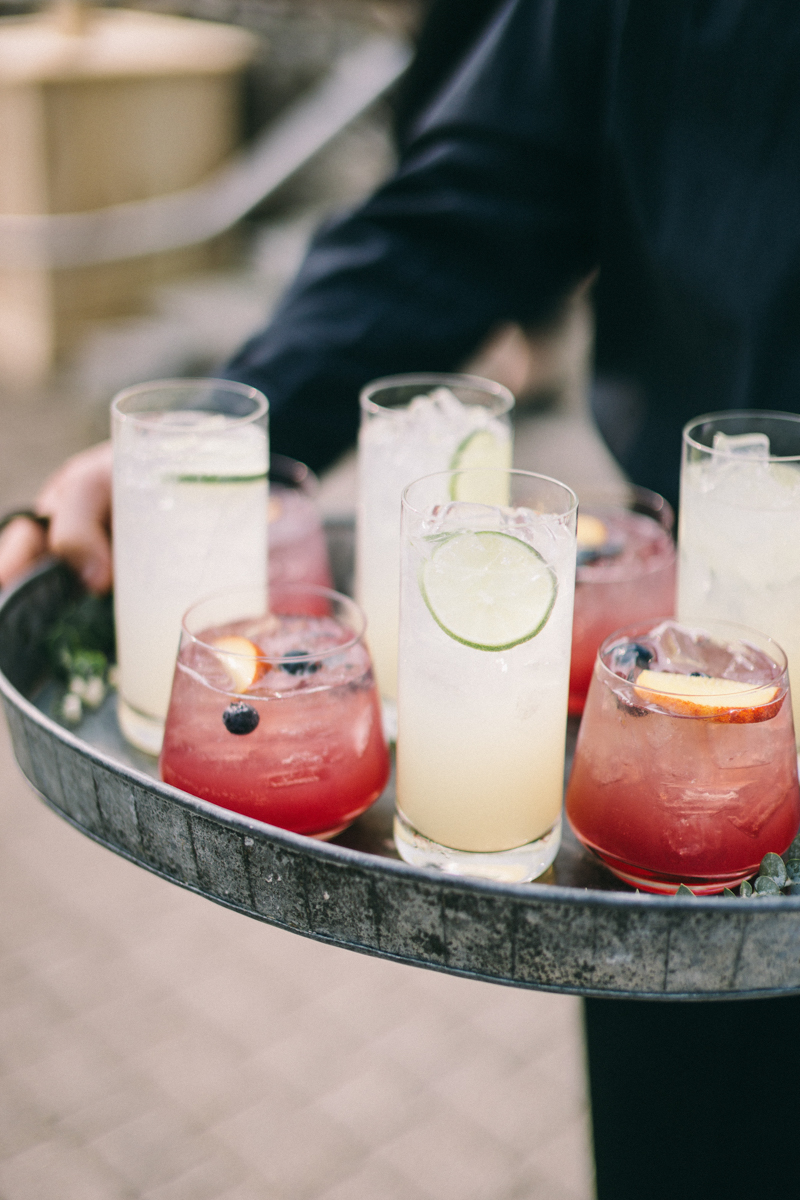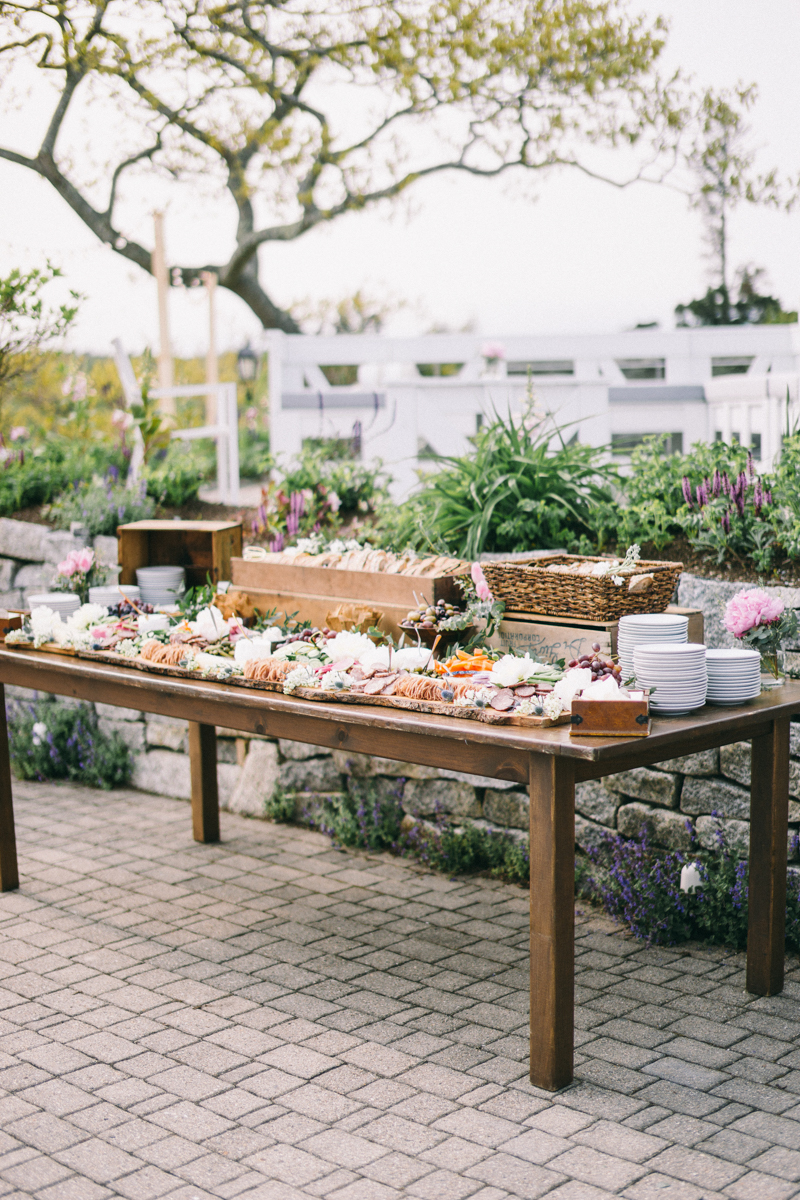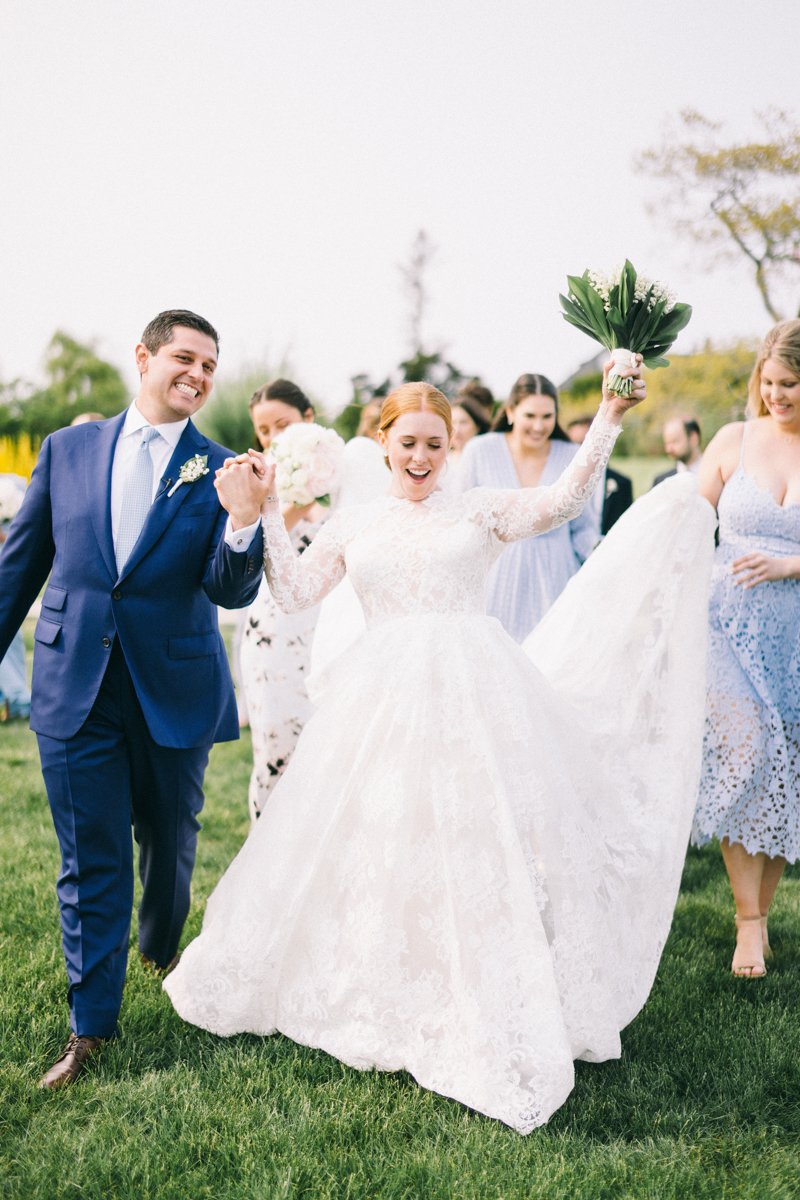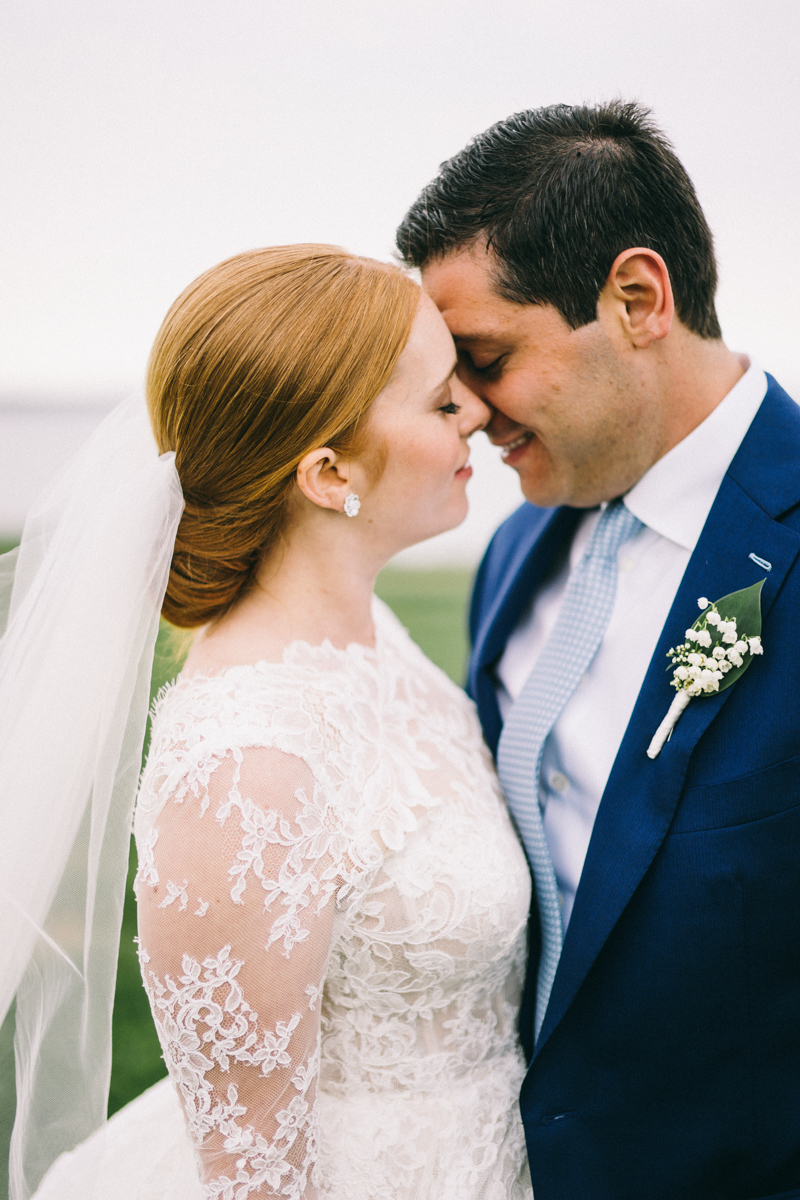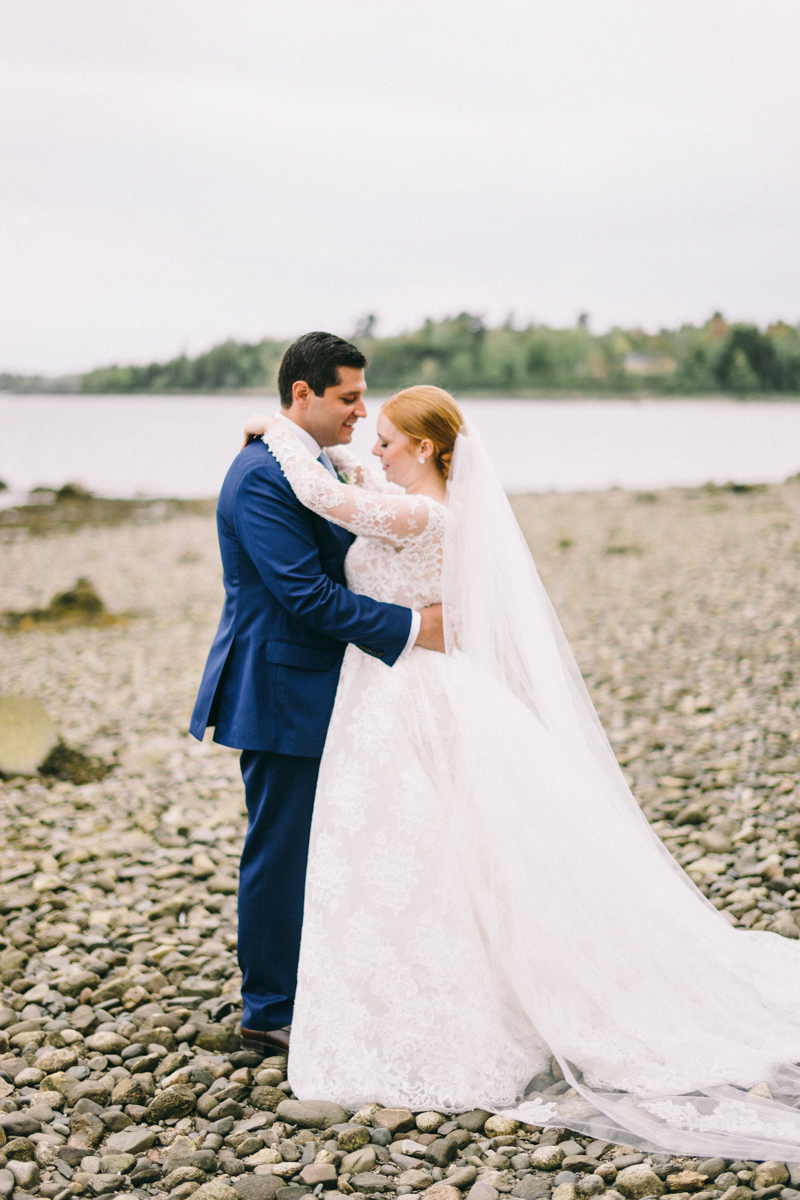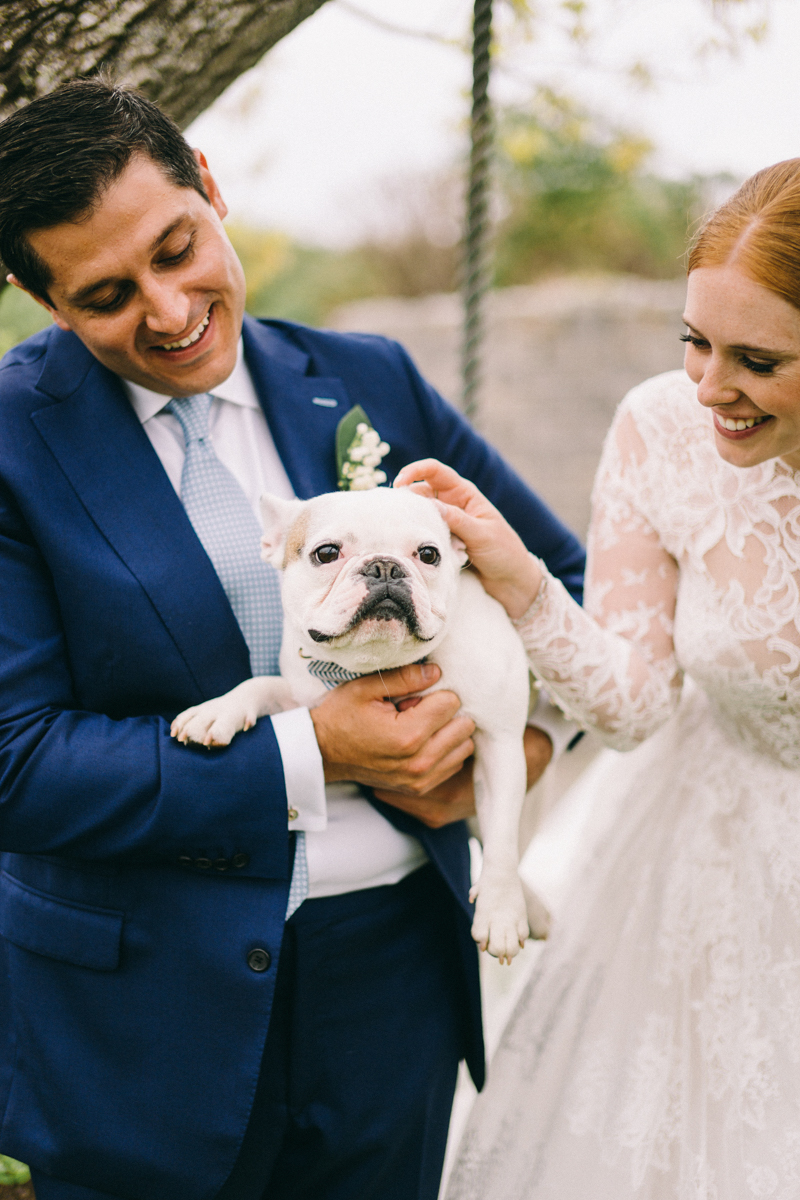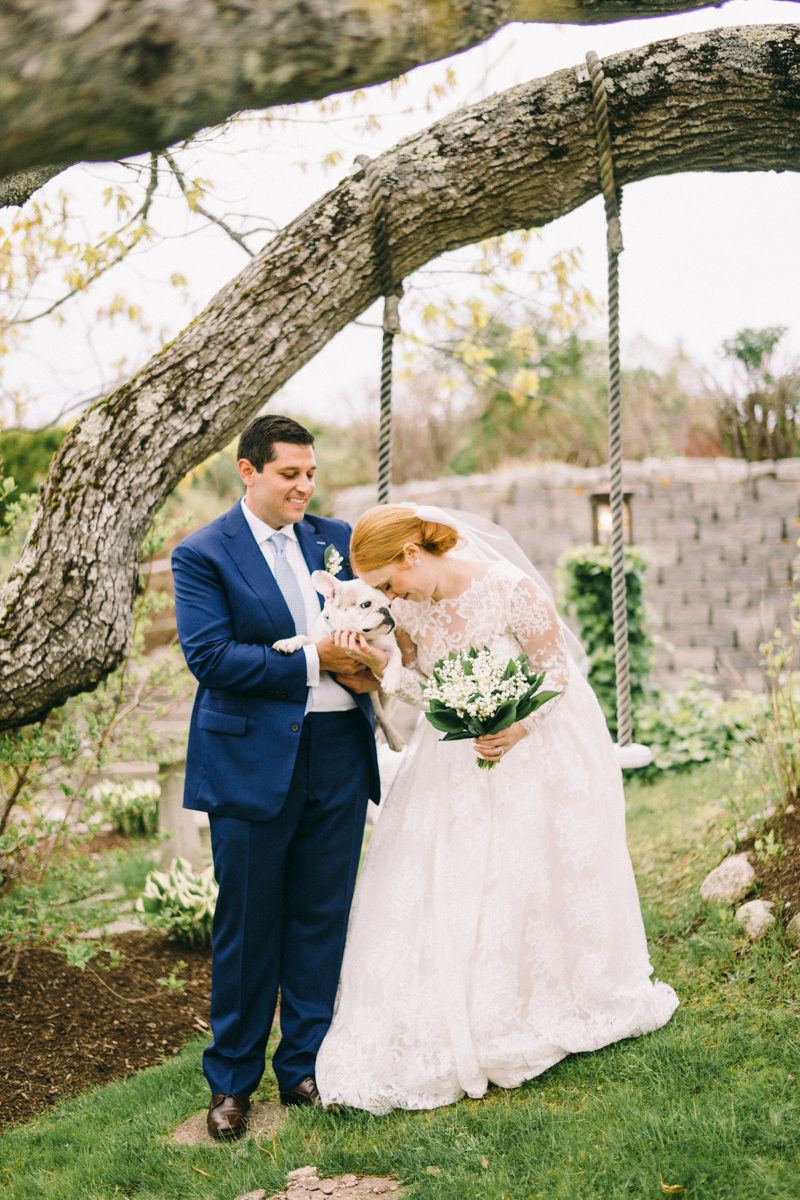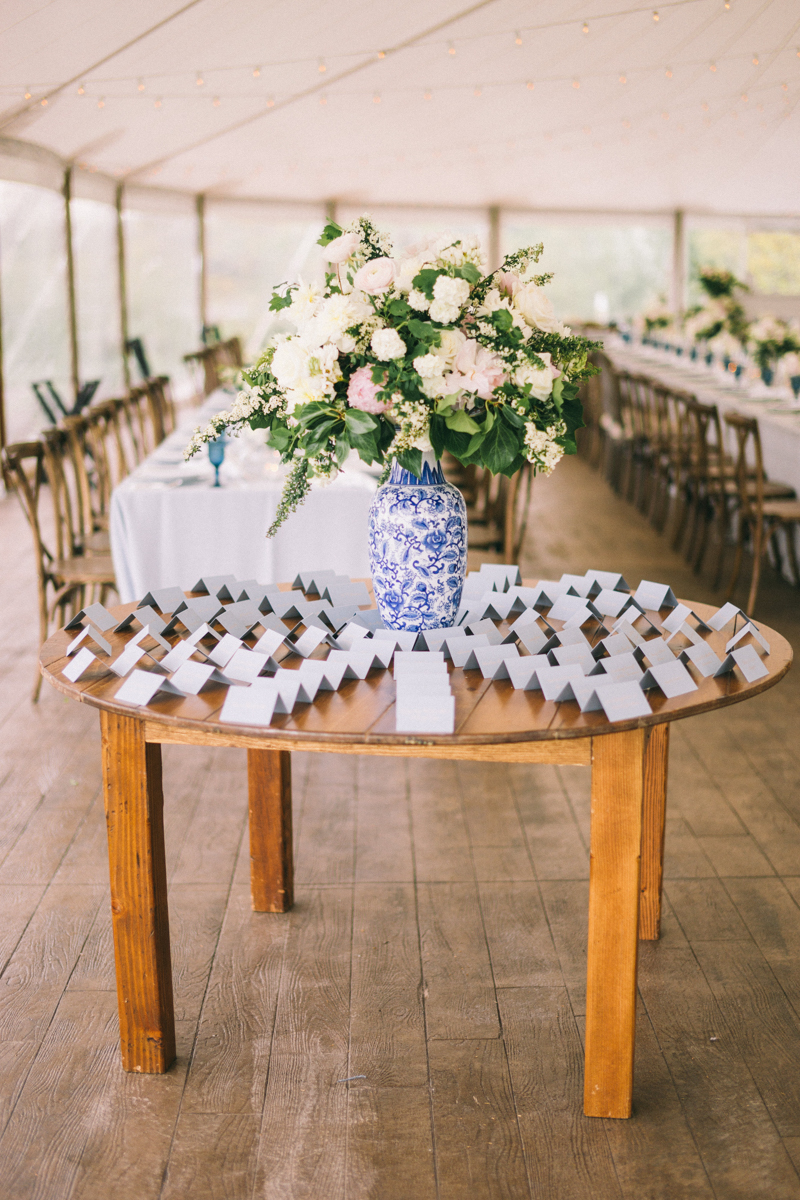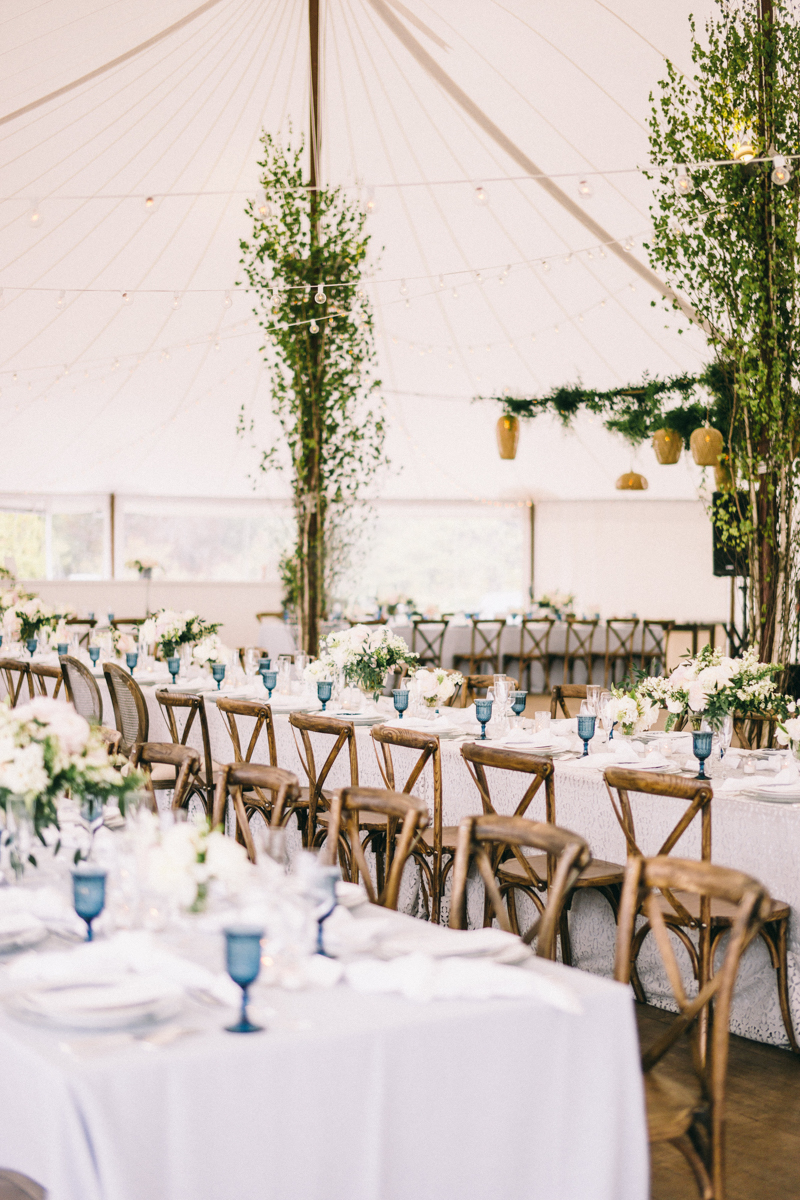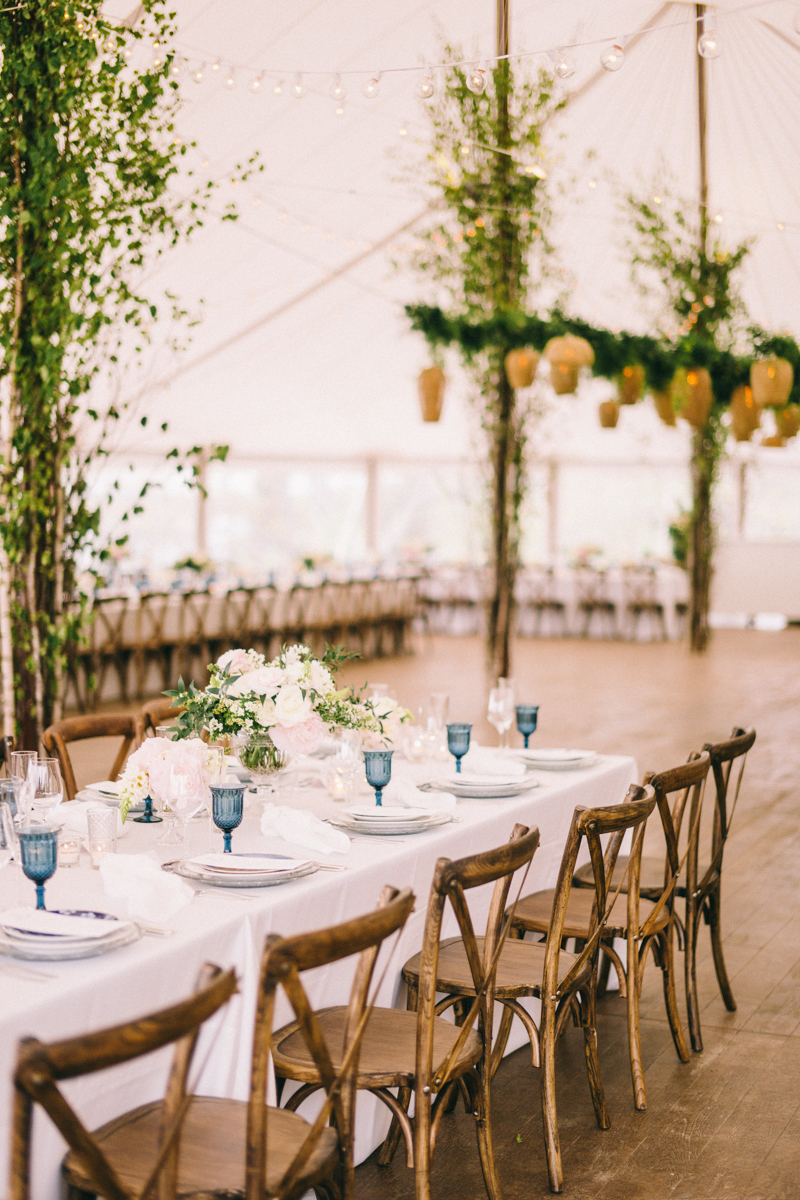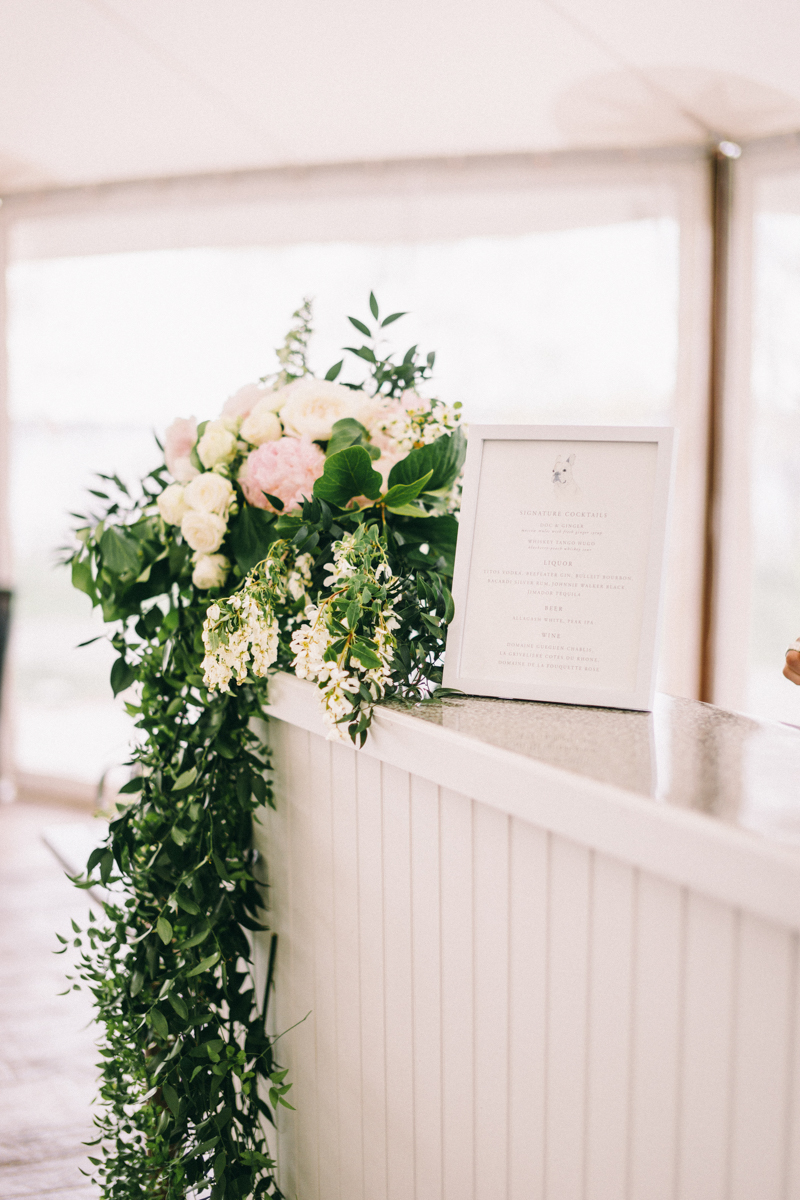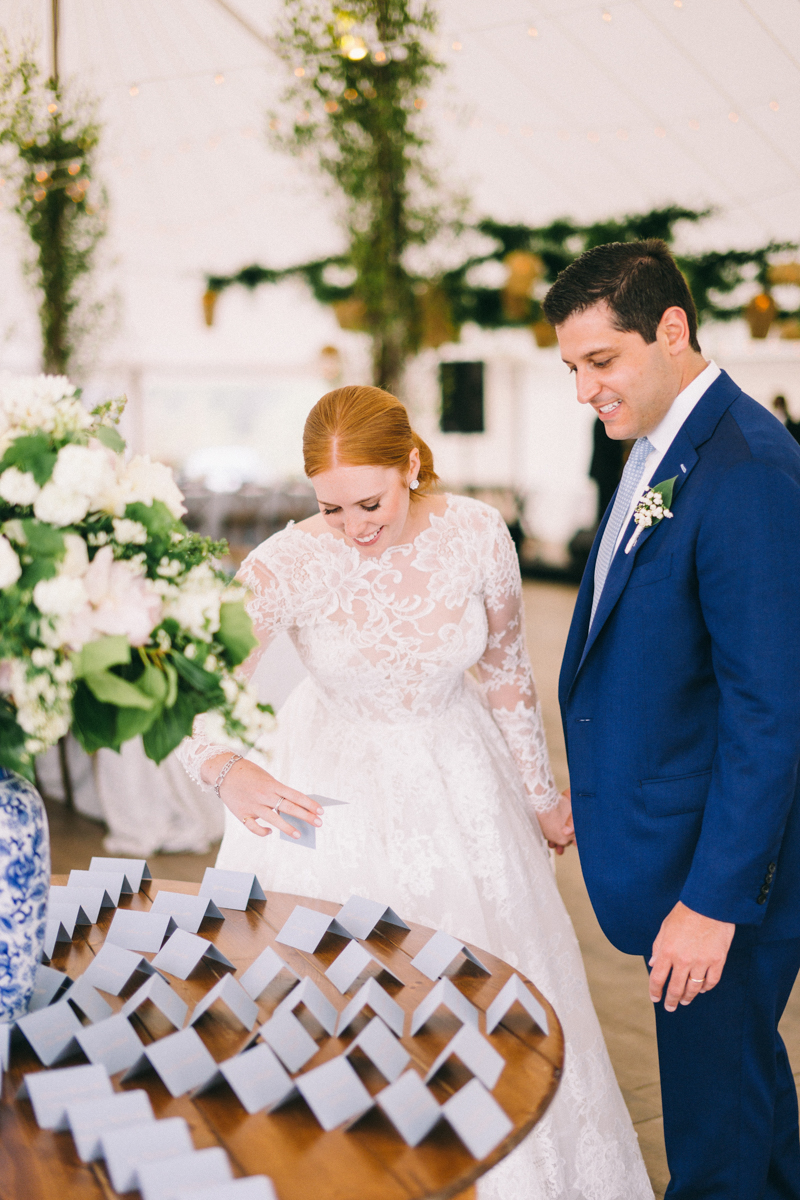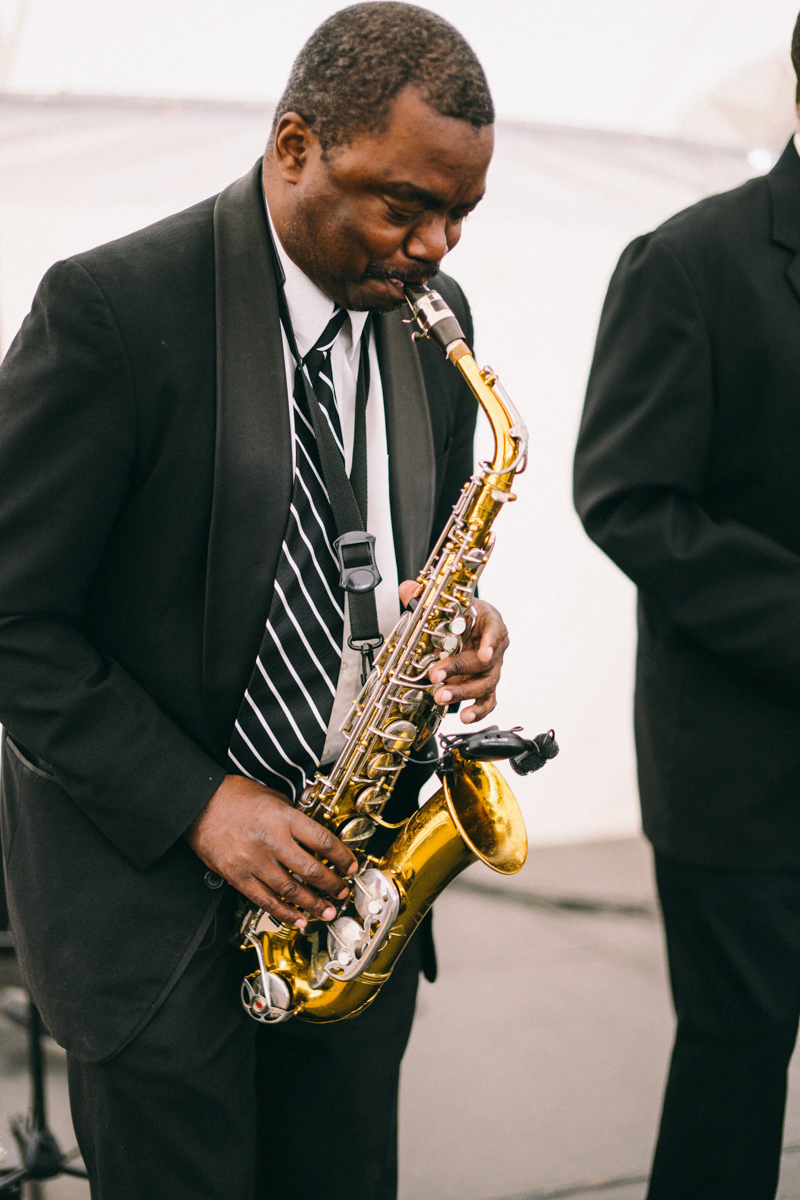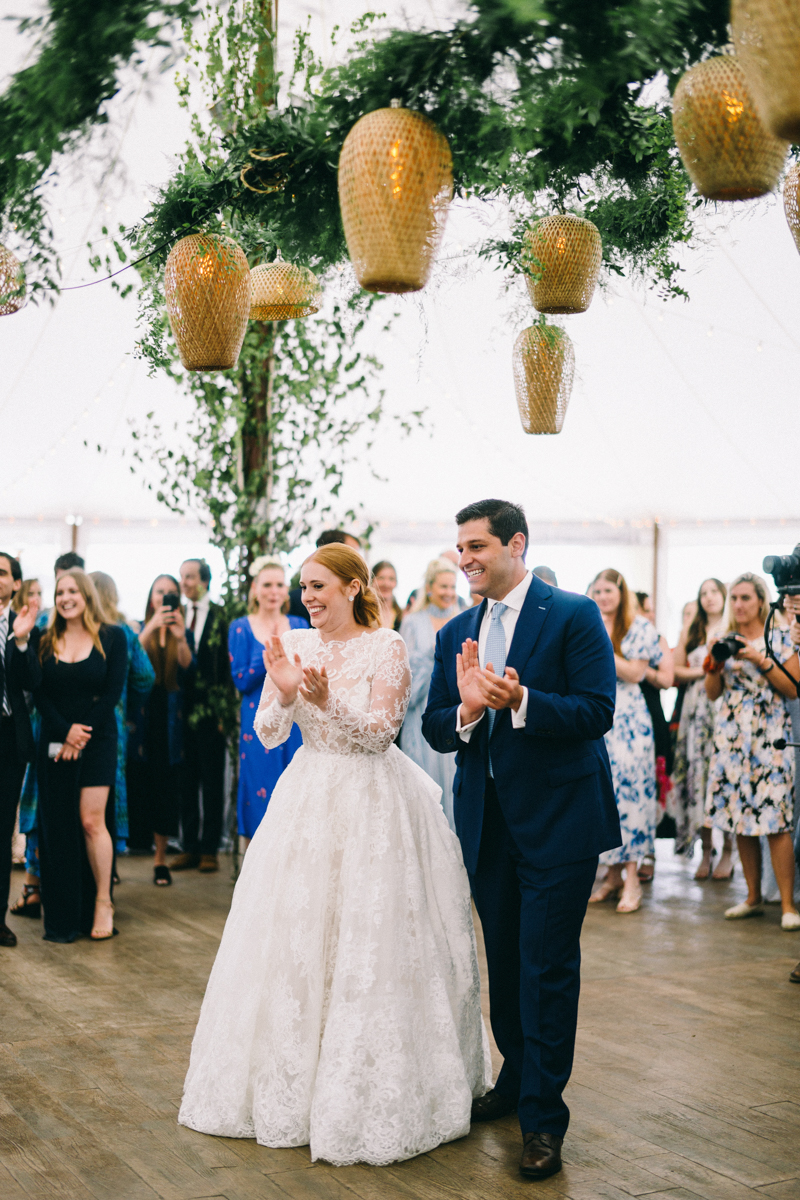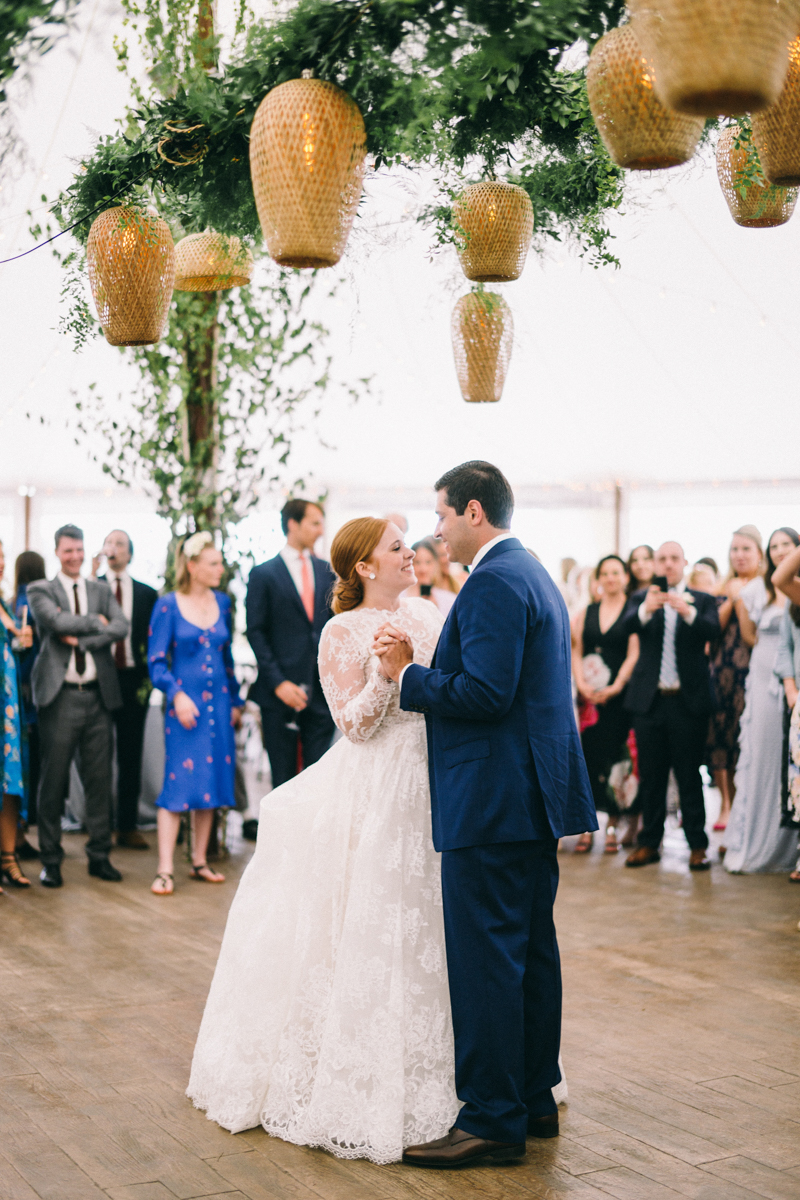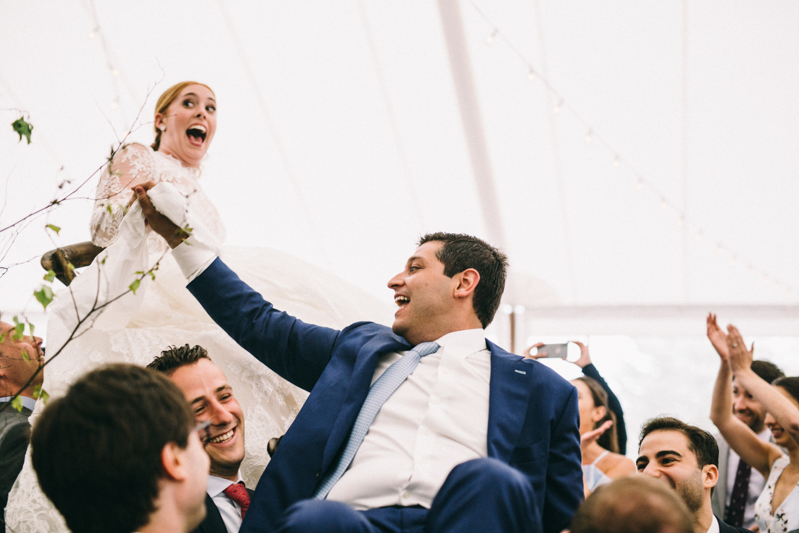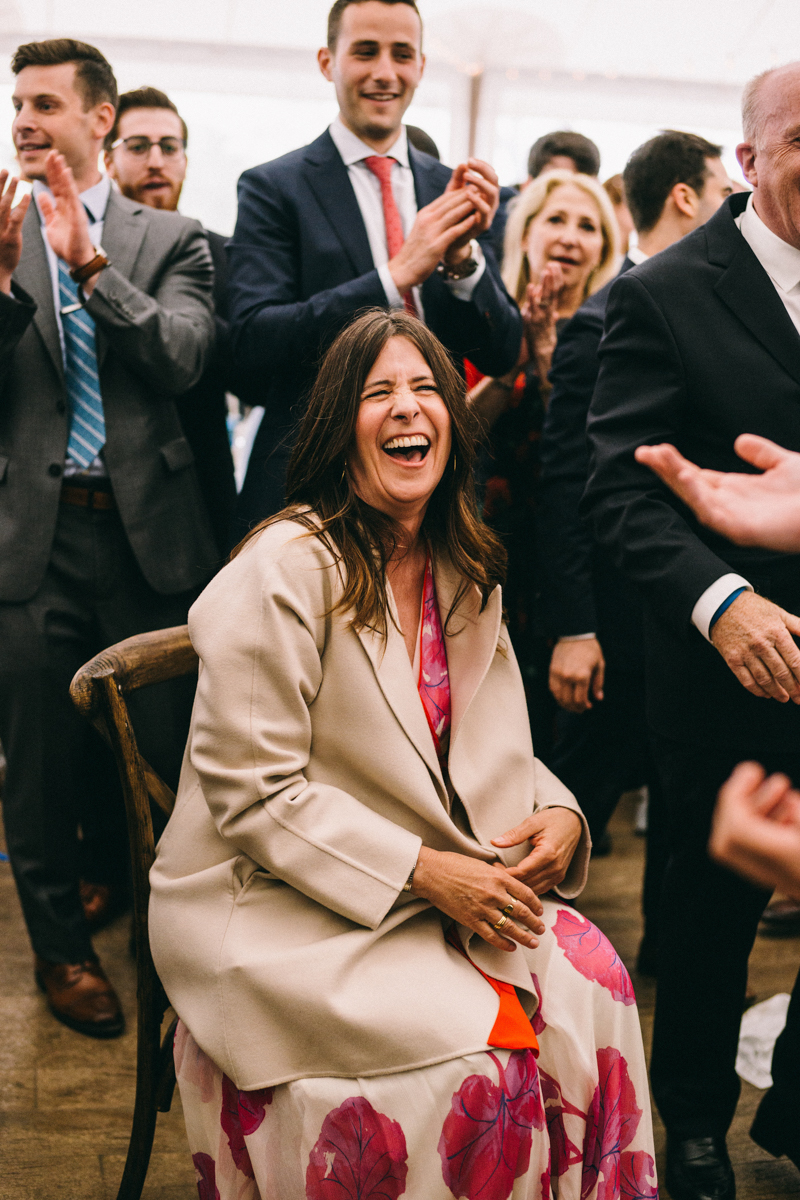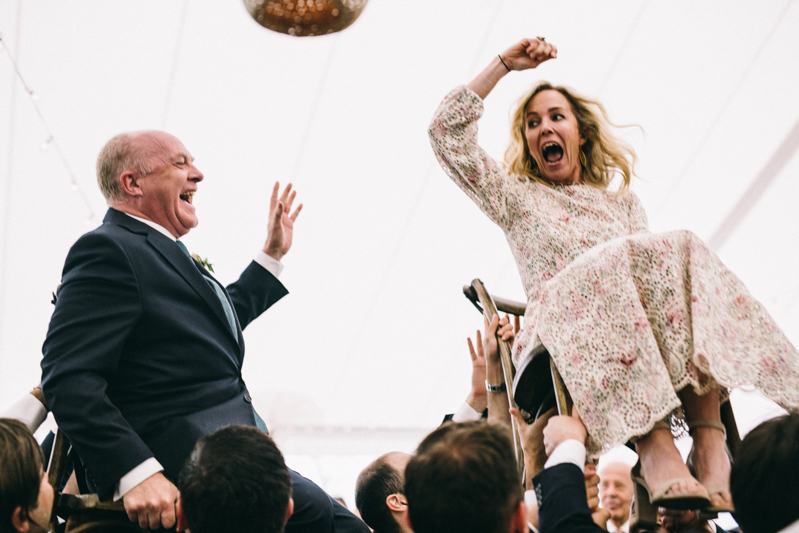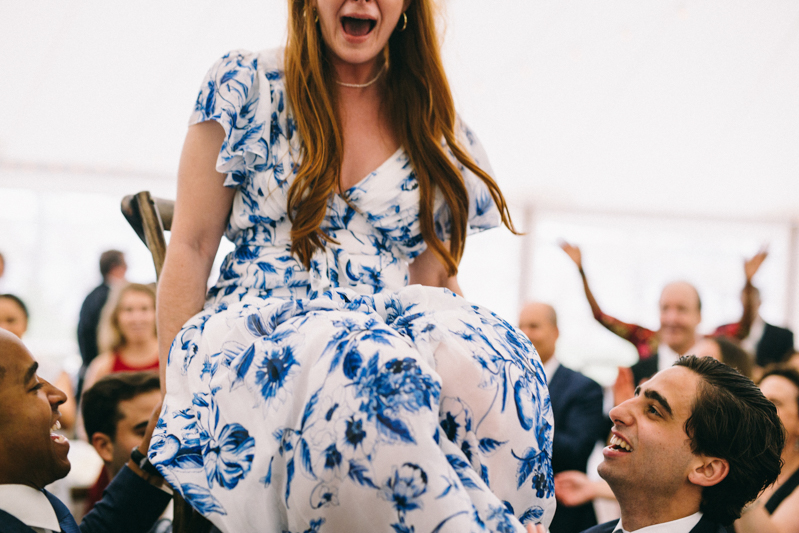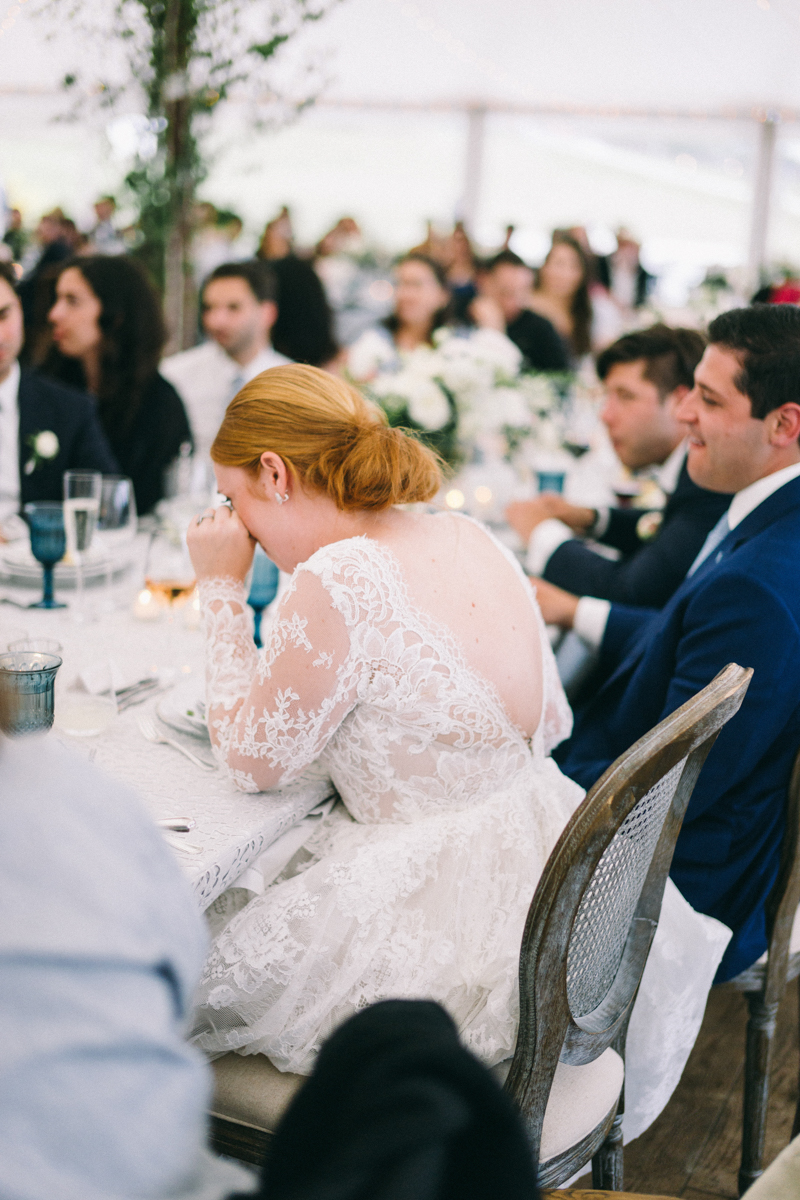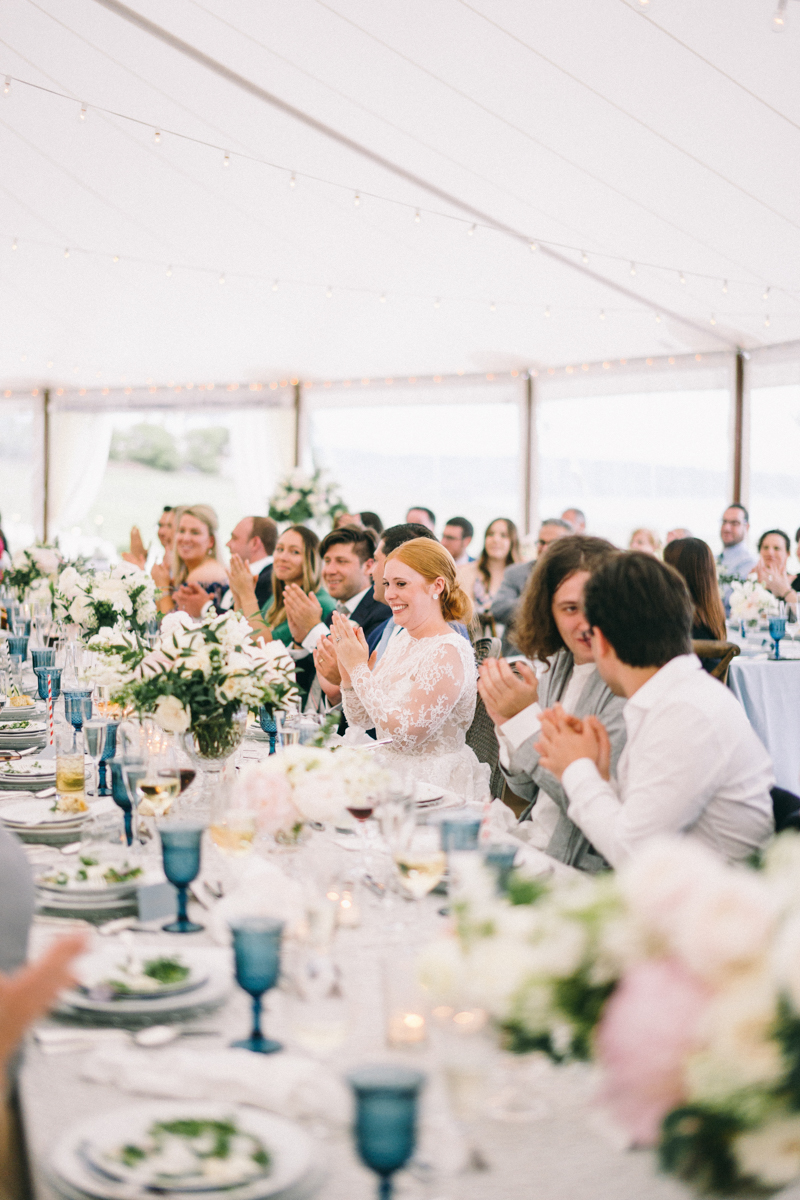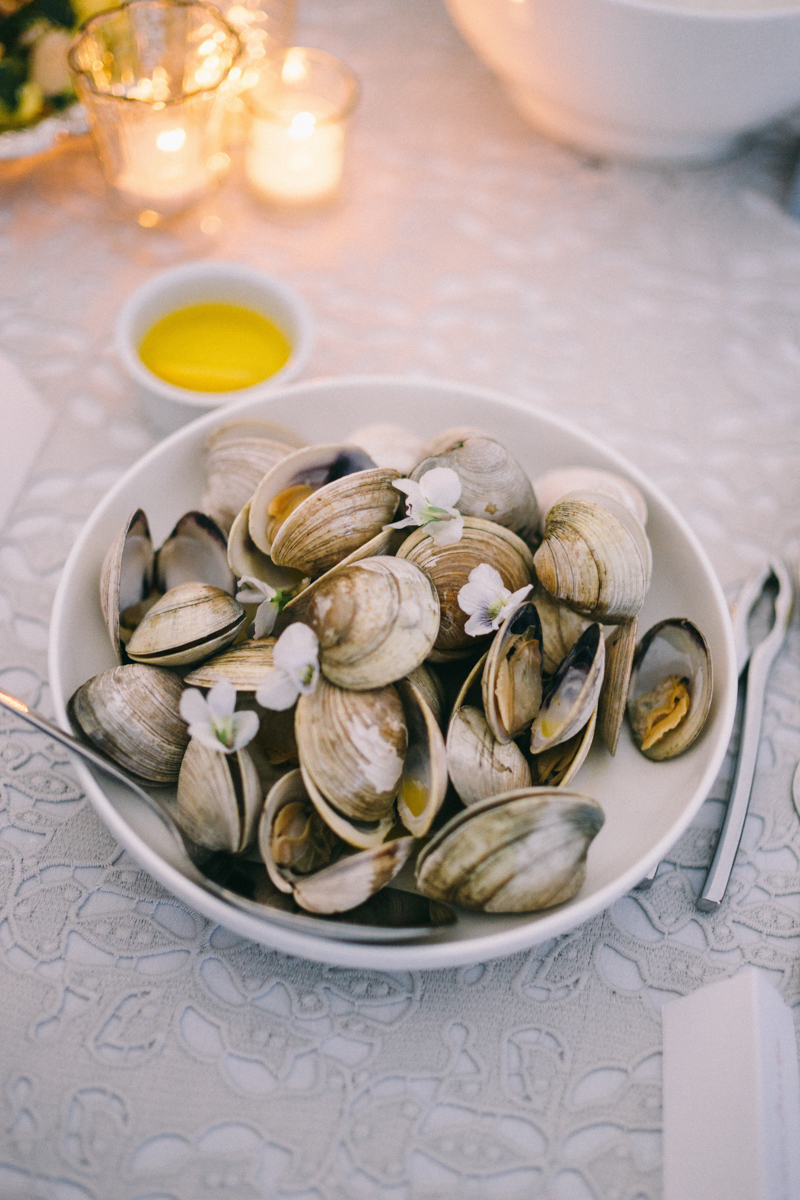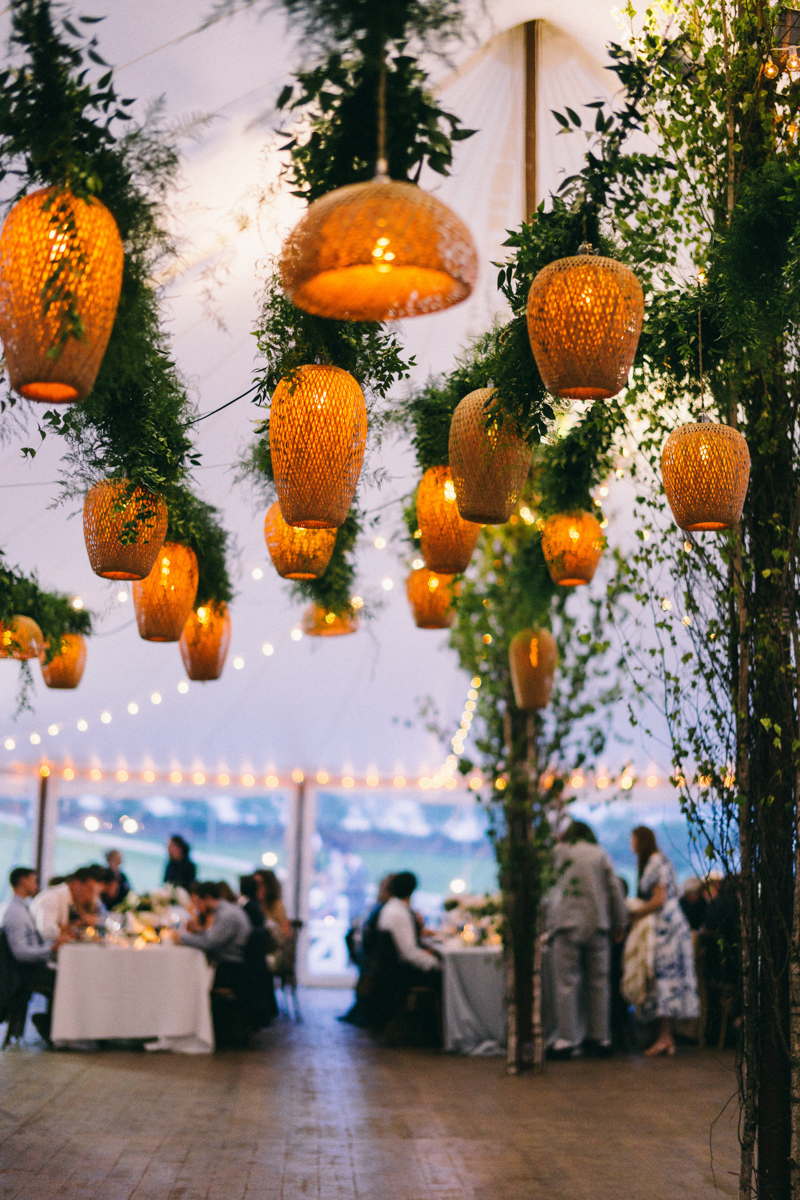 Maine Luxury Wedding with Rattan Decor at French's Point in Stockton Springs Maine team of vendors:
Planner and Design- SHE Weddings
Beauty- GLOW Belfast
Beauty- Joya Beauty
Catering- Trillium
Cinema- Inkspot Crow Films
Entertainment- Downeast Strings
Entertainment- 747 Orchestra
Florals- F as In Flowers
Guest Gifts- Emulsion Print House
Lighting Design- Event Lighting Concepts
Photography- Jaimee Morse
Reception Venue- French's Point
Calligraphy/Invitation- Ciarra Claire
Rentals- Maine Prop House
Photobooth- GiffyME Photobooth
Rentals- BBJ Linens
Rentals- La Tavola
Rentals- A Family Affair
Rentals- Peak Rentals