When Winter comes, remember me 
beside you on lush ivory sand  
If slushy fingers beckon thee,  
arise and brush aside her hand 
As you awake on shortening days,  
when Winter comes, 
remember me  
We'll pray that Frost forsake his grays  
and set arrays of color free 
Light snow may fall so subtly,  
bright notes on parchment sheer as sleet, when Winter comes
Remember me, 
that I might play each shimmering sheet 
Short interlope of Summer gone,  
I'm owed no scope of memory  
but hope you will, from this day on,  
when Winter comes, 
remember me....

-Lycia Harding
Winter is the longest time of year in Maine. And though it can be frustrating at times, it can also be so romantic and cozy. Christina of Pinch Me Planning reached out to have me shoot this Scandinavian winter wedding shoot in Freeport Maine.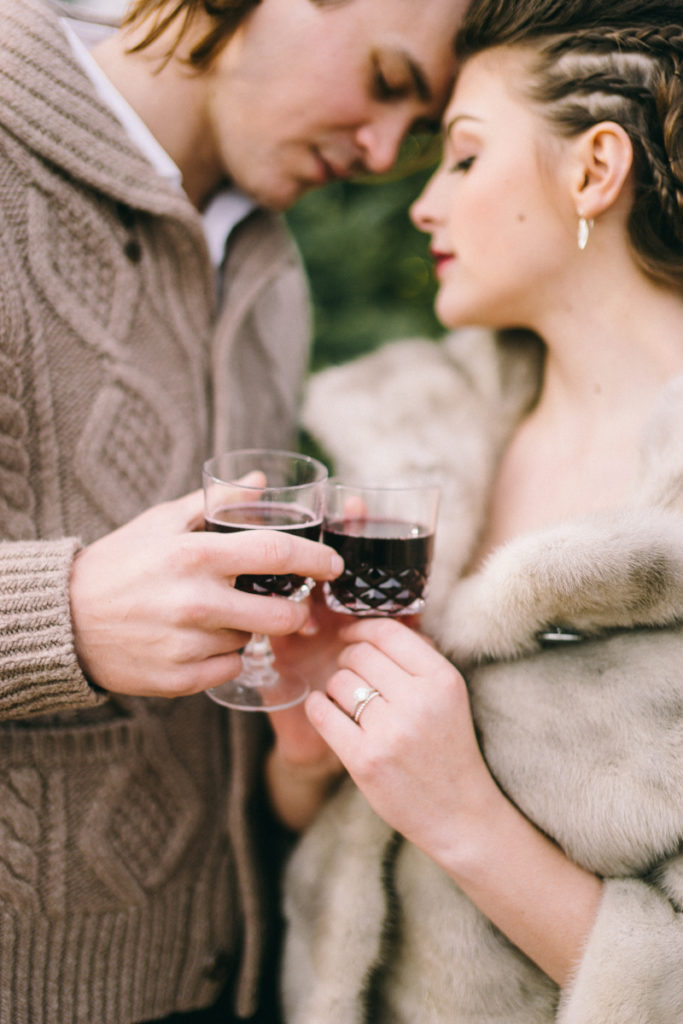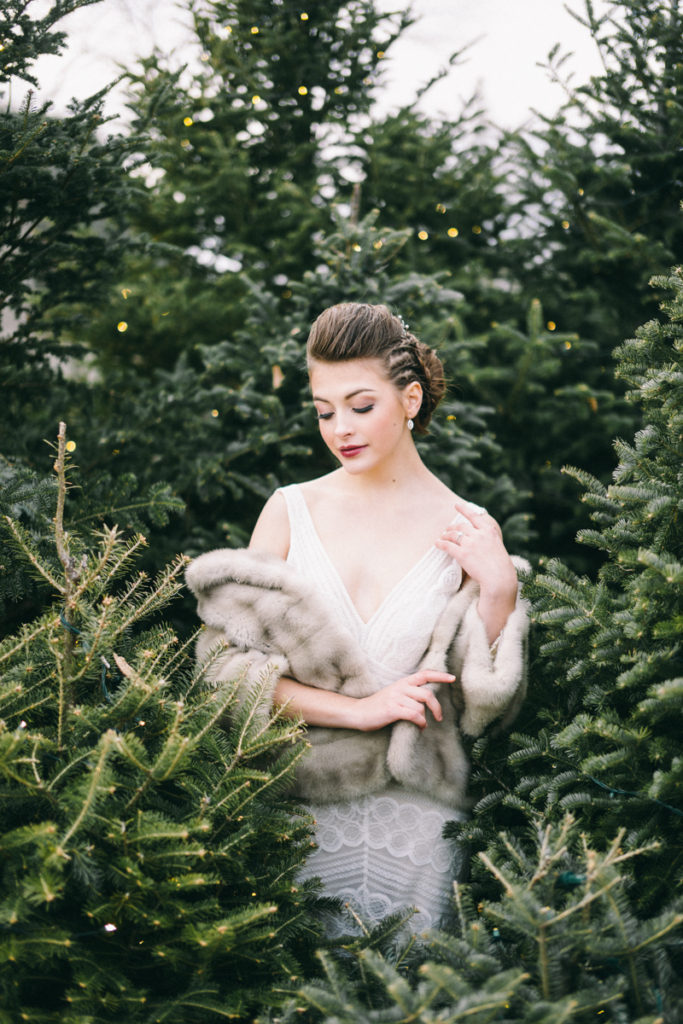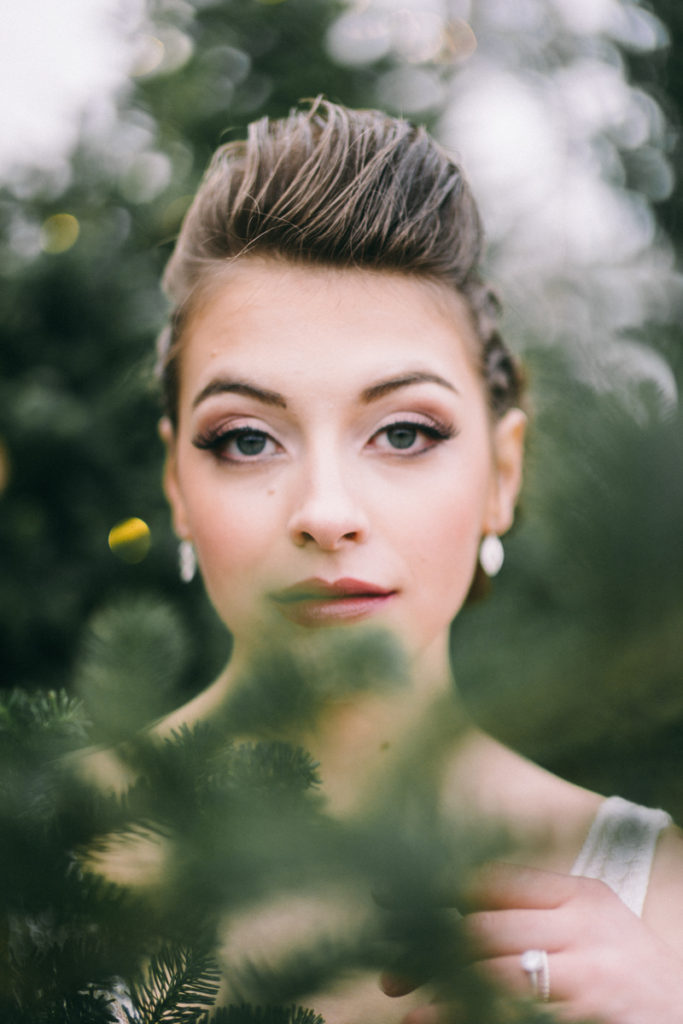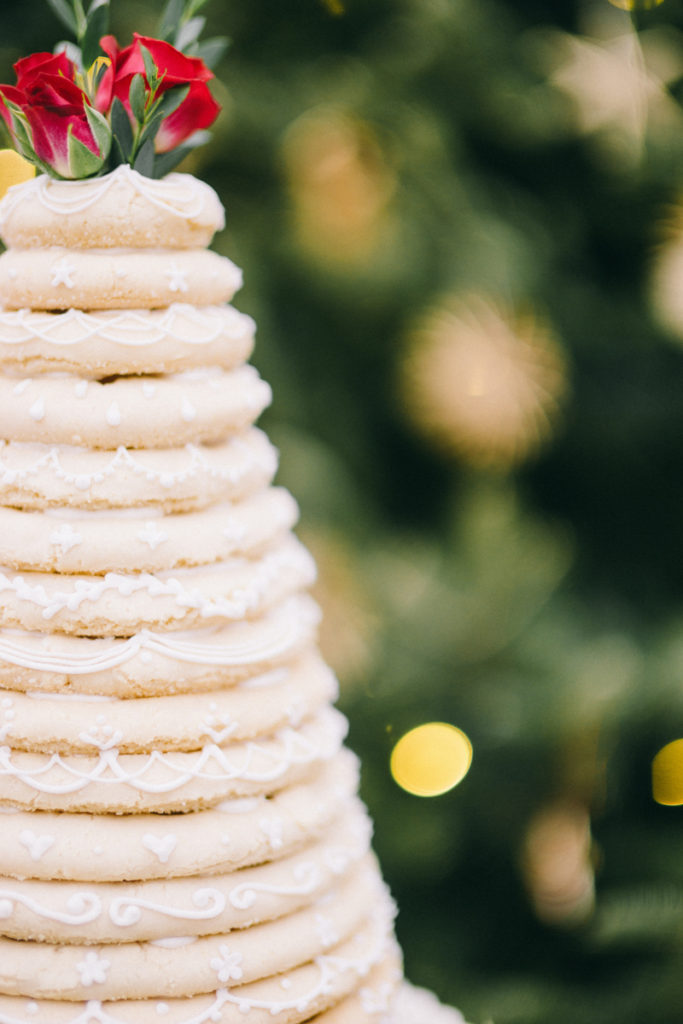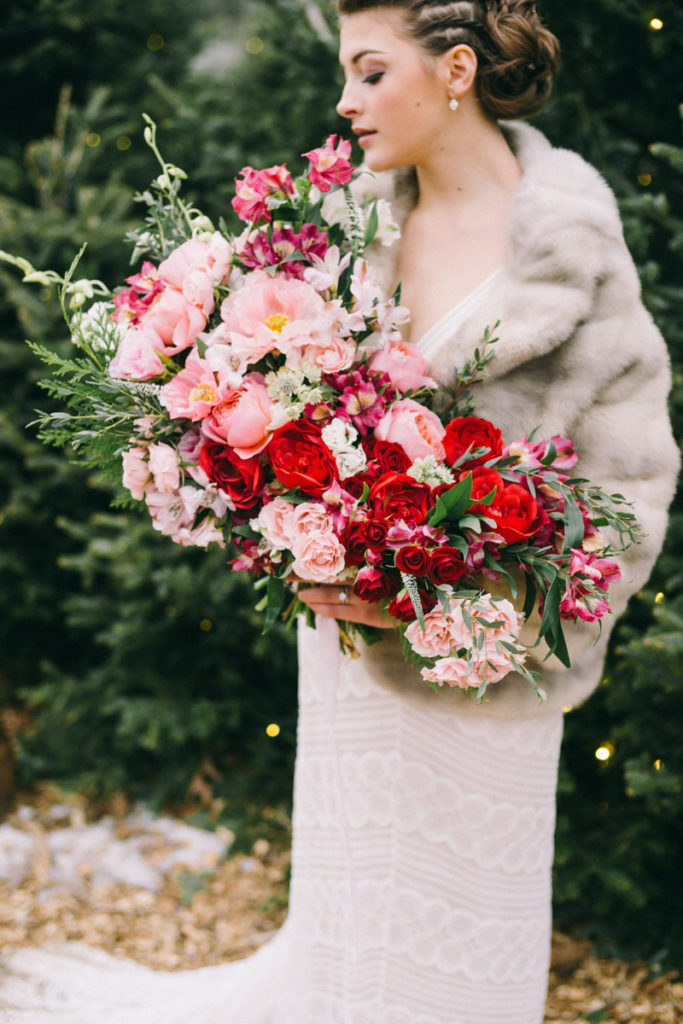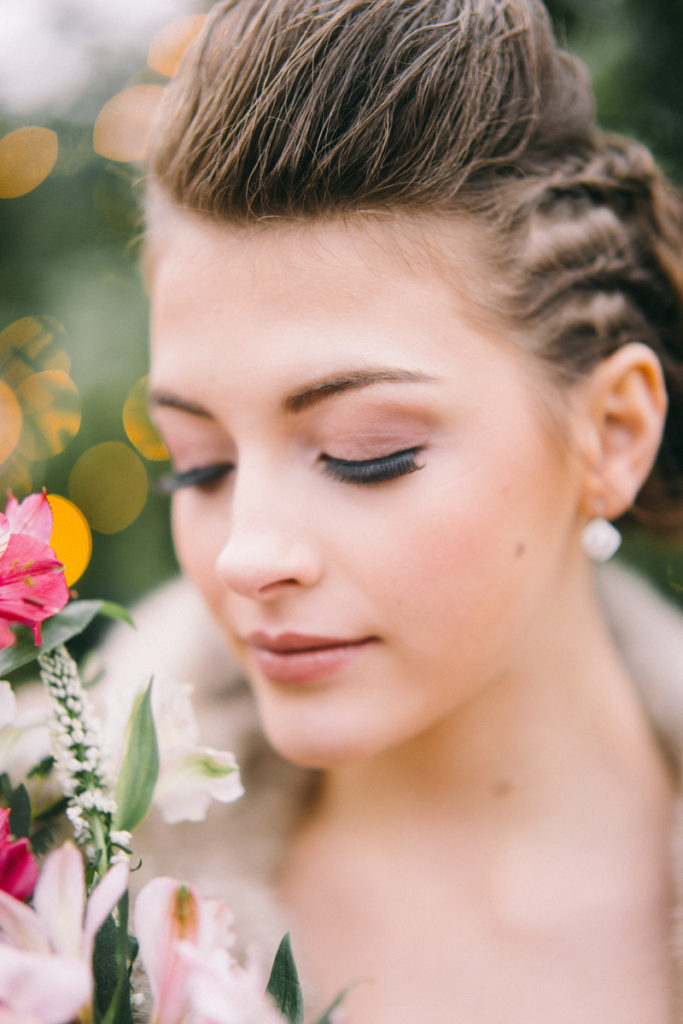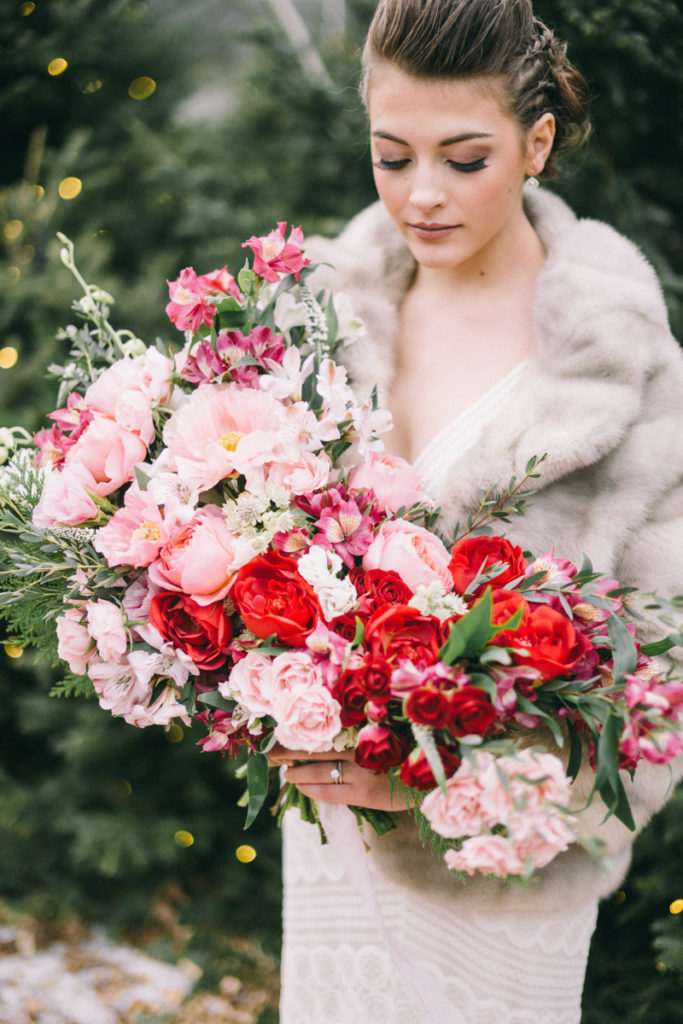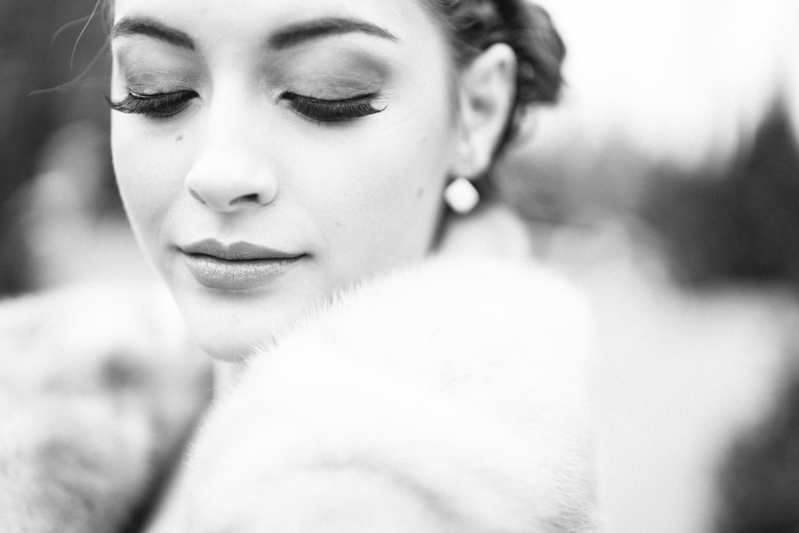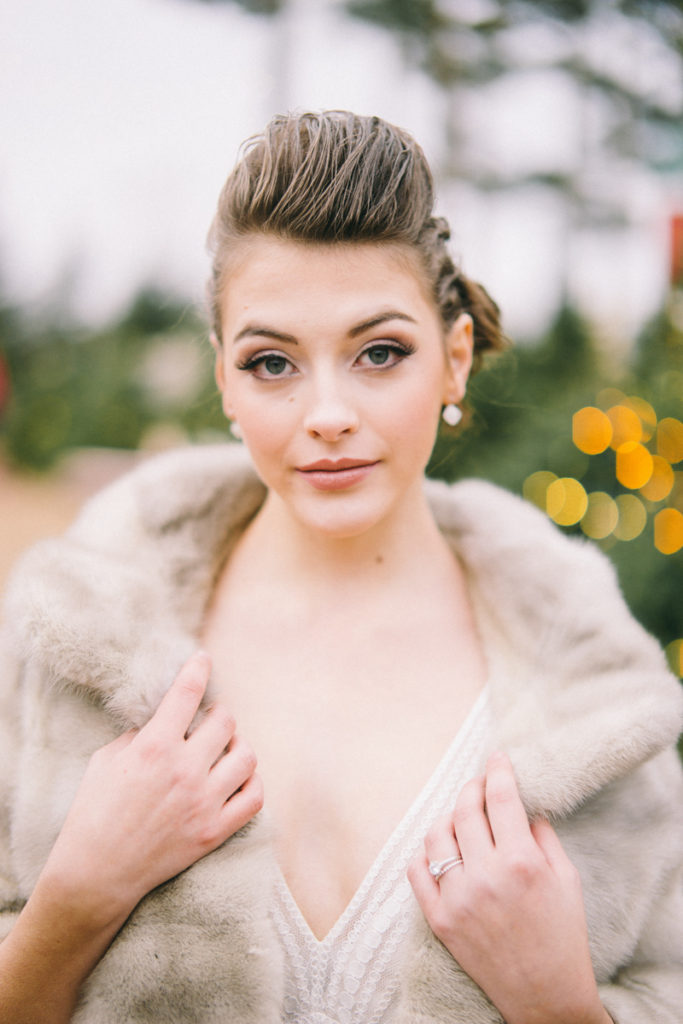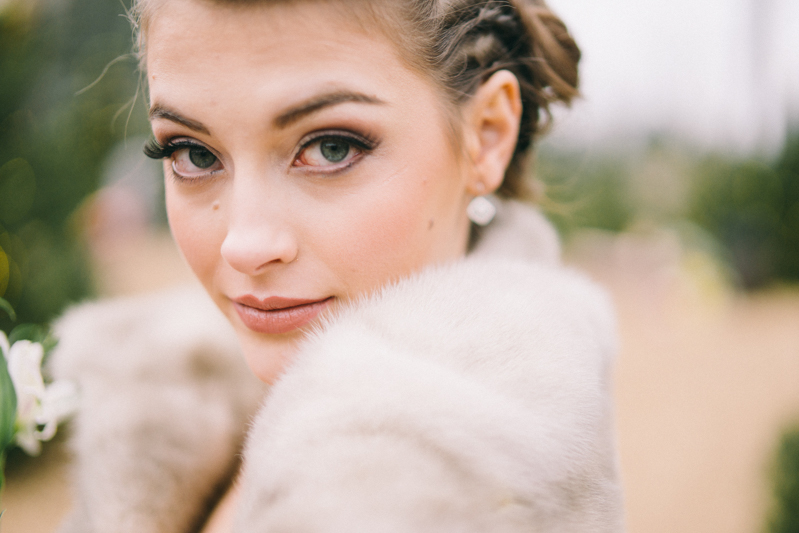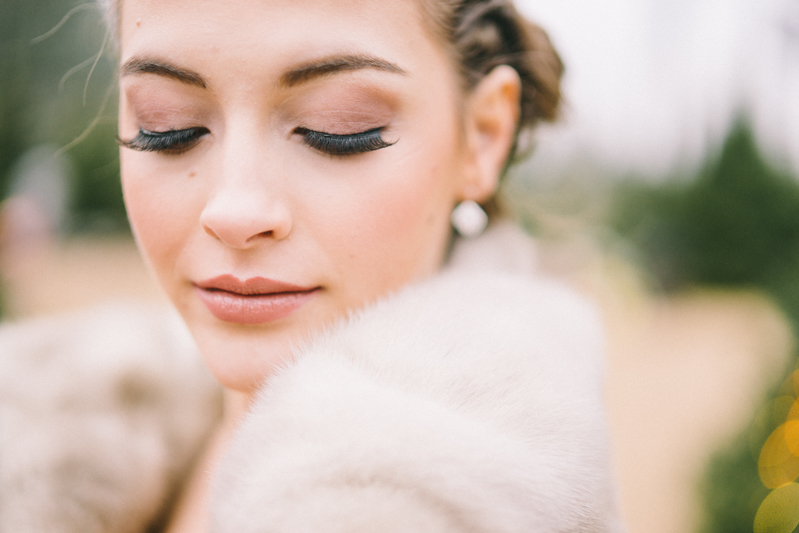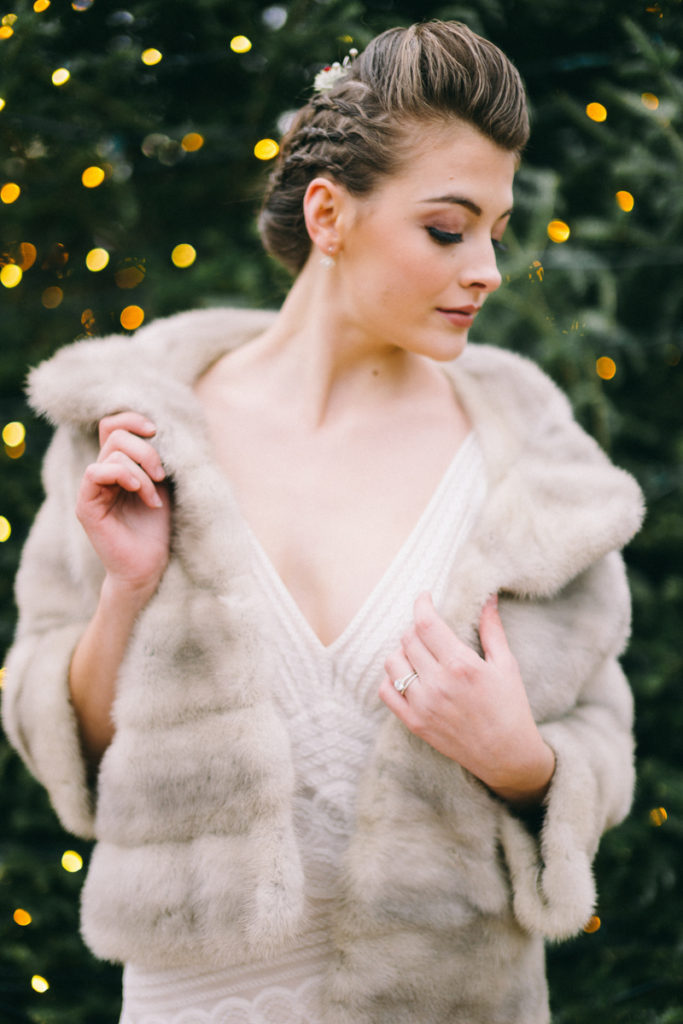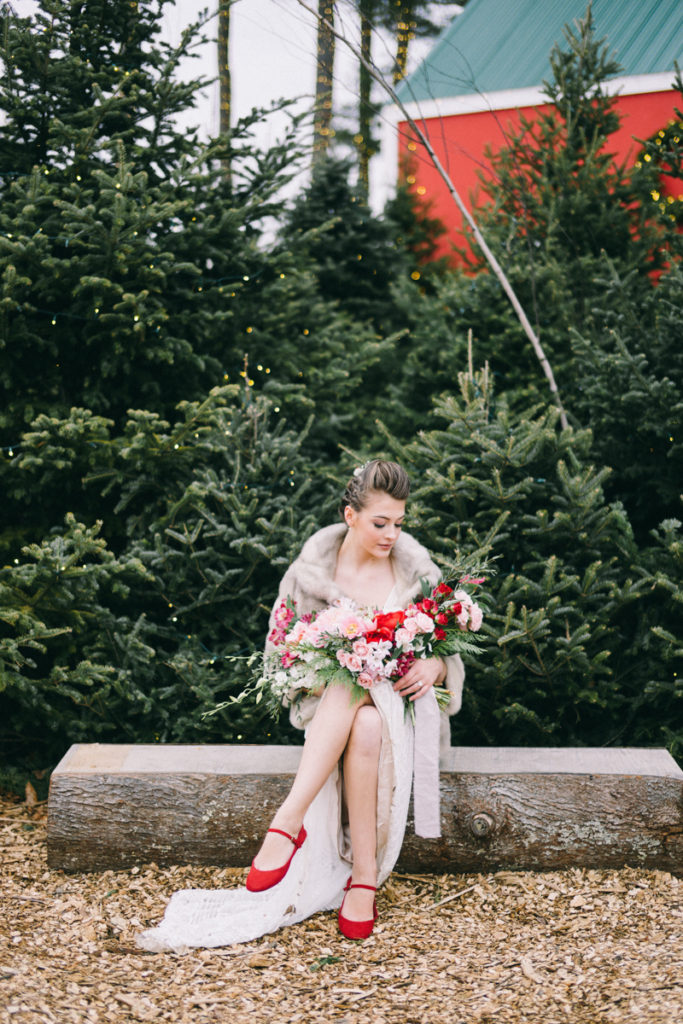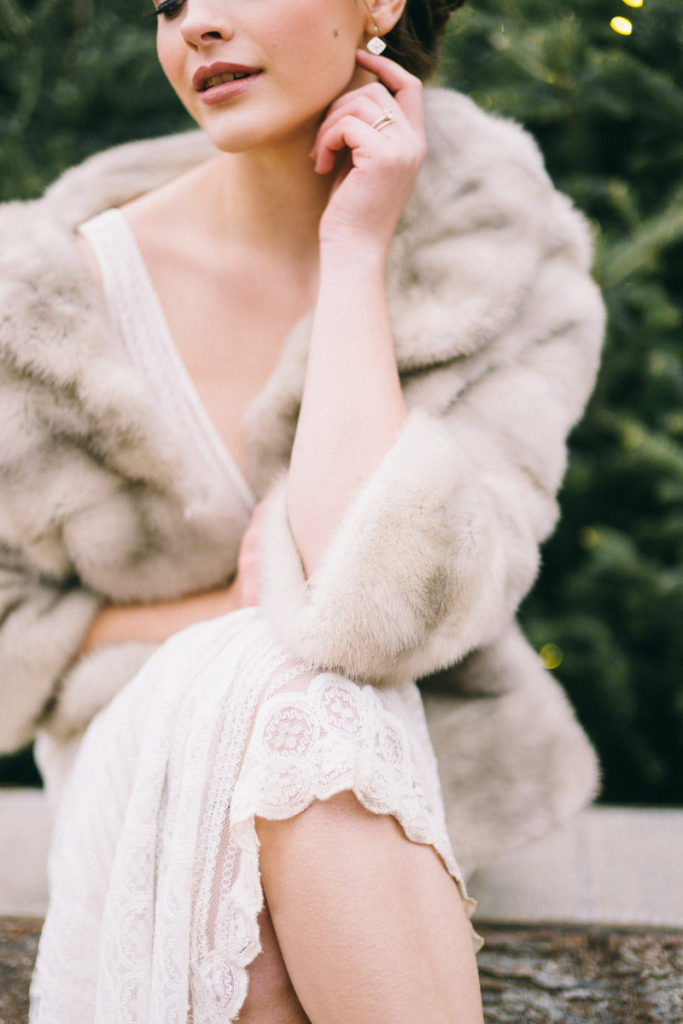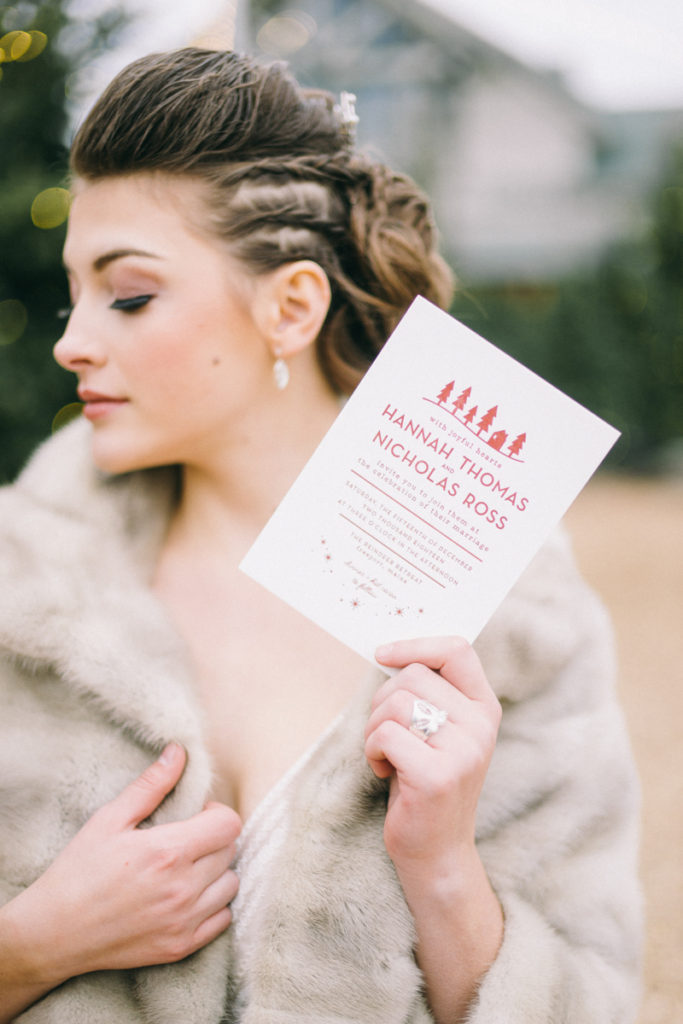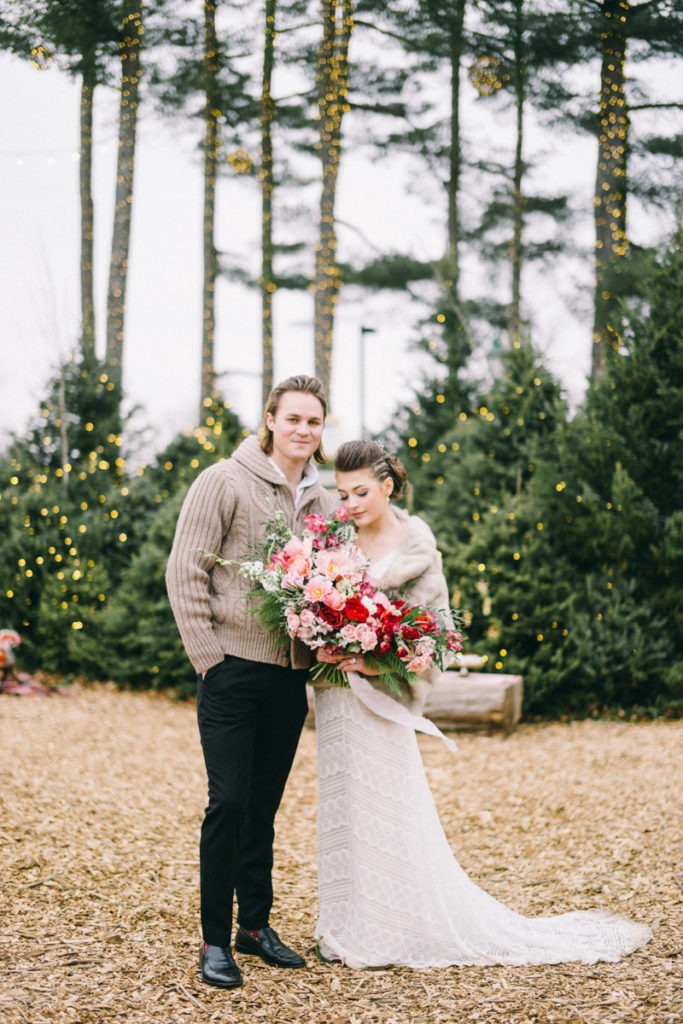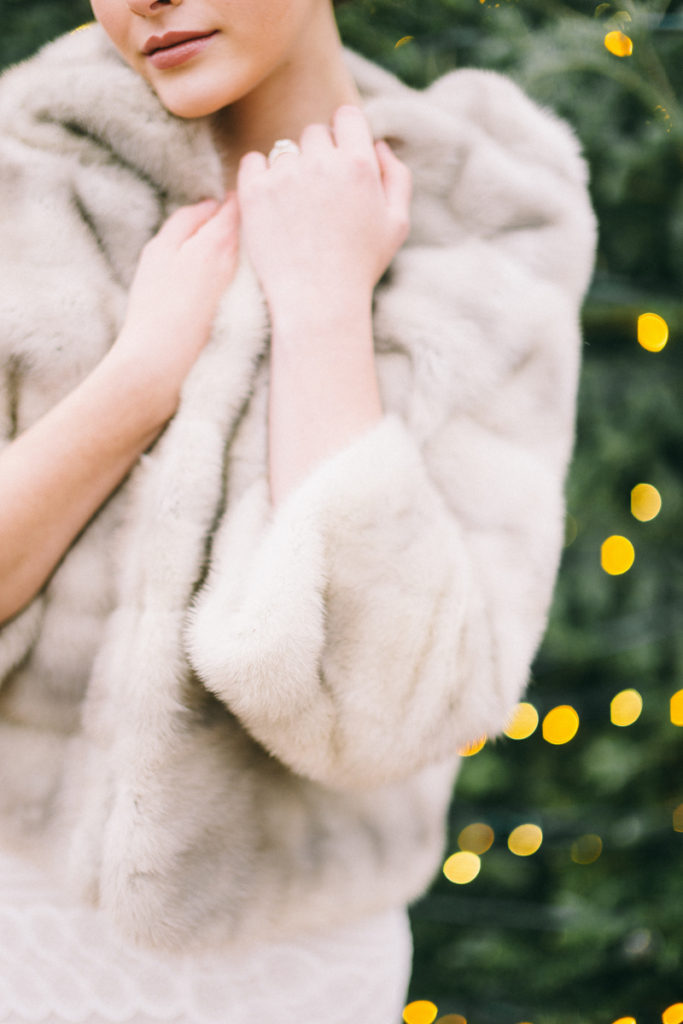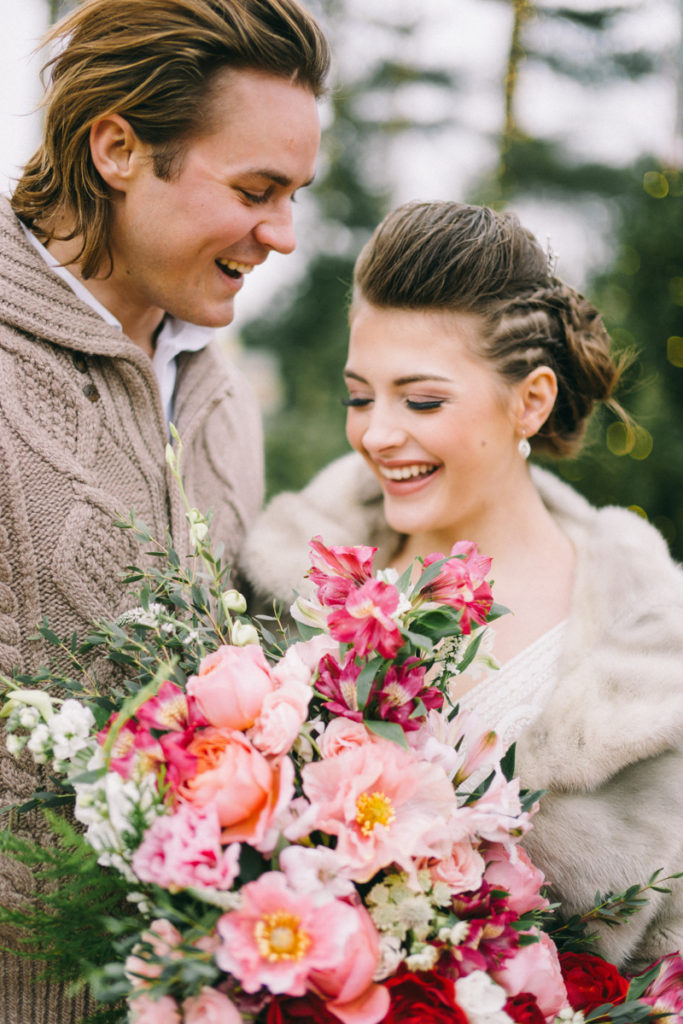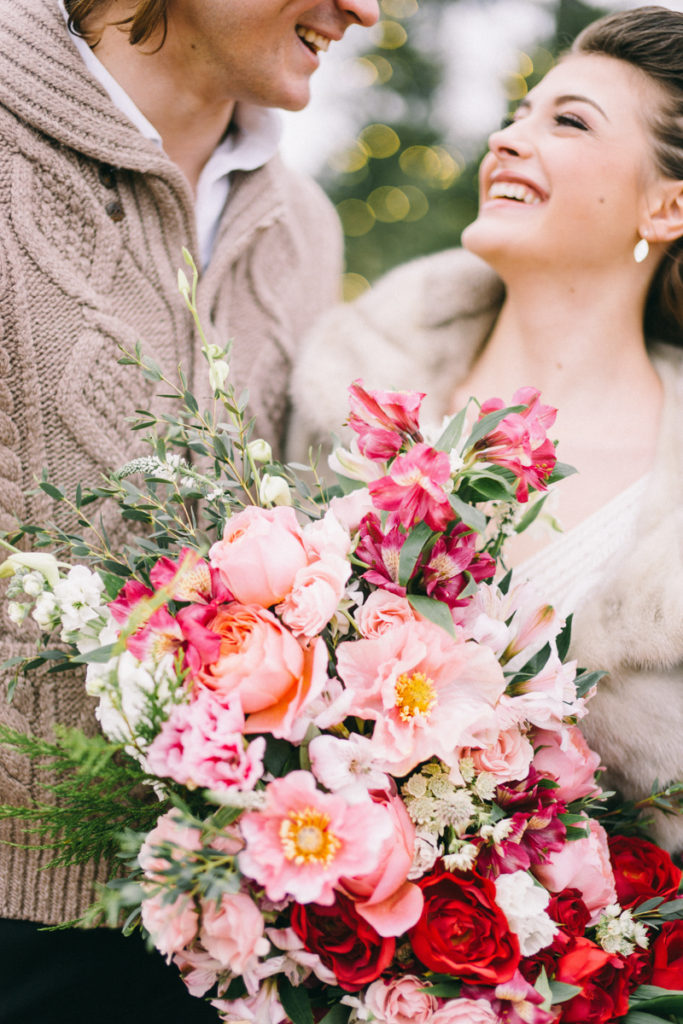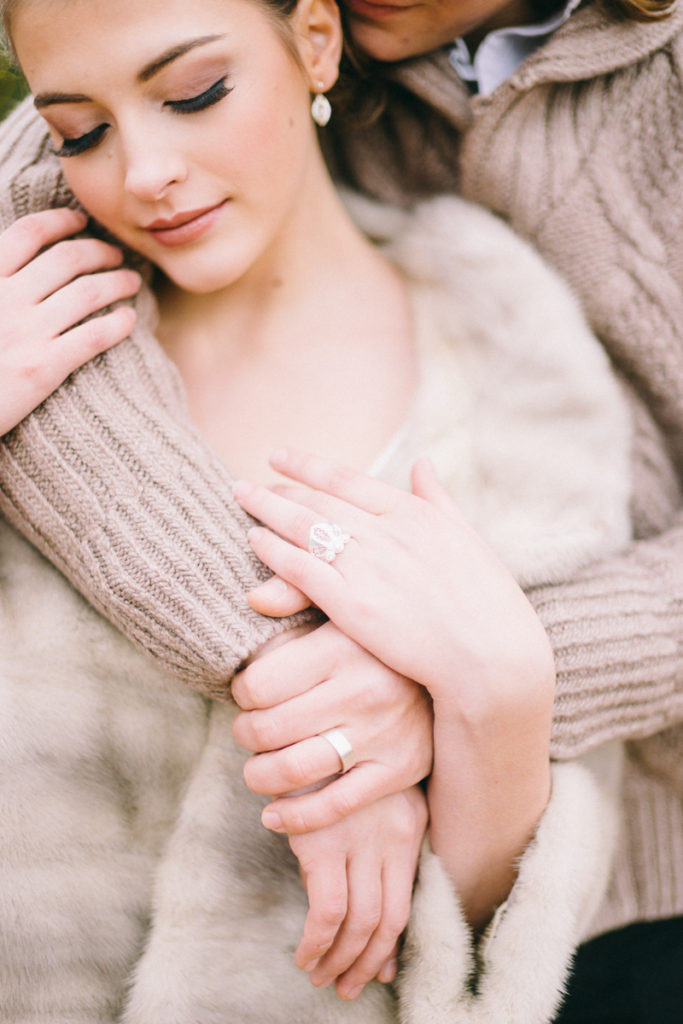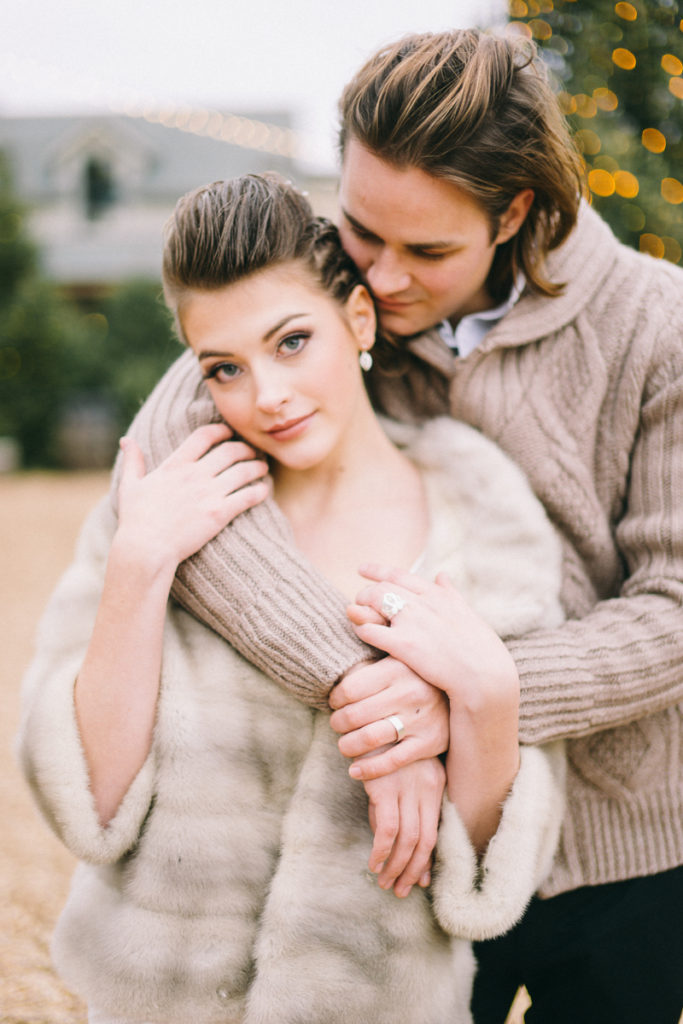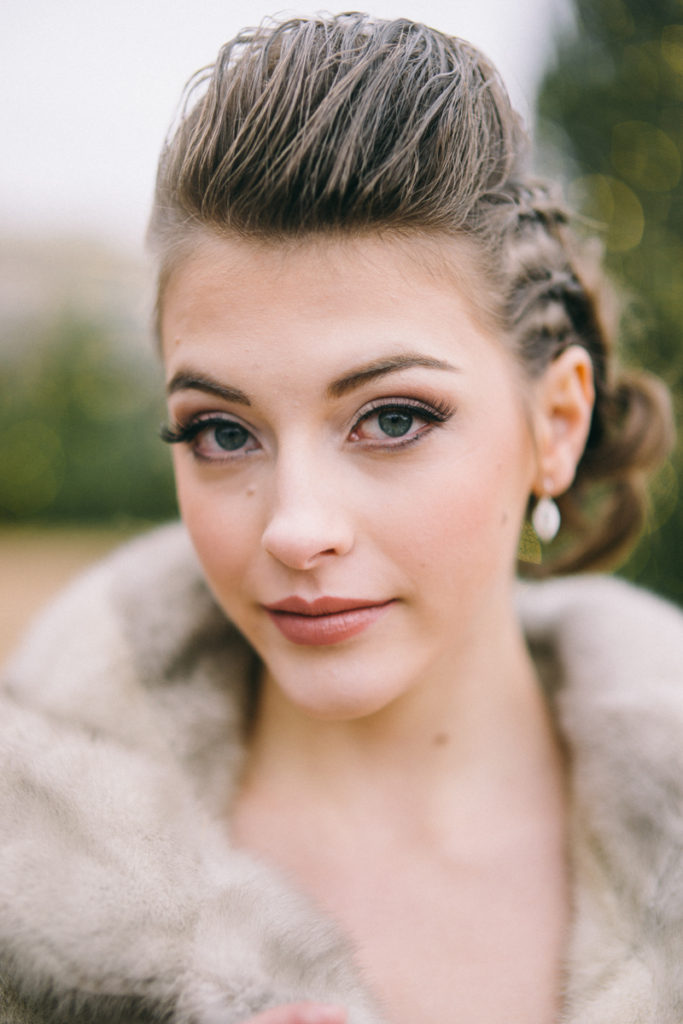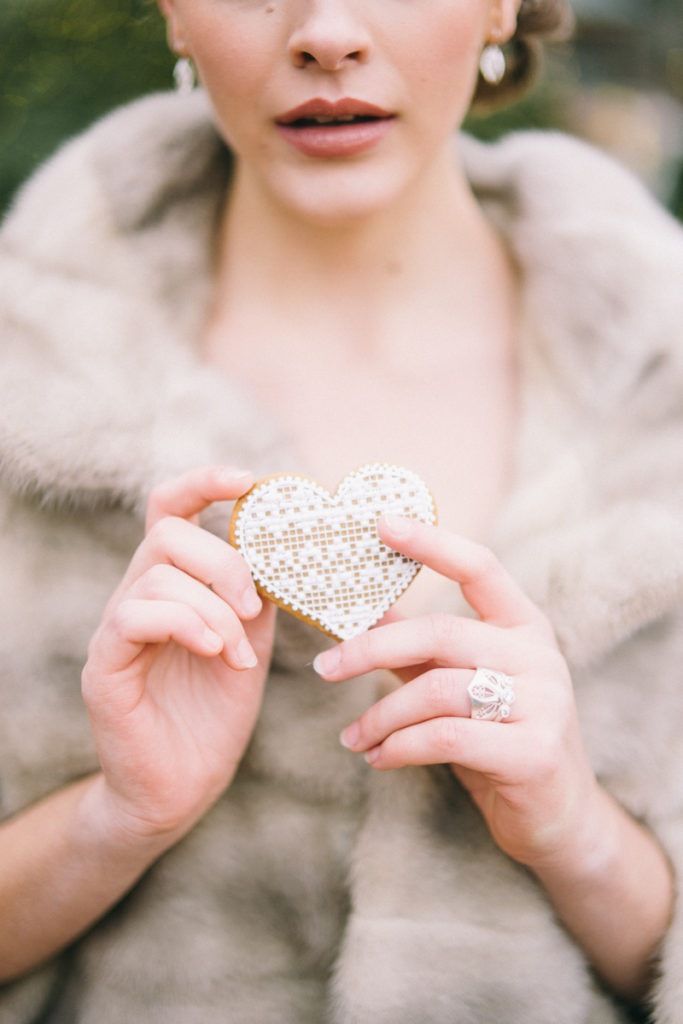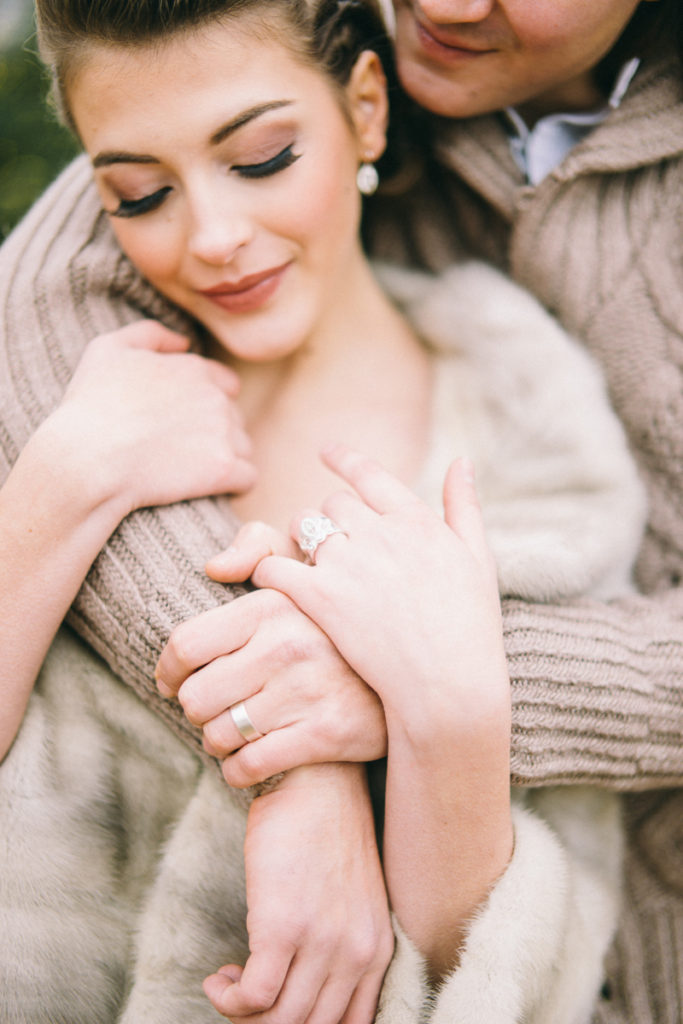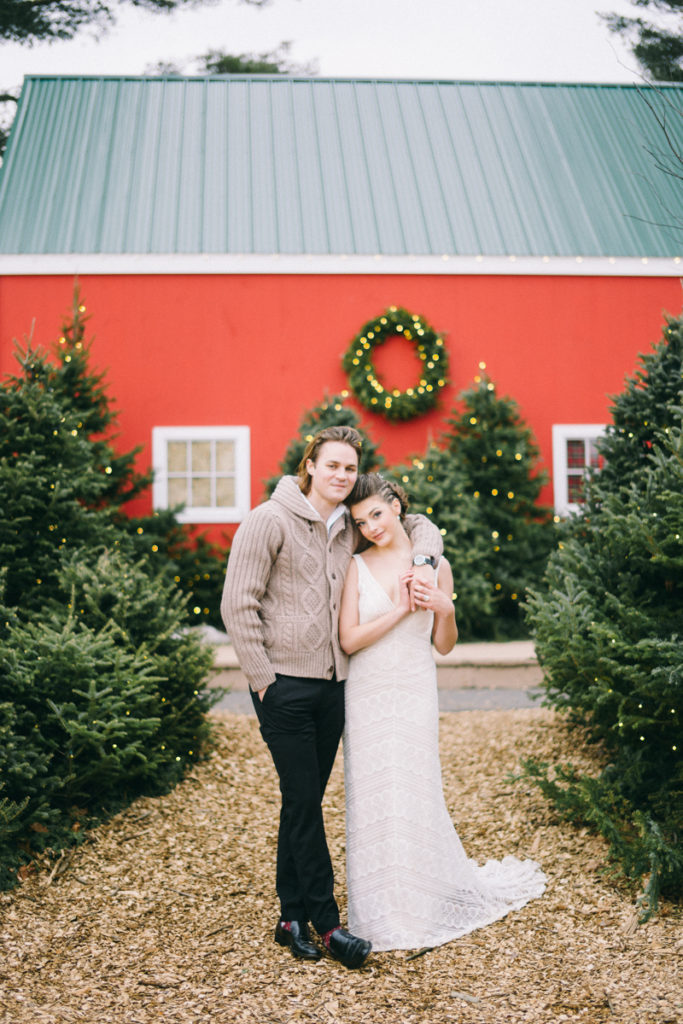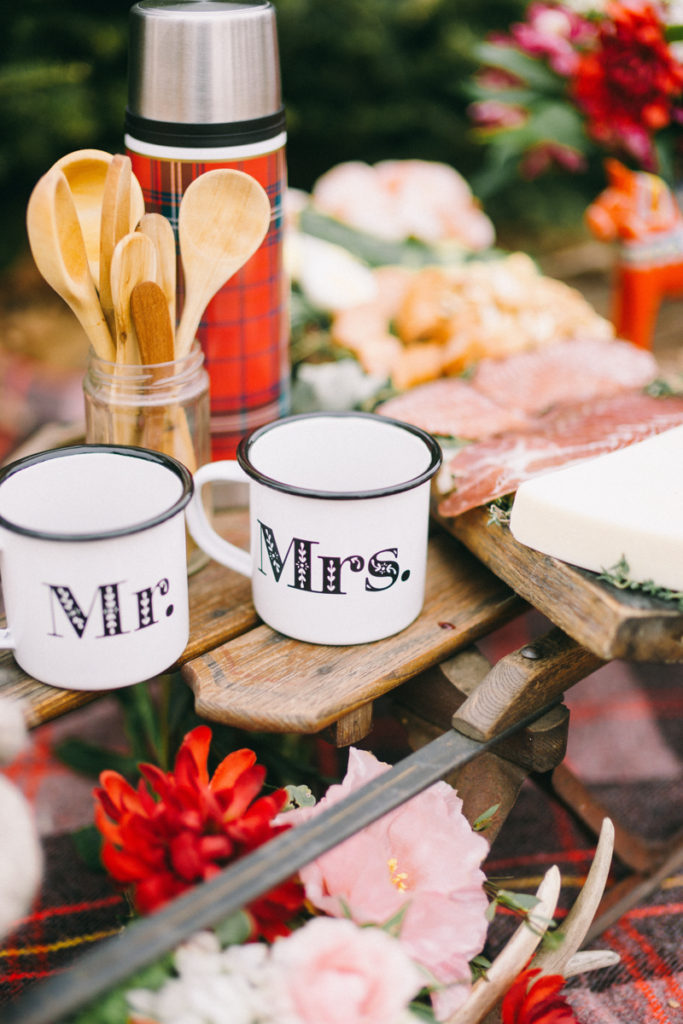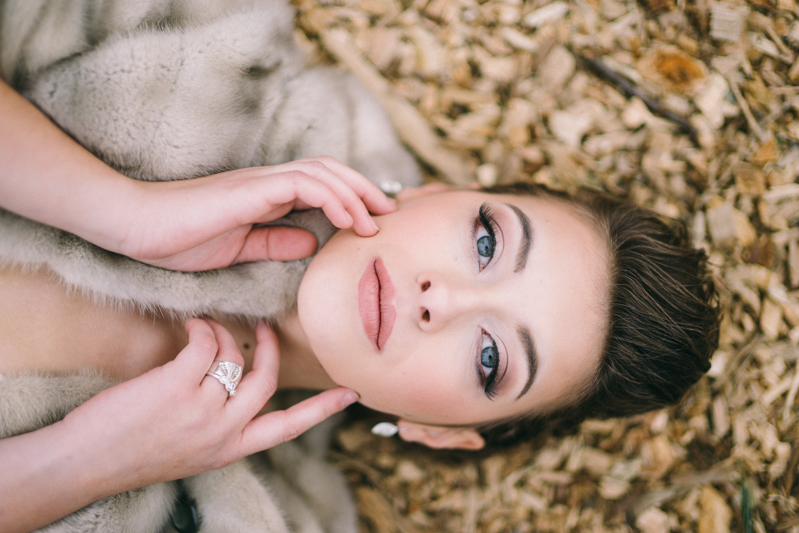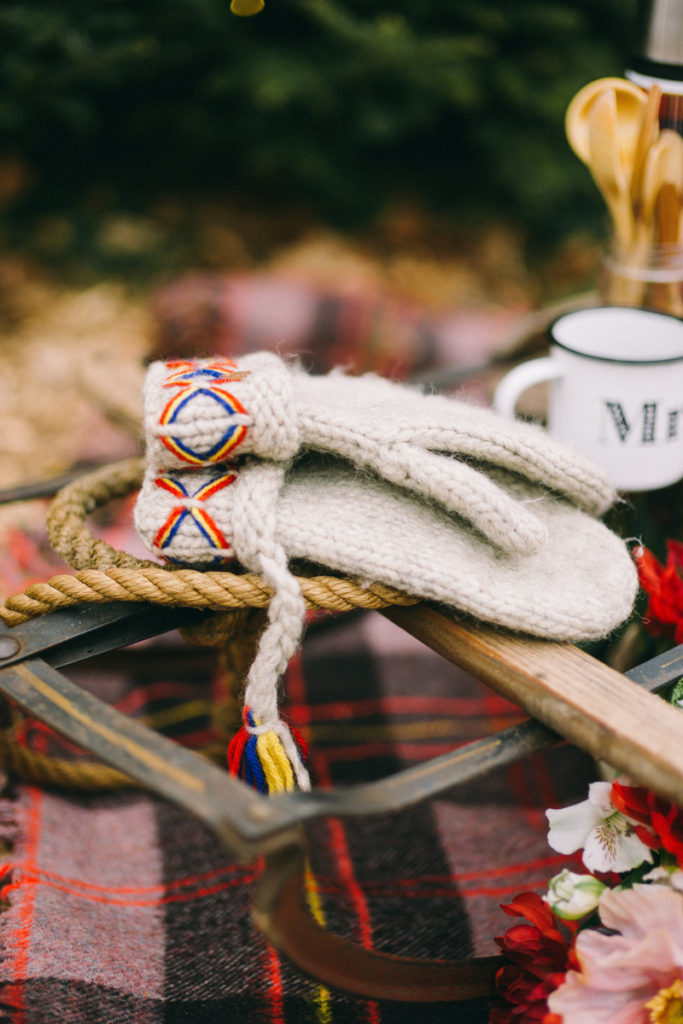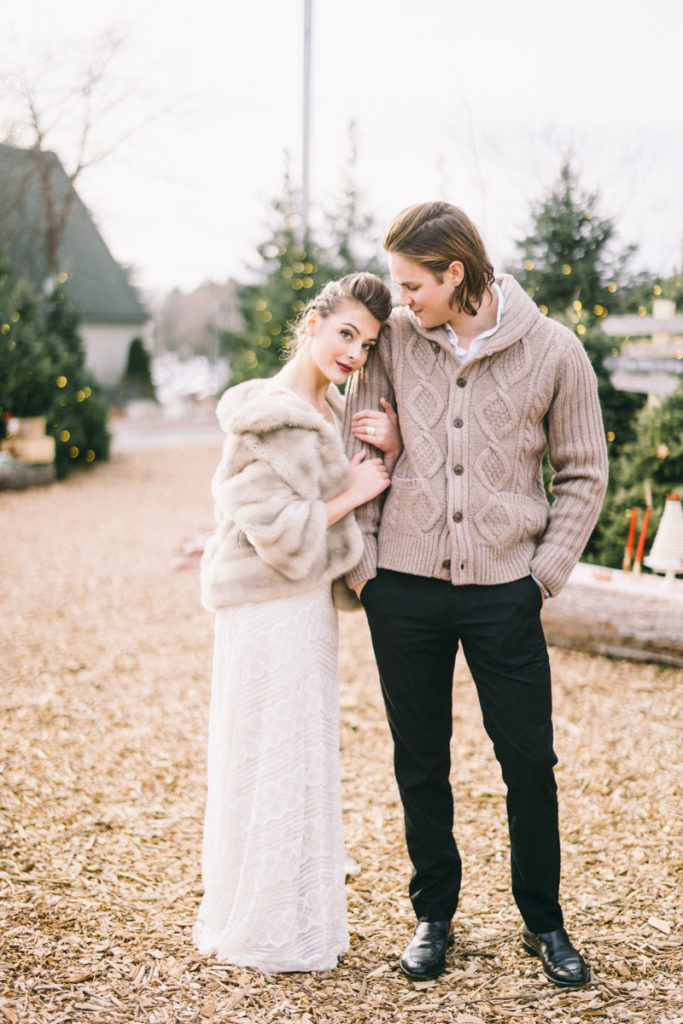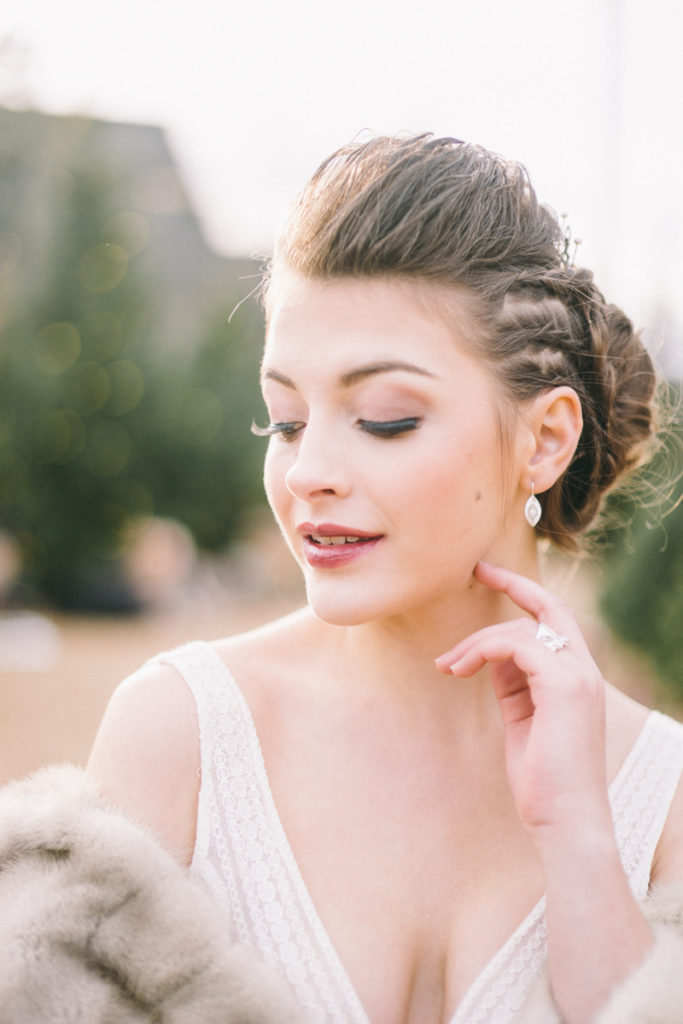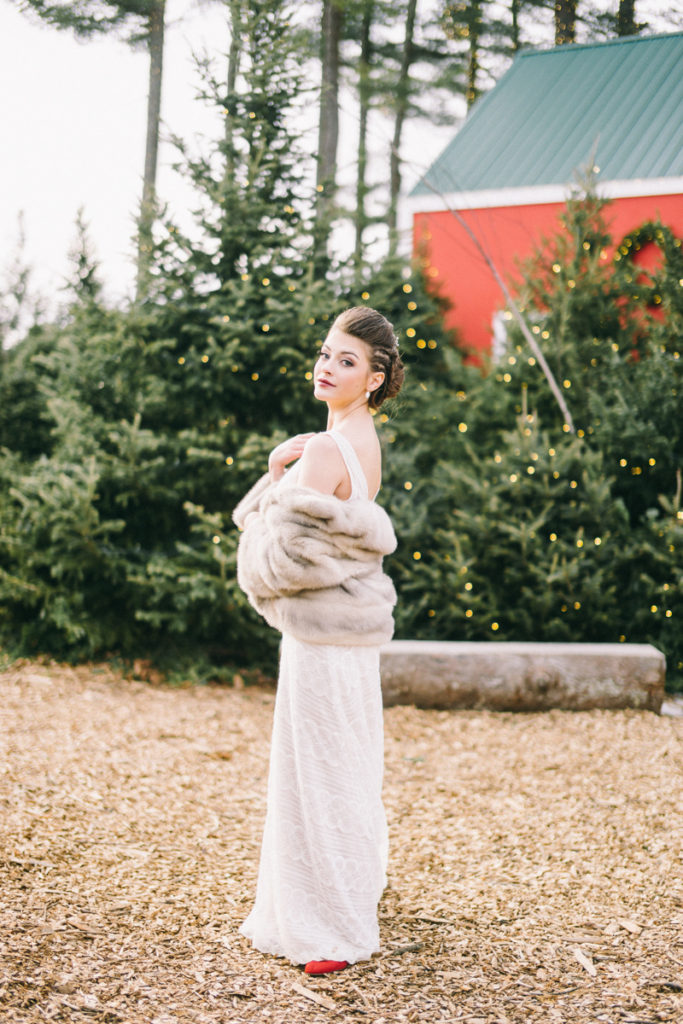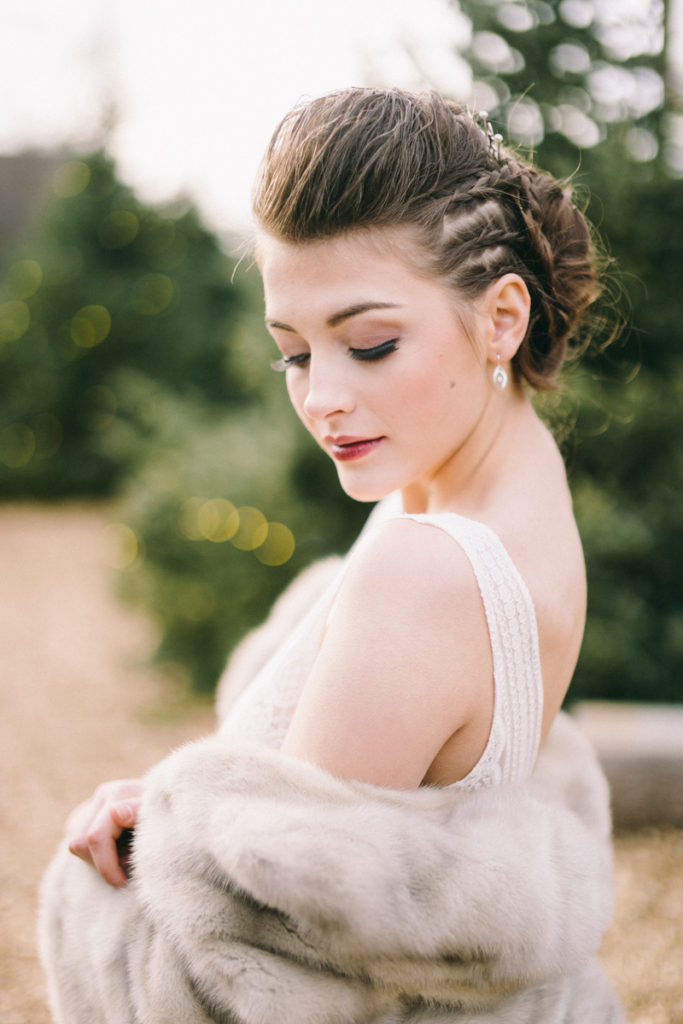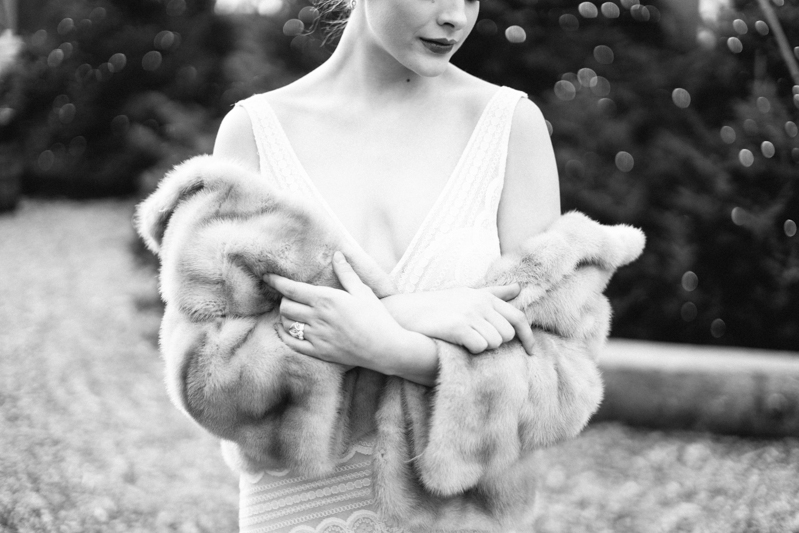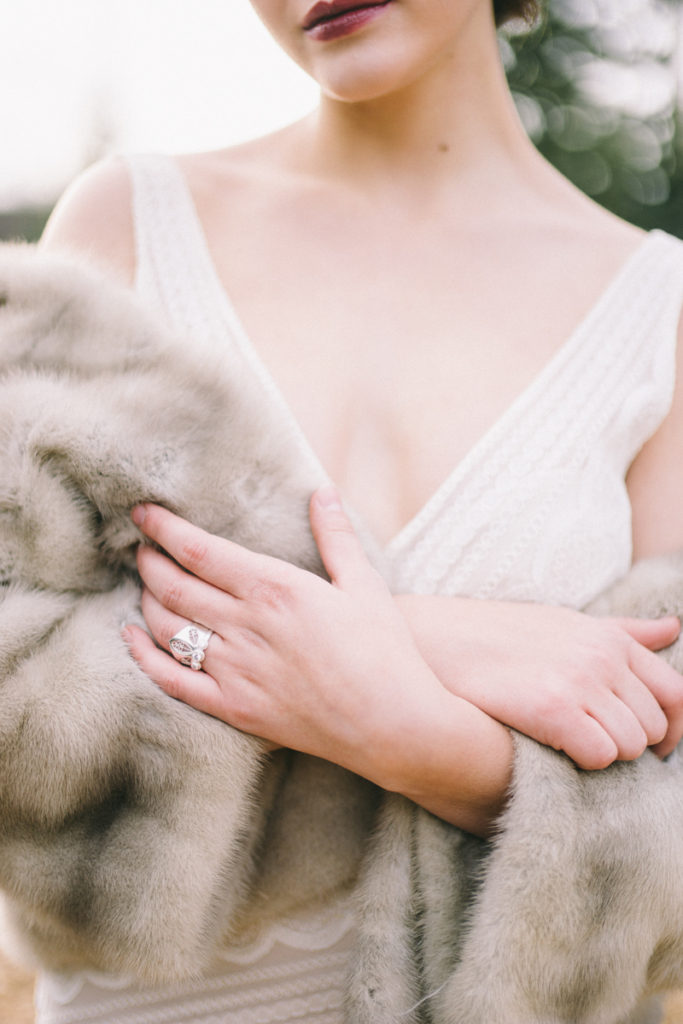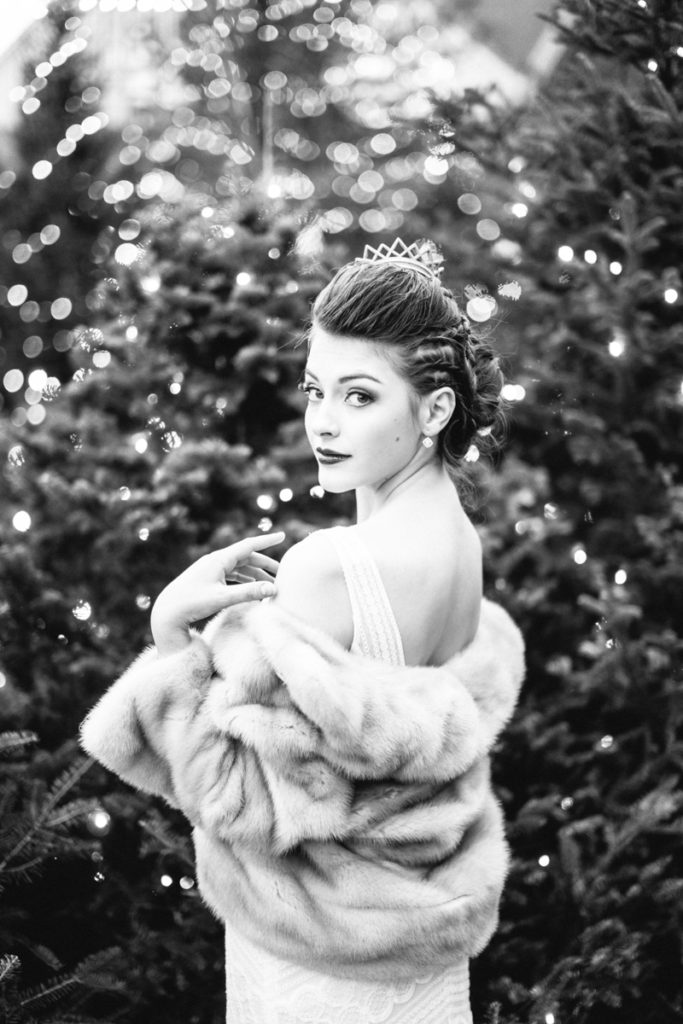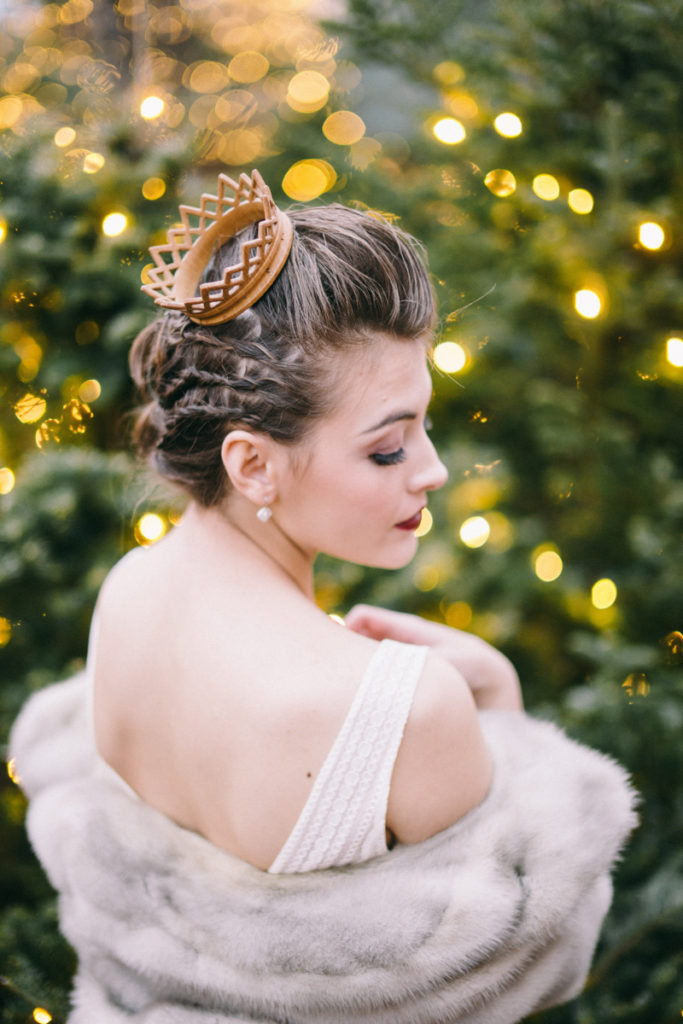 Planning- Pinch Me Planning
Catering- Fire and Co
Florals- Bad Rabbit
Hair- Hair that Moves
Makeup- Big Day Beauty
Models- Maggie Agency
Paper- Chatty Press
Jewelry- Flux Jewelry
Dessert/Cake- Bear Brook
Reindeer- Pony X Press