I've learned over the past year that I crave change, warmth, prettiness, and shooting. Ever since I started my photography business, a whole 9 years ago, I've always said that I didn't want to be a destination wedding photographer. But this last year had me realizing that I get so much inspiration and absolutely love photographing beautiful people in beautiful places. So I planned a trip to Charleston because I knew that it would definitely check all of those things I craved. Also, once upon a time, I wanted to be an influencer (though not called that way back when) photographer but decided to scale back for a season. So this was such a joy to be a Charleston influencer photographer for Sally of Magnolia Charles.
Charleston Influencer Photographer
I got to meet up with Charleston lover, Sally of Magnolia Charles, and shoot some outfits for her on the perfect streets of historic Charleston. She also was my lovely model for this Charleston wedding shoot here in Charlestons downtown historic district on Rainbow Row. She has the most feminine style that I just love. Flowing dresses. Wicker clutches. And you need to scroll down and see her adorable CHS sweater from The Skinny Dip– I have it on my shopping list! She's based in Berlin but dreams of a home in Charleston- just like me now. I've been searching Zillow for homes in Charleston to make it my winter home when Maine's winter just becomes too much to handle. But regardless of it we find an actual home to reside in or I just make a couple trips down to the Lowcountry a couple times a year, Charleston is going to be a place that I frequent. Who doesn't love pastel colored homes, shutters, window boxes, palms, and jasmine every. where!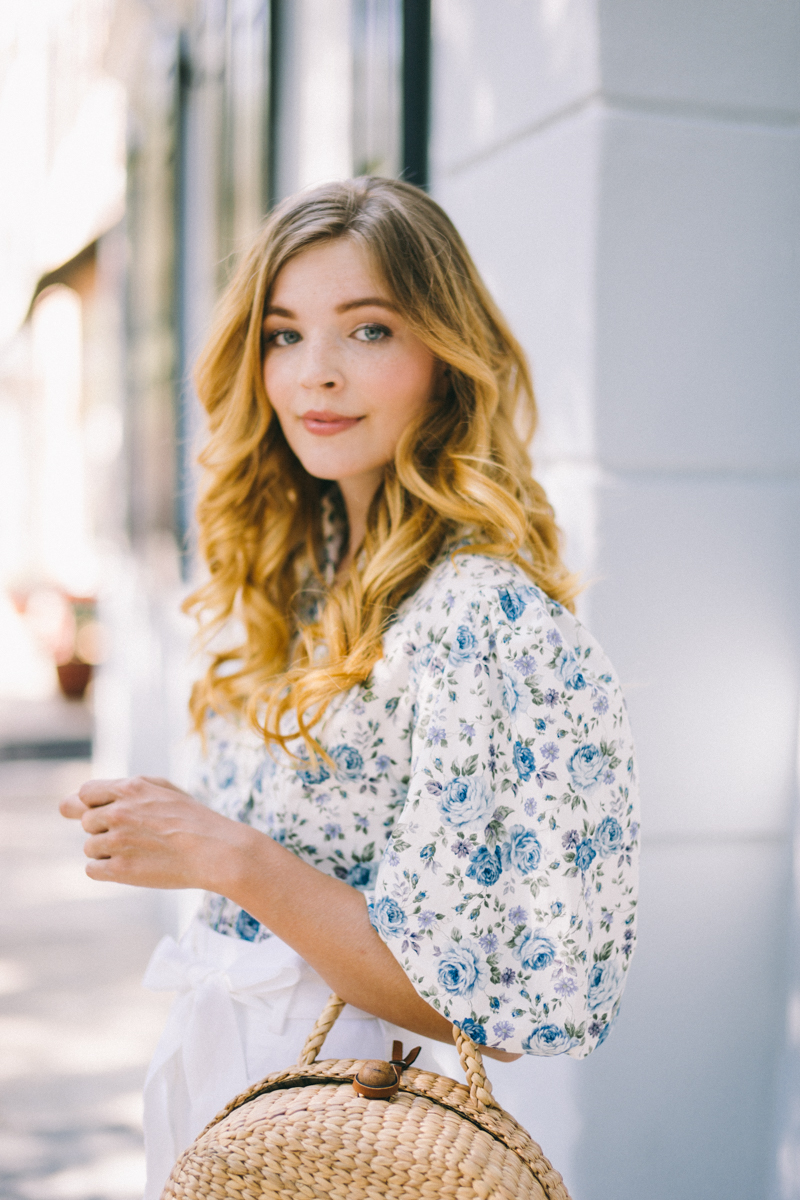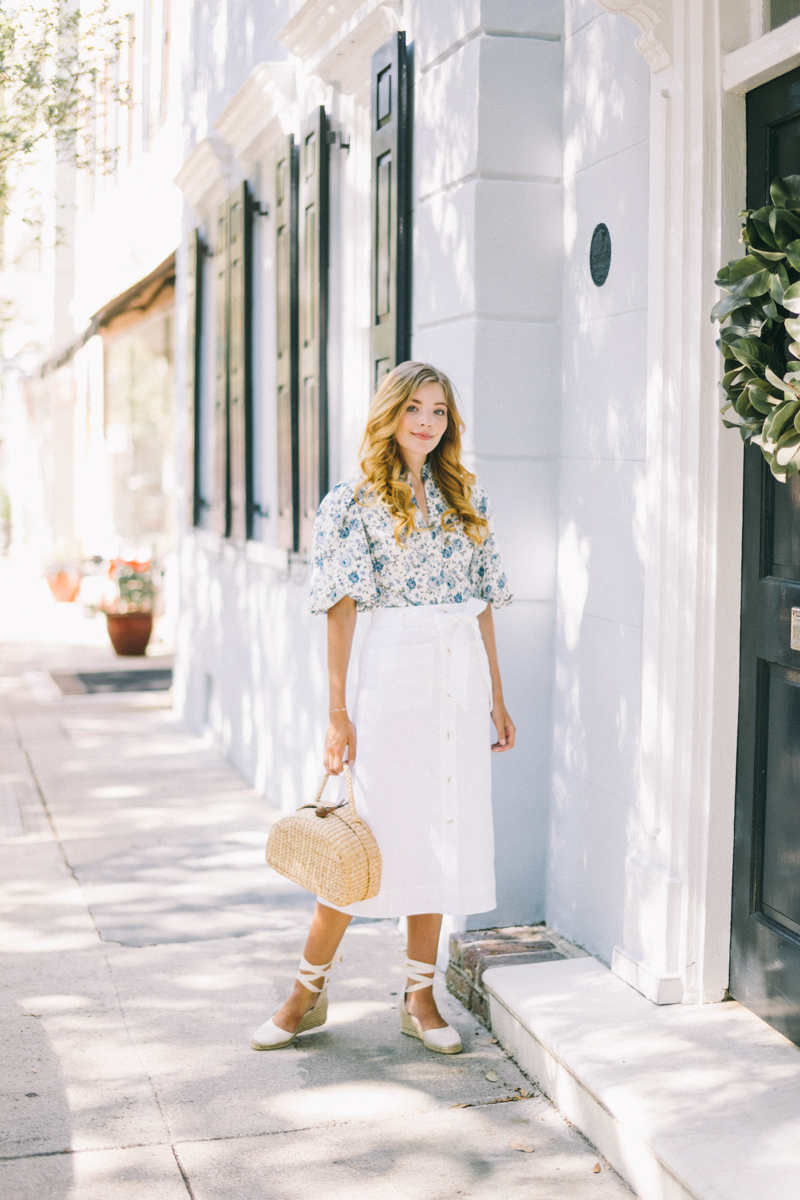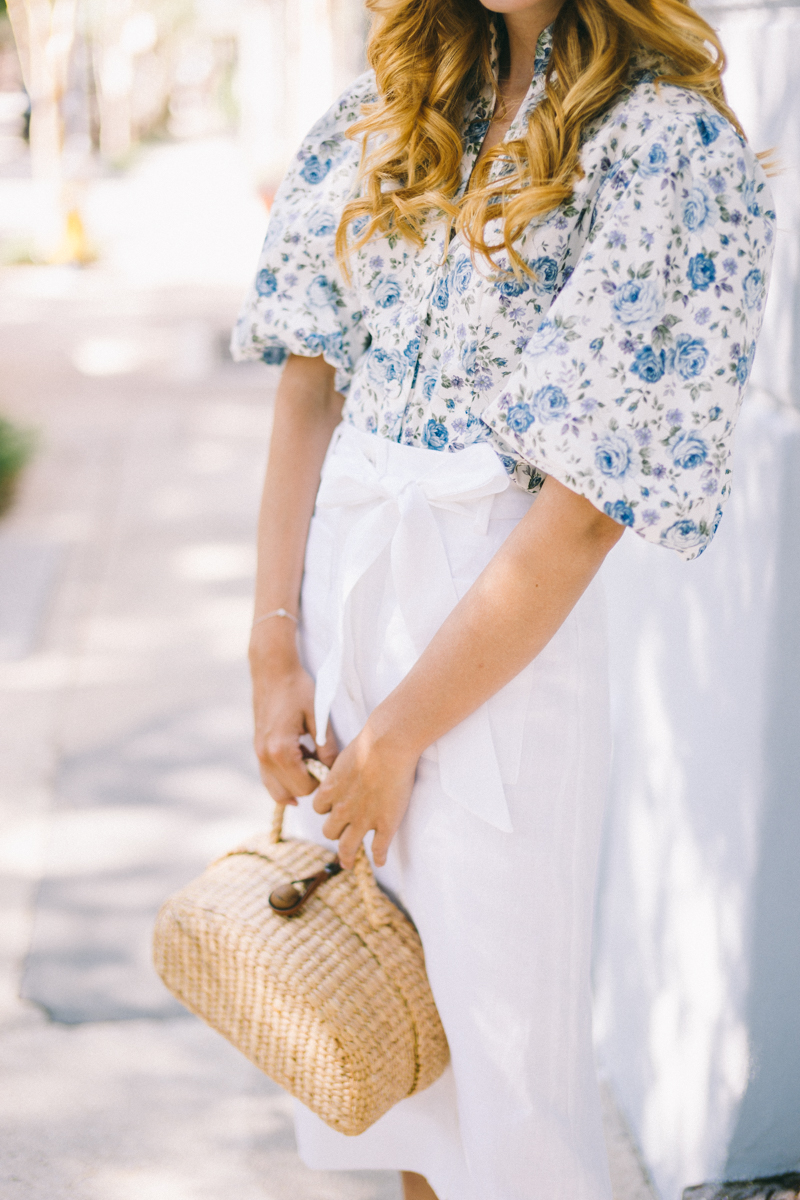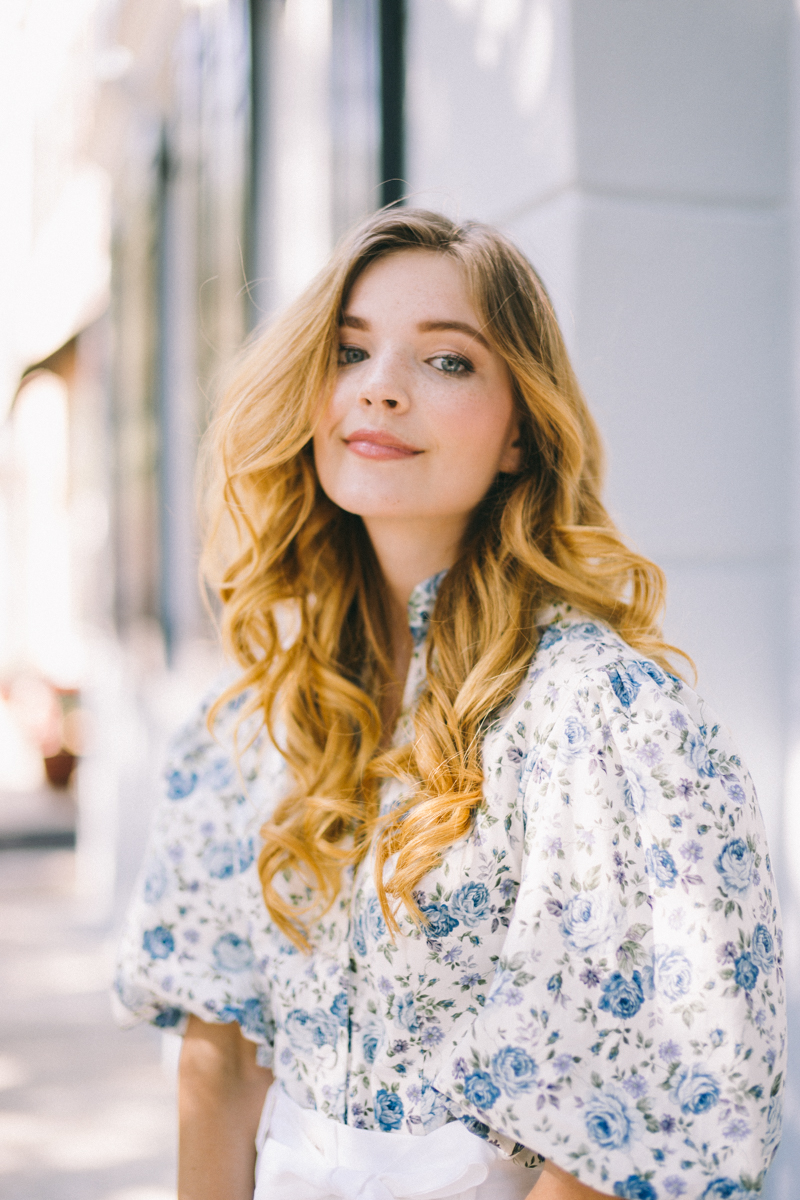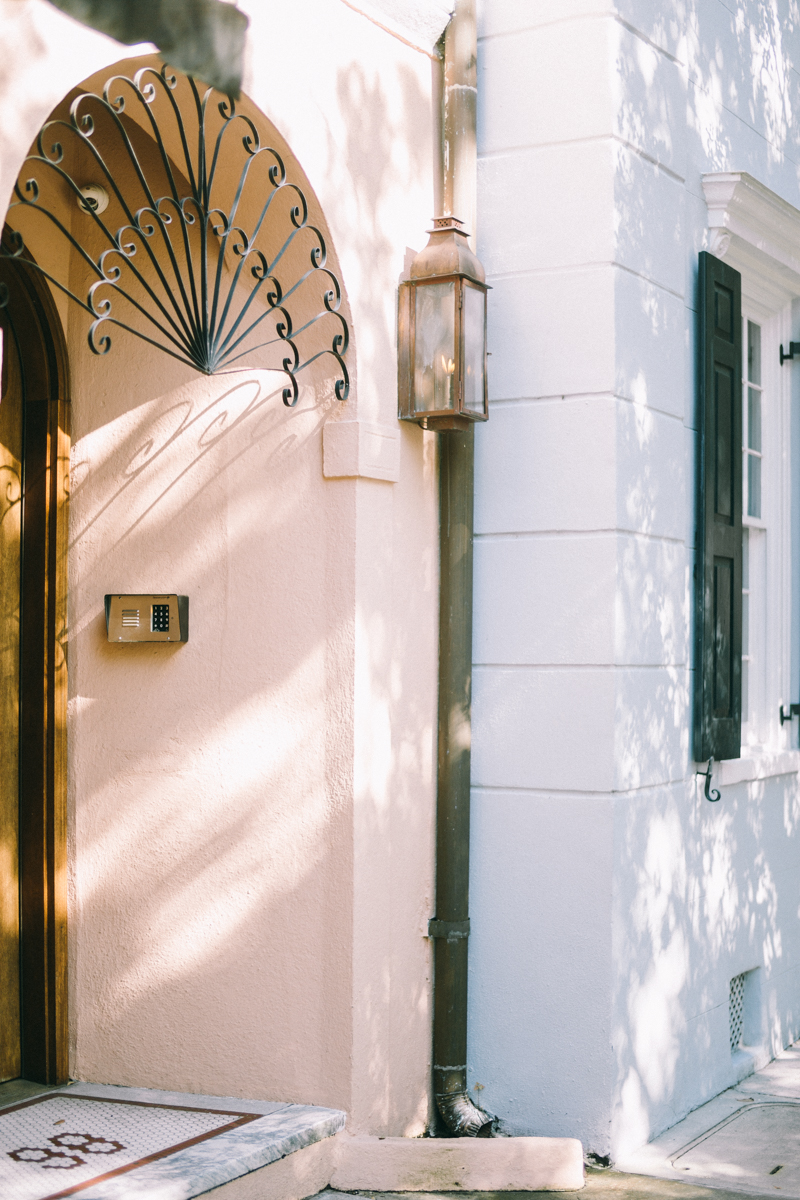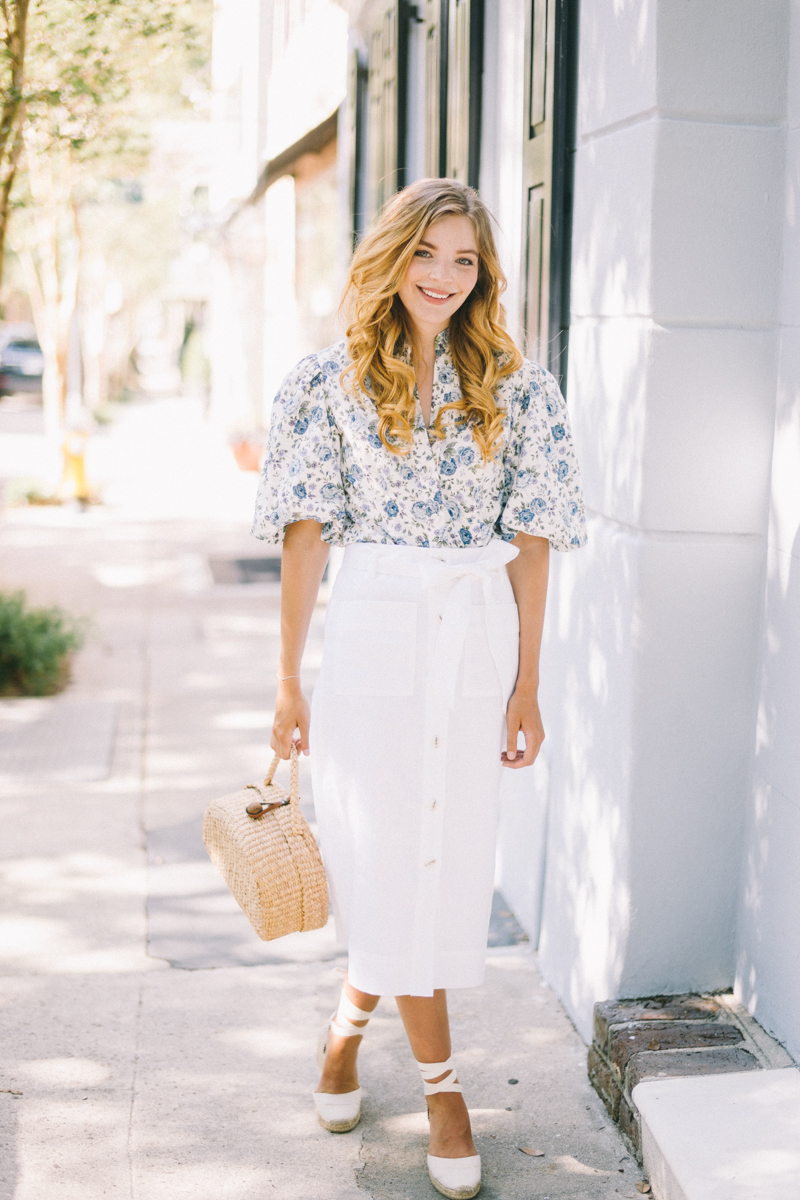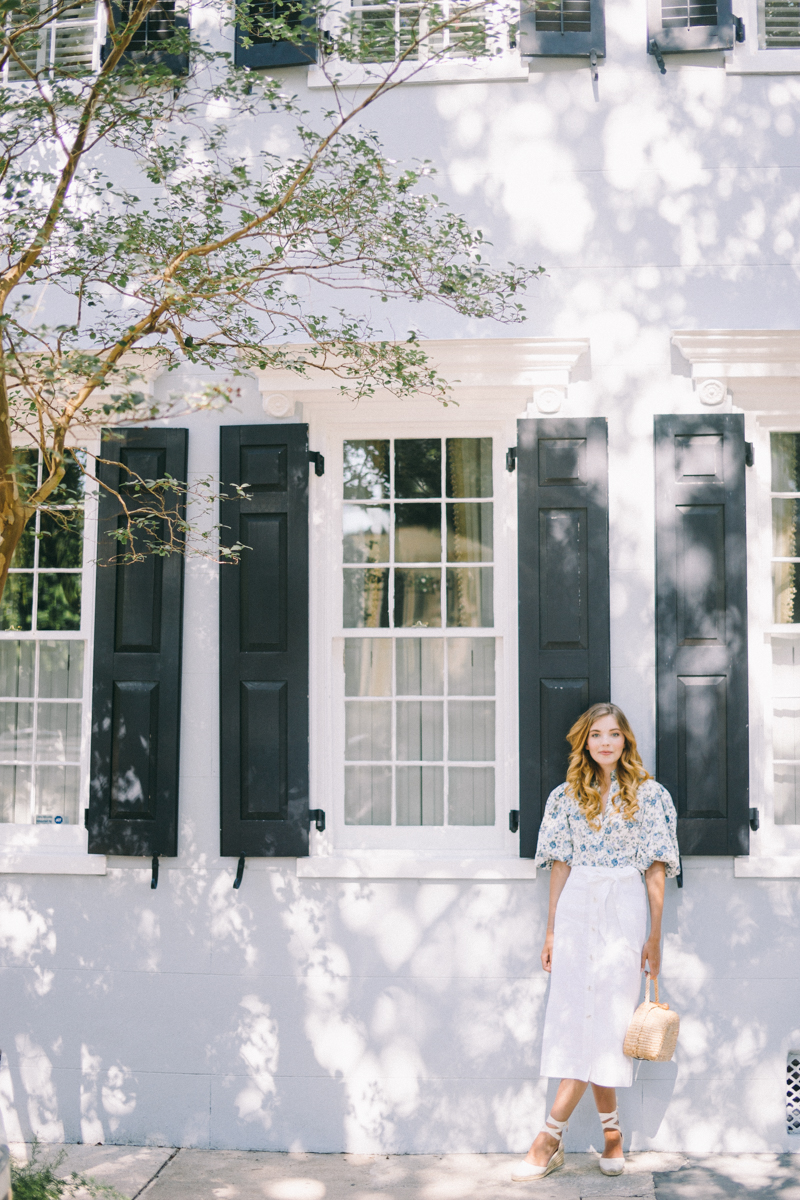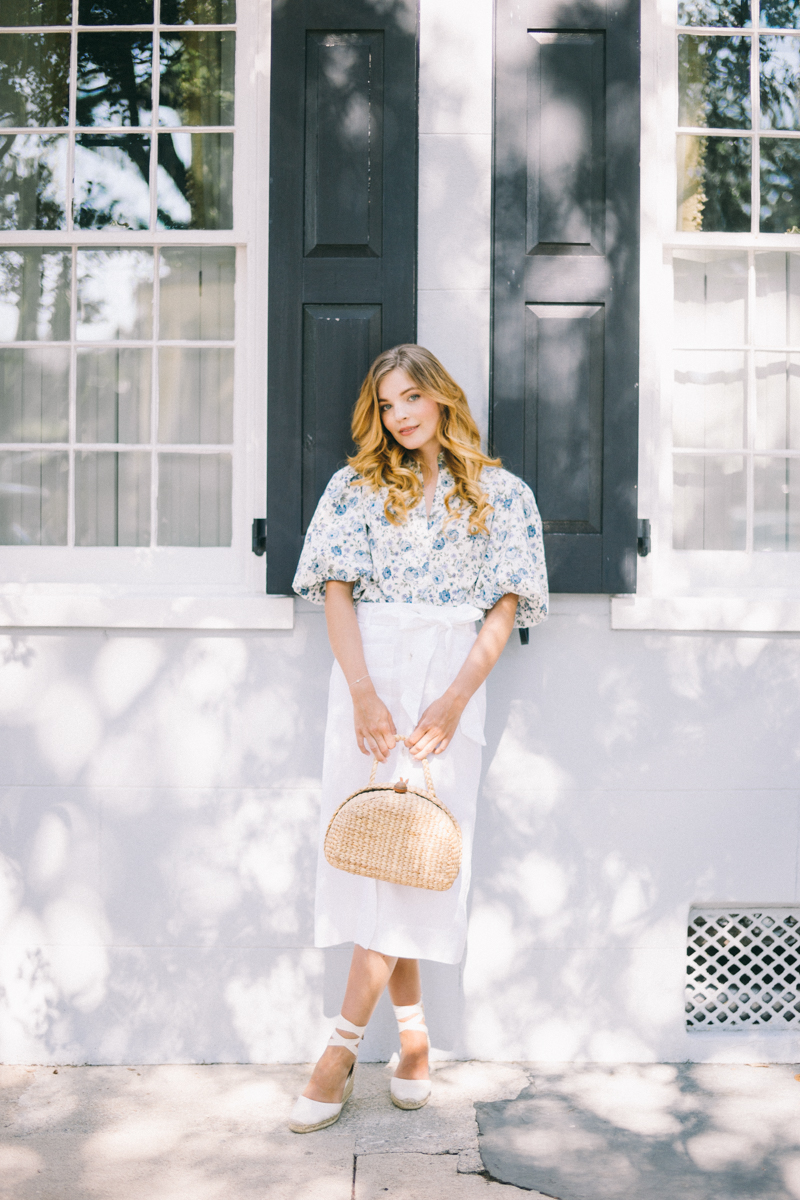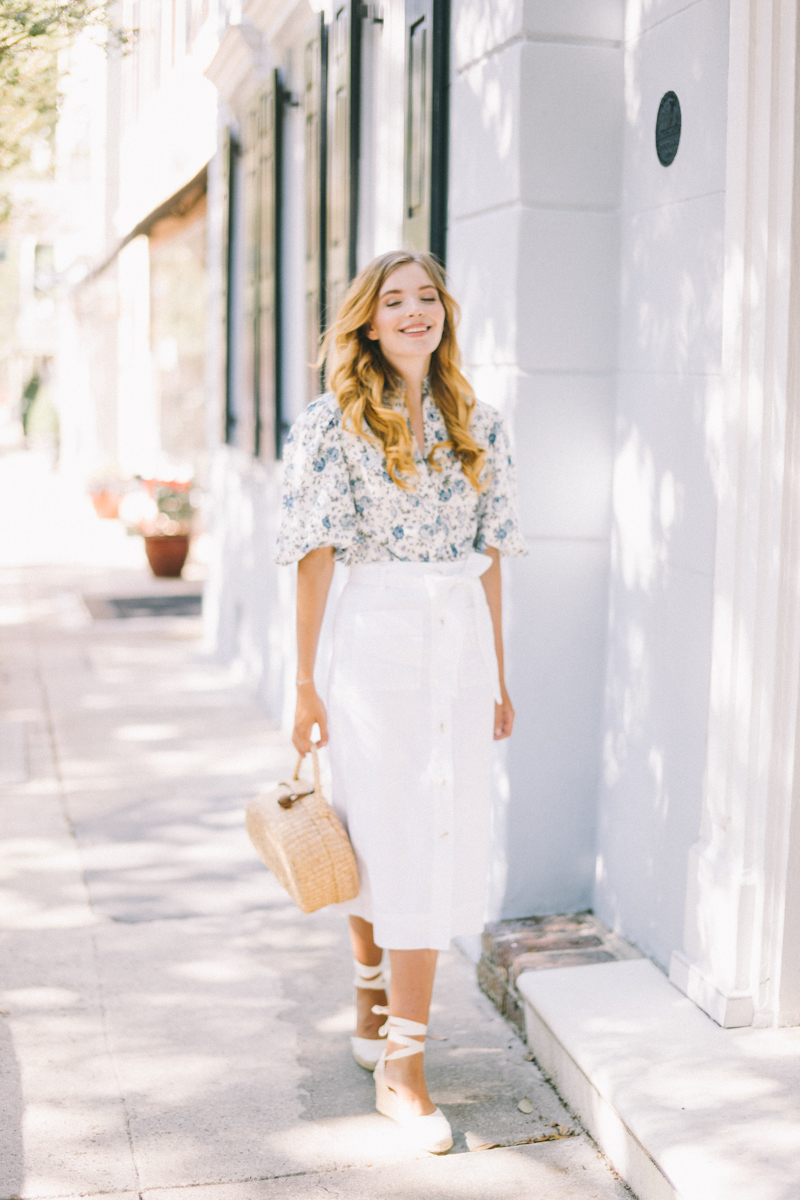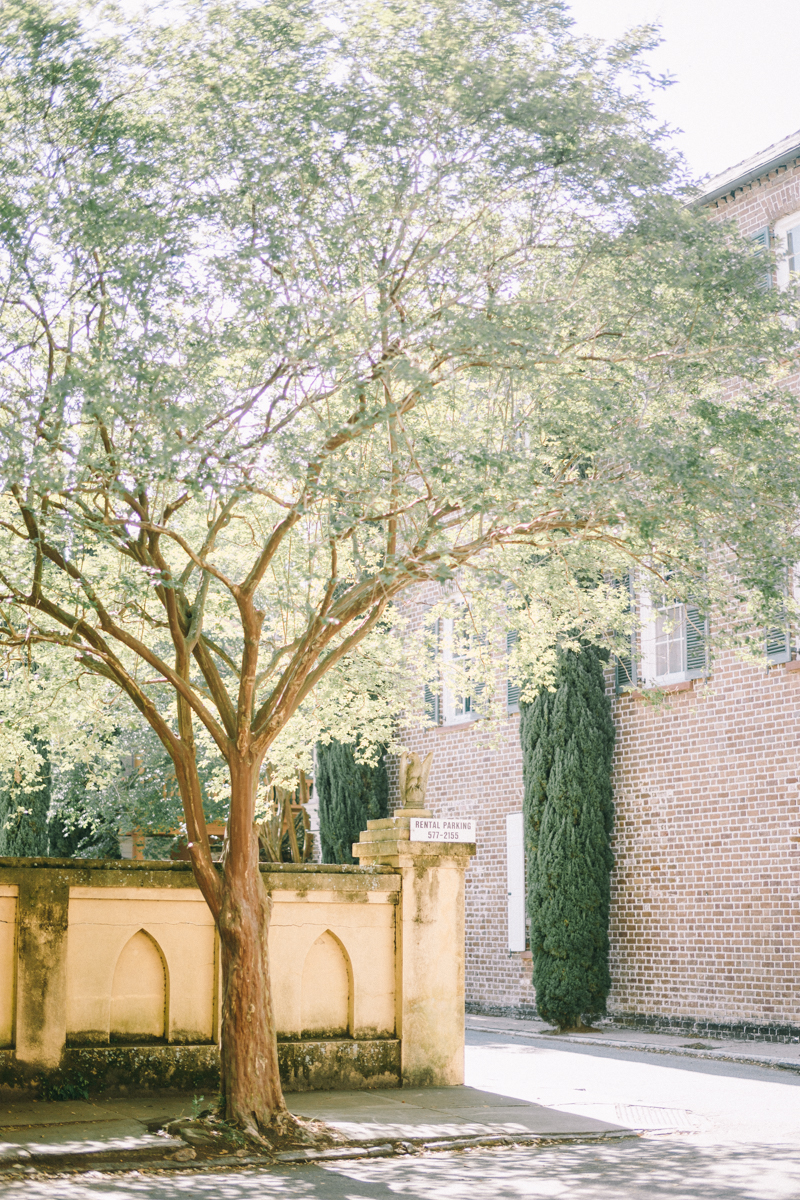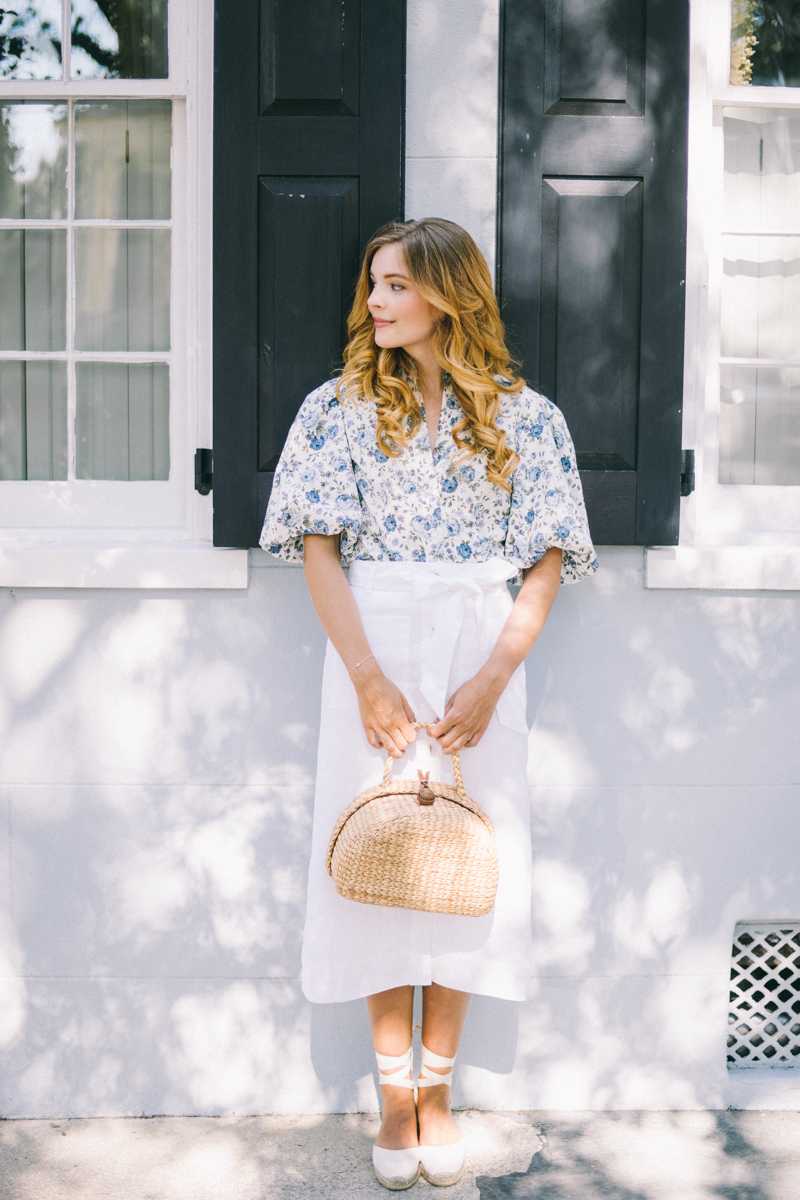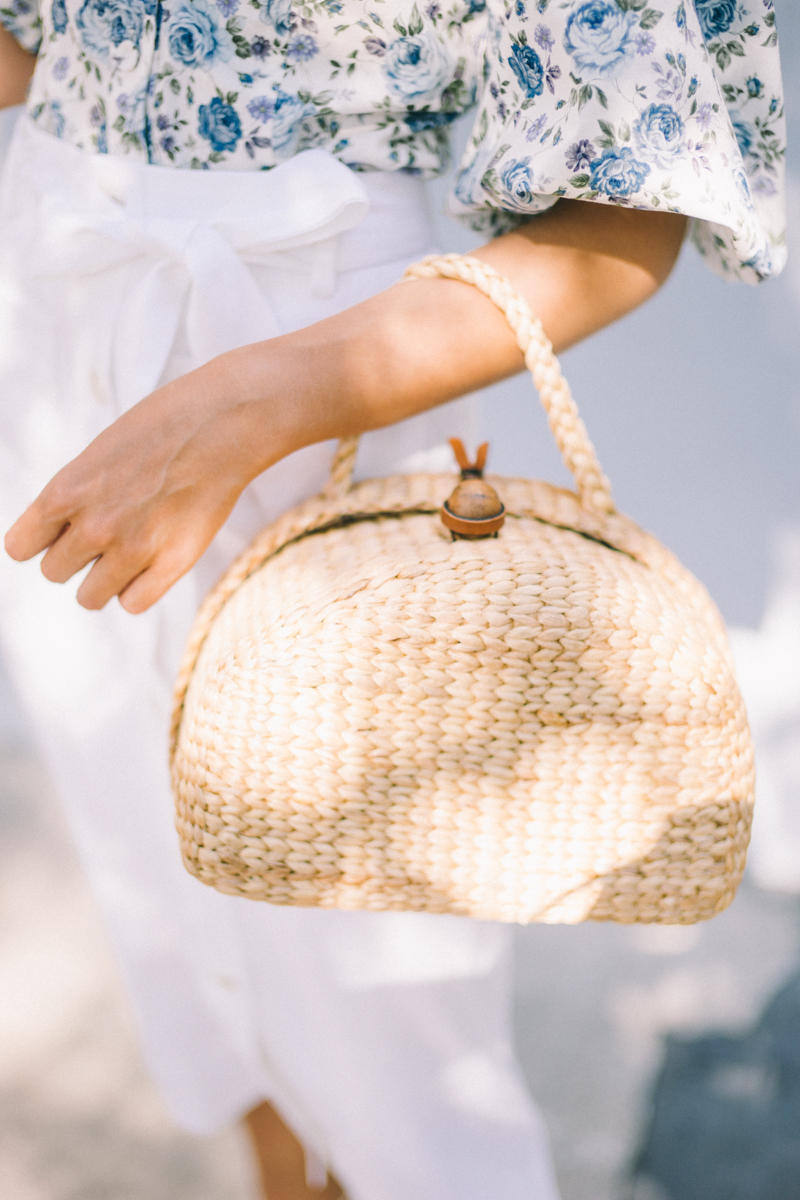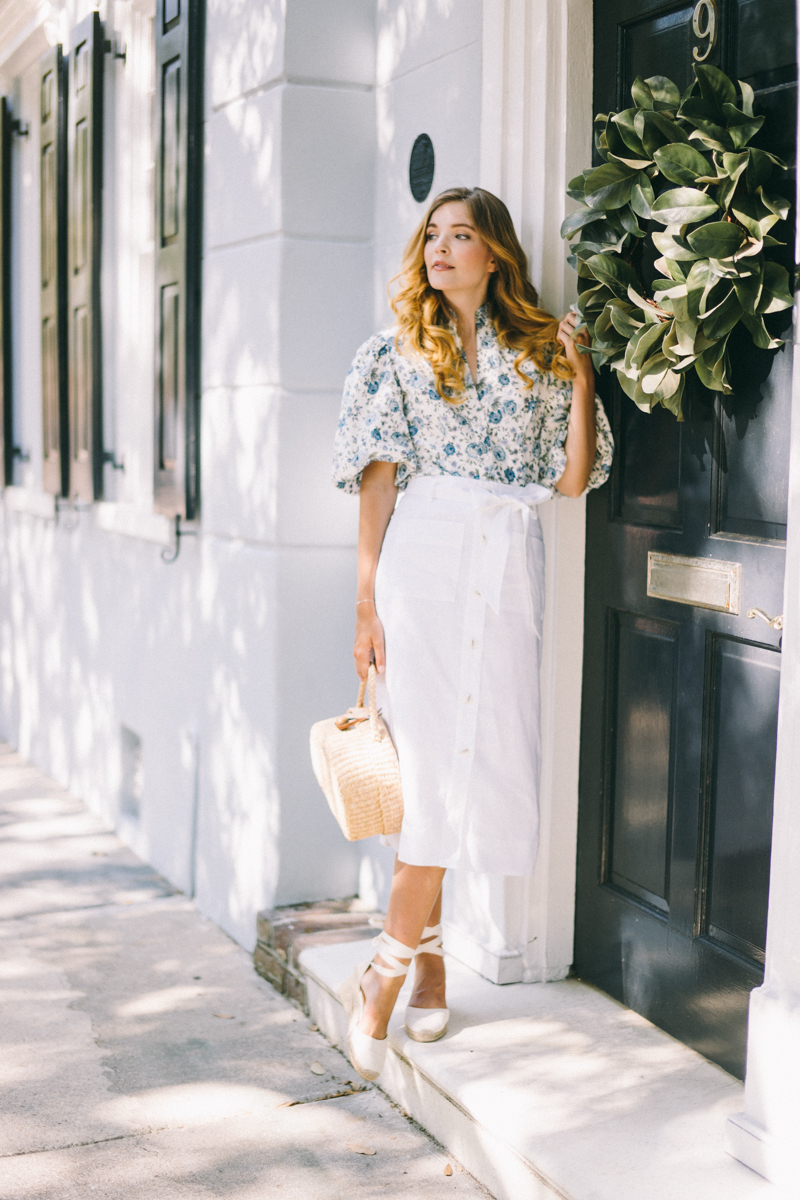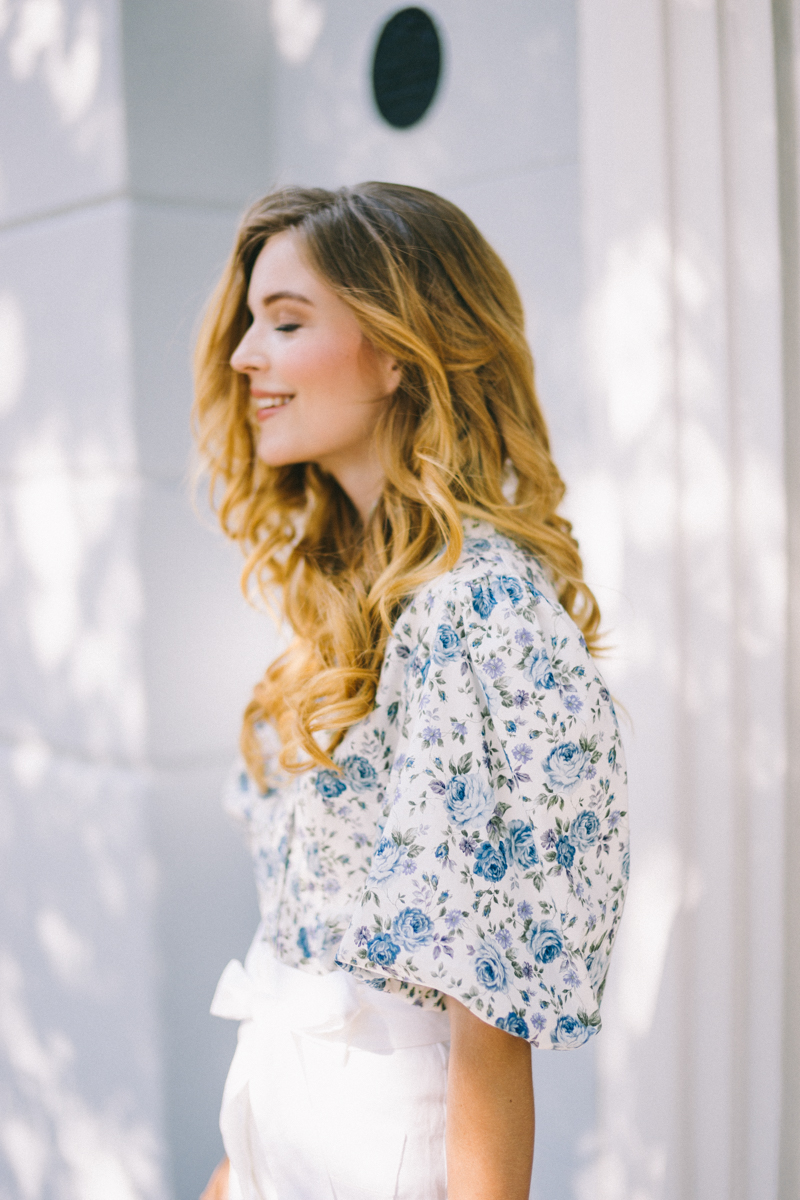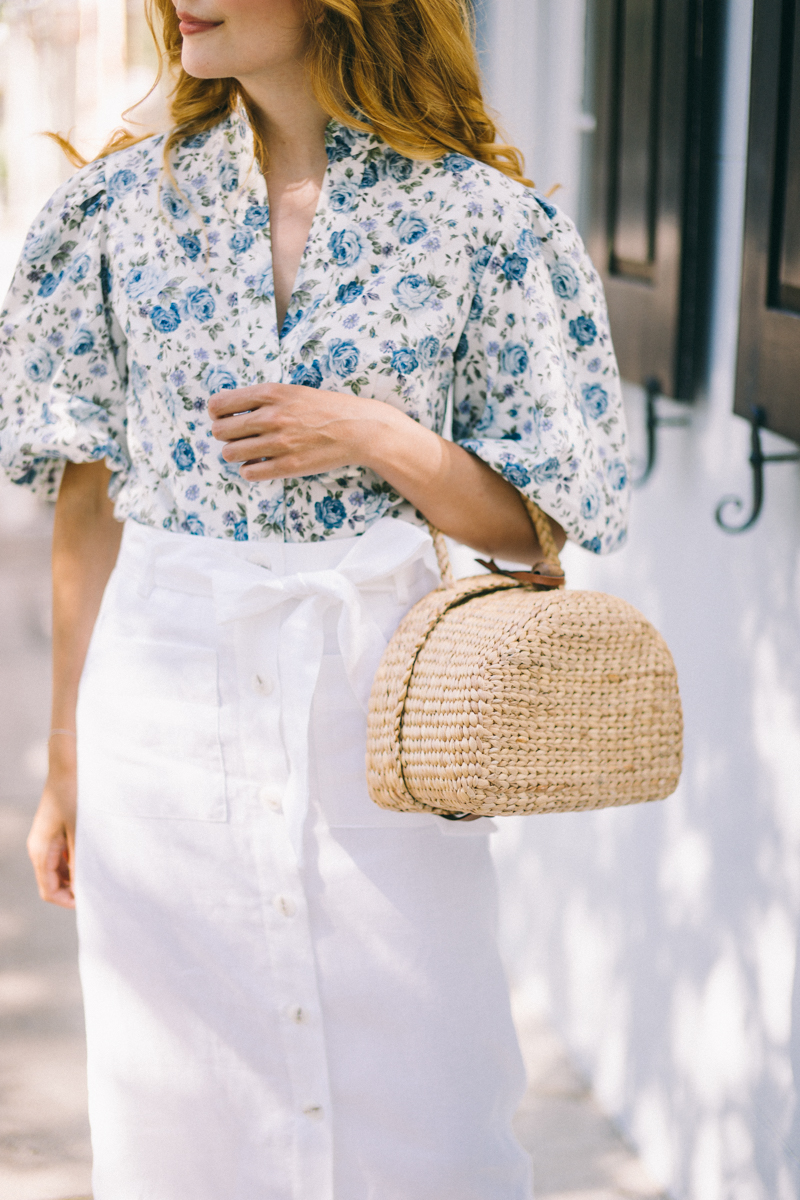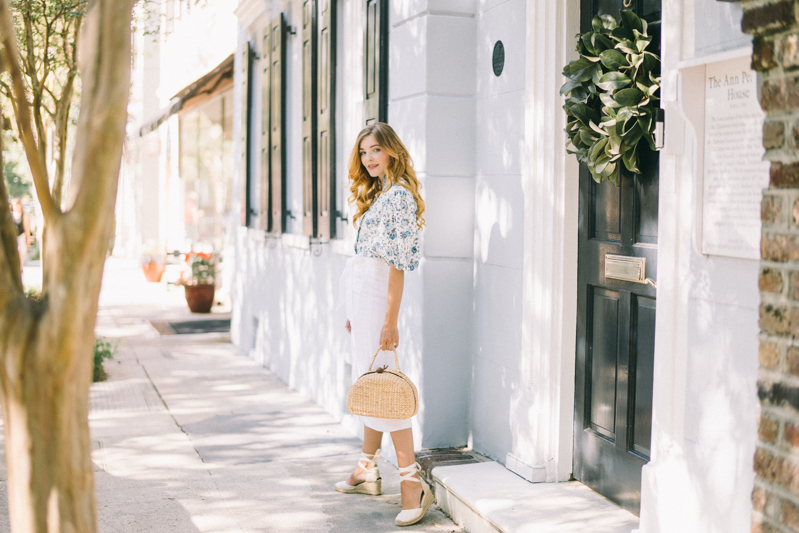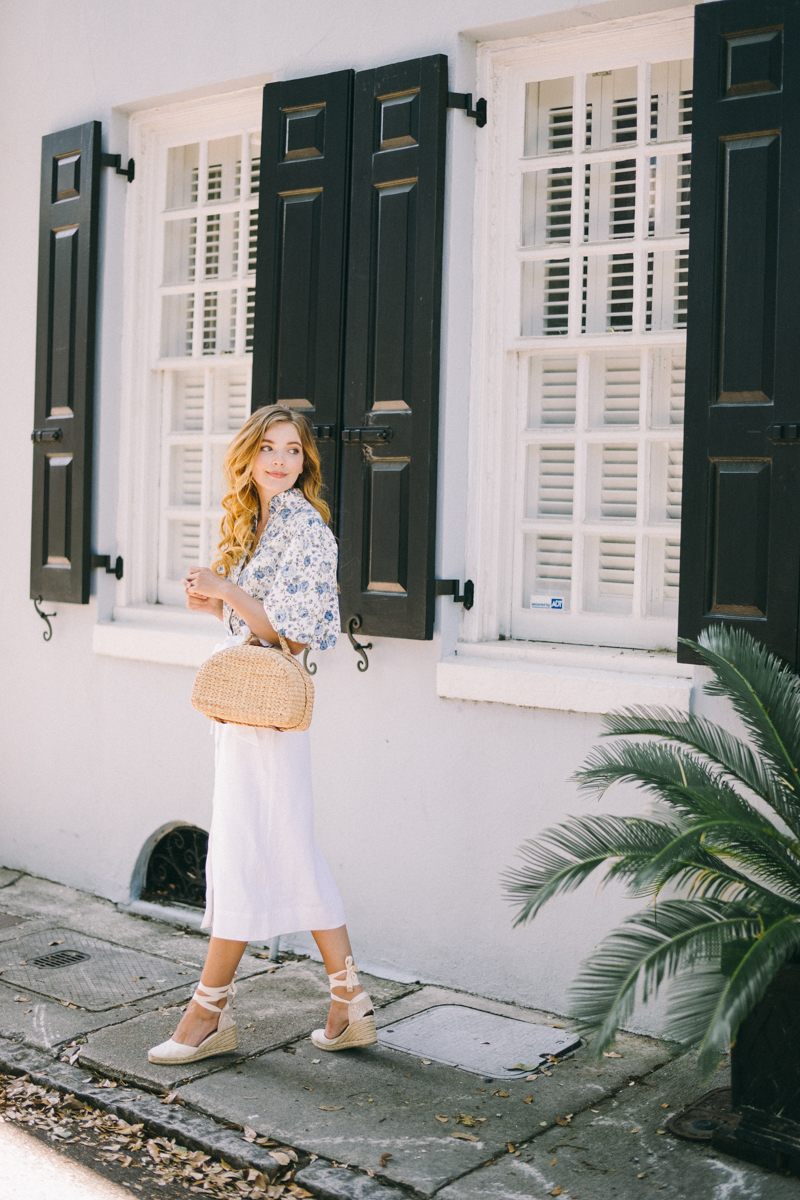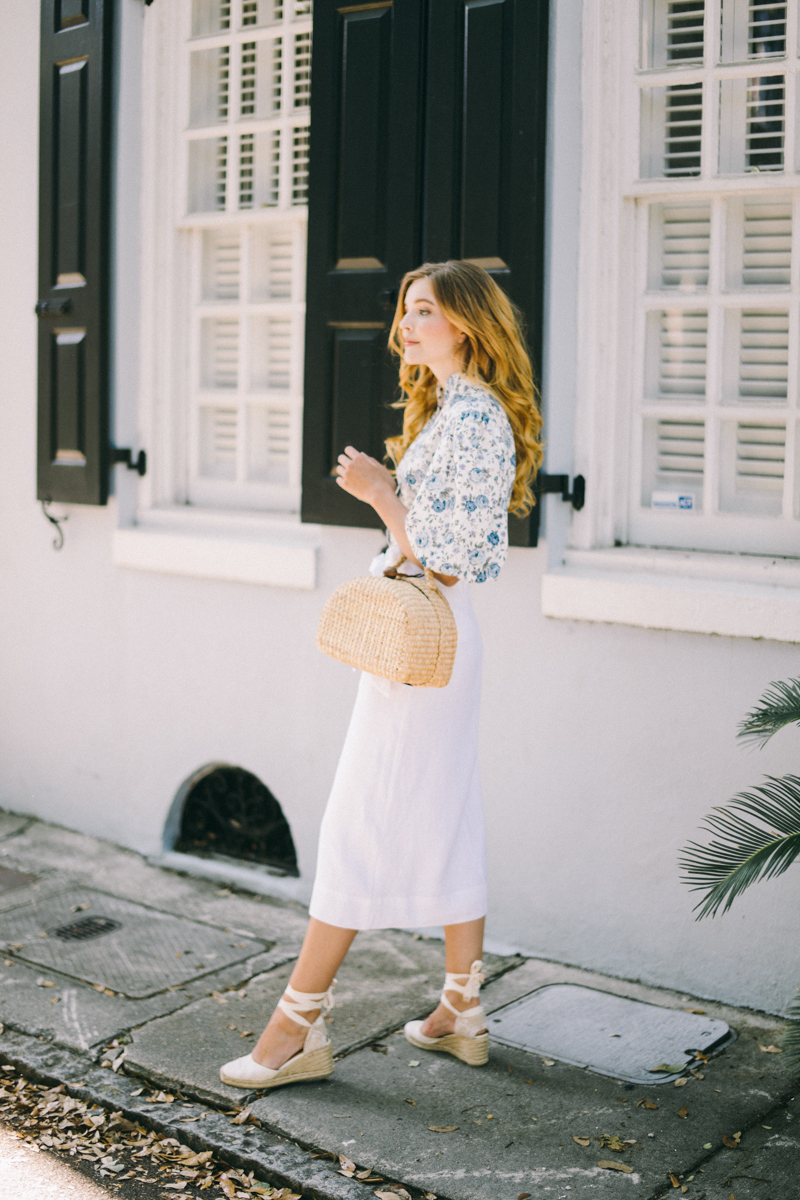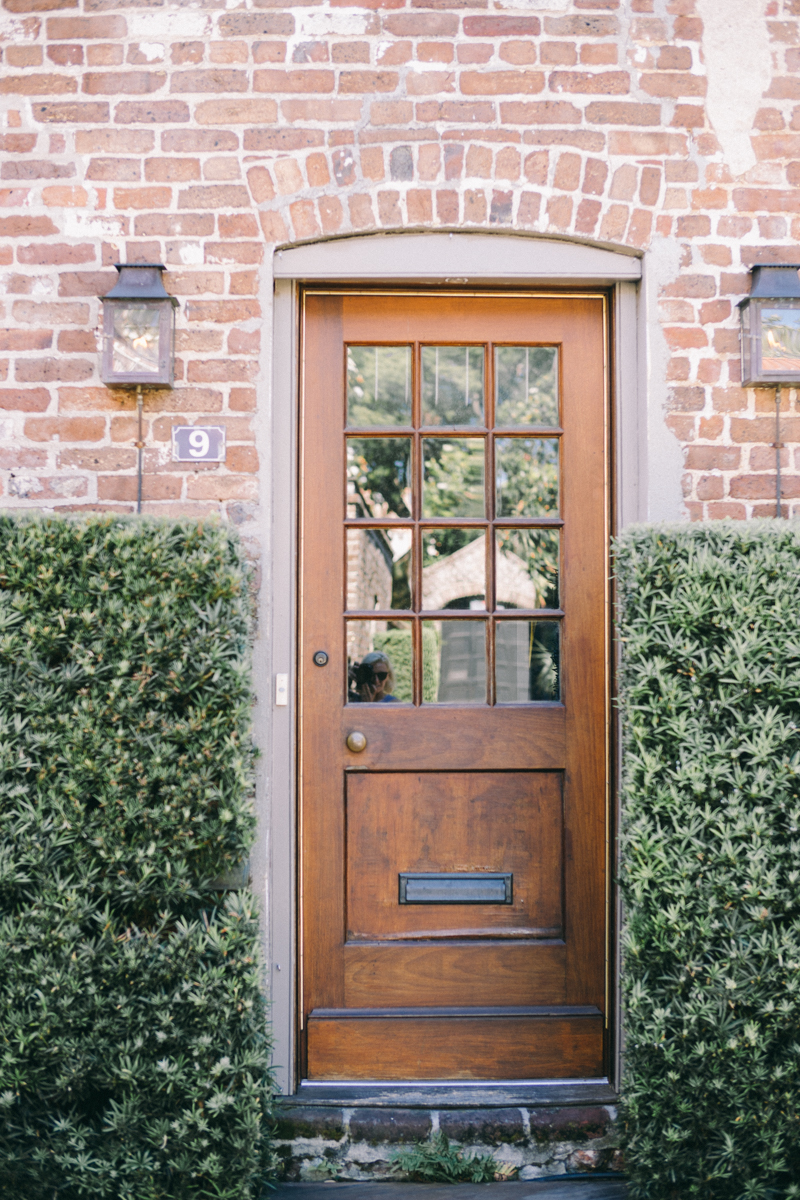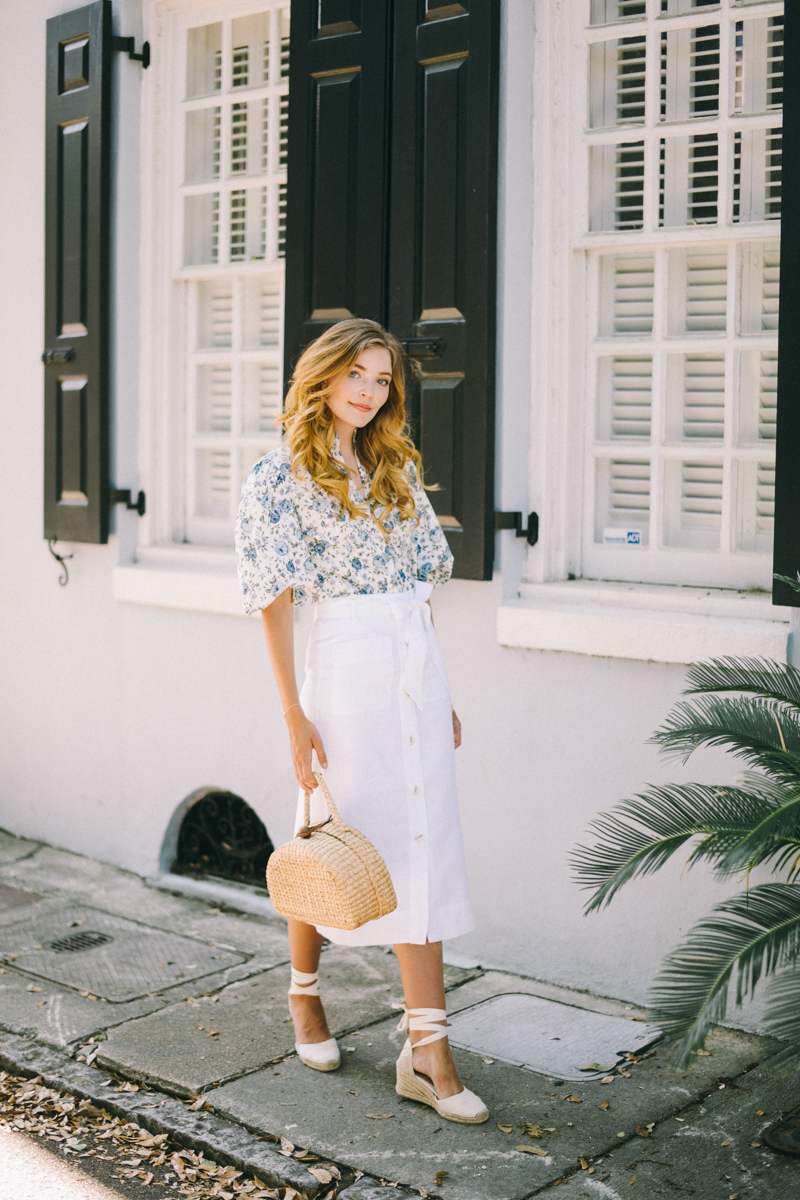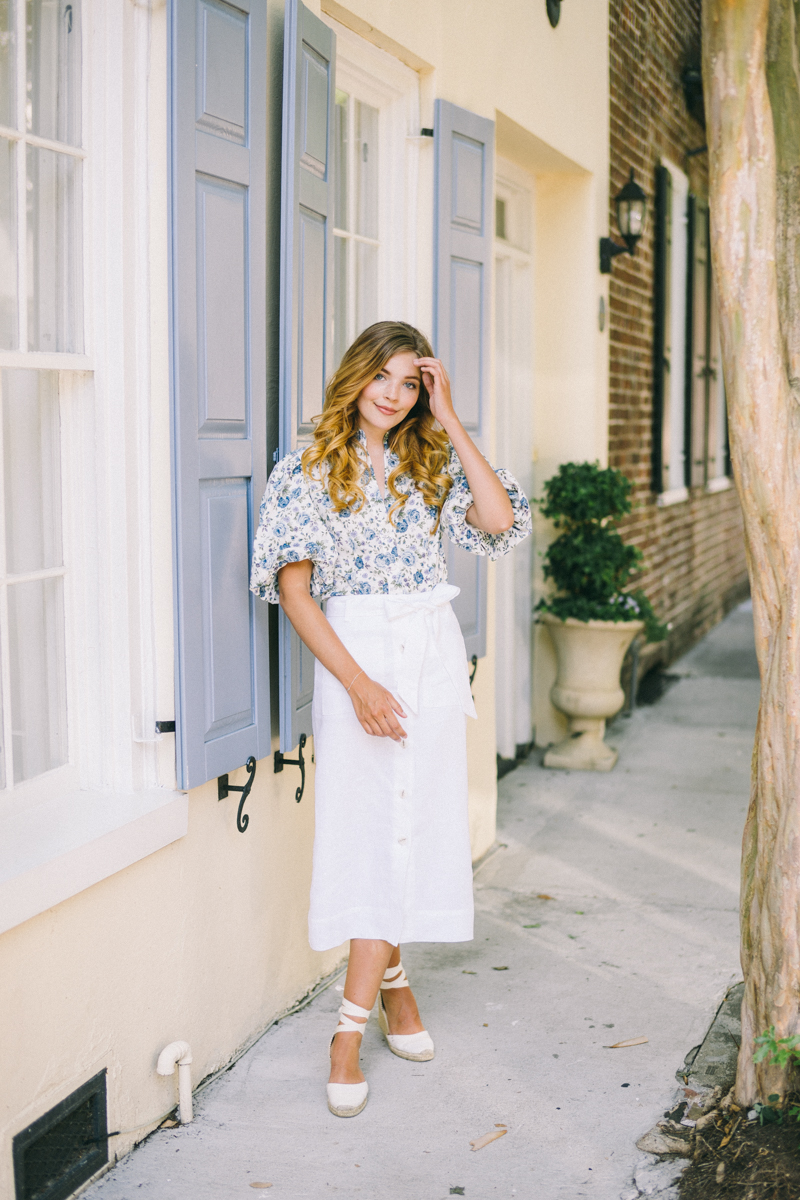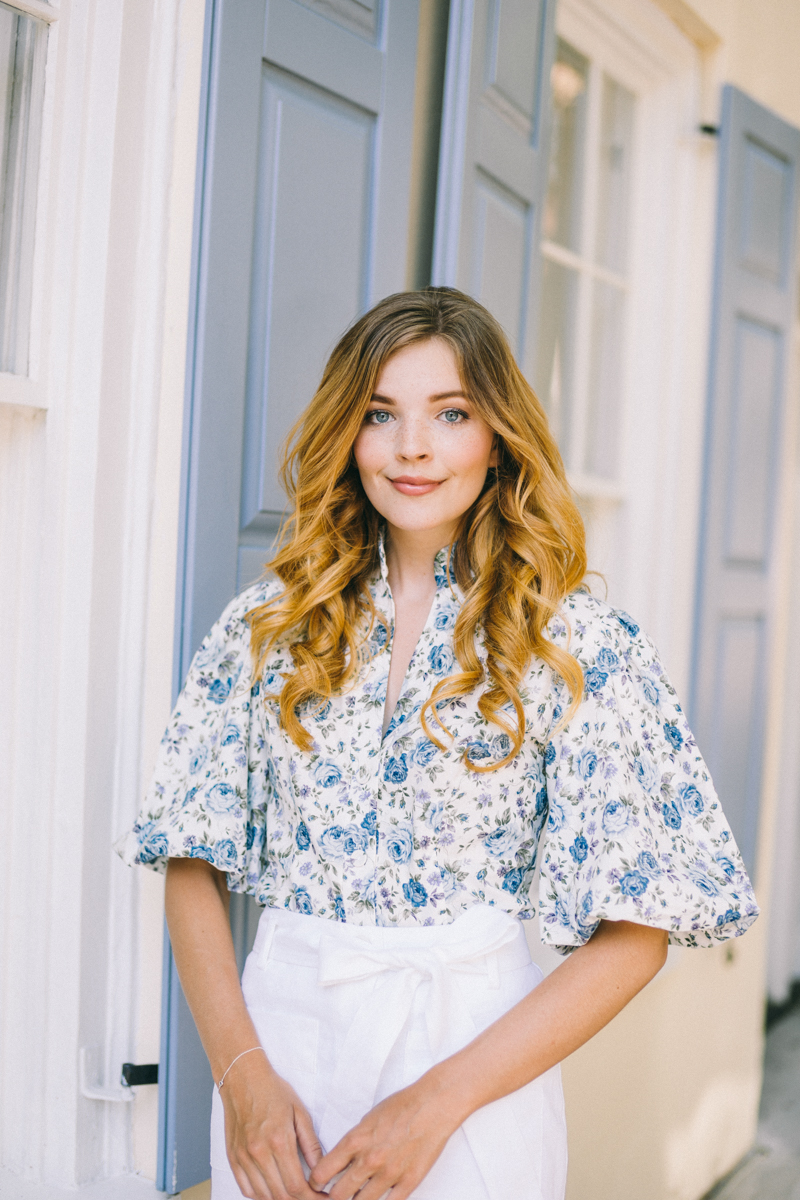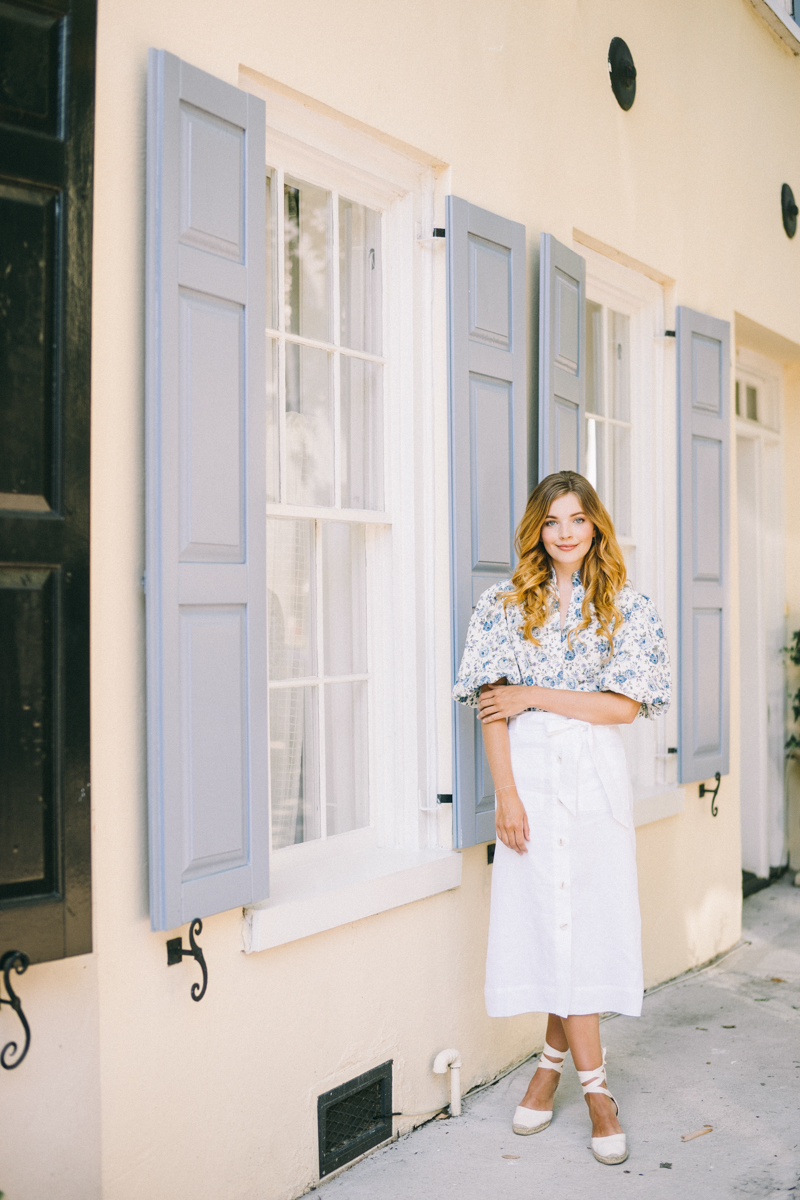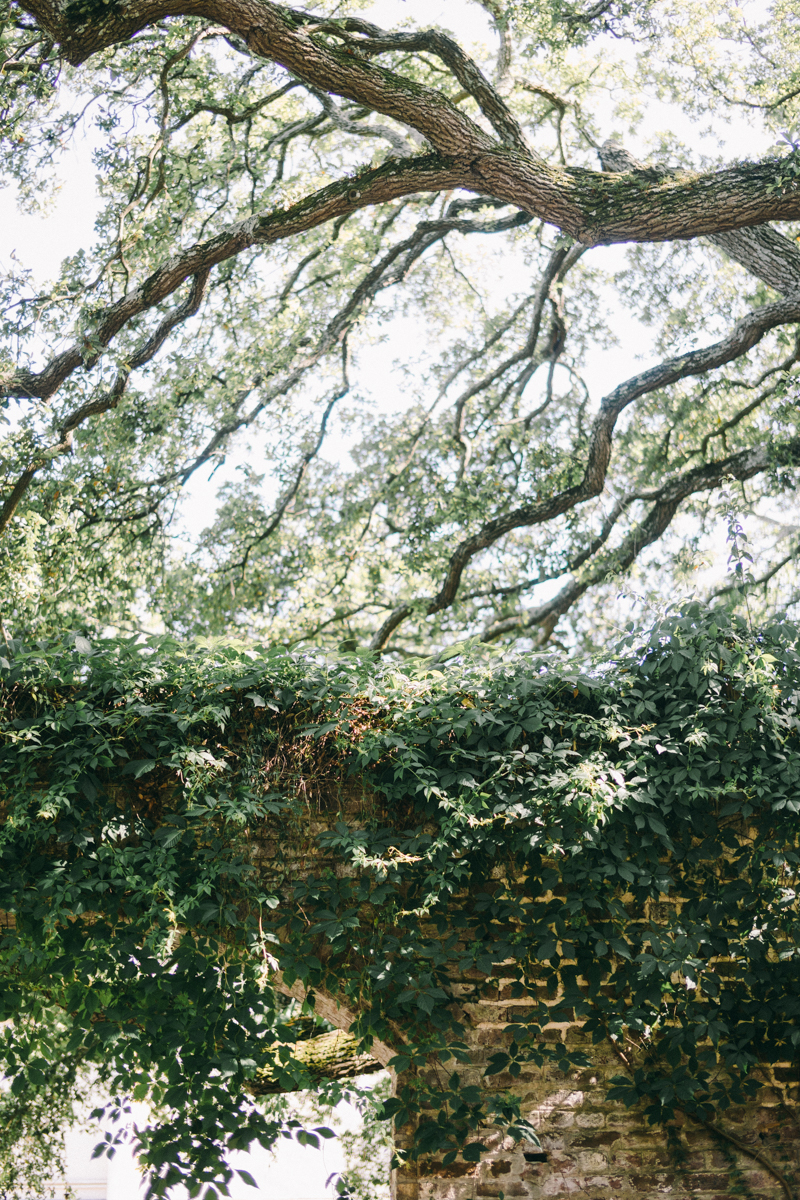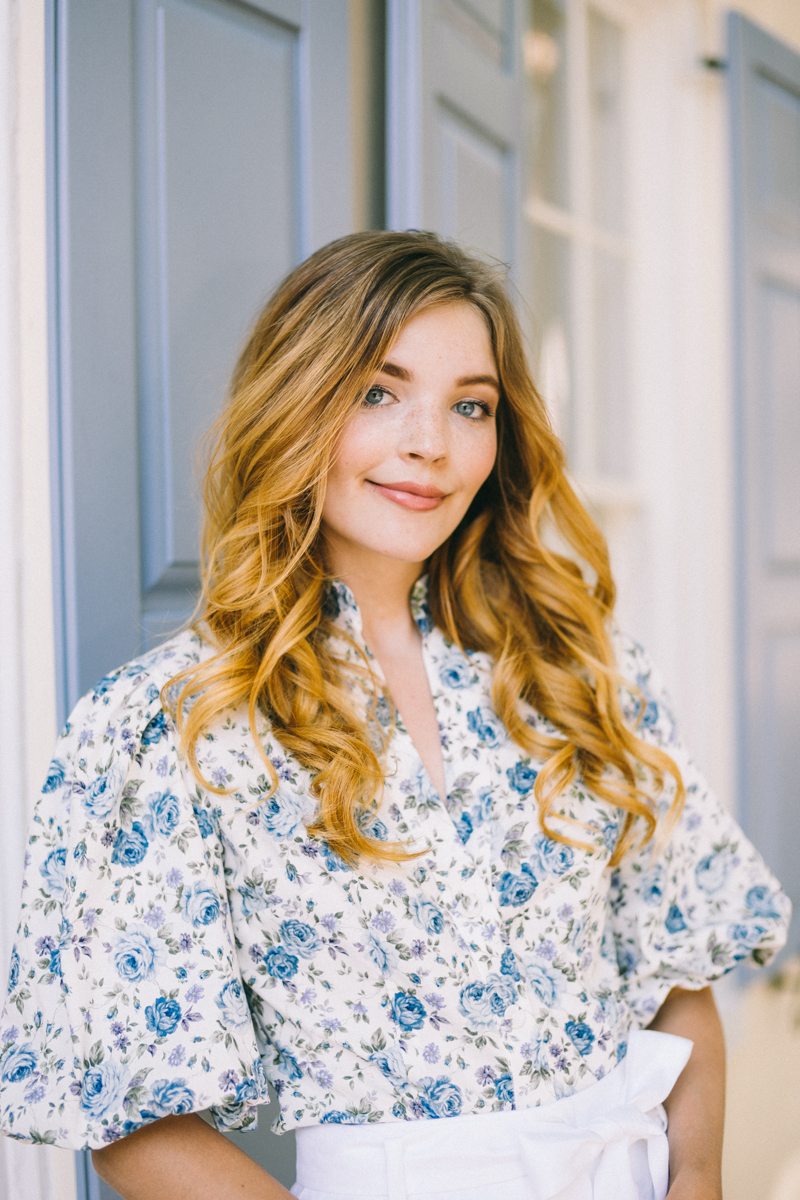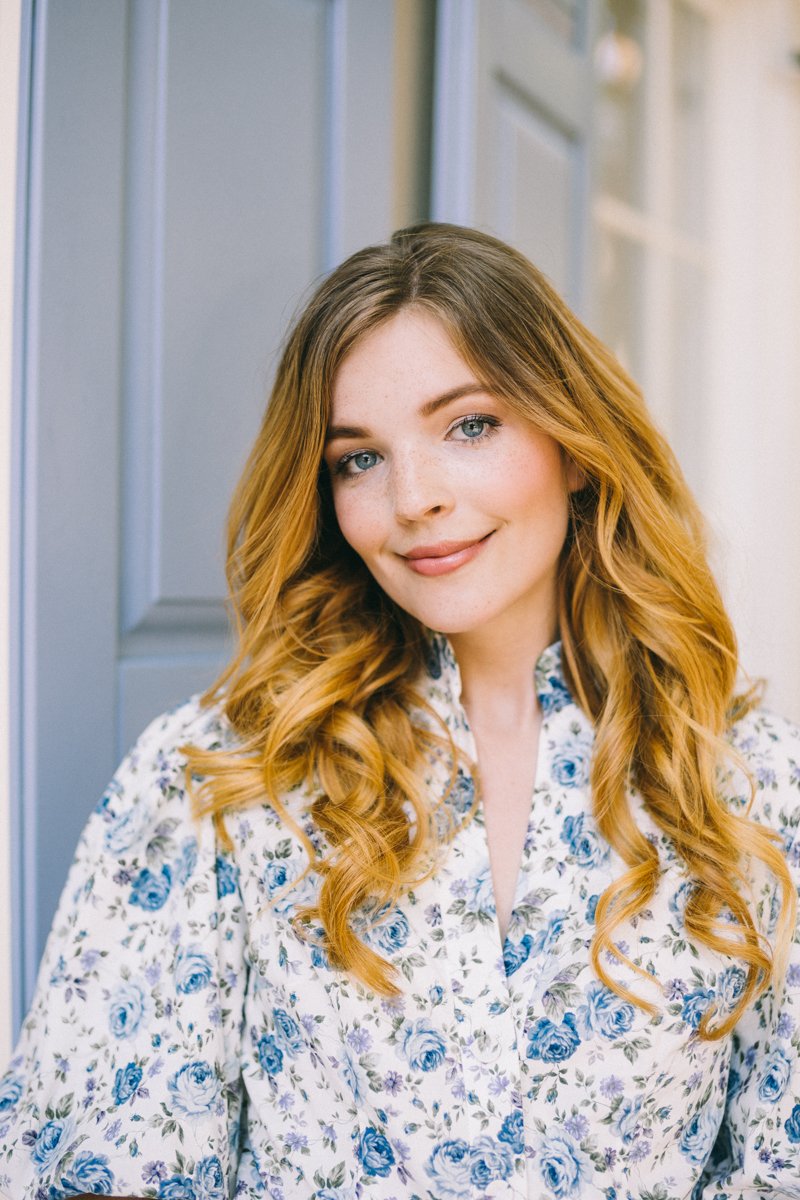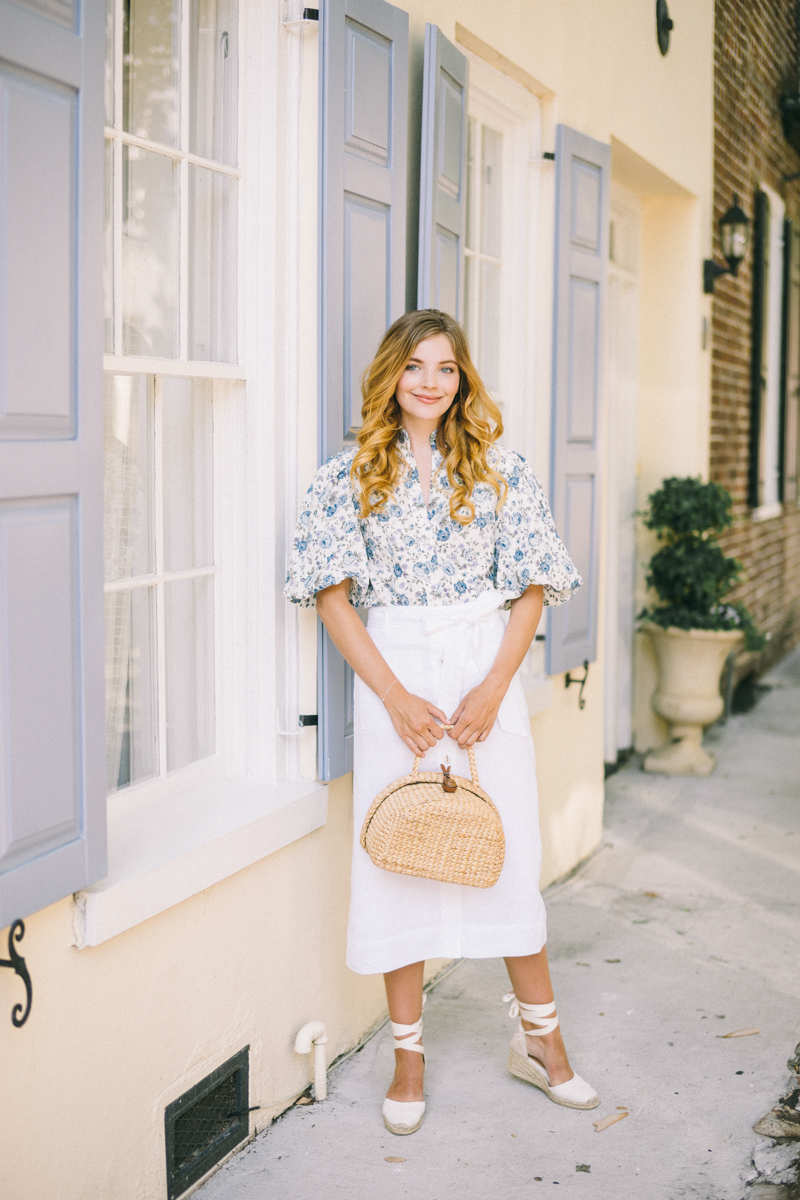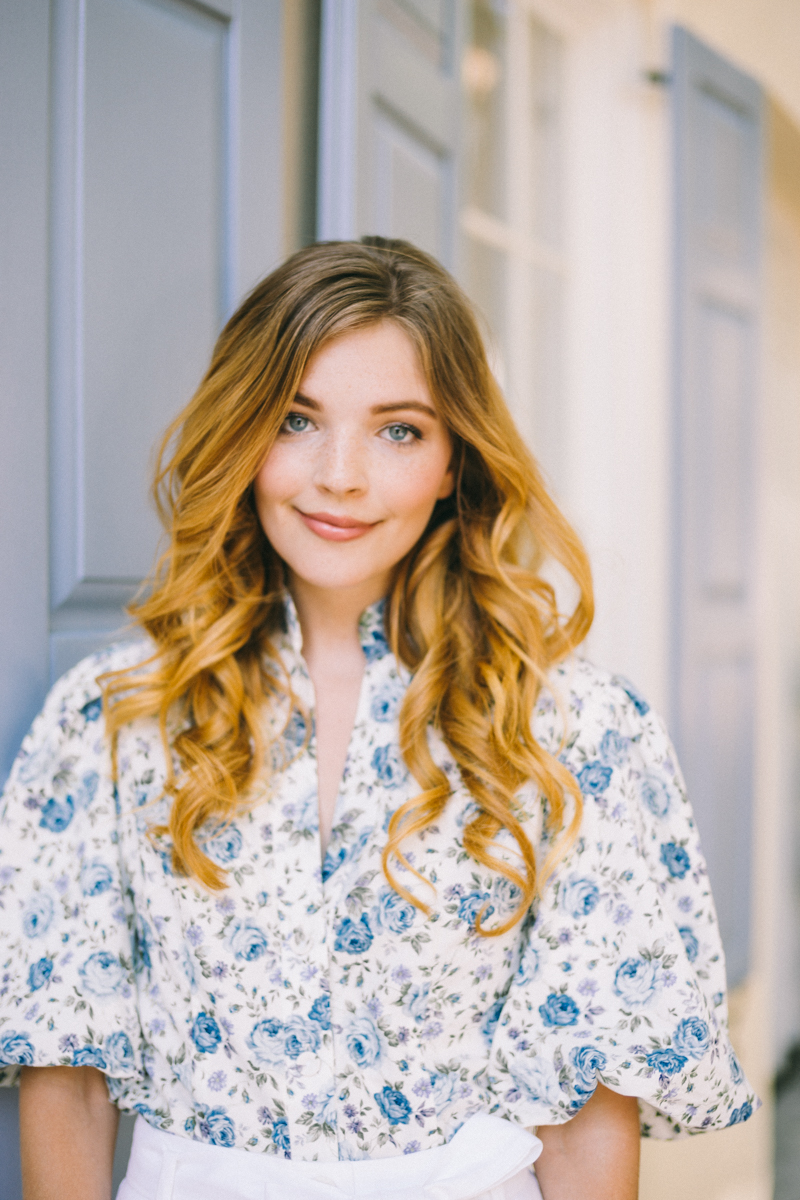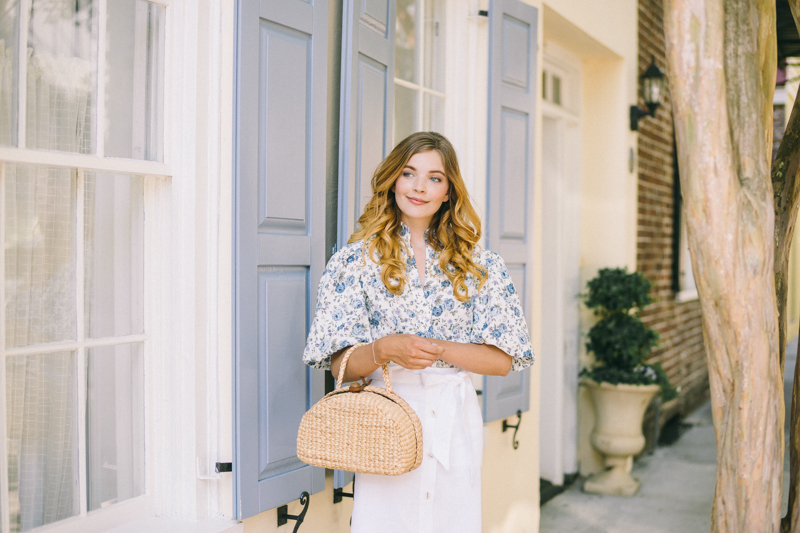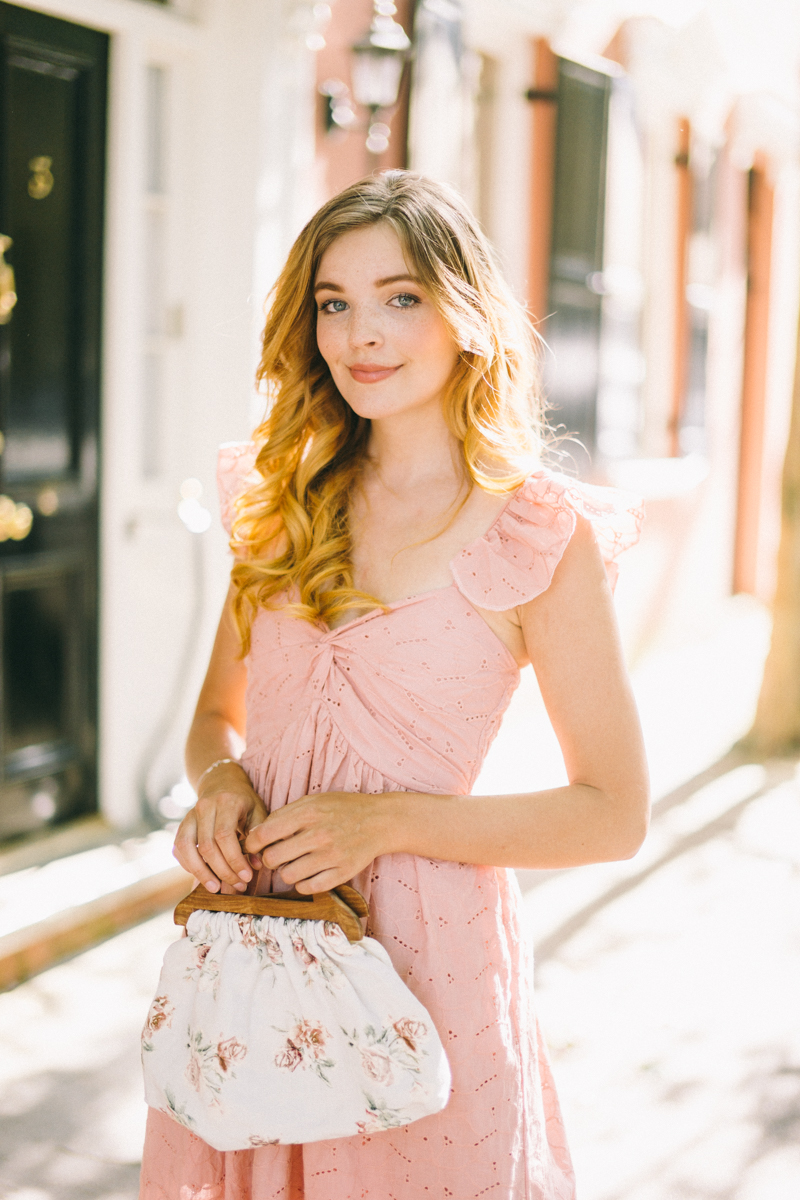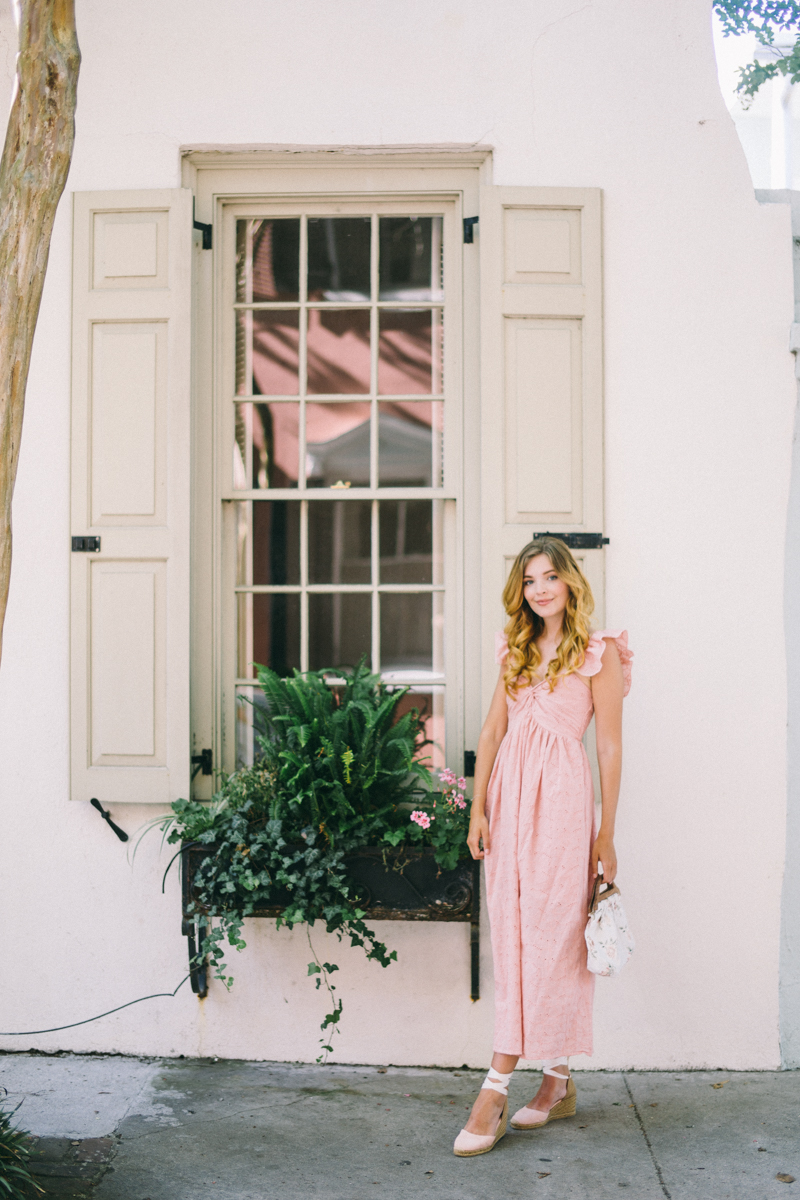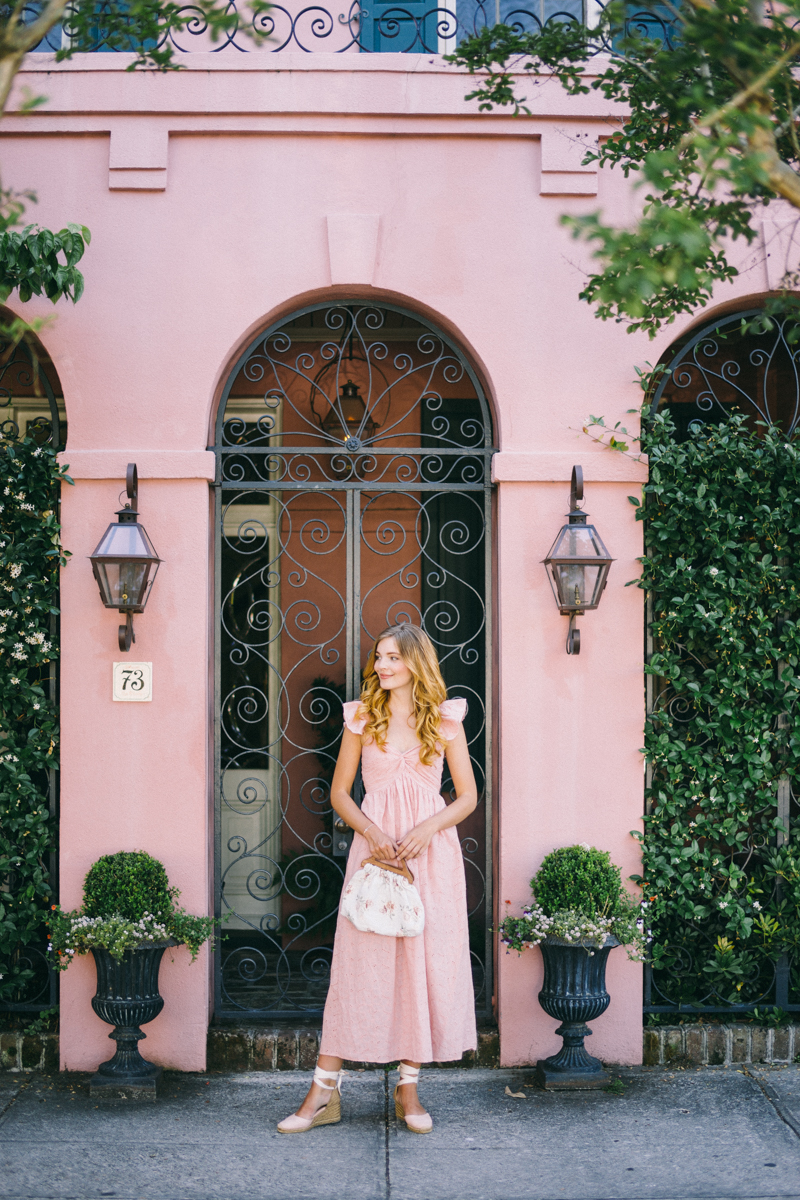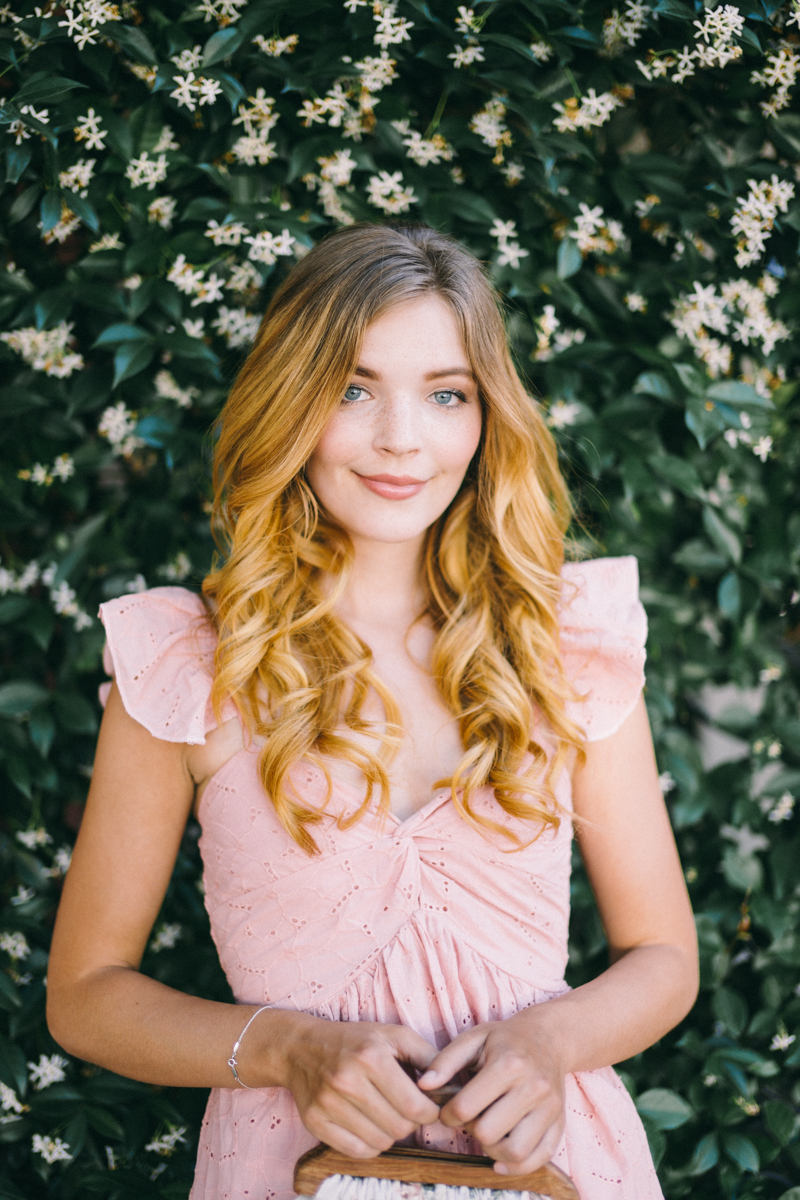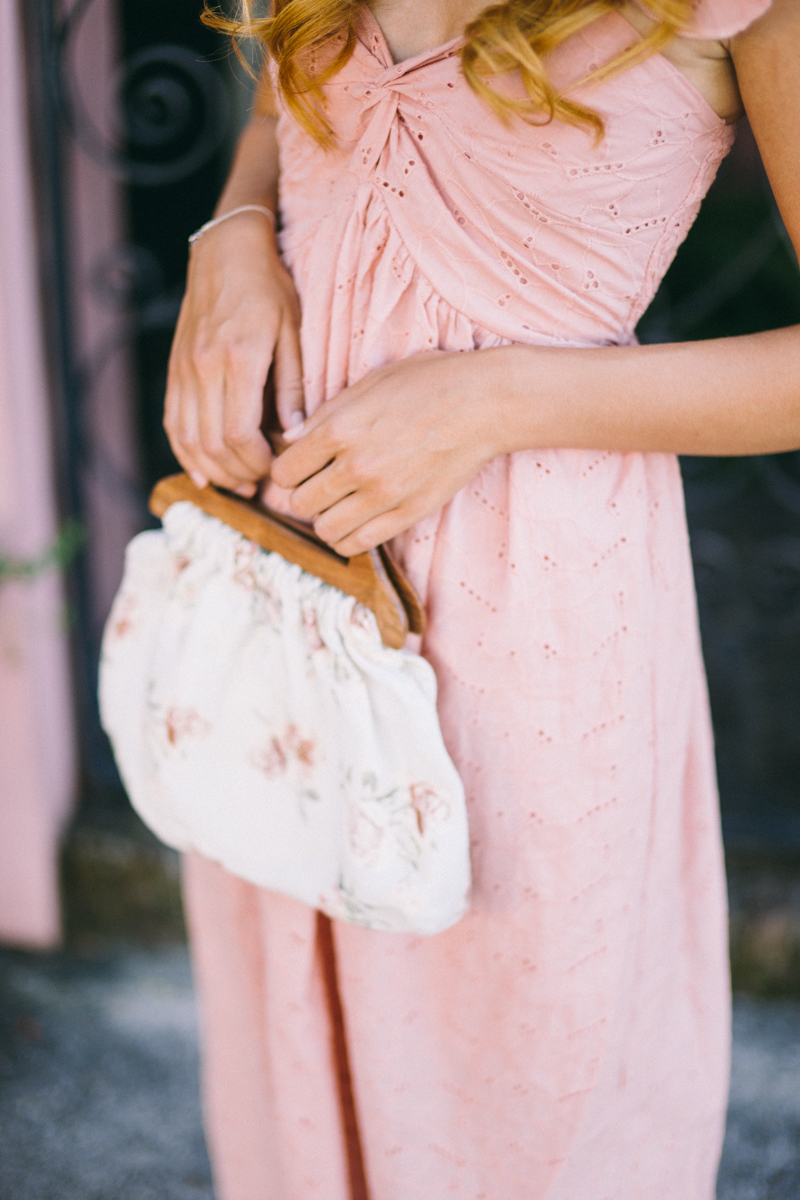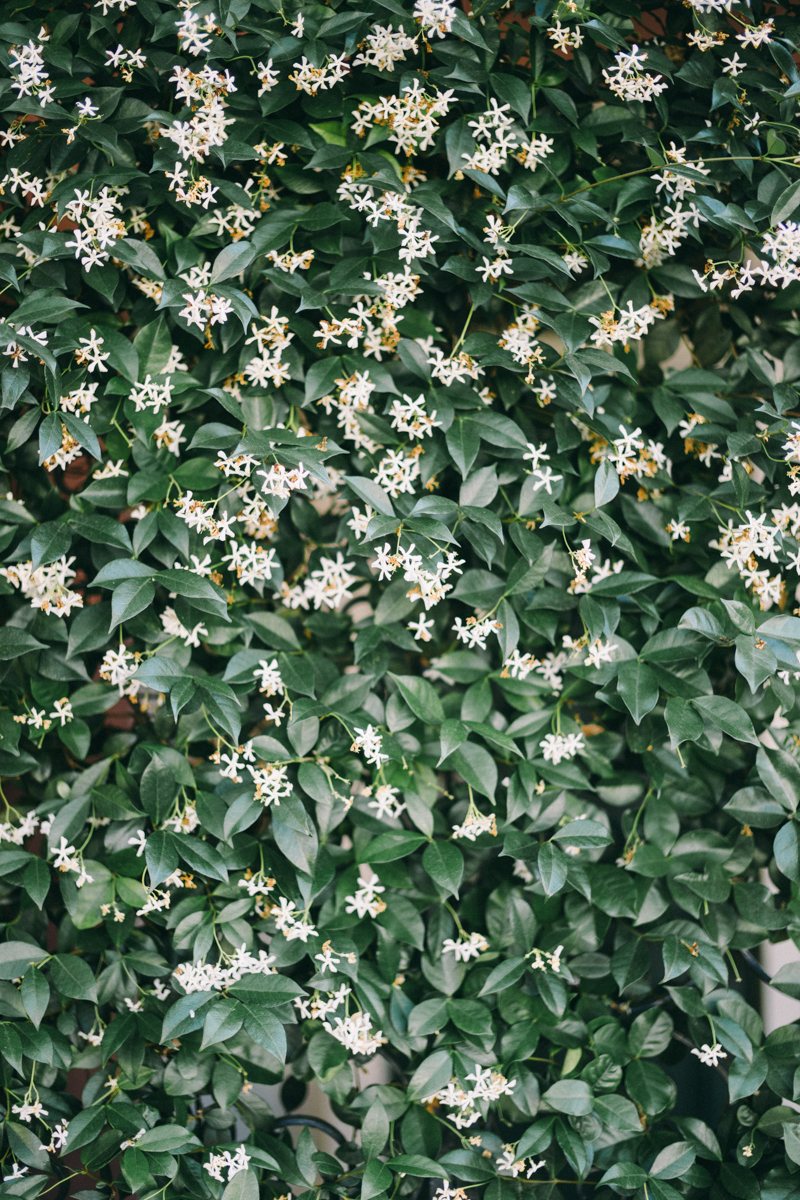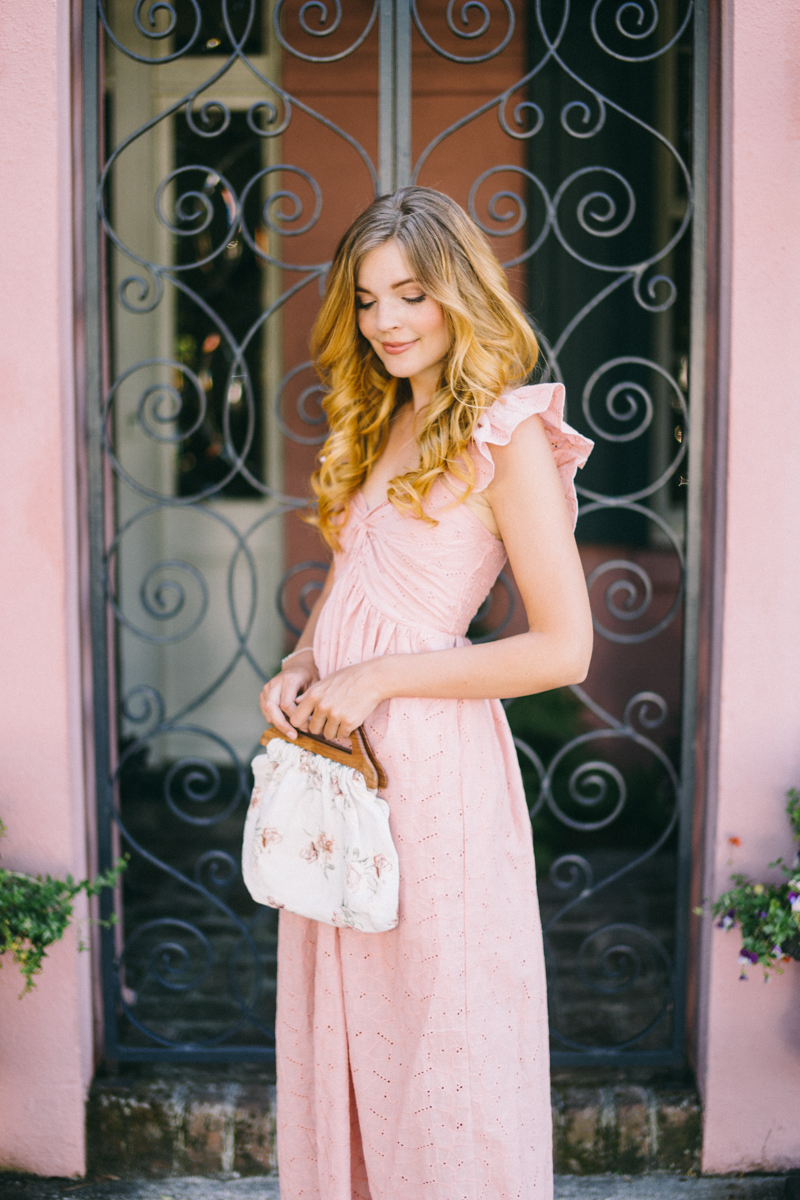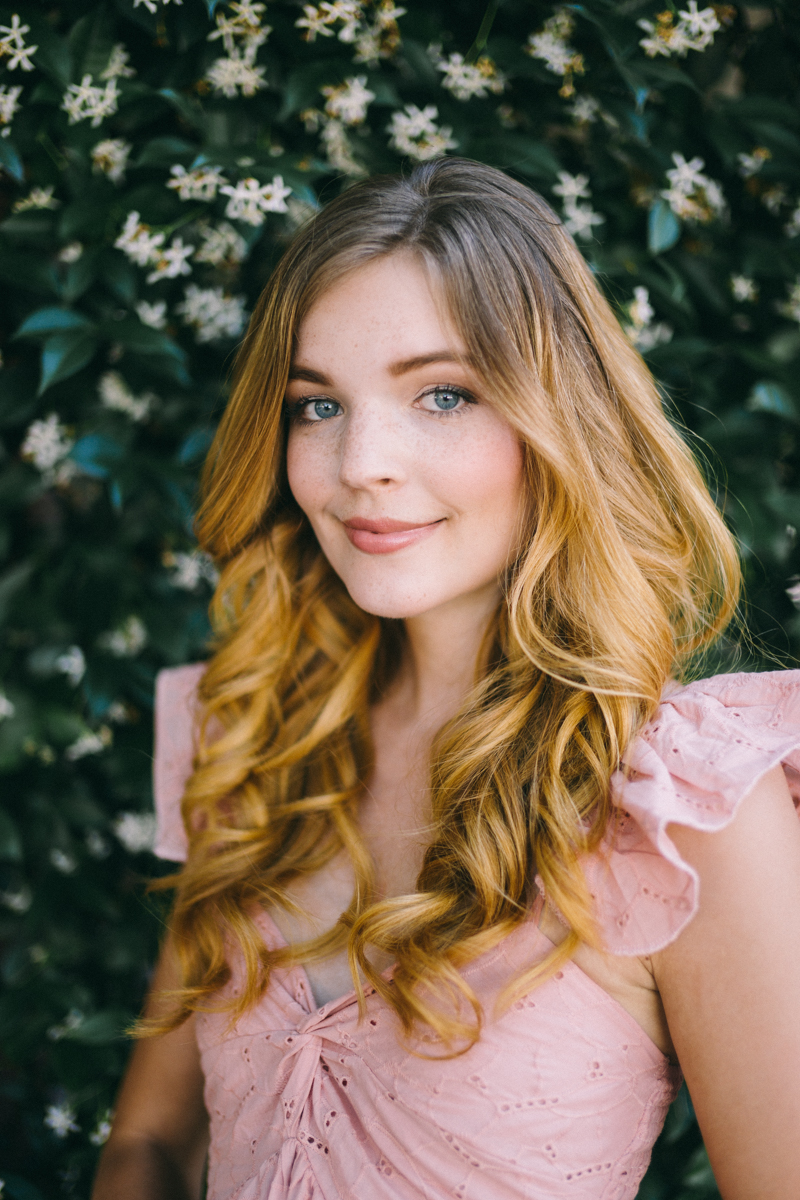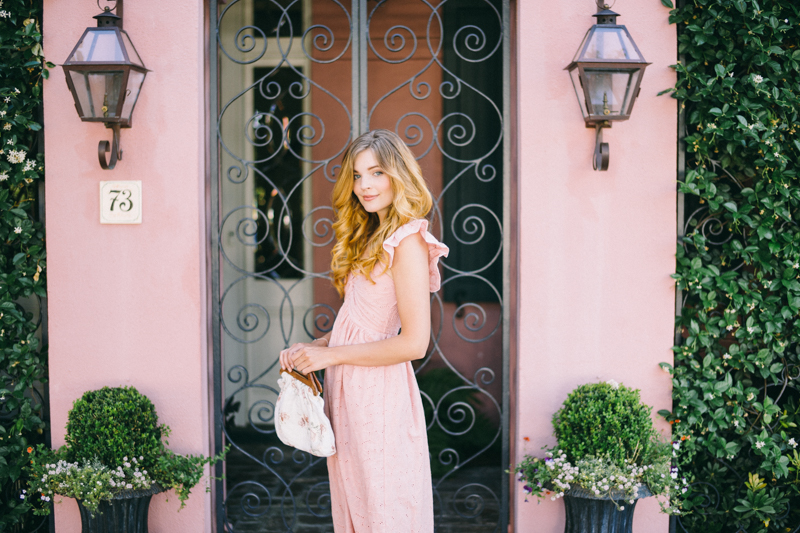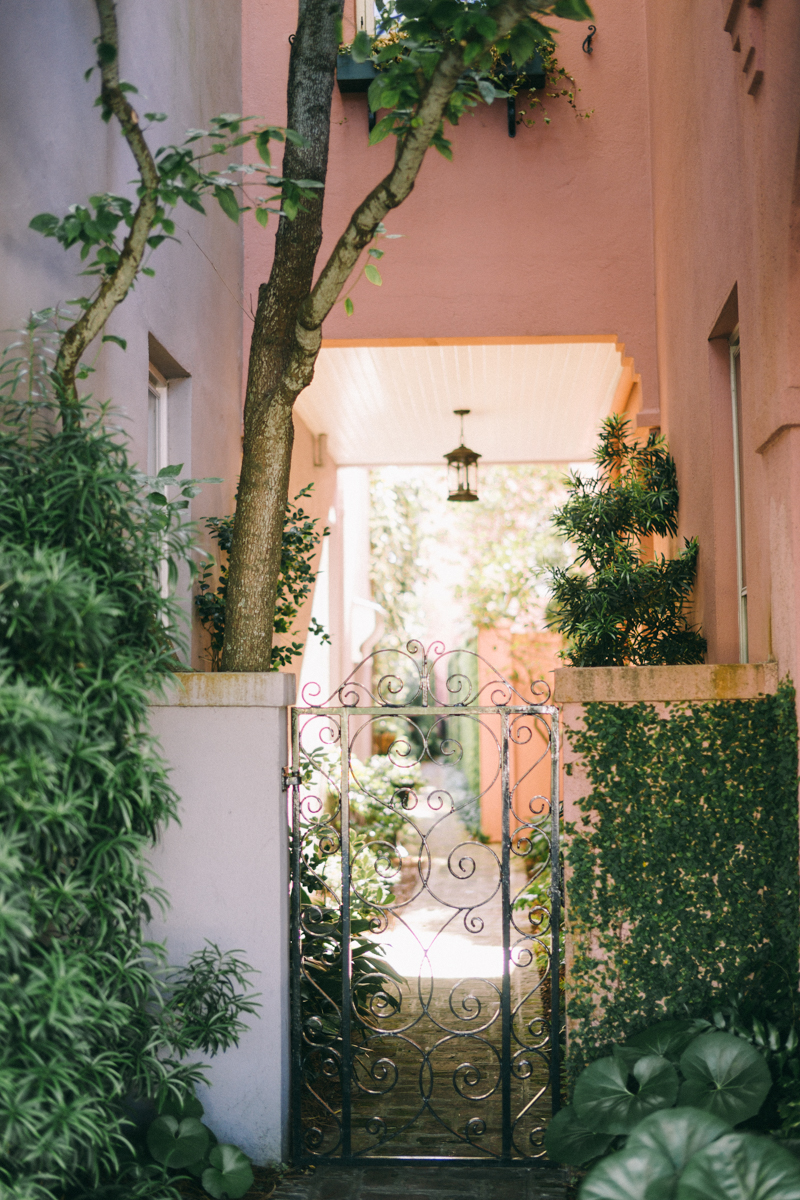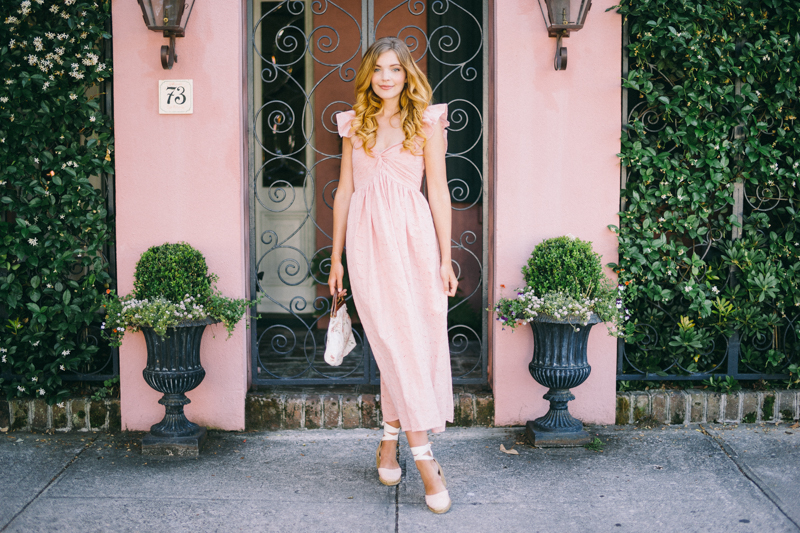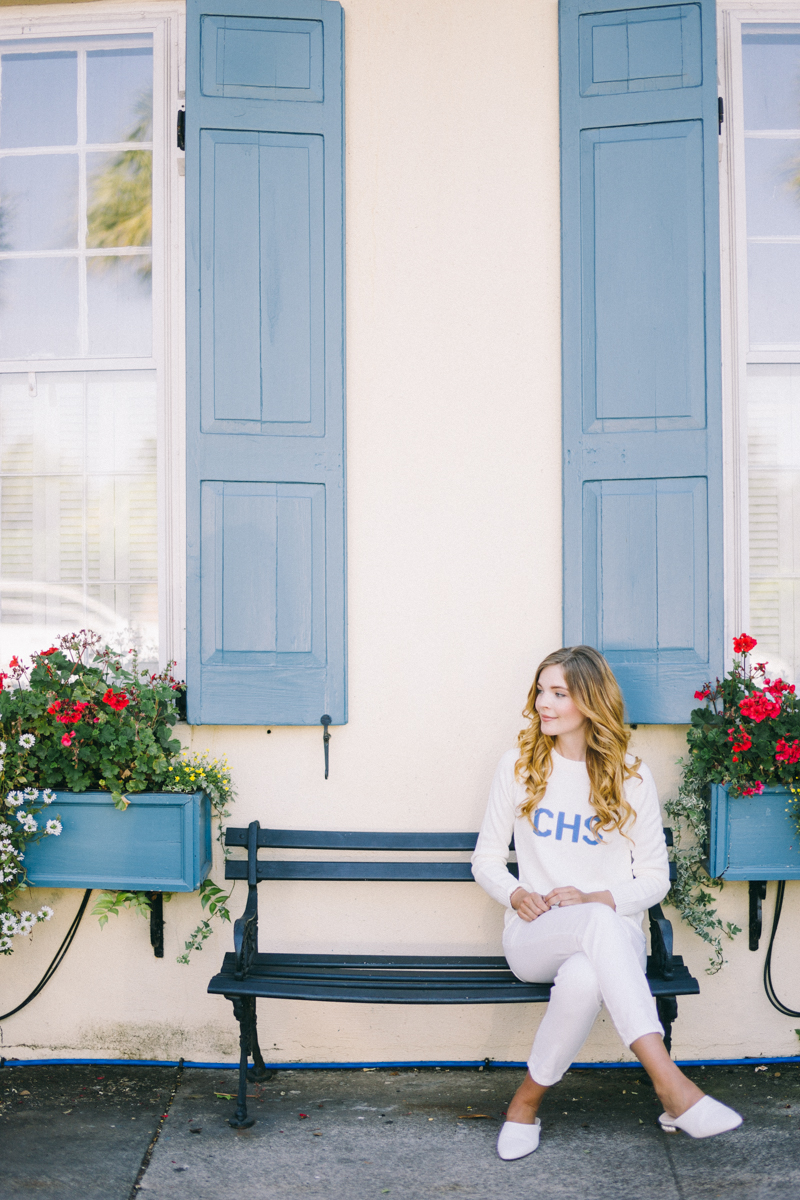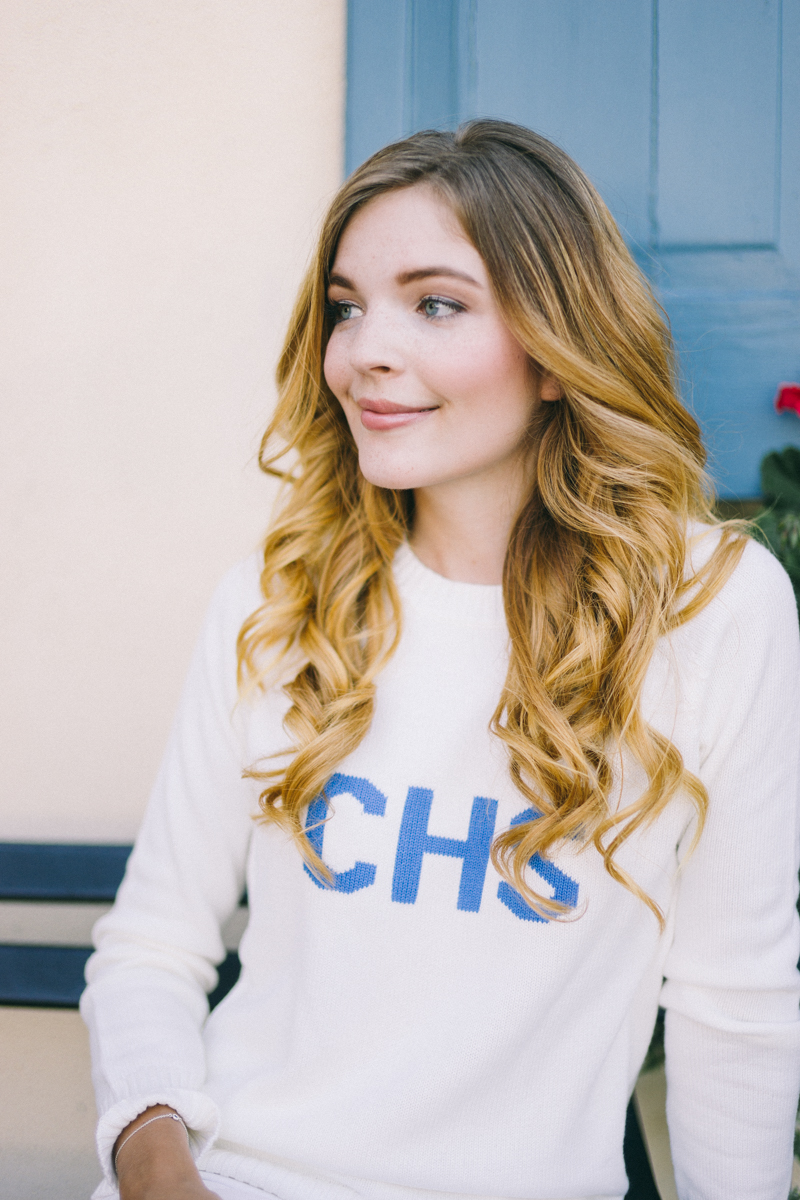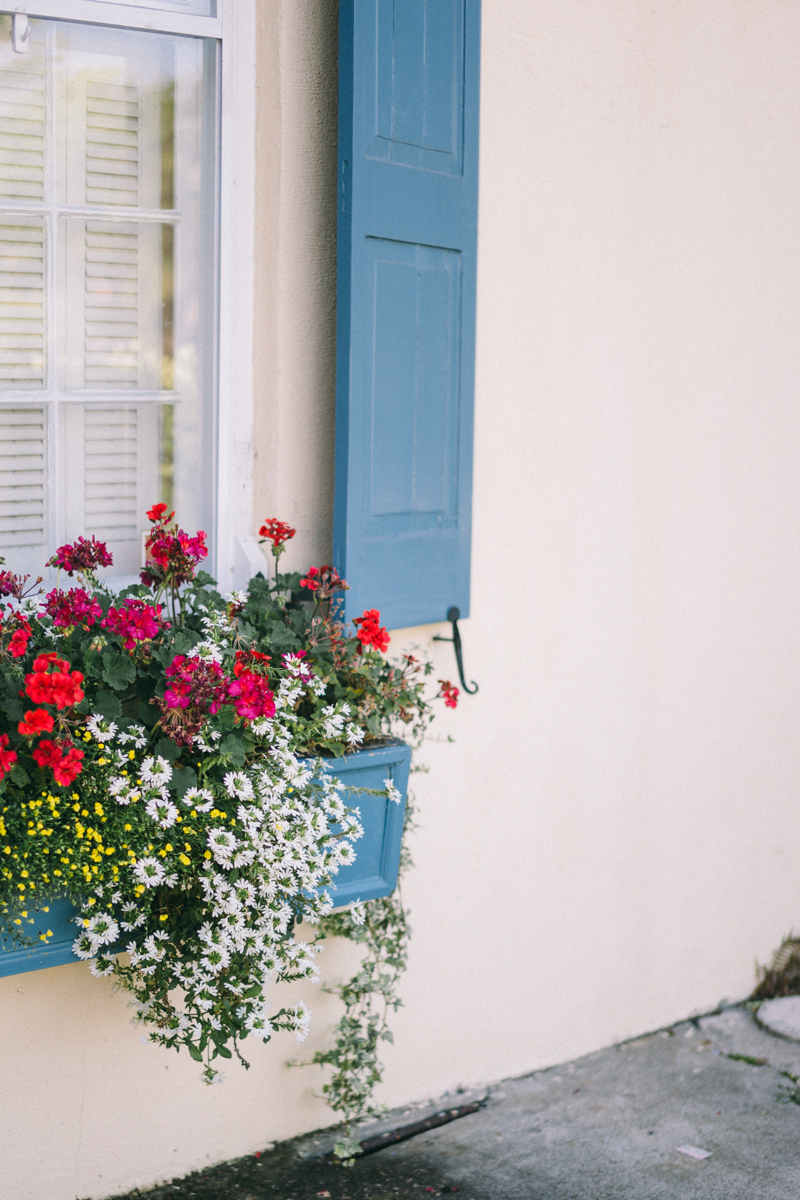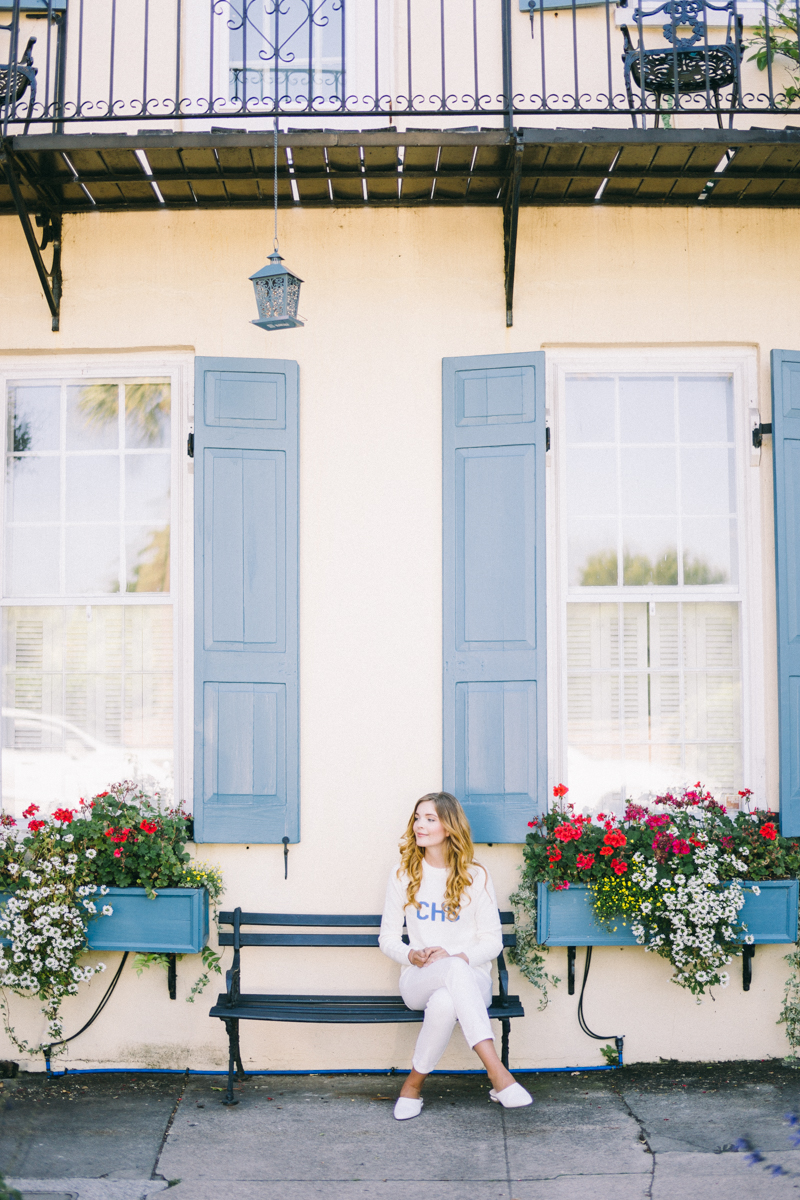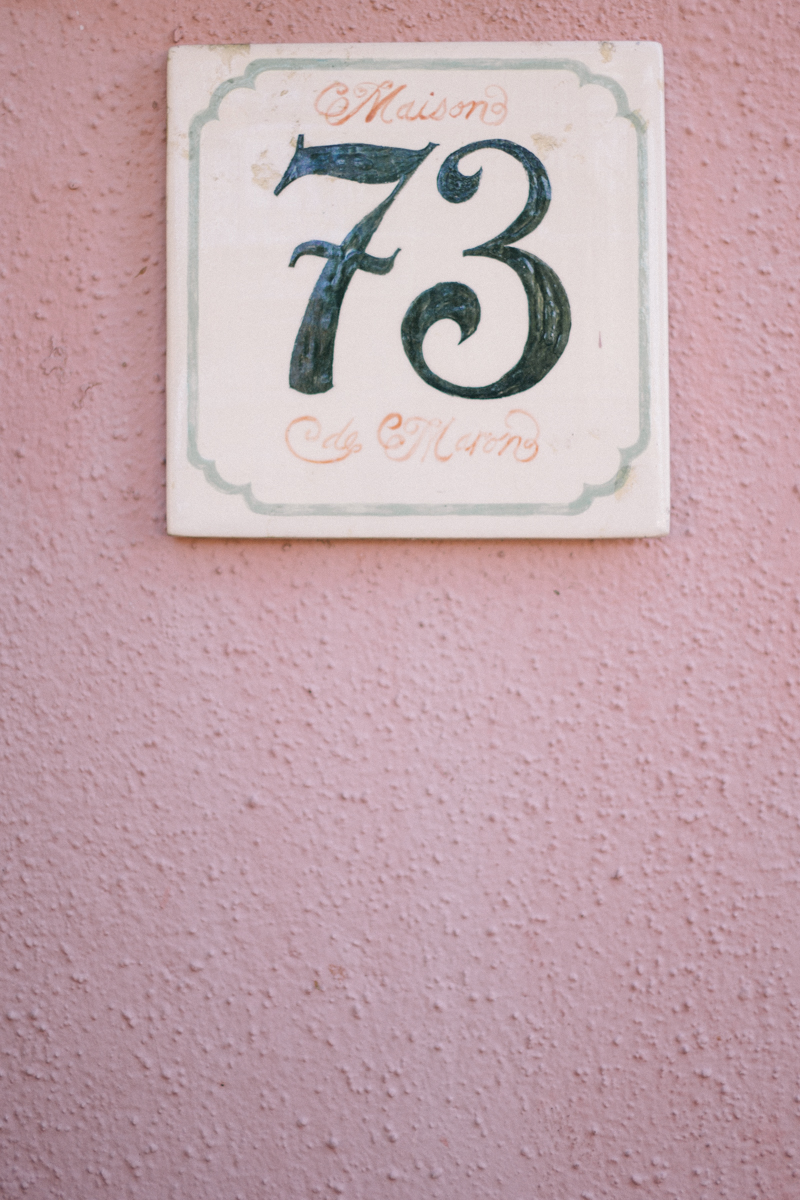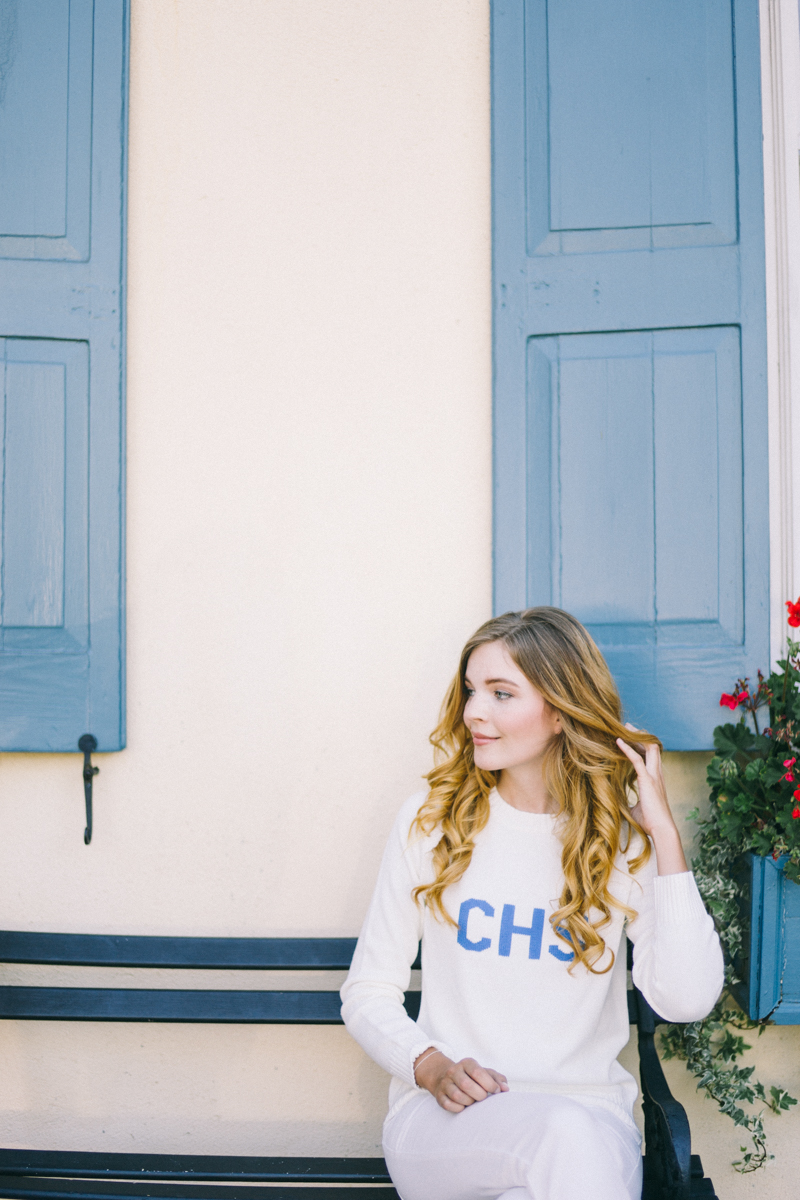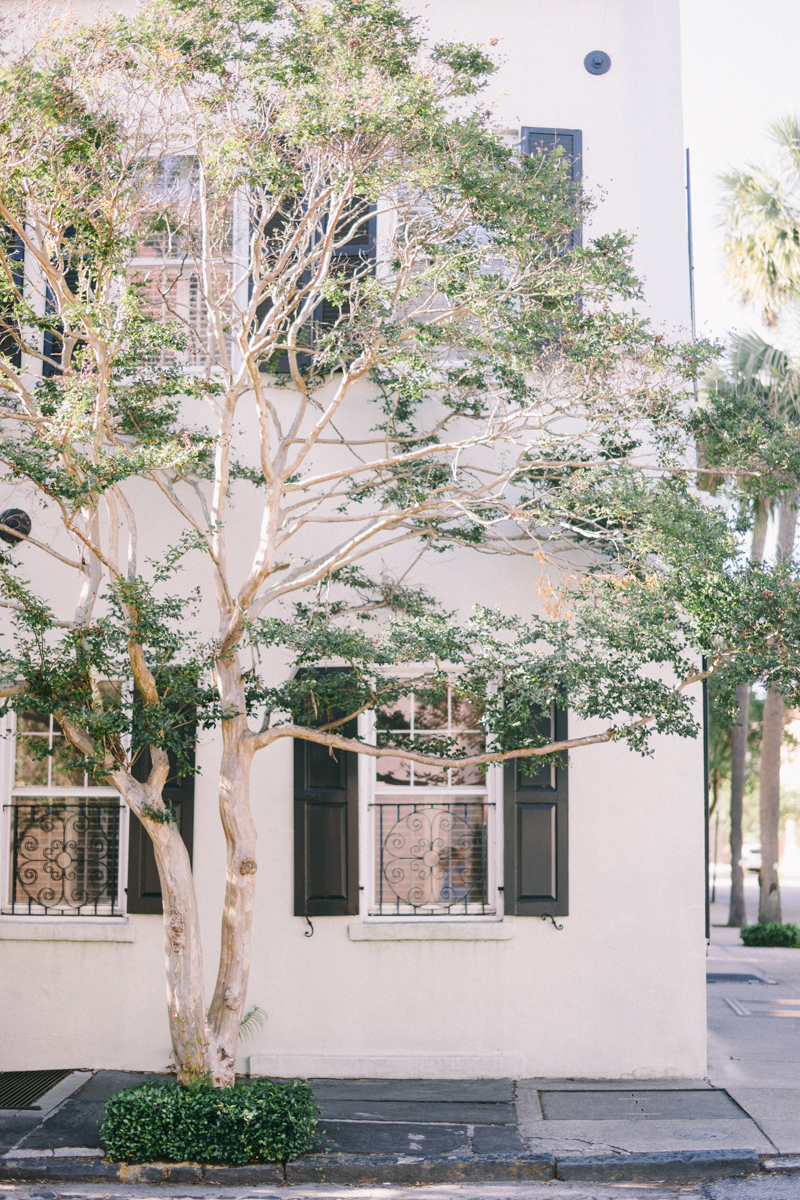 Charleston Influencer Photographer
Influencer- Sally of Magnolia Charles