Rita and Nate flew into Maine for the first time and for a whirlwind weekend a couple weeks before their Spring wedding and we were able to get together to get some engagement photos for them! It was rainy and cold but it made this Cape Elizabeth engagement photos look so romantic- it felt like we were in the middle of filming for Pride and Prejudice. I kept checking behind me to see if Kiera Knightly was walking around.
This part of Cape Elizabeth is one of my favorite spots that greater Portland has to offer. It's full of rolling hills, marsh land, and then Higgin's Beach– where we also stopped- is close by too which you know I would do every day on the beach if I could.
Rita and Nate are getting married at Kingsley Pines. I don't often get to meet my couples so to meet Rita and Nate for their Cape Elizabeth engagement photos before their wedding at the end of Ma was definitely lovely.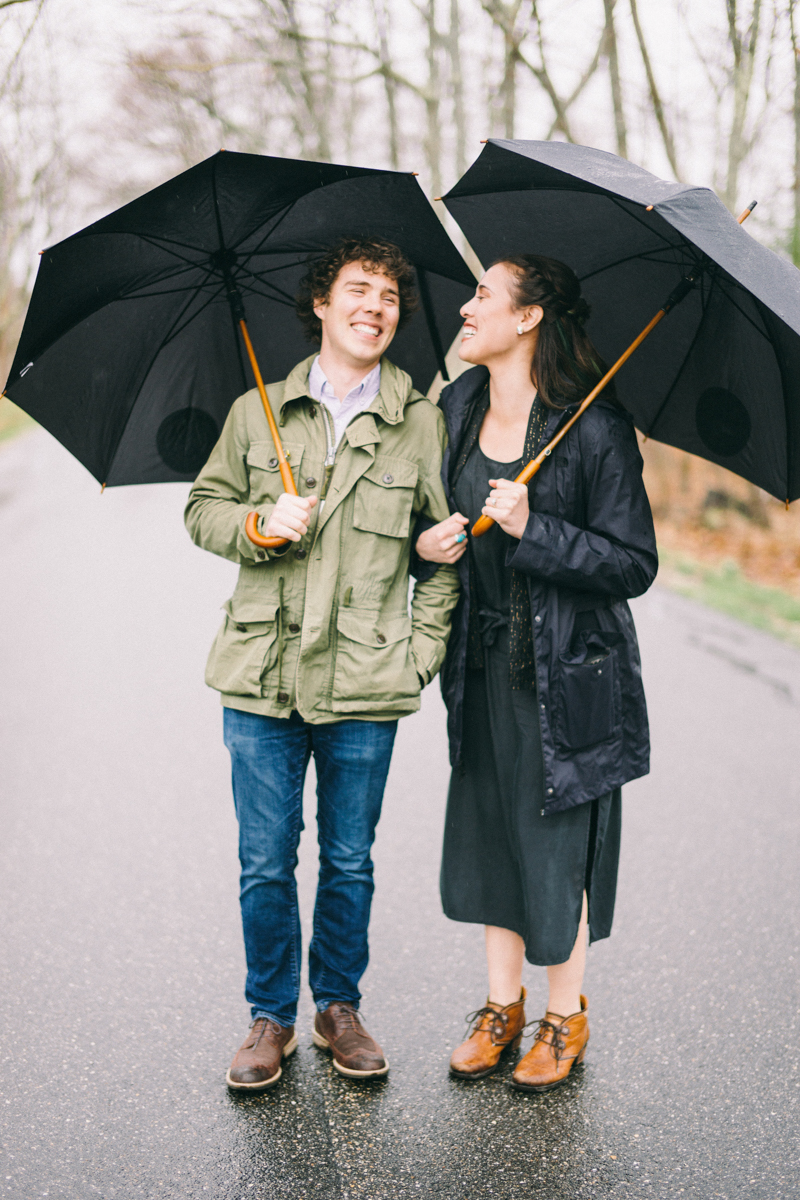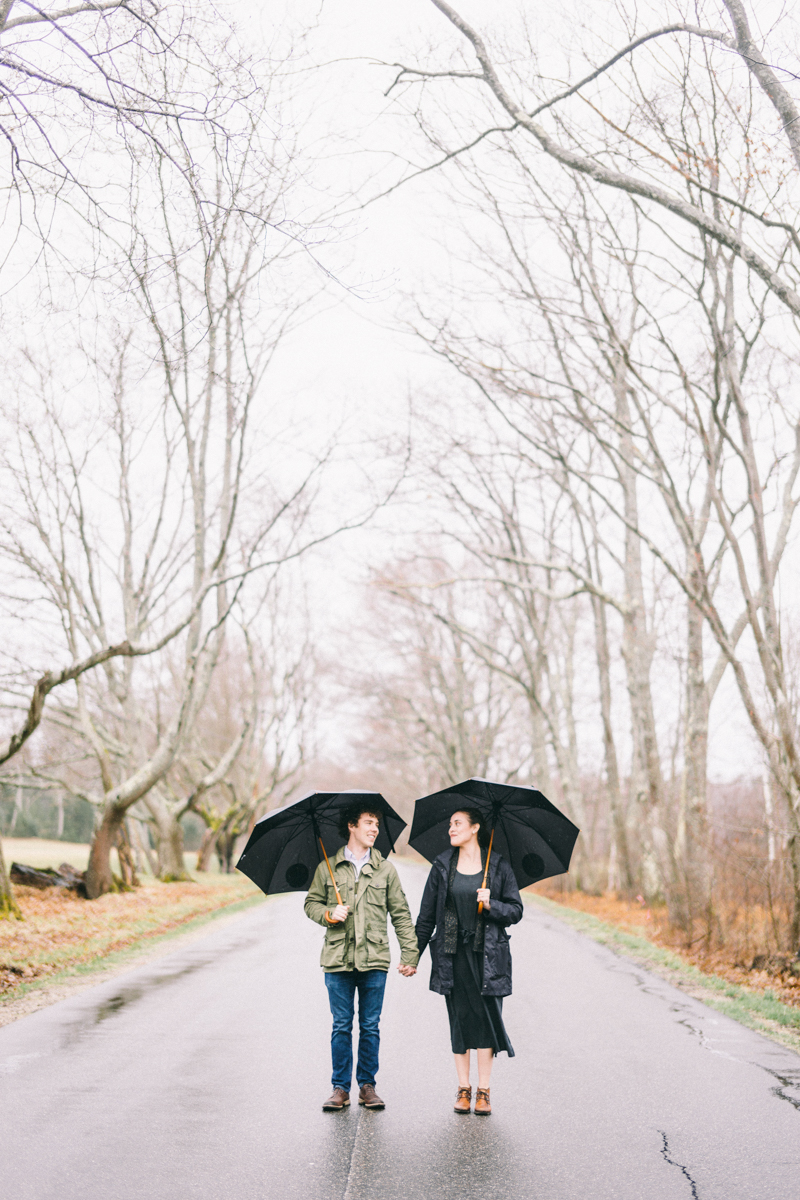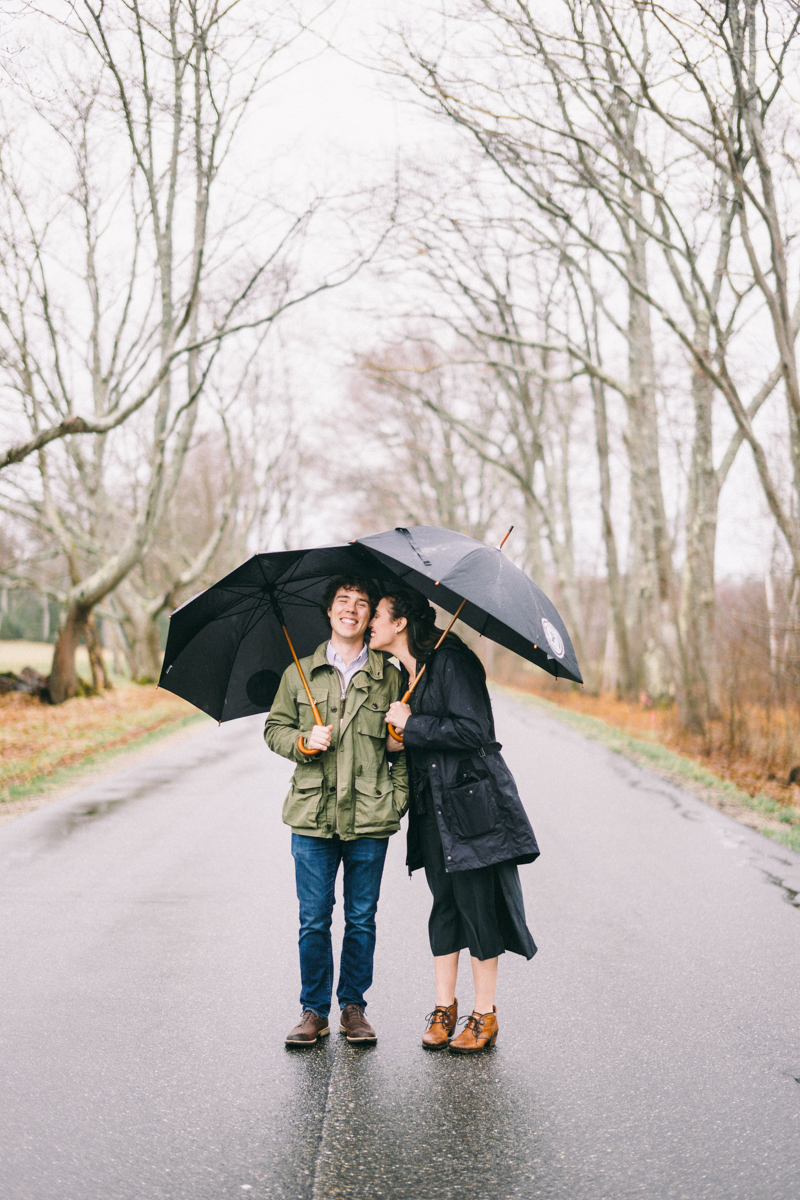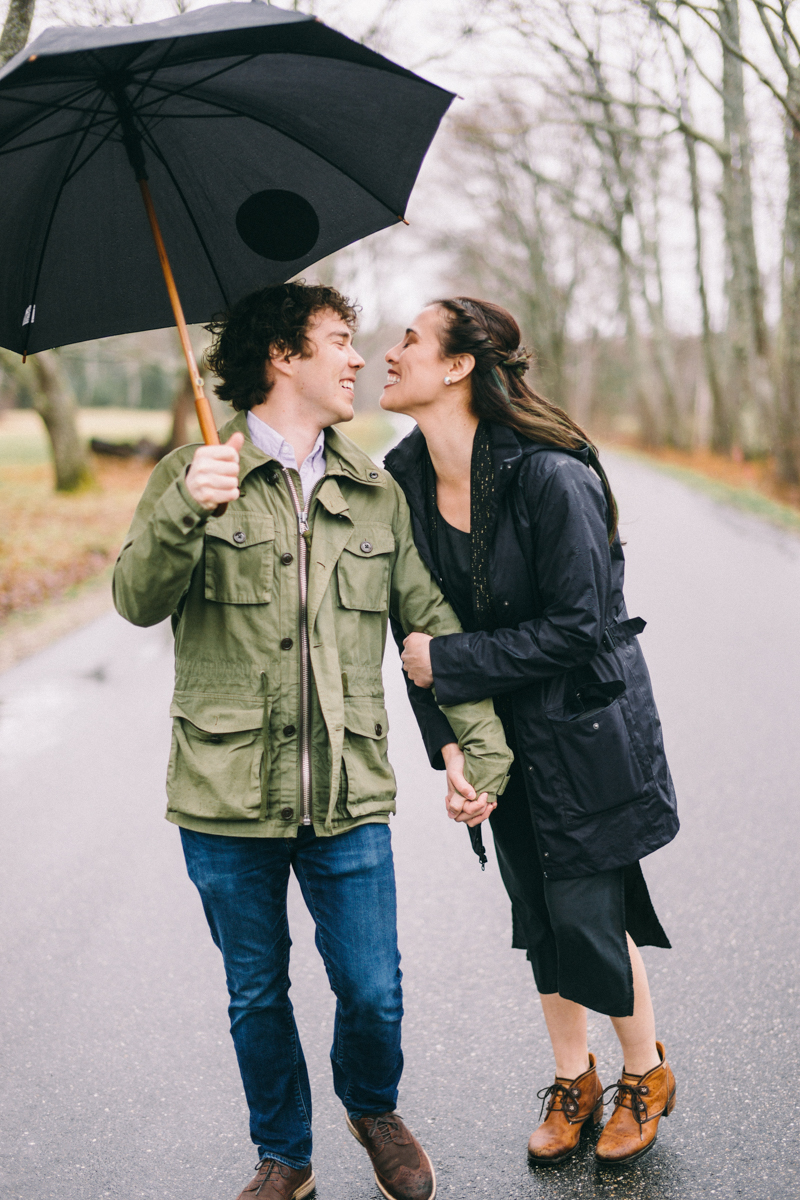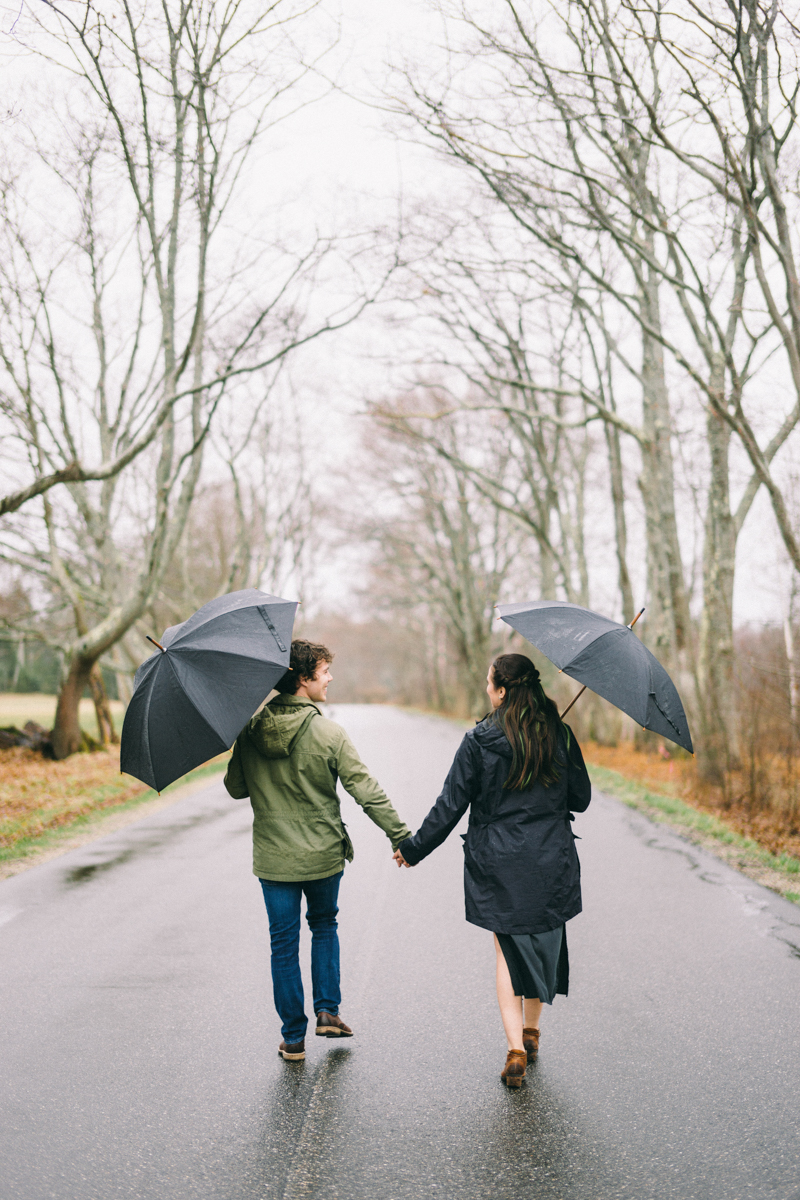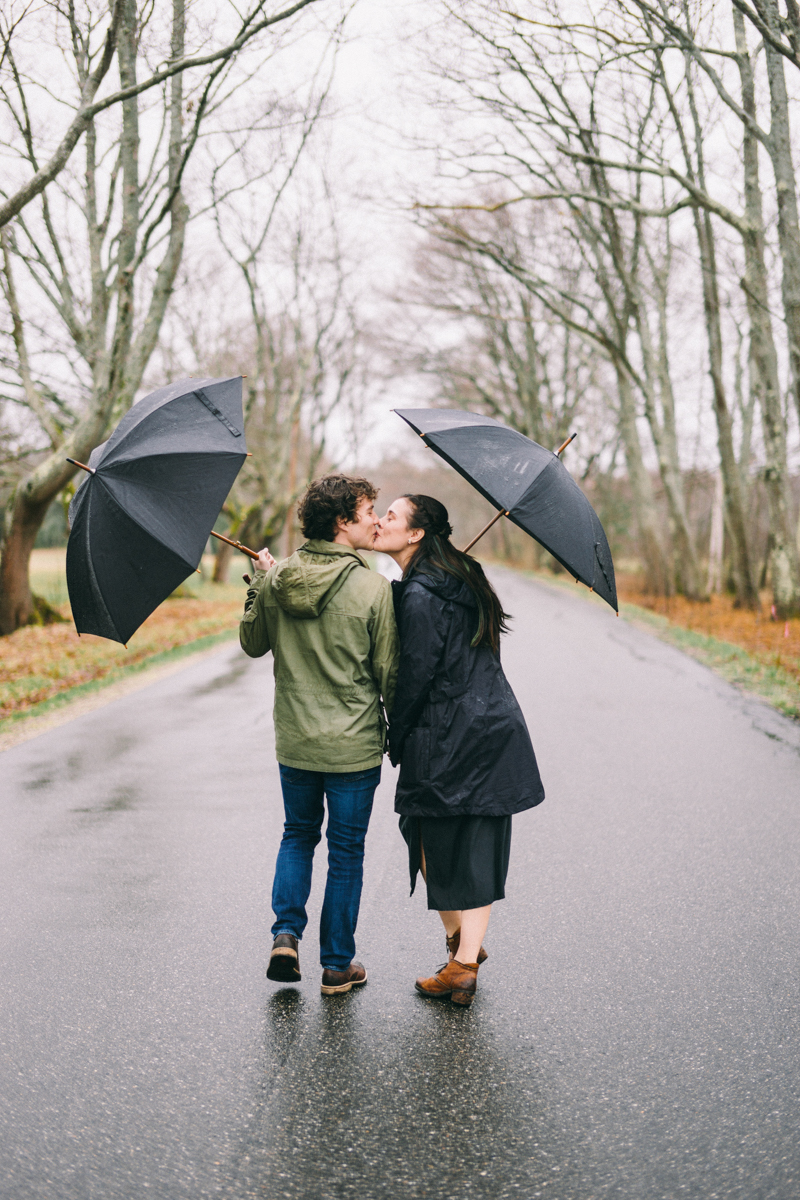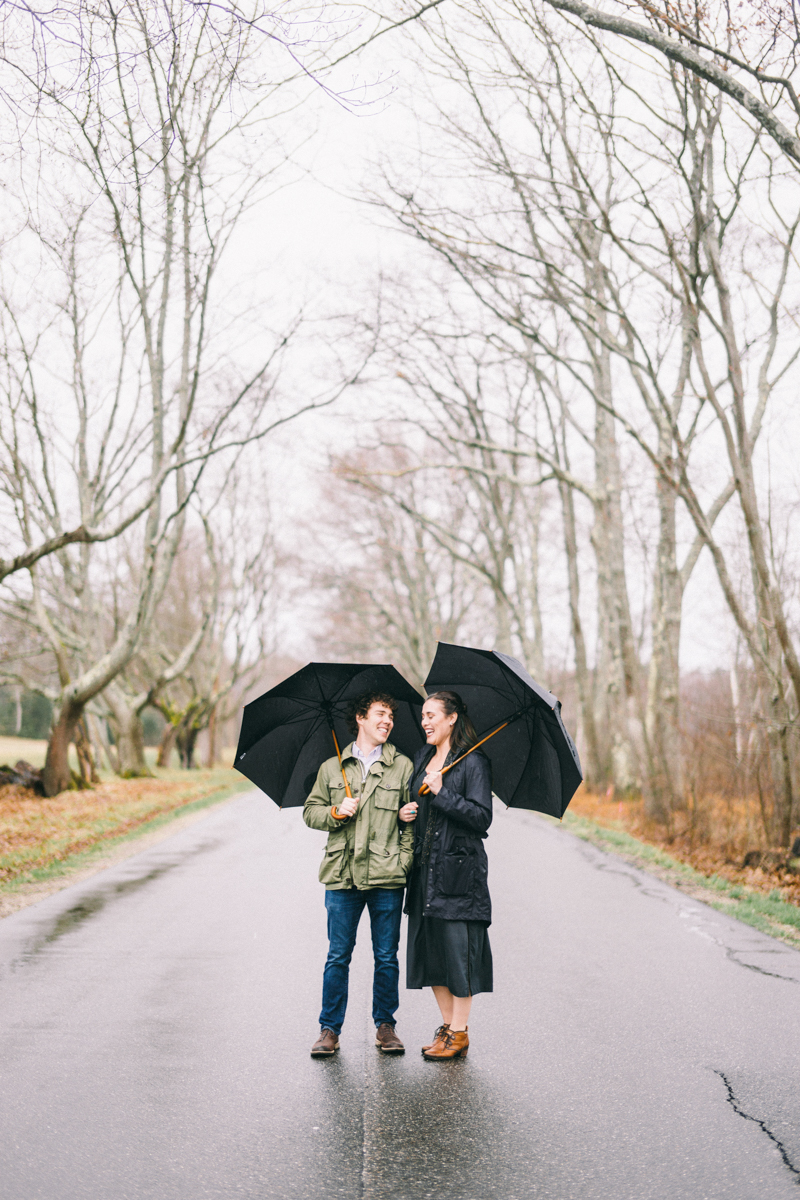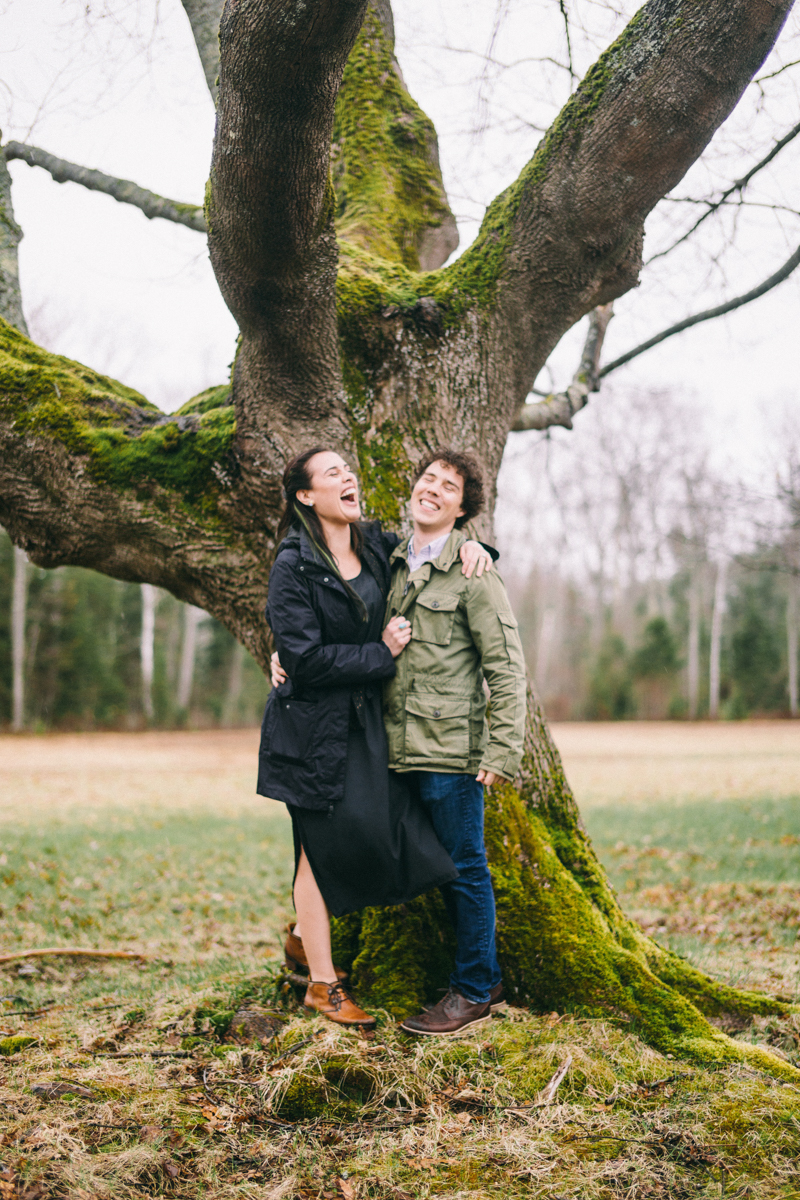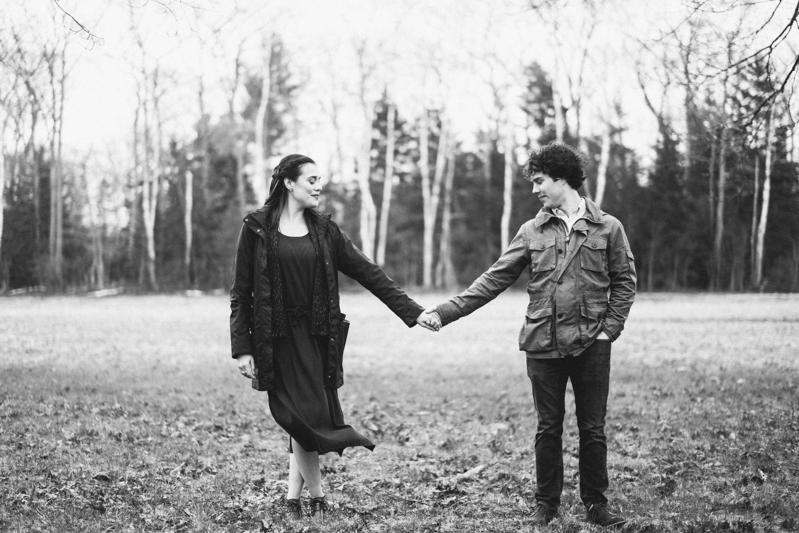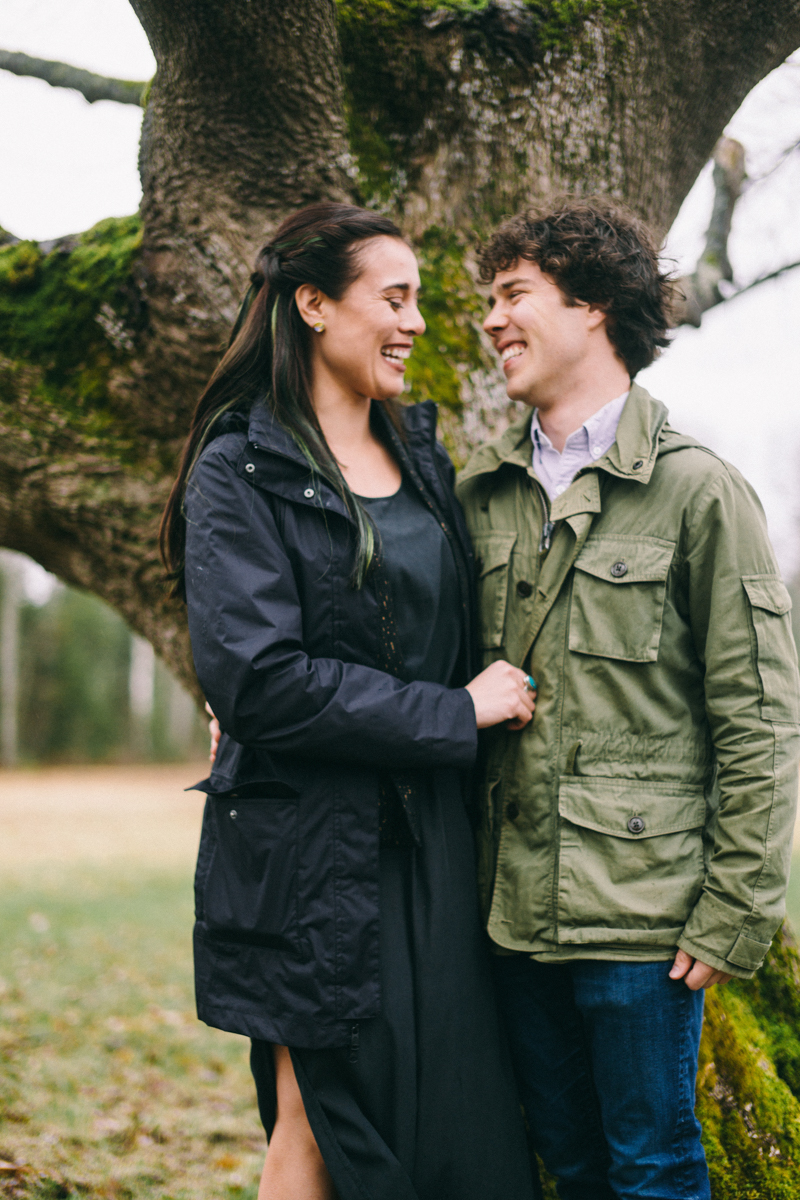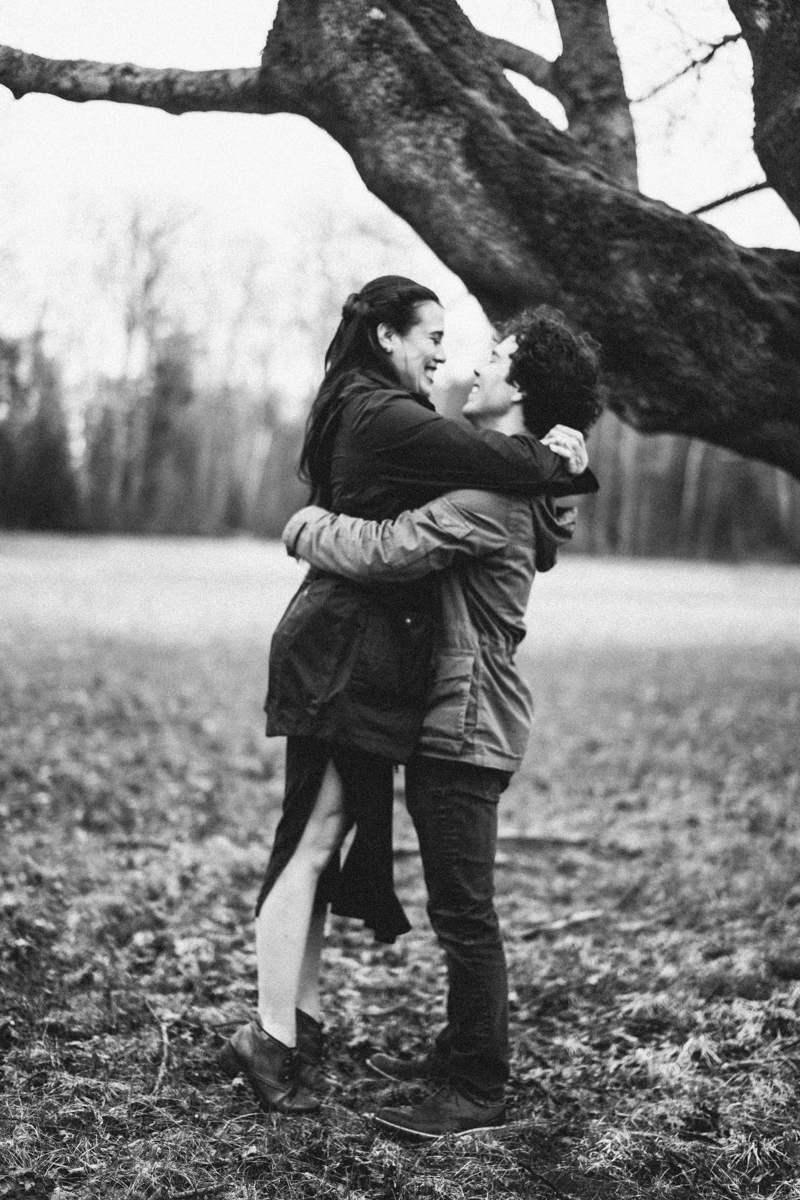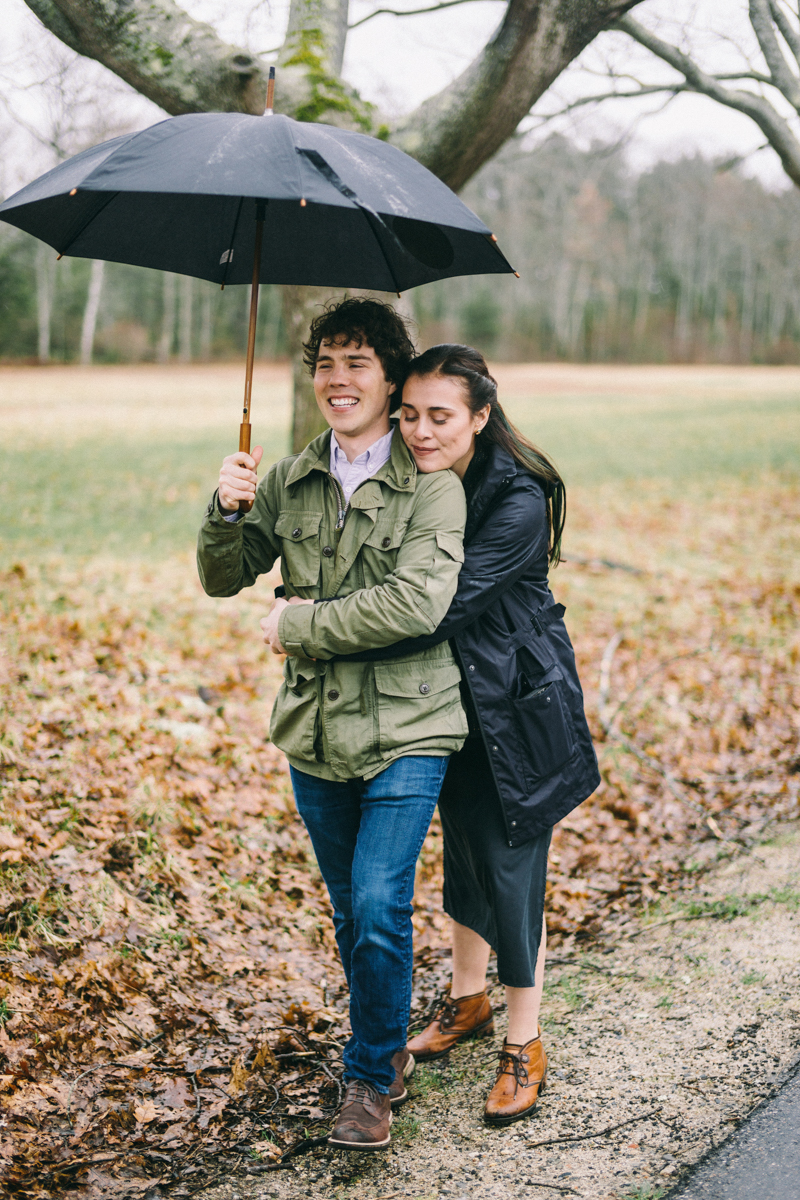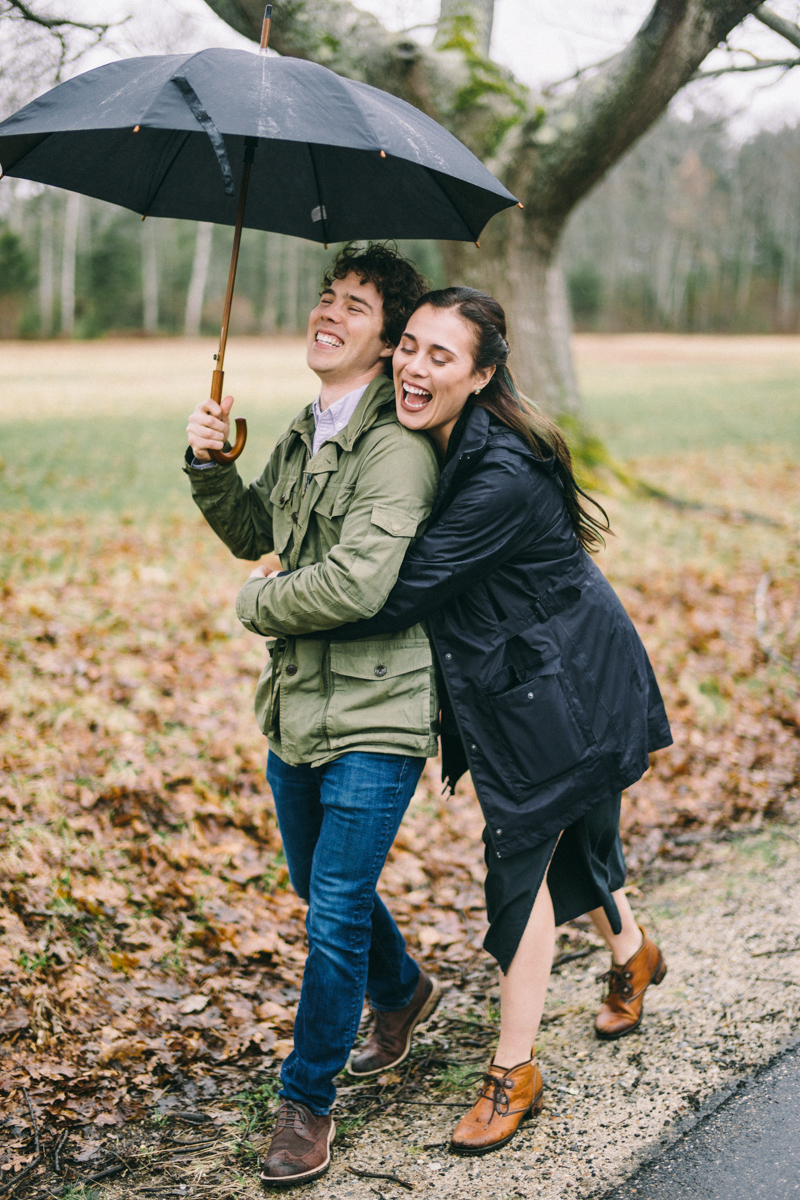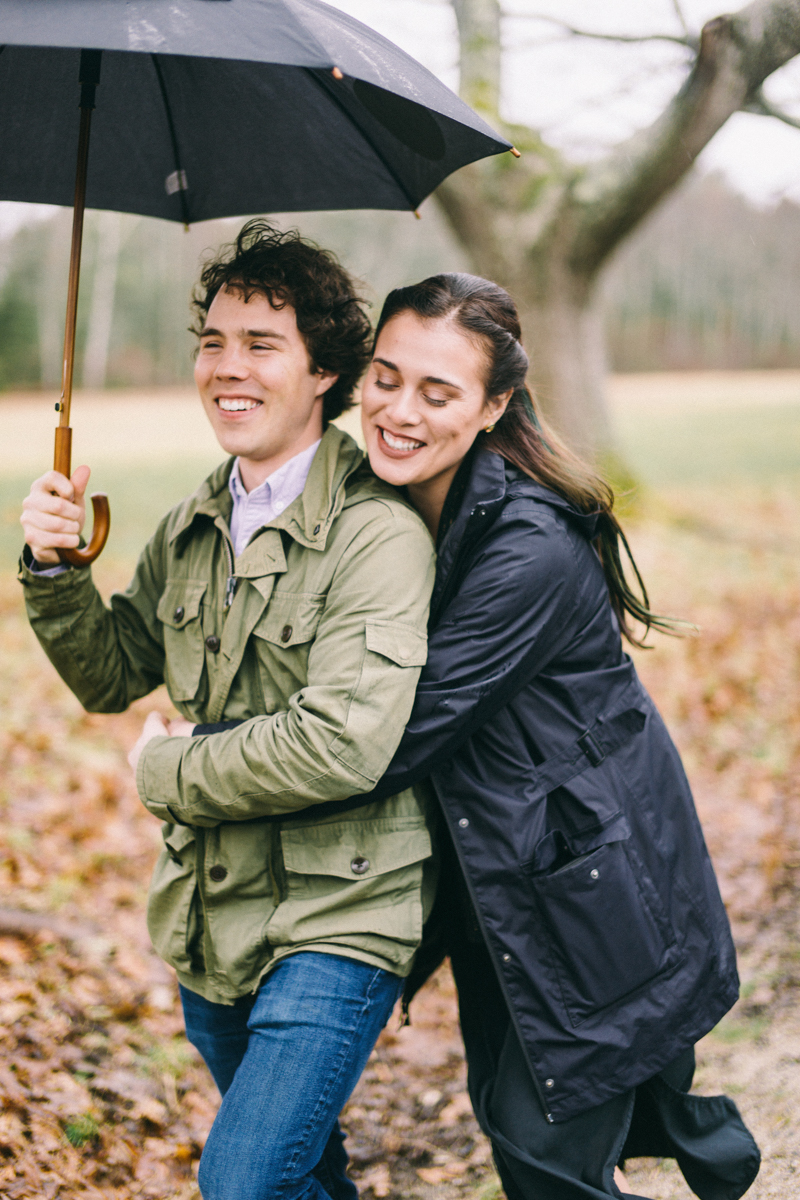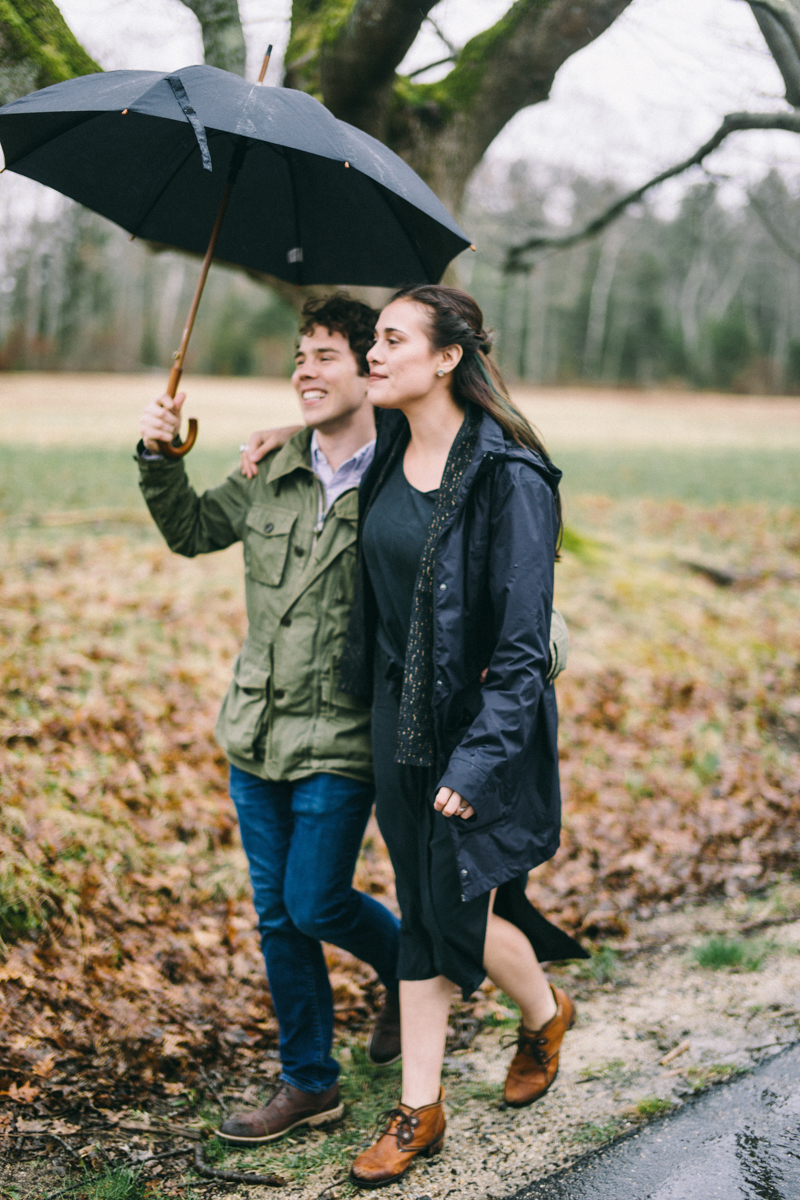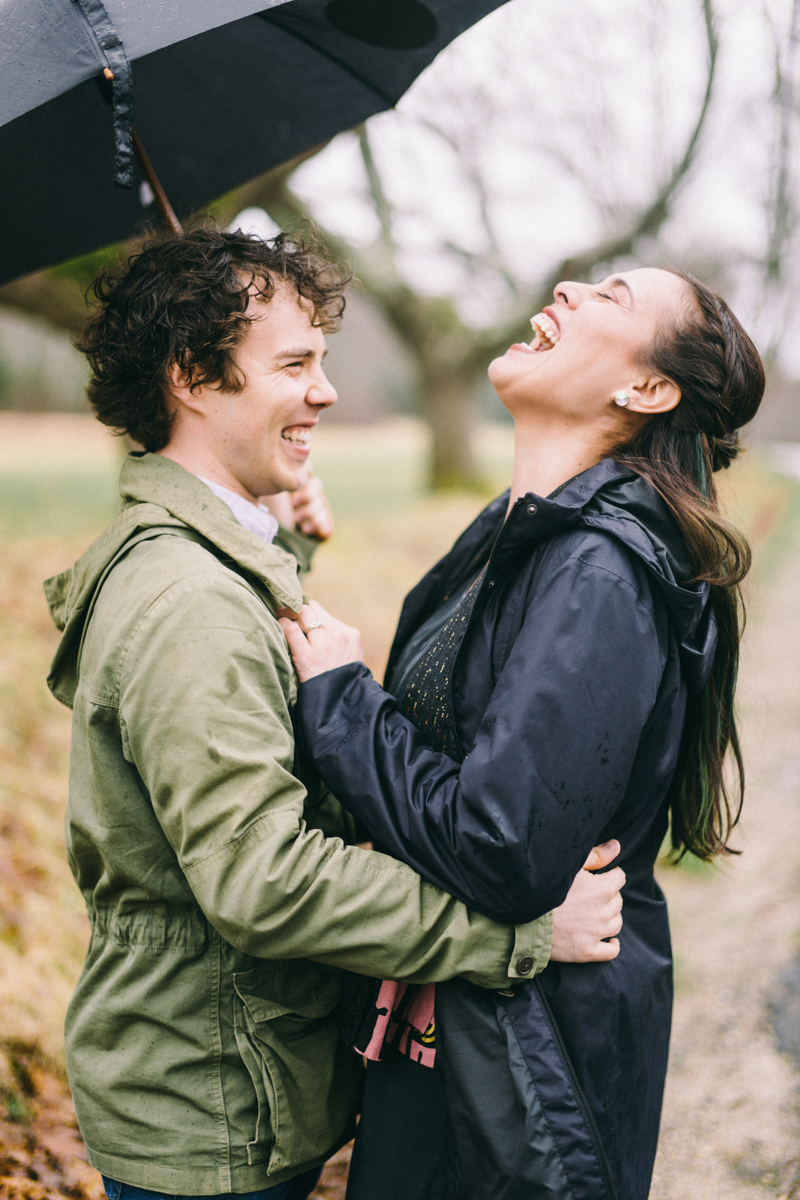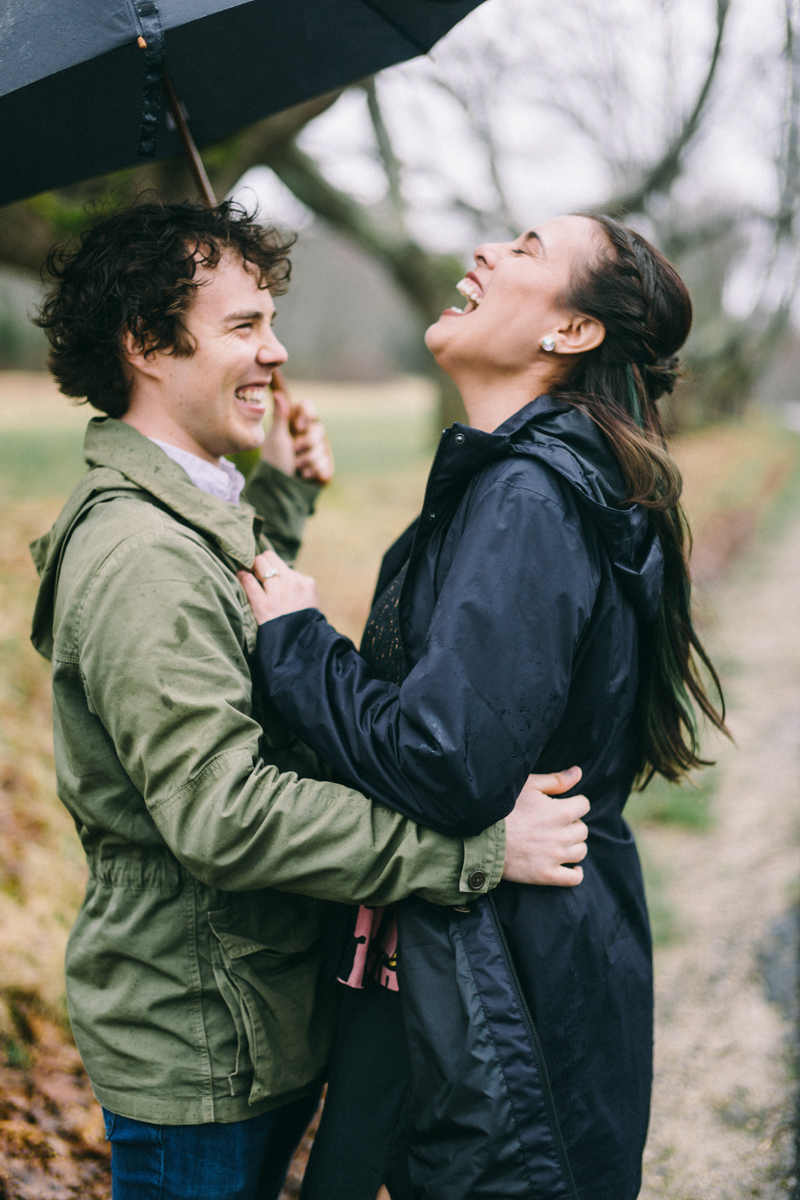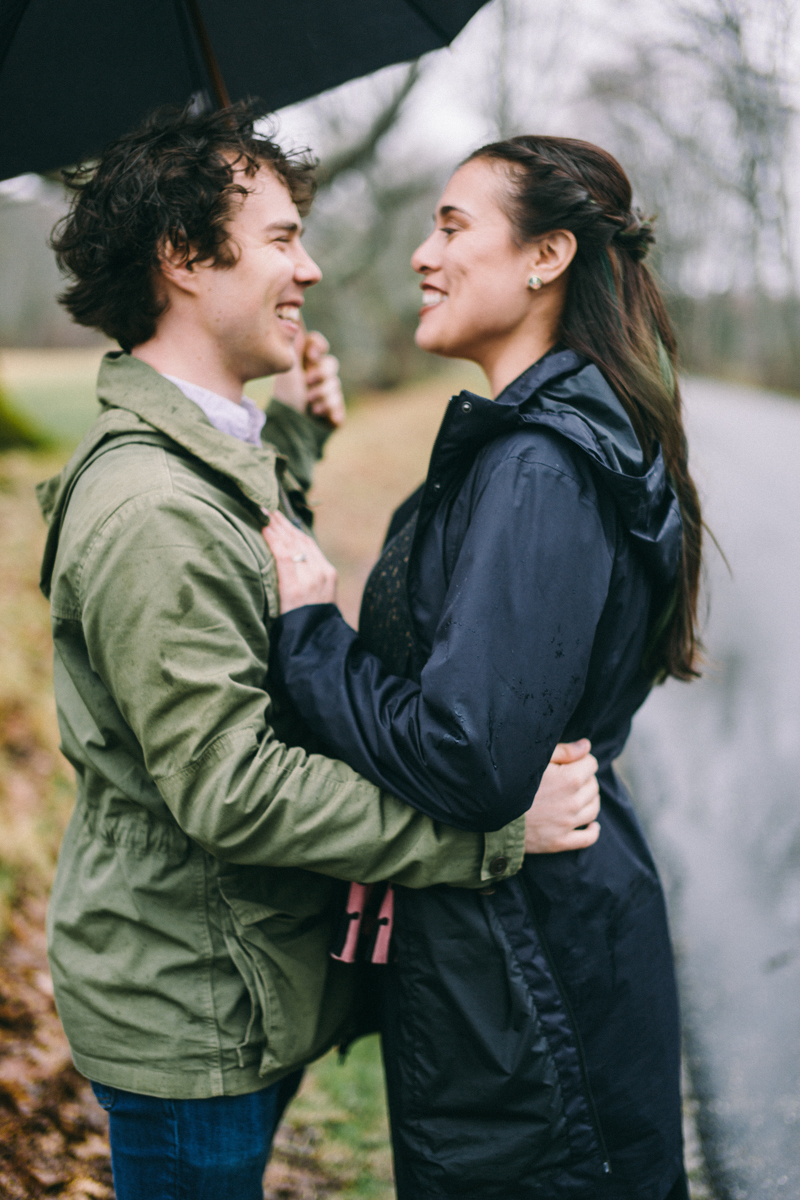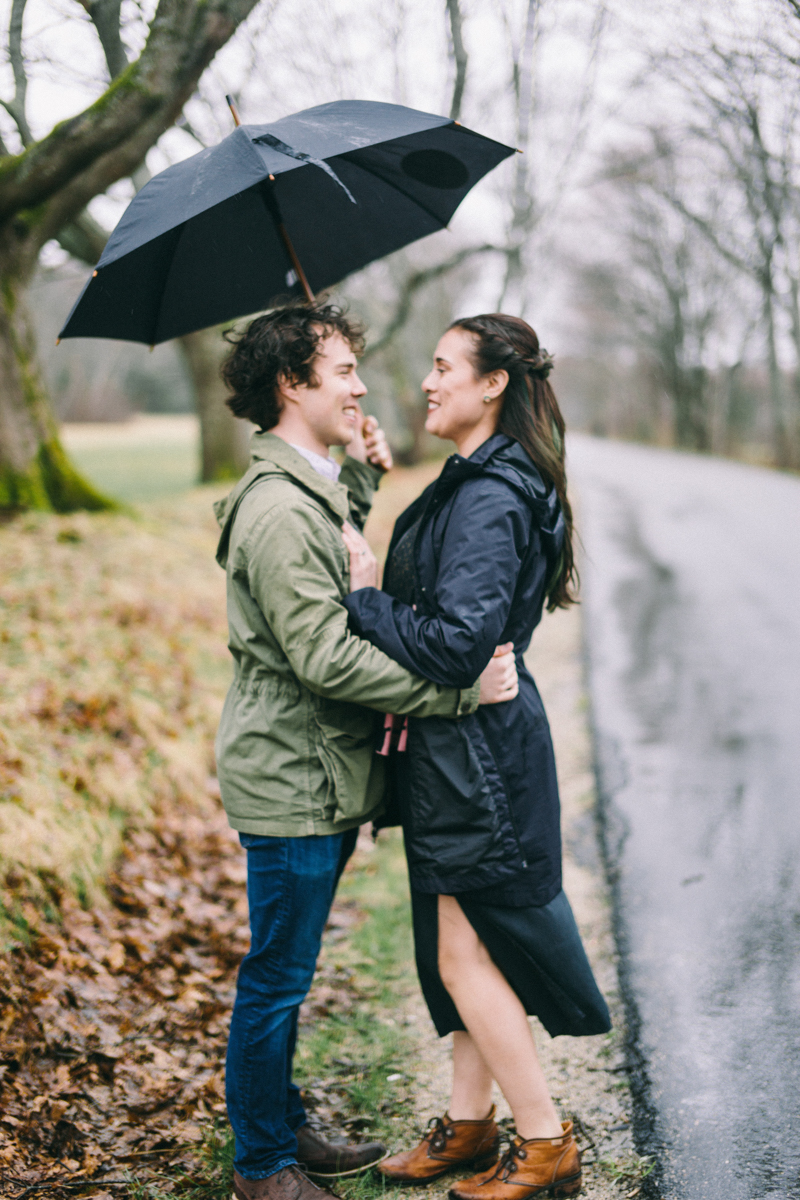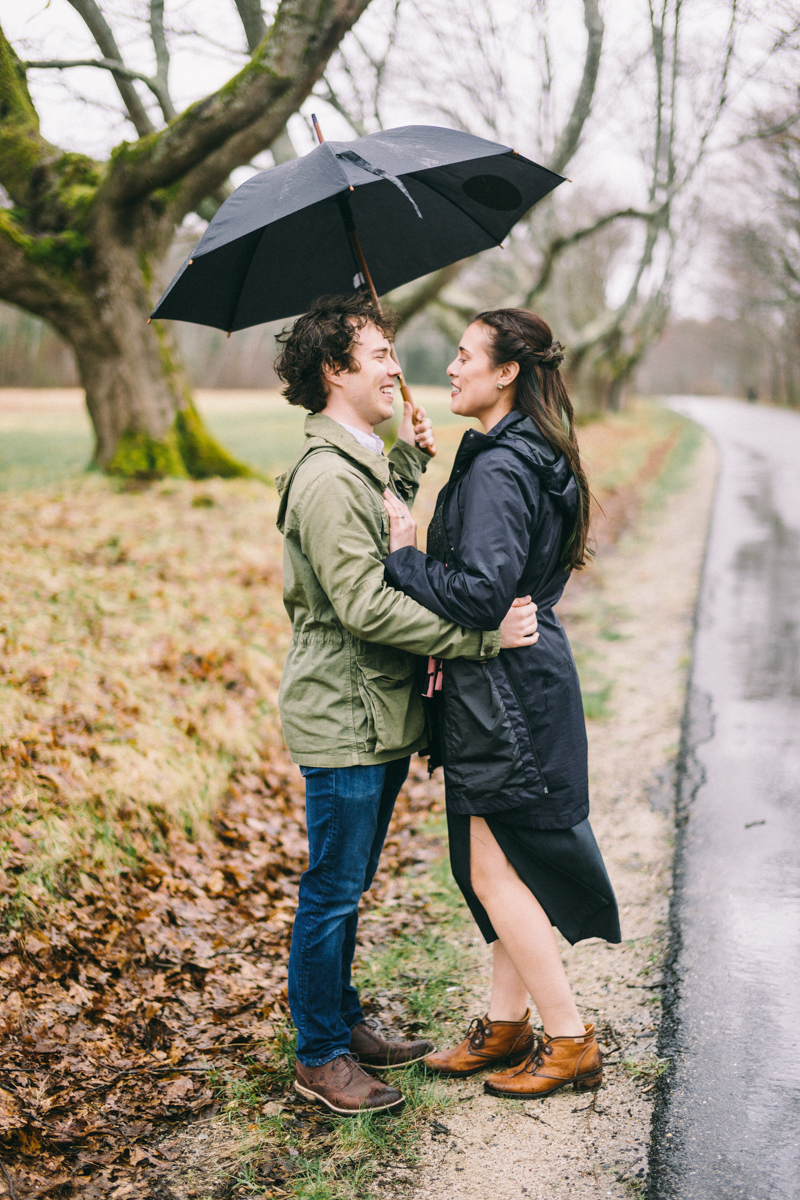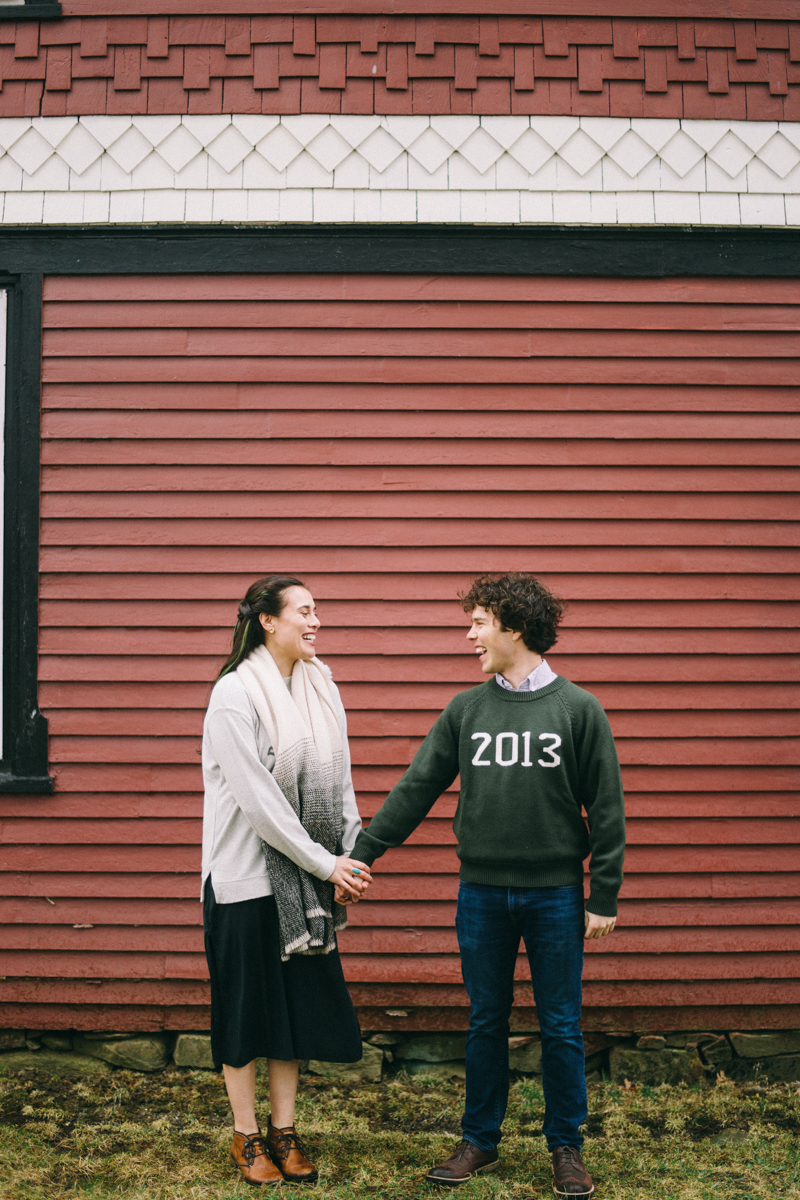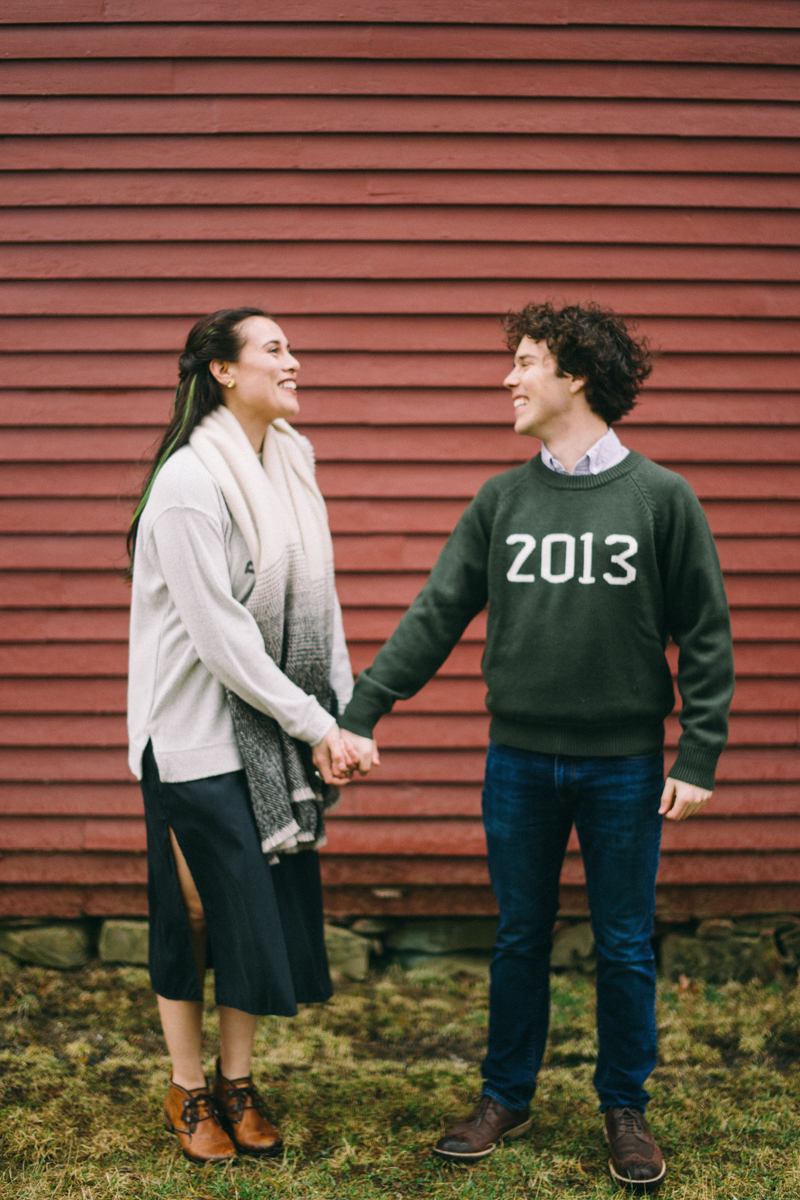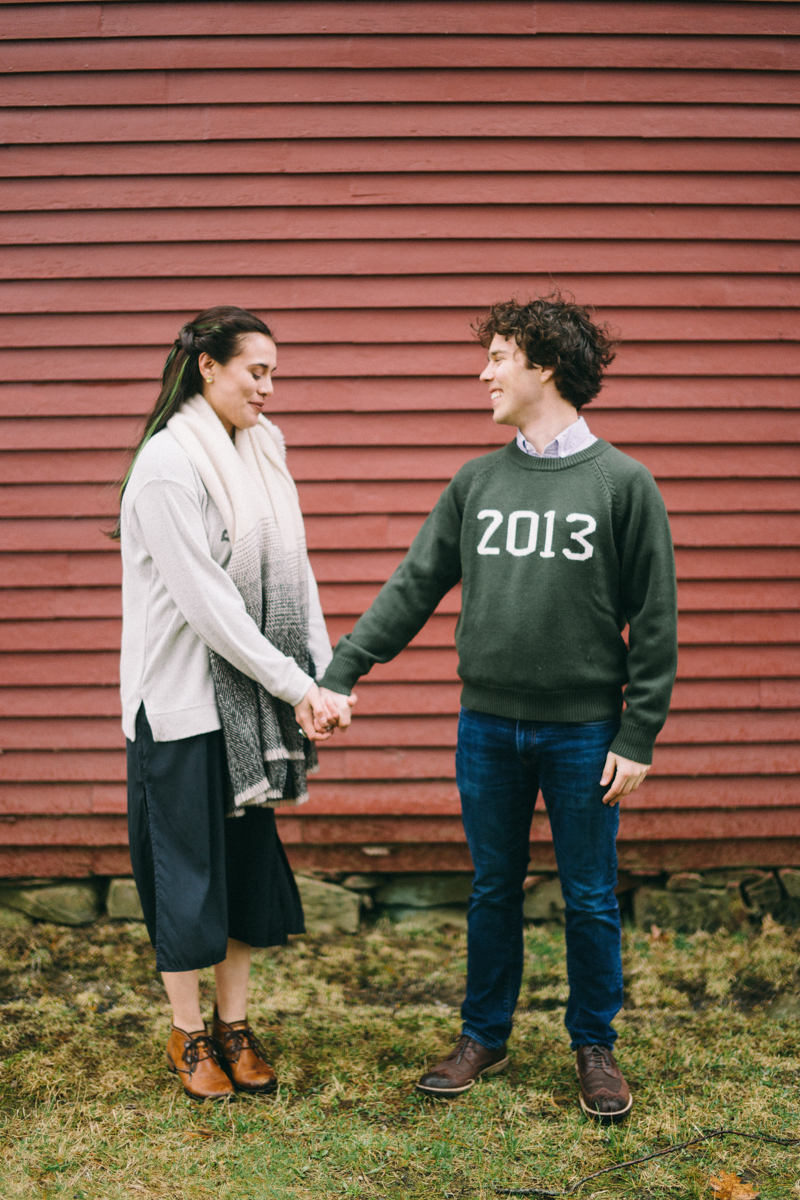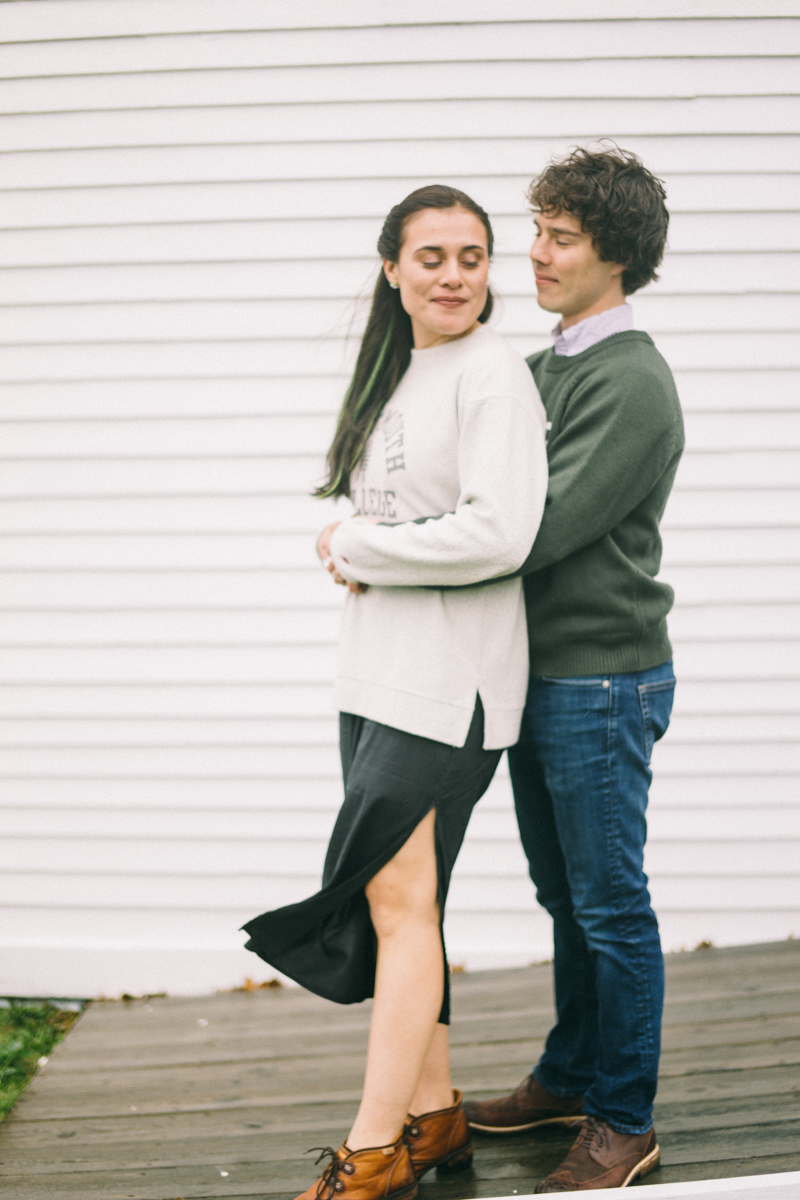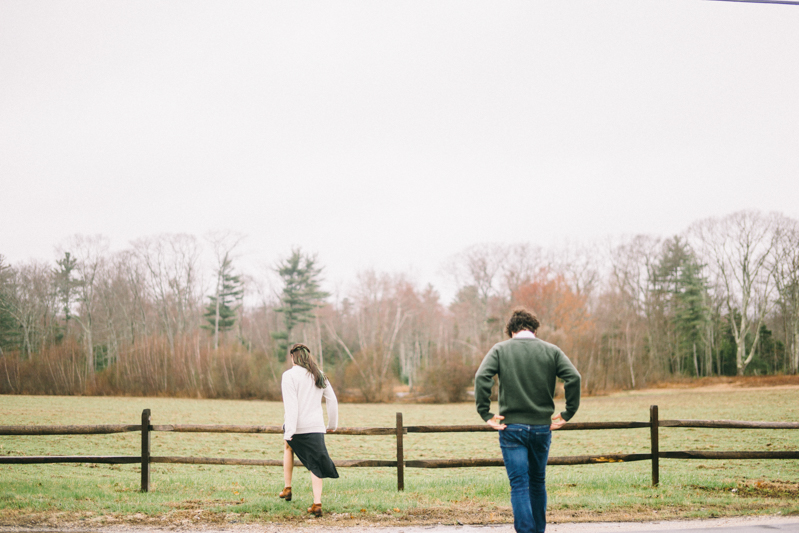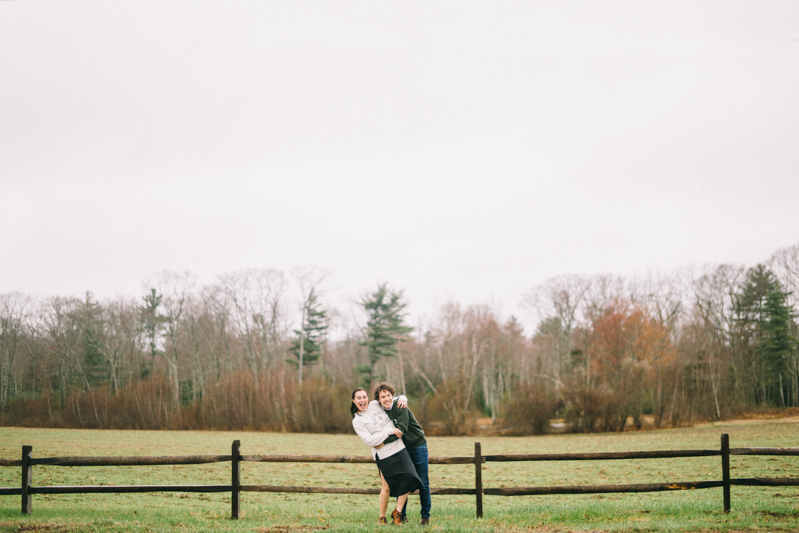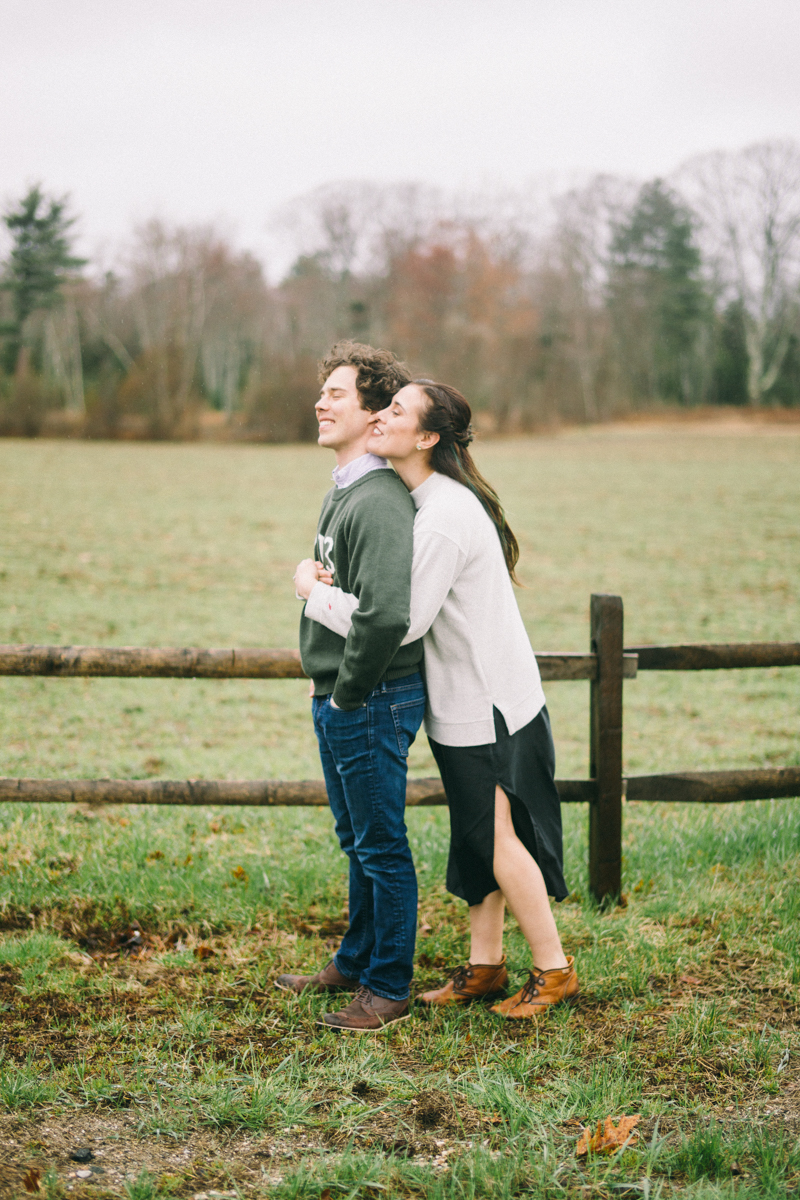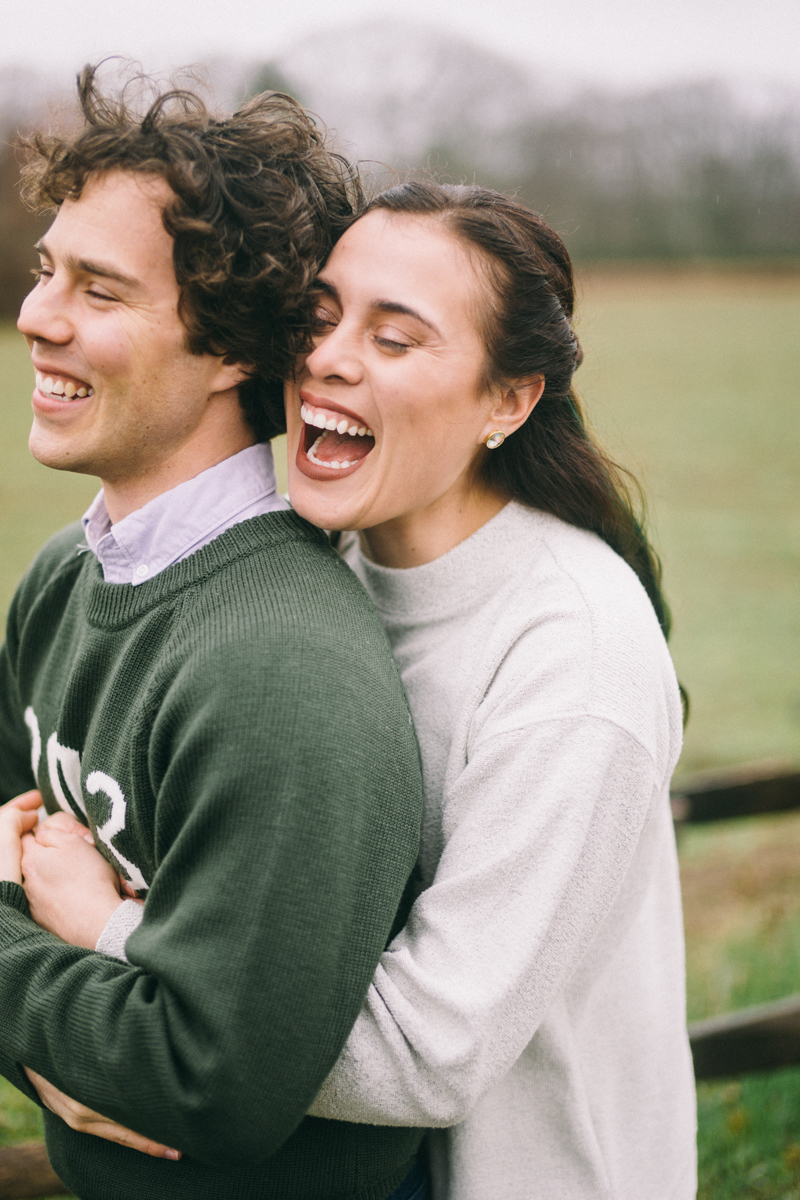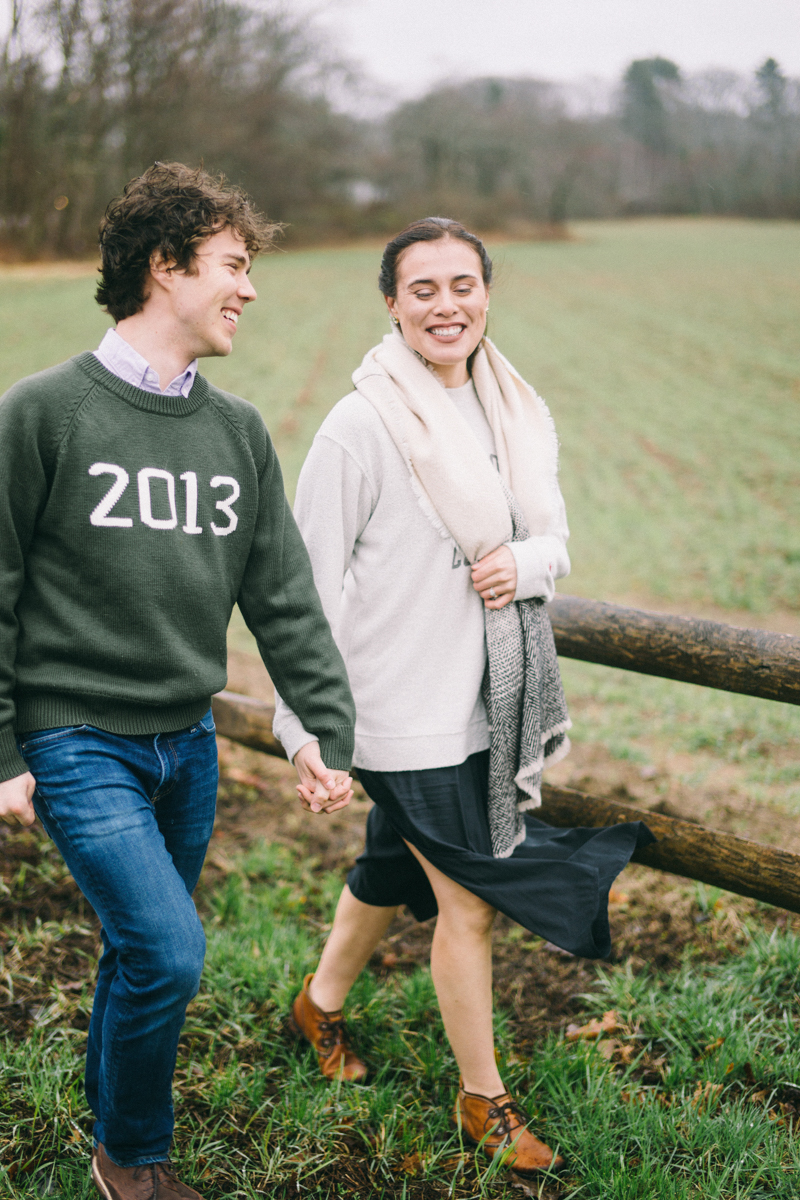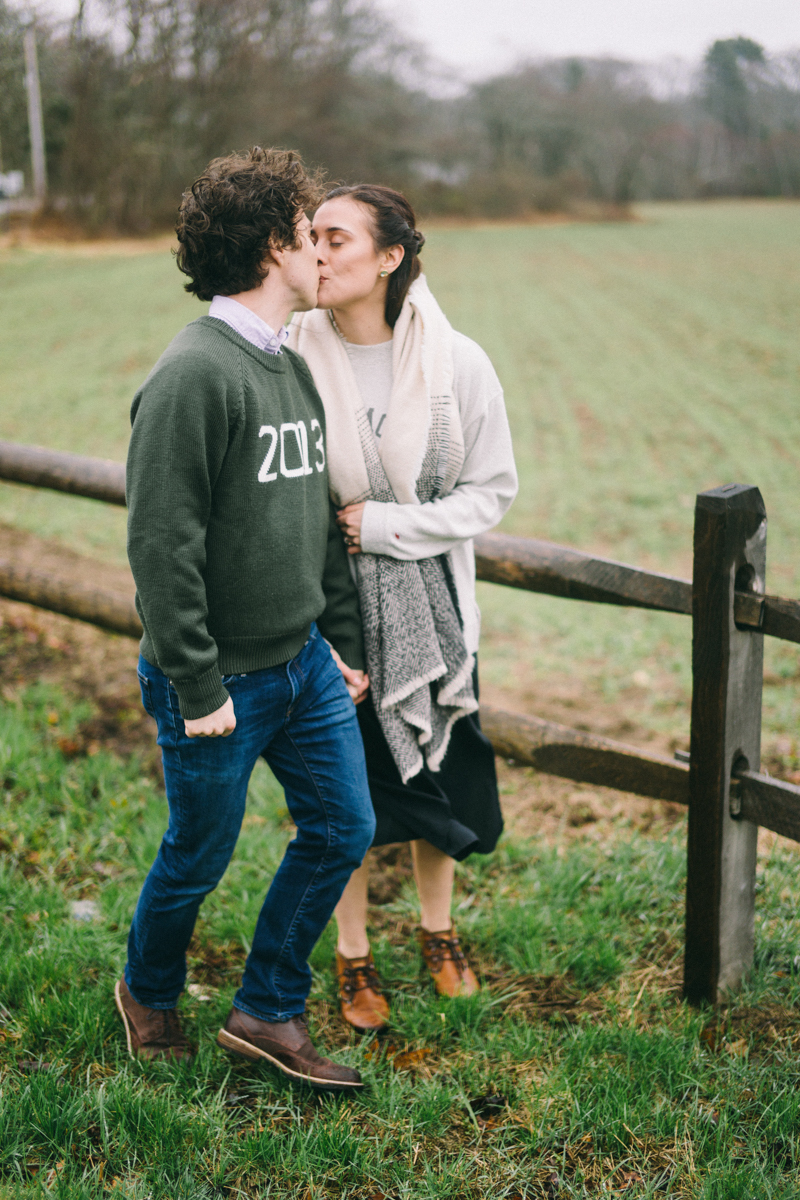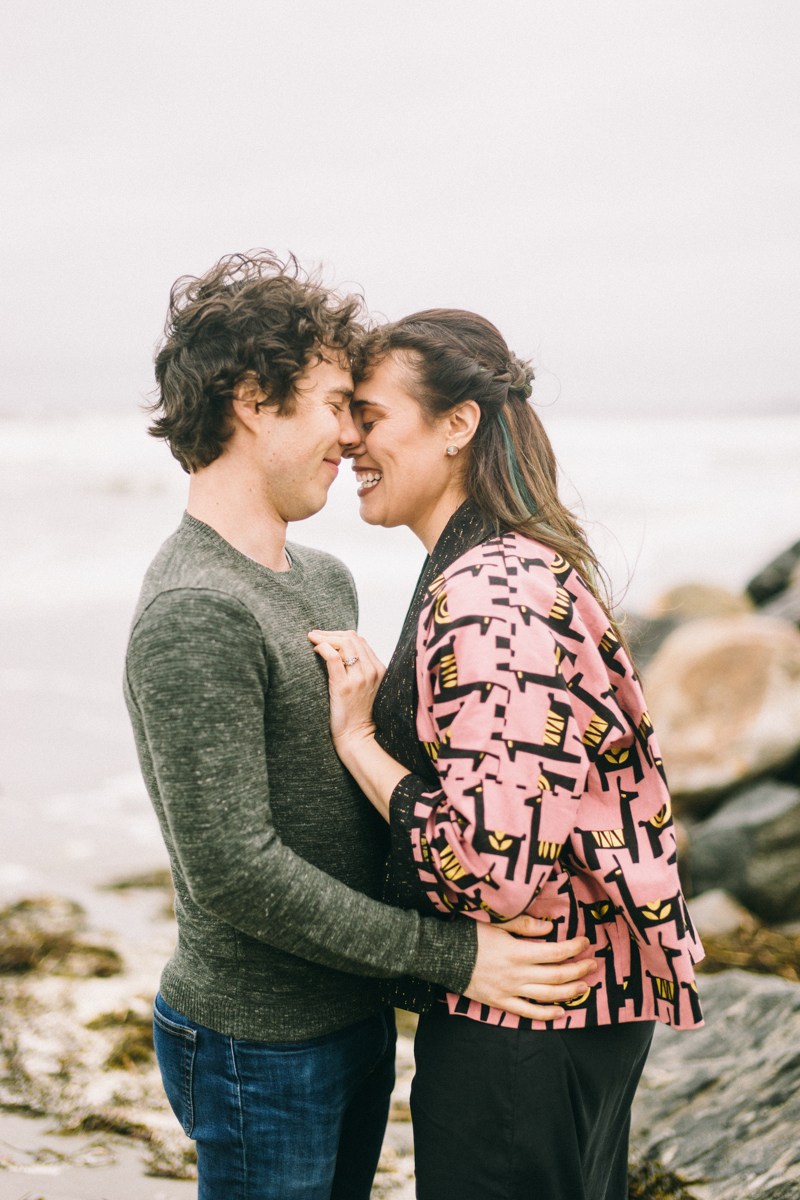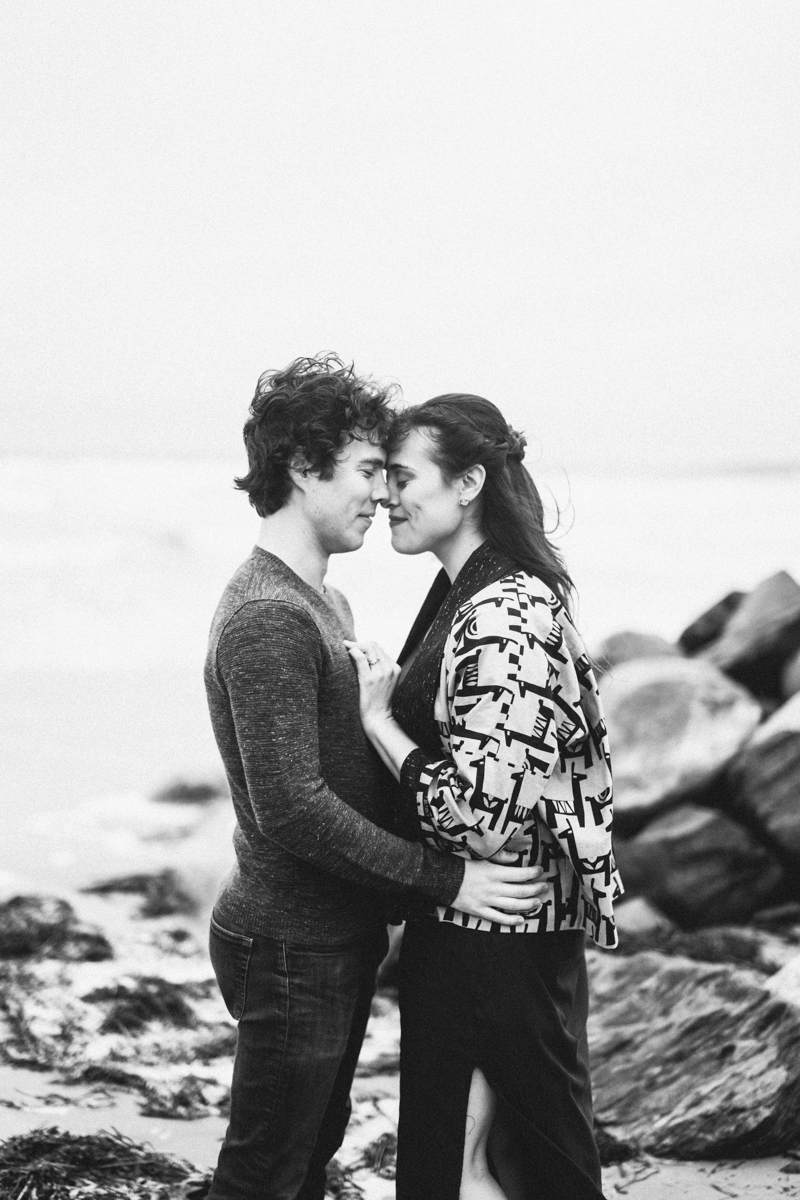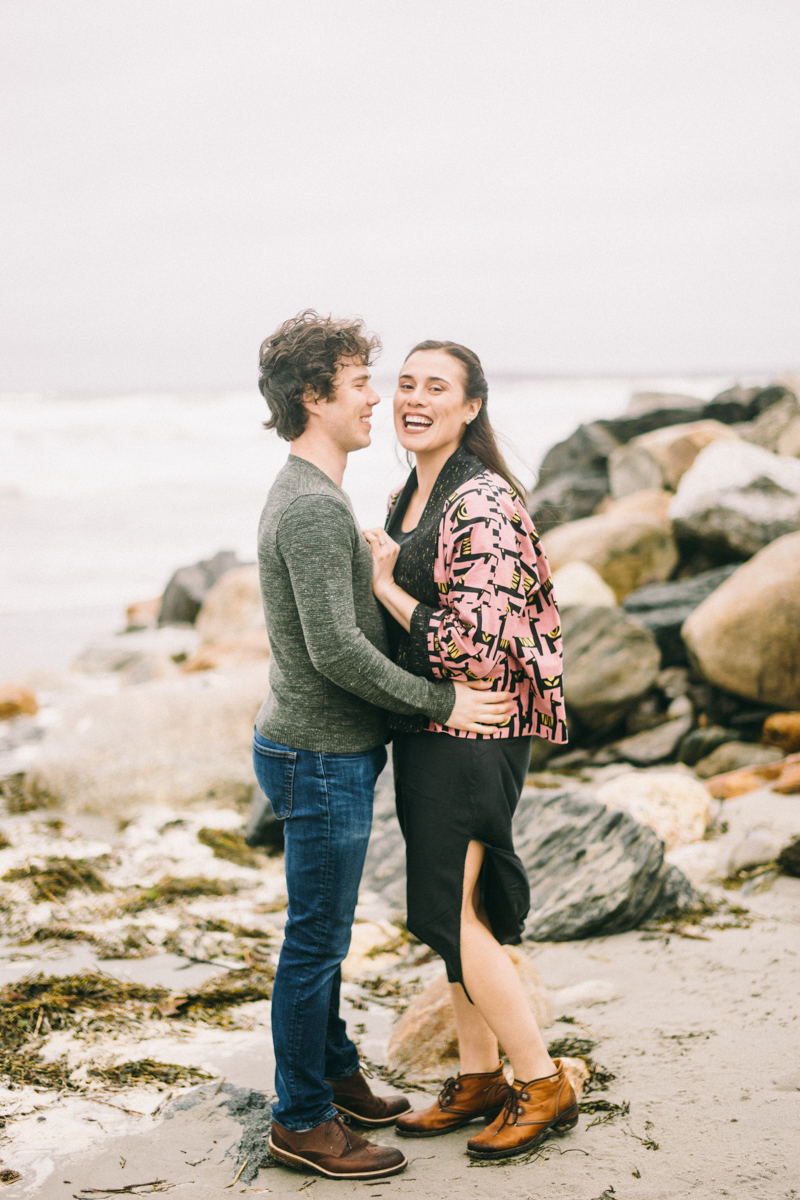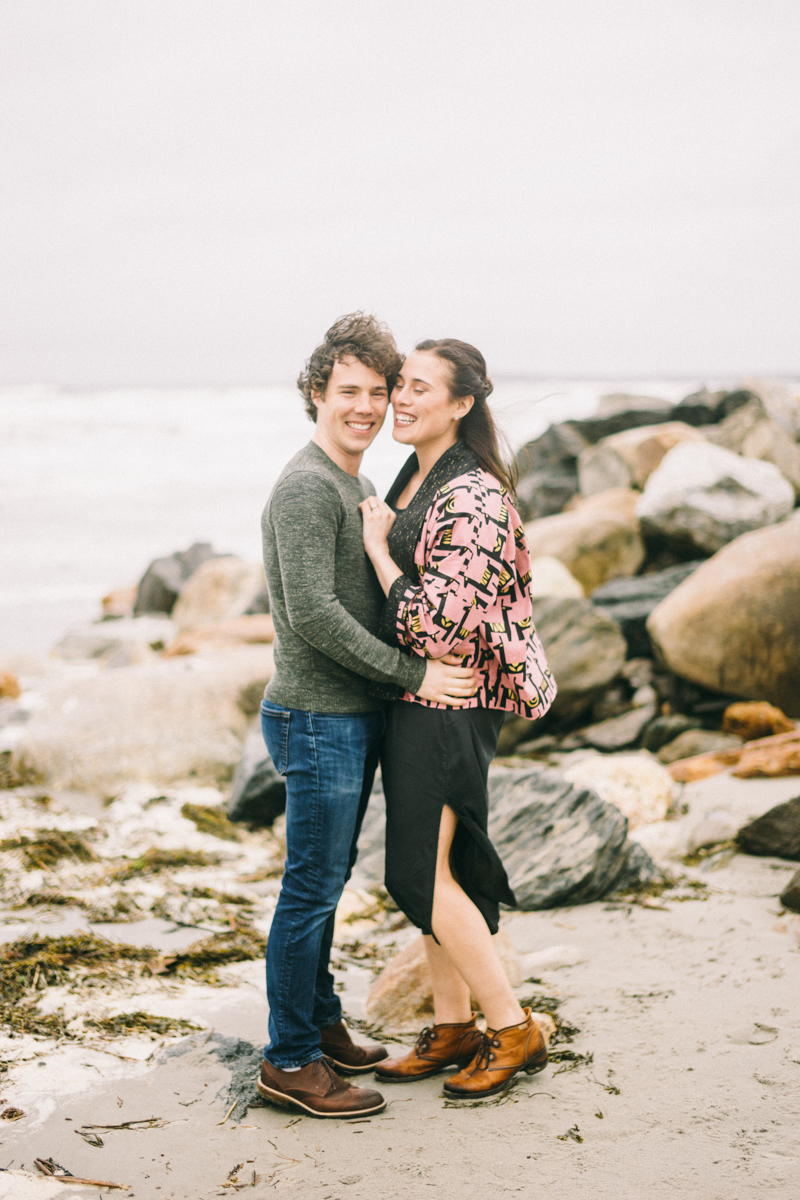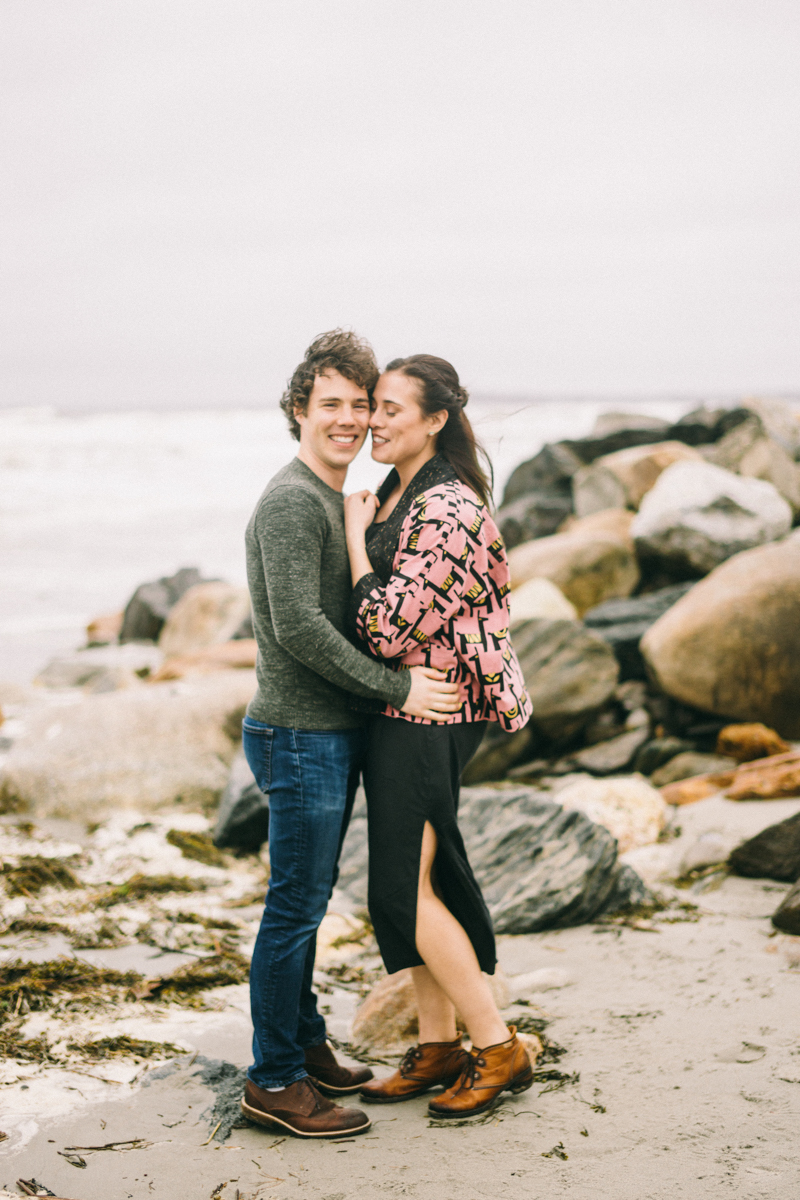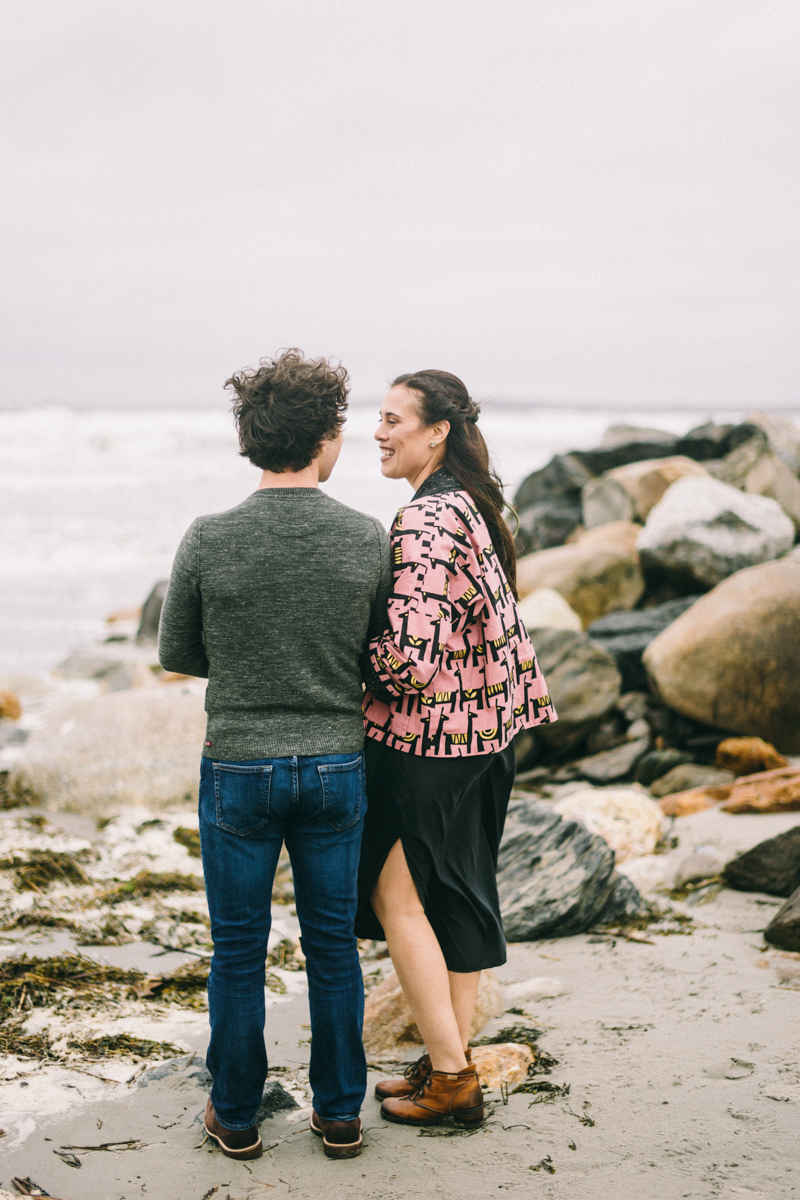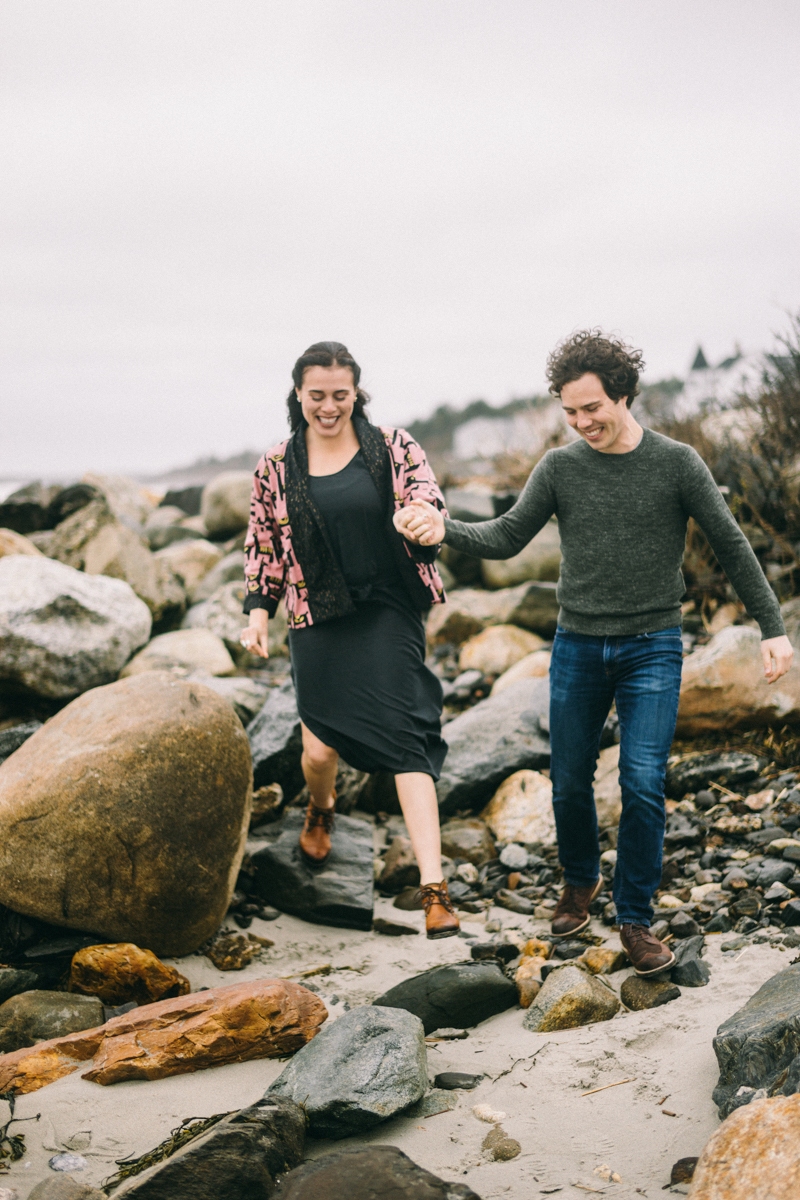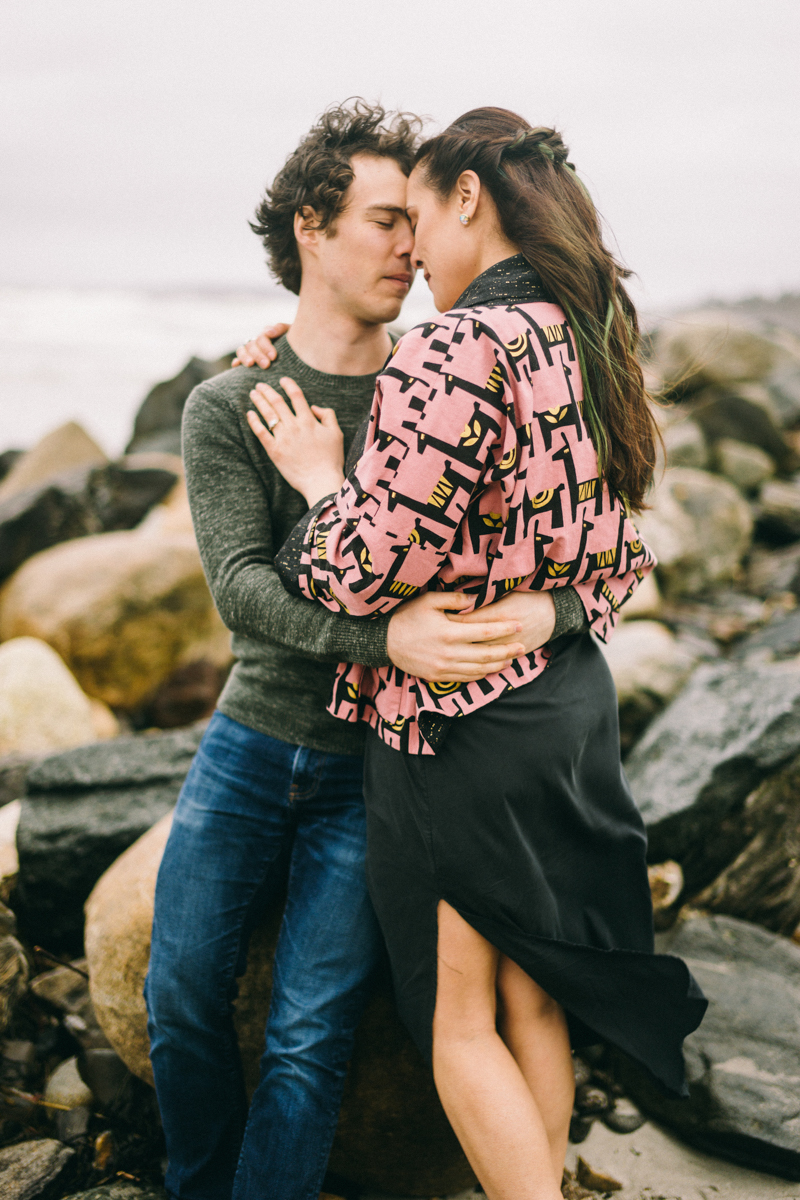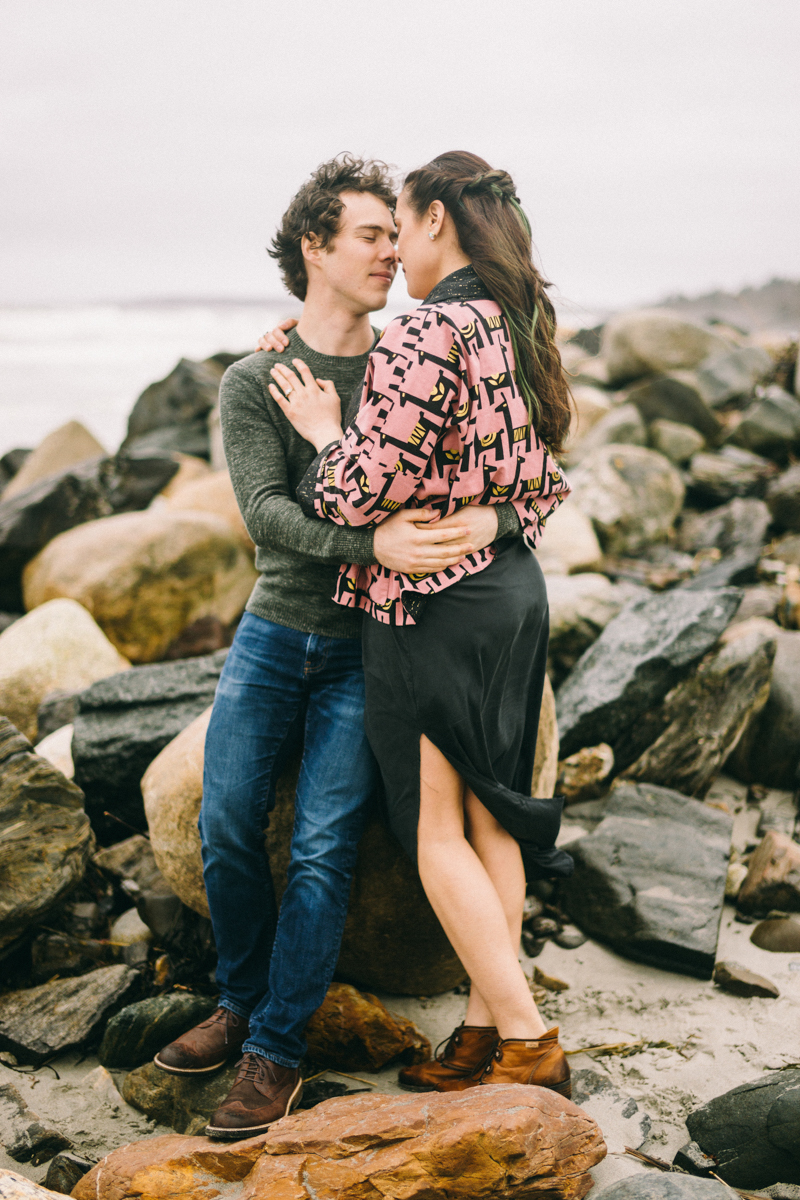 Cape Elizabeth engagement photos