I didn't know Callie & Crosby too well because like most of my couples they lived out of state, in San Francisco, and had chosen Madeline Island to have their forest island wedding. Callie spent her many summers on this island and Callie & Crosby wanted to all their closest friends and family to experience the magical island for themselves. But after spending a few days together- their engagement, their rehearsal, and then there wedding day- I learned so much about the two of them, their love of life, and love for family & friends. Callie & Crosby had quite a large guest count for a remote island wedding in Wisconsin which was just a testament to how sweet and caring they are towards people!
Their wedding day started off with Crosby hanging out in the middle of lake with his groomsmen and Callie in her parents cabin with her bridesmaids. Callie and Crosby decided to forgo the first look so her walk down the aisle in the middle of the forest was their first sighting of each other on the big day. They wed among the tall trees and then had cocktails on her parents land that overlooked the lake. After some pictures on the beach they made their way to the reception which was a beautiful tented space again overlooking the lake and surrounded by pines.
One of my favorite things about Callie & Crosby is that they're best friends. How they hold each other, how they talk to each other you can tell that they truly enjoy each others company and when I get to photograph a couple who are best friends first and lovers second is such a beautiful thing to me.
I'm so excited to photograph more island weddings off the coast of Maine and Massachusetts and all along New England and the east coast! Thank you Callie and Crosby for letting me a part of you day & bringing love to Madeline Island!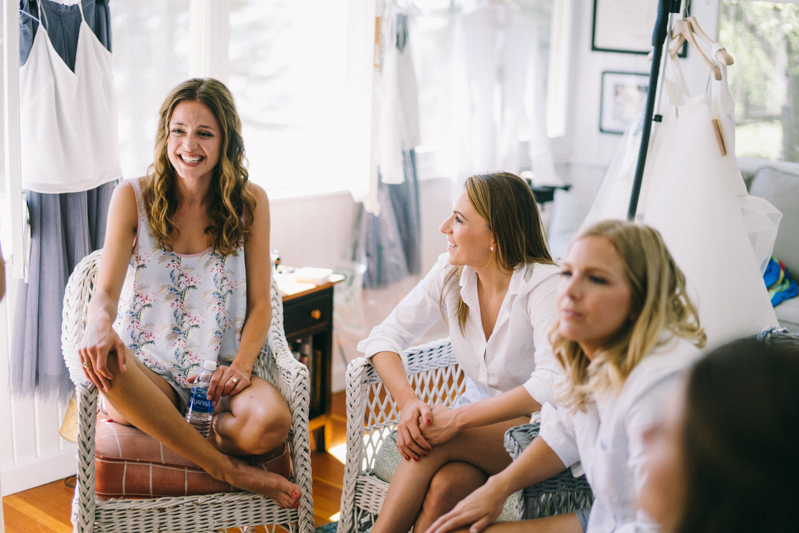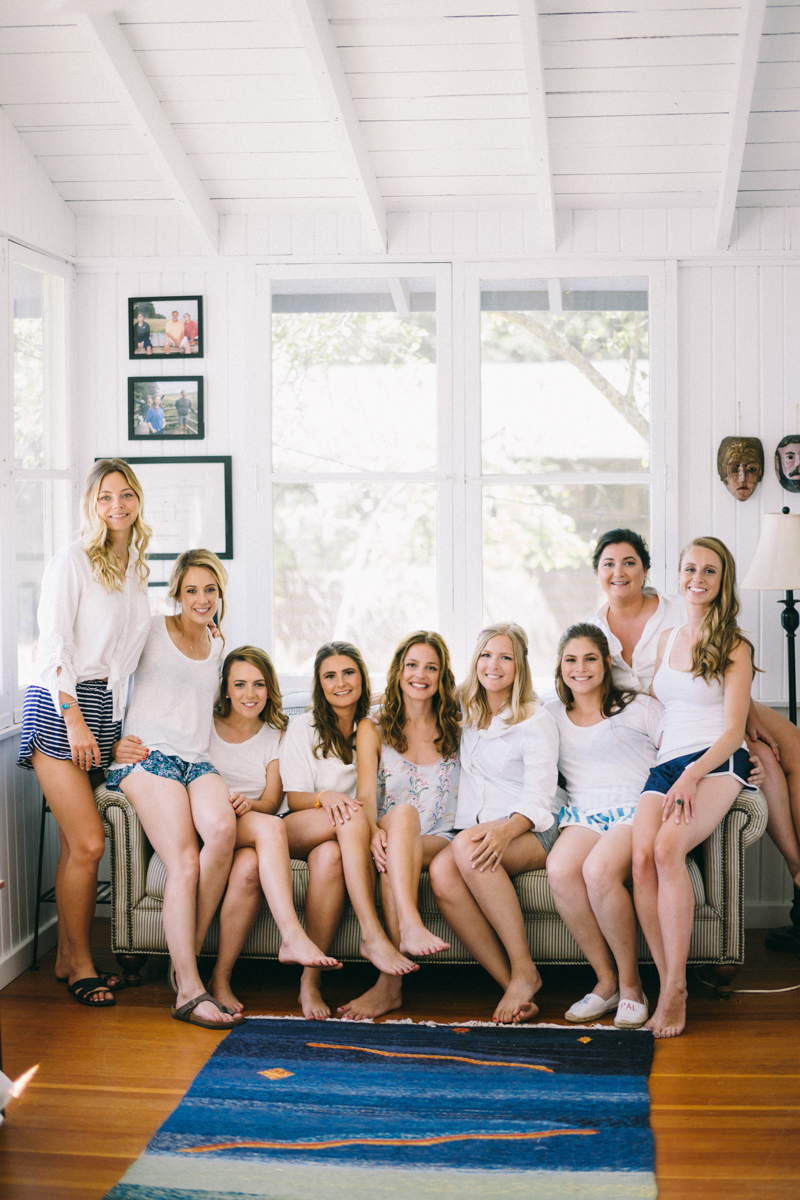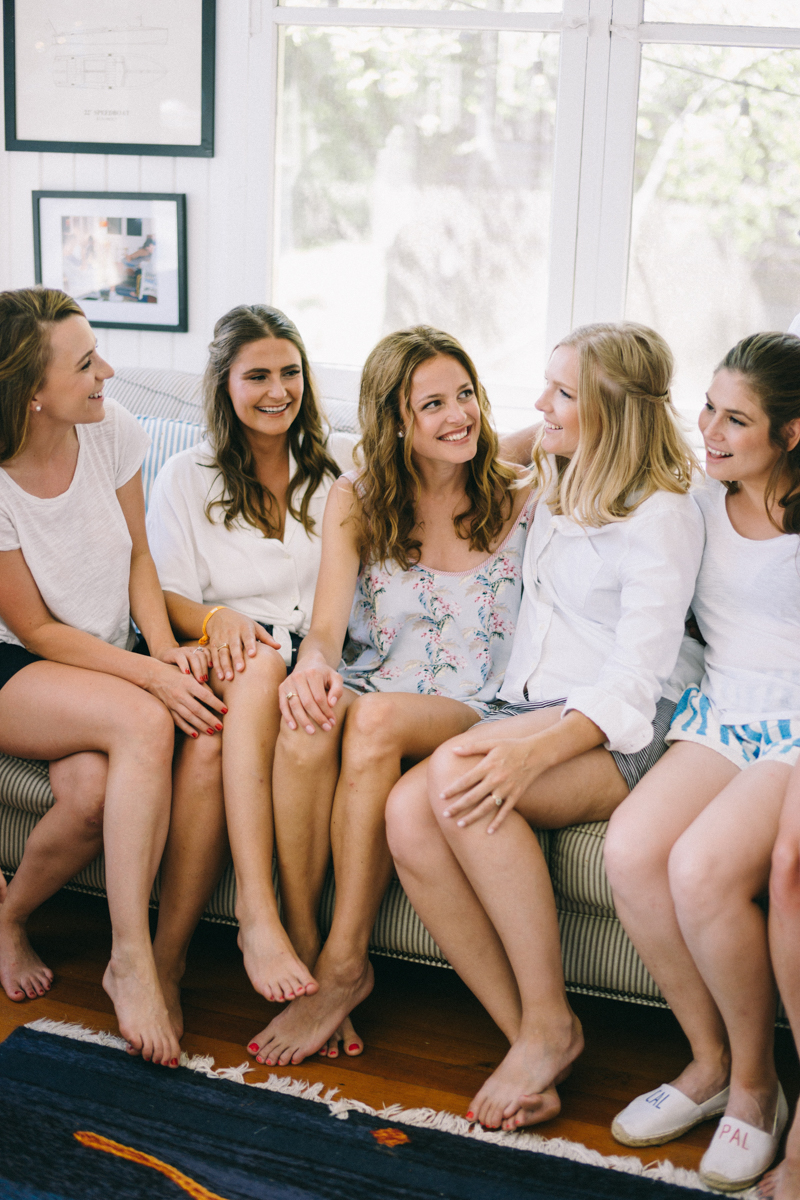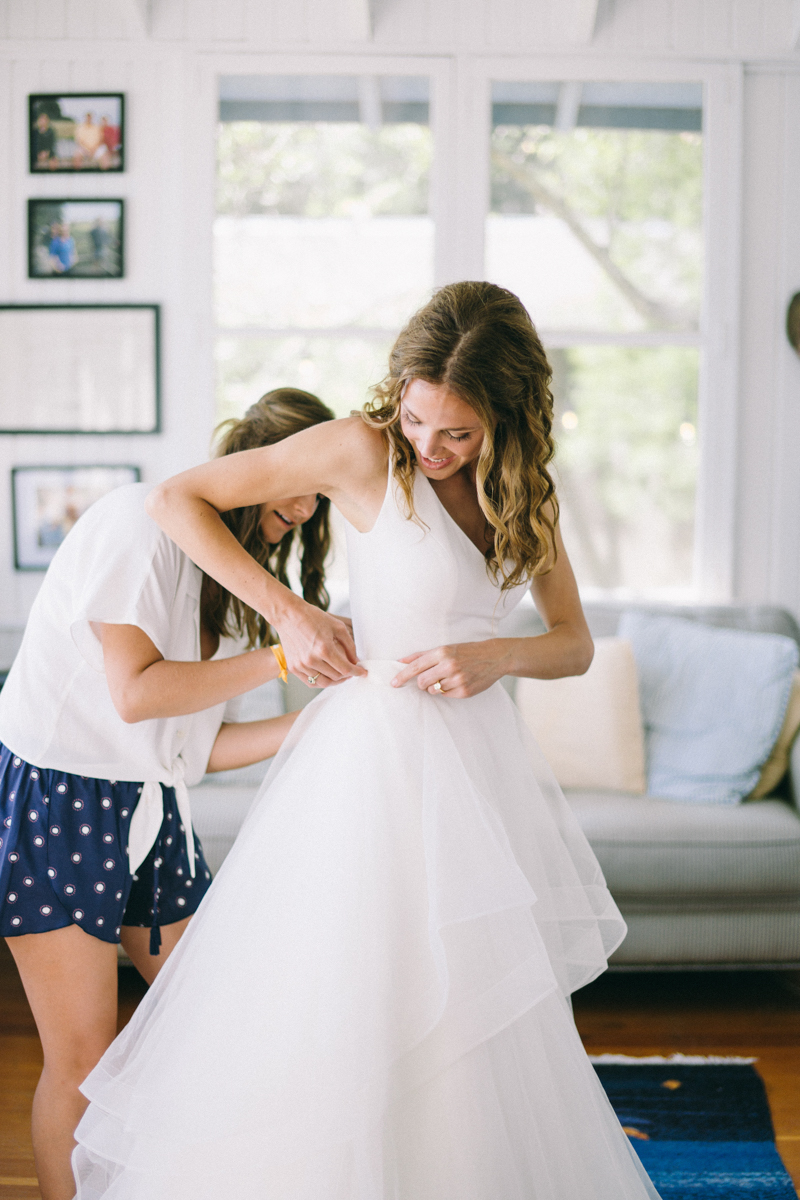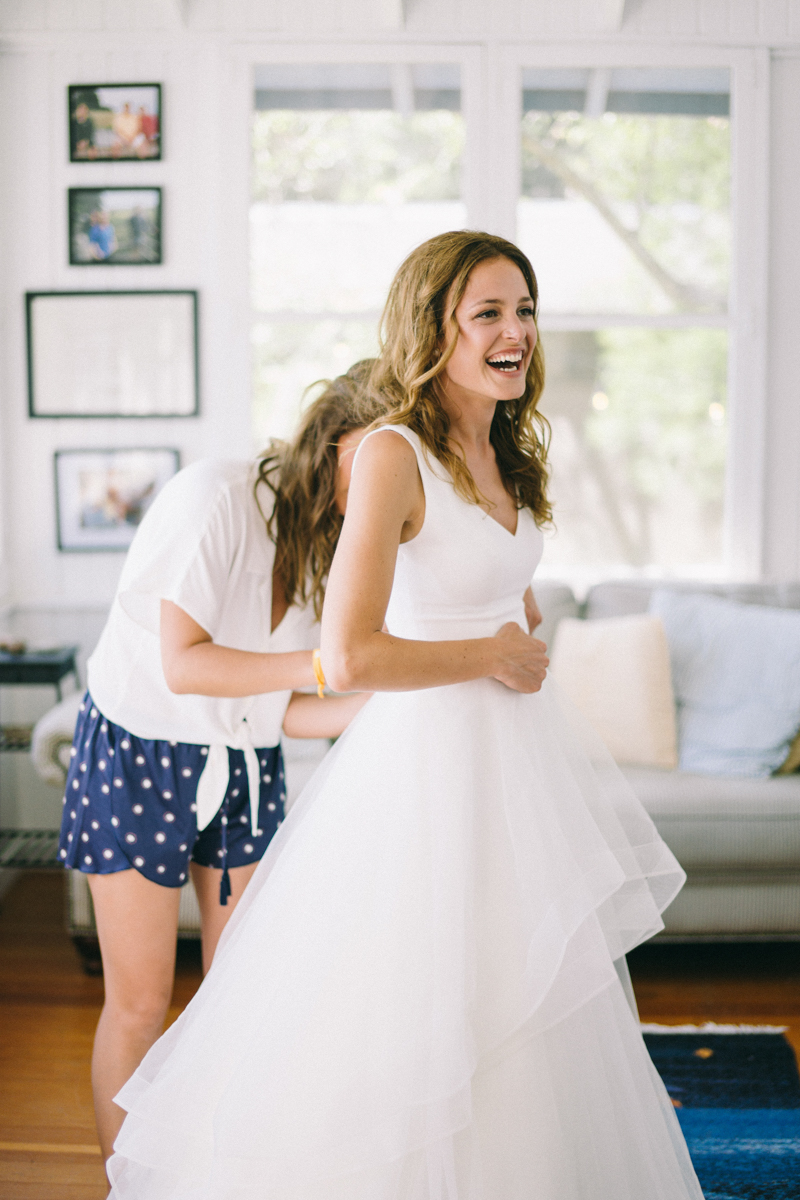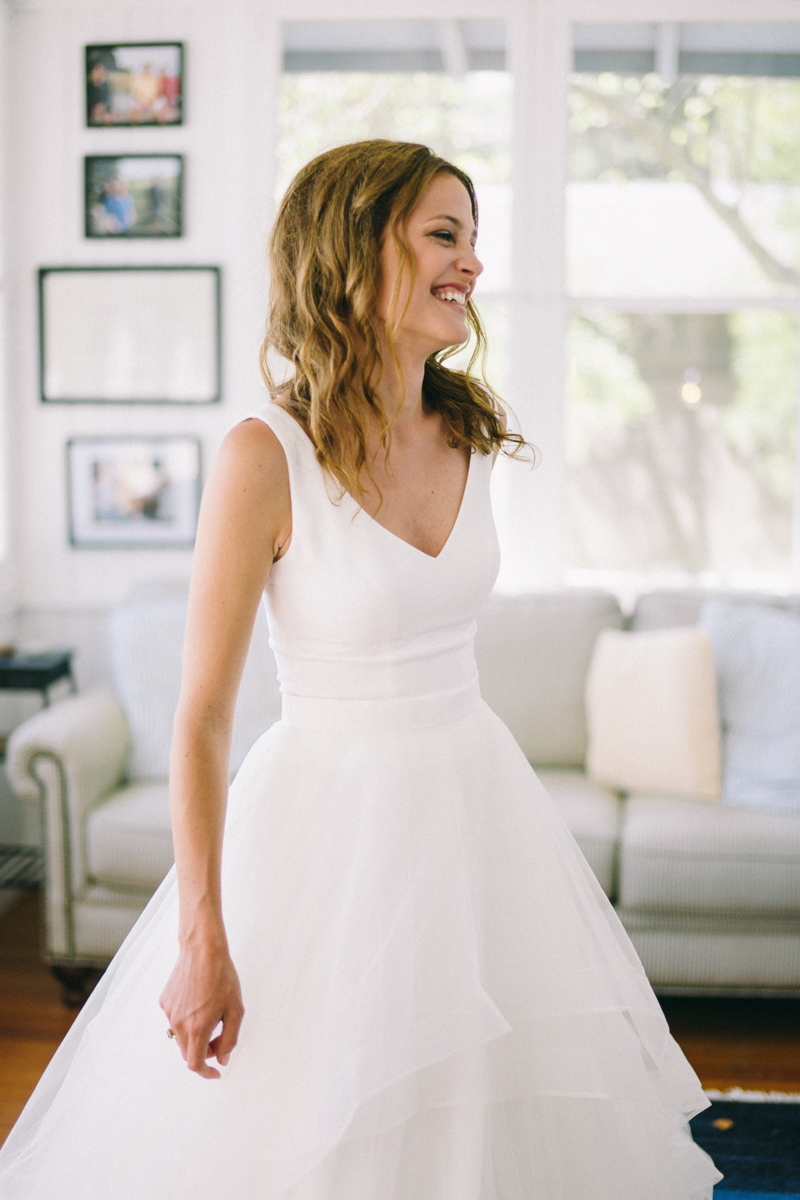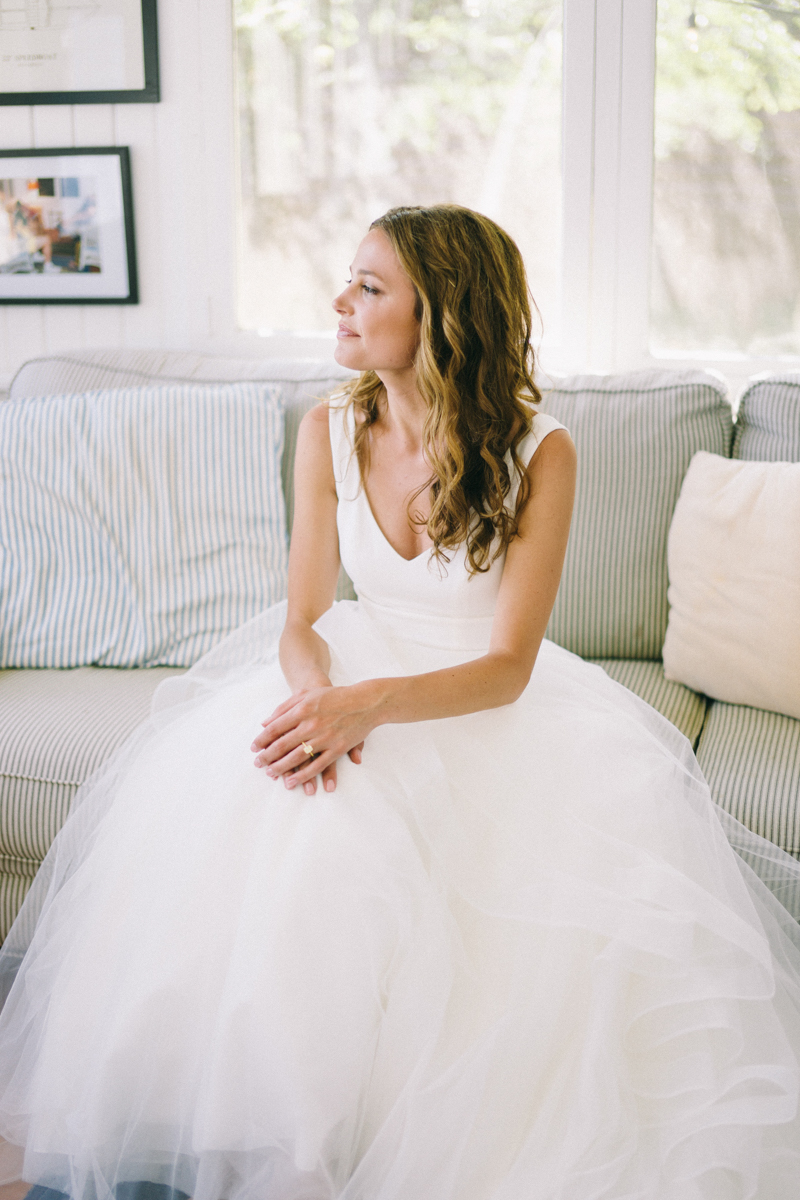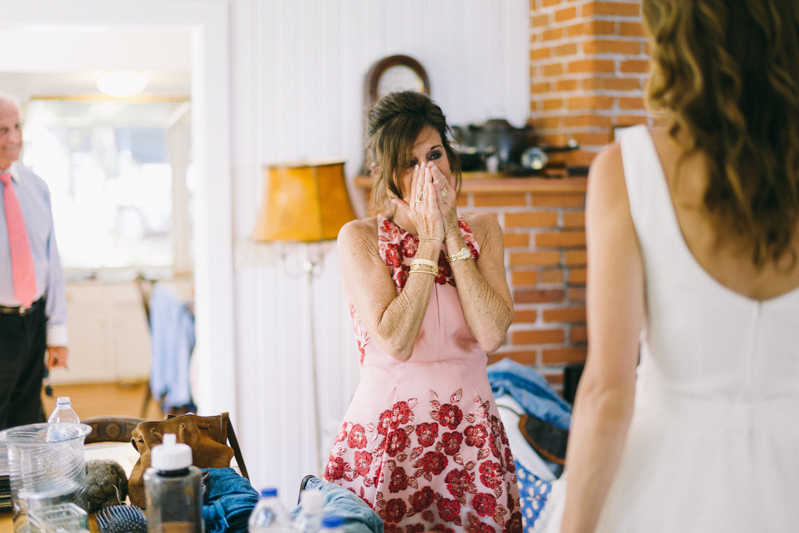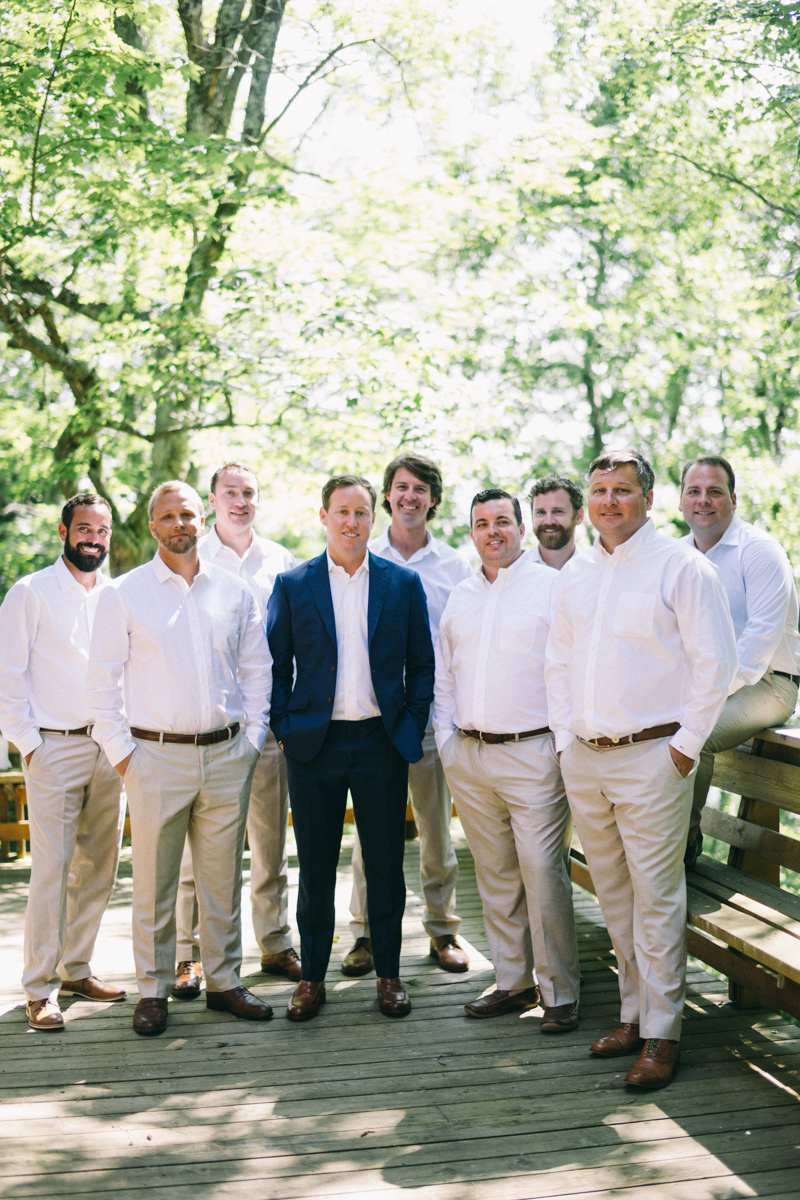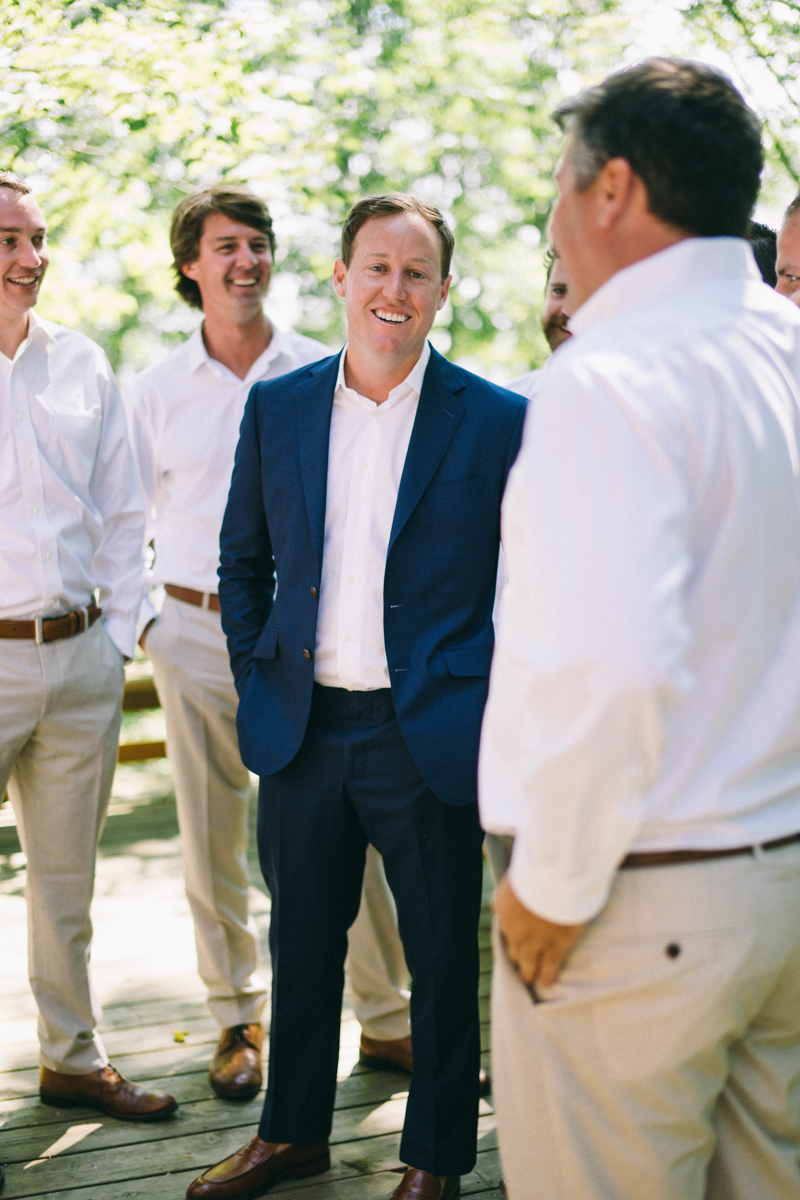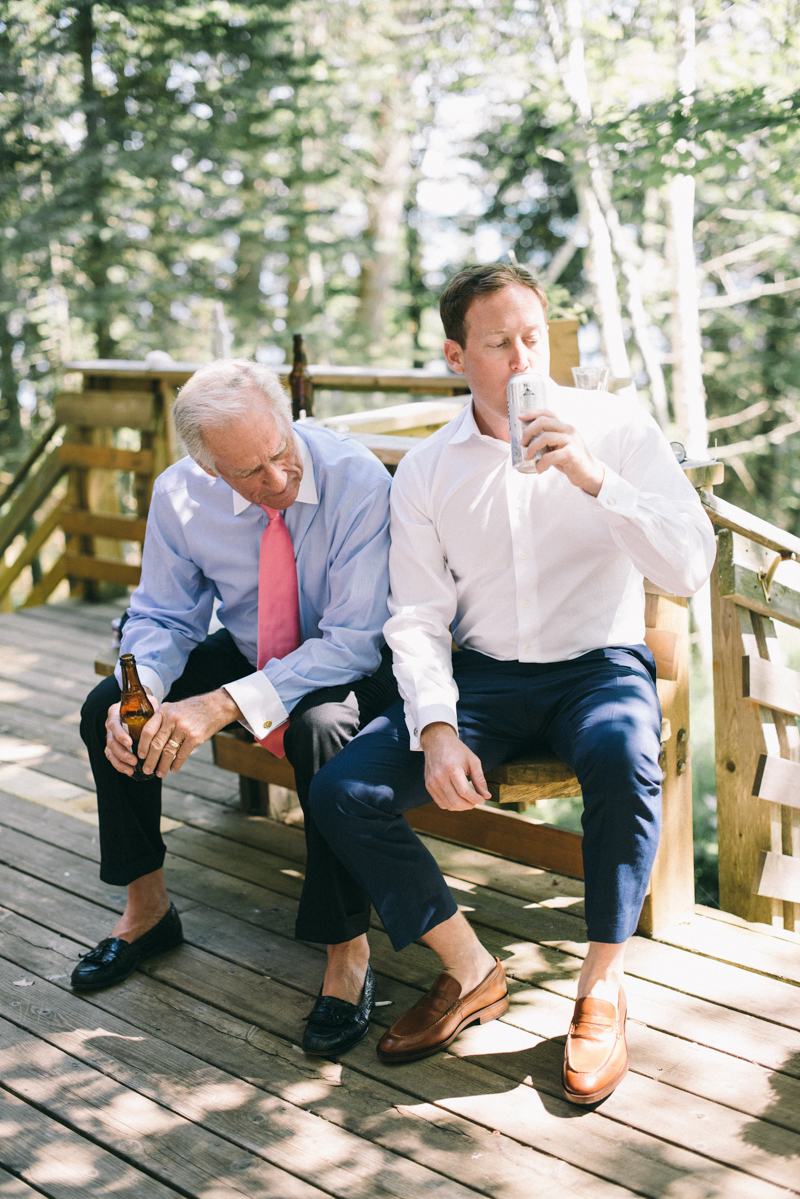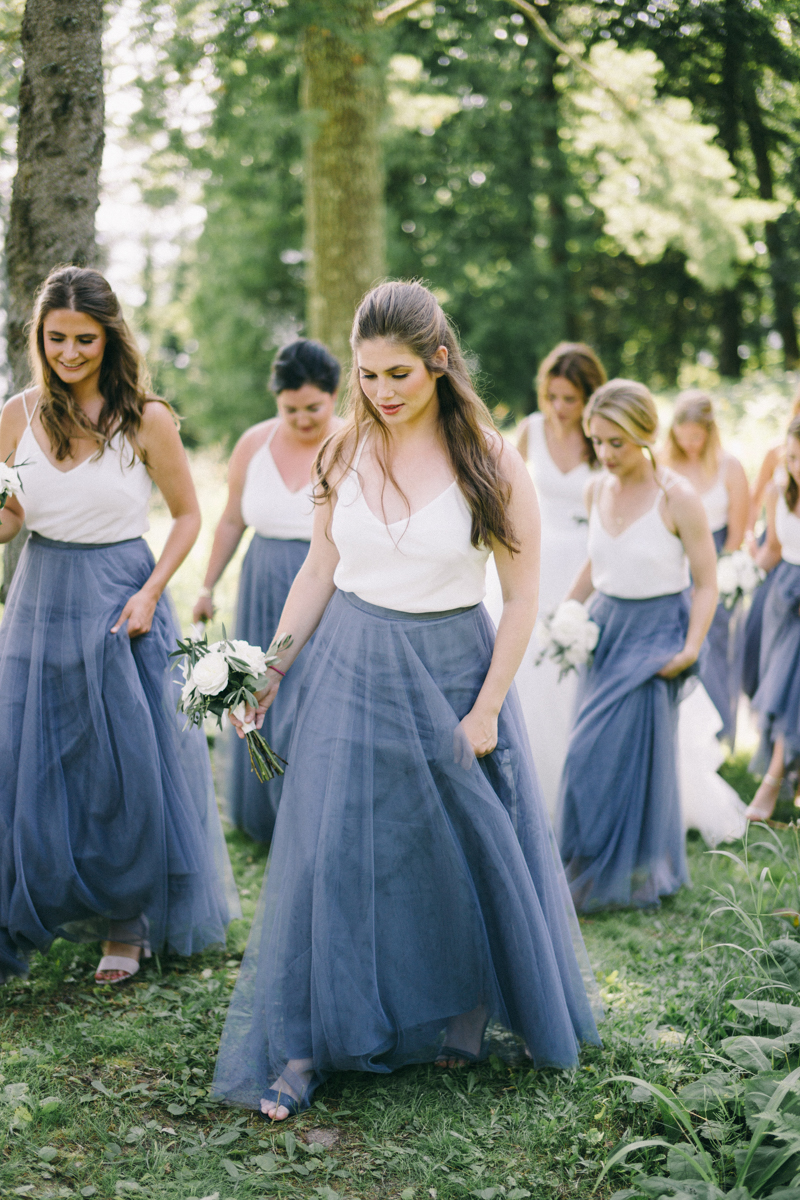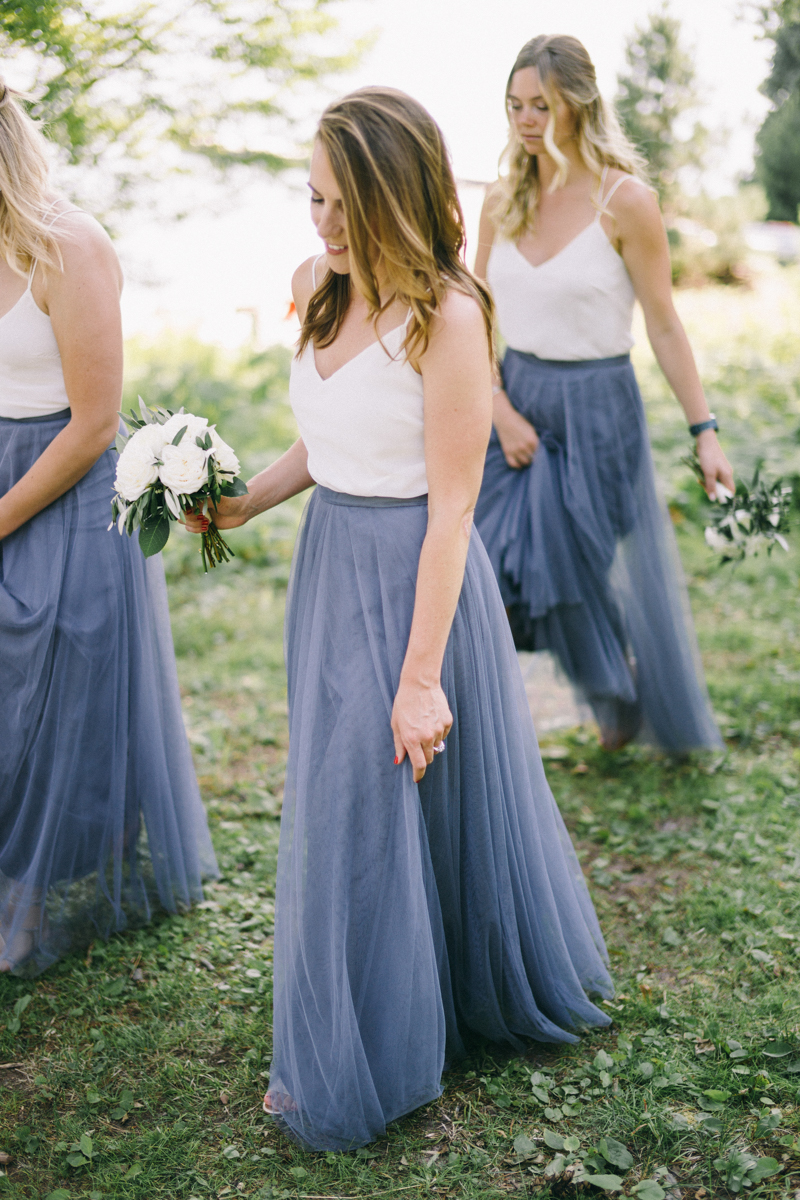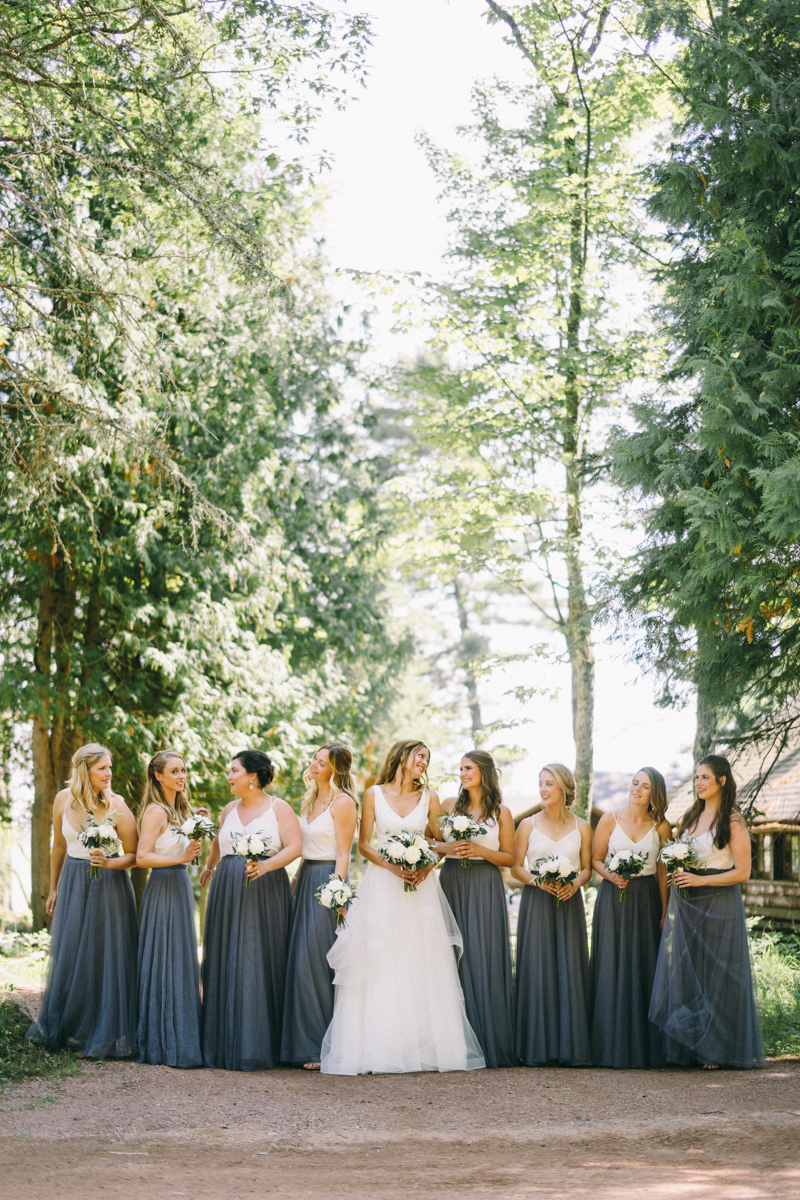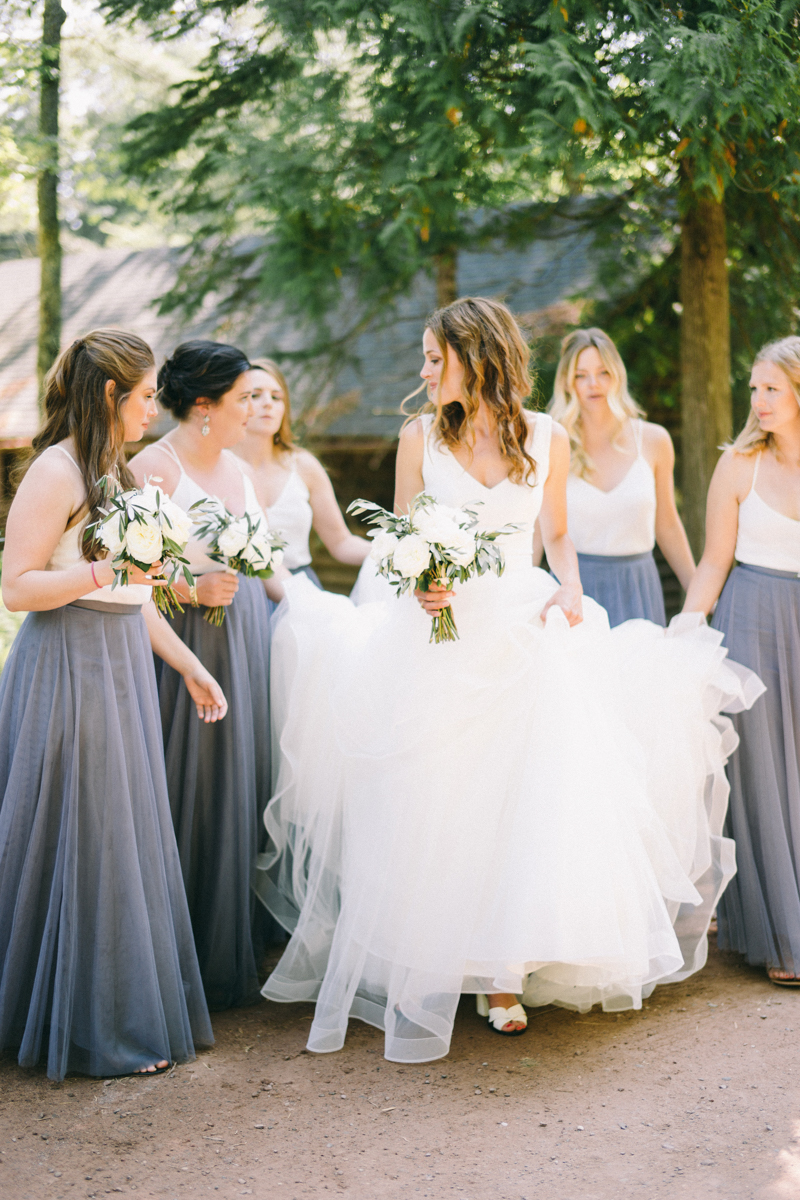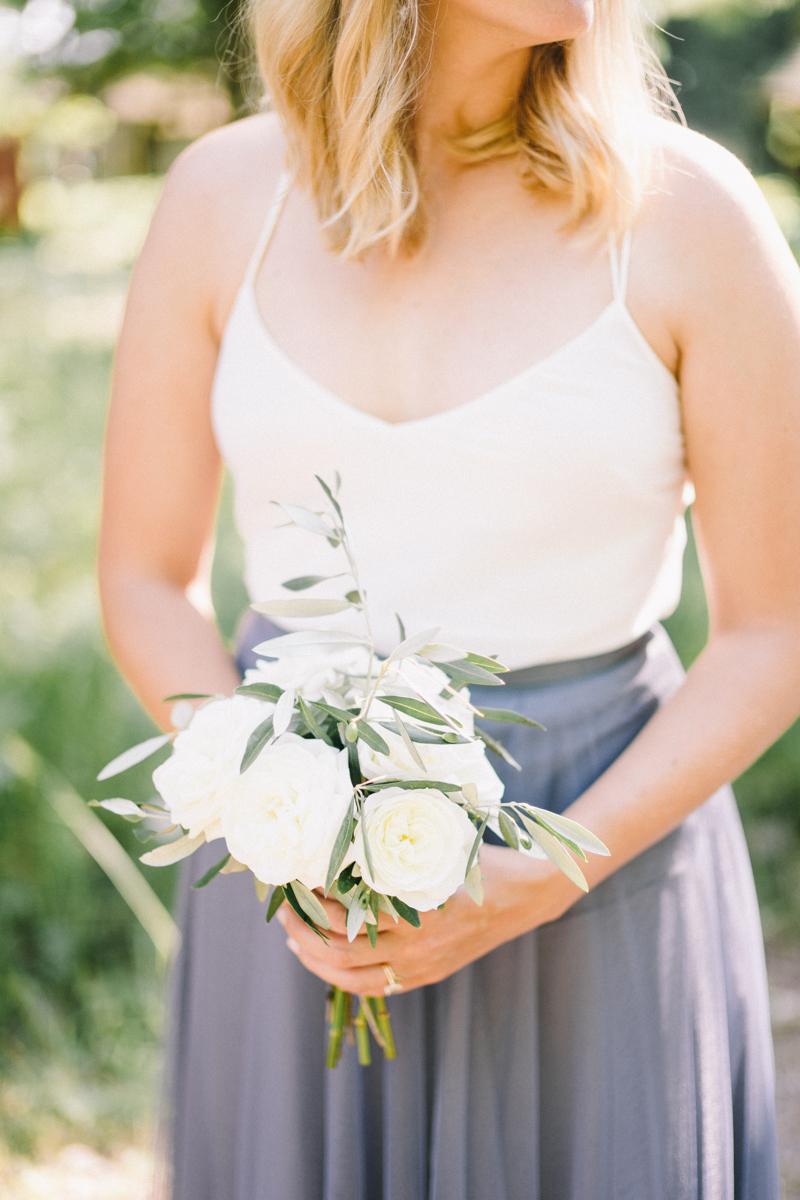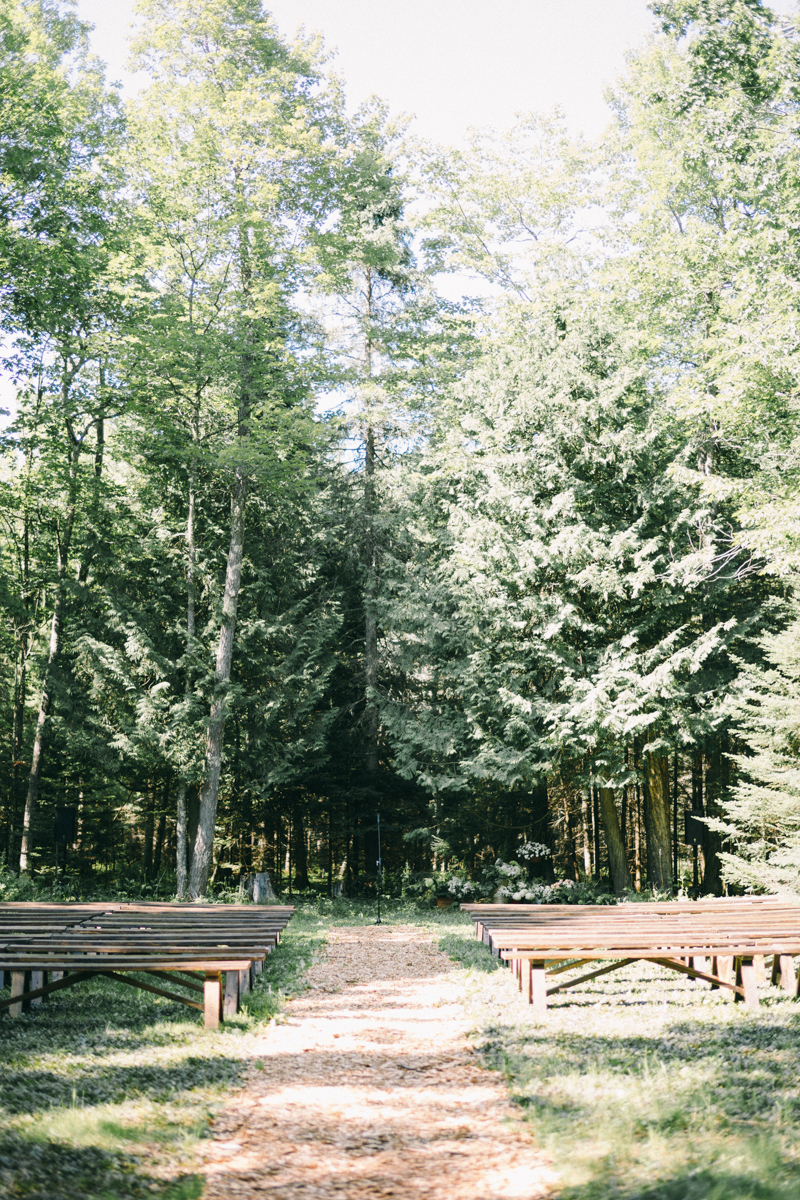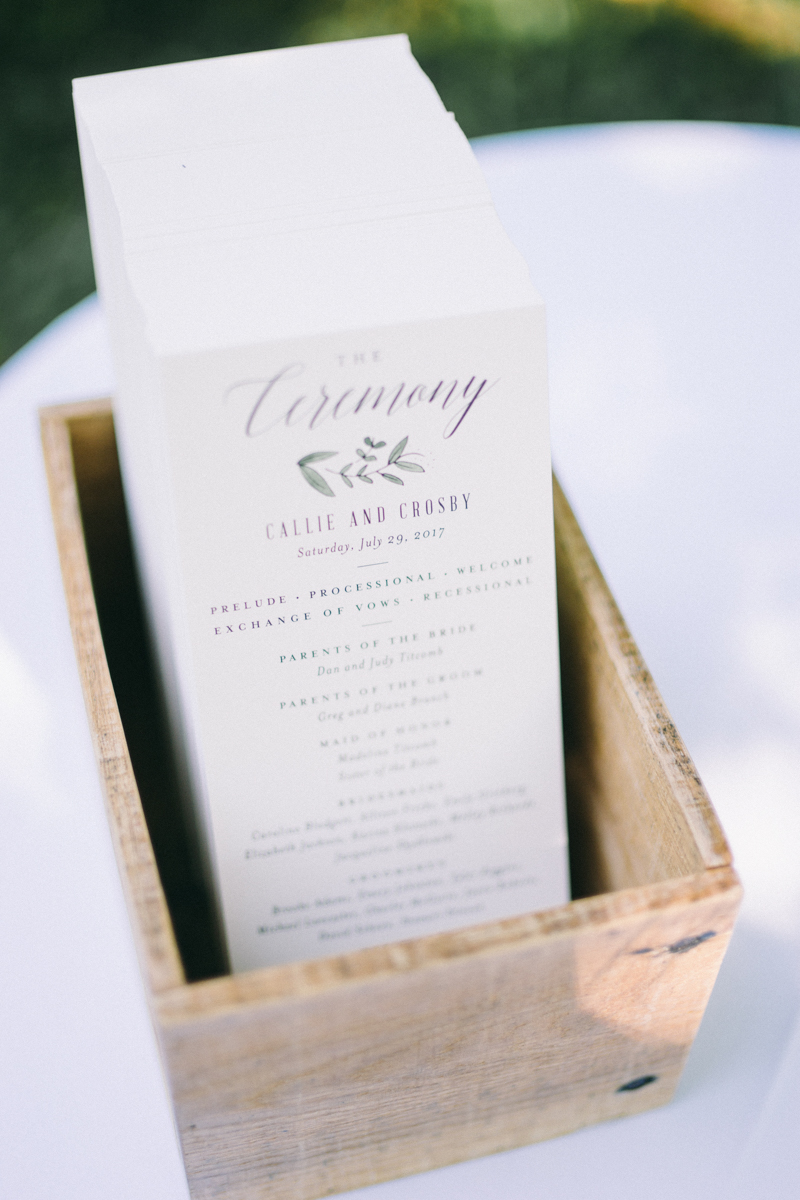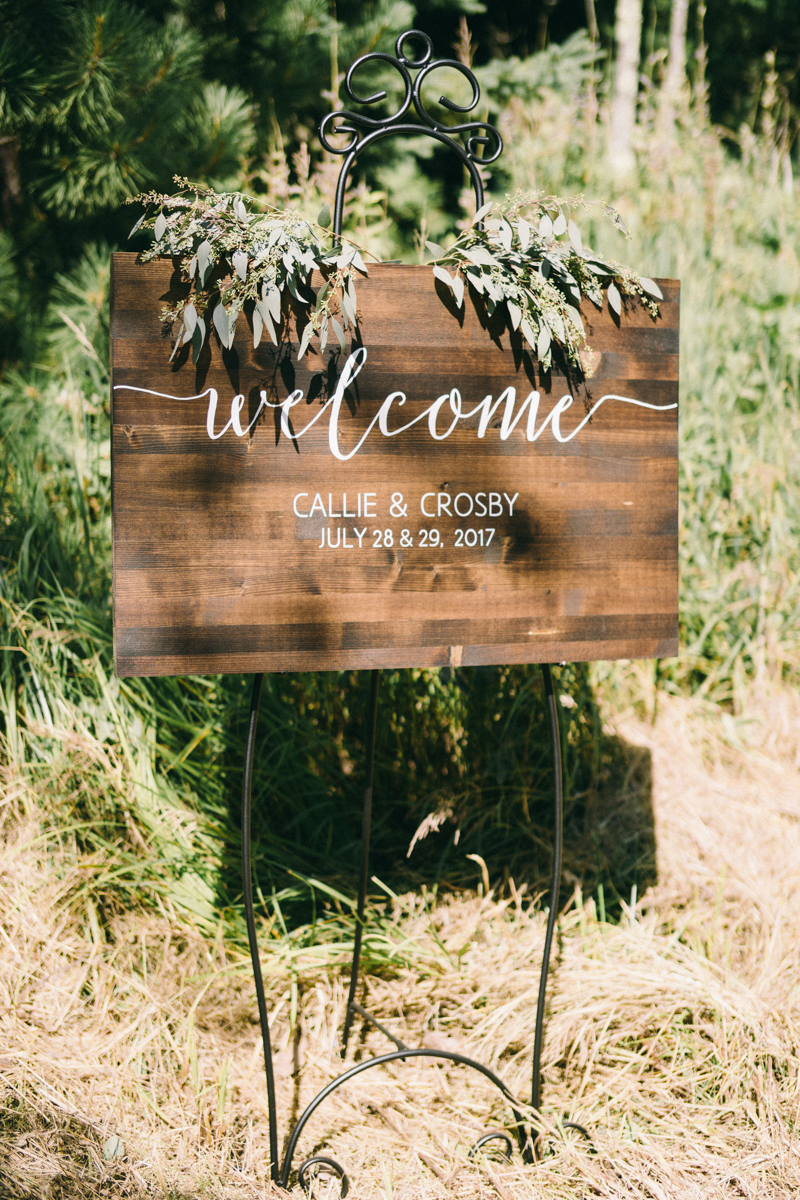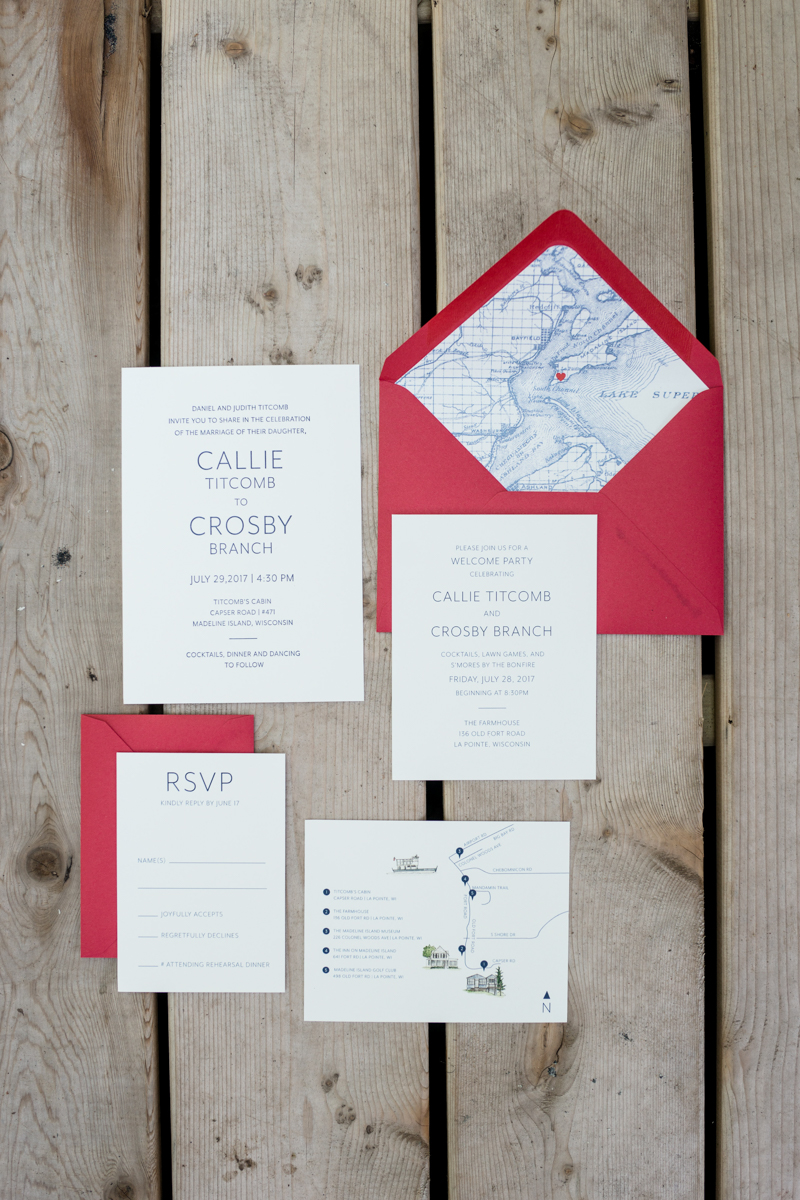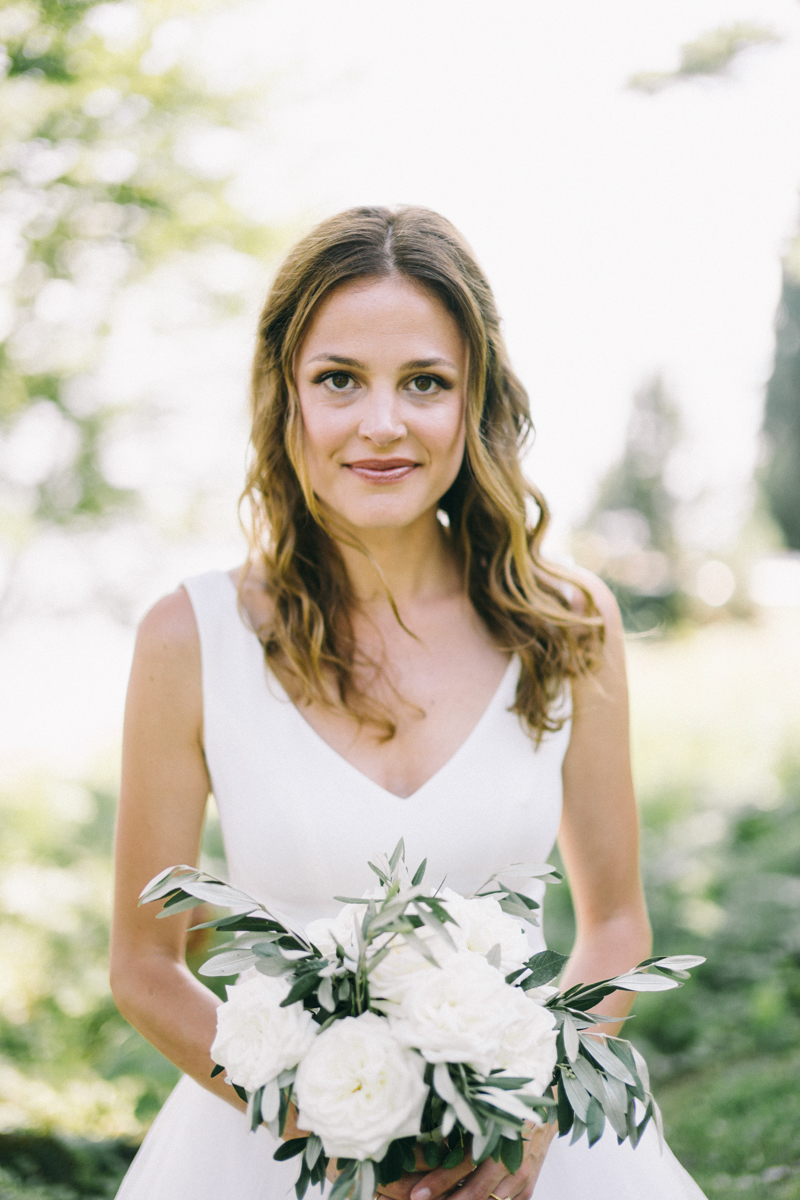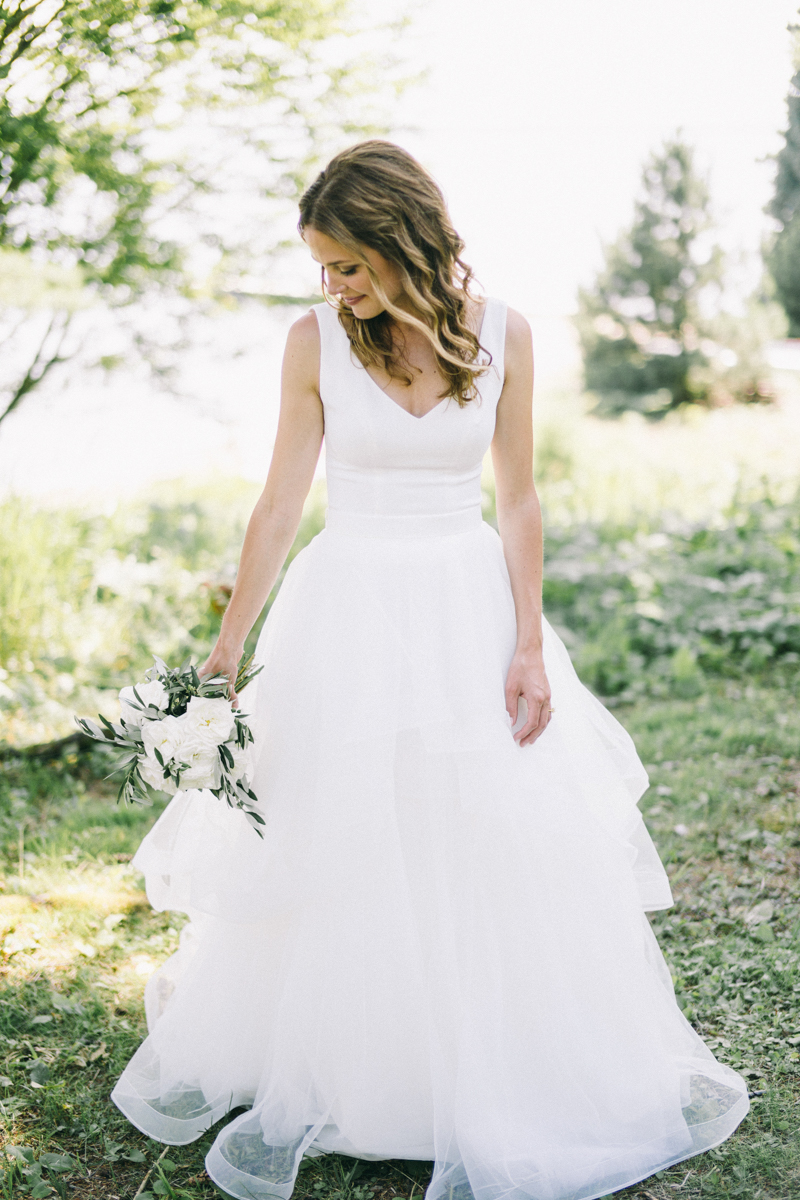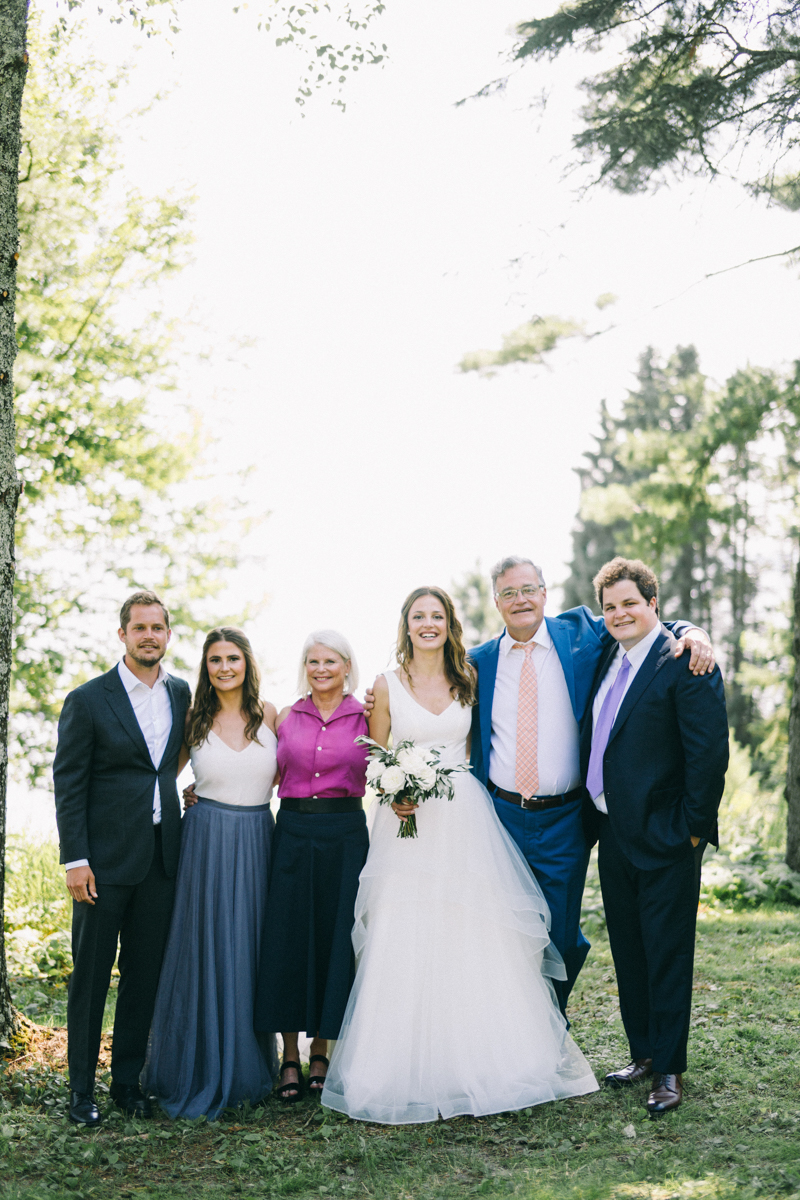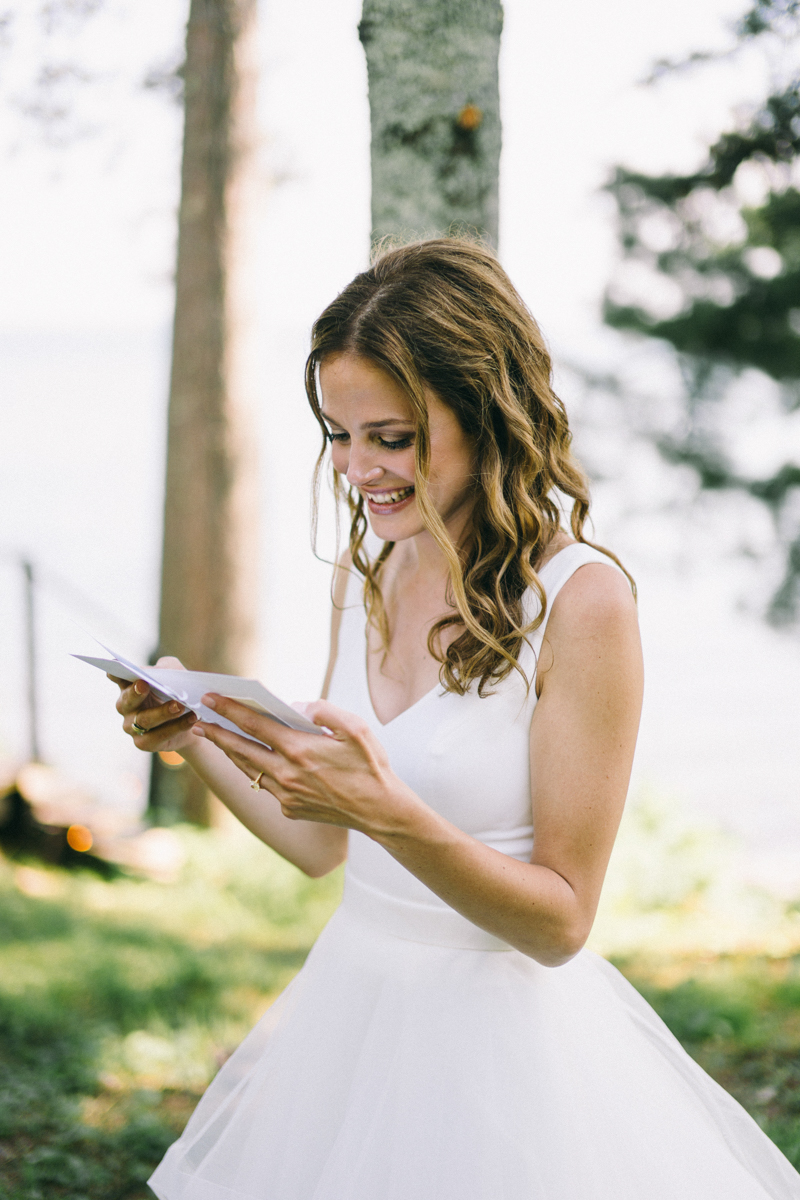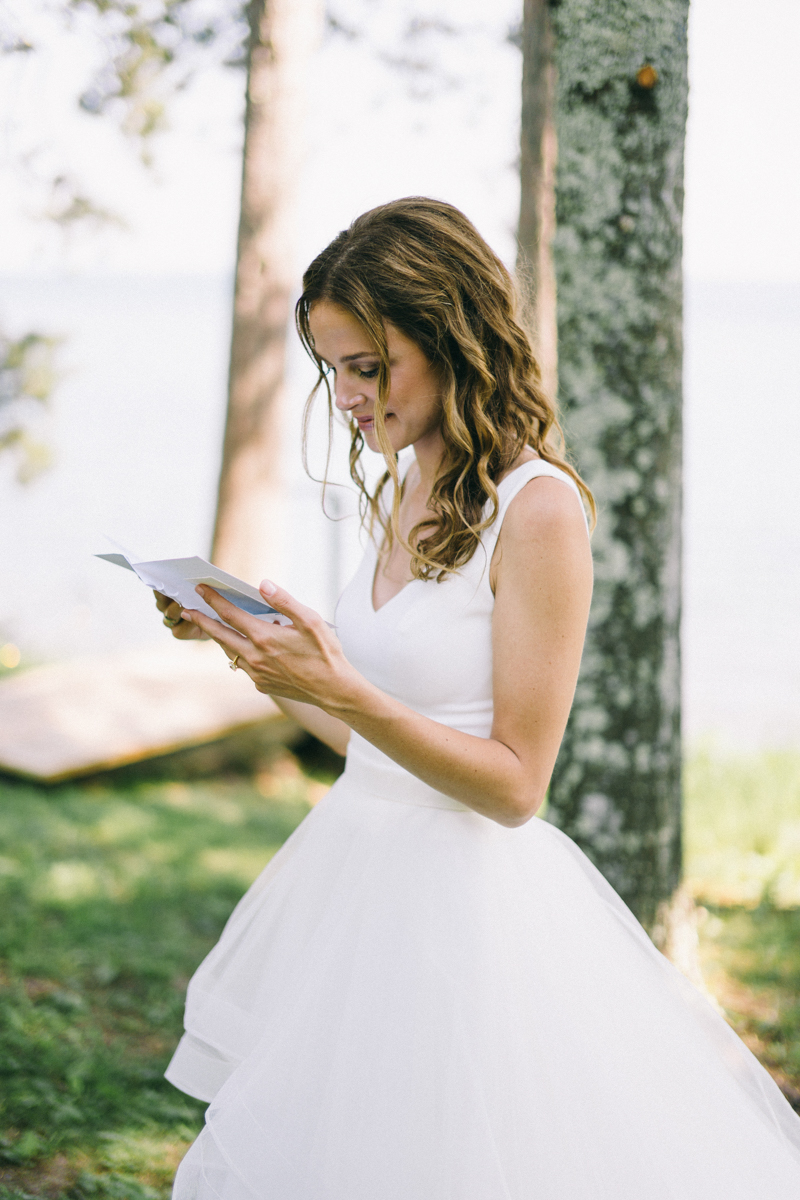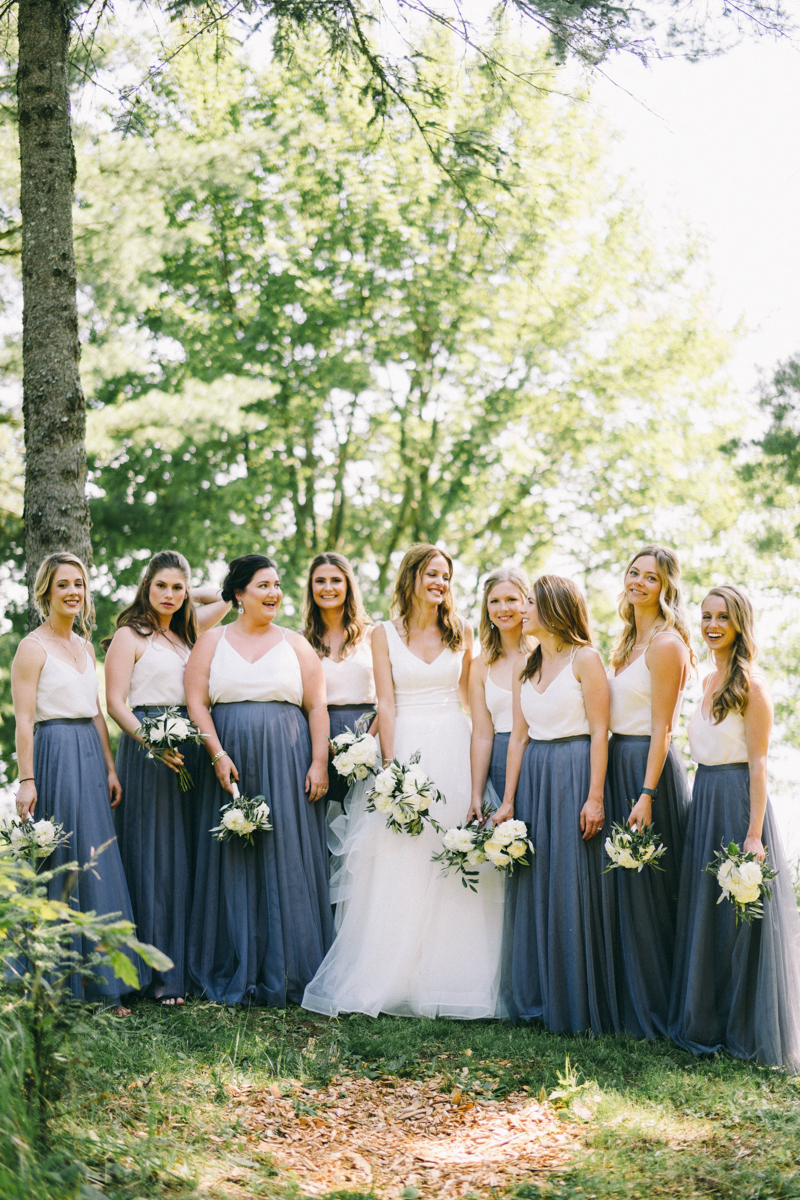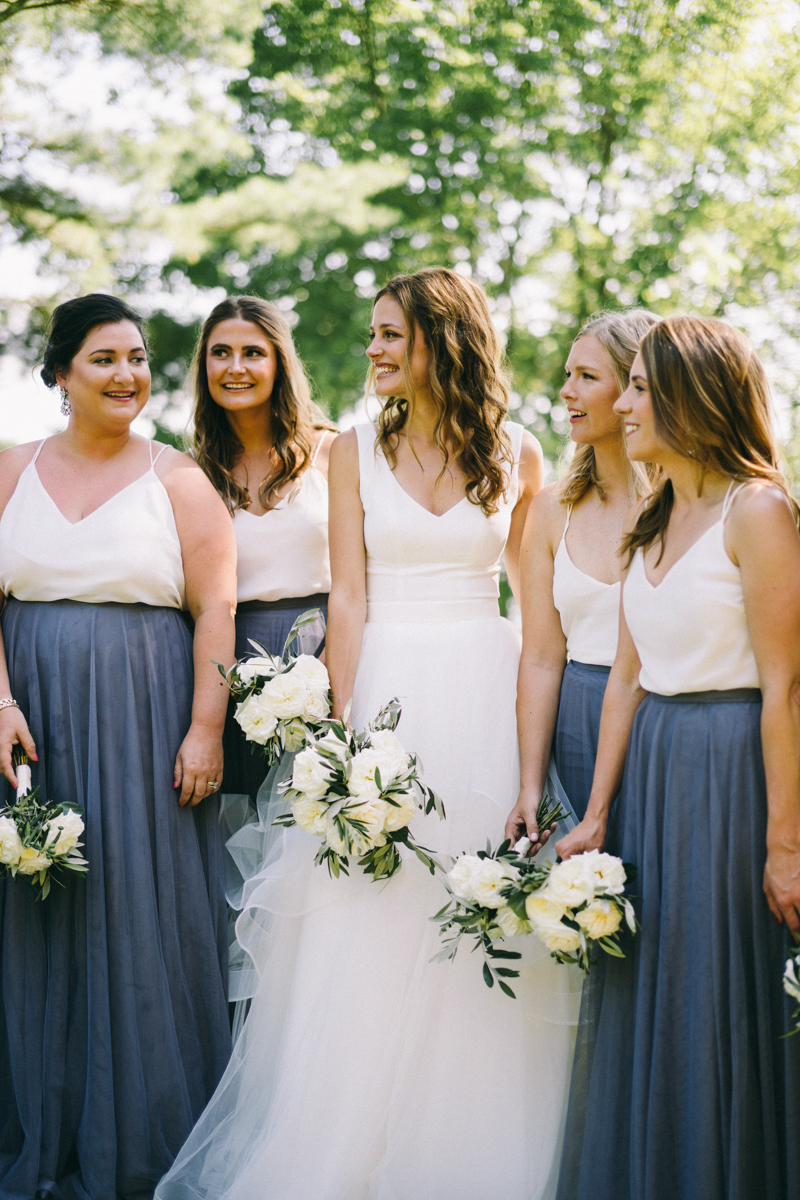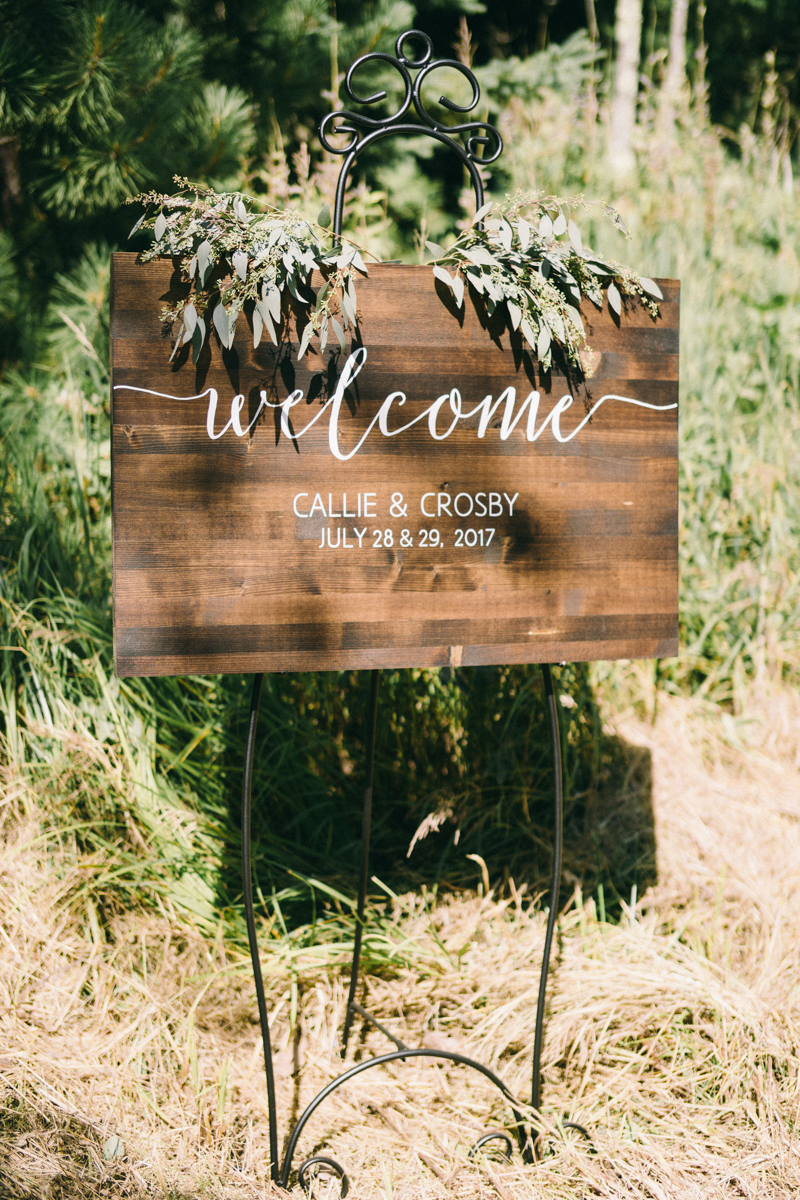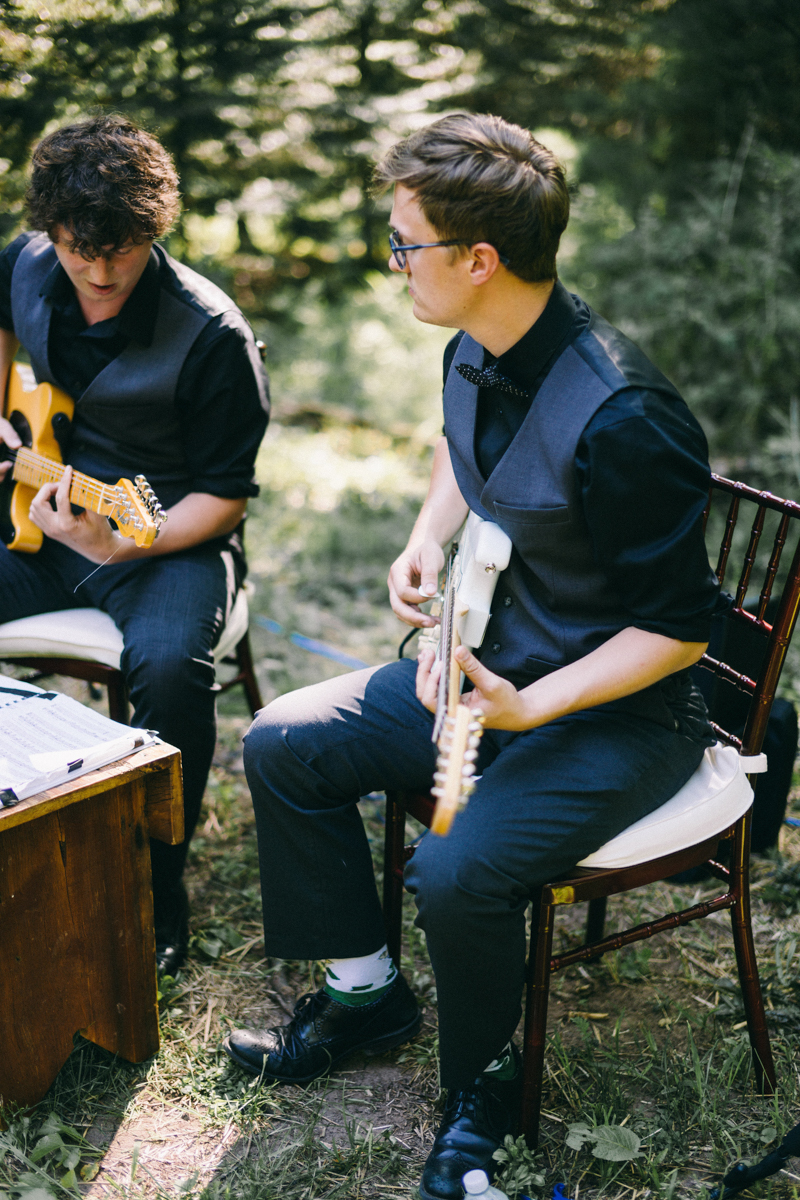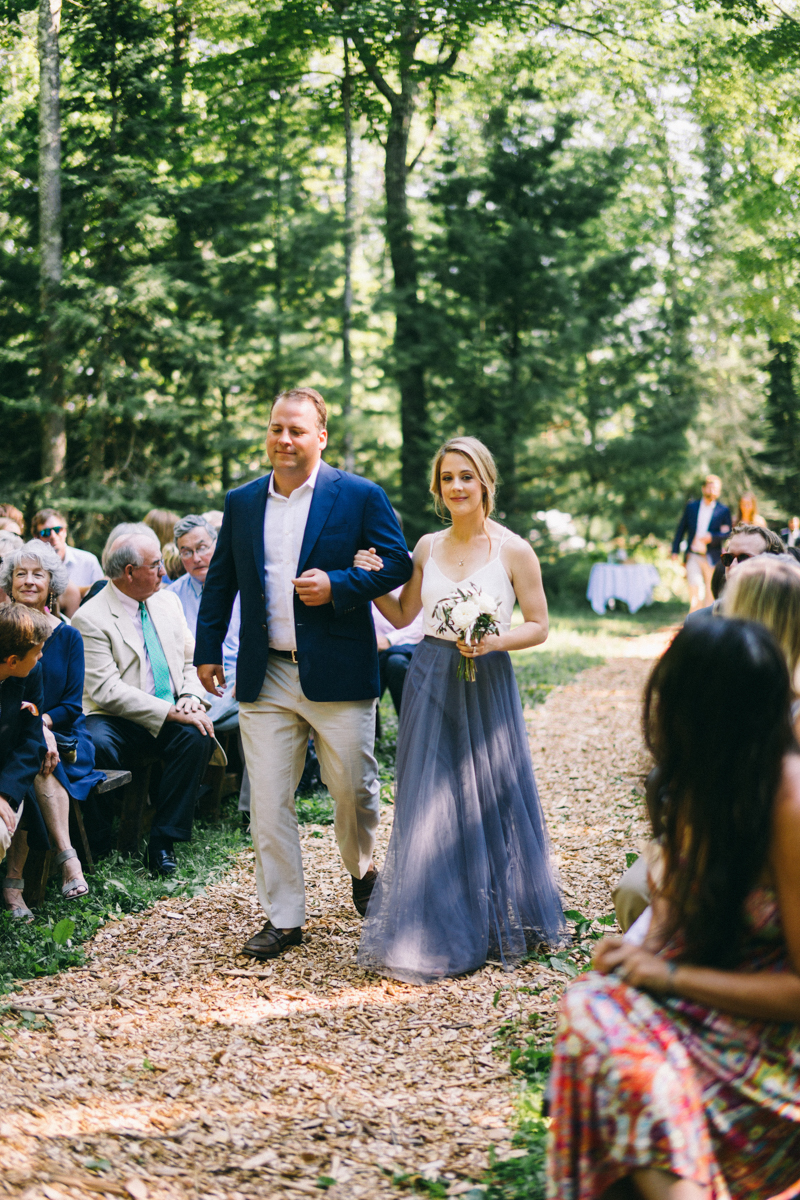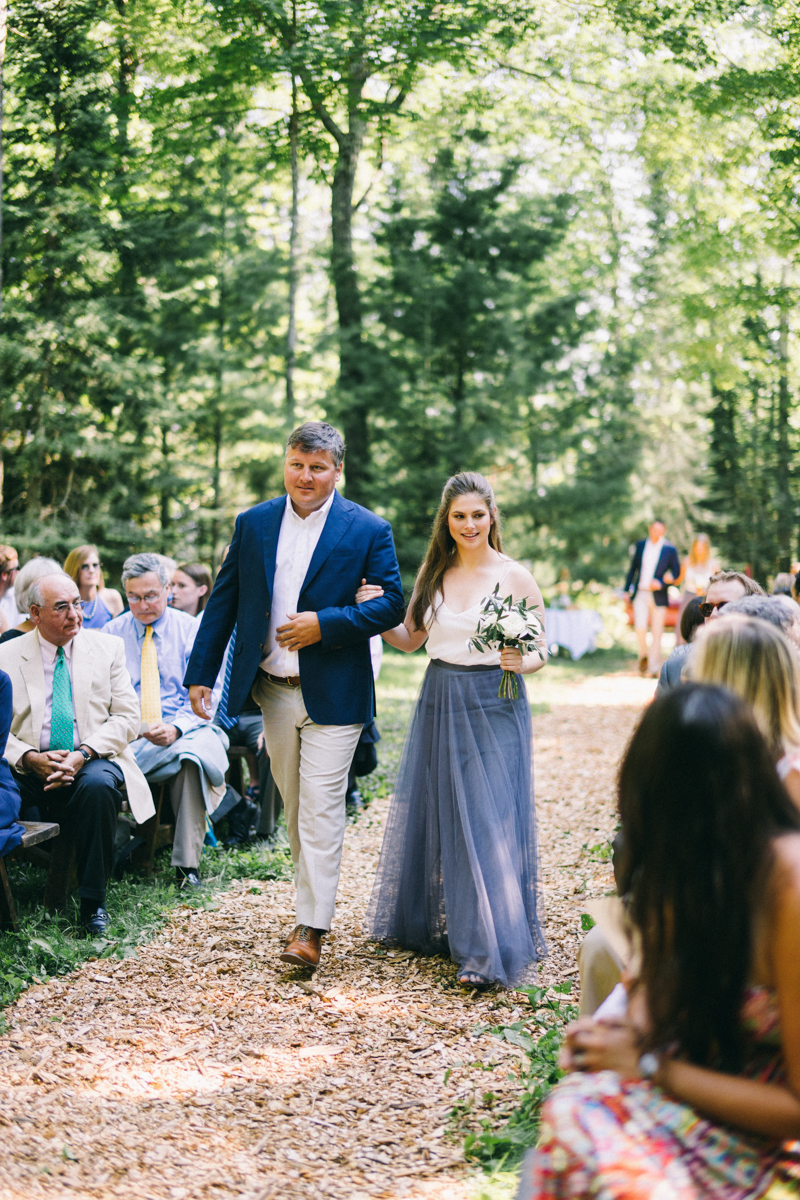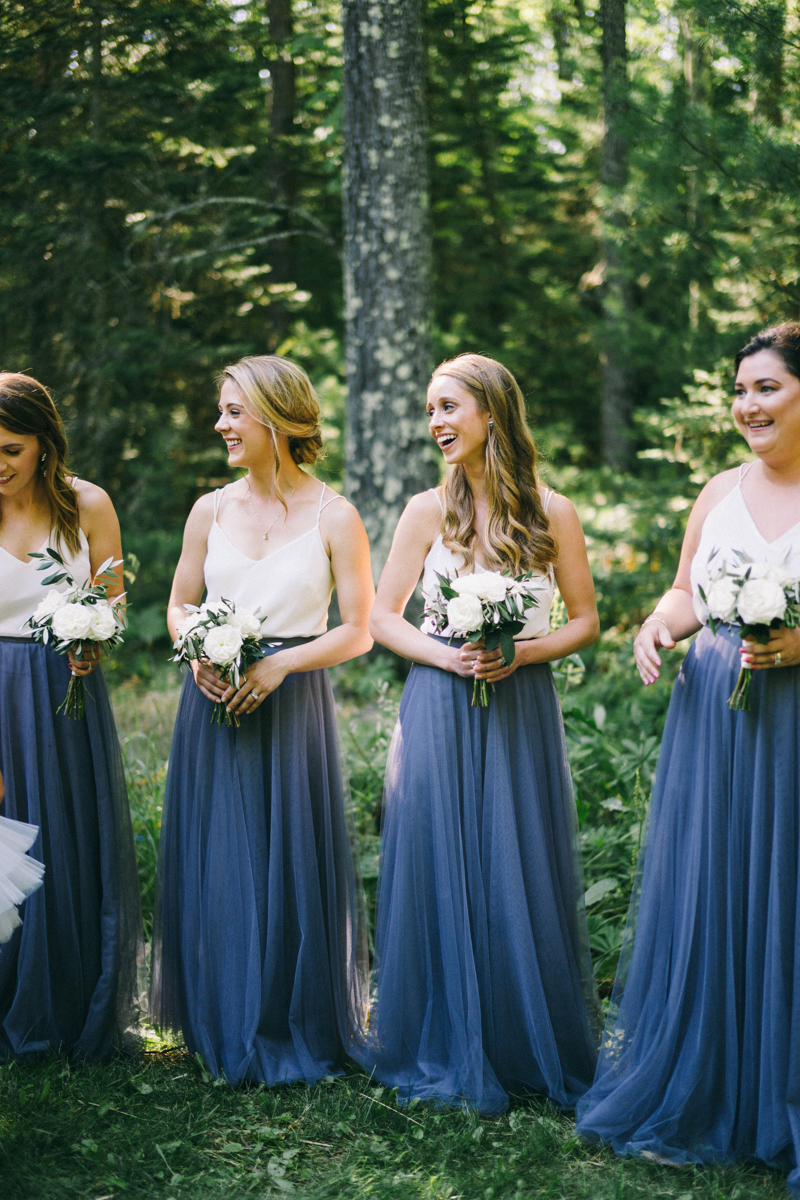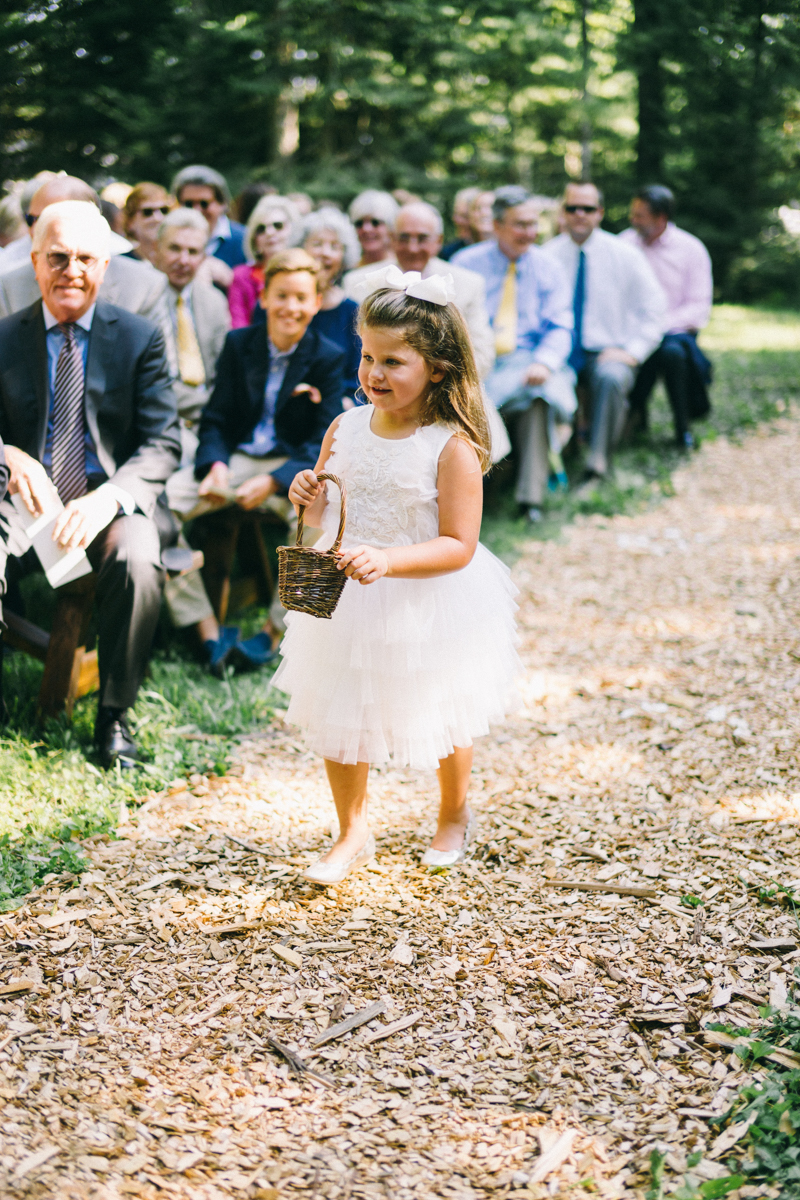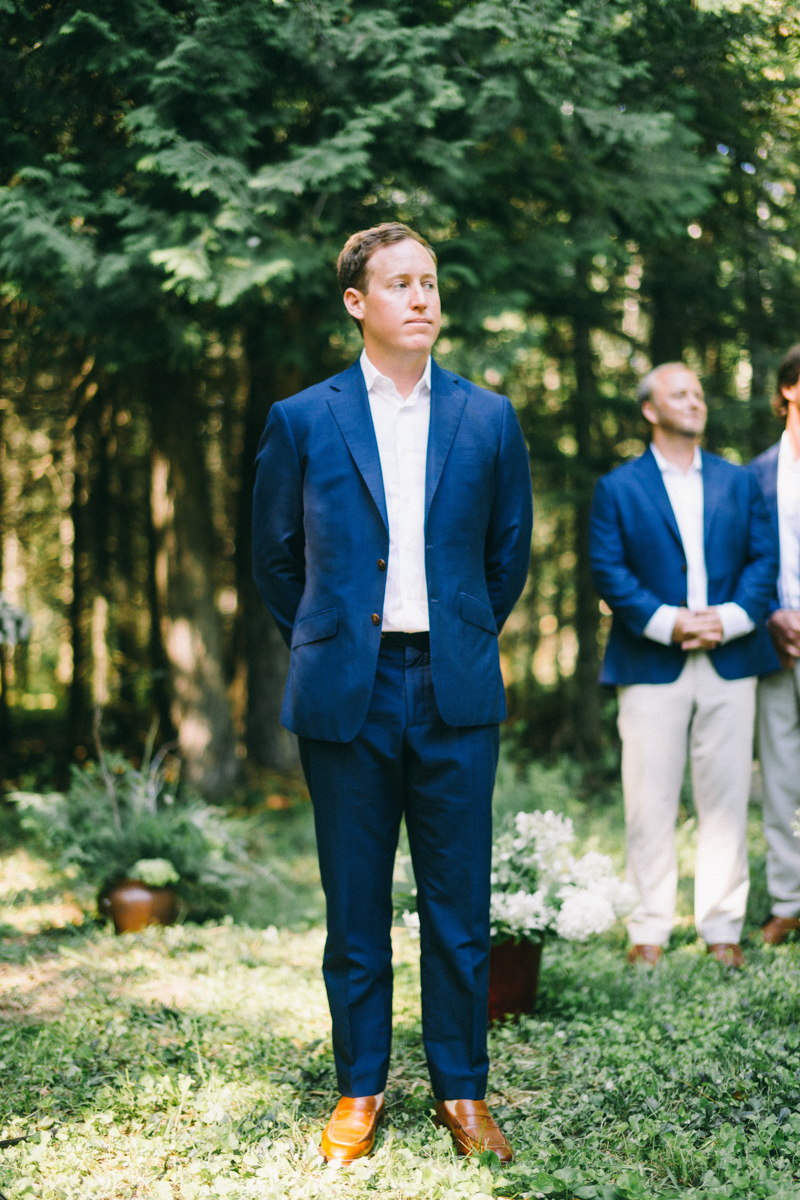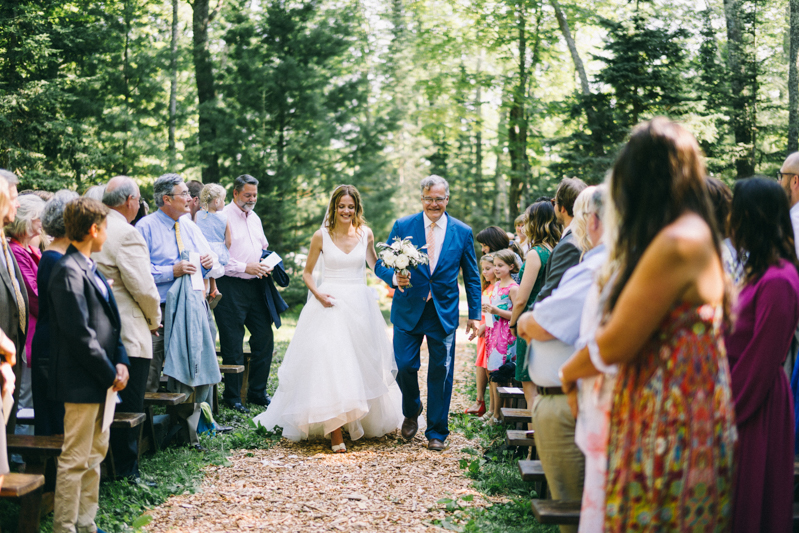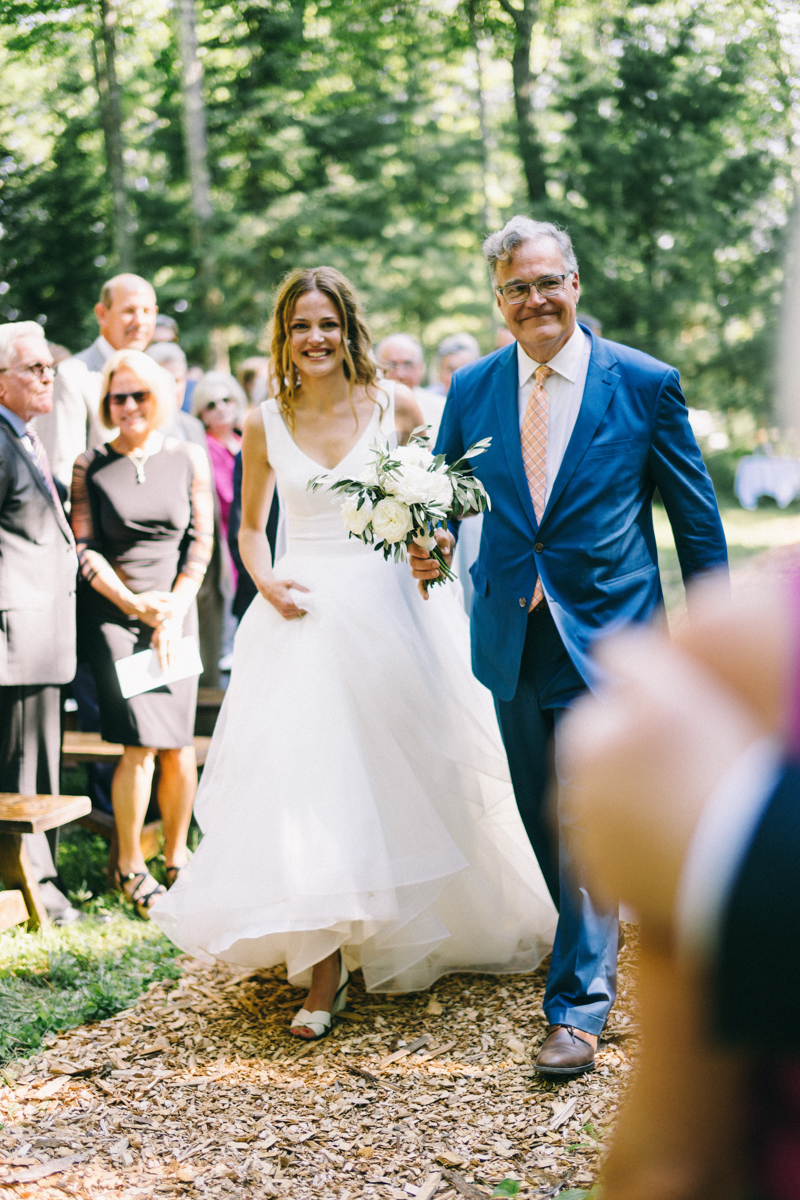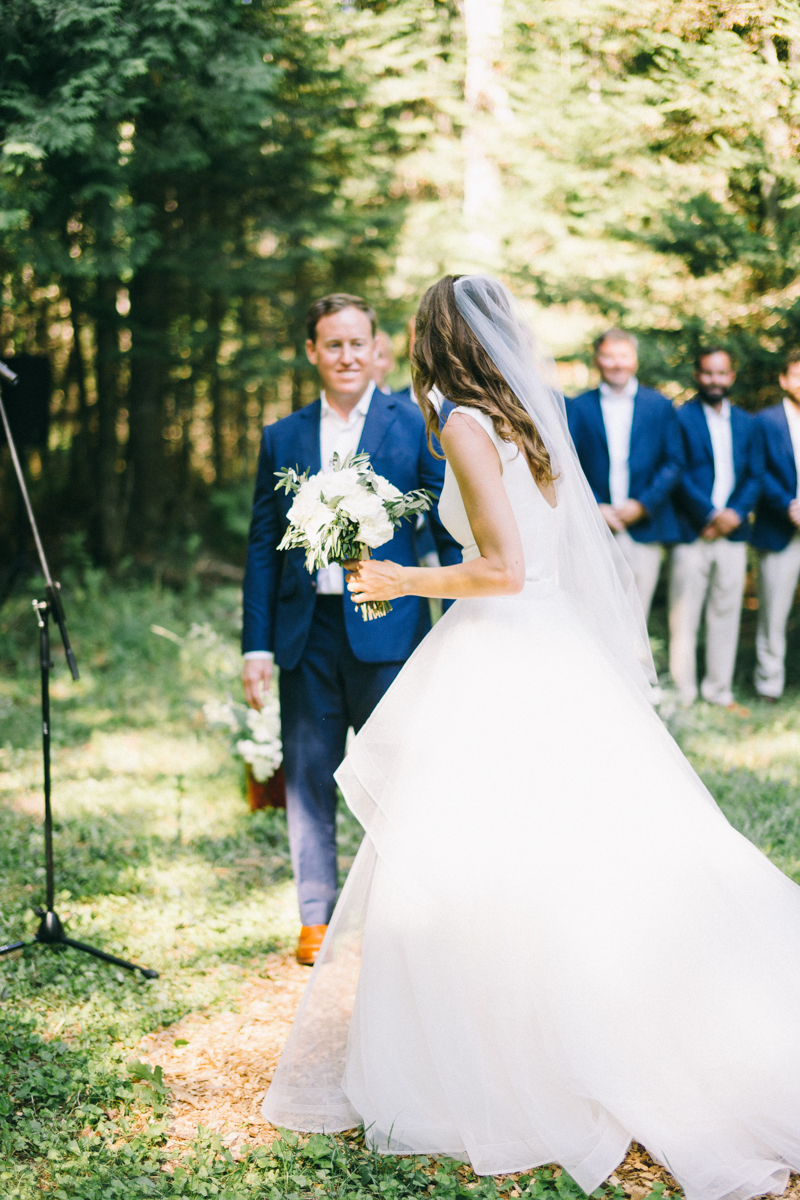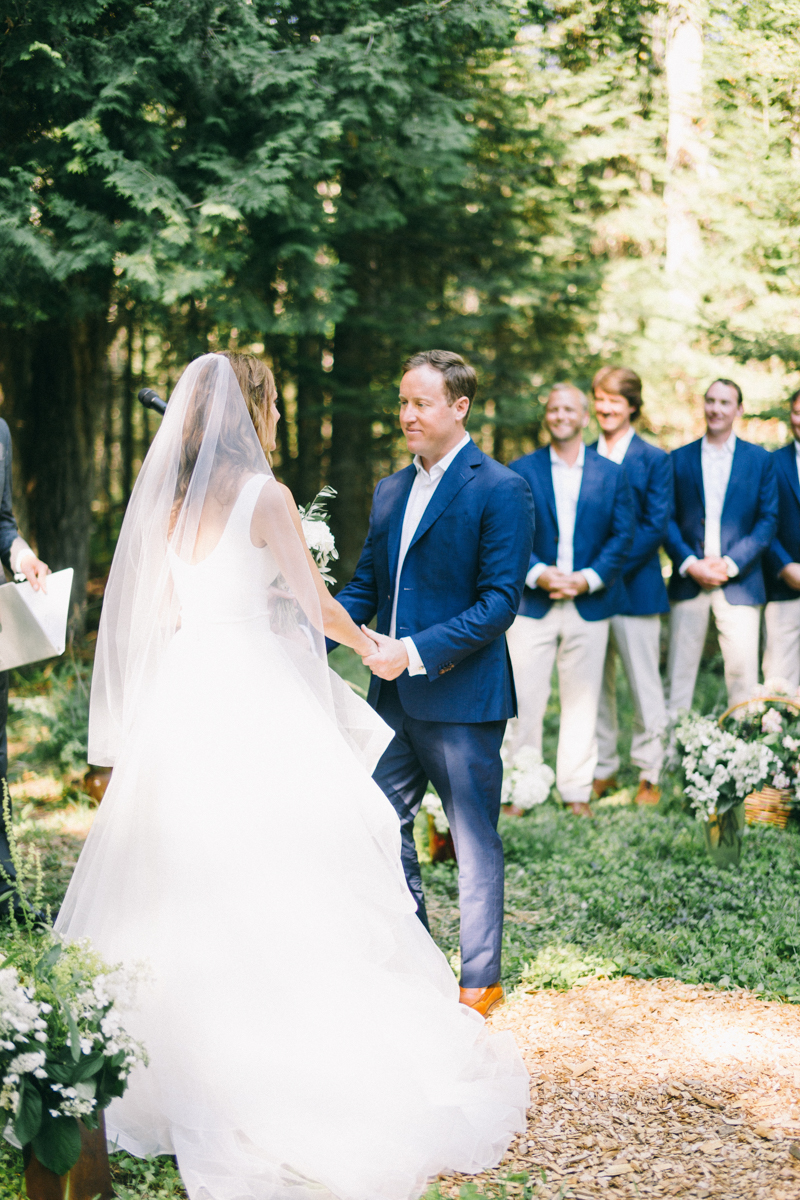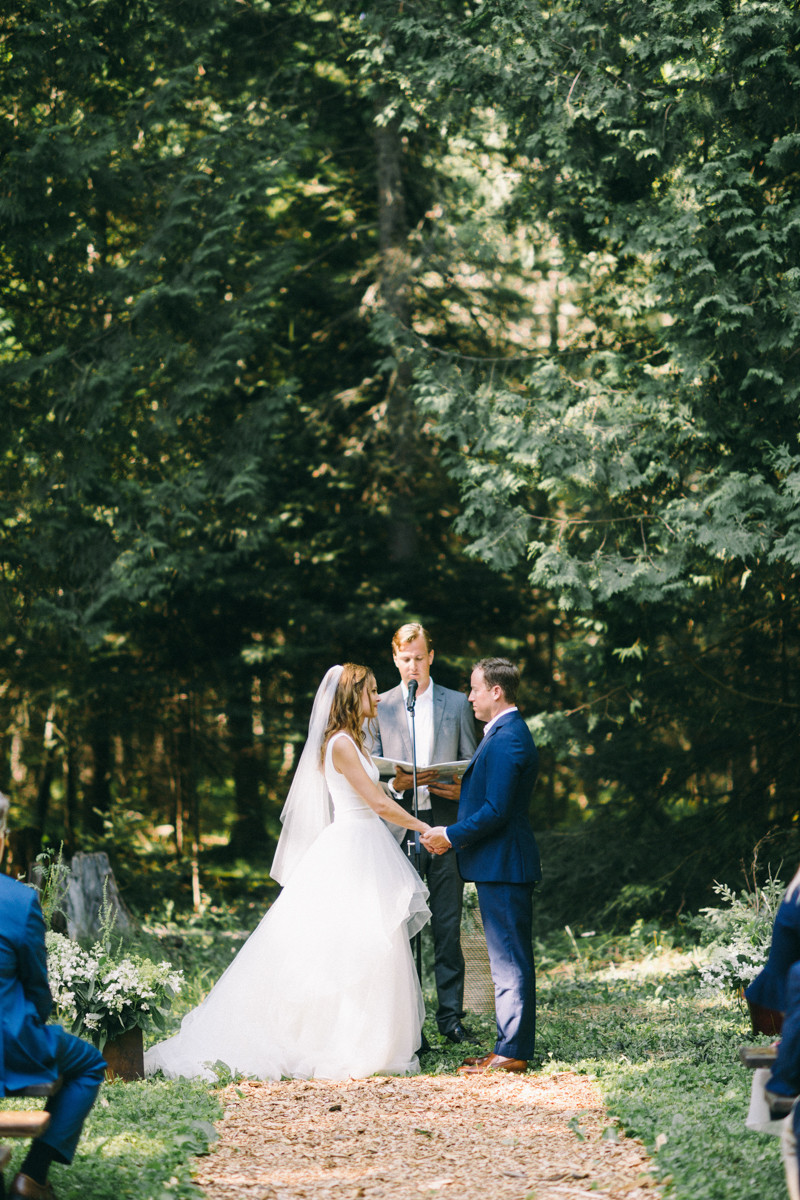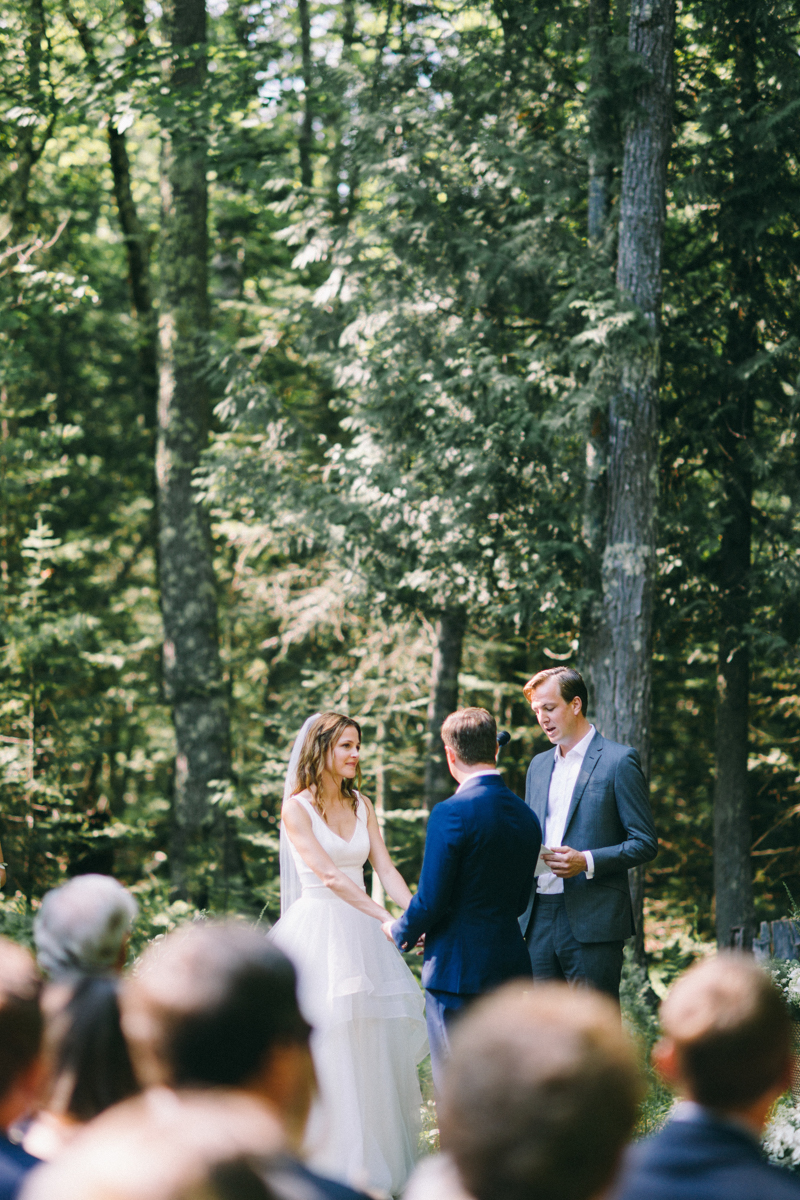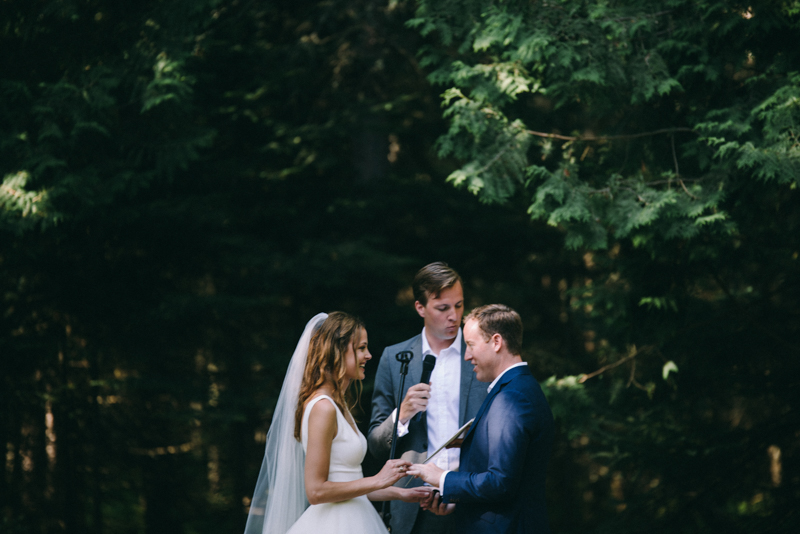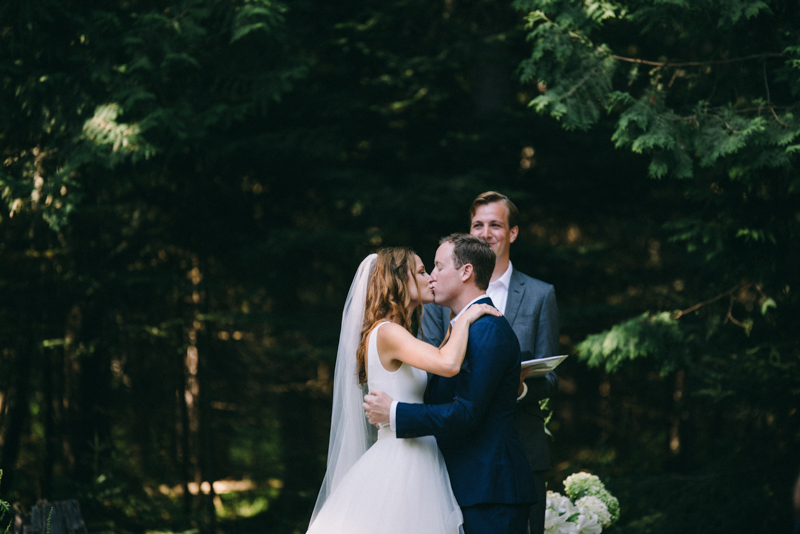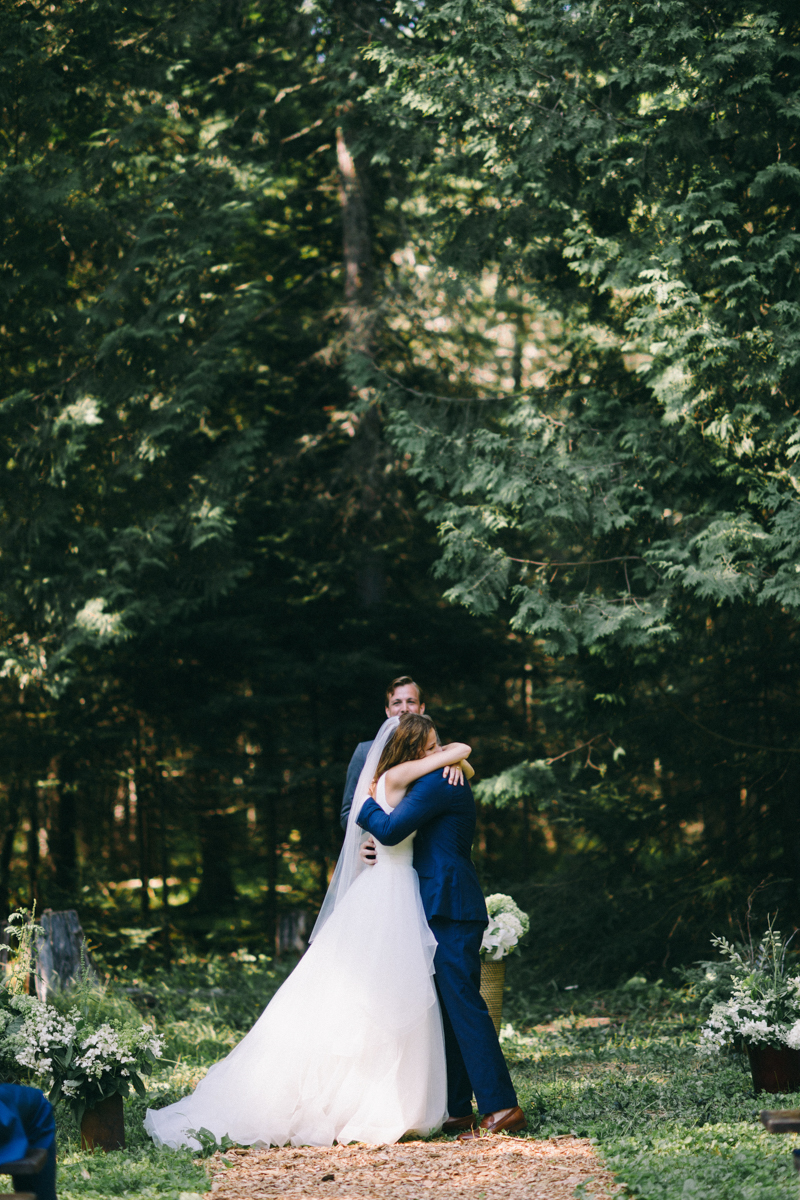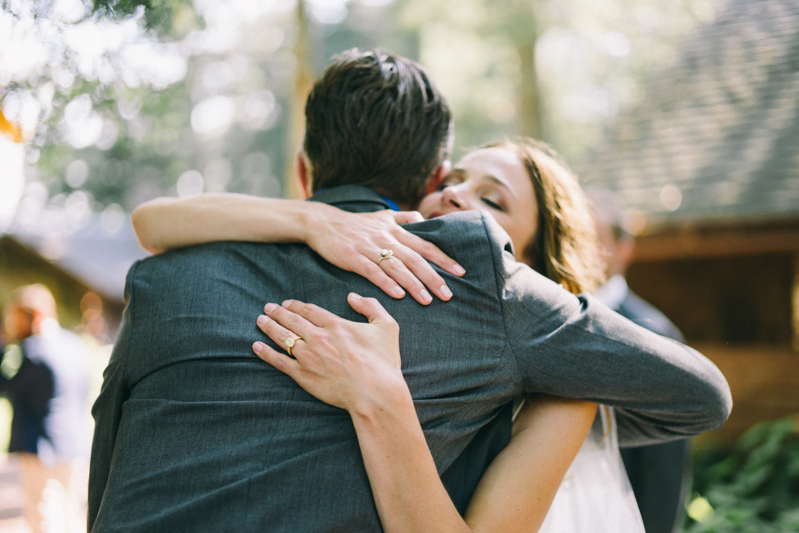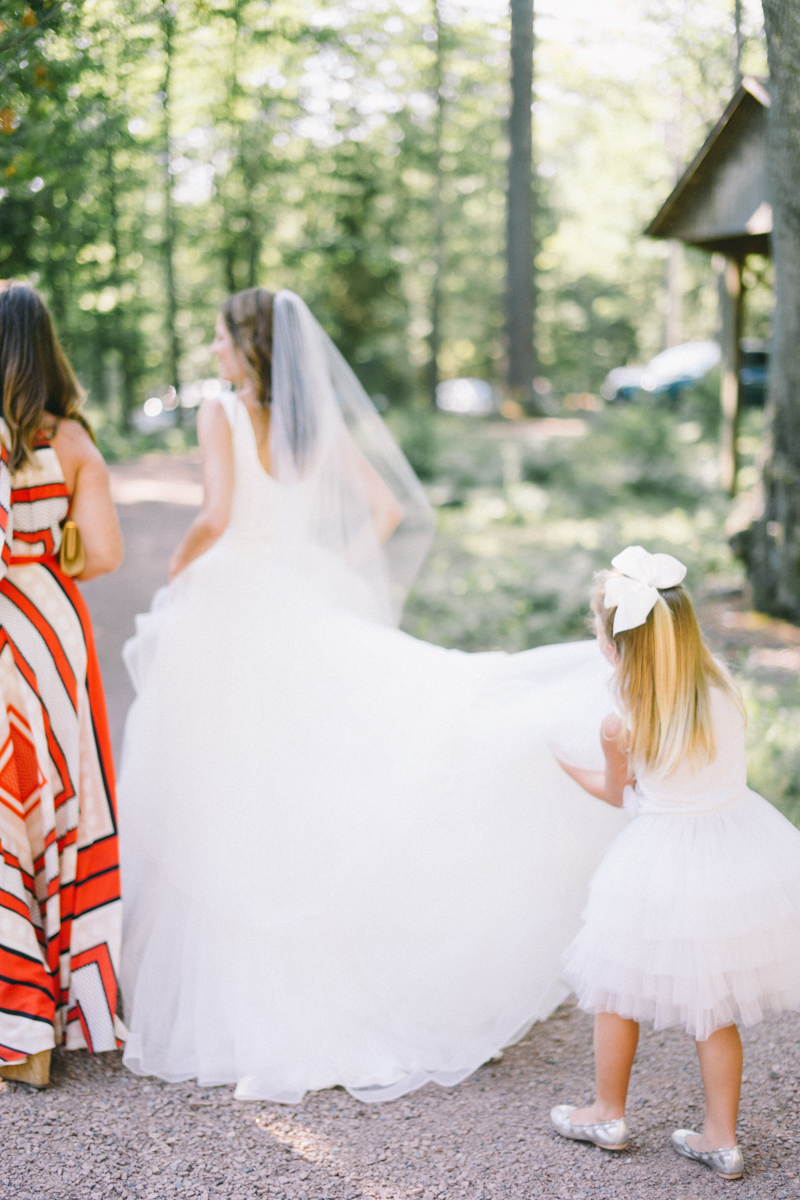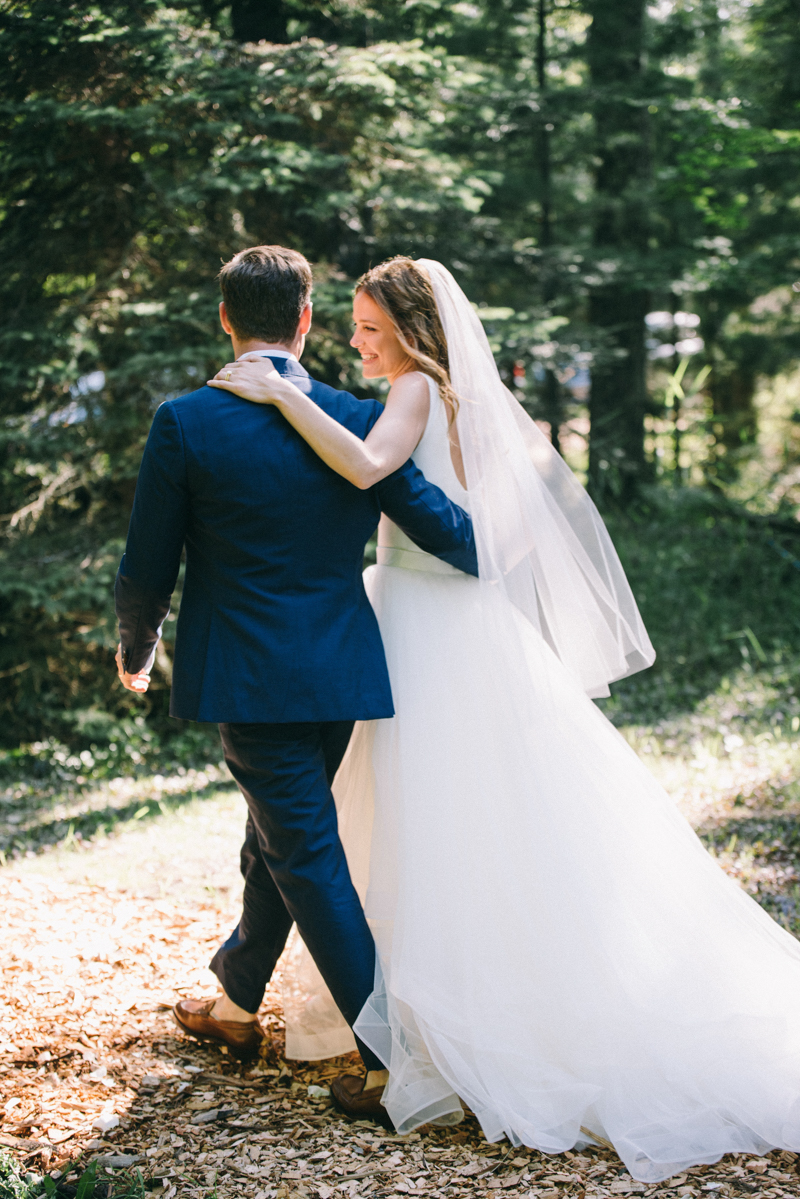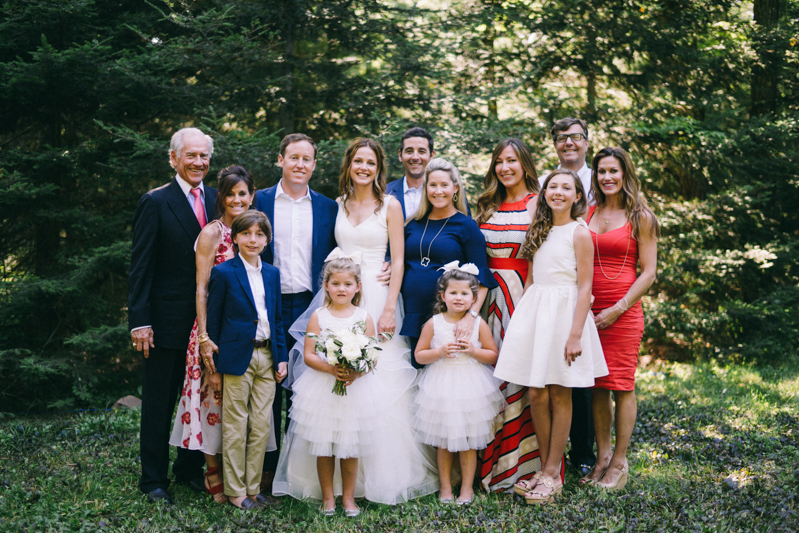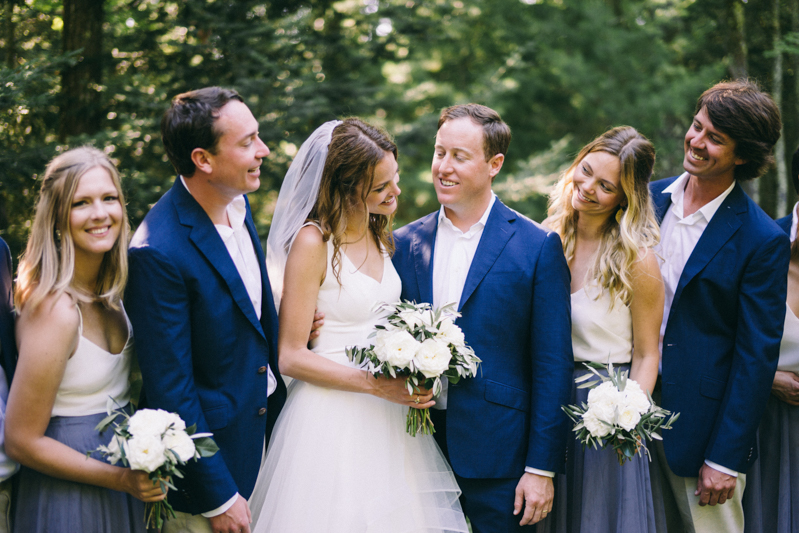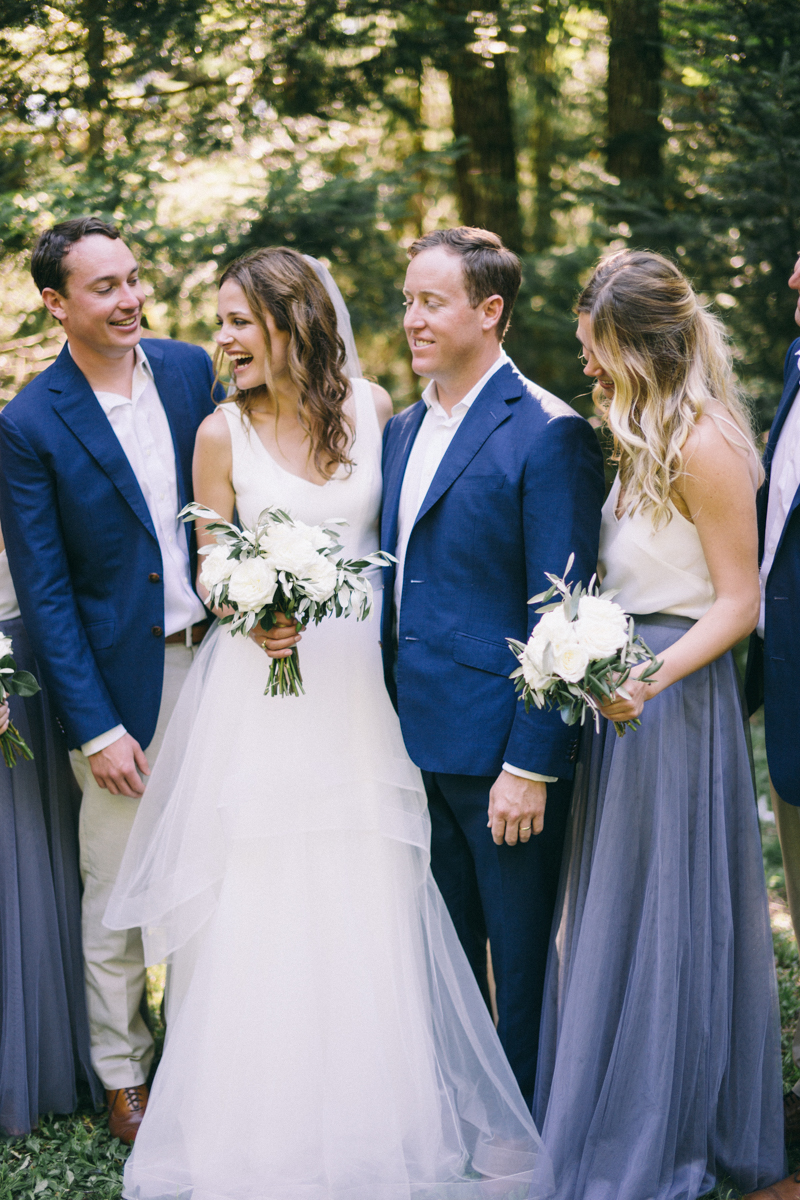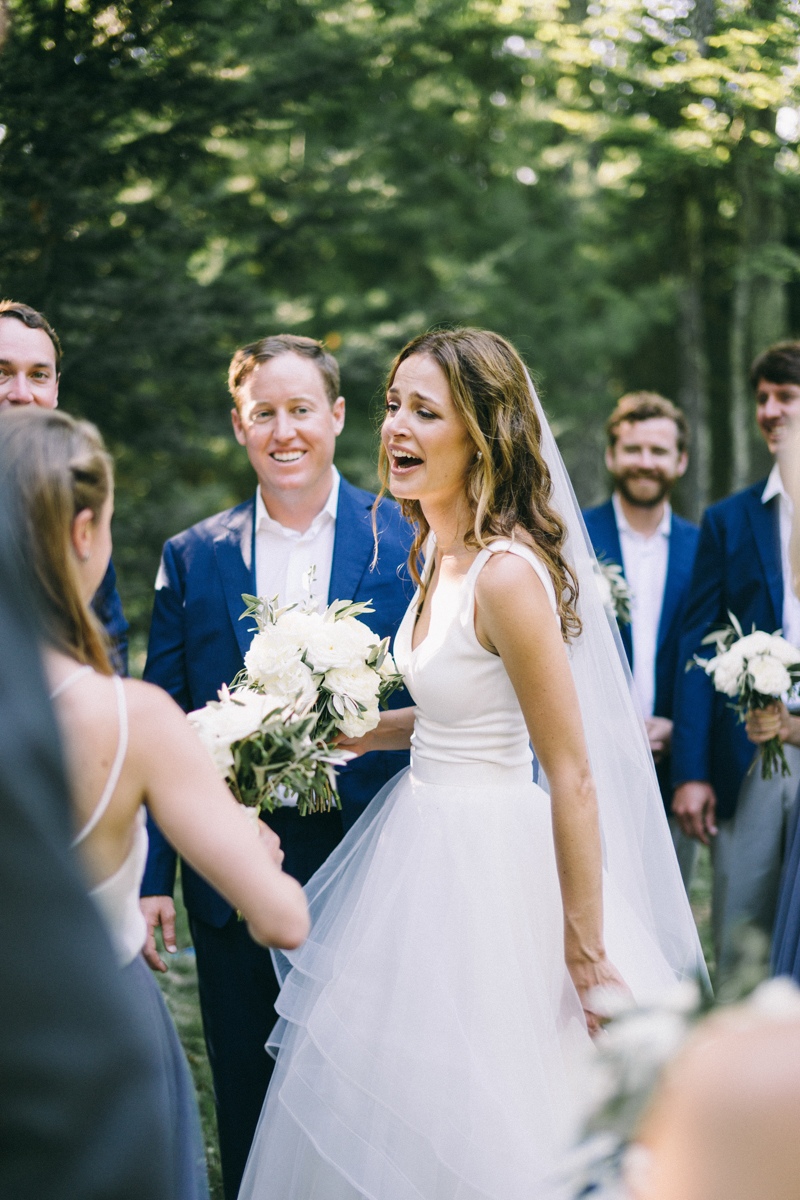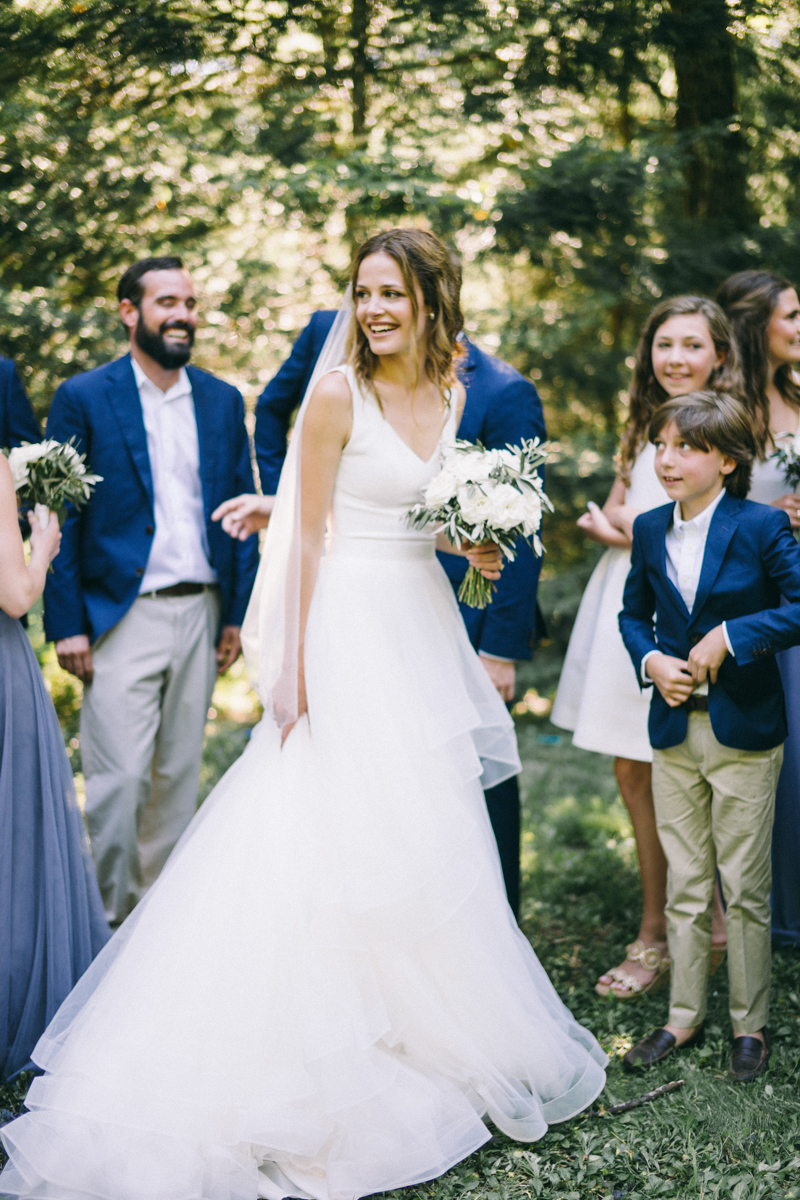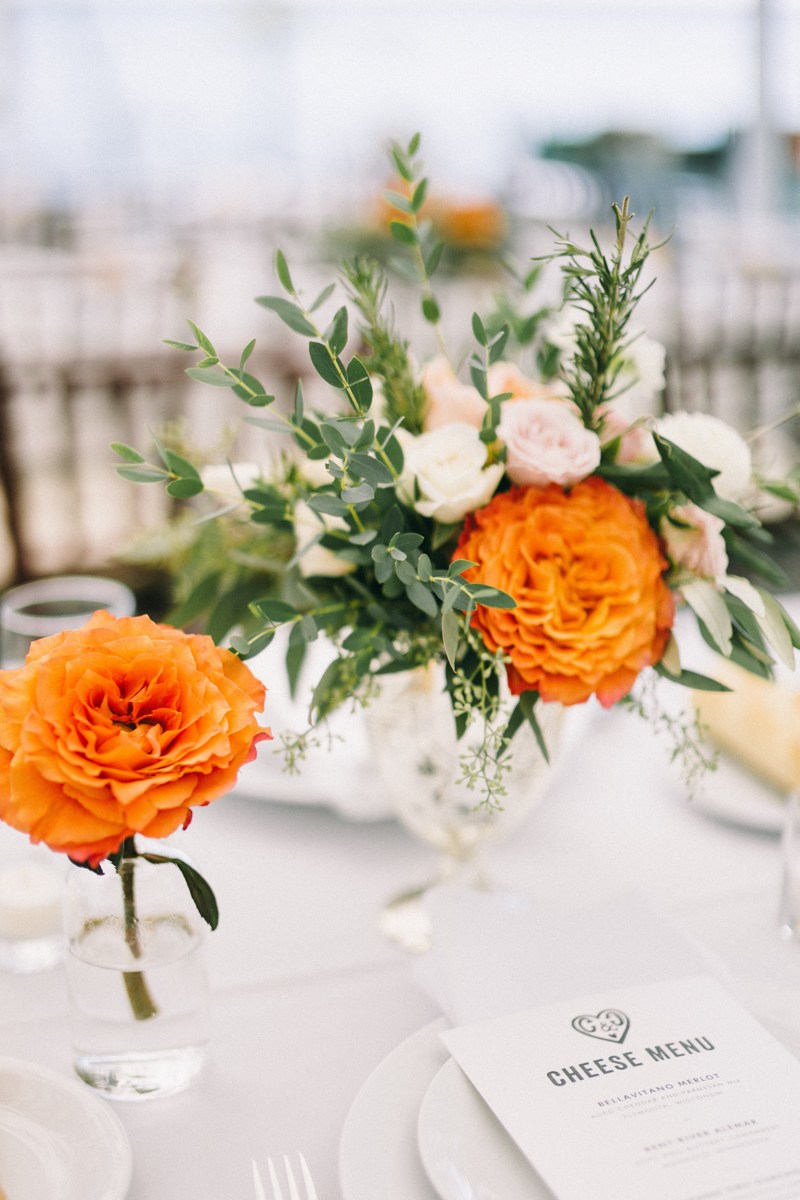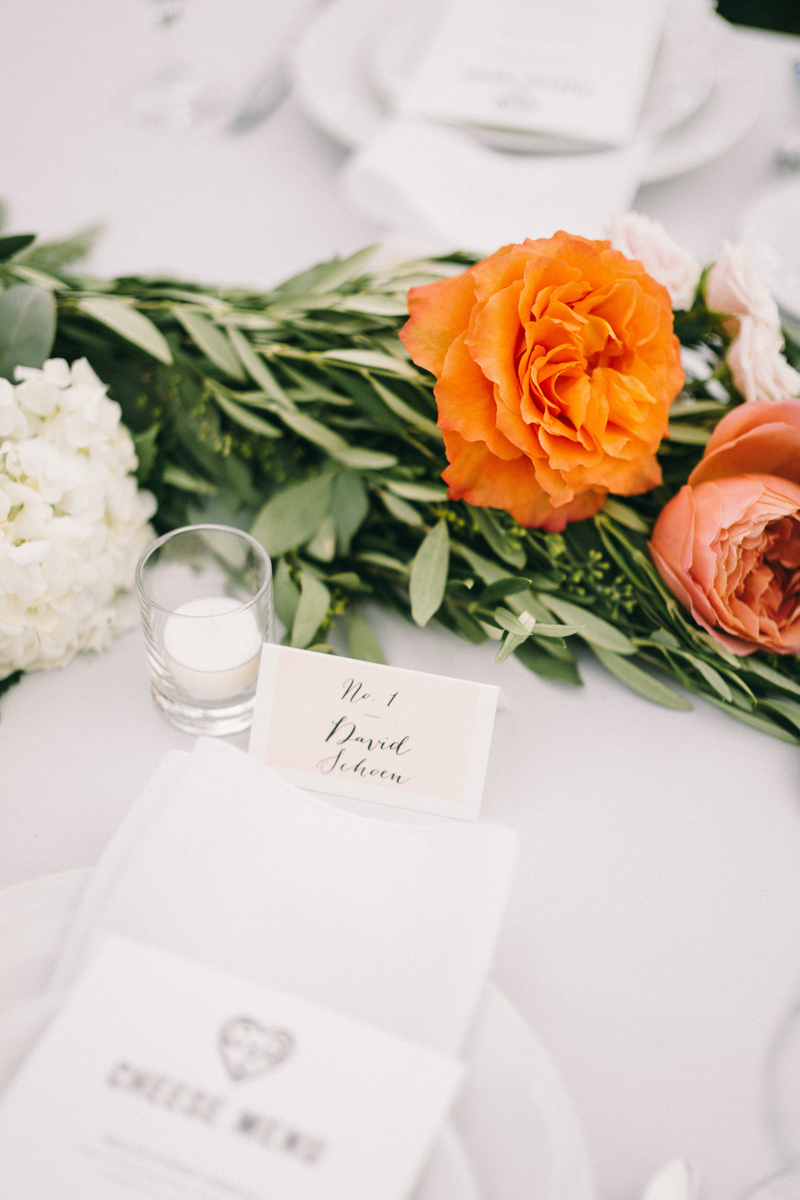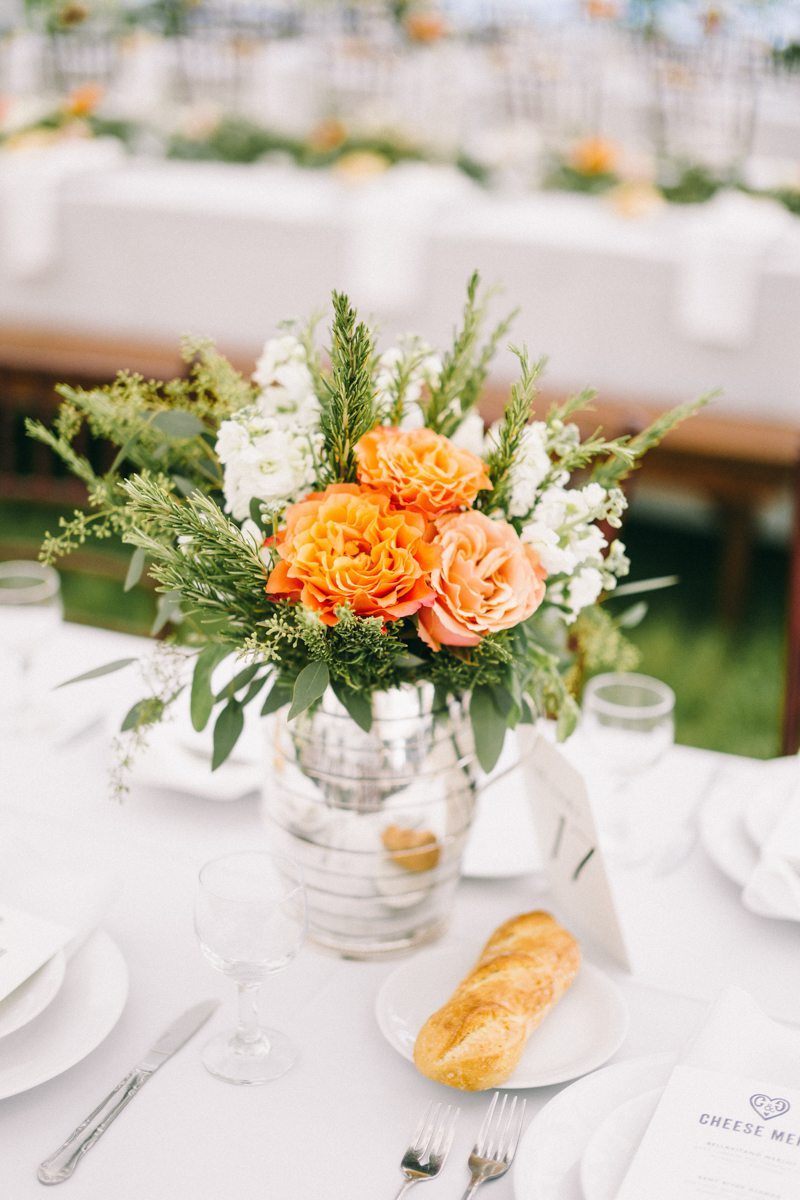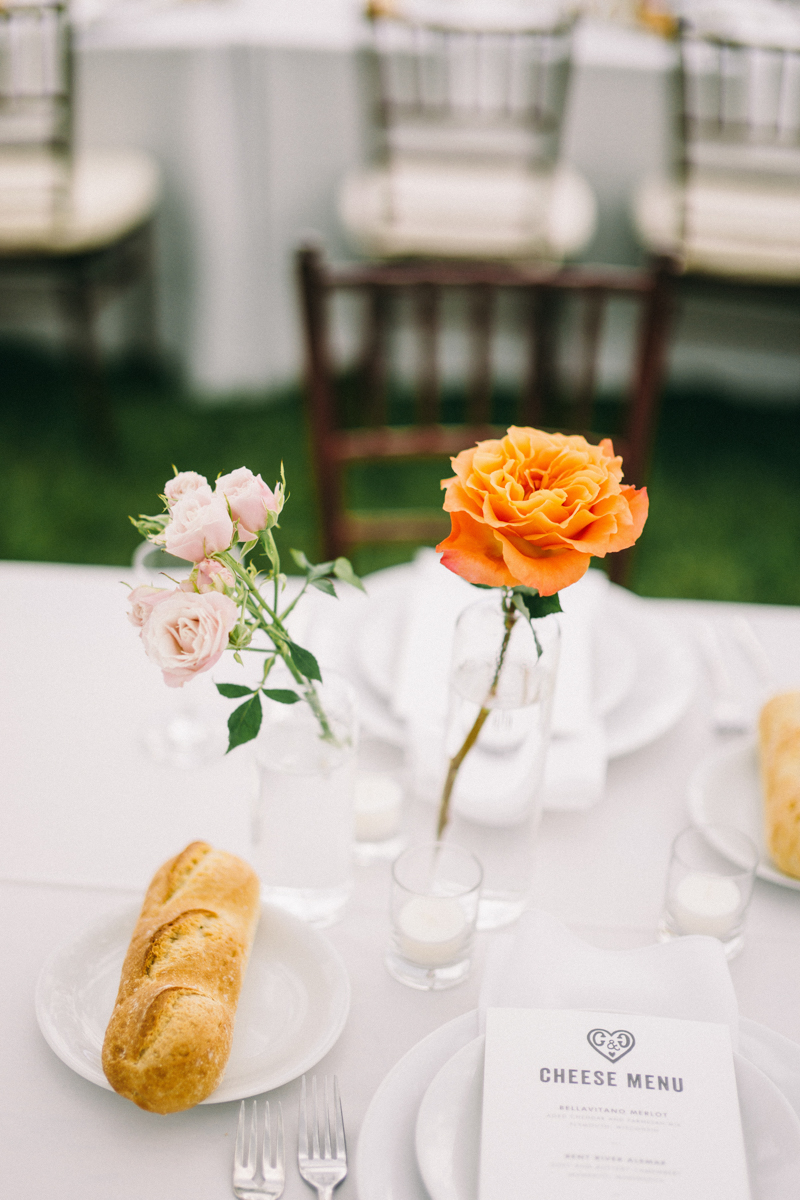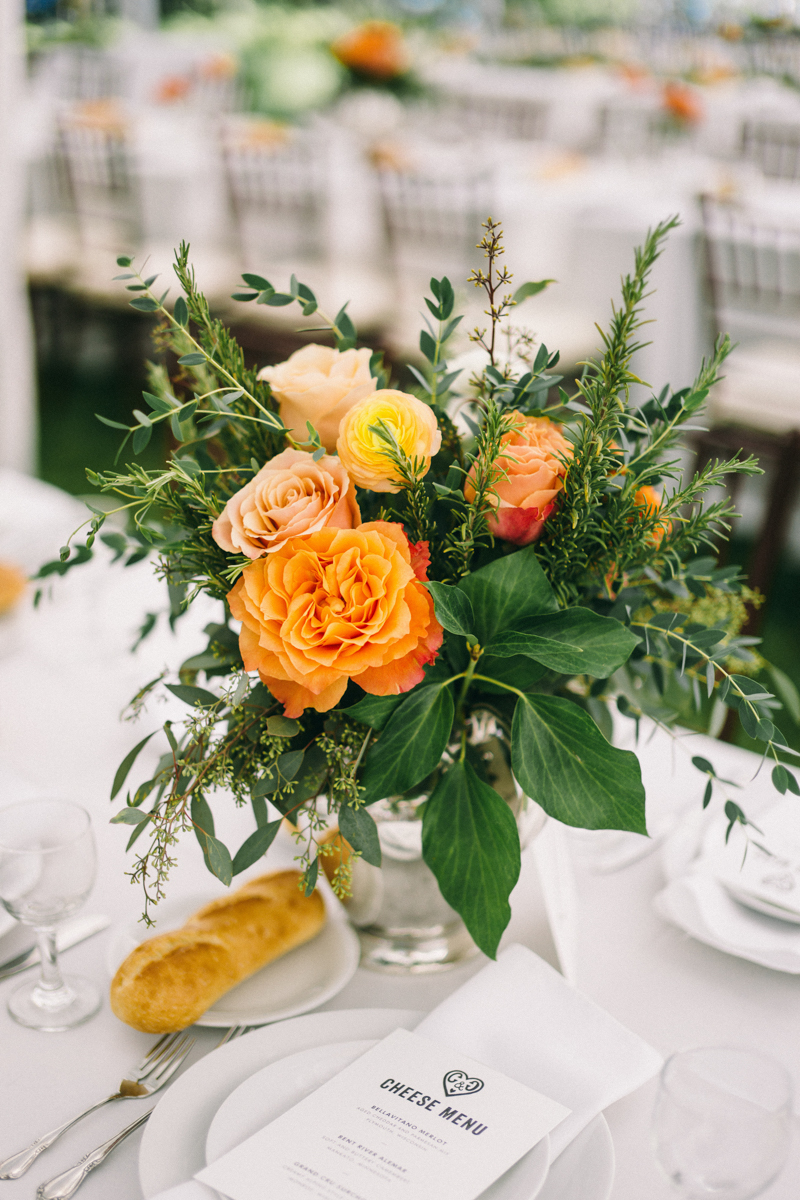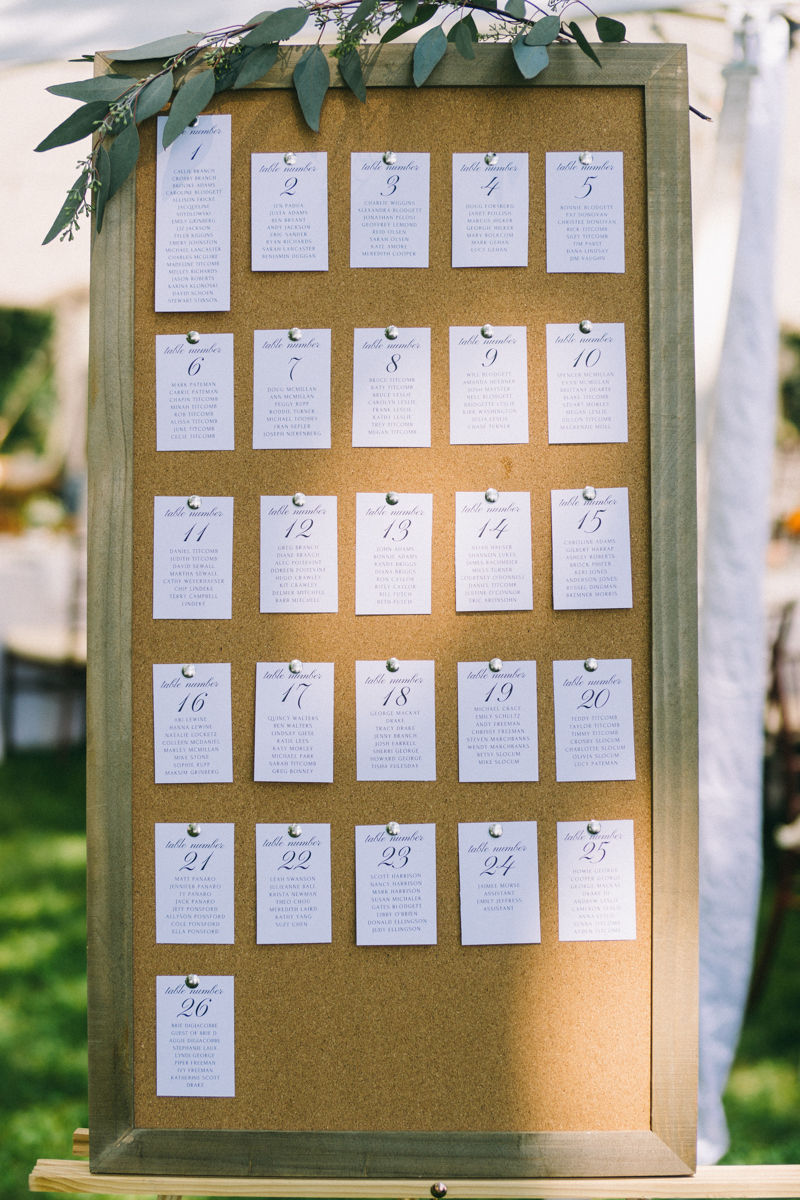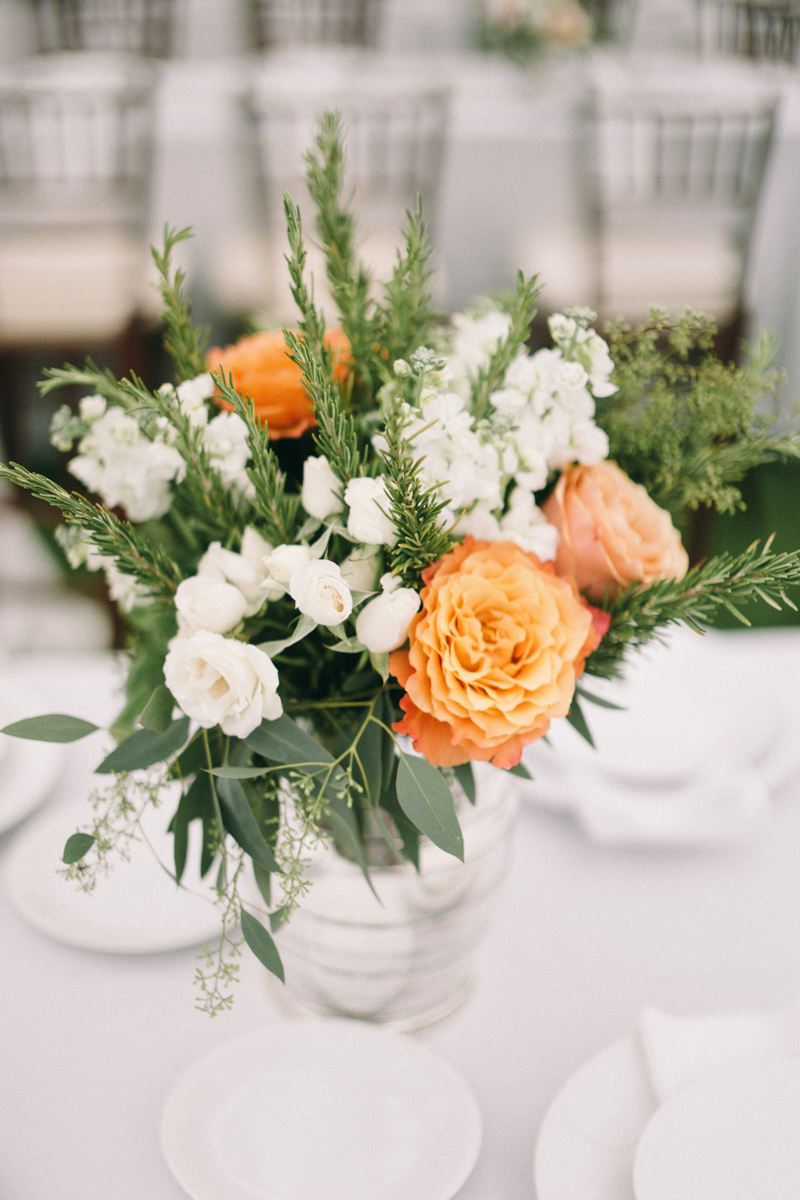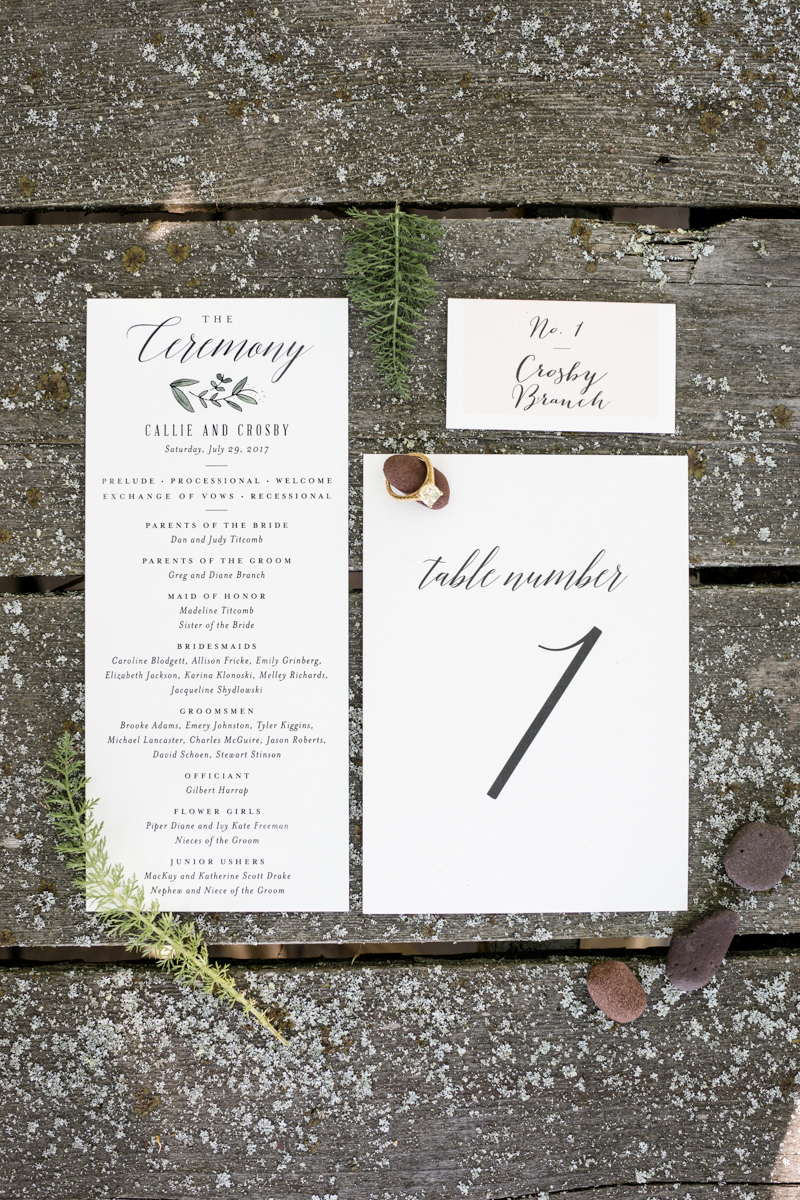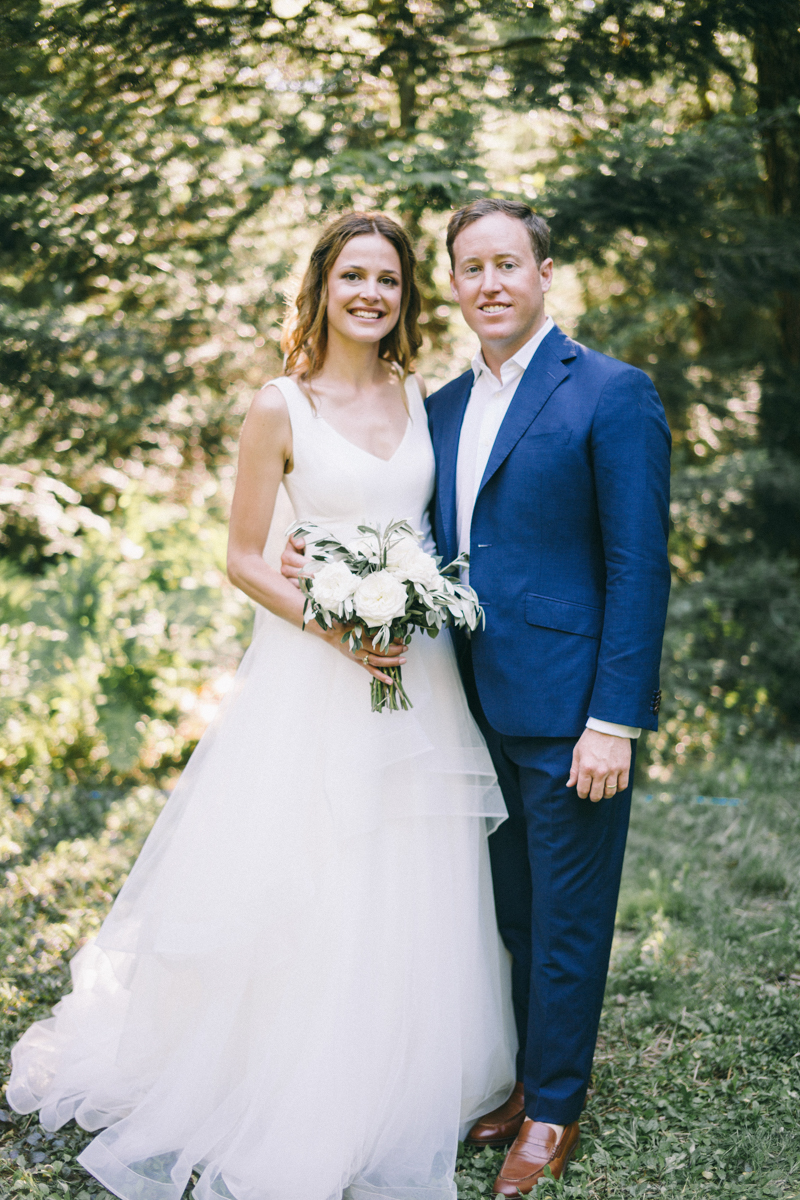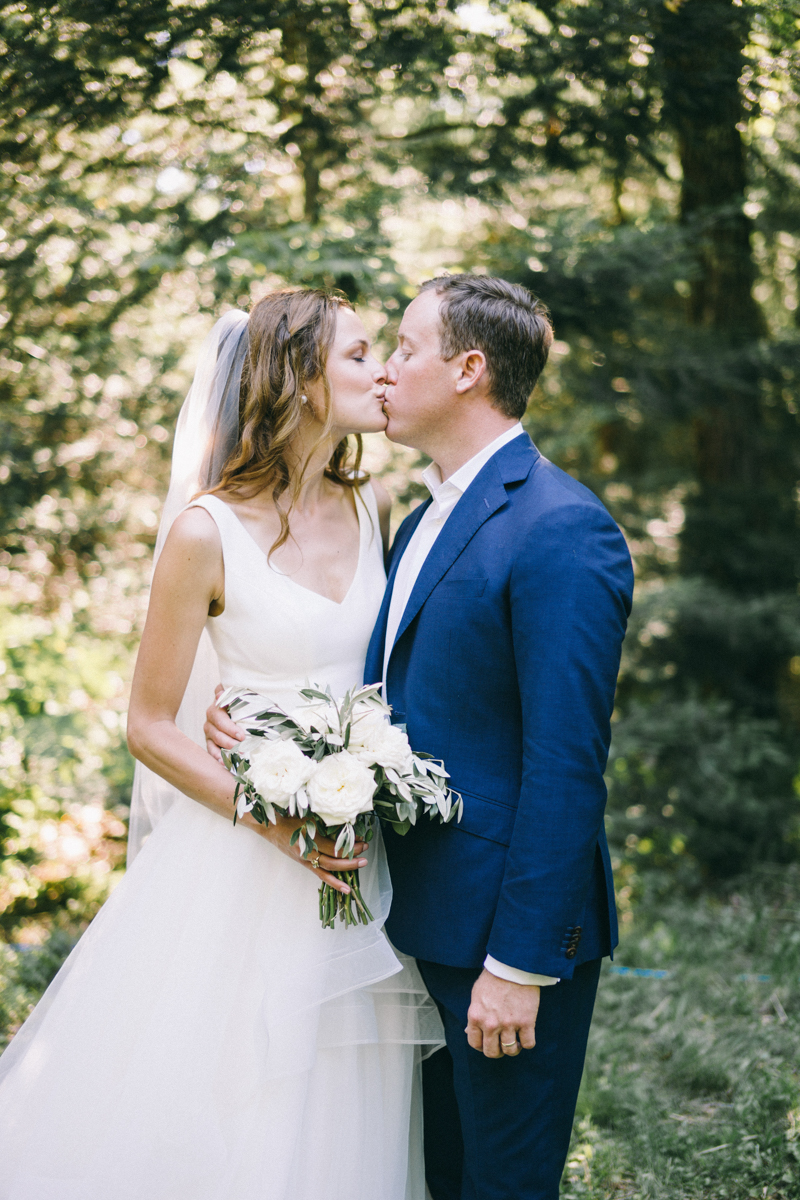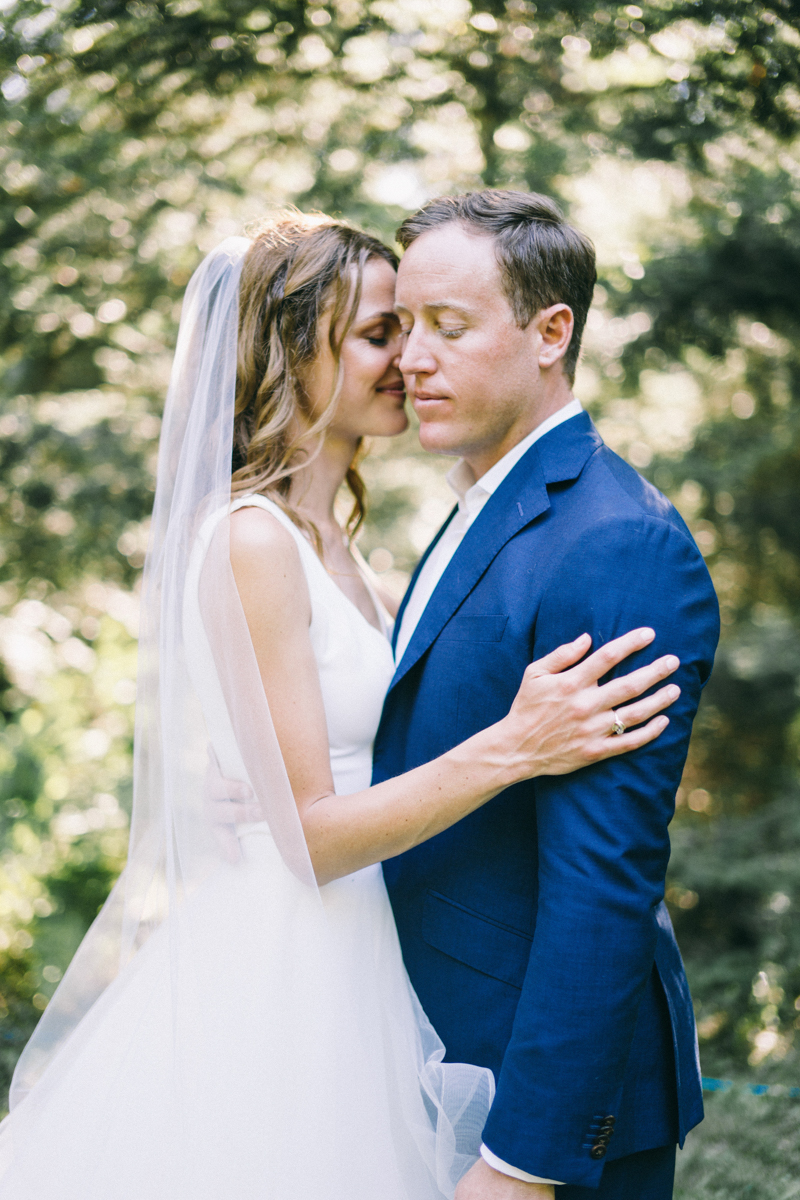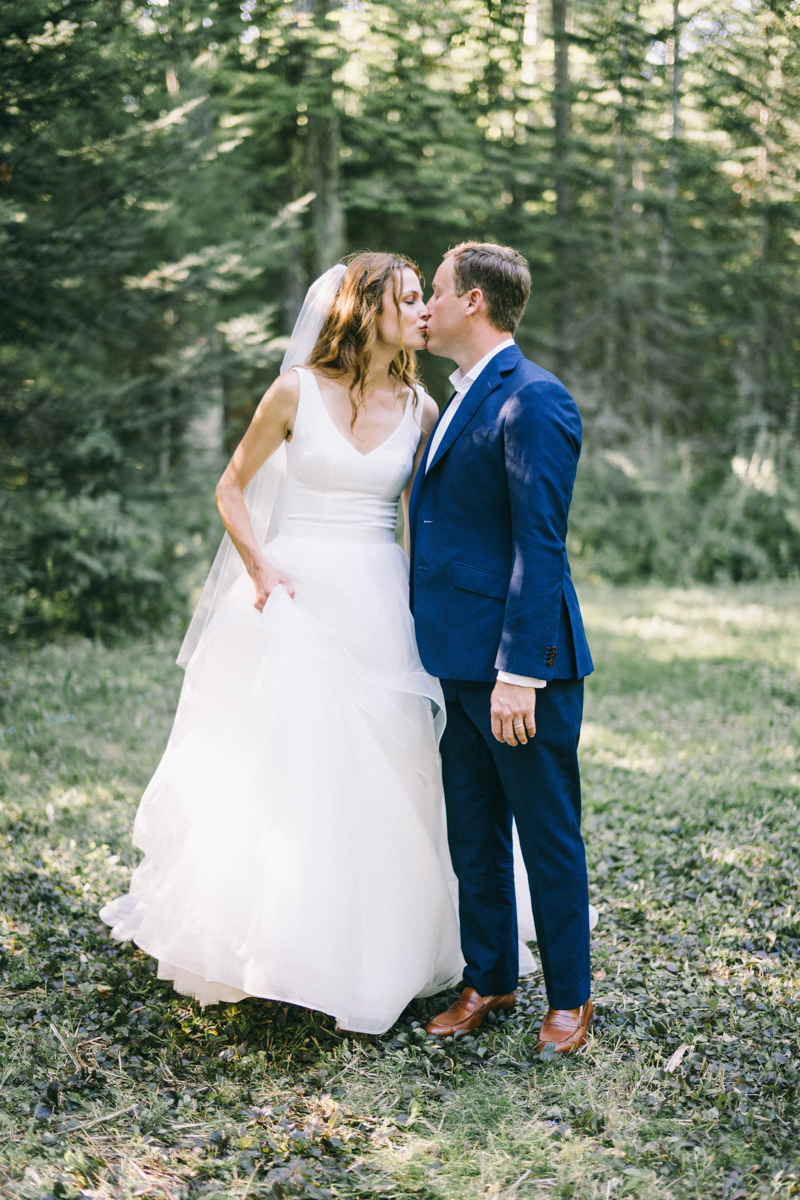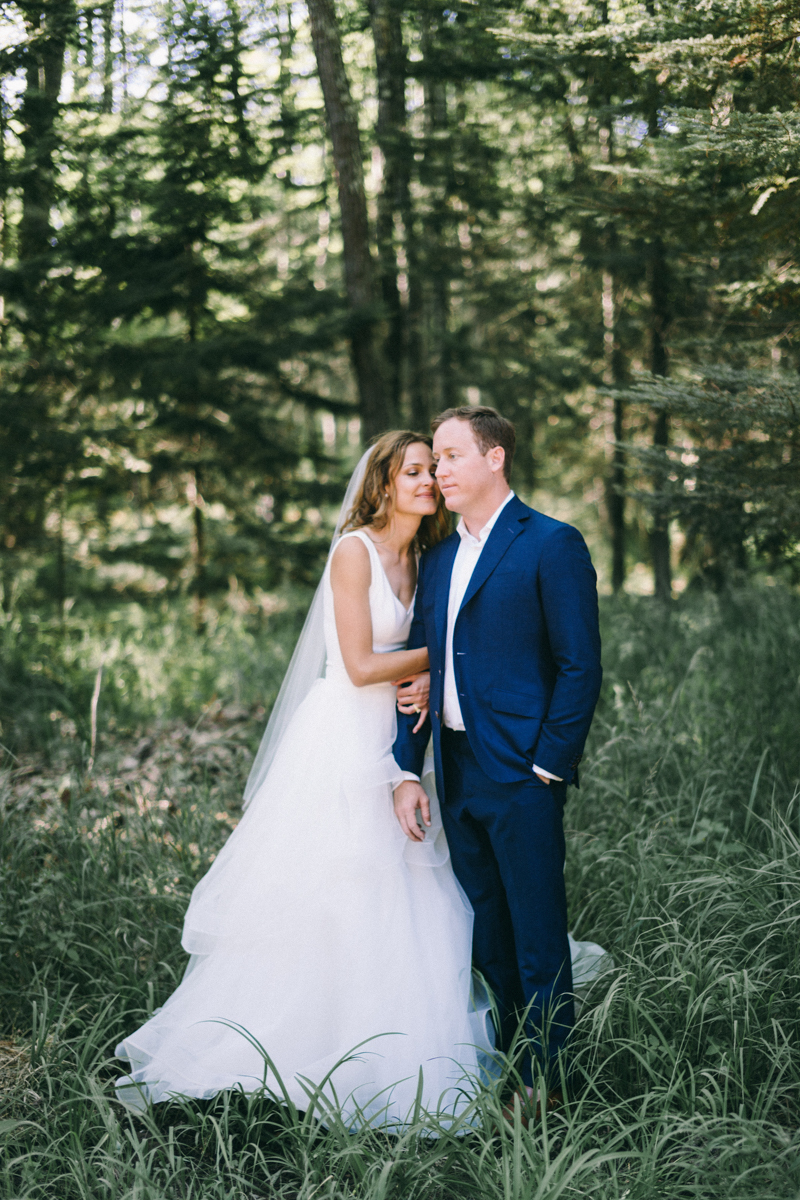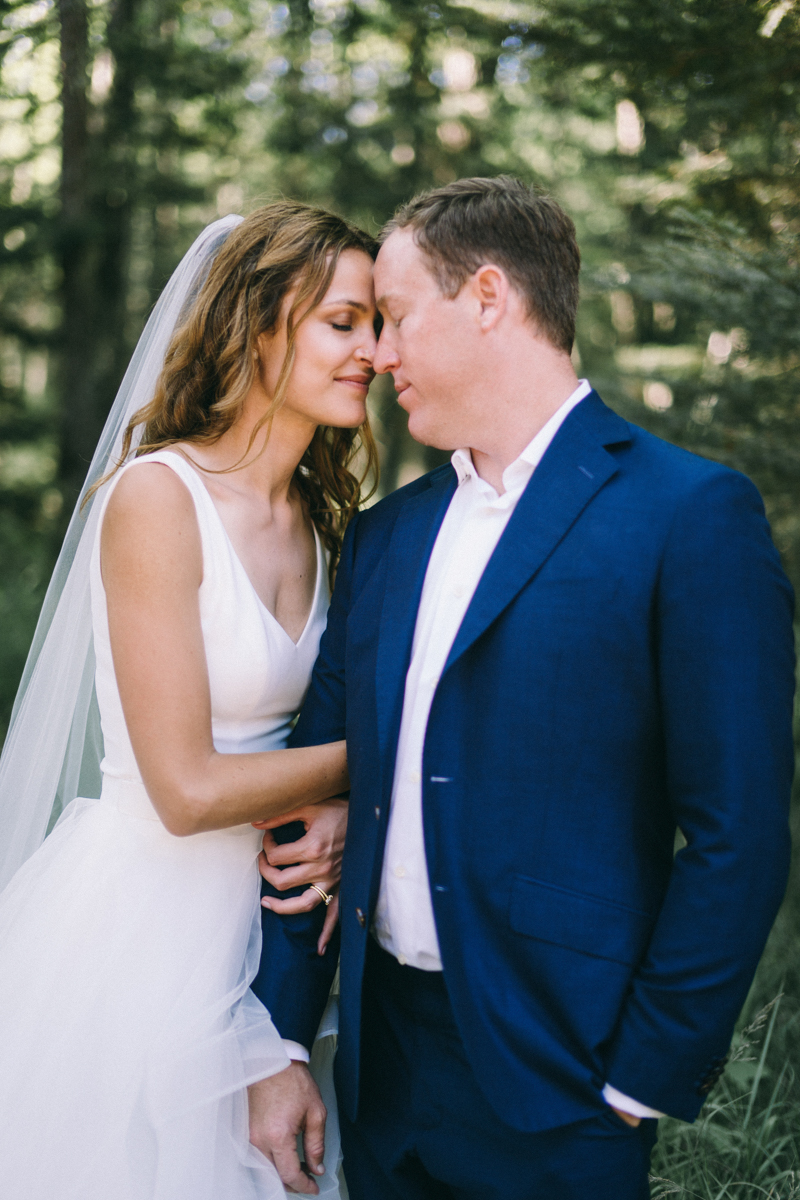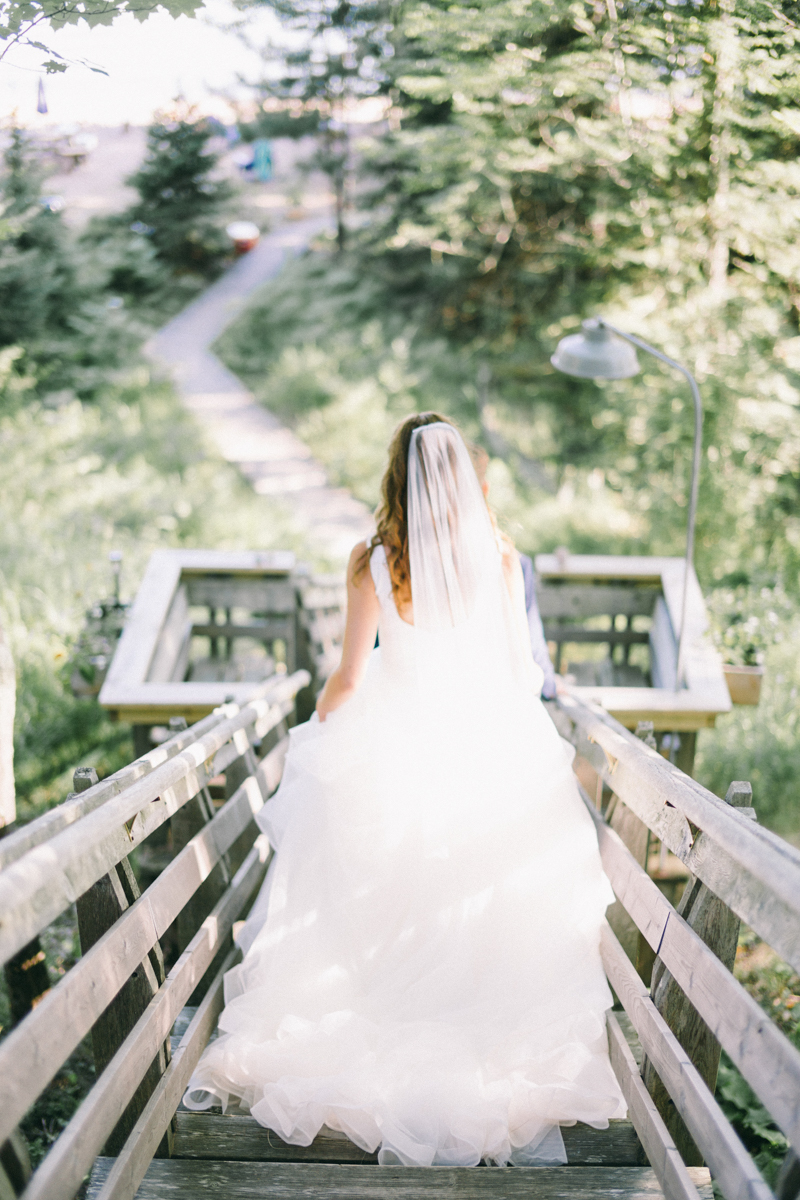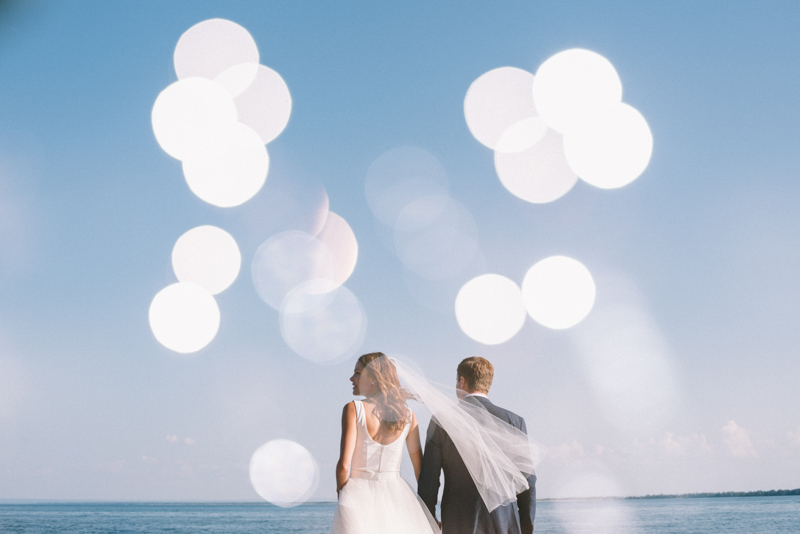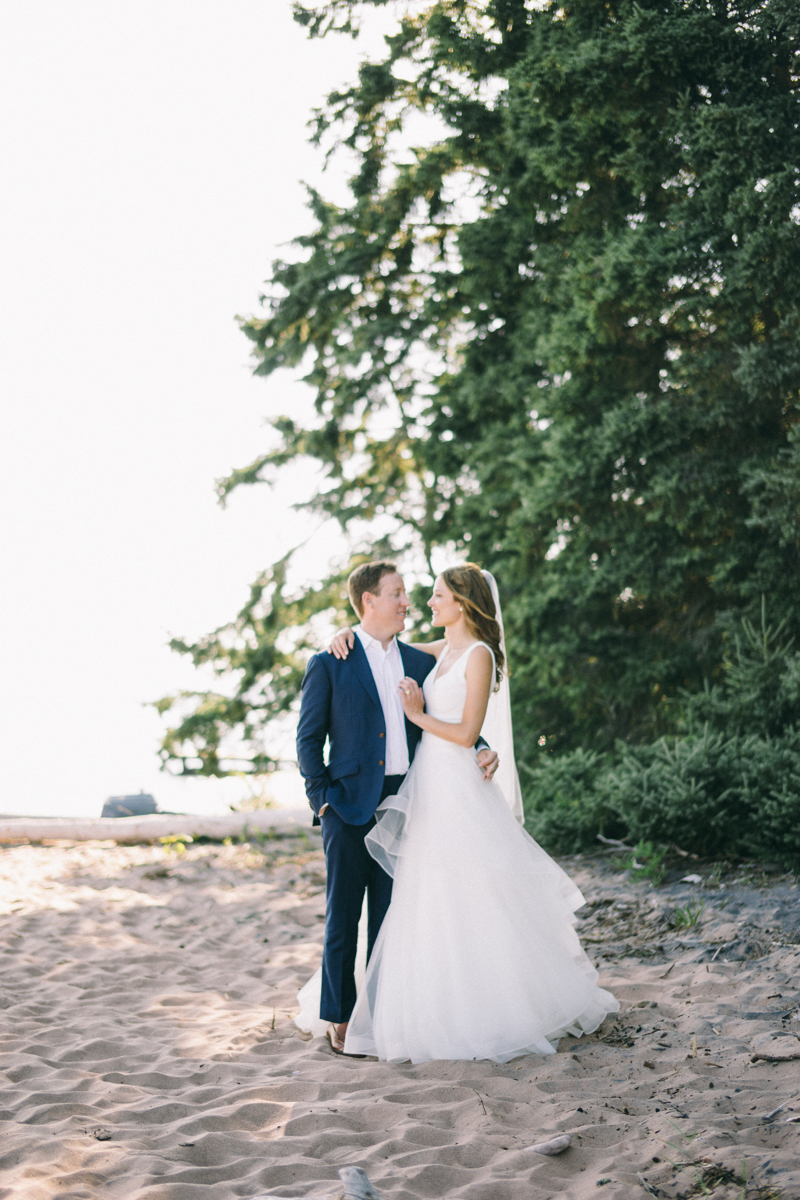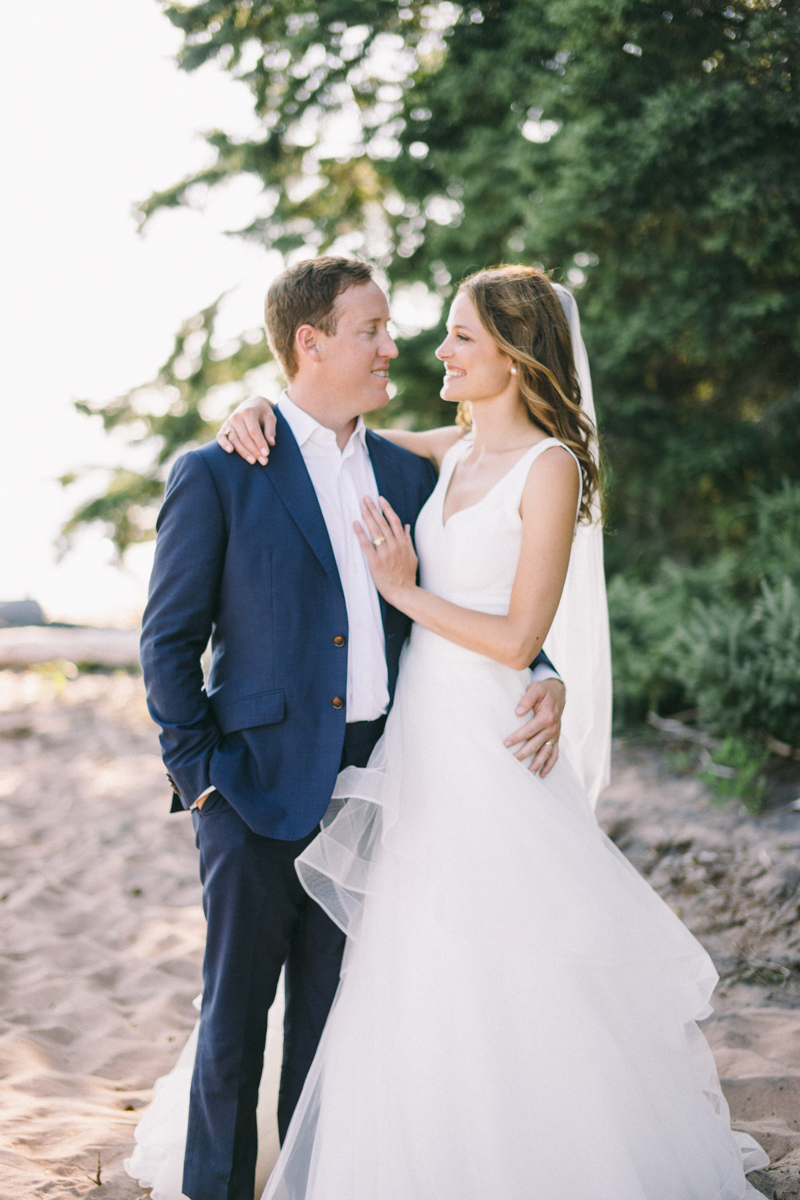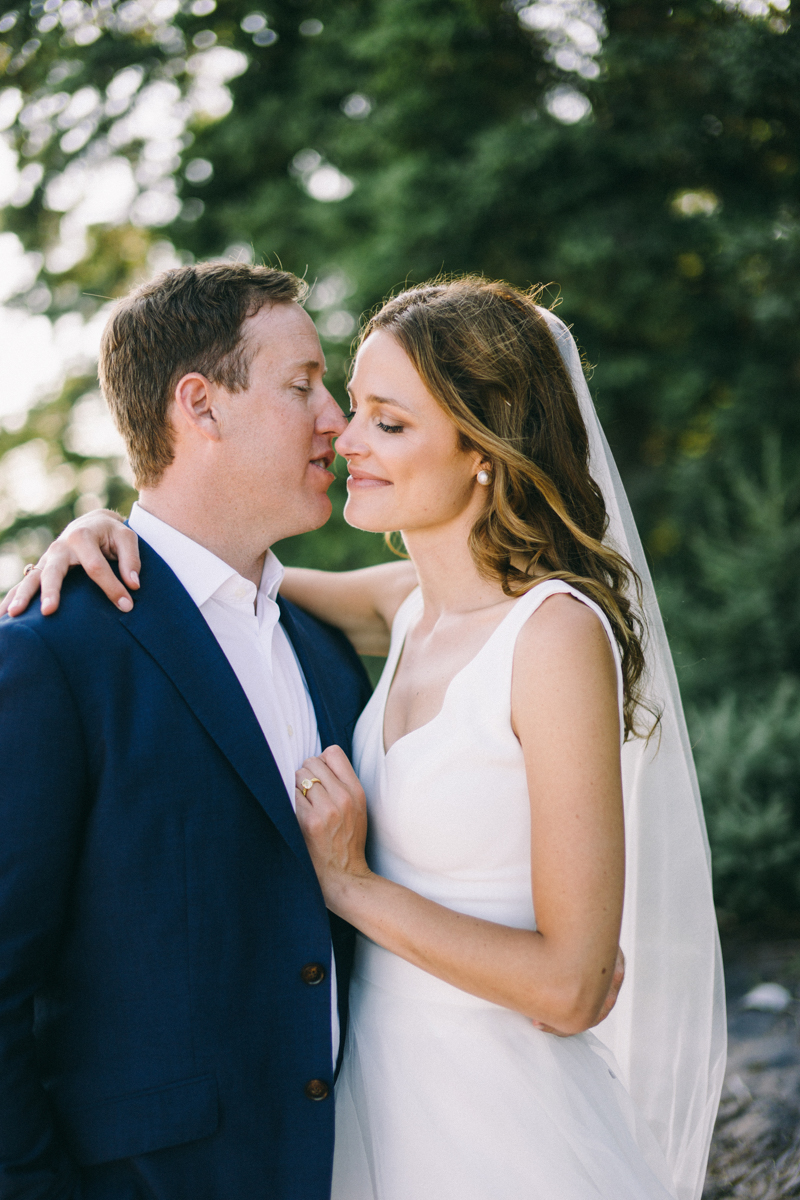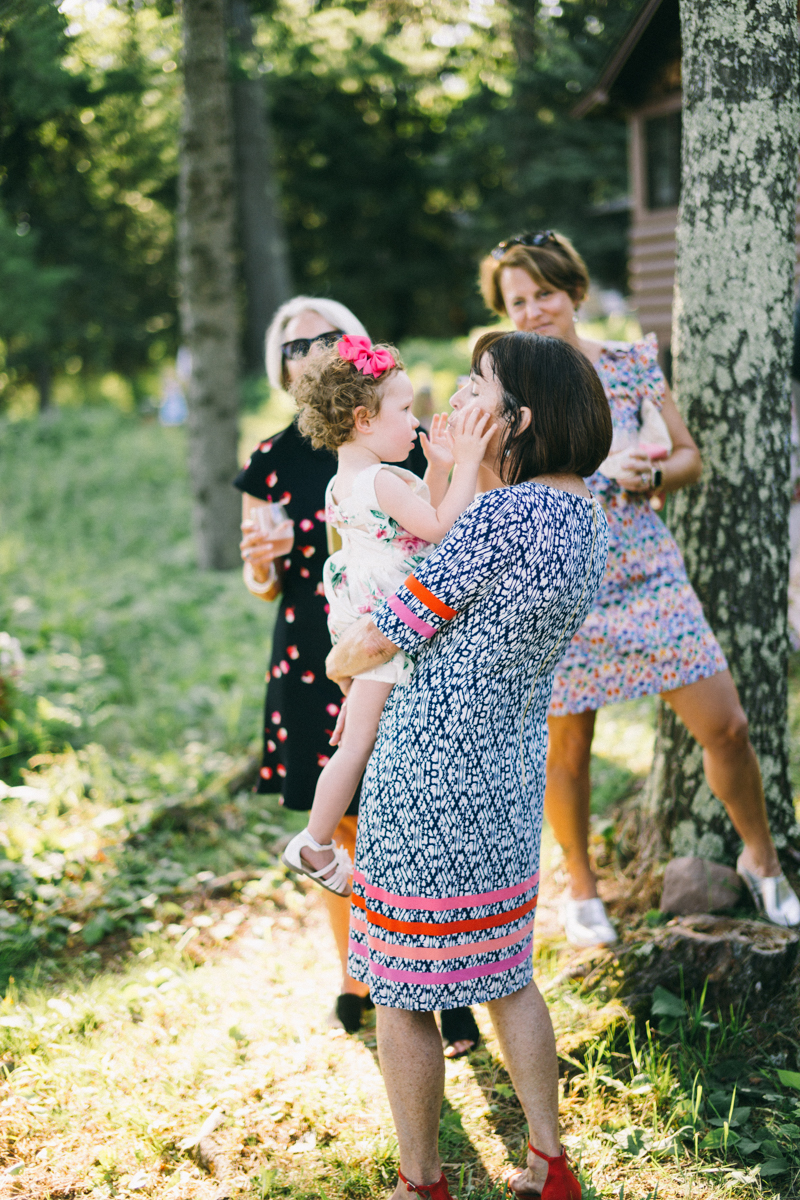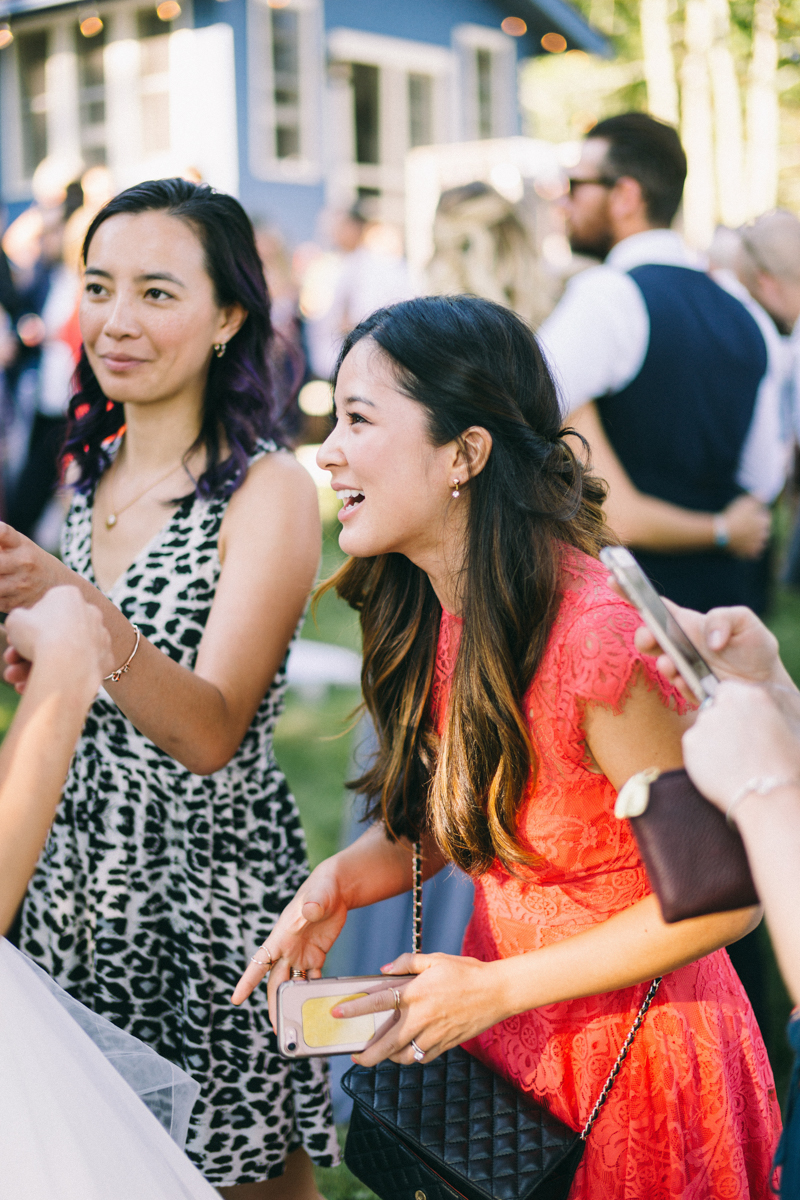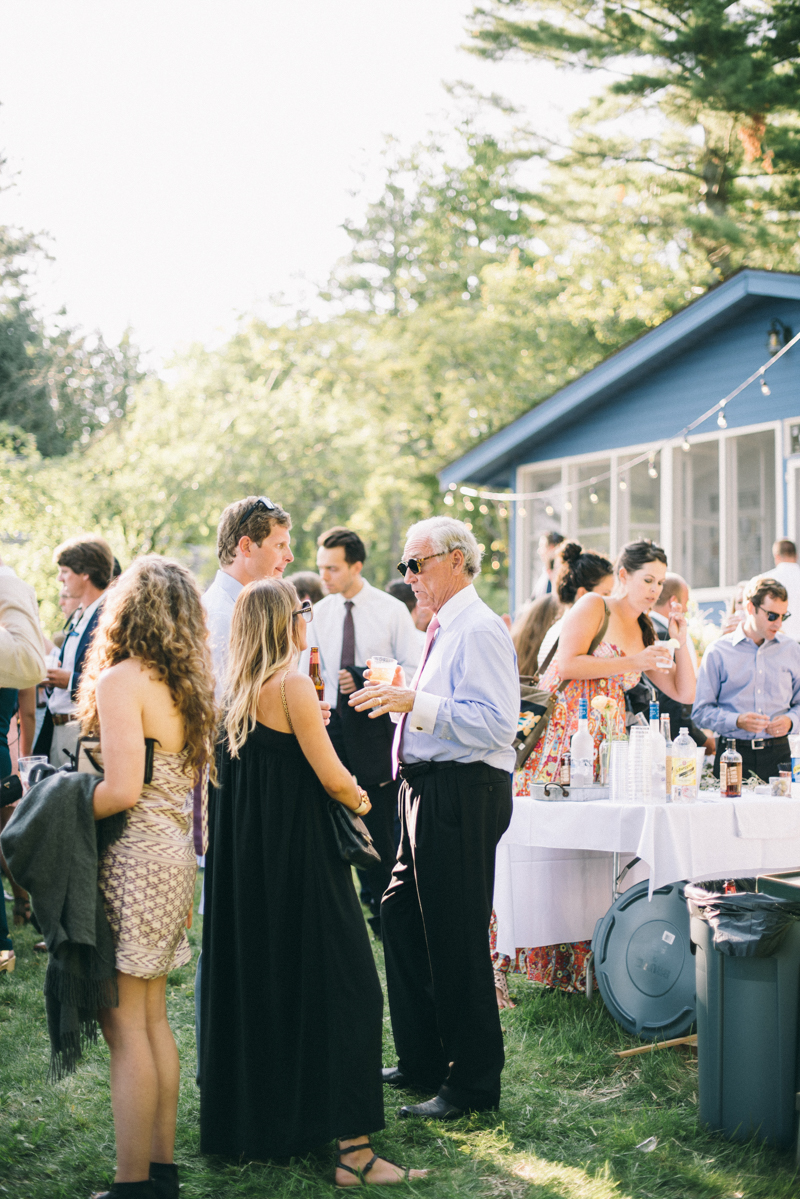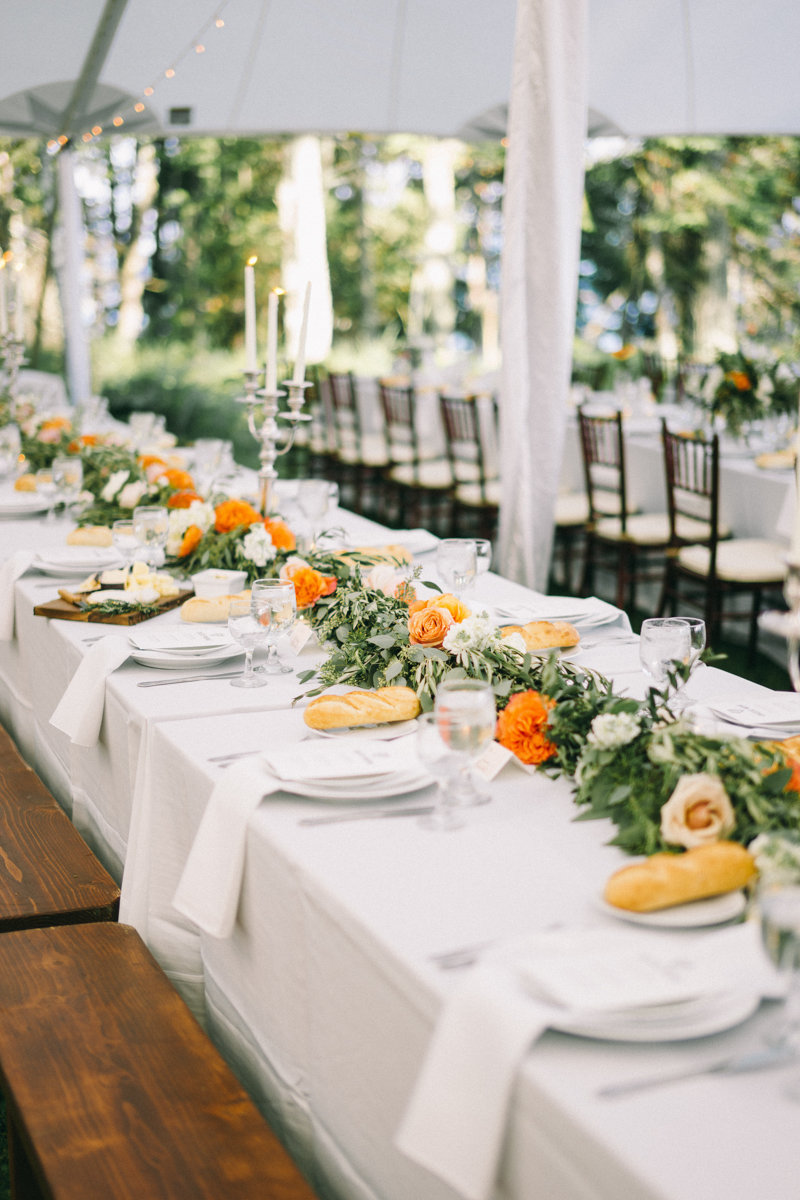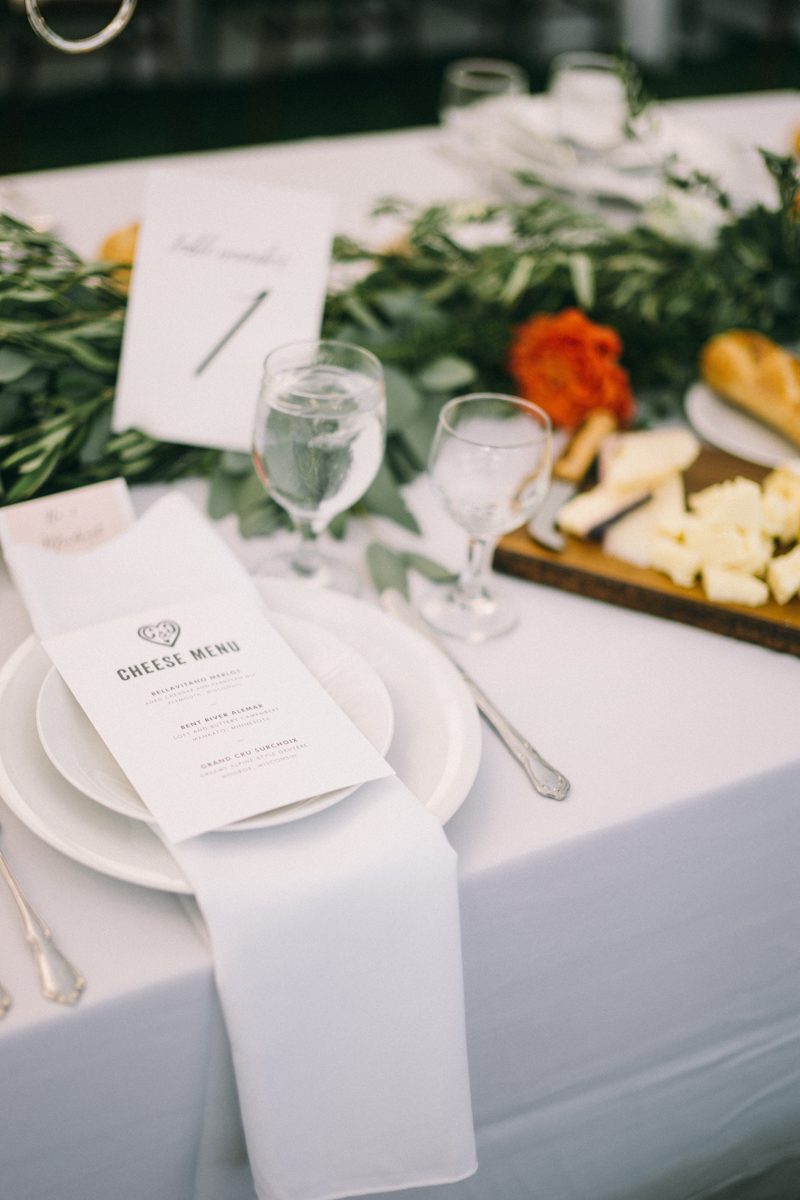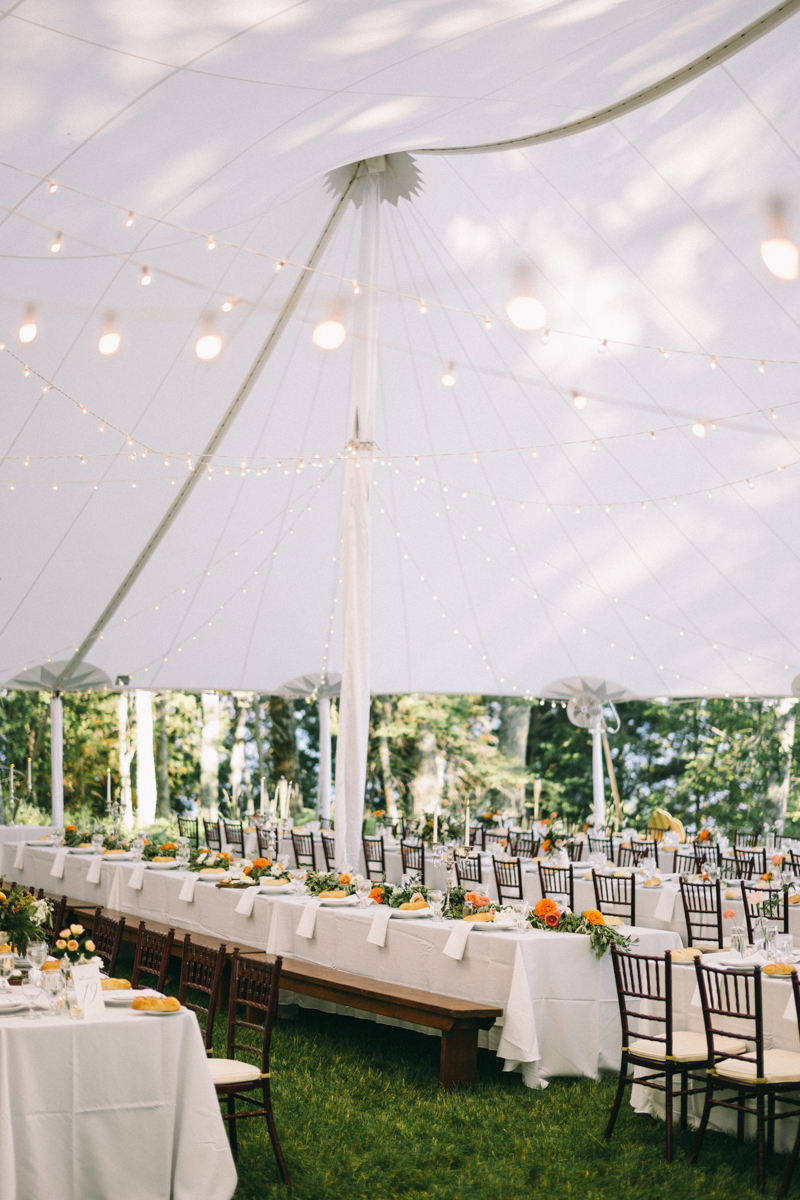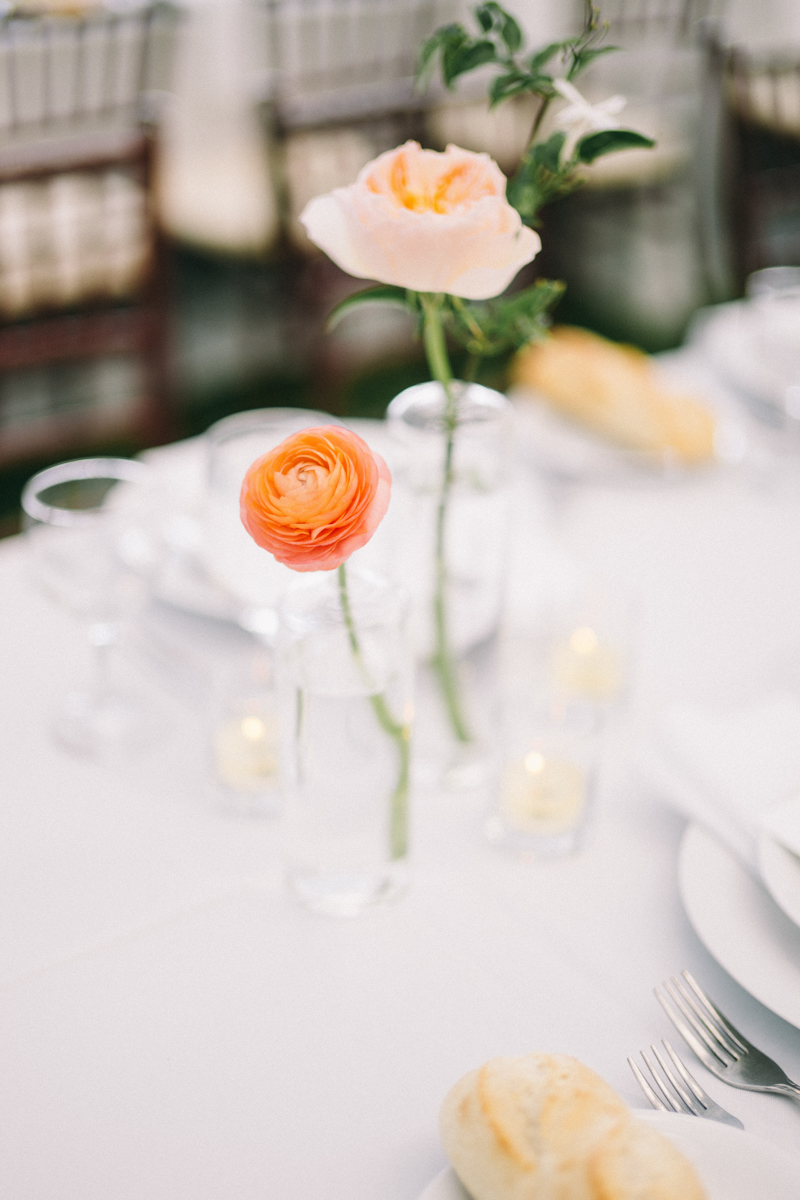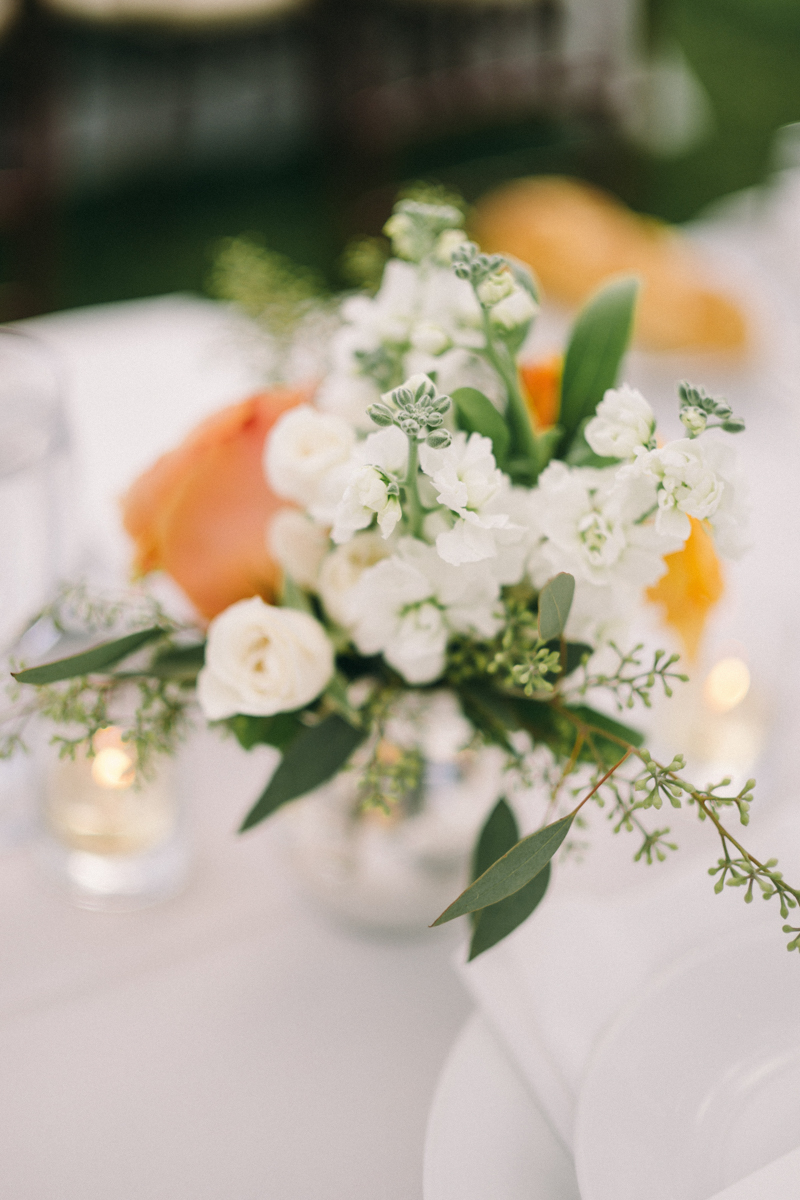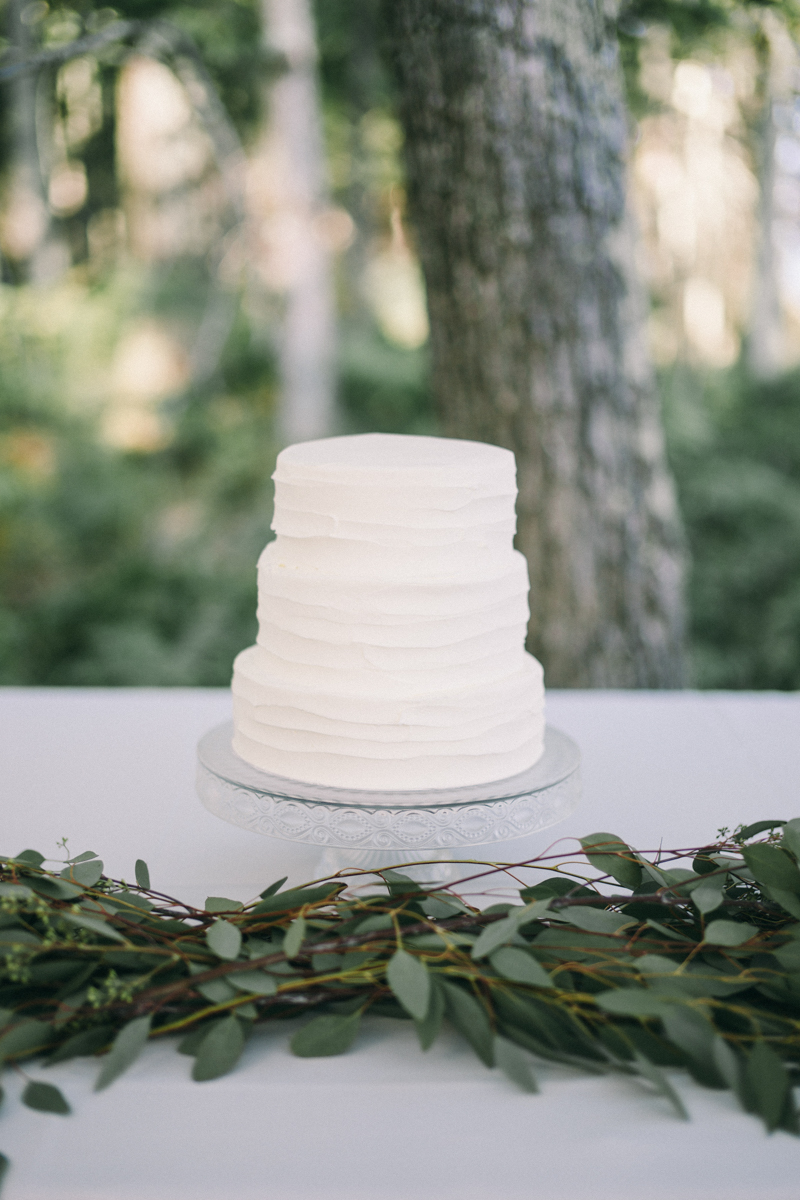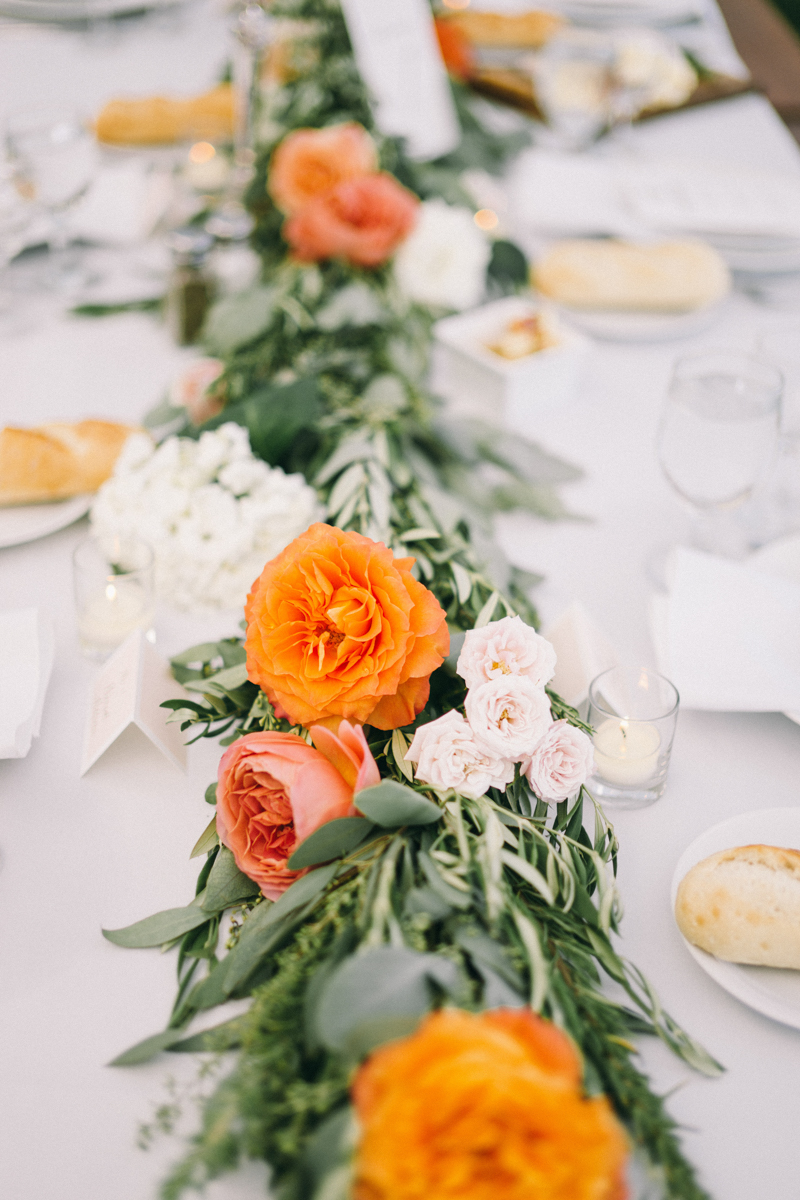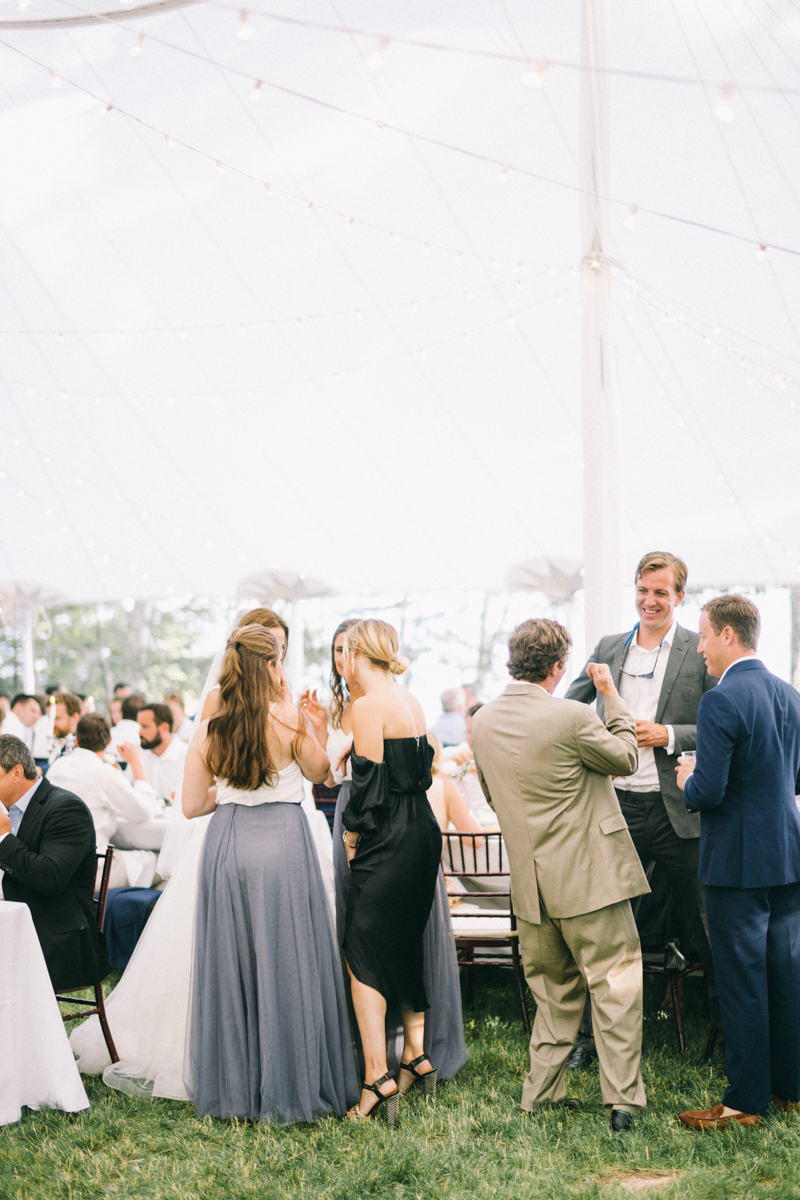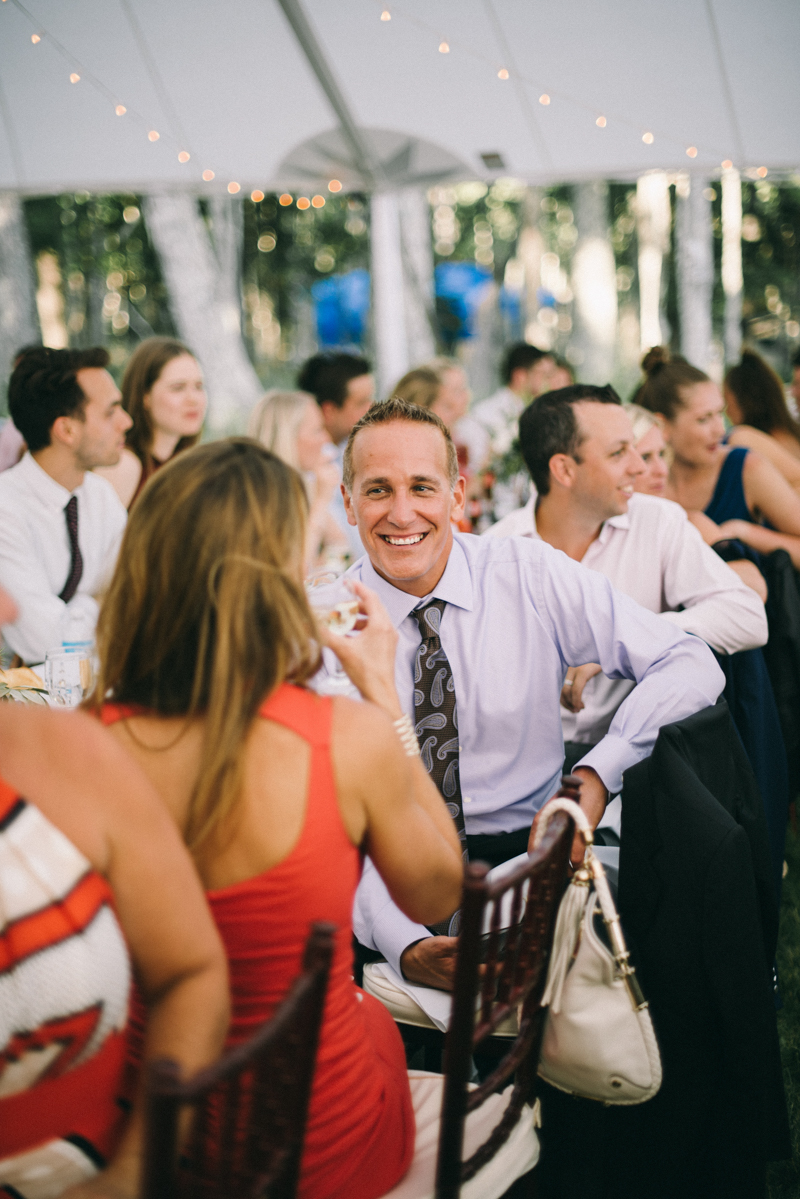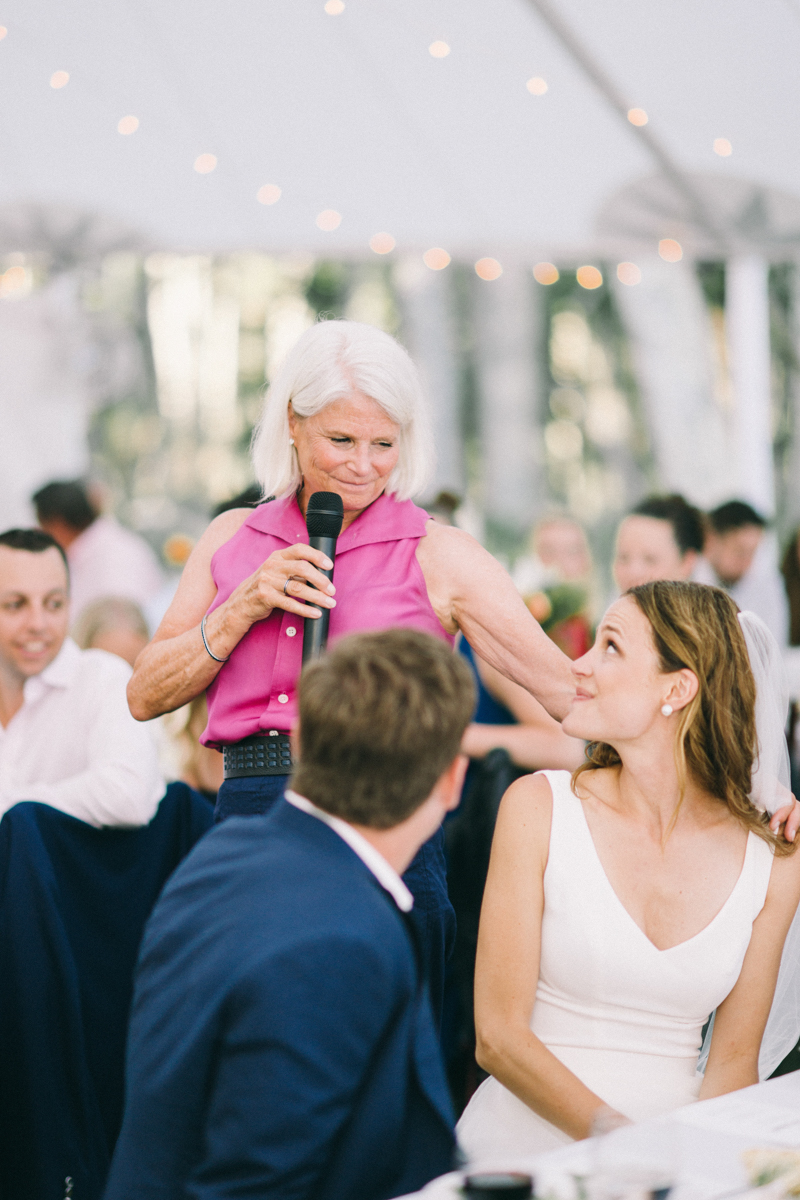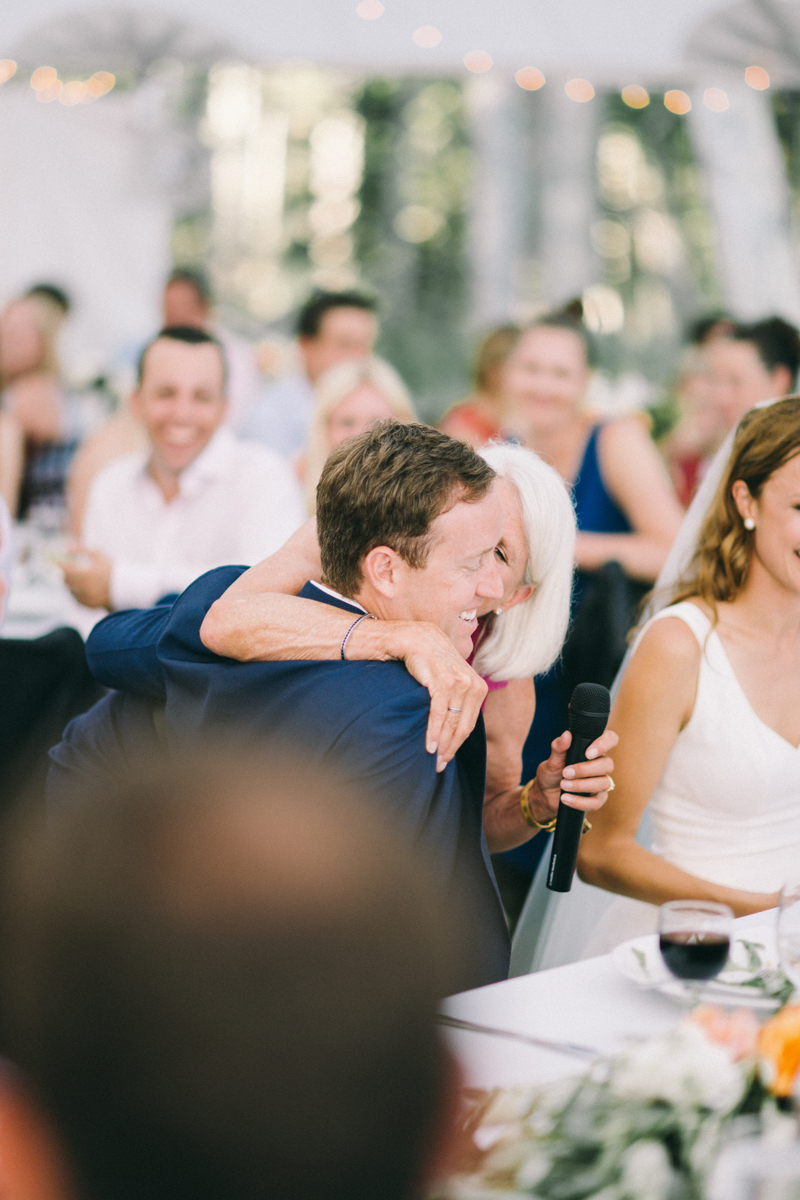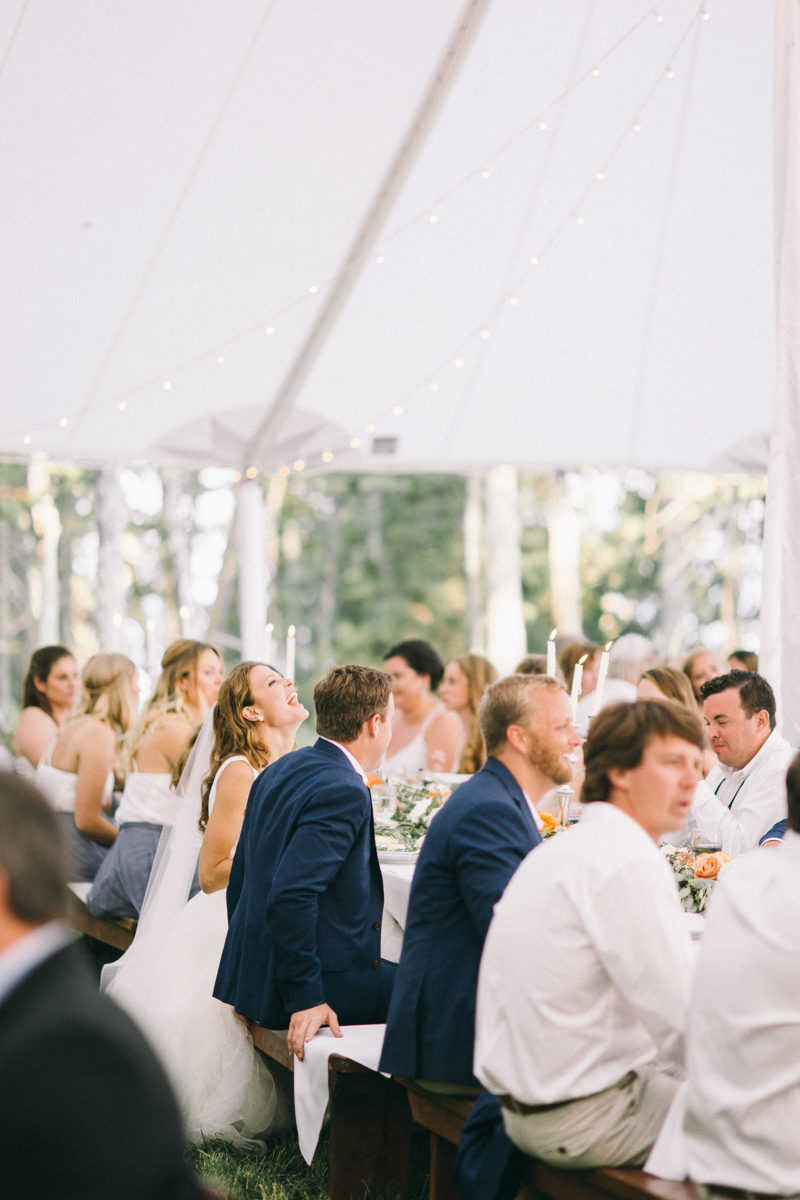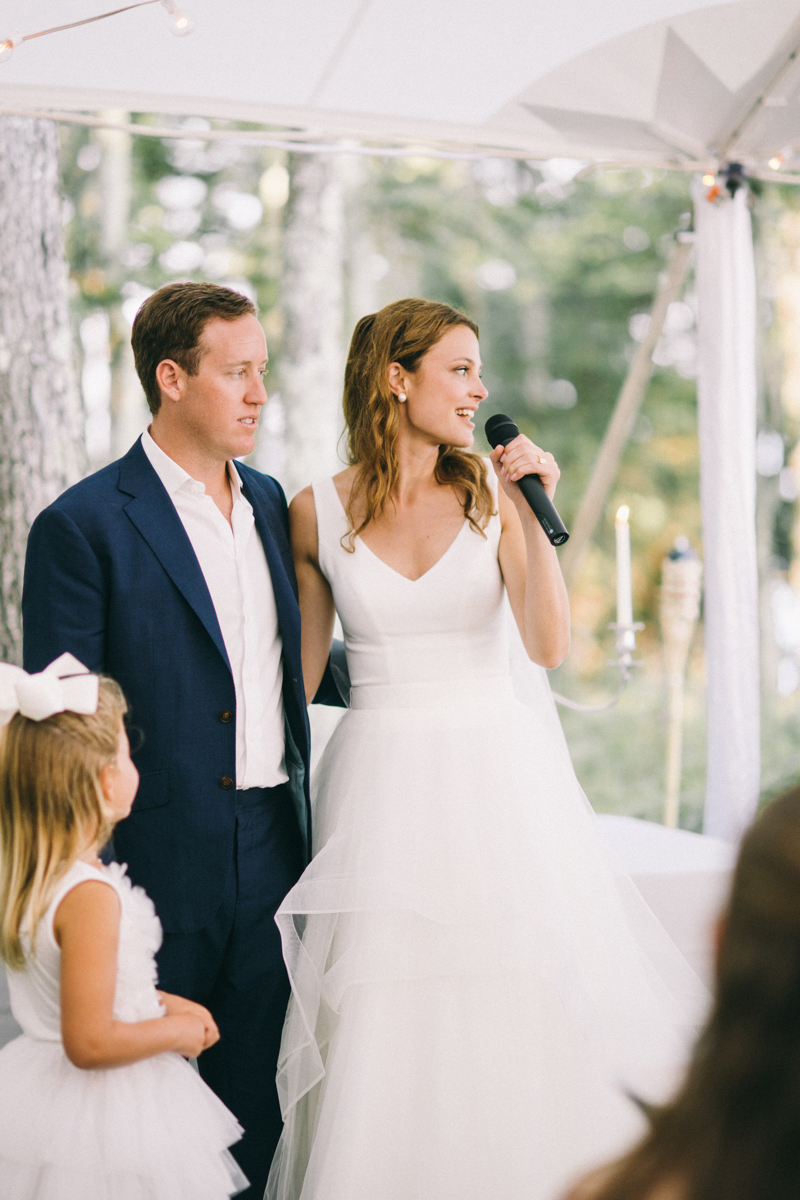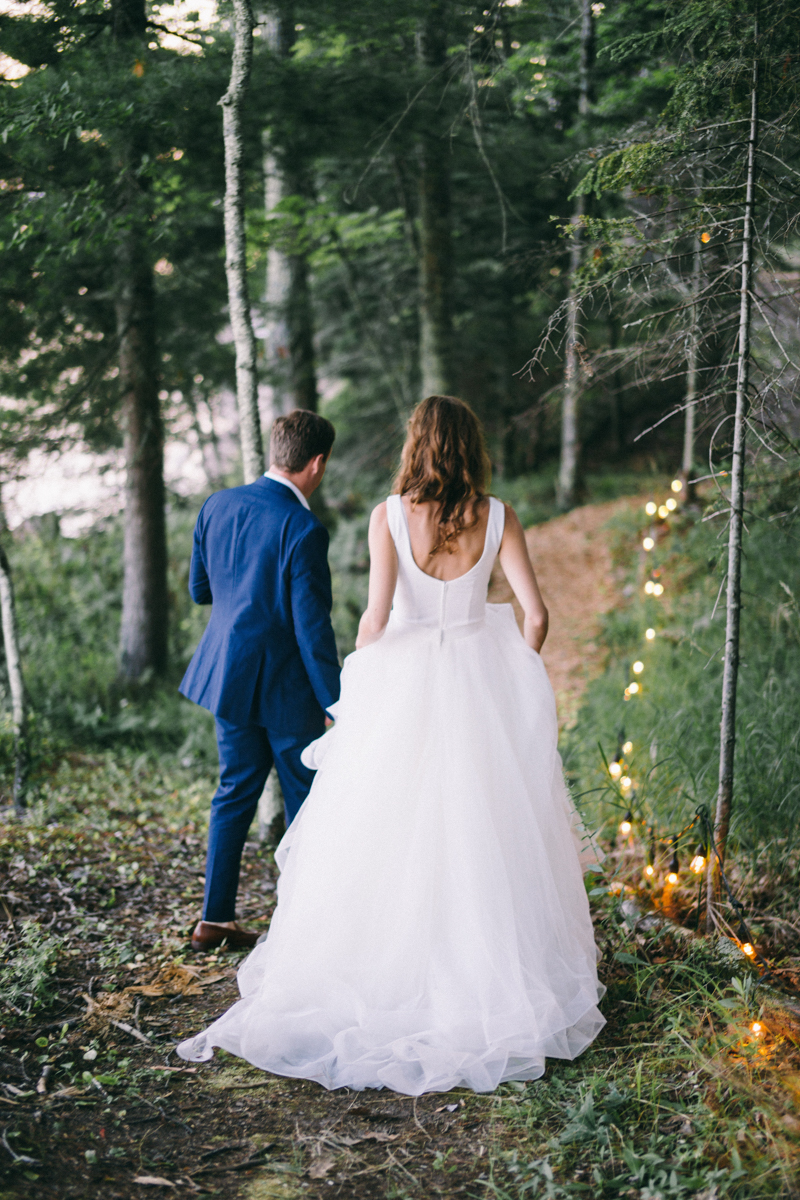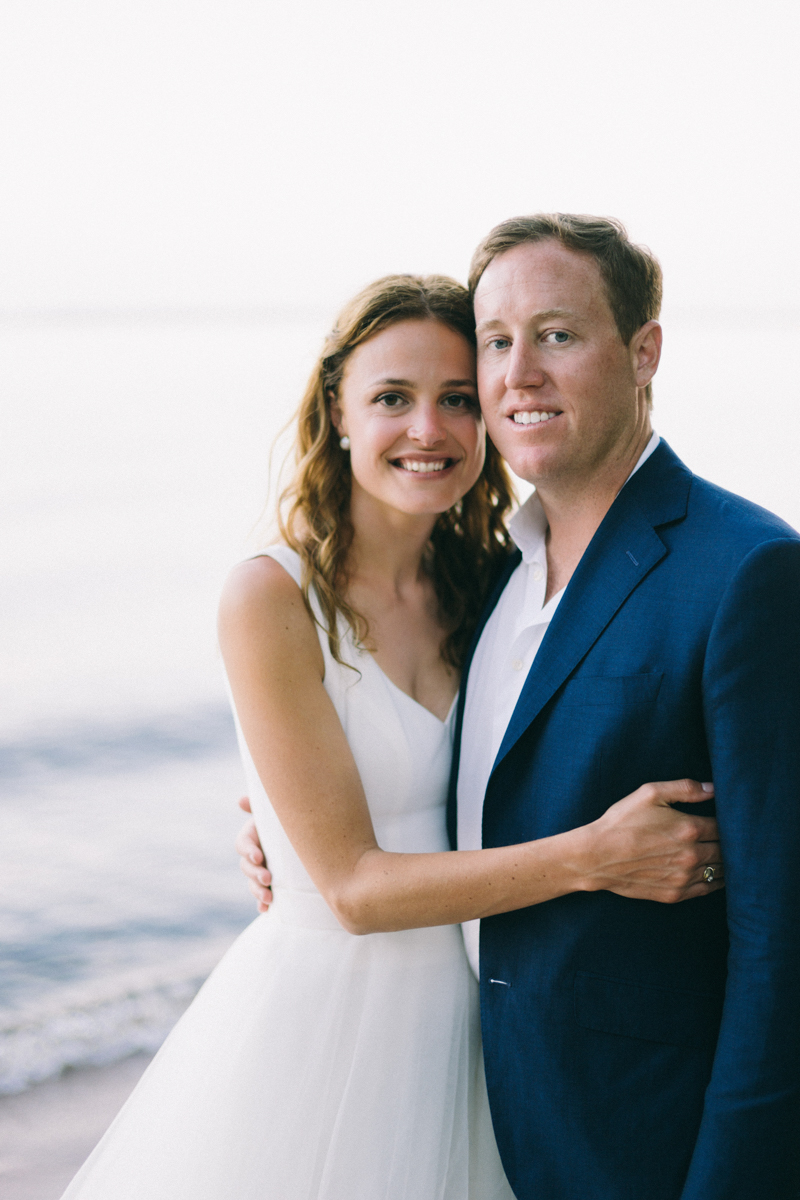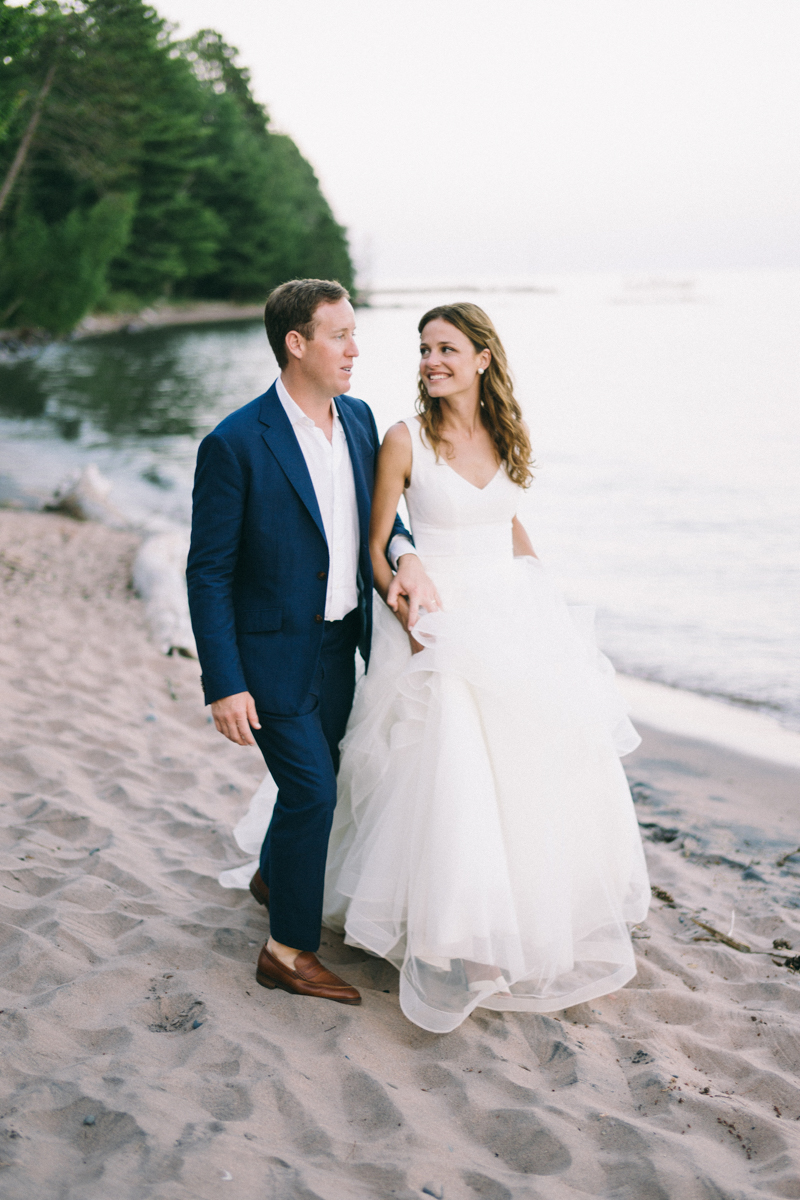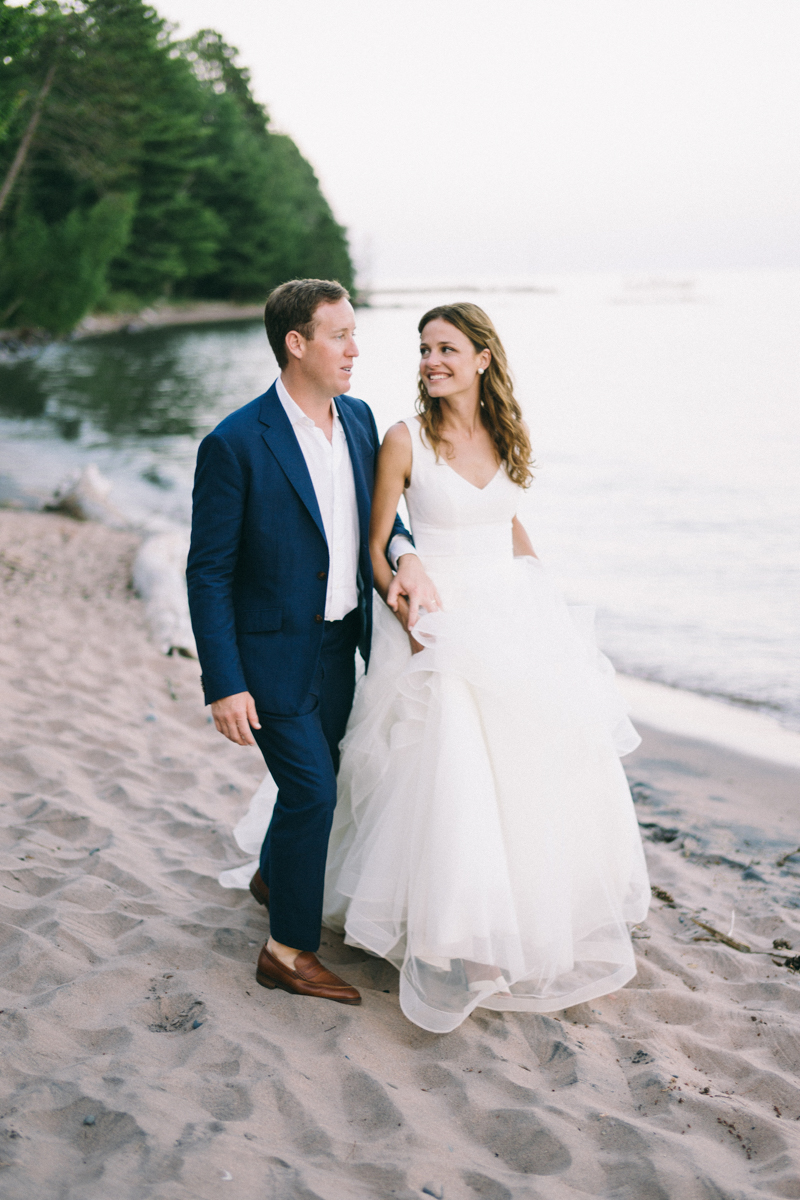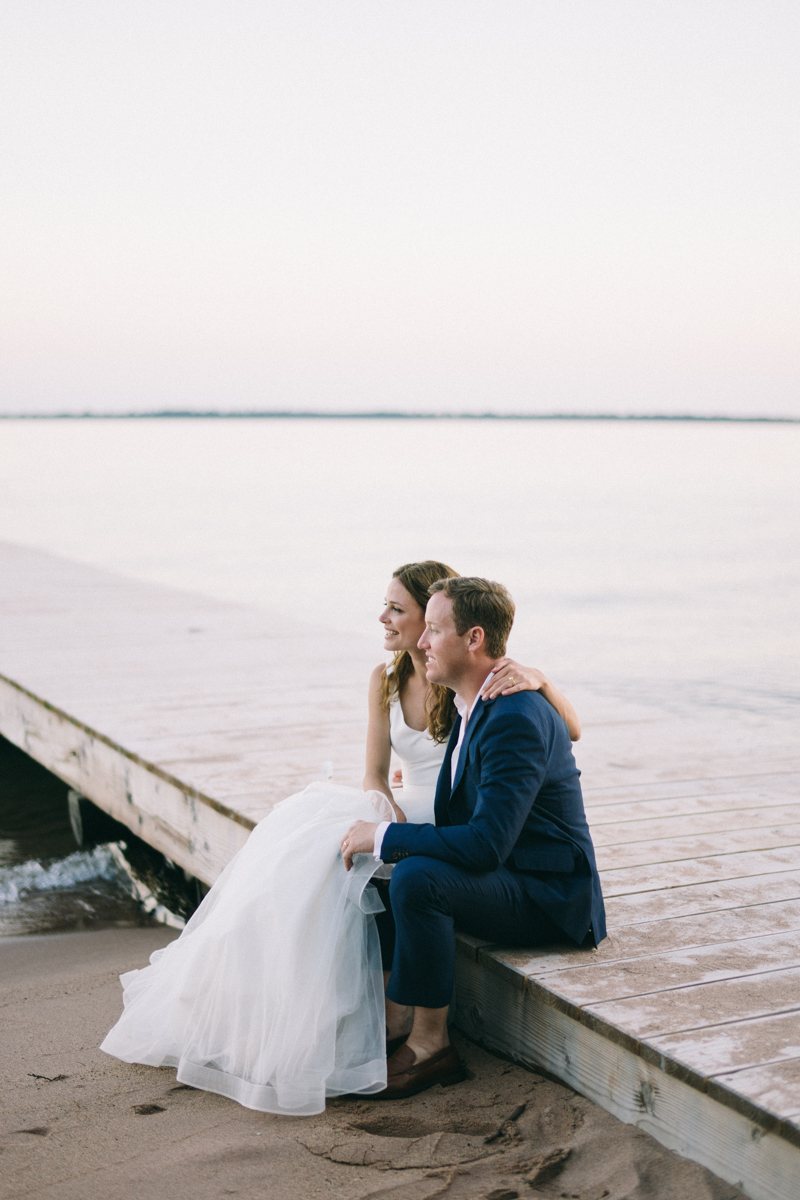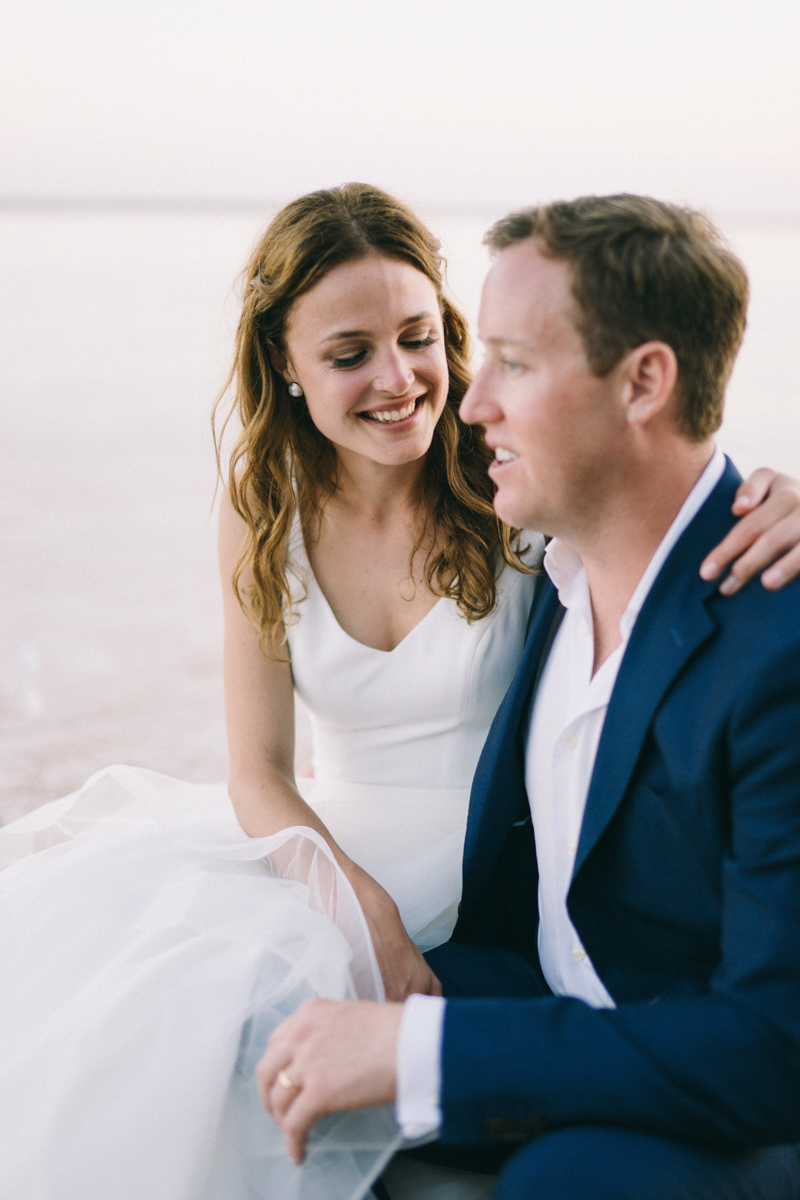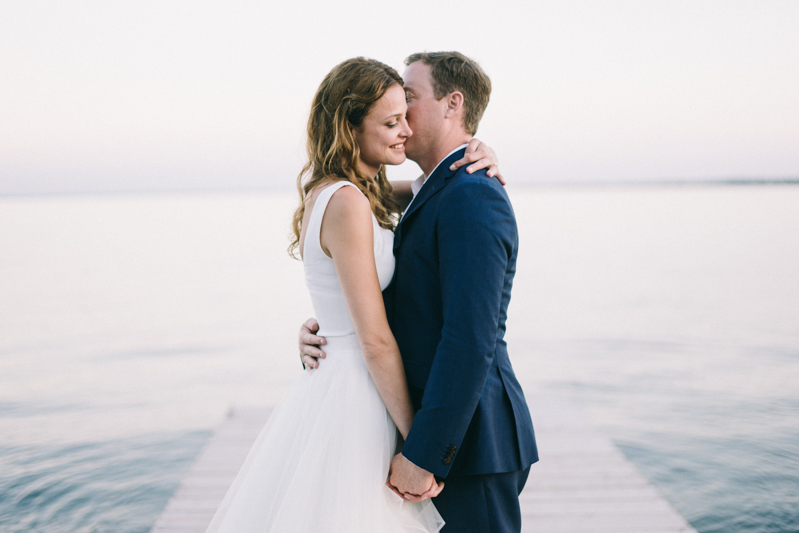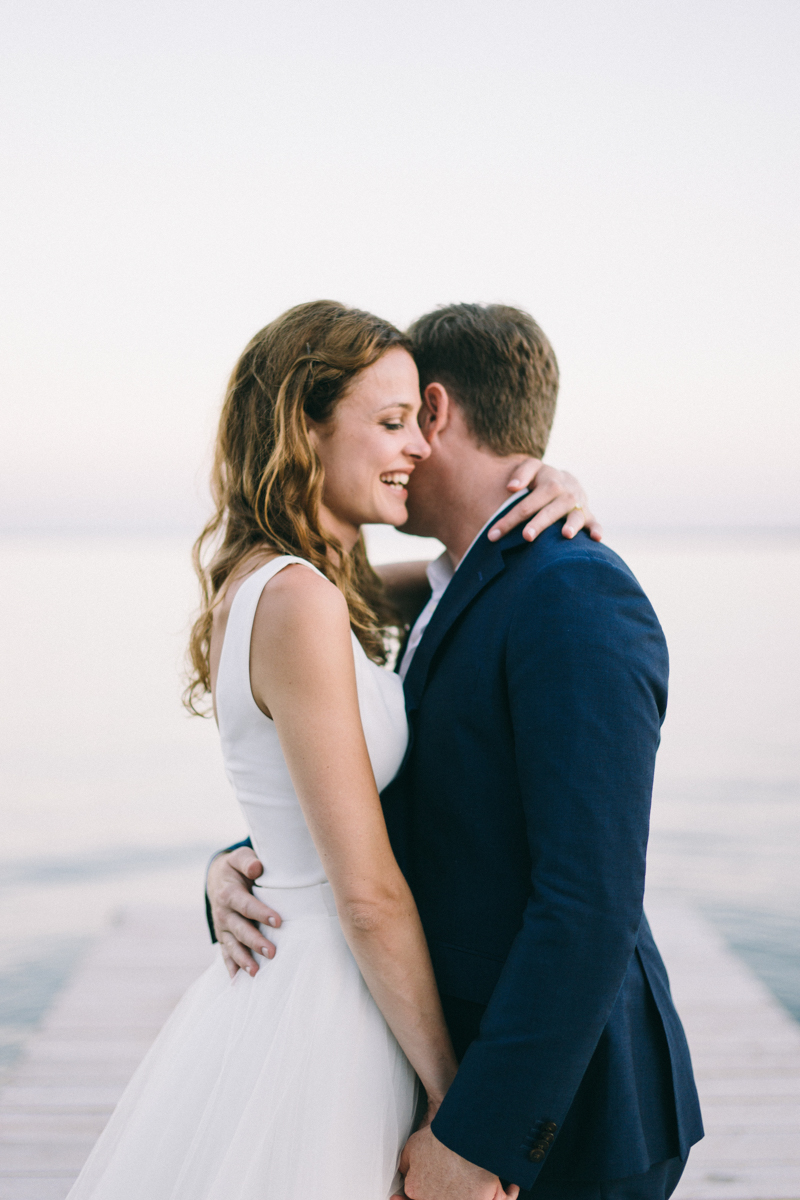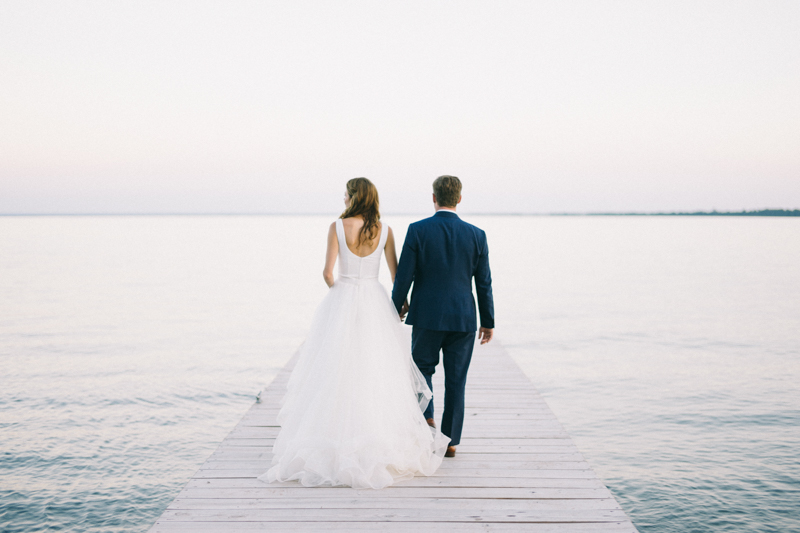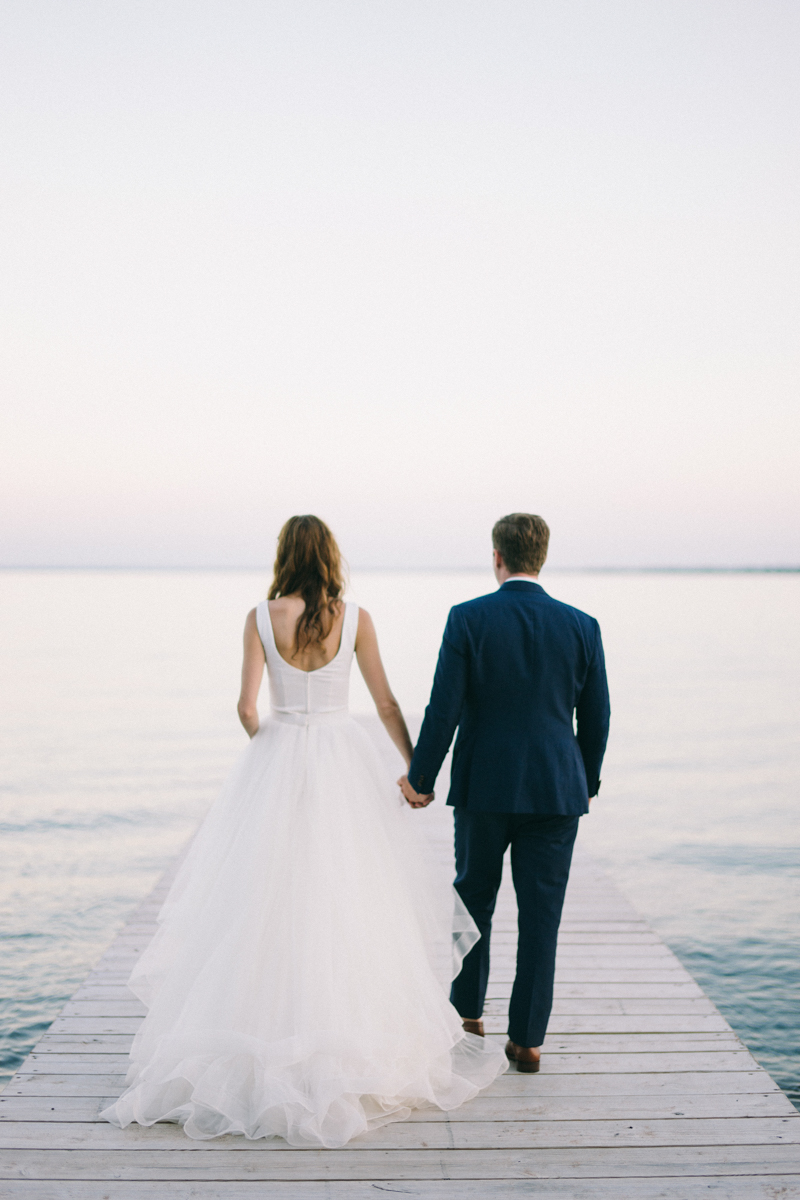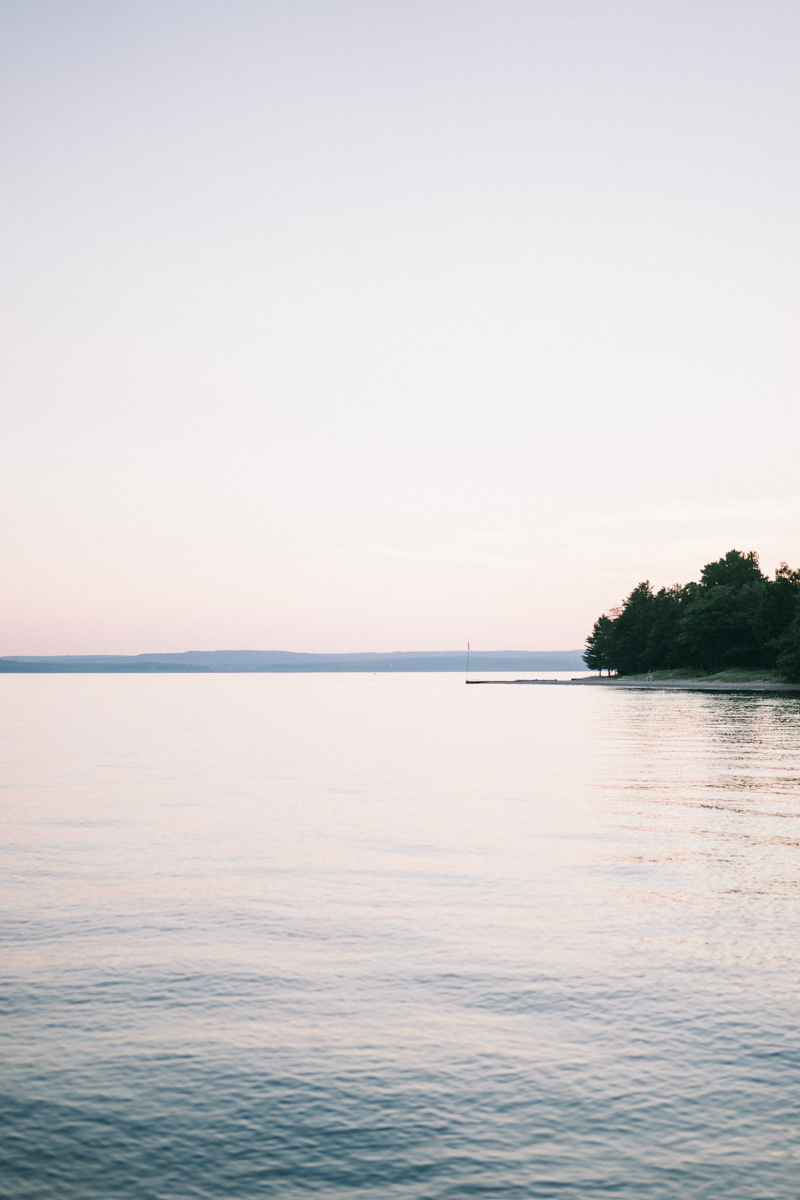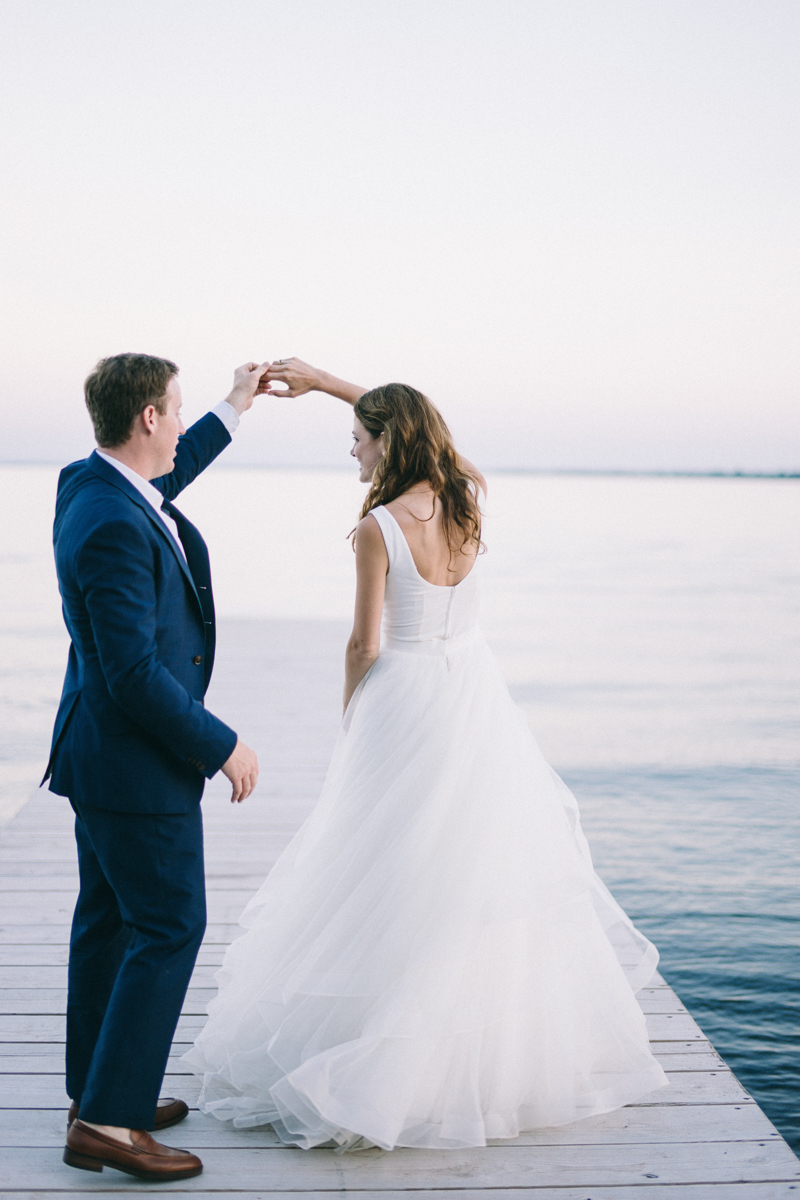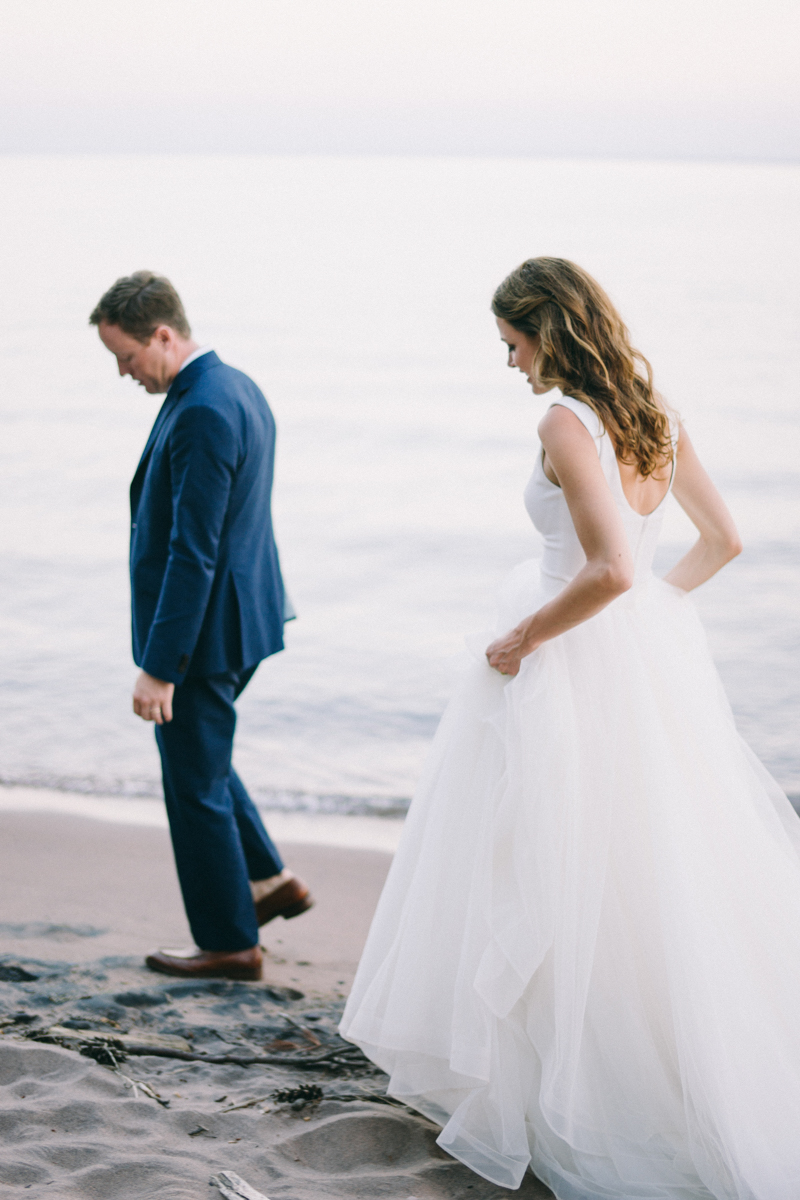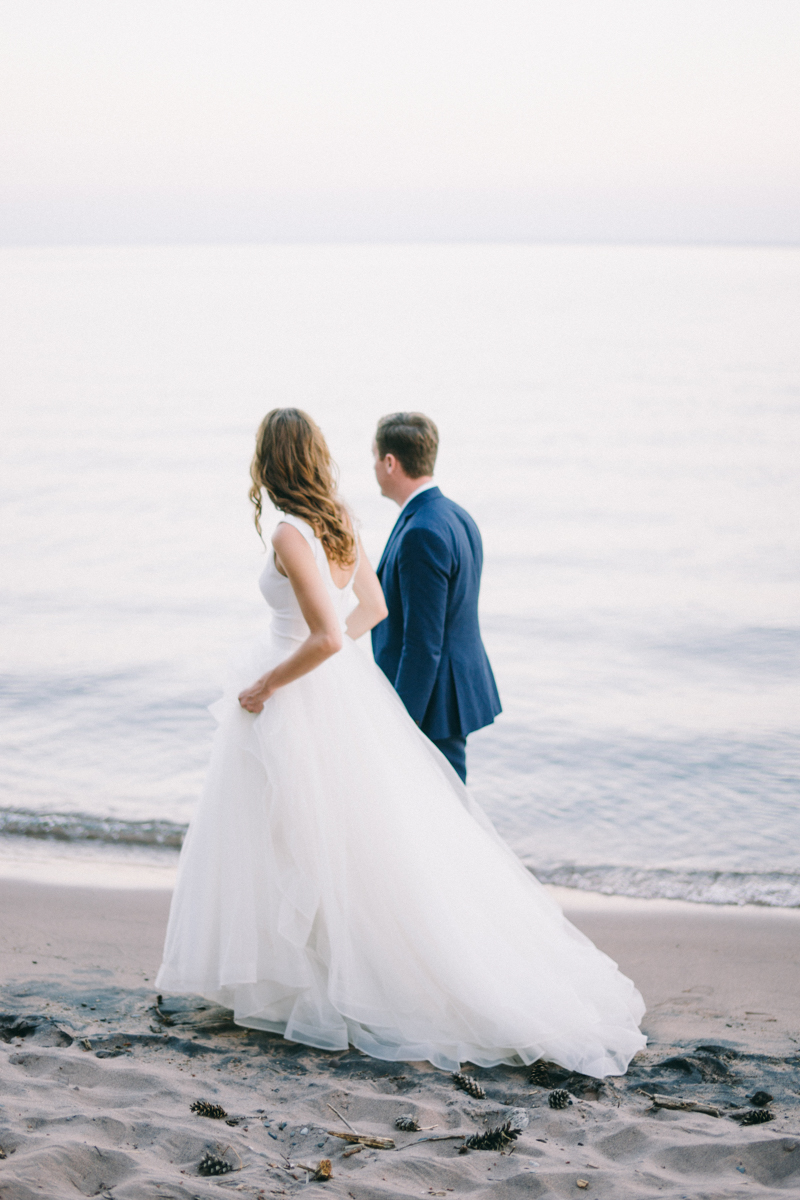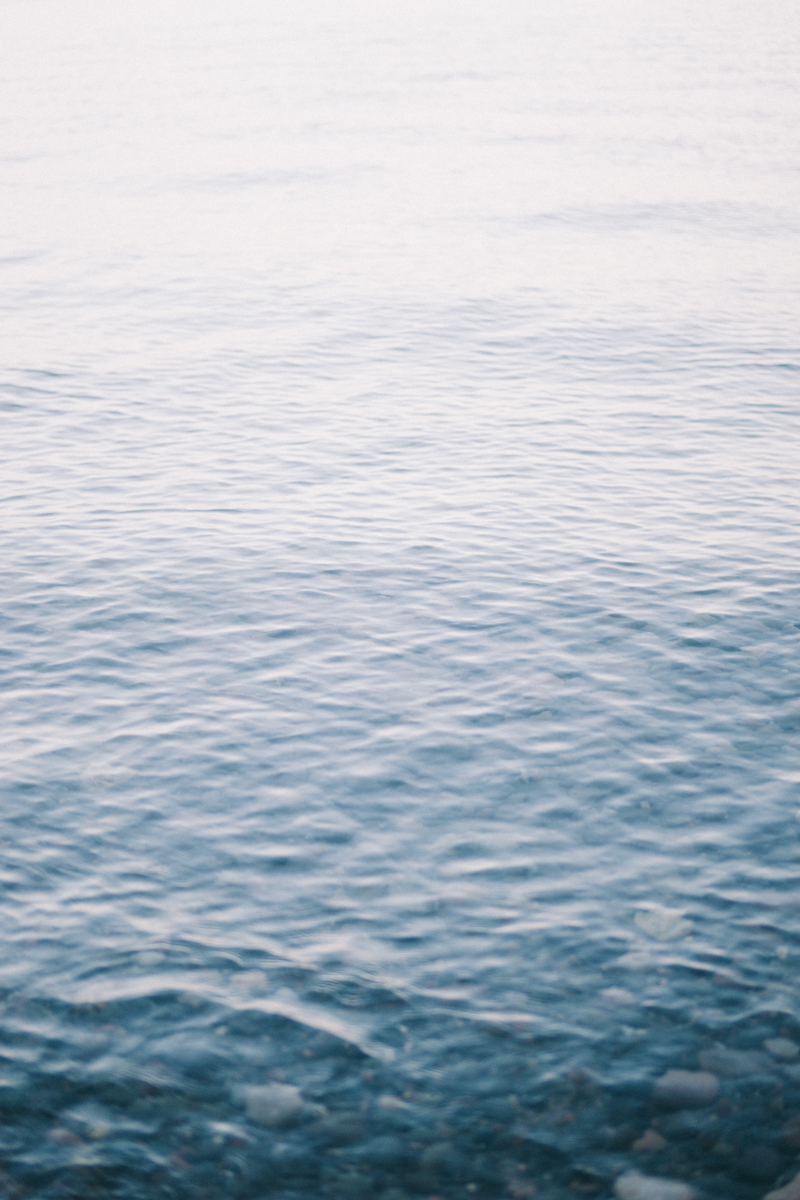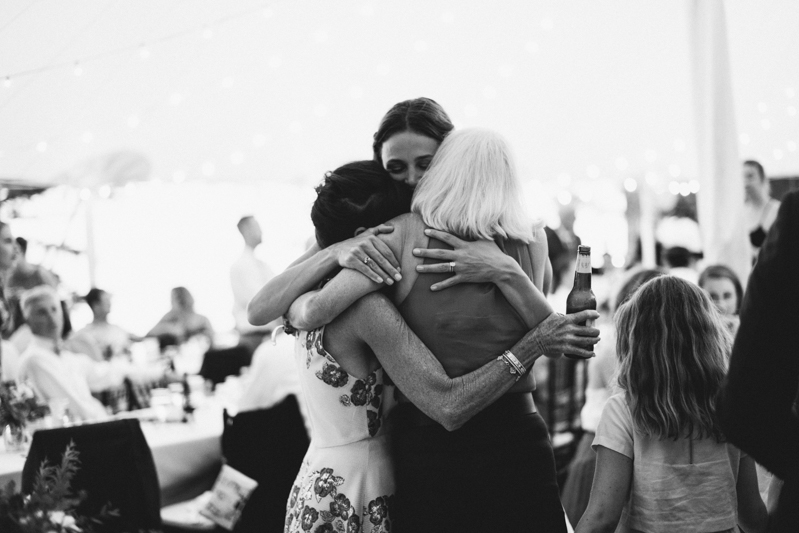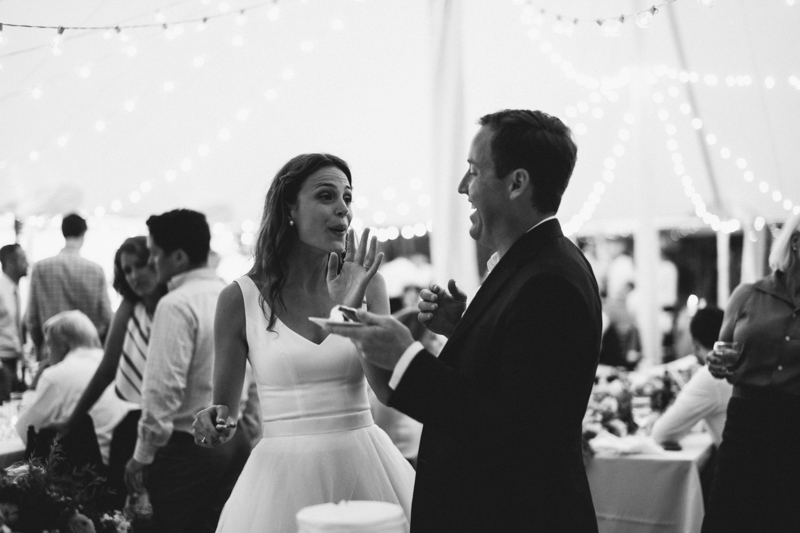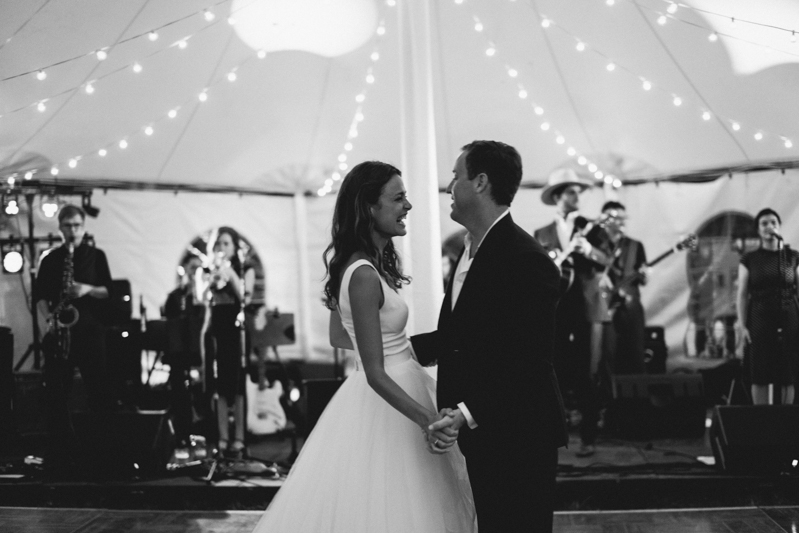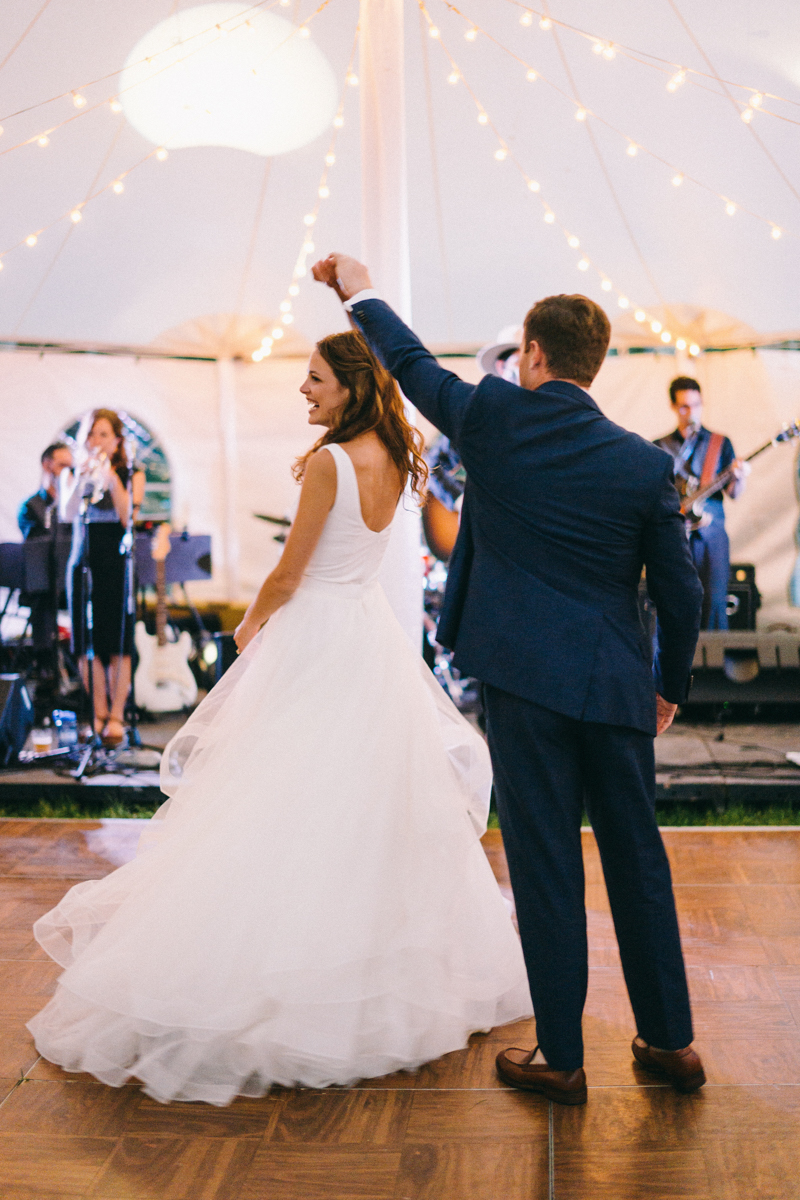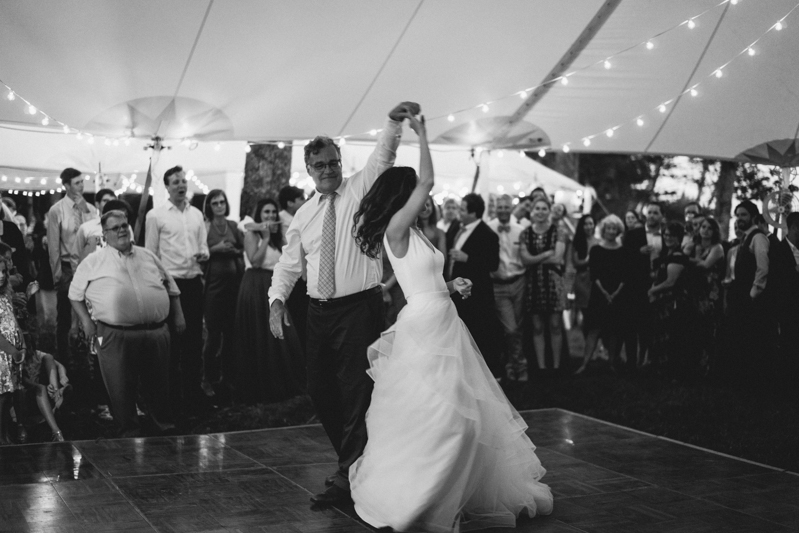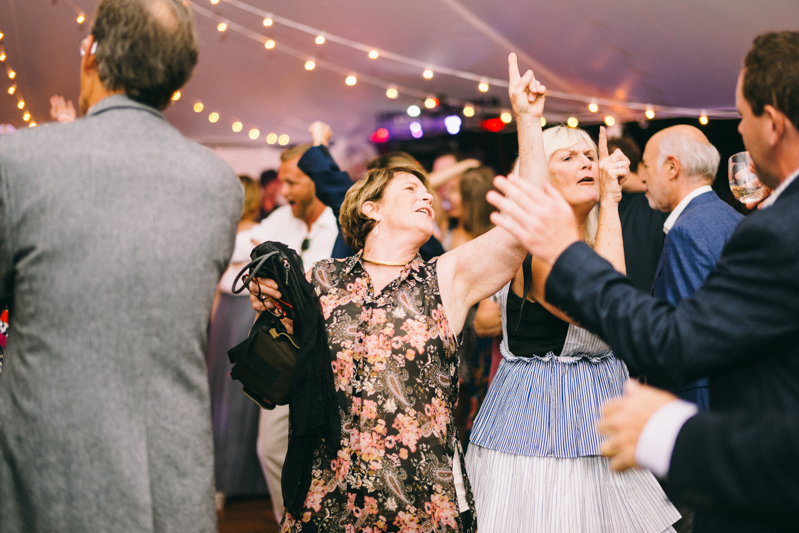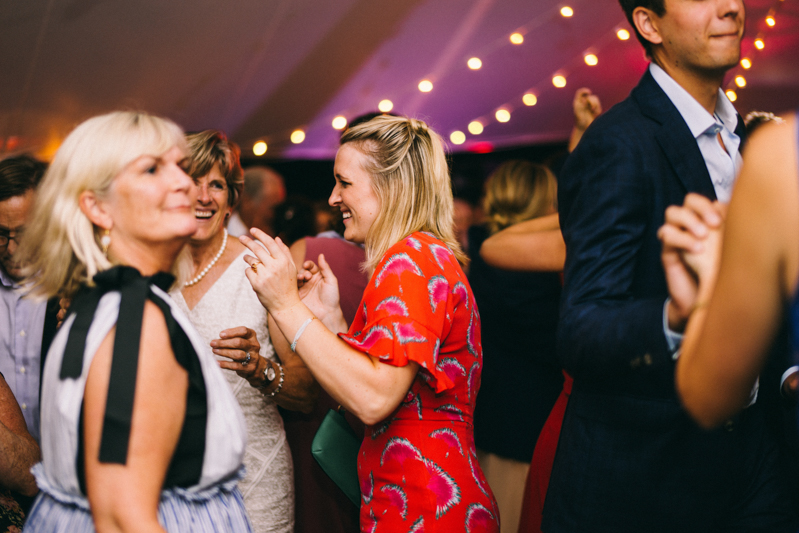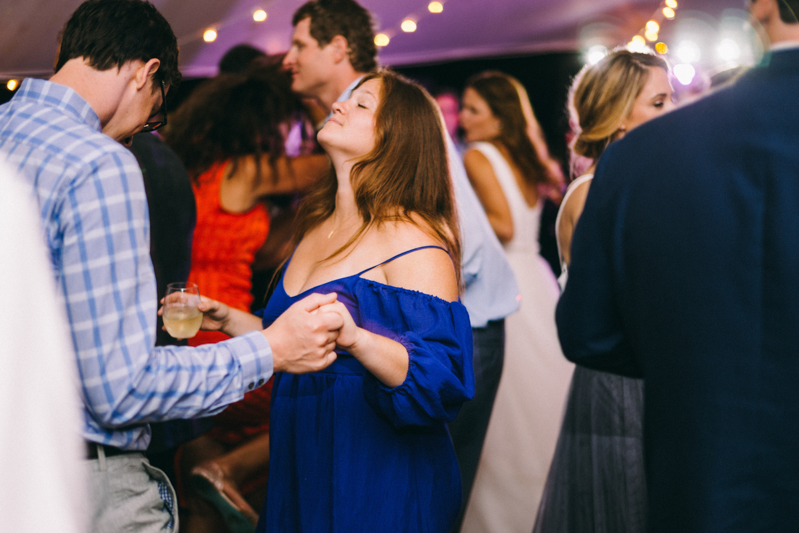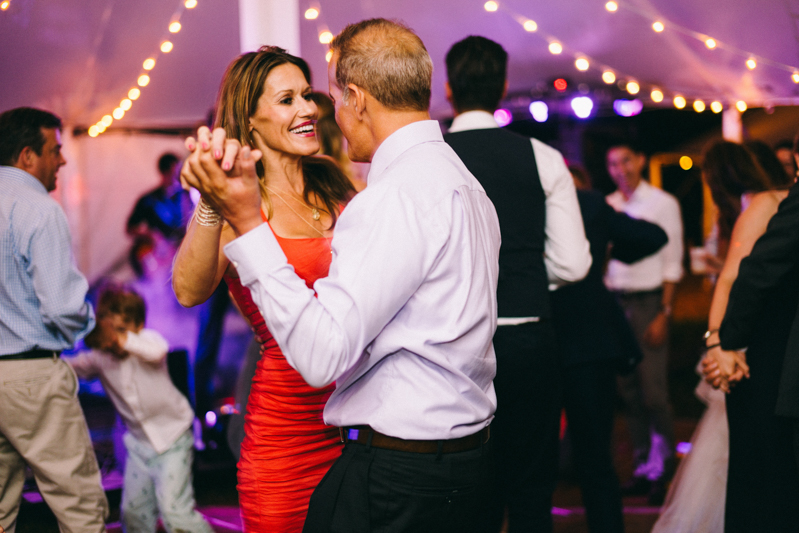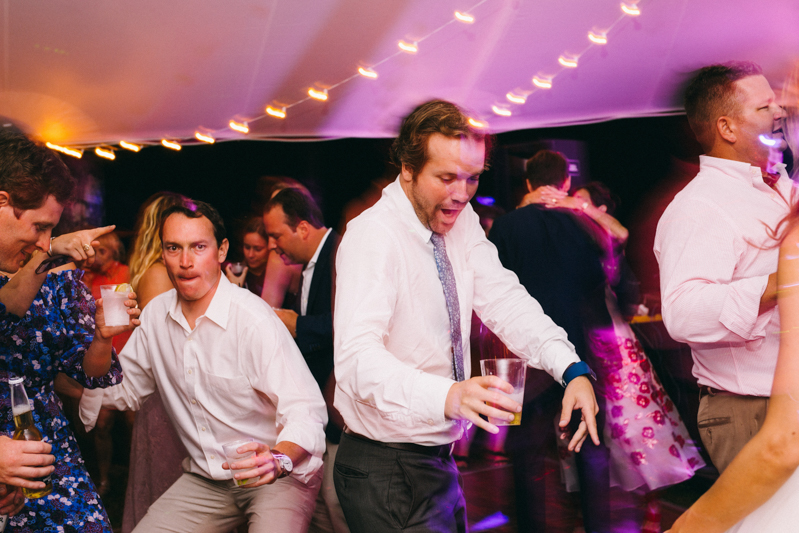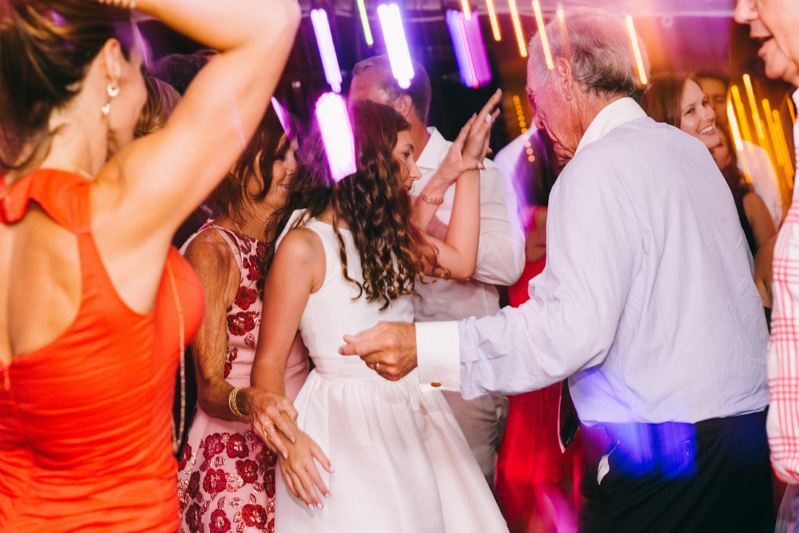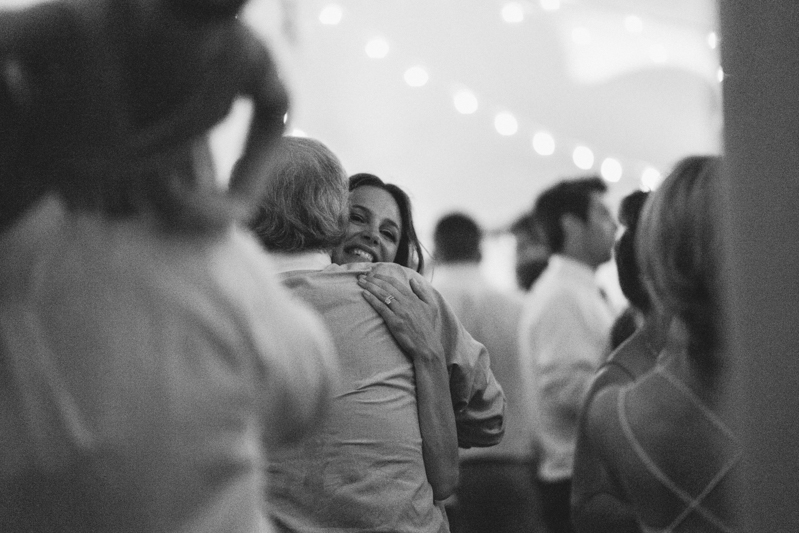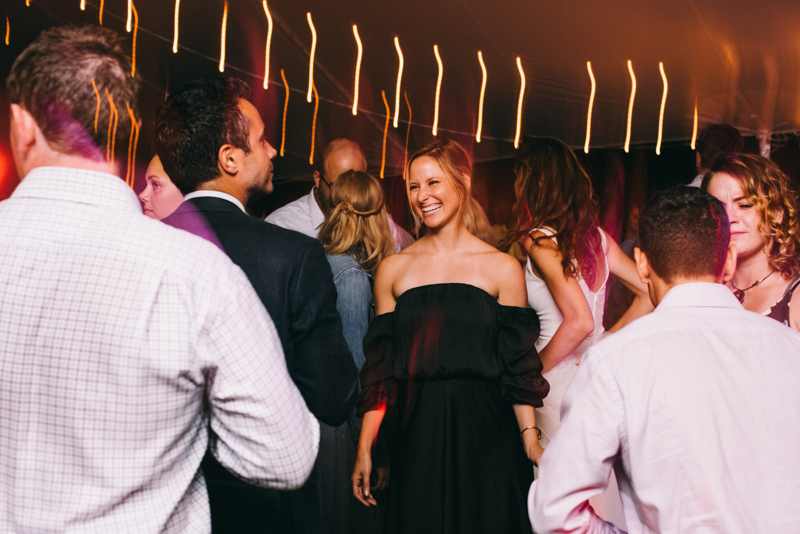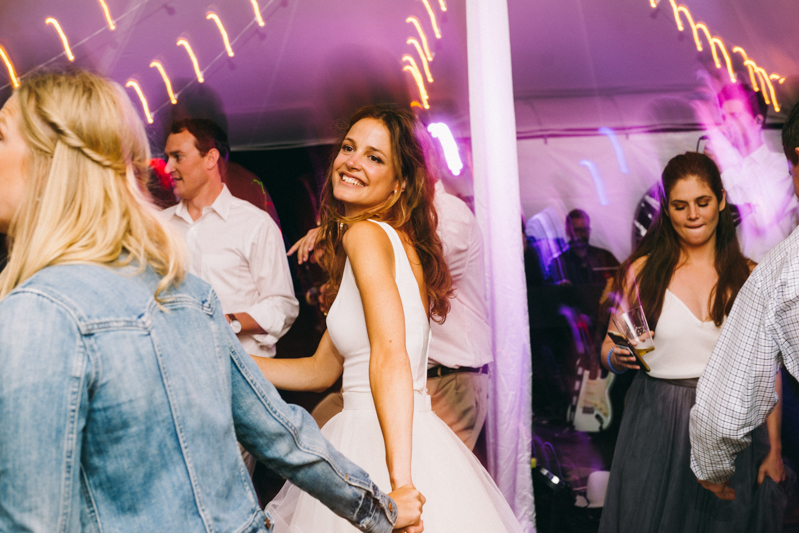 Venue: Private Home on Madeline Island