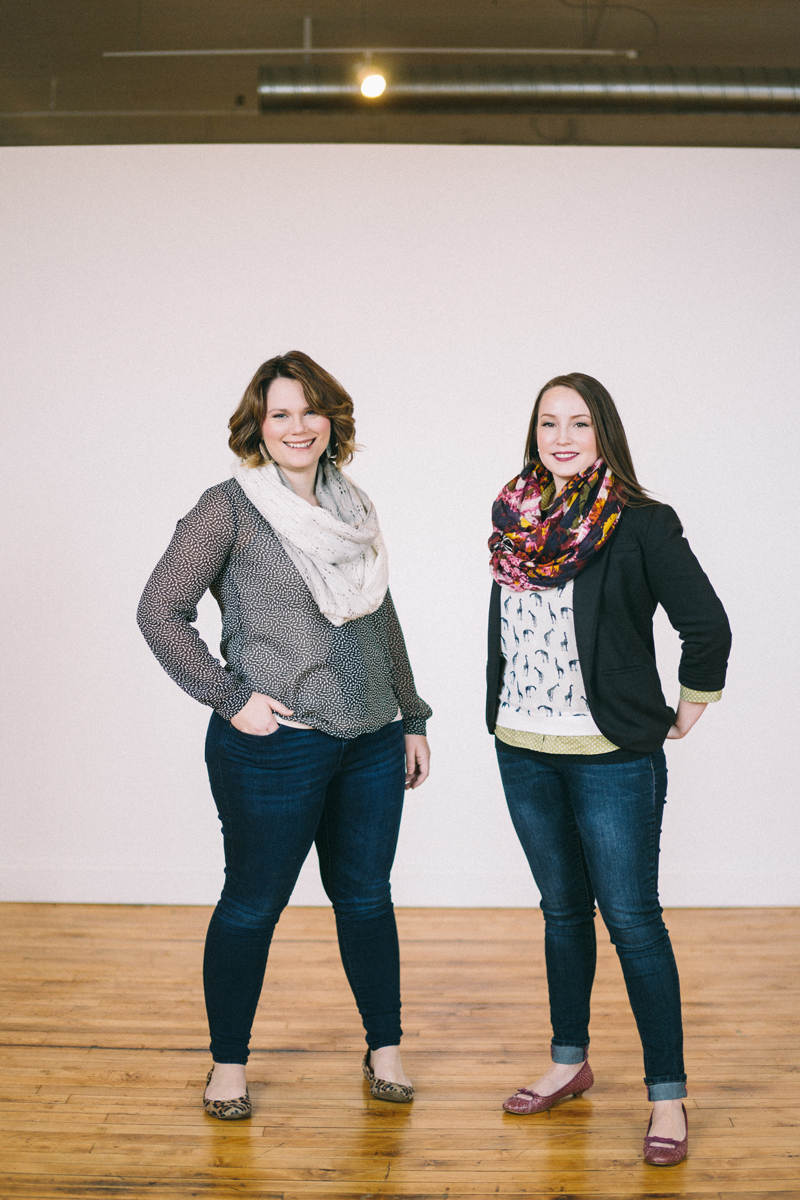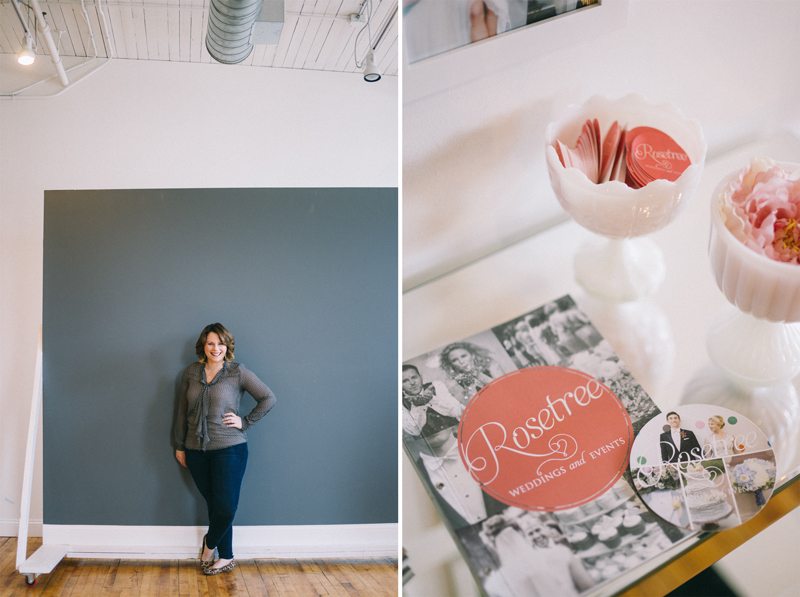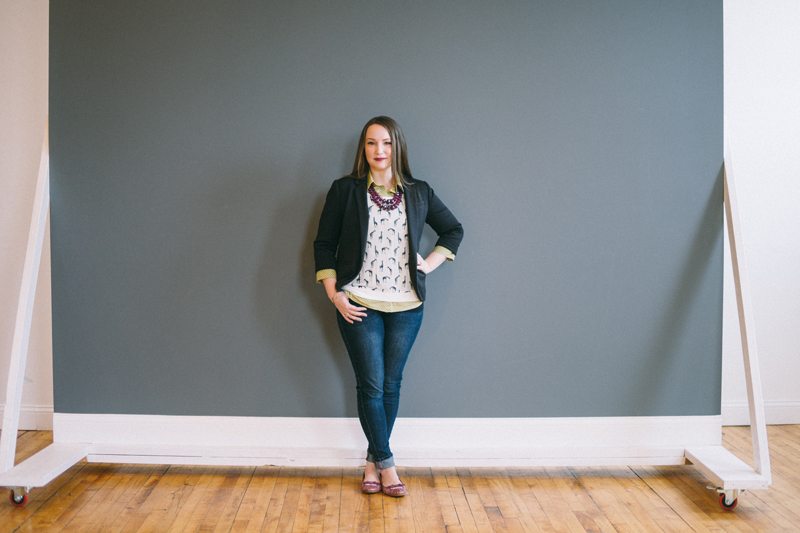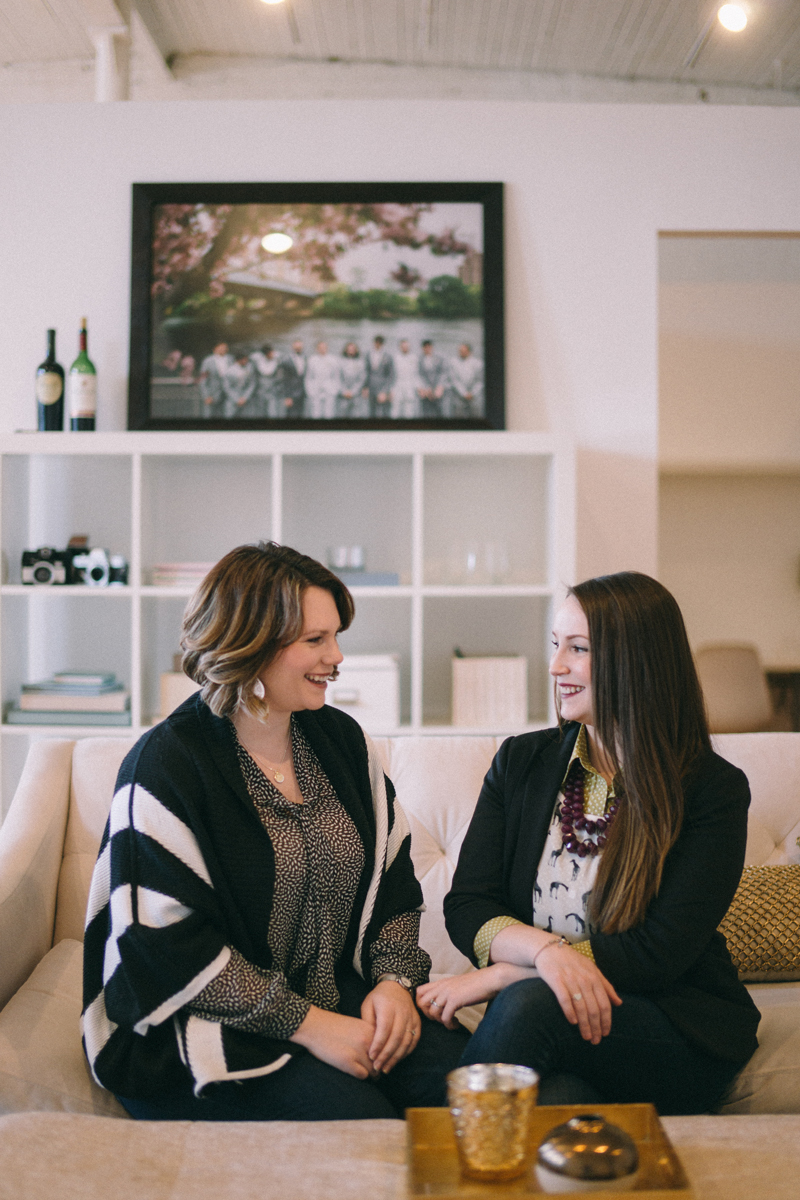 I would love to introduce you to two fun, inspiring women- Jenn and Janea from Rosetree Events. These ladies are crazy good at what they do to the point where there's not a day that goes by where they're not busy.
Why did you start your business?
Jenn: Janea and I had always knew we would be doing something with events or weddings. We met when we were 12 and 15 years old and were consumed with fun events and weddings while we were young! When we were 18 and 21 we actually wrote our first business plan to start our own planning business but life got a hold of us and at last 9 years later we followed our dreams and startedRosetree! Rosetree is a mix of our 2 last names, Rosen & Mitcheltree. We love all the pretties and the administration that goes into having a business like ours!
Do you work mostly in the Twin Cities? Is there anywhere else where you provide your services?
Janea: Yes we cater to those in the Twin Cities but we have travel all over MN and WI. We love destination weddings and of course, the warm weather it usually brings.
Do you have a team or work alone?
Jenn: We have a wonderful team of ladies! Jenn and Janea are the Lead Planners. We also have 4 Lead Planners, 4 Assistants, and 1 Intern. Our team photos and bios are found on our about us page on our website.
How do you survive a wedding day?
Janea & Jenn: We like to keep things light & fun in the background between us girls. There is always at least 2 girls at each of our weddings and planning/coordination is a hard job. While we have some down time here and there we just like to have fun and enjoy our jobs because we really feel we have the best job ever!! On the practical side… we wear comfortable shoes all day with set up and for the actual wedding! We usually bring 2 pairs of shoes to switch into. Water bottles and snacks that are easy to grab and of course the best timeline you will ever see!! LOL
What has been your favorite project/wedding/styled shoot/whatever J so far?
Janea & Jenn: I would say our favorite shoot we did in July of 2014. It is not out yet but so enjoying sneak peaks of it. so that is all I can say about that. We both really loved our impromptu Thanksgiving shoot that we did with you Jaimee….. that was featured on MN Bride too!! We did that in just a few days and it was so beautiful for Thanksgiving! You rock!
Beyonce' or Kim Kardashian?
Jenn: Kim since we have the booty thing in common…lol.
Janea: Beyonce. Hands down. She's a savvy business woman, she's got a killer voice and body and she has awesome style.