Valentine's Day…not my favorite day of the year. Even though I have that special someone the day just feels a bit fake. But hey, I really like glitter and gifts and food and chocolate and dressing up all cute so it's not the worst day of the year either.
I had the pleasure of doing a fashion photography collaboration with Lindsey of Ruby Girl (a friend and Twin Cities fashion blogger) to do a Valentine's Day What to Wear shoot. And though my first choice for a Valentine's Day (and any other day for that matter) outfit would be black Lindsey showed me that blush is another great color that we should all at least try to wear.
Happy Valentine's Day! Hope you all spend it with someone or something you love and that loves you!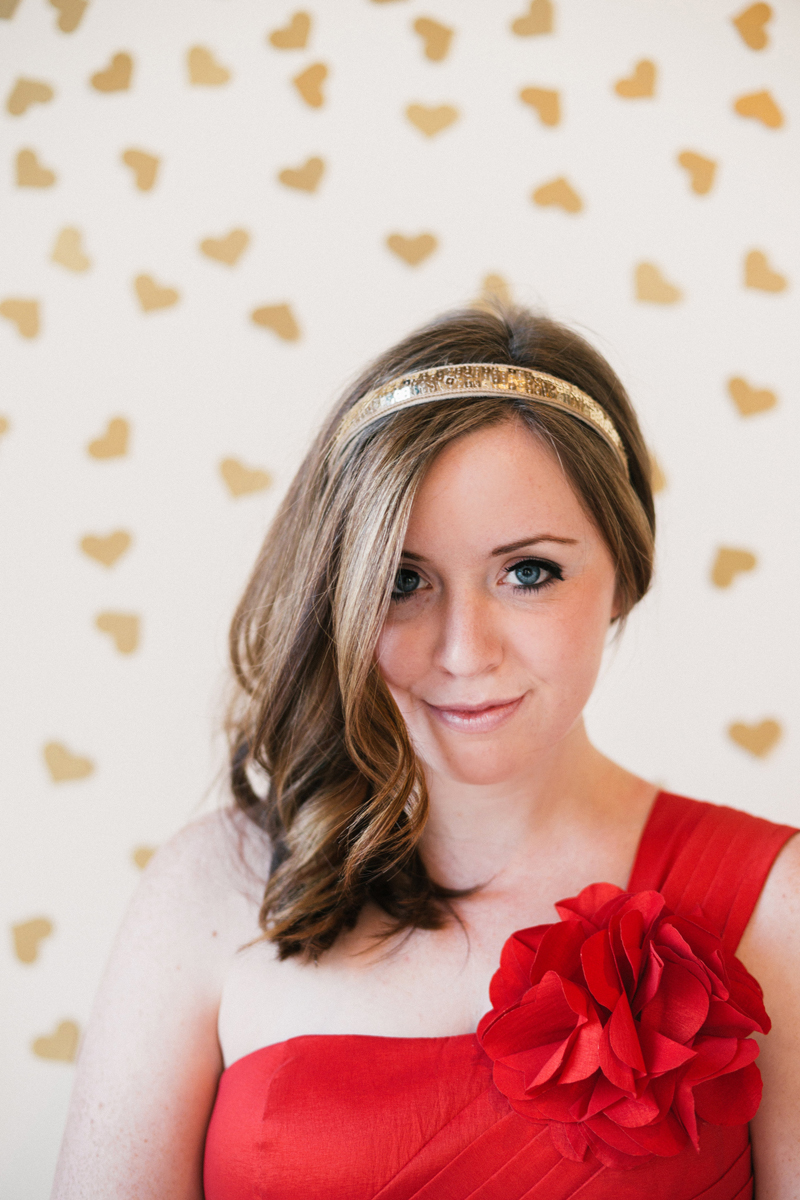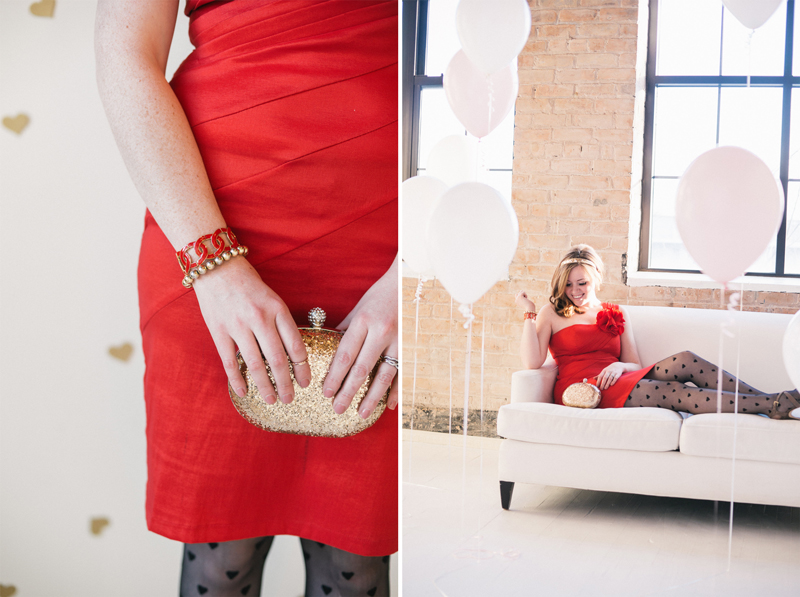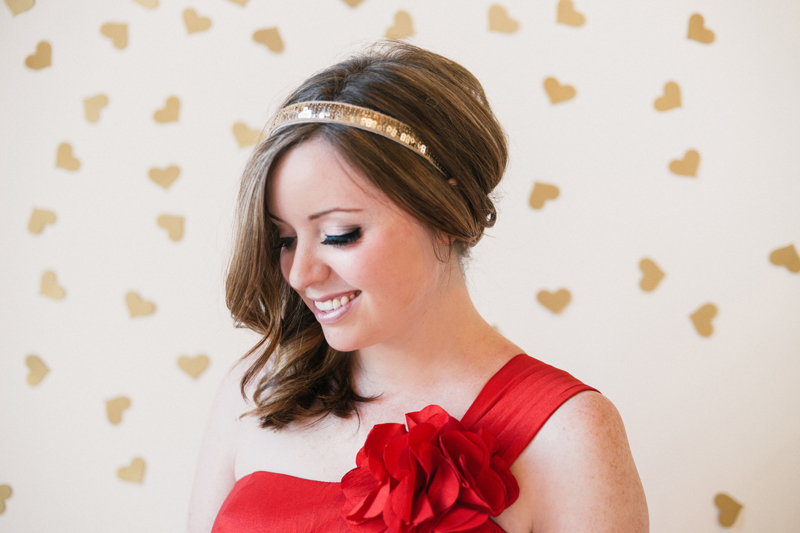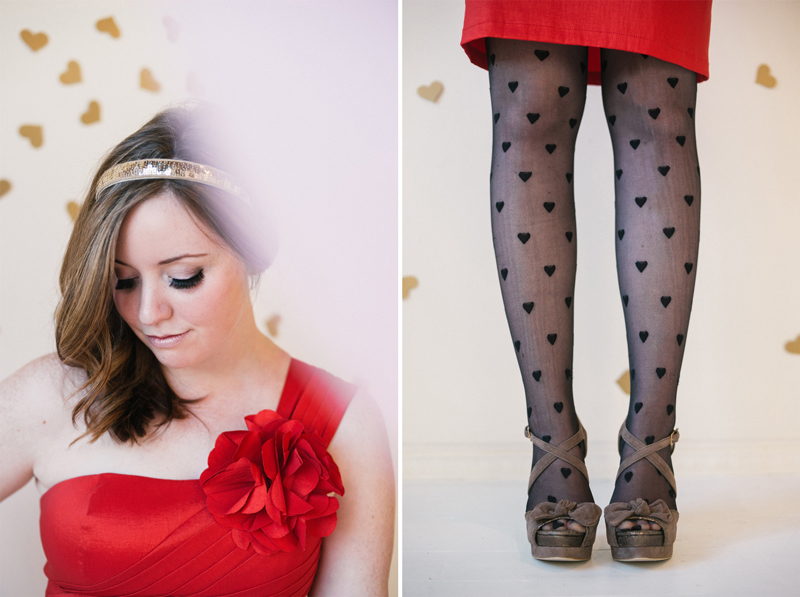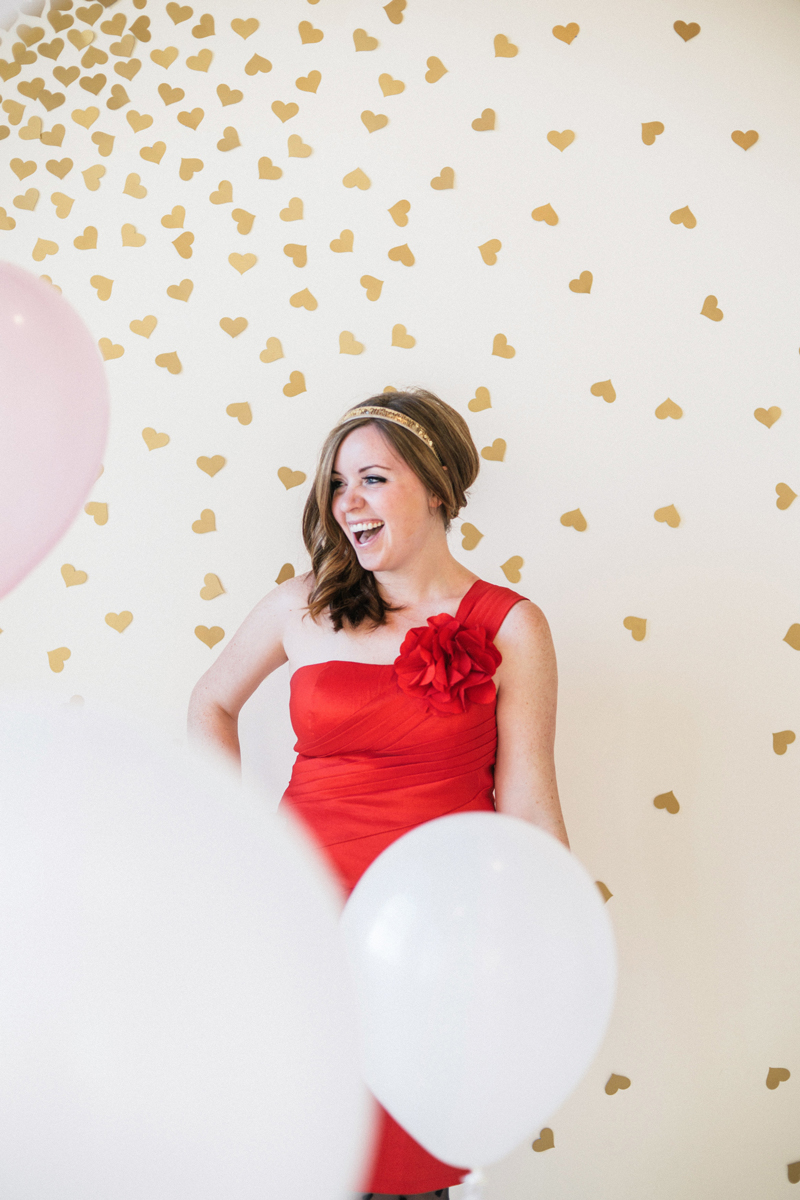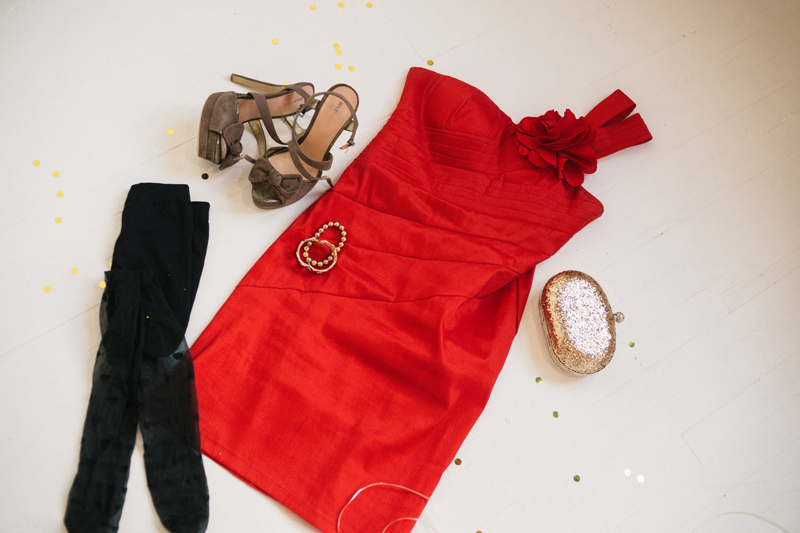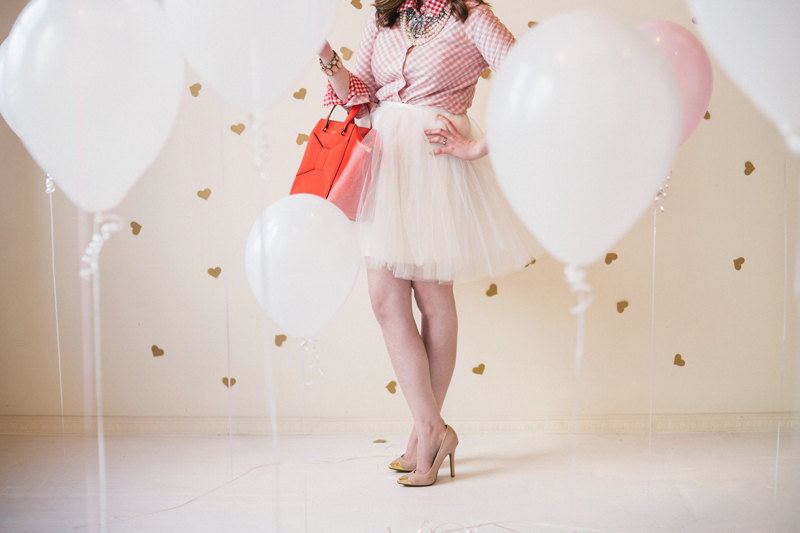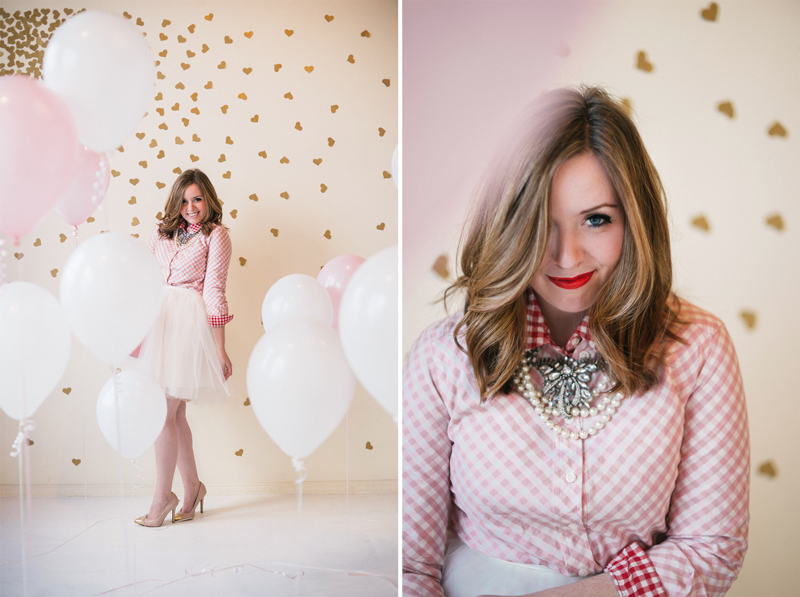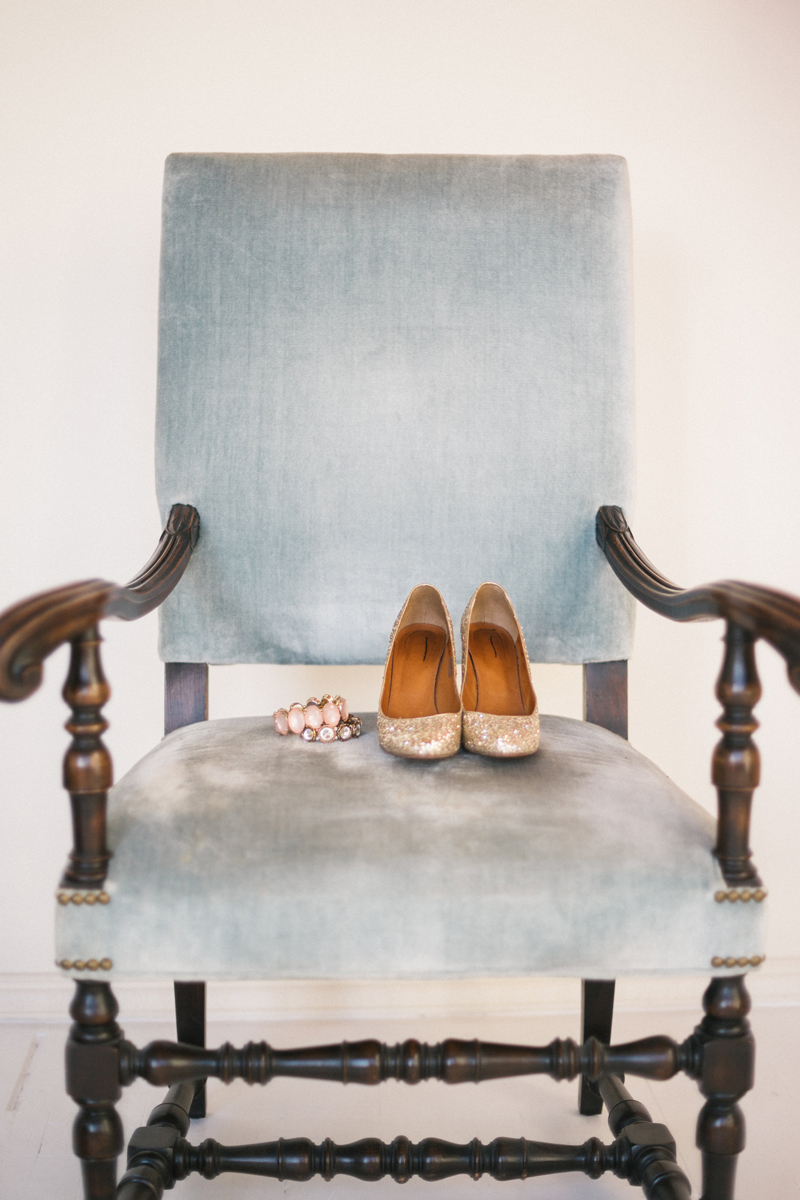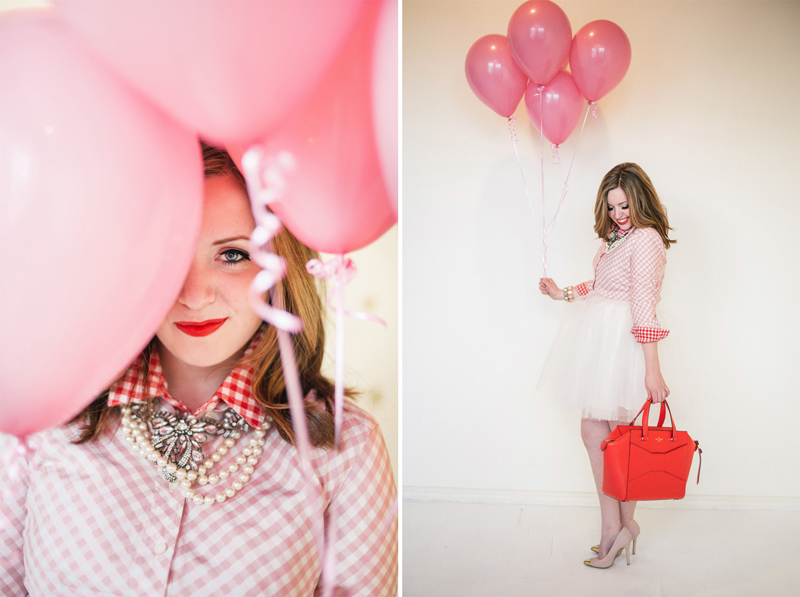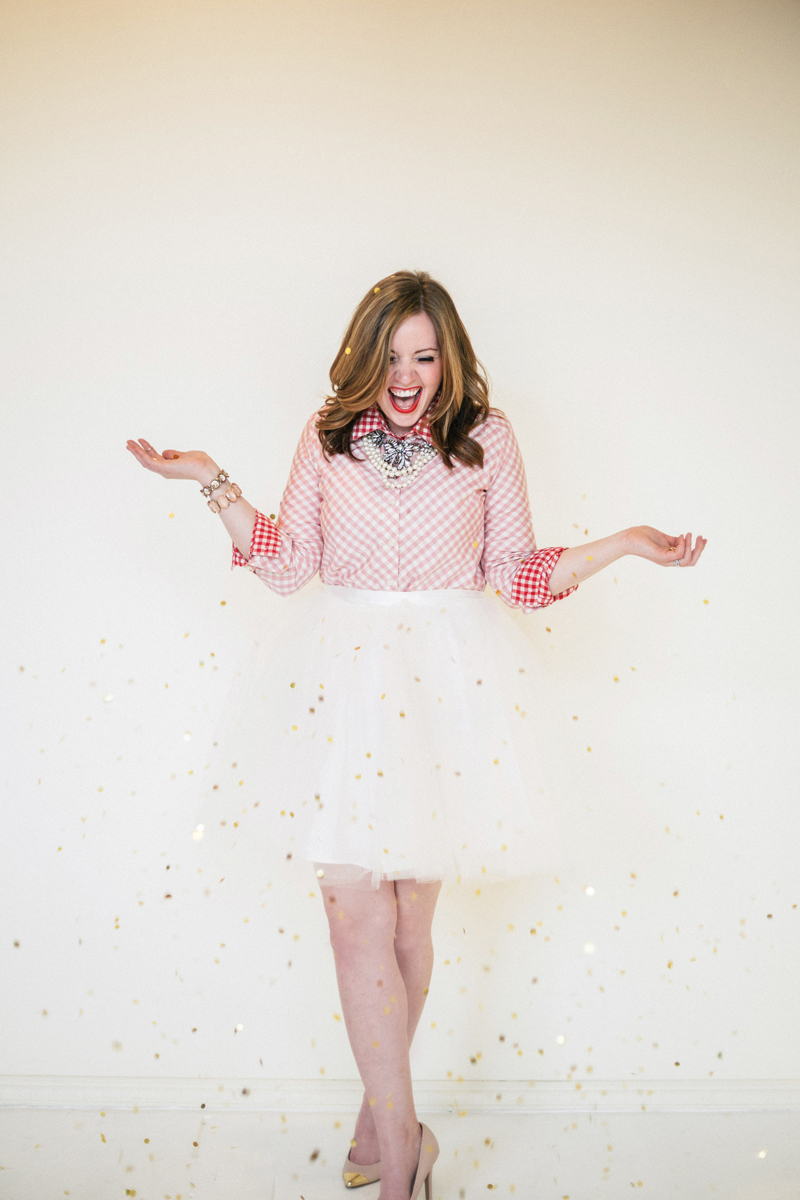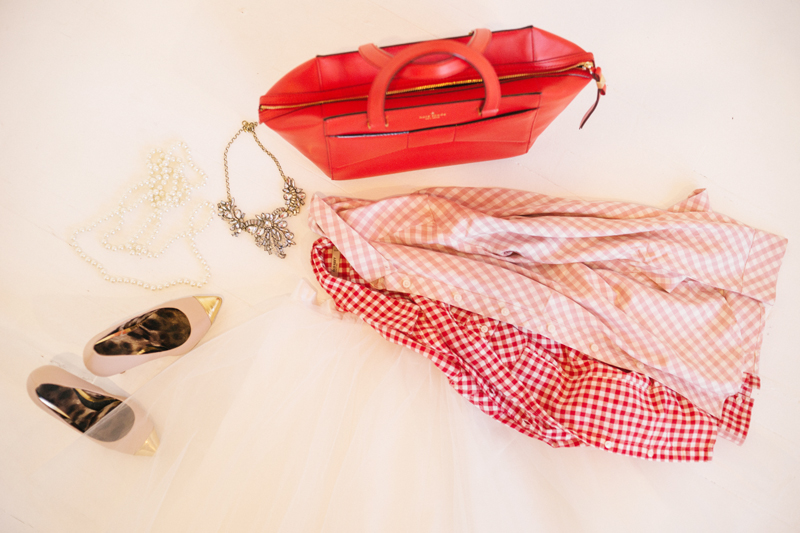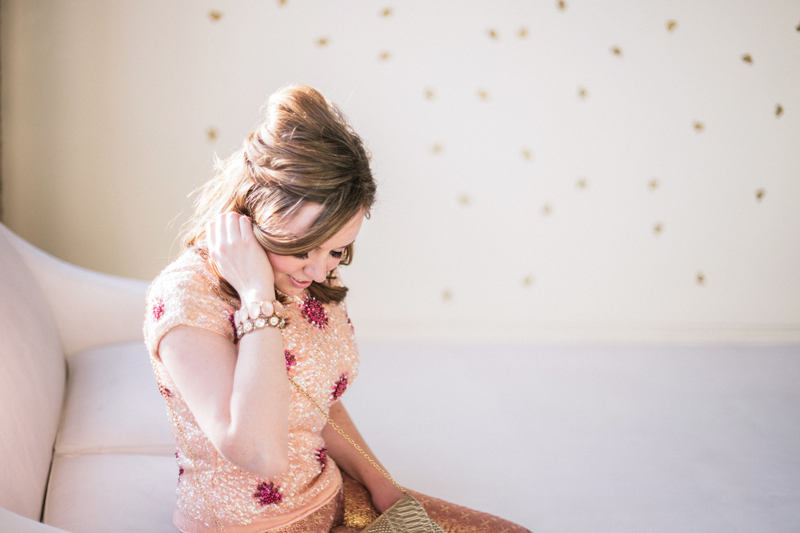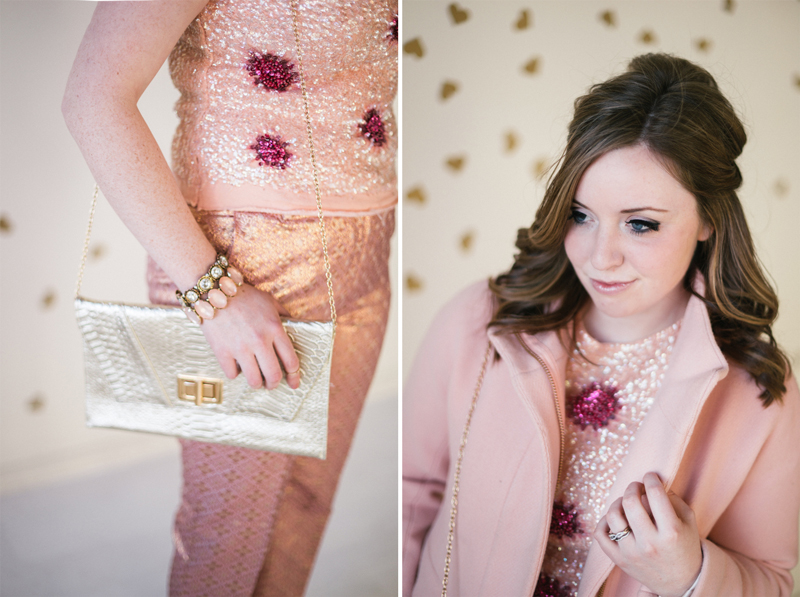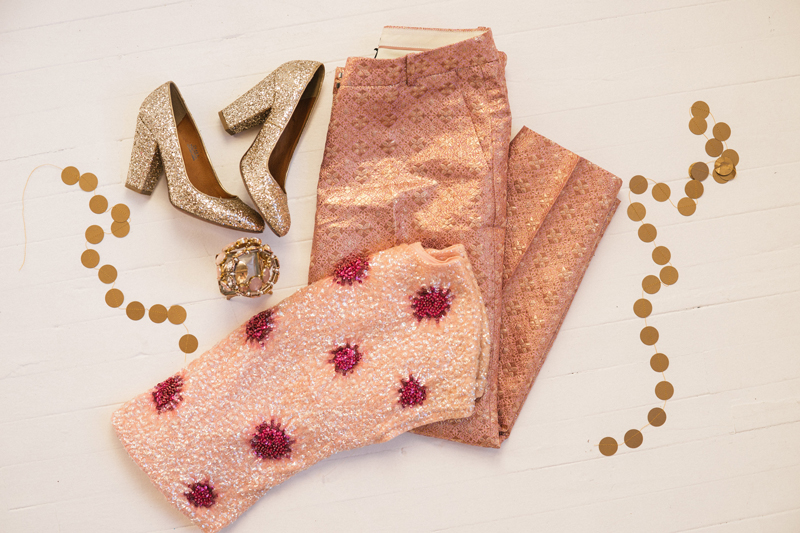 These pictures were also featured on The Glitter Guide! Go check it out!