I formally met Jenni and Lance just a few weeks before their wedding and they were absolutely beat. I felt so bad because they were so stretched to the max that they could hardly snag a few minutes to come meet. However, the honeymoon has come and I'm hoping that they got maybe 3 minutes to sit on the beach, the mountain, or the glacier…Lance wouldn't let anyone know where they were going.
You may notice throughout the pictures that Lance's and Jenni's whole faces aren't showing. Going into their wedding I gave myself a challenge to not only photograph the emotions of the day but to do that without showing the majority of their faces. I got this idea from a blog post by one of my favorite wedding photographers who photographed a couple but couldn't post their faces on the internet for job related reasons. And she did such an amazing job capturing the love and joy of the day so I wanted to try my hand at it.
Jenni and Lance are a beautiful couple both inside and out. And I loved loved loved so much from their wedding, including Jenni's dress, cape, flowers, and a million other things. That is why I will also be doing another post on their wedding so that the world can see their lovely faces.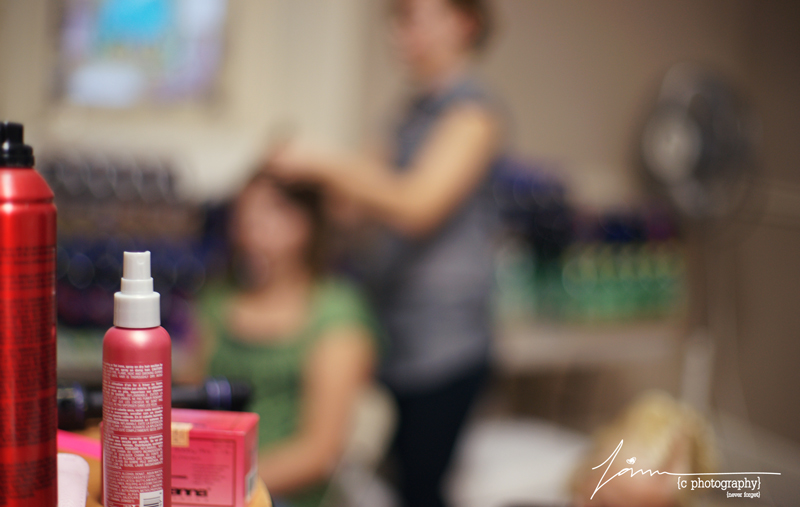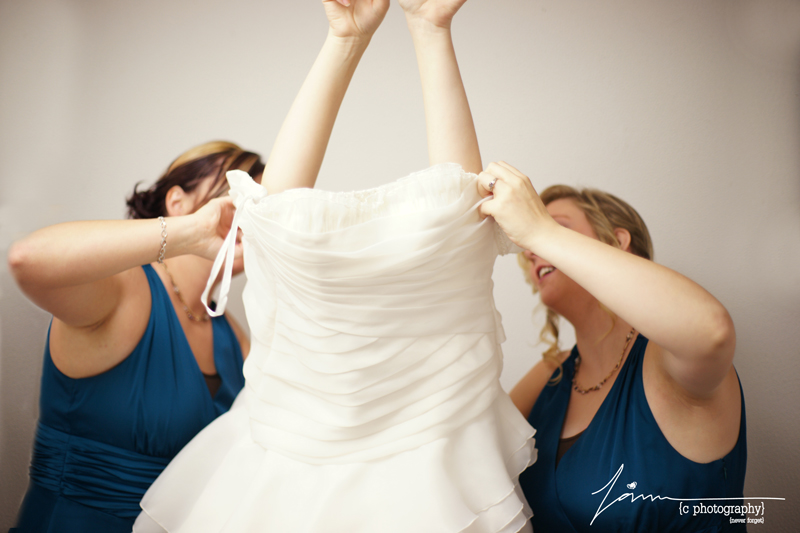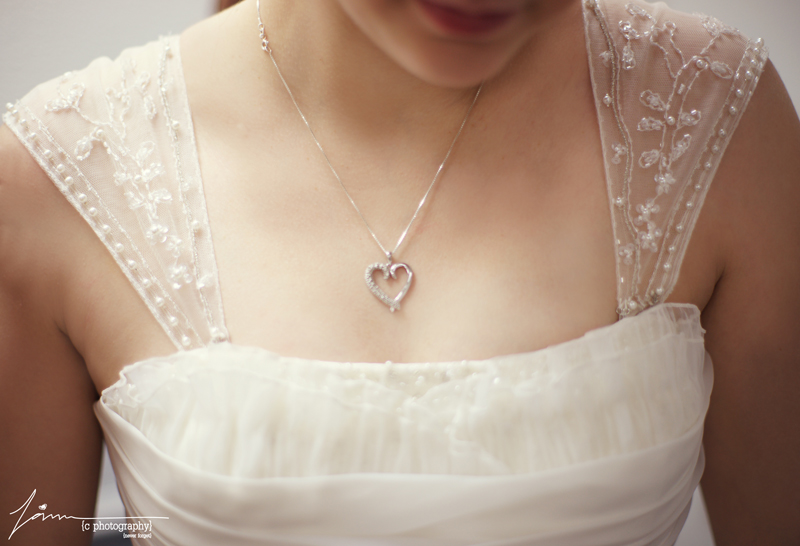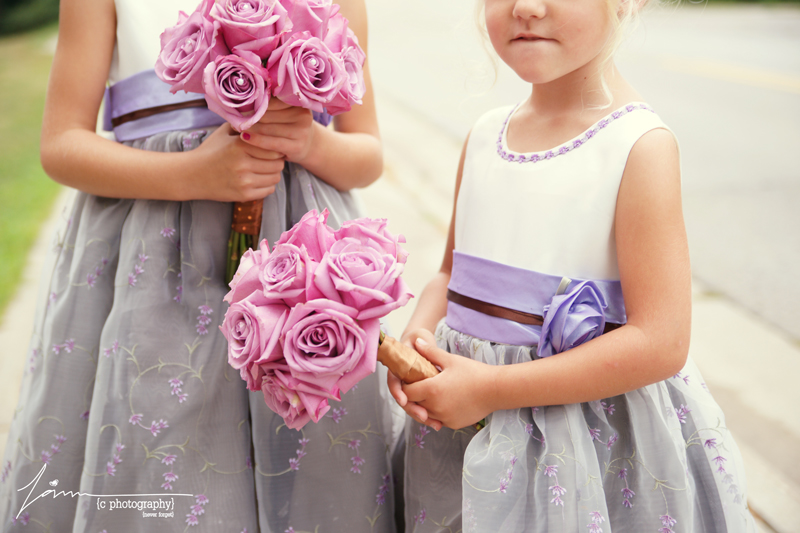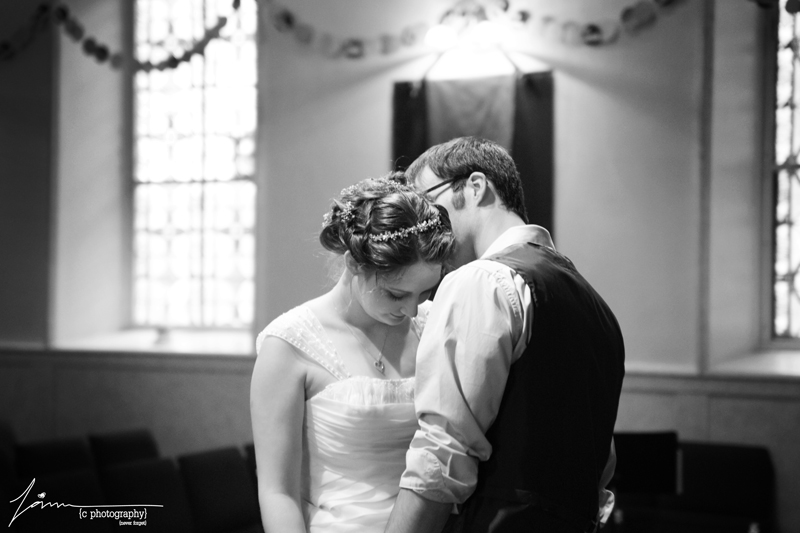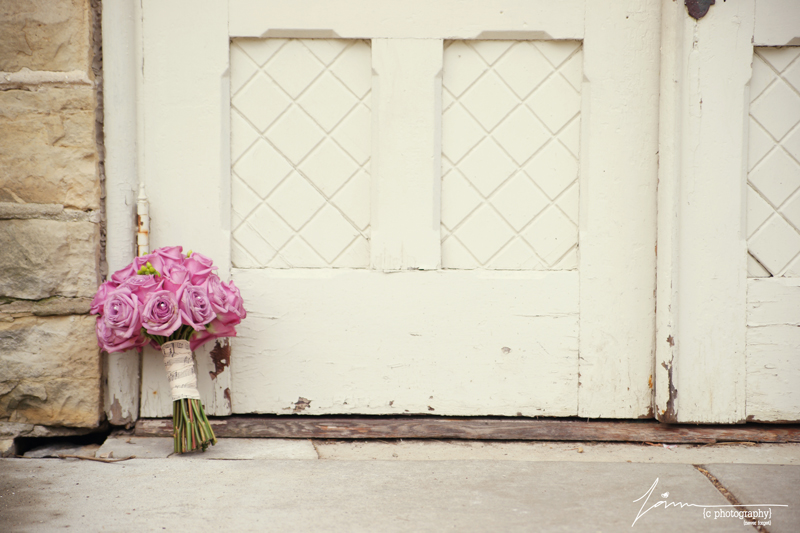 He who holds the key can unlock my heart. Lance had that key on his boutonniere.