Iceland Wedding Photographer
Ah, Iceland, I love you. In May of 2016 my husband and I had the opportunity to fulfill one of our bucket list items when we rented a camper van and took on the rugged landscape of Iceland. We spent 16 days traveling the entire country and falling more and more in love with everything about it. The wild horses, the lava fields, the black sand beaches, and the people– oh the people (you can read and see more of our adventure here. And here. Oh, and here too!) I just have to go back. And so, I hope you've stumbled upon this page for one of three reasons: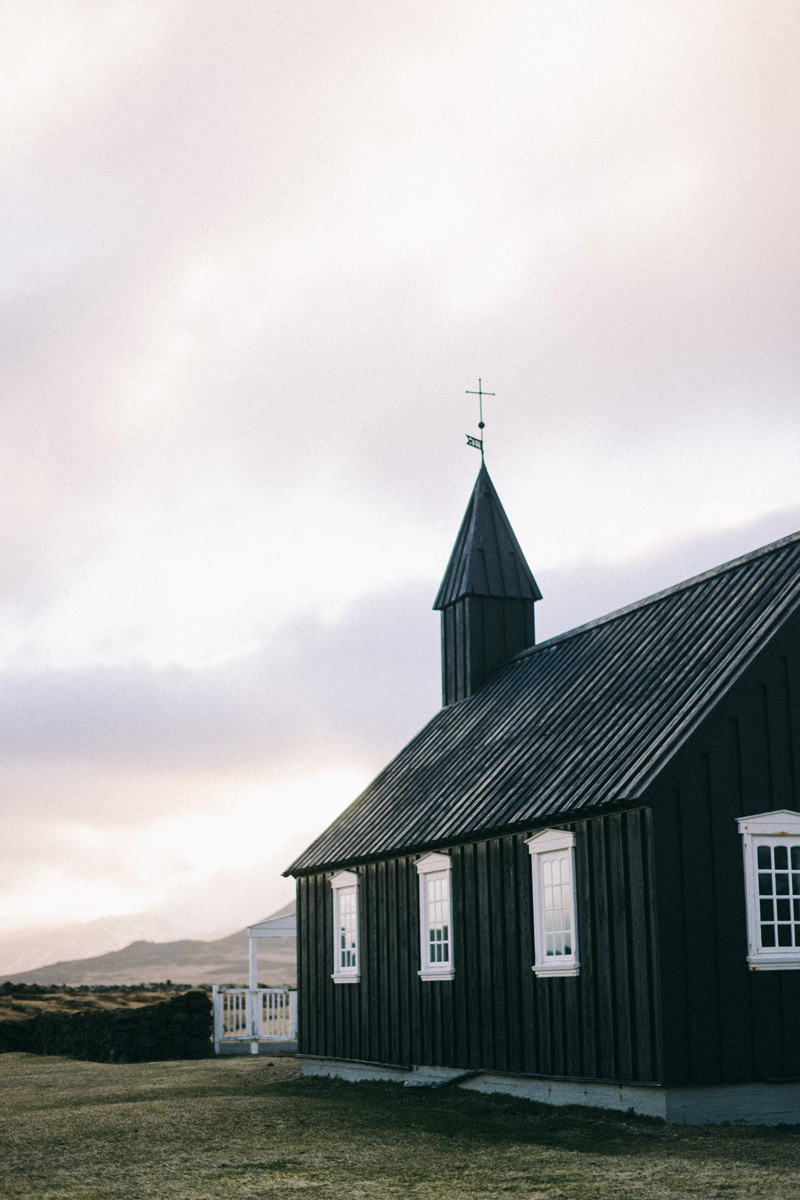 1) You were just browsing my site minding your own business when all of a sudden you came across this page.
Maybe you have never even thought about the prospect of a destination wedding in Iceland. Maybe you are planning your own event, but now that you've seen this page your mind is filling endlessly with ideas and dreams of wedding photographs that capture the raw and majestic beauty of Iceland. If that's you, we should probably talk because Jaimee Morse Photography specializes in providing clients unforgettable experiences and timeless, elegant photographs that preserve monumental memories like a destination wedding in Iceland.
2) You are in love with Iceland and are planning a wedding there.
Maybe you got here because you actually are planning a wedding in Iceland and you're looking for a wedding photographer who will customize an Iceland wedding photography collection just for you, with your budget and specific personality in mind. If this is you, I would love to talk with you and your significant other and see if we would be a good match to create the vision you have for your Iceland wedding.
3) You live in Iceland and are looking for a wedding photographer.
Finally, maybe you are here simply because you live in Iceland and are searching for the perfect photographer for your local wedding in one of Iceland's beautiful countryside towns. Perhaps the photographers you've met with just aren't what you're looking for for whatever reason (that's okay) and you're now broadening your search. I am a nationally published photographer that seeks to understand my clients and deliver beautiful, artistic, timeless wedding photography that they will be proud to display and share with their family for generations to come. If you'd like to learn more about me and my process I'd encourage you to poke around on my website and, if interested, send me a note.
It is important that you pick a wedding photographer for your special day who is perfect for you, who takes images that you value, and loves what you love. If you're in love with Iceland and you value a fine art, film style approach to wedding photography that values art, process, and emotion over quantity, then I think we might just be a match made in Heaven. Can't wait to talk!
Reykjavík :: Kópavogur :: Hafnarfjörður :: Akureyri :: Keflavík :: Njarðvík :: Garðabær :: Austerland :: & Beyond