Stephanie and Sam had a very elegant wedding filled with many feminine touches- pink and coral floral, pink glitter table linens, draping, chandeliers, Kate Spade sparkly shoes, floral invitations, and I didn't hate it! Stephanie and Sam had their wedding at Maddens on Gull Lake in Brainerd Minnesota. Just a few hours outside of Minneapolis and you feel like you're in a completely different place. I had the privilege of working with Jane of See Jane Plan– a stellar planning and design company based in Minneapolis. She's such a fabulous planner, so hands on, and the best at making weddings magical.
Stephanie and Sam had their ceremony at a tiny church on Madden's property and then had a tented reception on the beach overlooking the lake. I loved how rustic and natural the venue itself was and then how prim and proper the wedding itself was. It definitely felt like home for me because I'm an outdoorsy girl- give me a tent, backpack, and the mountains (or ocean!) and I'm happy. But I also love getting dressed up all fancy, wearing heals, and being all girly-girl.
One of the best parts of the day was the sunset that happened during their first dance. It couldn't have been more magical if we had tried. That has to be a moment that will be cemented in their heads for forever. A perfect night indeed.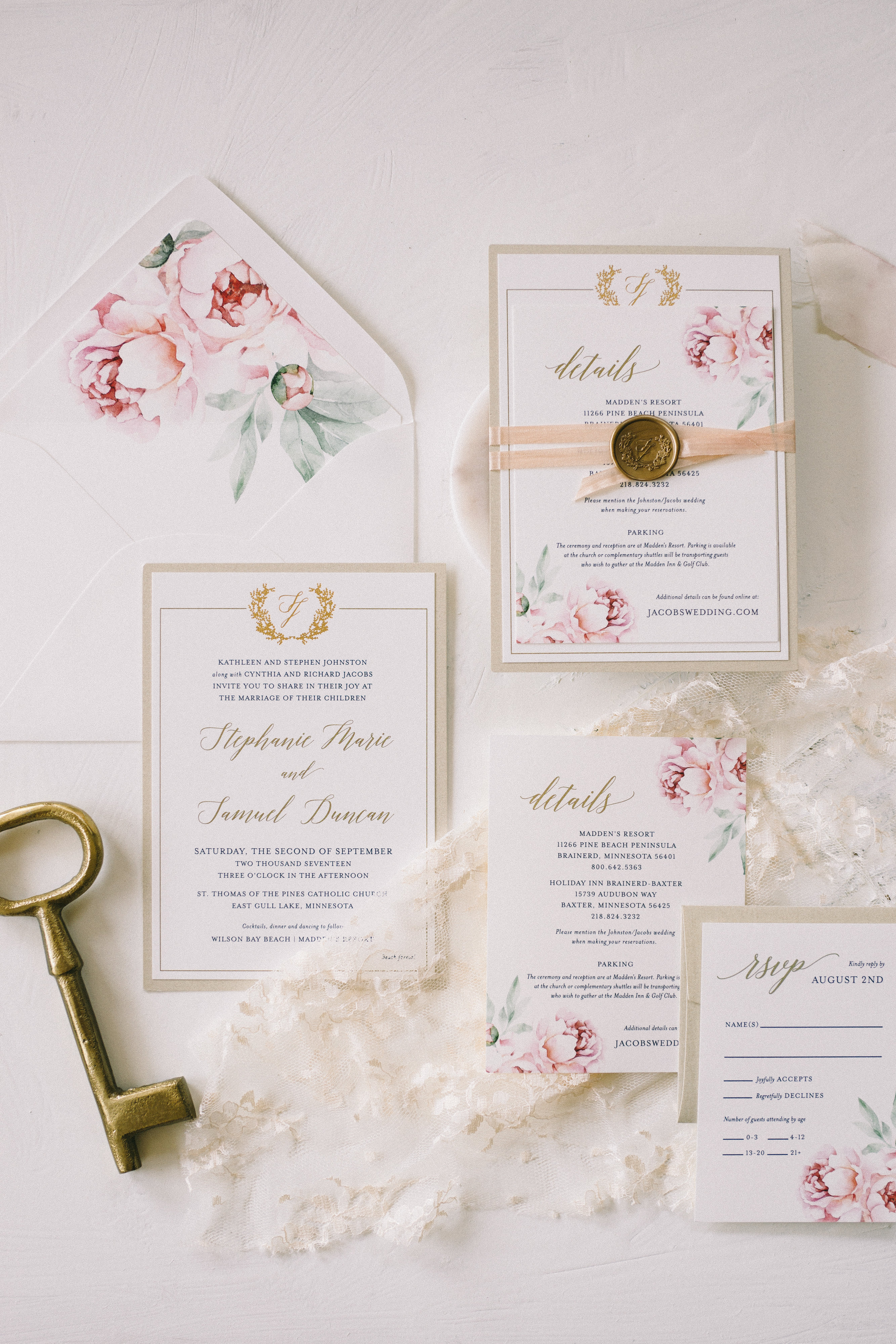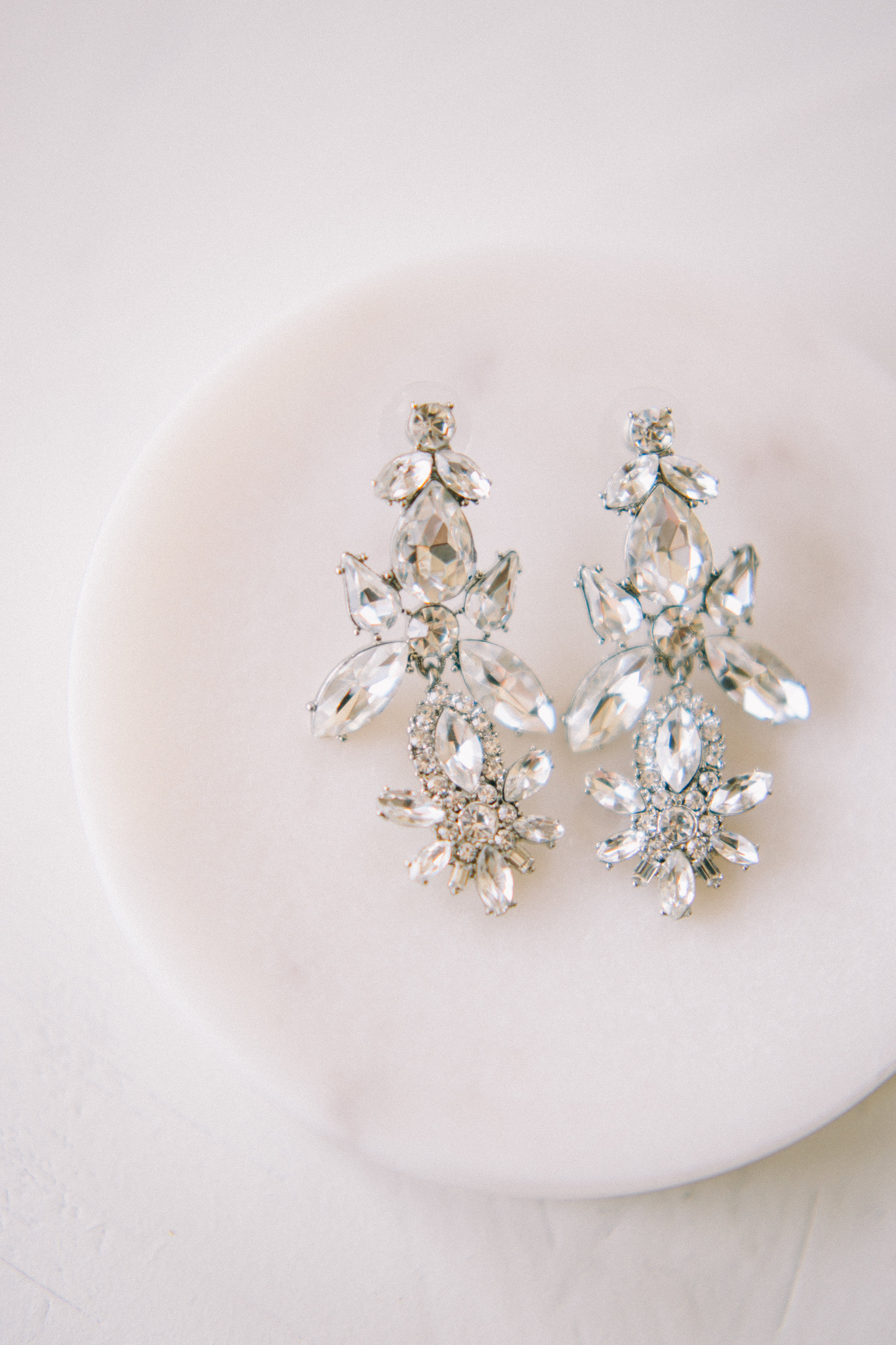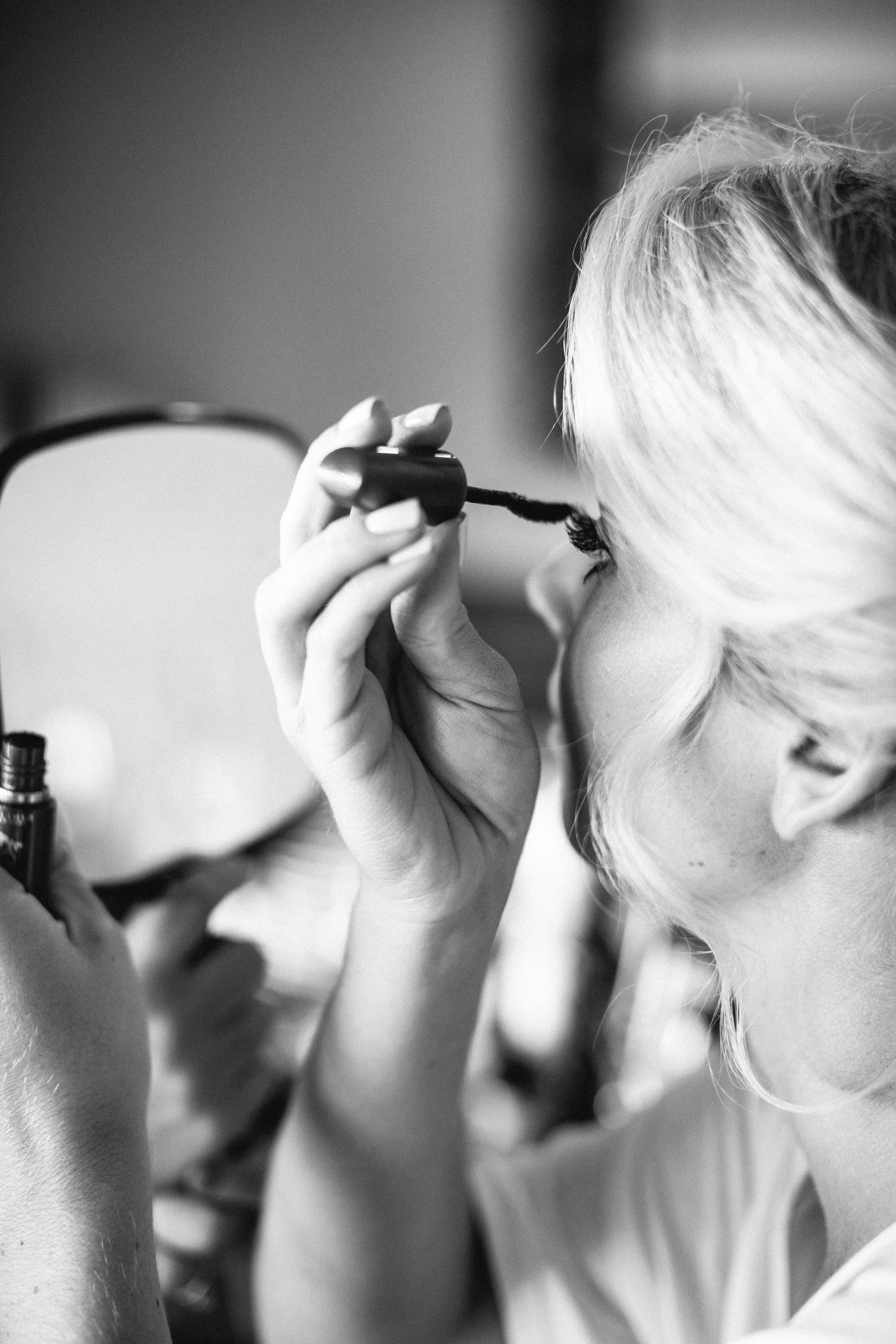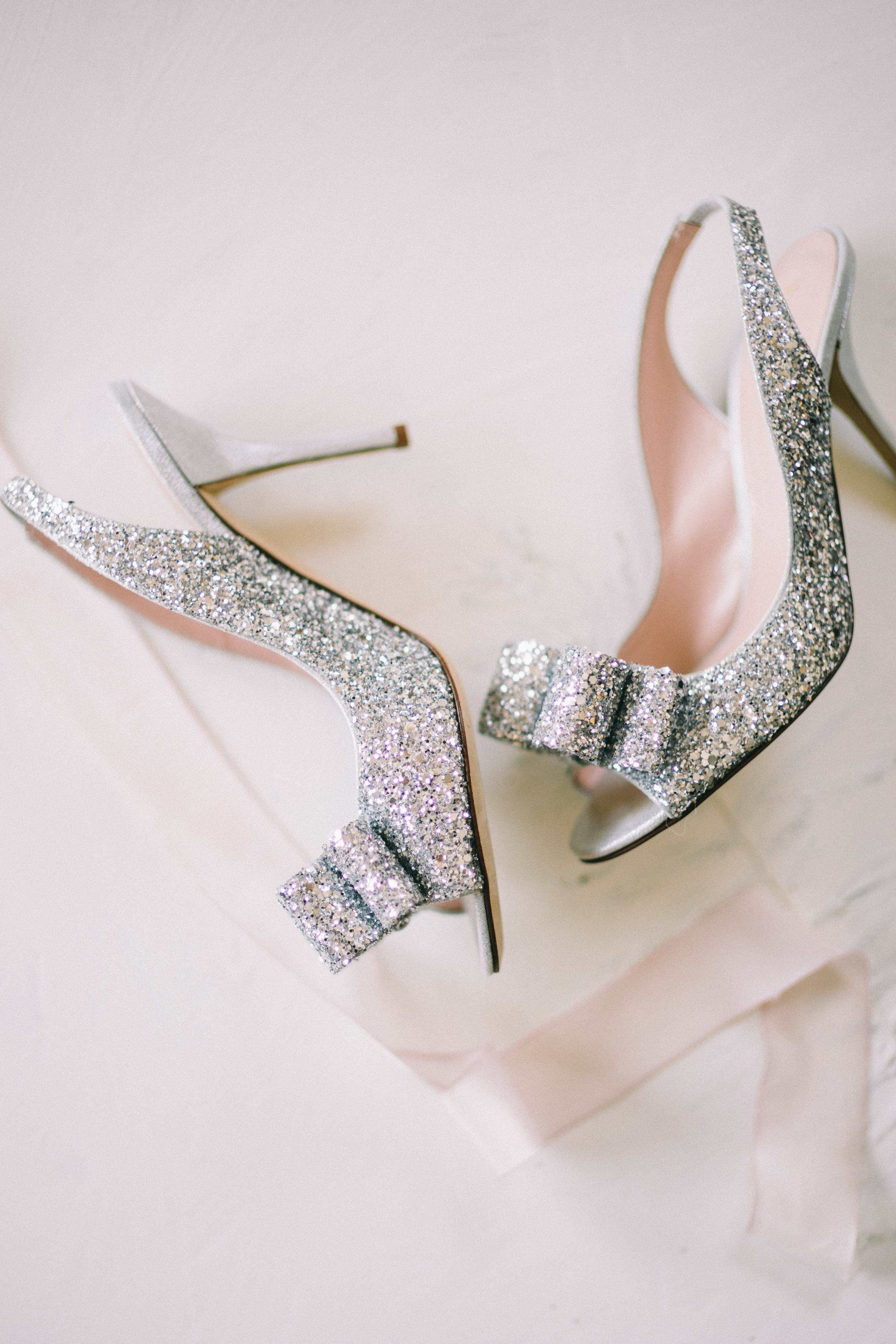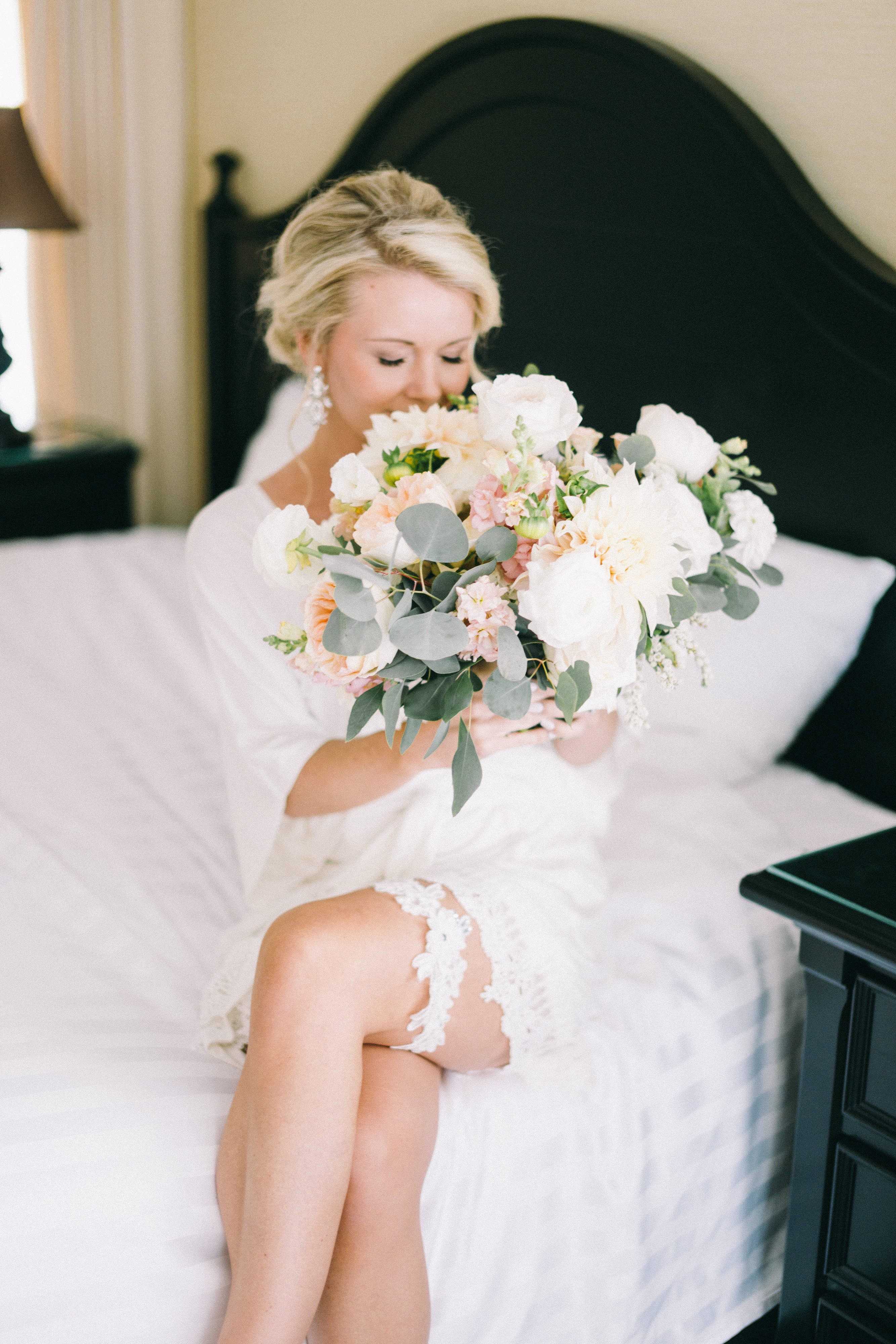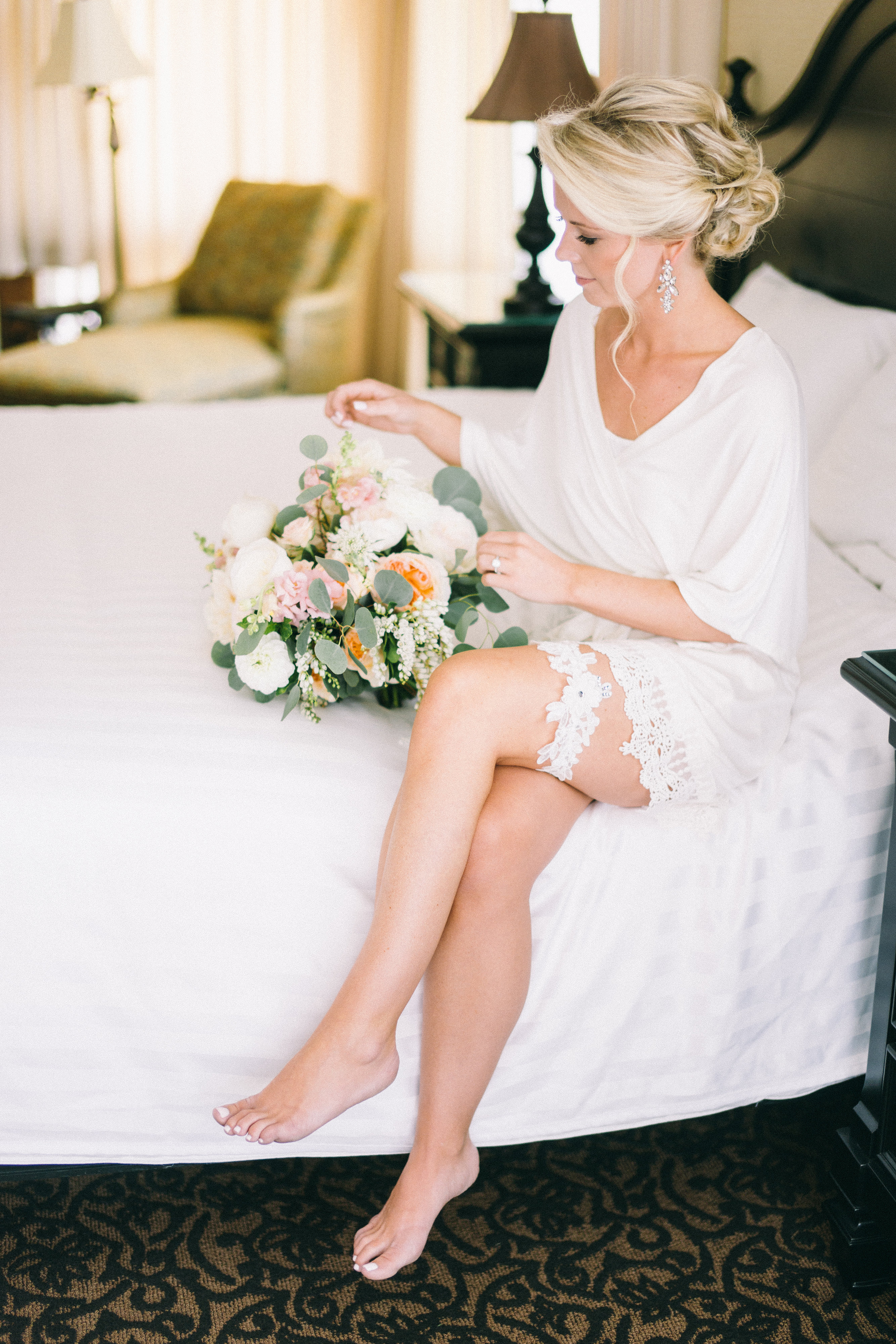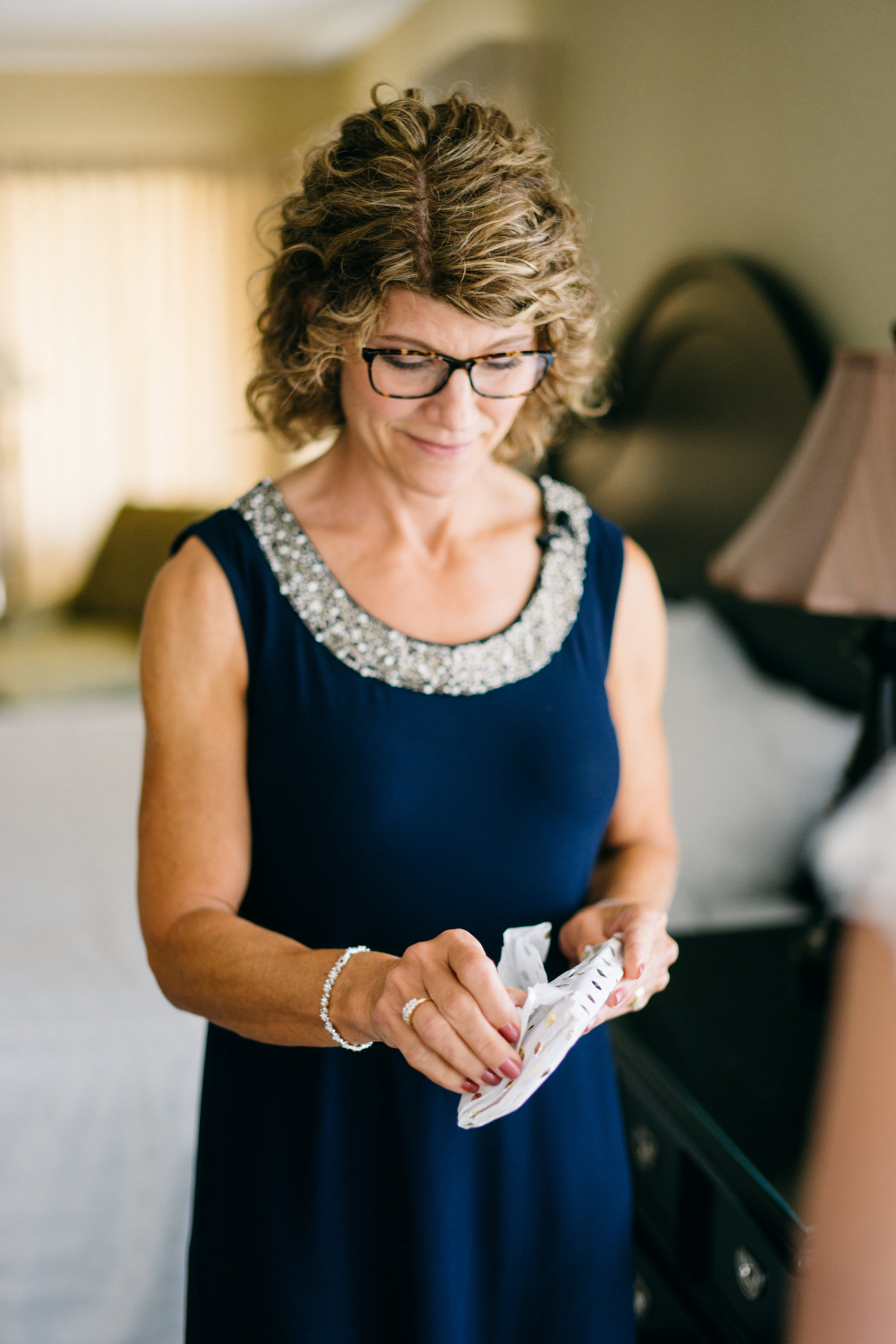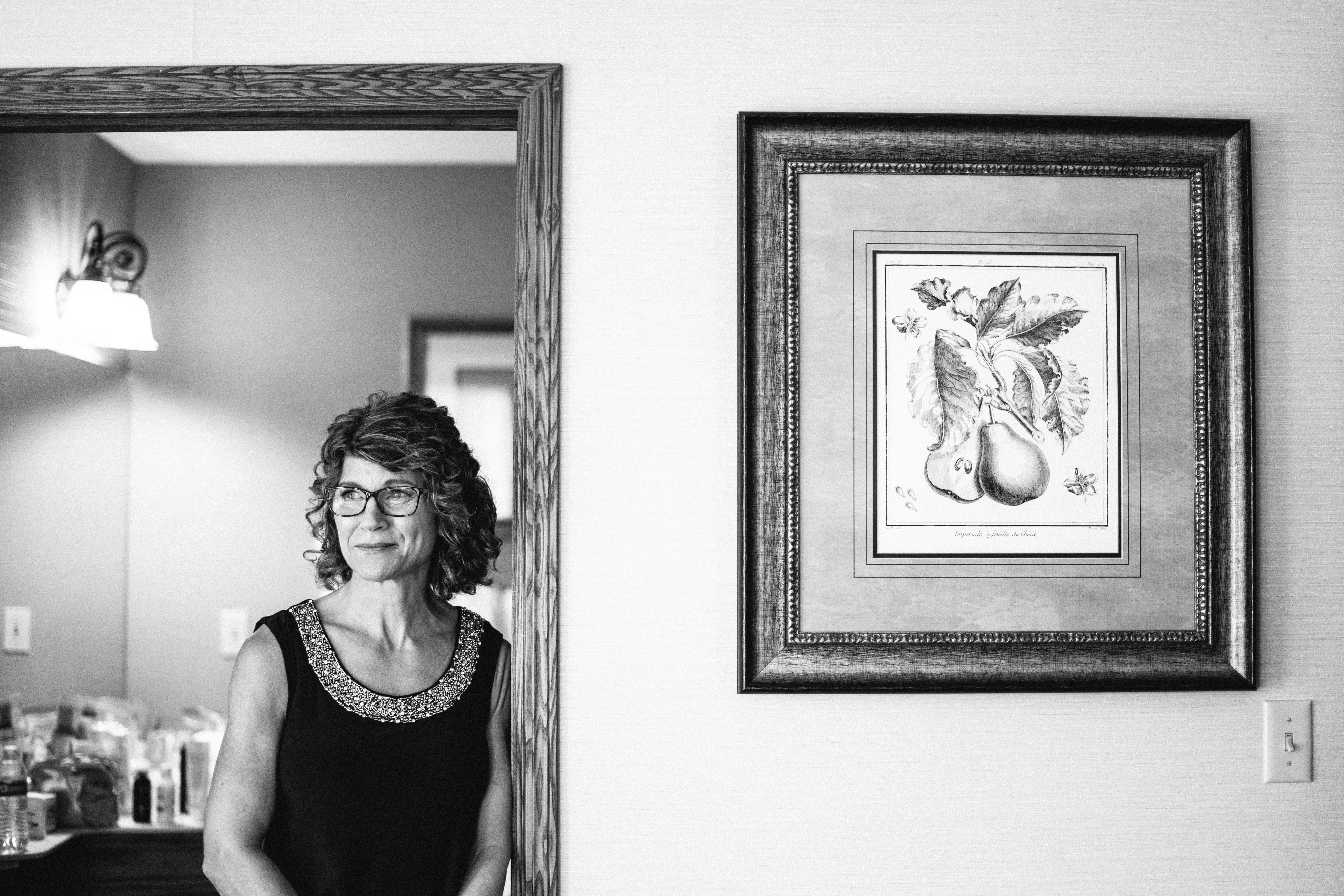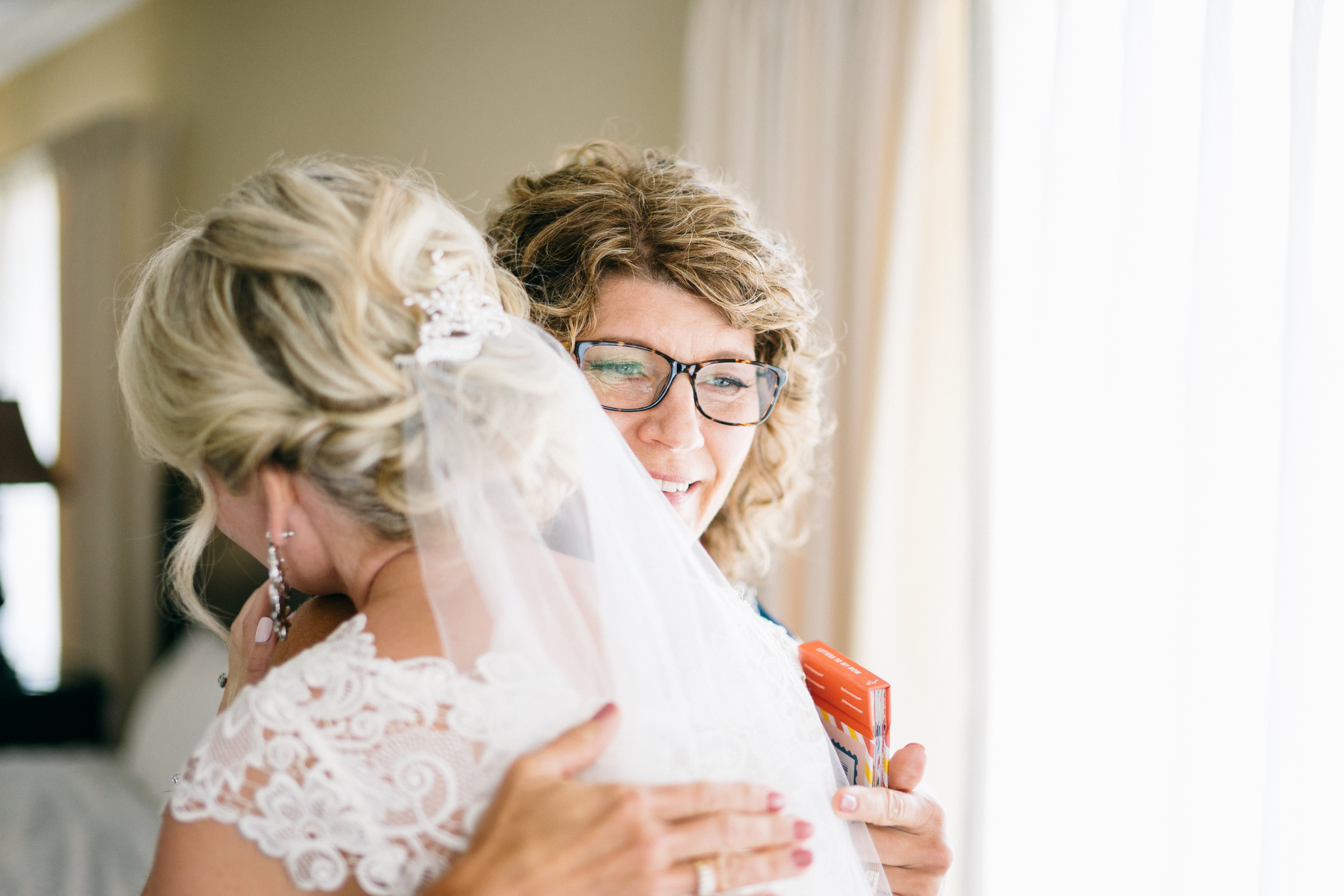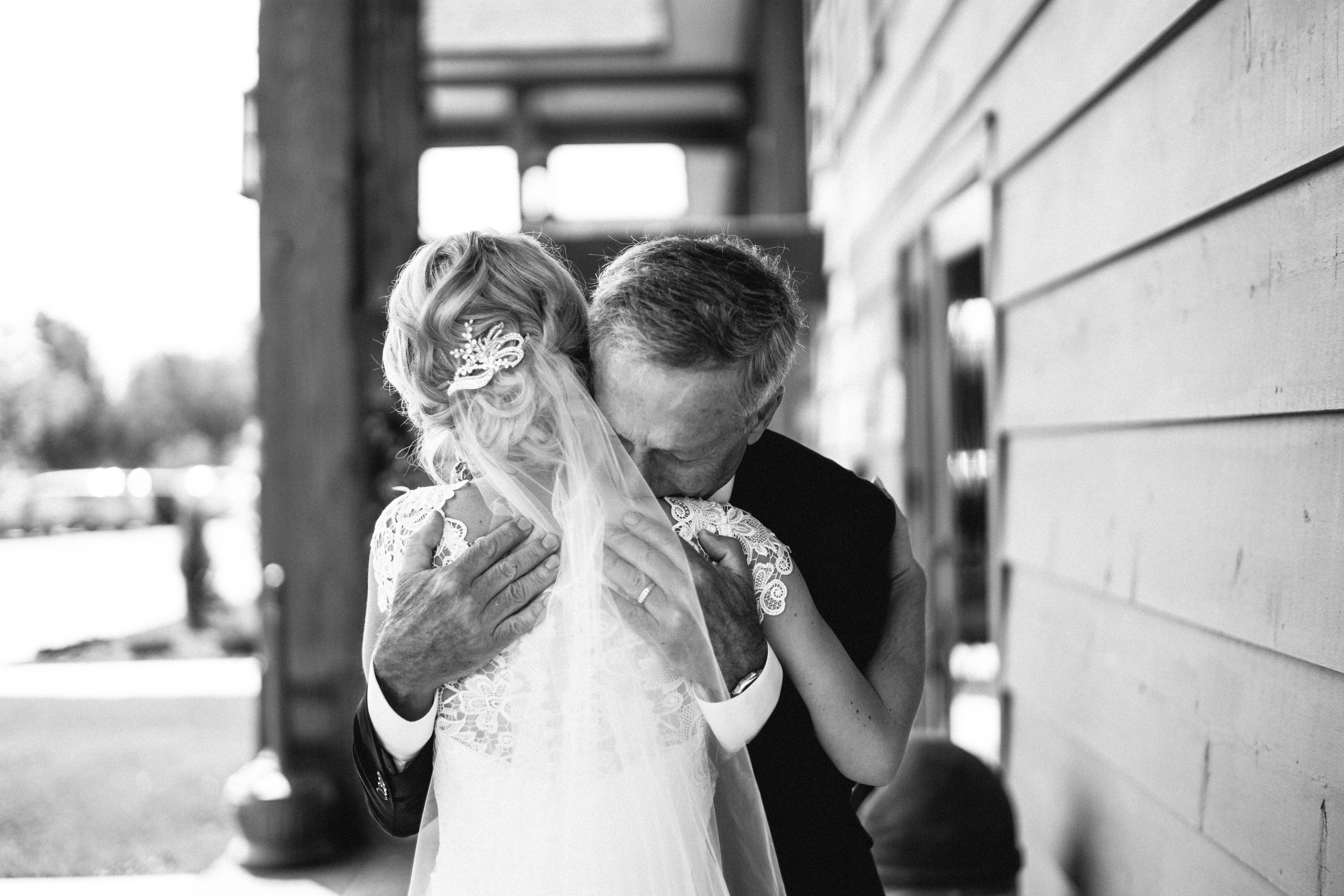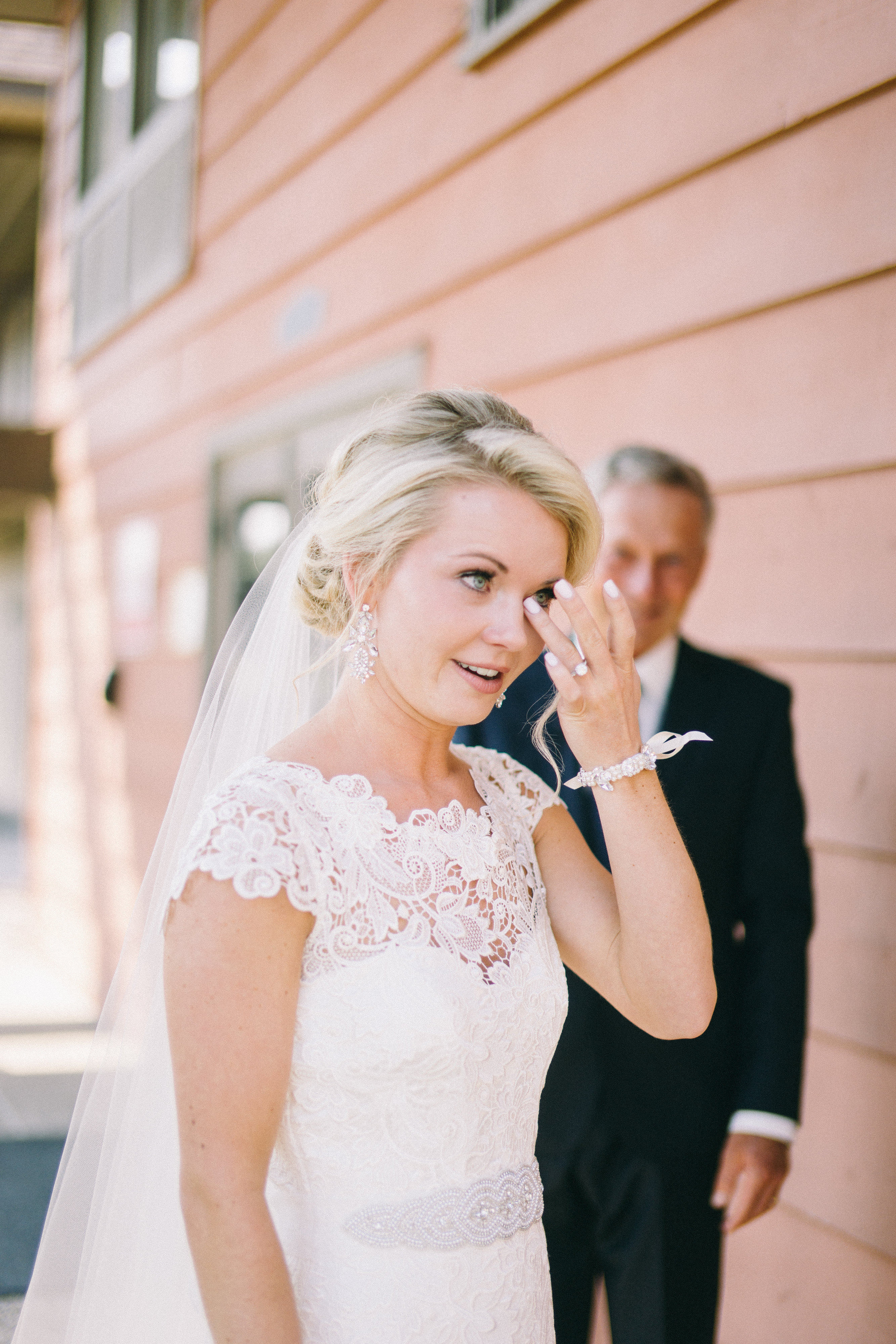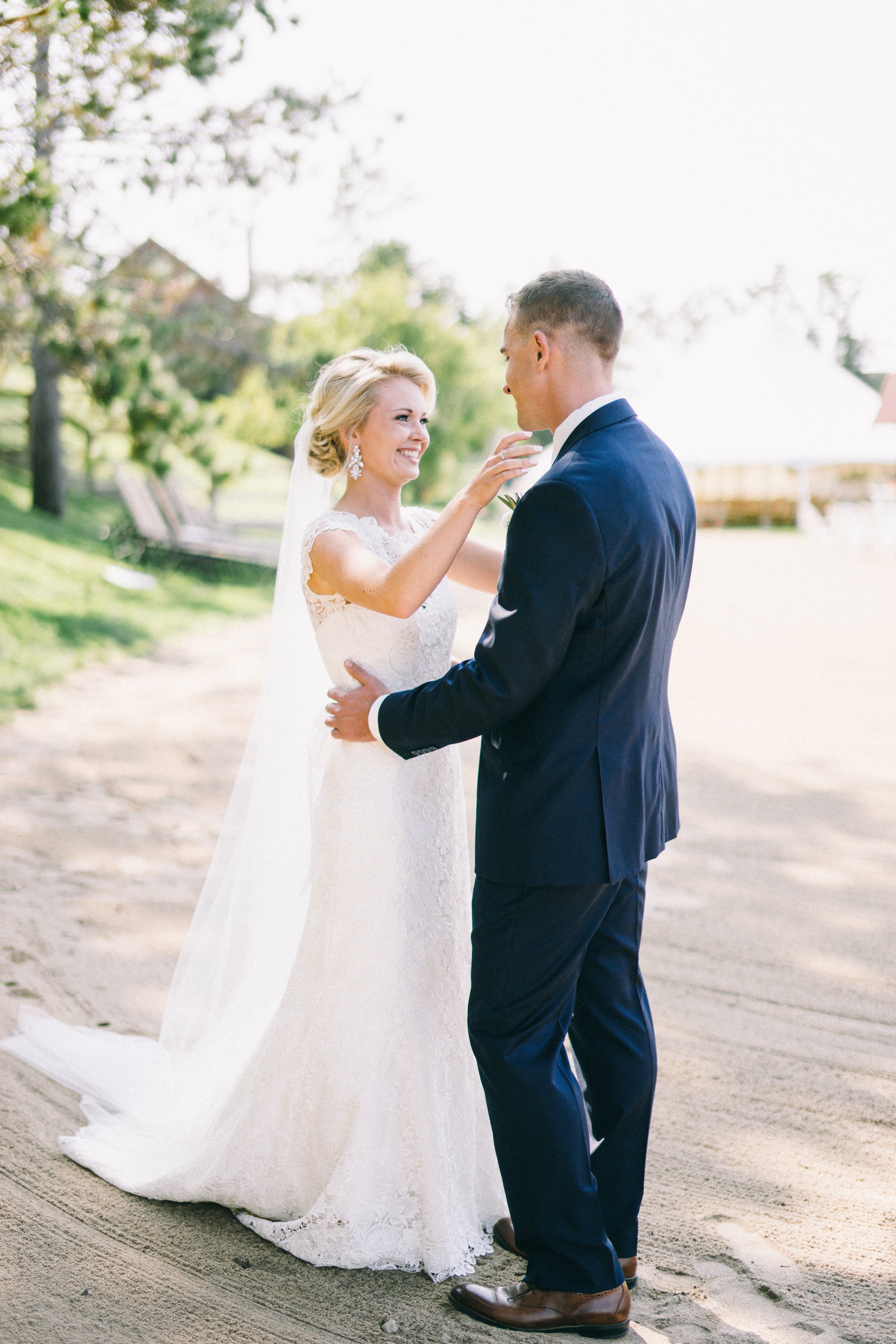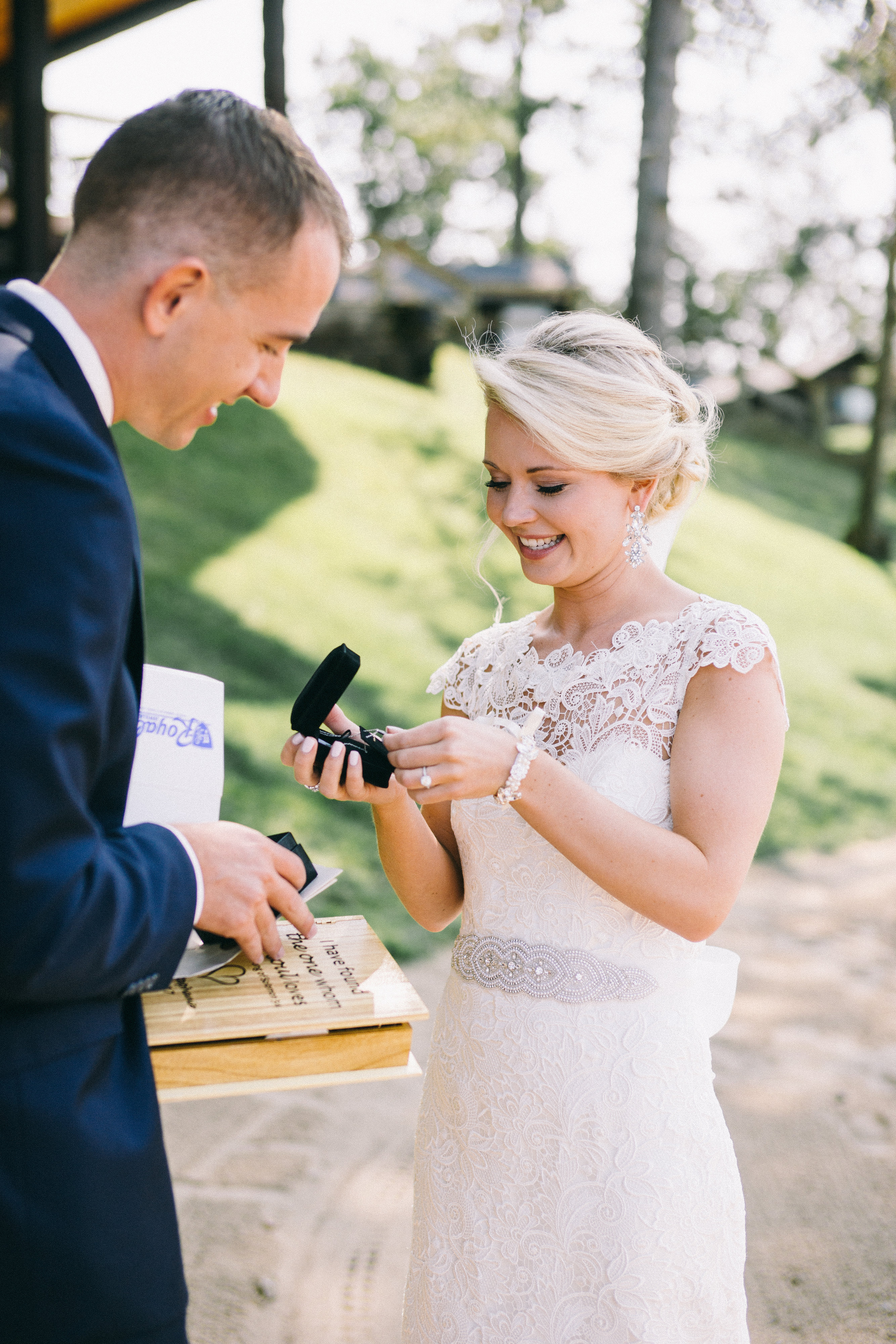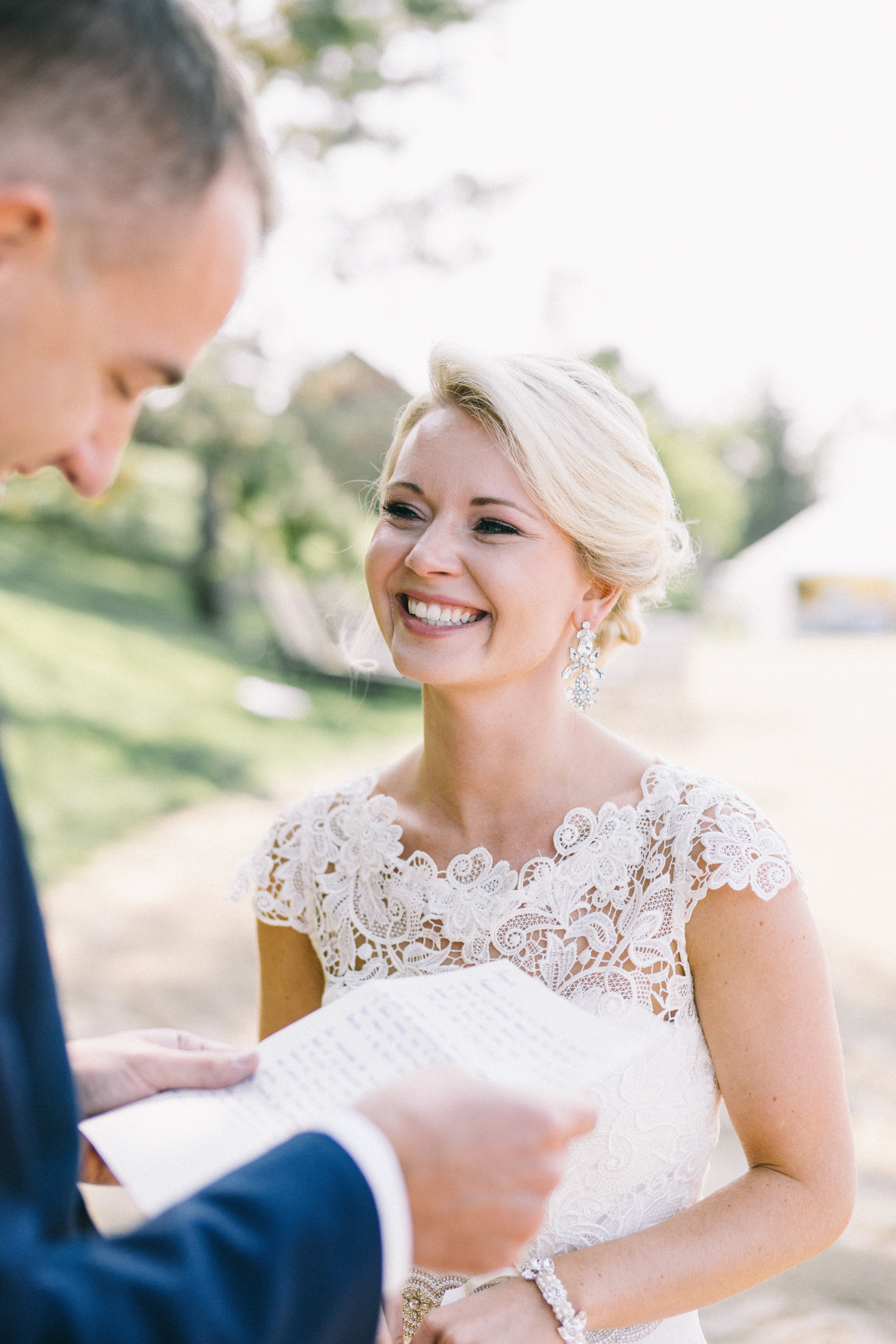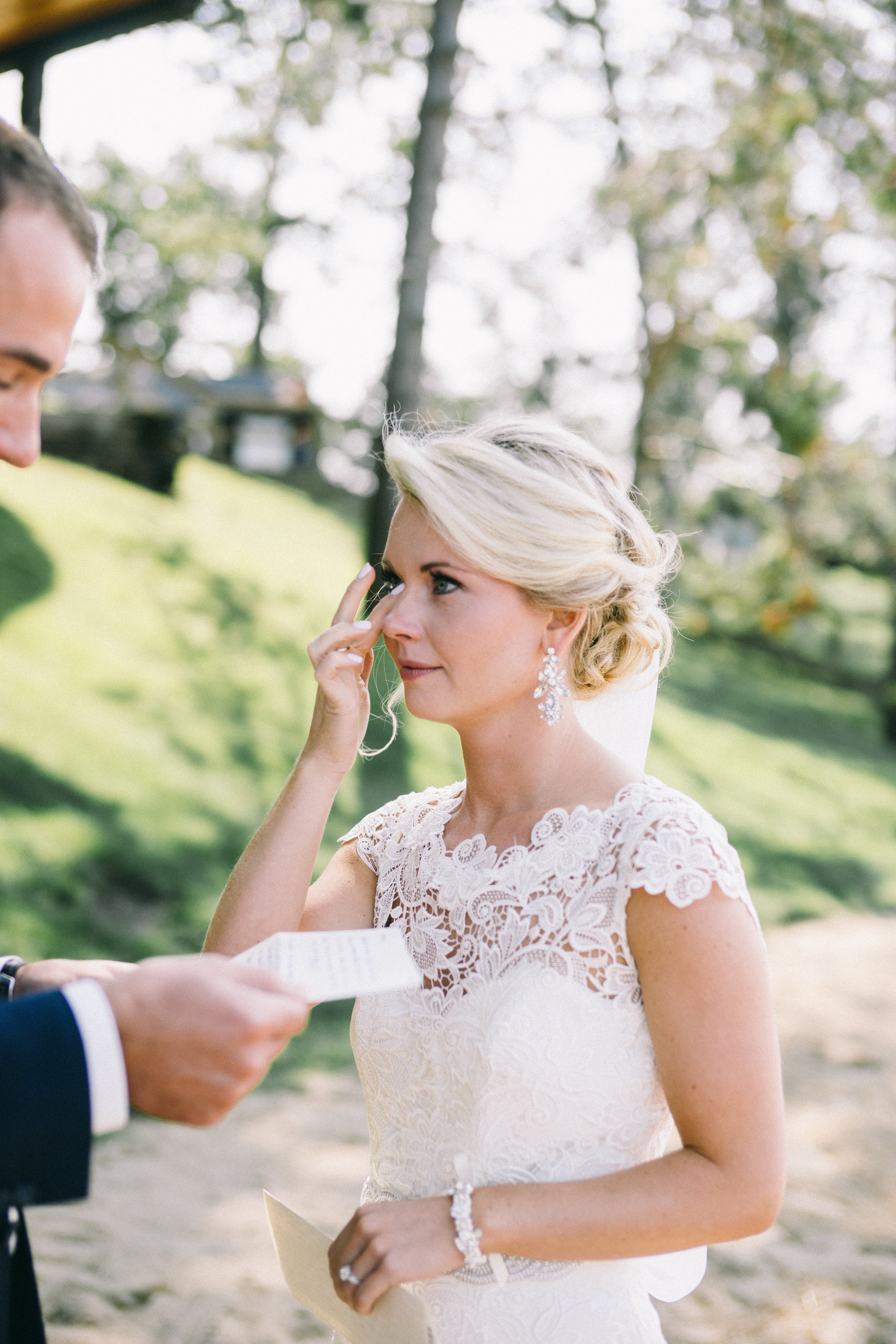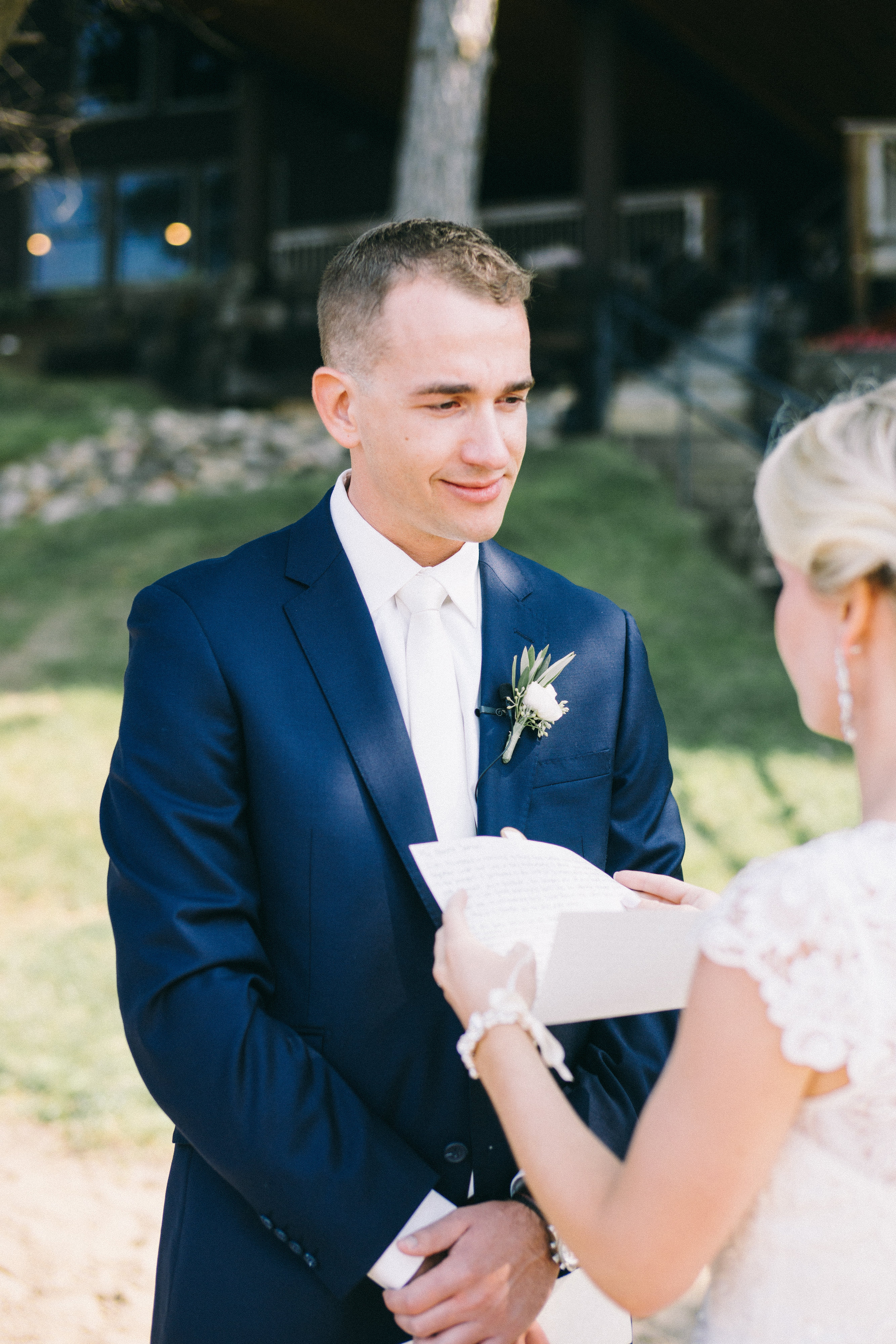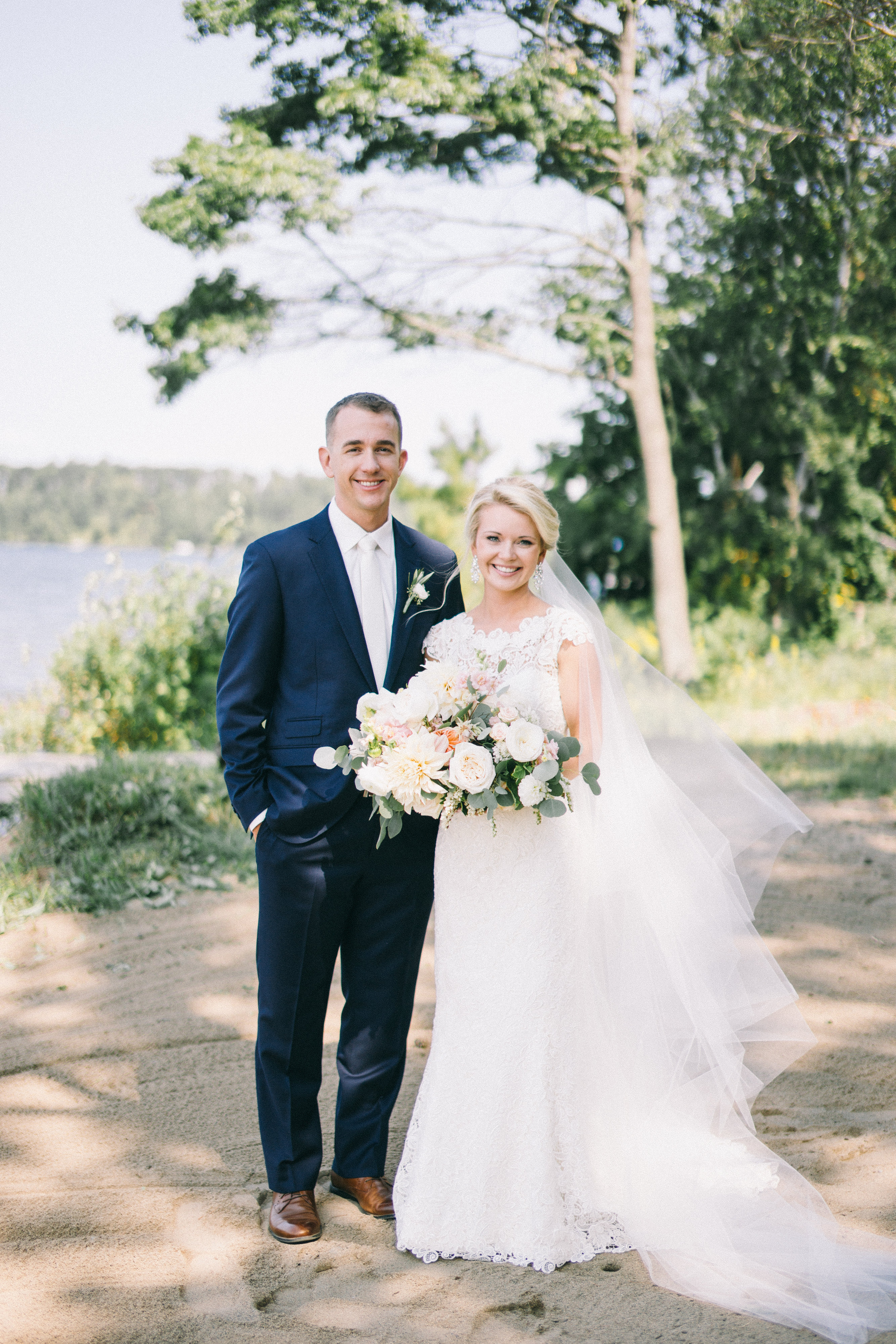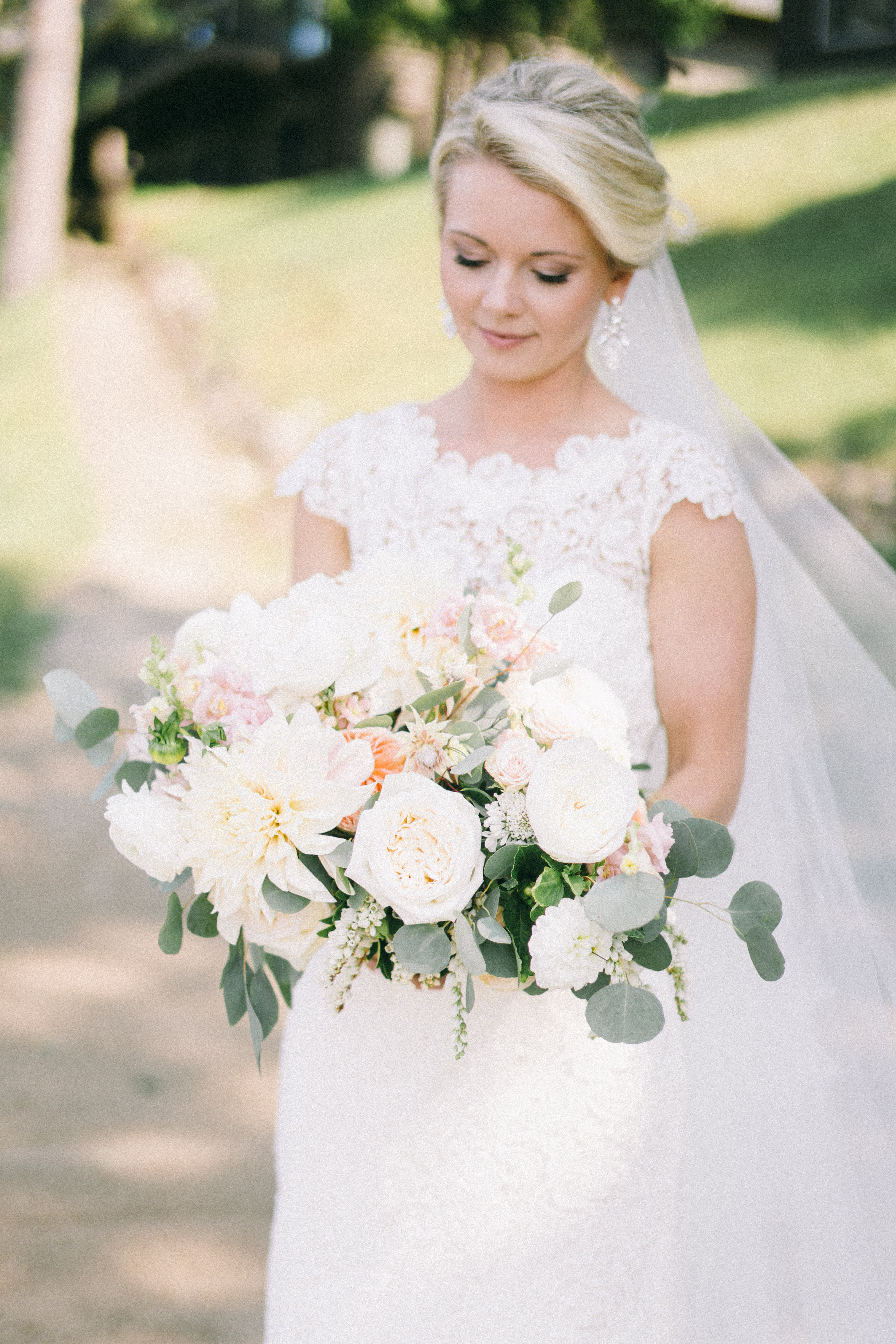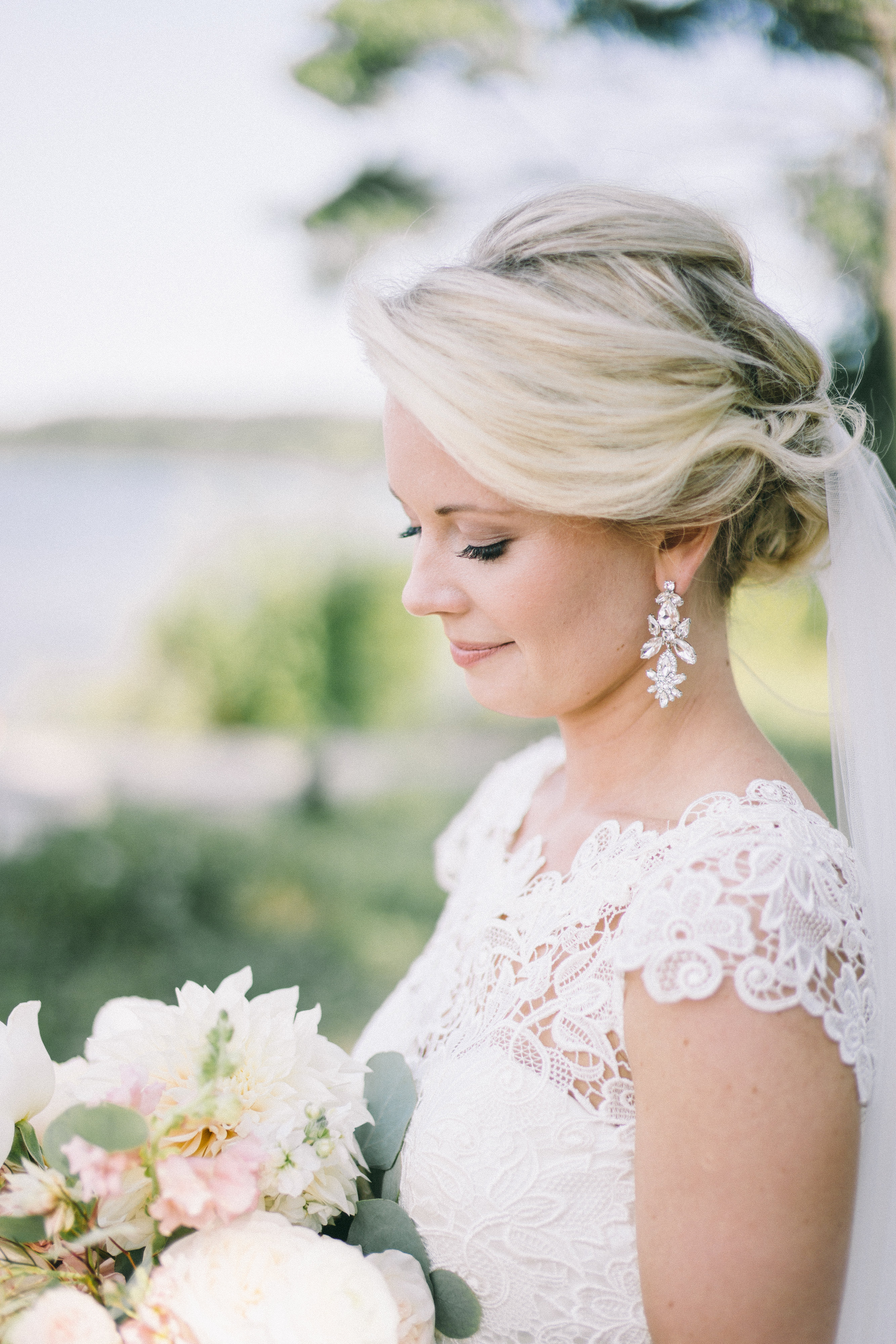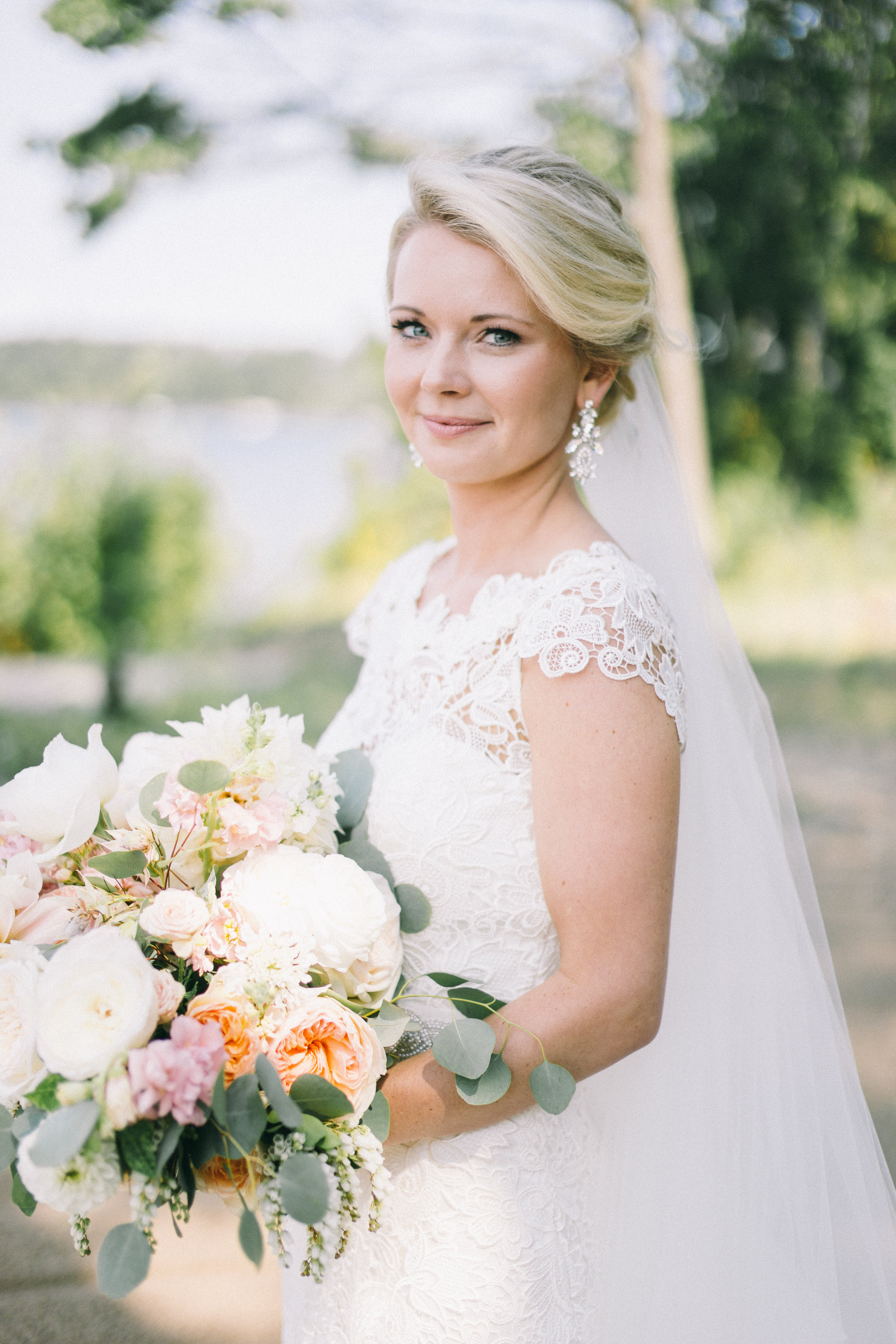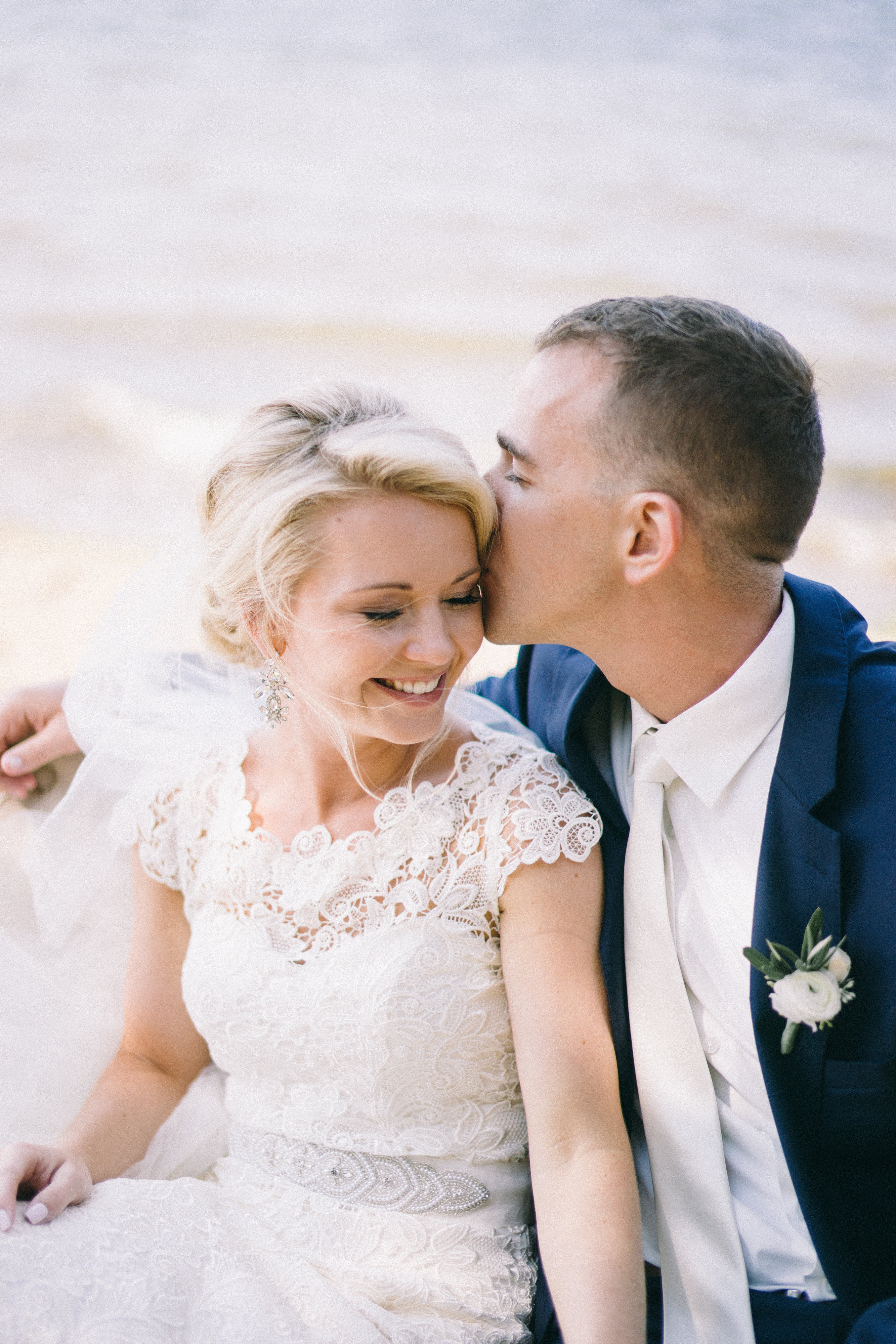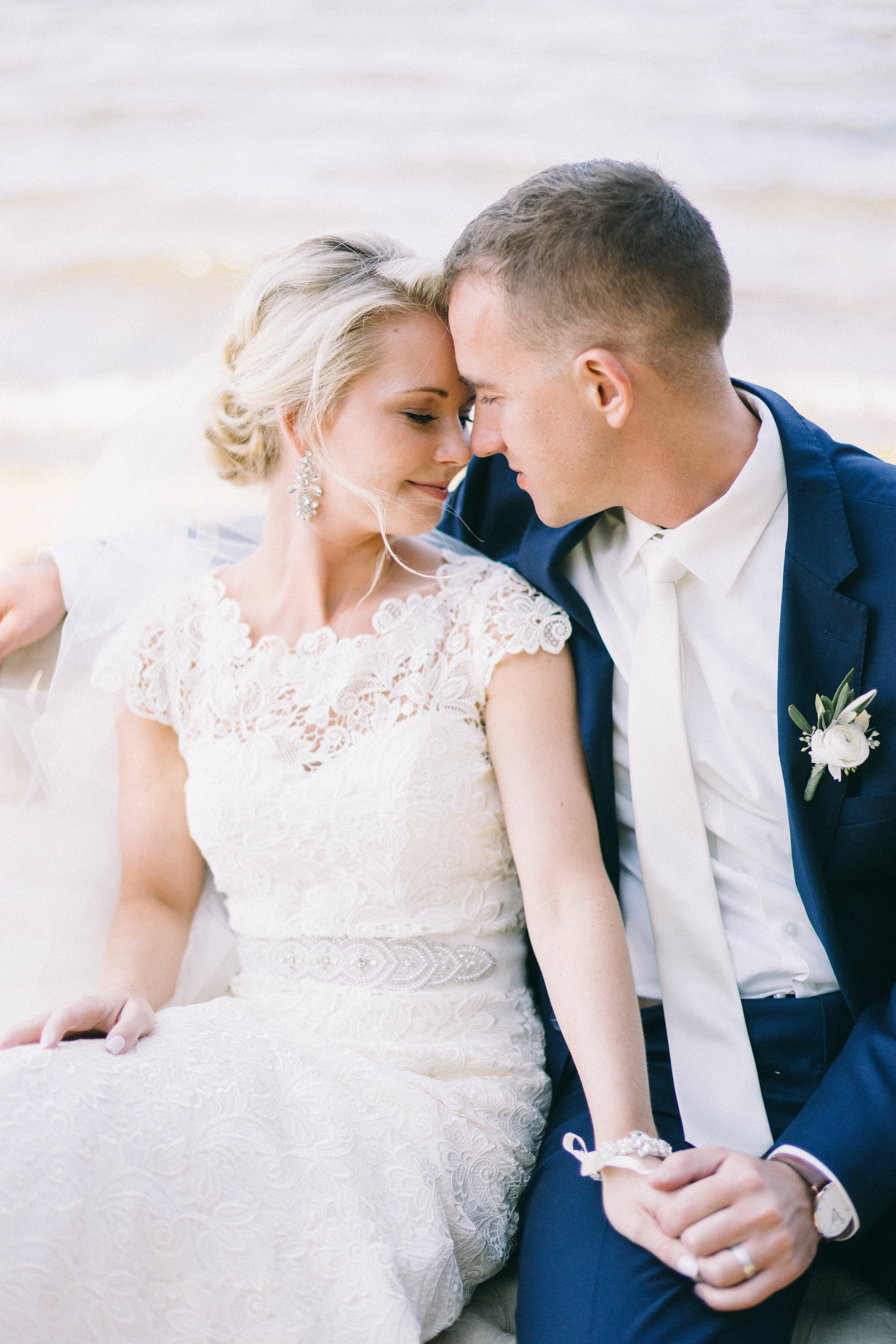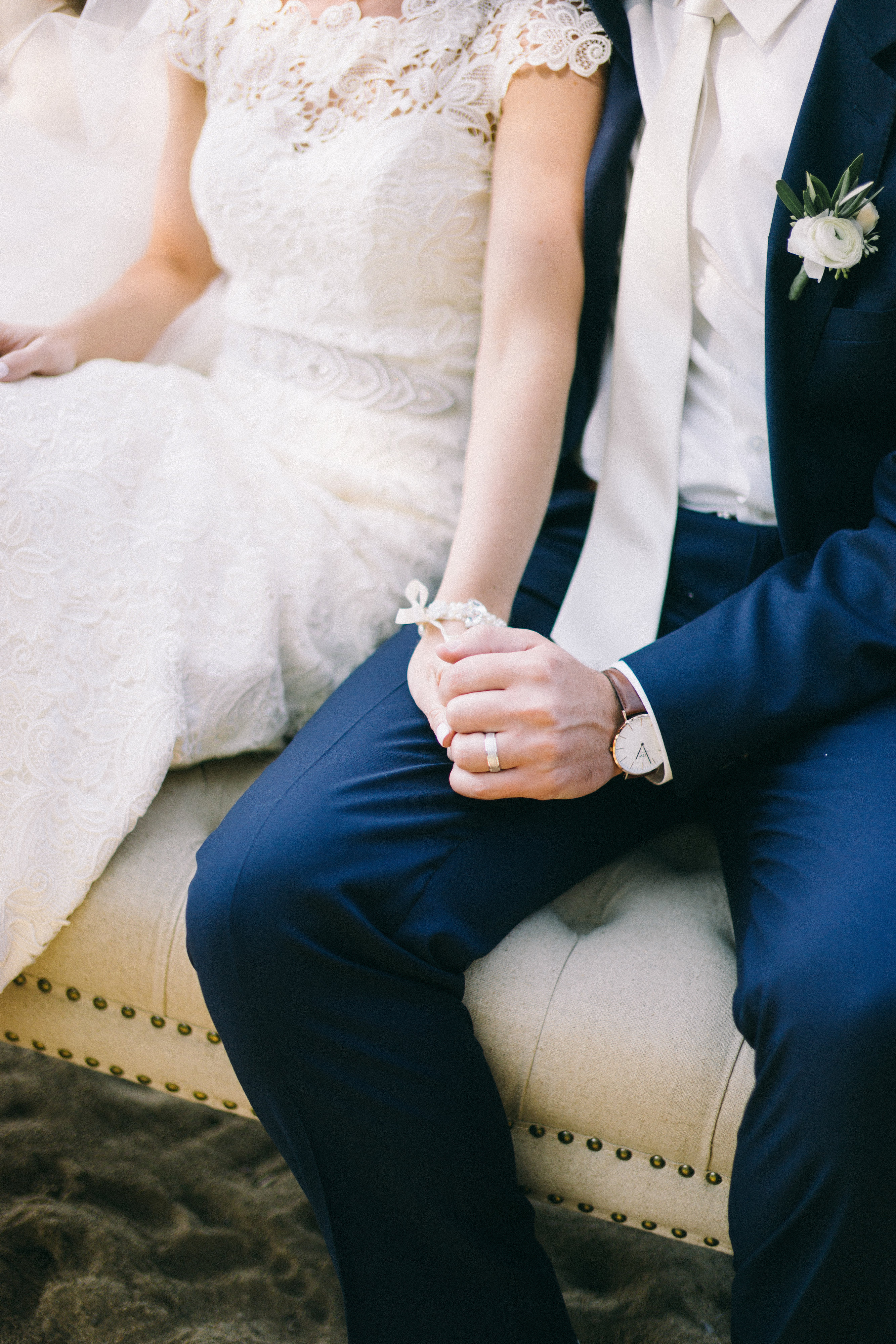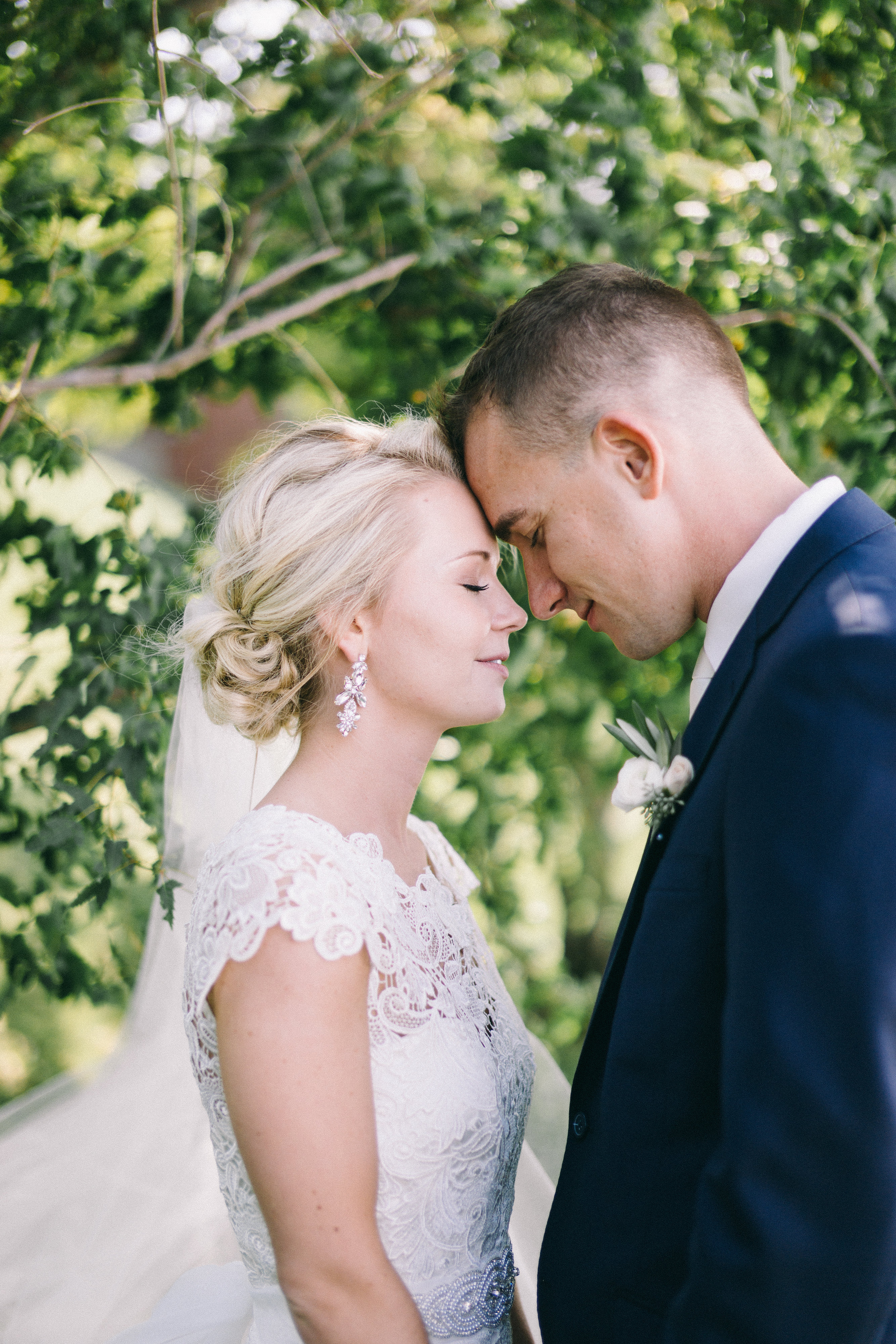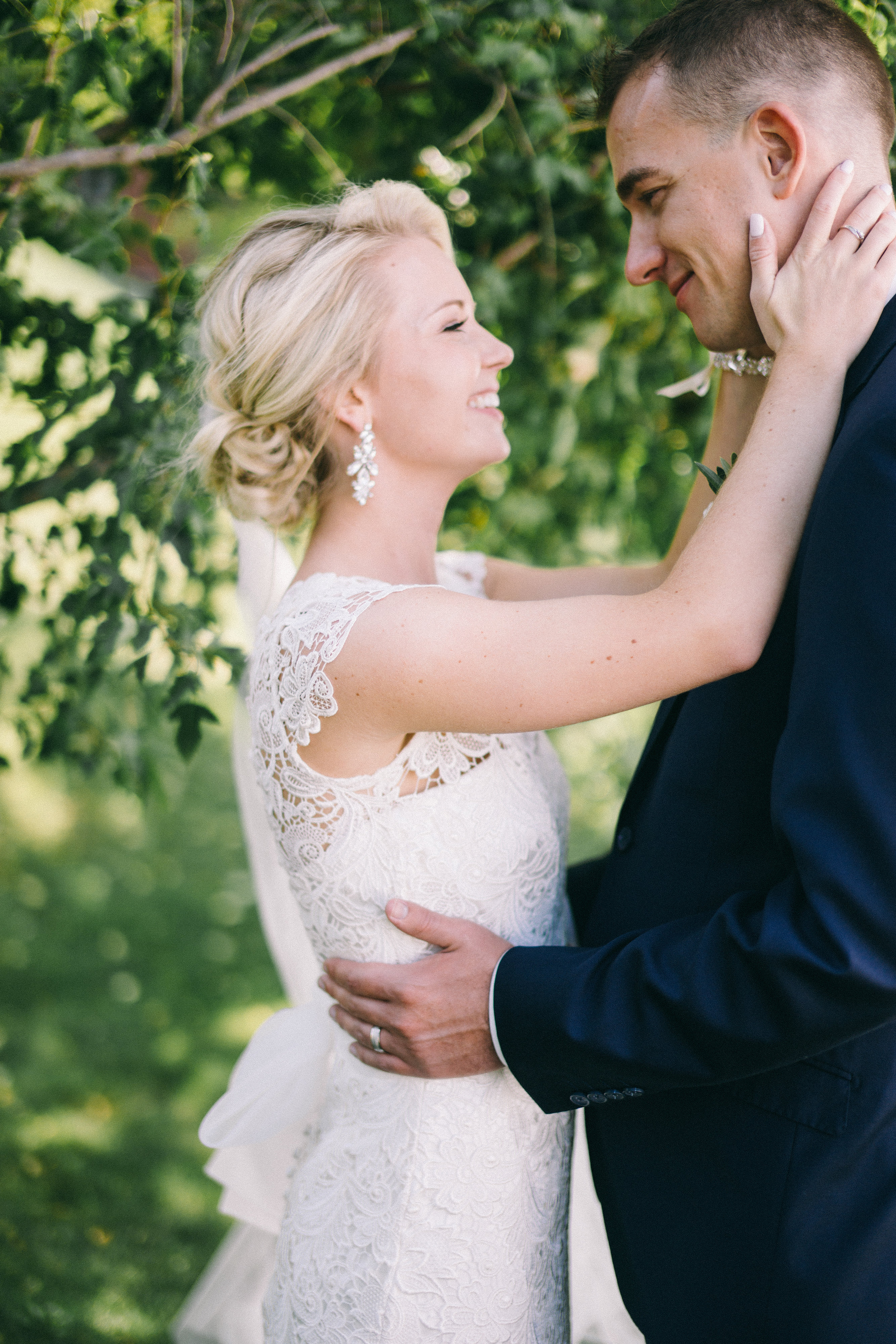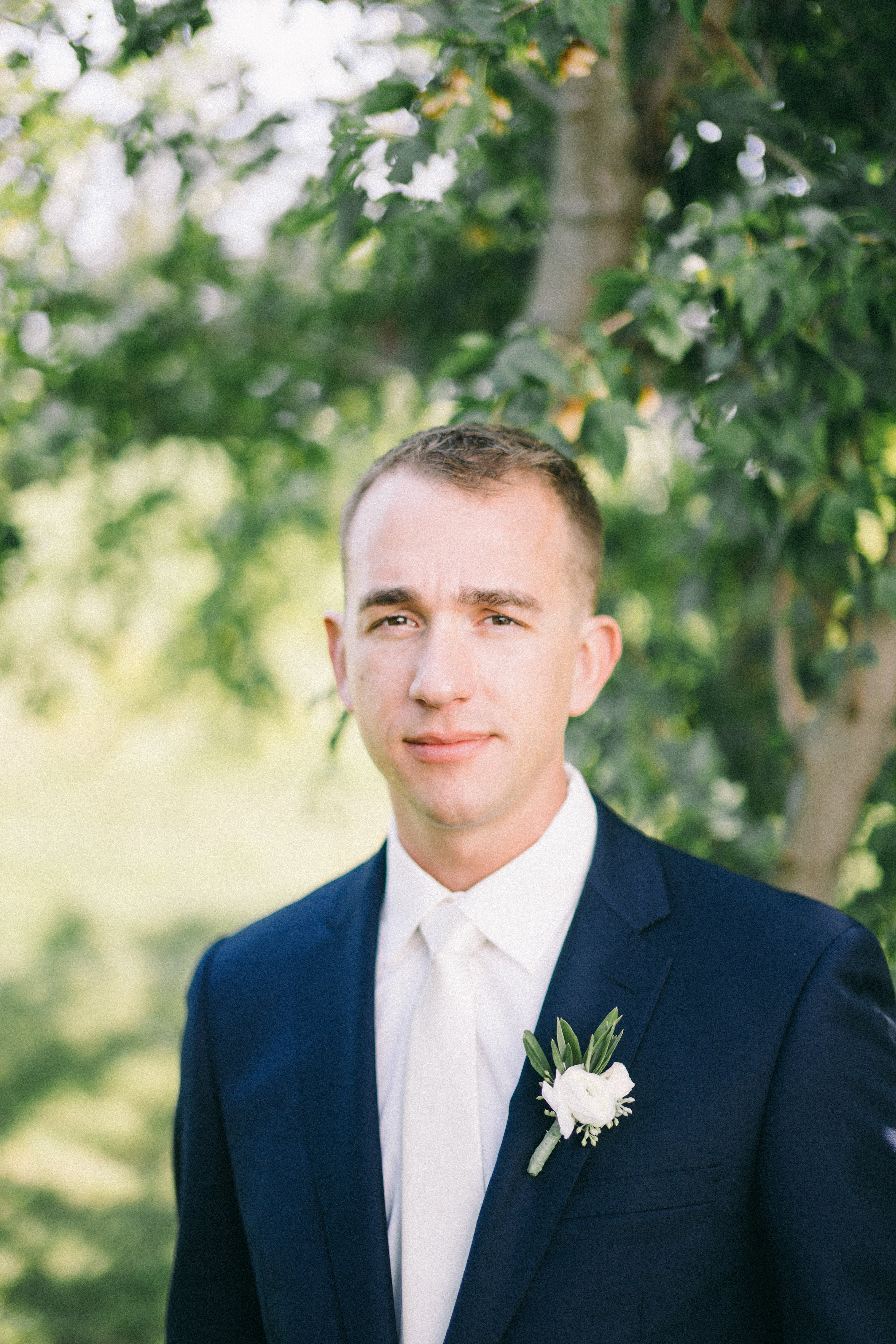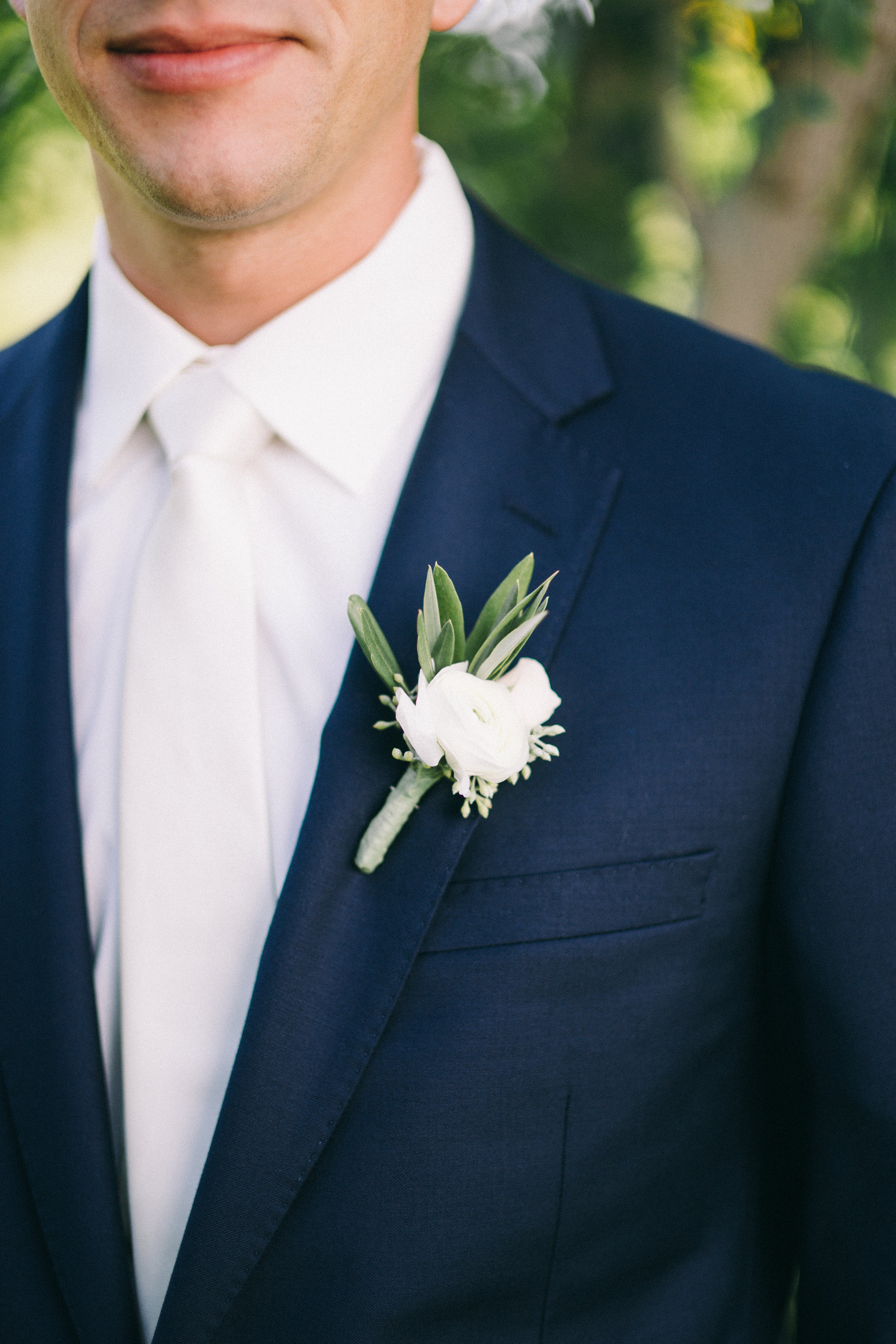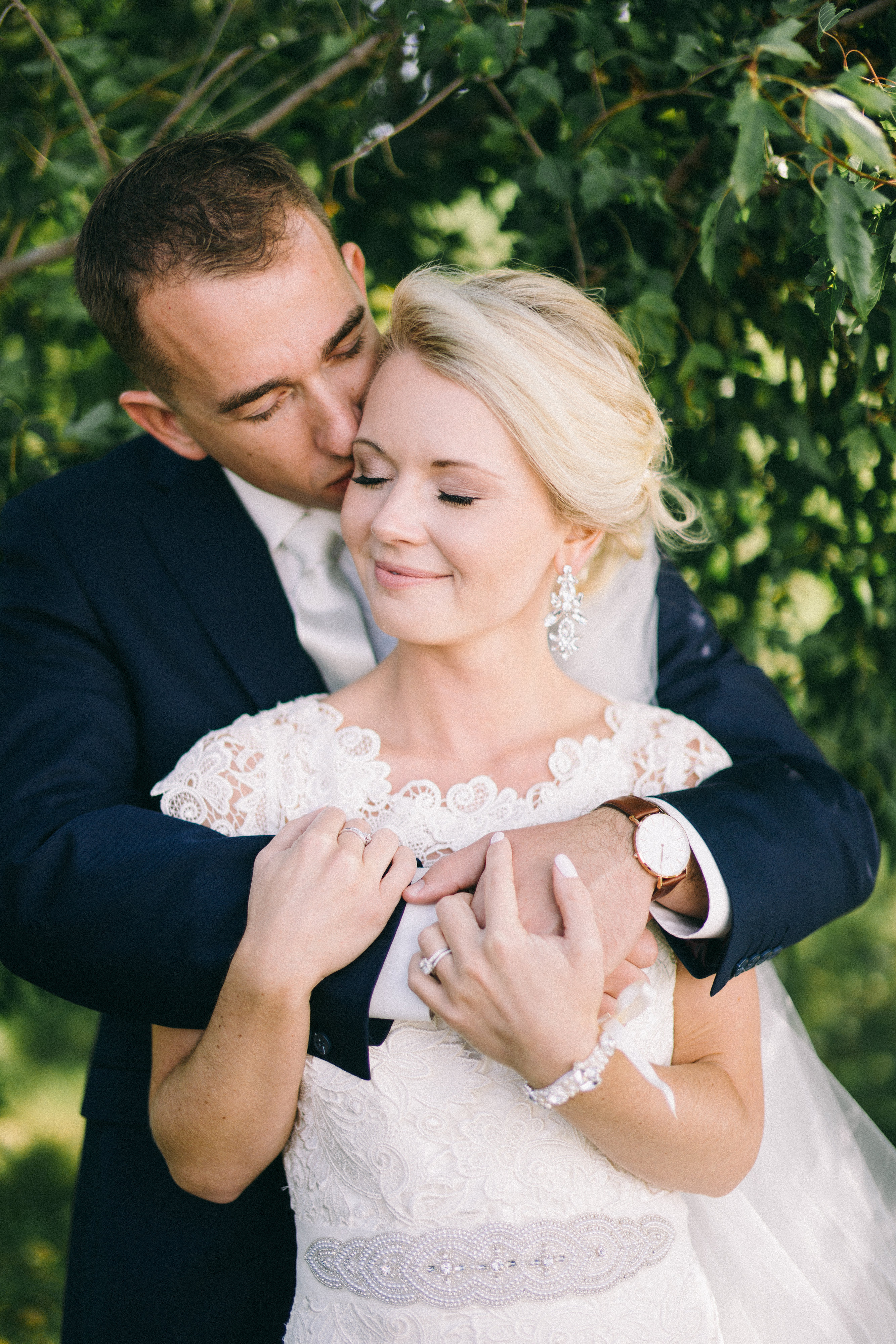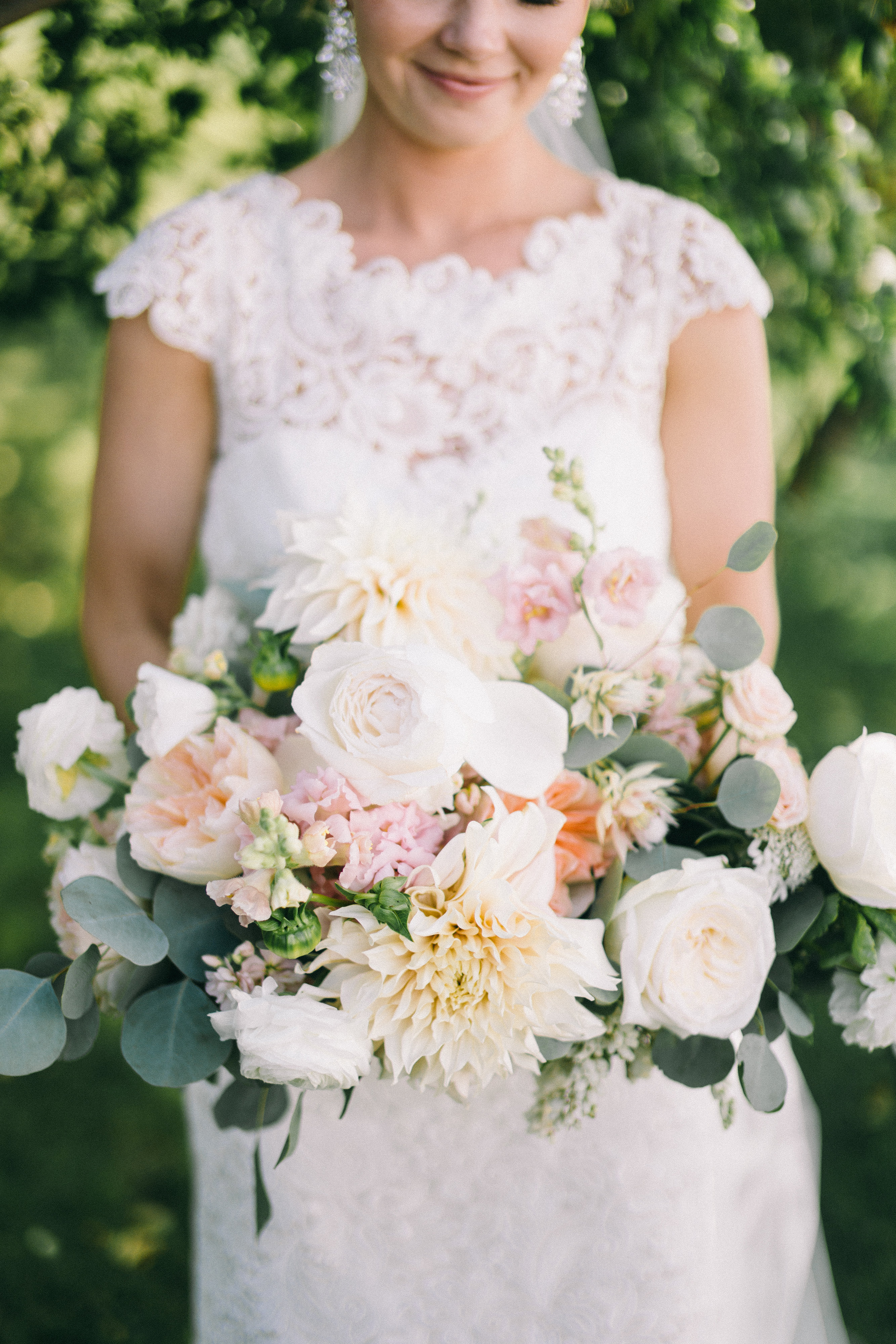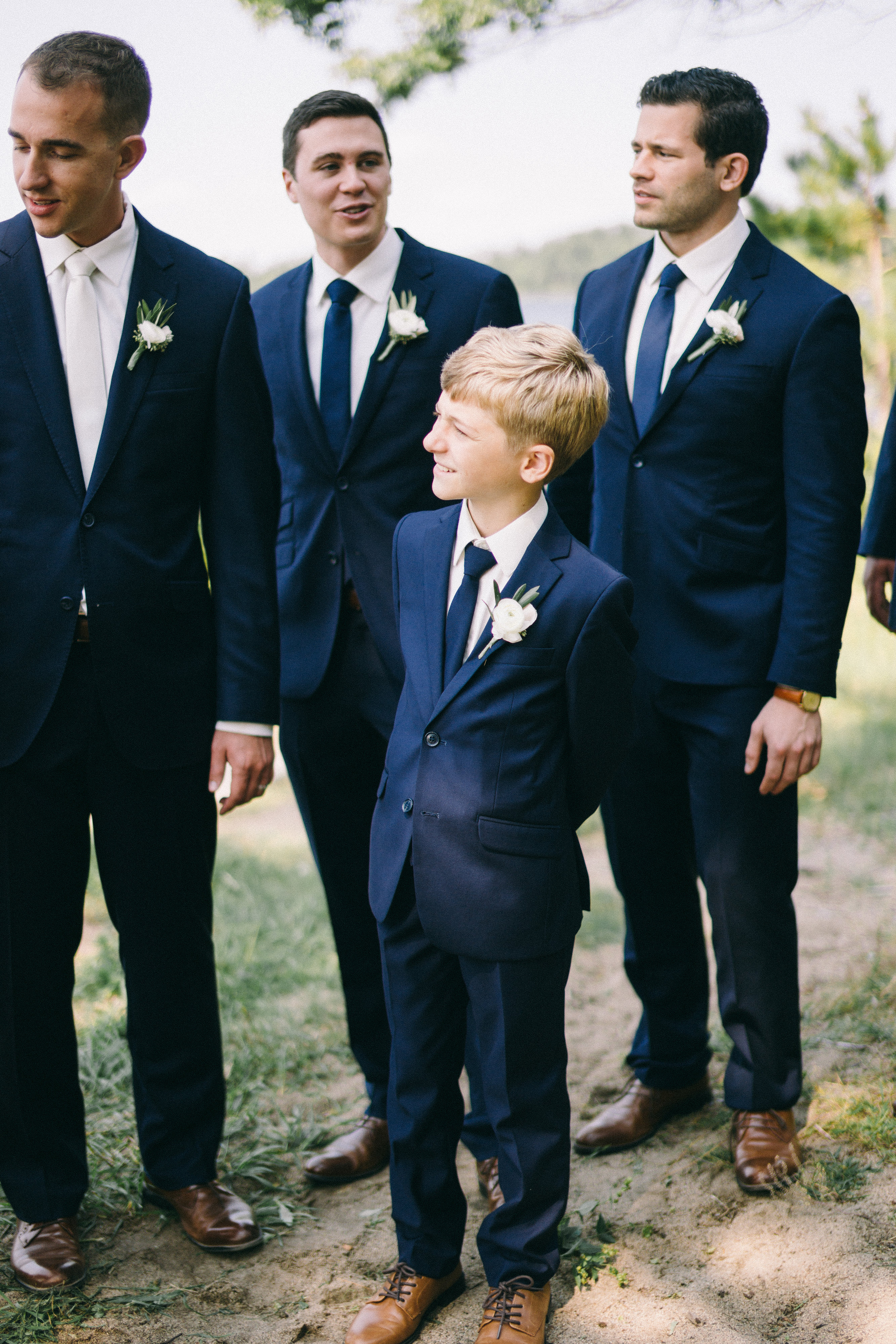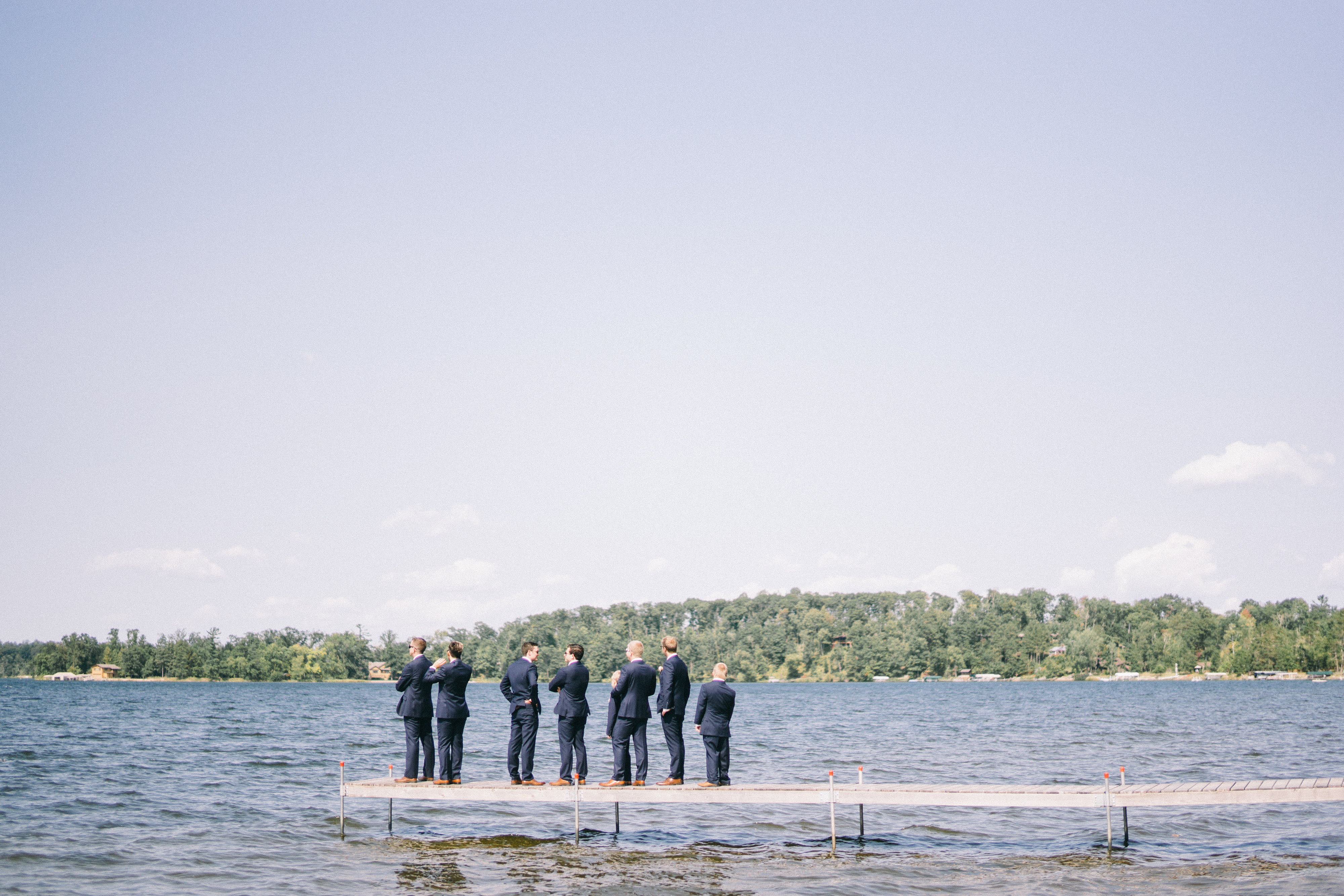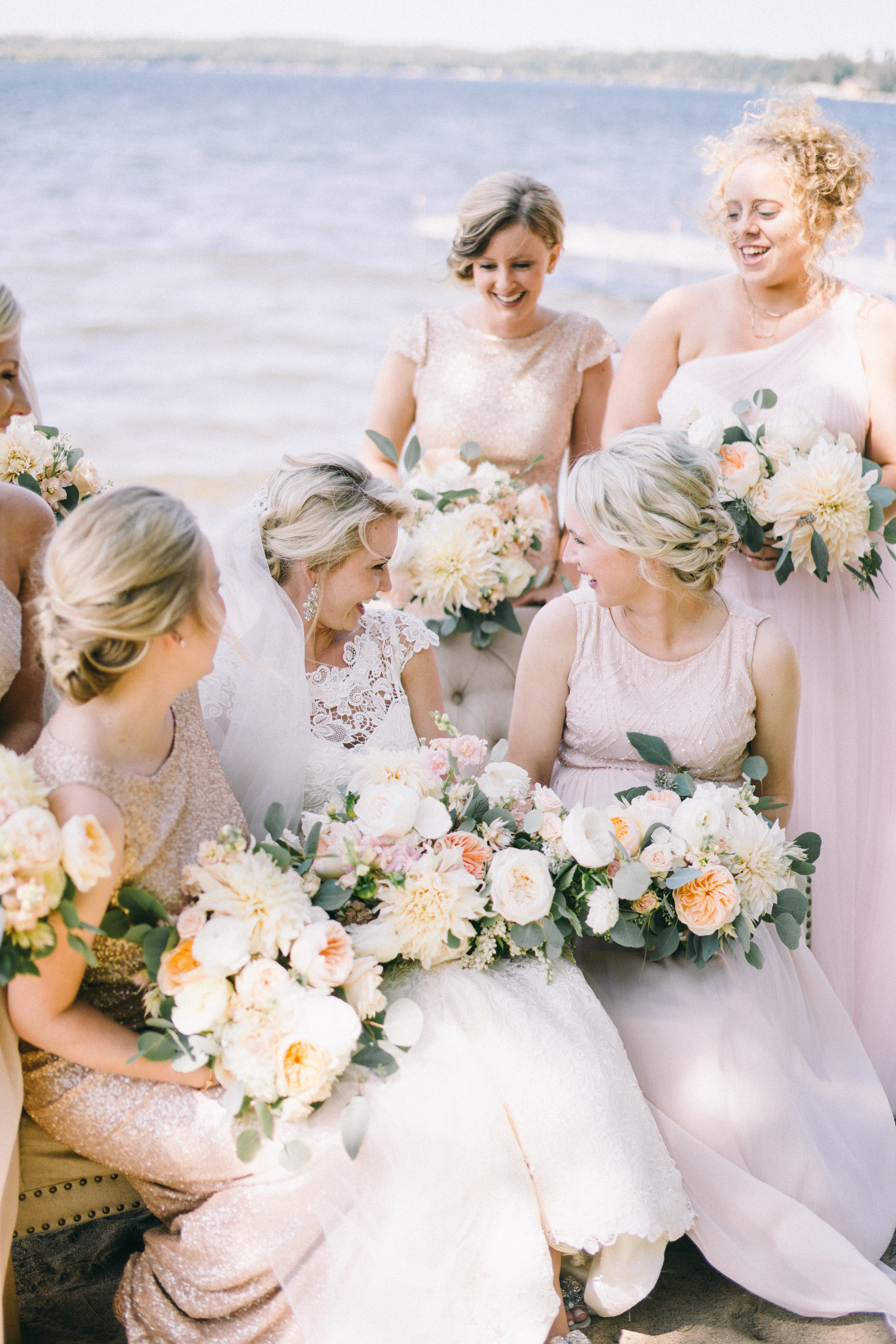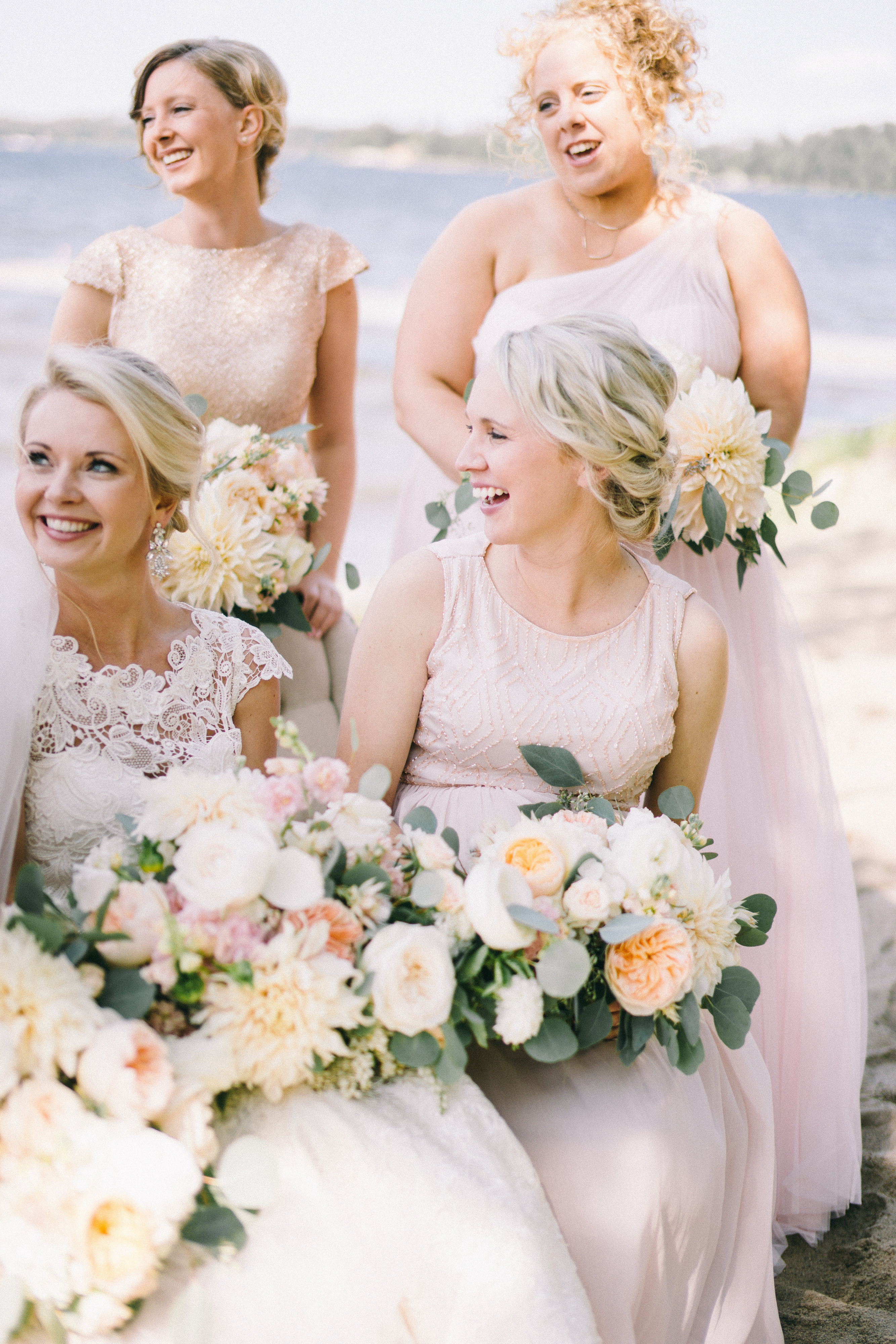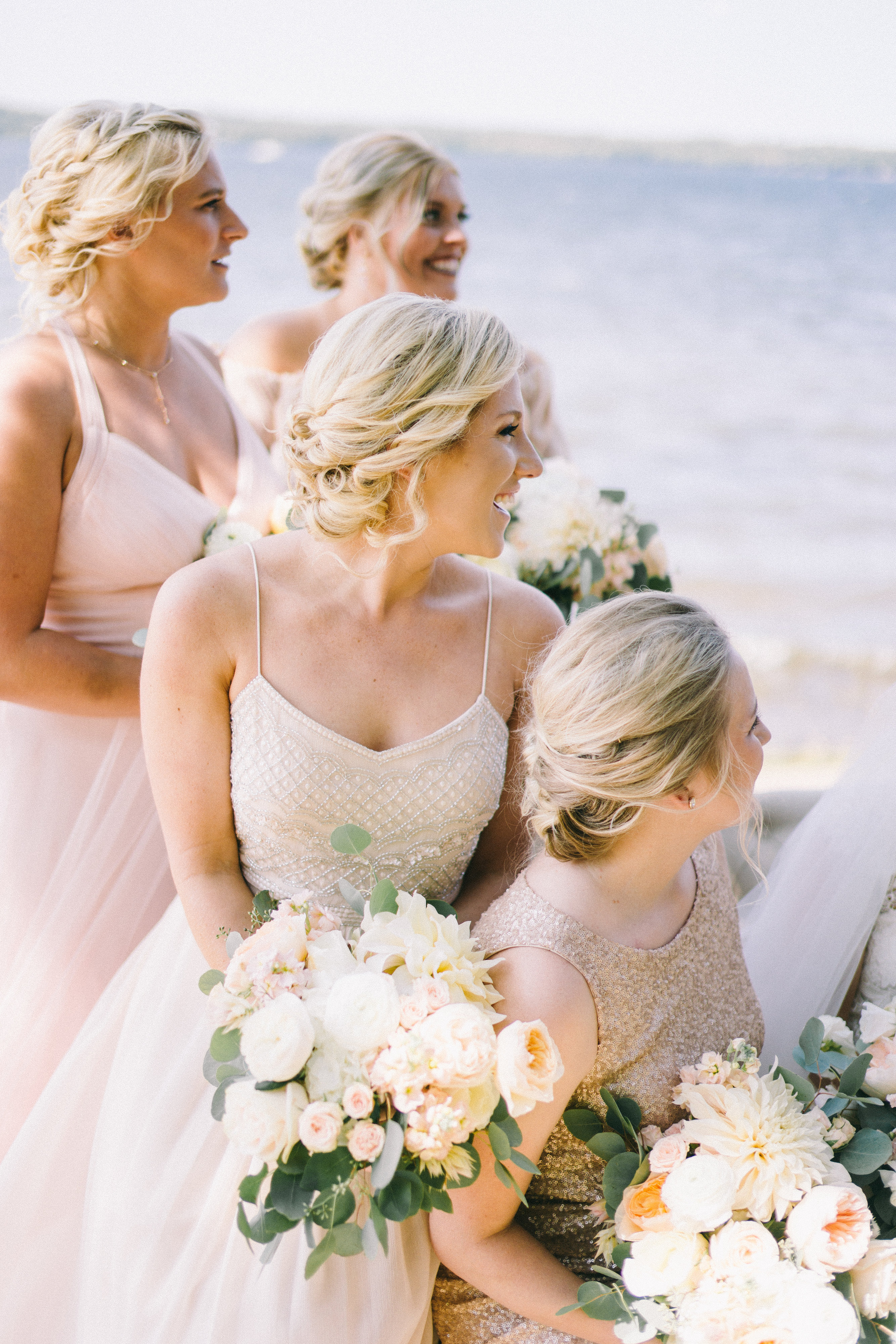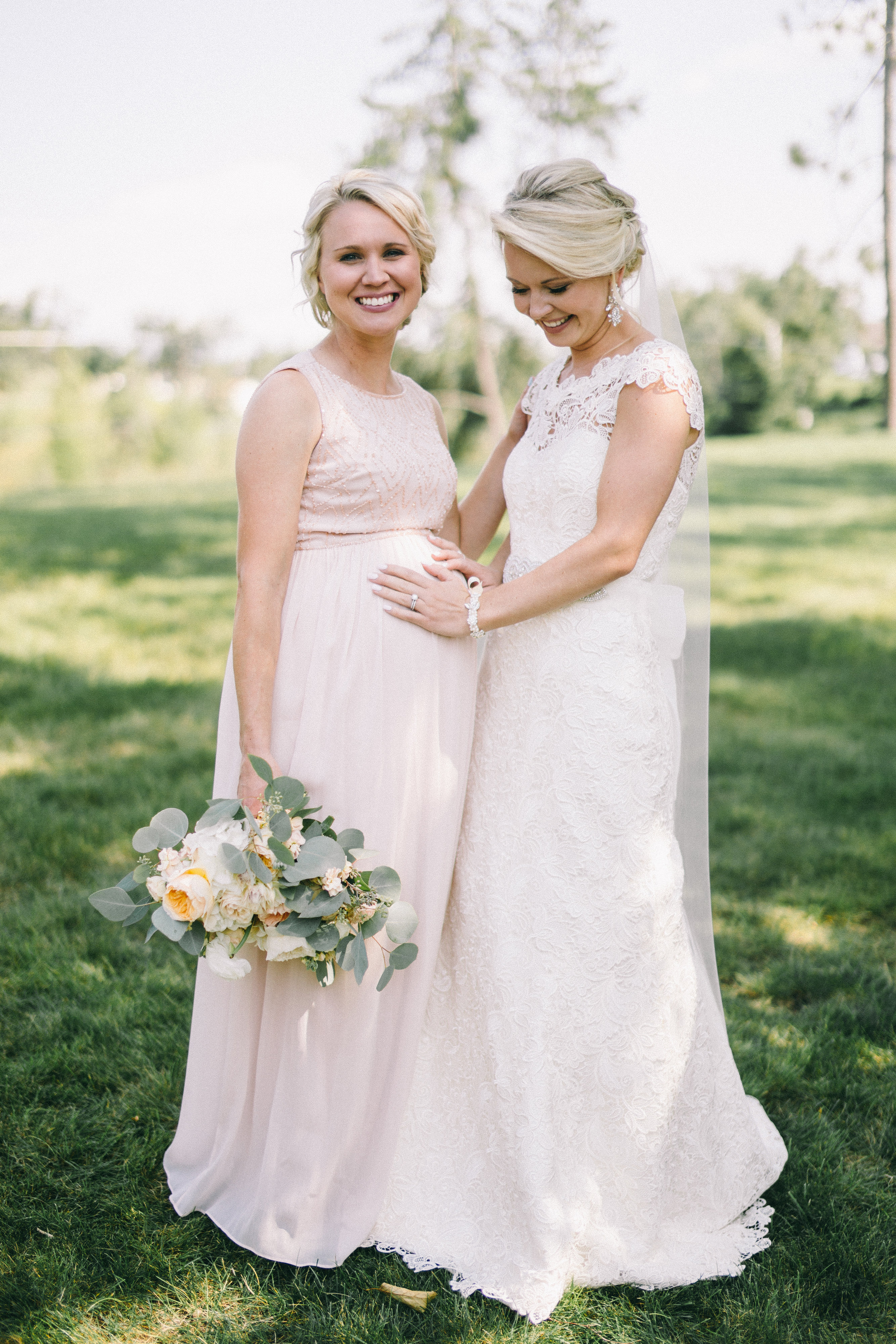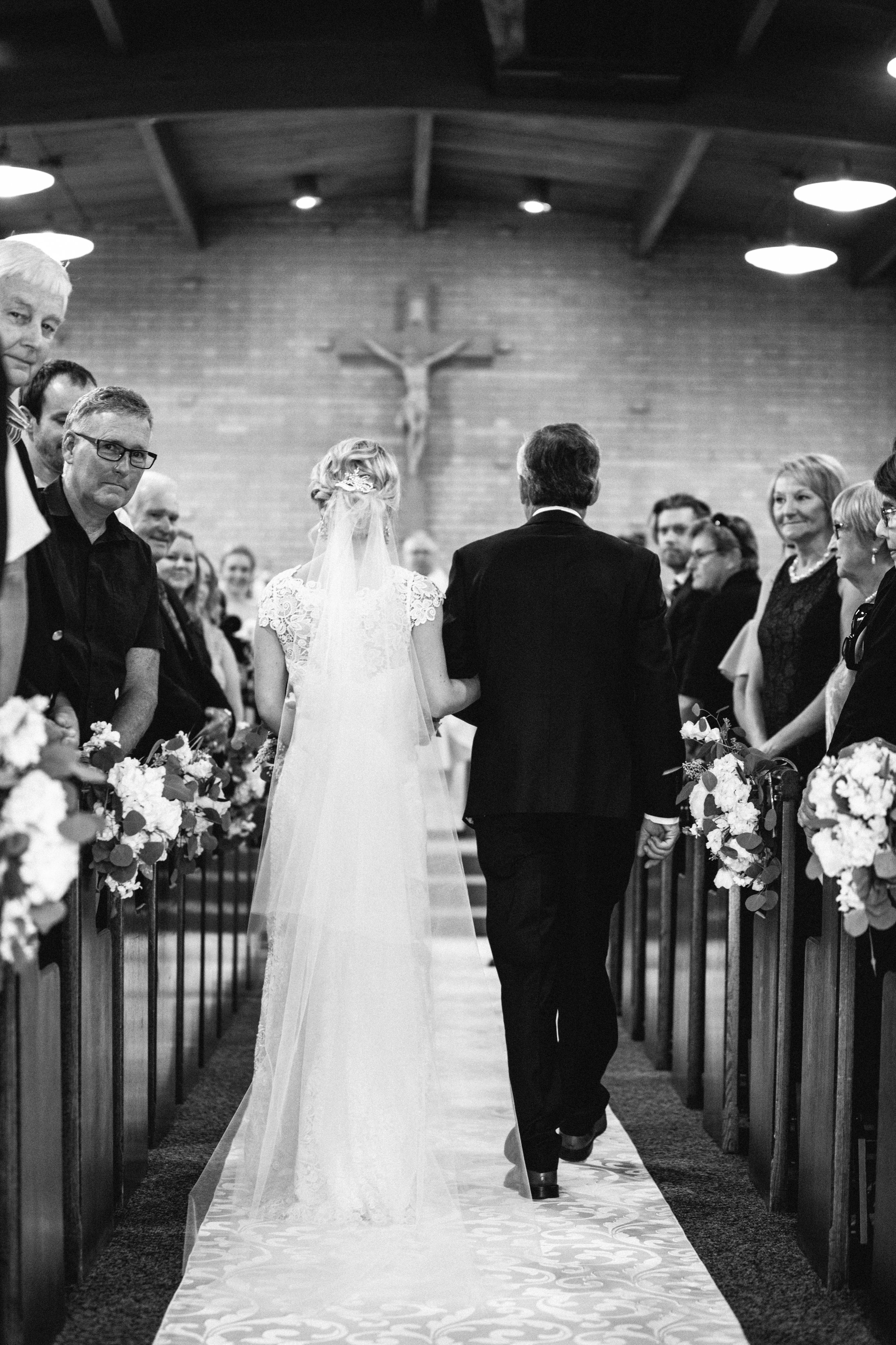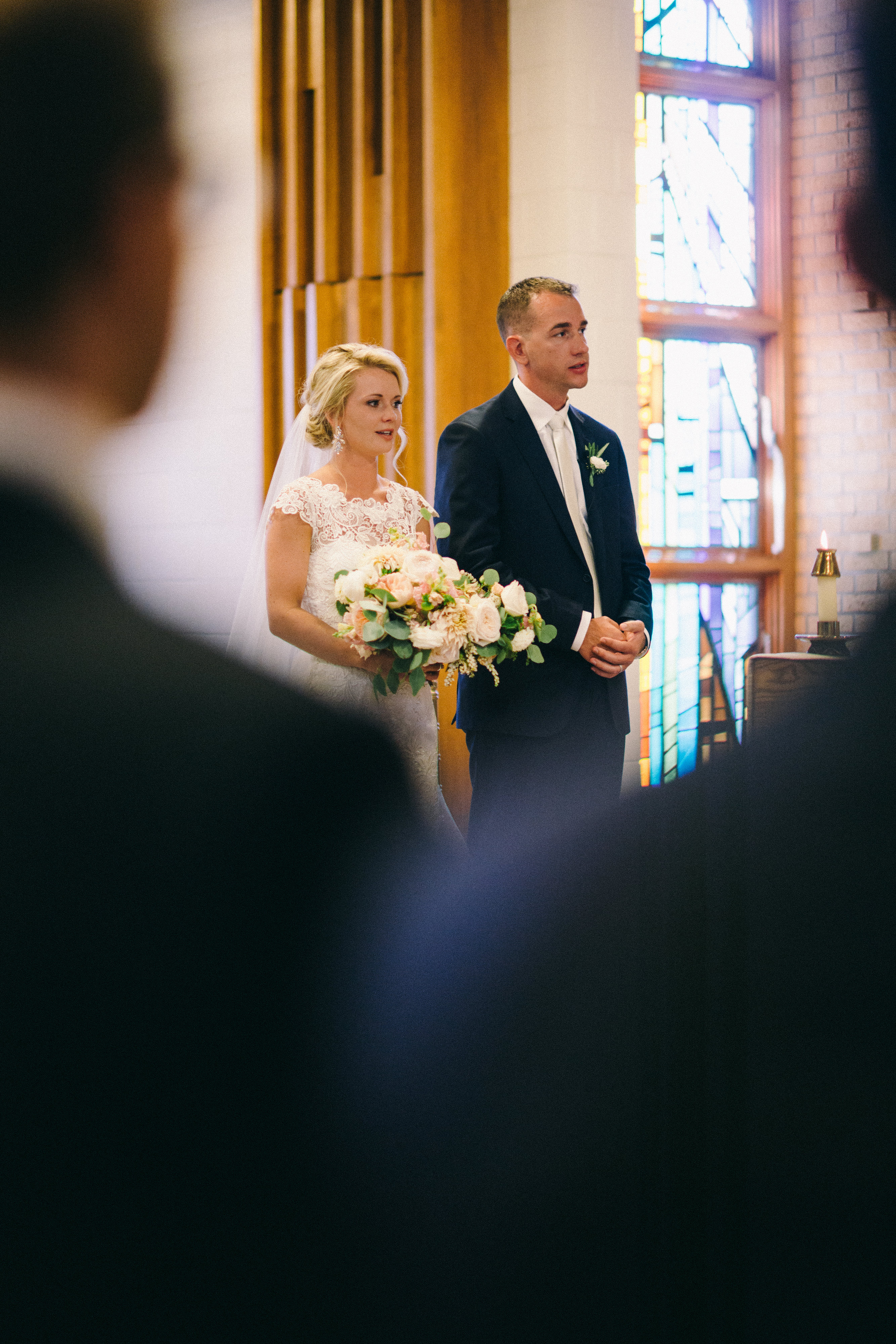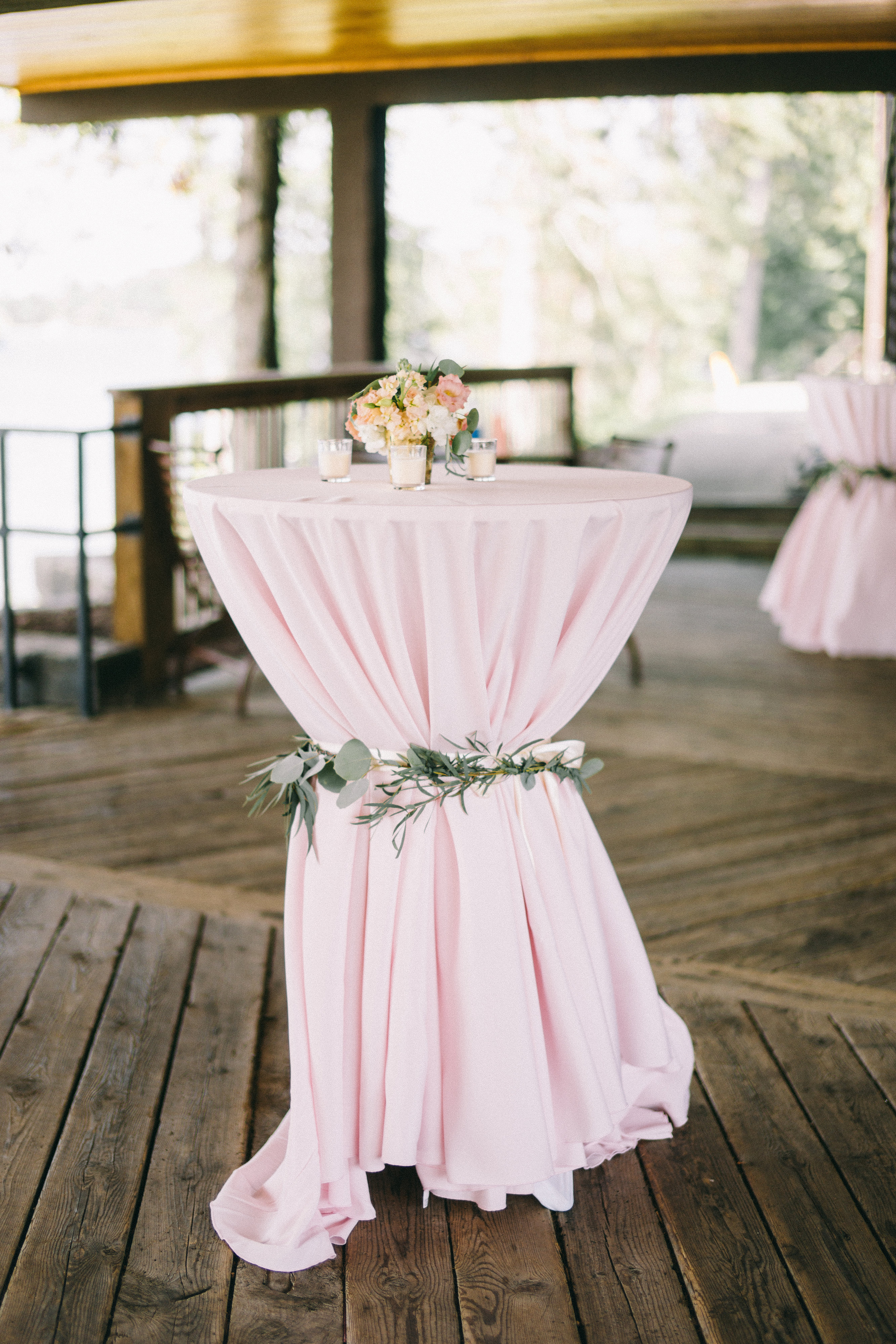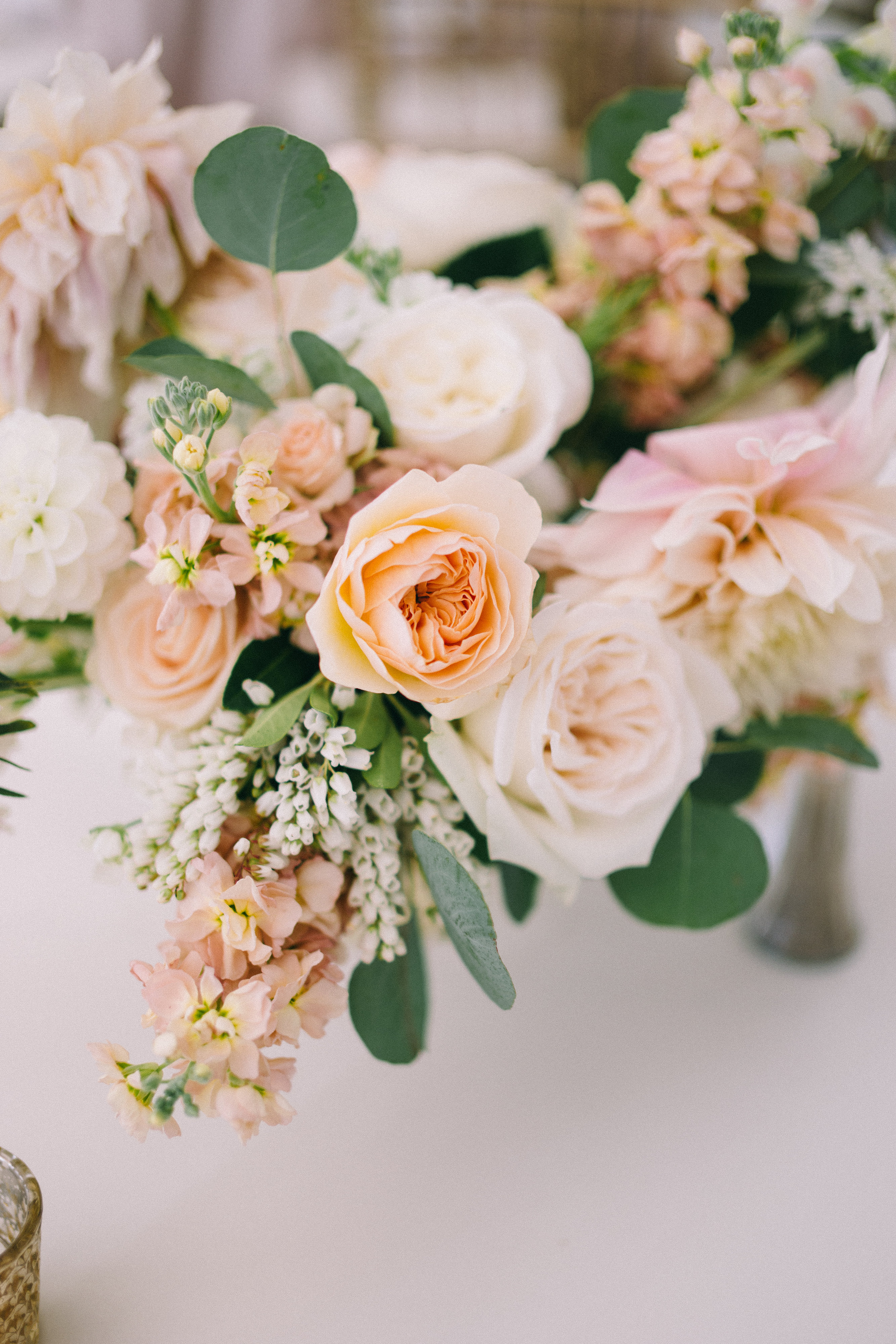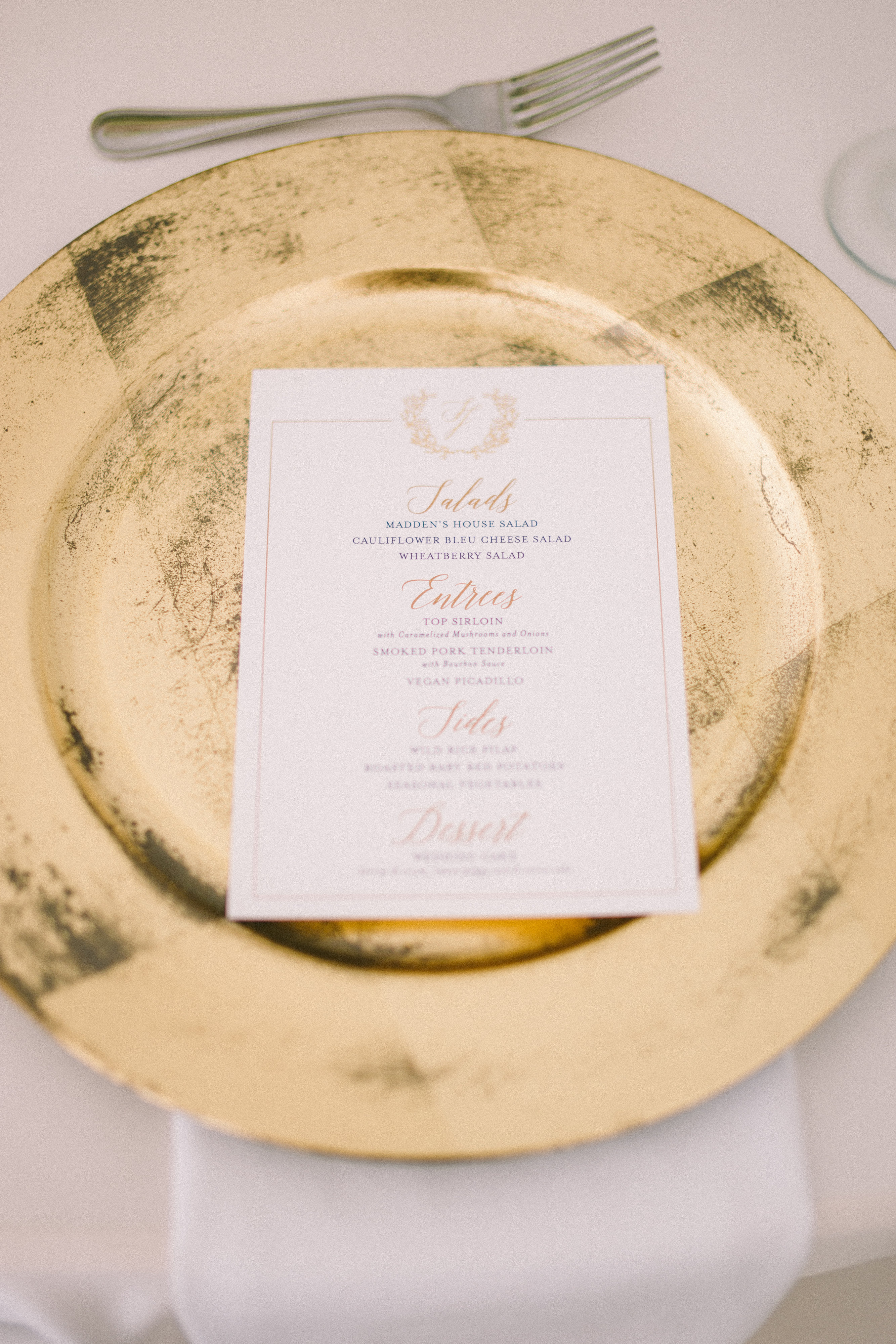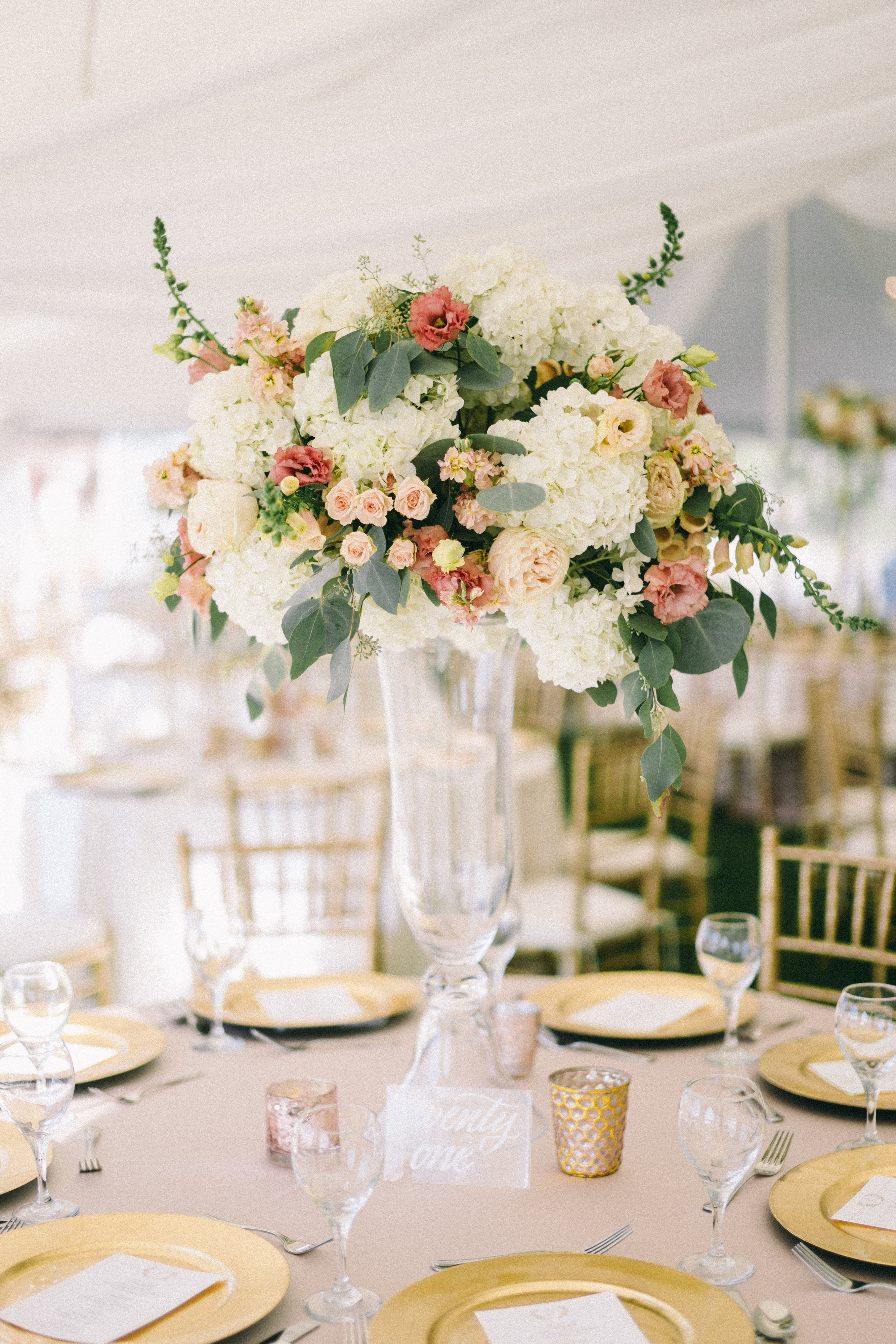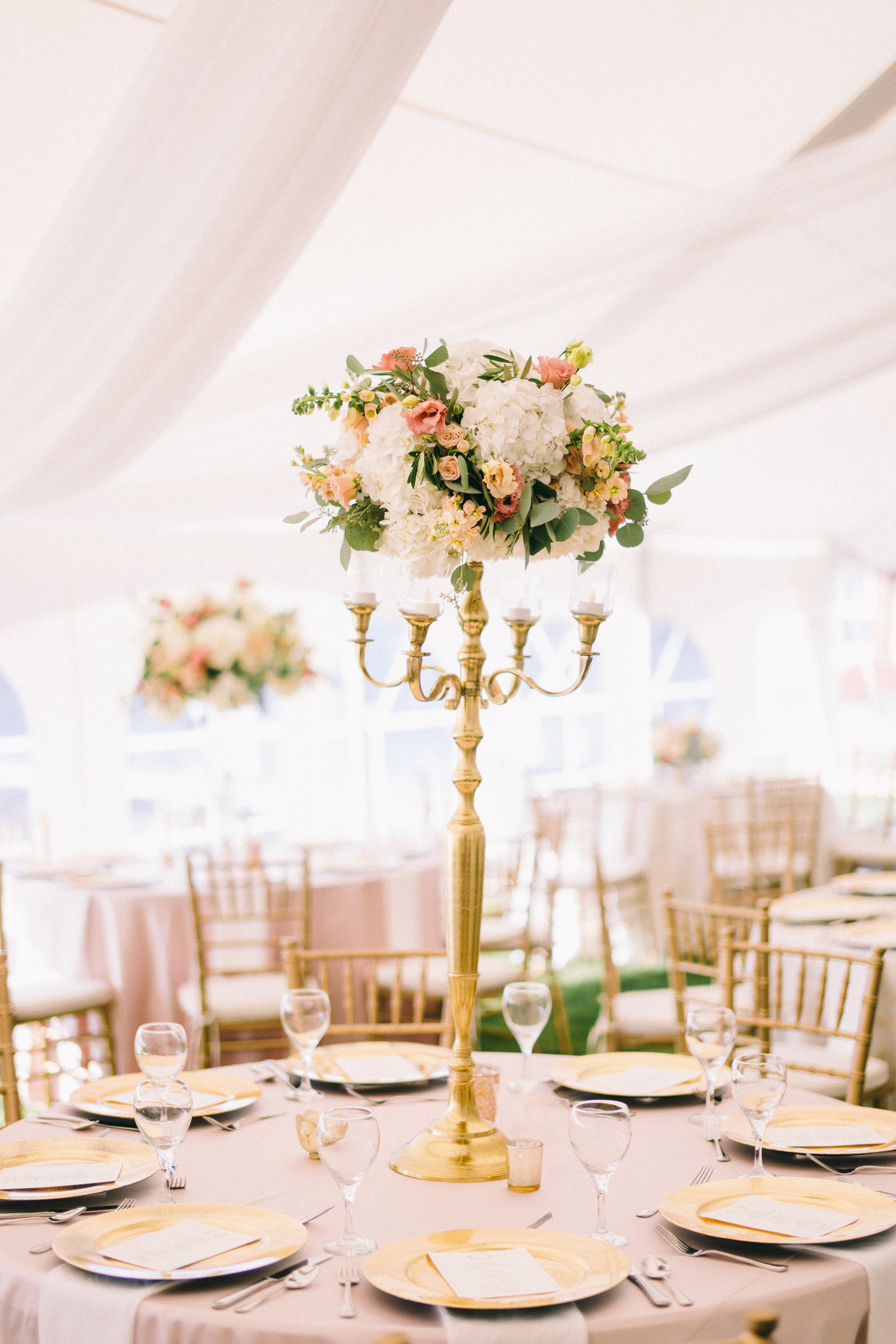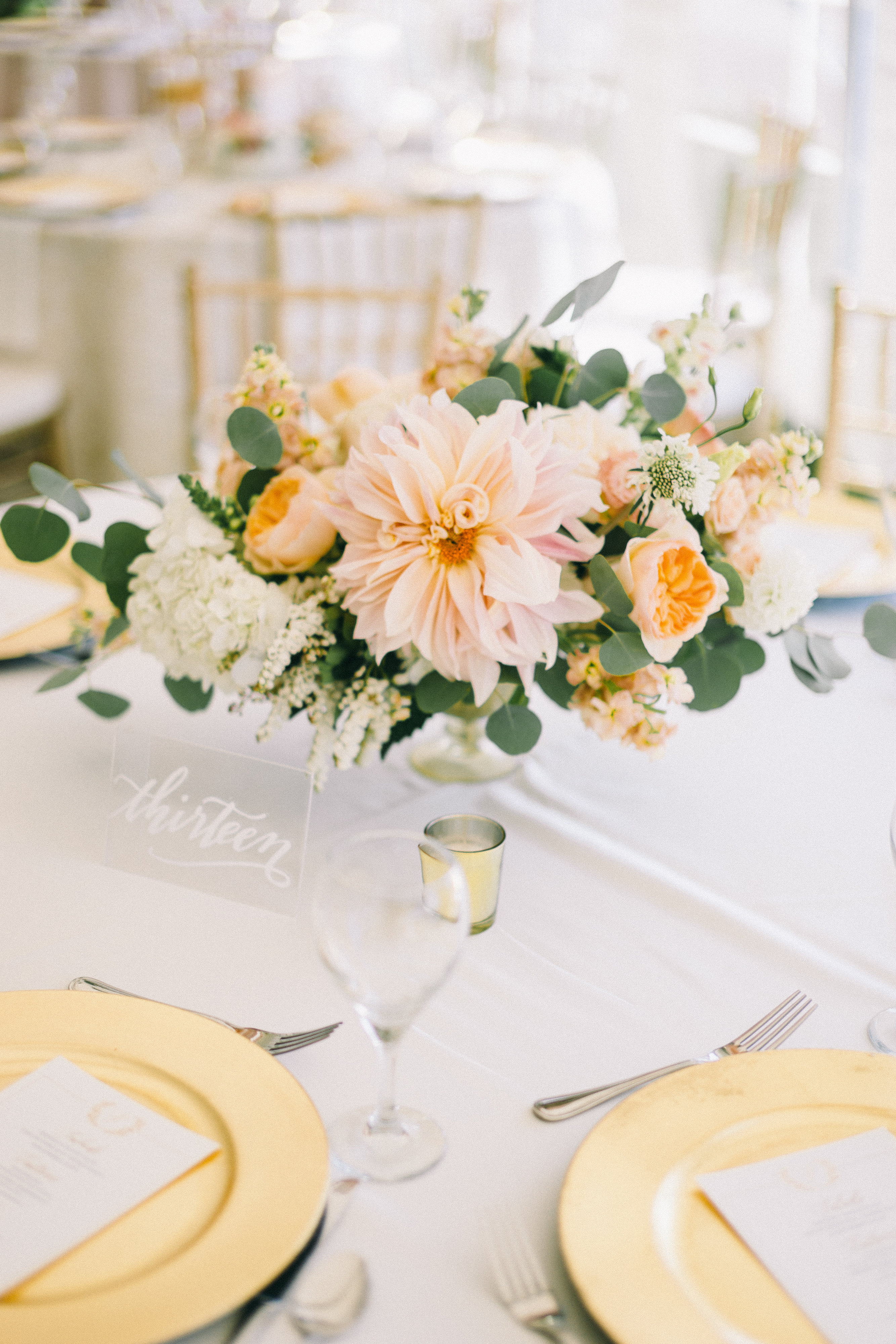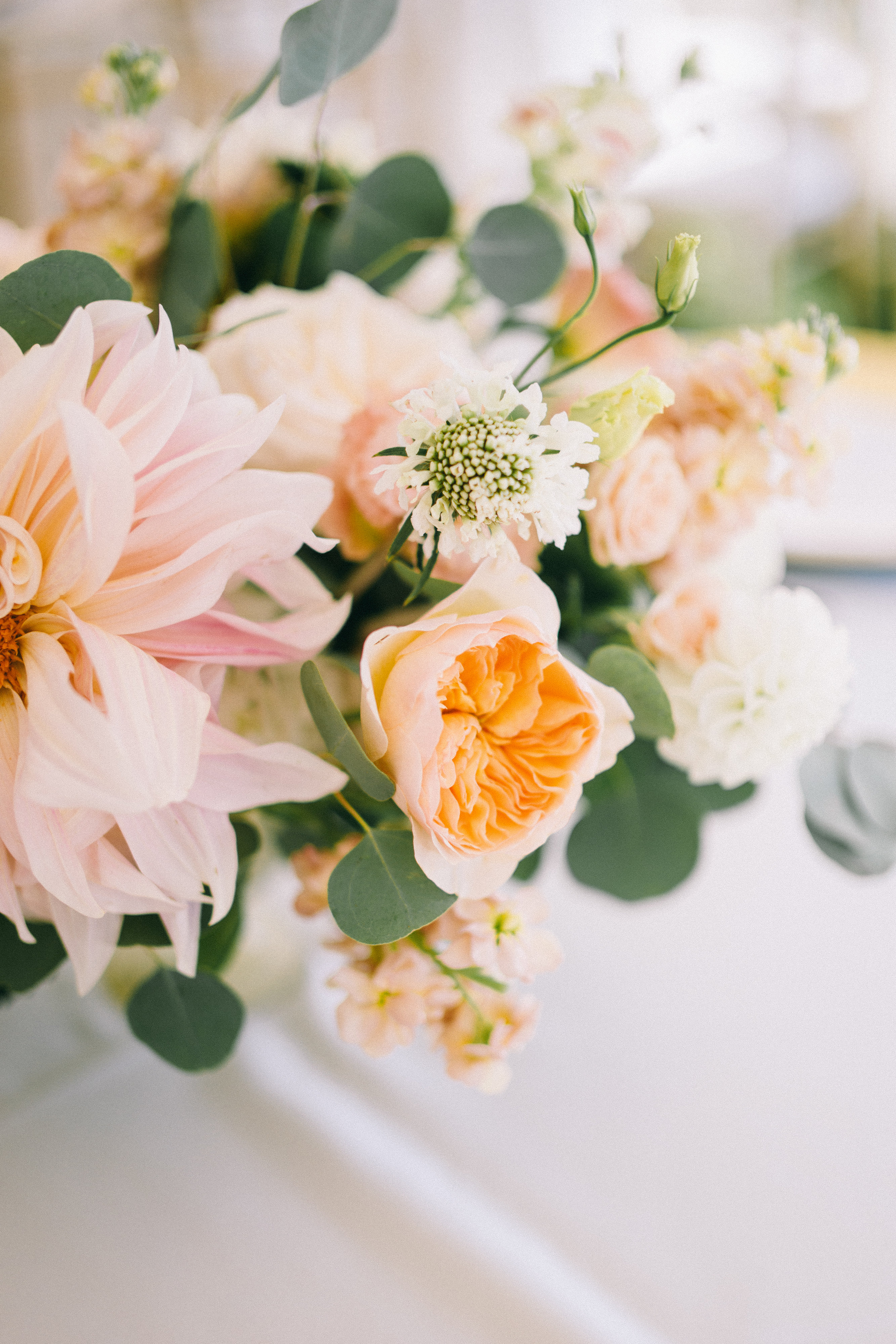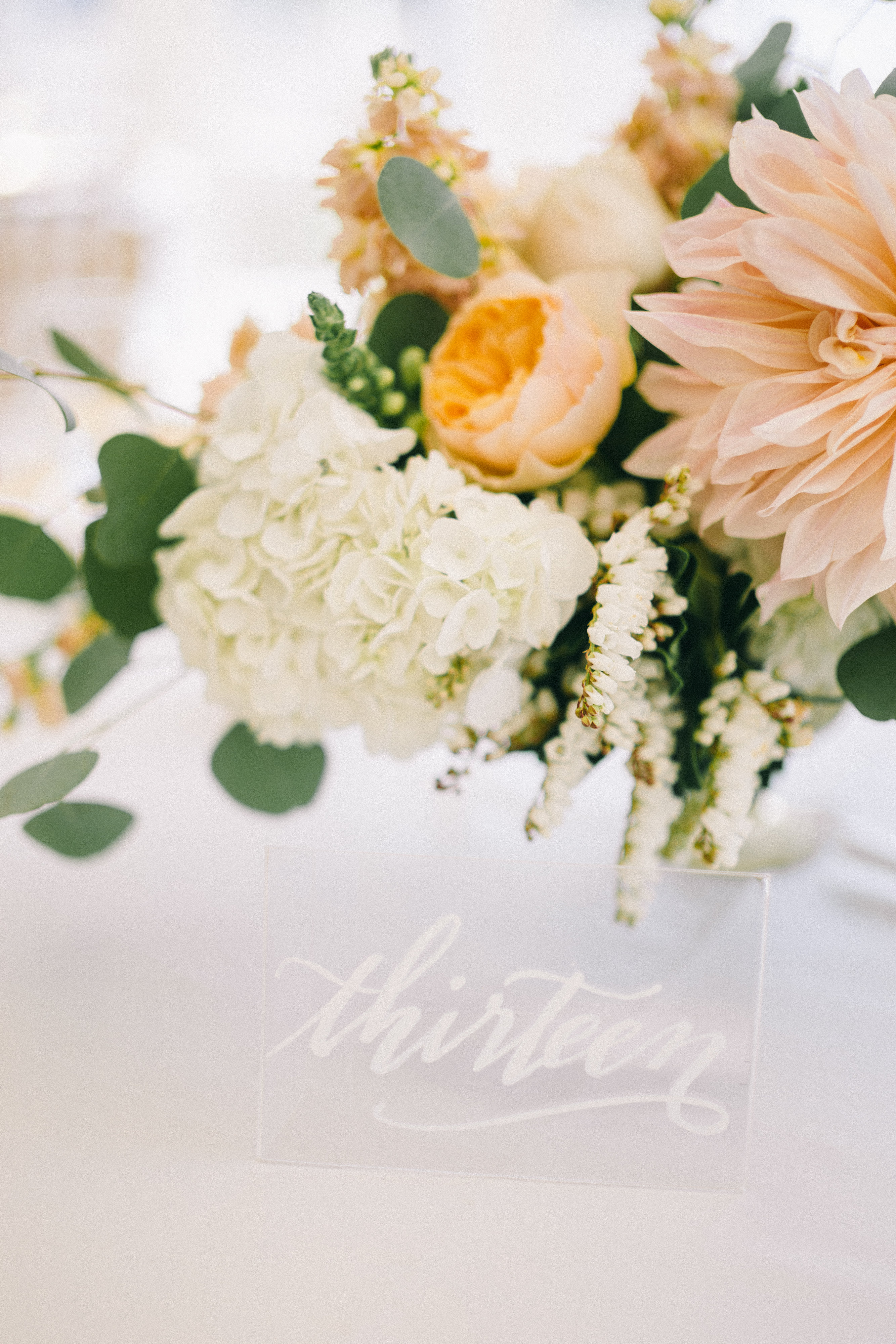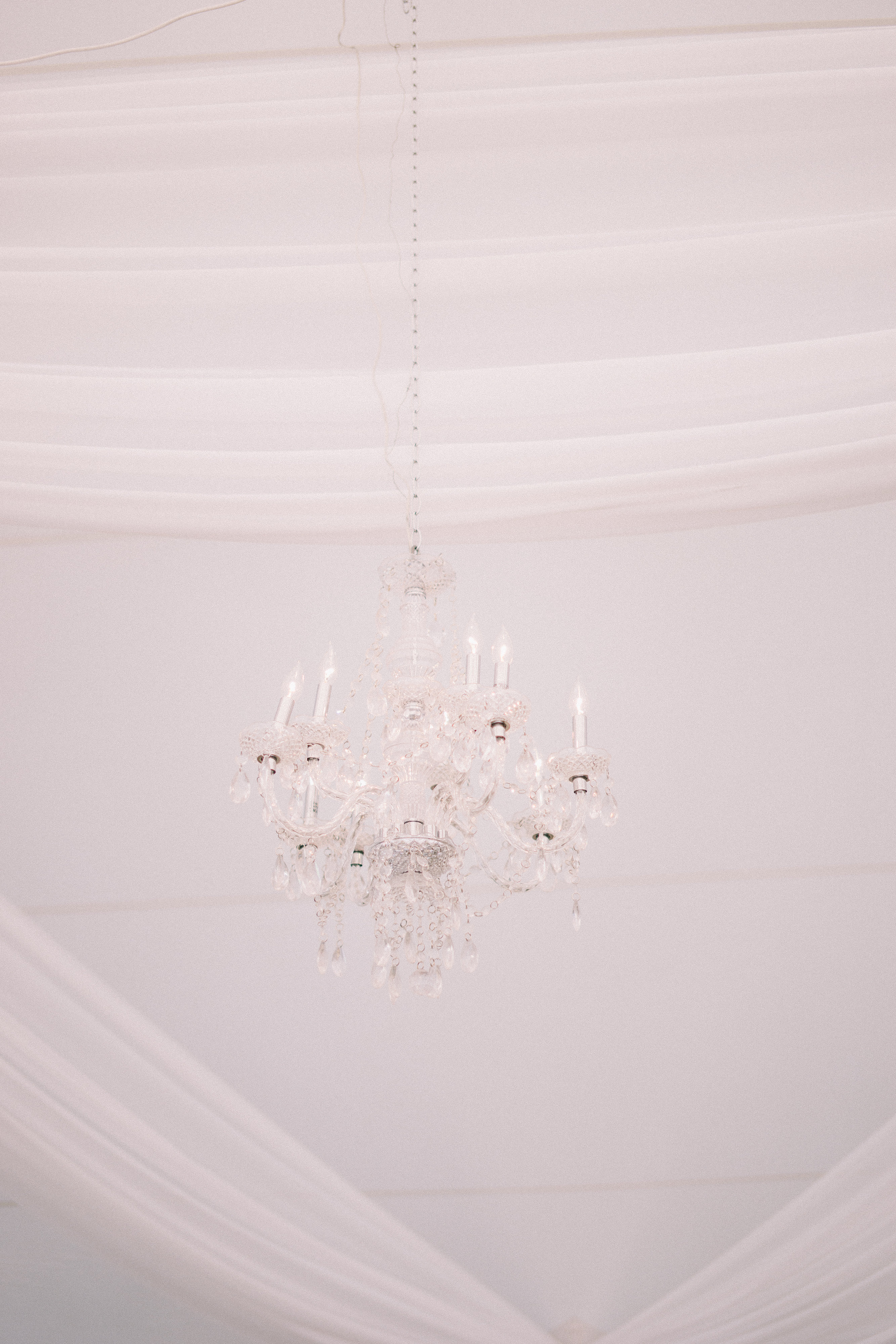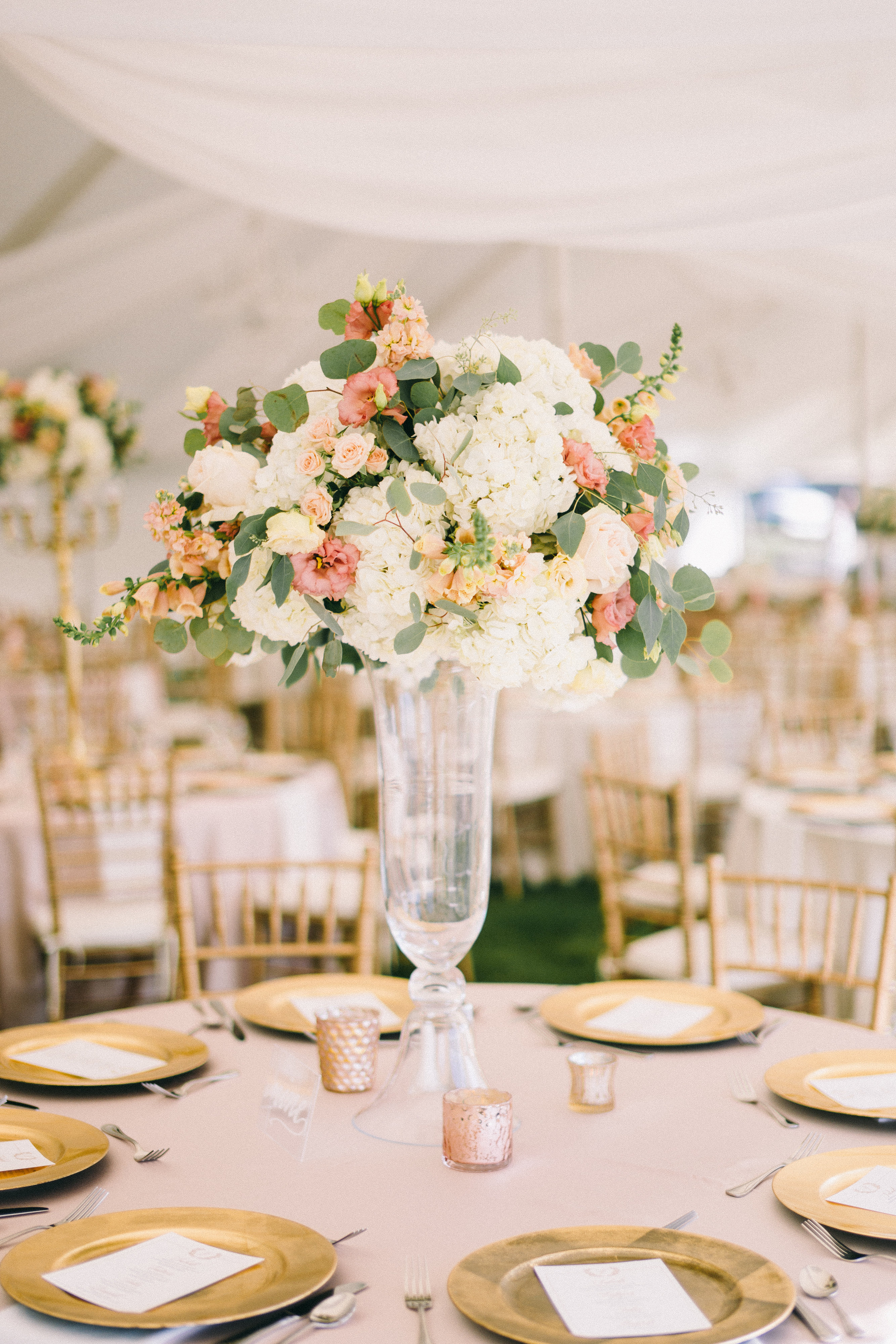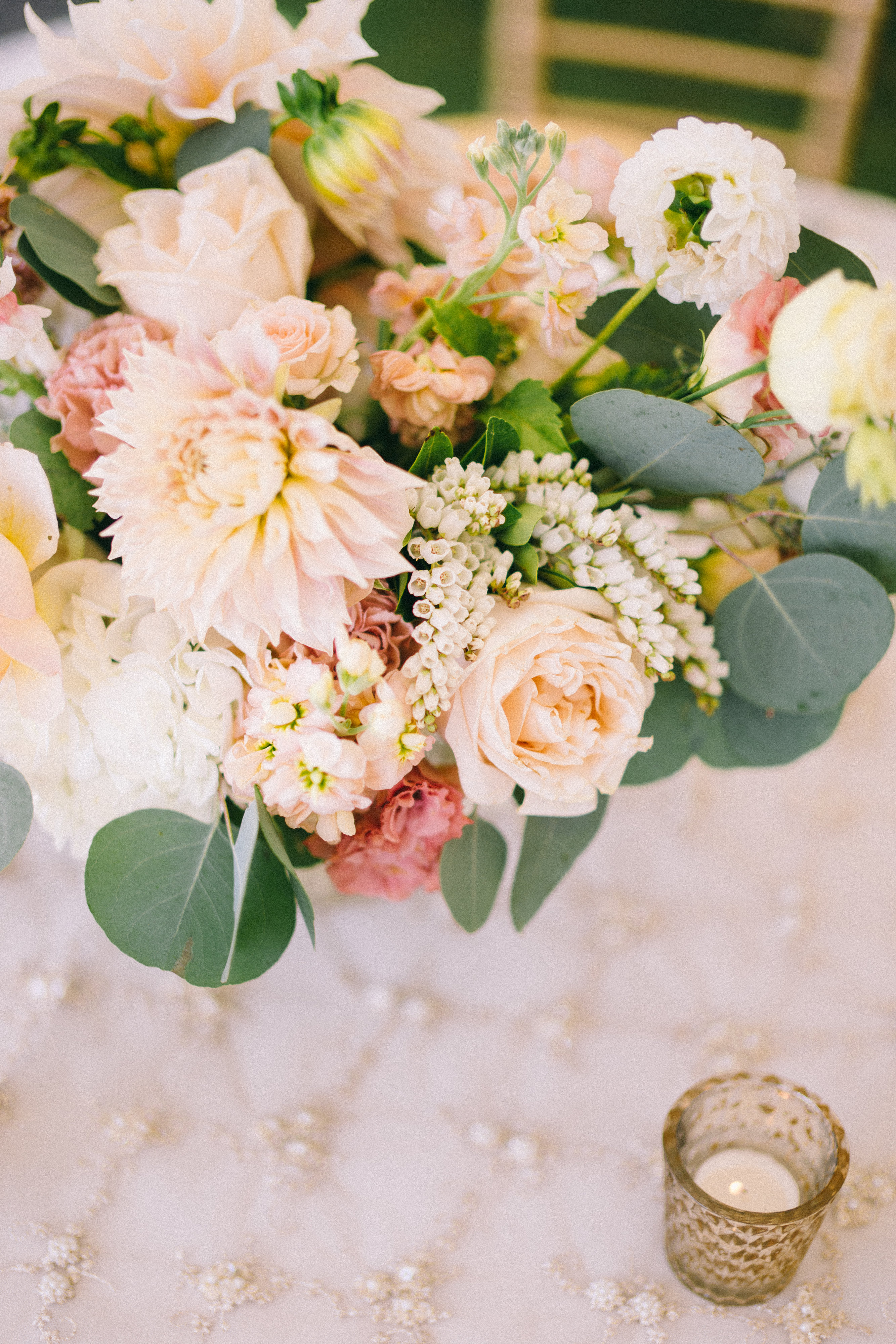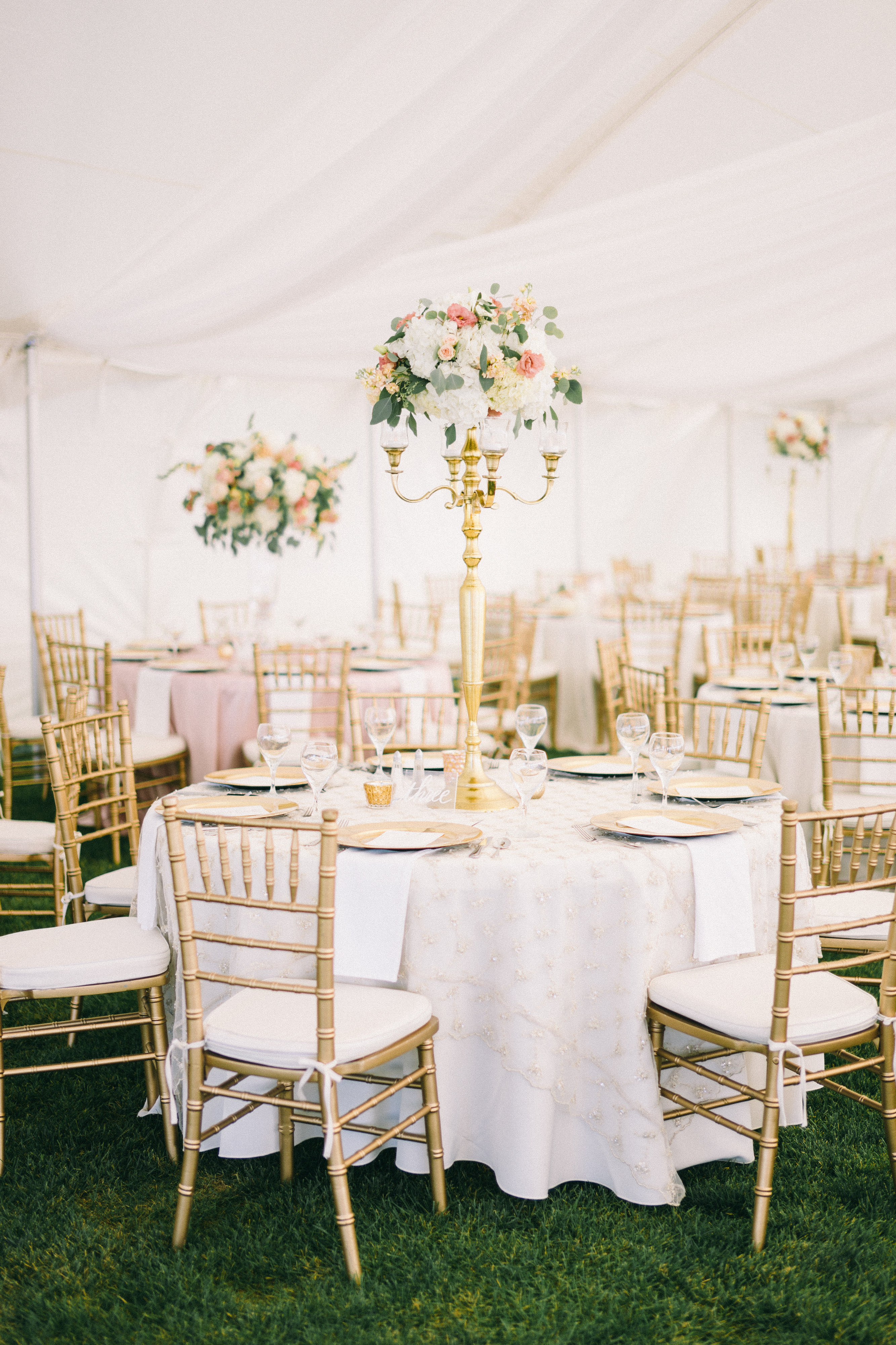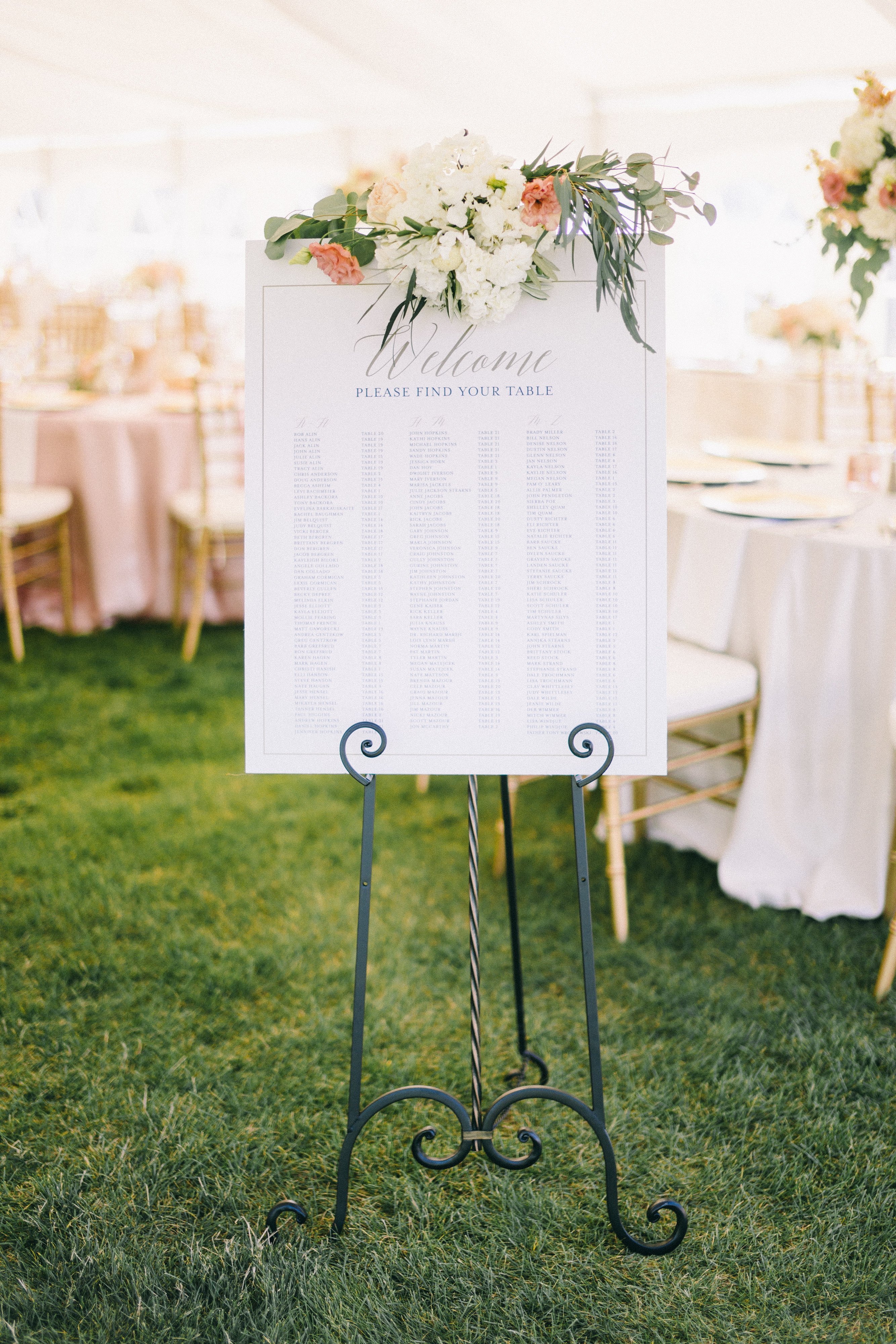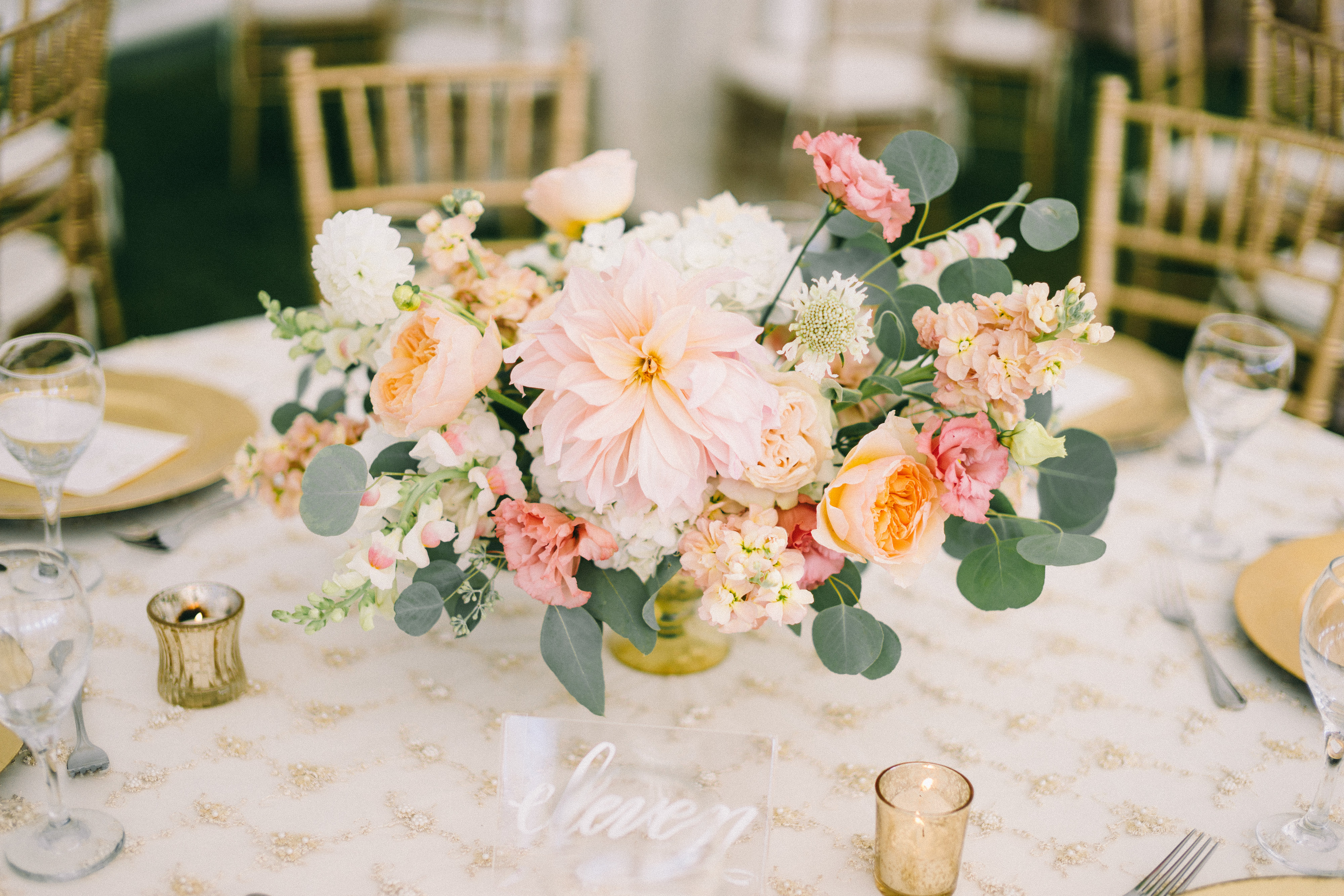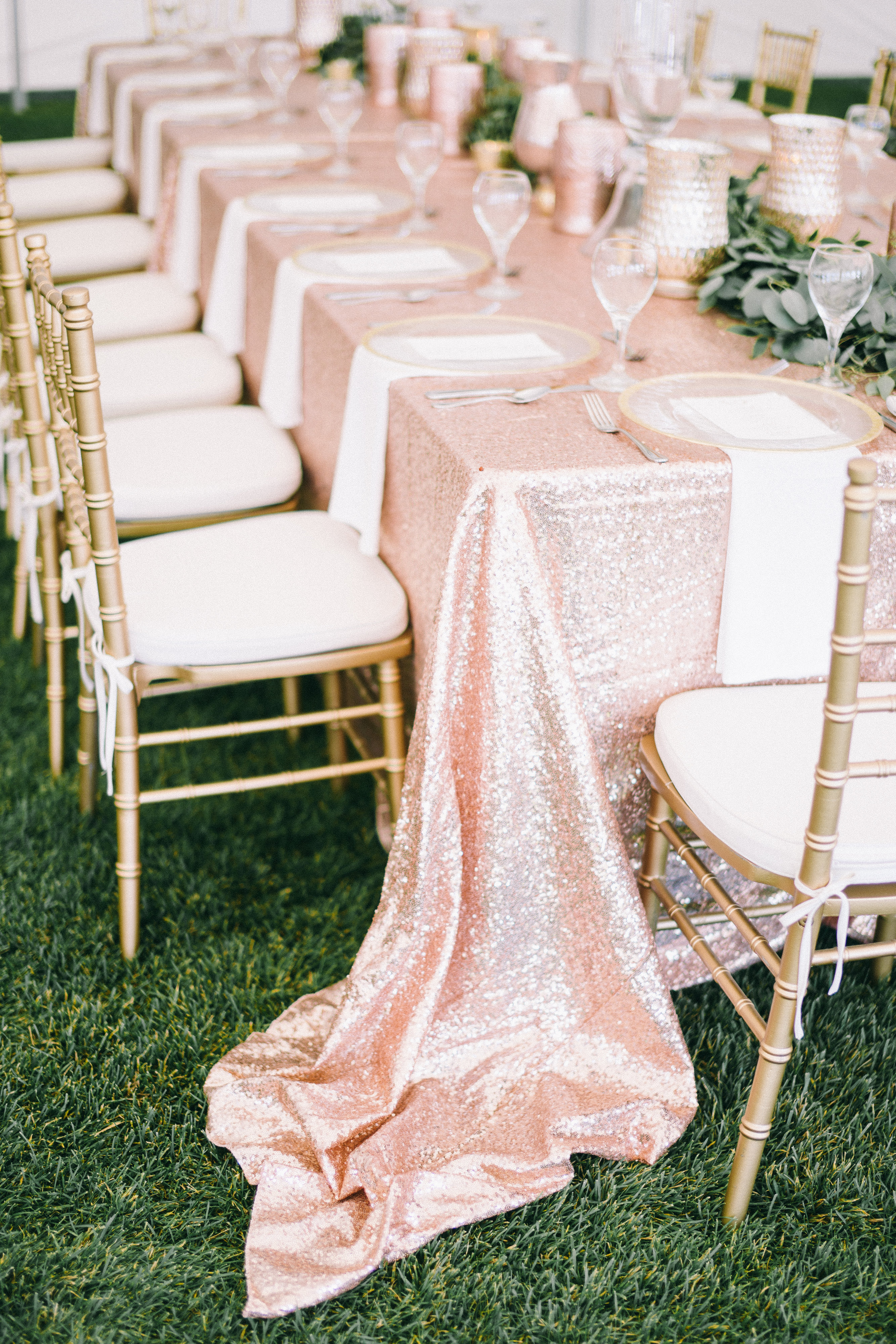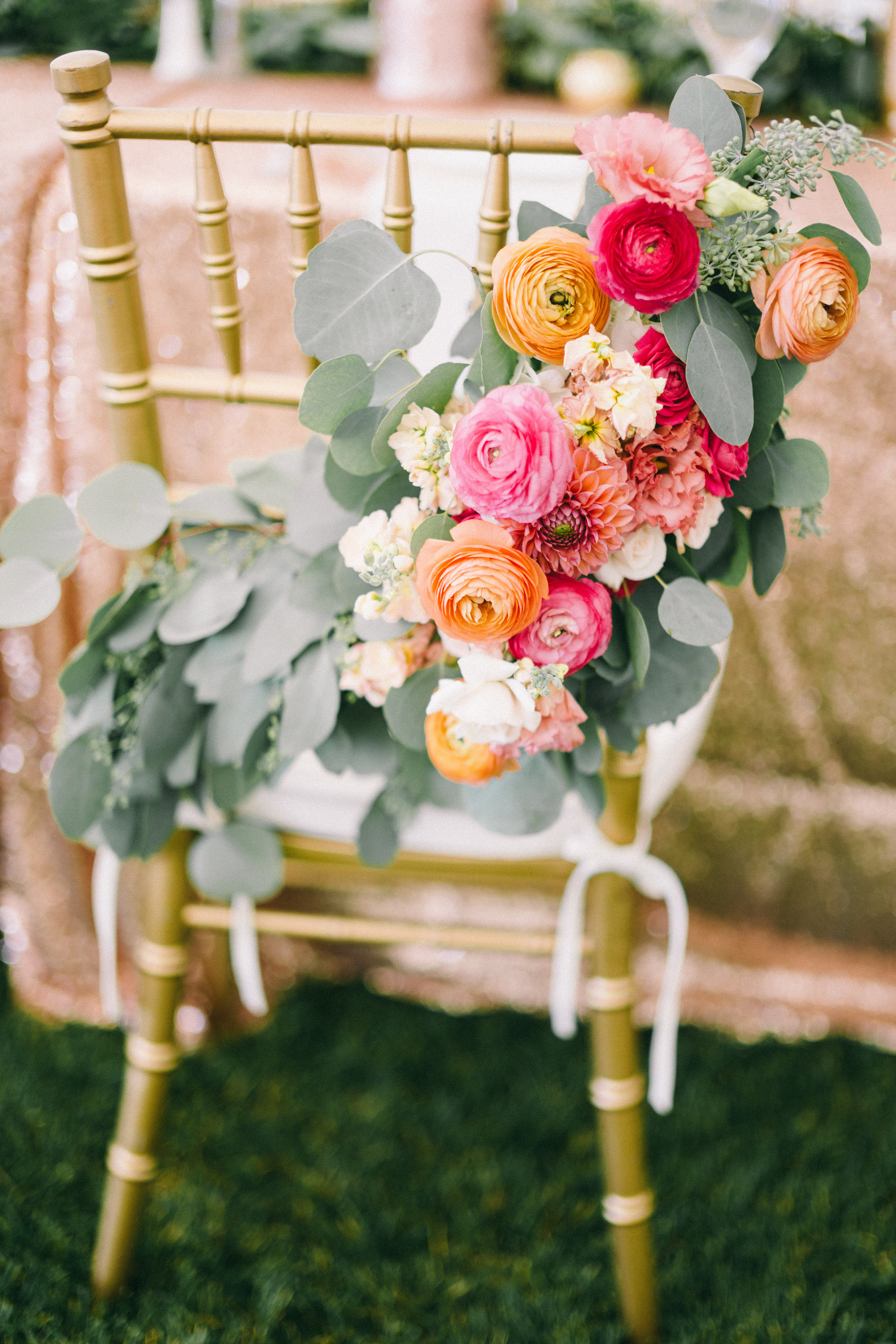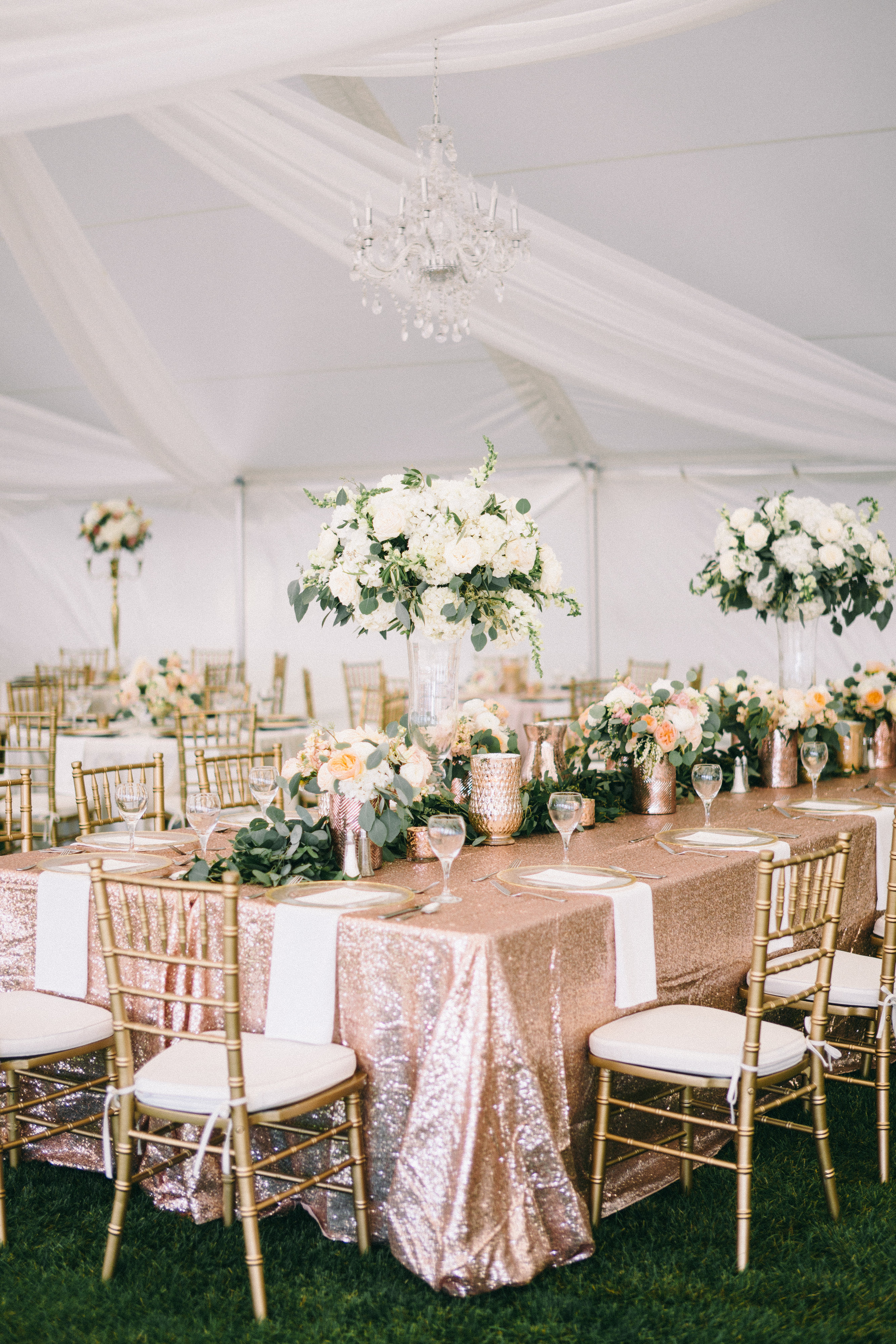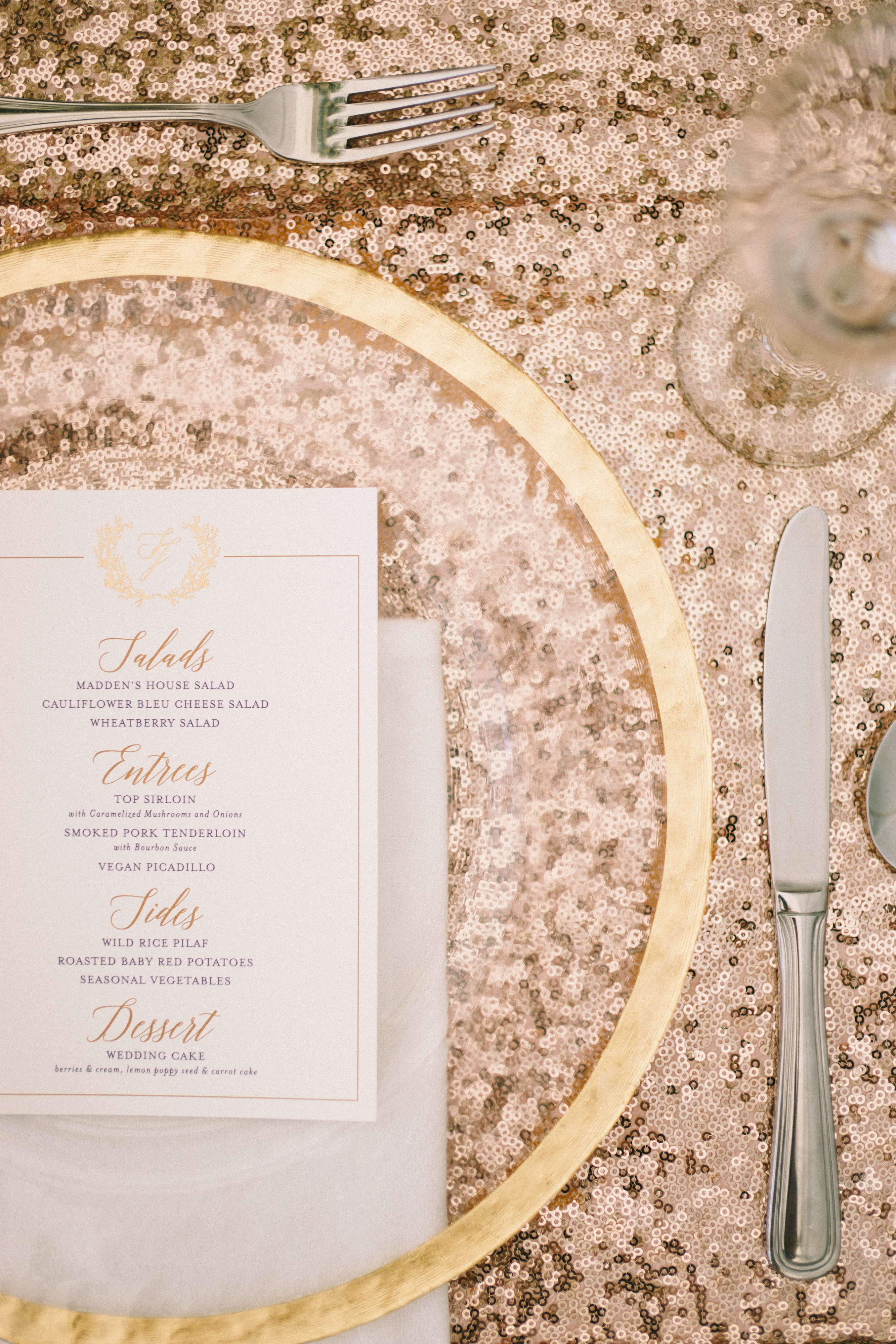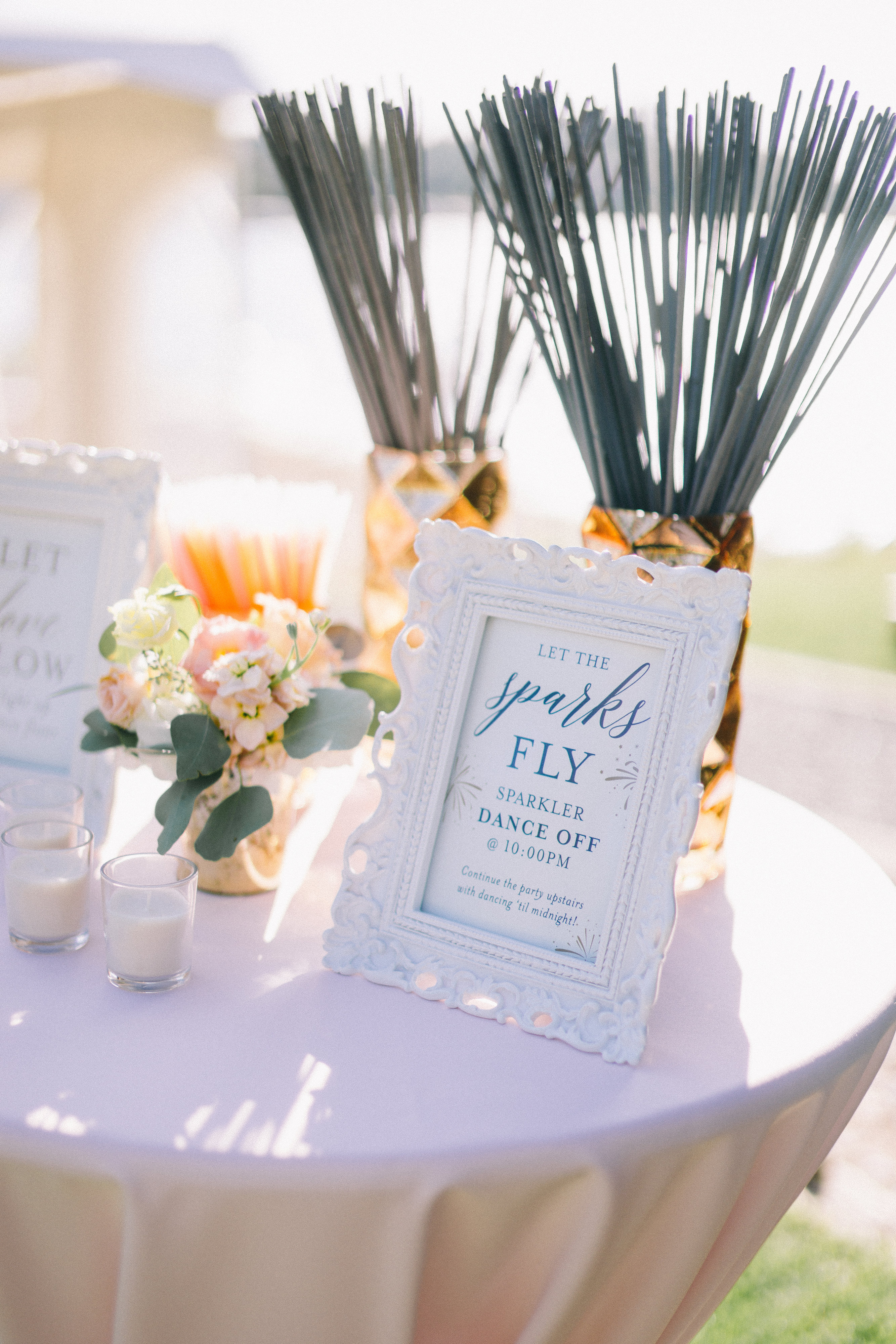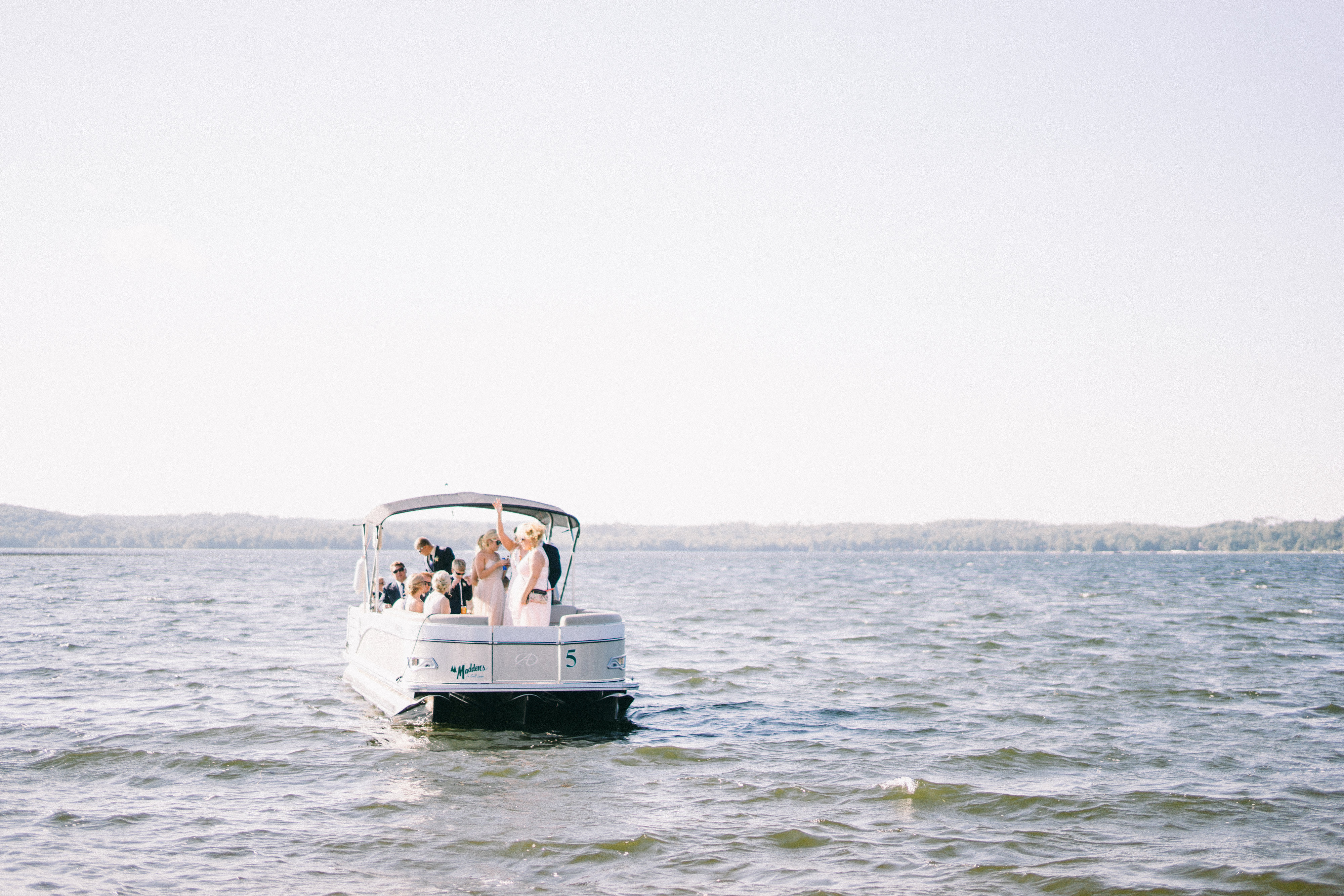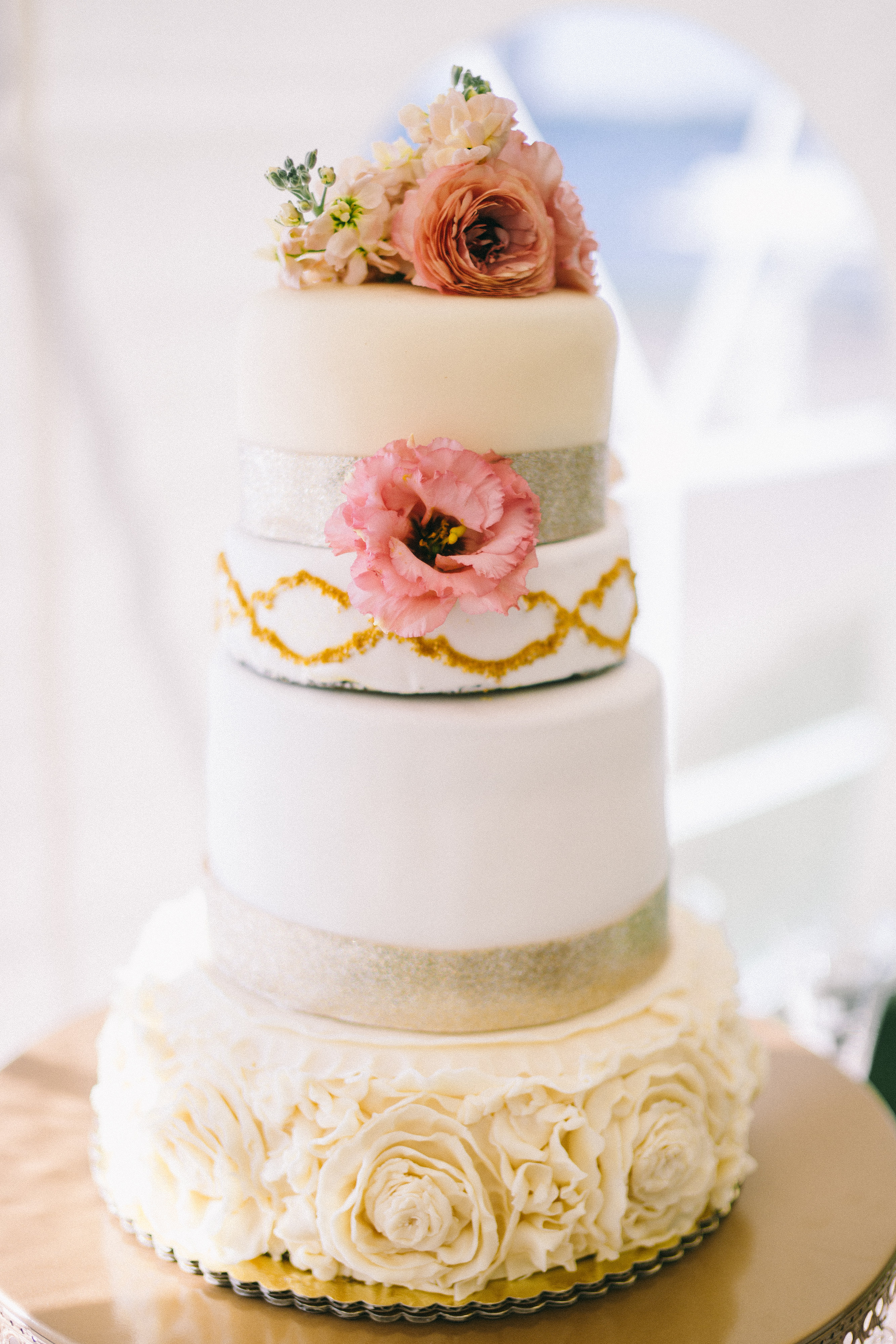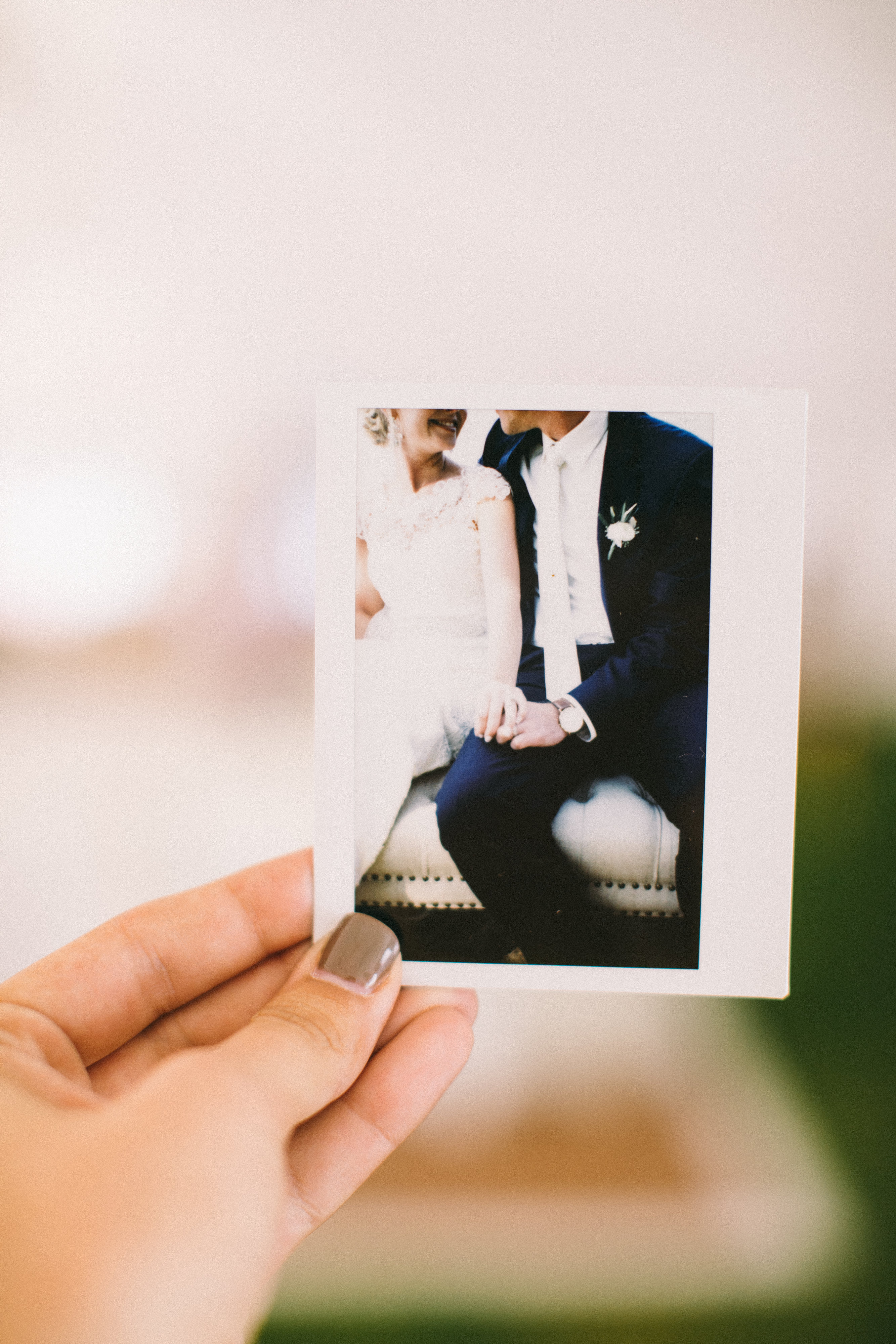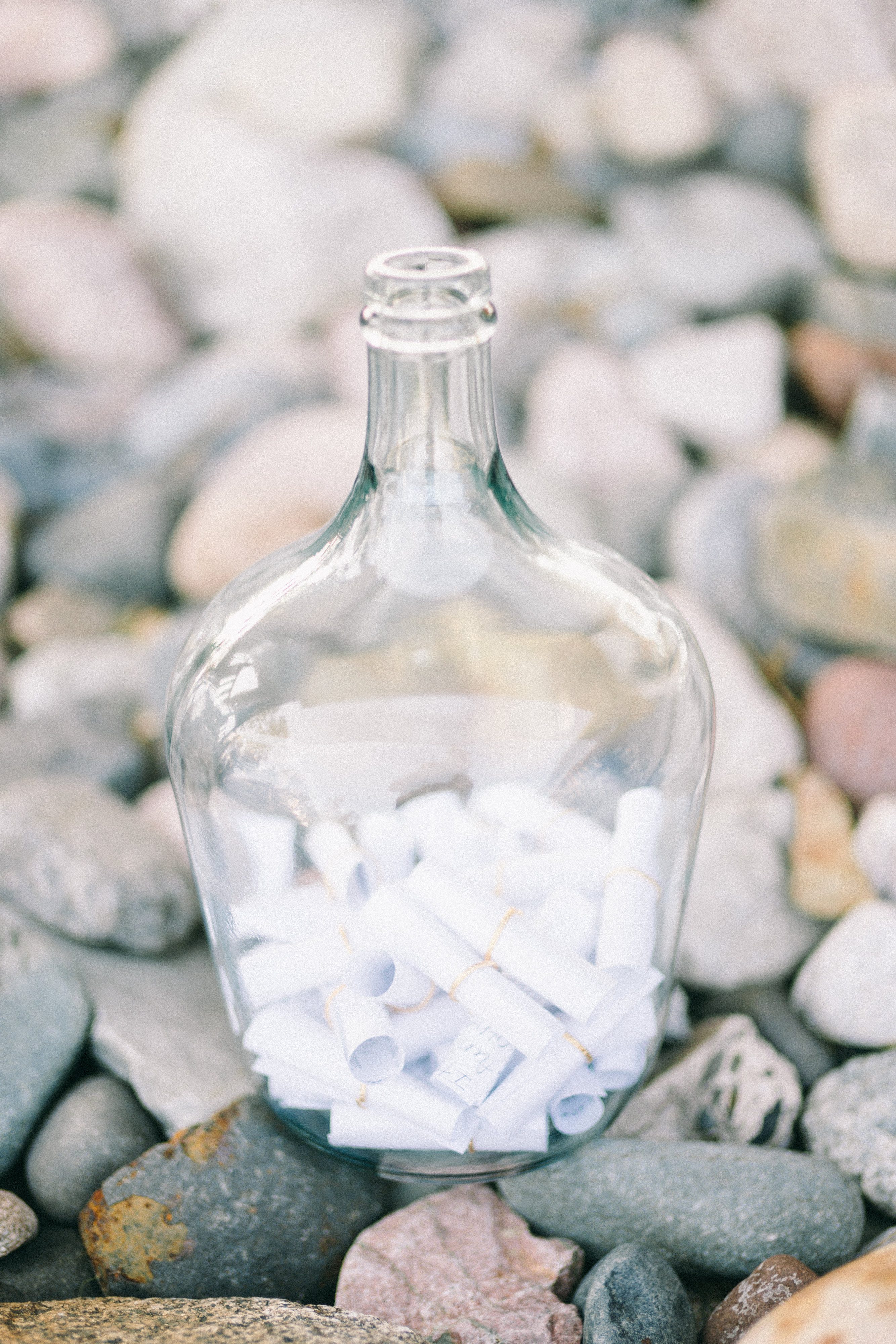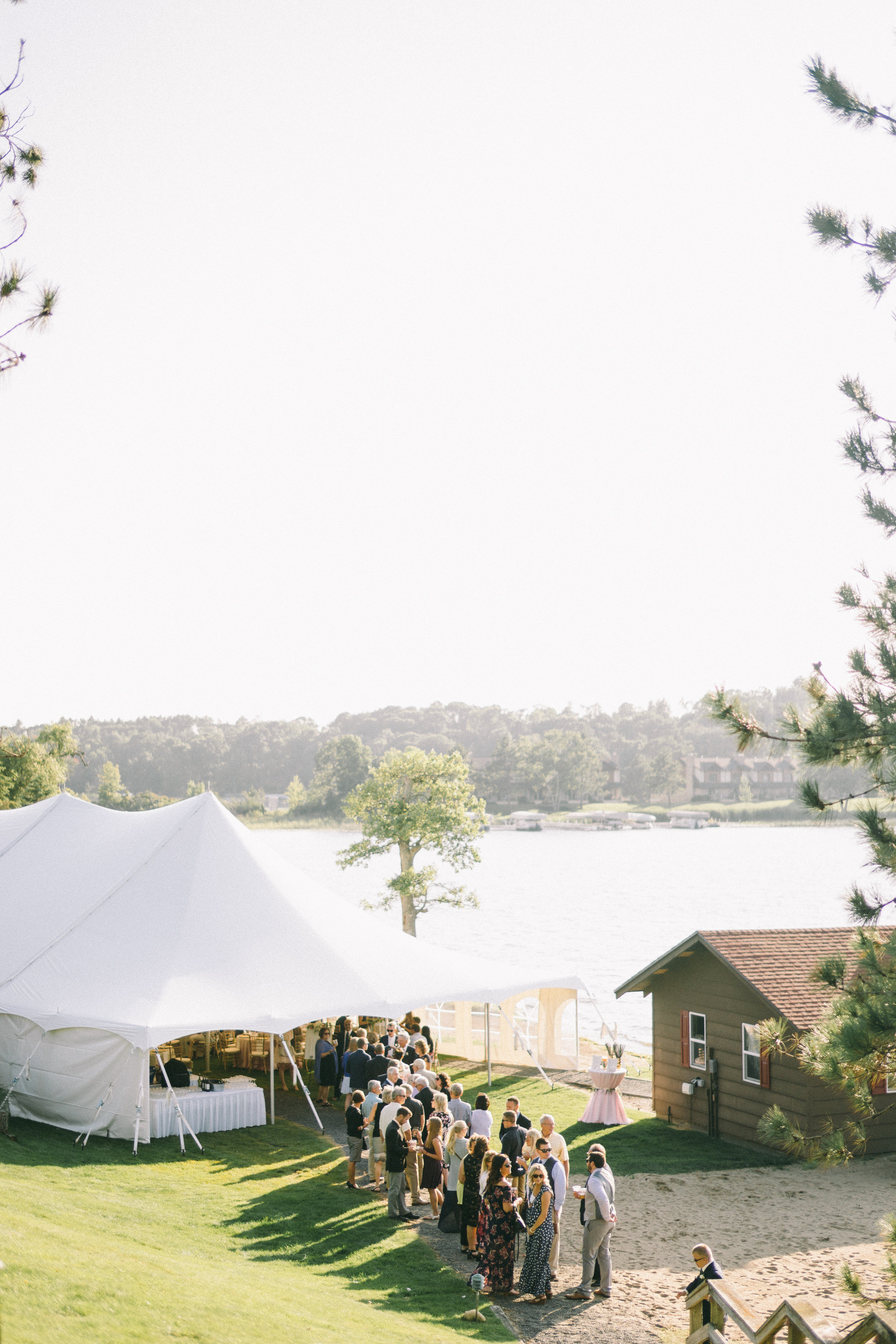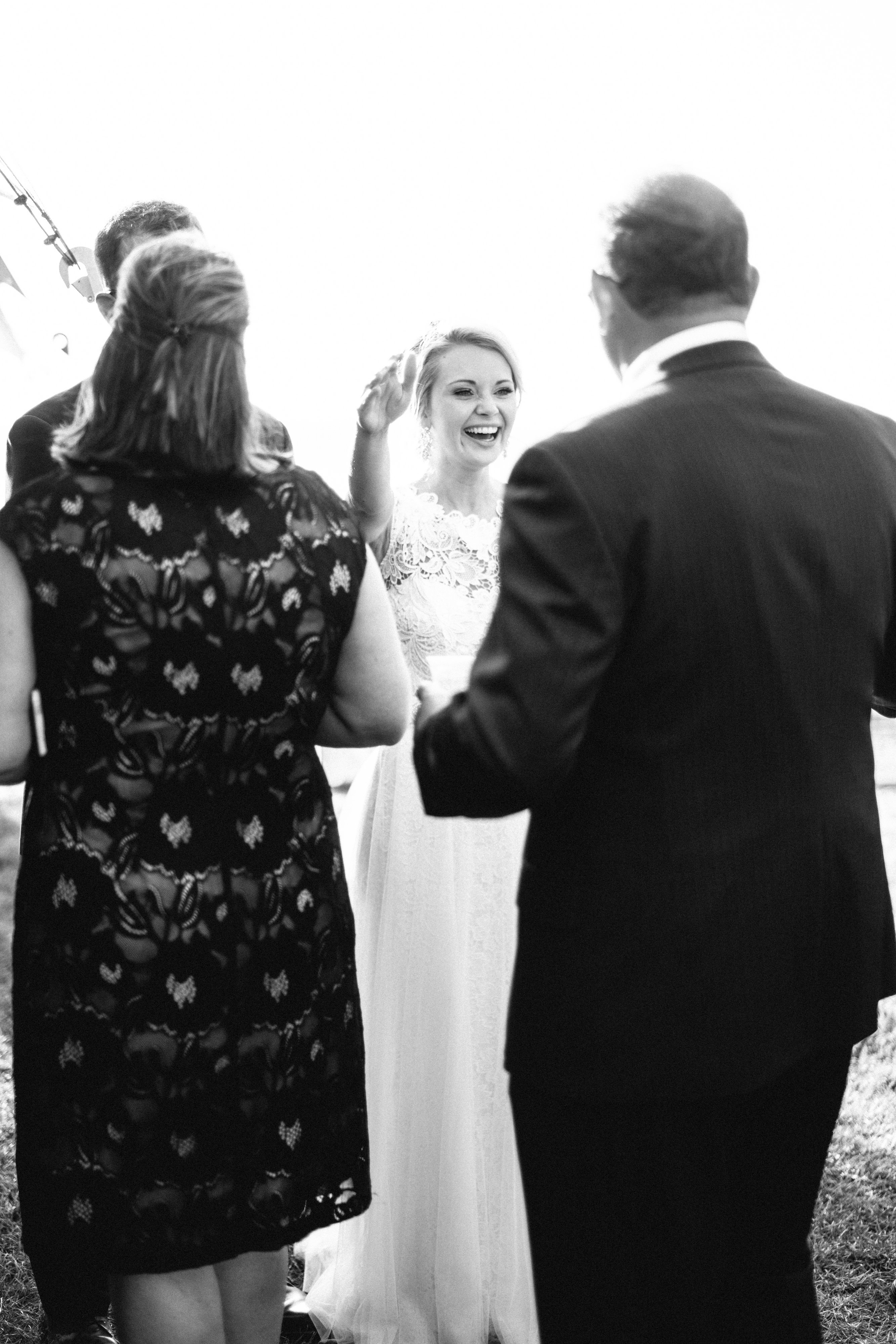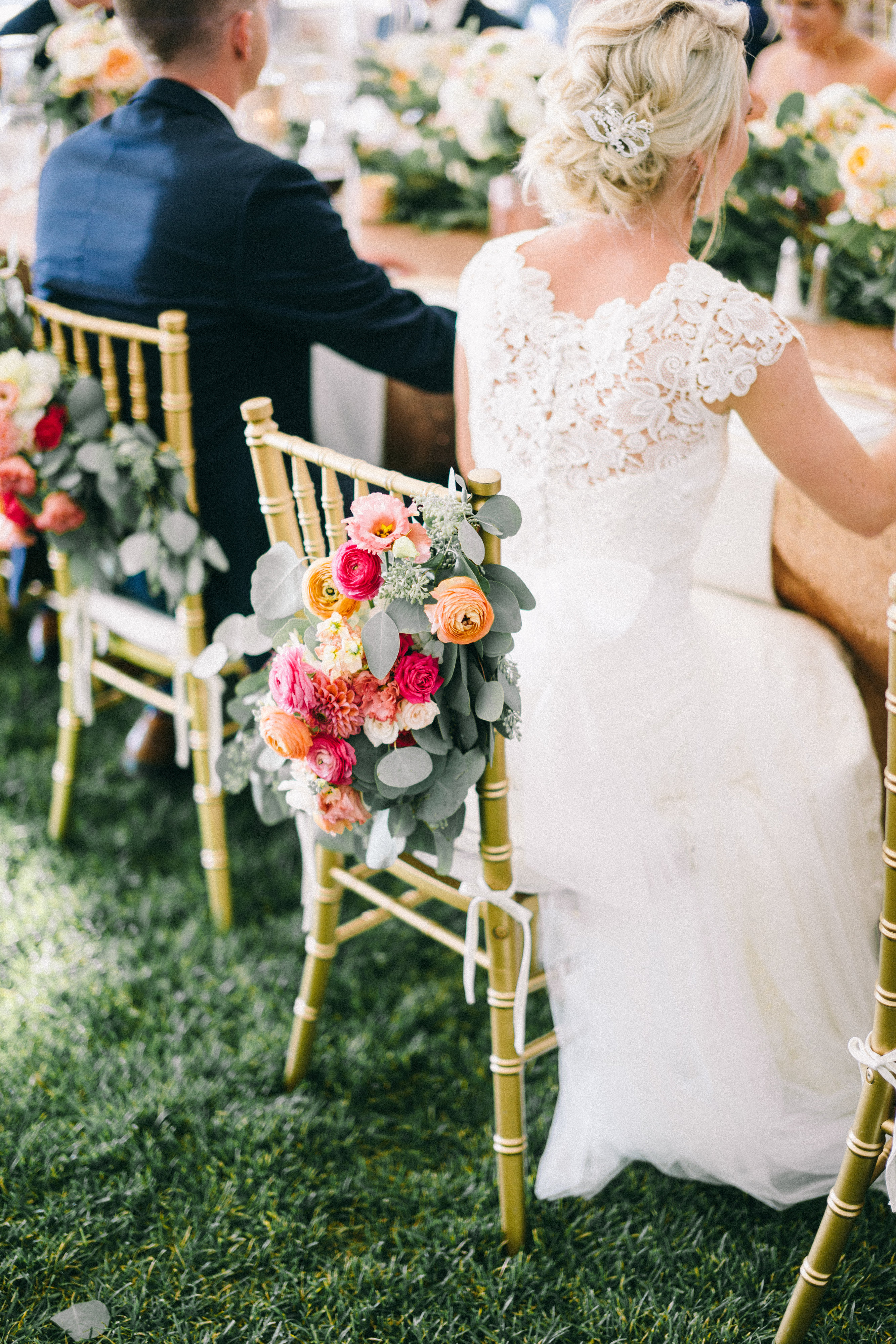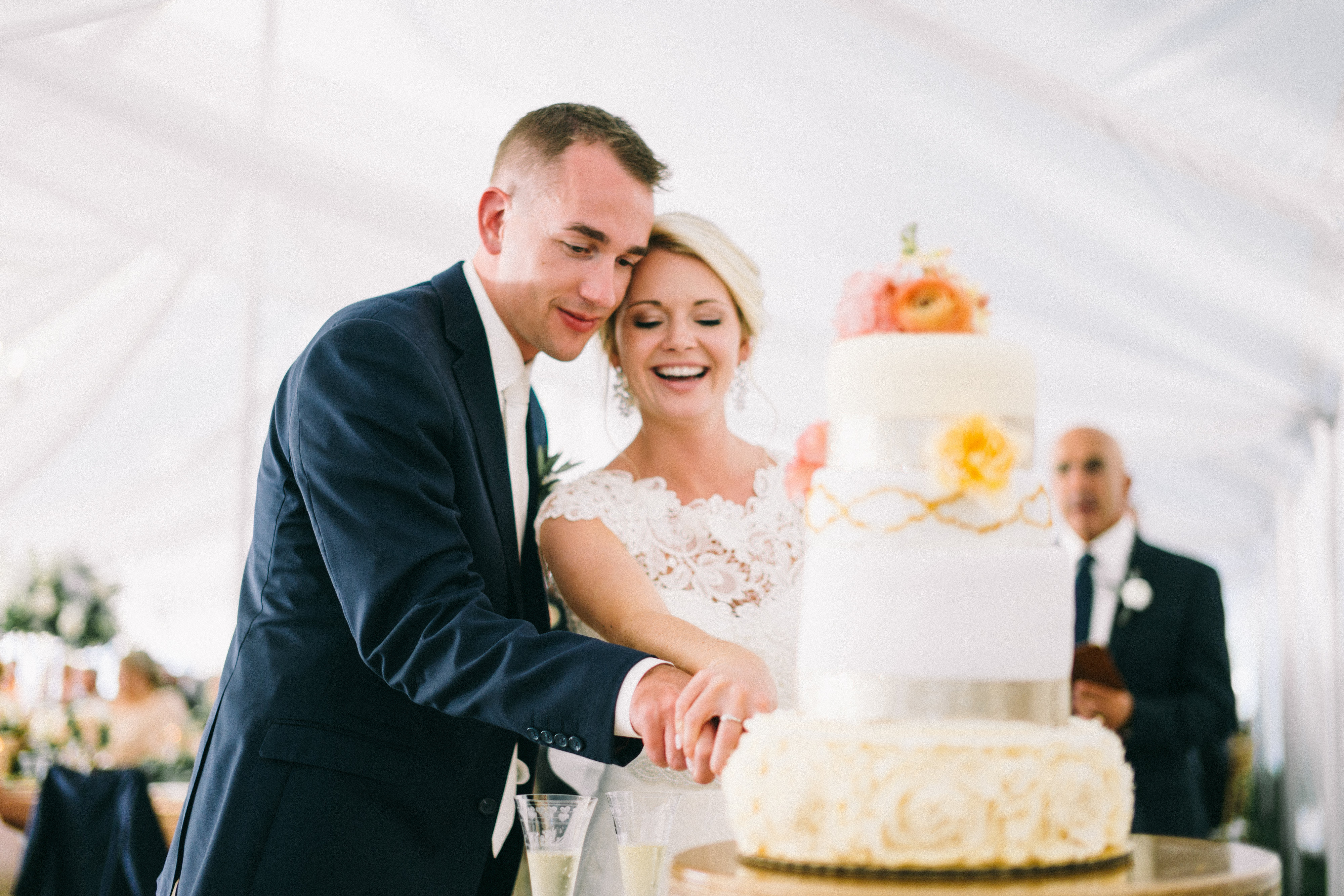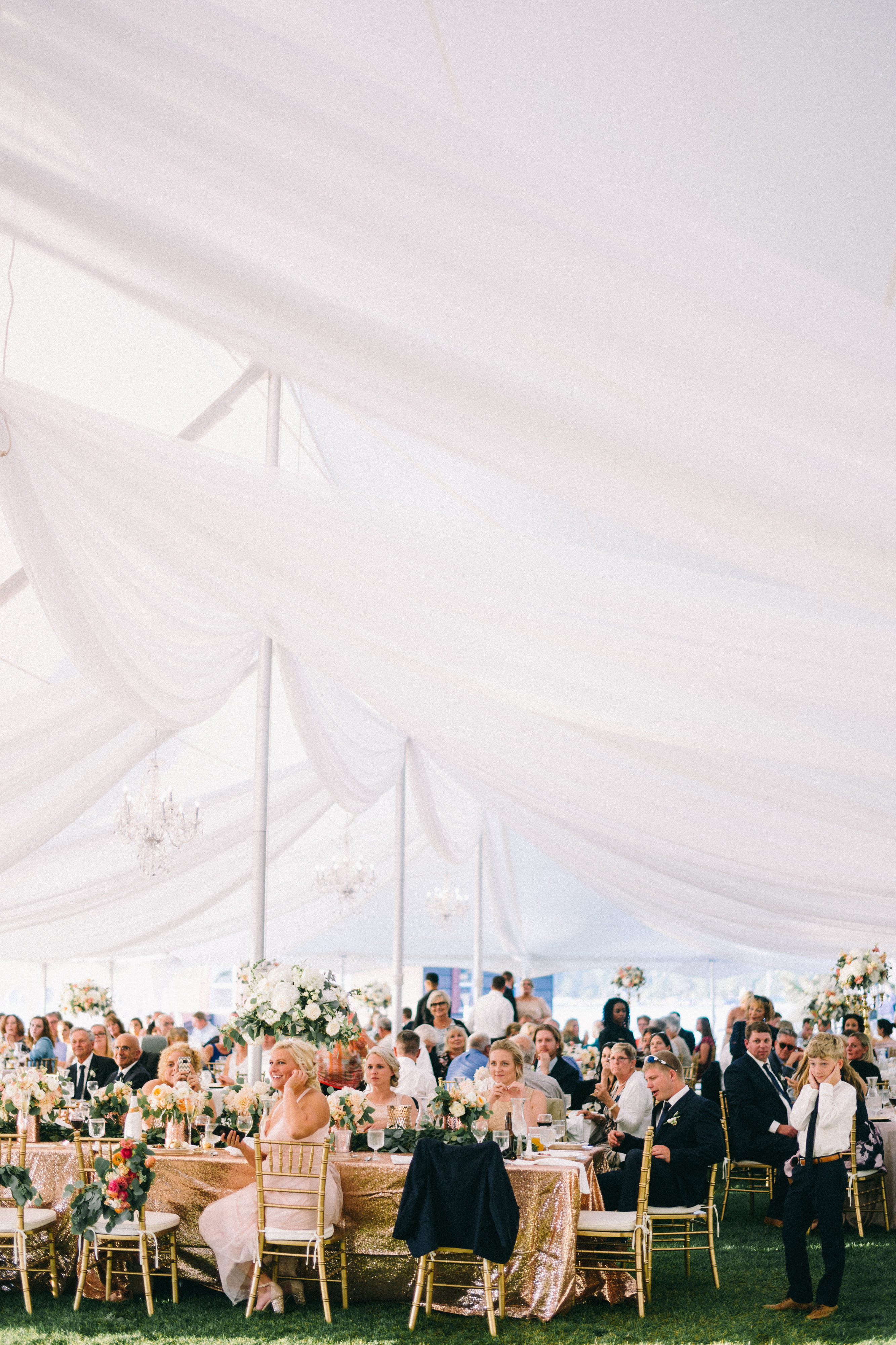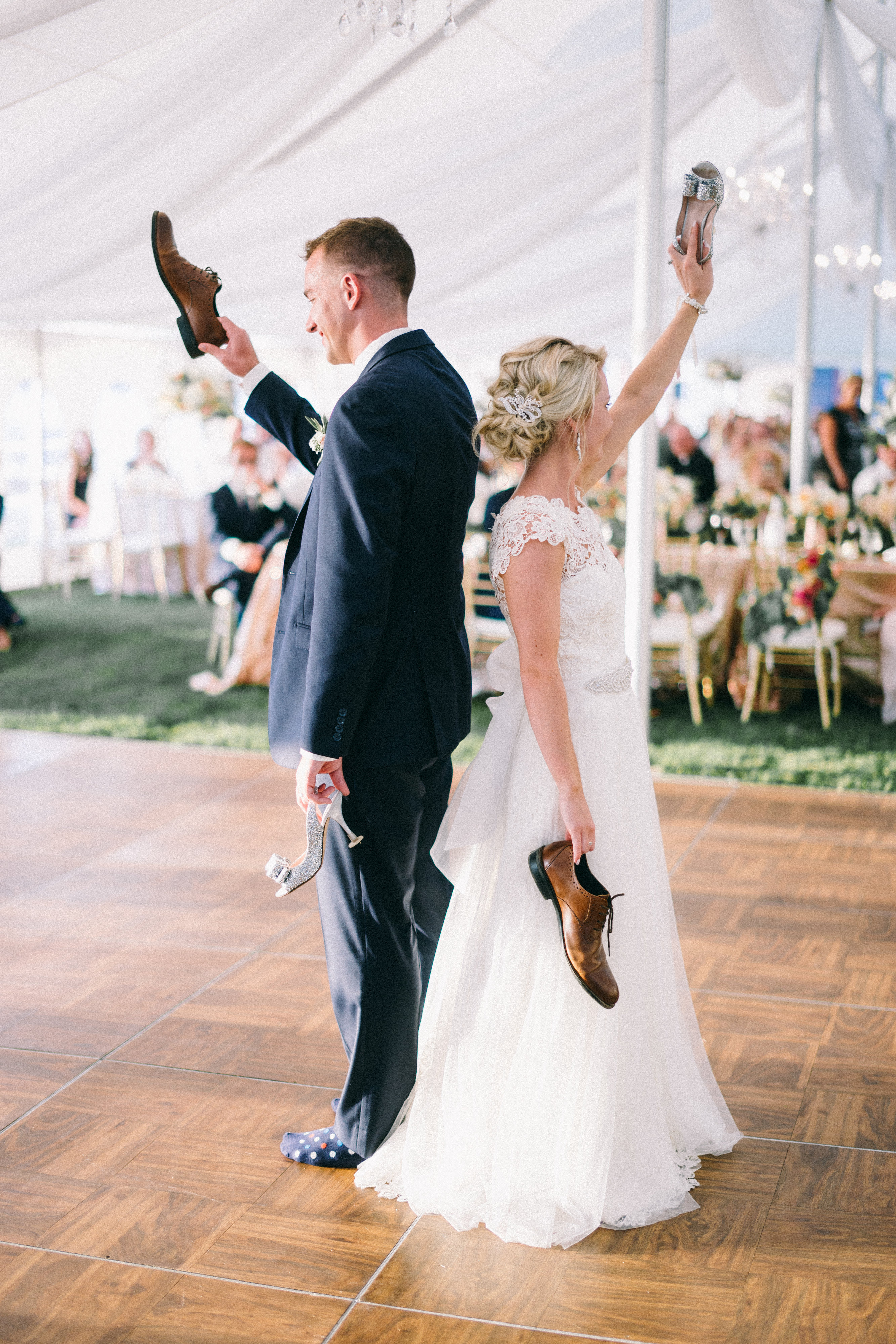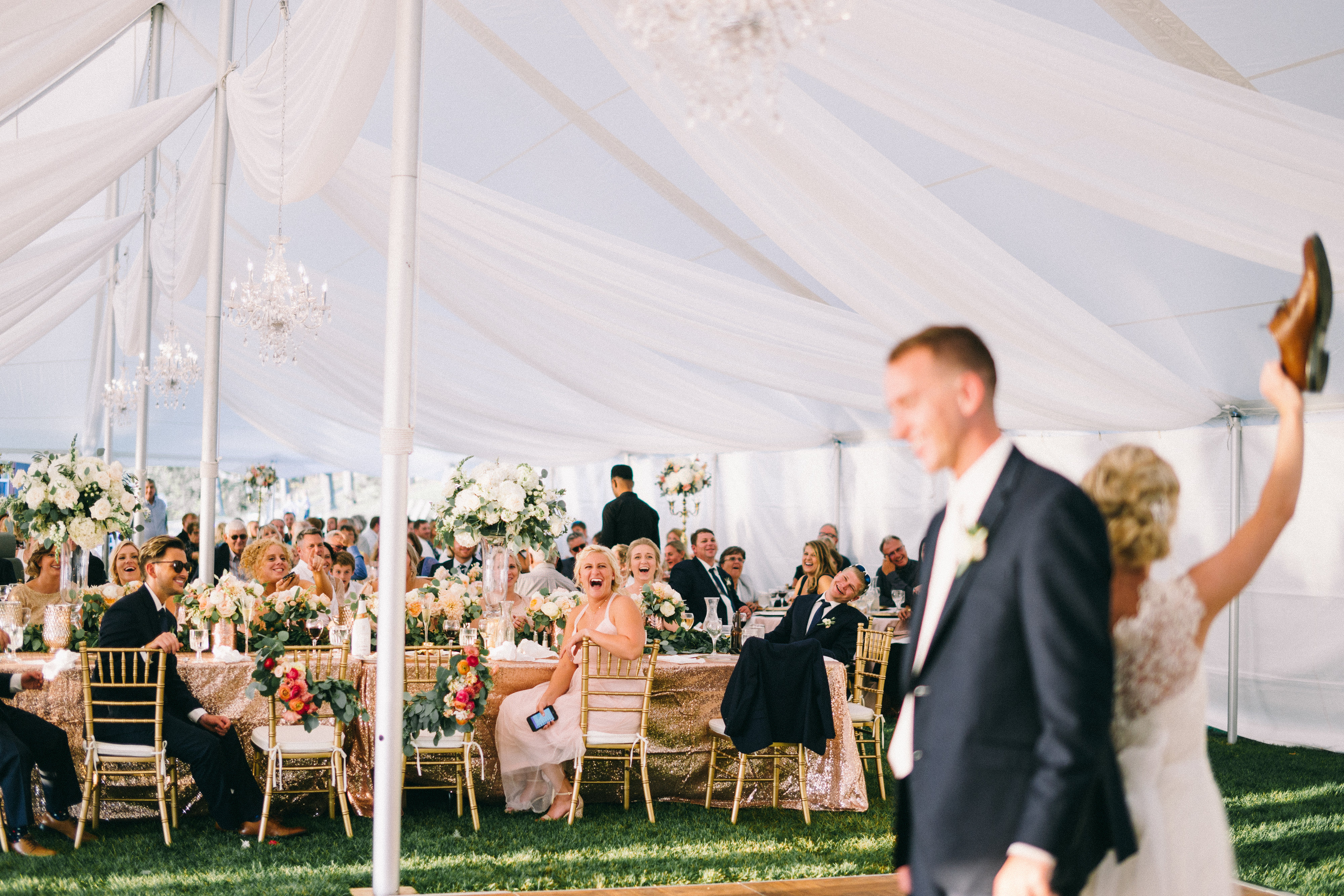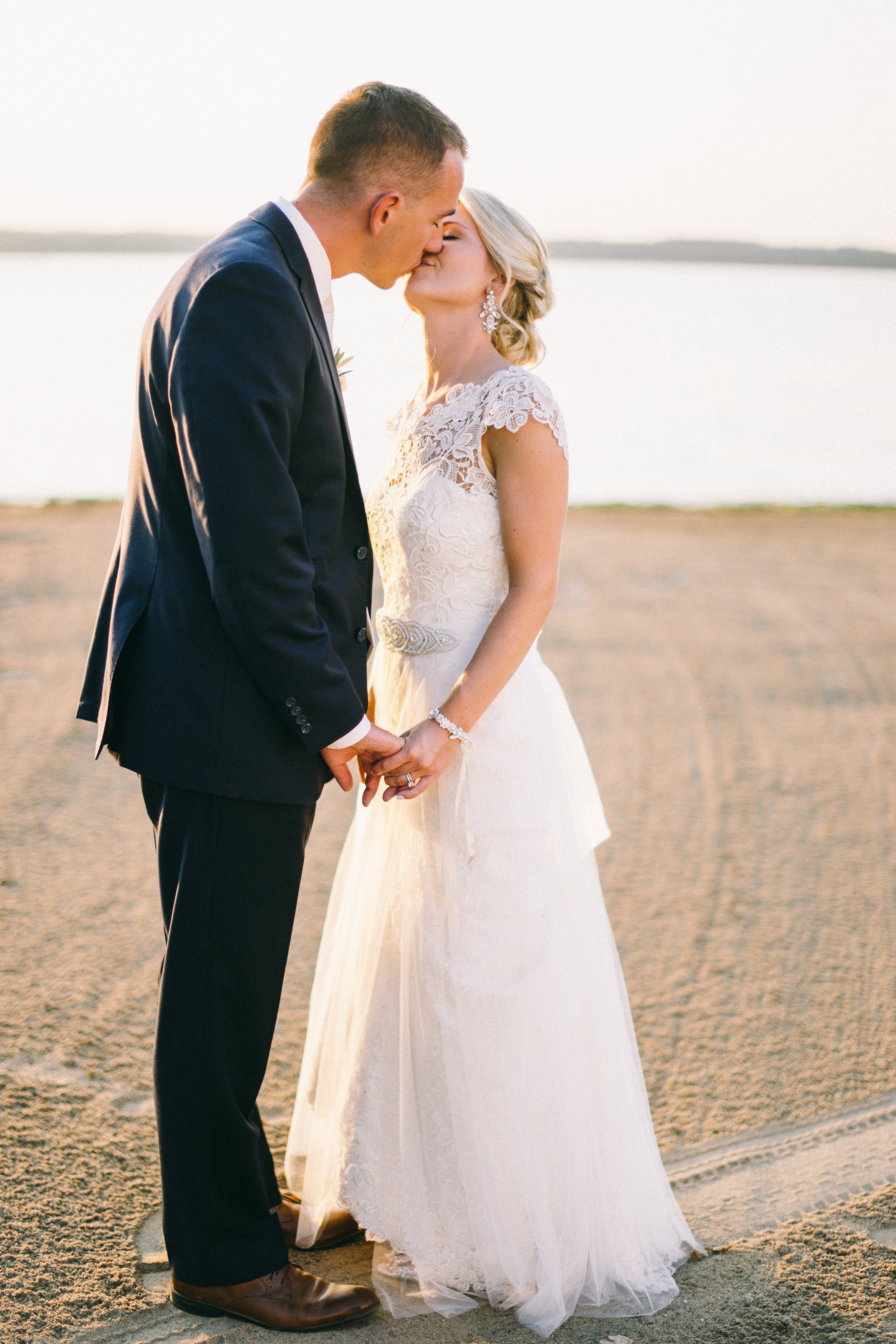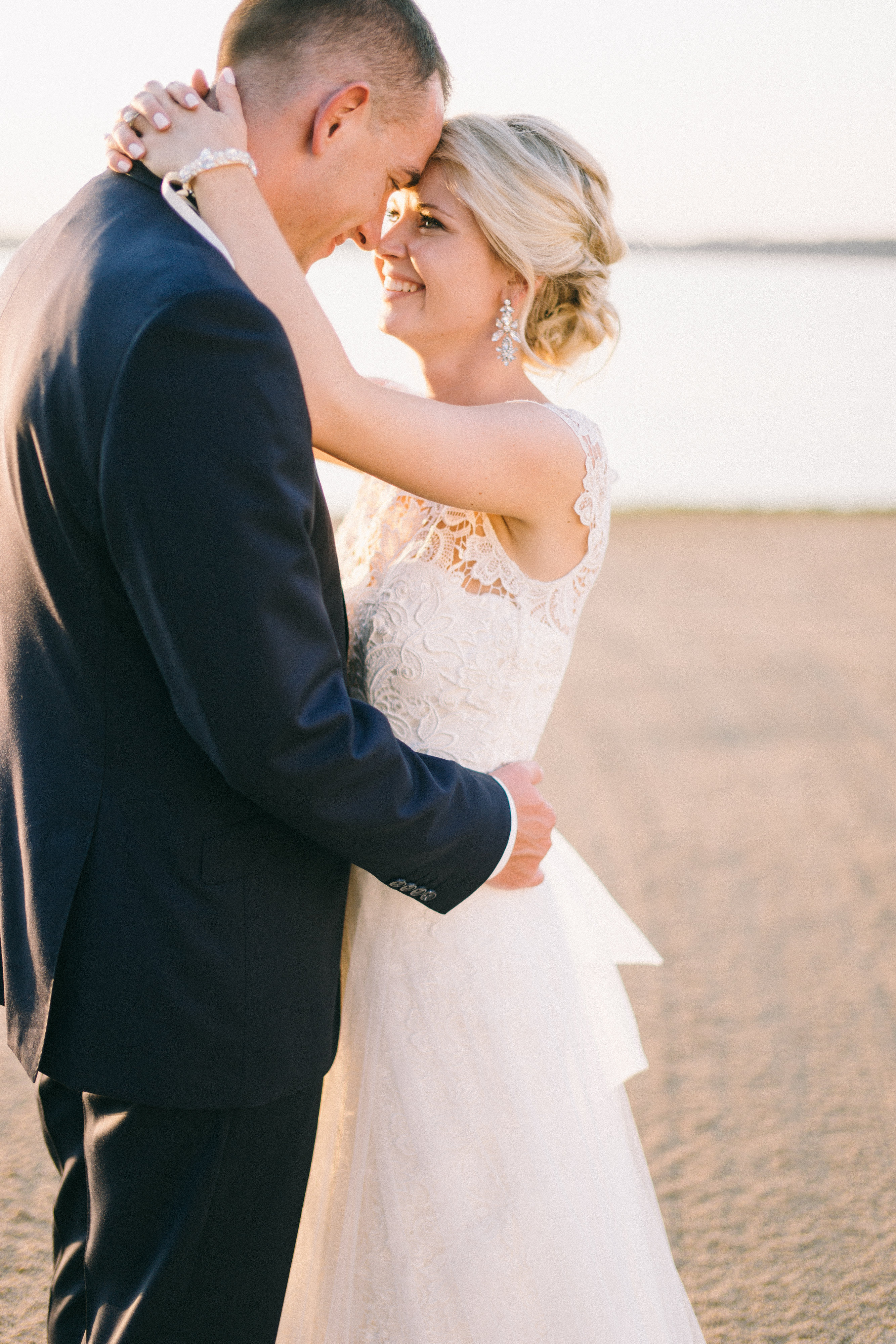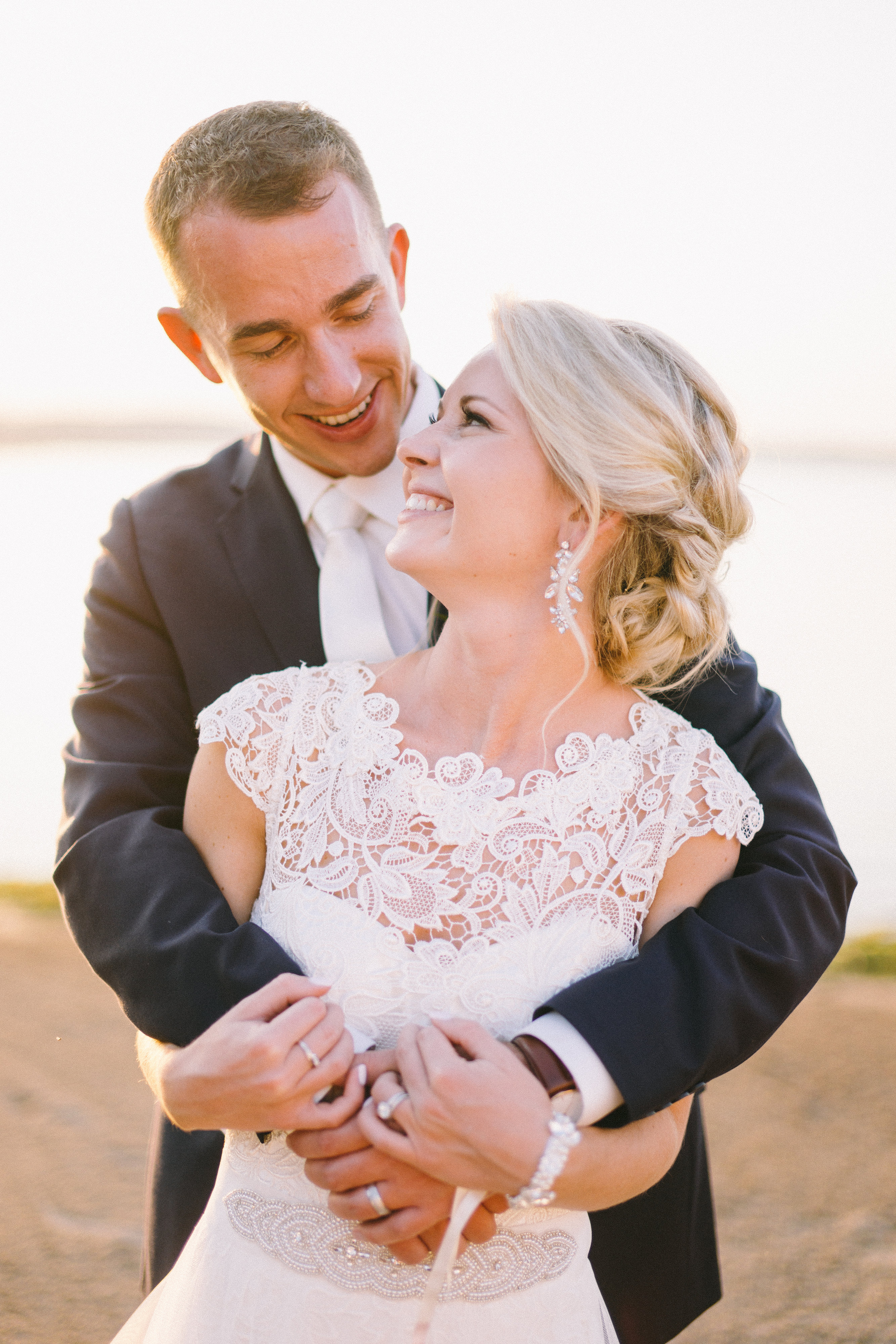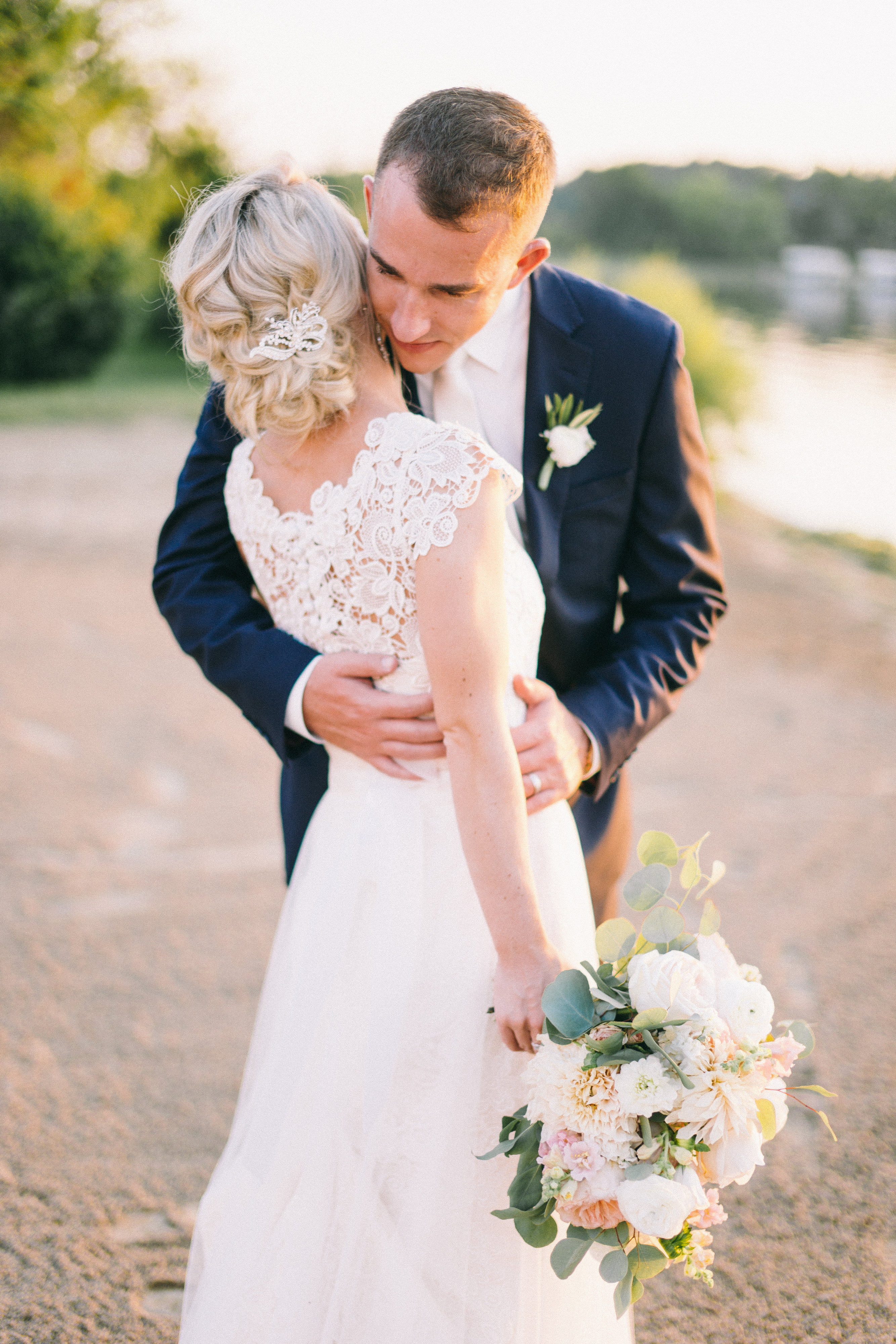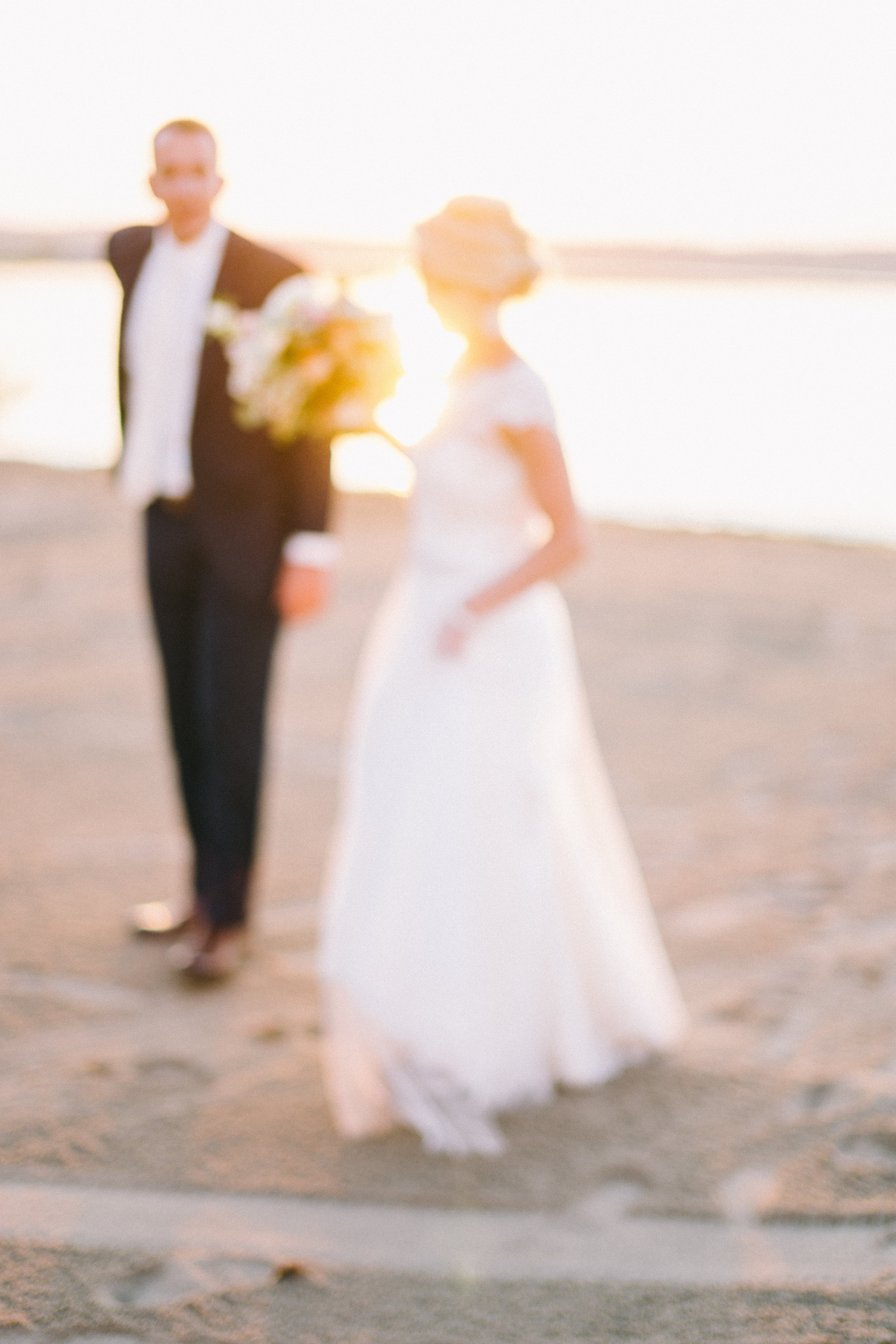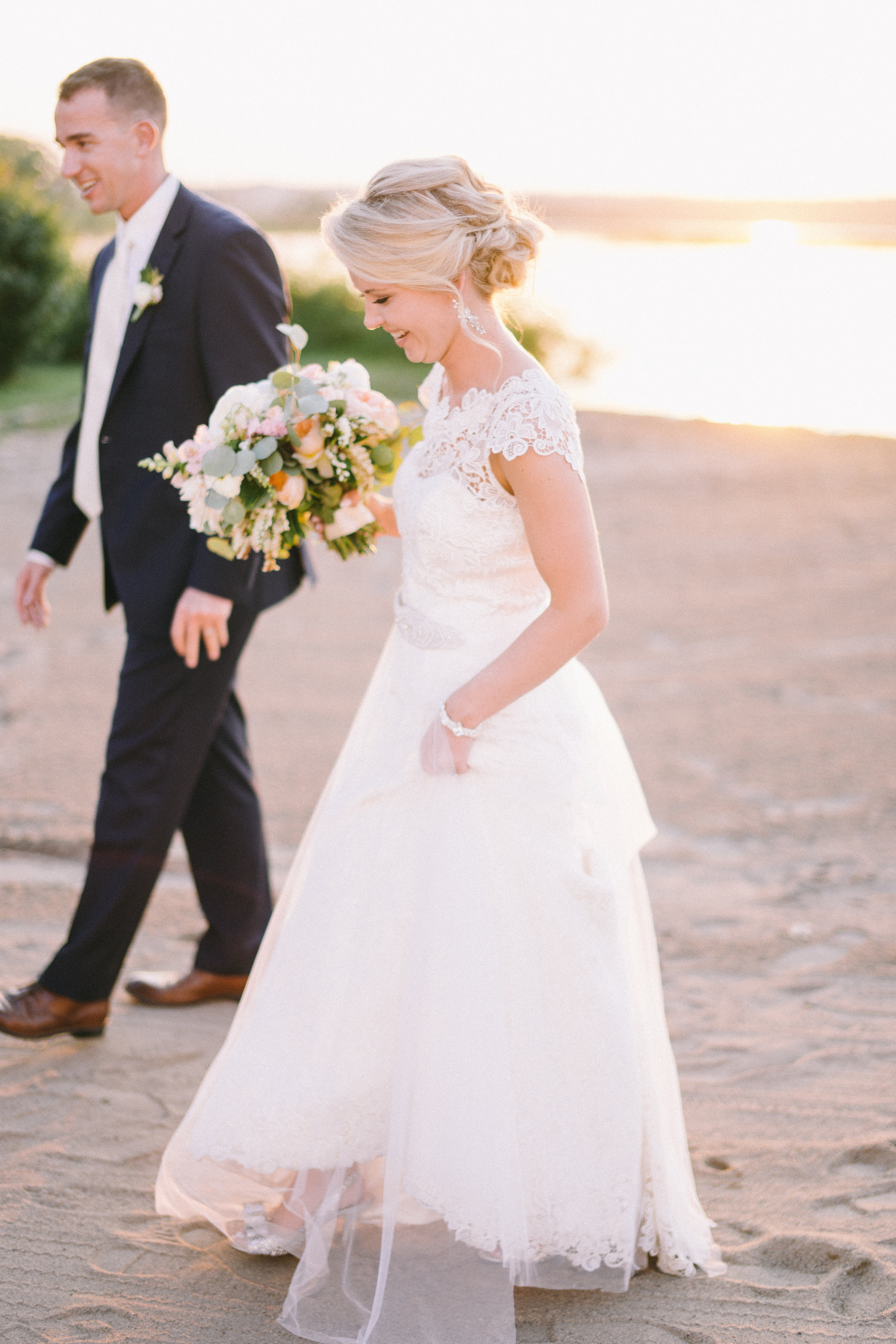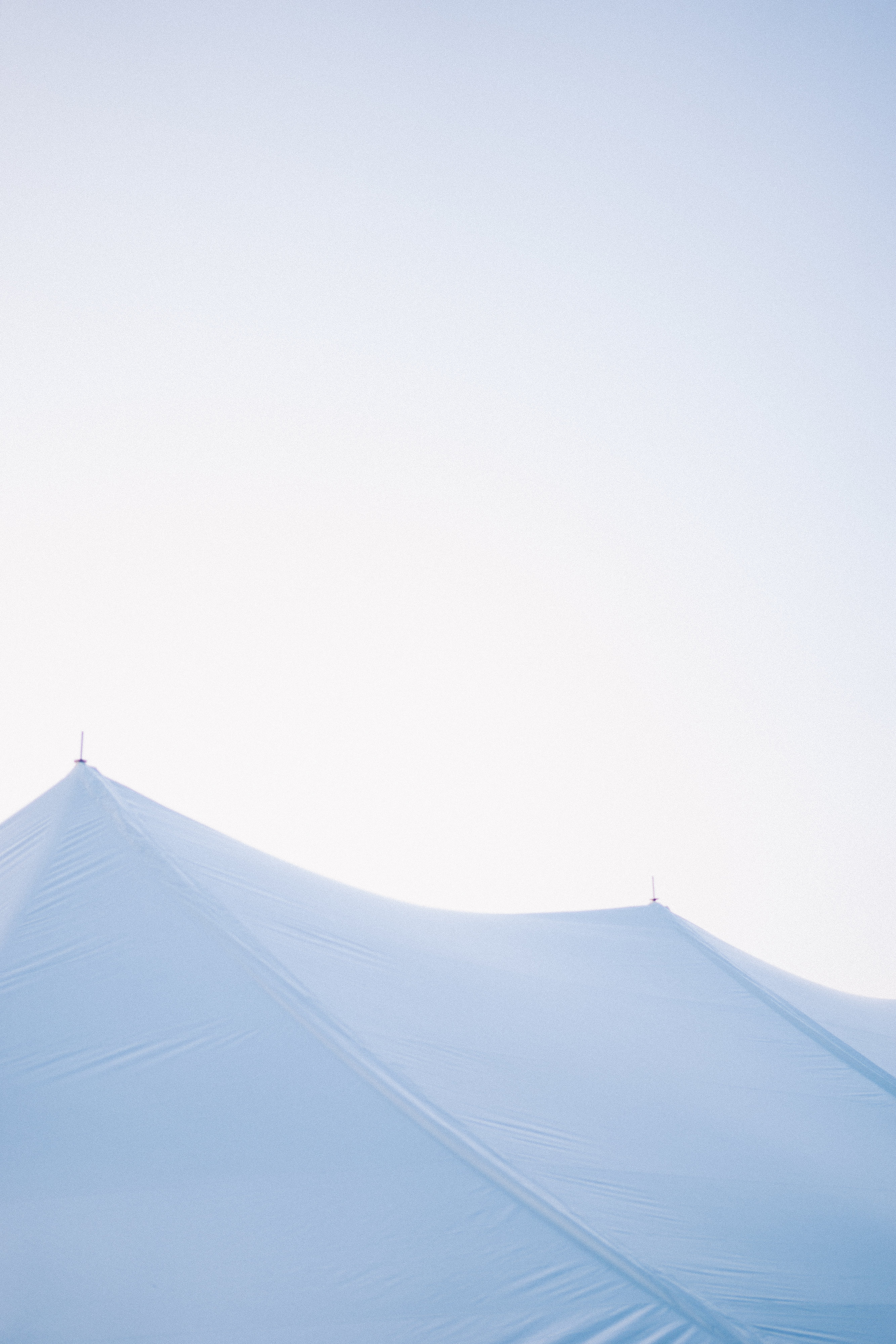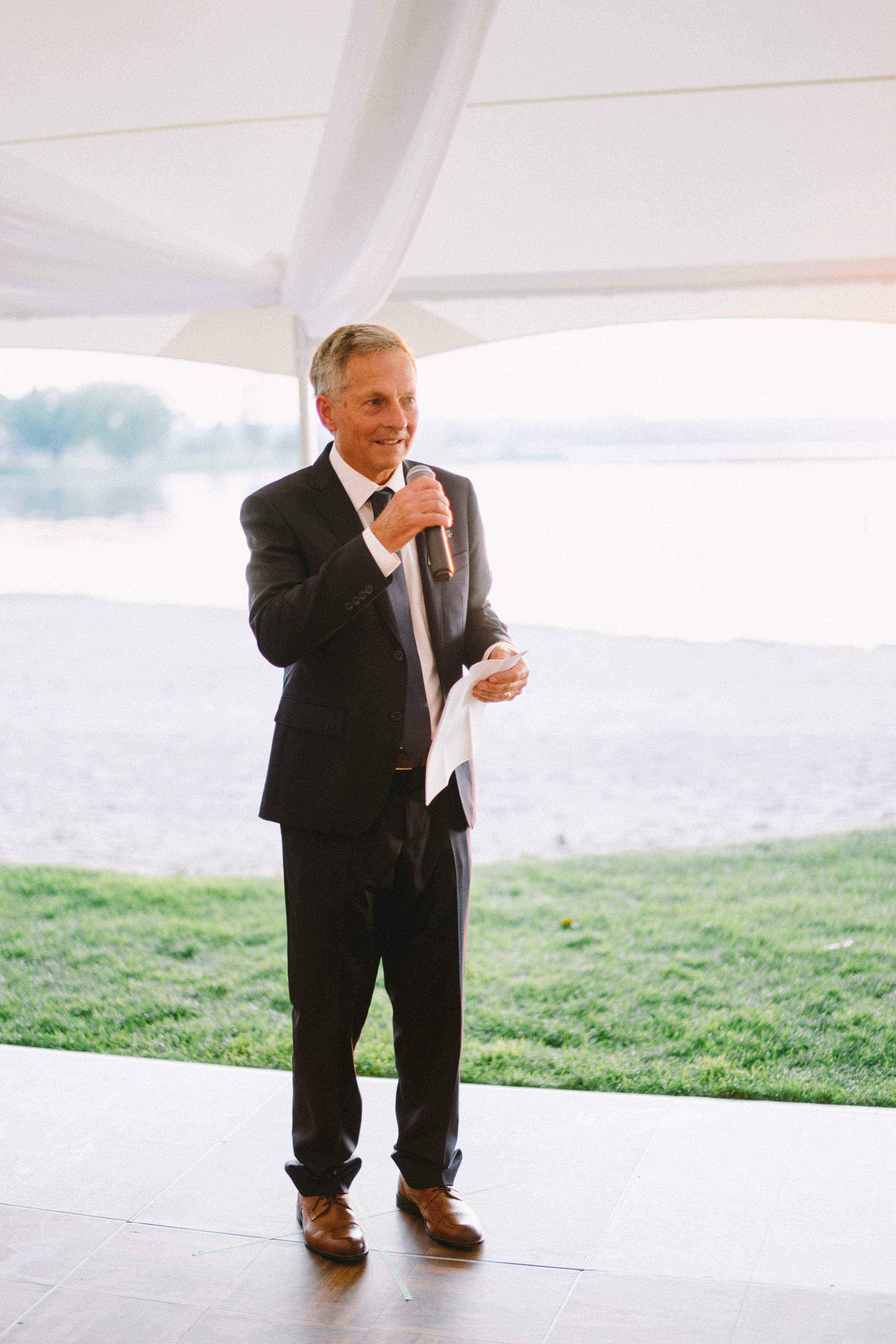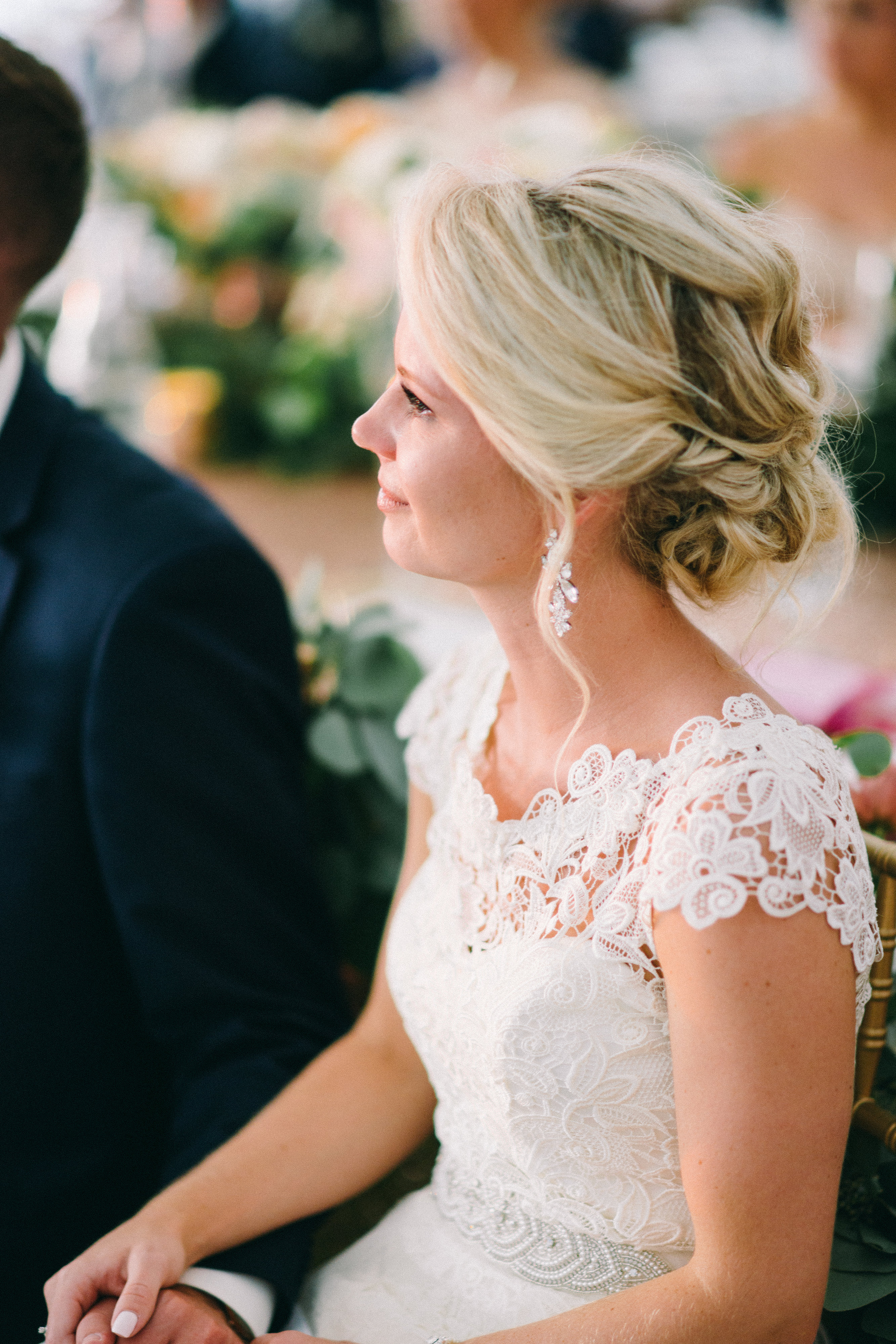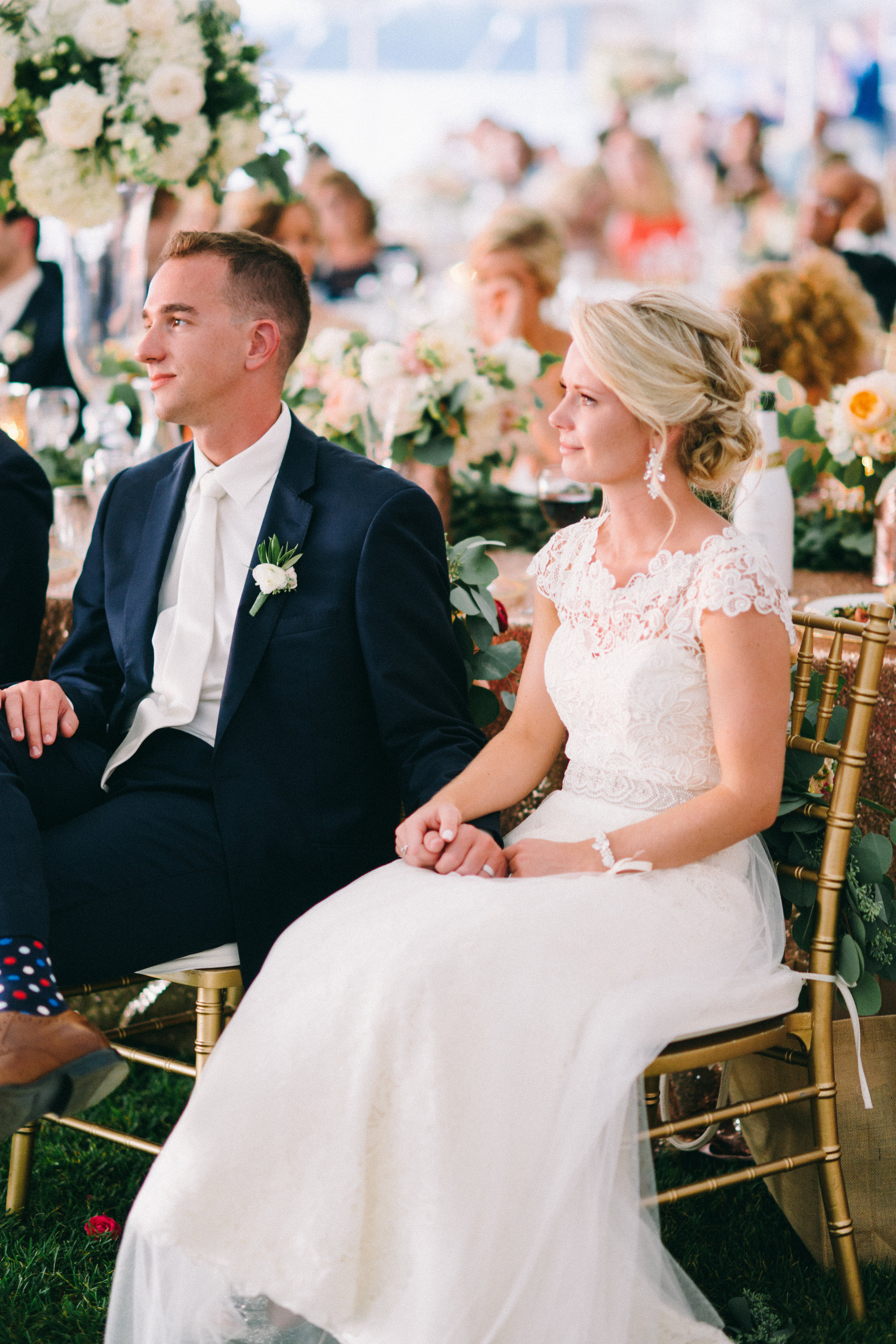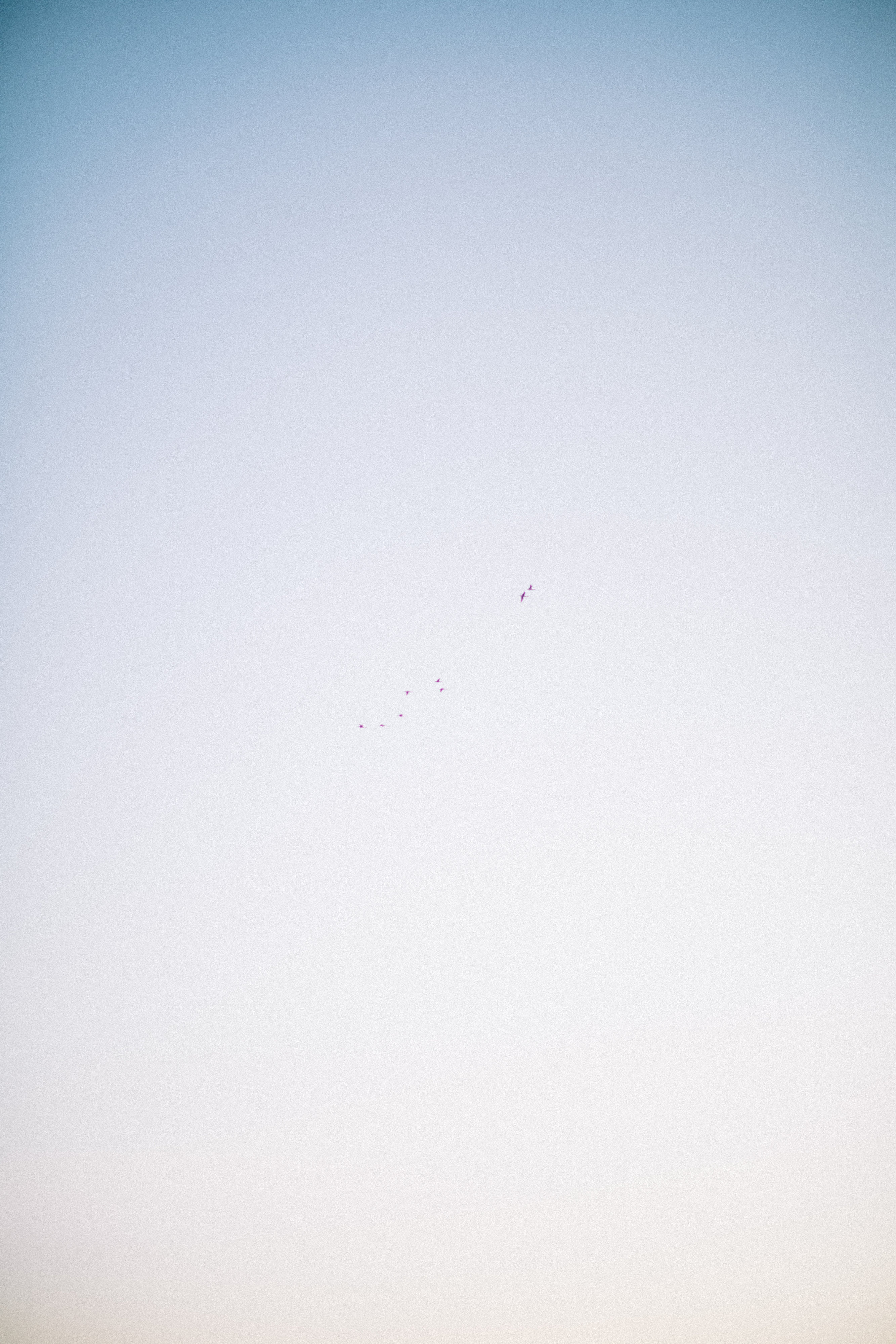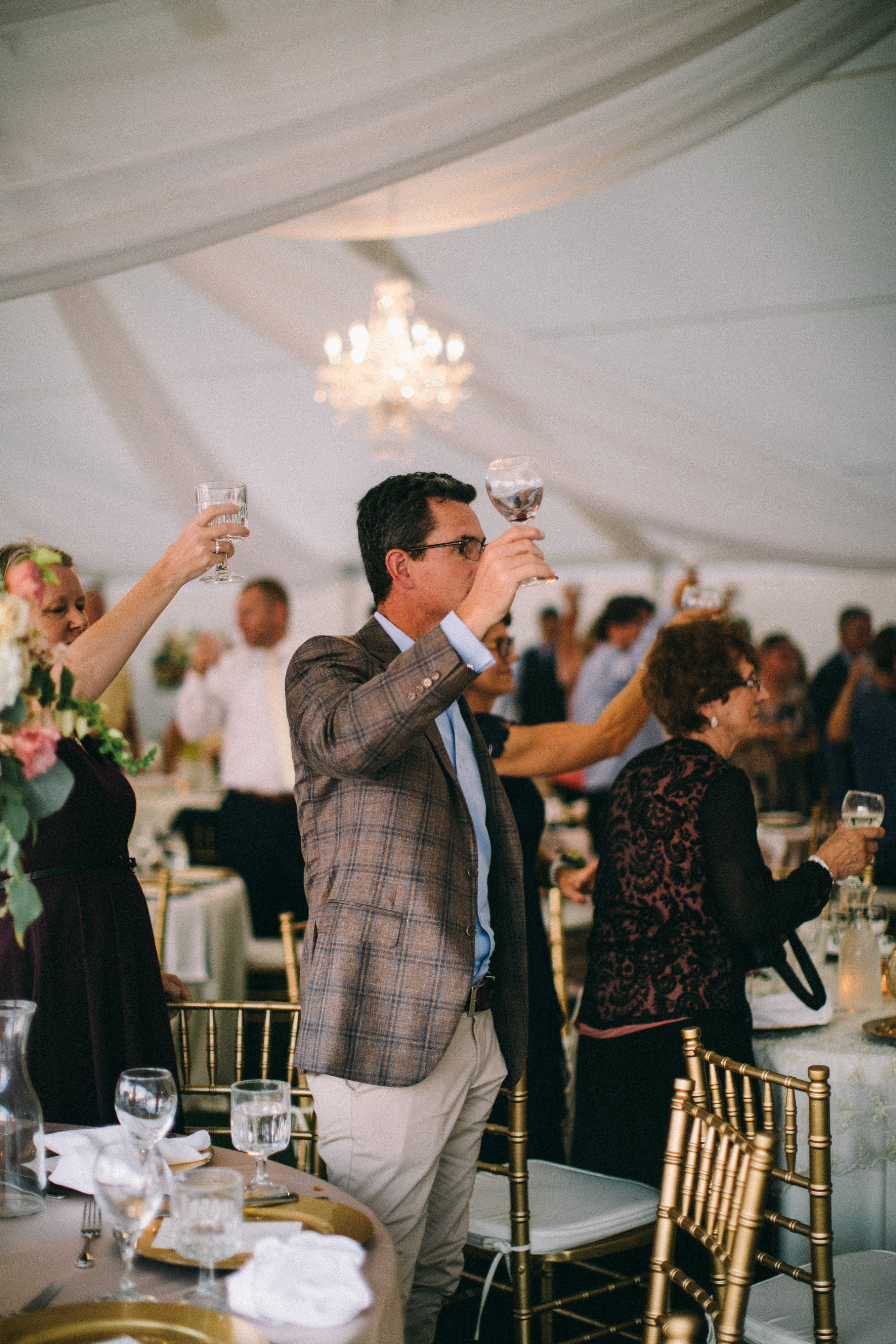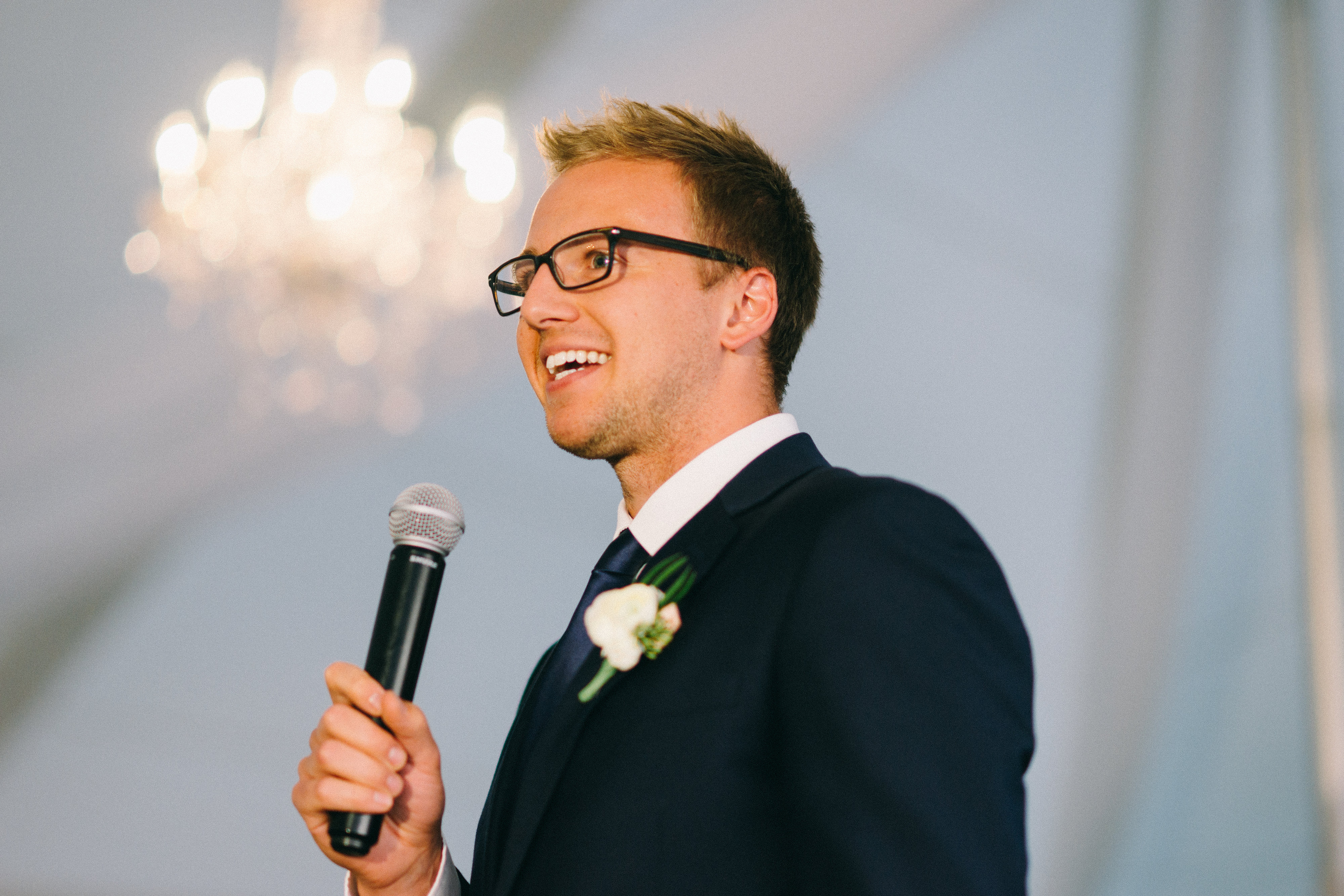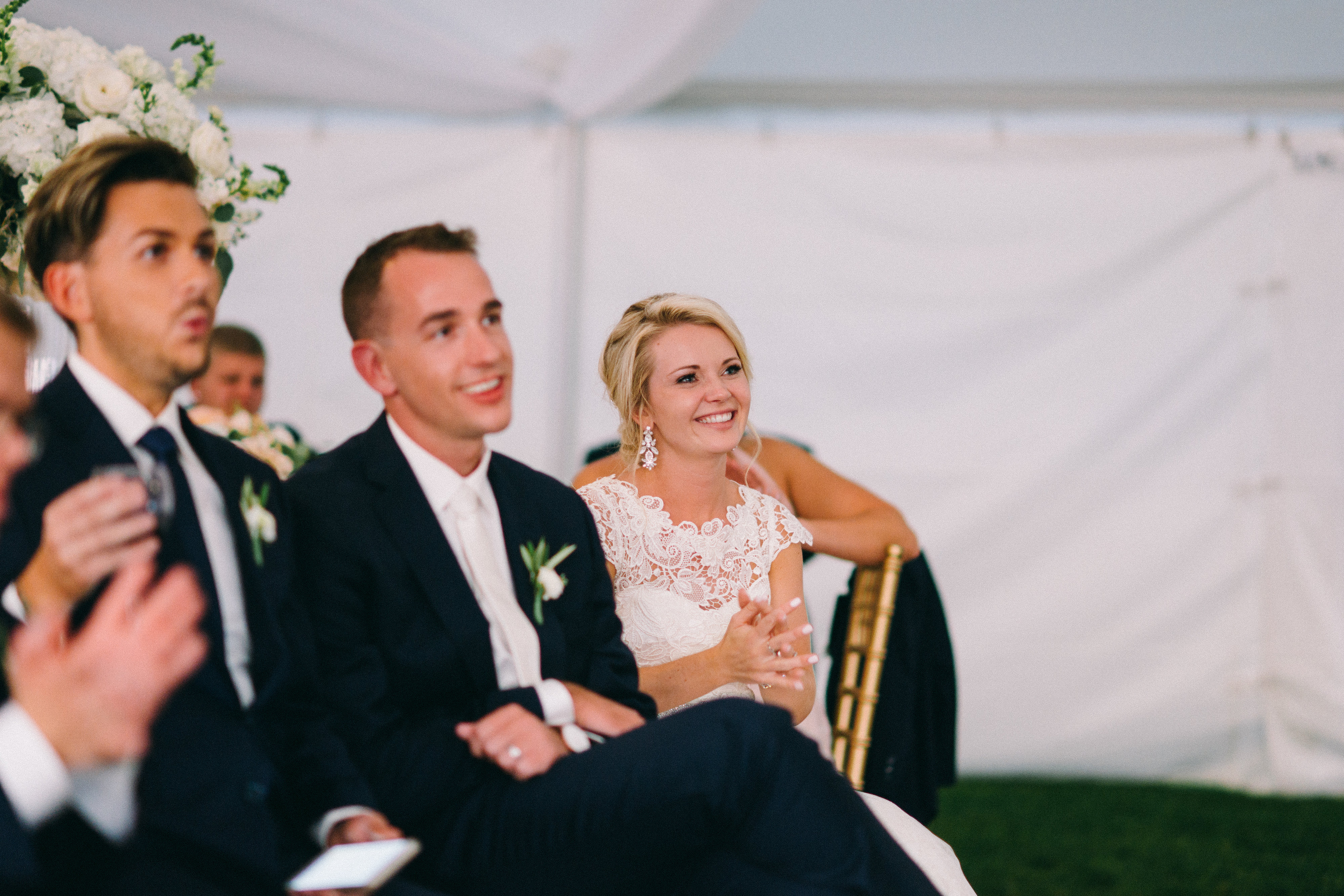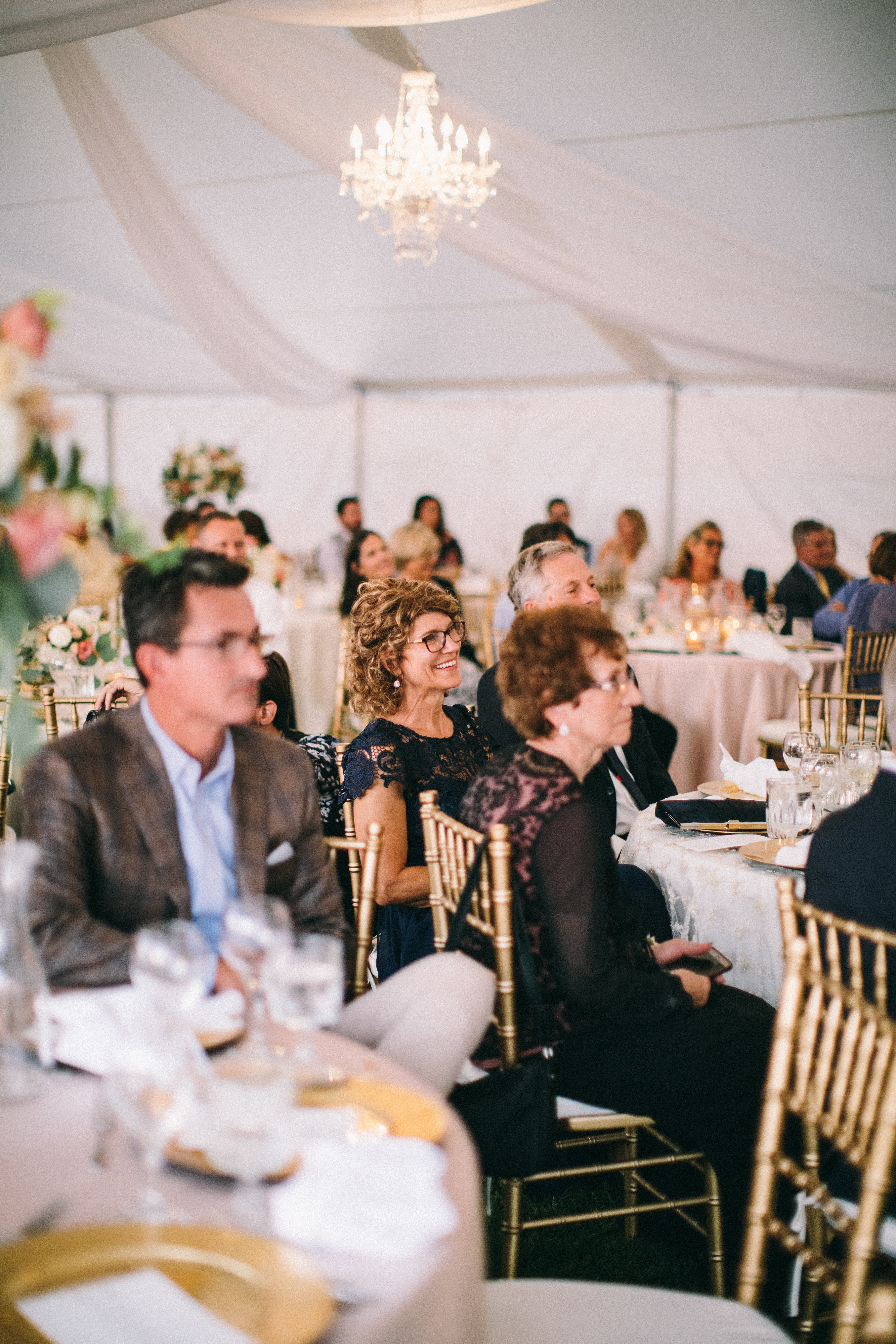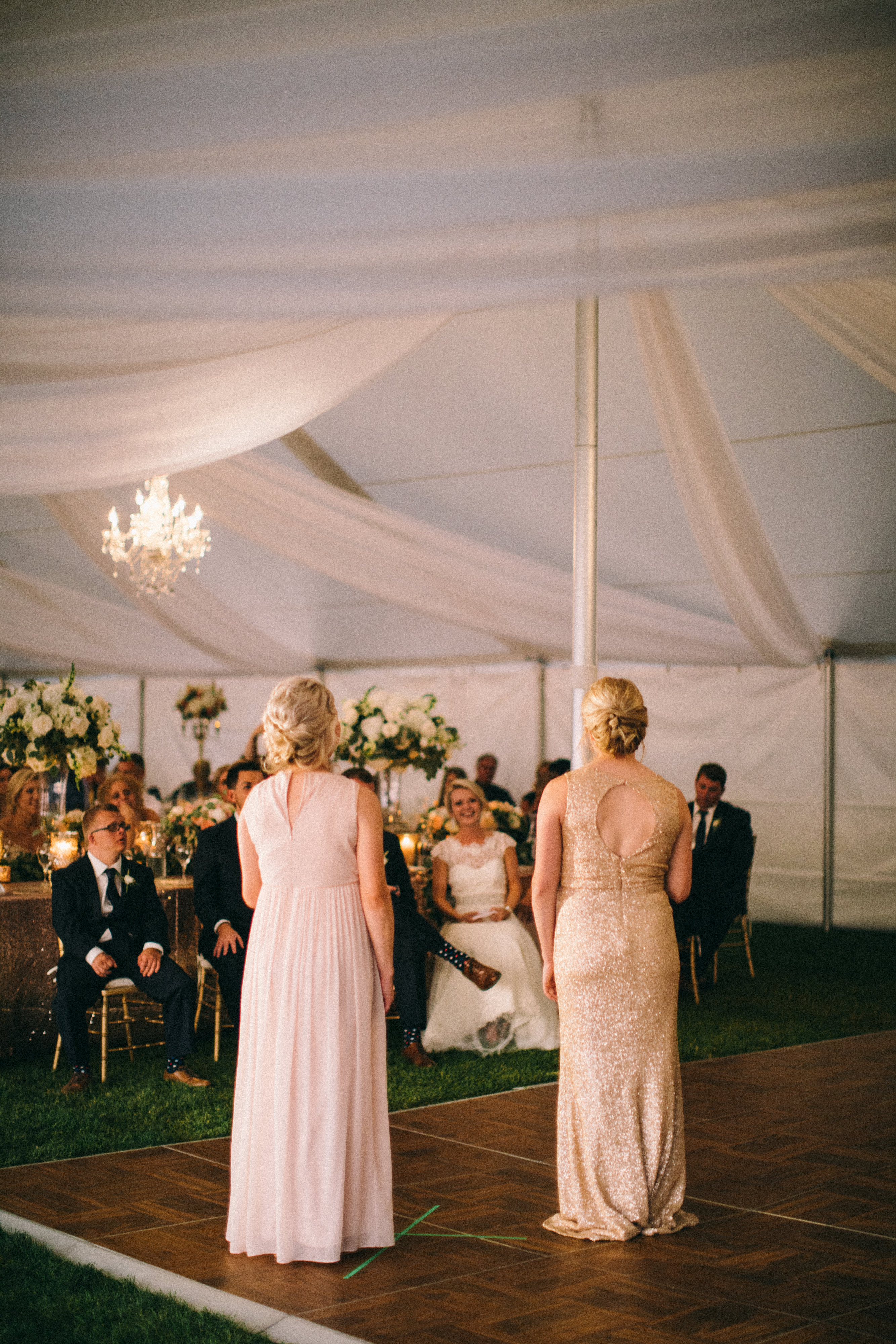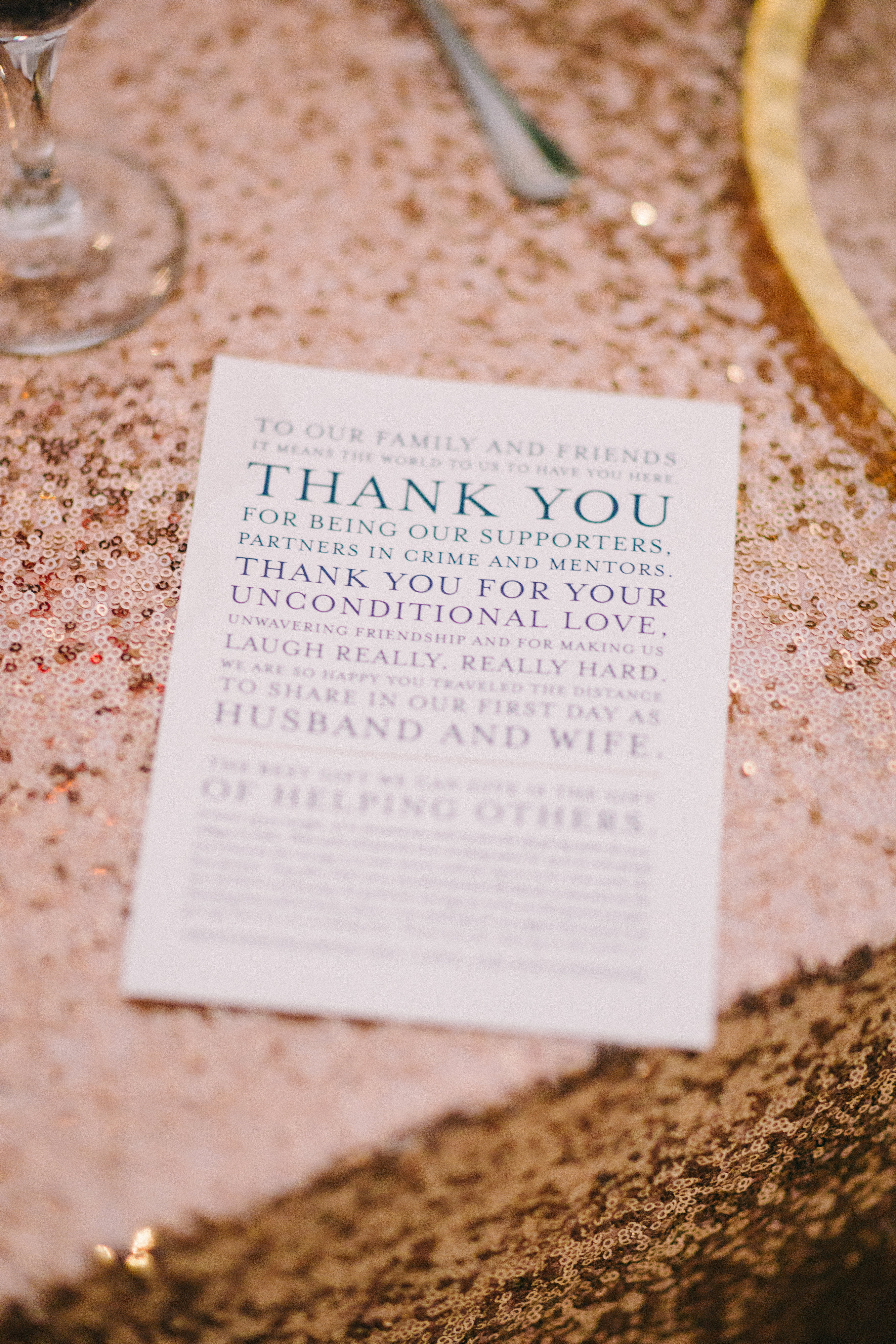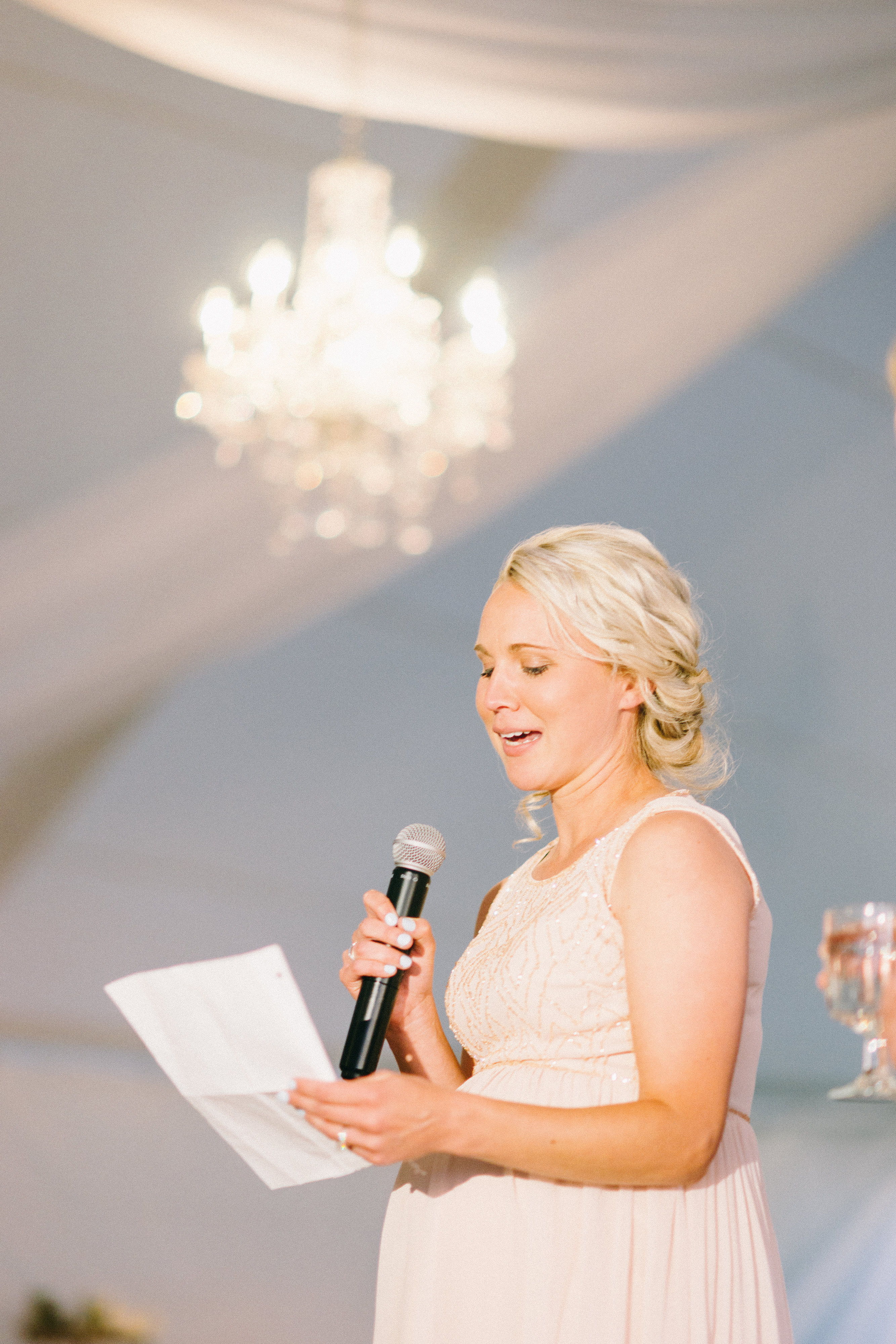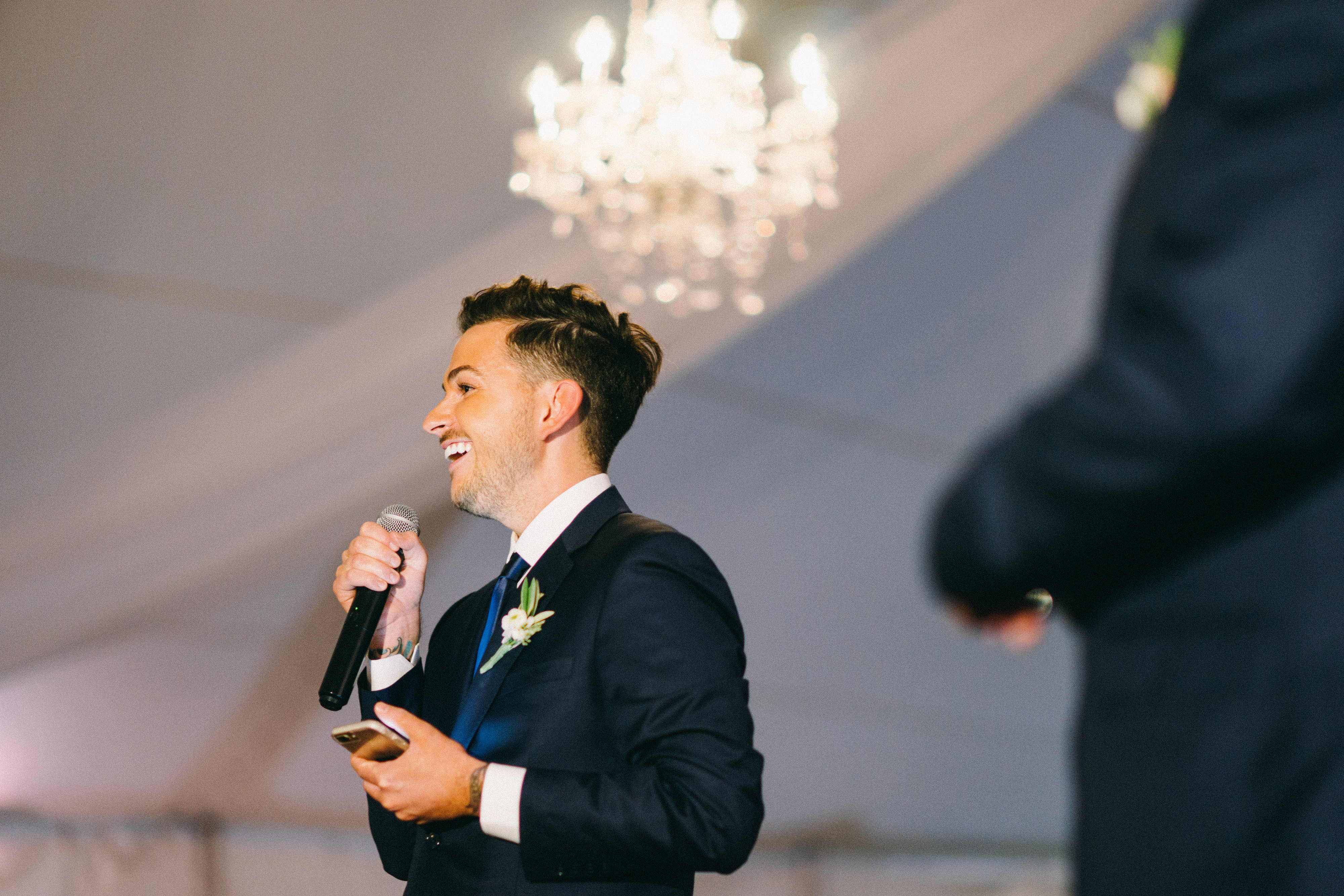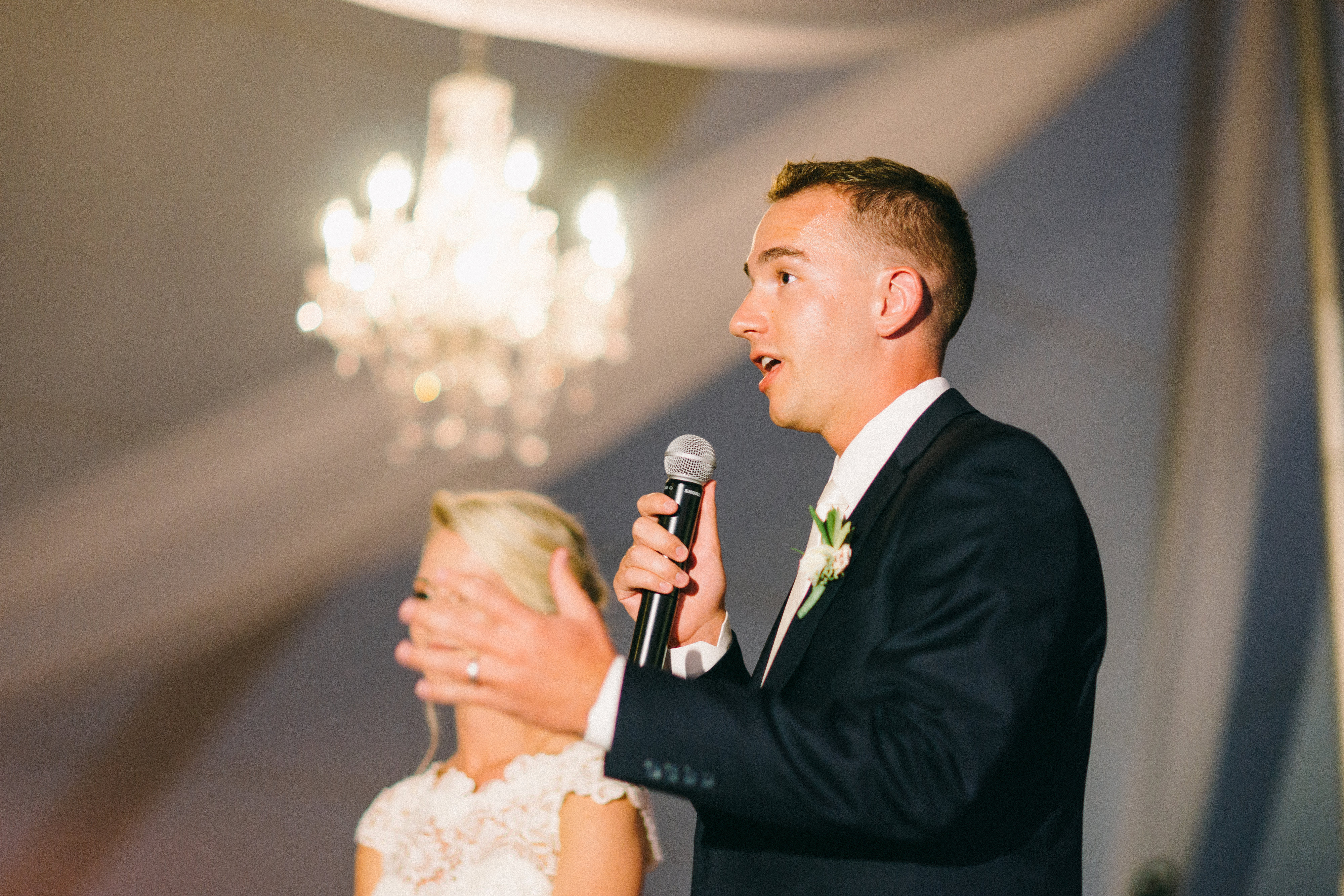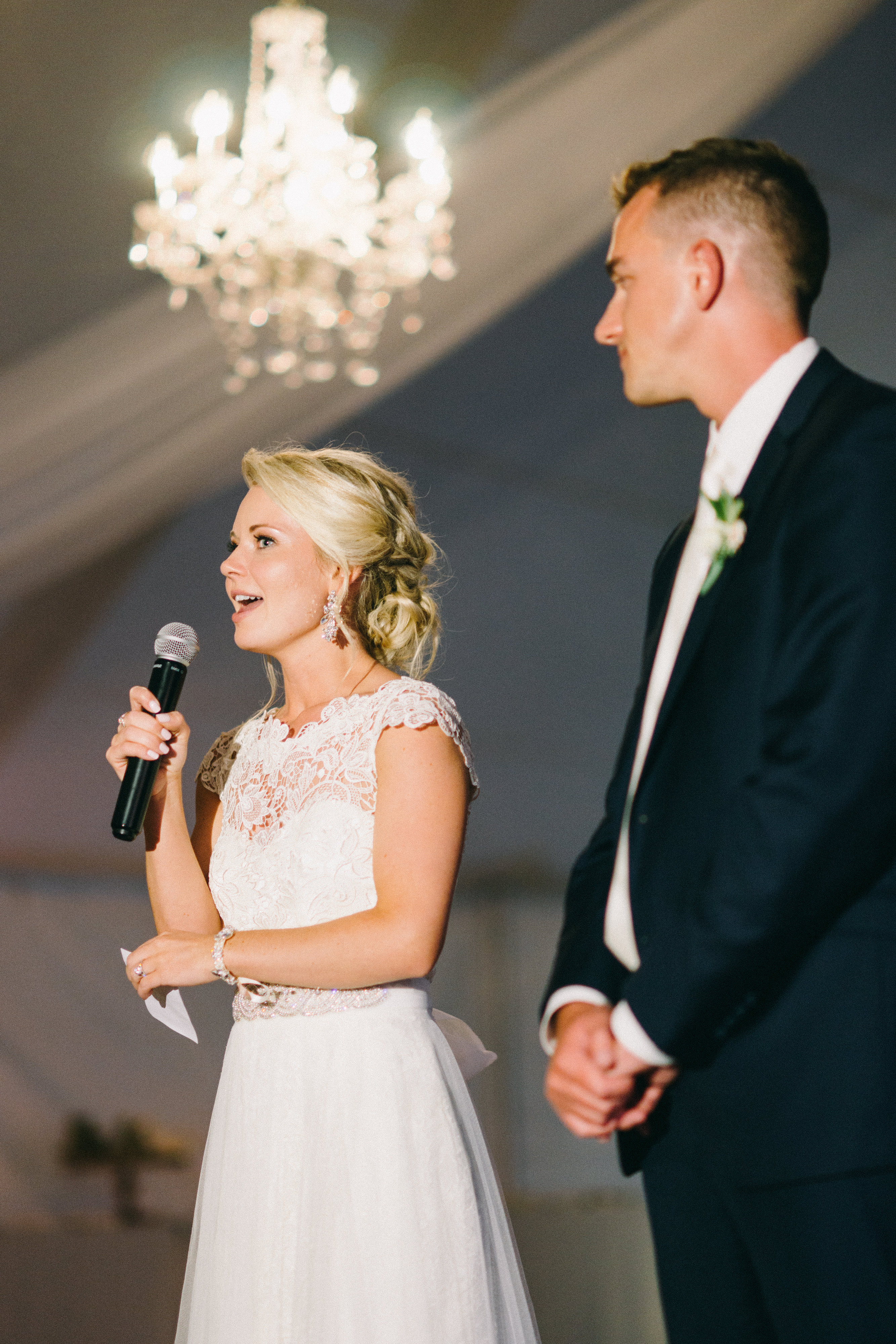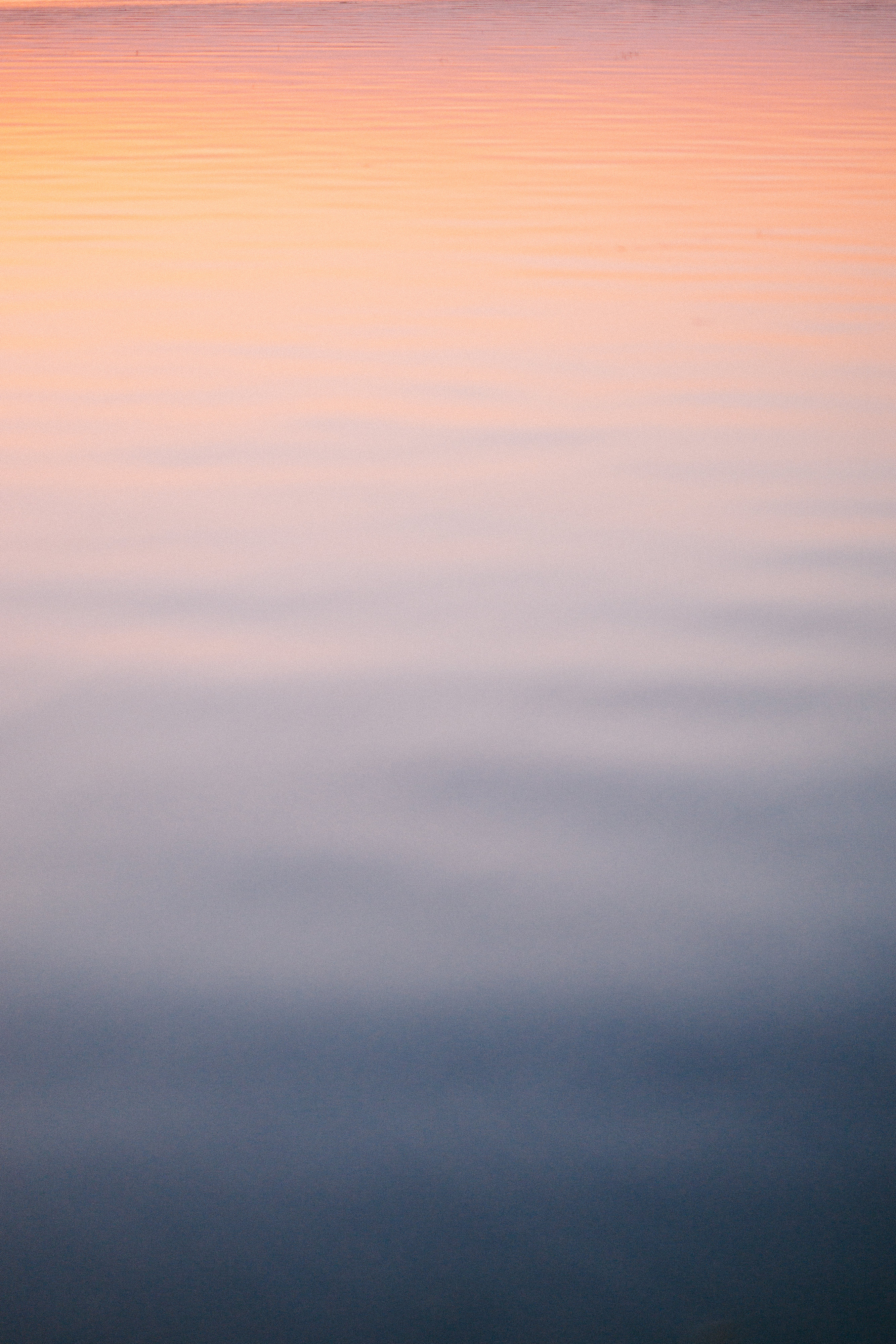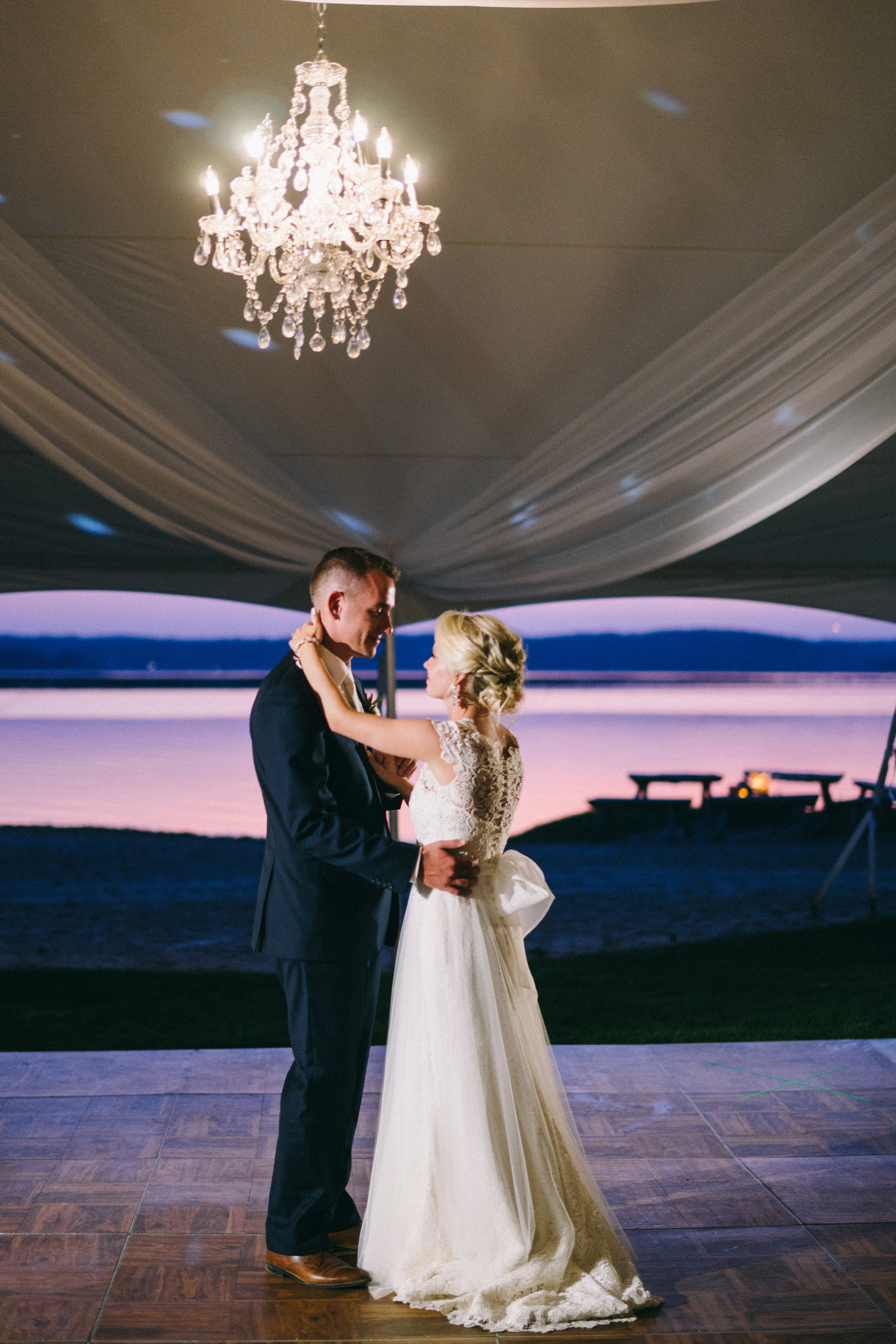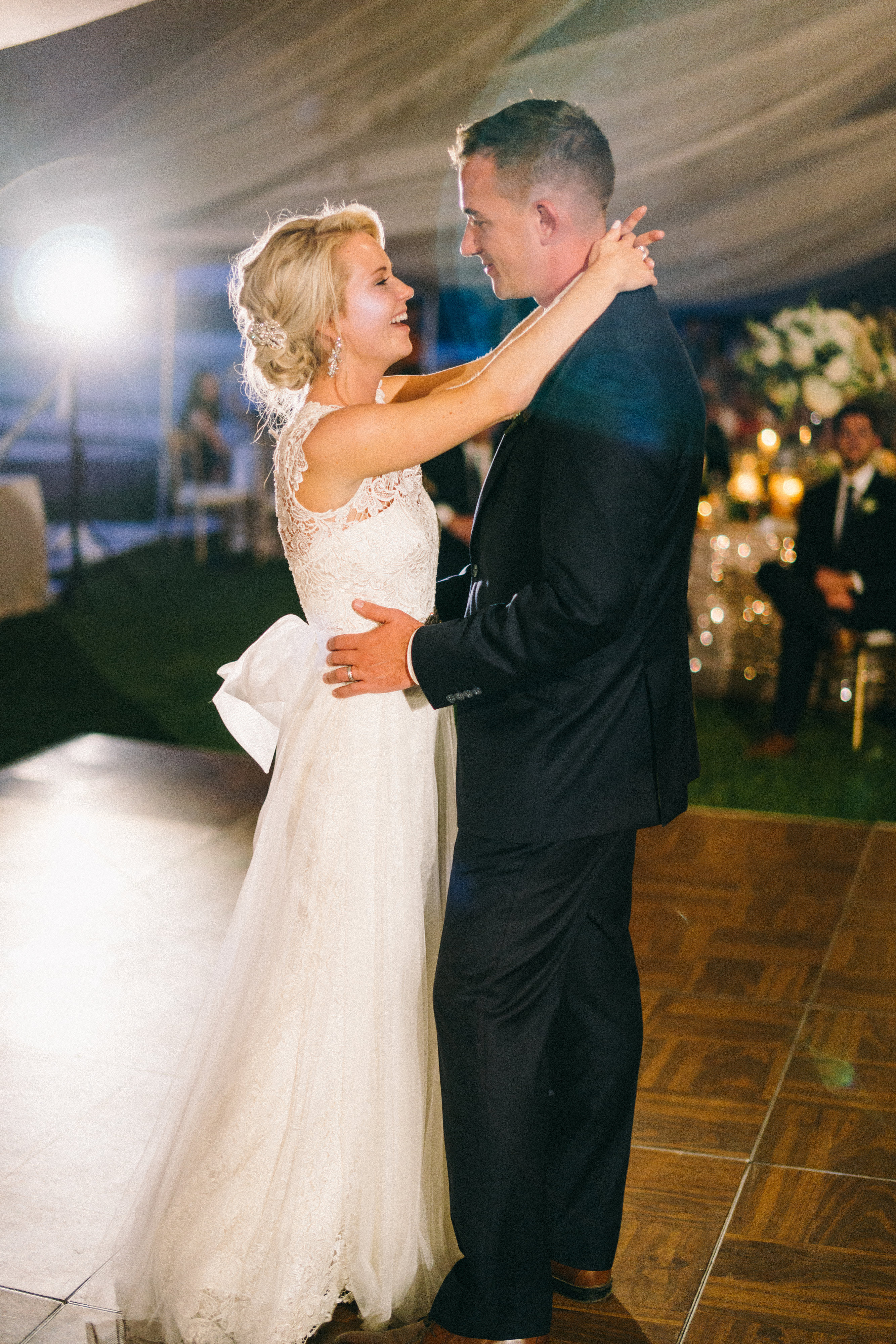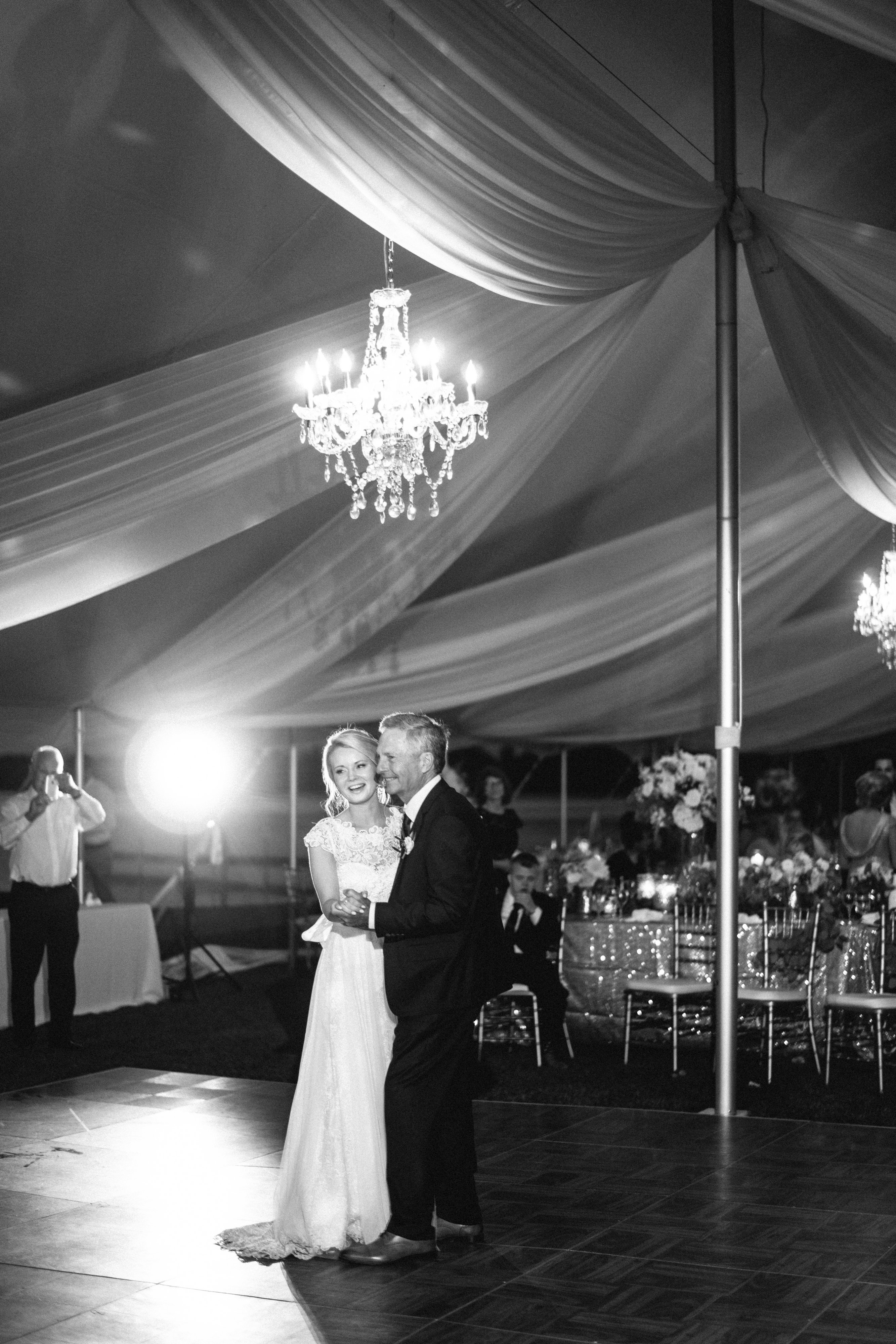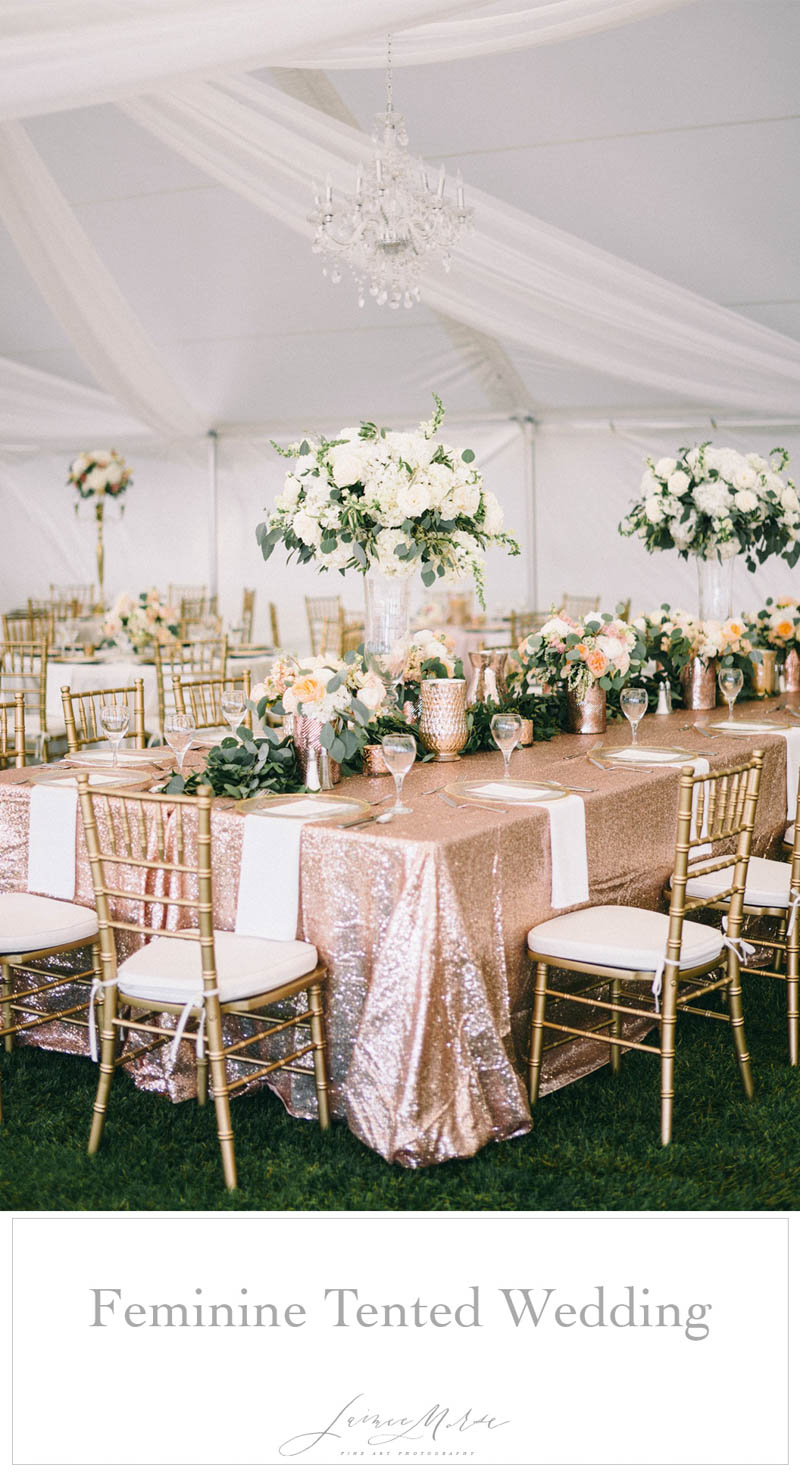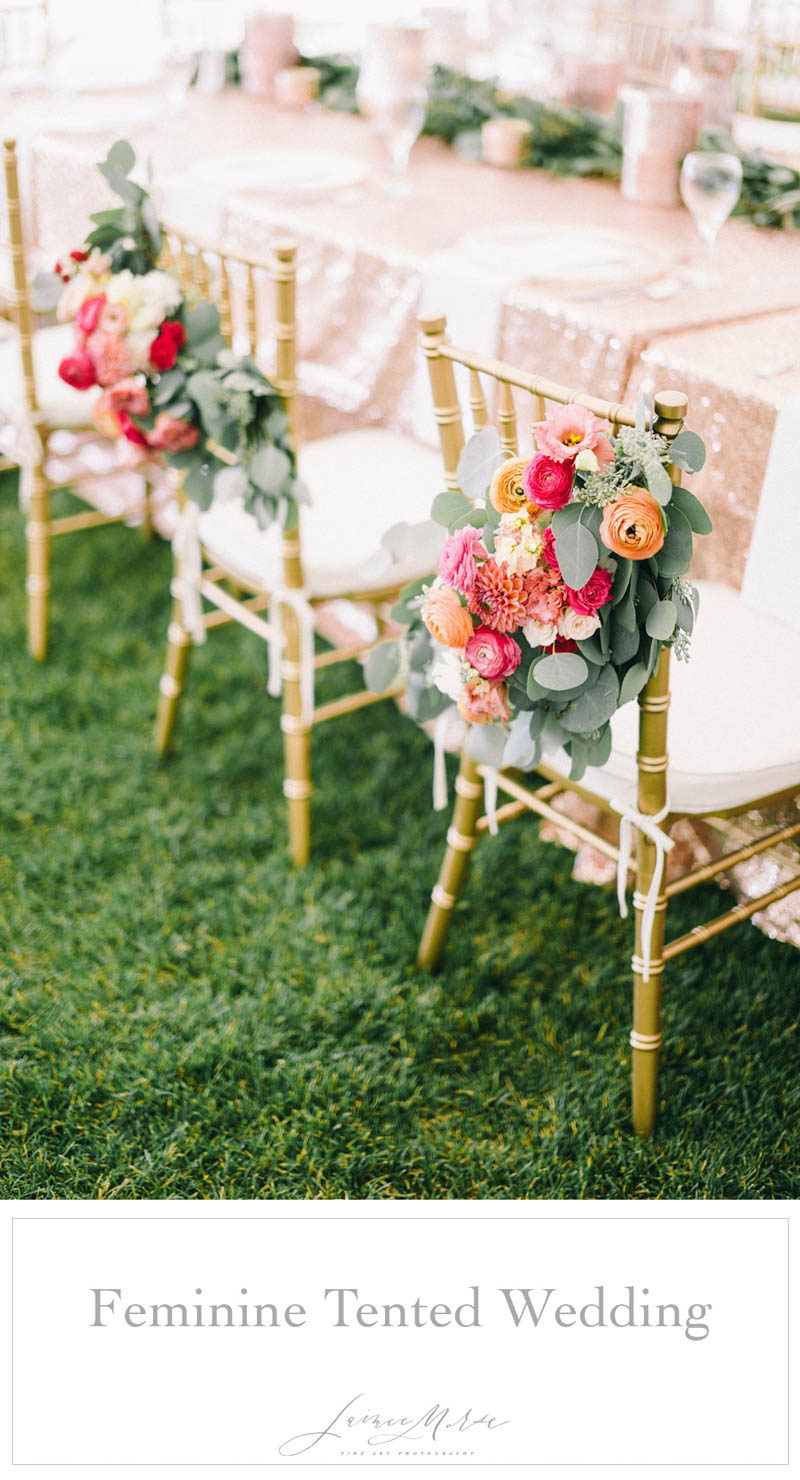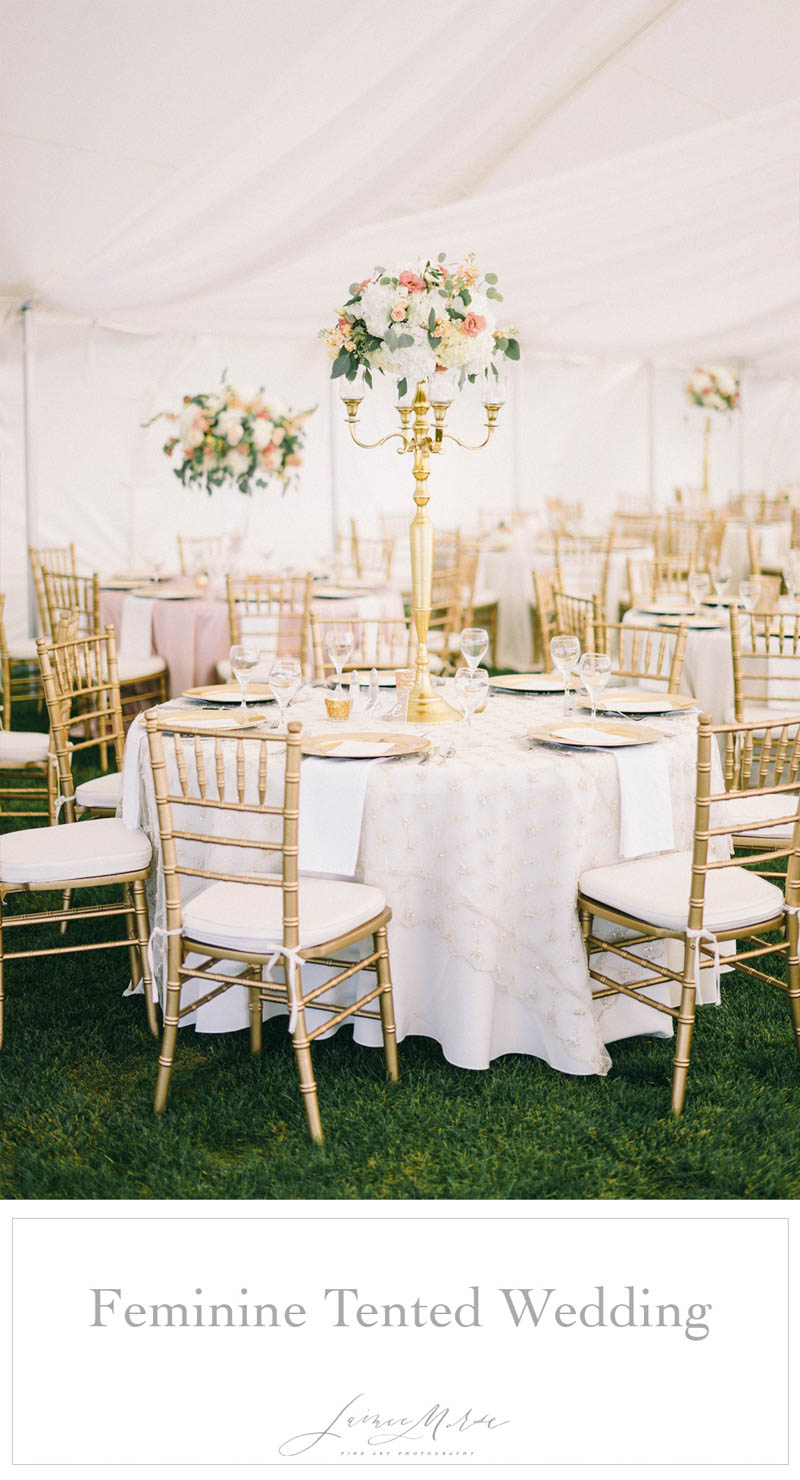 This elegant wedding came to fruition because of these awesome vendors!
Venue- Maddens on Gull Lake
Planning- See Jane Plan
Photography- Jaimee Morse
Invitation Suite- Paper Rock Scissors
Floral- Bloom Designs
DJ- Midwest Sound
Makeup- Captivating Beauty
Tent- Party Time Rentals
Linens- Avant Decor
Second Shooting- Hannah Foerster